While we're half way into the Halloween season in the Parks, the news cycle is going full steam ahead, and it's not over! This week we saw protests outside a Disney Hotel, announcement of a new accessibility program, "secure your seat" went on sale, plus some progress on all the current refurbishments. Let's take a look!
New Accessibility Program
This week, Disneyland Paris announced that the Accessibility Program would get a complete overhaul on December 4. Lots of changes to the way Guests gain access to the attractions but also the companion requirements and access.
Check out all the details in our Special Report RIGHT HERE
Contractor Strike
Strikes and protests by custodial employees of a third party contractor used by Disney to cut costs continue into a third day outside Disney's Newport Bay Club, disrupting some of the operations: pic.twitter.com/tqYLYd9zxD

— DLP Report (@DLPReport) October 13, 2021
On Sunday night, Guests took to social media to complain about long lines and unavailable rooms at Disney's Newport Bay Club. This was due to a surprise strike by employees of one of the third party temp / contracting agencies.
Not all employees working at the Resort are Cast Members. Disneyland Paris uses sub contractors for things like toilet cleaning in the parks, and room cleaning in the hotels. These companies are famously flirting with legality when it comes to labor laws and this has come back to bite Disney in the ass. Disney of course isn't innocent here, while they're not in charge of these employees, they still chose to use these contractors instead of hiring more custodial Cast Members and negotiate agressive rates upstream which have consequences for the employees of these companies.
Secure Your Seat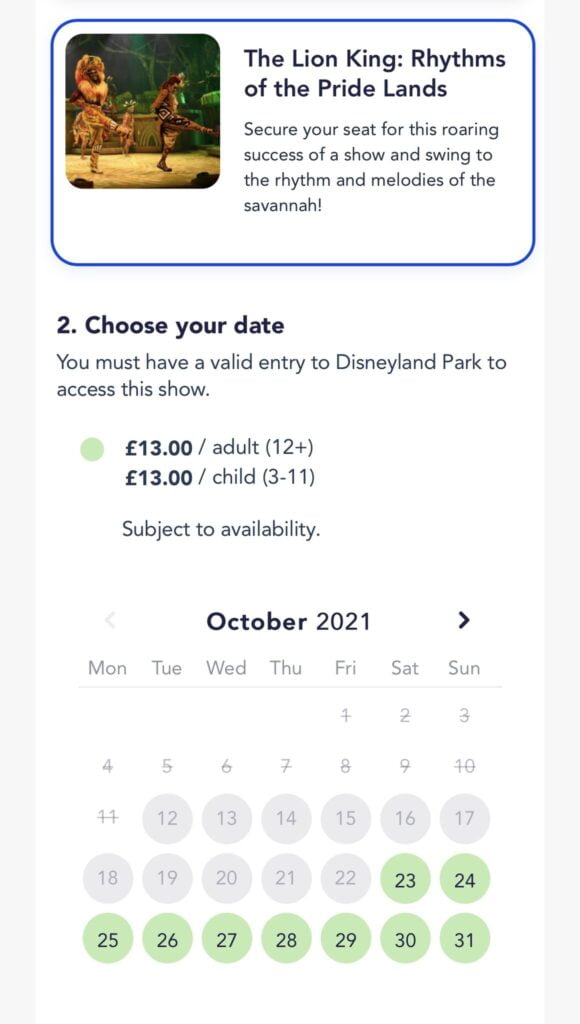 Since everyone LOVES Disney Premier Access (sarcasm), now Guests can also pay to guarantee access to shows or parades, starting with Rhythms of the Pride Lands. Tickets went on sale via the special event ticketing page which is weird but we're told it will be natively in the app when the show opens on October 23. About 80% or the seats in the theater are still "included" but you can buy some of the rest for £13 + some kinda booking fee.
Sorry we're full.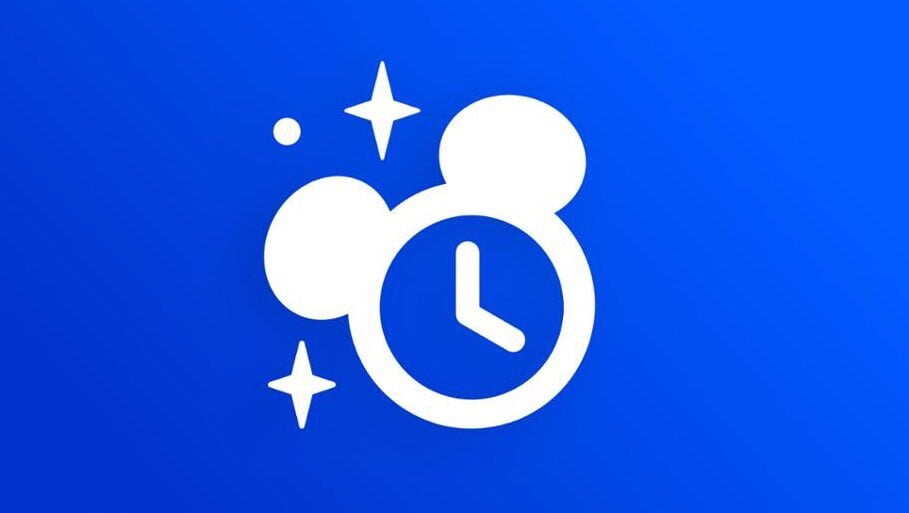 This weekend (Oct 16-17), Disneyland Paris announced that the parks were fully booked and that guests without a park reservation, dated ticket or hotel package should not visit. Sadly this is just the beginning.
With capacity where it currently is (rumor is 35,000 Guests), most weekends until Christmas are full for annual pass holders and it looks like it will be a struggle for everyone, even day tickets, going forward. Our only hope is with local authority who monitor the pandemic levels in the area to allow capacity to be raised (or not, and amongst other things like shows and parades)
Maintenance and Refurbishments
🔧 Orbitron is sporadically in testing today. Good to see the planets spin once again! pic.twitter.com/0NcZX1mmH7

— DLP Report (@DLPReport) October 11, 2021
Orbitron has entered the testing phase. Good to see it spin again!
We also got a first look at the refurbished ride vehicles.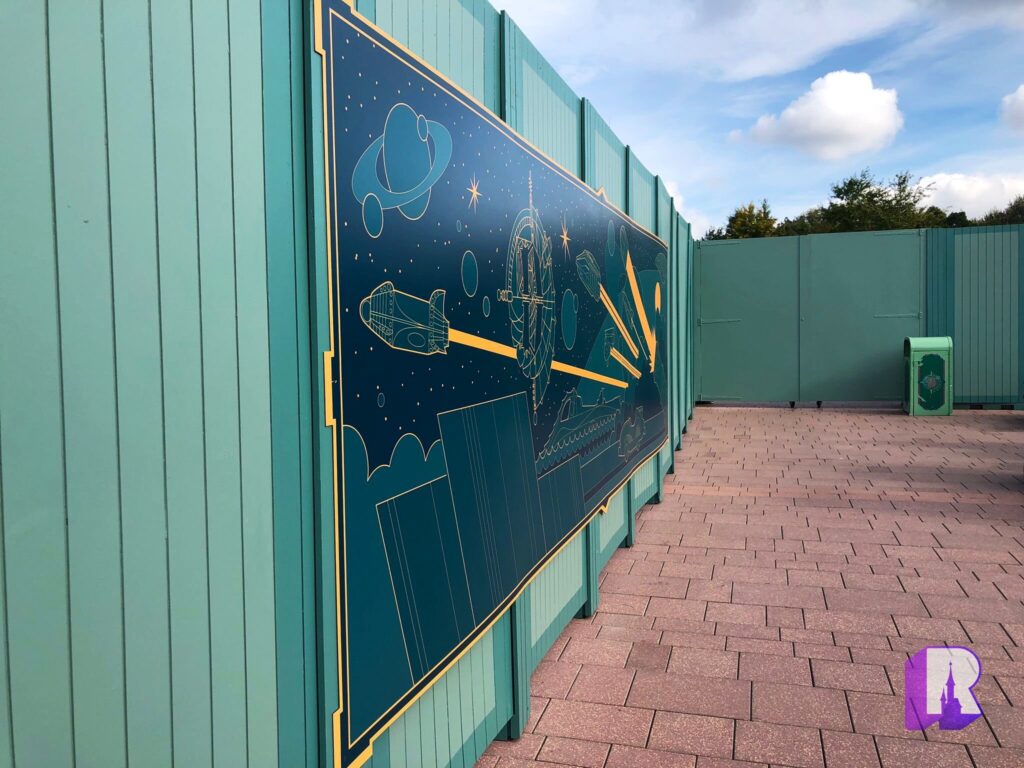 Nearby, more walls are up leading up the the Nautilus entrance. The whole front part of the land is covered in green walls.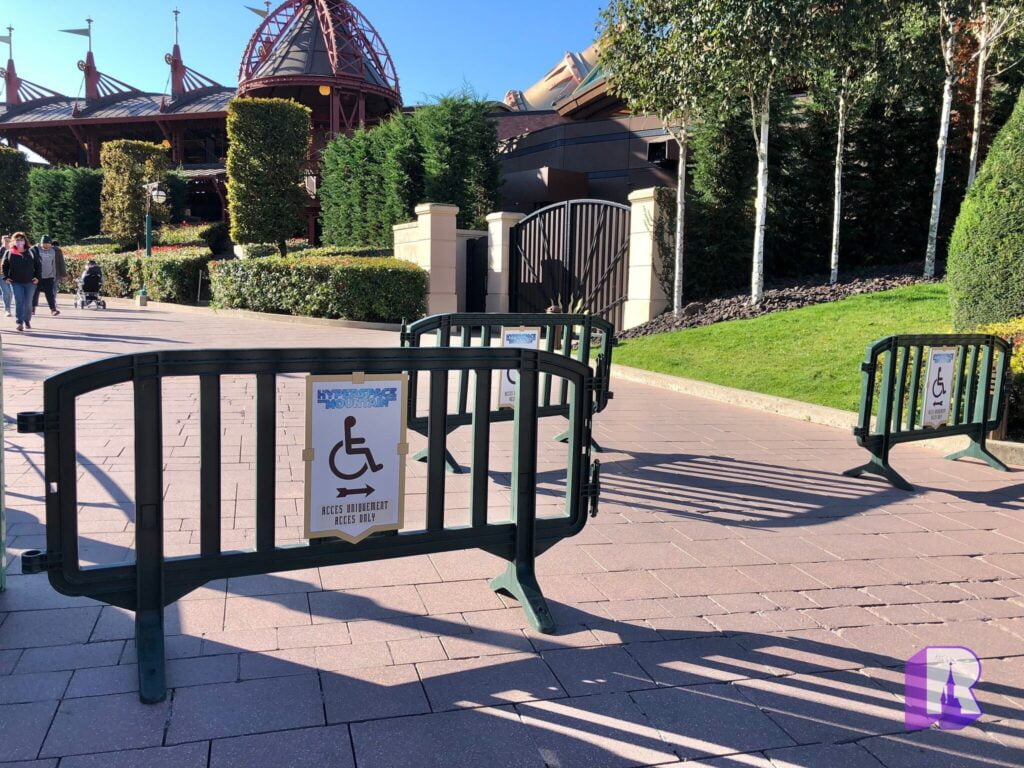 With the front side access to the Space Mountain exit, disabled access is only available from the back, via Discoveryland Theater.
Walls are down however in Fantasyland, revealing a whole new section of blue pavers. Looks great !
Over at Sleeping Beauty Castle, themed tarps are being removed a little bit everyday, revealing some of the turrets and most importantly the amazing work that's being done in the structure. There's still a gold topper missing (4th picture above) which is concerning but the project still has a month to go.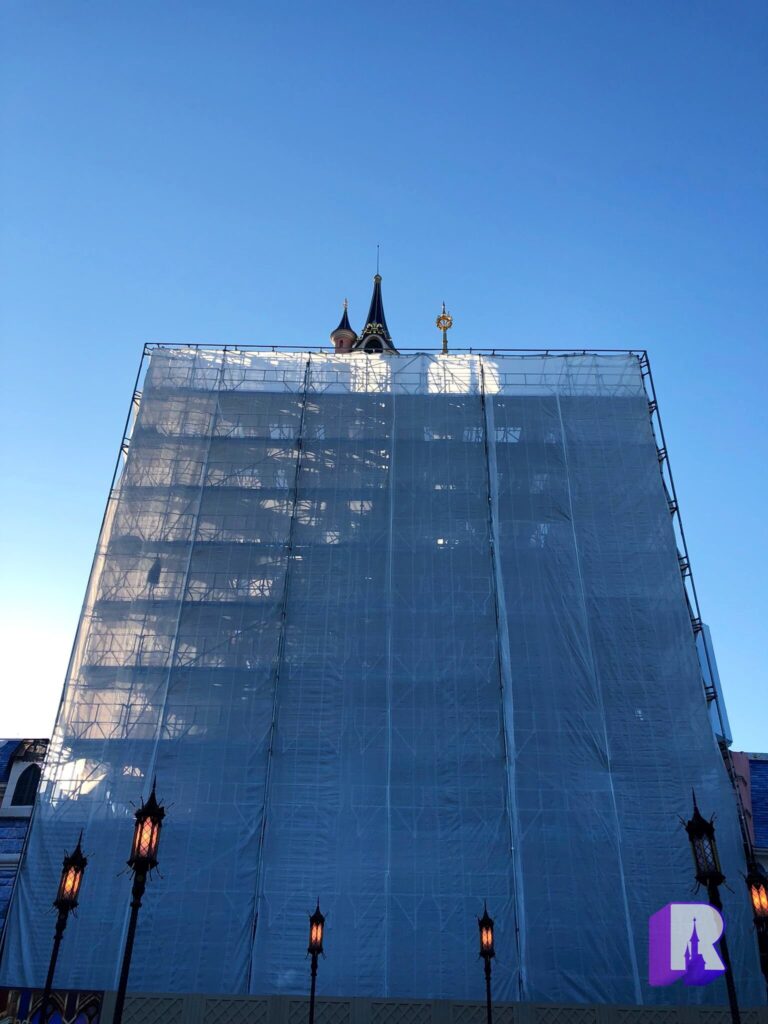 On the other side in Castle Courtyard, the massive themed tarp has been removed, another step in the right direction.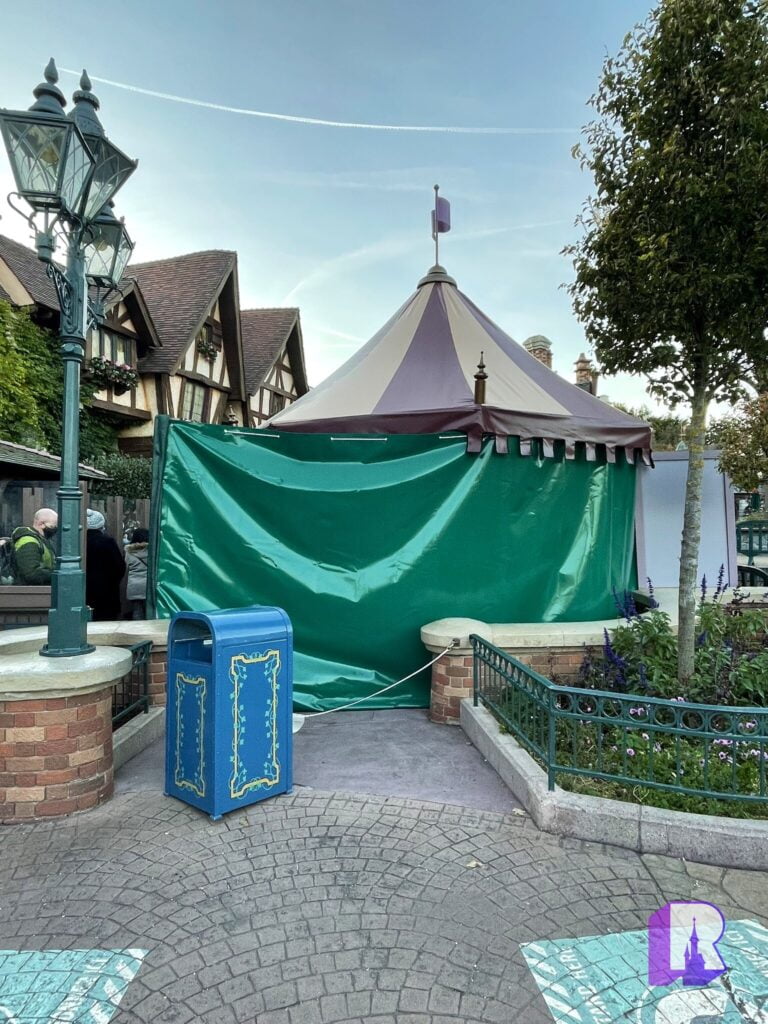 Deeper into Fantasyland, the Peter Pan Fastpass machines are being removed. Red card for this camping style tarp!
Moving on to Walt Disney Studios, work continues at a steady pace at Avengers Campus. A lot of the work is now being done inside the show building but we can still see a lot of activity on the facades and the main thruway. Avengers Campus is expected for mid-2022.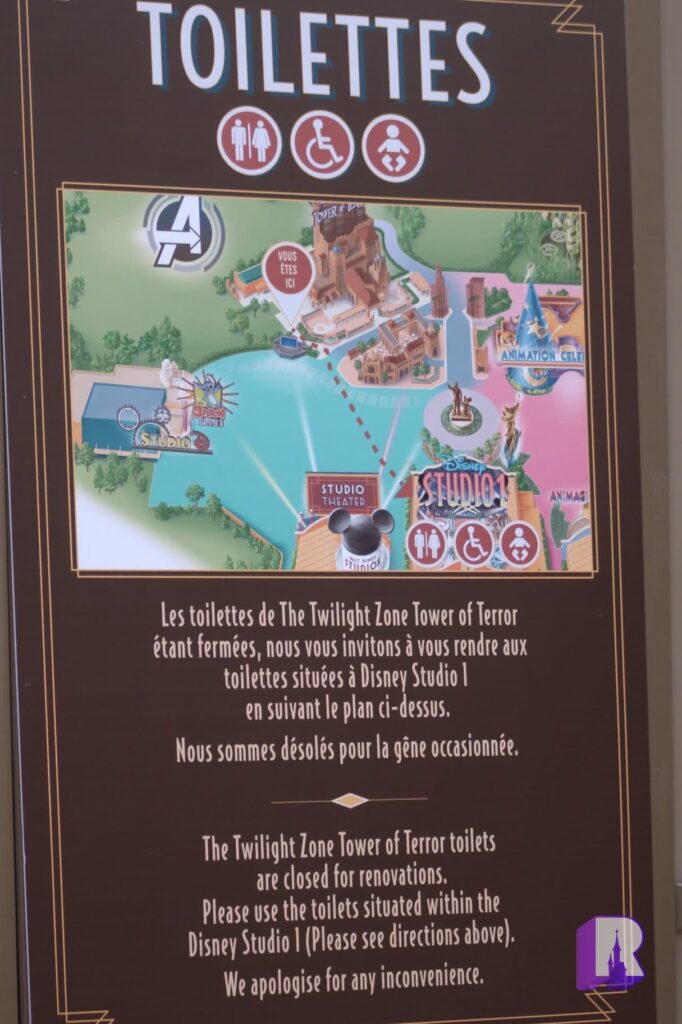 Likely due to the construction progress, the "Toilets of Terror" have closed and Guests are directed to the (very busy) Studio 1 restrooms.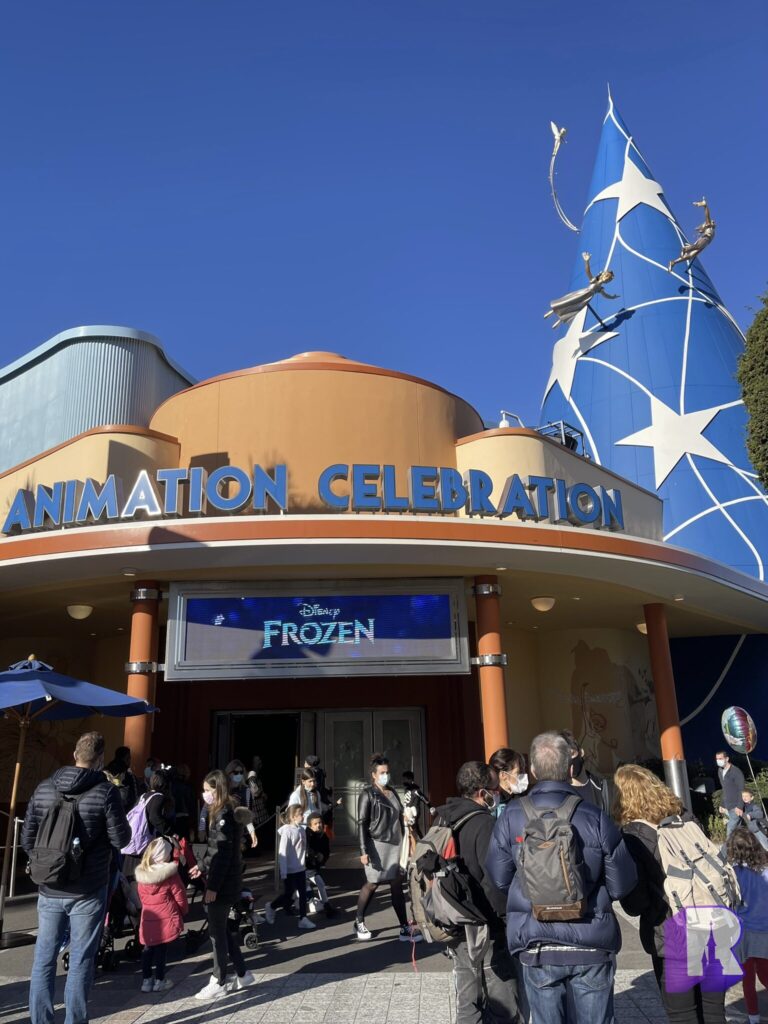 The Frozen selfie spot at Animation Celebration has reopened and Sven has come back to life!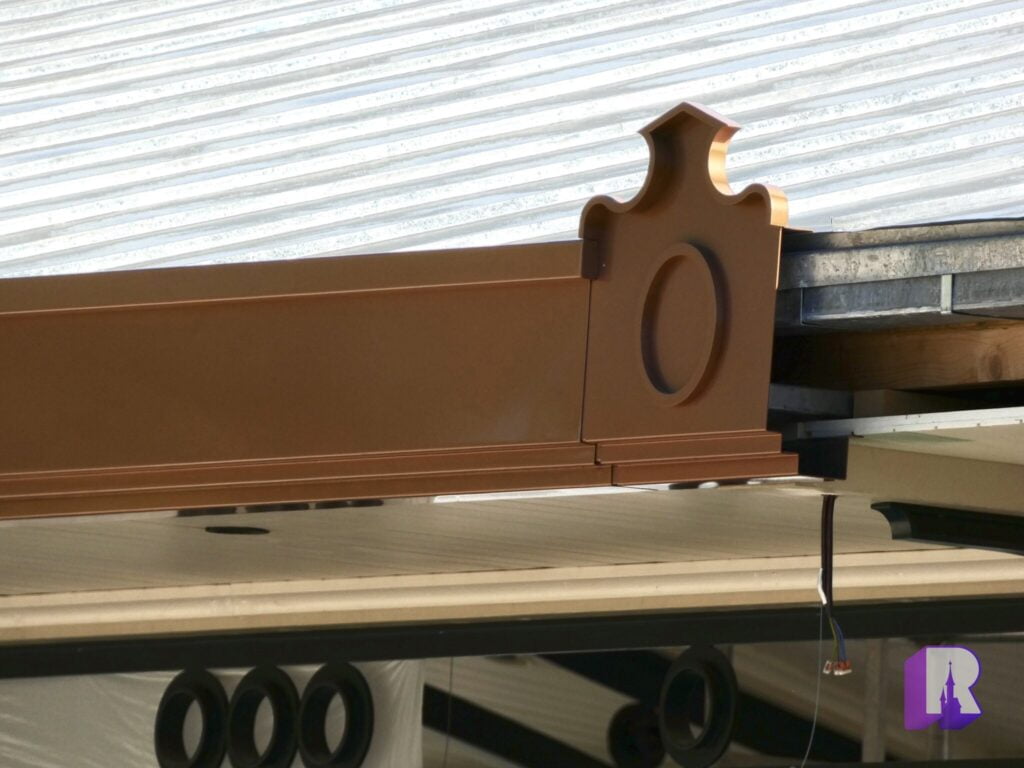 In the Resort Hub, theming is starting to be applied to the side of the roof structure of the new permanent security gates. Can't wait for the day the ugly green tents get packed up!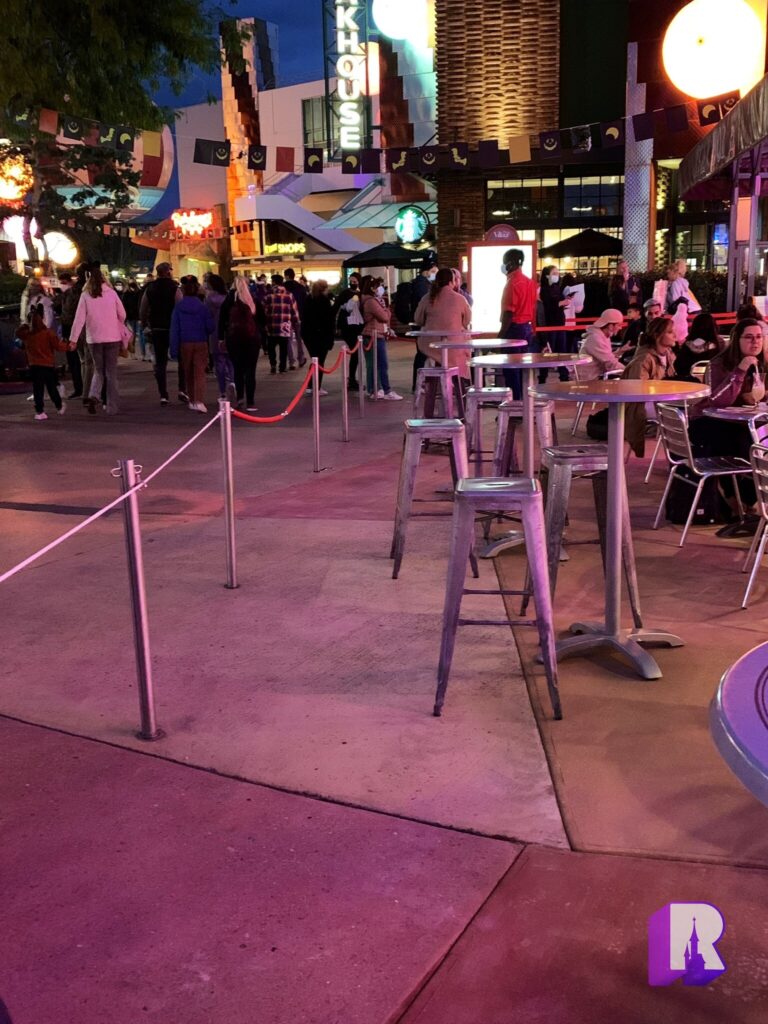 At Disney Village, the basic barriers have been replaced by poles and ropes. It's better but the whole area is just falling apart.
We also noticed some late night testing of the Sleeping Beauty Castle lights and spotlights. Good to see the teams are working on bringing back these offerings!
Food & Merch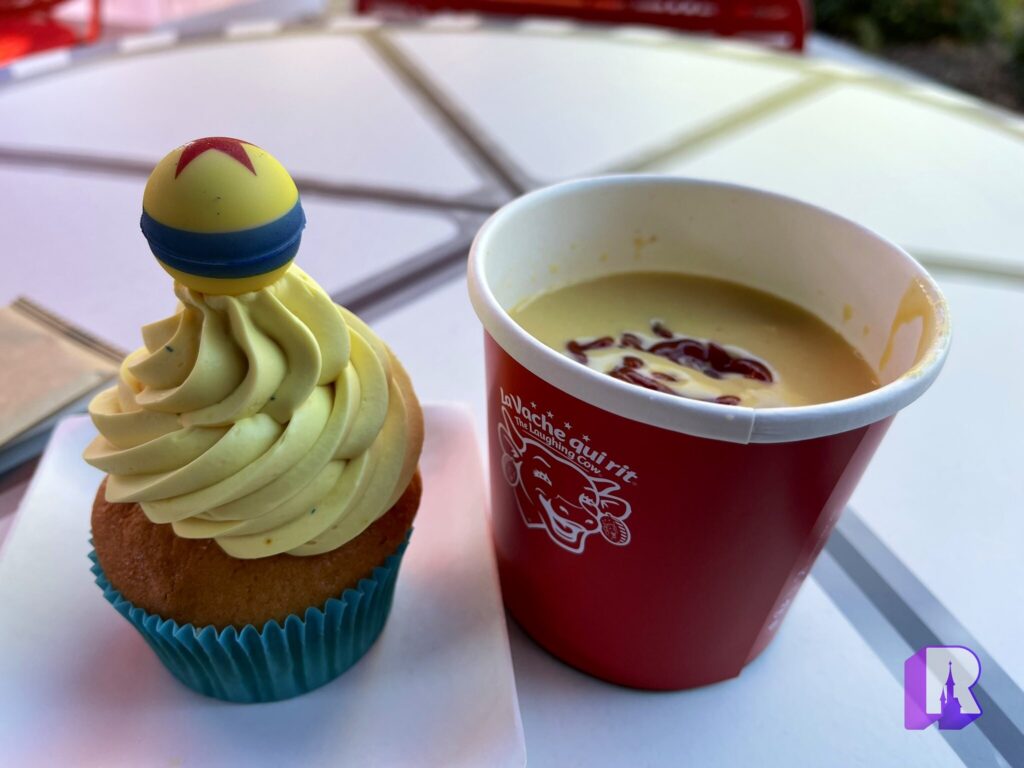 This pumpkin soup with Laughing Cow is served with a splash of Heinz ketchup. I get the whole sponsoring deals but no one wants this.
We finally found the Ursula cheese bites. They're actually little "aperitif biscuits". They're not bad. We were first served them in this weird packaging but then got a proper one.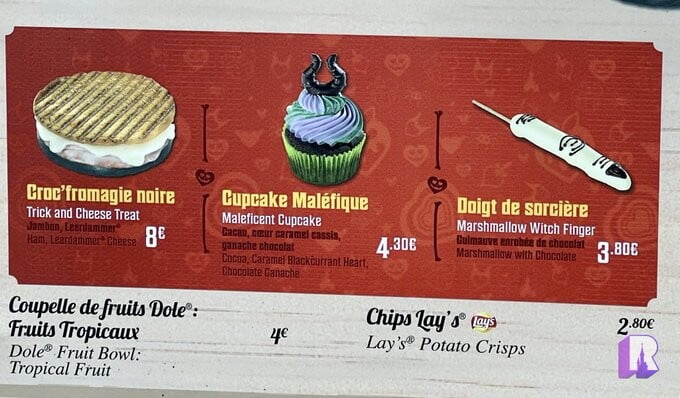 And the "Witch Finger" snack is now made with white chocolate. Maybe so that it looks less like a poo.
On the merchandise front, a new Villains collection has arrived at Main Street Motors.
The new Disneyland Paris Christmas spirit jersey has been released. We previewed it a few weeks ago.
And the cute new Animators Dolls ornament collection is also now available in shops.
You'll also find more new Christmas arrivals in the clothing and plush department!
And that's our news report this week! I hope you enjoy our weekly recaps, see you again next weekend for more exciting news from Disneyland Paris!