Happy New Year! This week saw the start of a brand new decade that promises to be rich in excitement for Disneyland Paris fans. With Avengers Campus, Arendelle, a Star Wars inspired Land, Disney Village refurbishment and an anniversary in the pipeline, each of the next 5 years will see big headlines for Paris and boy are we ready. Meanwhile, let's look back at this week!
New Years Eve Party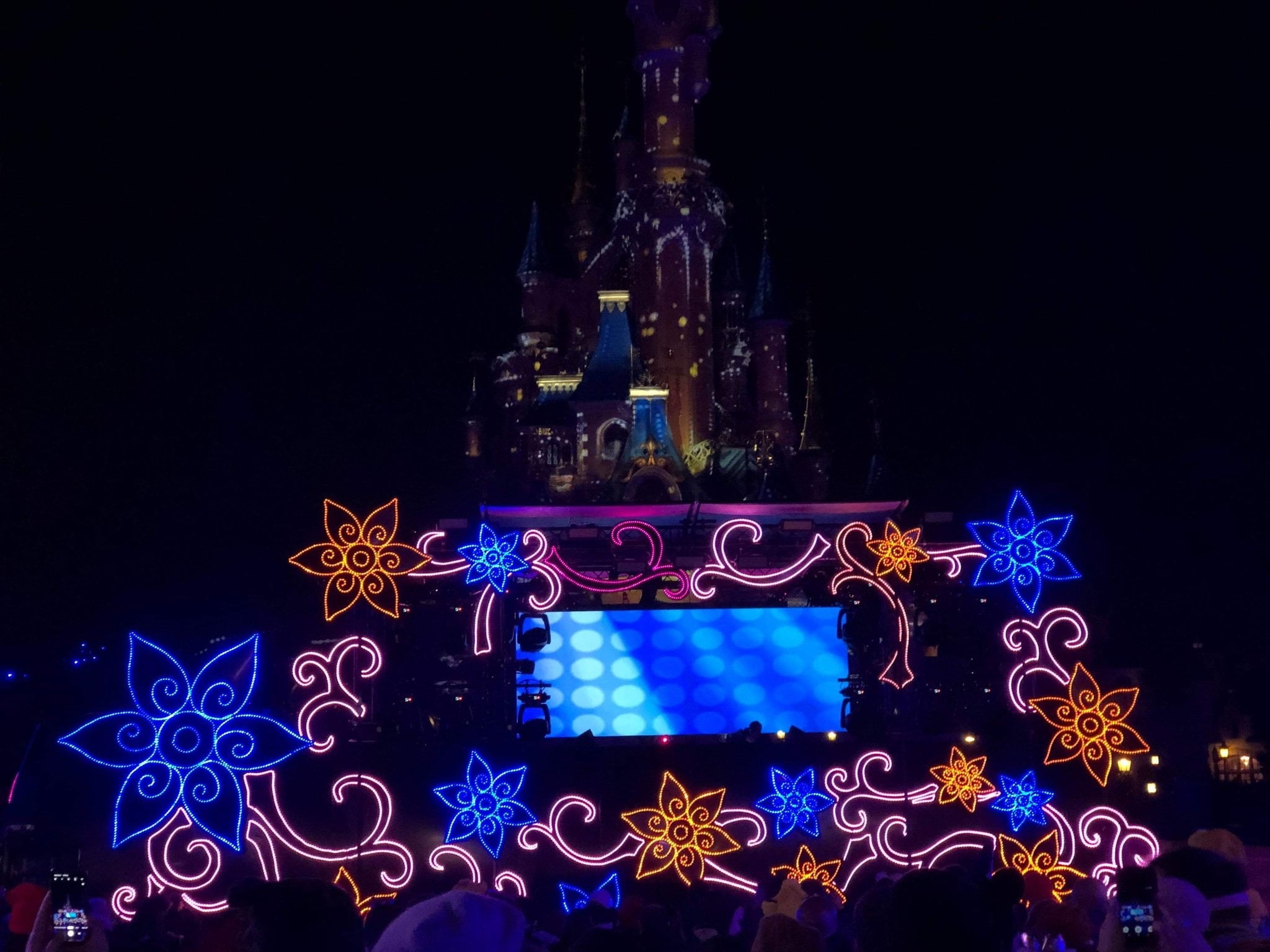 This year saw a different formula for the hard ticket event which in the most part delighted guests. The creative teams weren't afraid to innovate with notably a one night only projection and fireworks show based on the year's blockbuster movies including Marvel, and an international DJ wheeled out on a mobile stage in front of Sleeping Beauty Castle.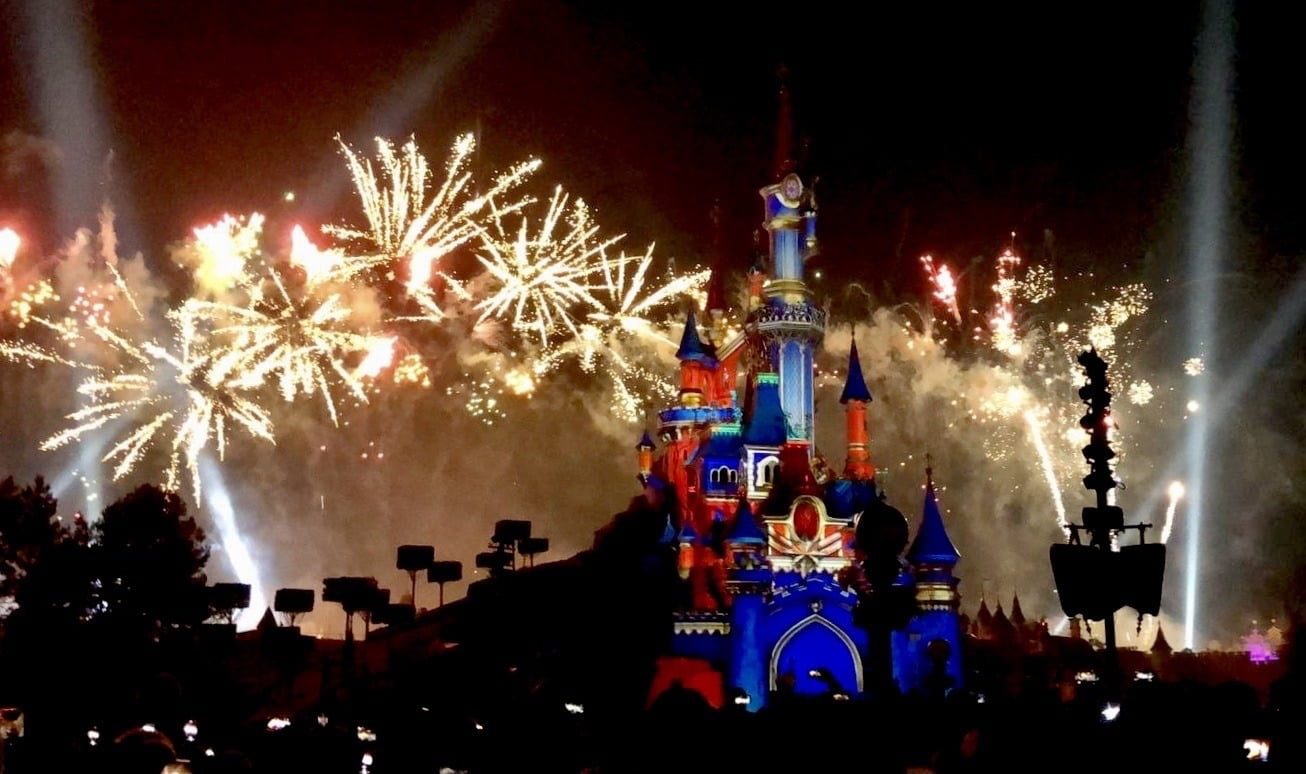 To read more details about all the offerings including the parades, characters and dance party check out our full review HERE!
And catch the full video of the projection and fireworks show below:
Cars: Capacity Road Trip
As we prepare to say goodbye to Studio Tram Tour today (Sunday 5), Disneyland Paris unveiled a new logo hyping up the next incarnation of about a third of the attraction: Cars Route 66 Road Trip. While this is clearly a capacity filler for a Park of which the Park Map could now fit on a post stamp, we'll wait and give this retheme a chance when it opens in Summer 2020.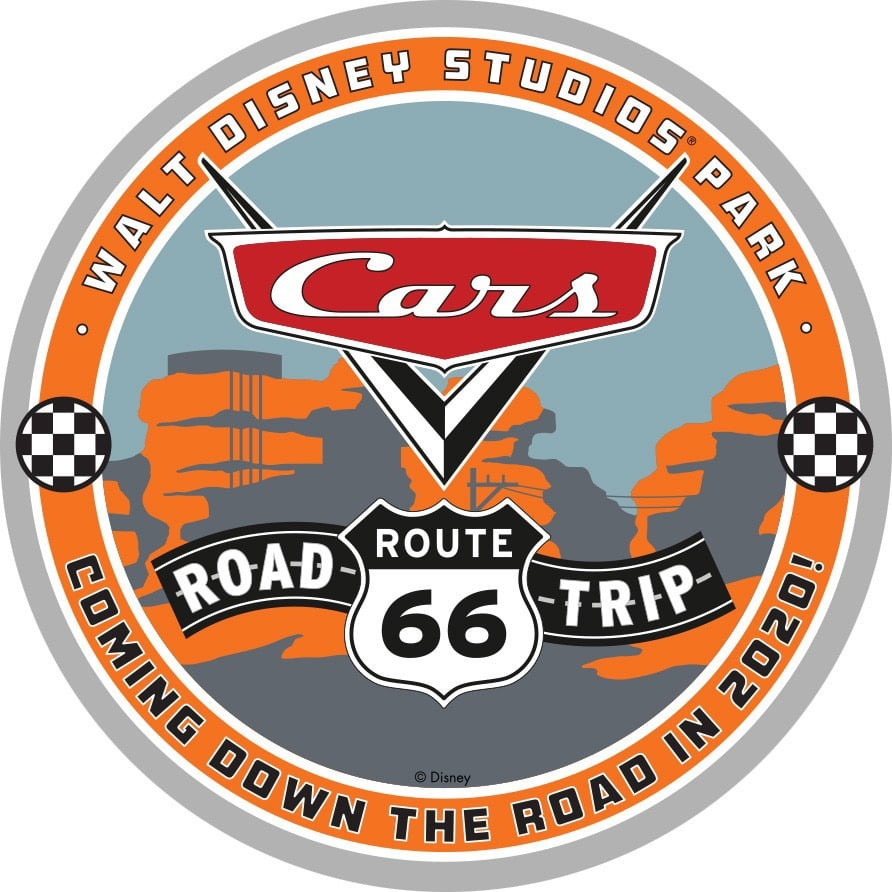 Disney Jr. Dream Factory
We learn a little bit more about this promising new show at "Studio D", formerly Disney Jr, week after week (and shameless plug we're working on an exclusive interview). For this week, what seems to be the logo was slipped into the Resort's New Year visual. There's still time to change it.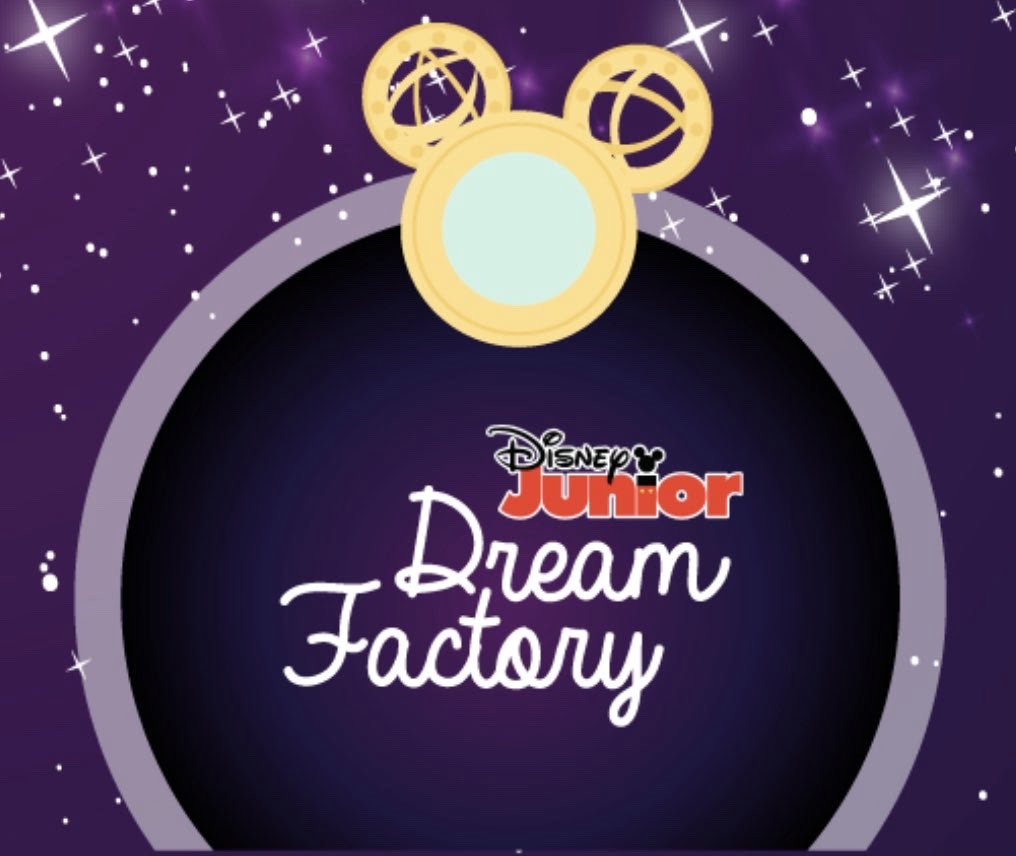 WDS 2
Permits were granted late December for the "Arendelle" shops: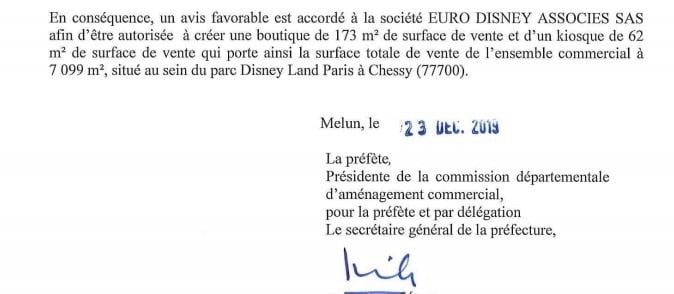 A 173m2 shop and 62m2 kiosk will cater to the Kingdom's shoppers when it opens hopefully in 2023.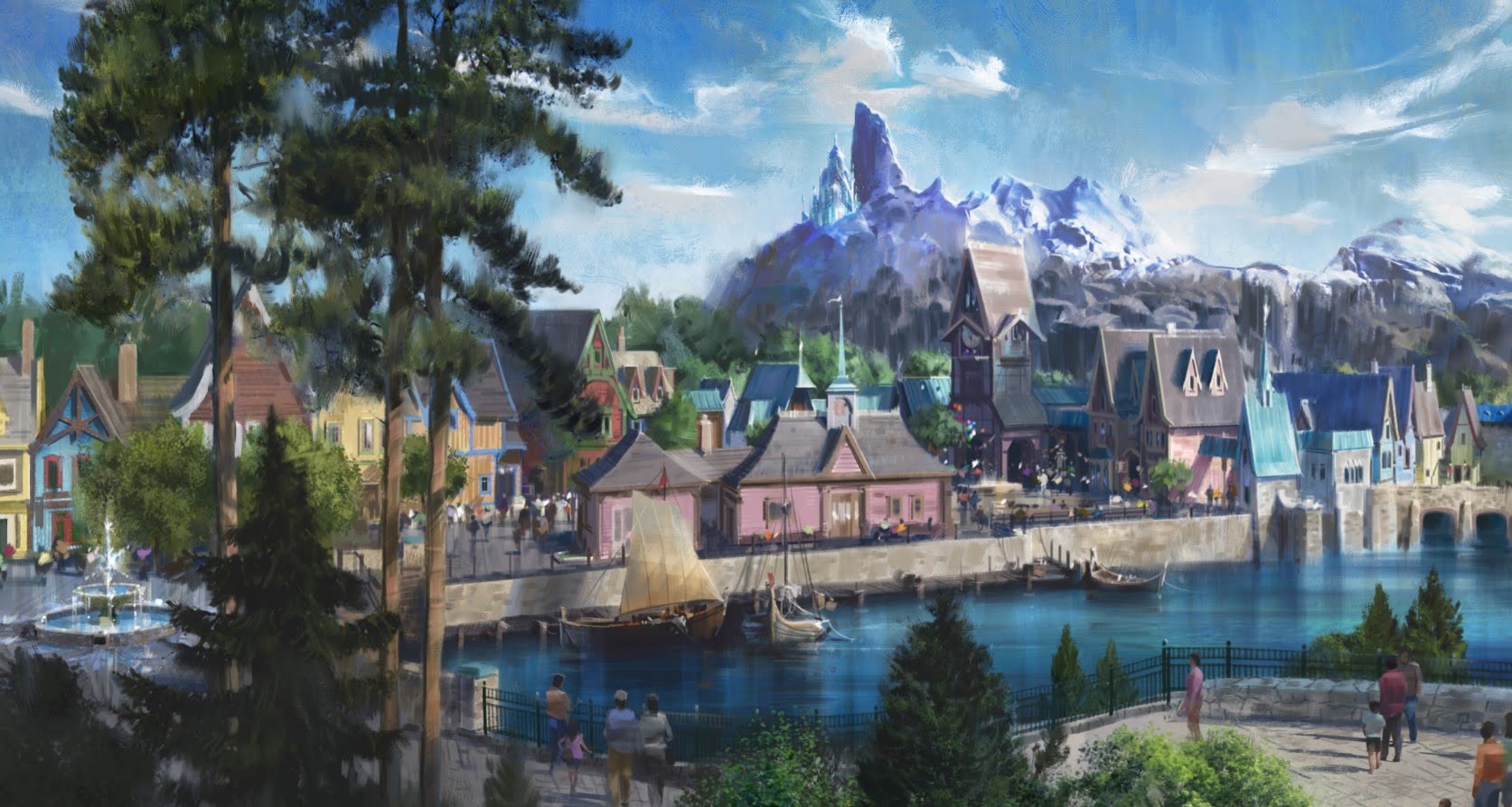 Maintenance & Refurbishment
Somehow after 27 years someone managed to bend one side of Excalibur.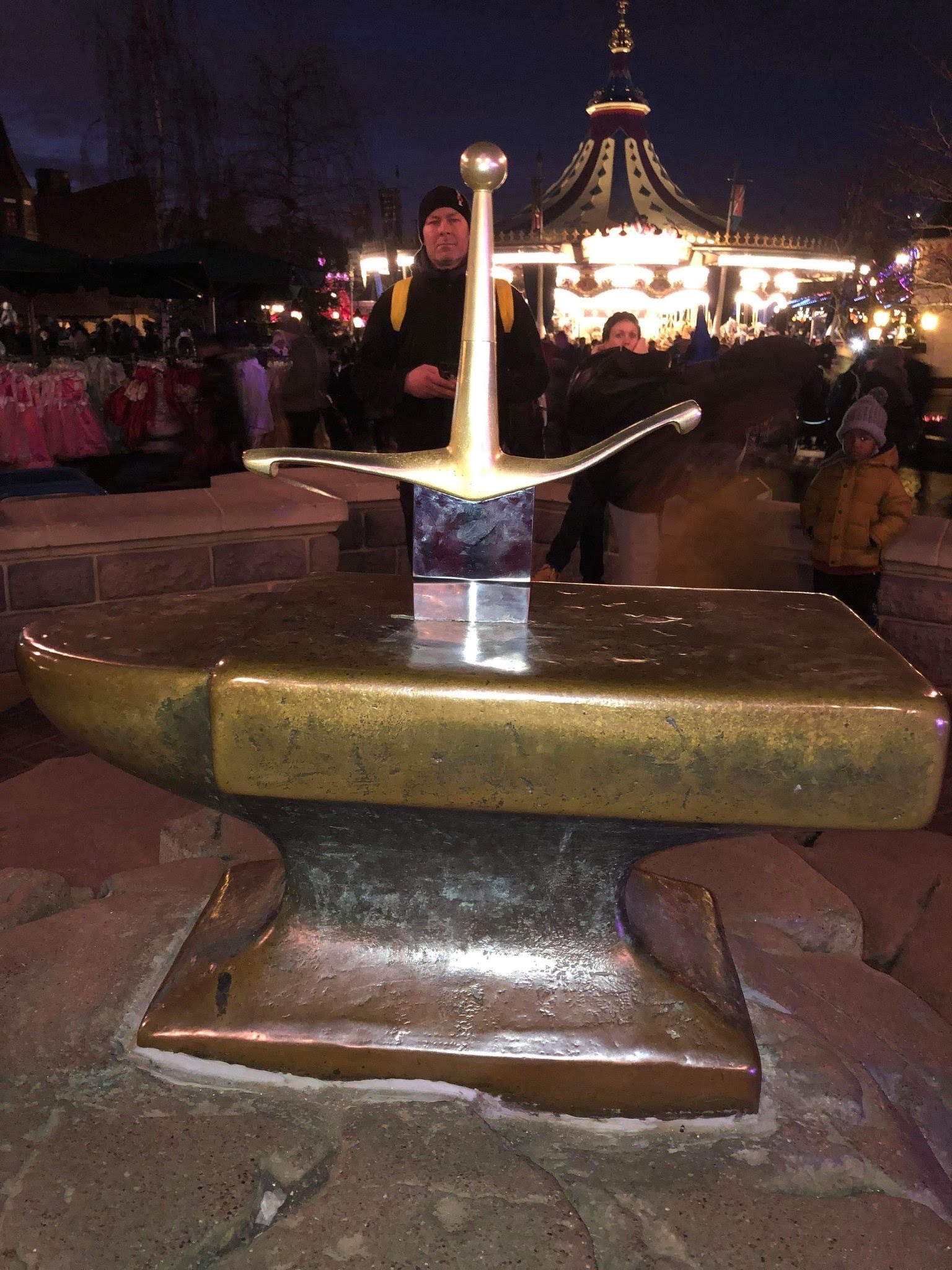 A permit was filed to completely replace the Town Square Gazebo in the near future (it very much needs it!)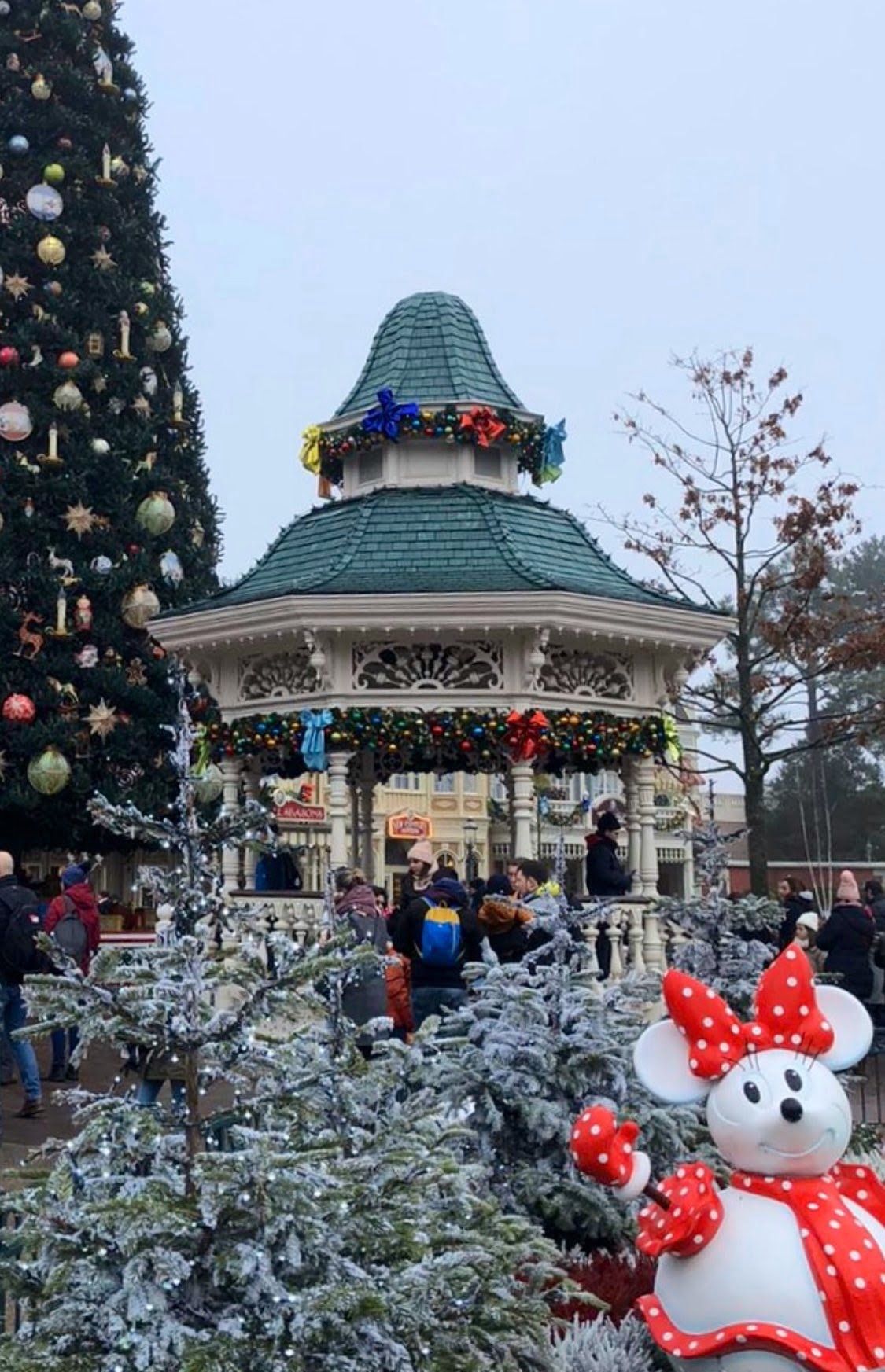 Progress continues on the site of the upcoming Spider-Man attraction: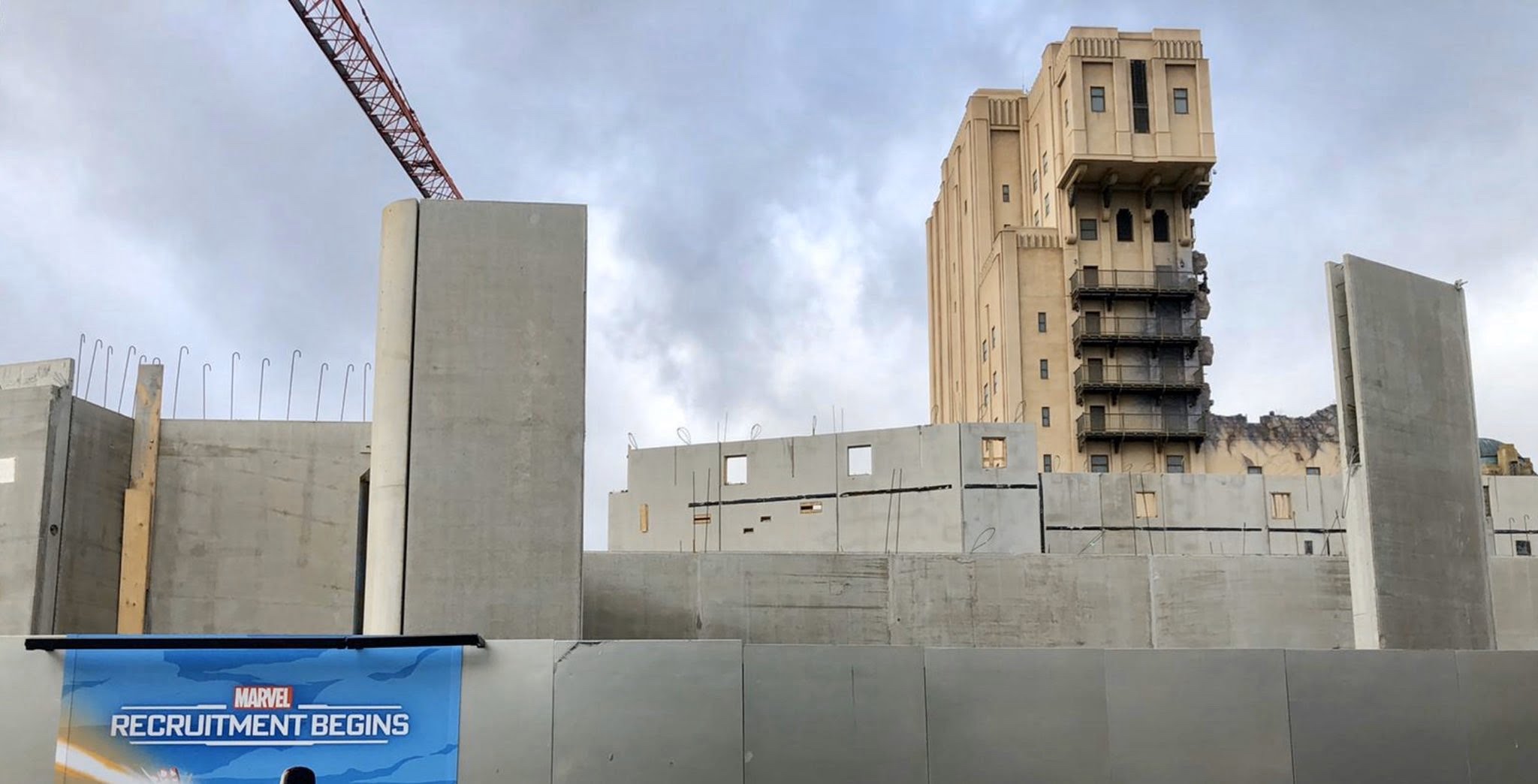 Restaurants
Several restaurant closing/opening dates we talked about were officially confirmed:
– Walt's won't reopen until Feb 19 and Café Hyperion is closed Jan 6 – Feb 7,
– Toad Hall closed all month,
– Restaurant des Stars closes forever Jan 6, bye!
– Gibson Girl and Last Chance Café open weekends only from Jan 6.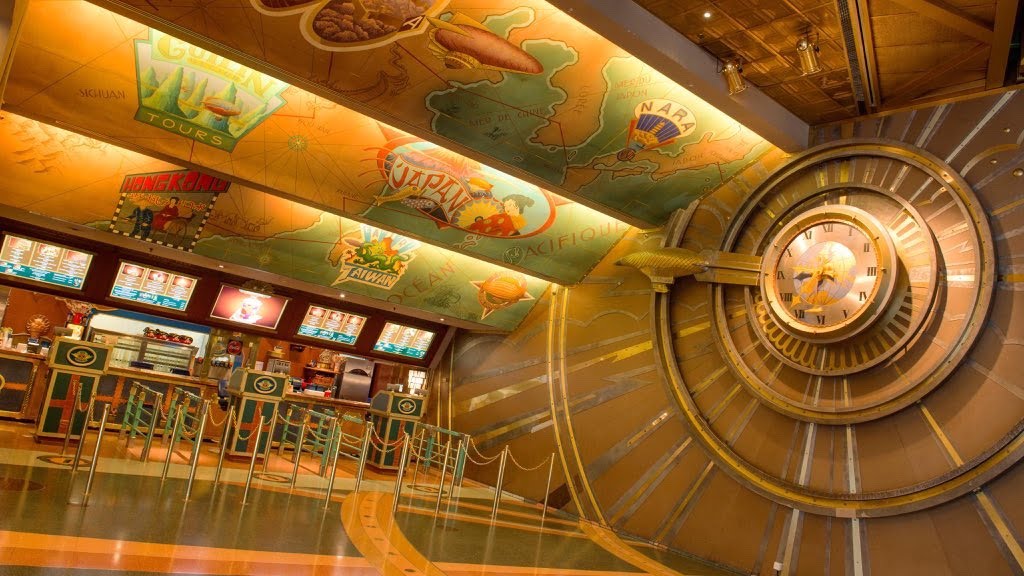 Gibson Girl ICE CREAM Parlor started selling cheap defrosted donuts and muffins. No, just no. Stop it.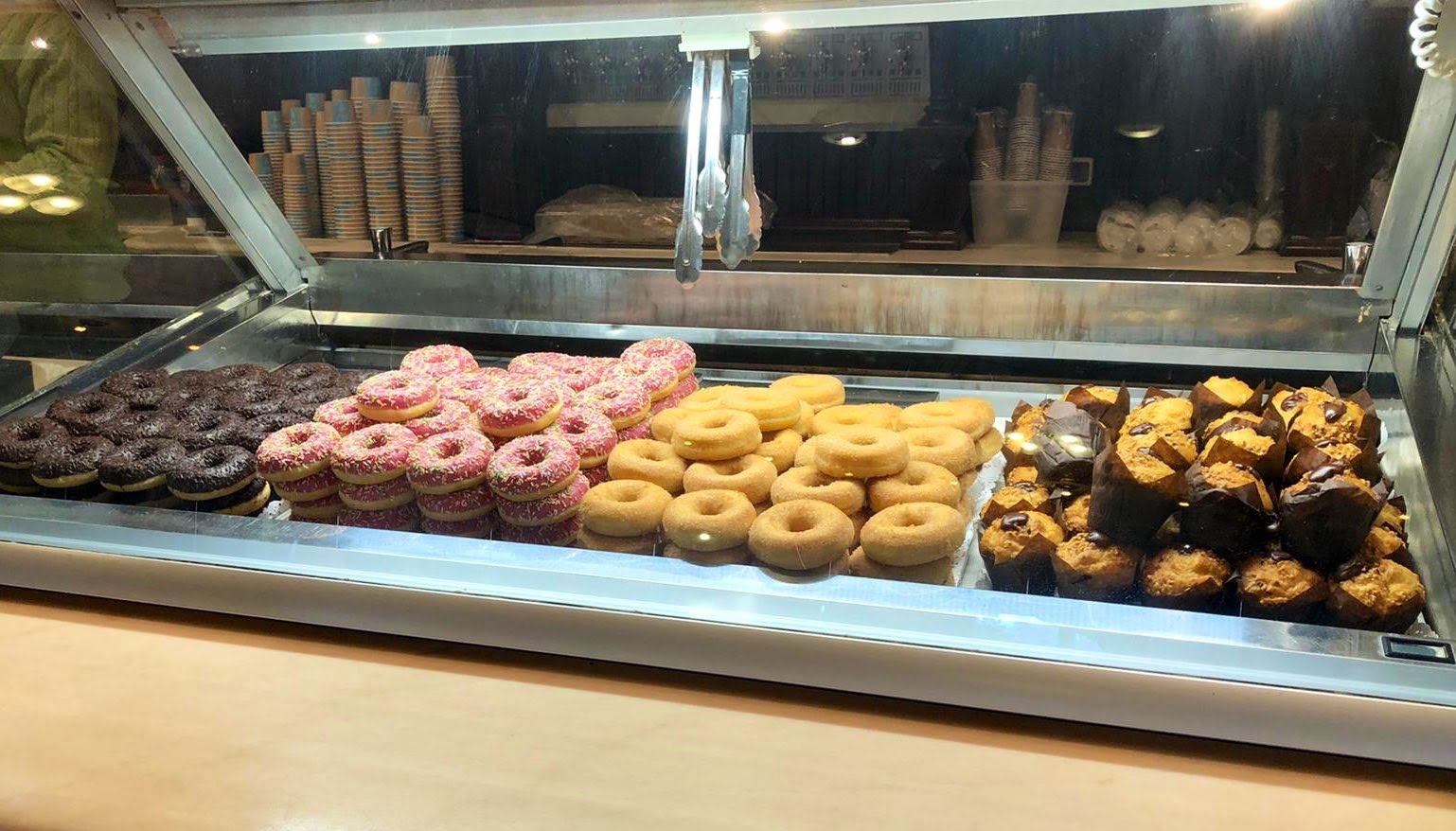 There's a new Hot Pretzel Sandwich with Loin of Pork at Chalet de la Marionette.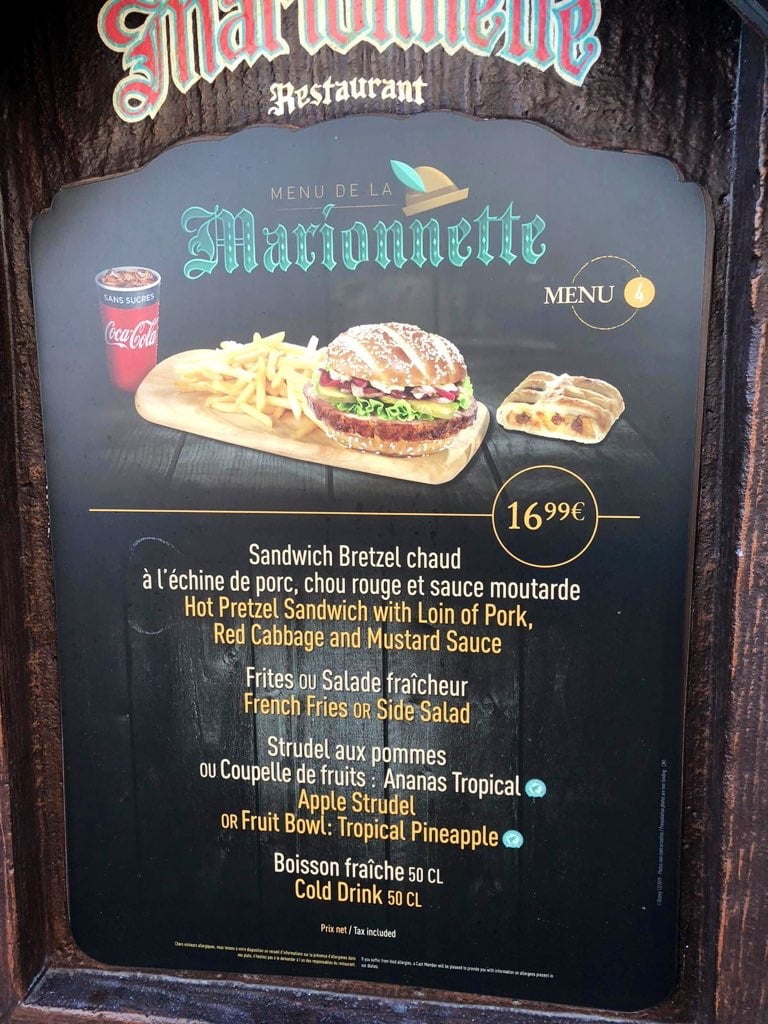 Merchandise
Some cool items this week:
A new Frozen poncho! (€54.99)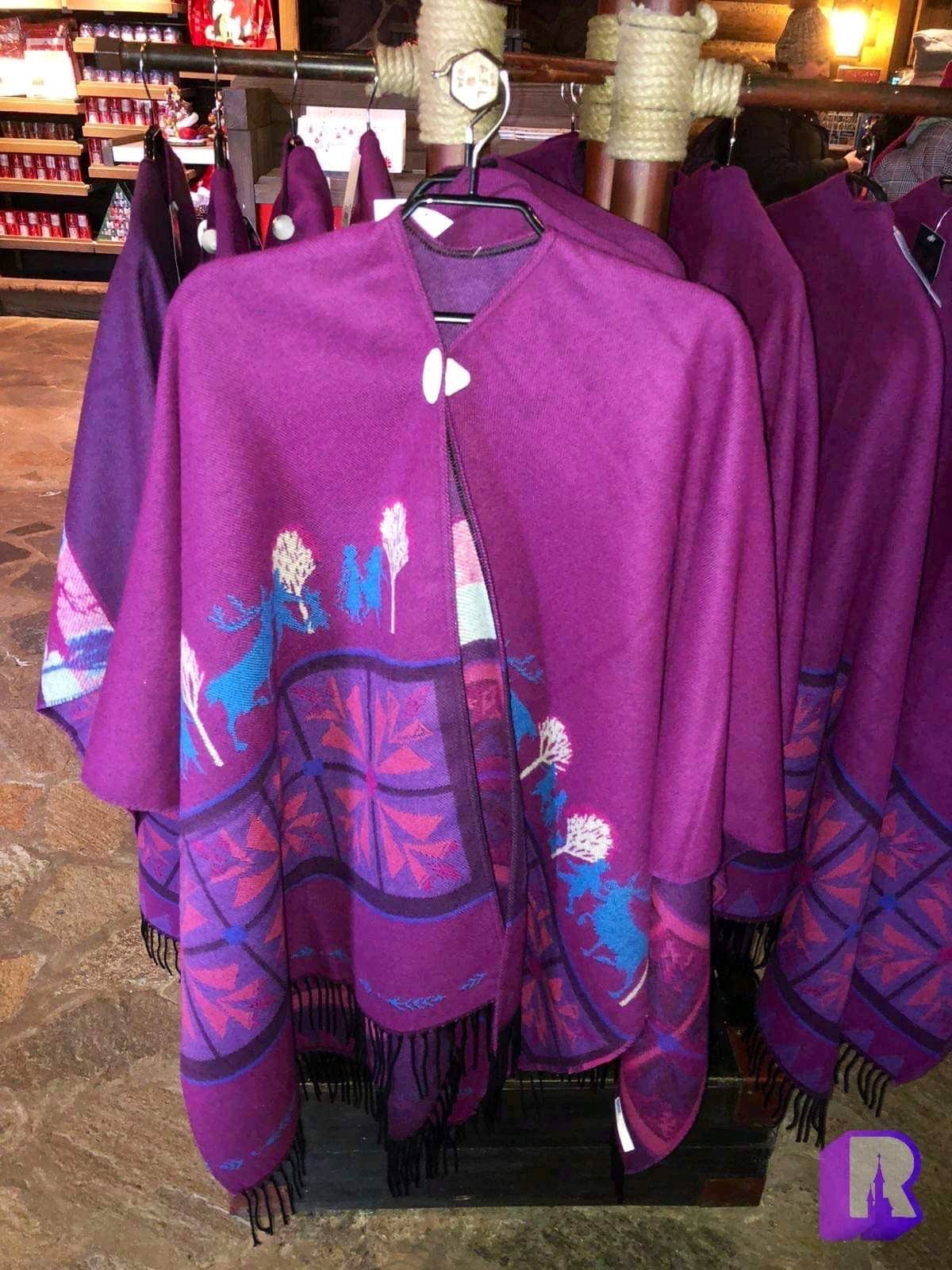 Lovely Up art by Kevin and Jody (€7000, yikes)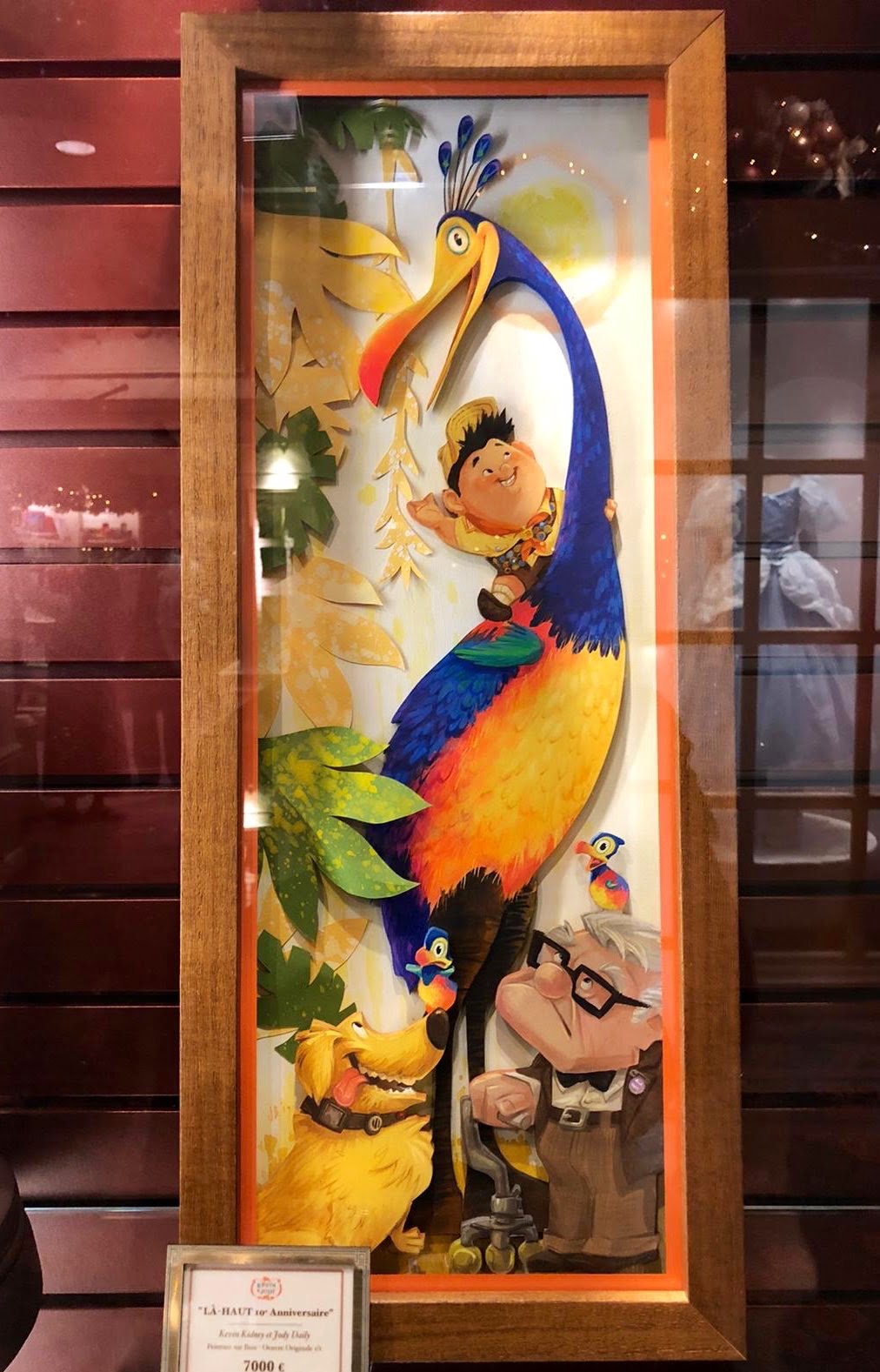 And the new "Best Day Ever" tourist collection continues to appear in shops: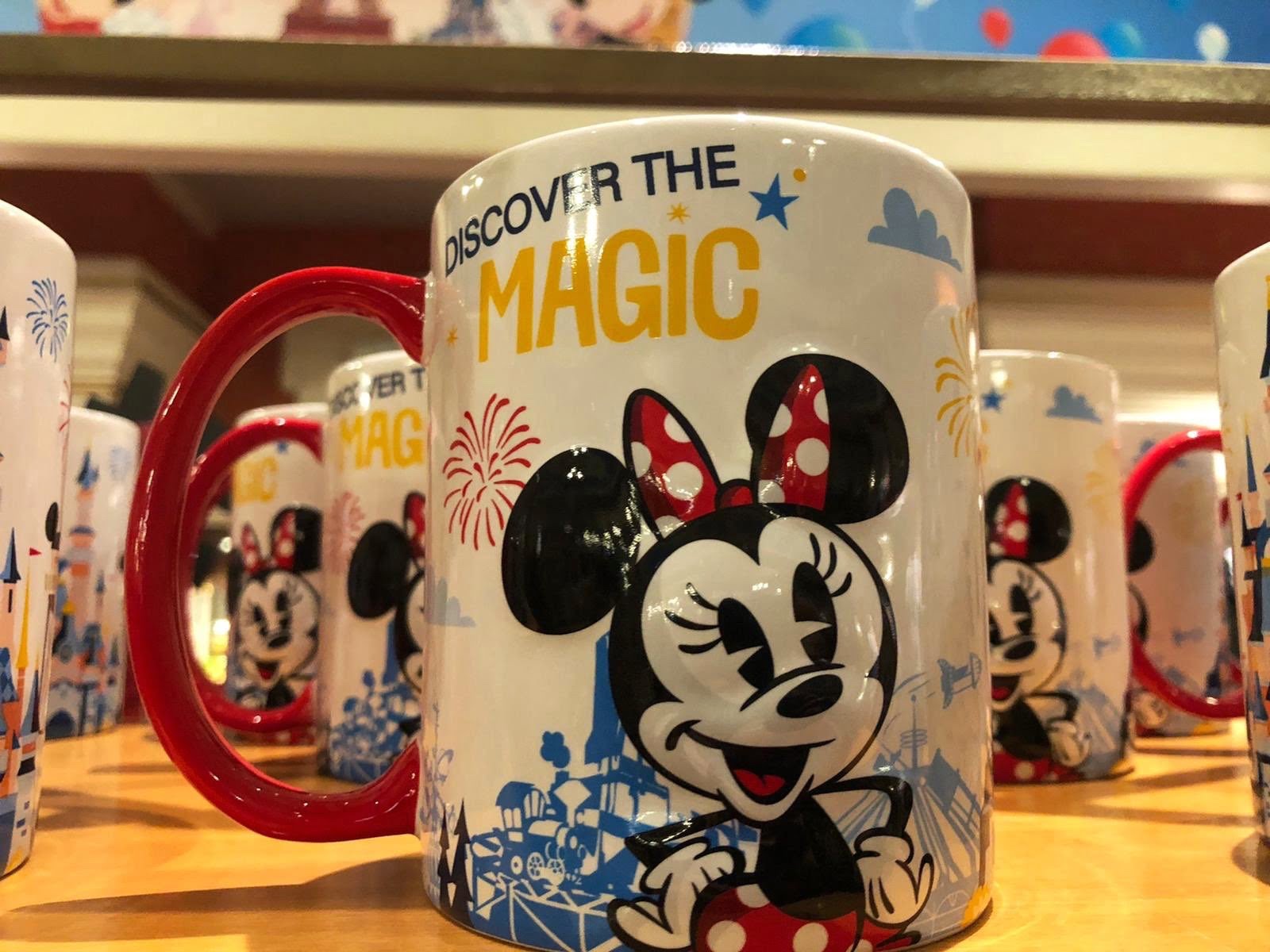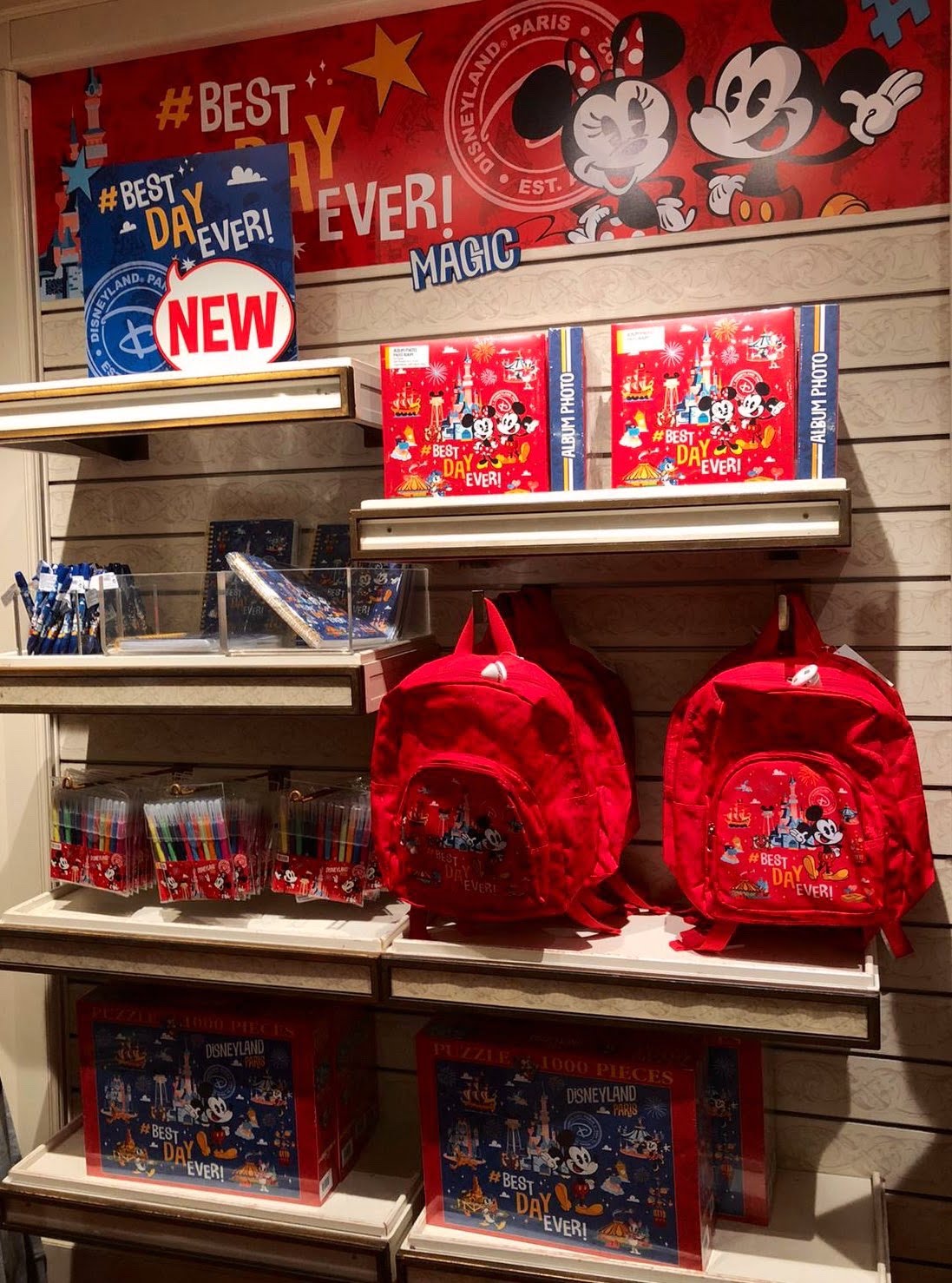 Characters
Aurora in her dazzling April 12, 2017 dress – and Philip – were Guest Stars this week: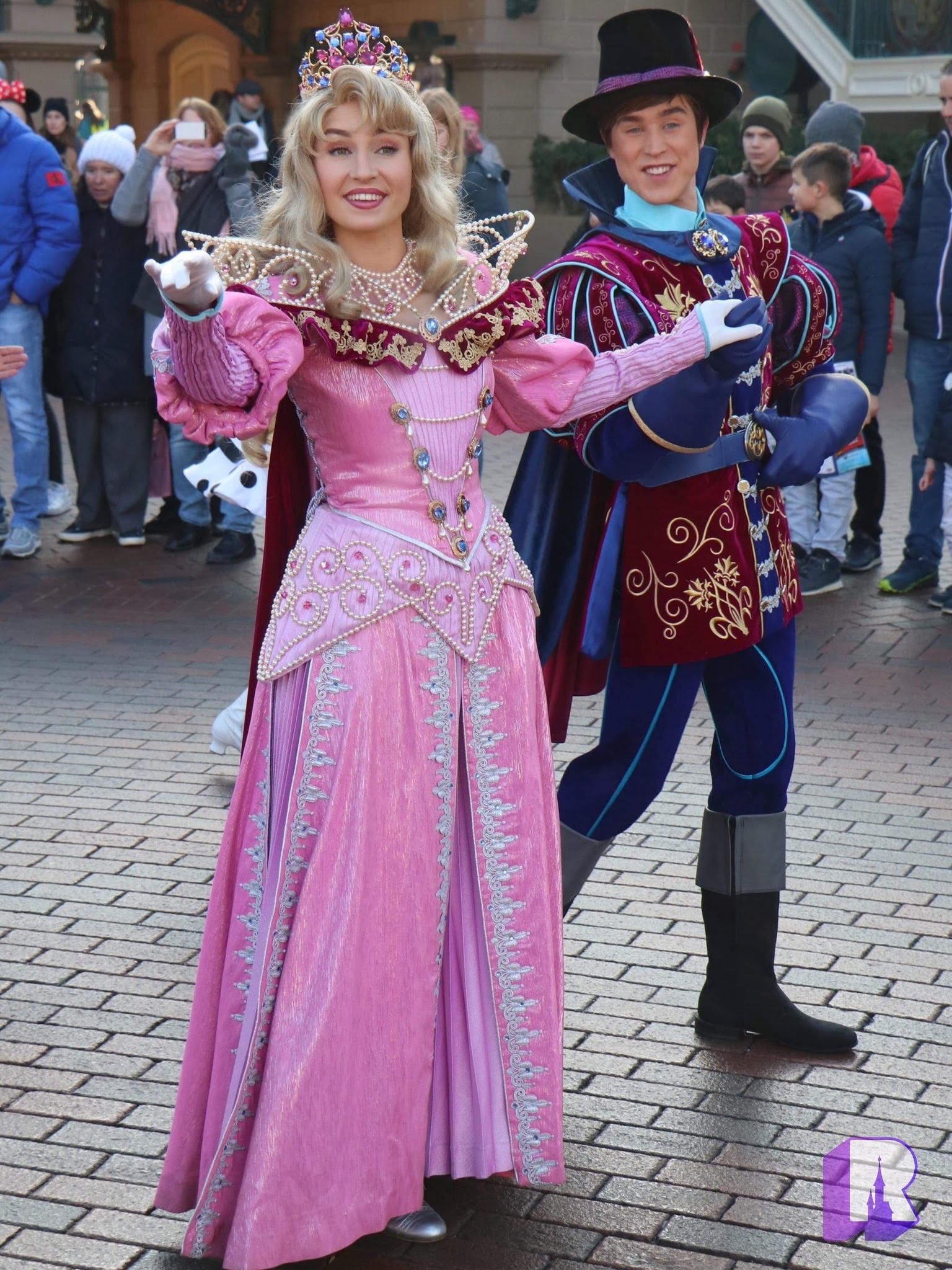 And at the Disneyland Hotel, the random and unplanned "Descent of the Stairs" was performed a few times. It will be interesting to see if this lovely moment ends up back as a permanent offering once again.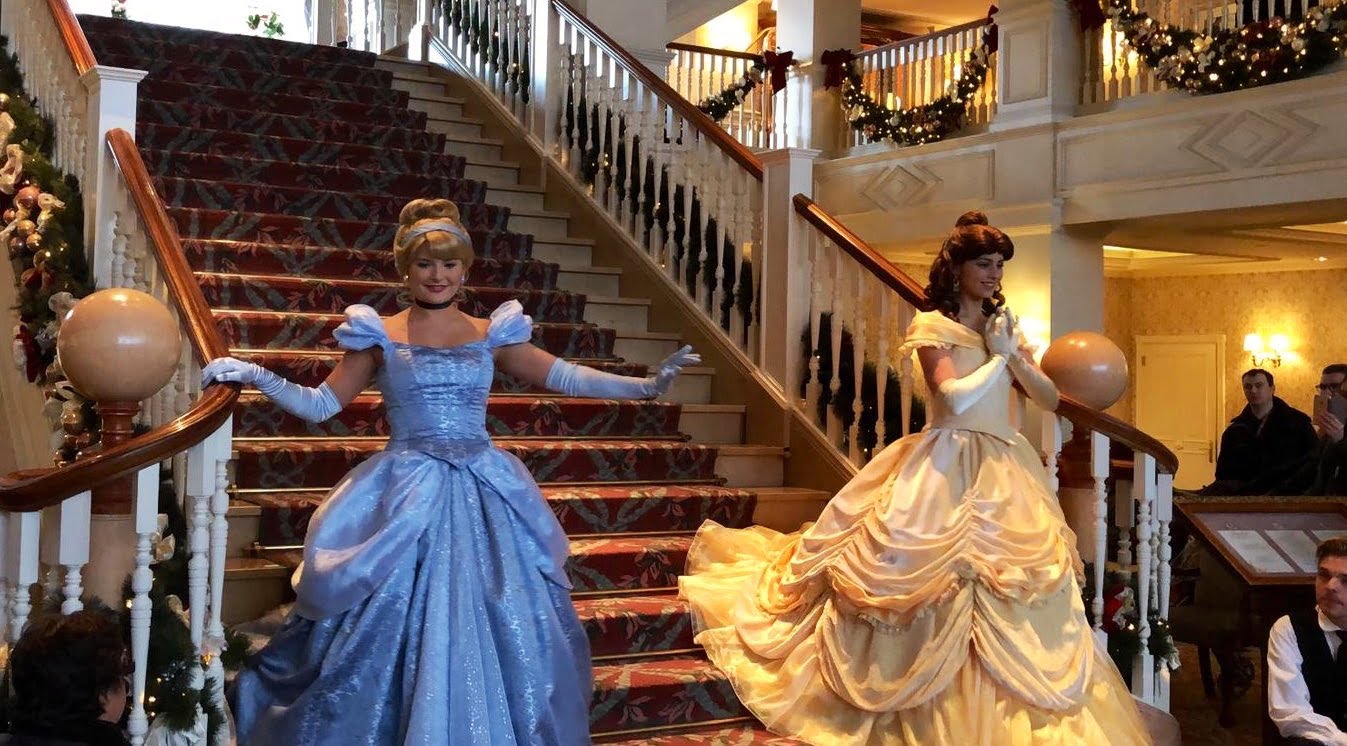 Since they're kinda part of the Disney Characters extended family at this point: the Disneyland Paris Ambassadors were helping out the Cafe Agrabah teams this week: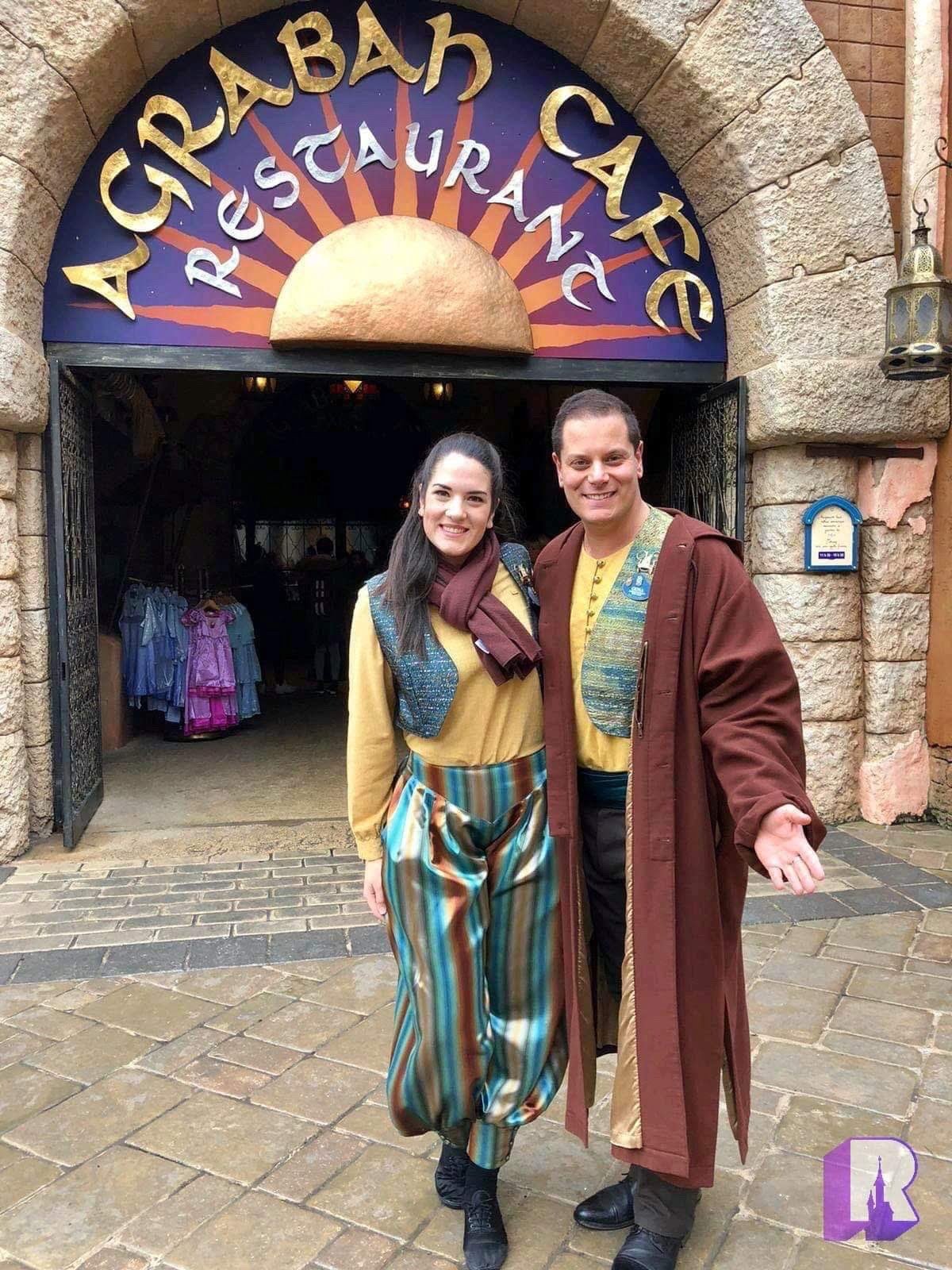 And that's 2020 officially launched into orbit! Thank you for reading – I truly appreciate all the shares, comments and messages of support for this feature. Thank you!