As The Rise of Skywalker hits theaters, Disney didn't forget its original Star Wars attraction: Star Tours! New scenes are debuting today, December 20, in Disney Parks around the world and we were lucky to get to board the first flight out of Disneyland Paris.
Your Star Wars IX experience at Star Tours begins with an encounter with Kylo Ren, threatening us once again with the help of the new First Order Special Forces TIE Fighters and forcing BB-8 & C3PO to take us on a first LightSpeed jump straight to the ocean moon Kef Bir. Entering the Death Star wreckage will force you to face new scary and never seen before aquatic creatures…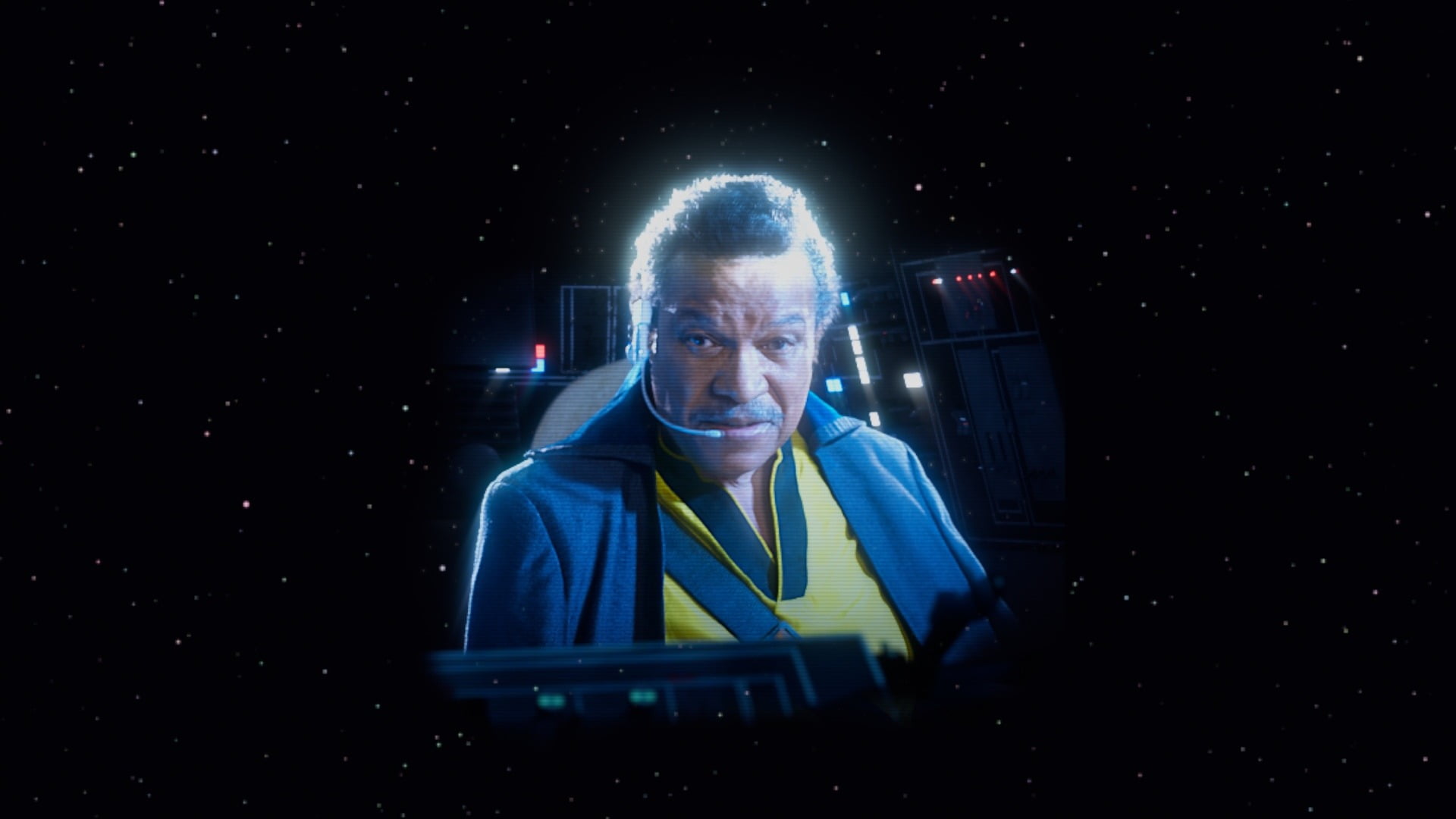 Just like in the movie, your guide Lando Calrissian will help you finding Exegol where the Resistance and the Last Order creates one of the biggest battle scenes of the Skywalker Saga among hundreds of Destroyers and Resistance ships… including your Star Tours unit! Enter the epic climax of the movie but beware of the spoilers.
Our Star Tours flight ends with a brand new scene featuring the original pilot of your unit and his cleaning crew, nice reference to the original experience.
Discover the brand new Star Wars 9 experience on Star Tours at Disneyland Paris and Disney Parks around the Galaxy, starting today.