With January and two seasons well under way you'd think Disneyland Paris would enter cruise mode but nope – tons of news and new things to look at for us fans – let's dig in.
New Nighttime Christmas Parade, and 30th Anniversary Day Parade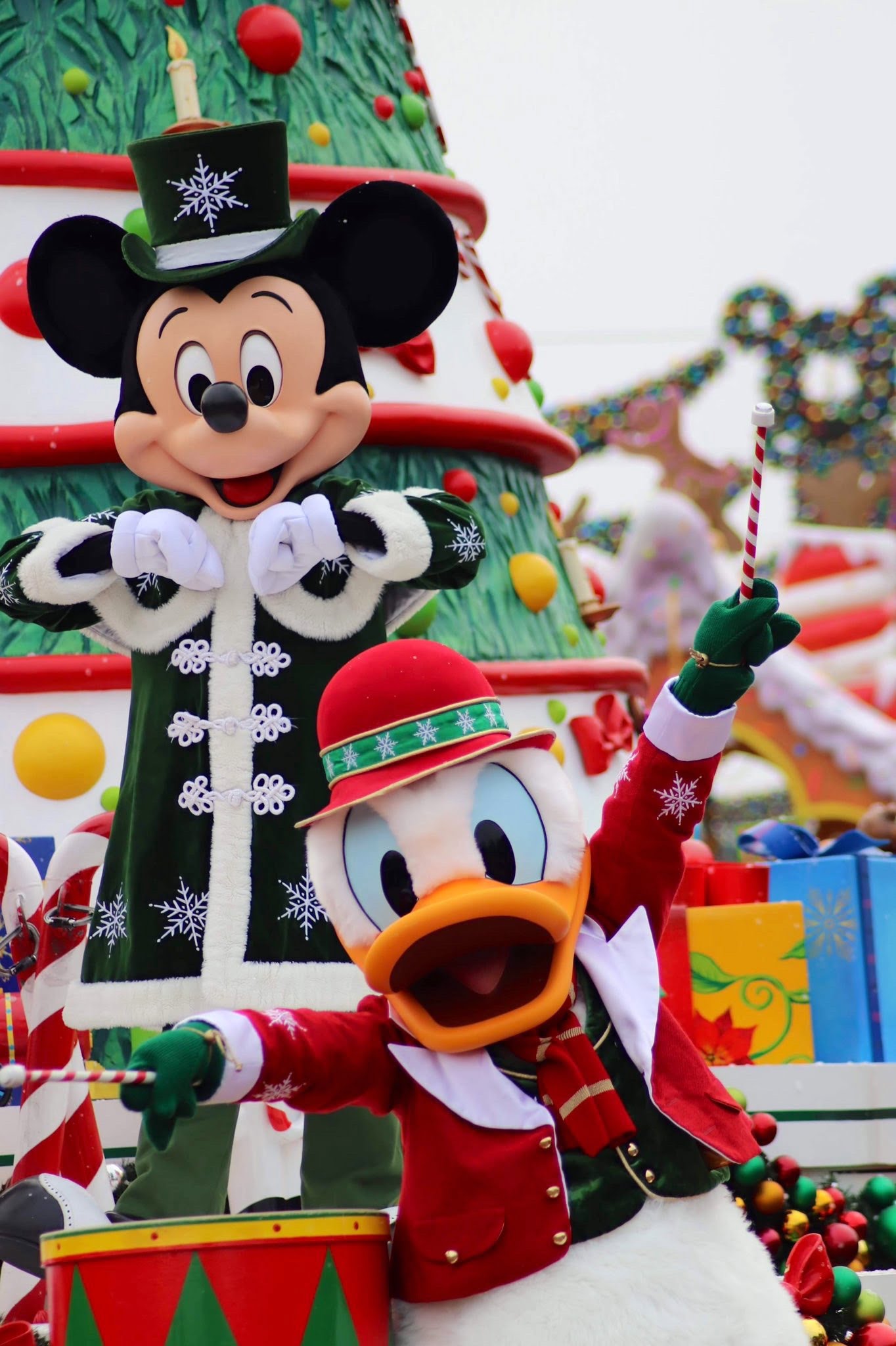 During the first "Journées des Métiers" job fair, Bruno Chastain (Directeur Operations Spectacles) revealed that a brand new Christmas Parade was in the works for later this year, and that it will have night capabilities, including new costumes full of high-tech LED technology. Not much more is known for now about the exciting new Parade (by the creators of Tokyo's Dreaming Up!) or even if the news was officially supposed to be released – but here we are, so see you on the Parade Route in November!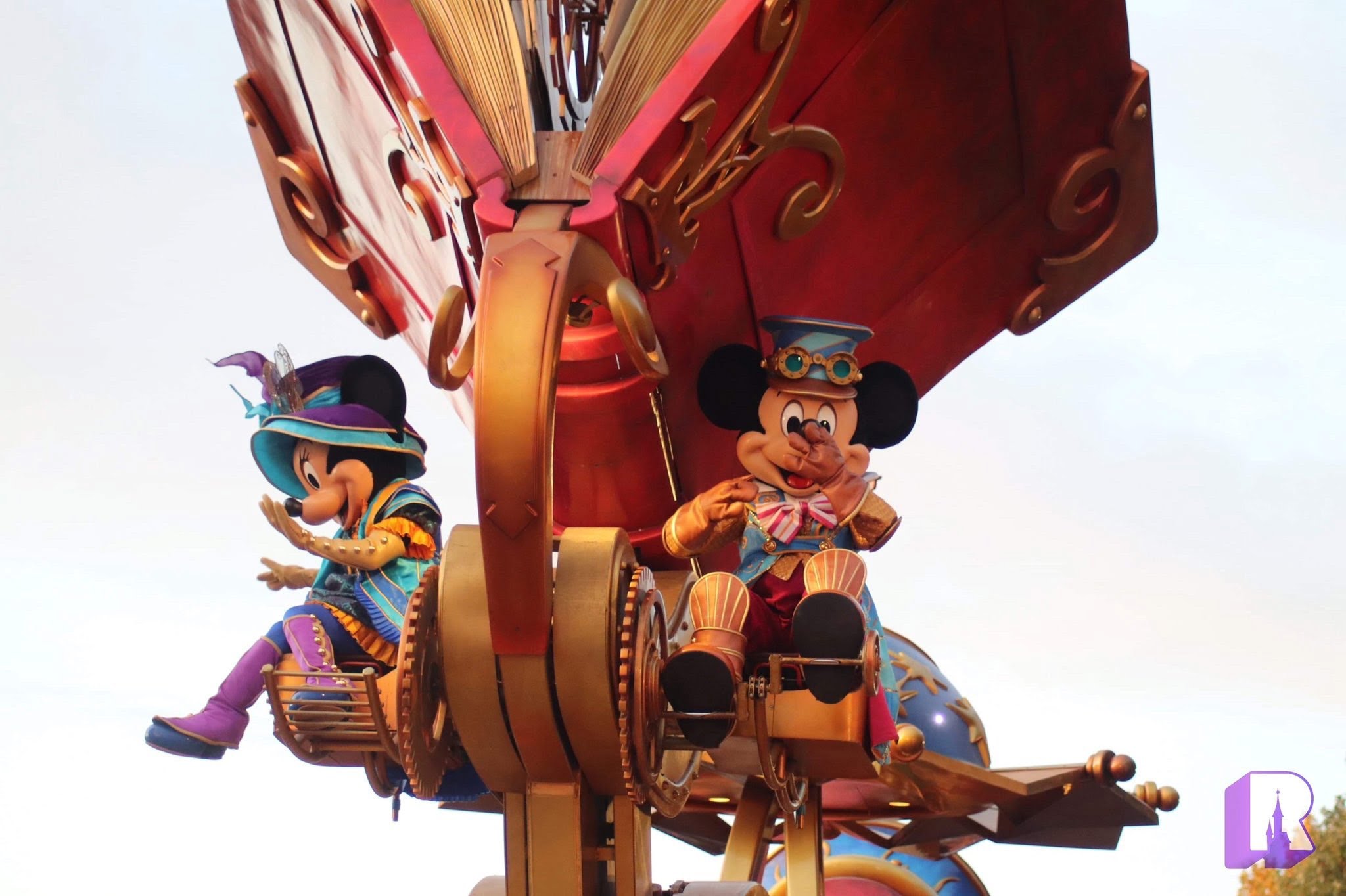 Bruno also revealed that the 30th Anniversary will see a new day parade which will have a 5 year run. This has been the tradition for a few cycles now so not a big surprise but it will be interesting to see if it will be entirely new, or a "Magic on Parade" kind of upgrade. Either way it's exciting to start hearing some news about the next milestone in 2022.
"Journées des Métiers" Job Fair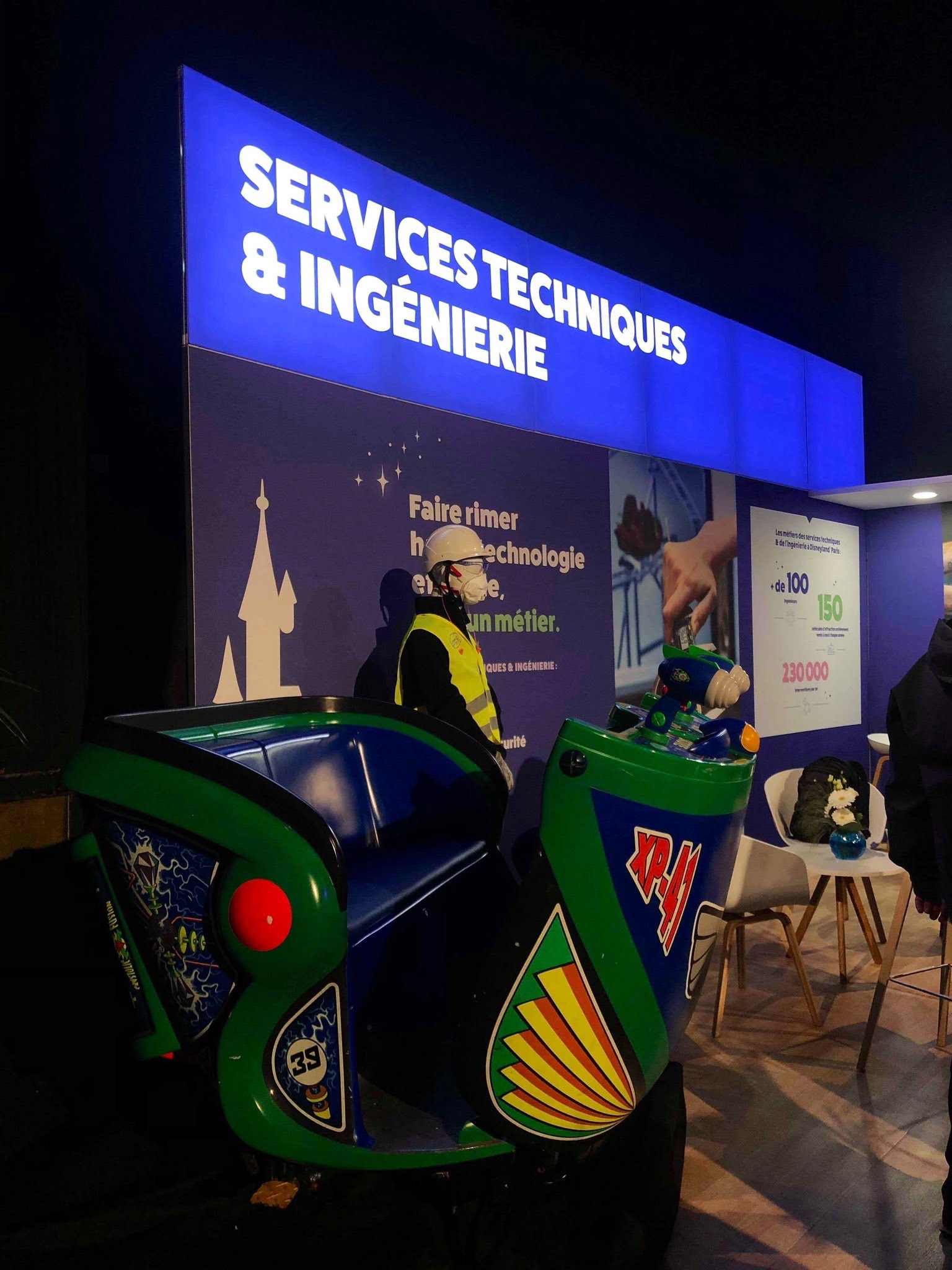 It might come as a surprise but Disneyland Paris is having a tough time recruiting enough talented people for some of its 7000 seasonal and 1000 permanent available jobs. Friday and Saturday the Resort hosted a job fair event where anyone could meet with Cast from every field, visit booths, listen to conferences and generally learn more about the incredible variety of positions.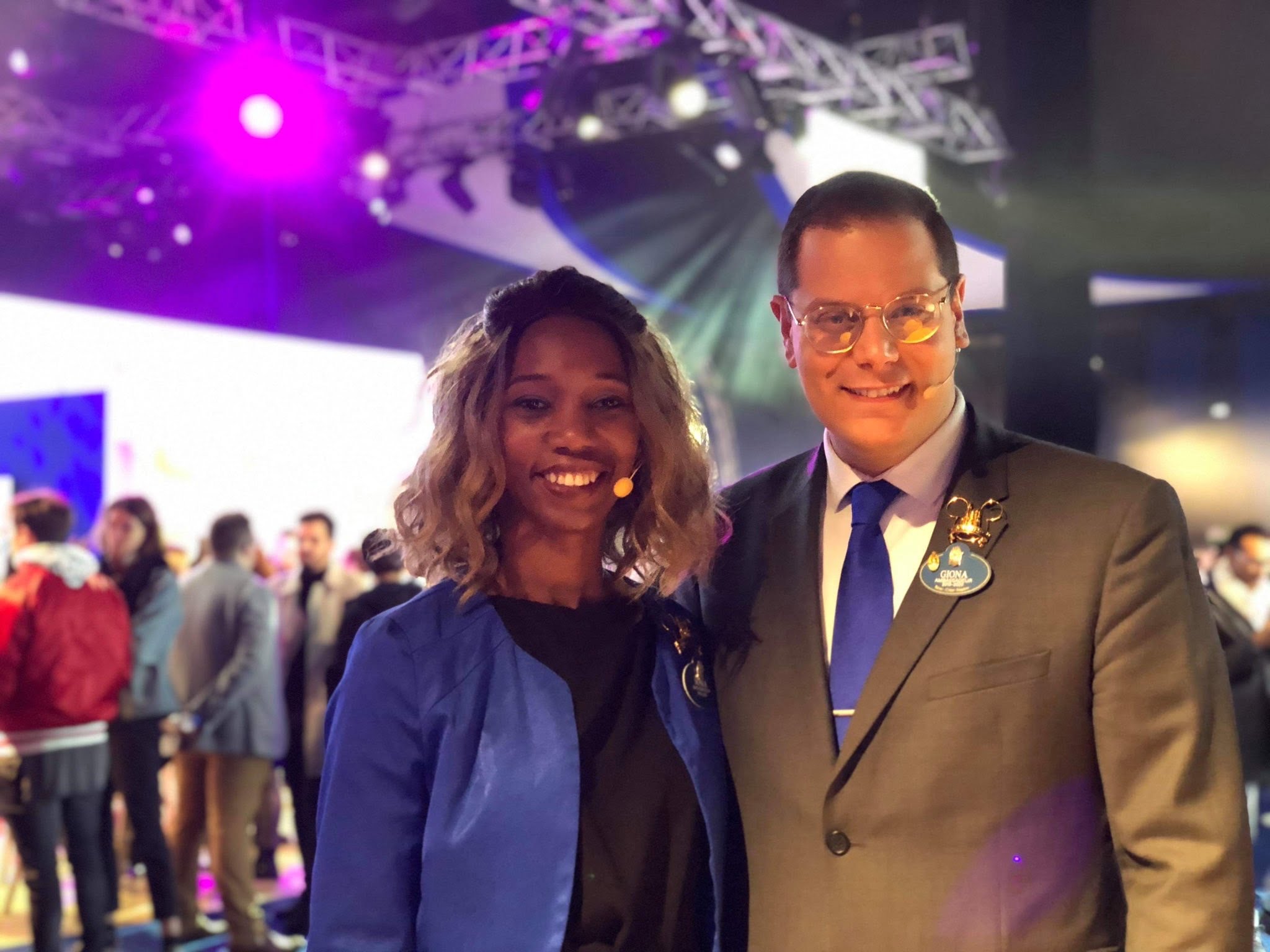 The event, hosted by current and former Ambassadors, was very interesting and well produced – a job well done by all the teams involved. If you're passionate and talented, lookup Disneyland Paris Careers to make magic for a living!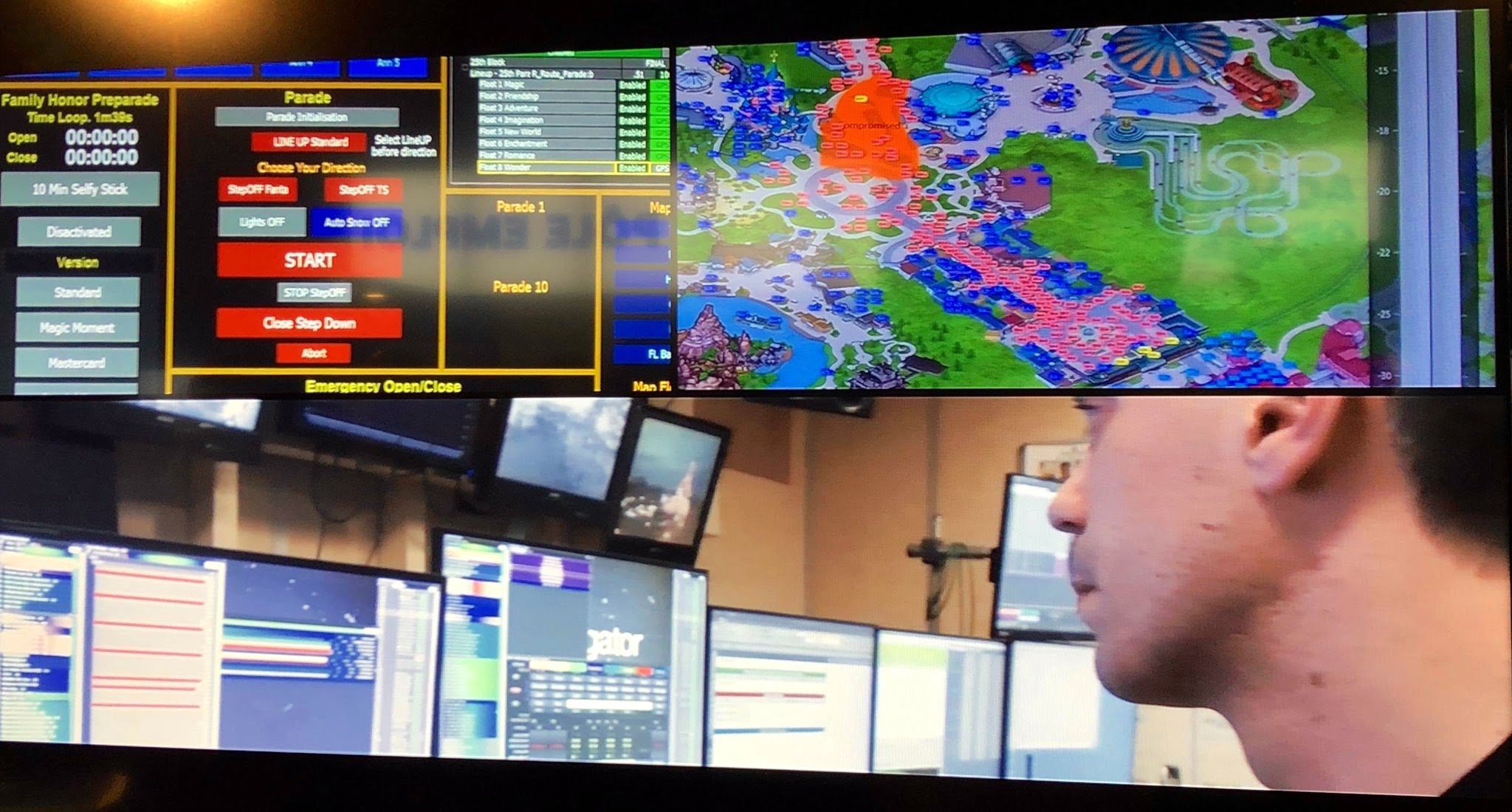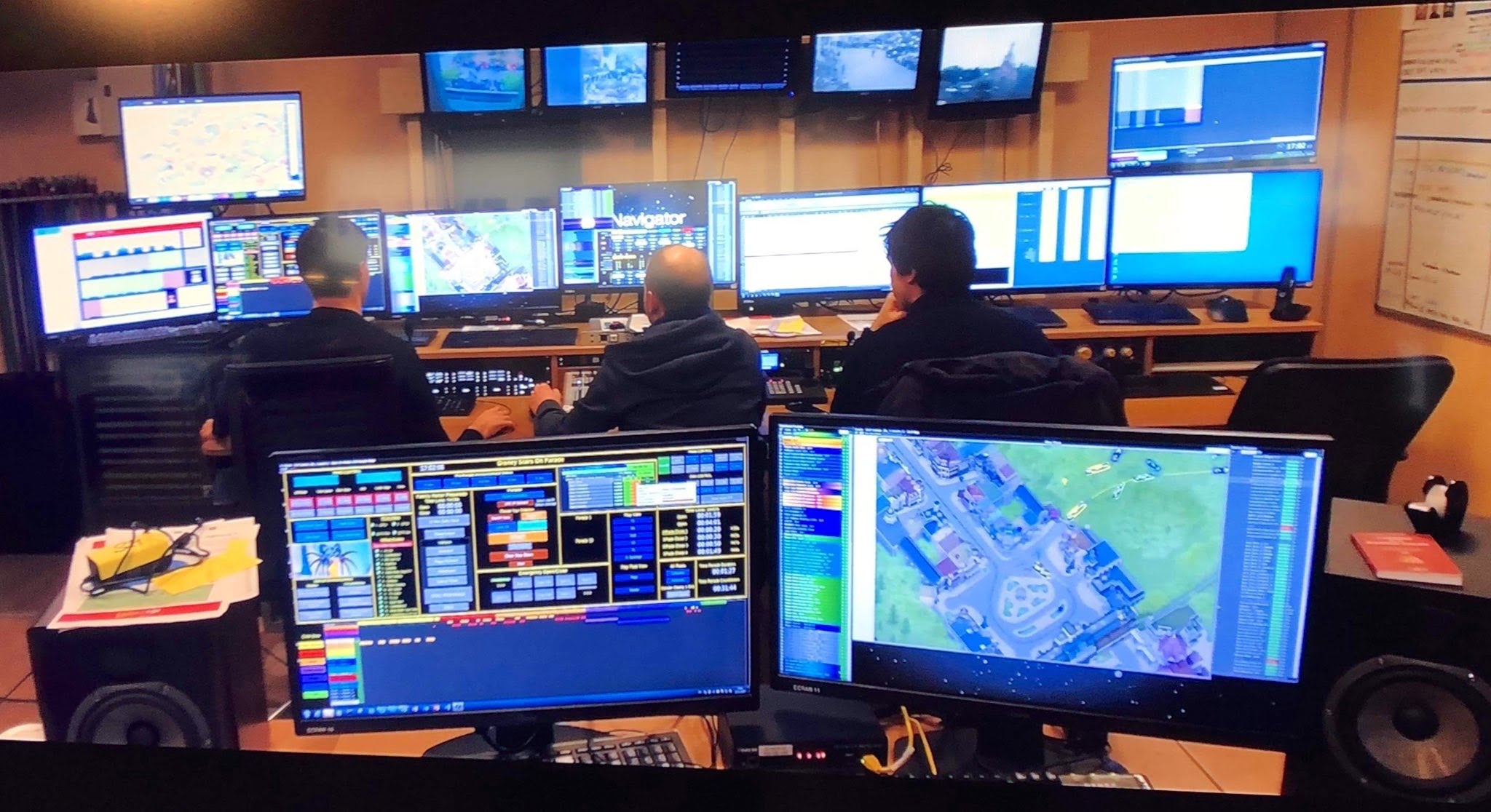 The event showed a lot of backstage spaces including the "Parade Control" screens above, always fun to see!
We also saw some additional art for Disney's Hotel New York – The Art of Marvel and learned that a special merchandise collection is being created for the Hotel.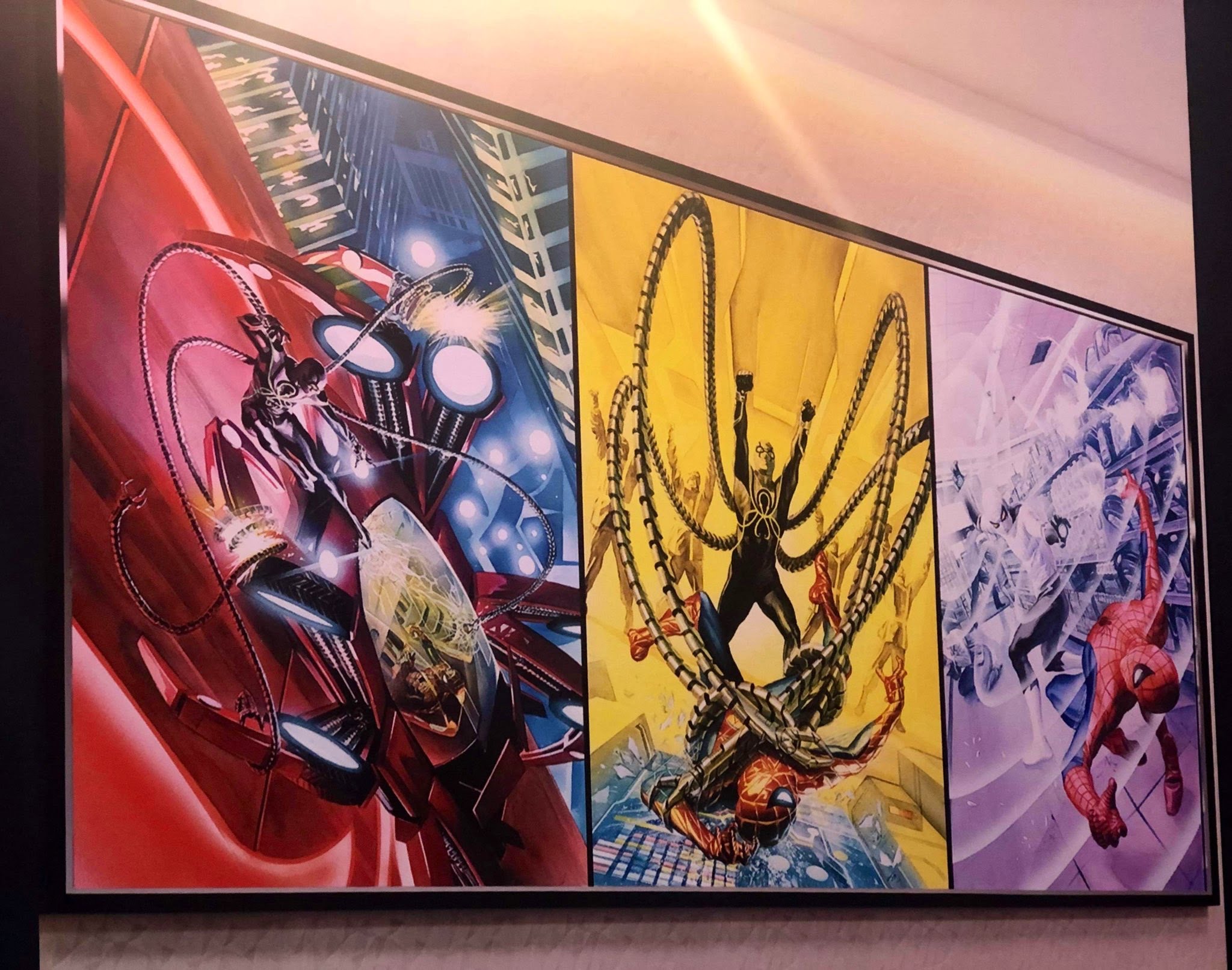 Return of the Tree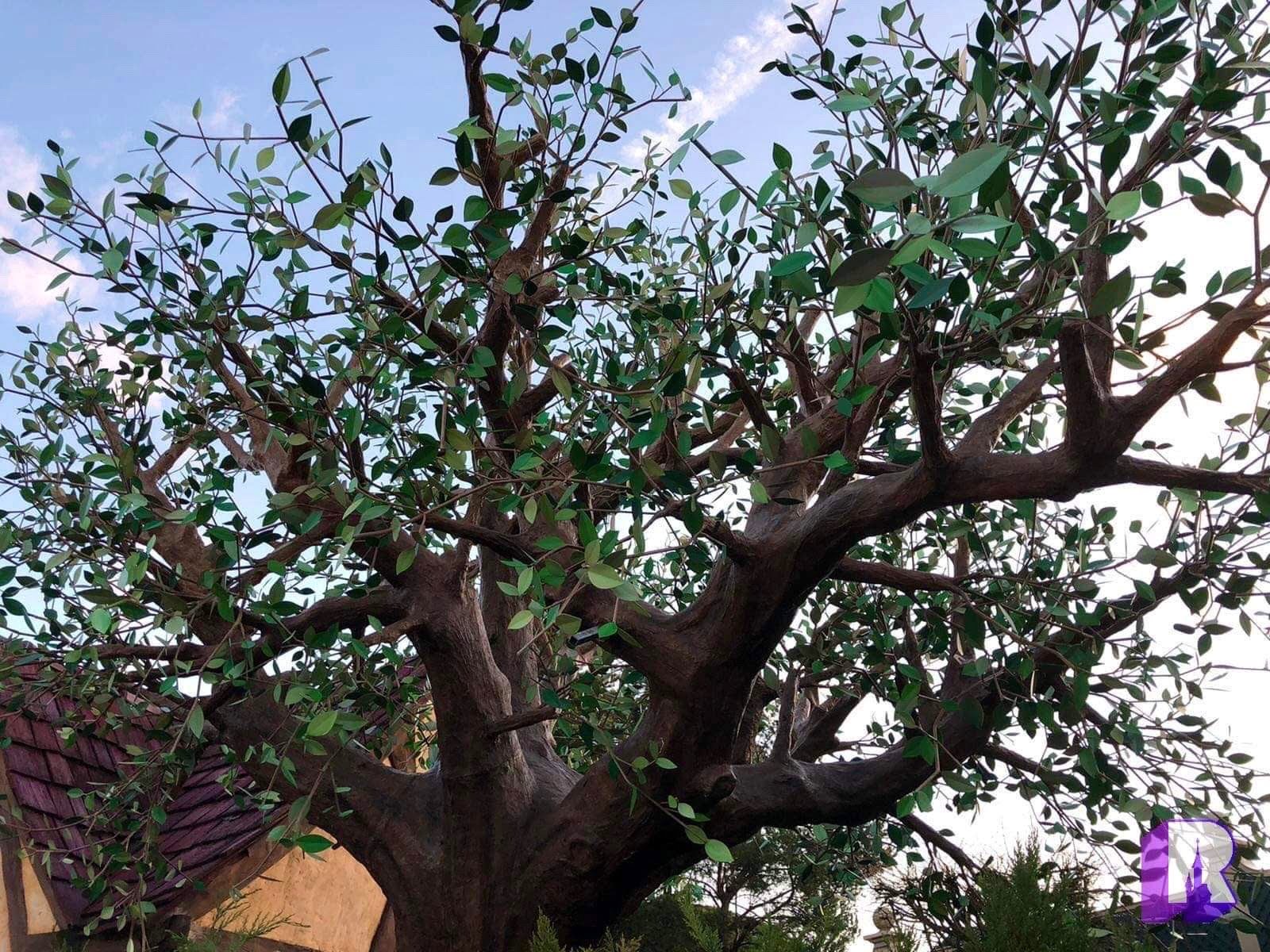 "L'Arbre Enchanté" hasn't been so "Enchanté" in the past few years since the removal of the decaying Enchanted Tree set piece. Just when we had lost hope, Imagineers surprised us with a brand new tree. Leaves came first, then the fruits: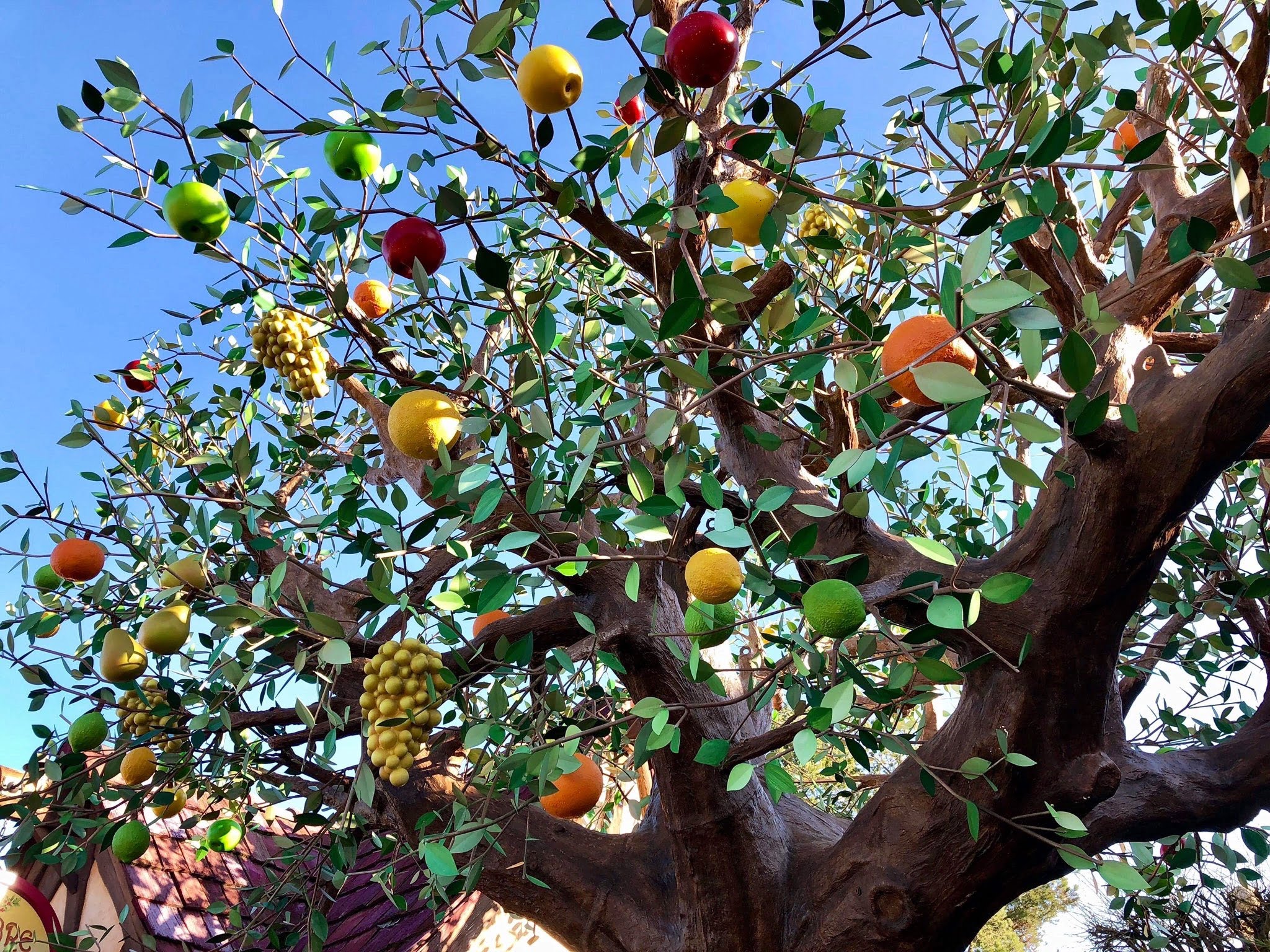 Maintenance and Refurbishments
This week was the week of the fun themed walls, first at Buzz Lightyear Laser Blast (reopening this summer):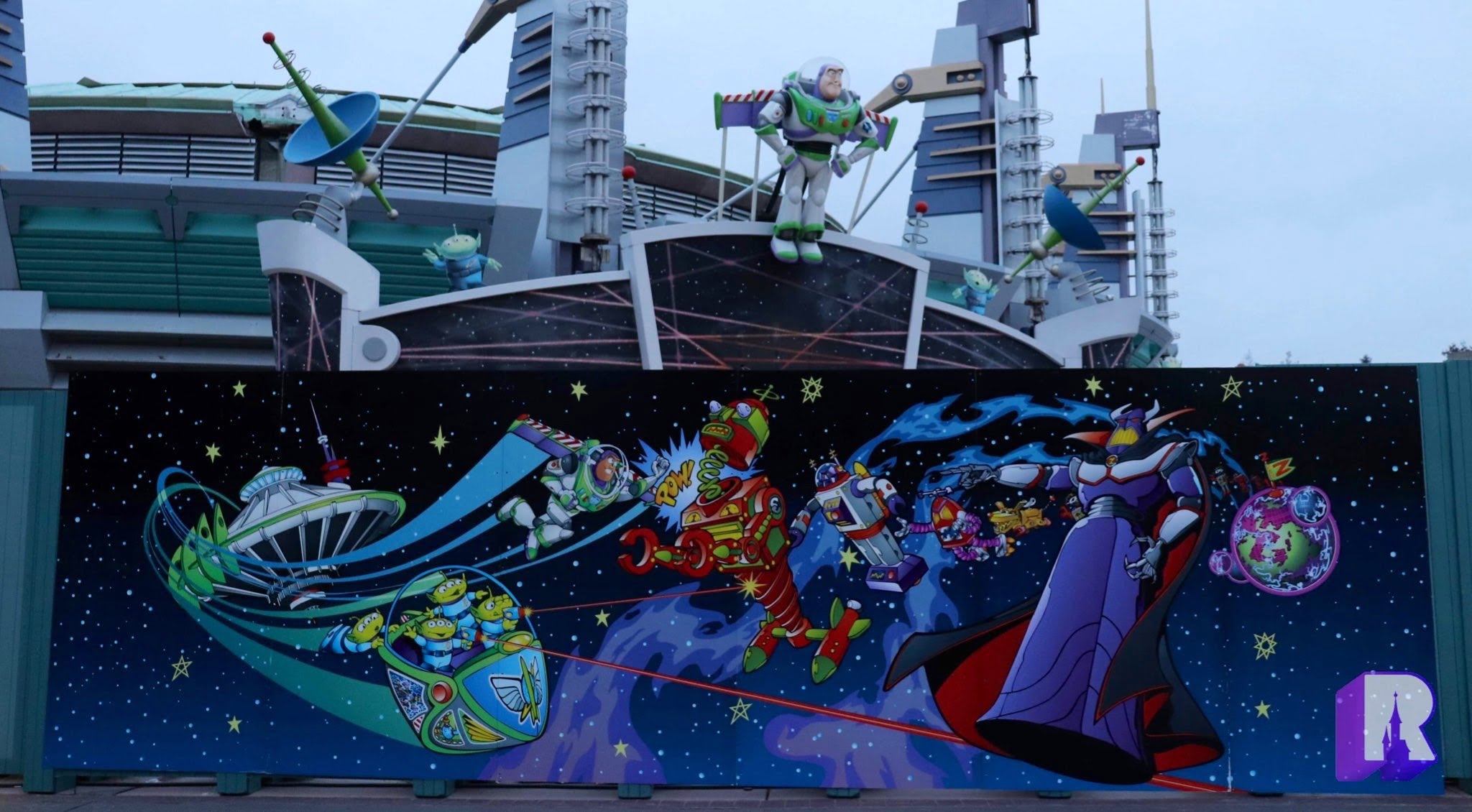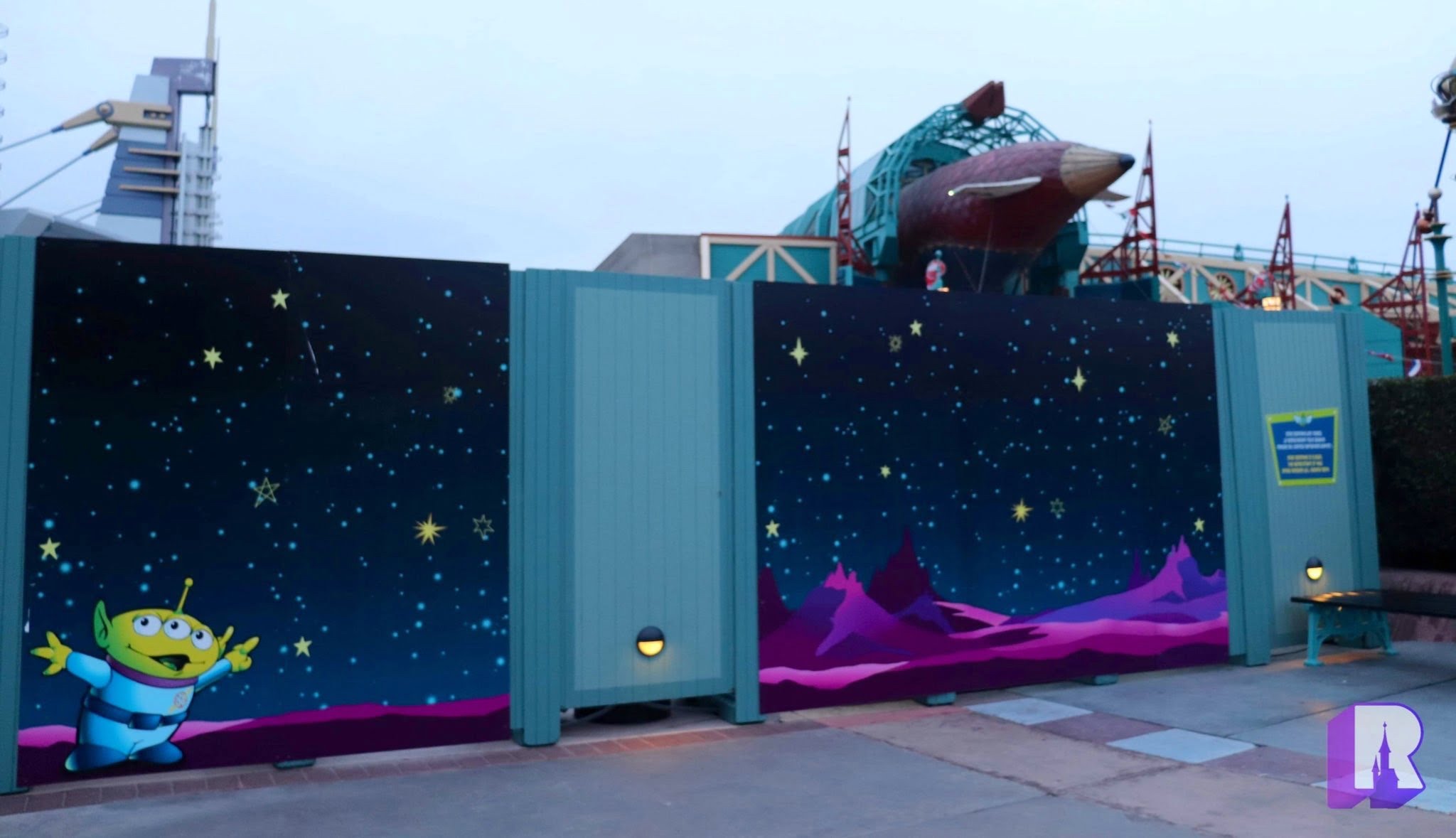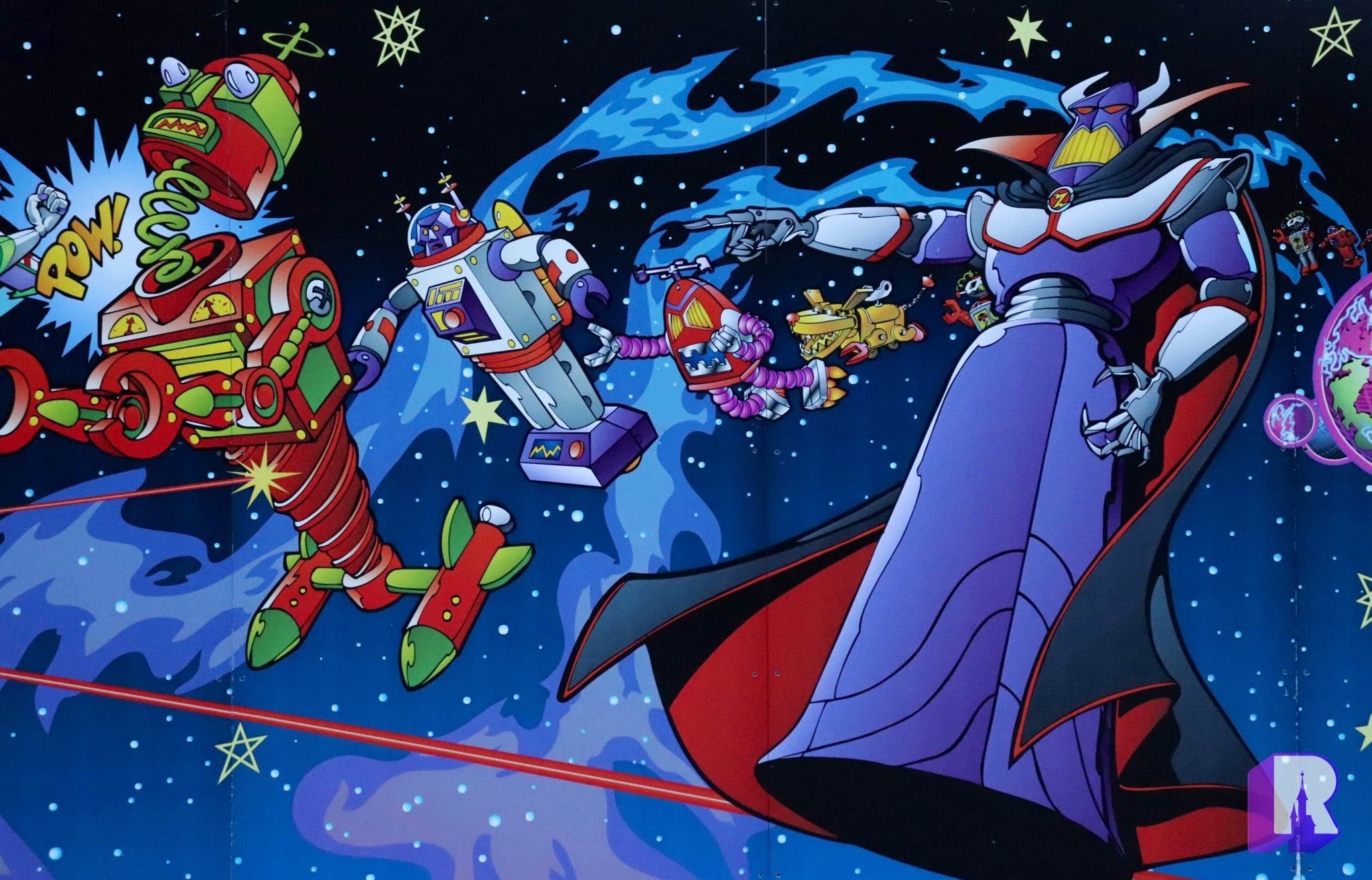 Then at Disney's Newport Bay Club with a little joke about "go away green":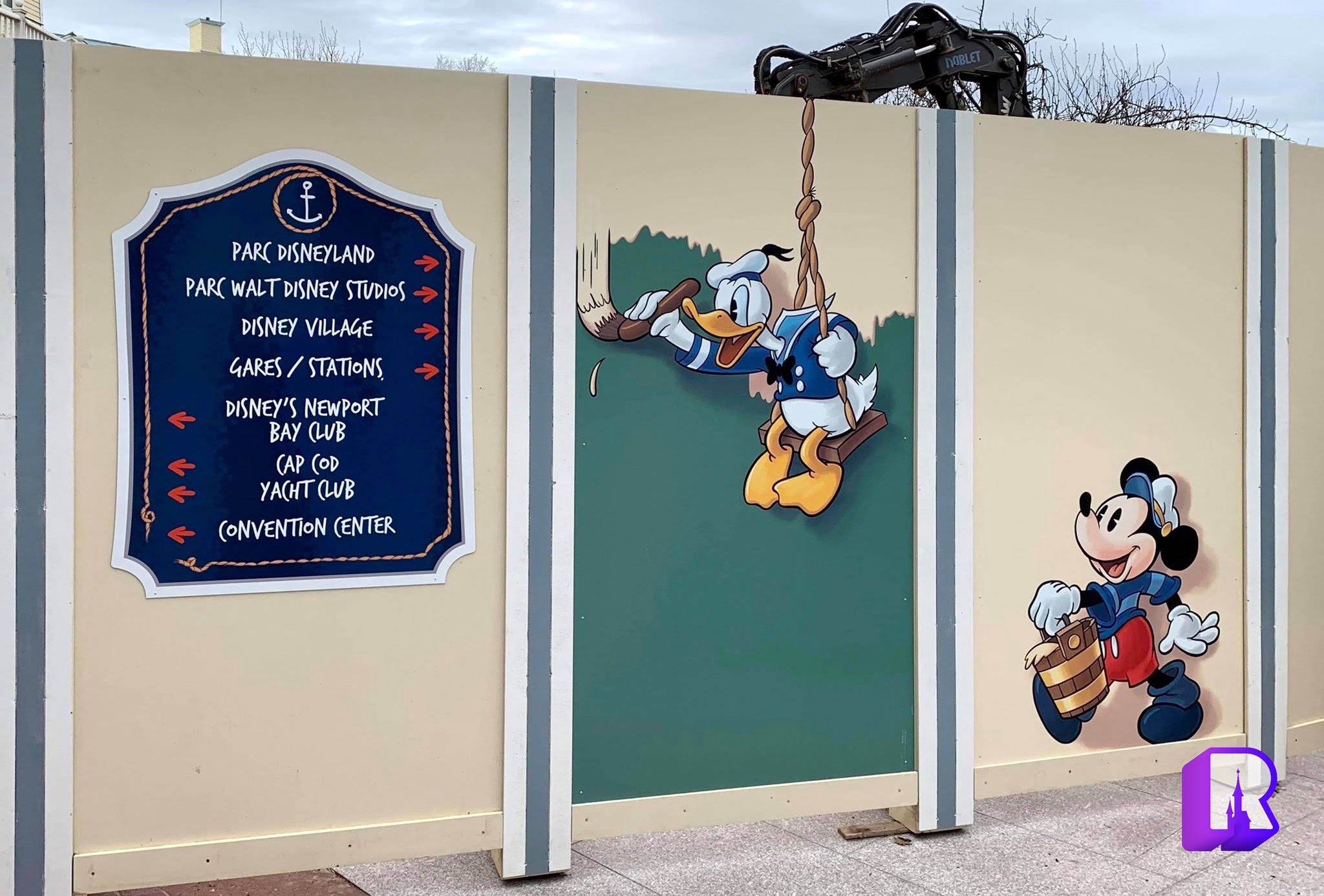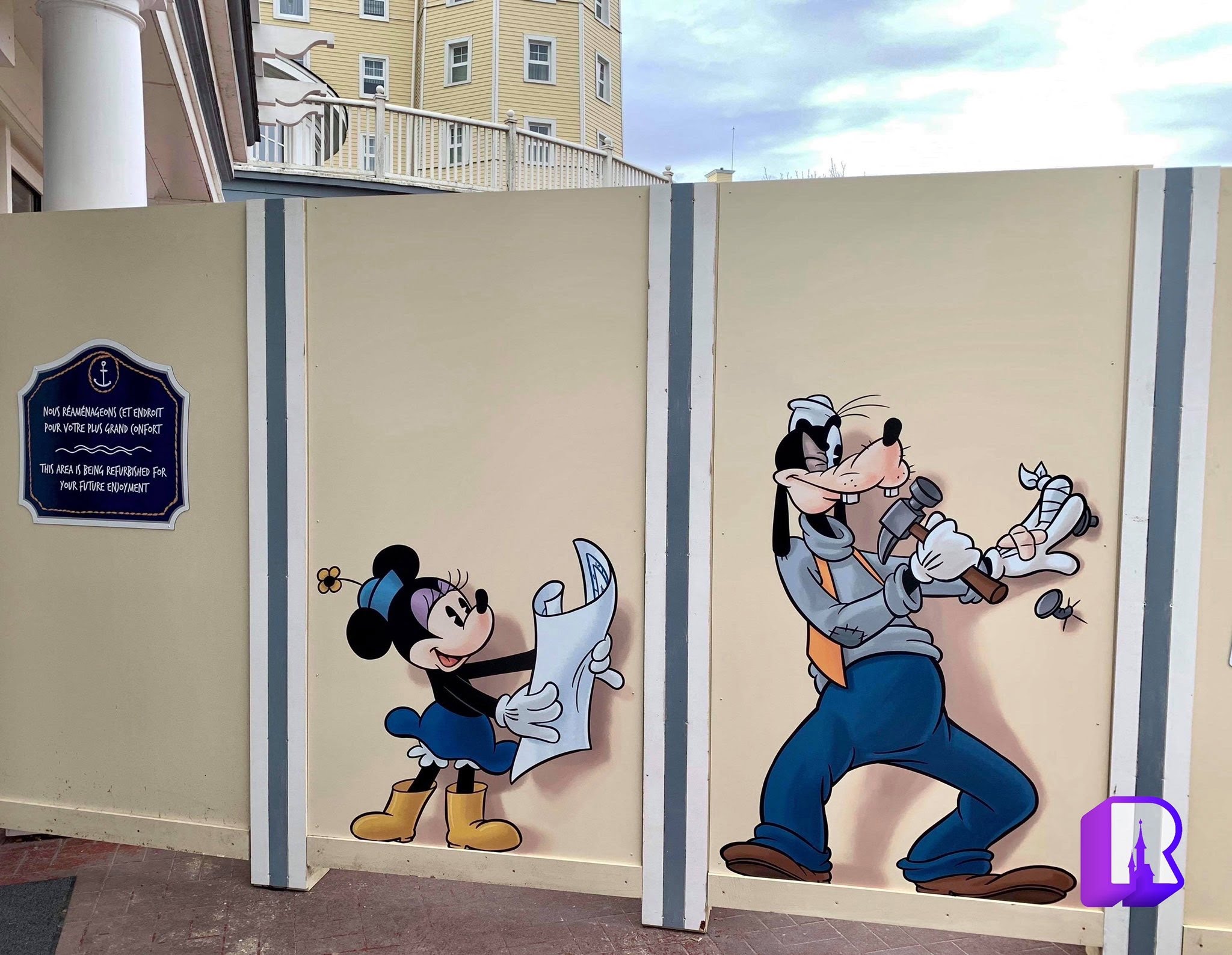 Space Mountain suffered a 3 day closure due to a technical issue discovered – and now resolved: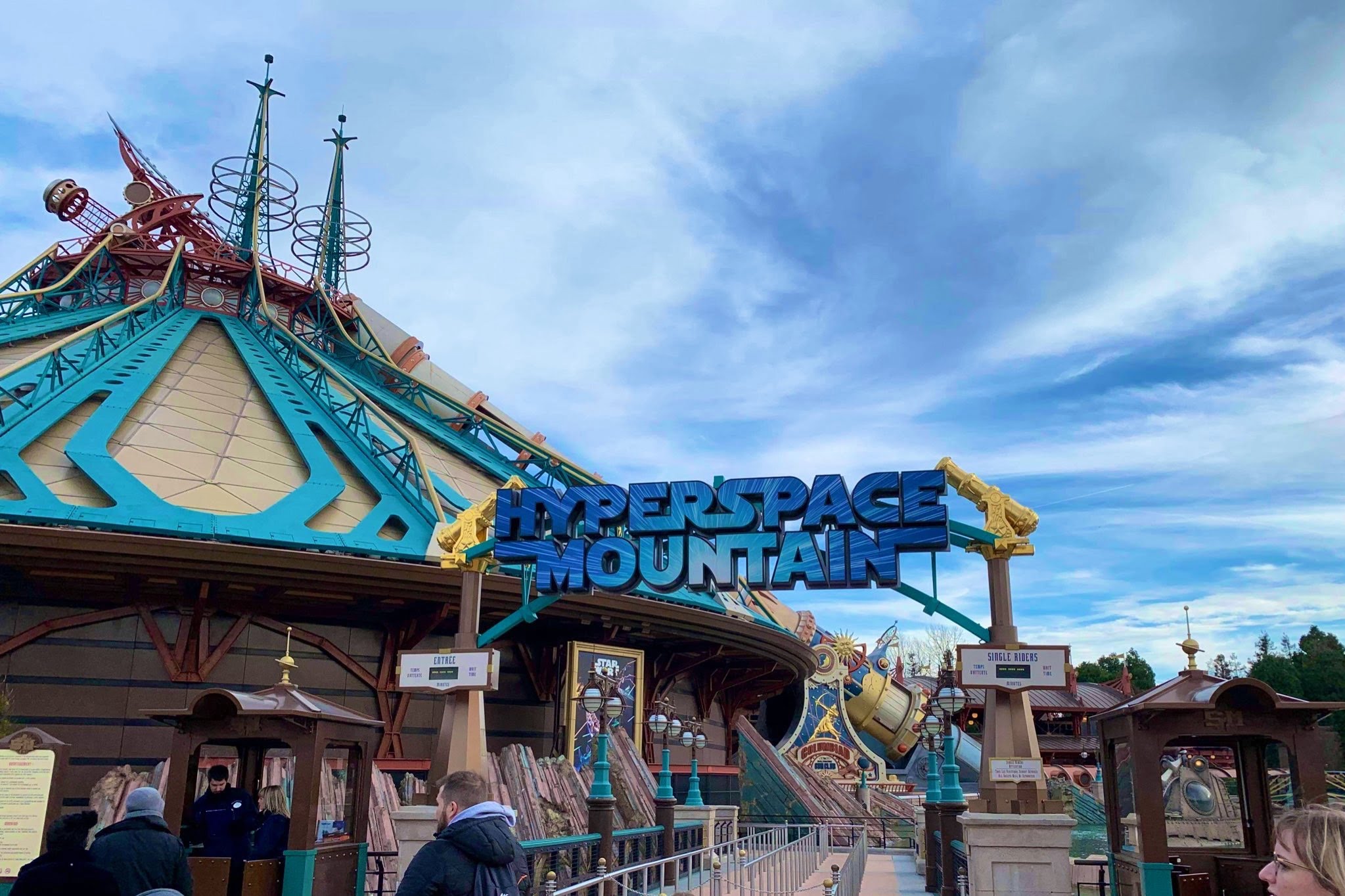 Adding to the Fastpass display going rogue collection: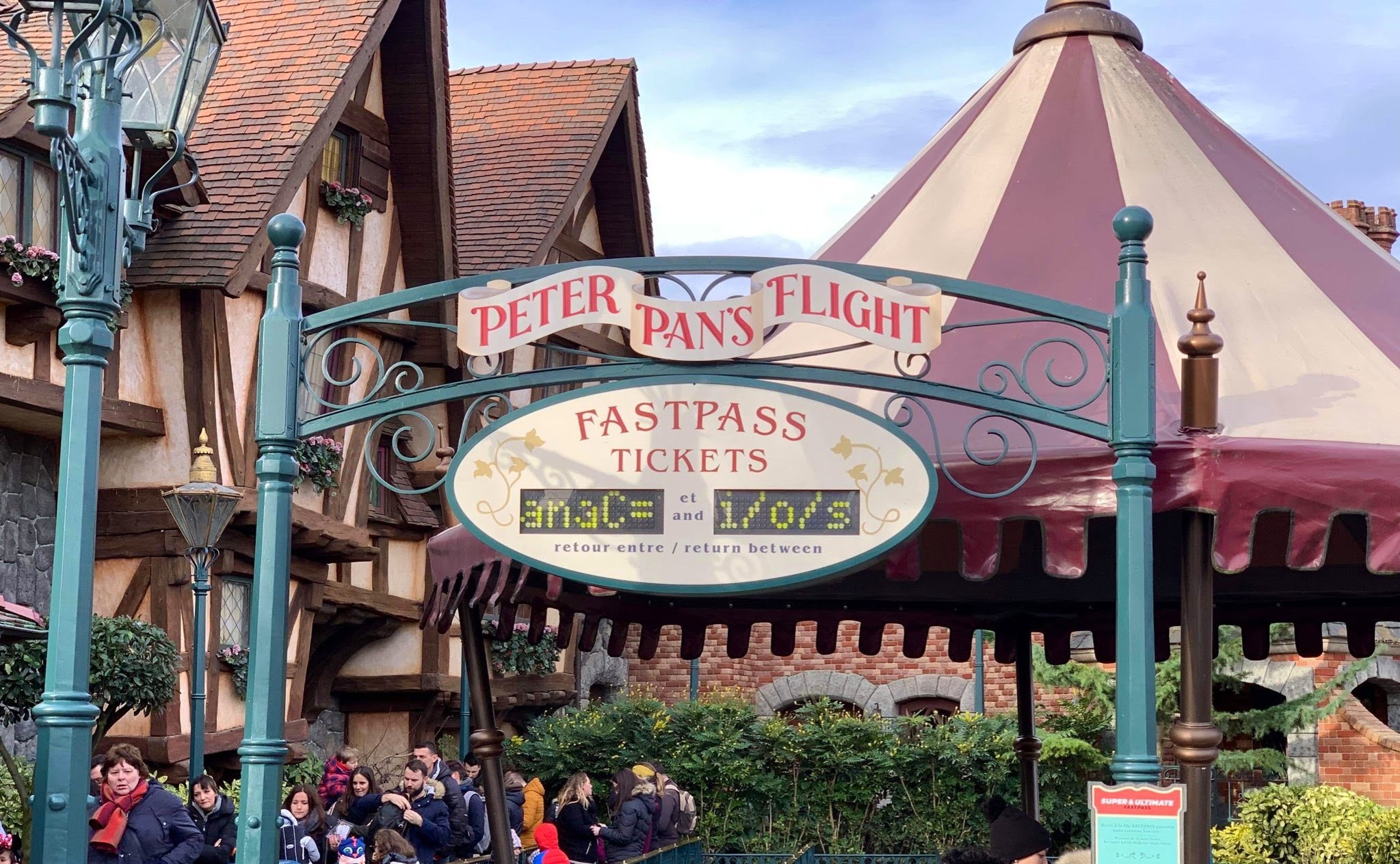 First sightings of the Disneyland Railroad Cast and trains (reopening April – as of now)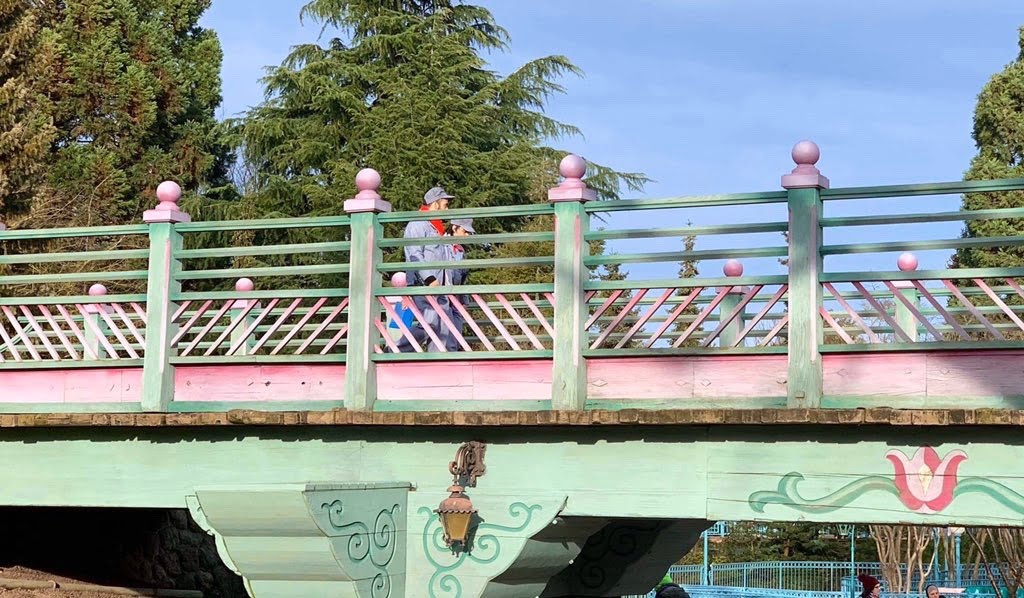 Refurbishment in "Legends of Hollywood" in Studio 1 (yes they have more walls!)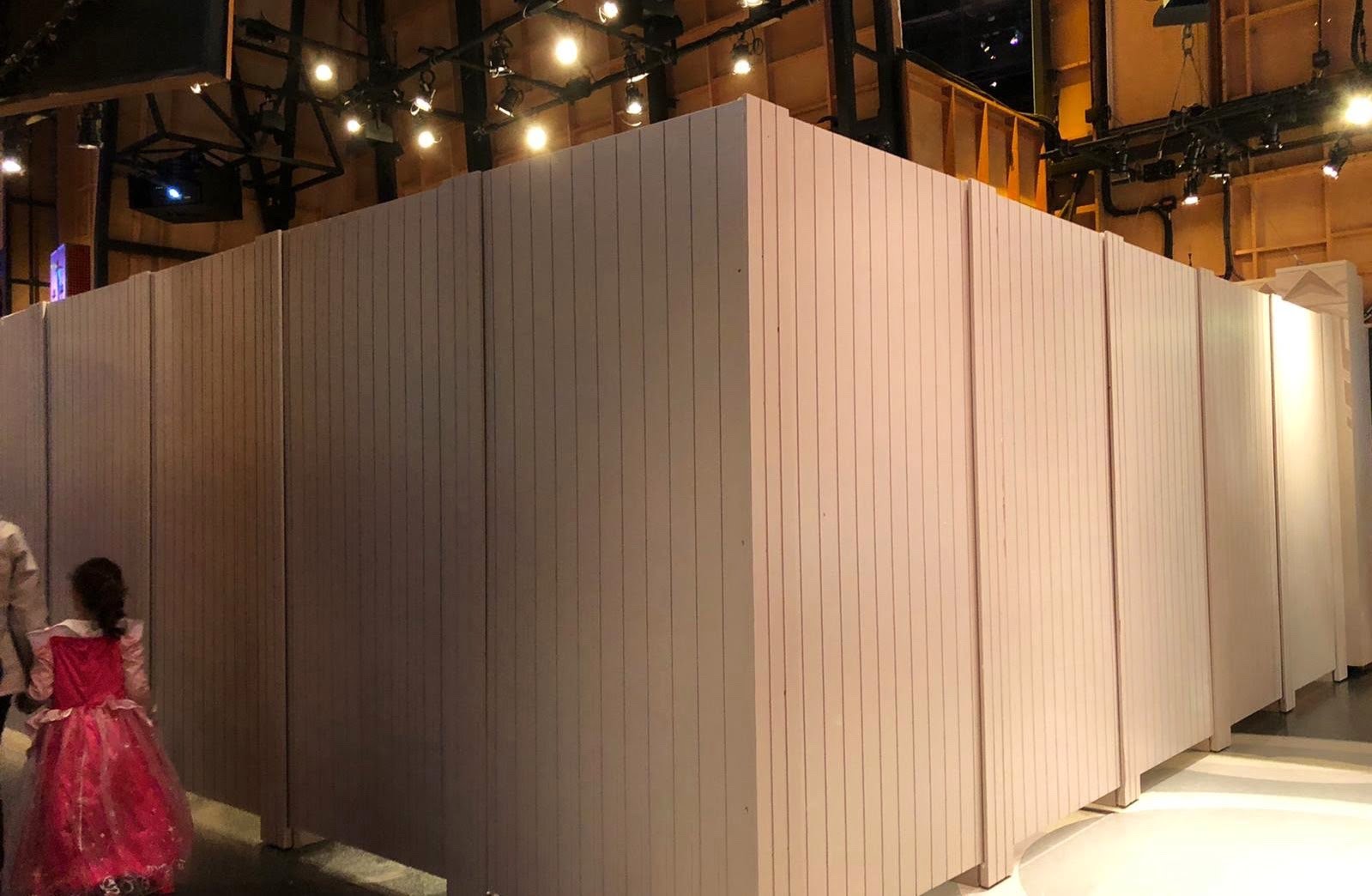 And some updated Gobo patterns for the moving lights at Disney Village – trying their best to make the place inviting: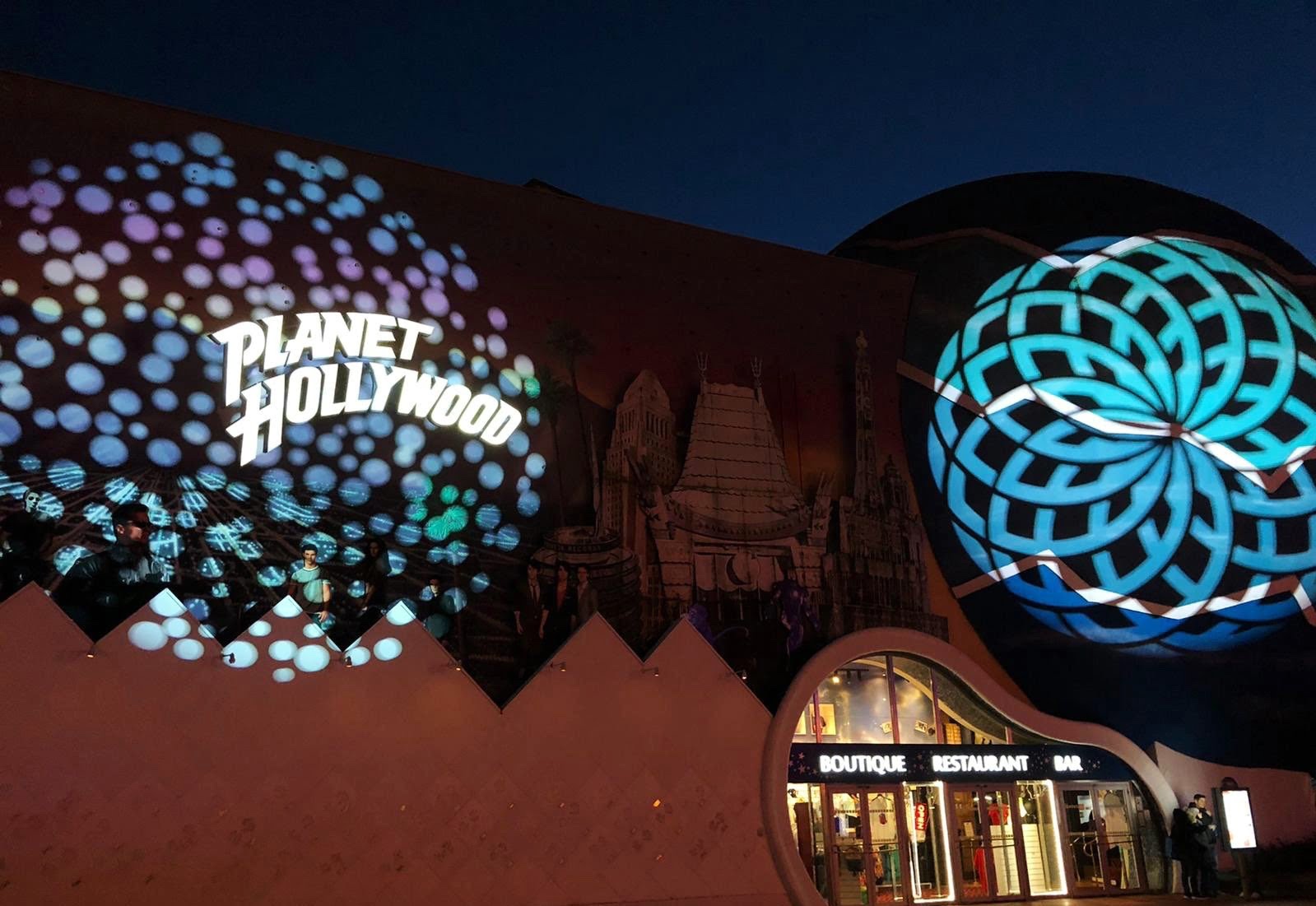 Characters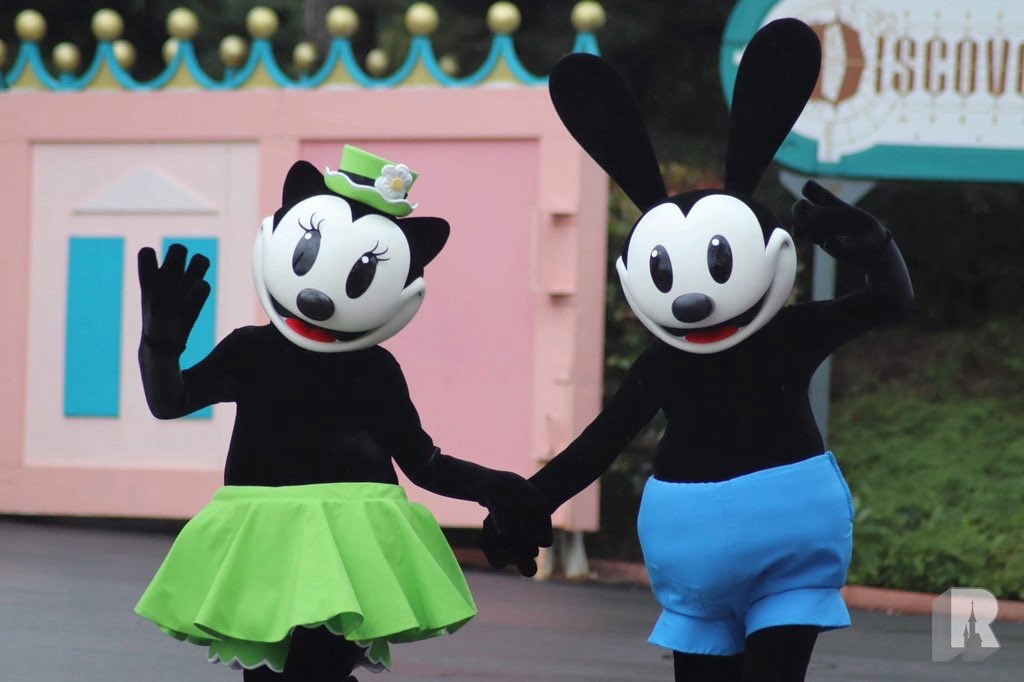 The adorable Oswald and Ortensia were this week's Guest stars.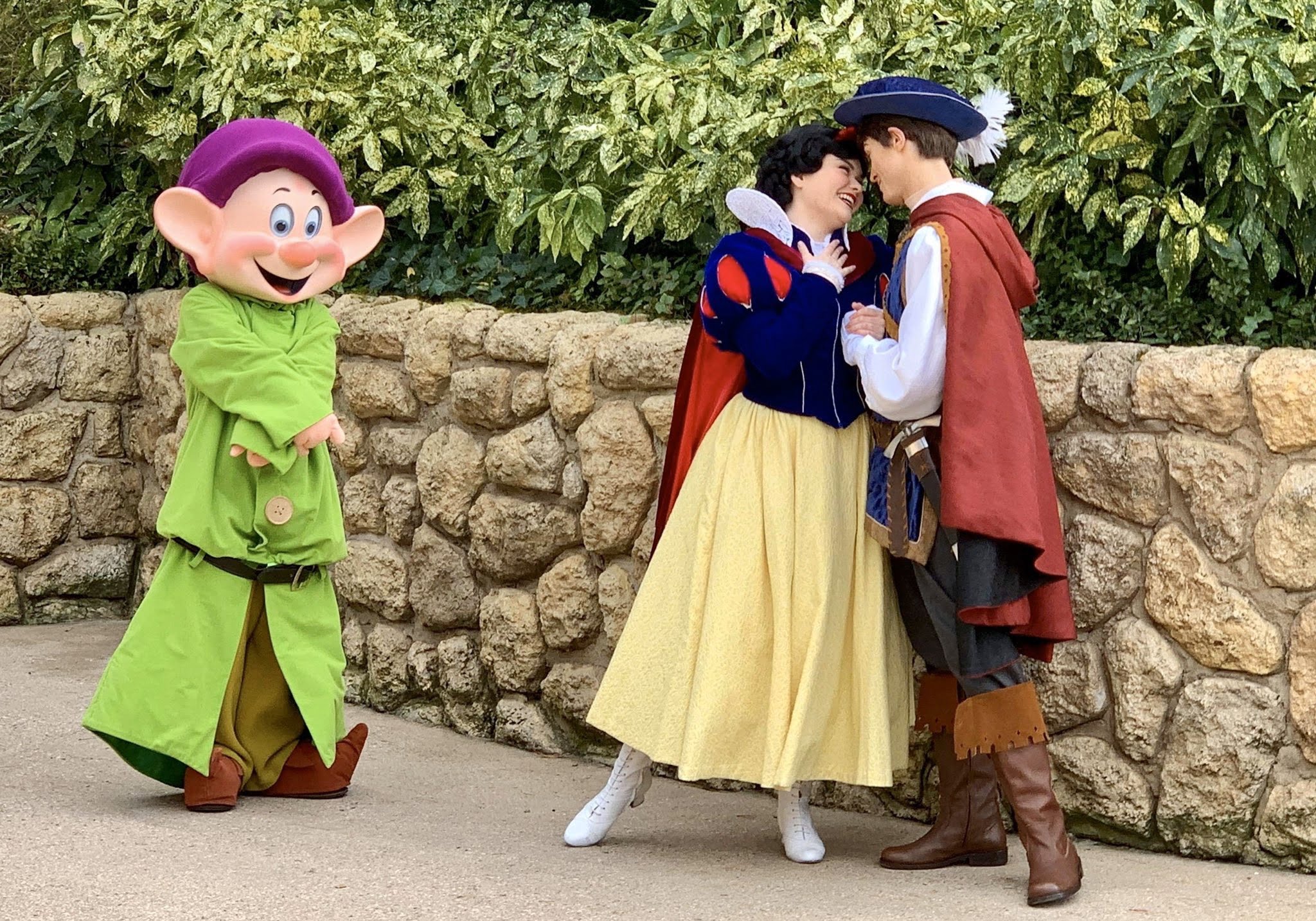 And a ton of lovely opportunities to catch Disney Friends this week!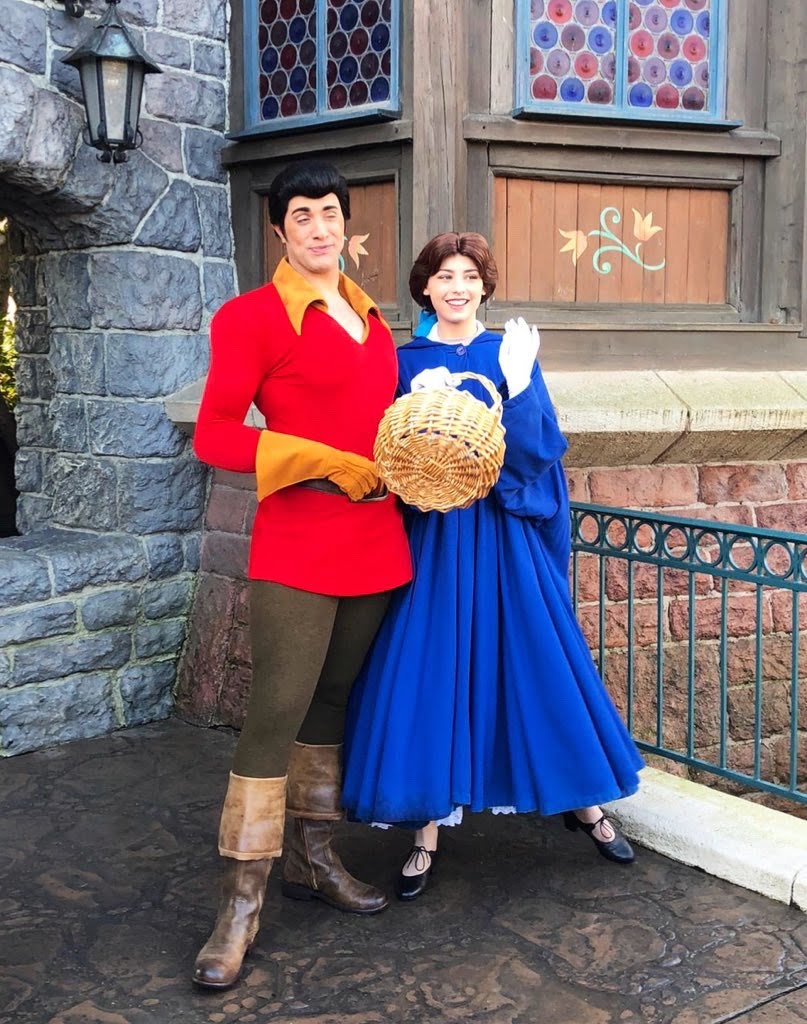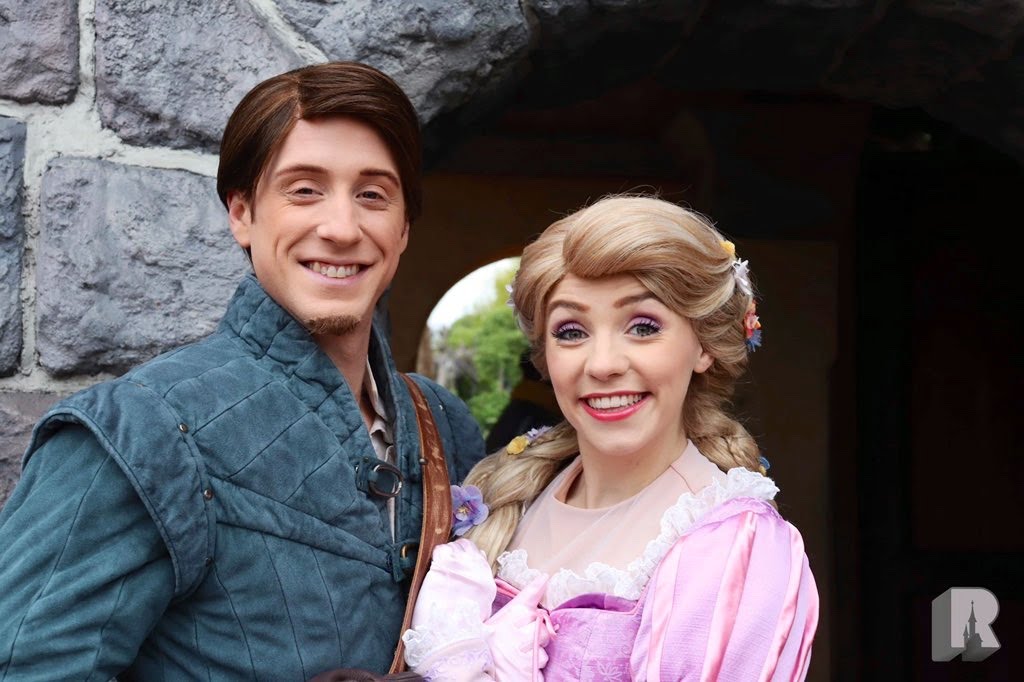 Merchandise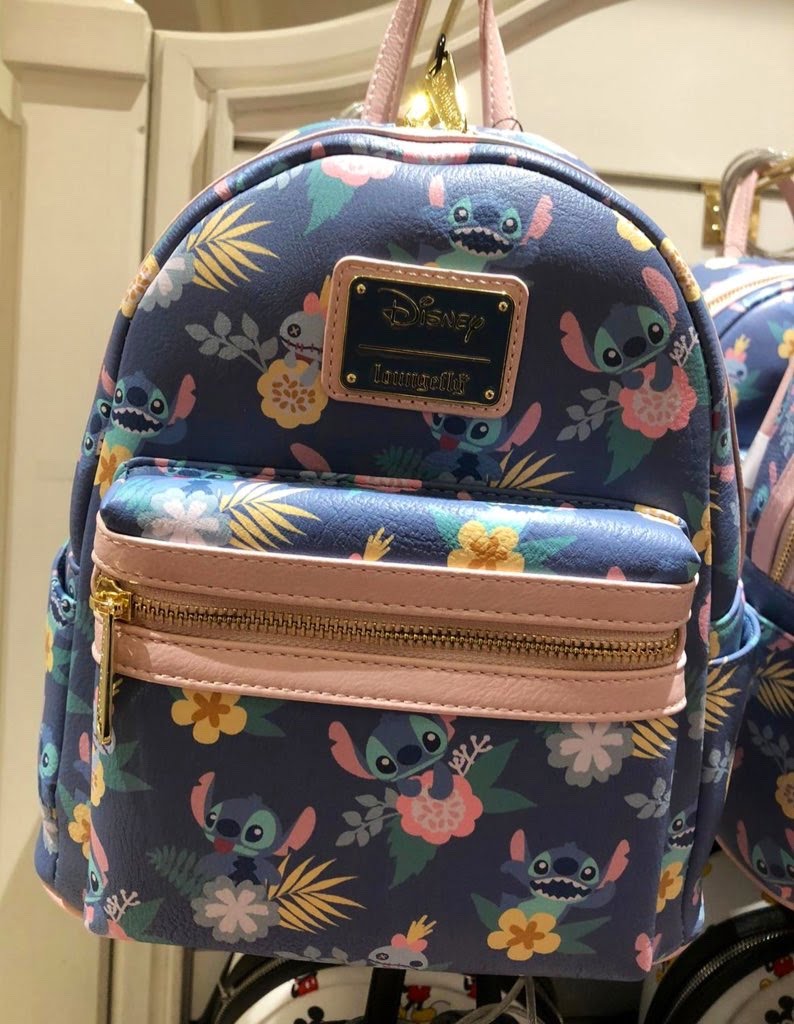 Plenty of new Loungefly arrivals this week with notably Stitch and Maleficent bags (€79.99)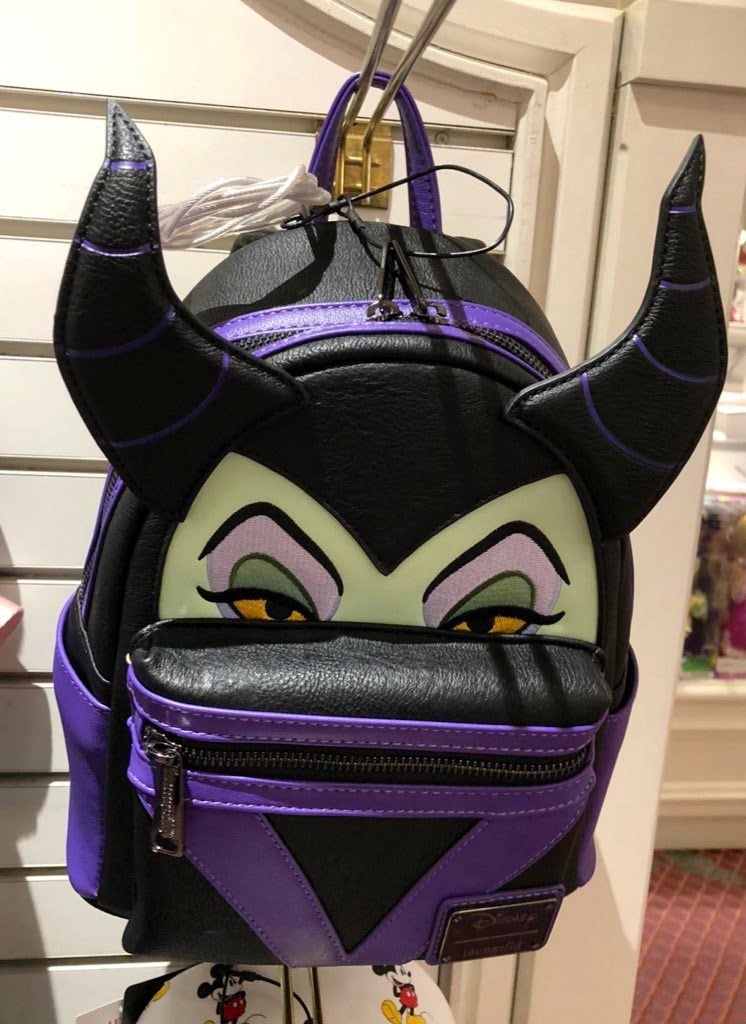 An update to the giant coloring poster (€12.99)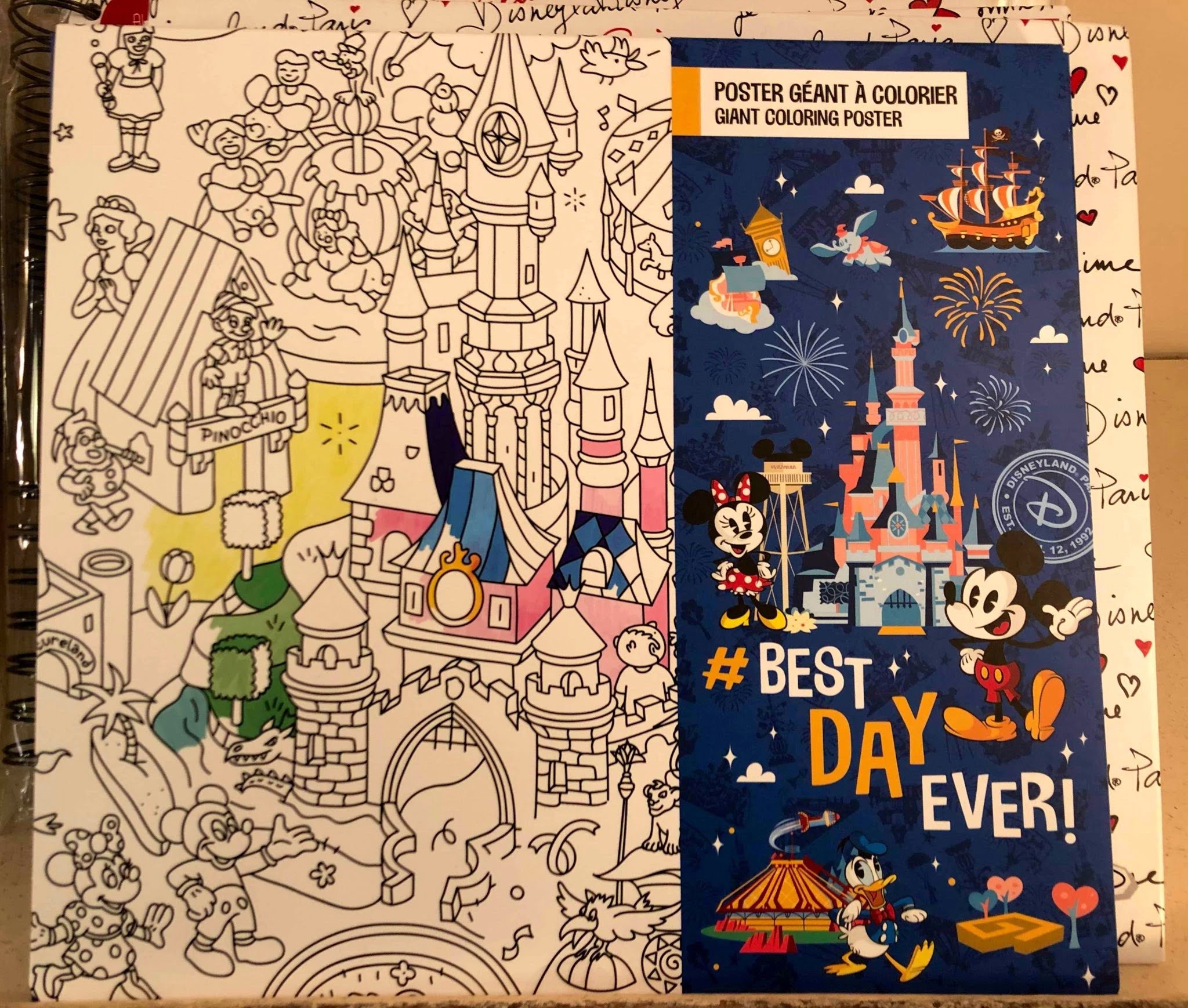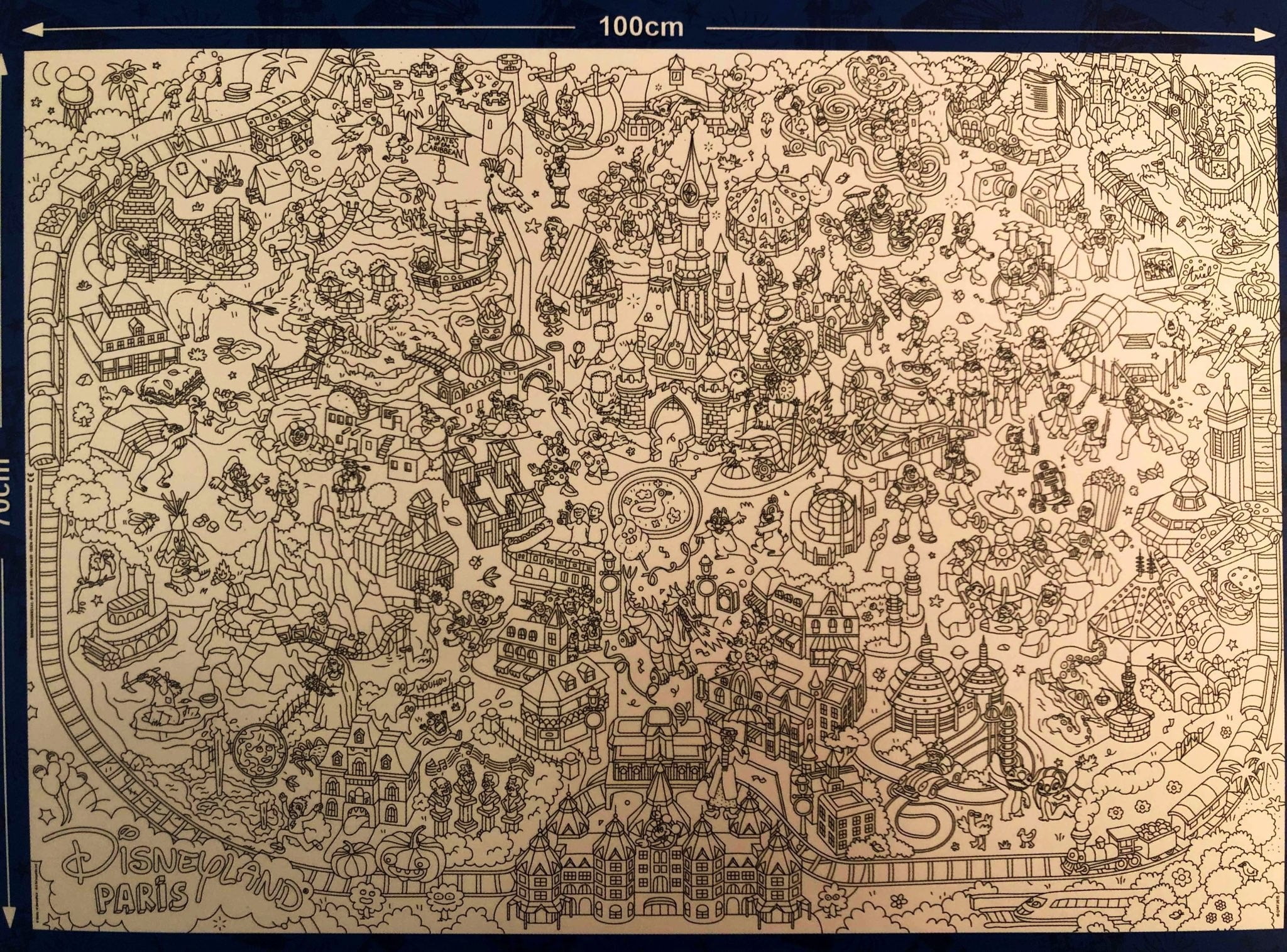 And these cute Bruni pins (€7.99 / €6.99)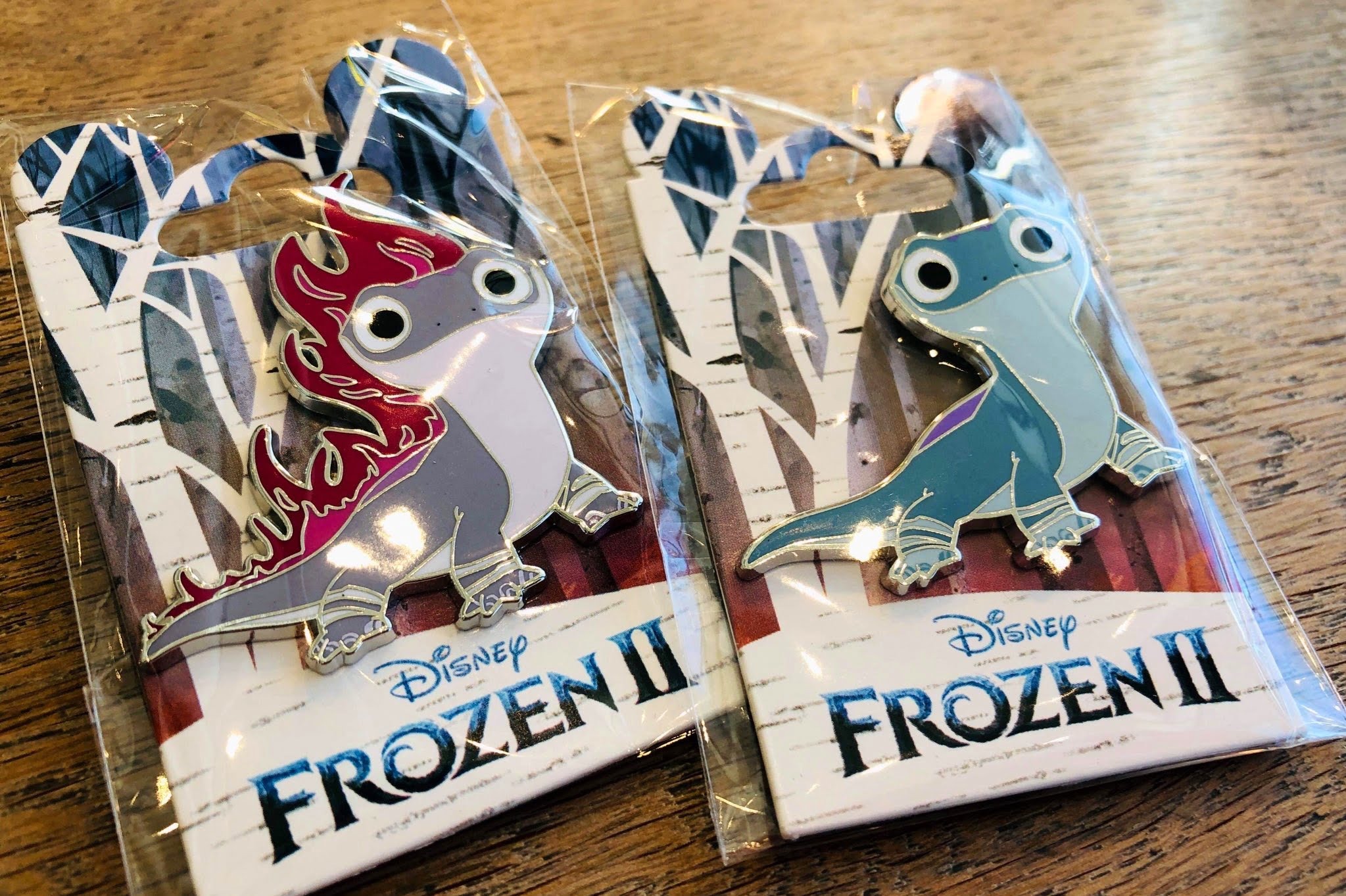 And at Disney Village, a new Chalet has appeared, selling fancy candles from the Francal – Disney collaboration: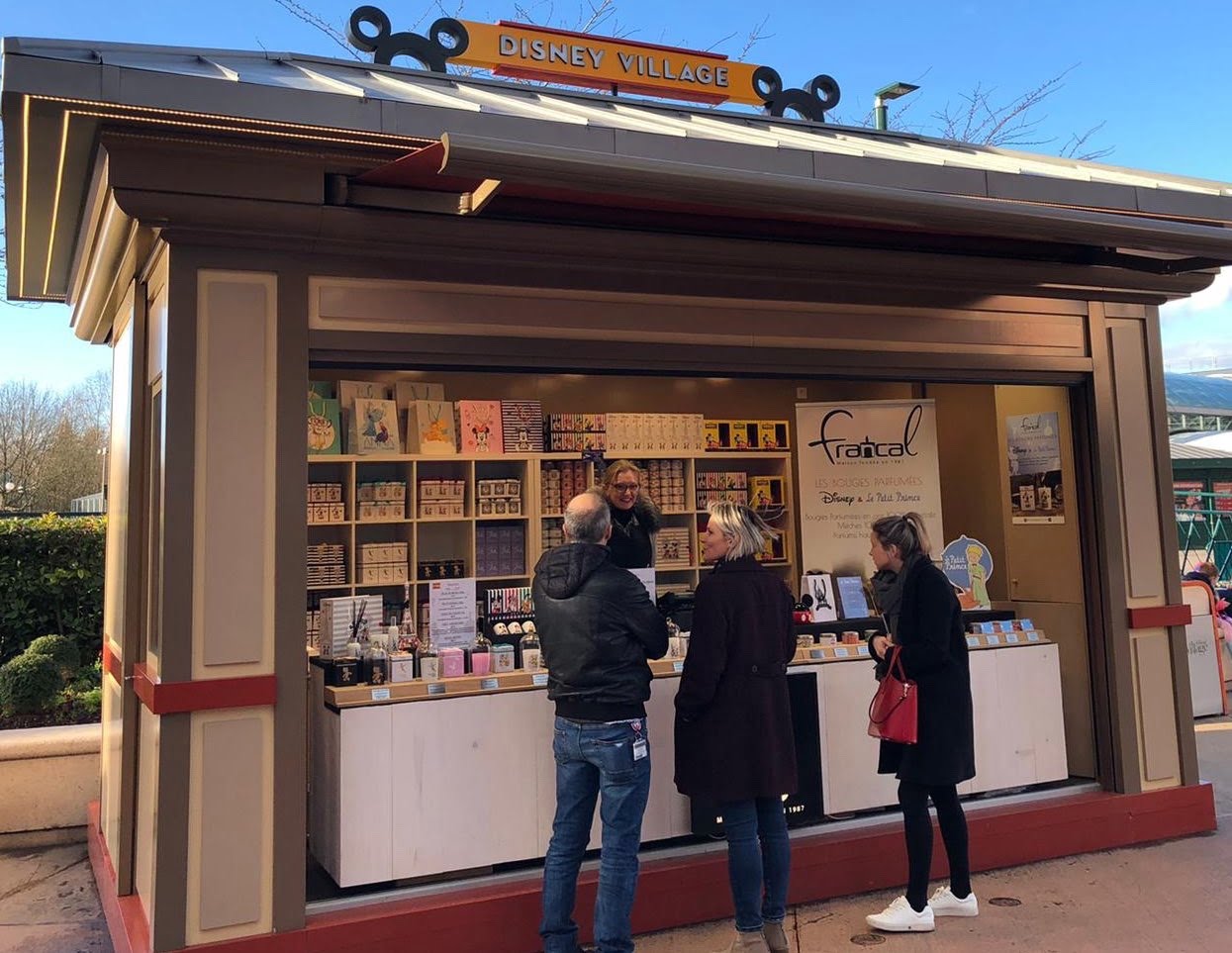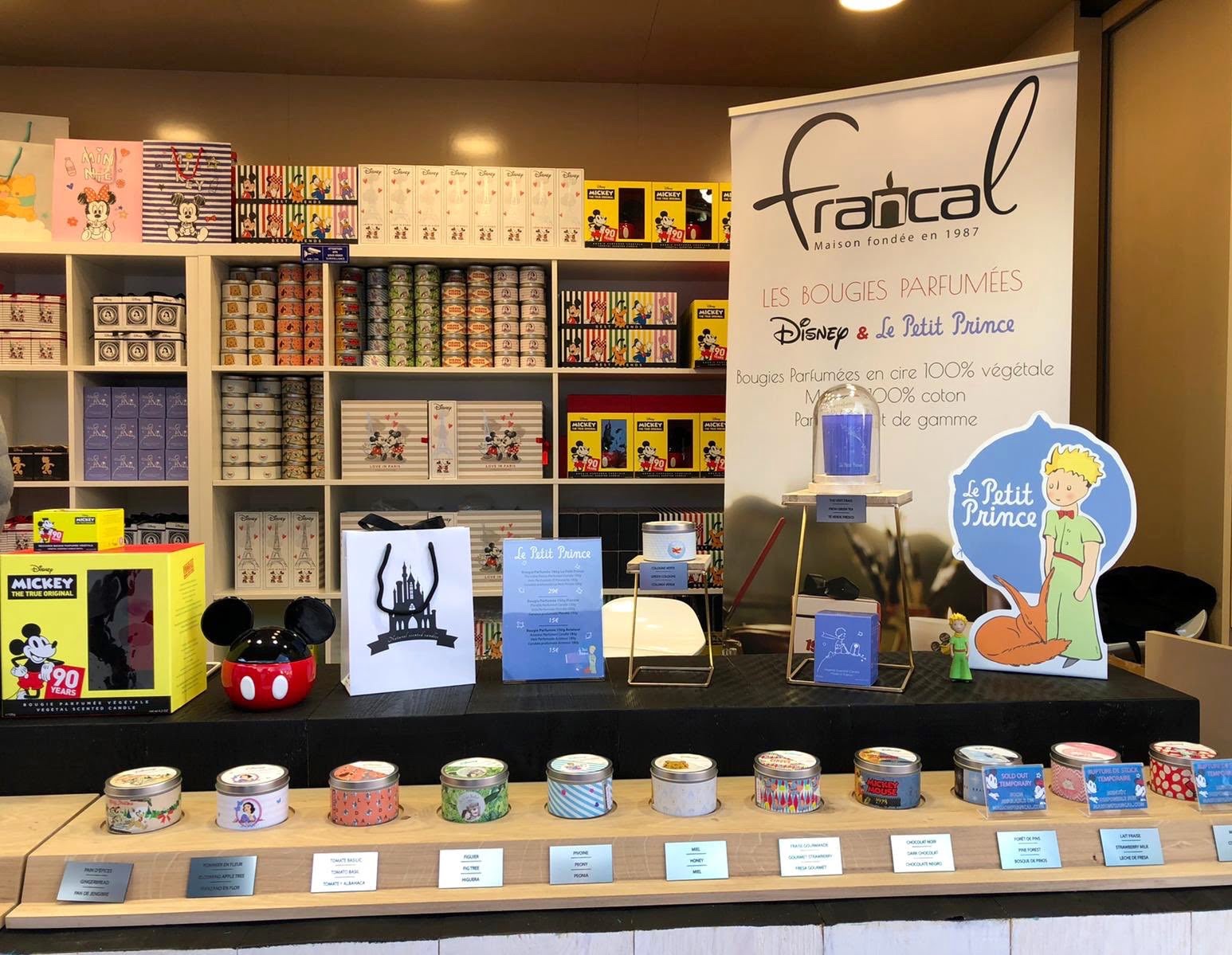 March 13 AP Night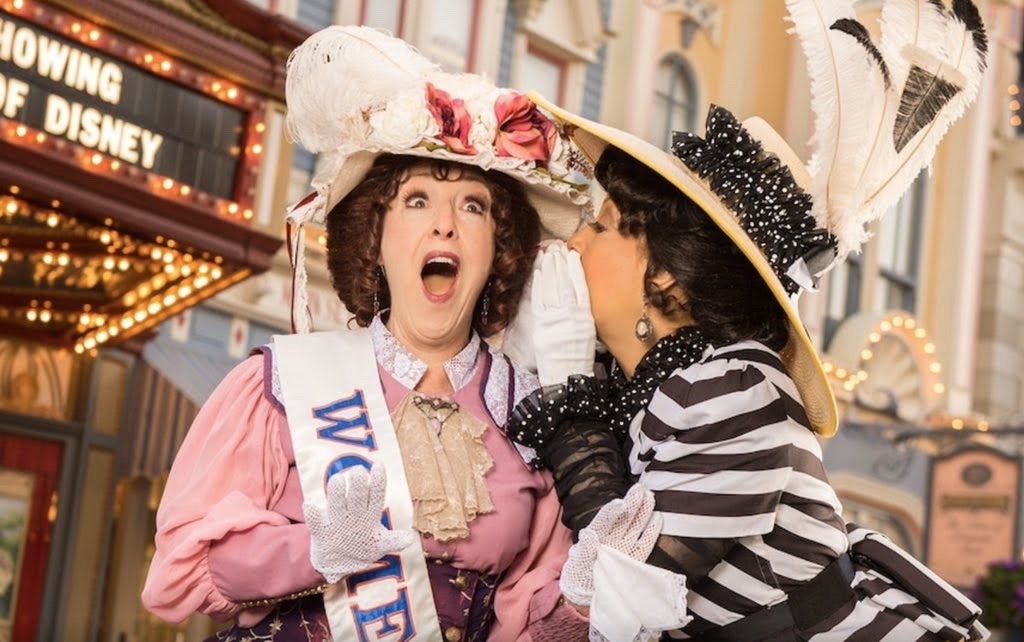 Tickets are now on sale for the March 13 AP night. During the event Guests will get to meet and interact with characters from Disneyland Park's Lands and Attractions, with special shows (some old ones returning) and a custom projection and fireworks show themed to Disneyland Paris memories. Note that the event is focused dynamic interactions (as opposed to fixed meet and greets with a queue).
Rumored to appear are notably The Lost Boys and Captain Nemo.
New Tickets Design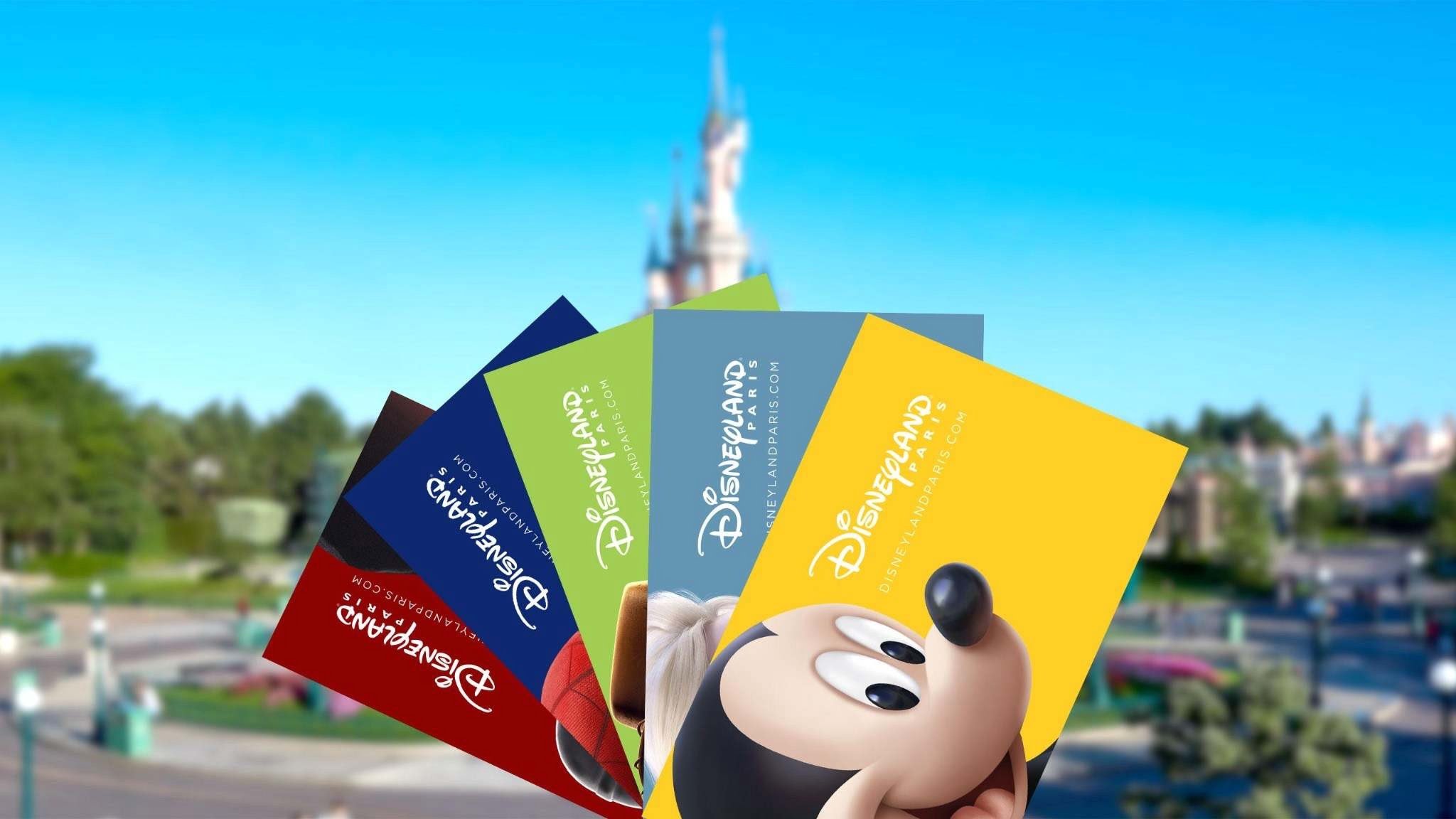 A stealth update to the official website revealed that a new ticket design might be rolled out soon. They feature characters from the main Disney Franchises: Mickey, Elsa, Woody, Spider-Man, Darth Vader.
AP Referral Offer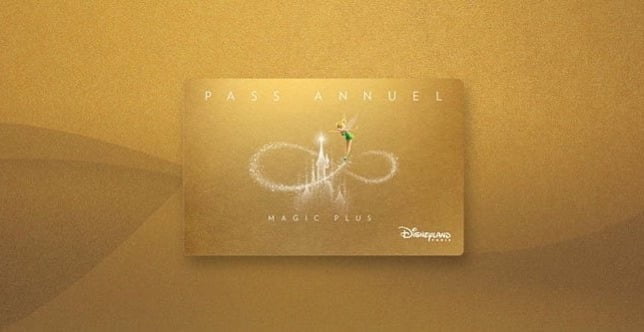 A new offer is available for current AP Holders (who have an active permanent card): take a friend to the AP office or AP ticketing desk to give them 10% off their new AP. The holder must be here in person and the offer is not useable in conjonction with any other discount offer (except getting a full price ticket bought that day deducted).
Magic Over Lake Disney: Frozen Edition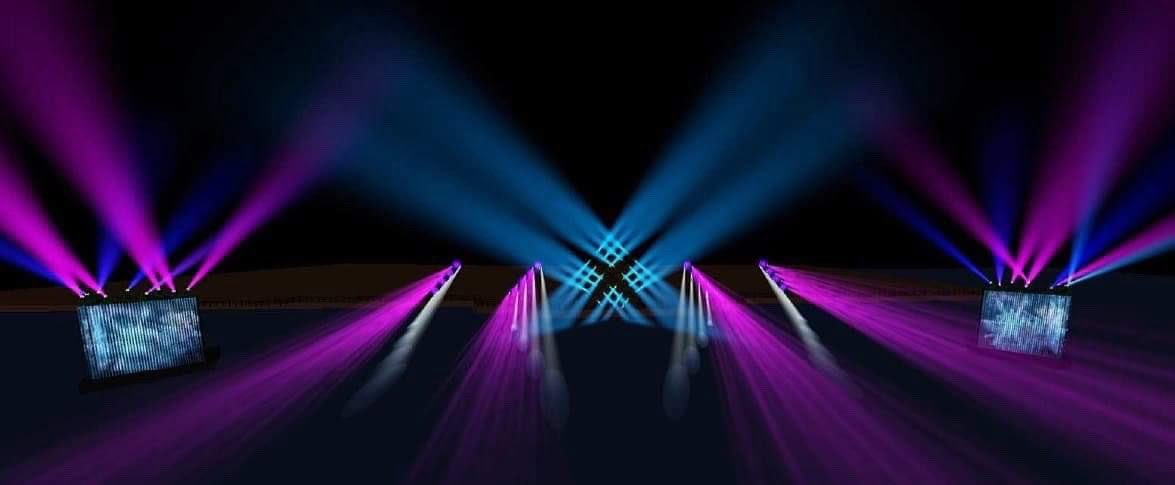 We learned more details about the 3 performances of the 12 minutes Frozen-themed fountain and fireworks show, more info in our full article HERE.
And that's our report for this week! I'll leave you with a couple nice photos from the two current seasons. See you next time!