The first edition of Magic over Lake Disney, inspired by Frozen and Frozen 2, will take place on January 24, 27 and 29 on Lake Disney in Disney Village. The InsidEars team gives you a first glimpse:
The 12-minute show was entirely designed at Disneyland Paris. And the team in charge is definitely used to these large-scale productions! Denis Lemonne, Technical Designer, has worked for over ten years on the annual Lake Disney Bonfire, and has even reinvented its concept over the years. Joël Wood, Show Director, has a long experience of stage shows in Paris, and he knows the world of Frozen well: he was an actor-singer on the Frozen Sing-Along at Chaparral Theater! Since then, he has designed numerous events for Disneyland Paris Event Group, a team that has adapted and developed many visual experiences at Disneyland Paris for more than fifteen years, such as video mapping.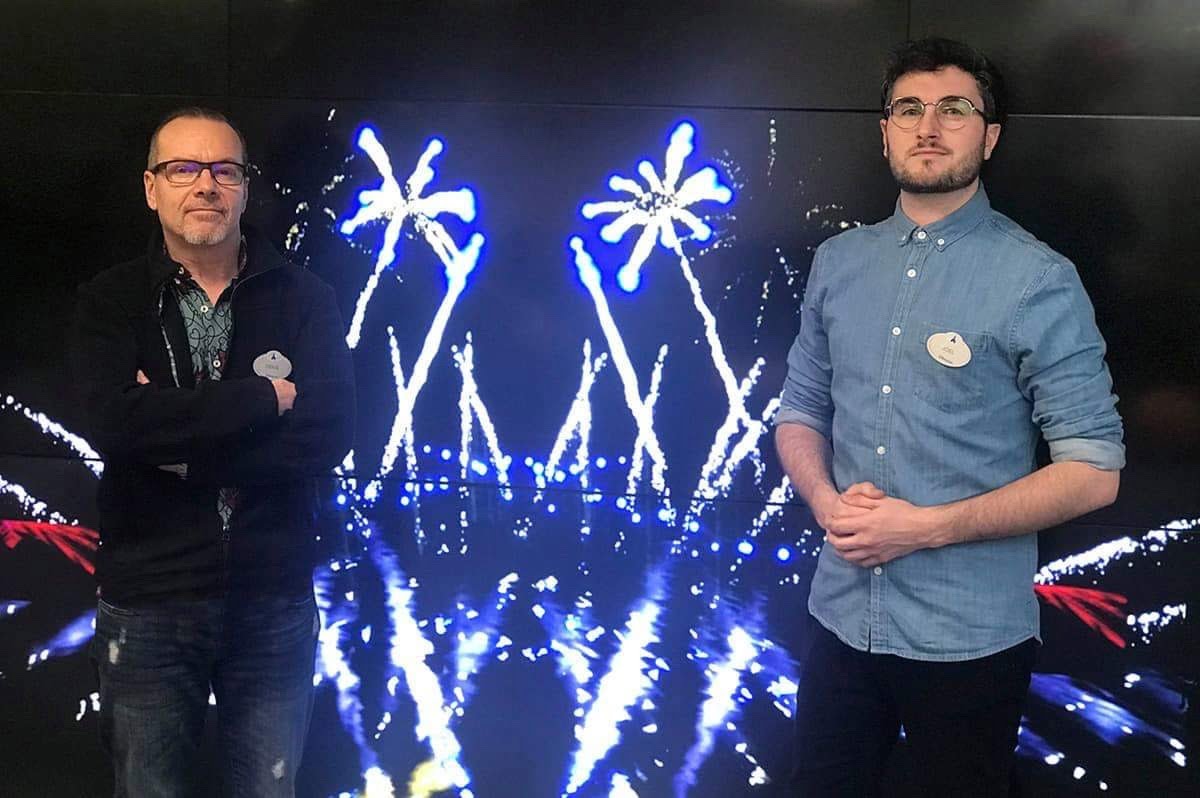 Together, accompanied by Philippe Oliveros who is in charge of technical feasibility, they created Magic on Disney Lake: Frozen edition, a breathtaking light show, full of large-scale pyrotechnics on Lake Disney, which is 1 km long. This free-of-charge show complements the festivities of the Frozen Celebration, a new season which takes place at Disneyland Paris from January 11 to May 3, 2020.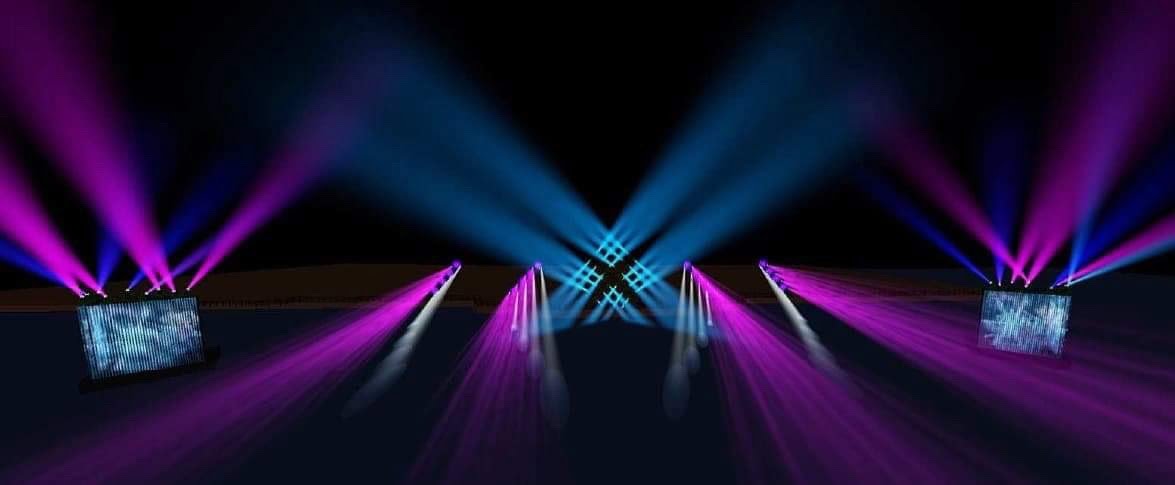 After a short video introduction by Olaf, guests around Lake Disney will attend three evenings of a musical medley of the best songs from Frozen and Frozen 2, arranged and re-recorded in London for the occasion. Lights, fountains, lasers, flames and pyrotechnic effects will immerse visitors in the colors and spirit of Frozen, recalling in particular the "four natural elements" of the sequel, while two 12-meter-wide screens will broadcast images from the animated film to support and accompany the storytelling.
It took almost three months to design the show, and the studies of setting up on the lake began as soon as Mickey's Magical Fireworks and Bonfire ended in 2019. As all the programming of the effects was done by computer, the technical installation on the lake will only take three days. A discreet and fast setup indeed, but we are promised a major show, with very dynamic, epic sequences and more touching moments leaving plenty of room for emotion.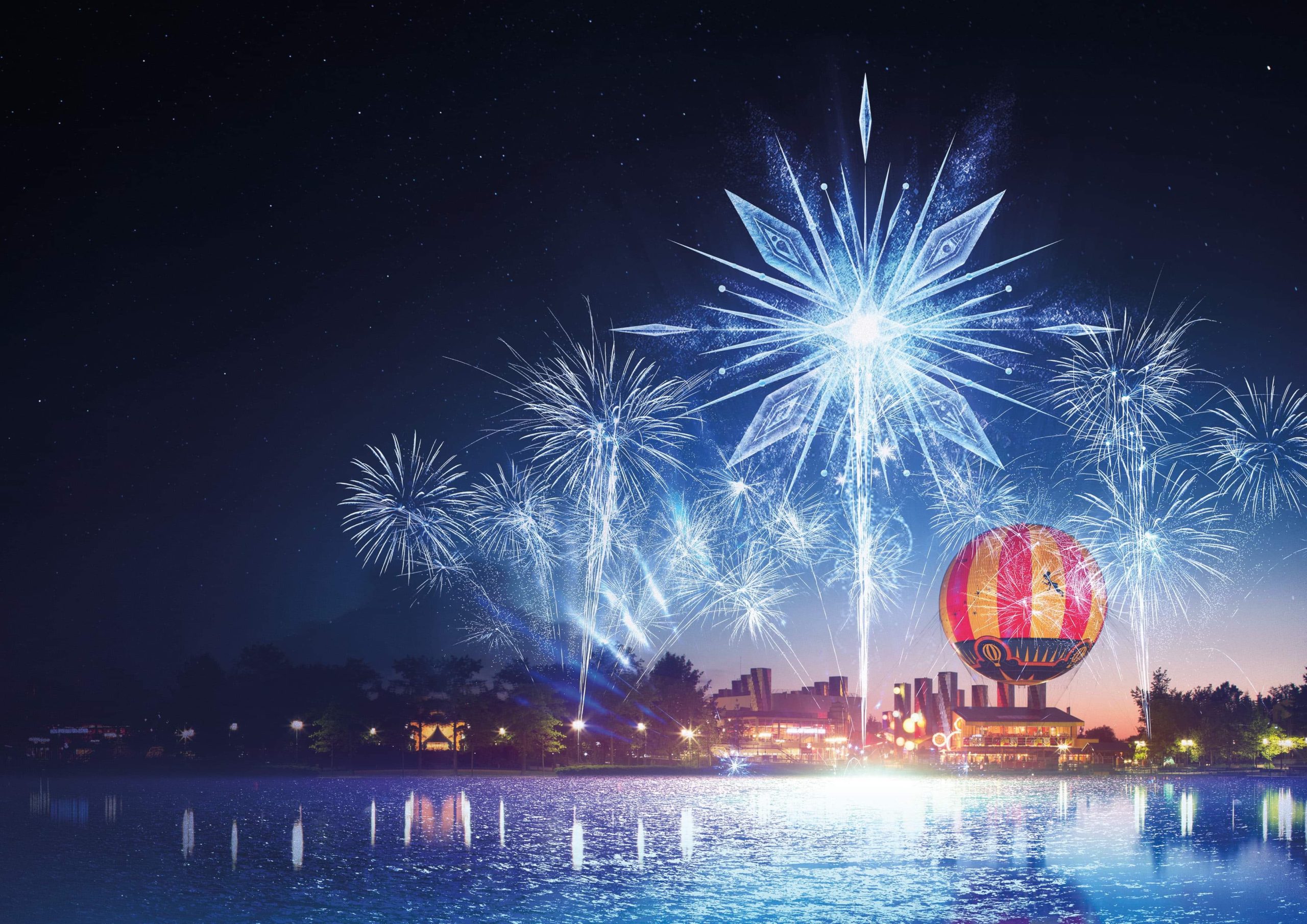 The show starts on January 24 and we can't wait! Subsequently, it is rumored that editions on new themes could return as part of Magic over Lake Disney…
Magic over Lake Disney: Frozen edition in numbers
2 floating LED screens of 12m x 6m
54 Automatic moving lights
3 color lasers
6 water fountains 8m high, capable of launching fireballs
1 seven-way multijet fountain
8 Flame generators
100 kg of powder for pyrotechnic effects by Show