There was more than the closure story this week at Disneyland Paris. As the Resort struggled with uncertainties, the Magic continued. Let's take a look!
For our Special Report on the events that lead to the closure of Disneyland Paris, click here: https://dlpreport.com/disneyland-paris-news-photo-report-special-edition-disneyland-paris-closes-its-doors/
International Women's Rights Day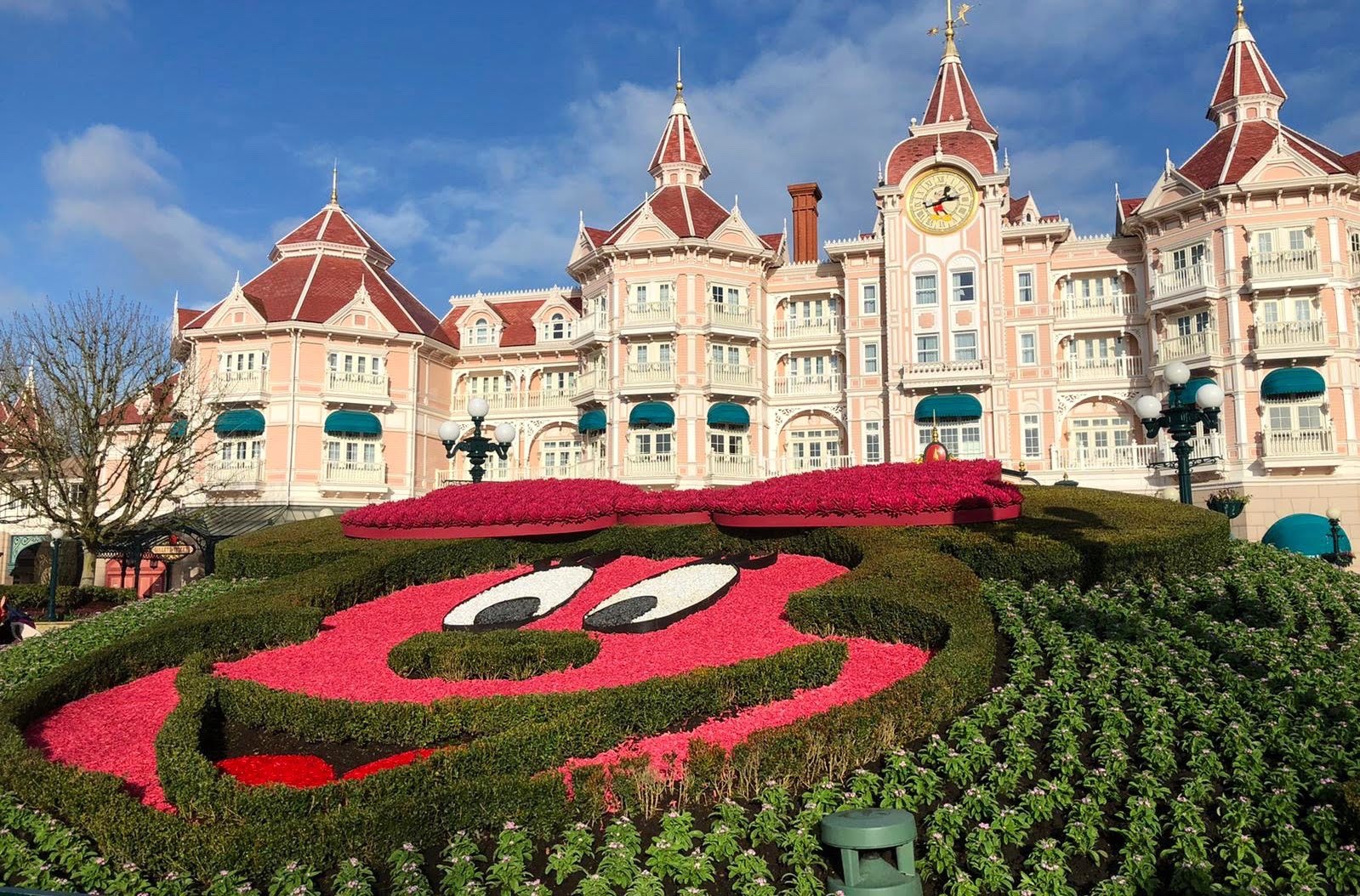 Disneyland Paris did a great job celebrating International Women's Rights Day last Sunday with a surprise new planter design featuring Minnie right at the entrance of Disneyland Park!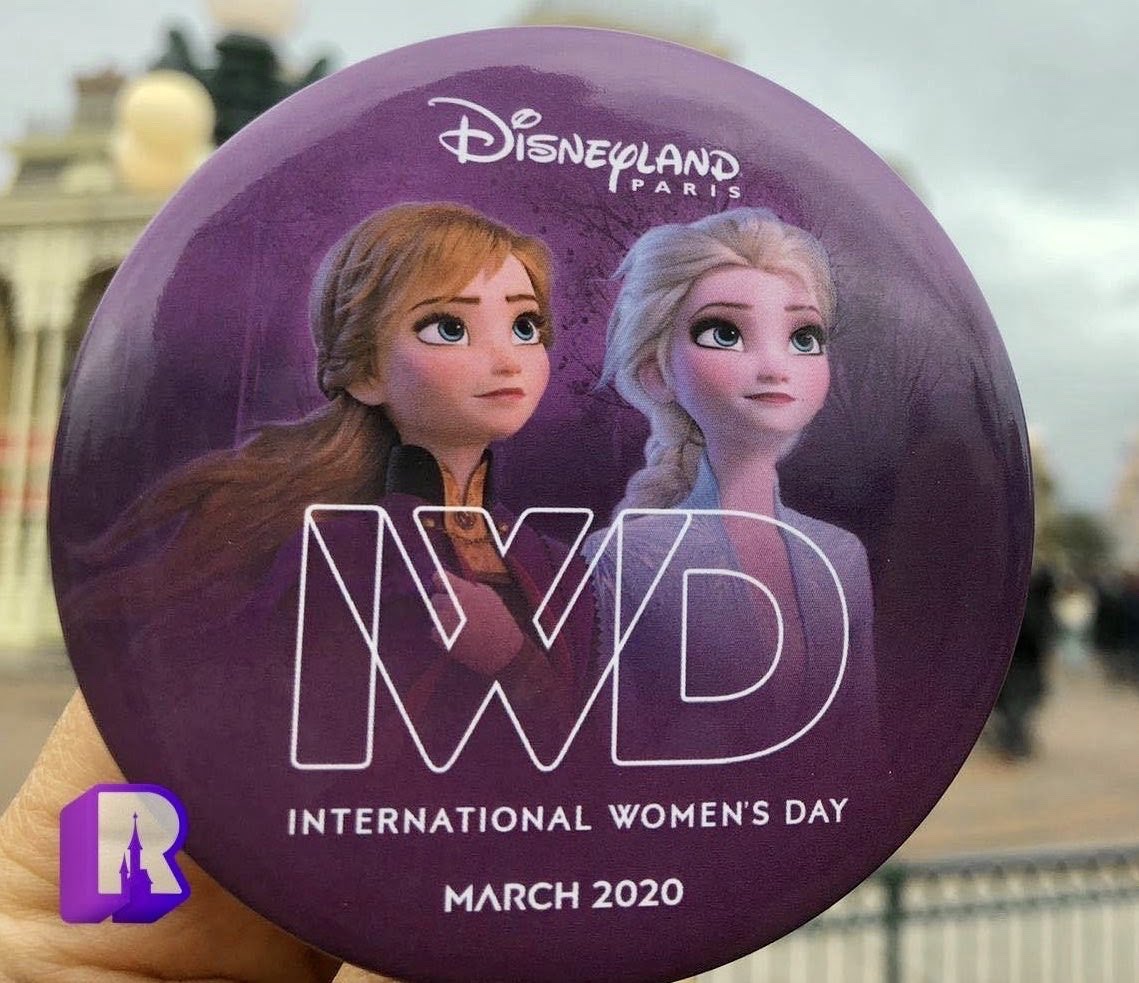 In the Parks, Guests could obtain a free button, and at night, a fun pre-show featuring Disney heroines was presented on Sleeping Beauty Castle:
The Princess Promenade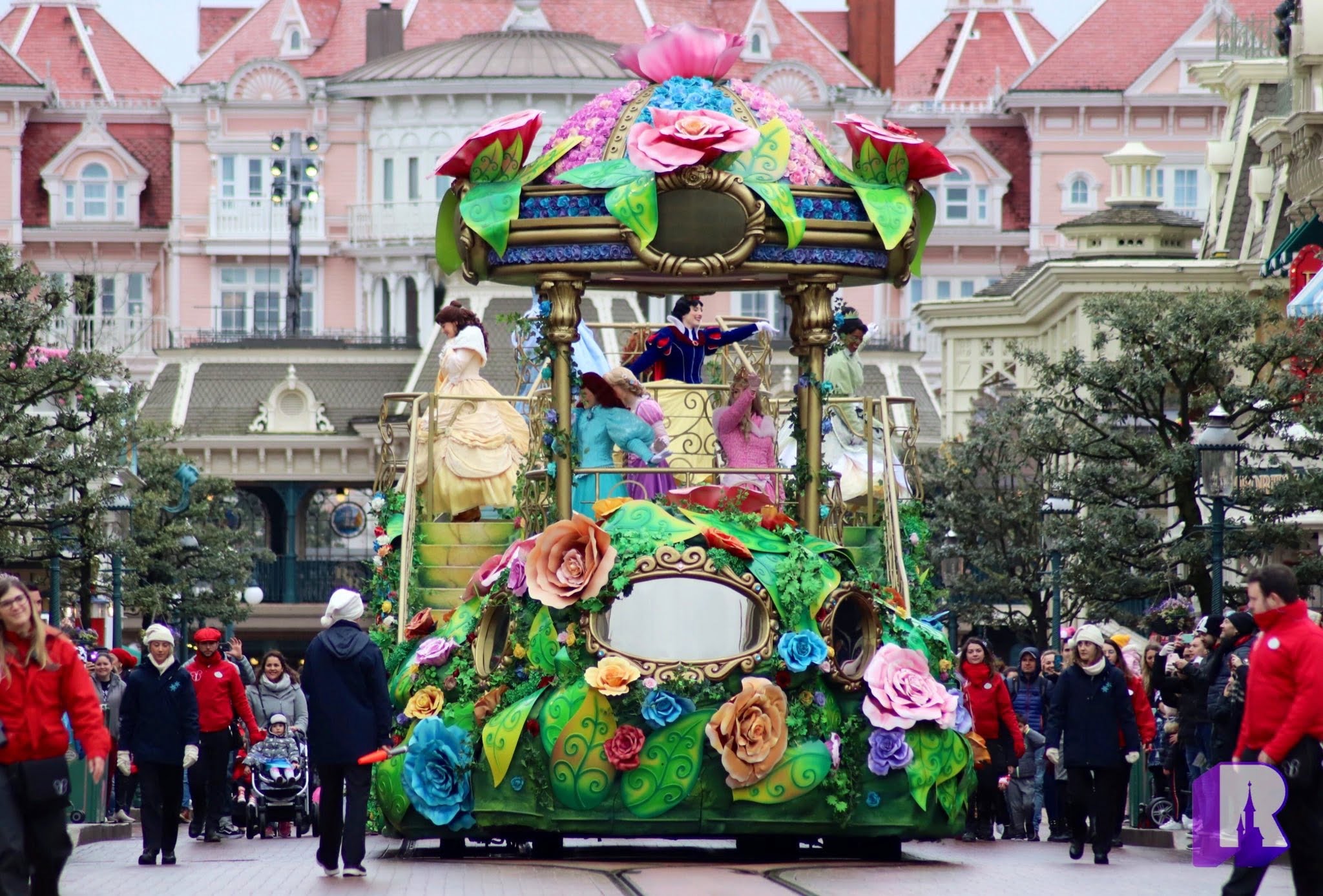 Faced with the issue of closing the Princess Pavilion on Tuesday, the Disneyland Paris entertainment team wheeled out the flower float known from "Pirates & Princesses" and 8 Princesses greeted guests on Main Street and even stopped for a show in the hub!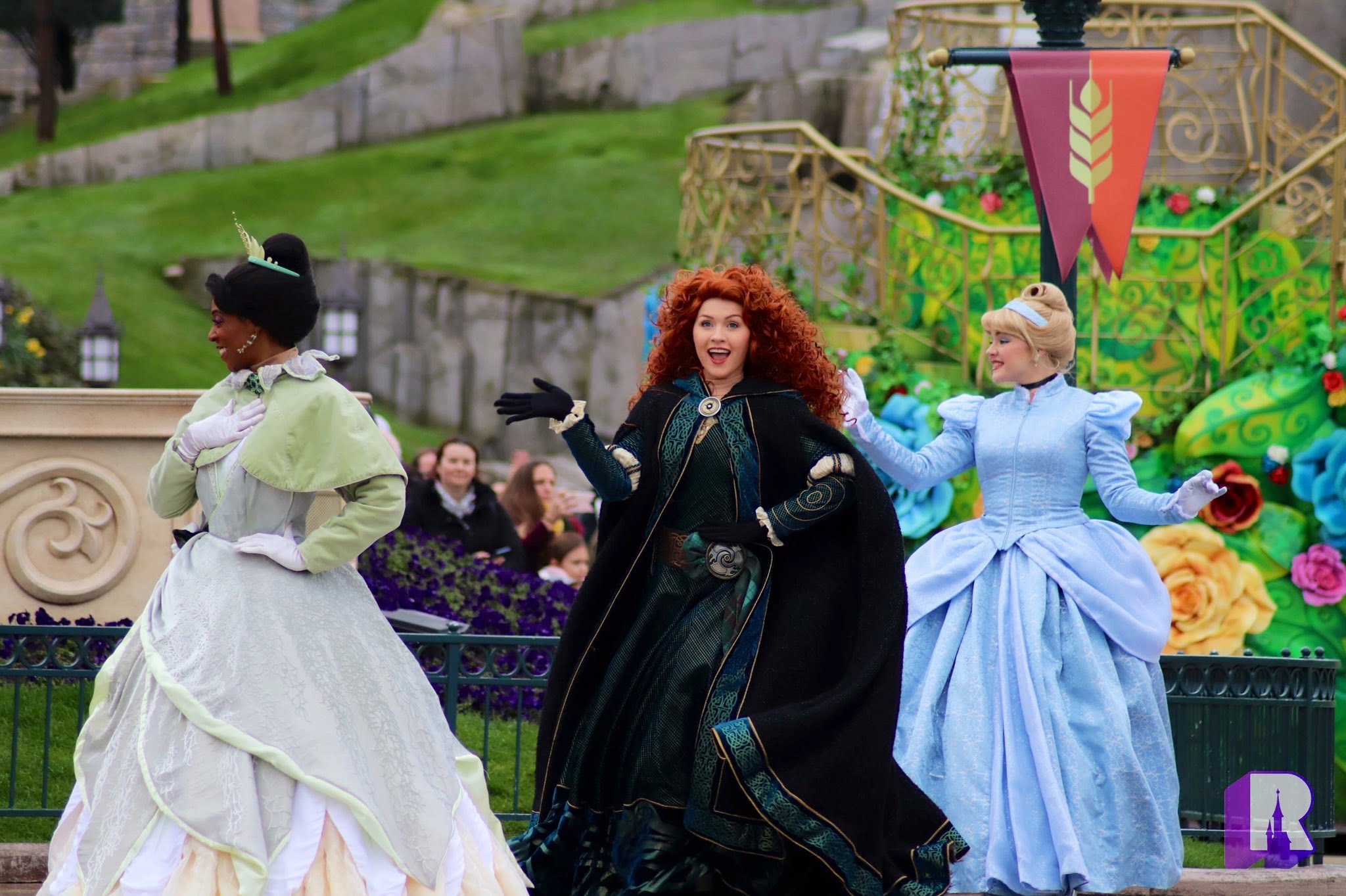 With a medley of classic Disney songs, this simple yet effective production truly delighted Guests and showed the commitment of the teams to keep making Magic!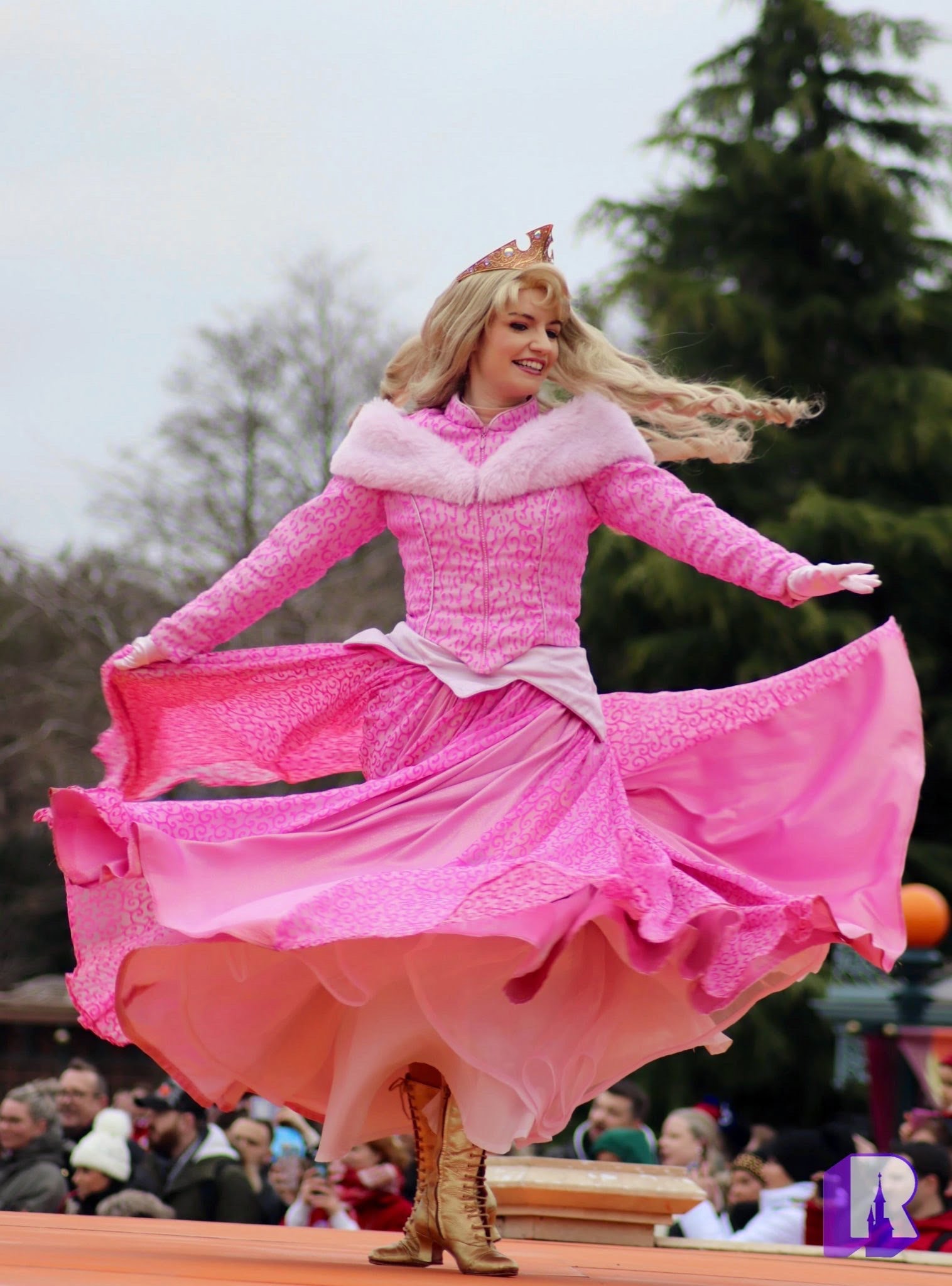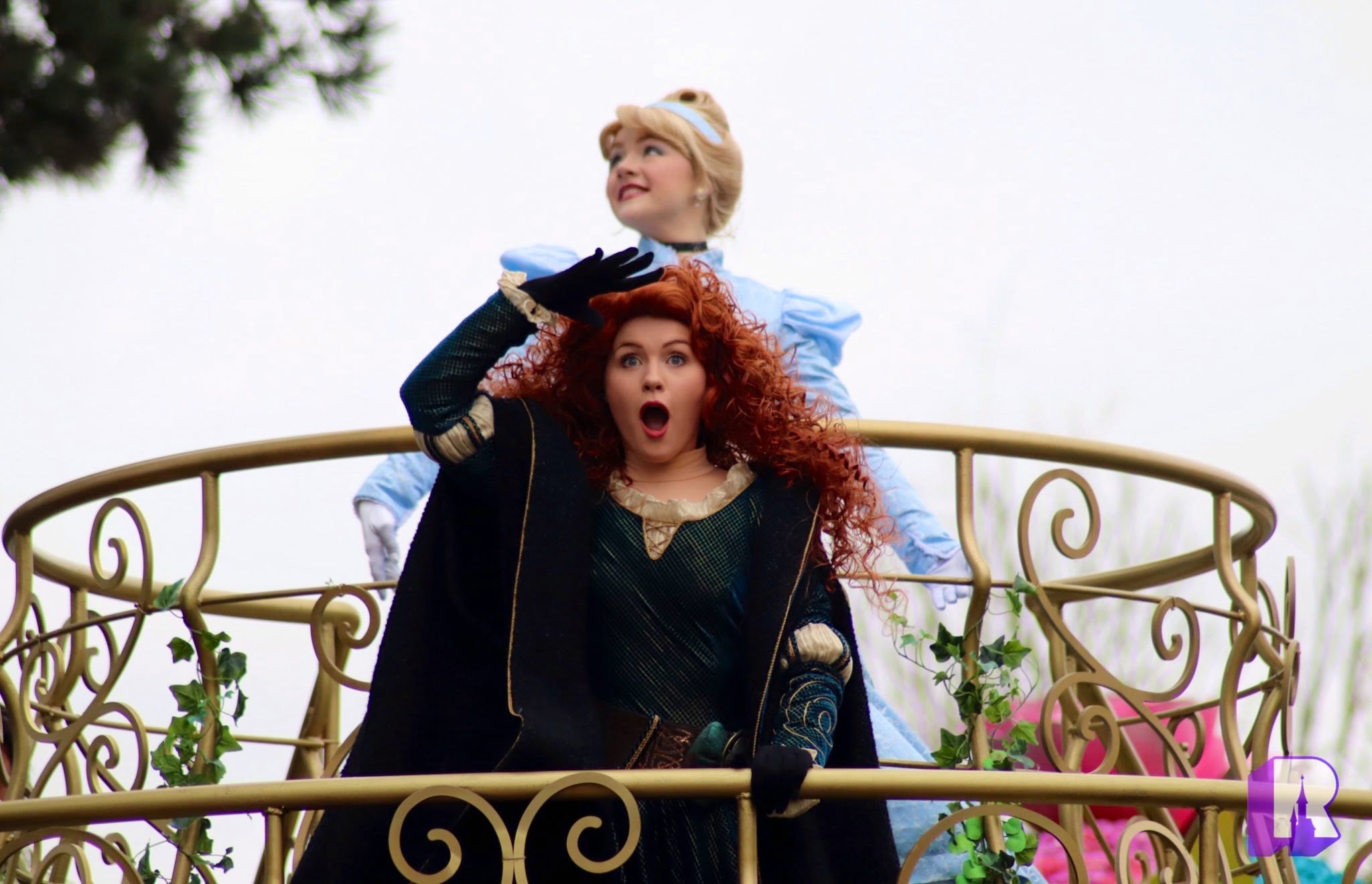 Even though it only lasted 2 days, this great effort will be remembered as a success!
New Park Tickets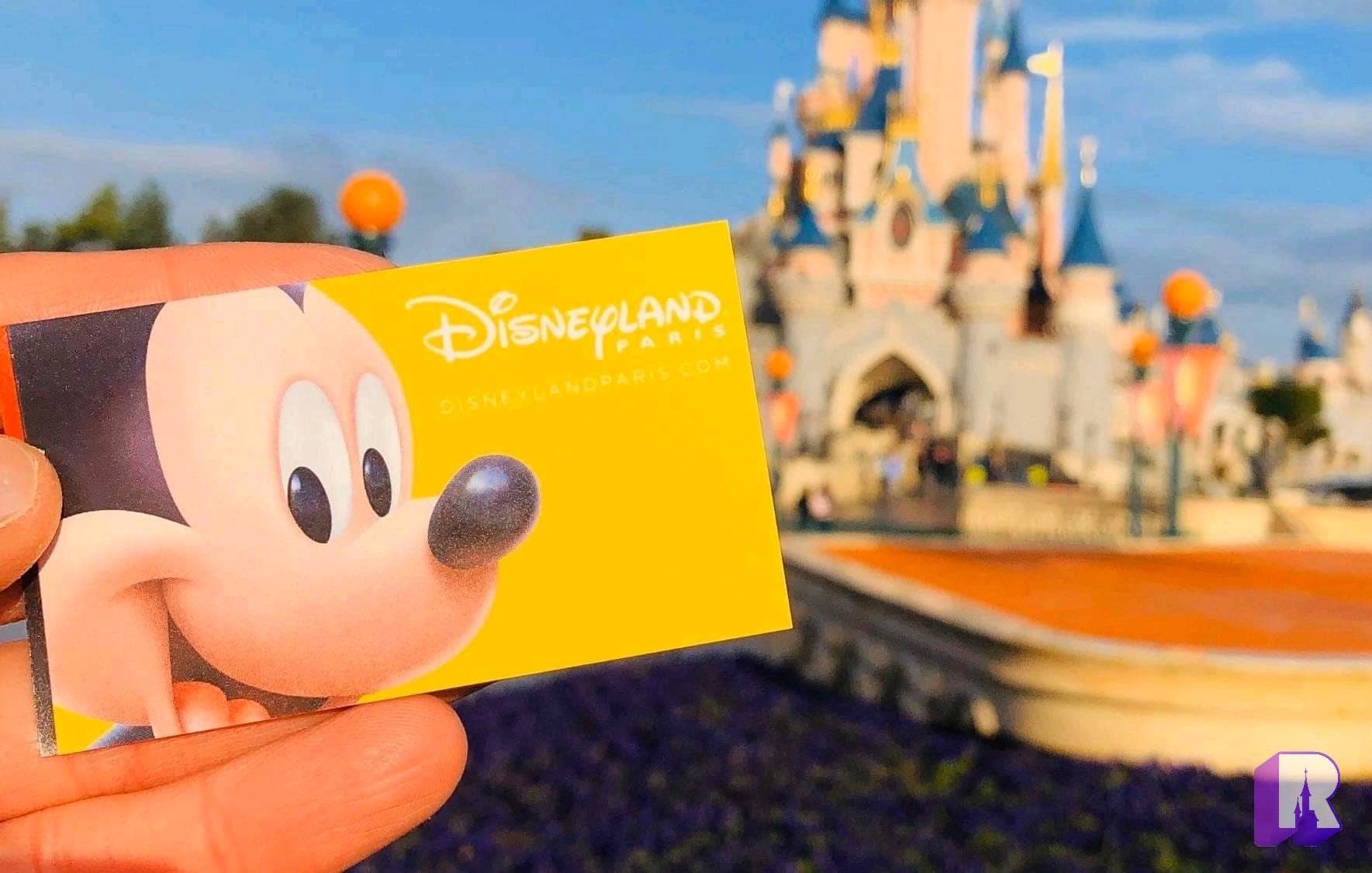 On Monday, Disneyland Paris rolled out their new ticket design.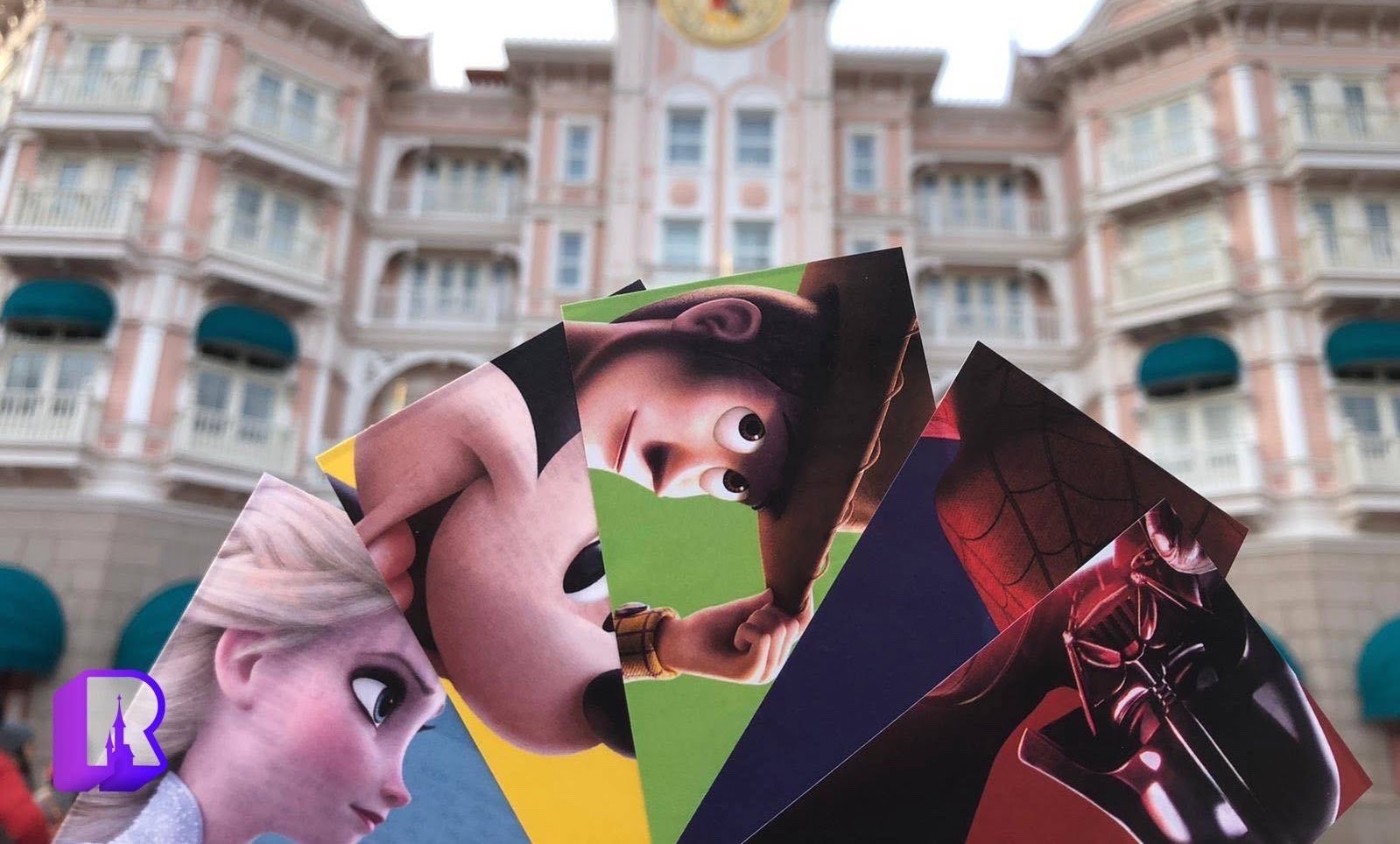 Themed to Mickey, Elsa, Woody, Spider-Man and Darth Vader, they're being rolled out across all ticketing locations.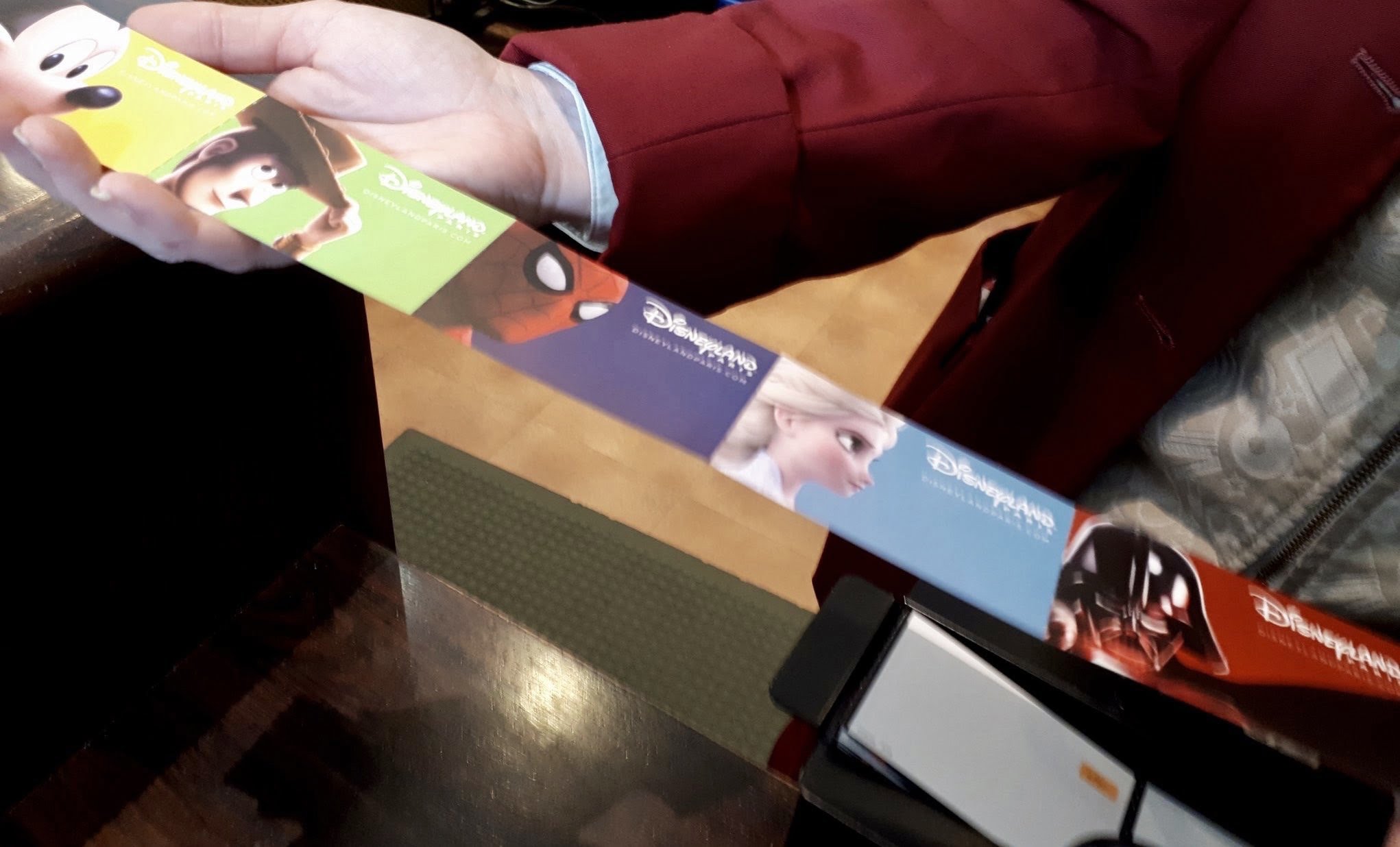 Avengers Campus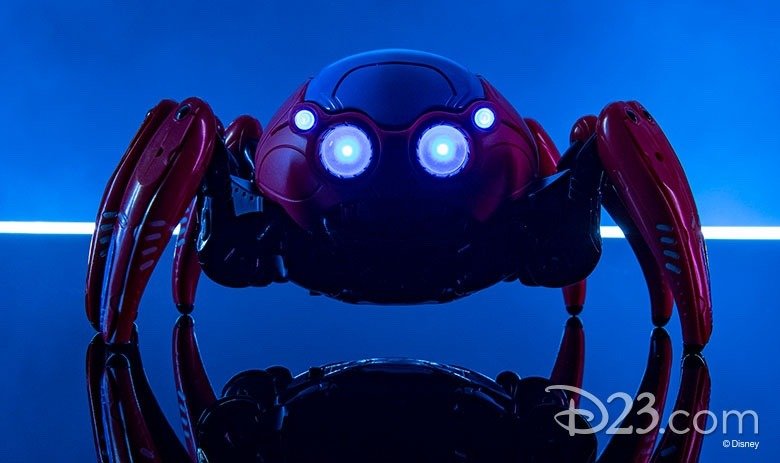 While the news was about Disney California Adventure, Disney Parks revealed a lot of details about Avengers Campus this week, which will have many similarities with our edition.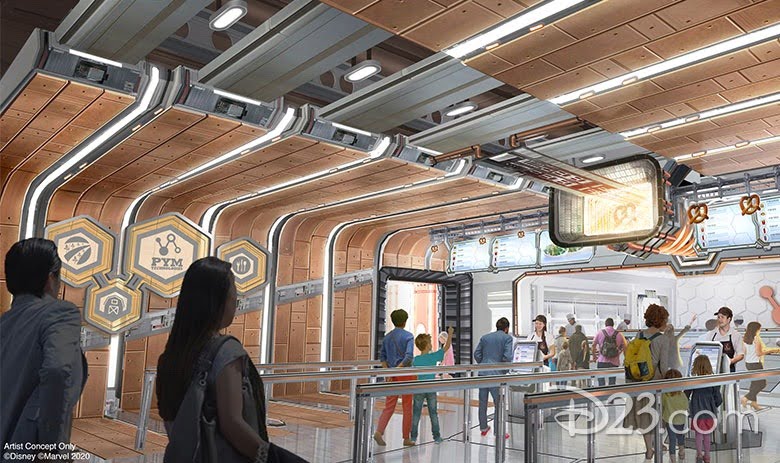 In particular we saw more details about Pym Kitchen, the Spider-Man attraction which will be called "WEB SLINGERS: A Spider-Man Adventure" and merchandise including customizable "Spider Bots".
Read the full article here: https://d23.com/everything-we-know-about-avengers-campus-at-disneyland-resort/
Construction and Refurbishments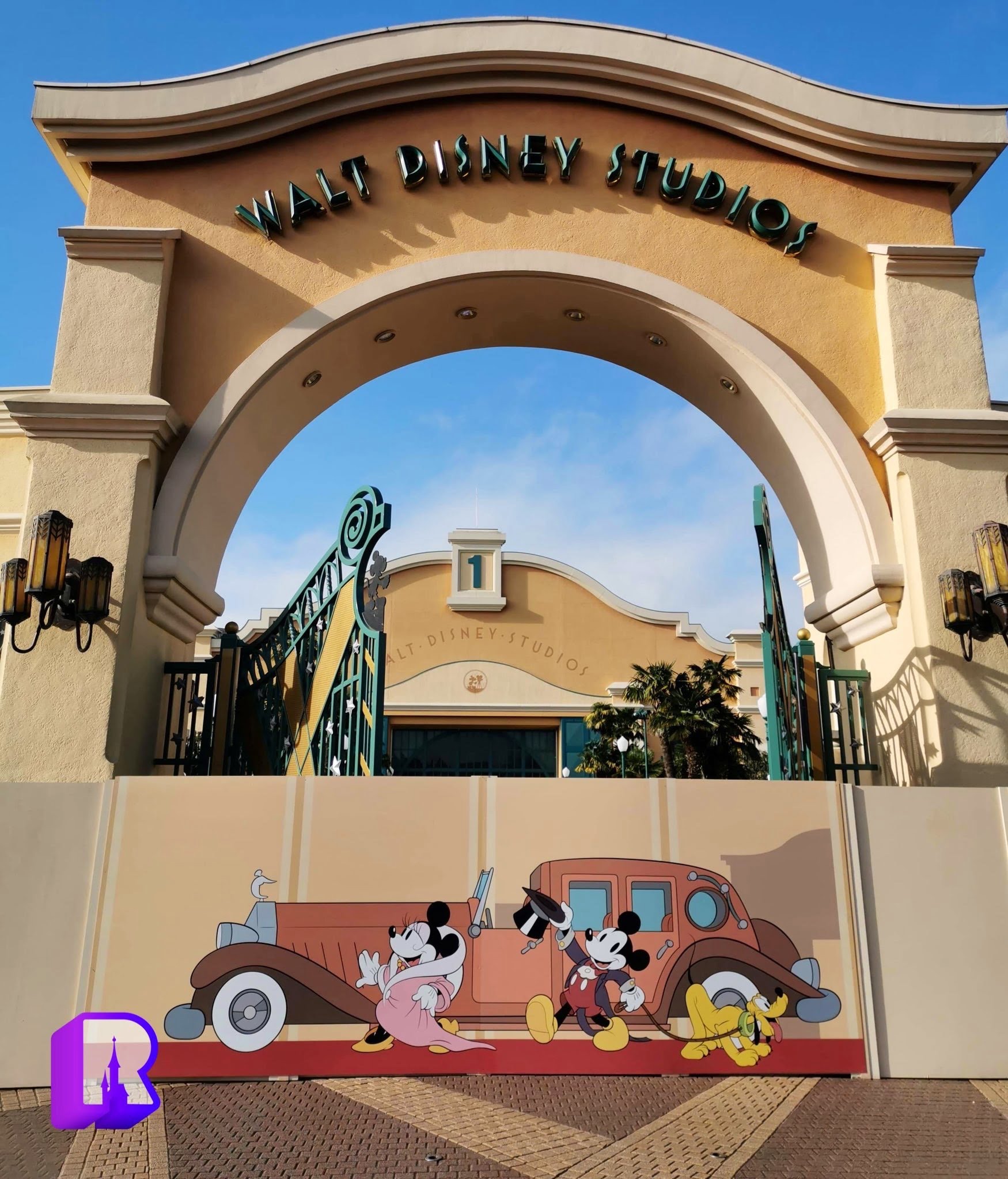 Some great new cutouts for the Front Lot construction walls featuring Disney Friends: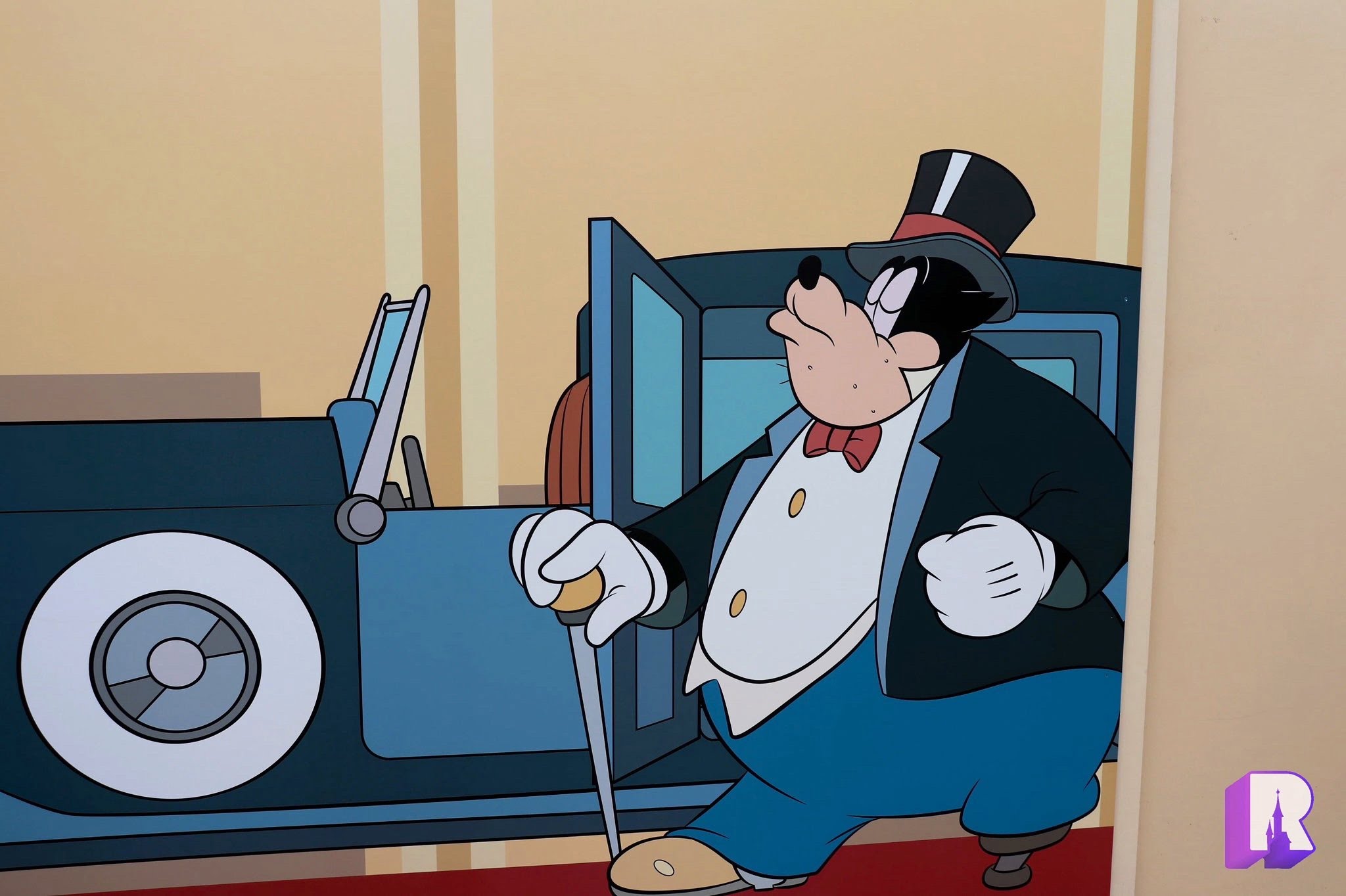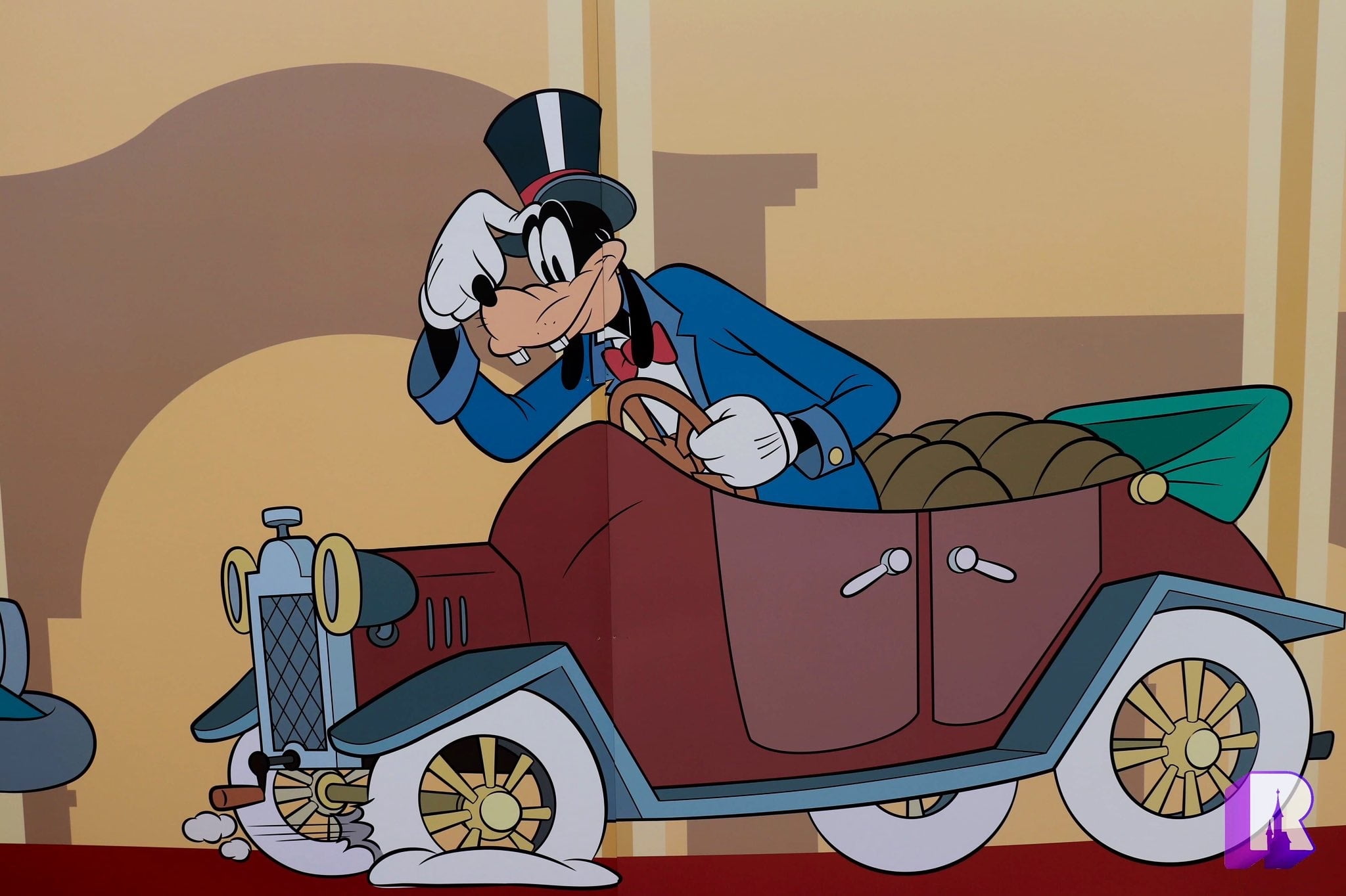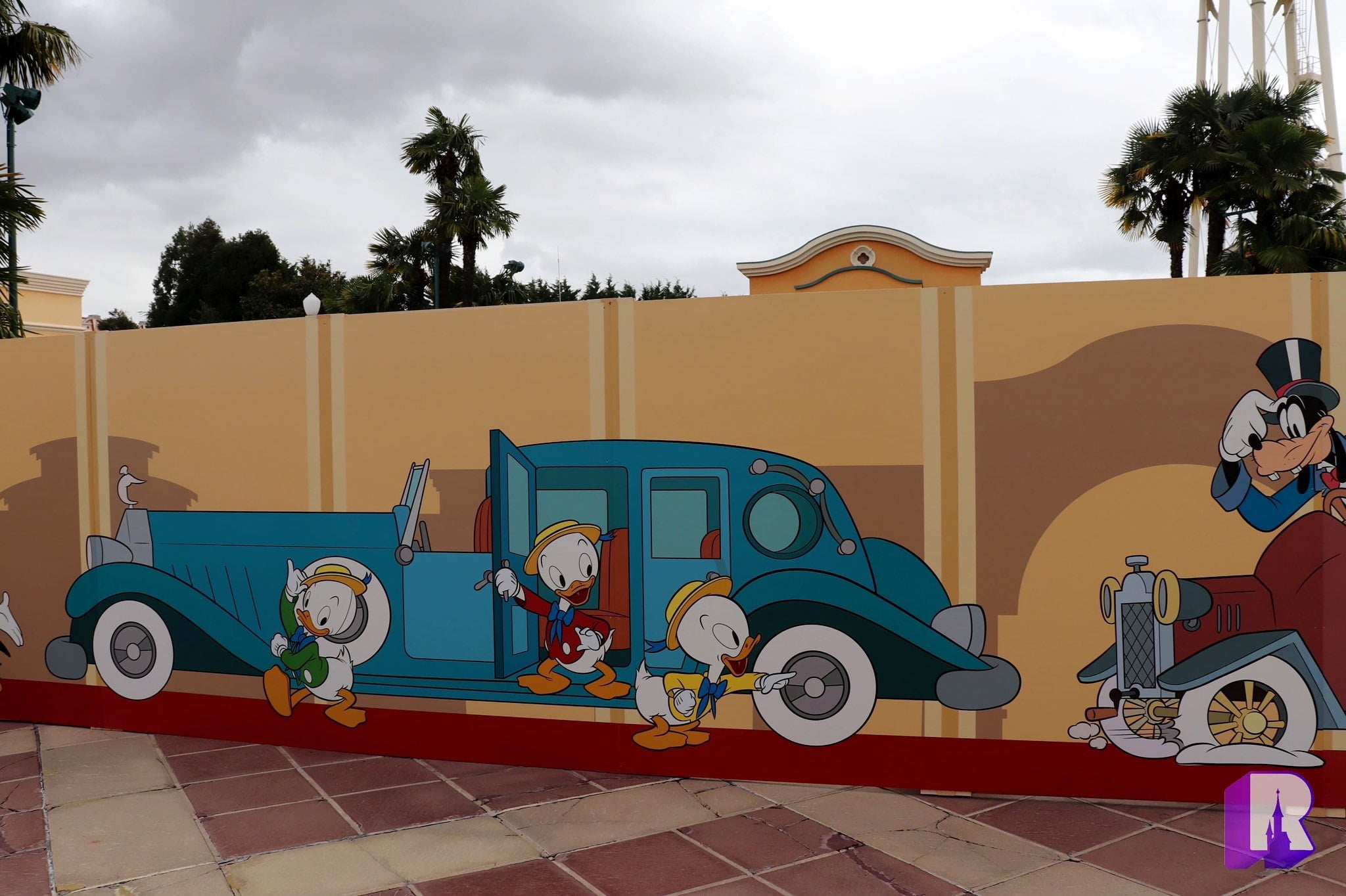 Meanwhile behind the walls, repaving is going well and looking sharp!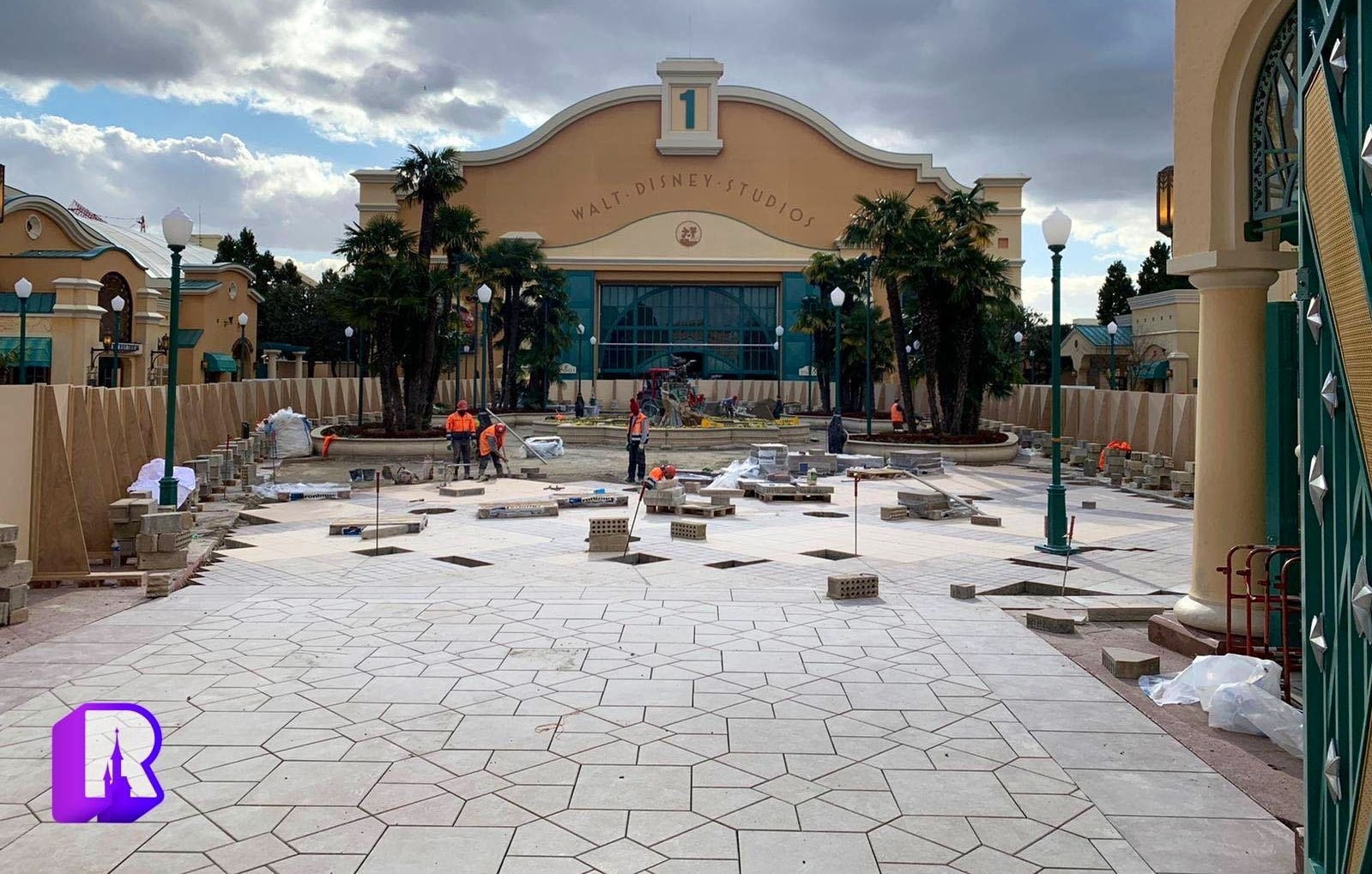 Down the road at the former site of the Tram Tour Station, the land has been flattened and cleaned;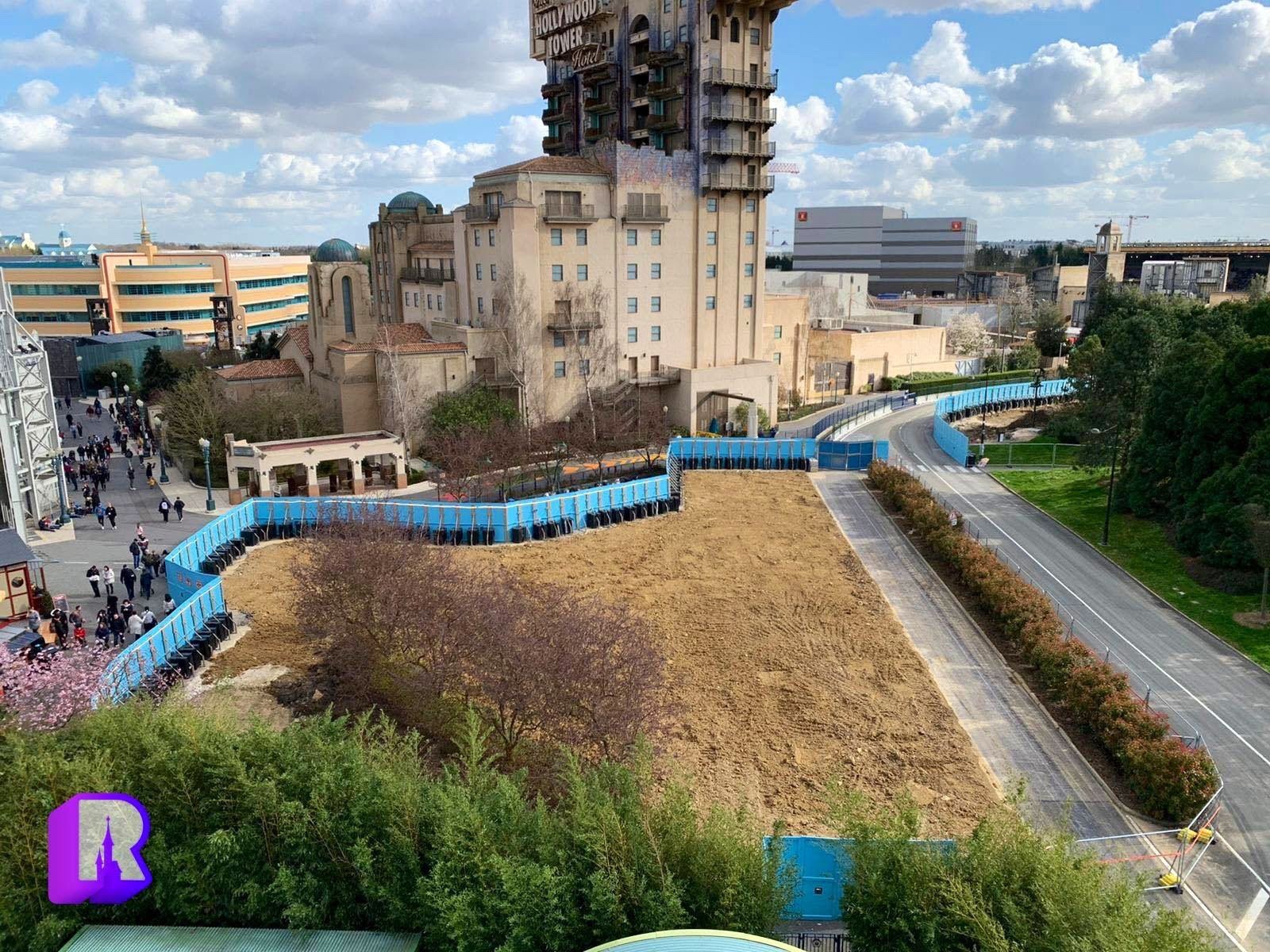 And in Toy Story Playland, work has started on creating the path that will lead to the future "Cars Route 66 Road Trip" .. "attraction":
Over in Fantasyland, the new pavers have been sealed – it's gonna look lovely: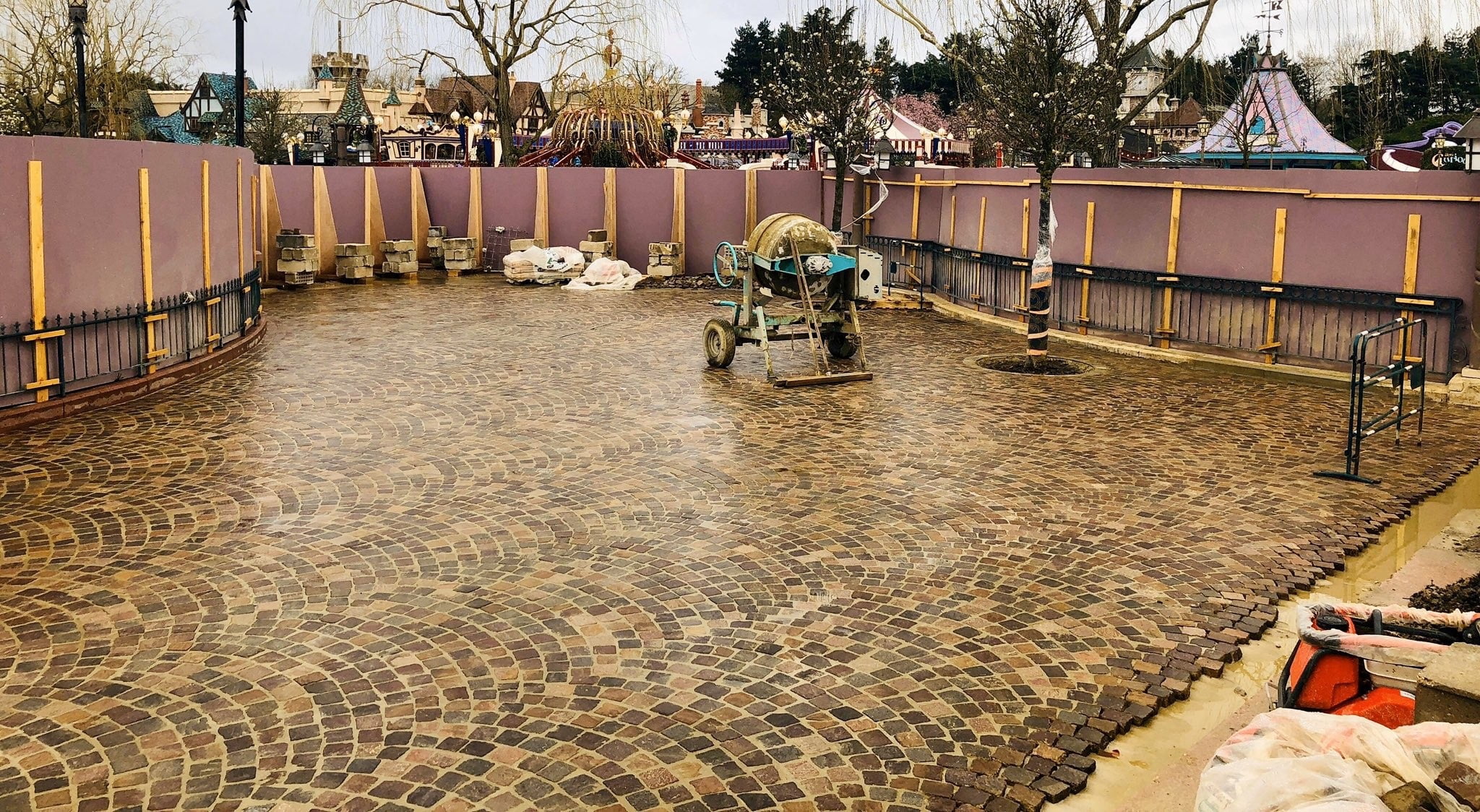 Down the path, Mad Hatter's Tea Cups has entered refurbishment: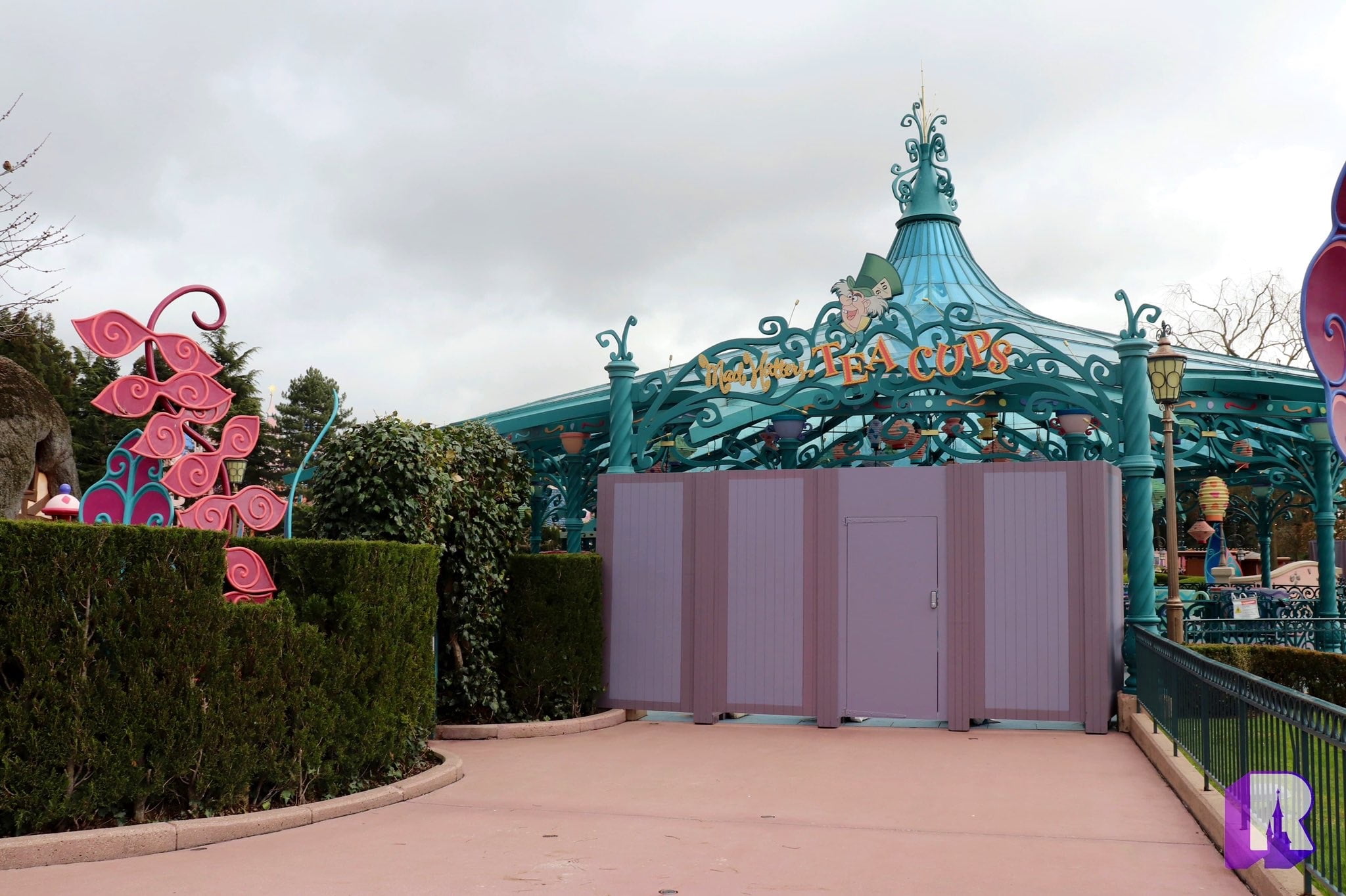 As well as Riverboat Landing and the Molly Brown which was facing the opposite way for the works!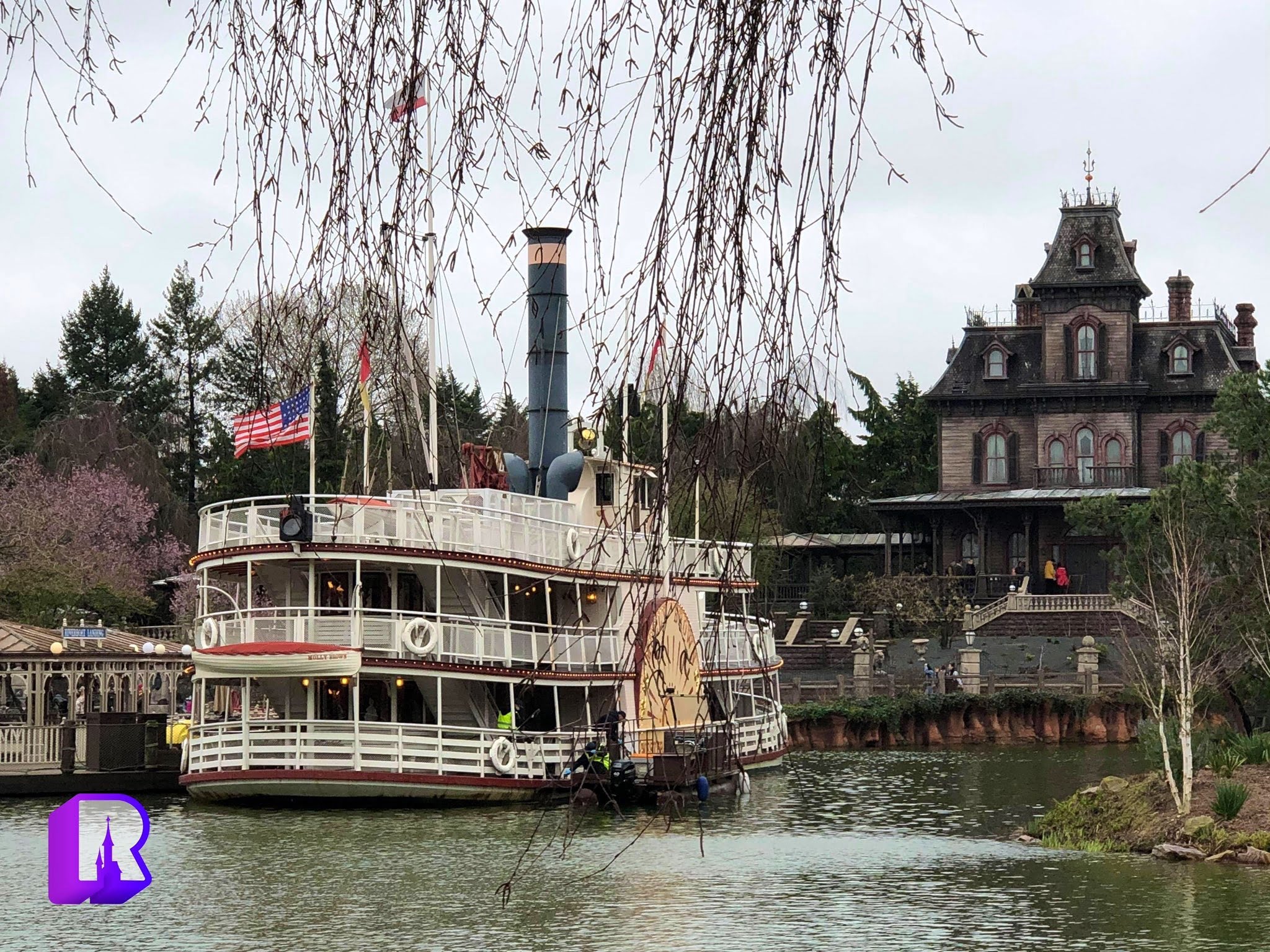 The Castle cutout returned to the Videopolis stage towards the end of the week: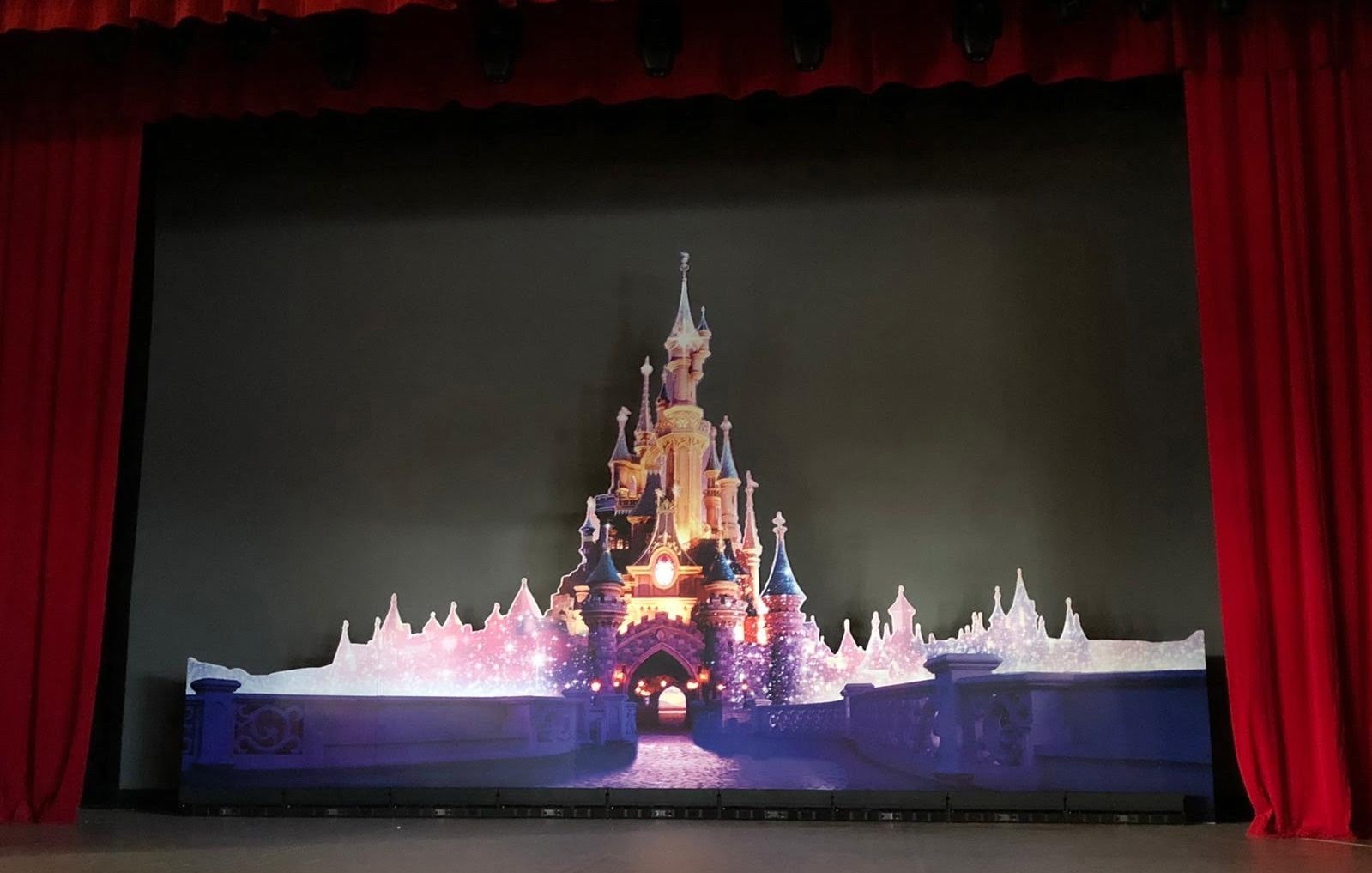 Over at both bus stations, new interactive kiosks have been added to help travelers with wait times and route planning: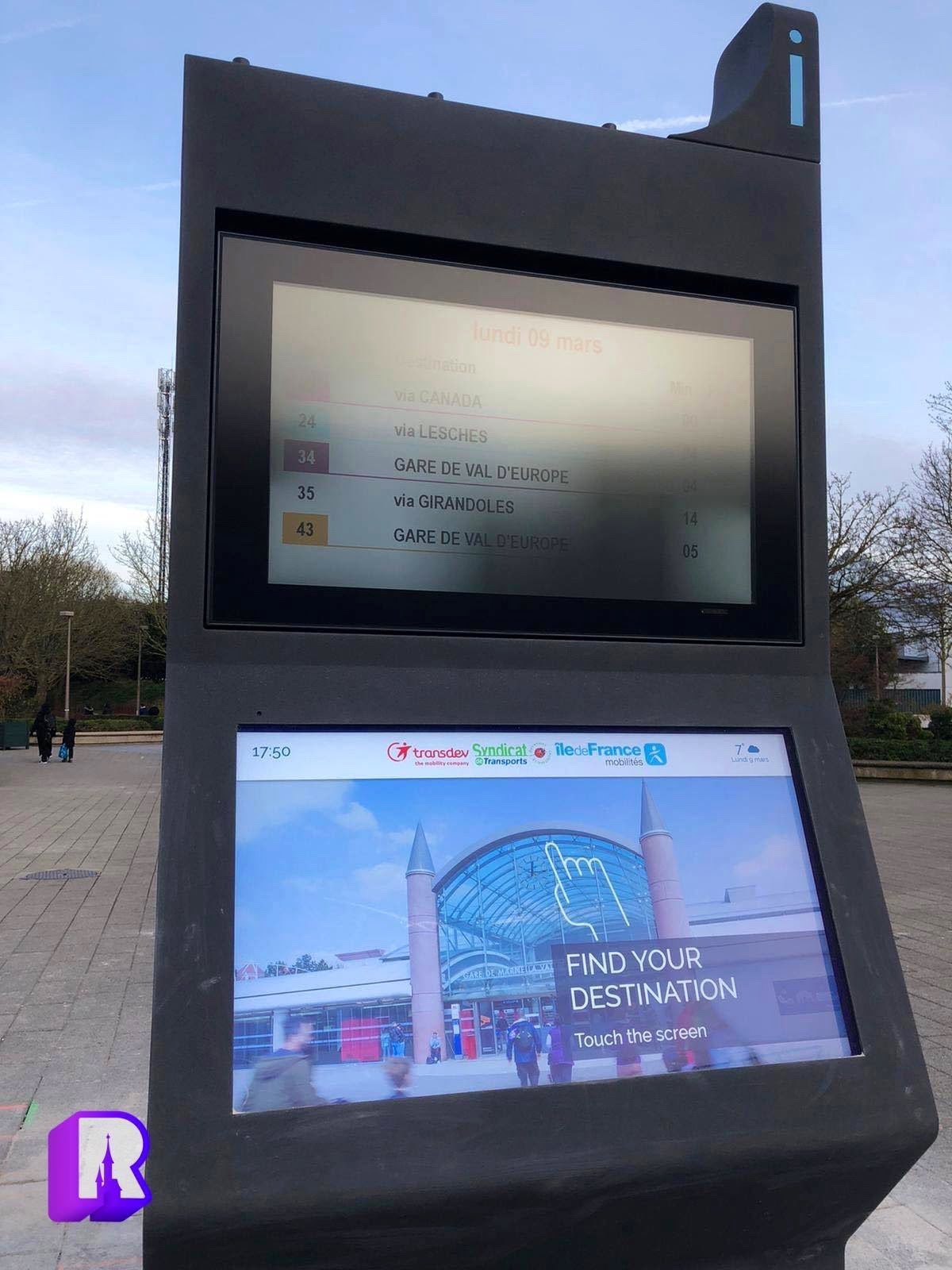 And we also took a look at progress on Disney's Hotel New York – The Art of Marvel: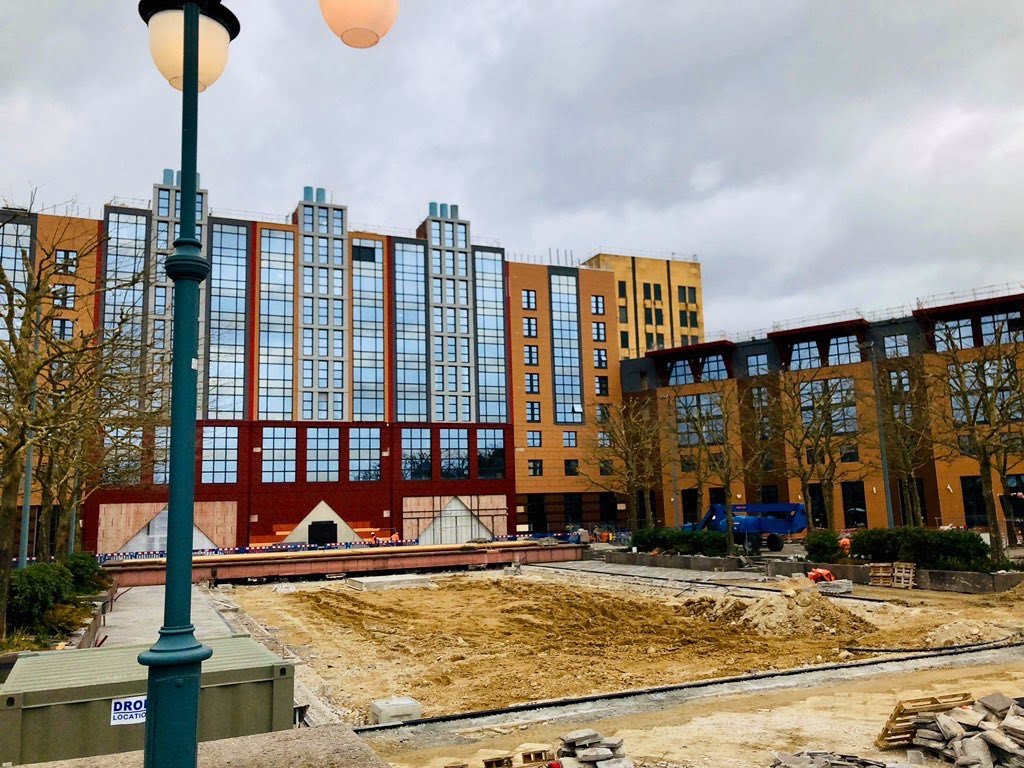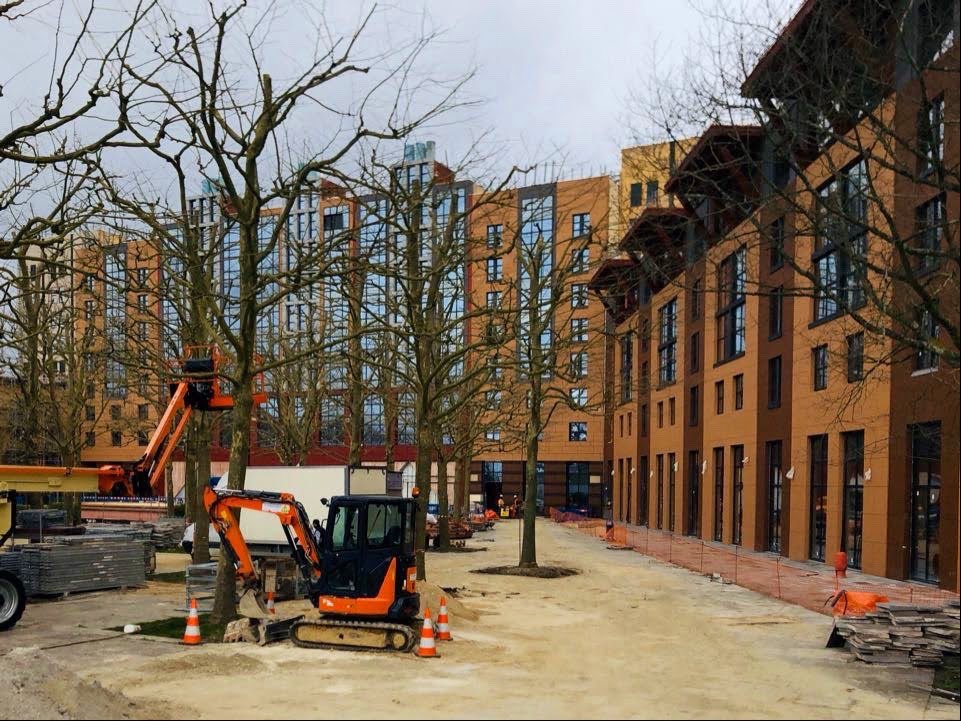 And the repaving project in front of Disney's Newport Bay Club: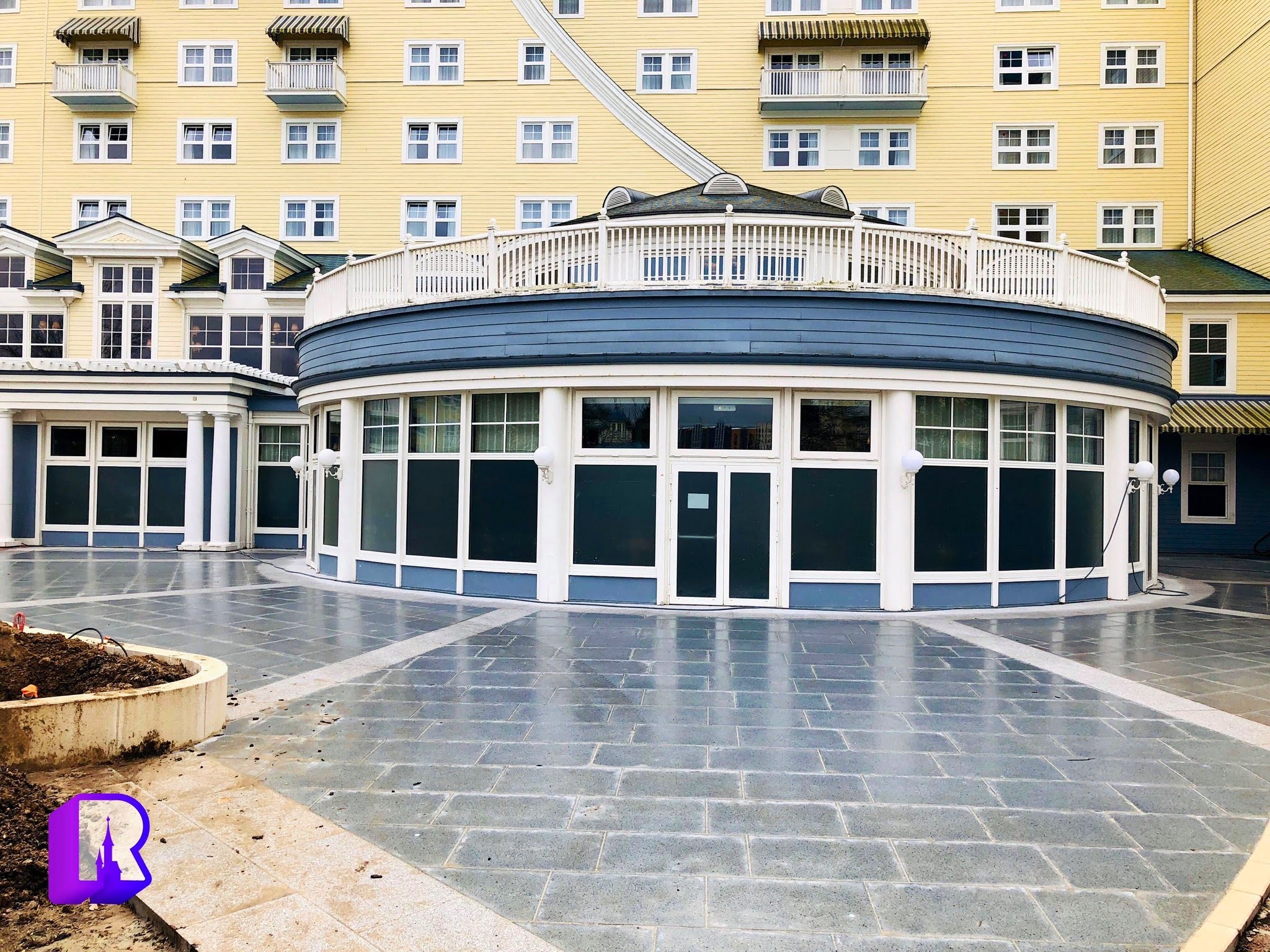 Characters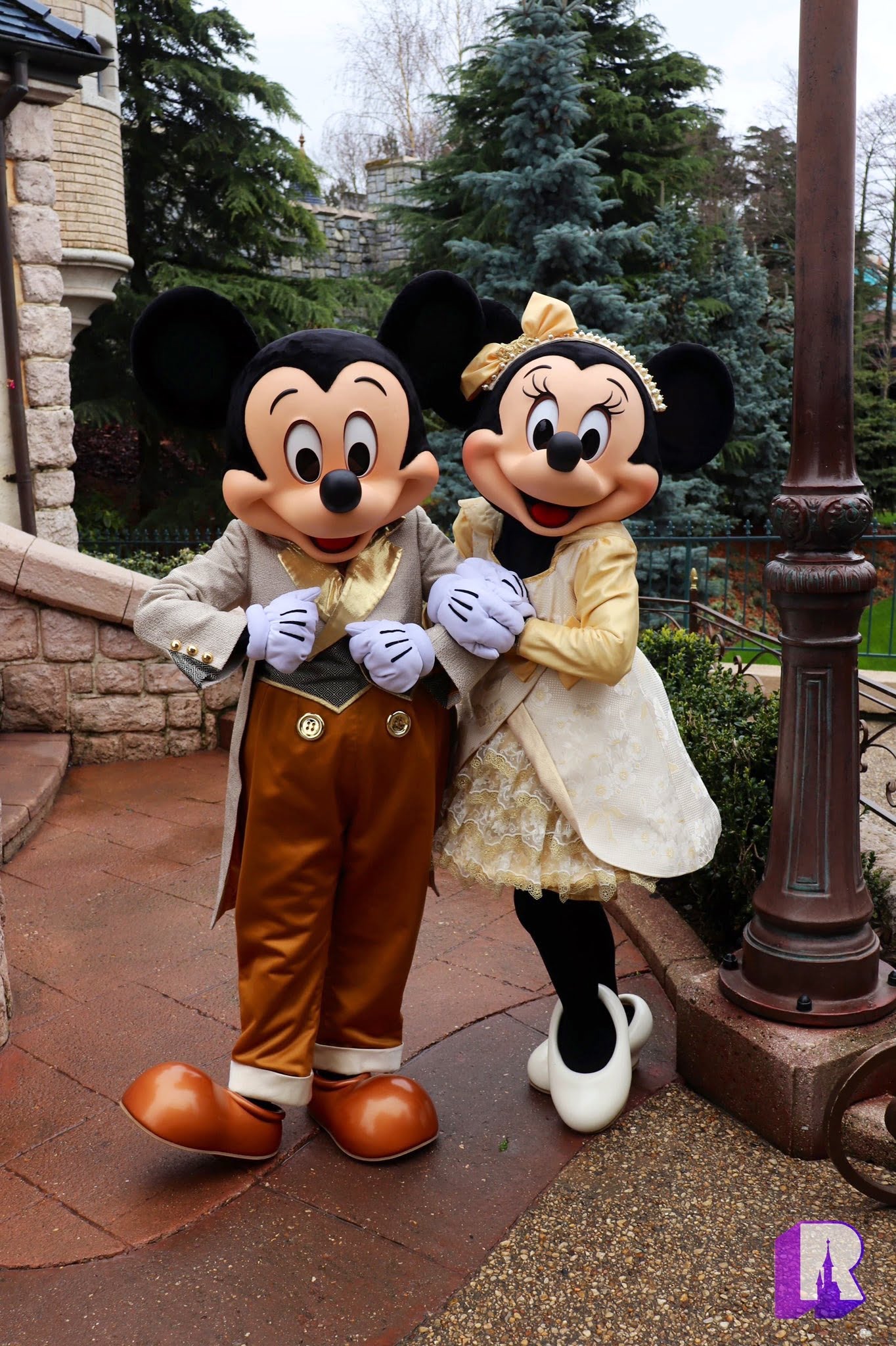 Mickey, Minnie and Friends wore some lovely outfits this week at Auberge de Cendrillon, replacing the Princesses: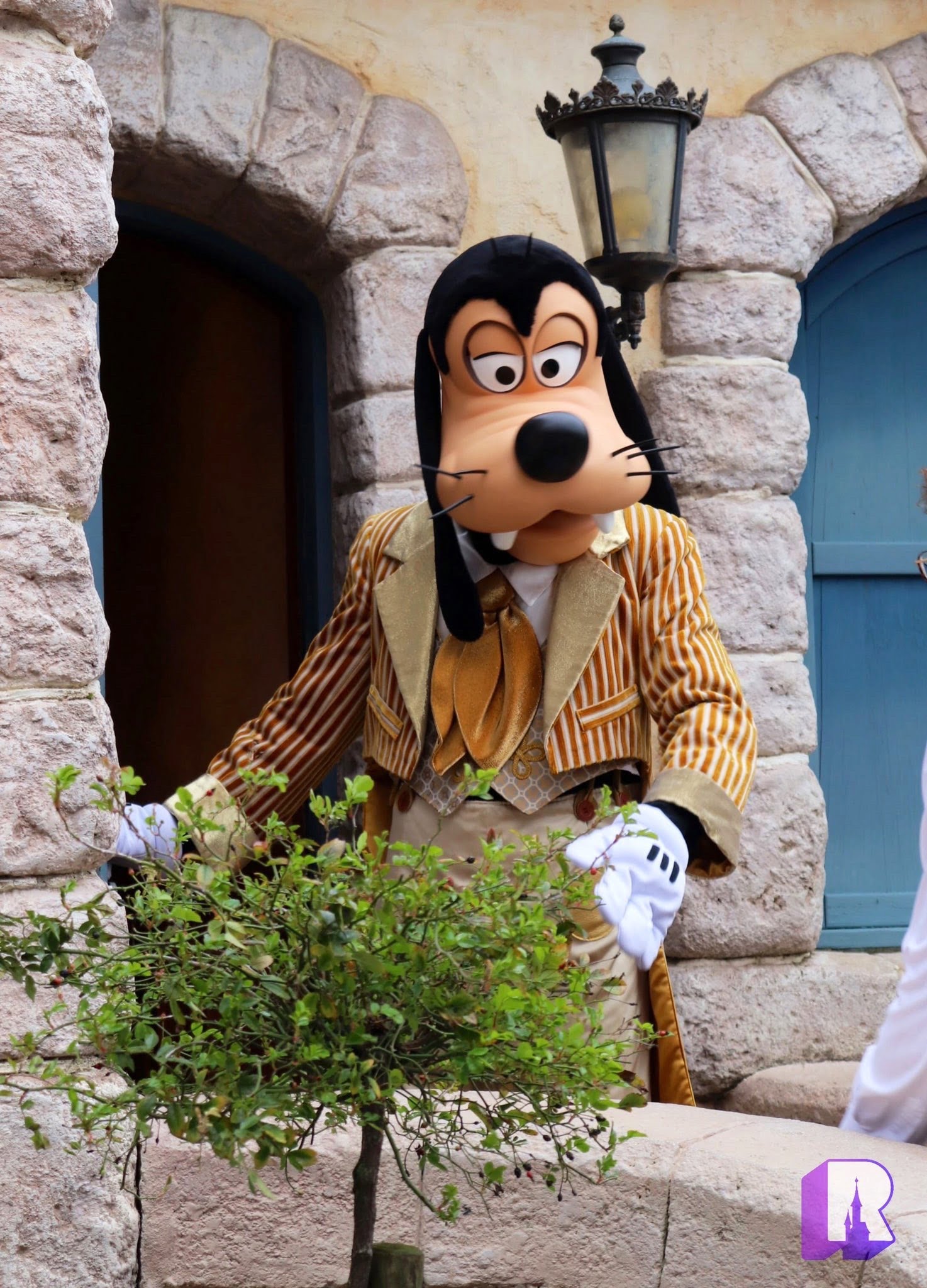 Max and Goofy were Tuesday's Guest Stars: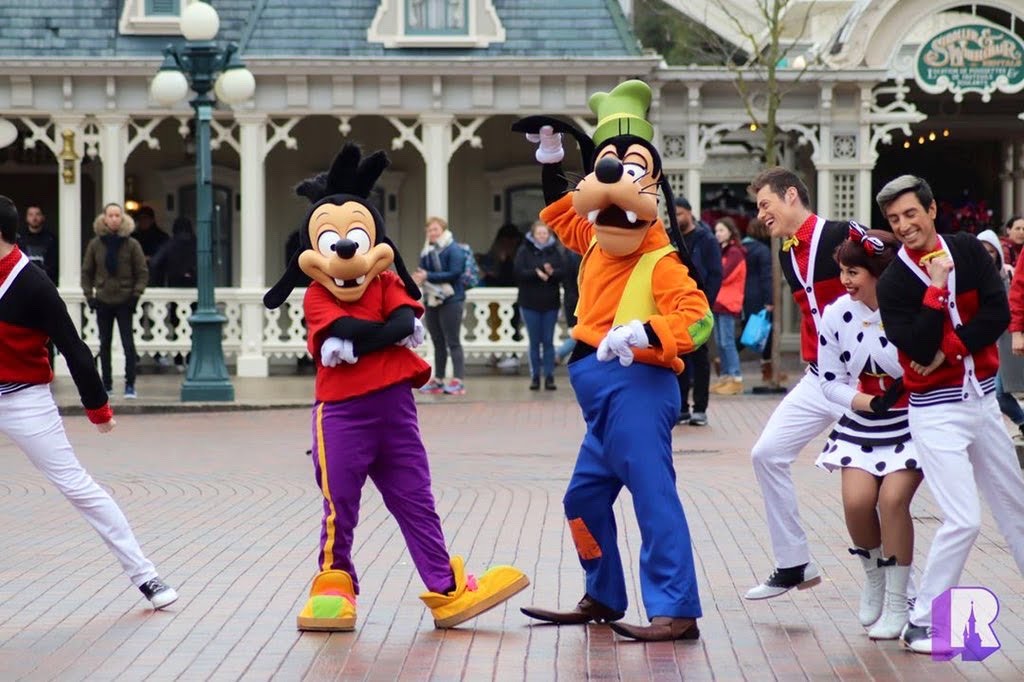 And Goofy was also chillin' in Discoveryland: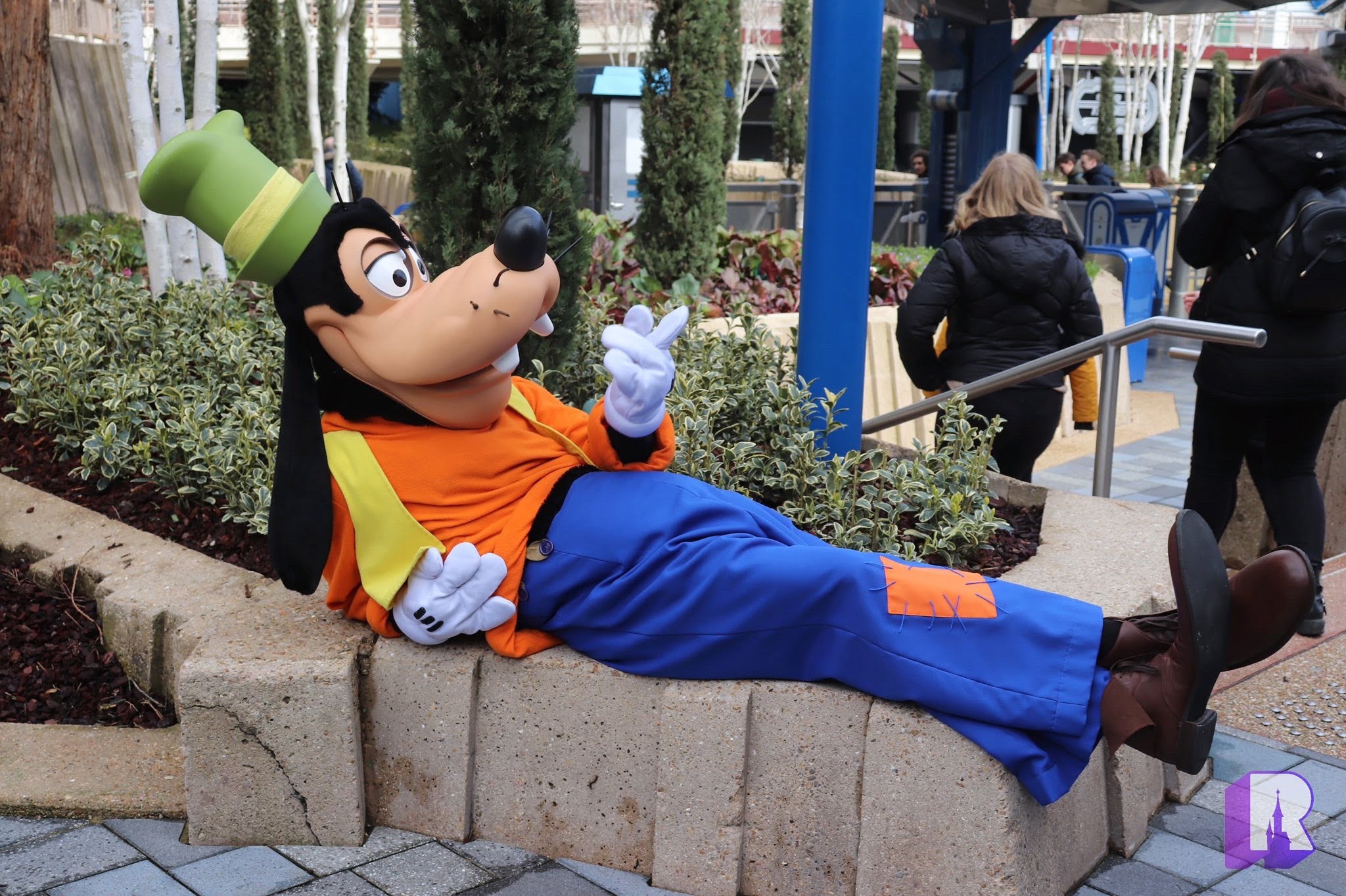 The two brothers were at it again: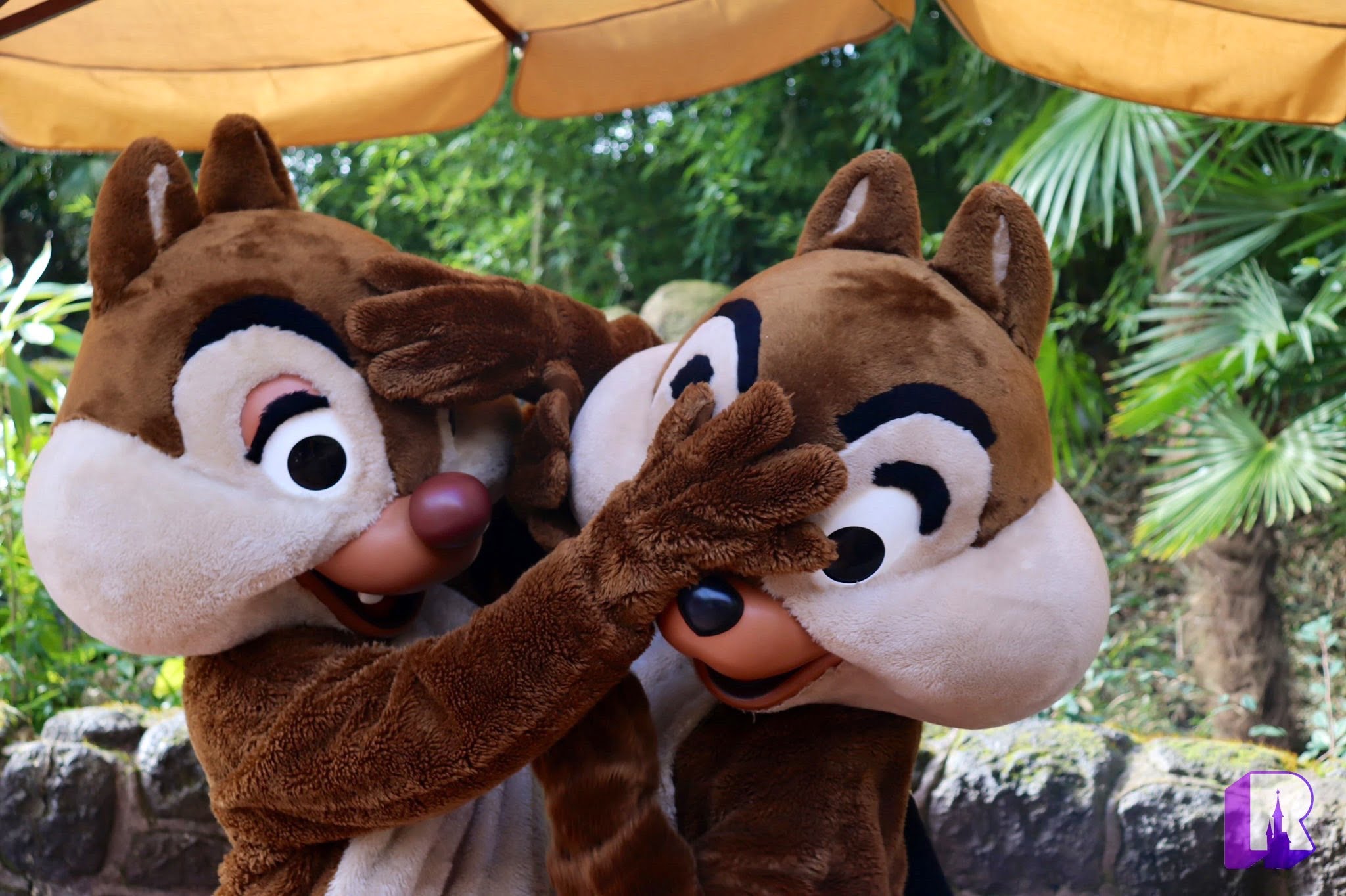 And on Friday, amid the cancellation of most of the outdoor entertainment, Goofy drove down Main Street in his Producer outfit (they found it!) on a vehicle from the "Stars n'Cars" Parade: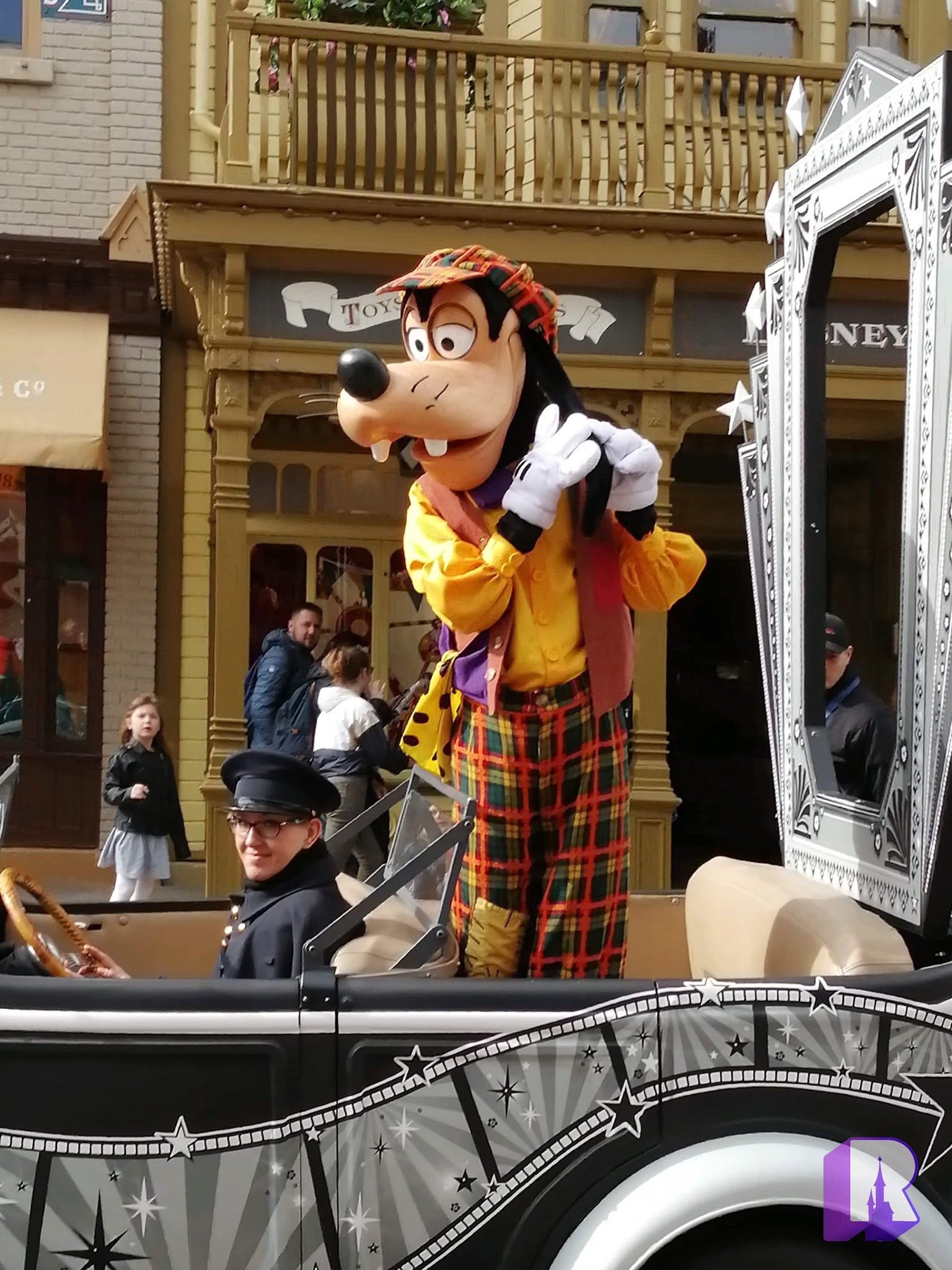 Merchandise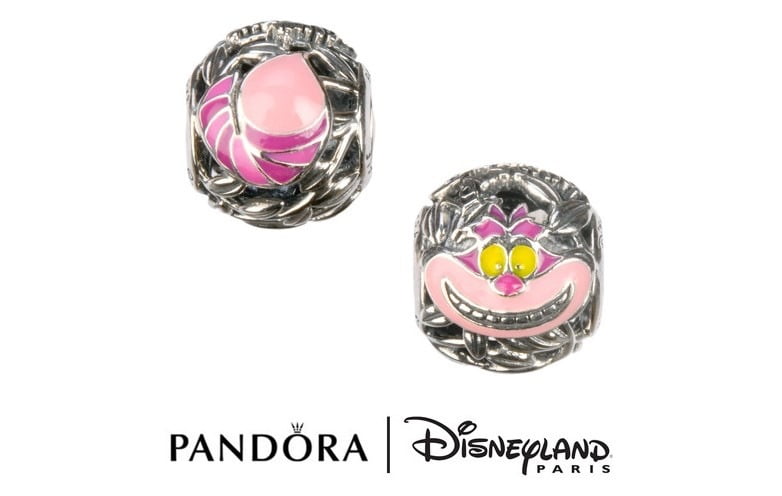 Some new exclusive Pandora charms themed to Cheshire Cat and Alice's Curious Labyrinth.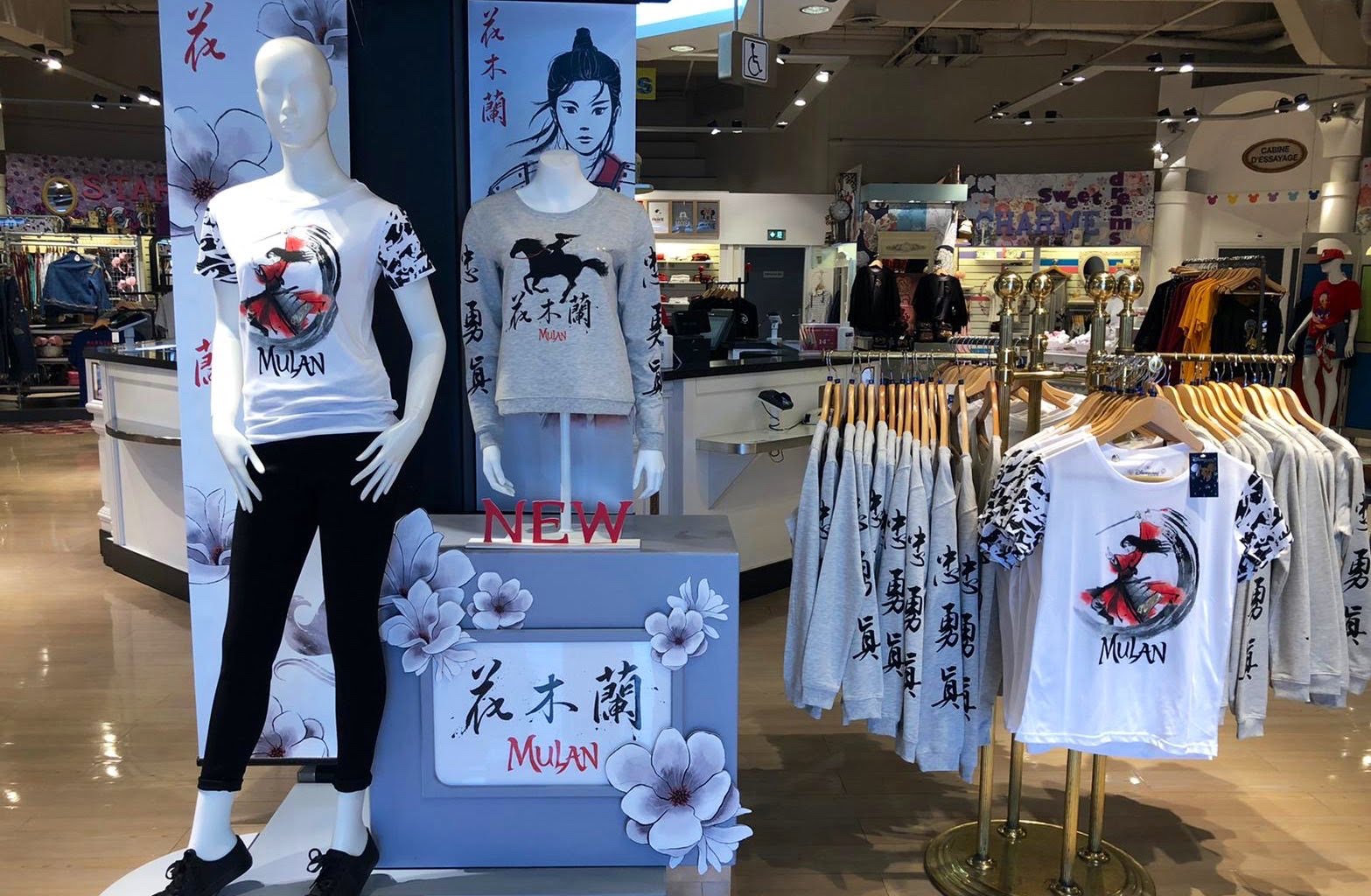 Plenty of Mulan items in a lot of the Resort's shops.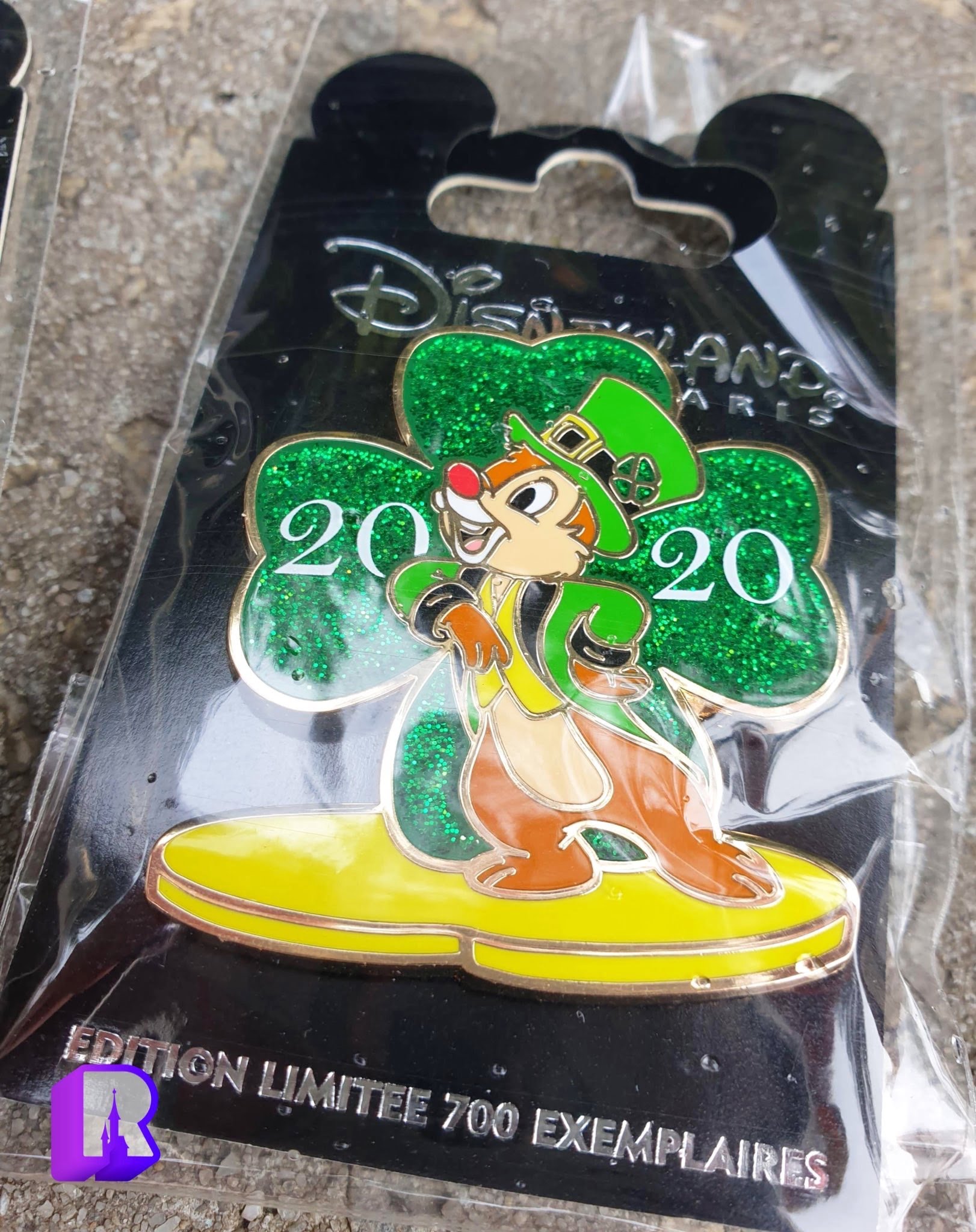 And the St. Patrick's Day LE pins sale went as planned on Saturday.
That's our report for this week! With the current situation there will be less news to talk about next week but I'll still be back on your screen with the latest developments and a look at specific projects over the past few months. I'll leave you as usual with my favorite photos from beautiful Disneyland Paris! See you next time!