Halloween is finally in full swing this week as the Disney Villains join the party! A rainy week all around which has brought a major "fall" mood to the Resort. We've also learned about *shock* some new technologies coming soon, and checked on all the project in progress. Let's go!
The Disney Villains Have Landed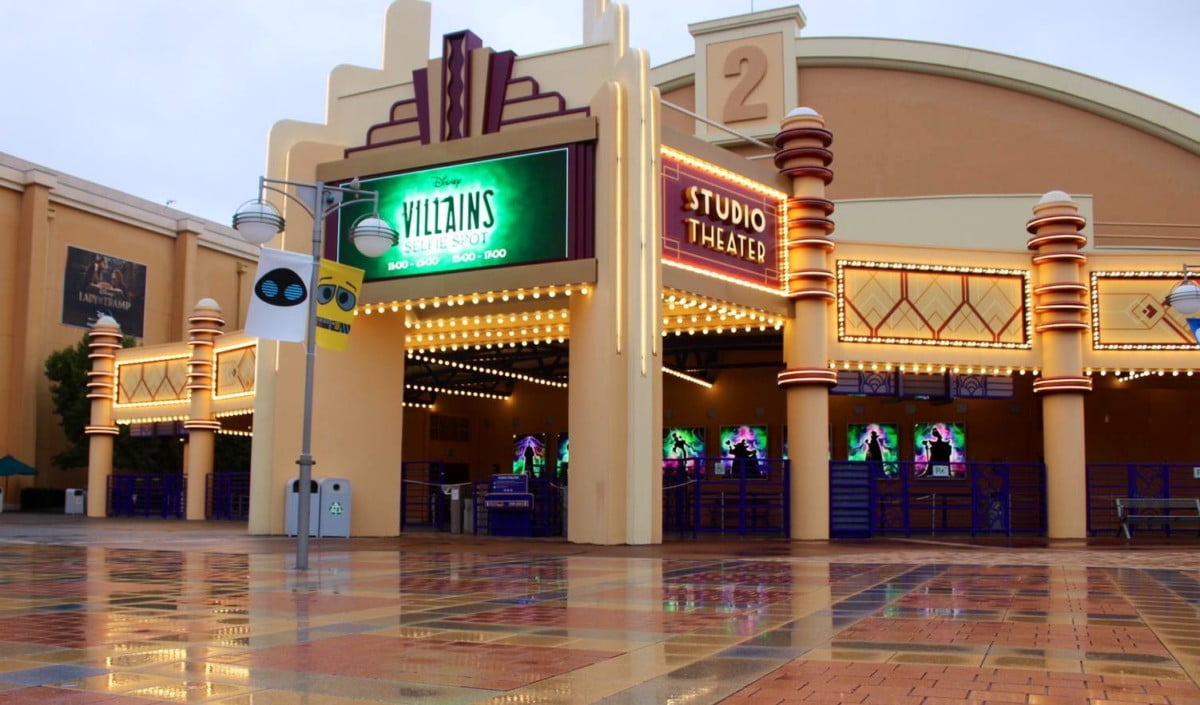 A few days after the launch of the season (contractual obligations at Stark Towers..), the Disney Villains have arrived at Studio Theater!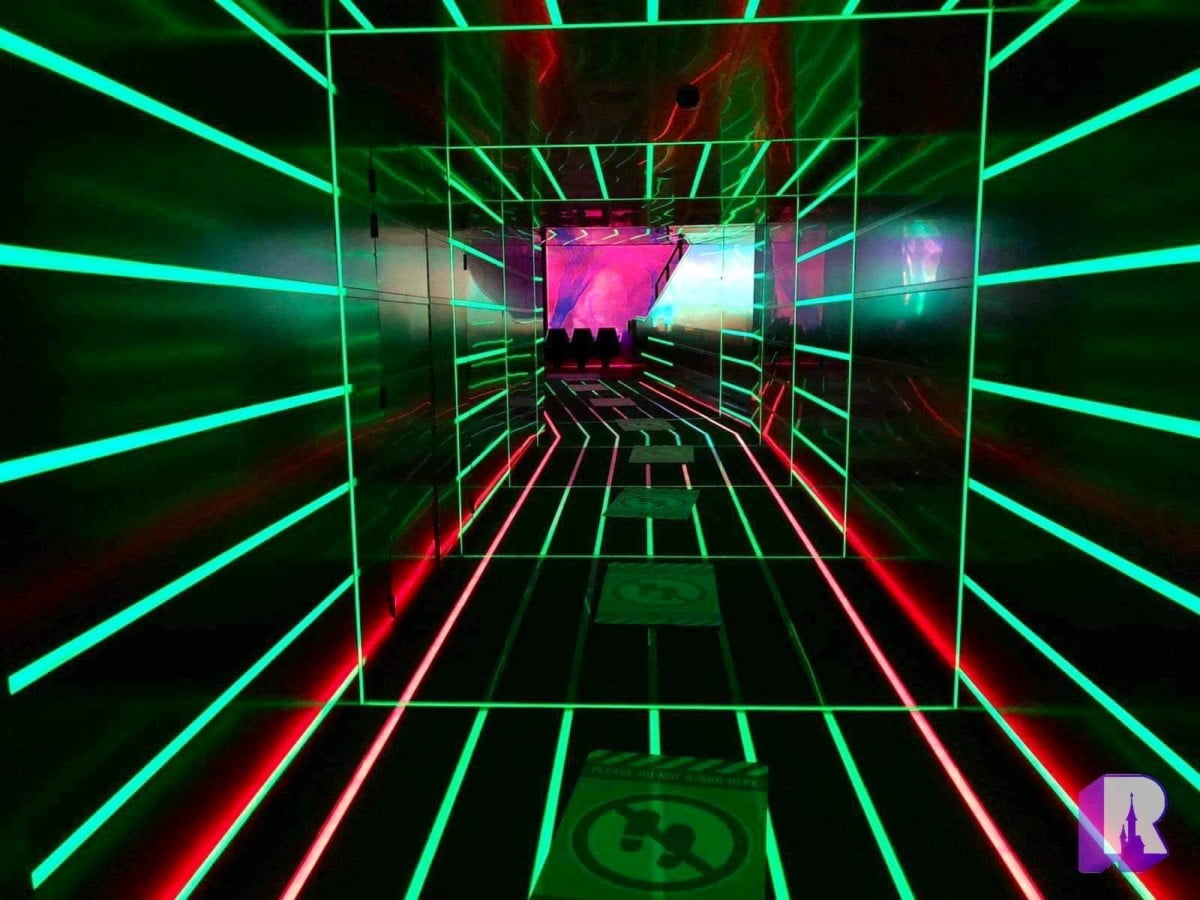 The whole space was dynamically revamped (read: they switched all the screens and projections), and it really works to create a fun atmosphere.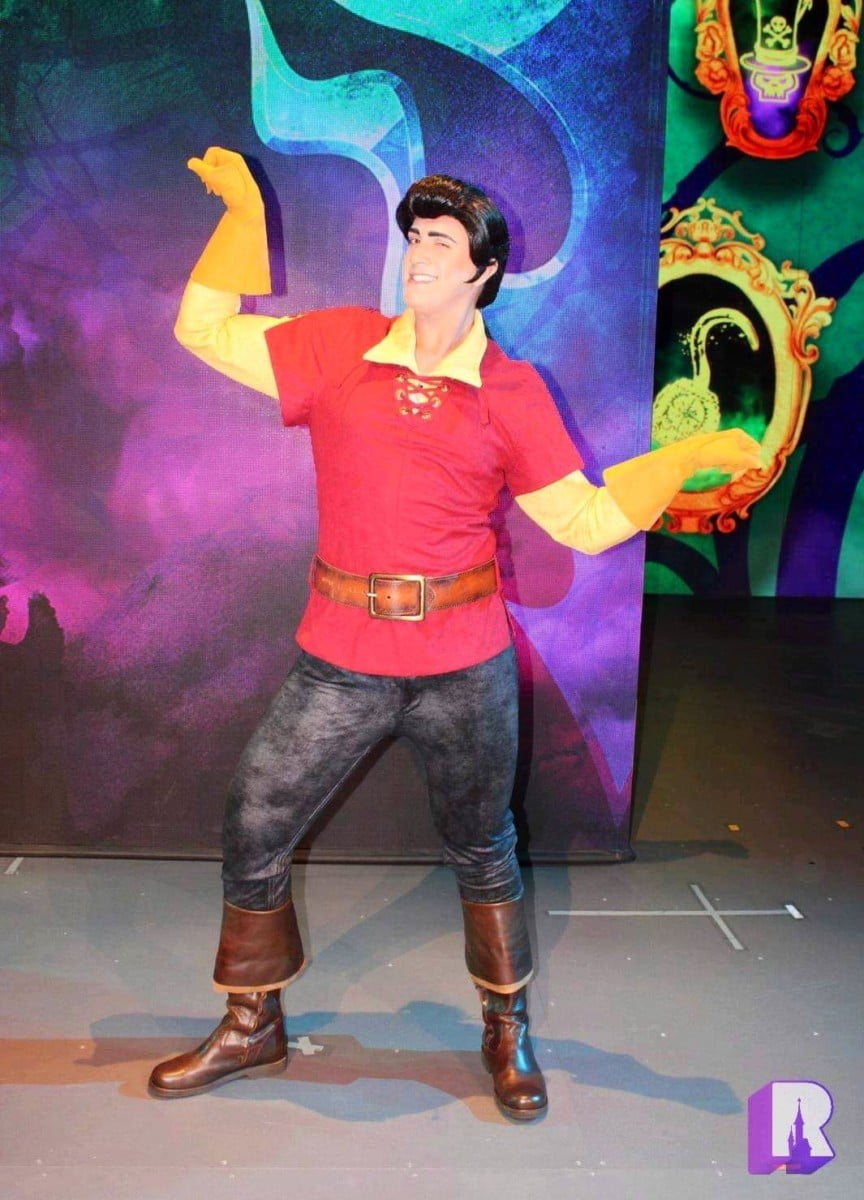 There's also a few new features: Gaston is wearing his updated look, and many Villains are wearing a lot of their accessories like Frollo's rings: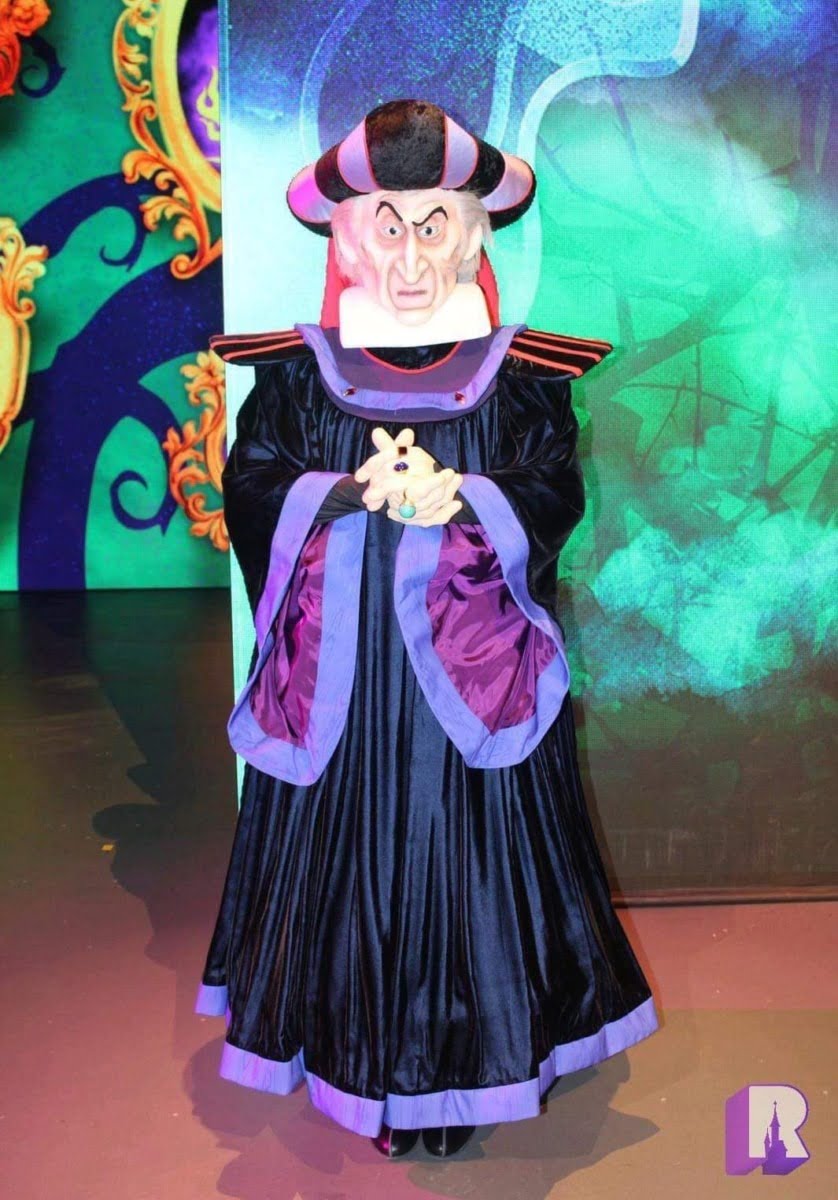 And Dr. Facilier's cane: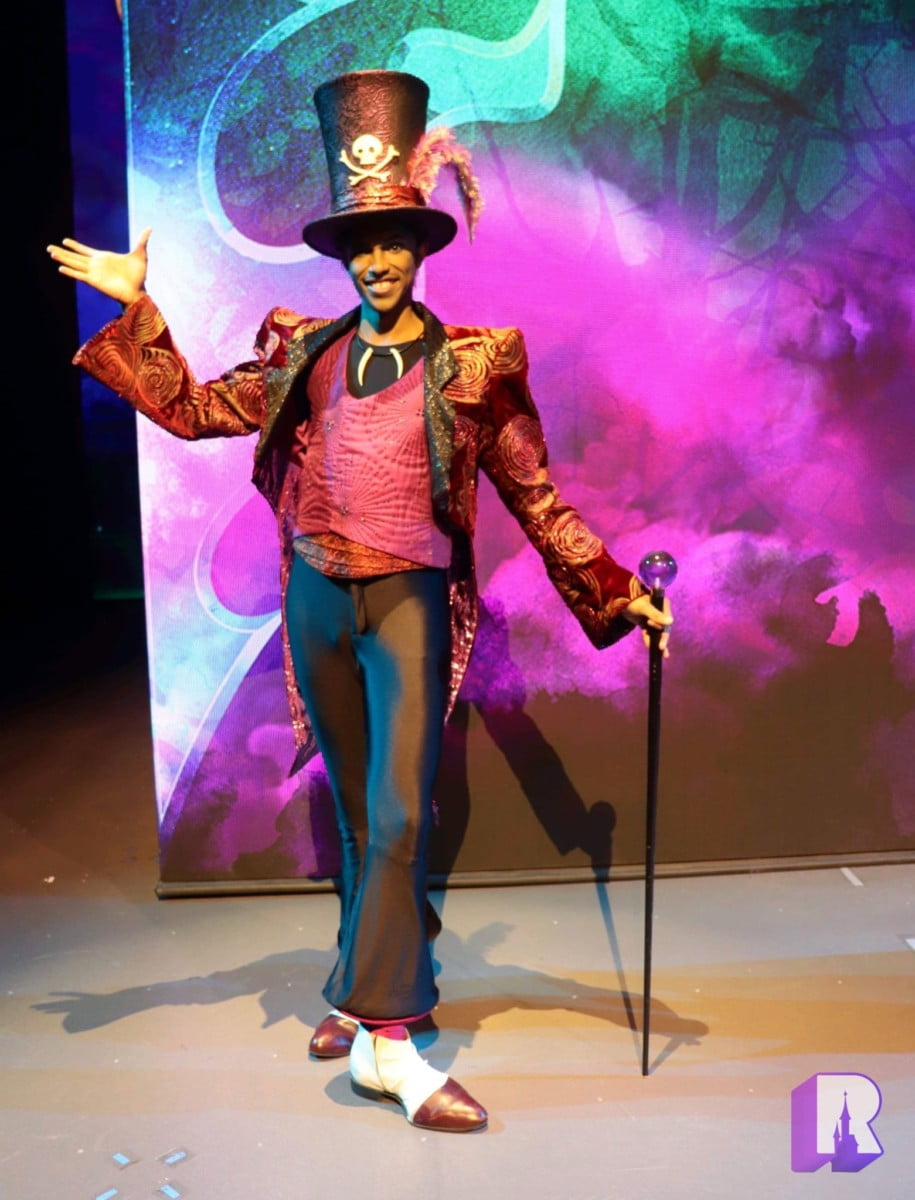 A poster of Hades stands at the entrance but sadly he couldn't make it in the end: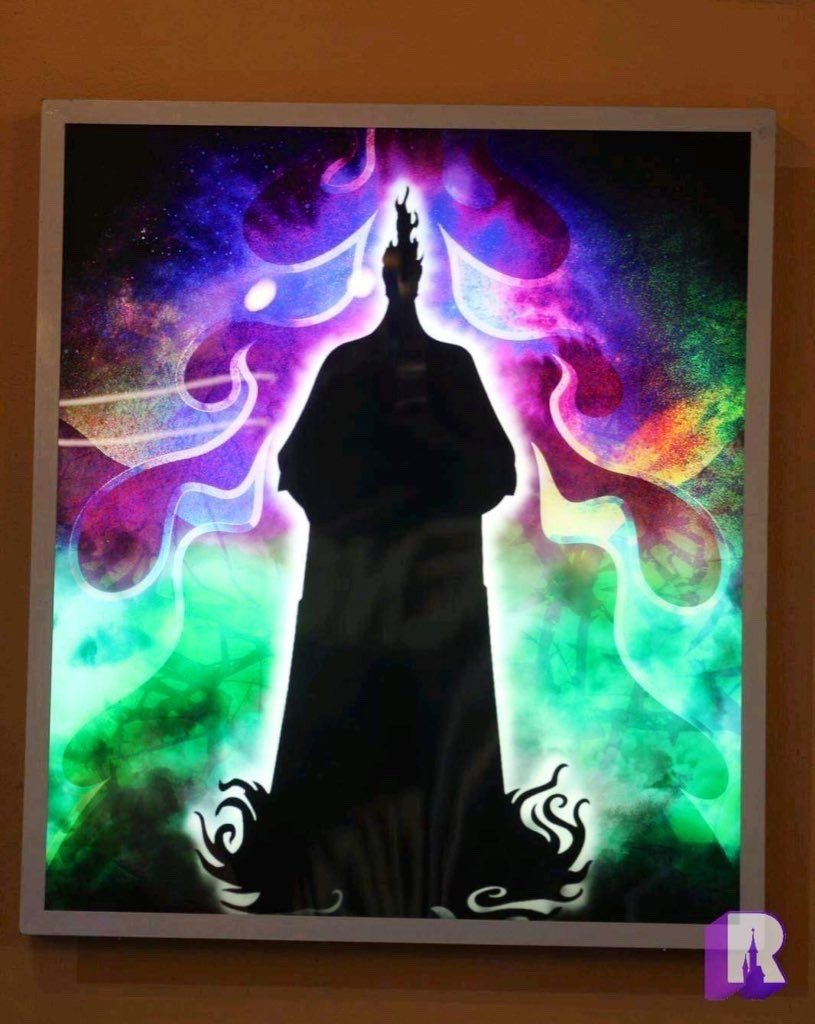 Guests can meet 4 Villains per set (2 per "station". You can read our full review of this new offering in our Special Report: Disney Villains Moments Review.
Standby Pass is coming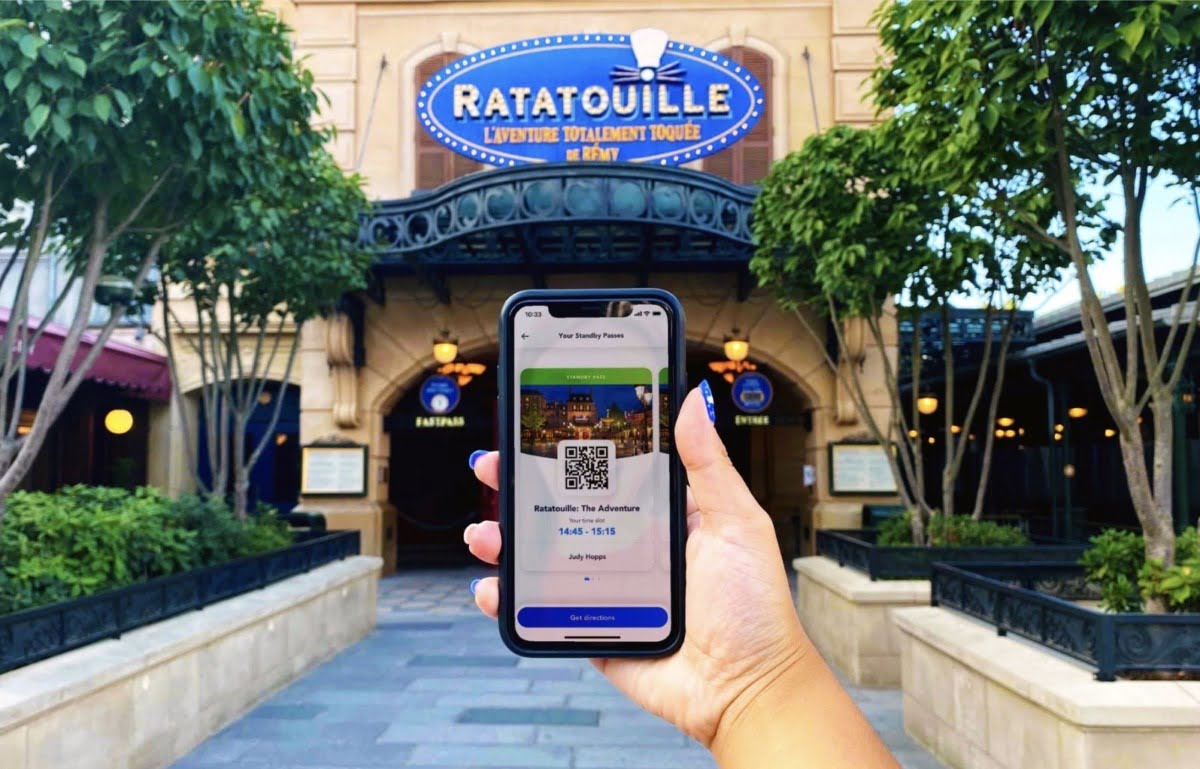 On October 6, Disneyland Parks will launch Standby Pass. This new guest experience digital tool (we've been waiting for these words for years) is, as its name indicates, not digital Fastpass but rather a way to keep standby queues under control.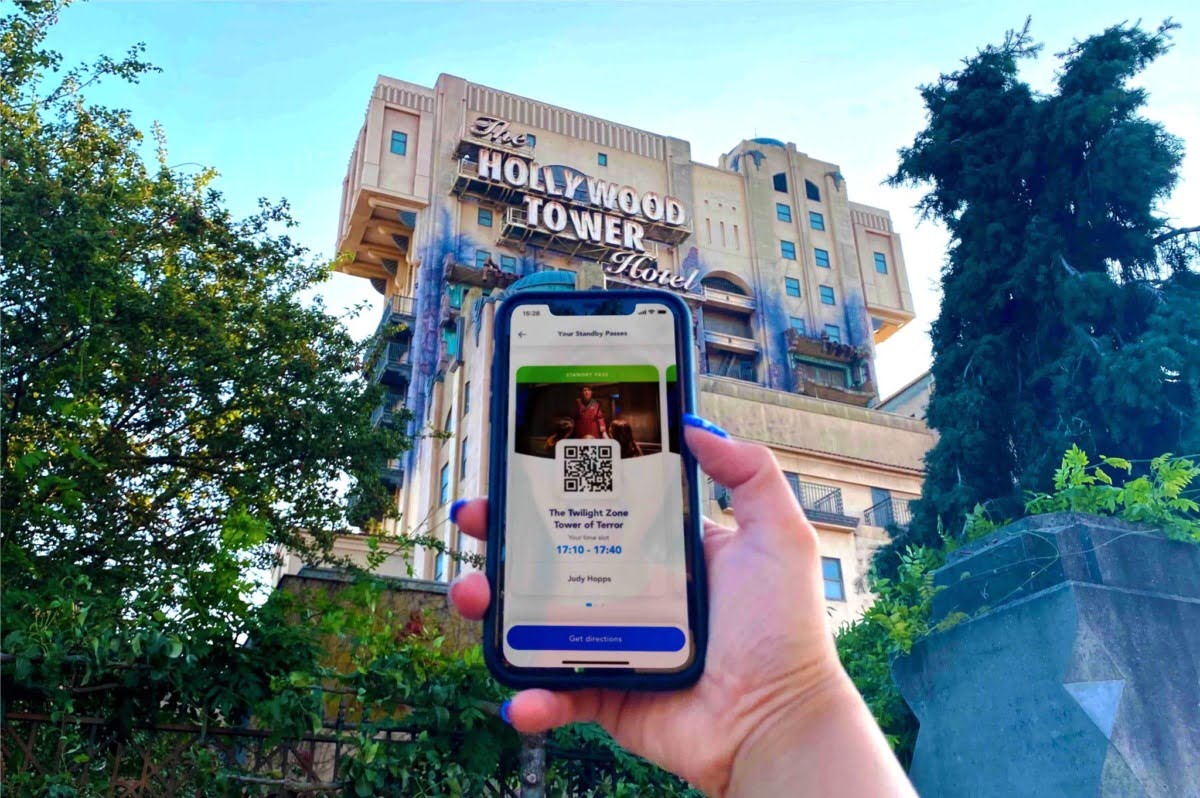 The service will originally be available at Crush's Coaster then rolled out as needed (for example on busy days only) to Dumbo the Flying Elephant, Peter Pan's Flight, Big Thunder Mountain, Hyperspace Mountain, Autopia, The Twilight Zone Tower of Terror and Ratatouille The Adventure.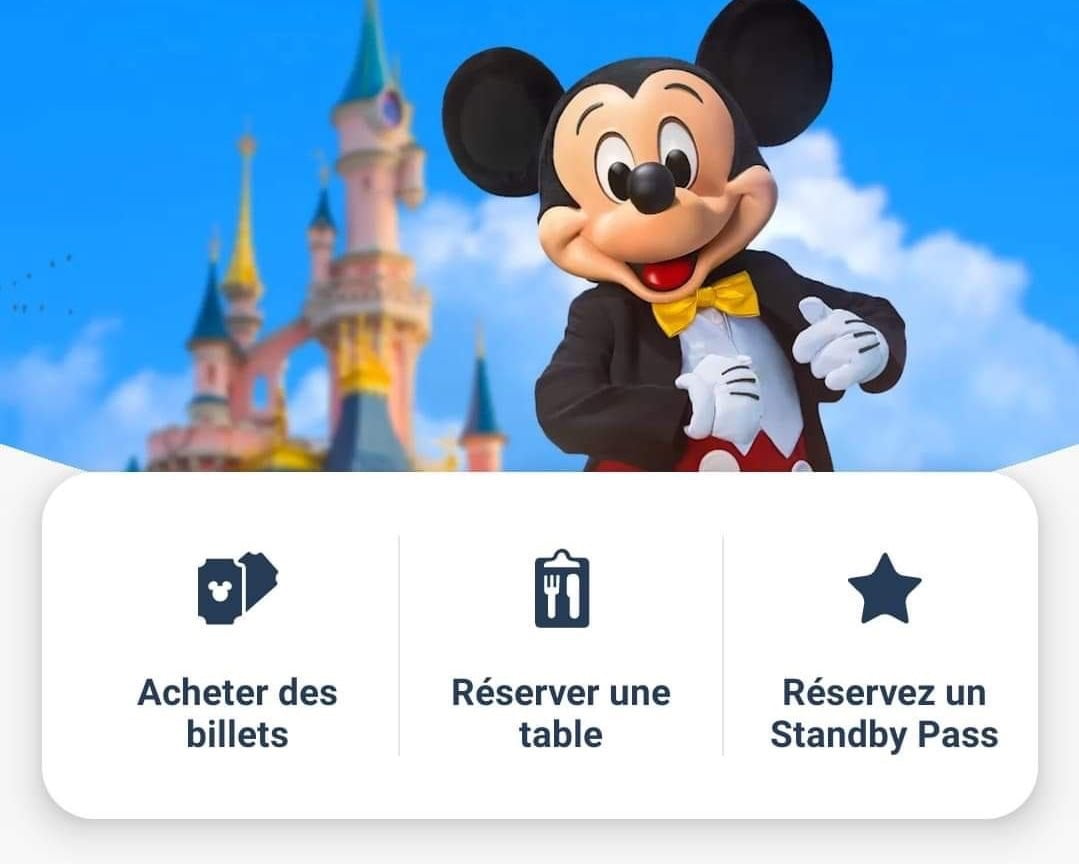 Guests will have to first register their ticket or AP in the app using a Disney Account then choose "book a standby pass" to receive a 30 min window to return to the standby queue where they will wait the currently posted time (which in theory should be much lower than without using the standby pass system). The whole idea is to free up guests waiting in queues so that they can do other things (stroll, eat, shop..) and also avoid socially distanced queue pouring out for miles. We will be sure to test it and will report back on how the system is performing in practice!
So Long, Partner!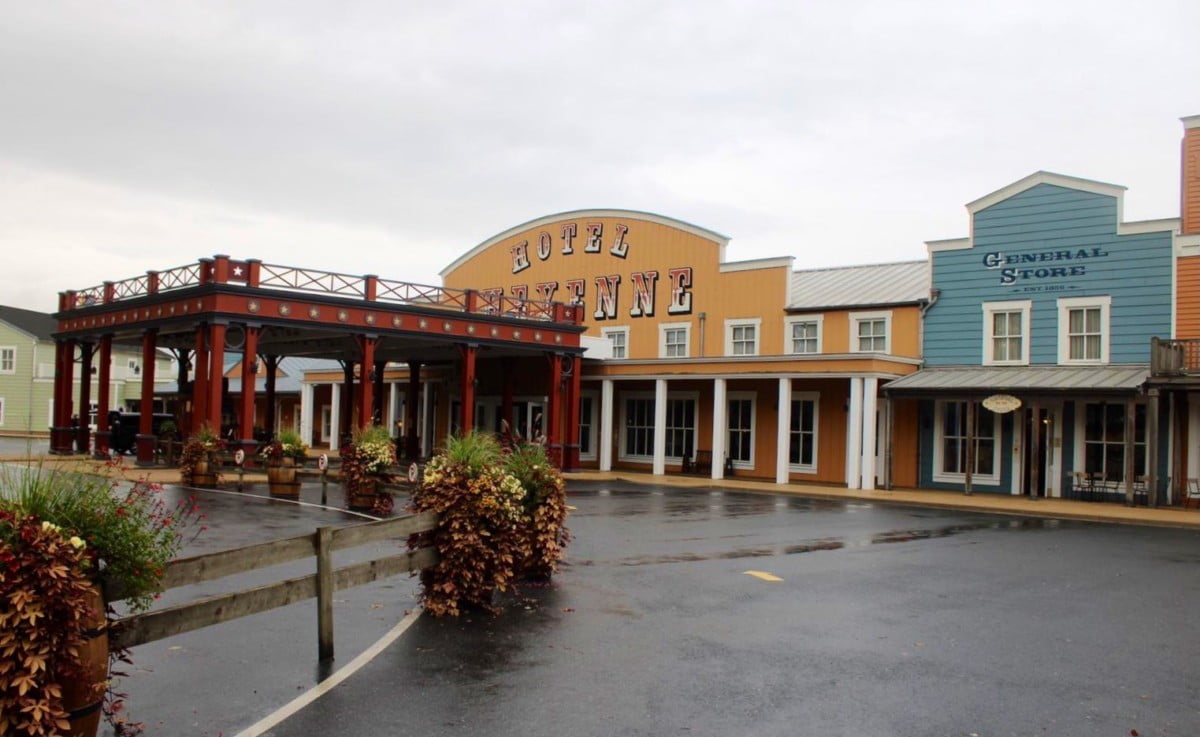 As part of the drastic measures to keep the Resort afloat, it was announced a little while ago that Disney's Hotel Cheyenne was to reclose on October 30, due to demand not being high enough to sustain its operations.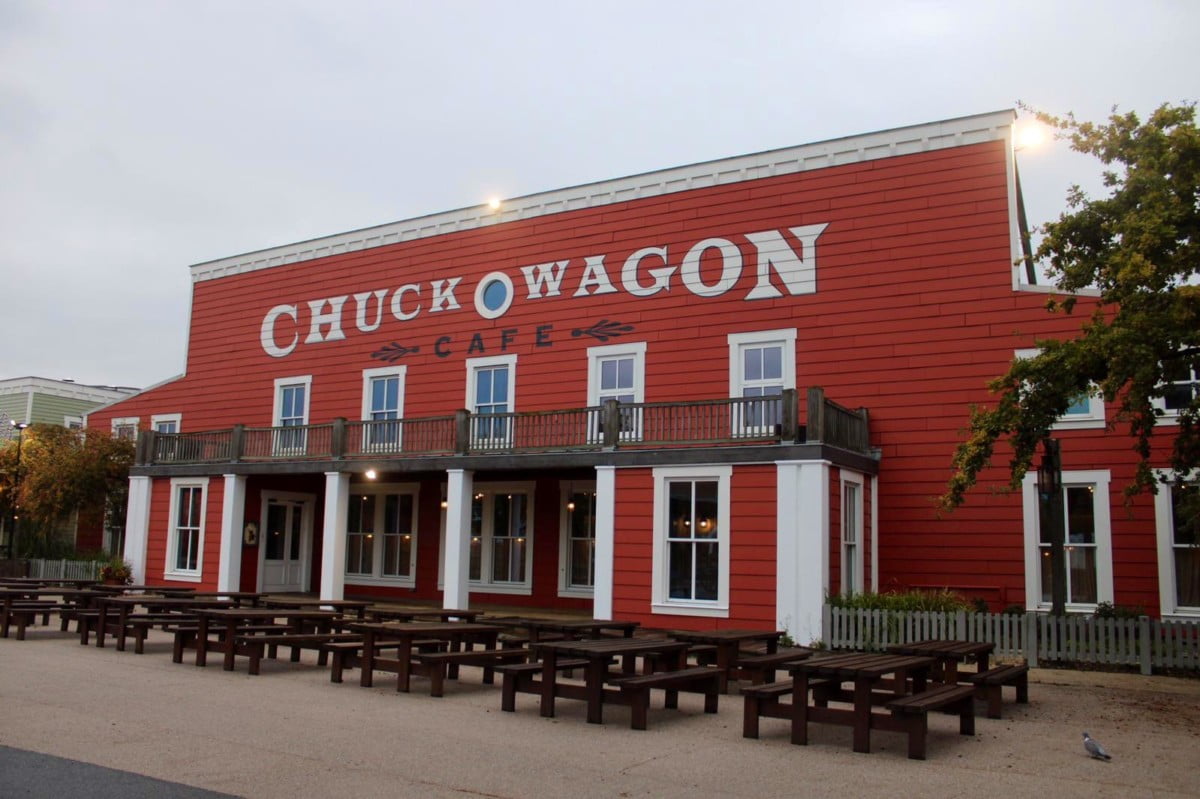 The property is now closed until at least March 3, 2021. We went for one last stroll around the grounds.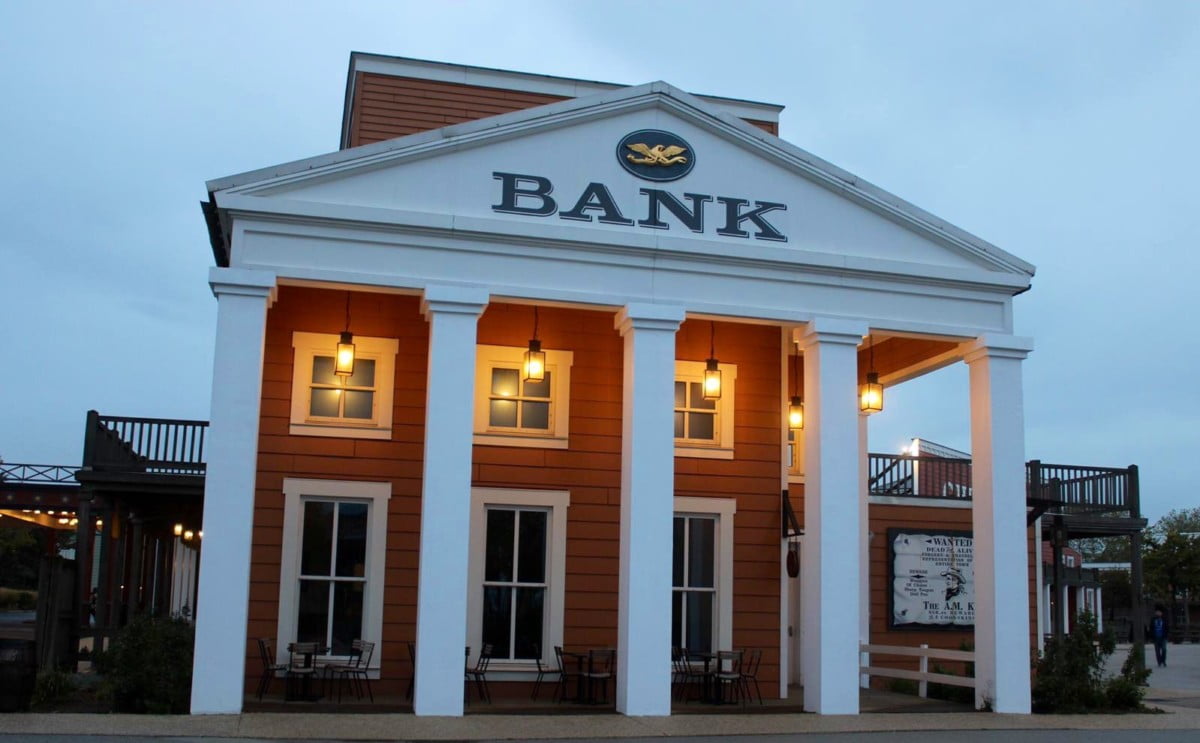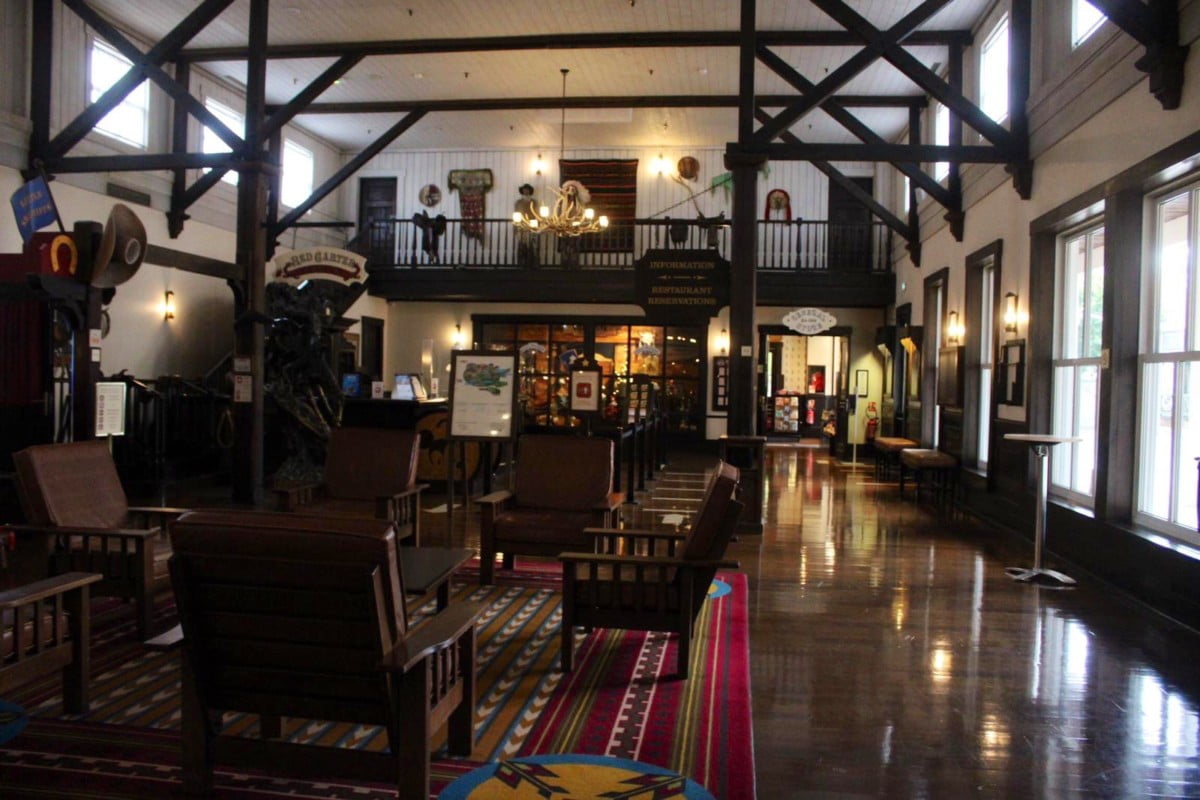 Disney's Hotel Santa Fe and Newport Bay Club remain open for business, albeit with low occupancy.
PhotoPass MagicShot Updates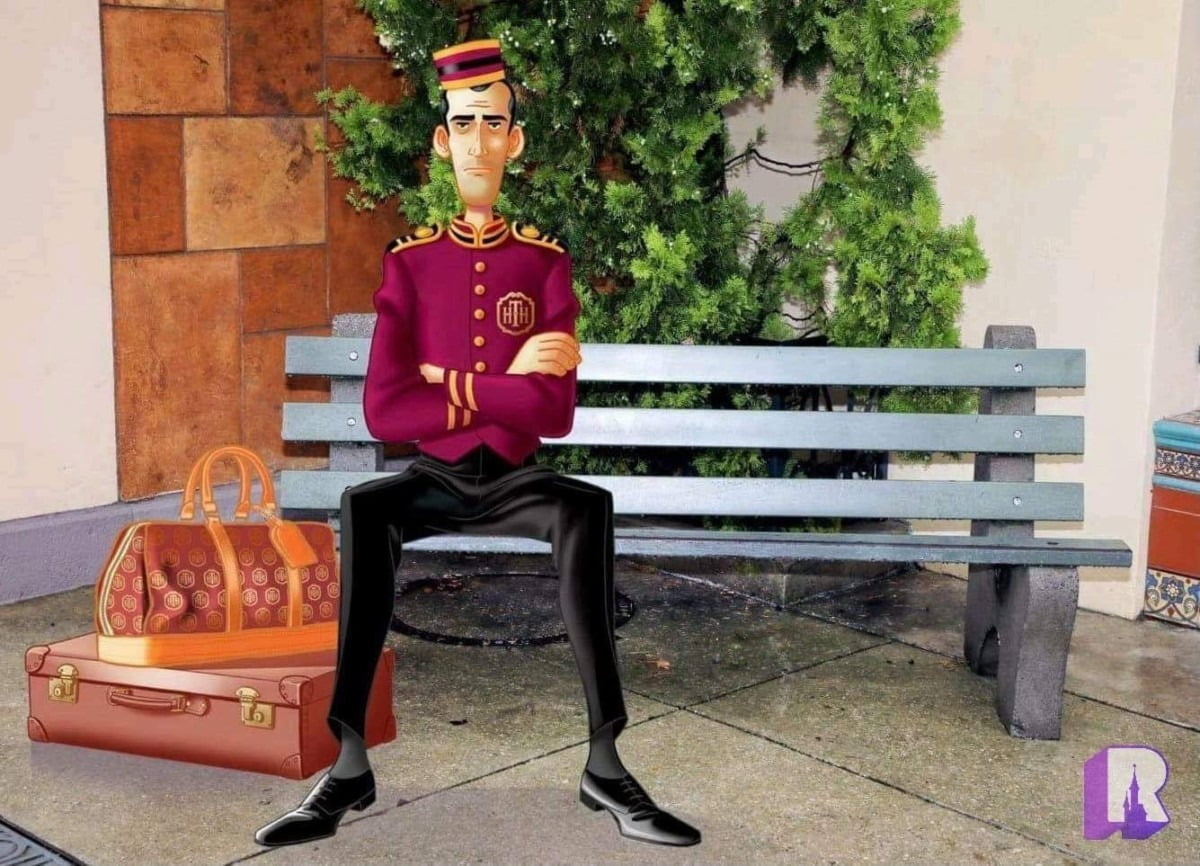 The "controversial" bellhop has been replaced at the Tower of Terror MagicShot!
You'll also find a new Stitch pose at Walt Disney Studios Park: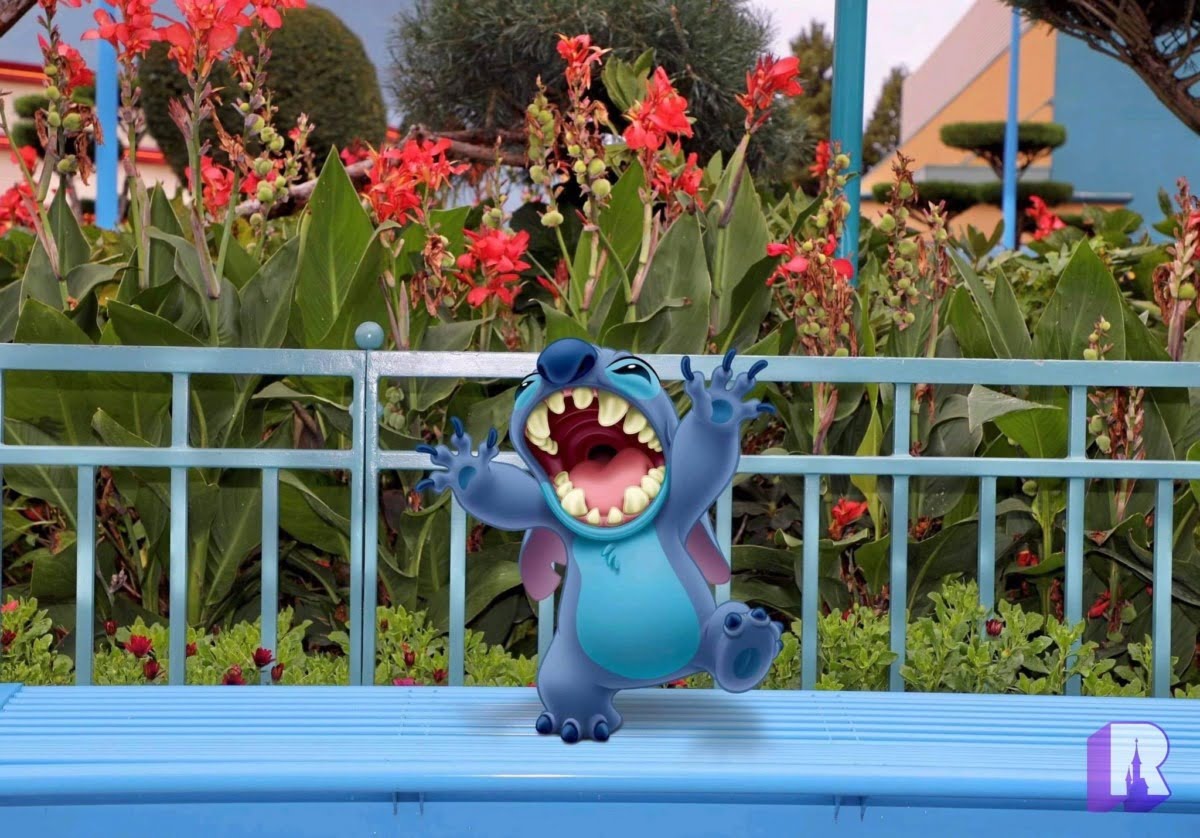 And also at Disneyland Park destroying pumpkins near Fort Comstock: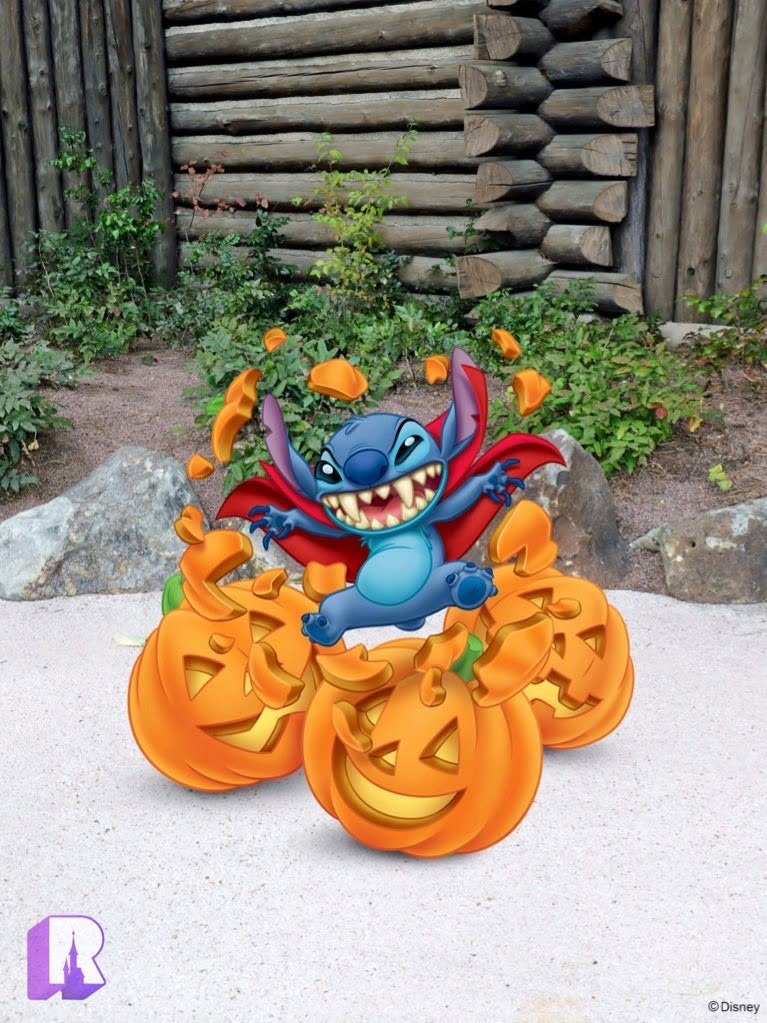 There's even more! With a burning pumpkin on Central Plaza, the Hyenas near Hakuna Matata and Hook across from Skull Rock: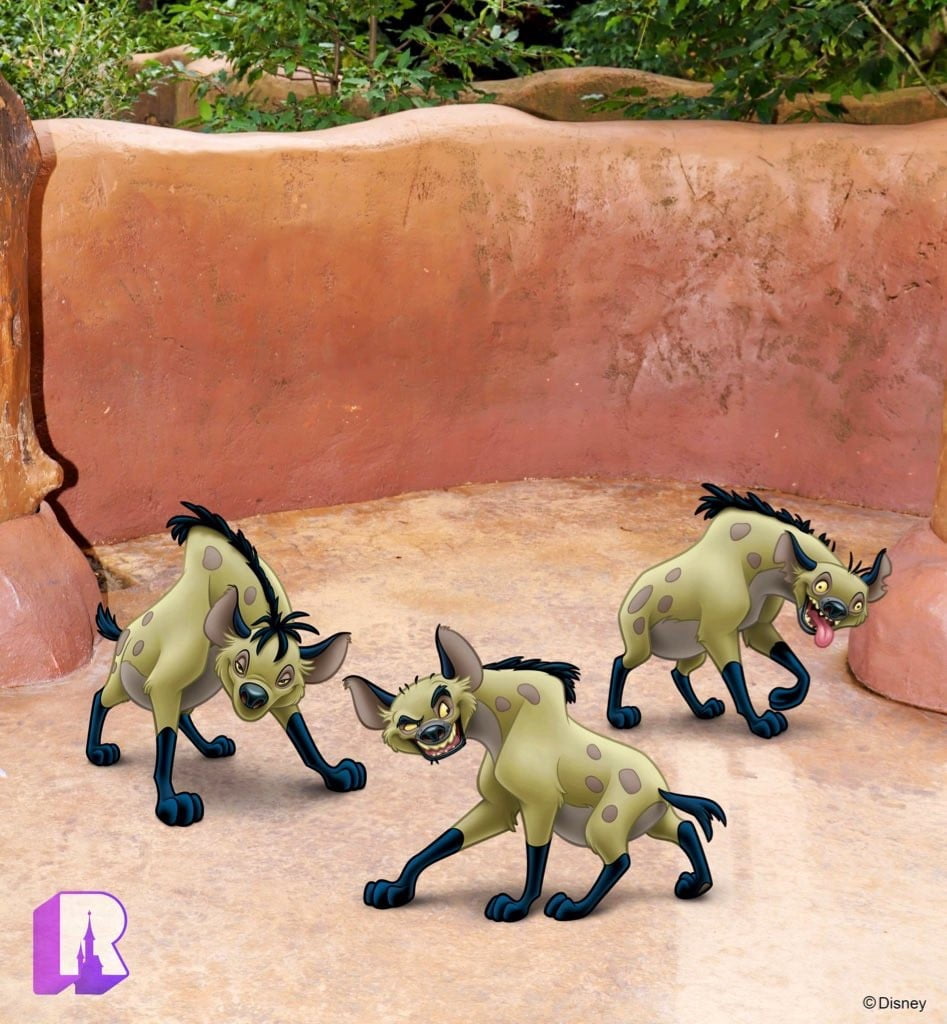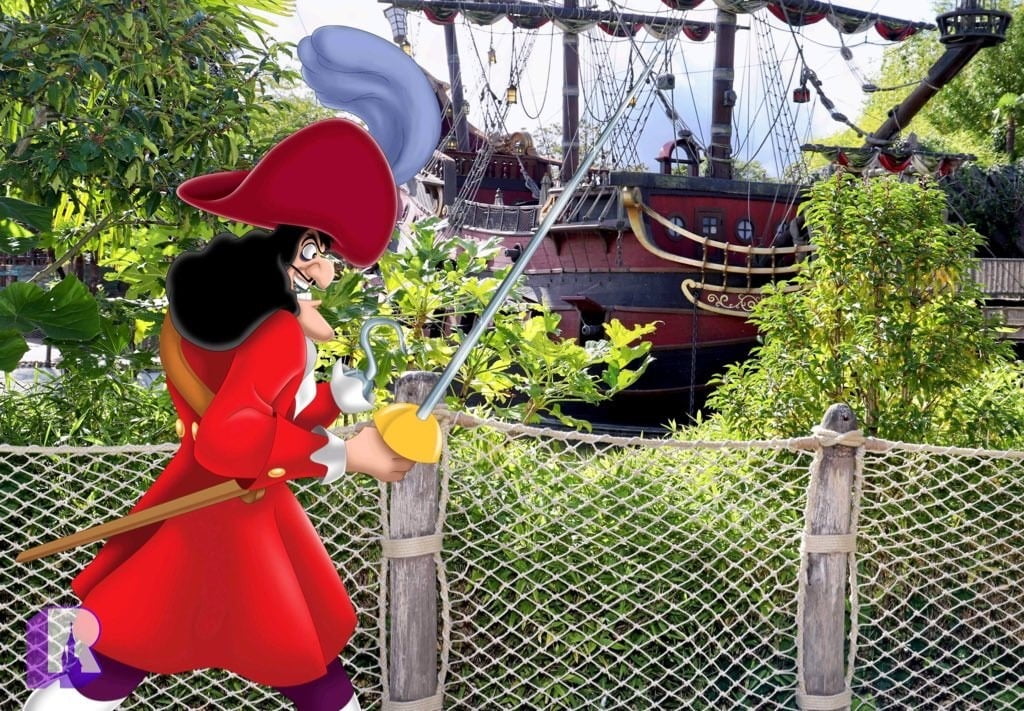 Construction and Refurbishments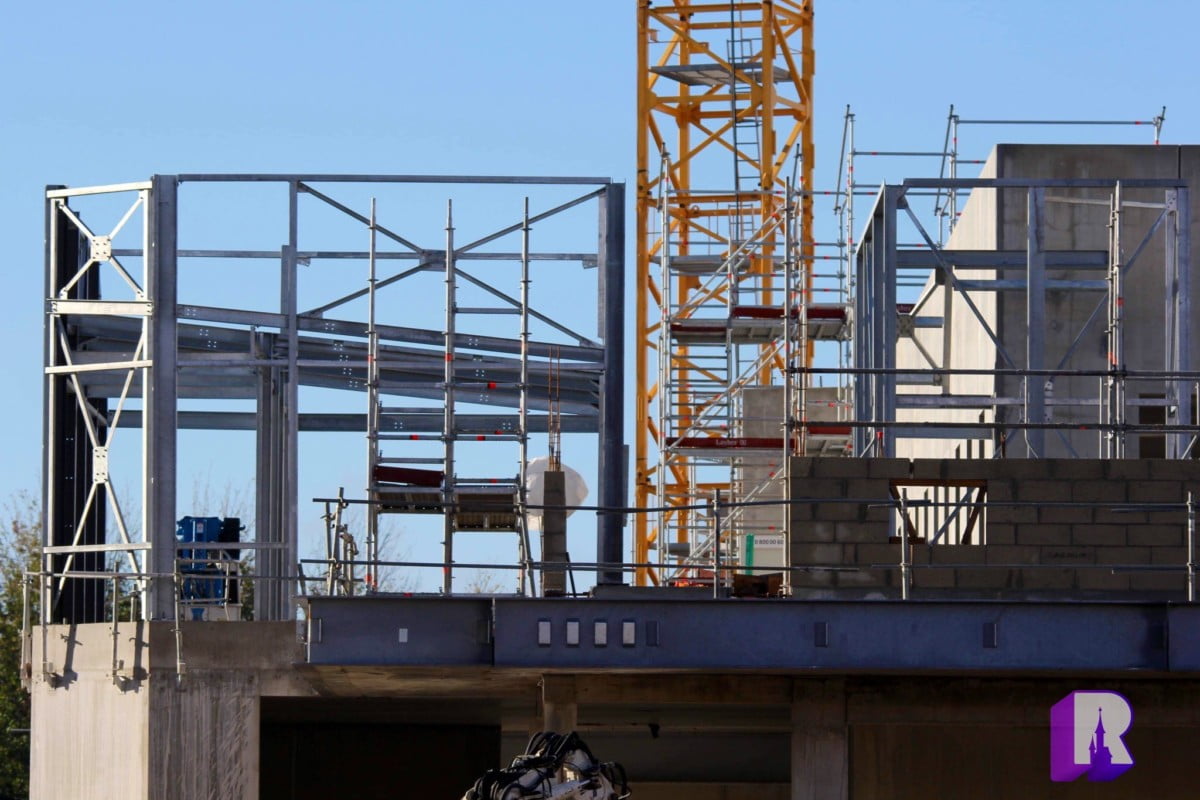 We start at Walt Disney Studios Park with this exciting photo of the metallic structure for the Spider-Man building being installed !
This is what is should all eventually look like: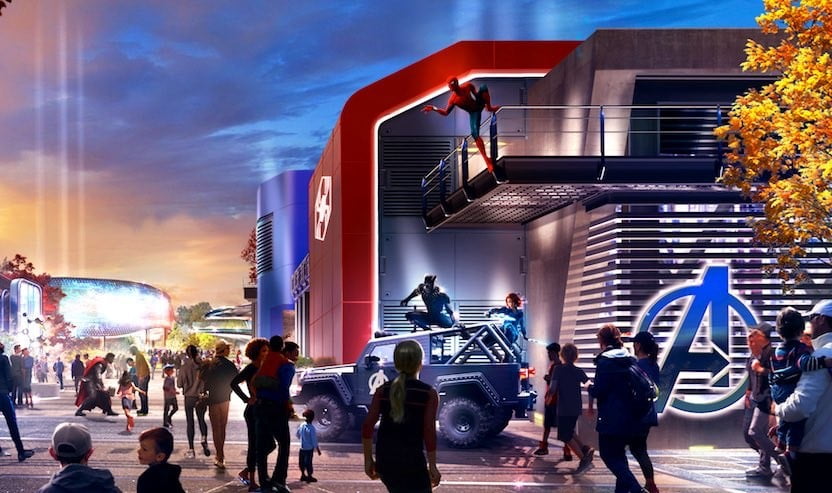 And here's a side view:
Brick work was also started. This is the under layer which will be covered by other theming:
Over in Front Lot, the newly closed area near Studio Services has been excavated and is ready to receive the nice new pavers: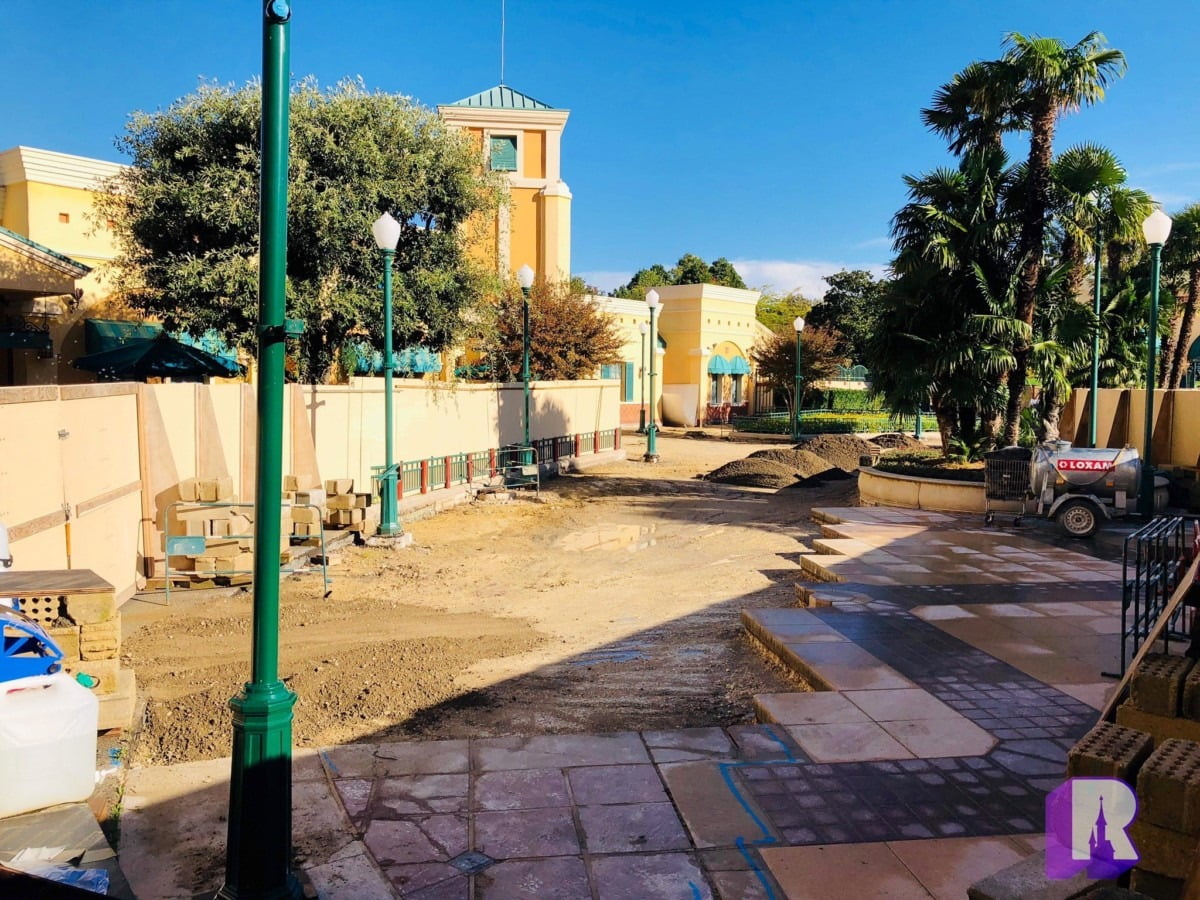 By Lake Disney, a long red LED strip is in testing at Disney's Hotel New York, the Art of Marvel: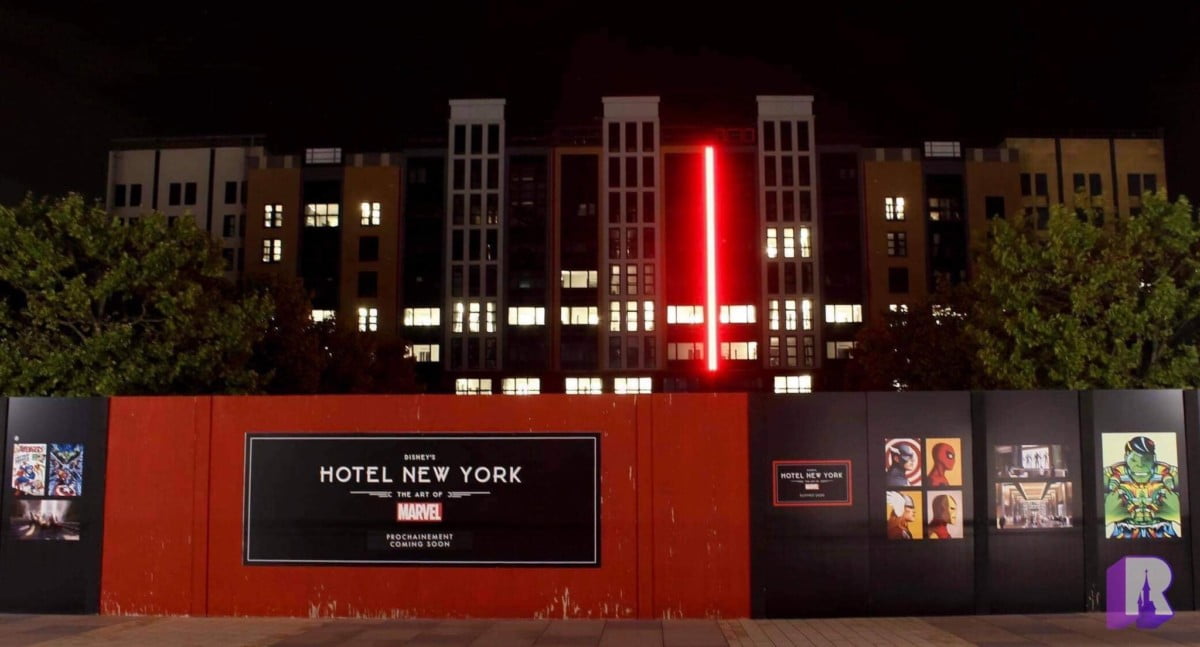 And with the big camera we could even see inside the rooms, some of which have received the sleek furniture and Marvel Art: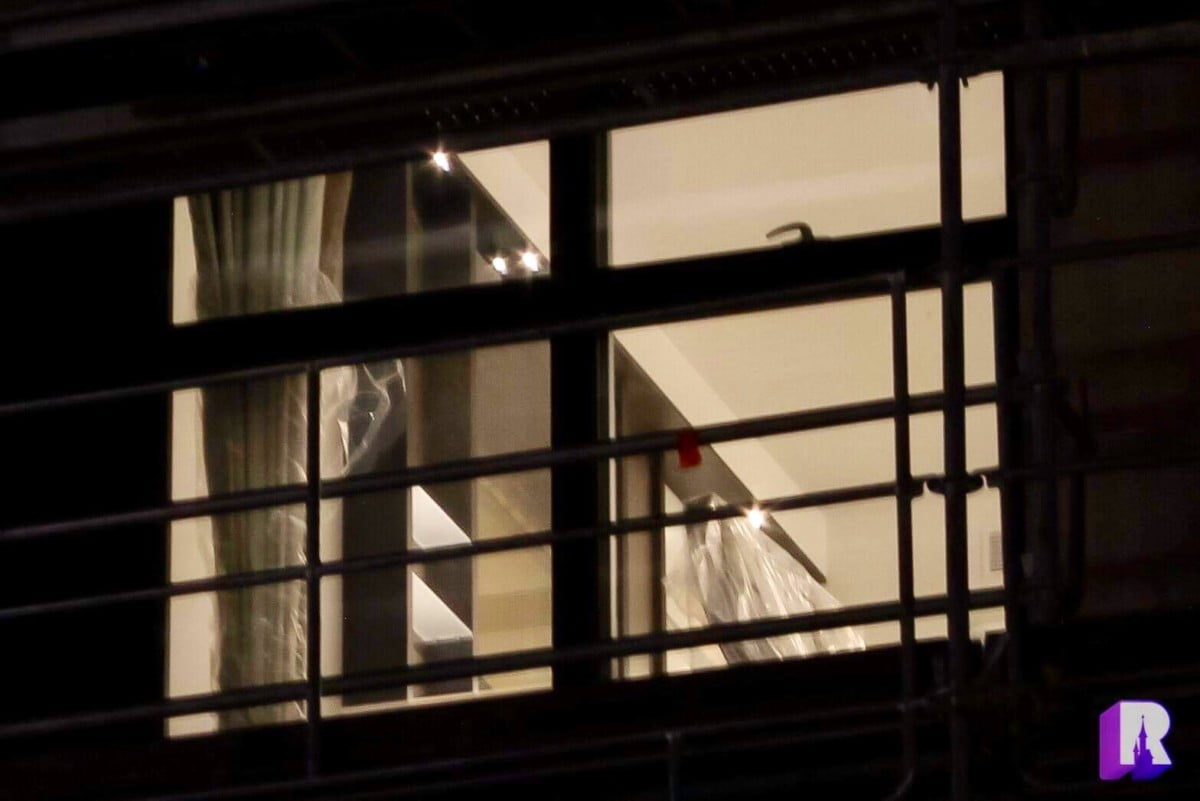 Moving on to Disneyland Park, repaving continues in Fantasyland towards "it's a small world" with blue pavers: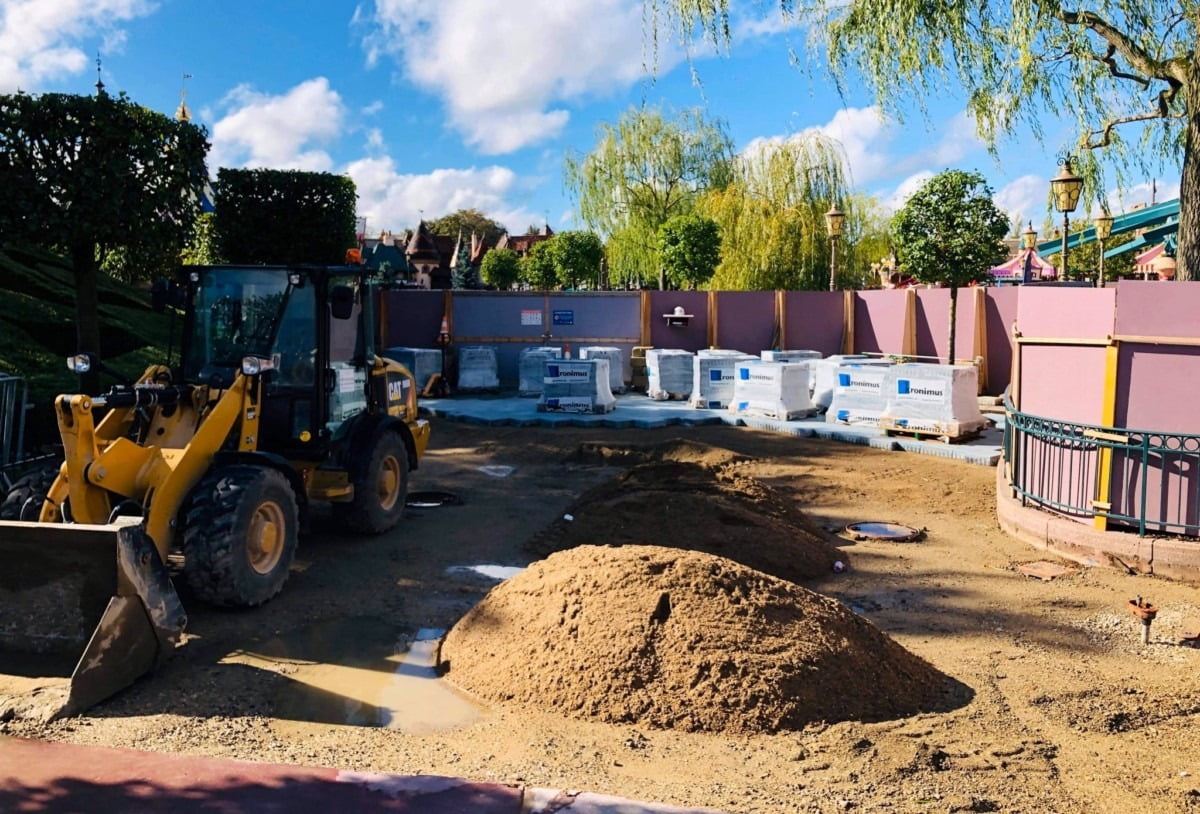 And Peter Pan's Flight has entered routine refurbishment until October 16: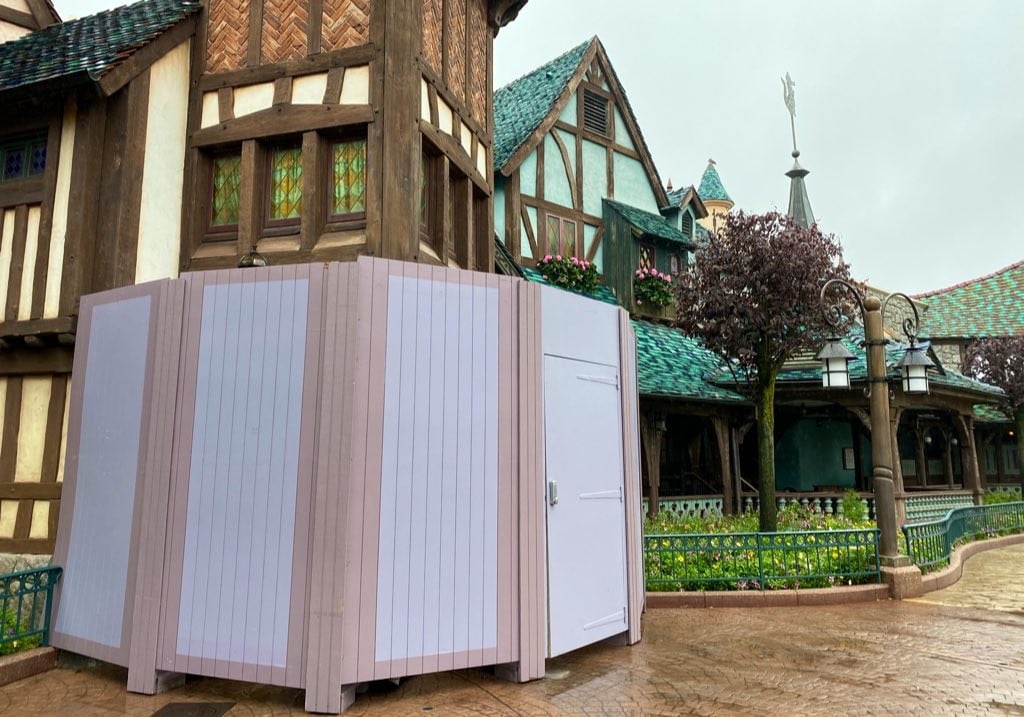 At constellations, blue LED tubes were added to the entrance "tunnel":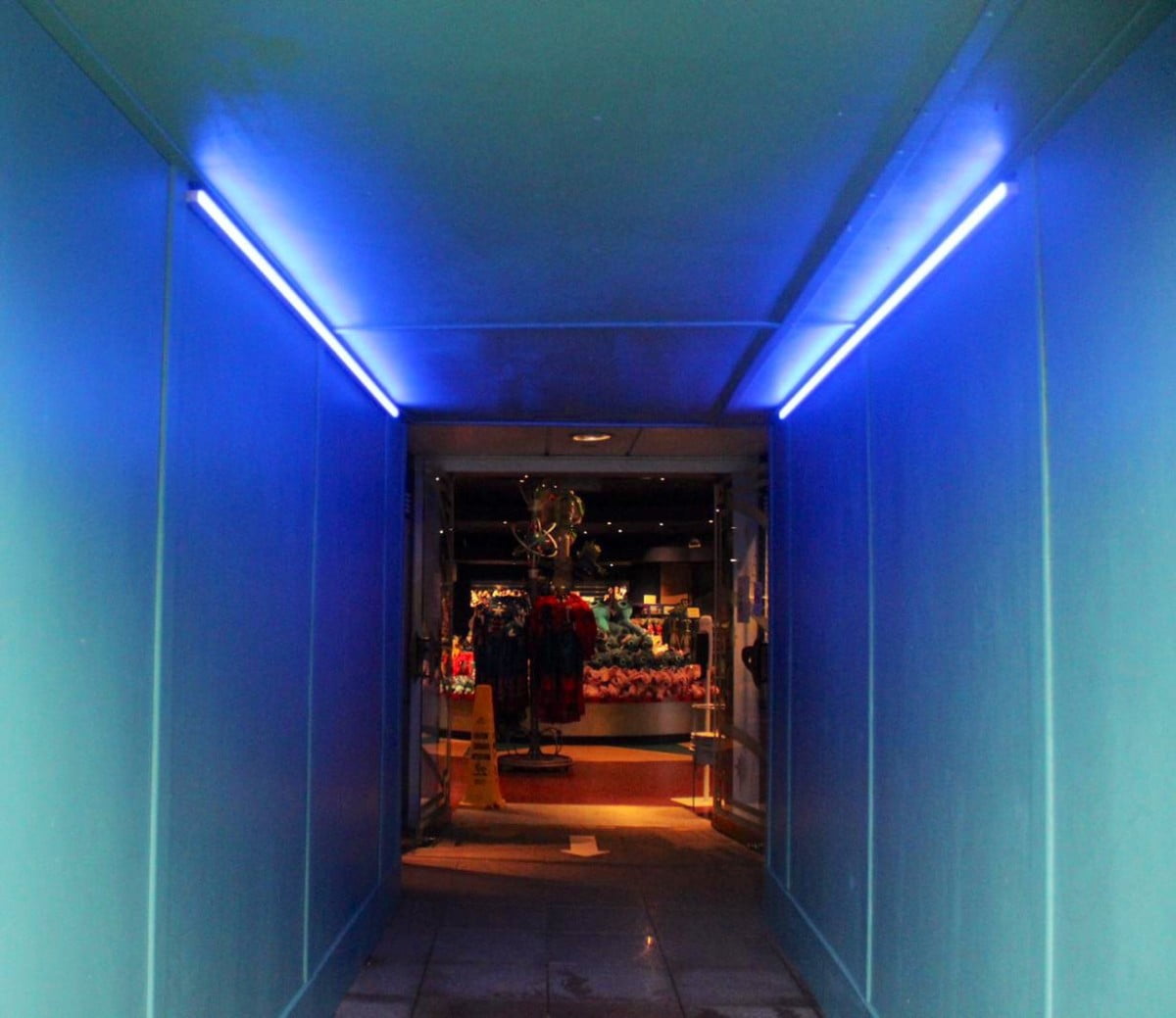 In Town Square, scaffolding is down at Flora's but the walls remain at ground level: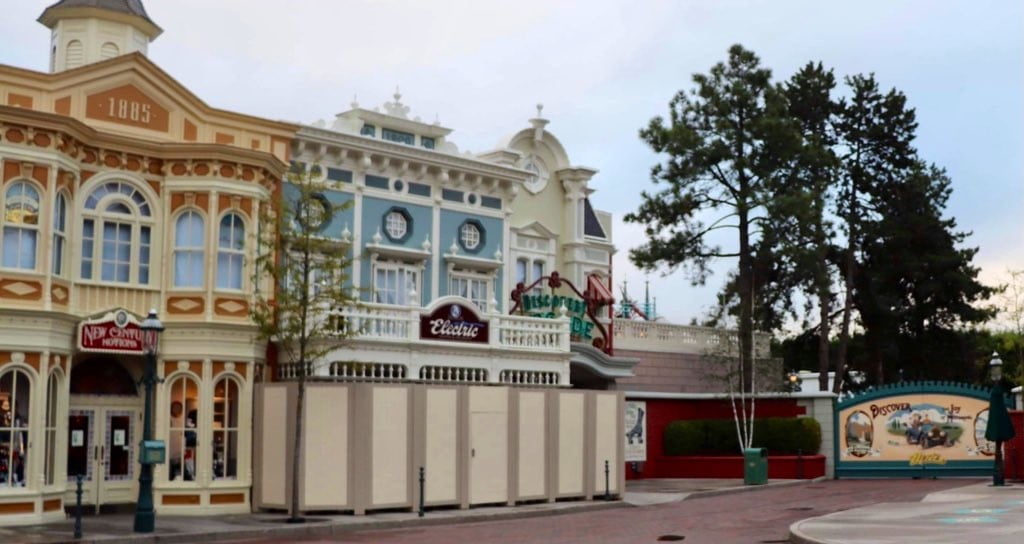 Last weekend we could even see a control desk inside one of the windows: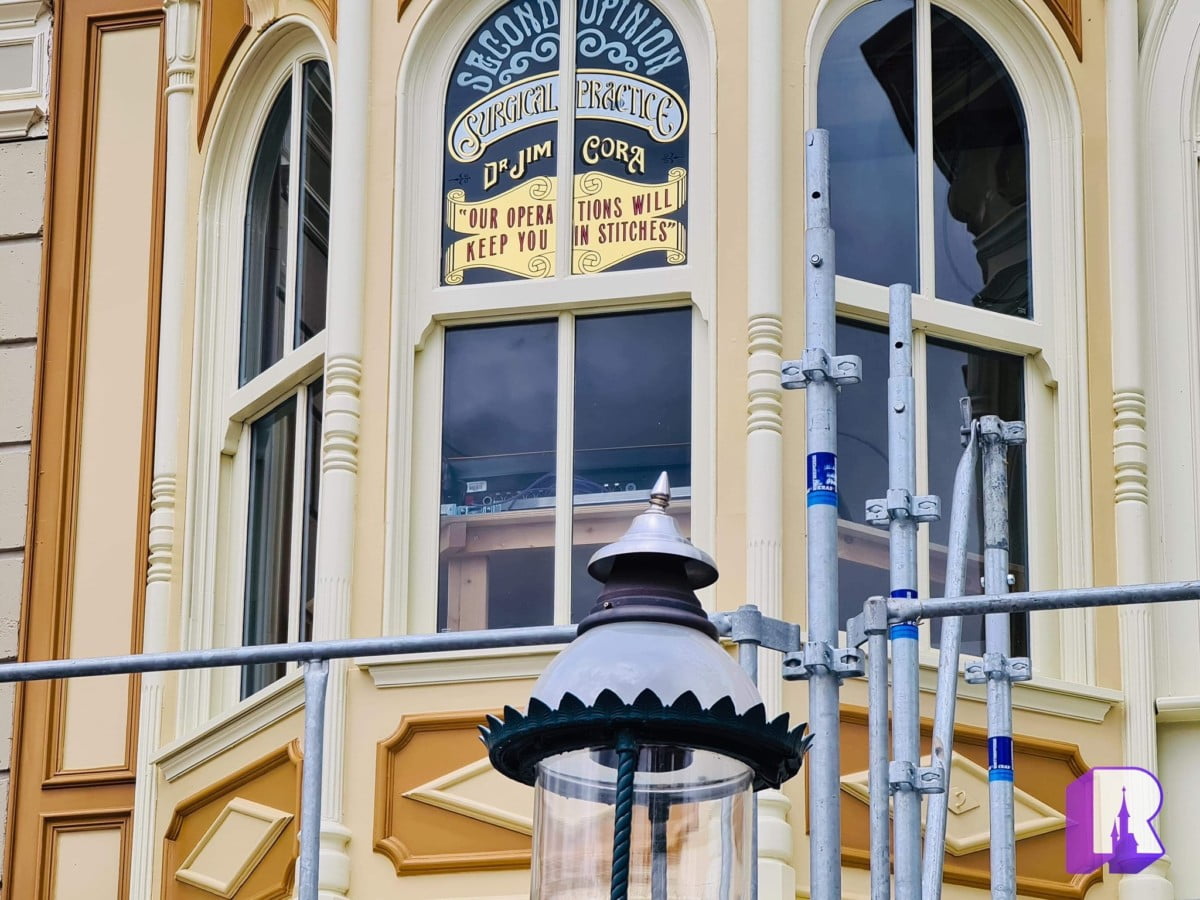 The Discoveryland entrance sign is getting very rusty and could use a good refurbishment or even move again one day?
Characters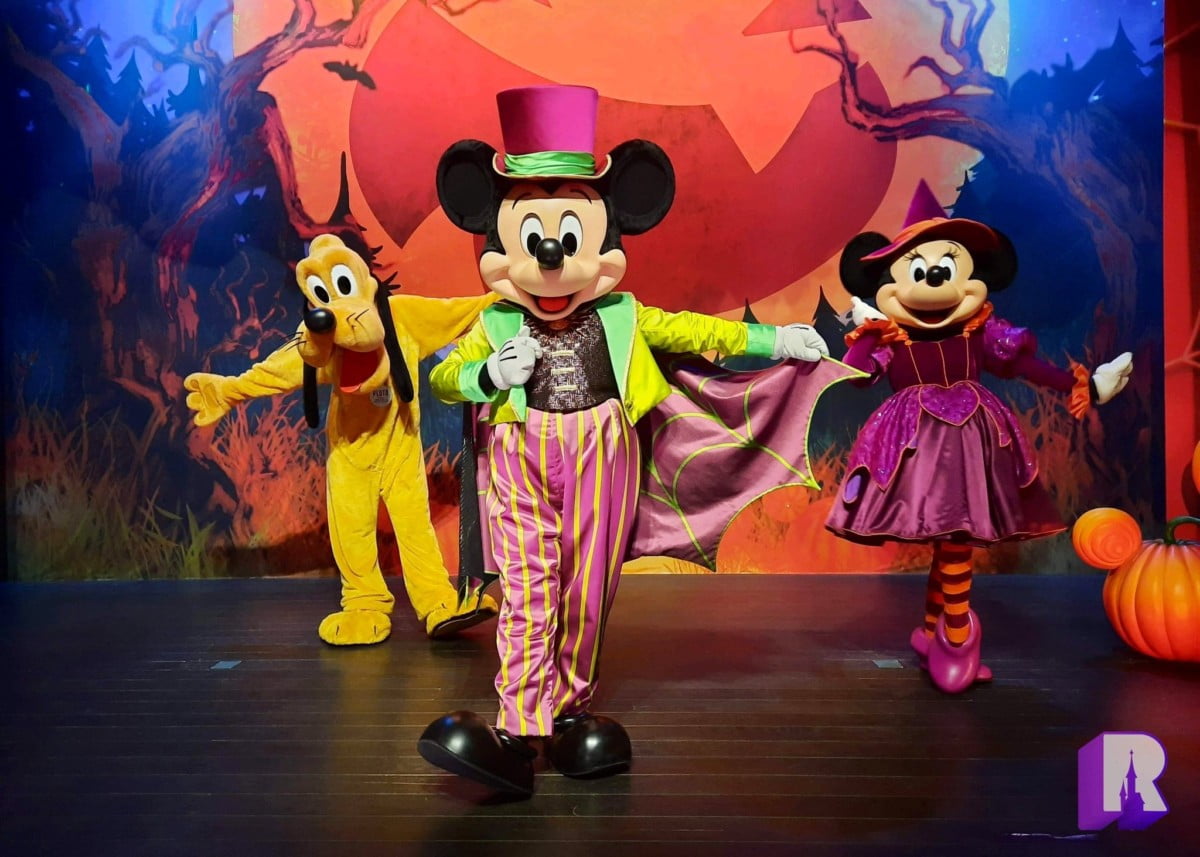 With the season well underway, there's not a lot new to report apart from a few occasional costumes changes (Minnie, above) and some fun interactions all around !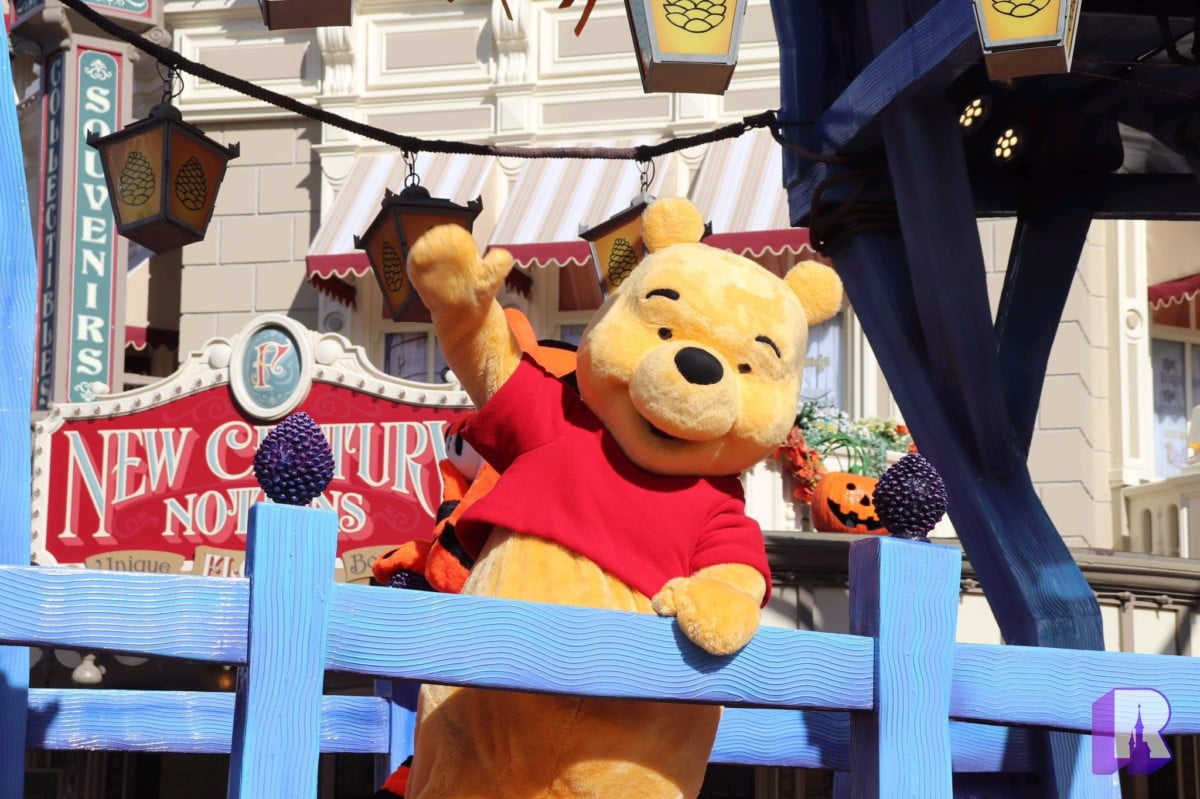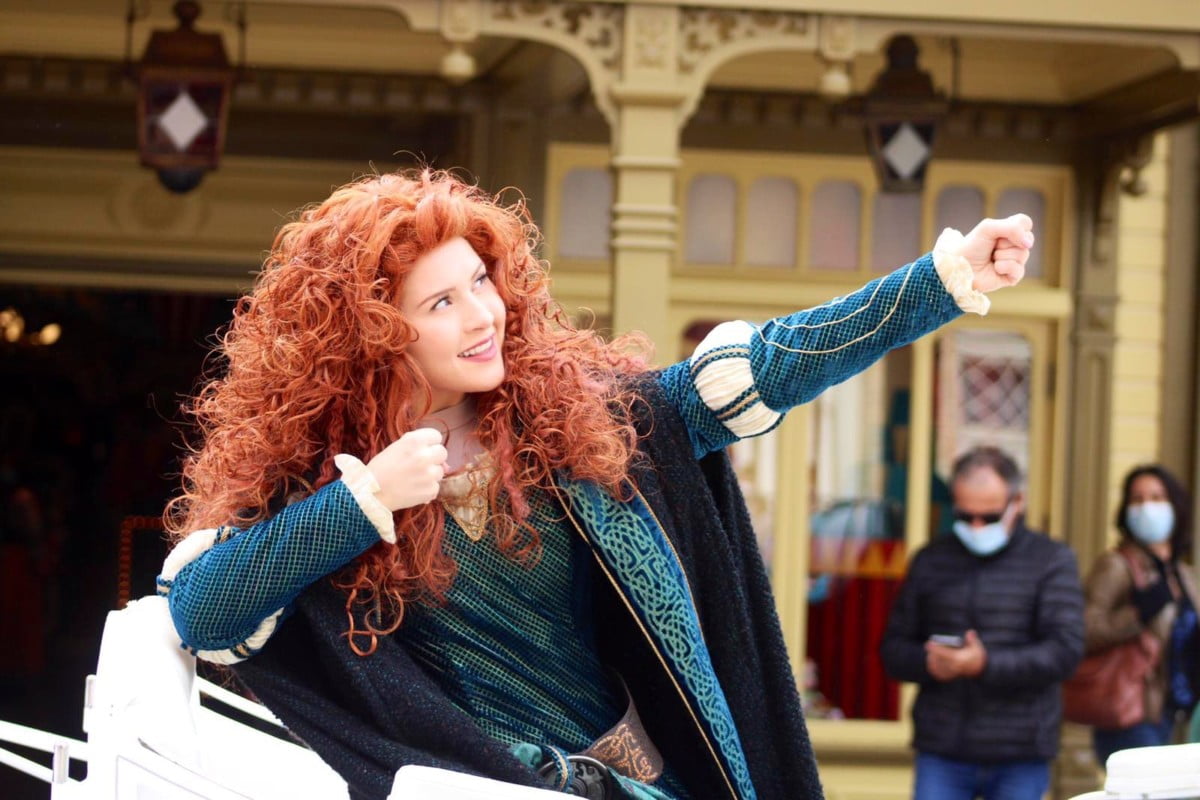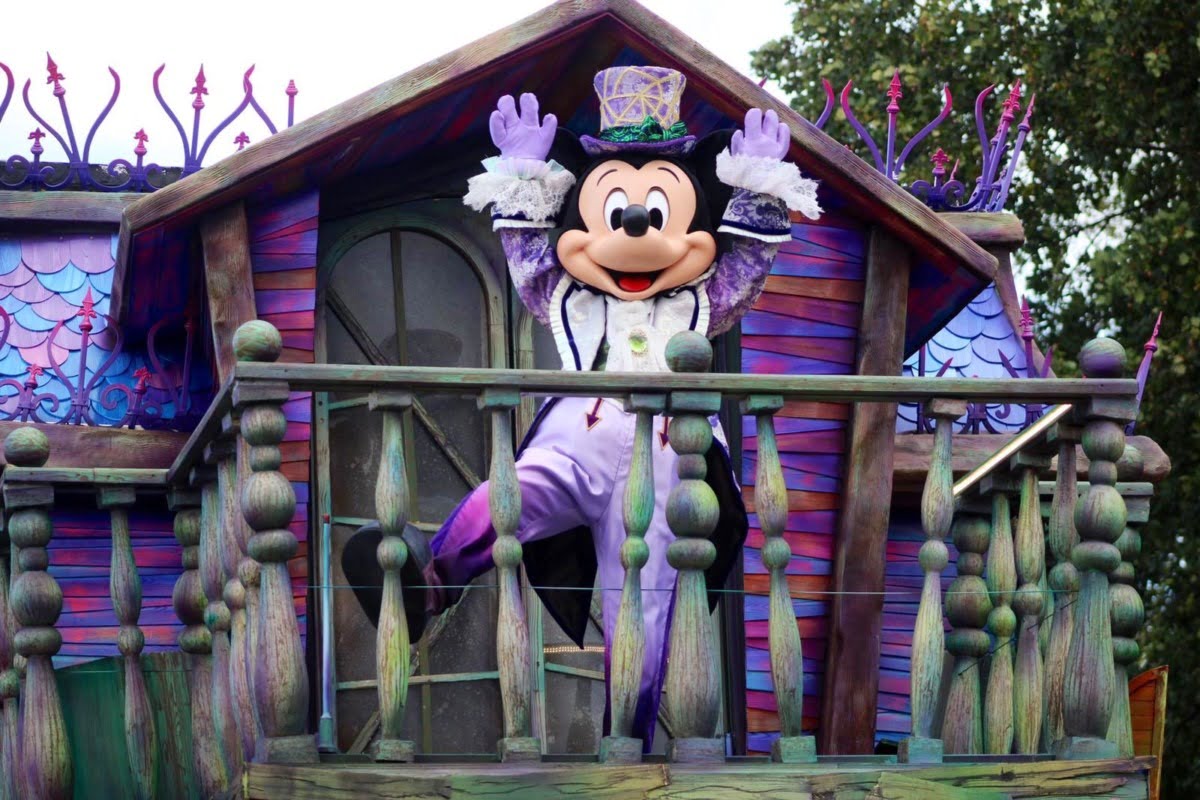 And since I always include him in the "characters" section, we also ran into Disneyland Paris Ambassador Giona!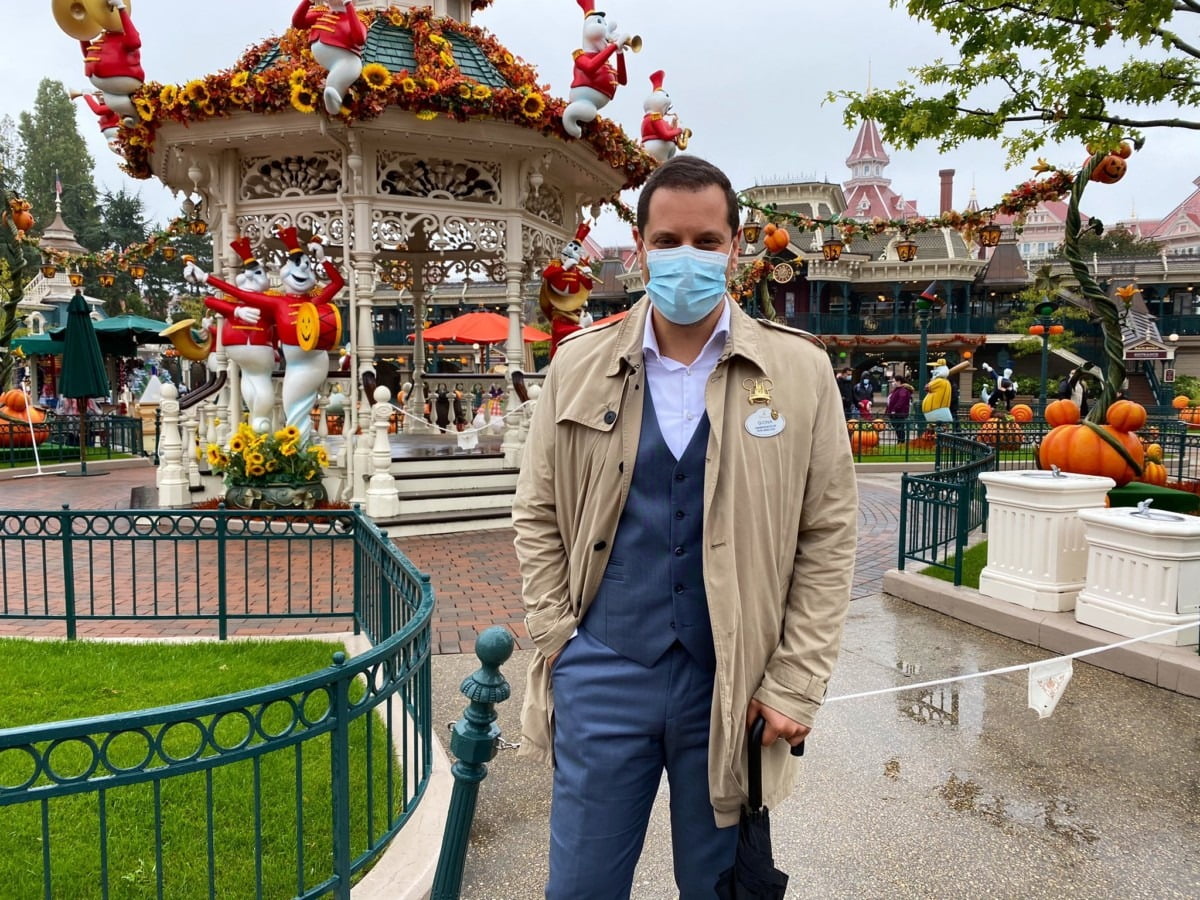 Merchandise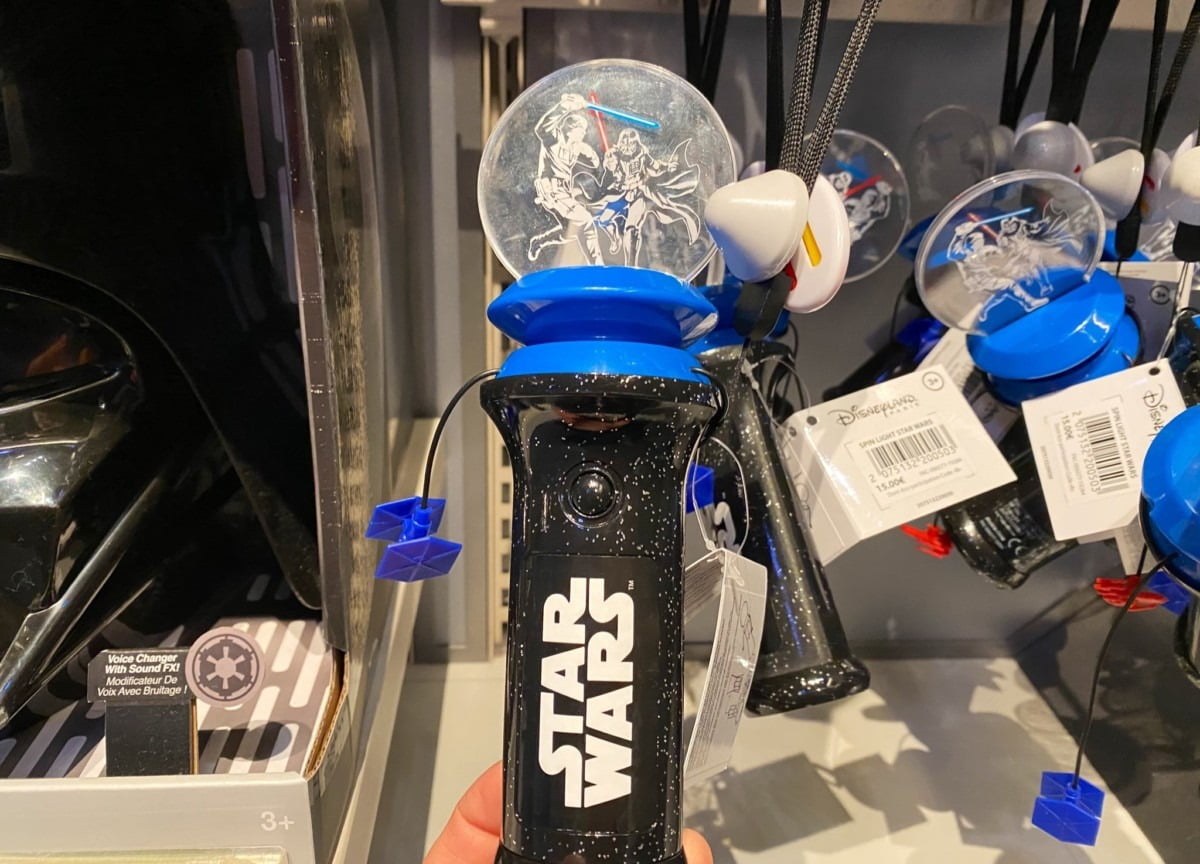 A few new arrivals this week like this Star Wars LED wand (above), a new "Good to be Bad" winter hat: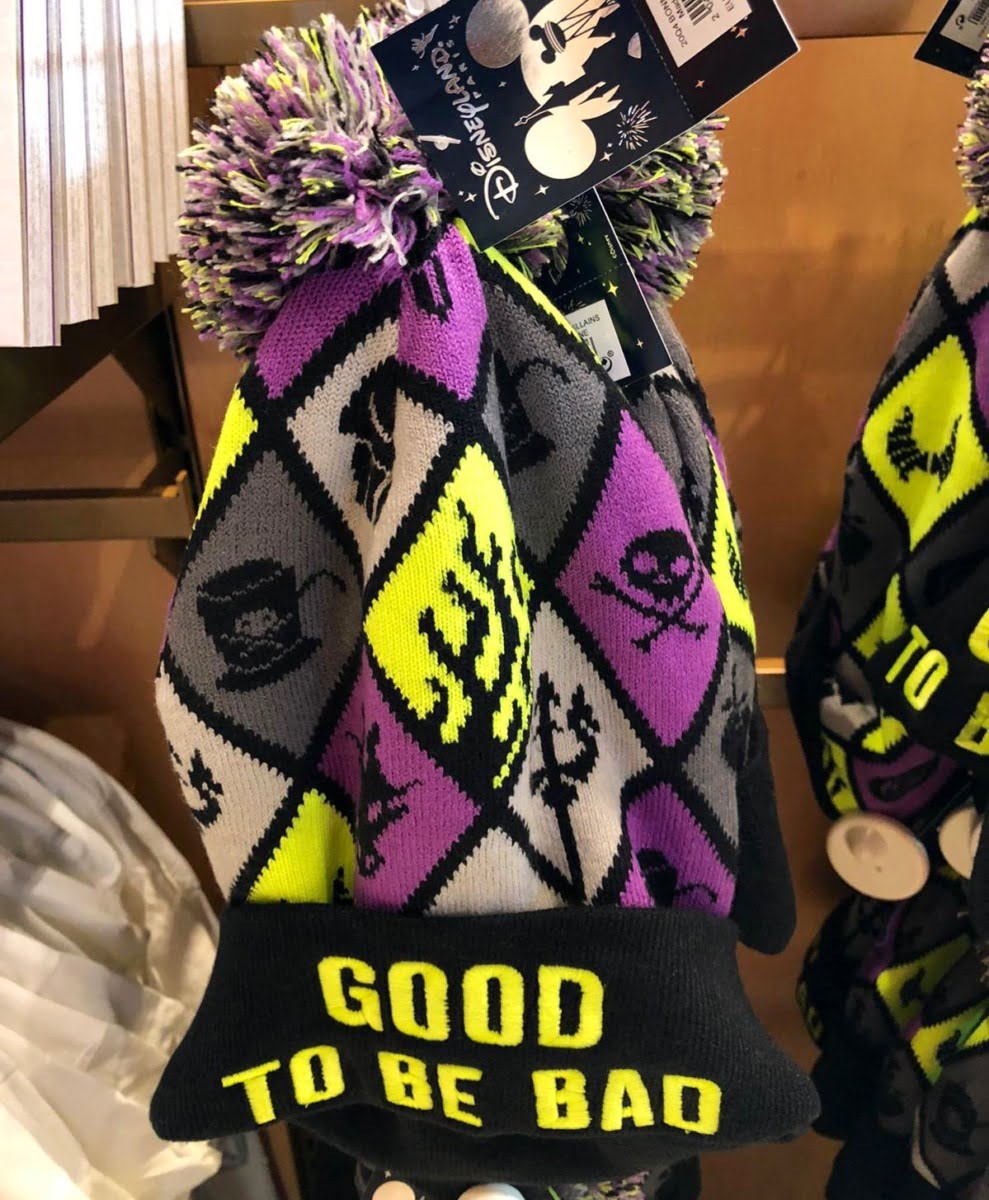 And updated Evil Queen cauldron mug: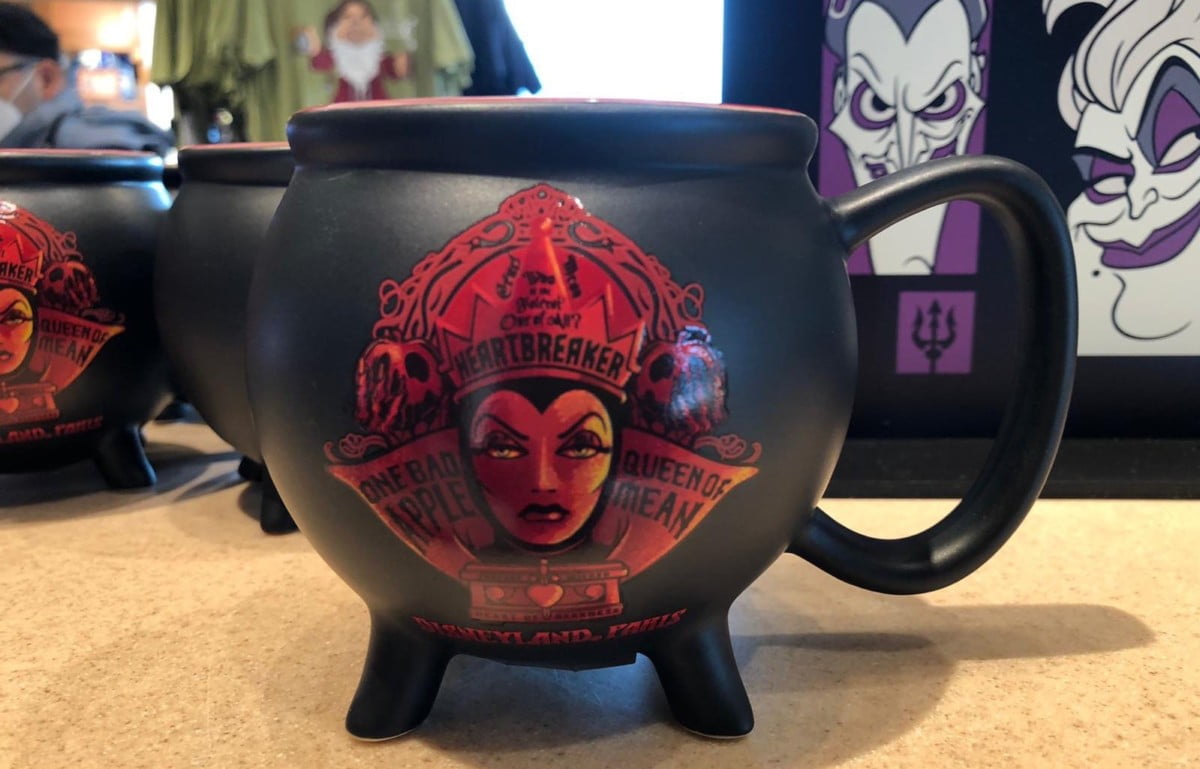 A Rescuers collectible figurine: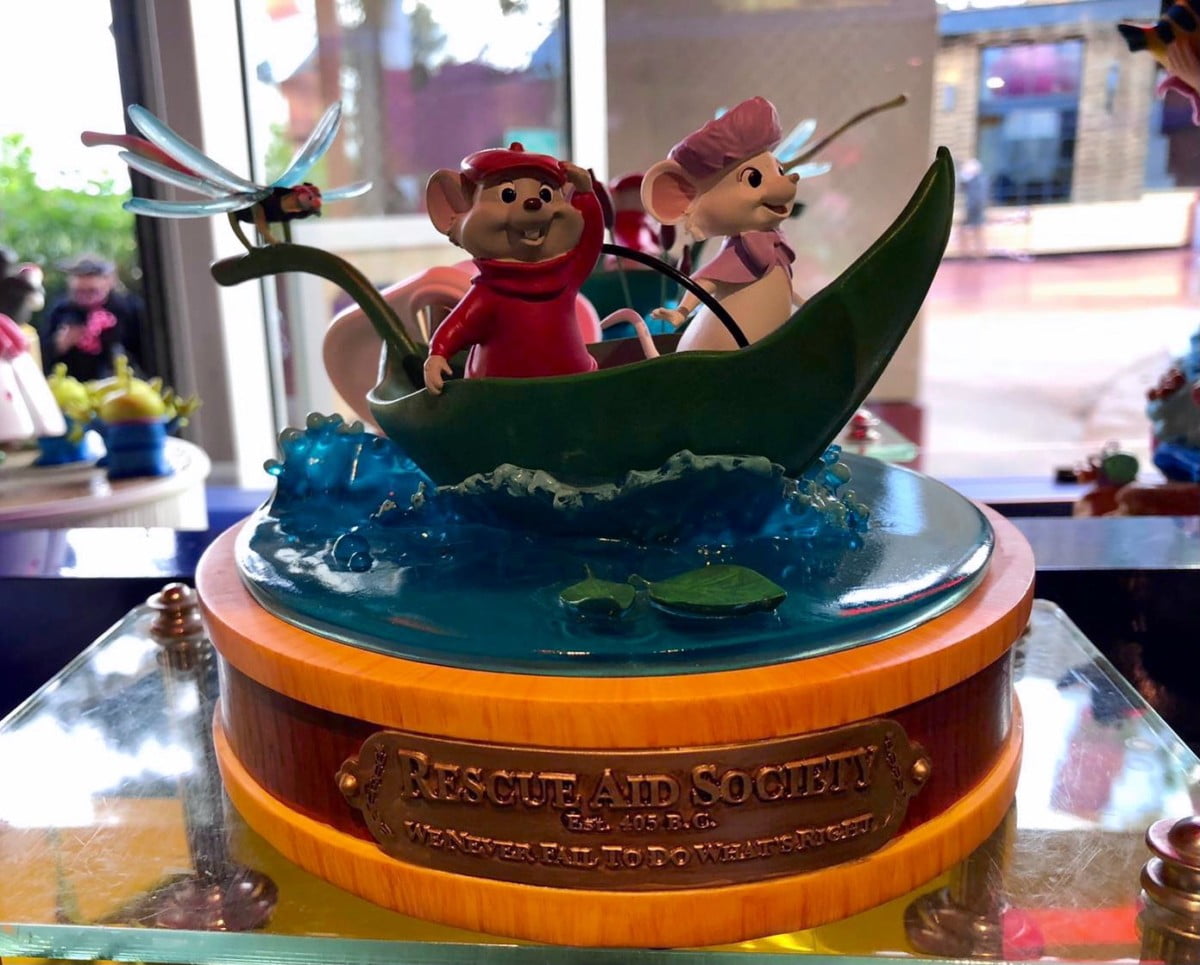 A new set of Halloween Pins, and rainbow Mickey and Minnie: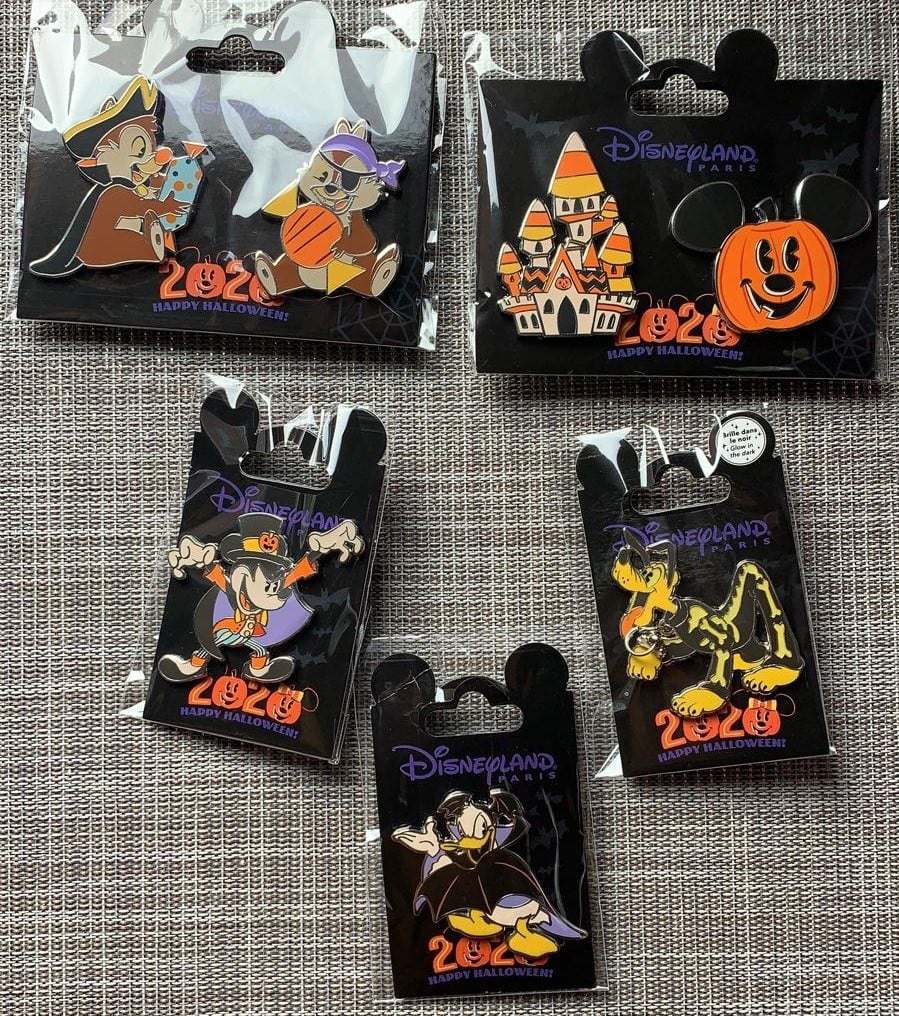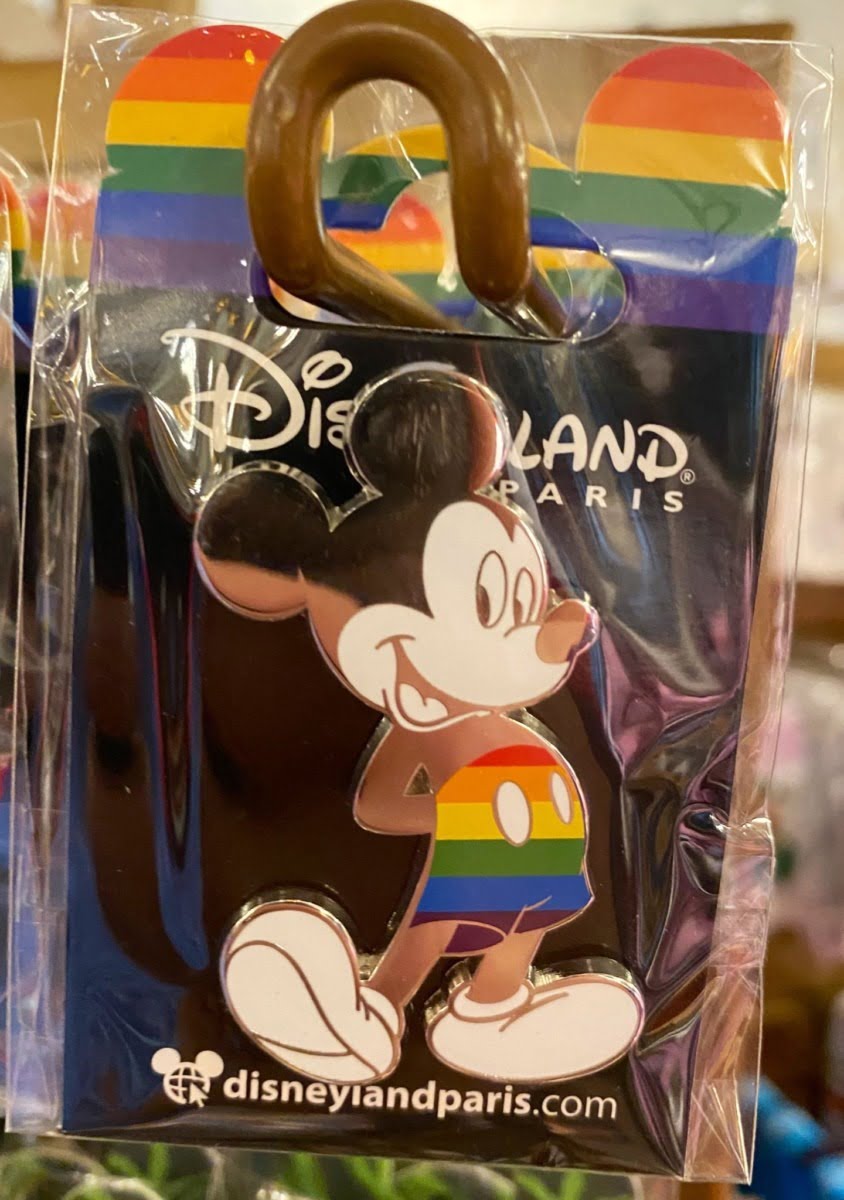 And the new limited edition "Space Mountain From the Earth to the Moon" glass "postcard" which was released on Saturday: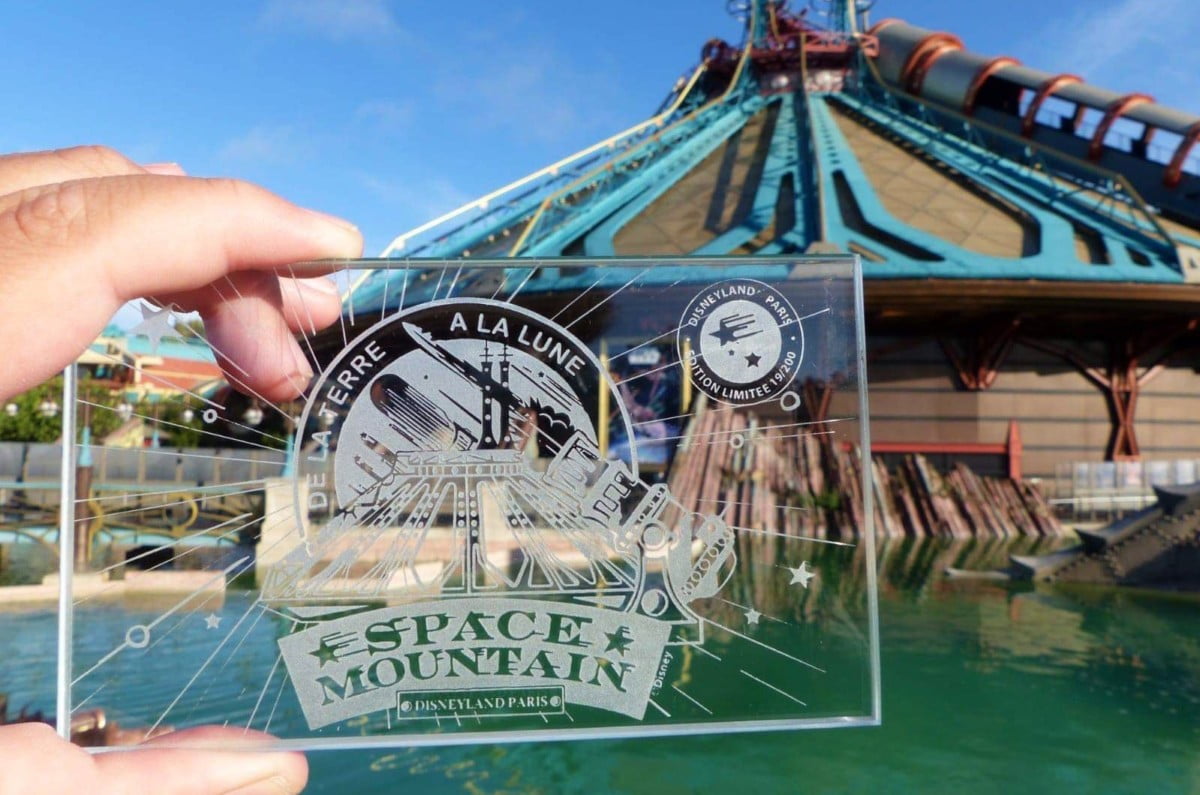 The long awaited "Rex" figuring with light and sound effects is finally available at Star Traders. Check it out in action :
https://dlpreport.com/wp-content/uploads/2020/10/img_3808.mov
Rex comes embedded in this Star Tours container (he cannot be removed) and costs €129!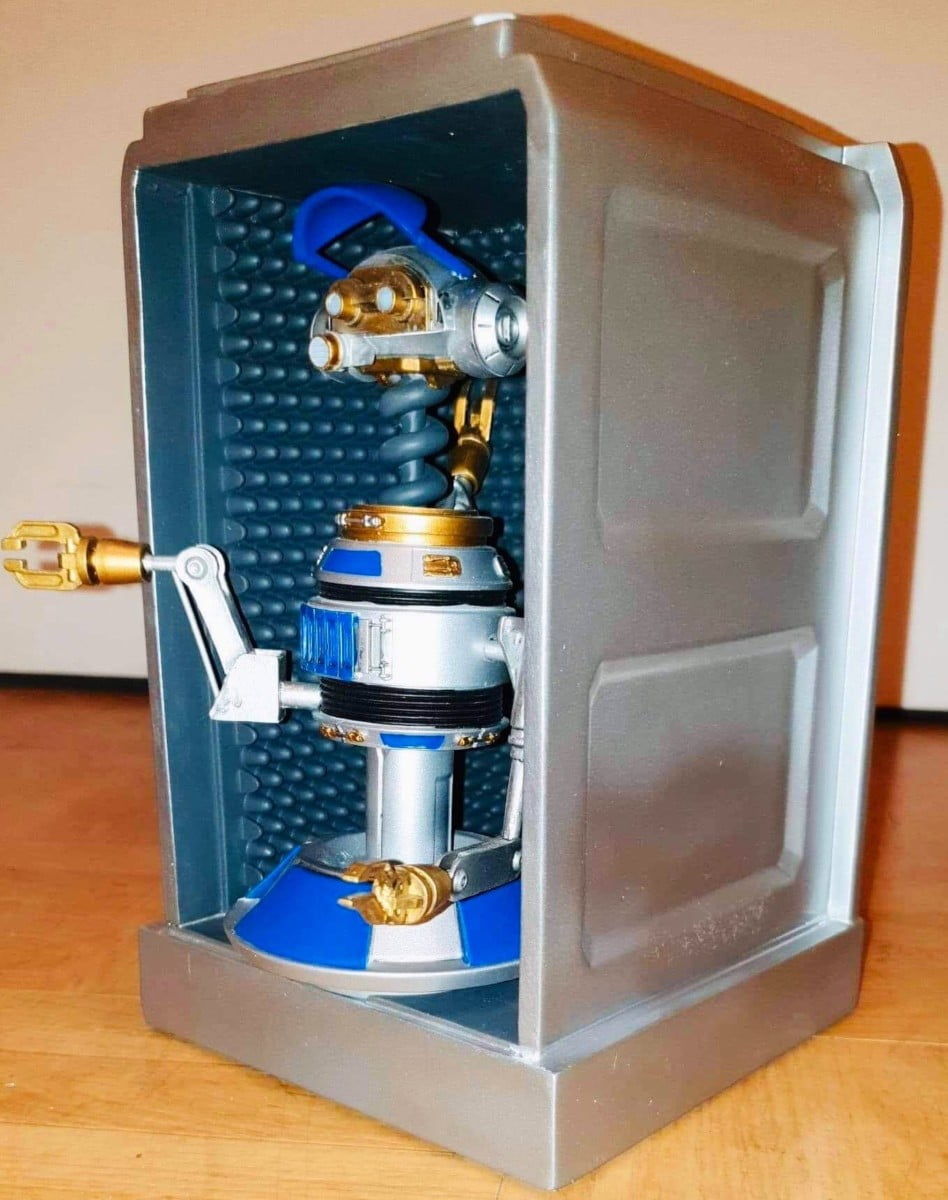 That's our roundup of all the news this week. I will leave you as always with a few of my favorites photos of the Parks and see you next week!