Another week, another set of worrying 2020 news – this time it's a new 9pm curfew. Otherwise we saw interesting developments for the Standby Pass project, the new internal Pride network, oh and we got a plane! Let's take a look:
Go To Your Room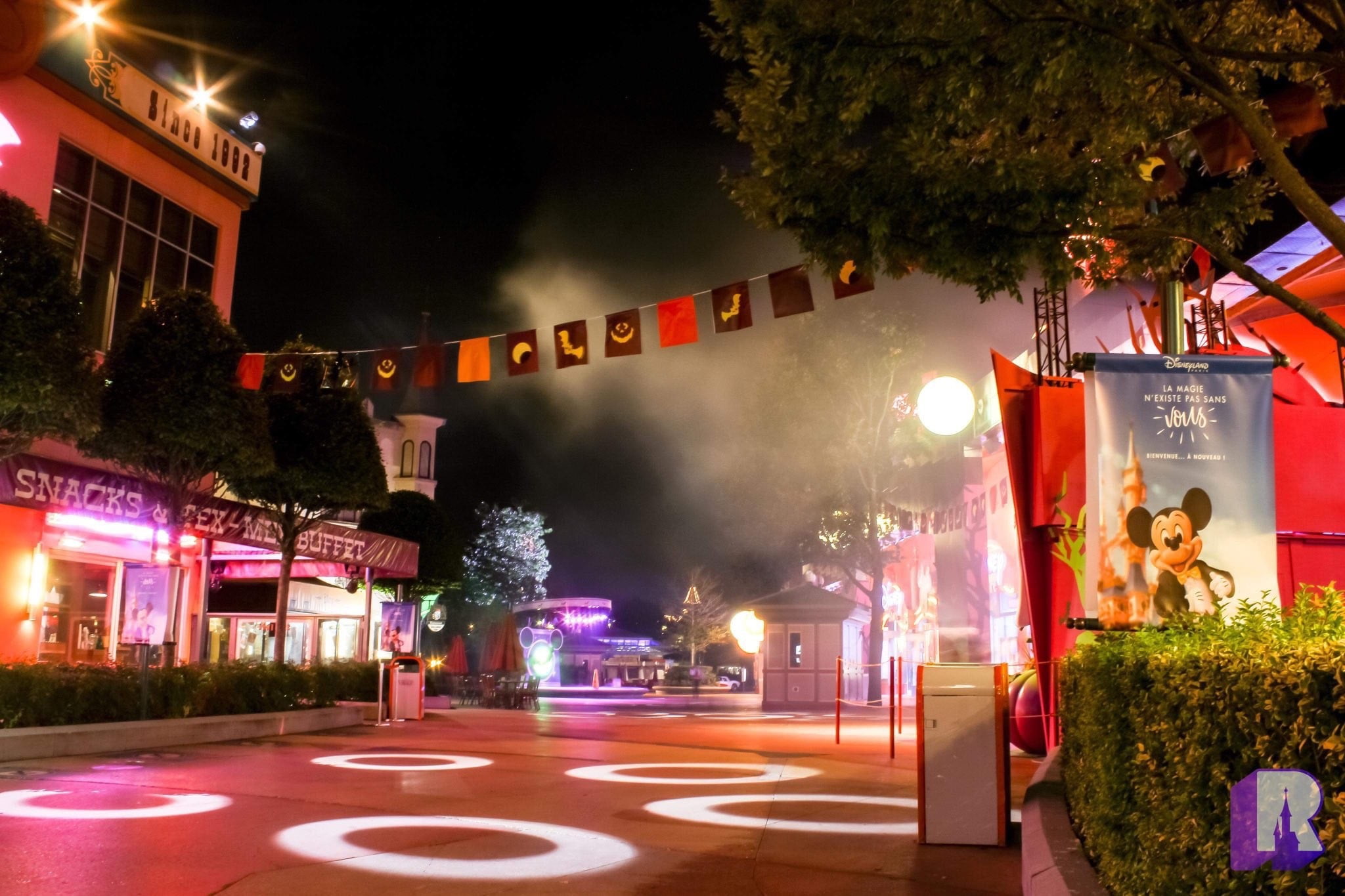 As France continues (like many nations) to struggle with the pandemic, a new set of rules was announced for the Paris region, some of them affecting Disneyland Paris. Everyone must now aim to be home by 9pm and while this is not affecting the Parks which already had reduced hours, it is affecting Disney Village and the Disney Hotels:
– All shops and restaurants at Disney Village close at 9pm
– All bars at Disney Village and Disney Hotels are closed until further notice
– Disney Hotels gyms and pools are closed until further notice
This is another revenue blow for the Resort which did a good job adapting quickly to the situation. Guests will be kindly invited to head home to their hotel room as 9pm approaches (magical!).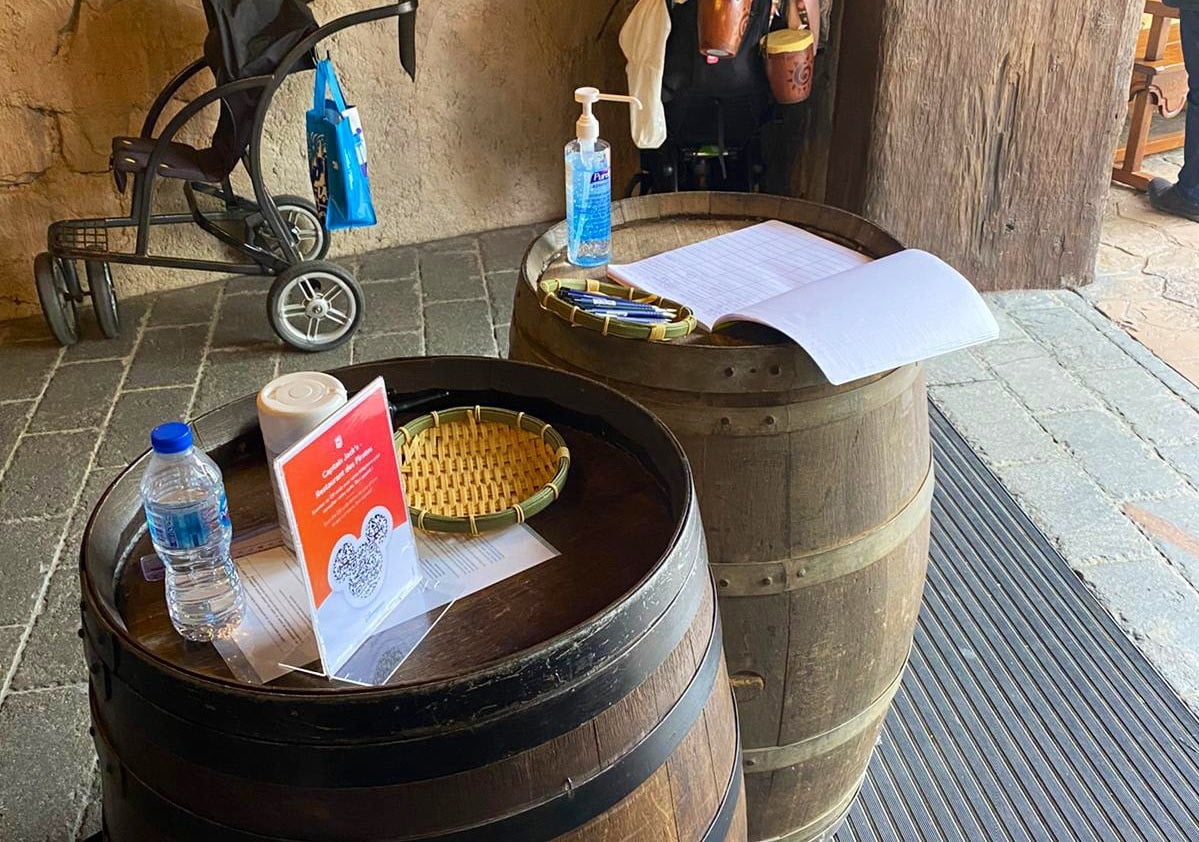 Some related changes were also put in place on Saturday: Guests at table service restaurants must enter their contact details in a book, and each table has a bottle of hand sanitizer: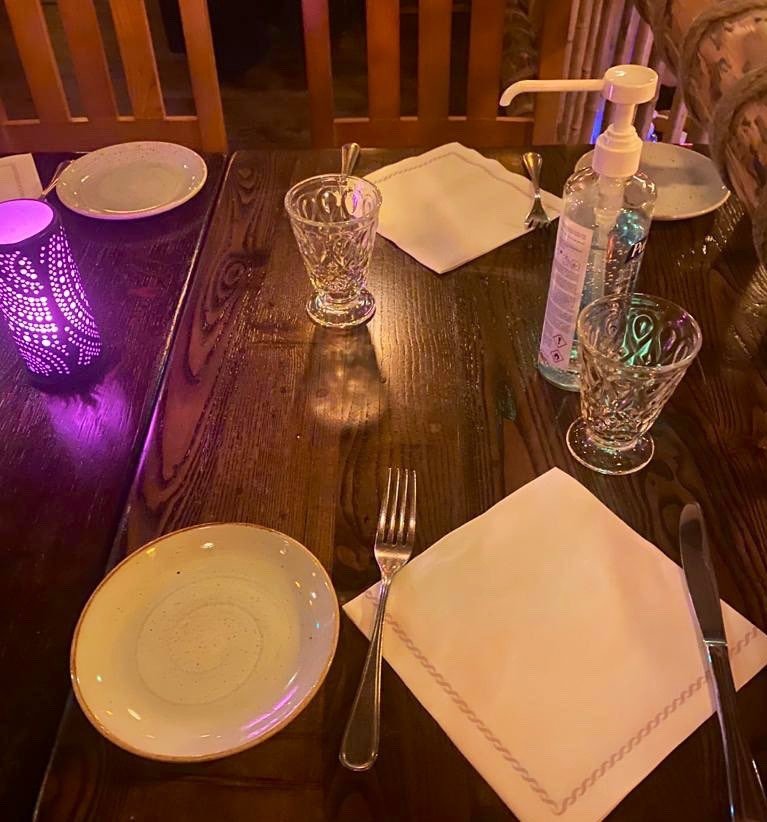 And in-park restaurants like Hyperion Cafe and Casey's Corner will be open later for dinner on certain nights up to 8:30p to bring more dining options to Guests.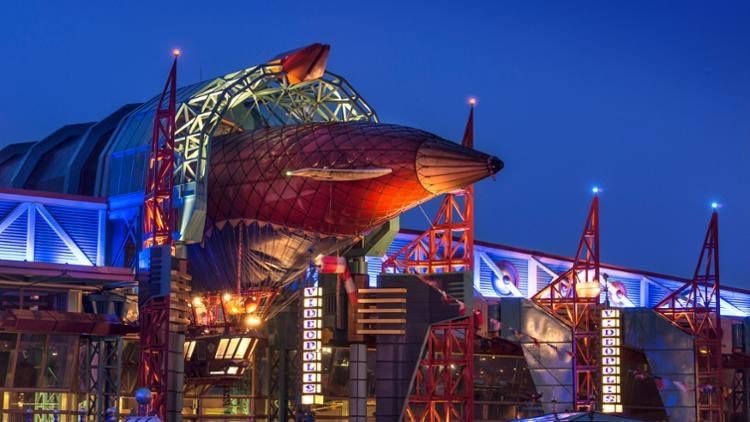 As fans, we'd often do whatever it takes to get our dose of Magic, but it's easy to see how casual Guests would not be willing to visit as the conditions become more and more restrictive. In any case, be safe, obey all rules and take care of one another.
Avengers Campus from the Sky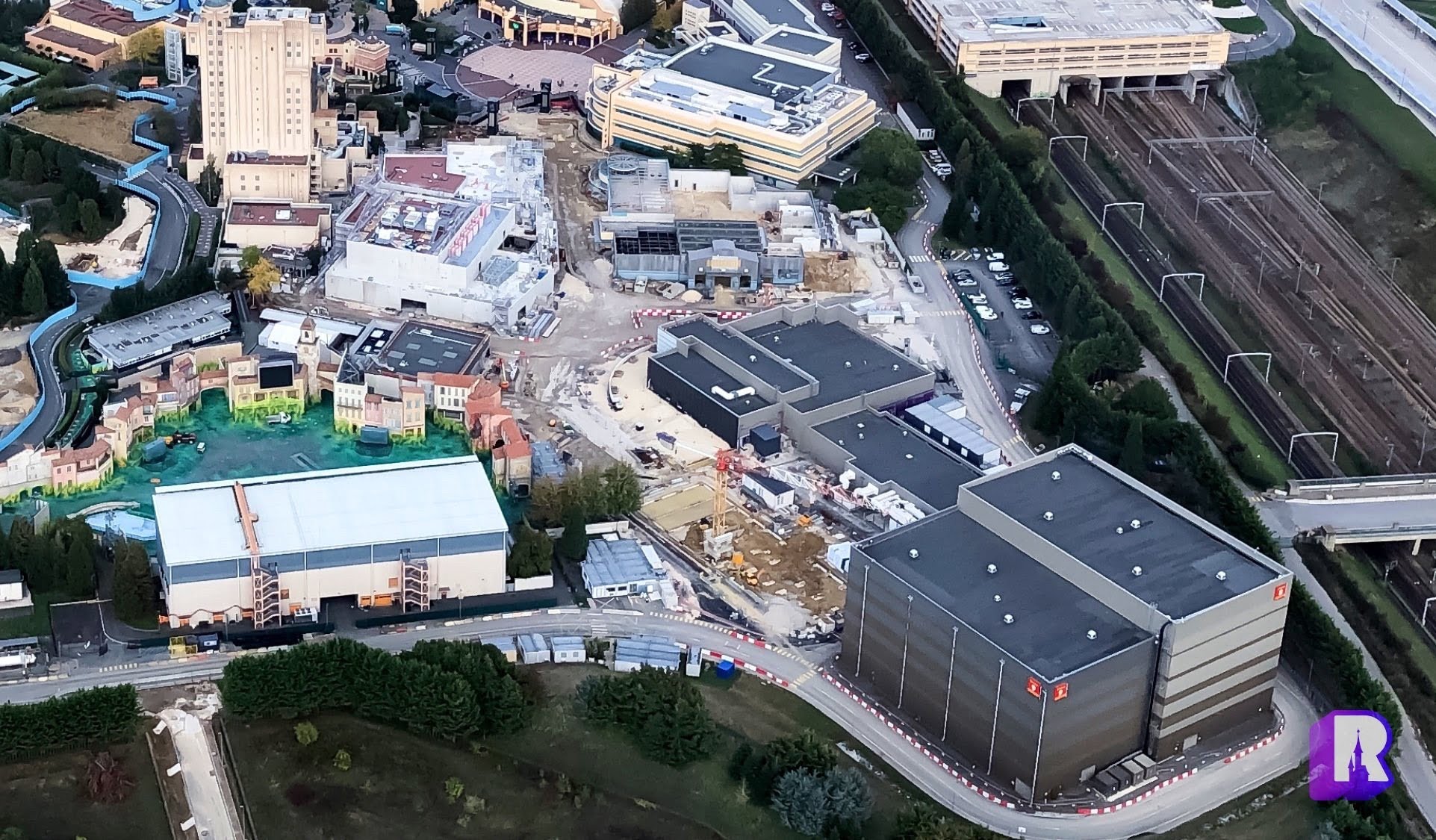 A new angle for you in our ongoing coverage of the Avengers Campus construction: from a plane! Plenty of progress is noticeable on the upcoming Iron Man Coaster (above), Spider-Man Attraction and Mission Control Meet and Greet (below):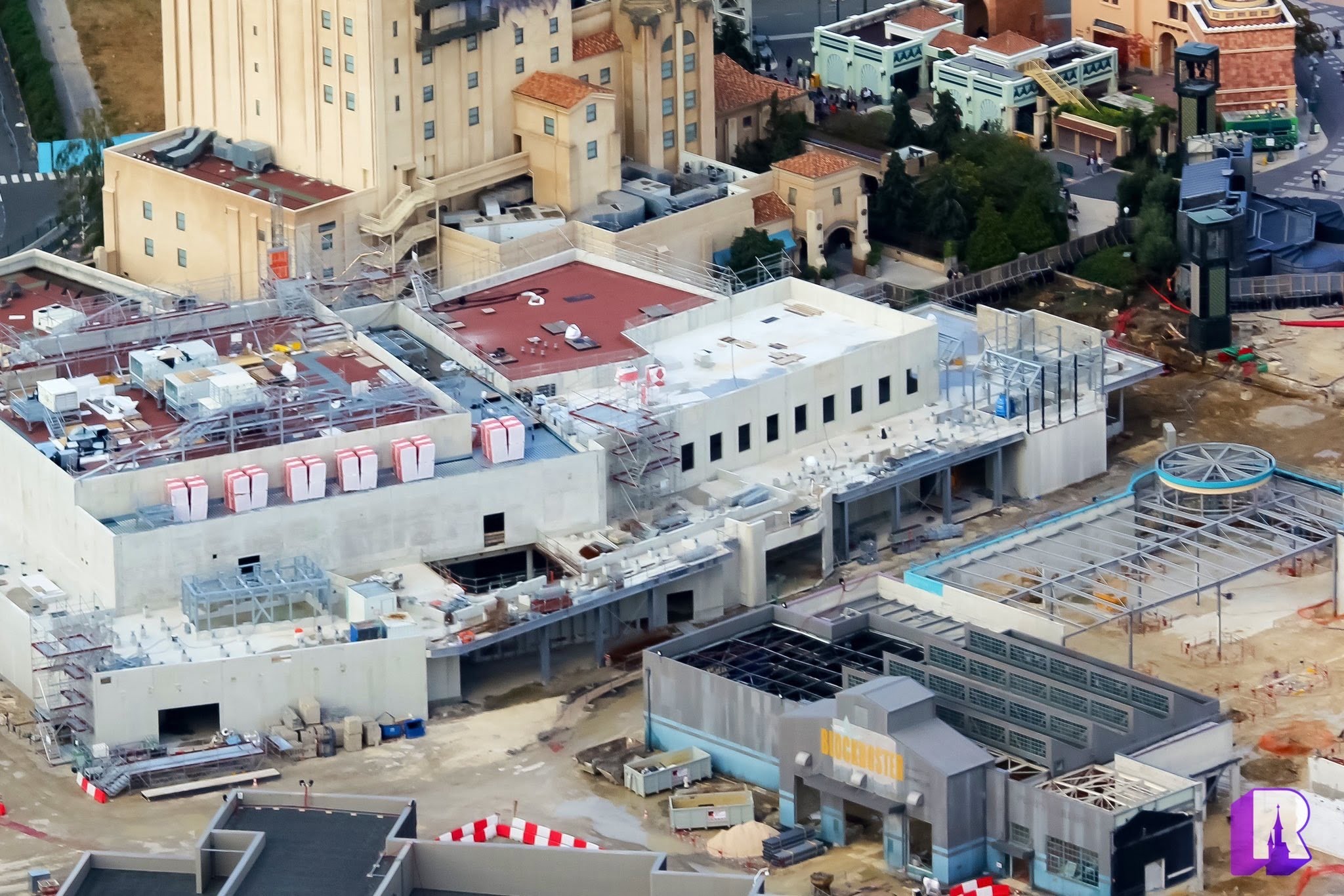 We also looked at progress on the "Cars Route 66 Road Trip" retheme and more: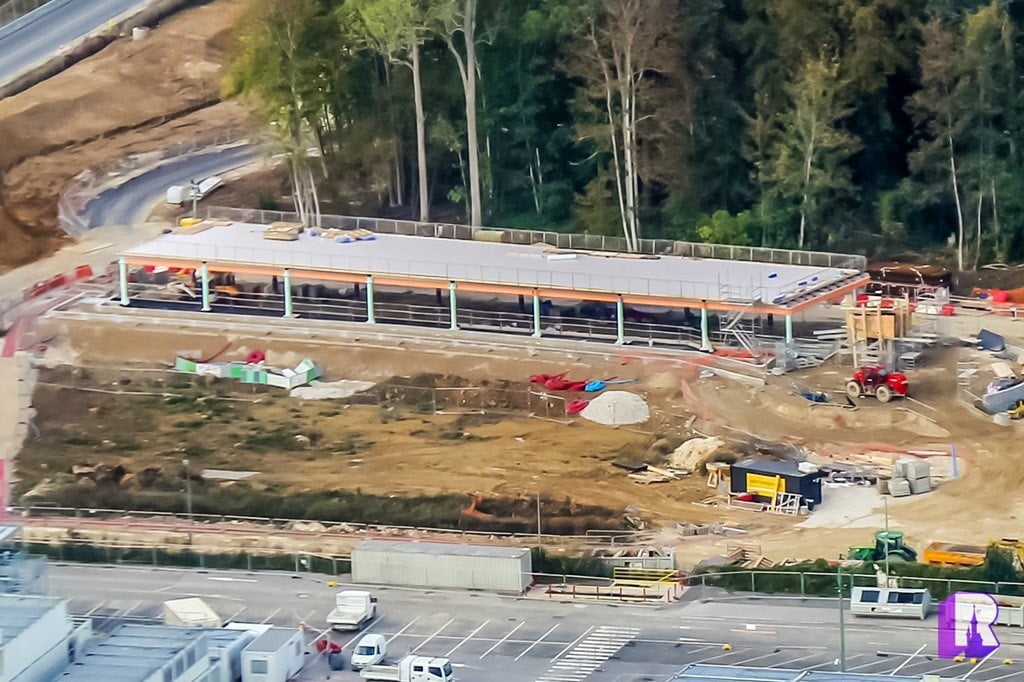 Check out the entire set of photos from the air in our Special Report HERE!
So Long, Standby Pass!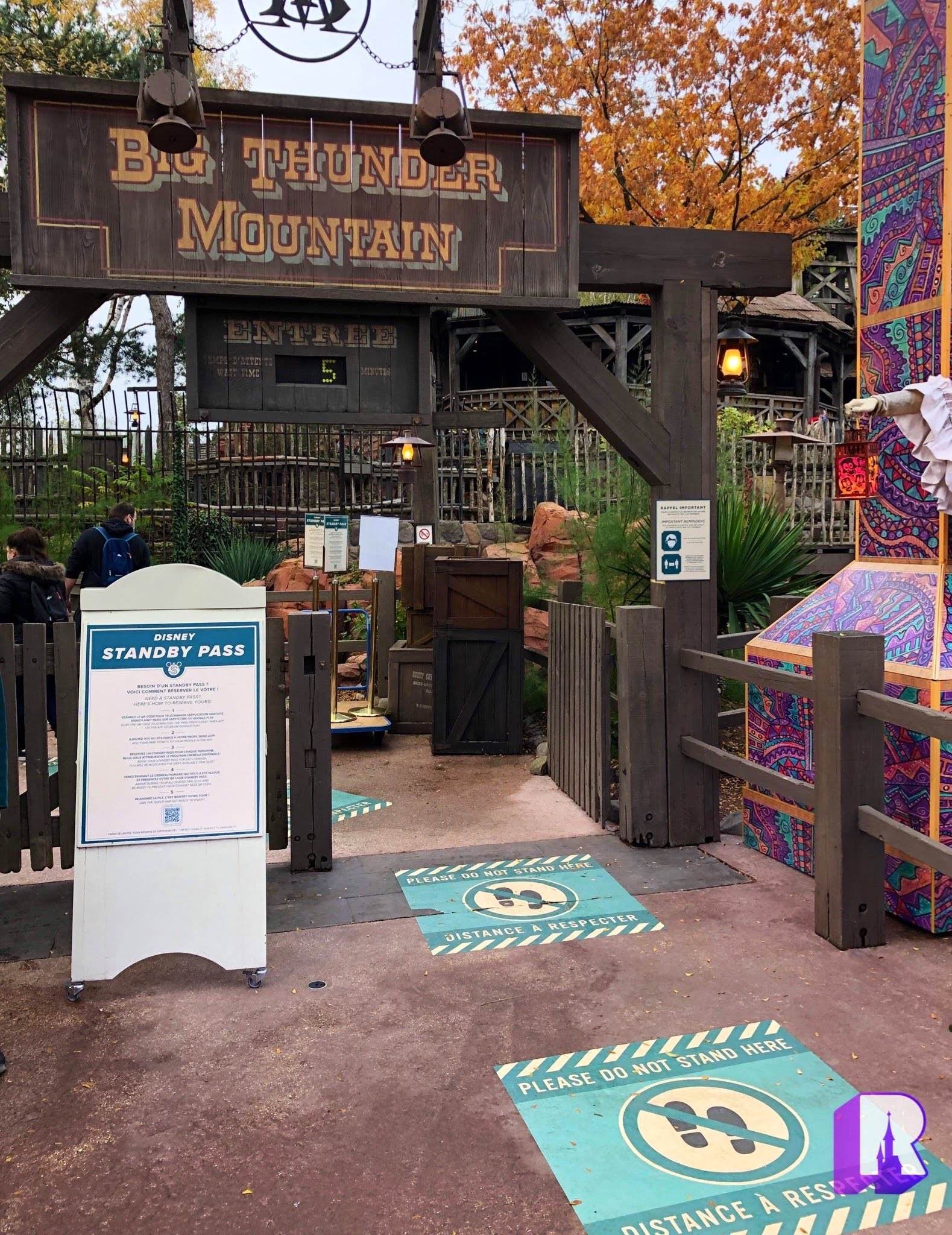 The Standby Pass system (which allows Guests to book a return time to queue in the – shorter as a result – standby queues) arrived at Big Thunder on Tuesday.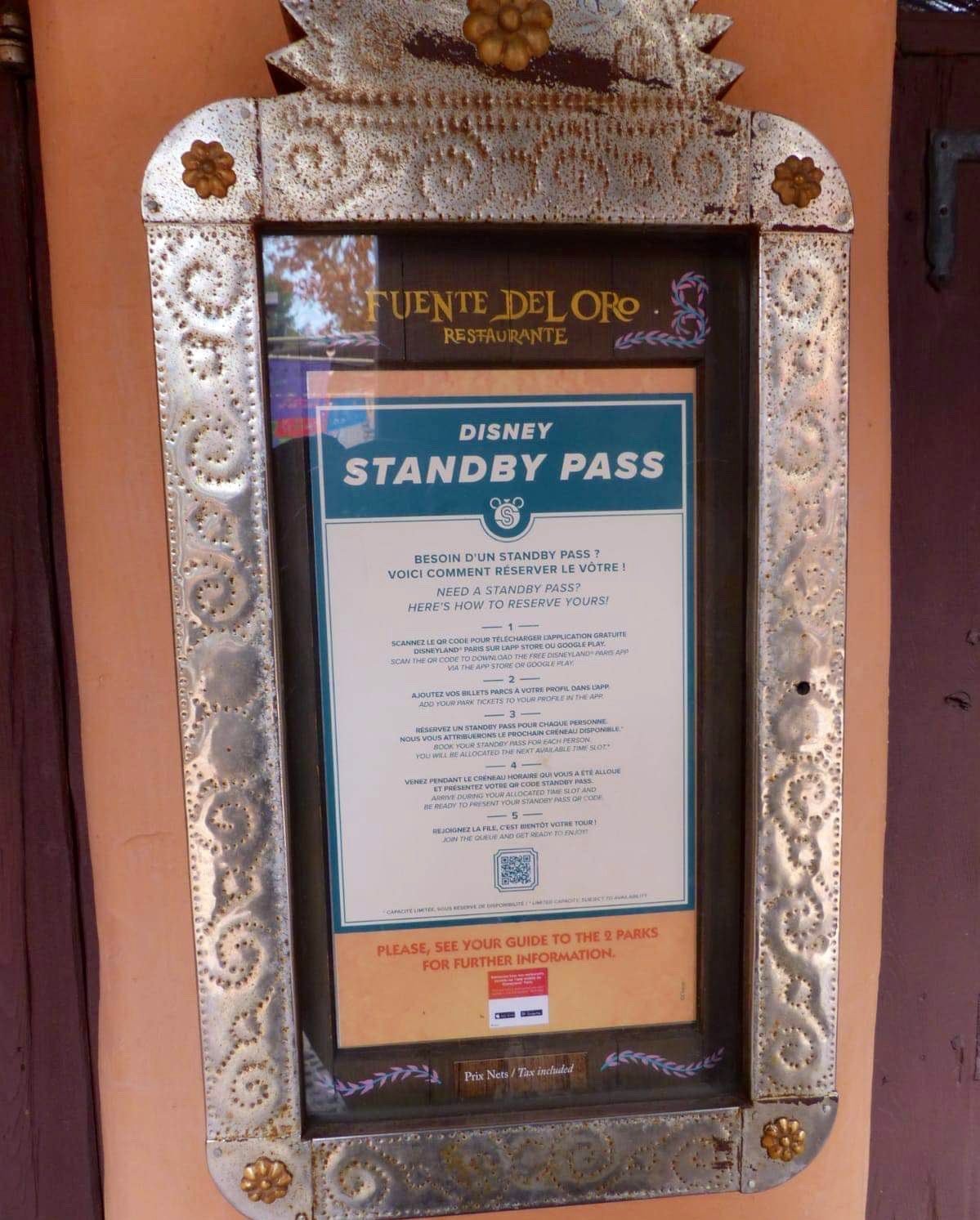 A holding area was set up in the Fuente Del Oro courtyard to help reduce crowding with Guests – often confused – trying to book a pass or waiting for their turn to enter. This issue, and the number of complaints from Guests both in the Parks or online, seems to have been the cause of the project being put on hold on Saturday.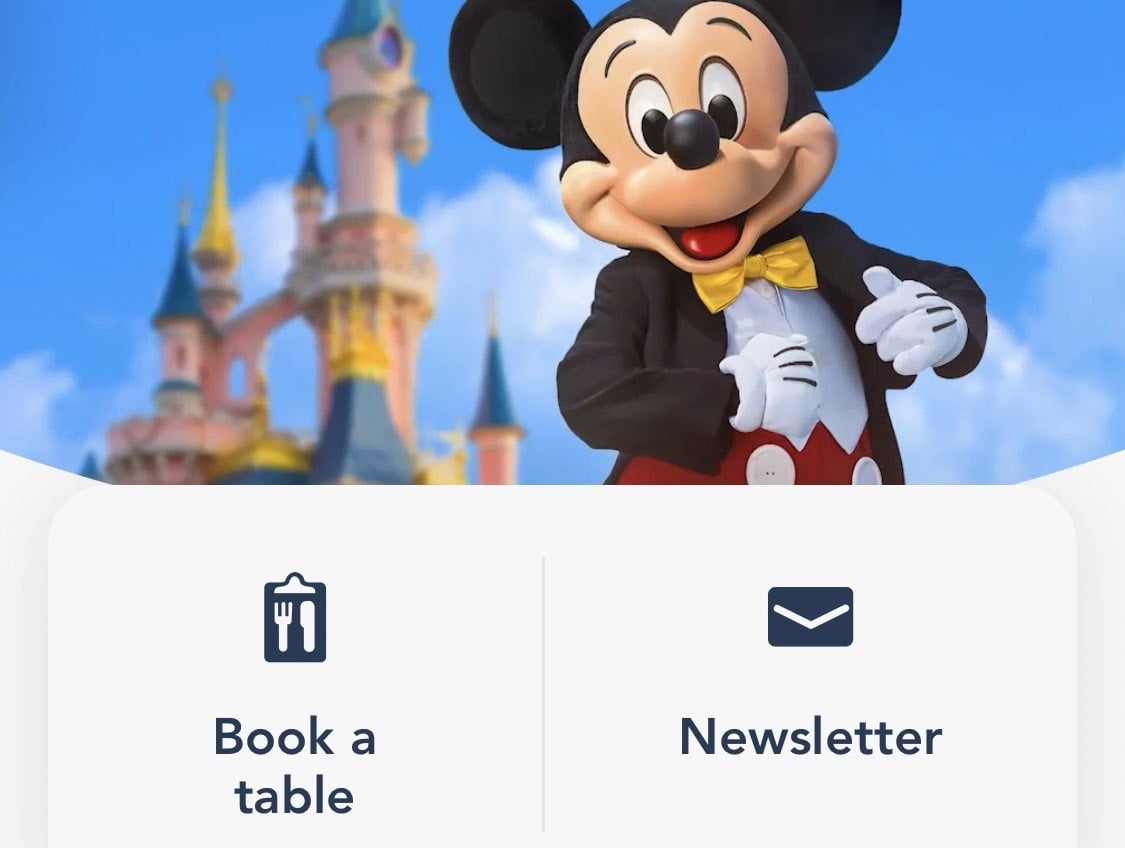 The option disappeared from the app and we never saw it again in the Parks after that.
While it might come back in a new form, it's also encouraging to know that Disneyland Paris now has a full proprietary system able to handle time frame allocations linked to tickets – a promising outlook for the future with potential for an online Fastpass+ or MaxPass type of system!
Construction and Refurbishments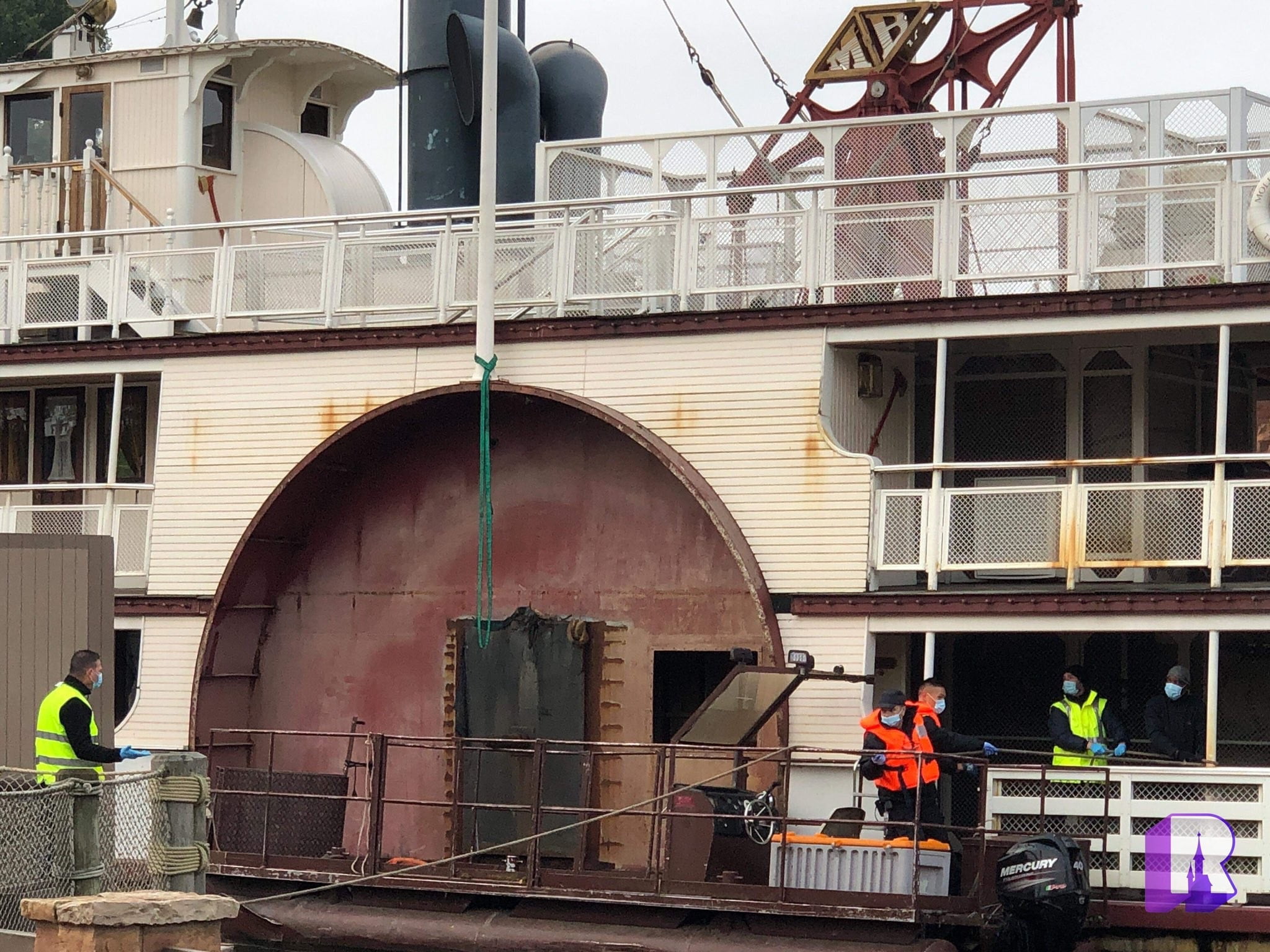 Ohhh Molly Brown, what is happening to you.
The boat closed again and the entire side wheel cover was removed this week.. on stage (since the Mark Twain corpse occupies the dry dock). The boat was tugged in and out of the loading dock. Hopefully the teams figure out a solution soon.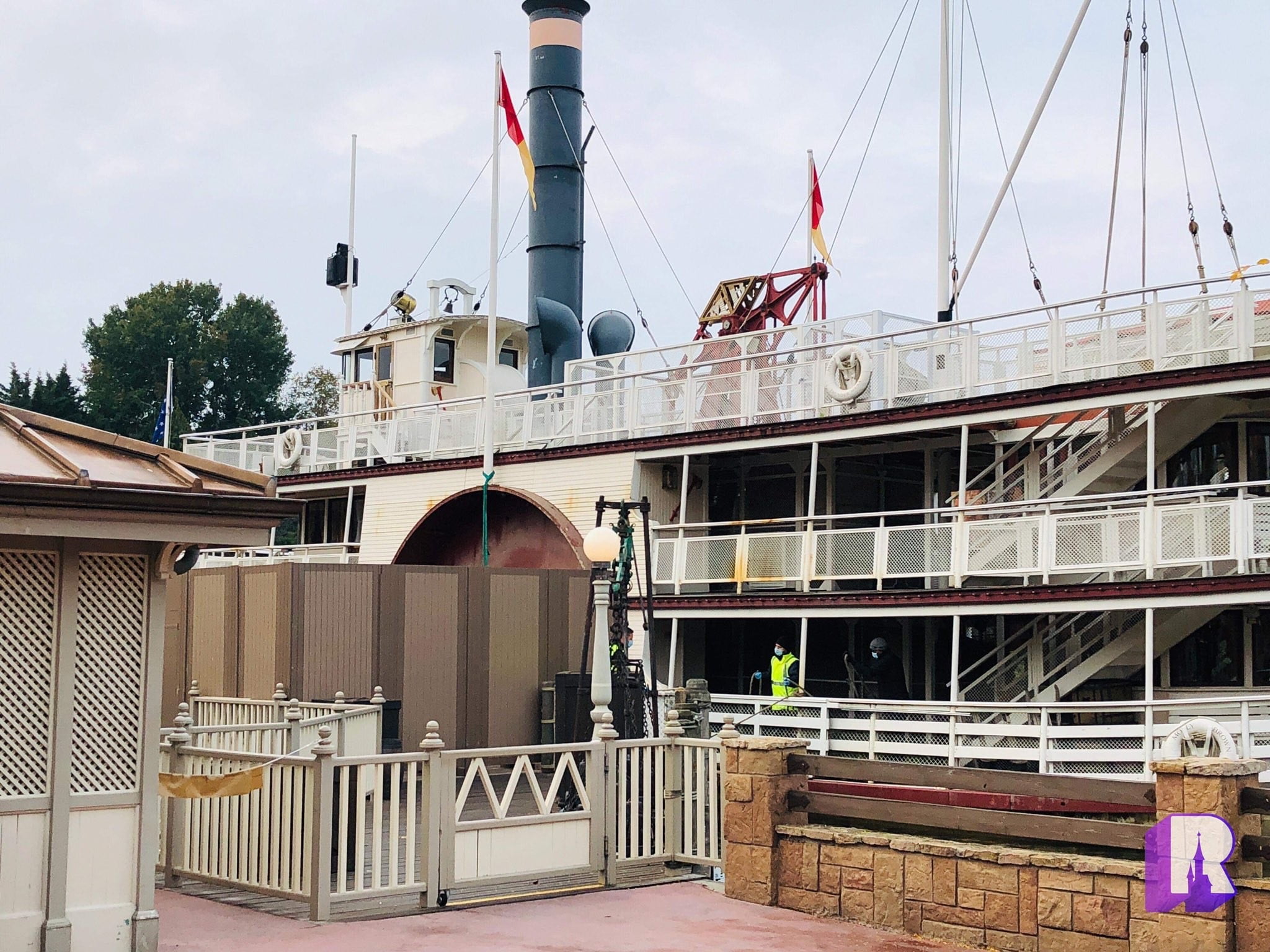 In Central Plaza, work resumed on the Info Board awning, with first an under coat: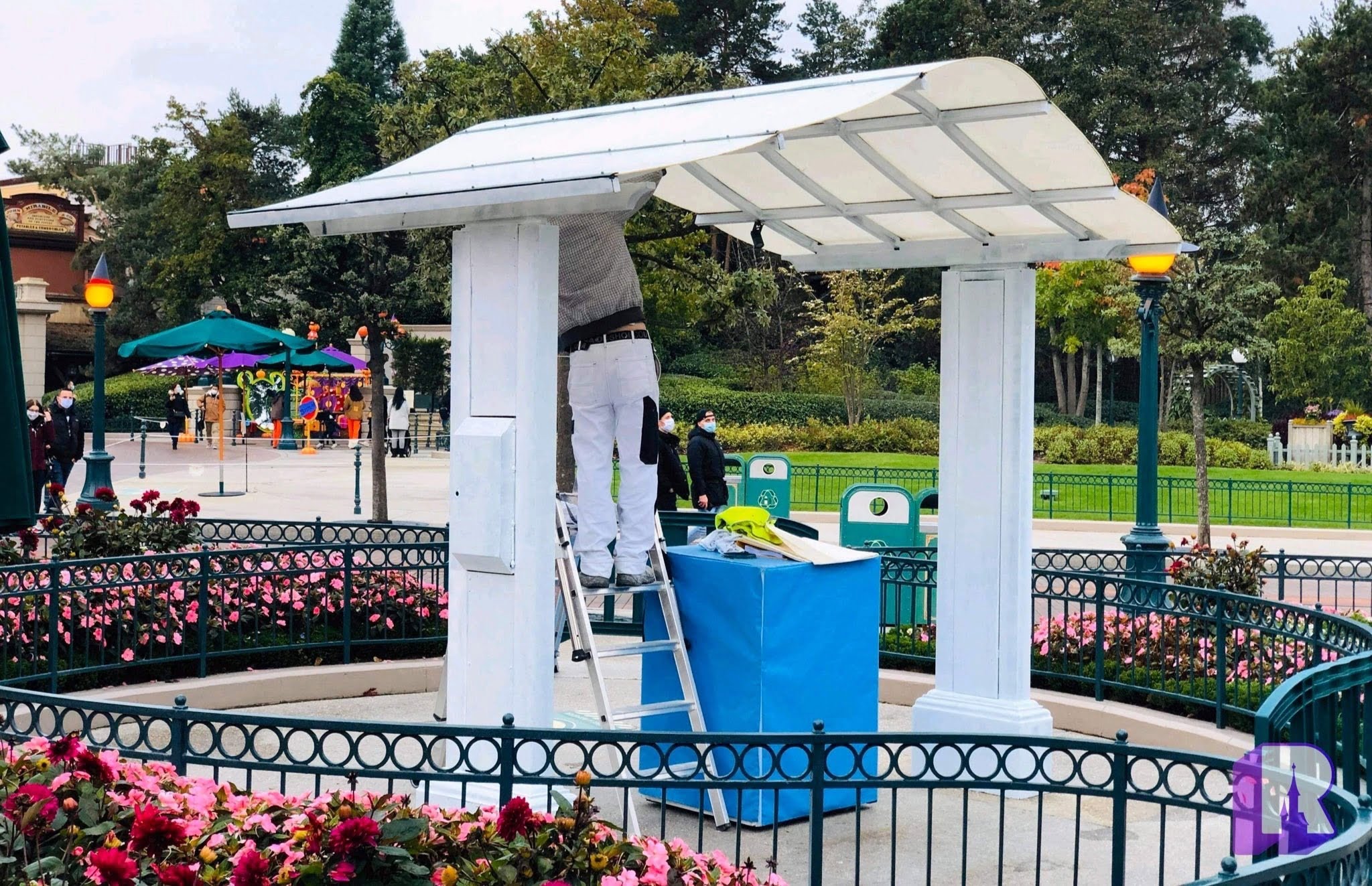 Then the signature green. It's unclear if and when the board will come back, and if (hopefully) it will now be a set of full vertical LED screens like on the US Parks.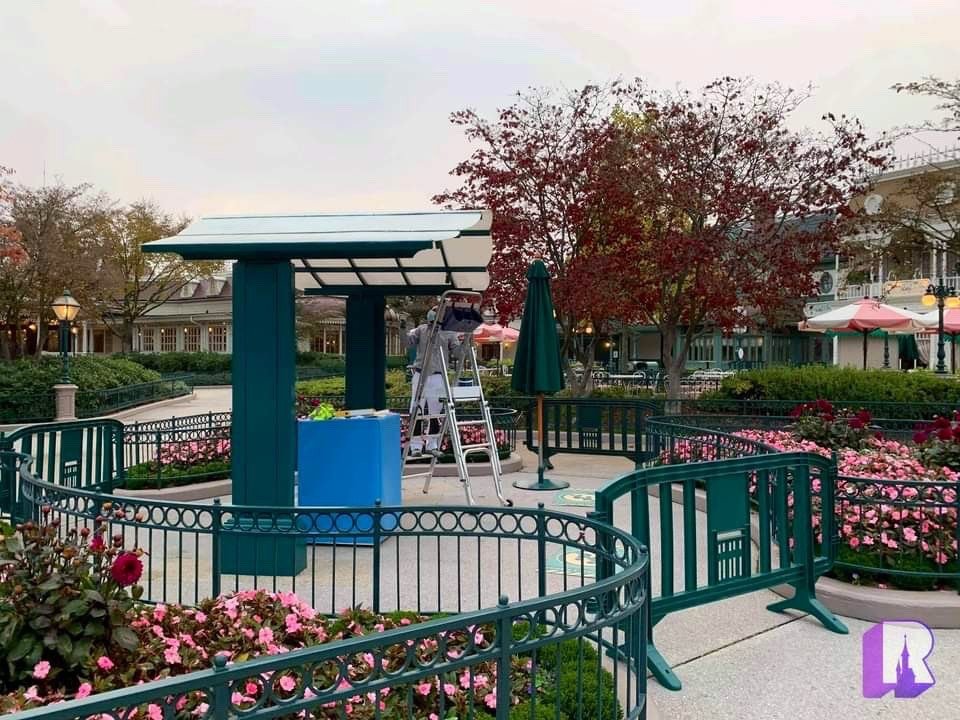 At Arcade Alpha, additional sets of changing stations have arrived. These are the "standing type":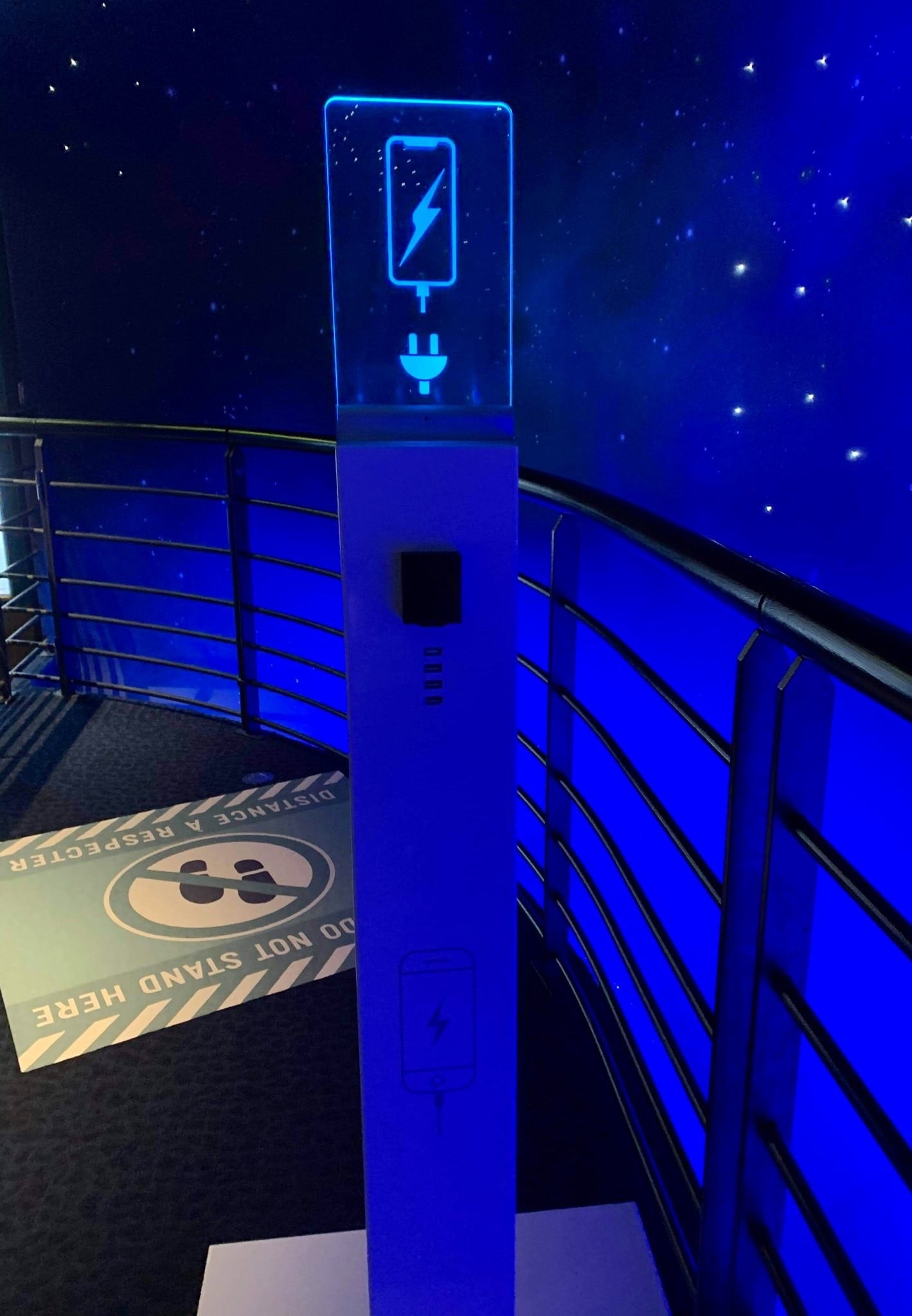 They provide 4 USB plugs and one electrical outlet on each side: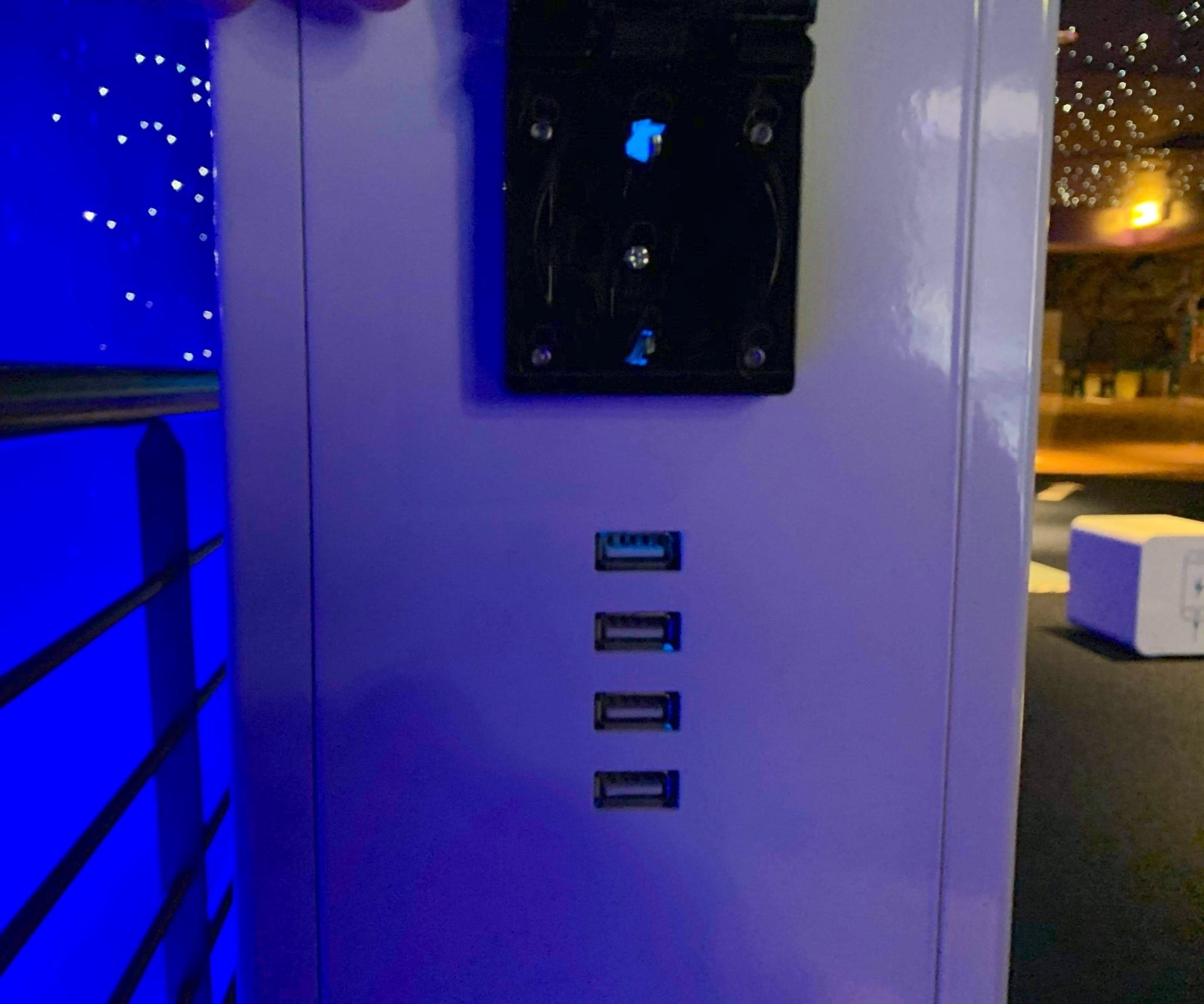 We tested them with a bit of equipment and good news – they provide a safe and steady power. They sadly won't provide a "fast change" but should come handy for that emergency power run or half day recharge.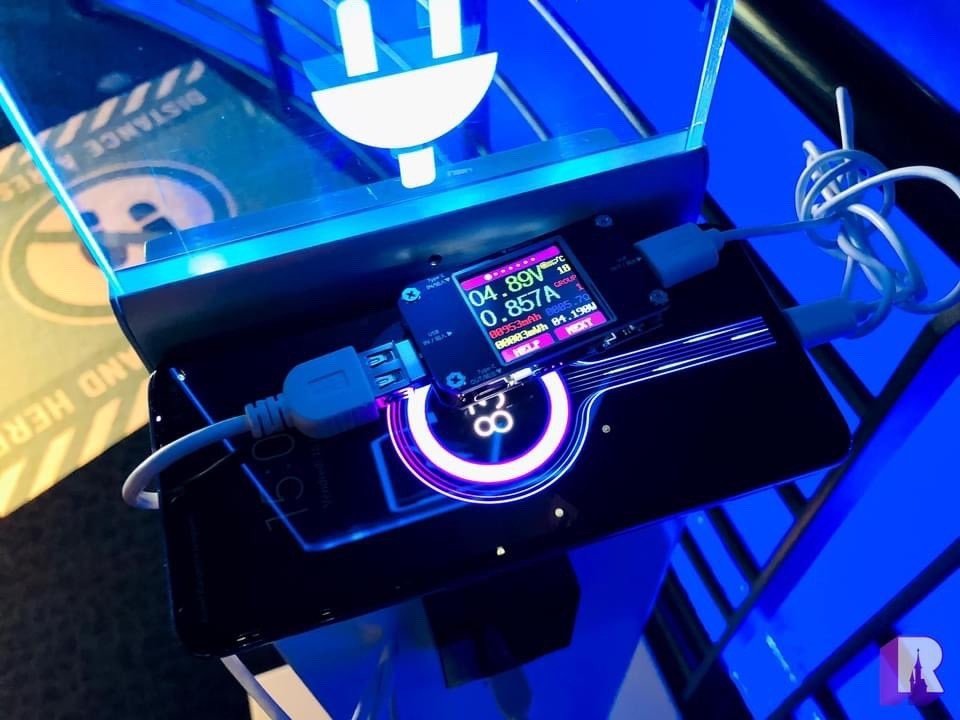 Nearby at the Discoveryland entrance, the fountain has been emptied and hopefully will receive a full refurbishment: on top of the dirt, it's also full of broken elements and holes, some of which even allow guests to see the inside metallic structure.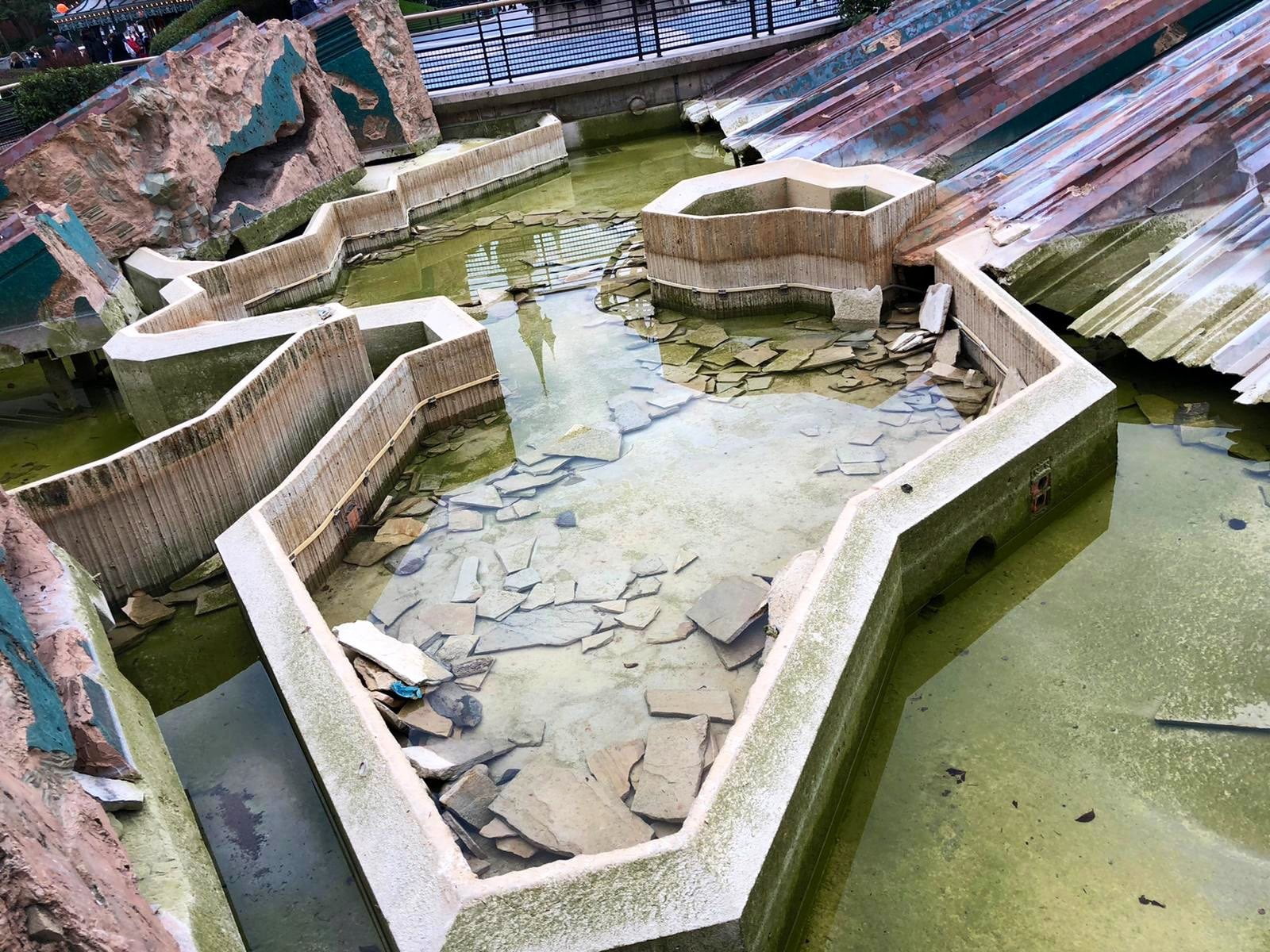 We also welcomed back Cowboy Cookout BBQ which is open during school holidays until November 1: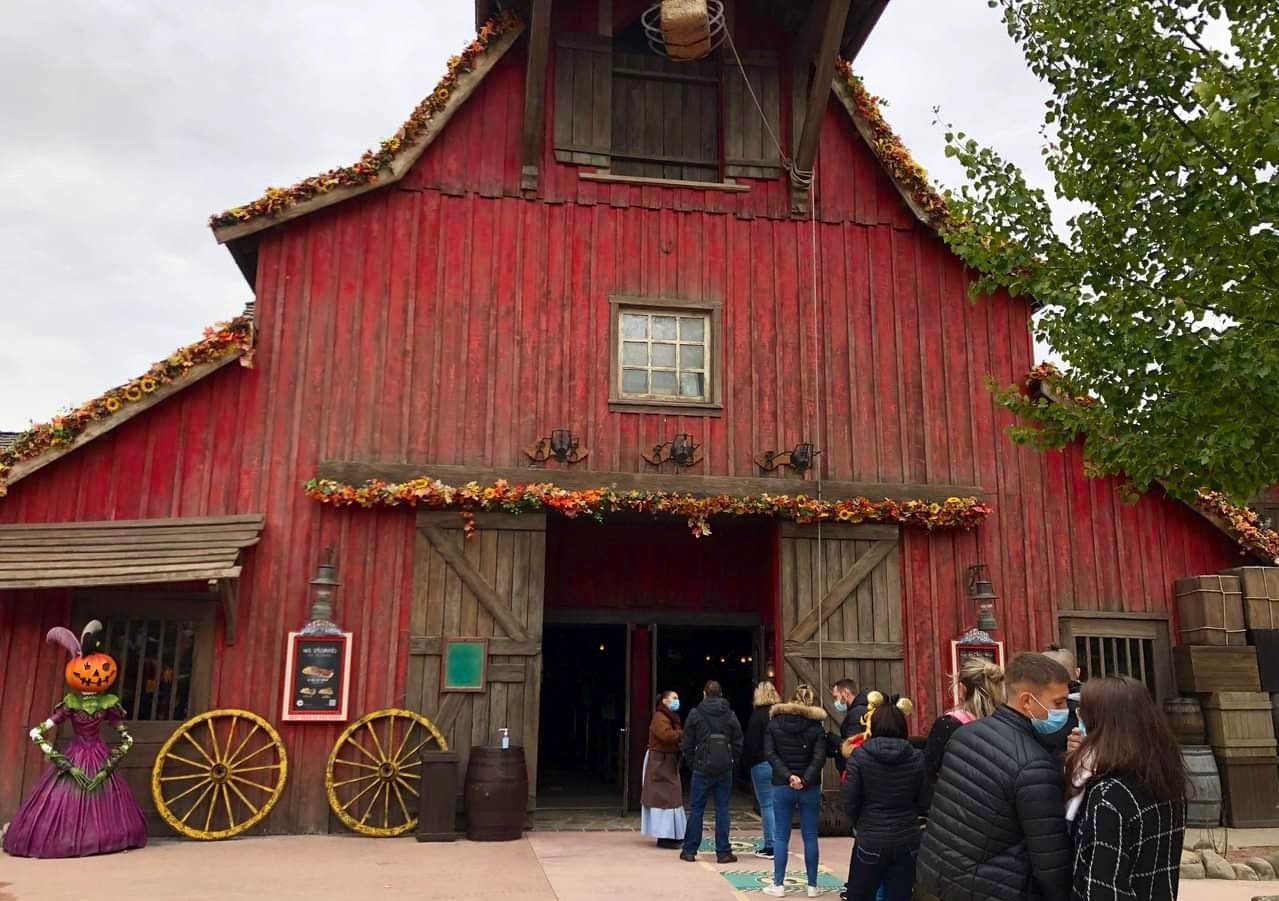 Over at Walt Disney Studios Park, a bit of theming was applied to the glass gates of the new generation turnstiles. It's lovely!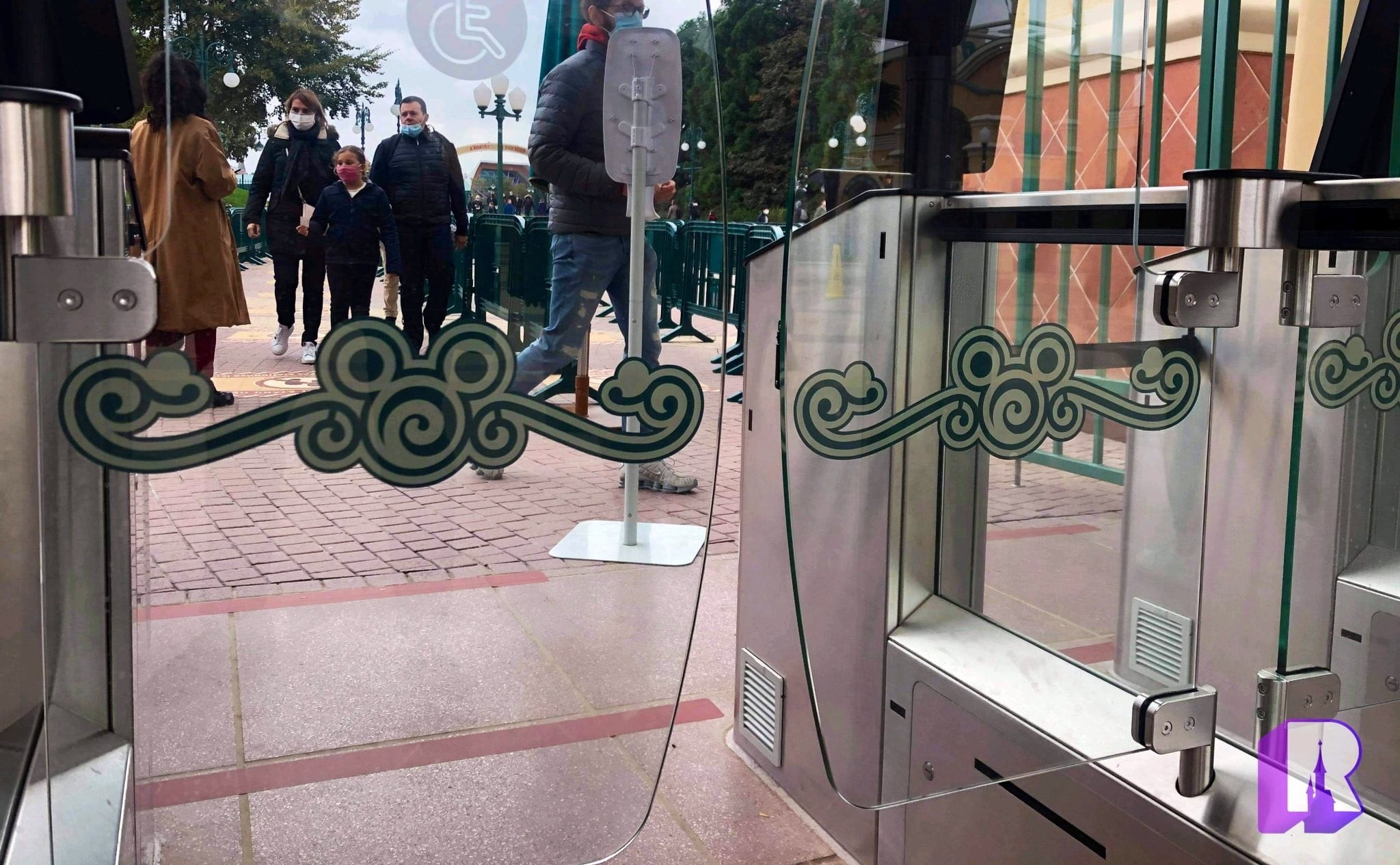 Characters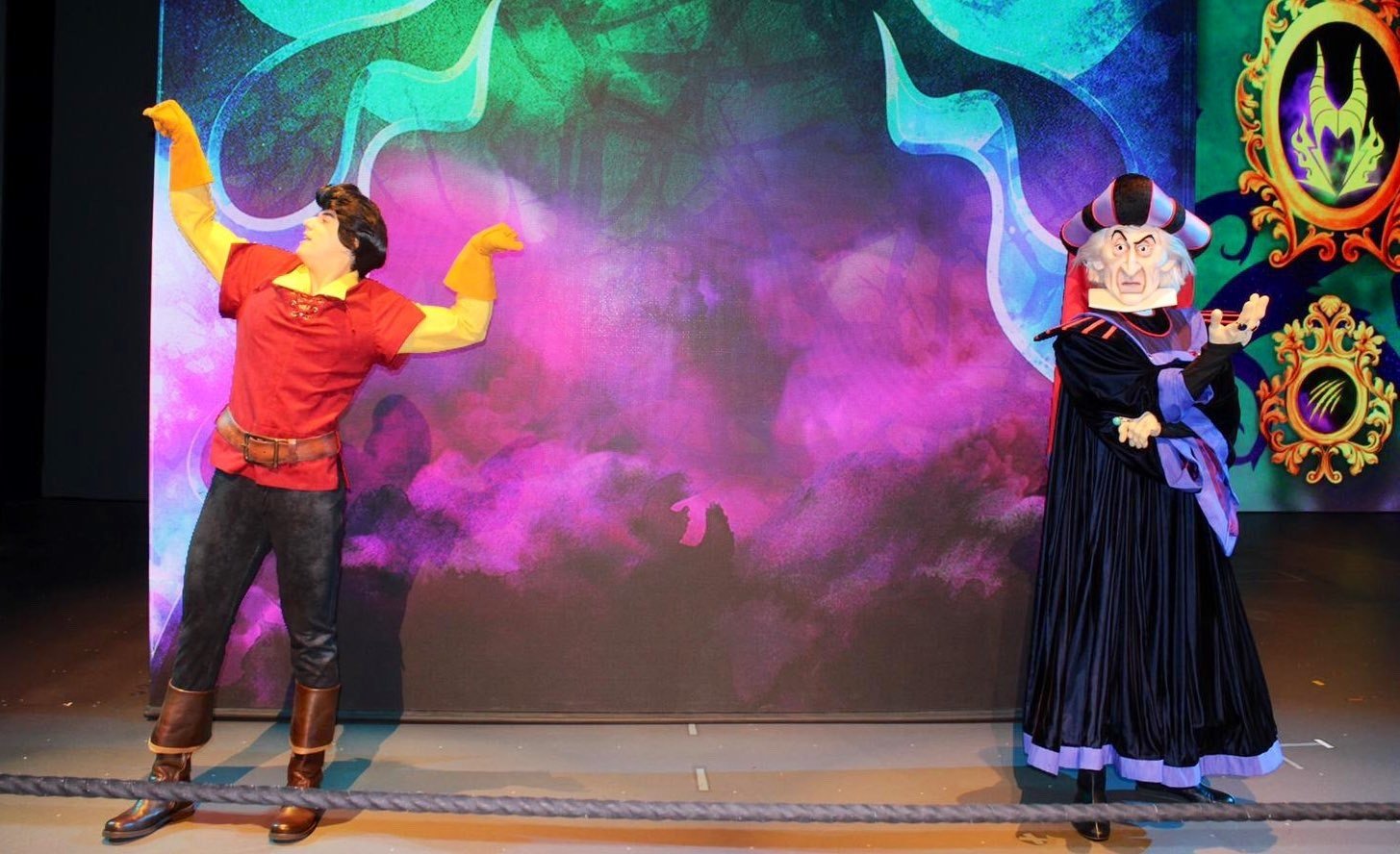 Disney Villains splits were adjusted this week at Studio Theater to optimize the interactions with guests. There is now one face and one fur character together.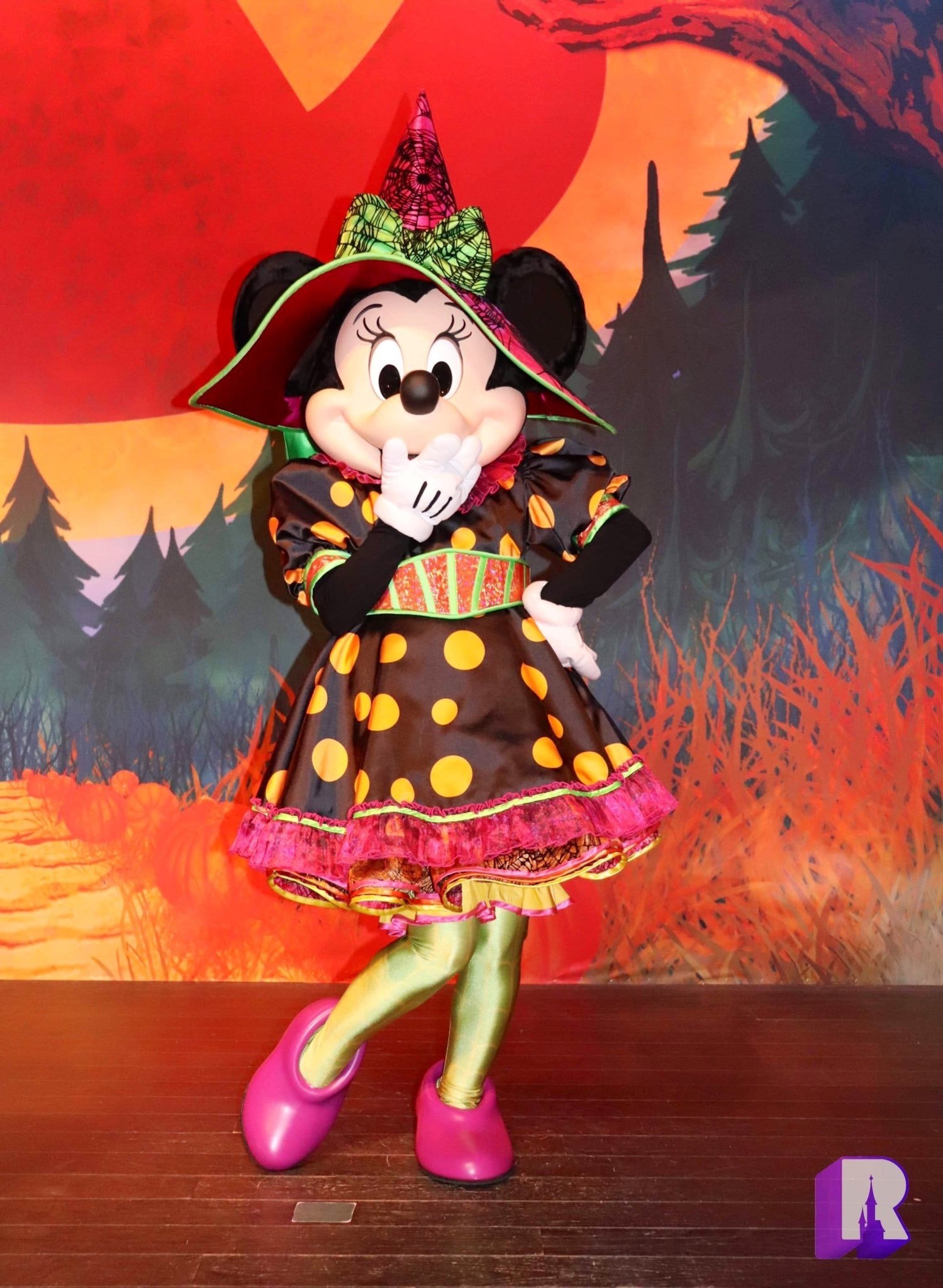 Minnie has a legendary wardrobe and this week she decided what was gonna wear her polka dot witch outfit at Meet Mickey.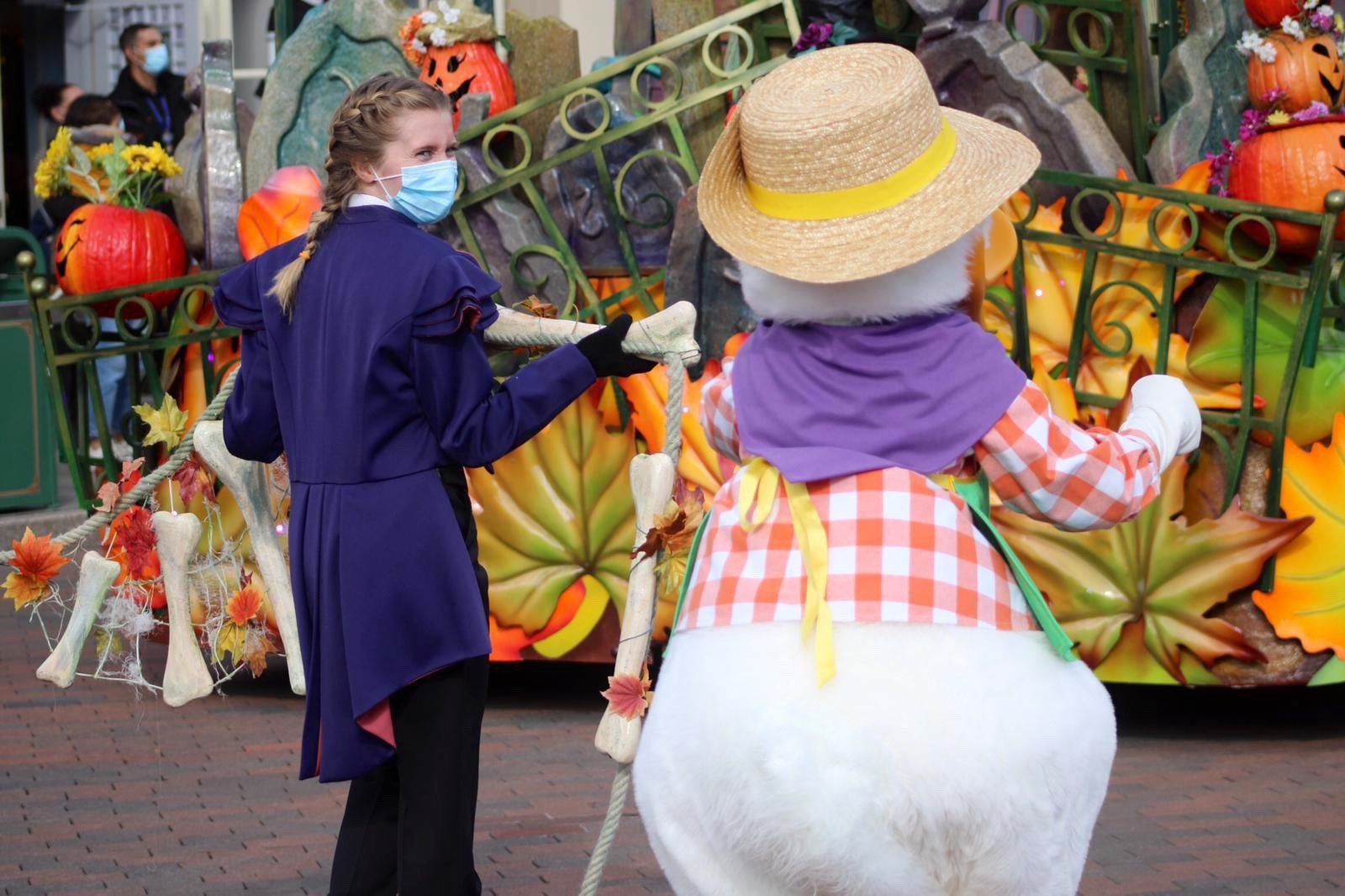 I love this photo of Donald trying to join the party, and especially the look of joy on the Cast Member's face – even with the mask! Disney Magic.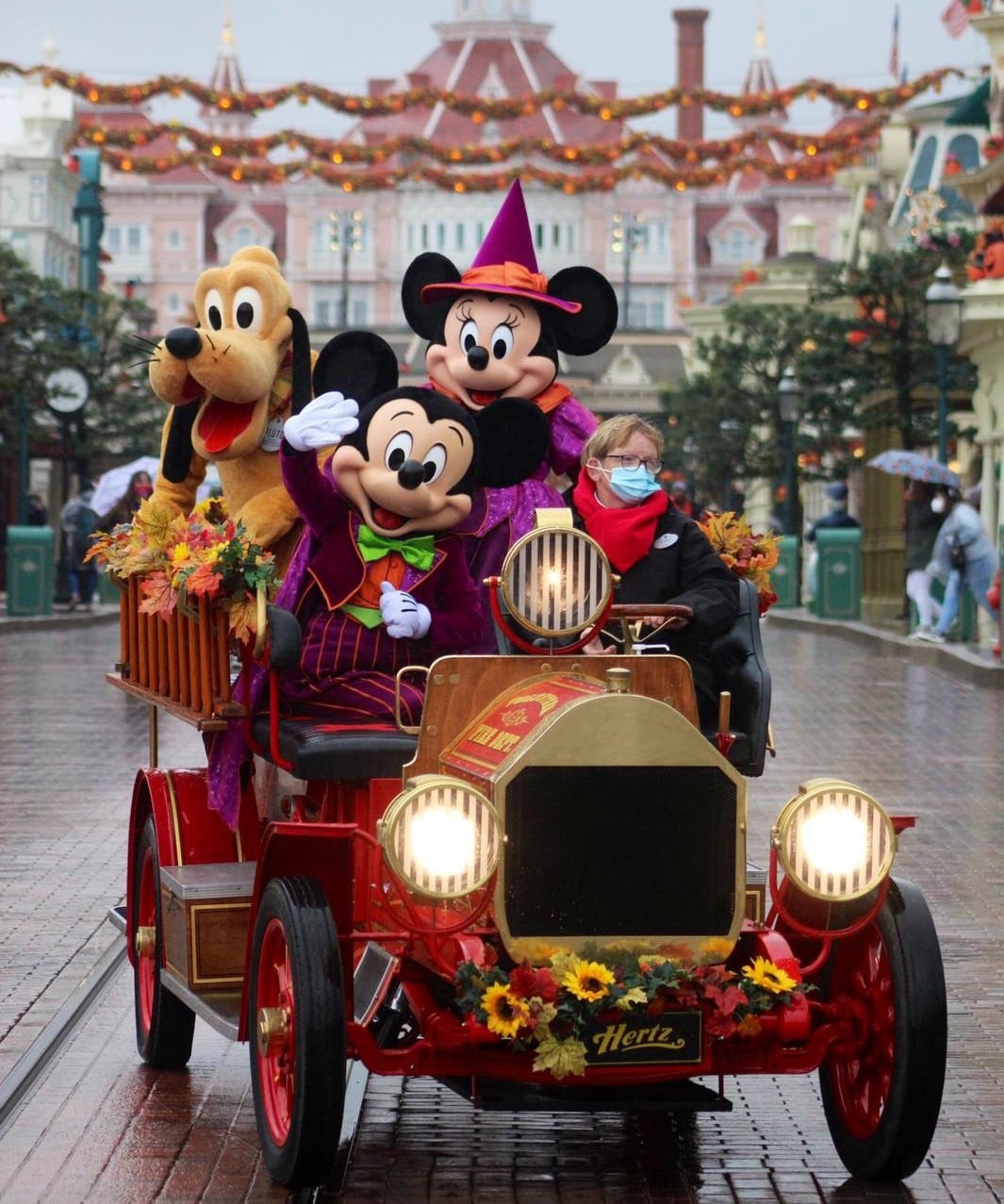 We also caught Disney Friends looking perfect despite the rain, celebrating the season on Main Street!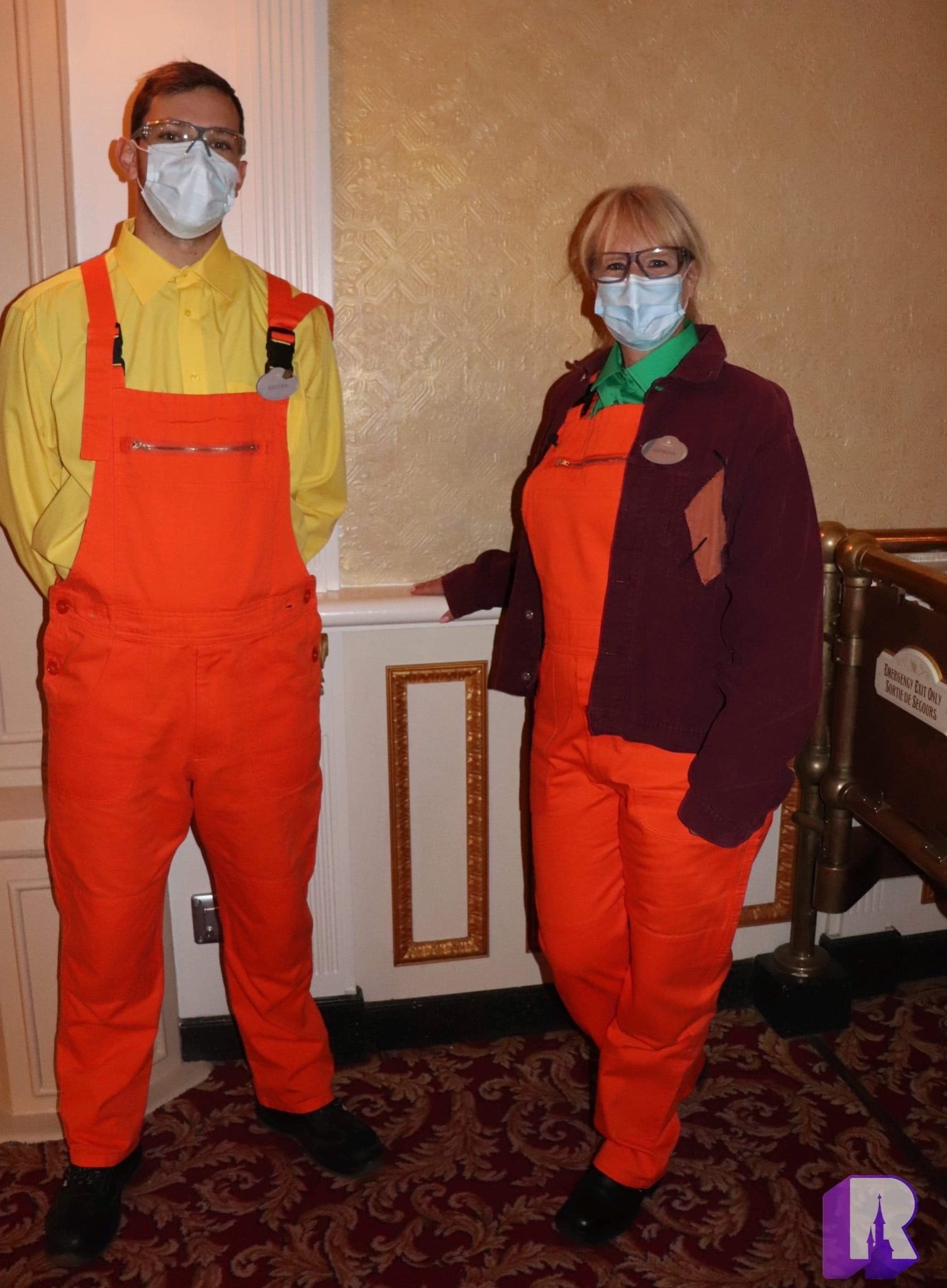 And a very special character attendant was helping Guests at Meet Mickey: Resort President Natacha Rafalski! Great to see management spending some time on location with the Cast.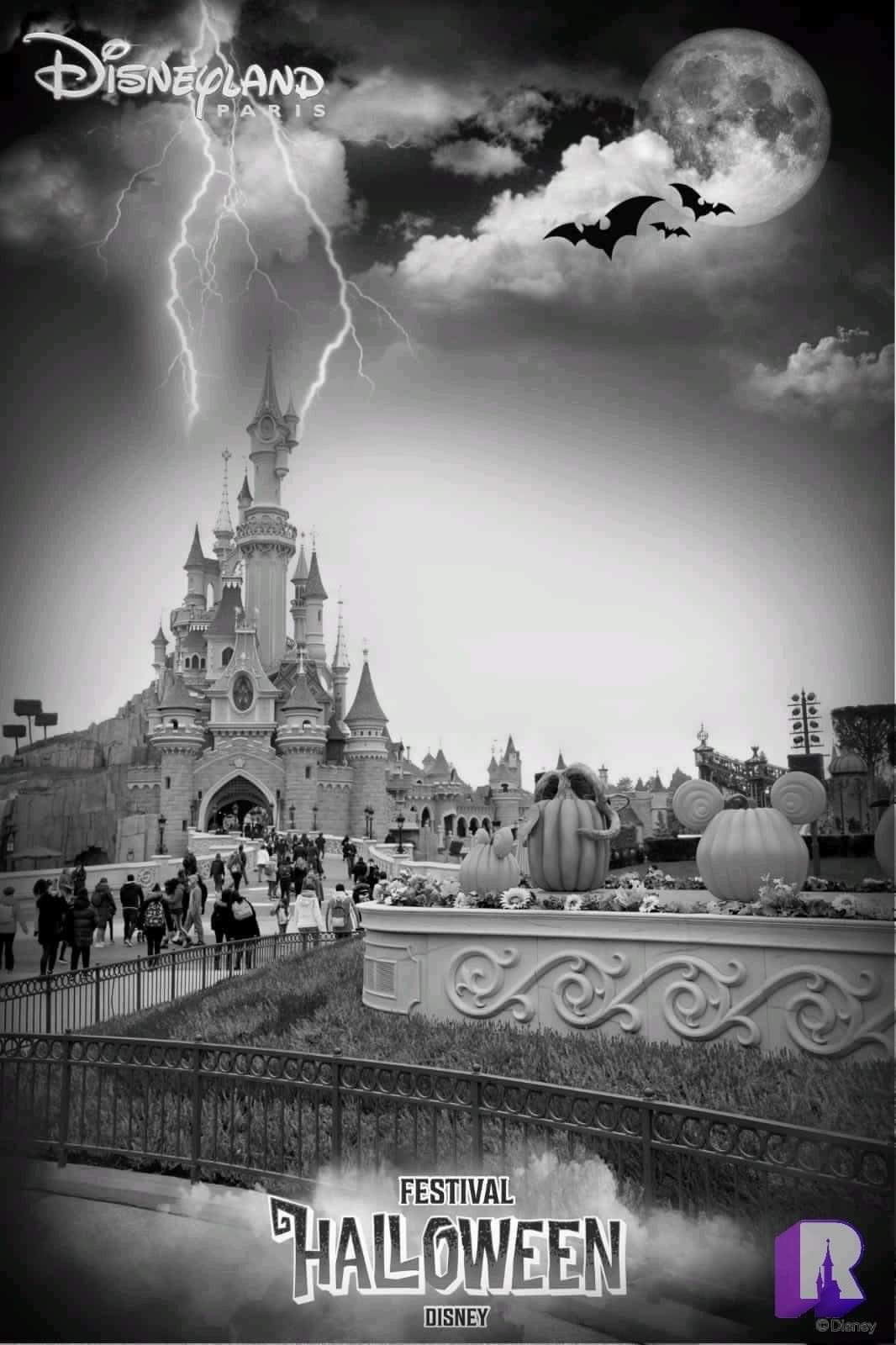 And another new MagicShot was added this week – "Thunder" – you can find it in Central Plaza.
Merchandise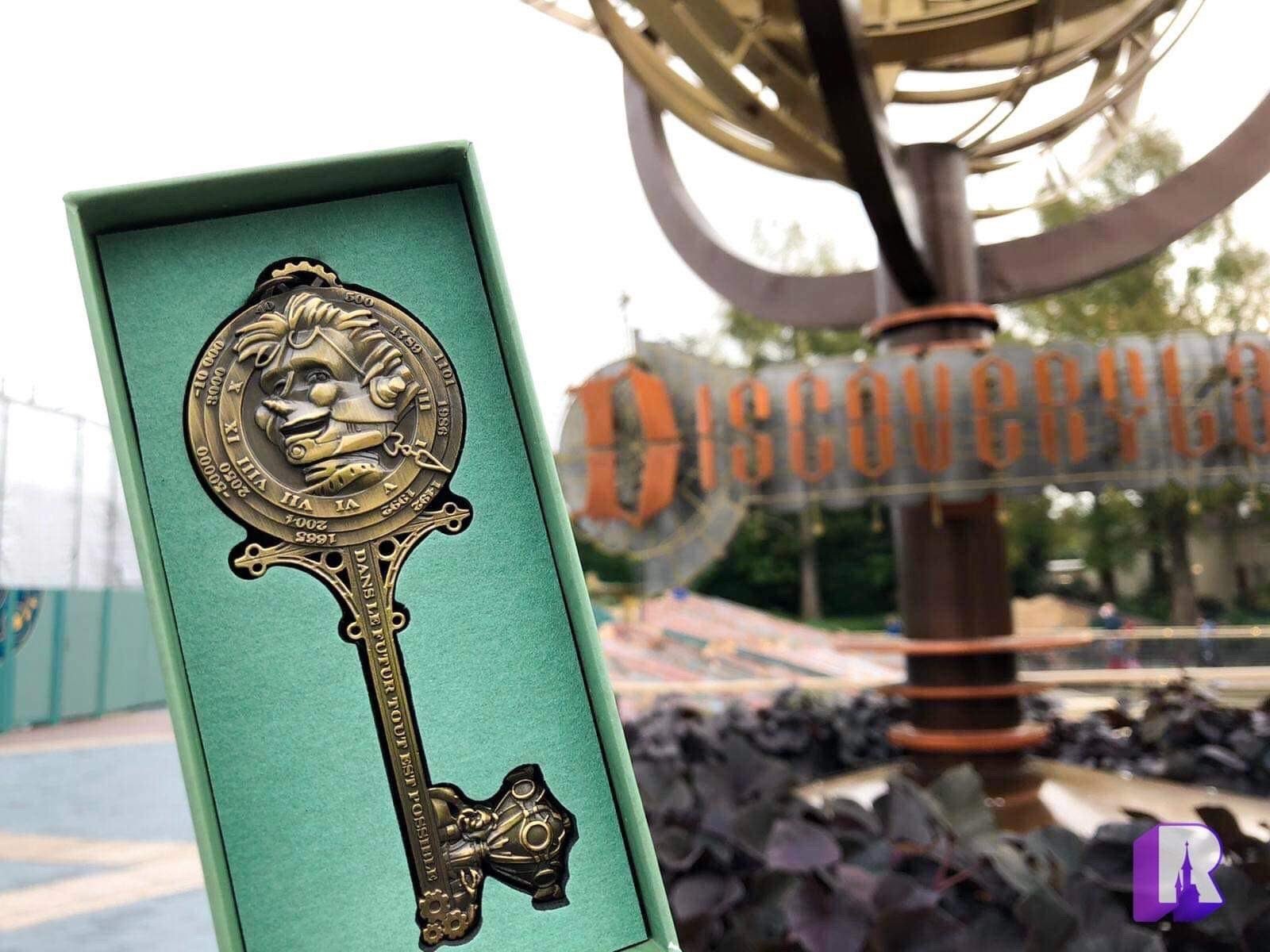 The big news this week was of course the new Visionarium collectible key!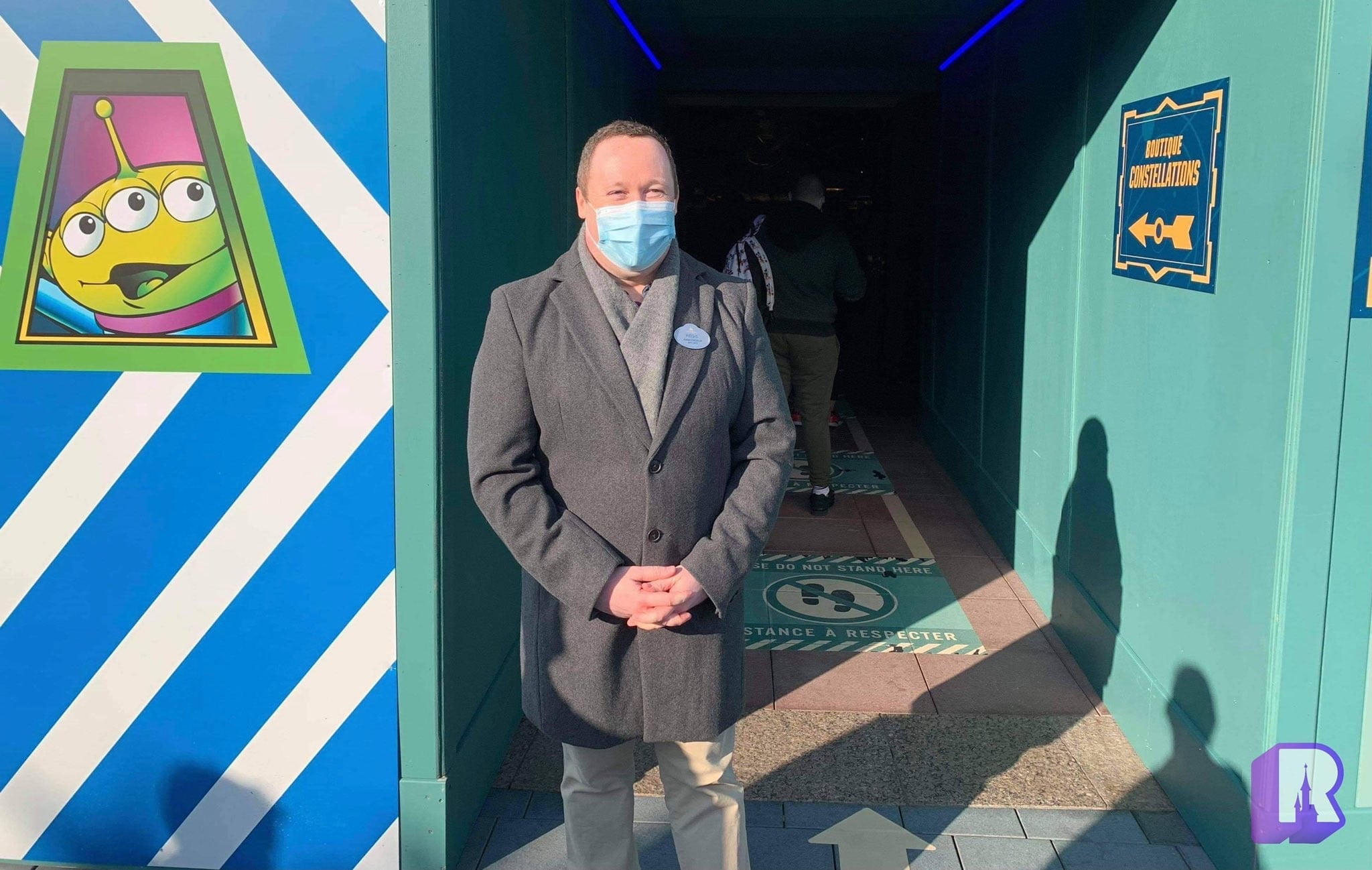 Product Designer and former Disneyland Paris Ambassador Regis Alart was here to supervise the sale.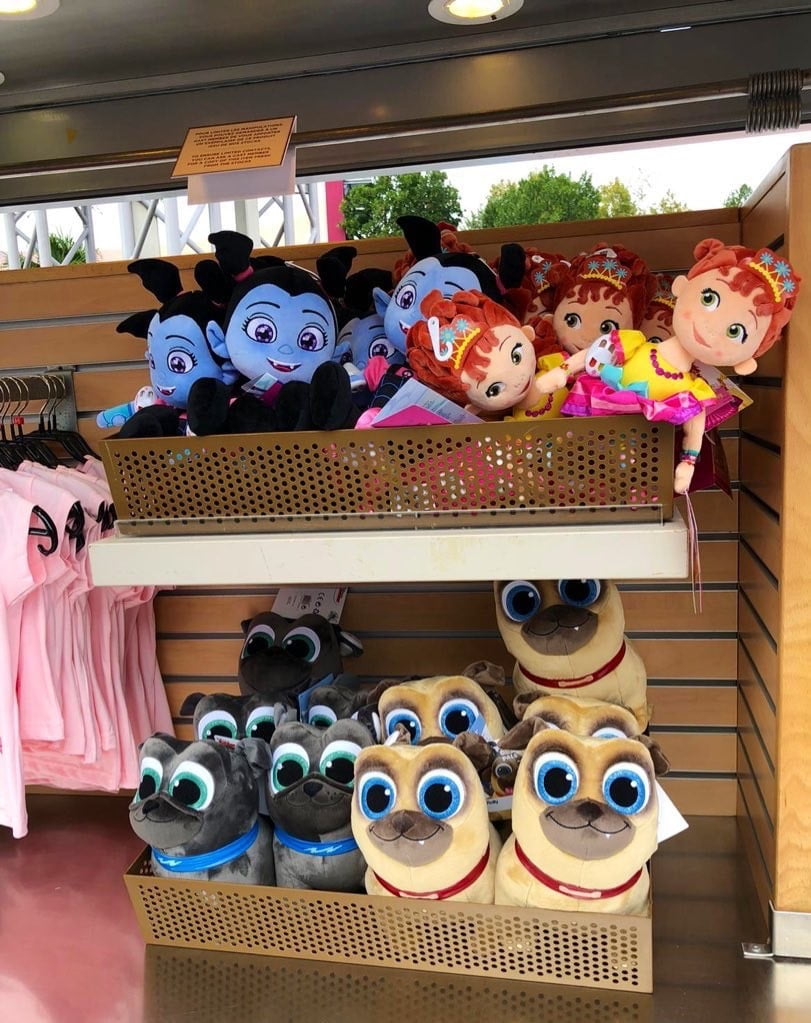 In Toon Studio, we noticed new Disney Jr merchandise was on sale, featuring in particular "Dream Factory" heroes Vampirina and Fancy Nancy (despite the new show not having an opening date yet).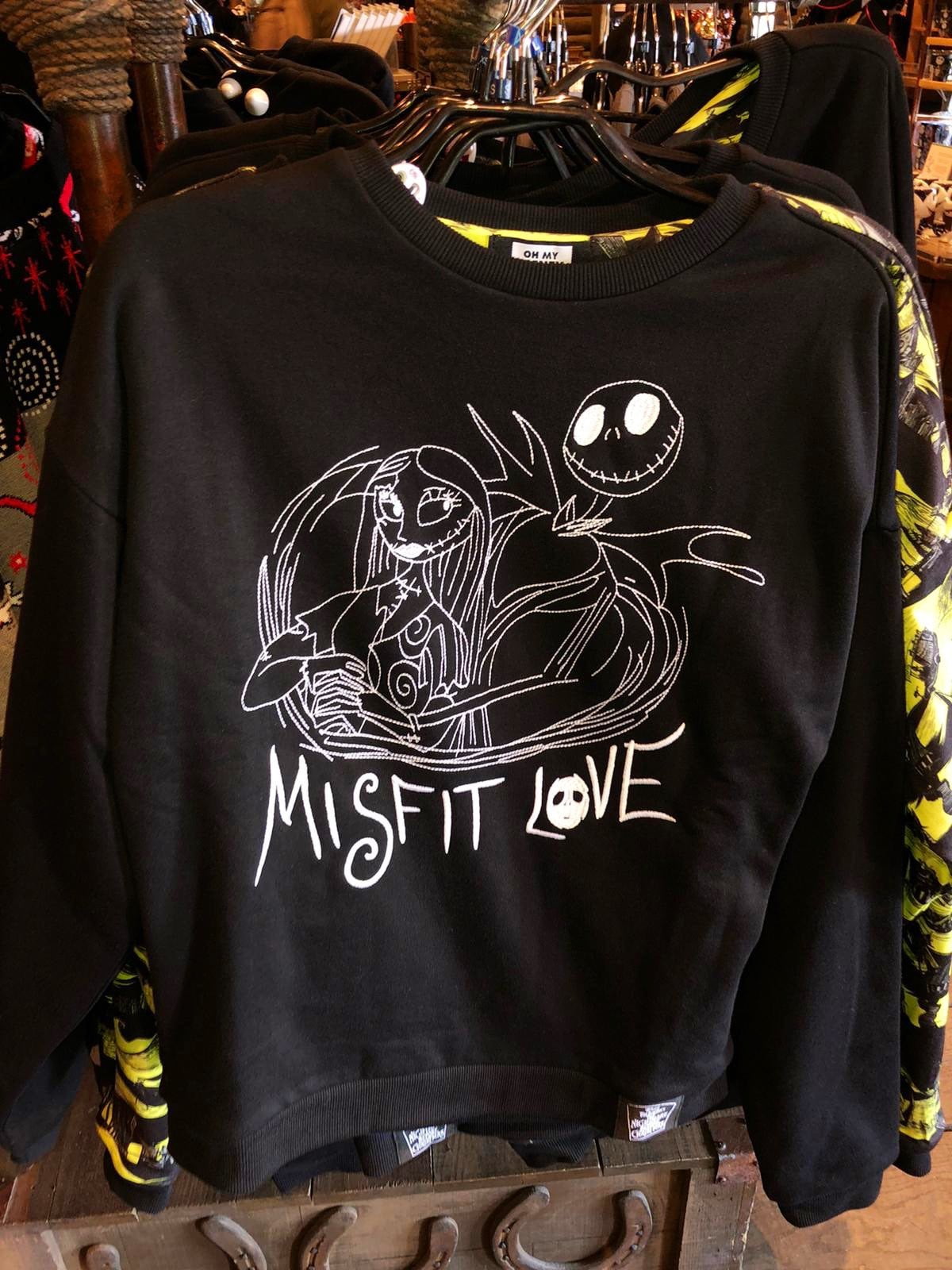 At Thunder Mesa Mercantile: this fun reversible jumper, look at the other side!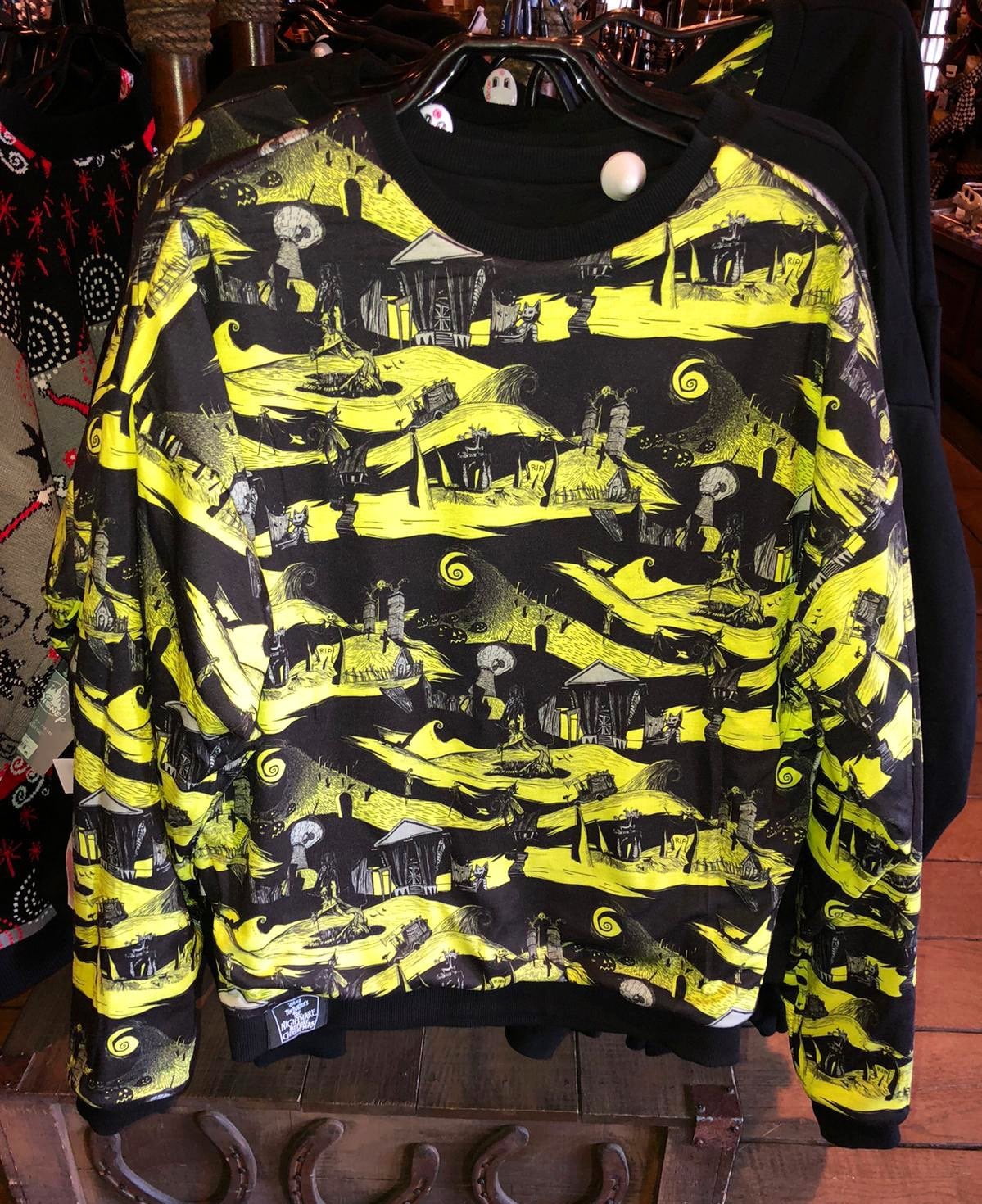 Some new Halloween customizable designs have debuted at Disney Fashion (L'Atelier):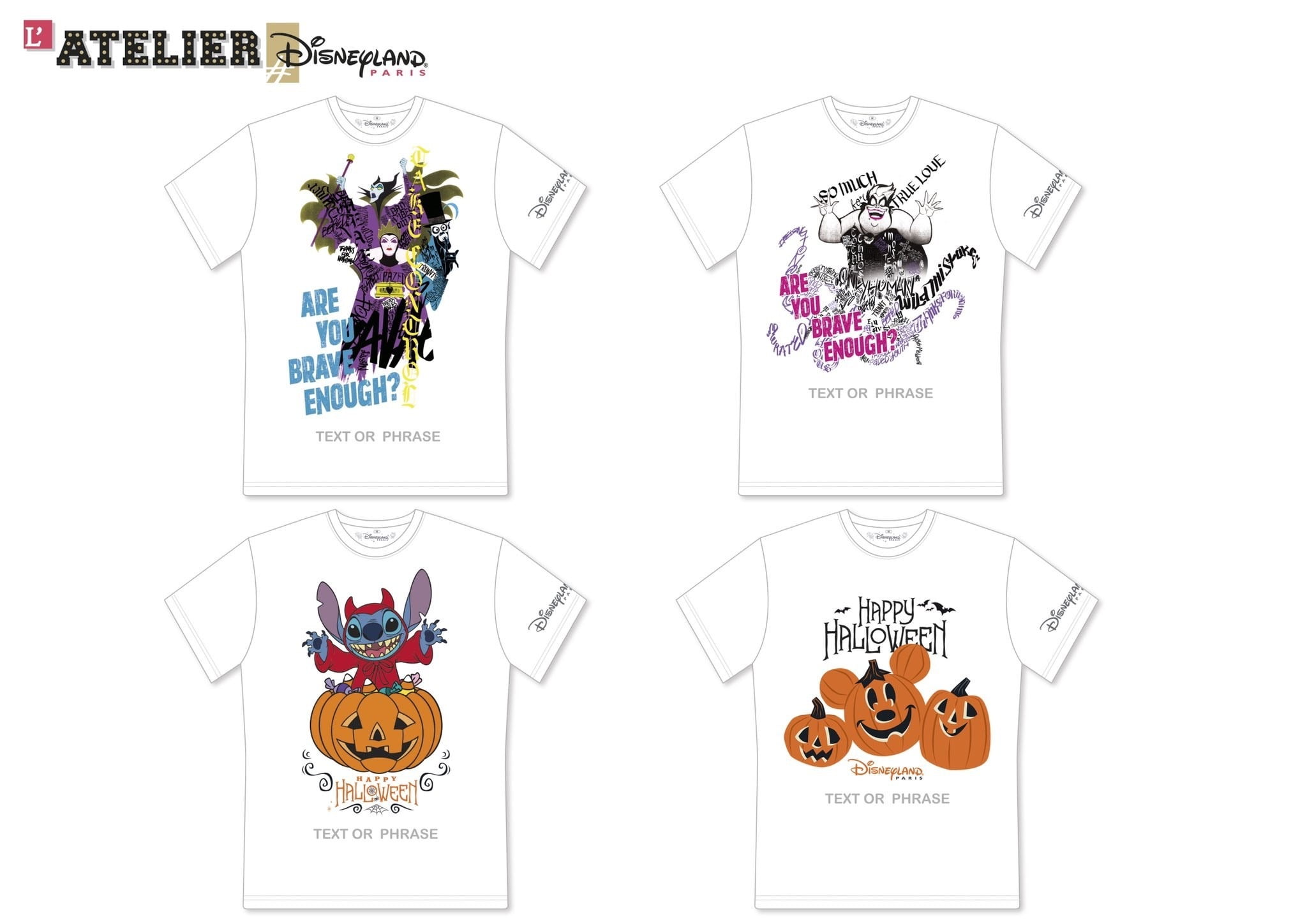 Let's not forget Christmas – plenty of new ornaments are still arriving in store like this lovely Lady and the Tramp bauble: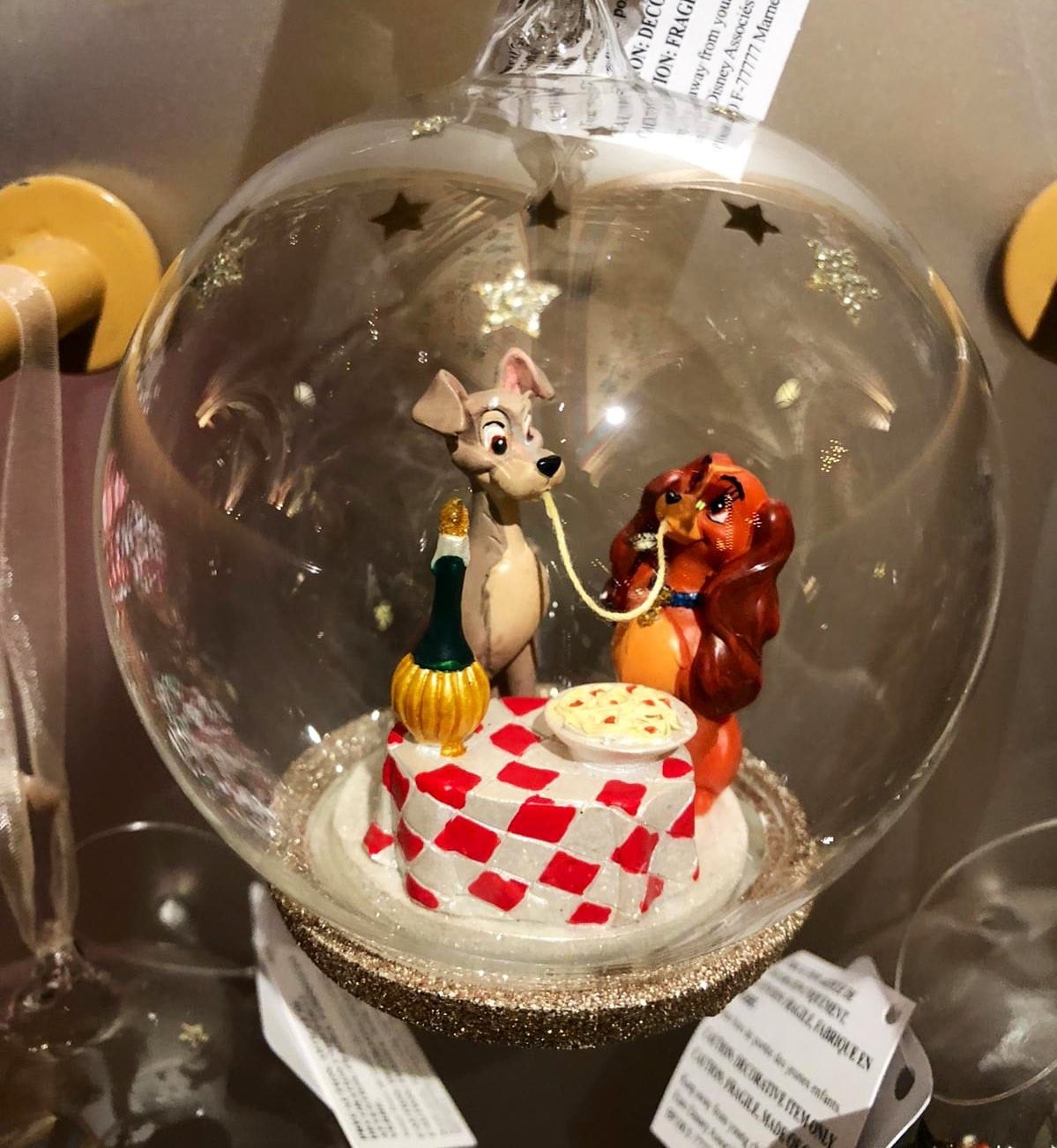 We also noticed this Thanos Christmas ornament (it's 2020 after all) for €16: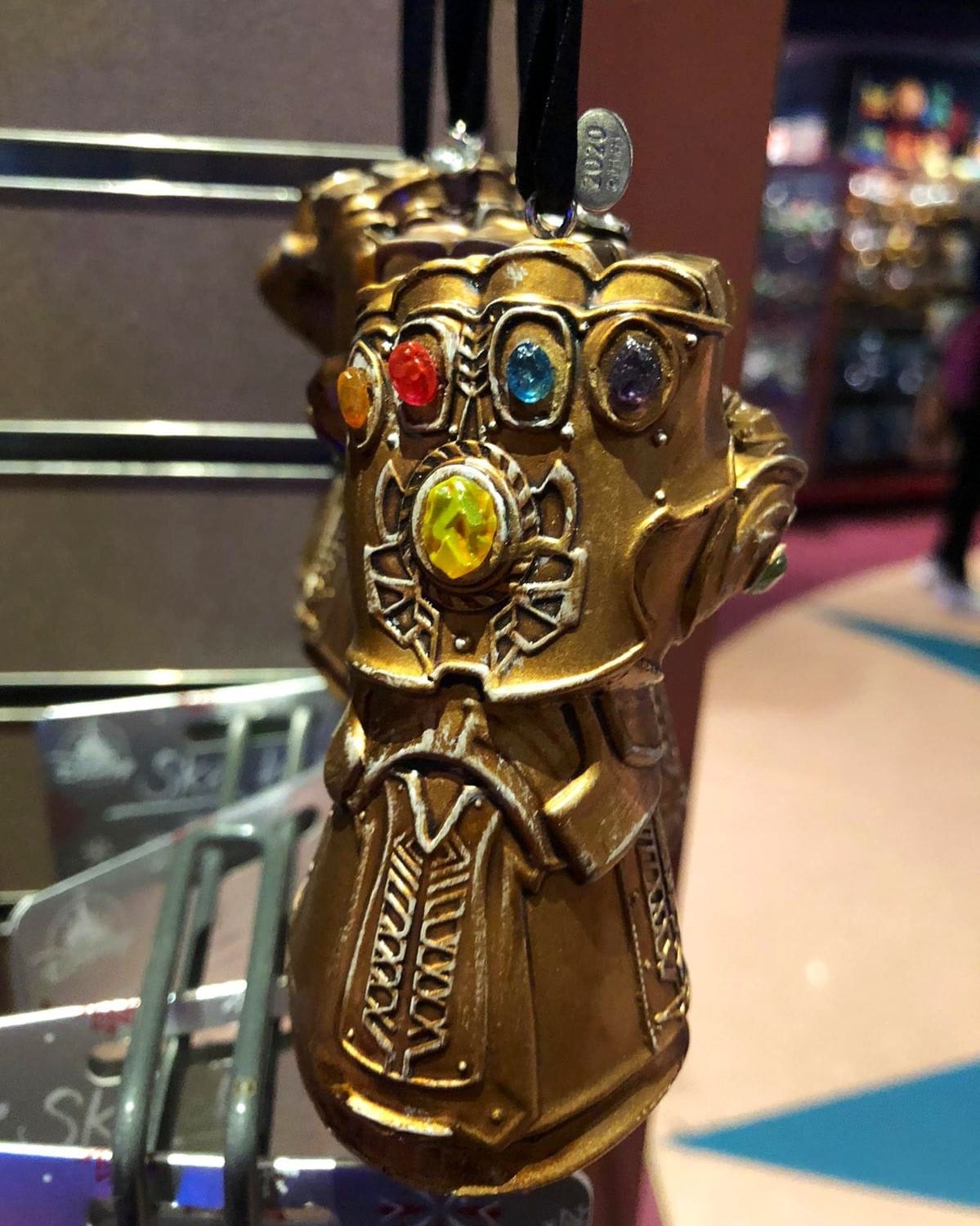 And a magnetic over the shoulder Rémy (€14):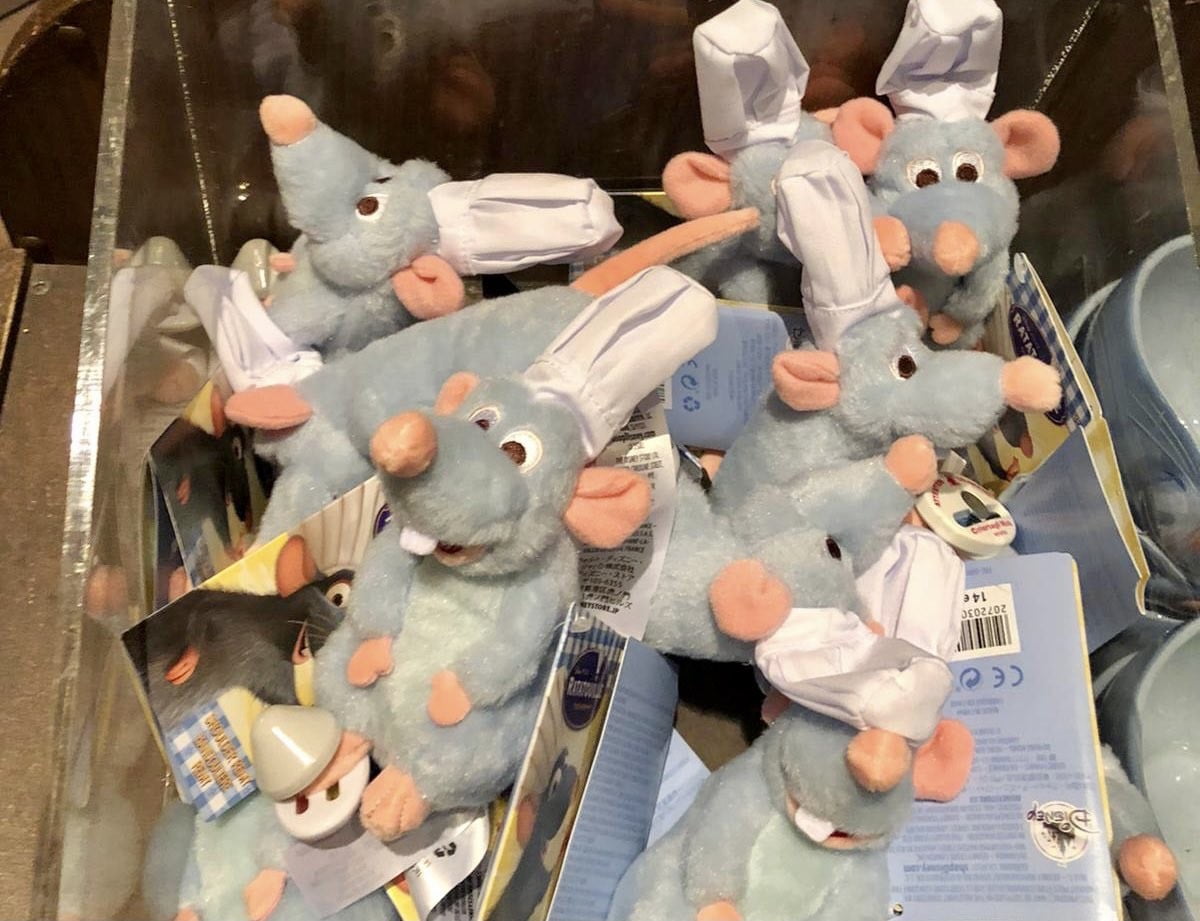 Disney Pride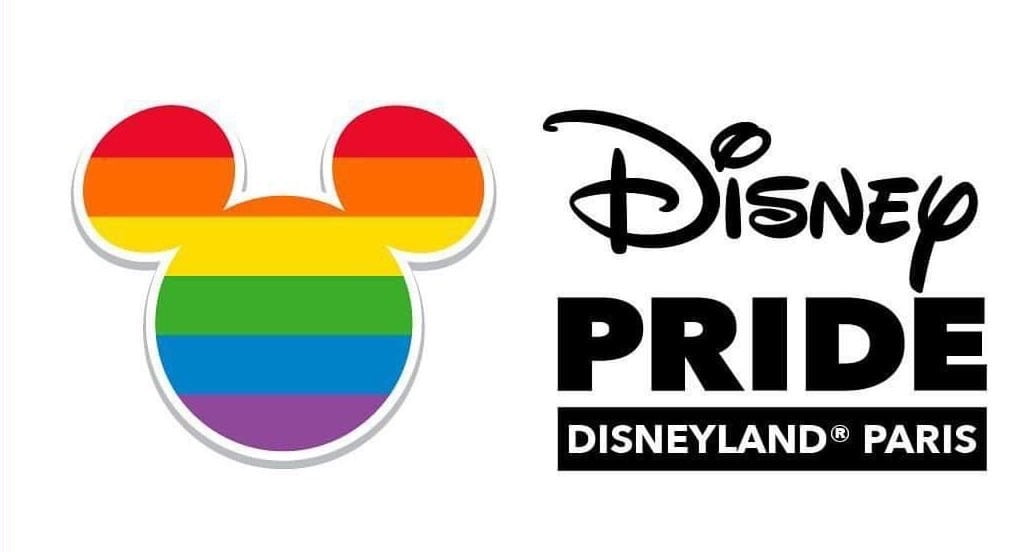 This week, Disneyland Paris launched a new "Disney Pride – Disneyland Paris" internal ressource group.
12 Cast Members from all levels and divisions at the Resort will strive to raise awareness and support LGBTQ+ issues with online and in-person activities and events.
Nighttime Magic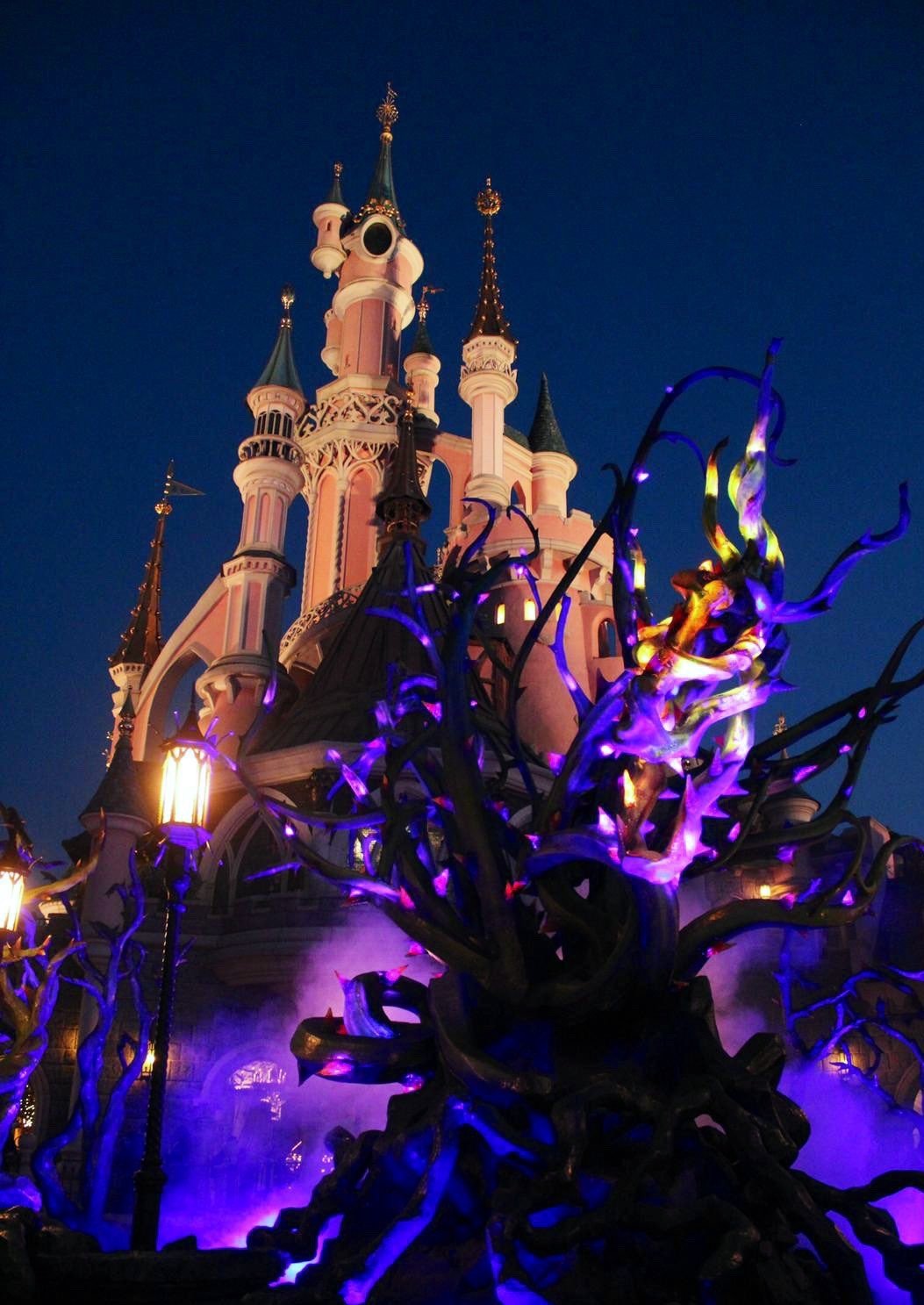 With shorter days and longer(ish) Park Hours on weekends, we can finally enjoy the parks in the darks for a little bit!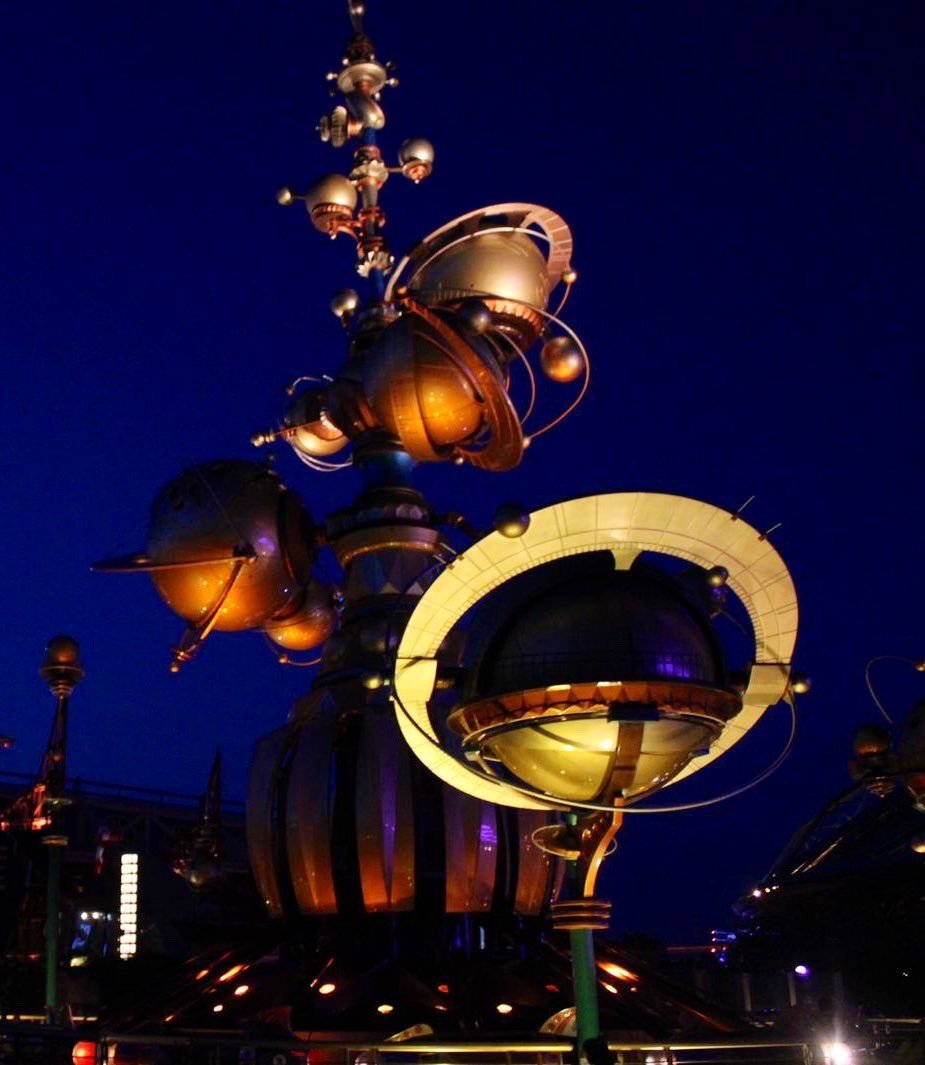 From the wonderful Discoveryland lights to the Main Street lanterns..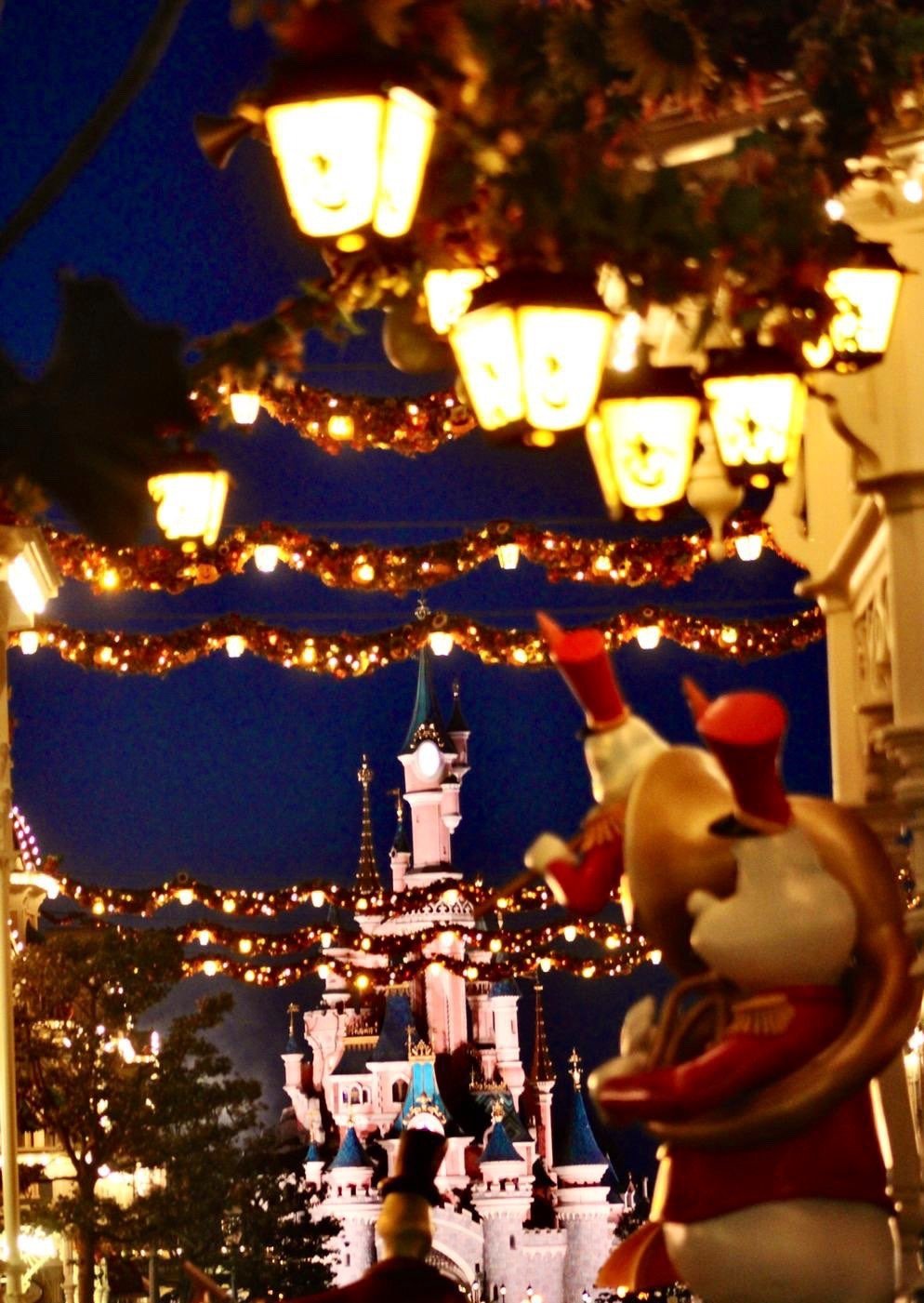 We could also see the Castle Stage in better light: glowy!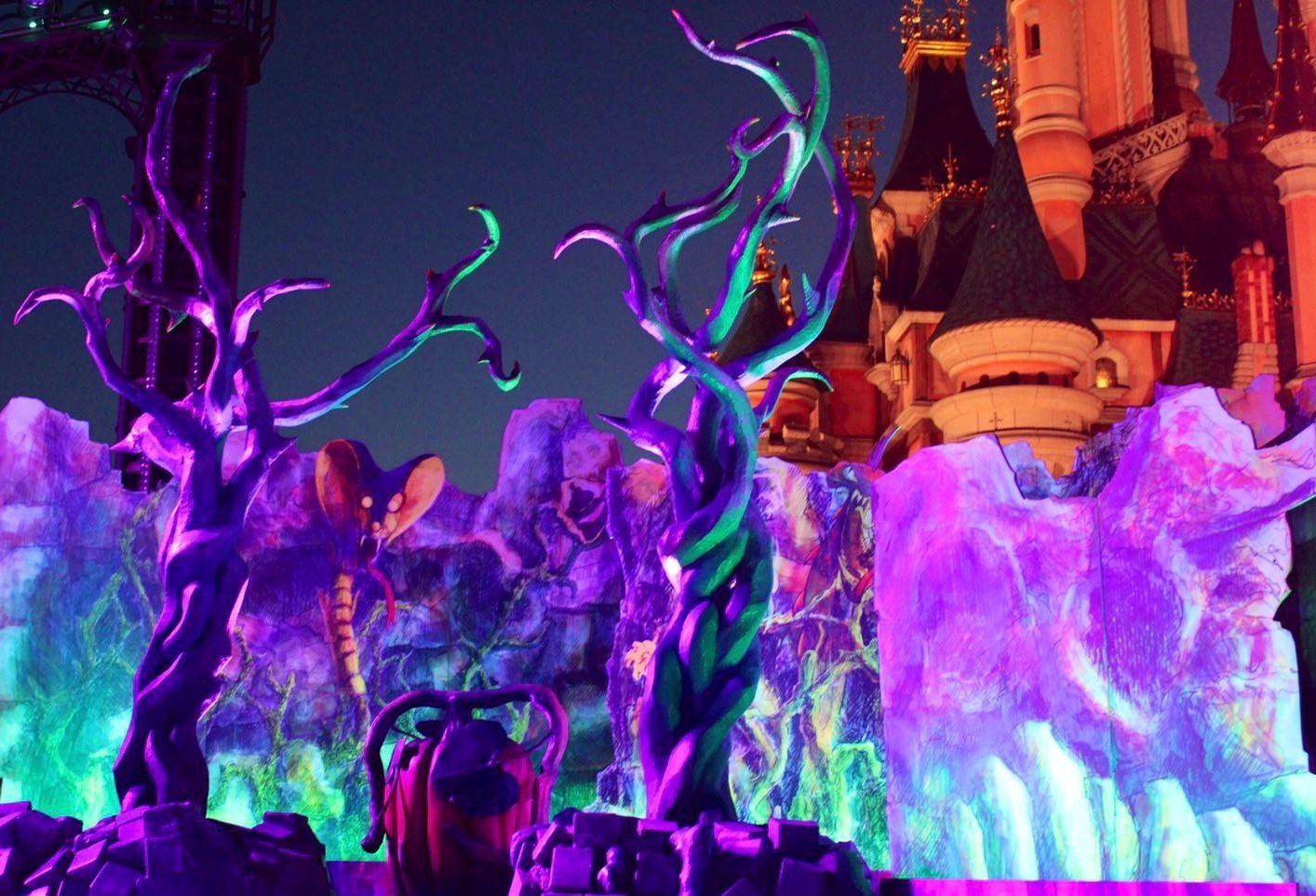 And that's our report for this week! Thank you as always for reading and sharing, it's much appreciated by the entire team.
I'll leave you with a few more photos from this week, and see you back here next Sunday for more news!