It was a big transitional week at Disneyland Paris that saw the end of the Christmas season and Tram Tour, then the launch of not one but two new seasons: Frozen Celebration and Star Wars: Legends of the Force. Lots of ground to cover, let's take a look!
Last Tram to nowhere!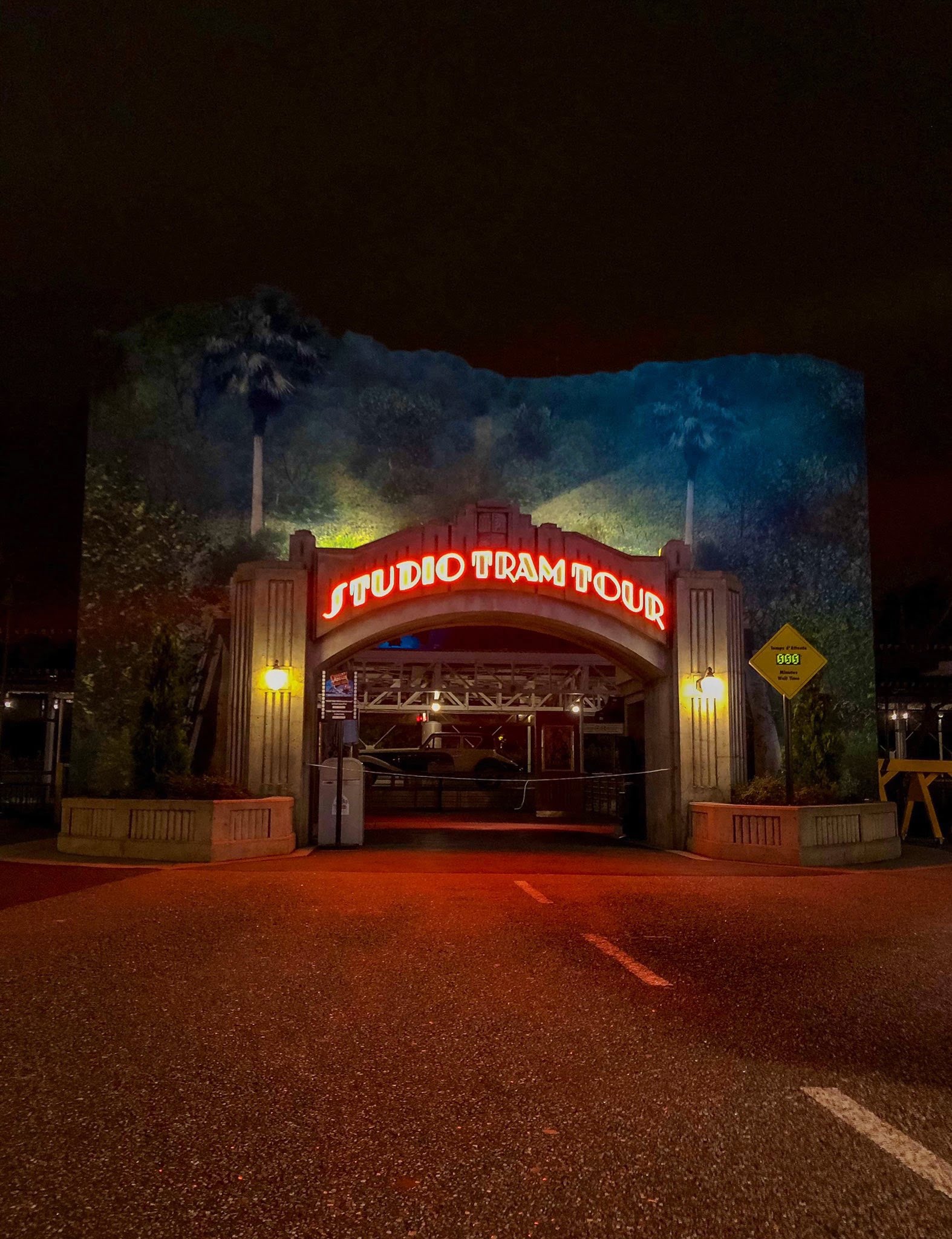 On Sunday, another opening day attraction, Studio Tram Tour, closed at Walt Disney Studios. The attraction was not particularly loved but it's a big milestone for the Park expansion project, now free to spread its wings in that area.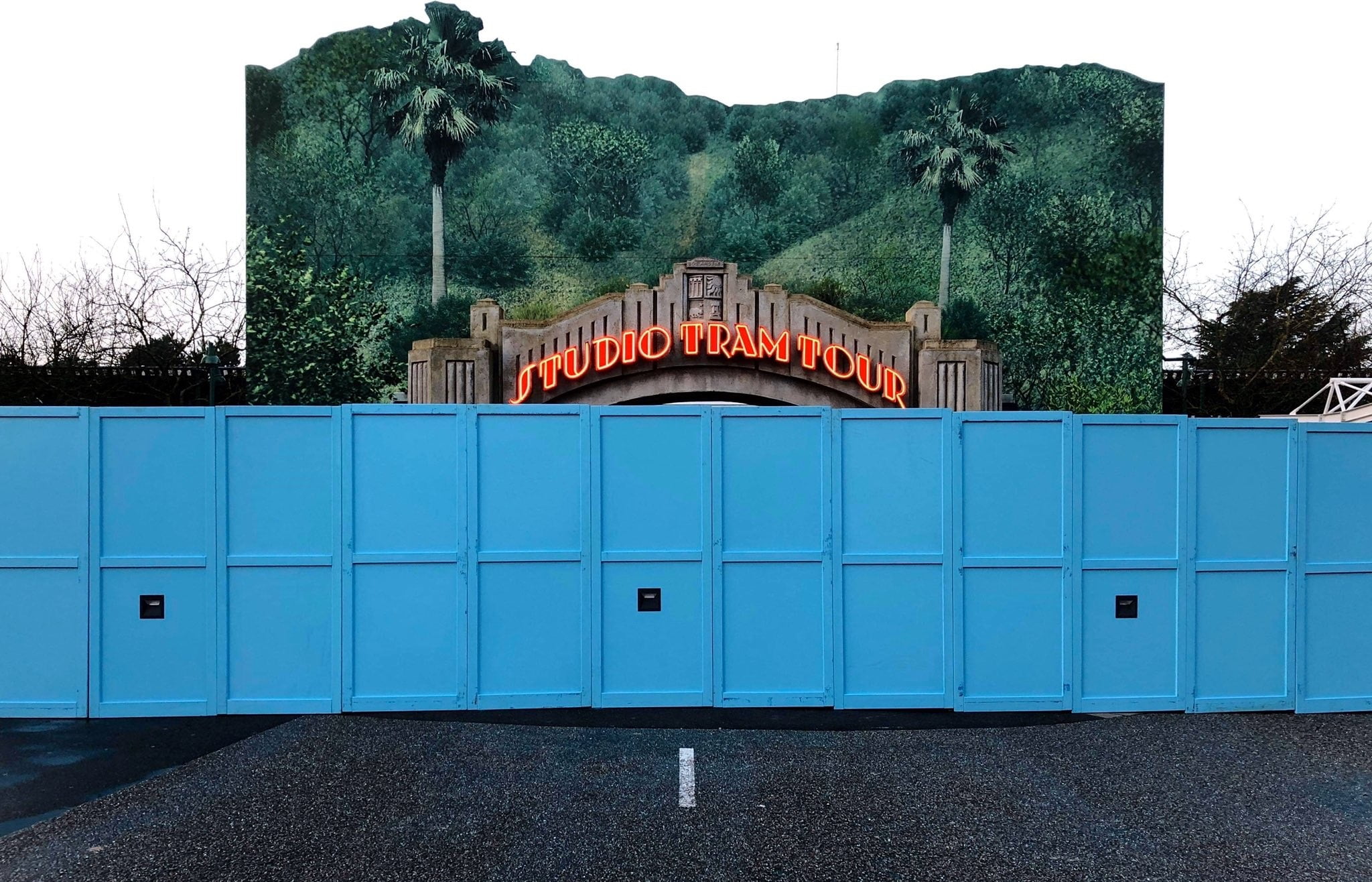 Until the expansion is done, about a third of it will survive on the right side, rethemed as "Cars Route 66 Road Trip".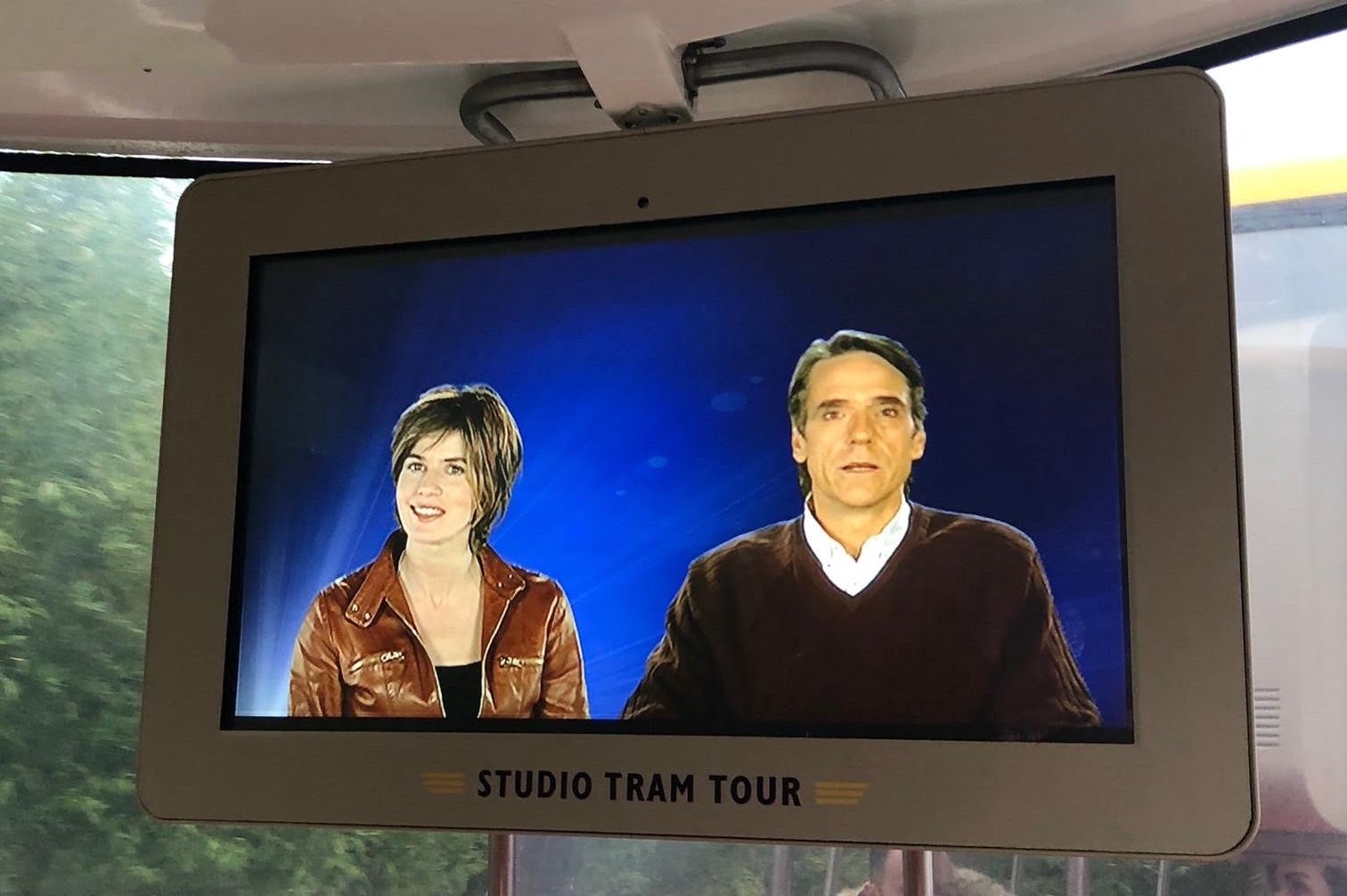 We're of course saying bye to our hosts and their questionable lines.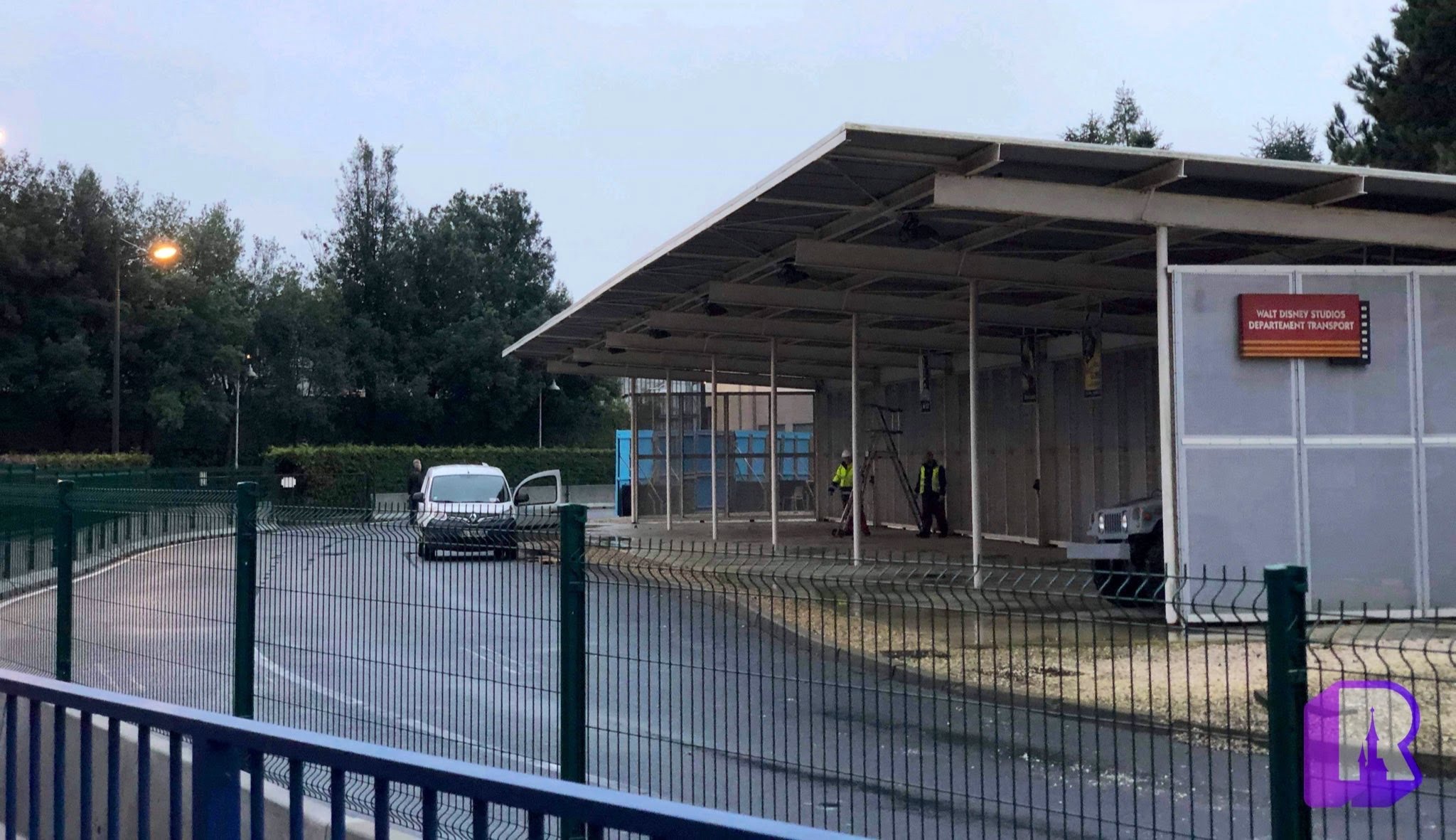 Cars and props were quick to be removed and work seems to be moving along swiftly. It had already started on a new entrance for the rethemed version and the expansion project behind: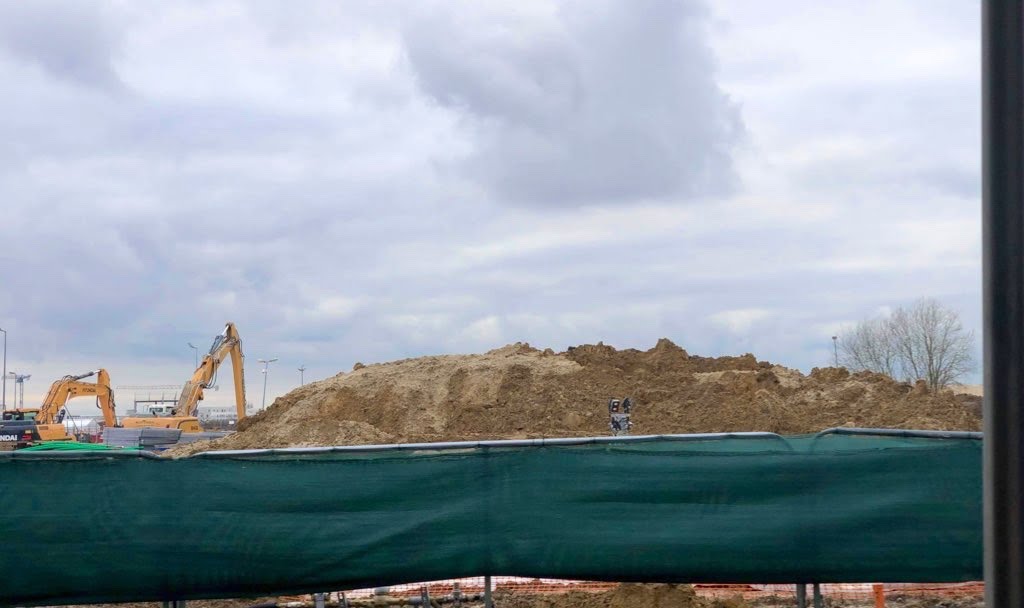 Packing up Christmas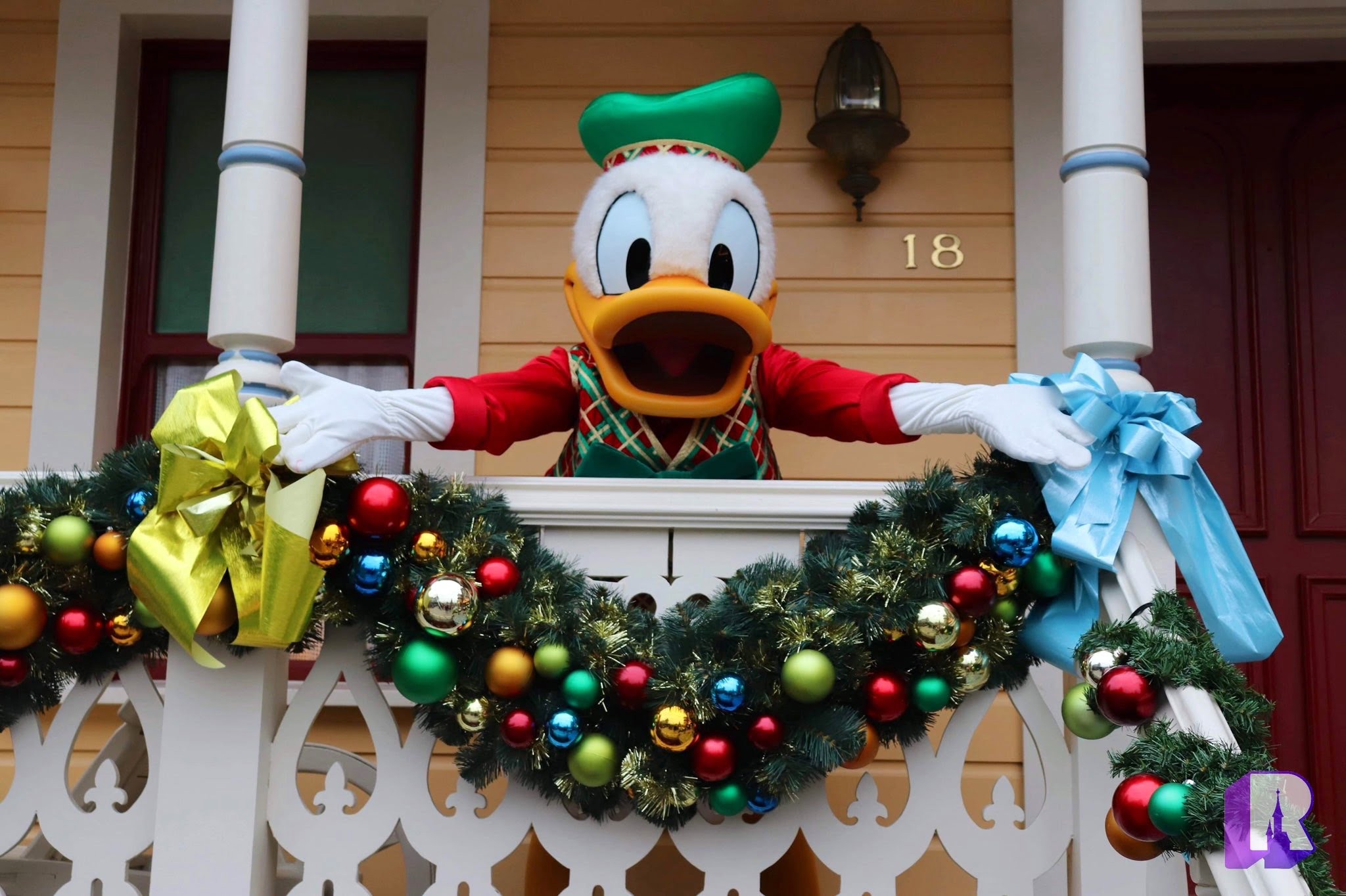 All good things must come to an end and over last Sunday and Monday we waved goodbye to the Christmas Season, including: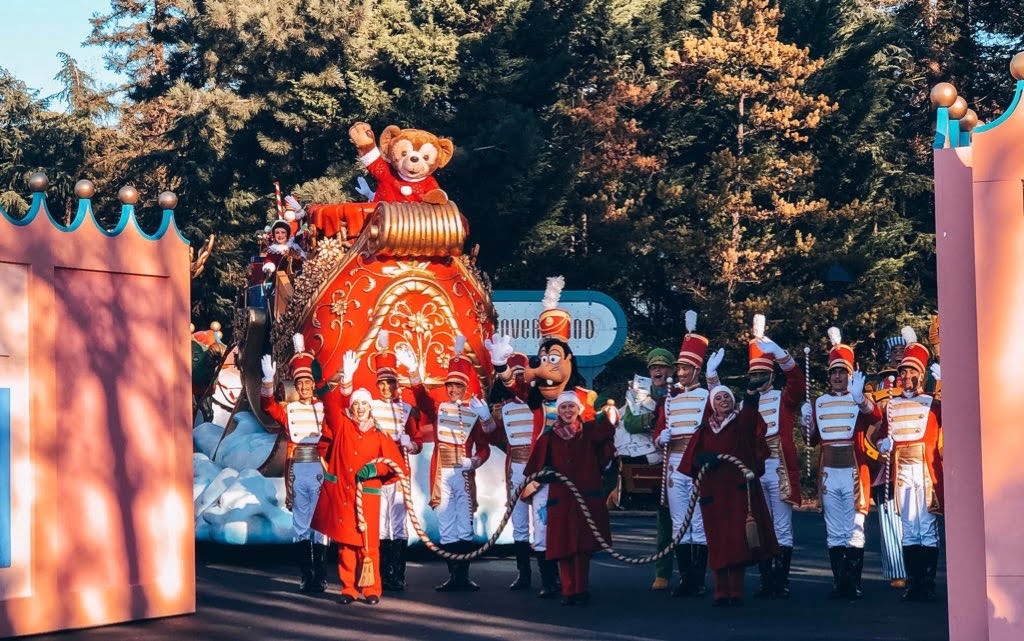 Disney's Christmas Parade which hopefully will come with a ton of surprises next season,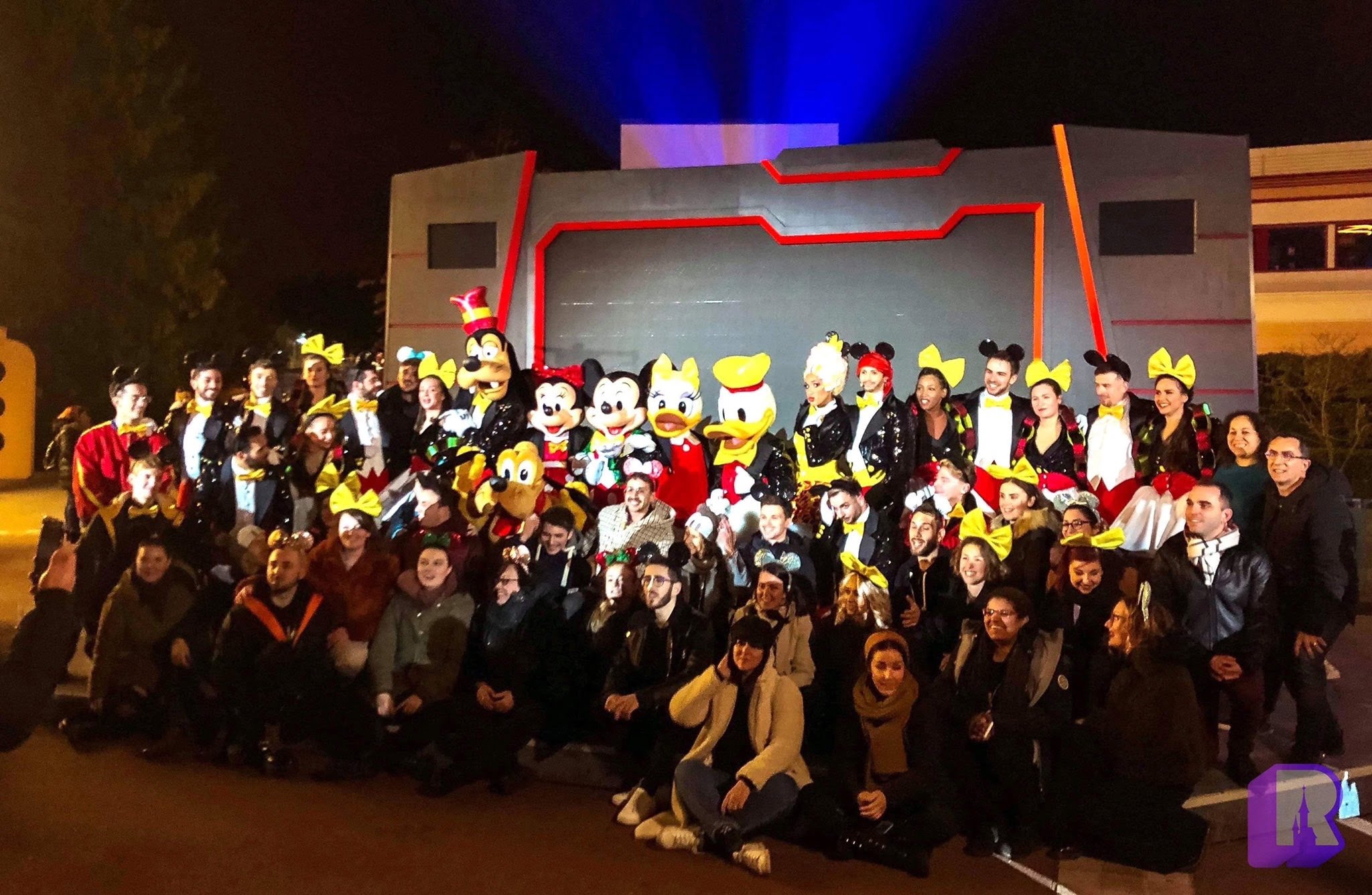 Surprise Mickey,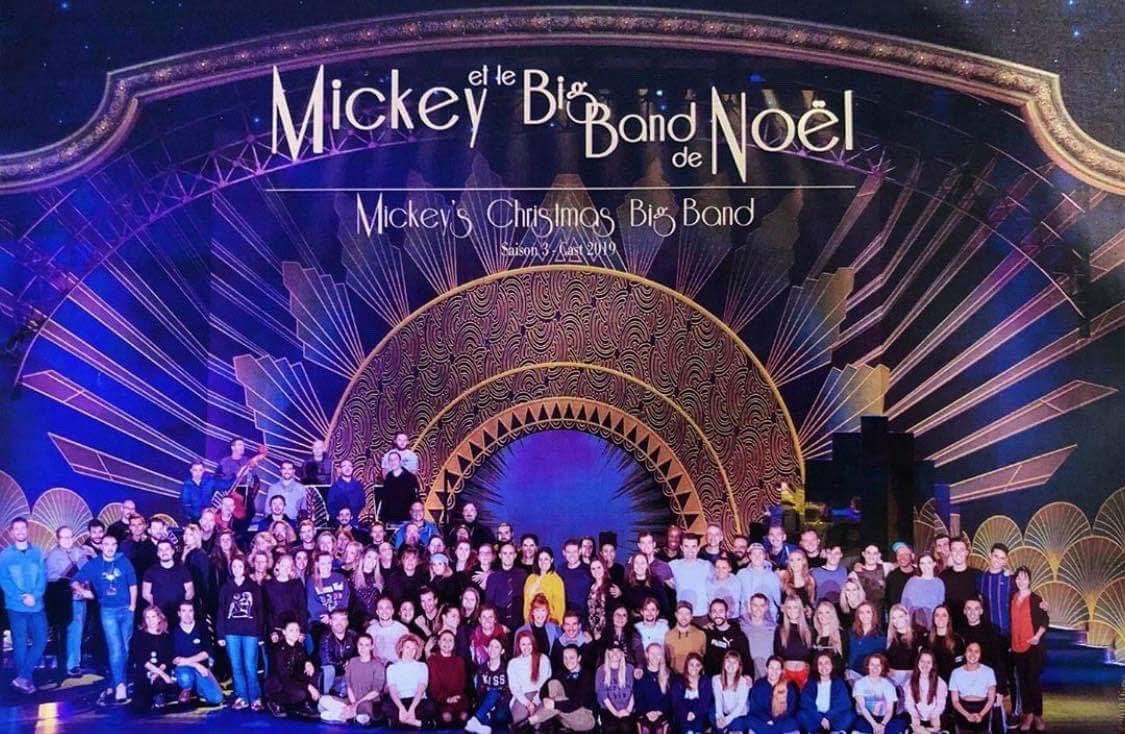 And Mickey's Christmas Big Band!
Frozen 2: An Enchanted Journey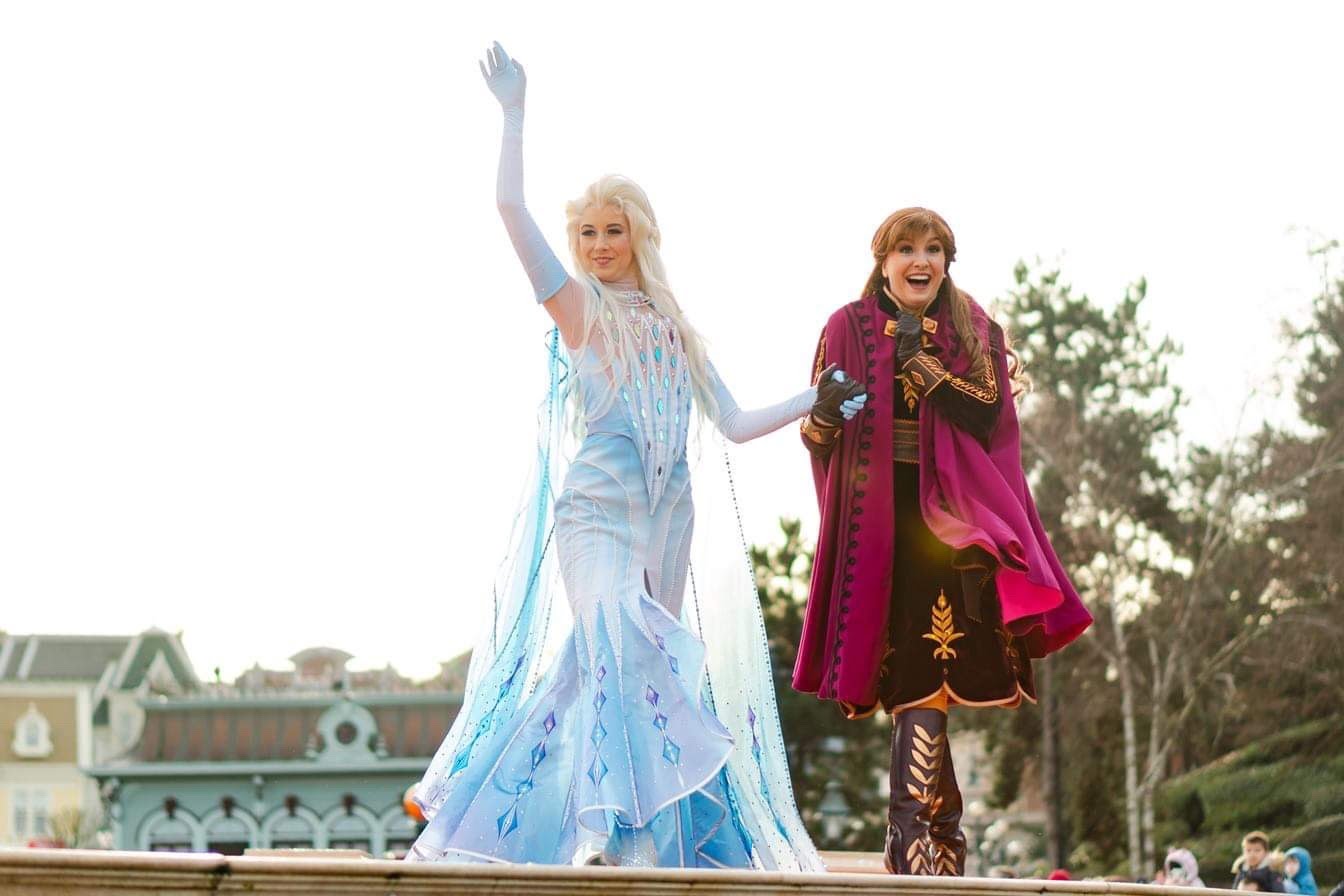 Just a few days after the end of the Christmas Season, Disneyland Park welcomed "An Enchanted Journey", a new Frozen 2 themed cavalcade with a show stop in Central Plaza, to mixed reviews.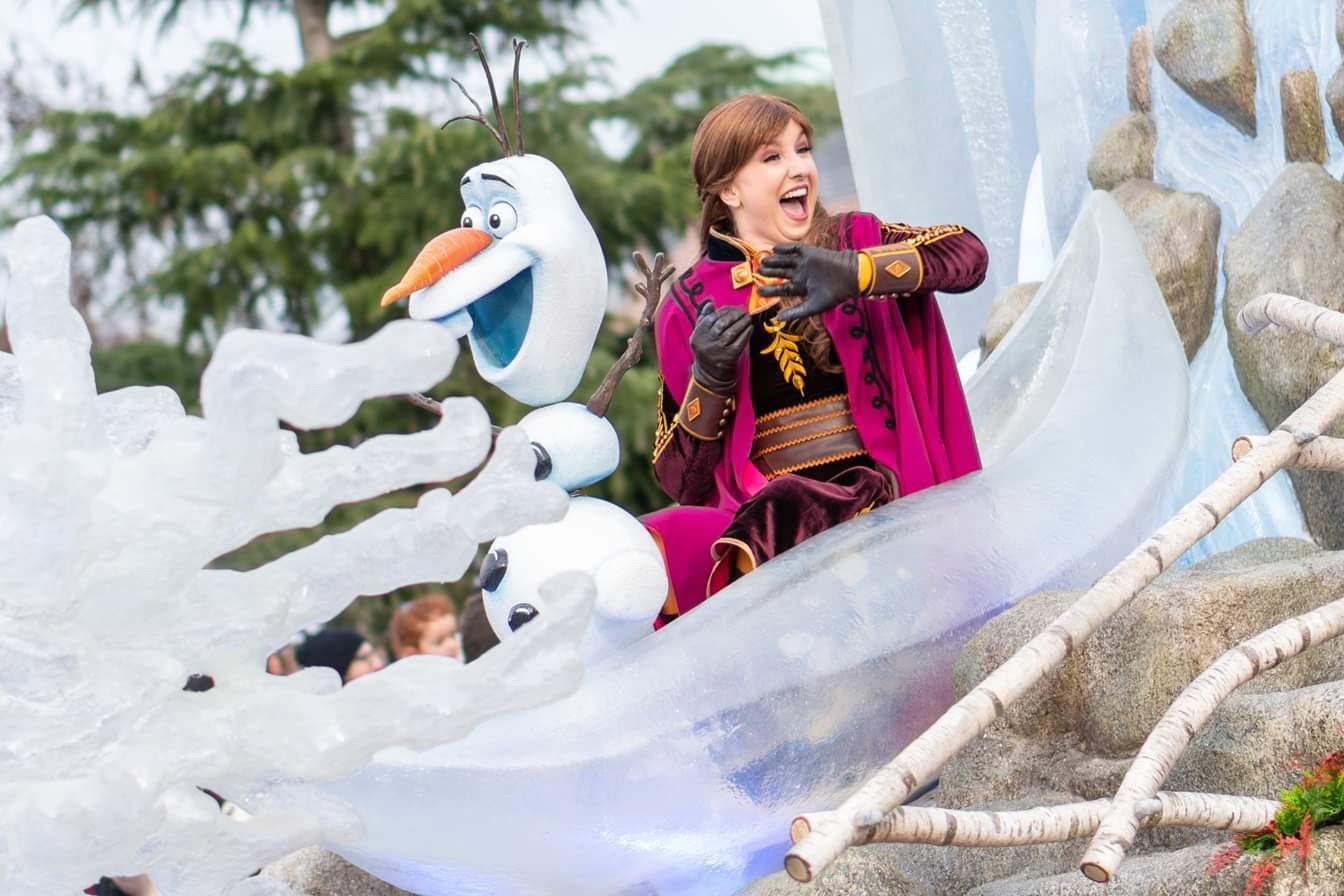 While the show has many good elements, the show stop disappointed guests who struggled to see the show.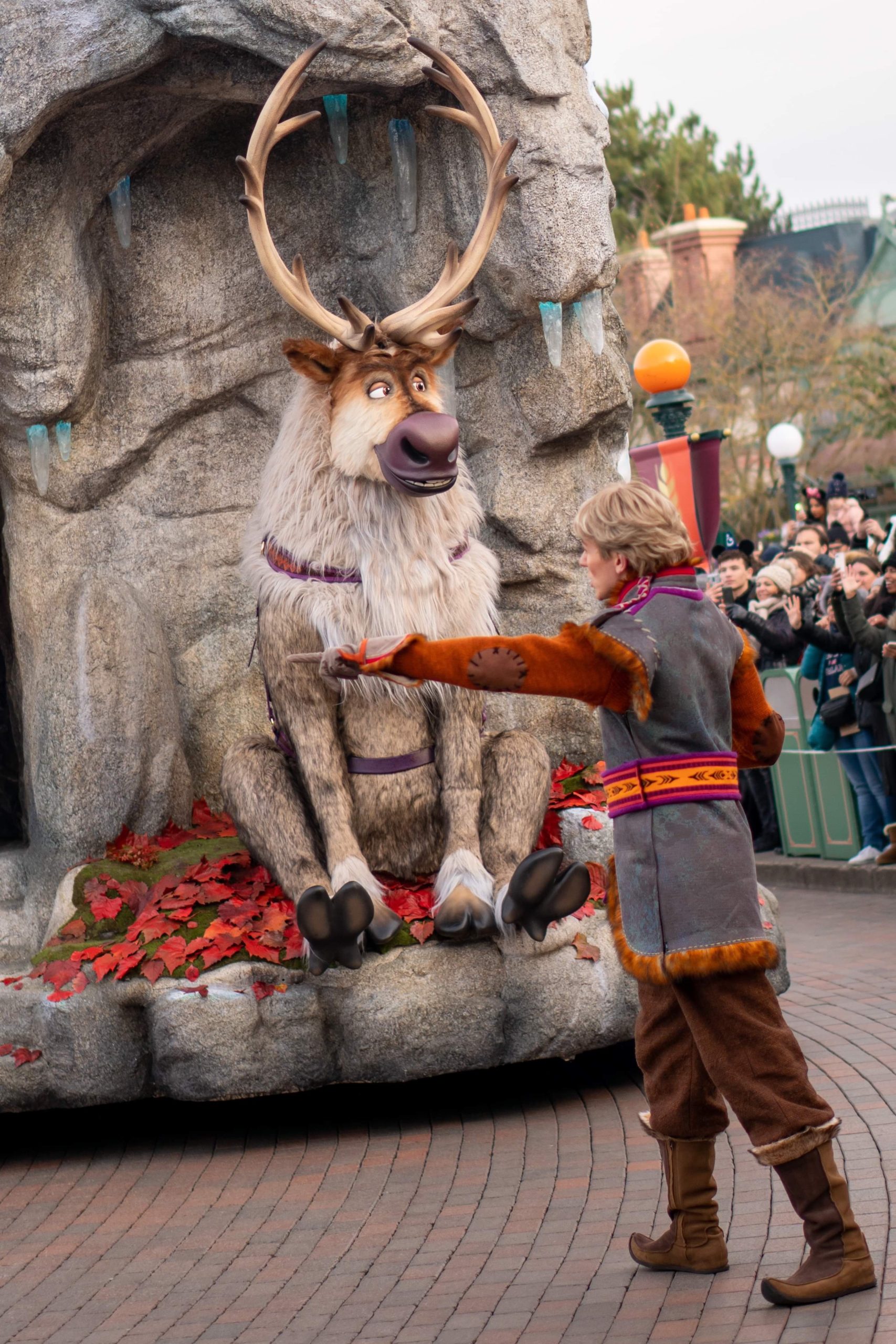 You can read our full review of the production HERE
Star Wars: Legends of the Force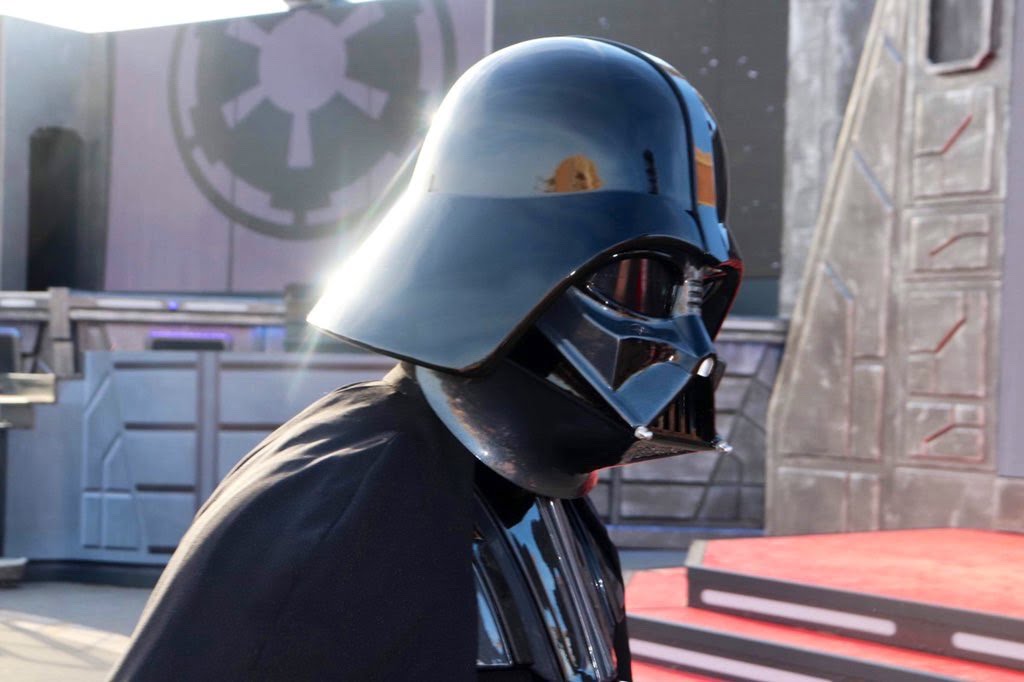 It's the final year for the season which also launched on Saturday, and the teams have done really well given the limits of budgets and the Park itself, in the midst of a transformation.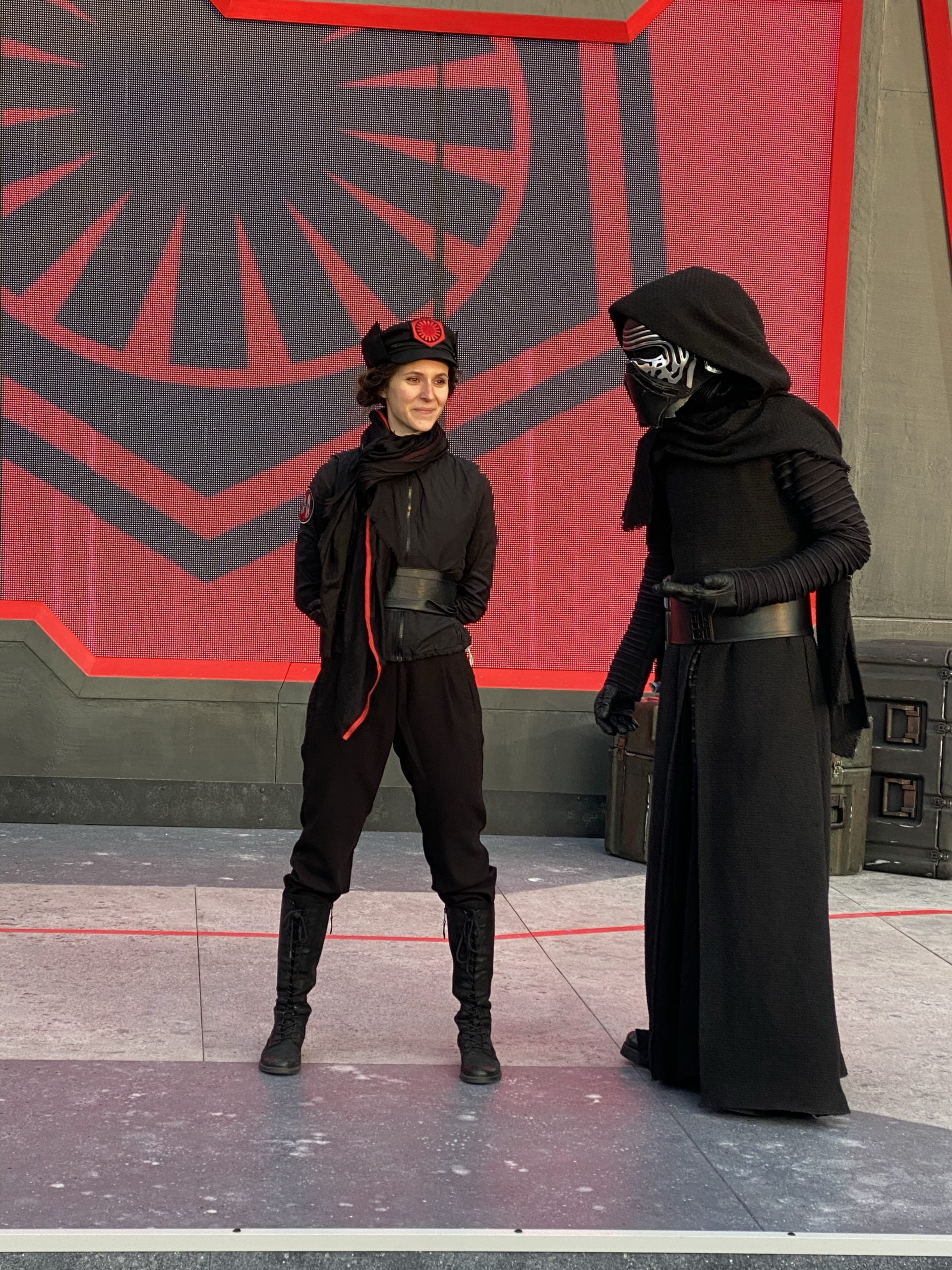 The season entertains with an almost continuous stream of shows including a new "First Order Recruitment" feature that ends with a 20 min meet and greet set on stage with Kylo Ren, all culminating with the critically acclaimed "A Galactic Celebration" nighttime spectacular.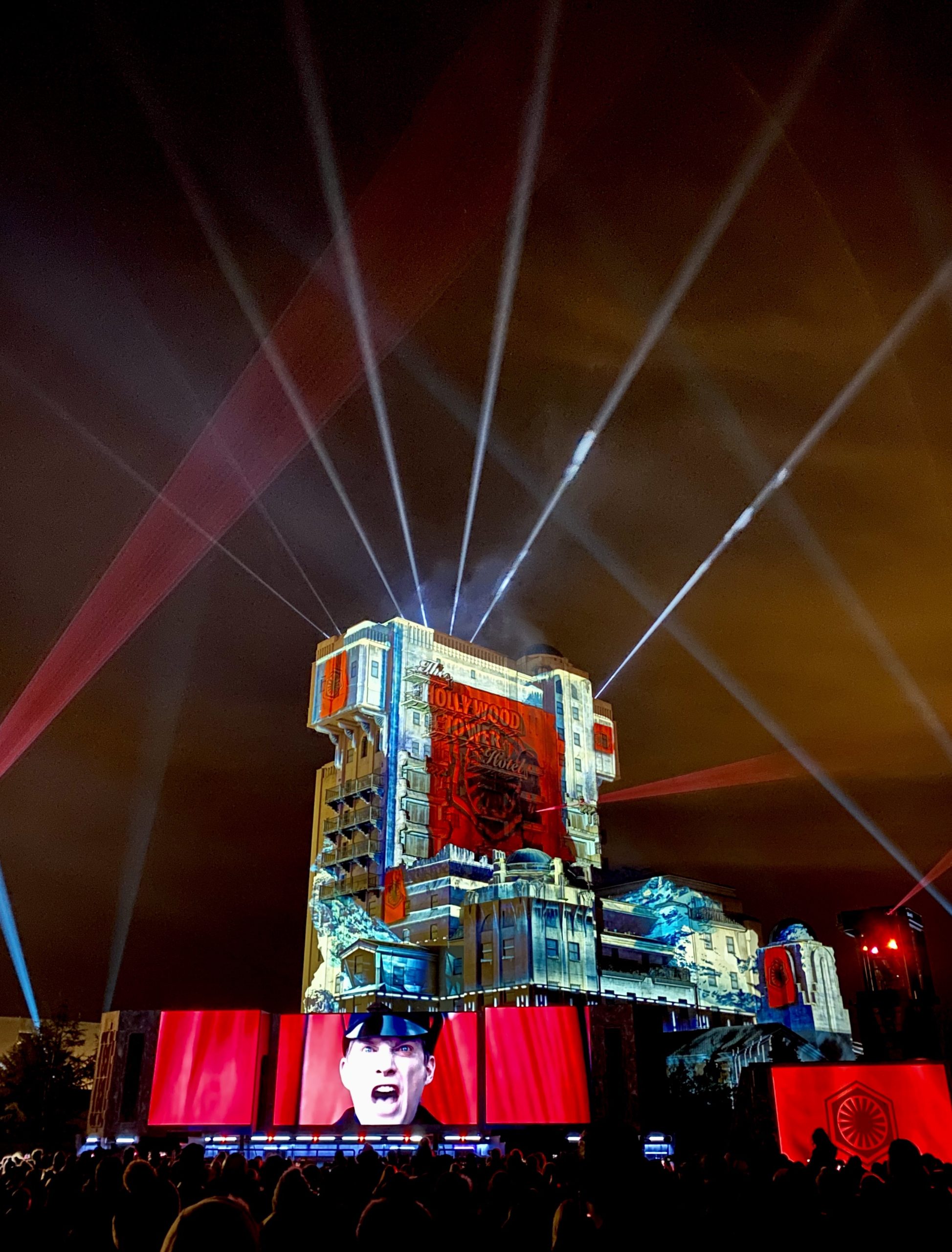 On the meet and greet side, in addition to Kylo Ren, Chewbacca and "maybe Rey" hold a traditional (non Lineberty) meet at this themed location: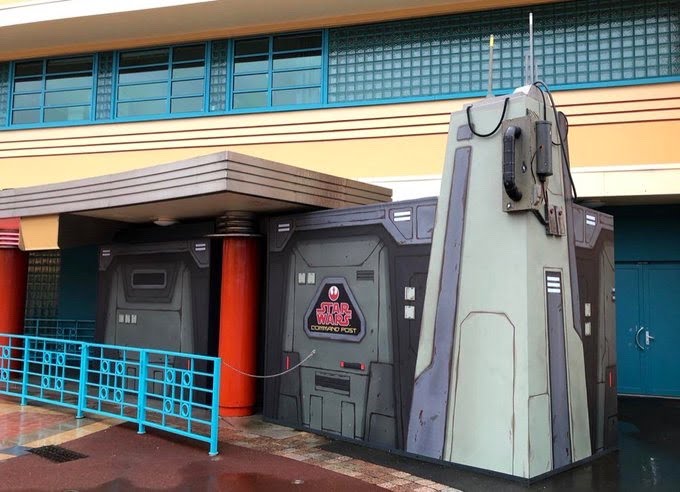 The season also shines in the snacks department, our favorite being the X-wing Italian lemon meringue snack: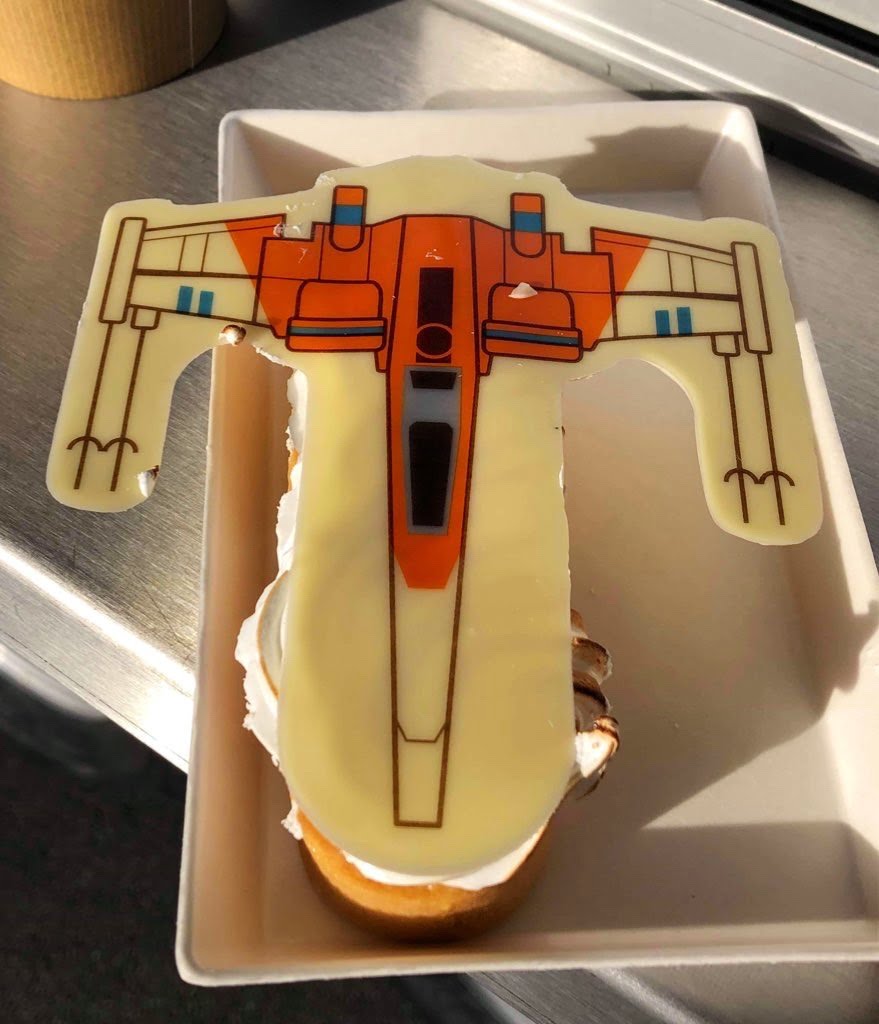 And the cute D-O macaroon: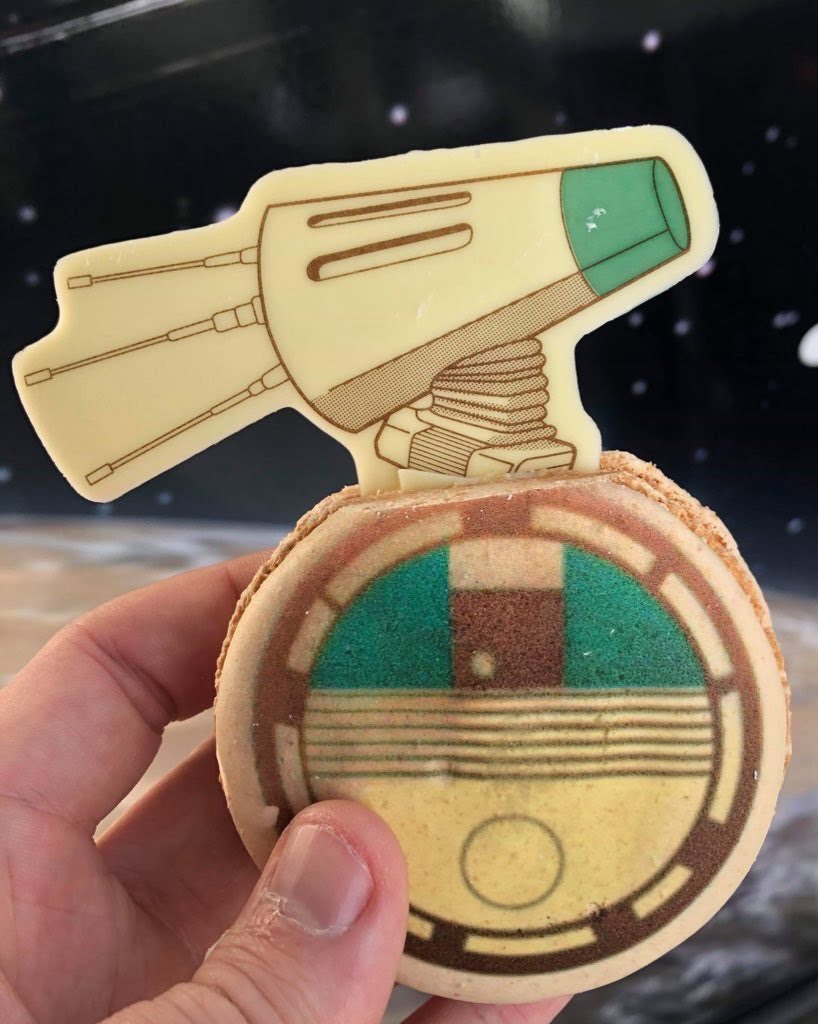 There are plenty of other fun snacks and we will have a full review article for these very soon!
Construction and refurbishments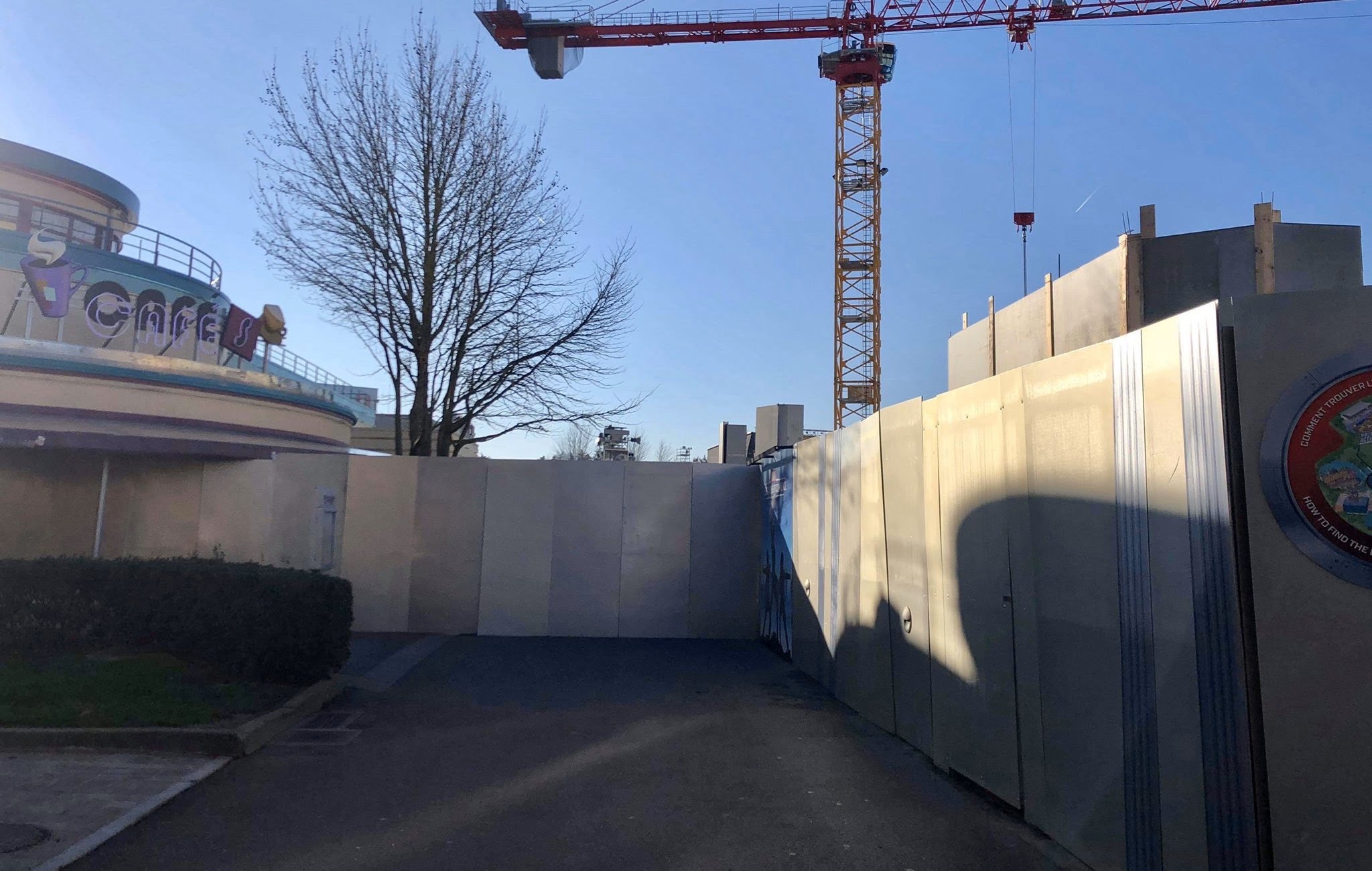 With the closure of "Restaurant des Stars" on Monday, the Backlot is now officially dead, as the walls have moved forward to include the entire area.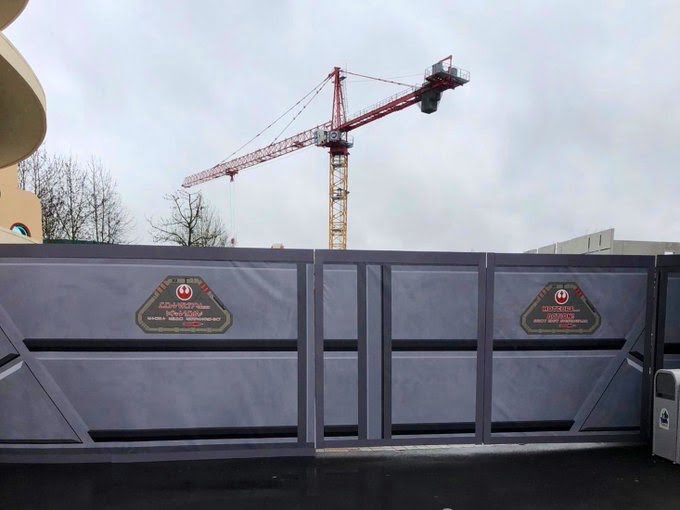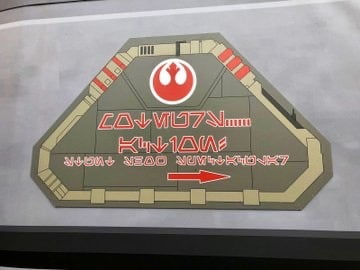 They were then quickly covered with Star Wars themed tarps in order to integrate with the Legends of the Force season.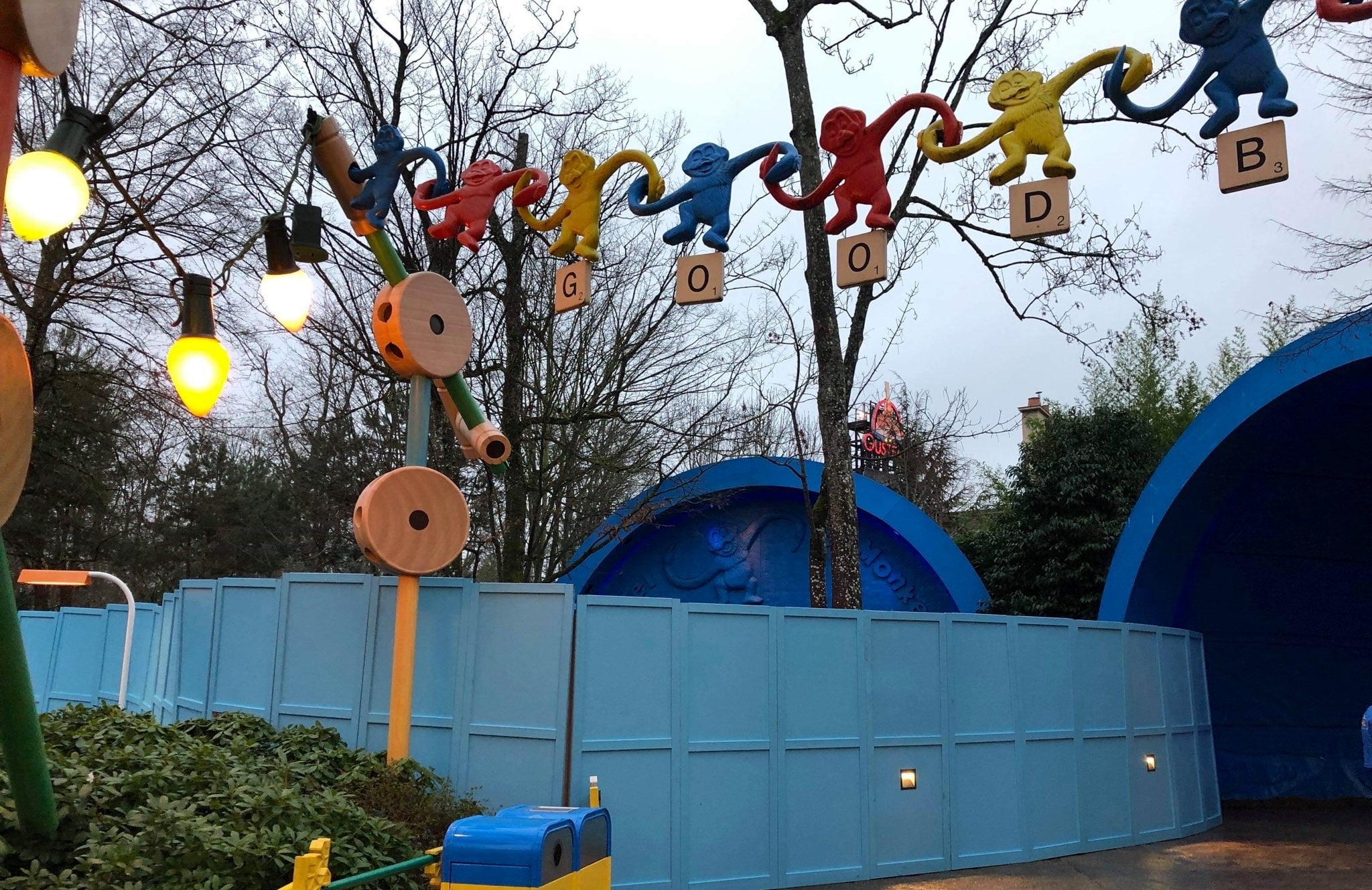 Over in Toy Story Playland, walls are up to prepare the path to the new "Cars Route 66: Road Trip" entrance.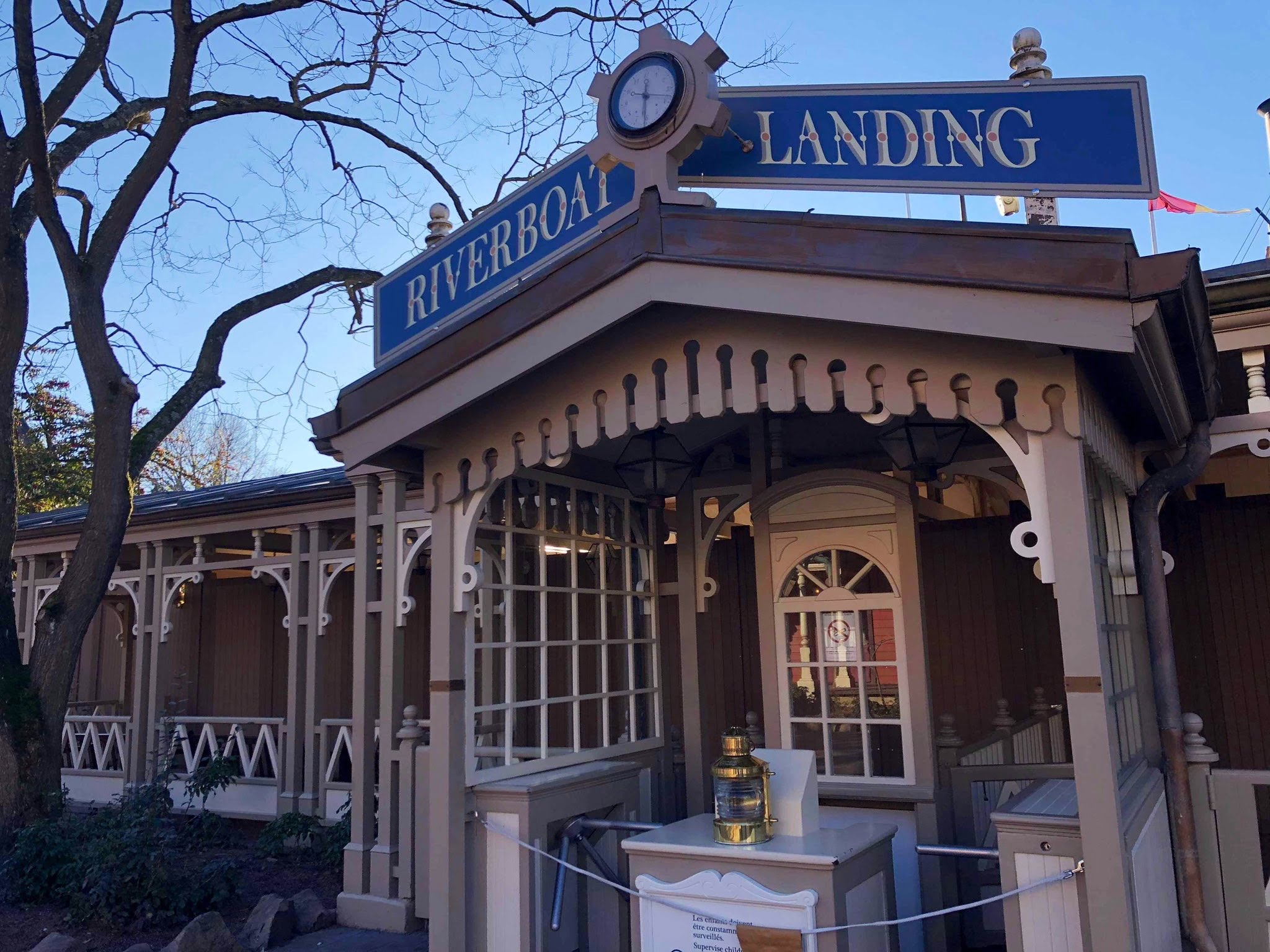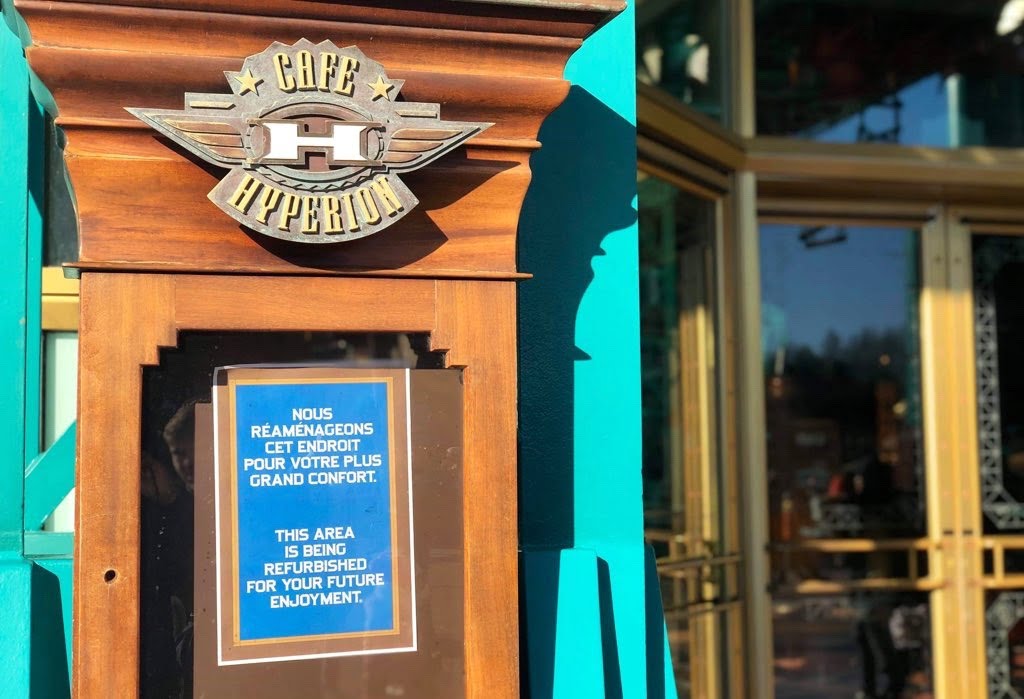 In Disneyland Park, the low season refurbishments are in full force from Cafe Hyperion to Riverboat Landing, Le Passage Enchante d'Aladdin, Buzz Lightyear Laser Blast and even the Ice House Cart in Frontierland: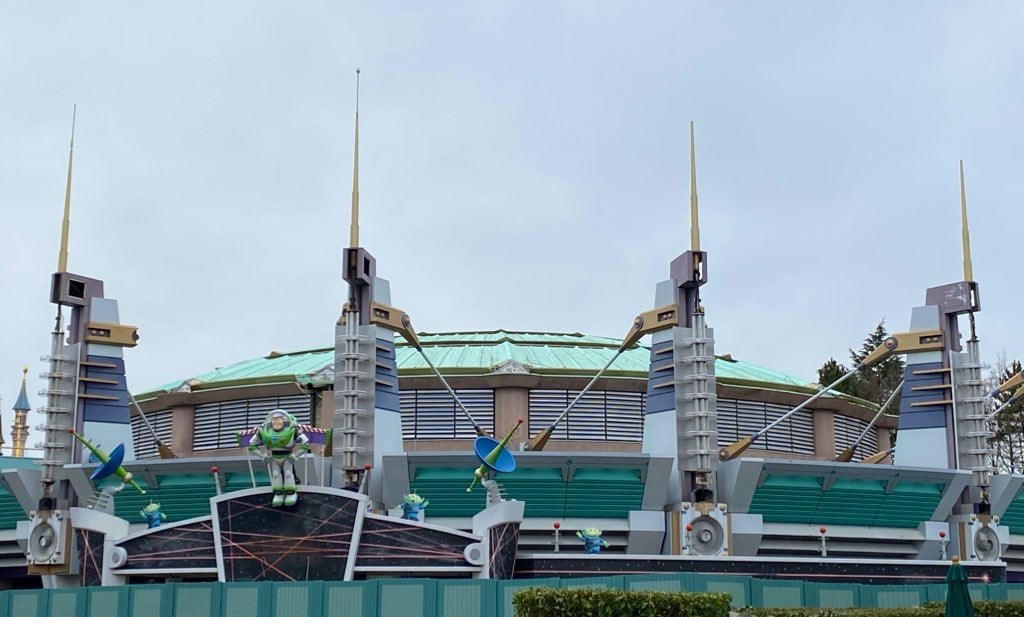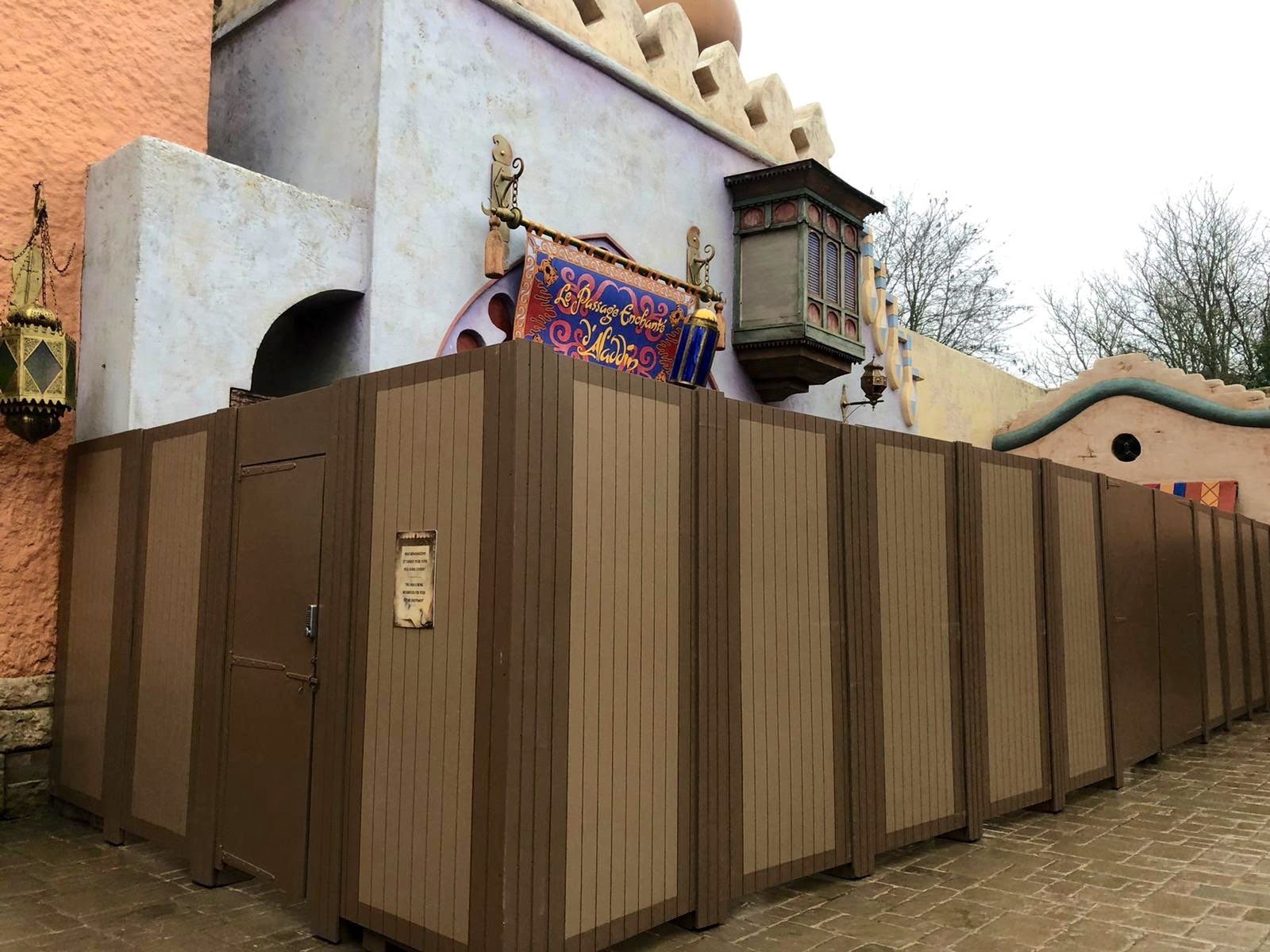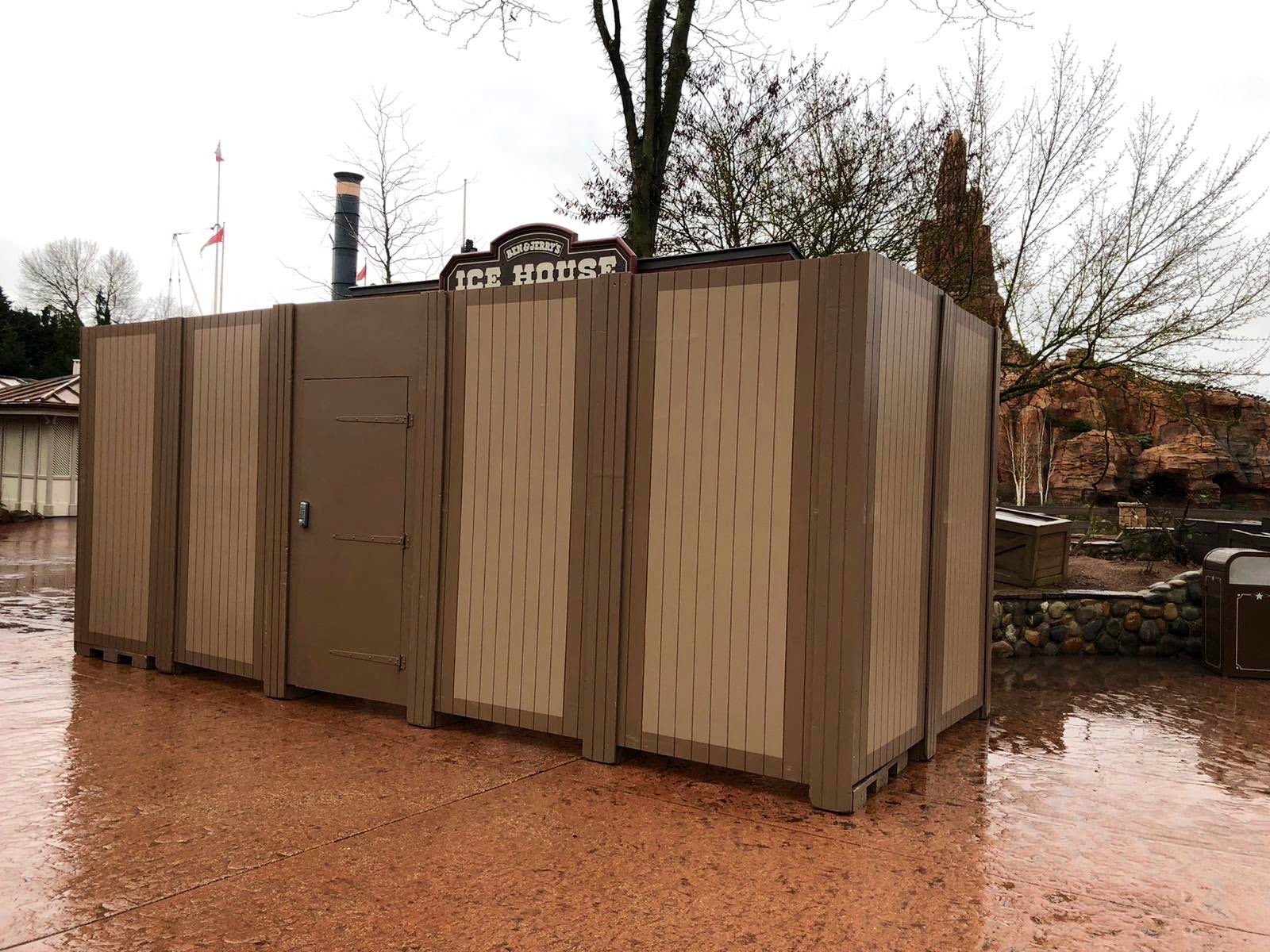 At the back of Frontierland, a repaving project is even underway near the Frontierland Theater: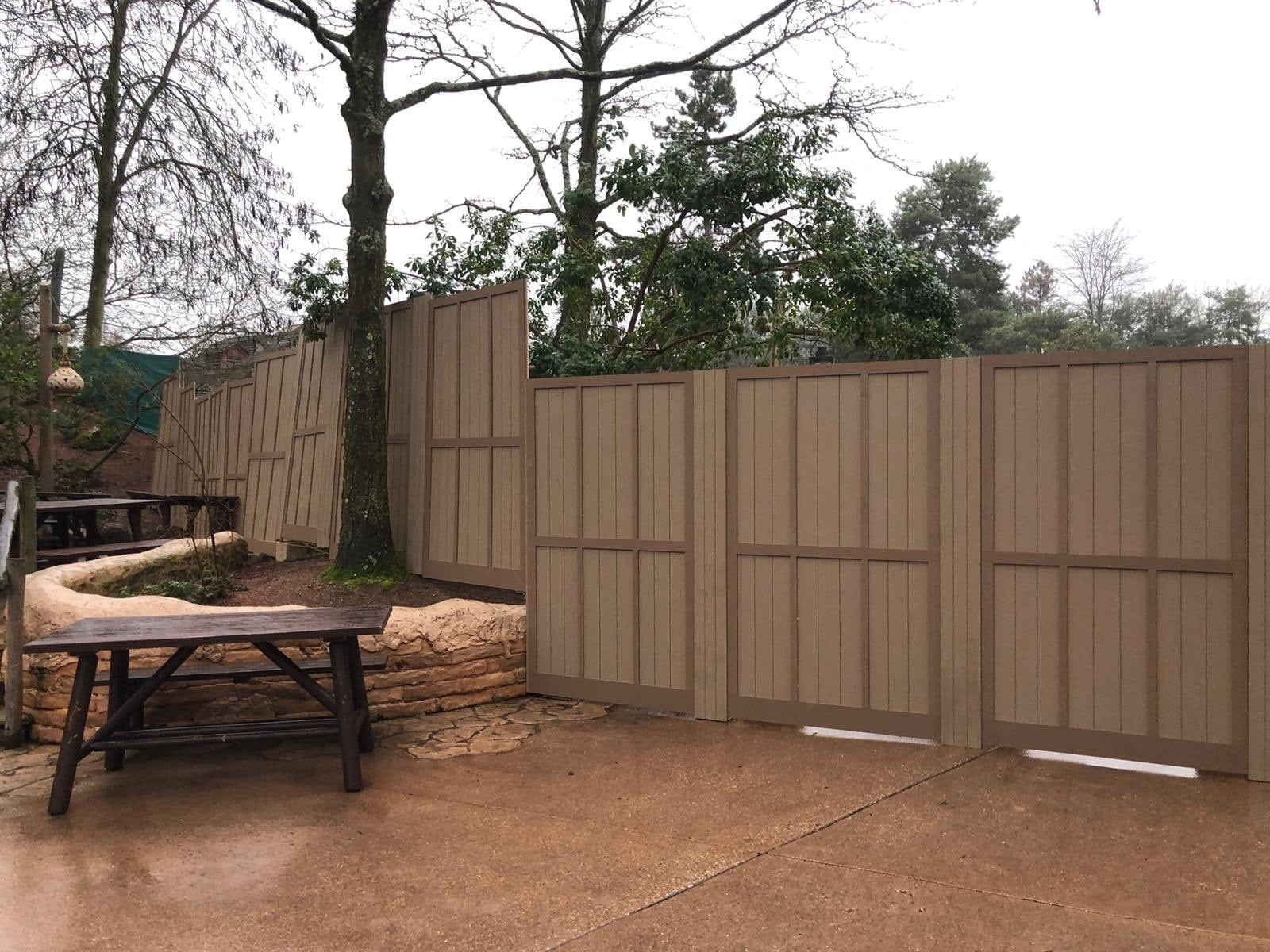 And Excalibur has been repaired after one of the handles was bent in December: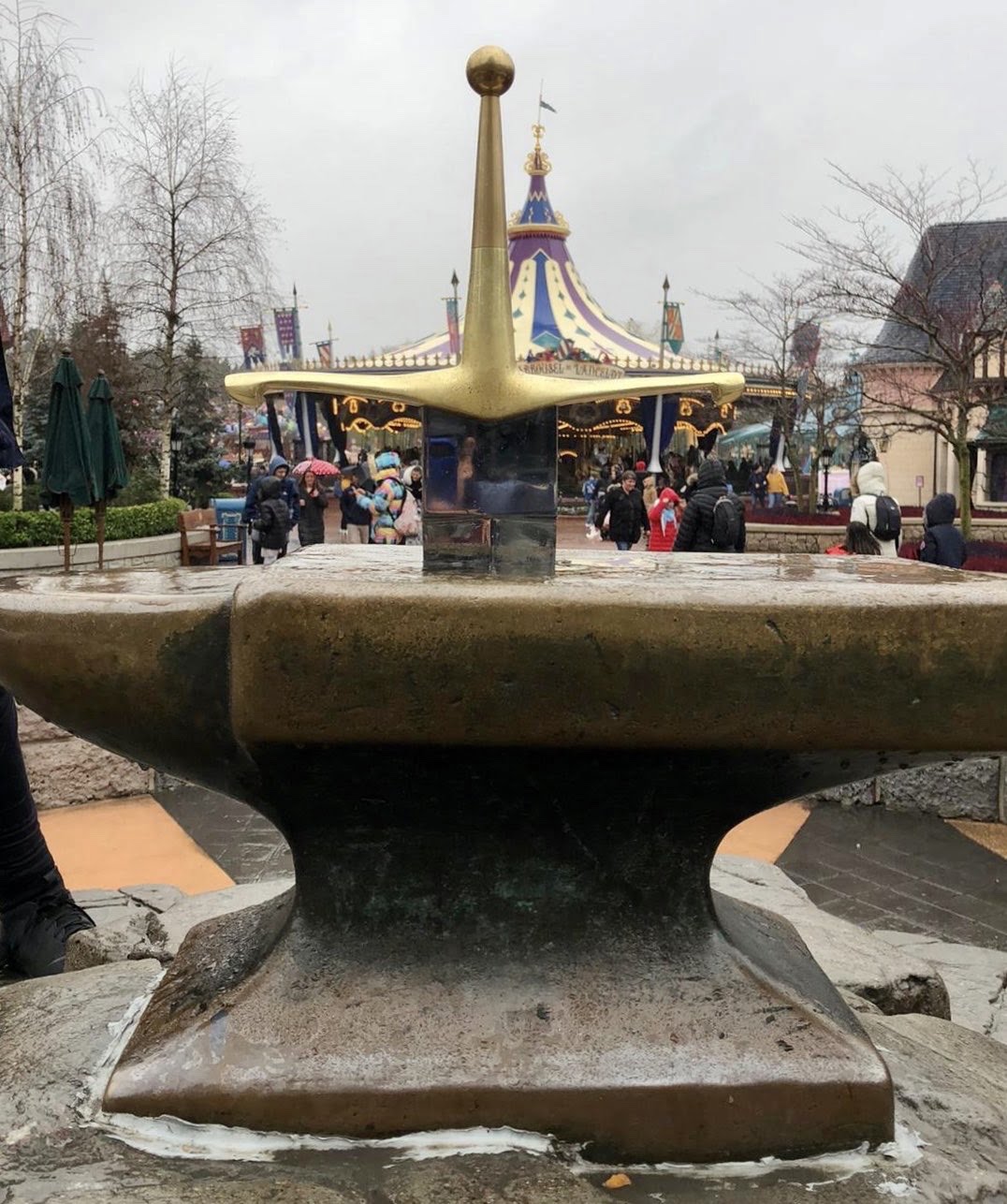 Characters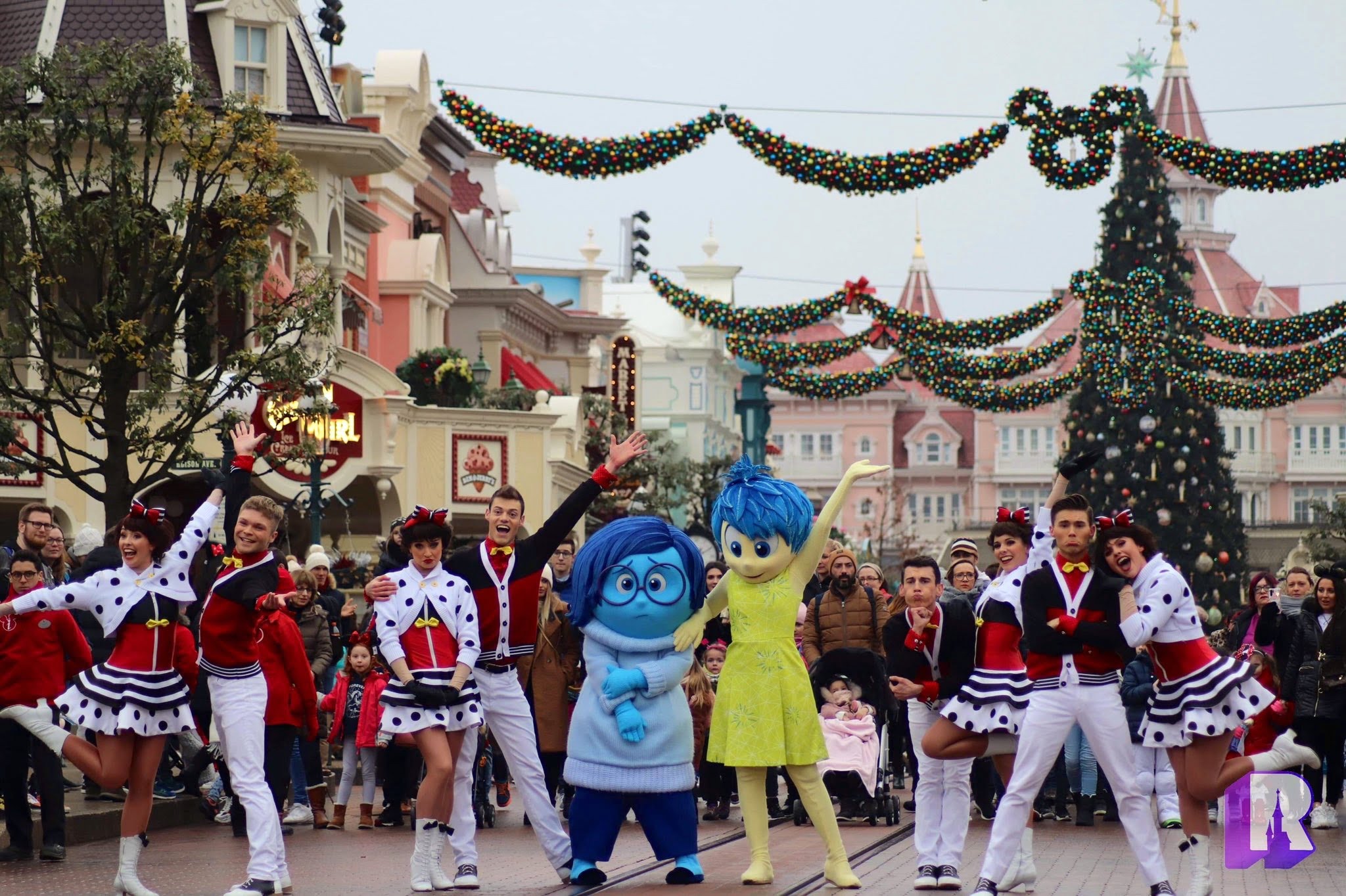 Joy and Sadness were the Guest Stars on Tuesday.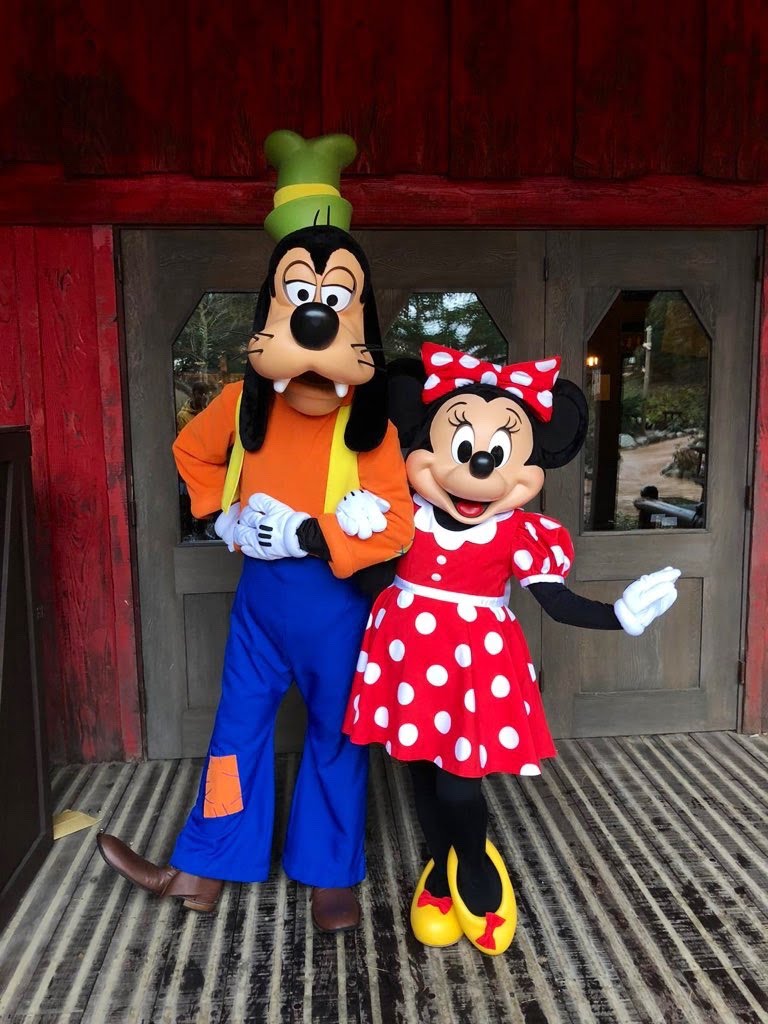 And a good amount of characters were about all week due to the quiet entertainment schedule.
Merchandise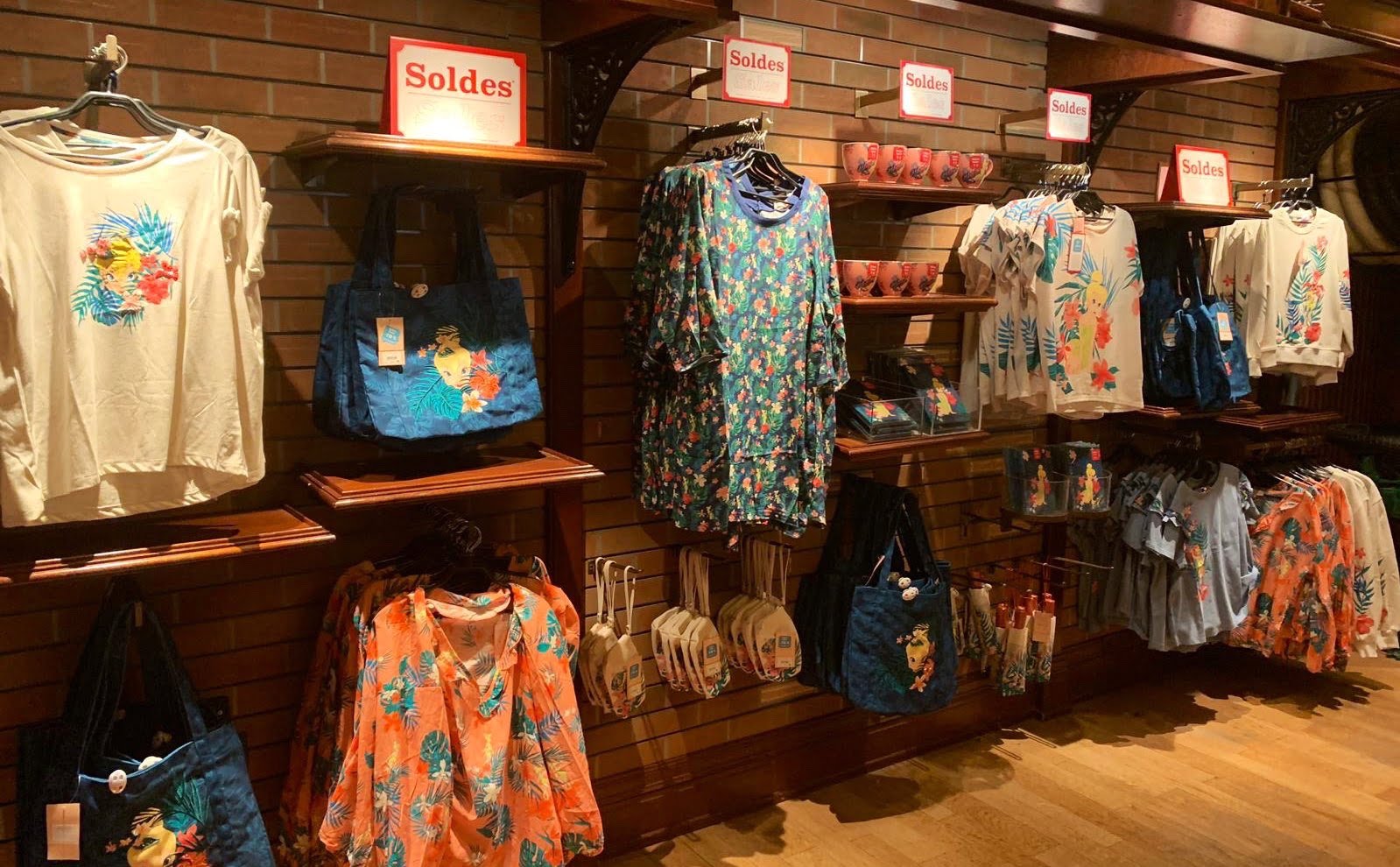 The annual sales started on Wednesday and last until February 4 with deals up to 70%! Note that stocks are limited but new items sometimes get added.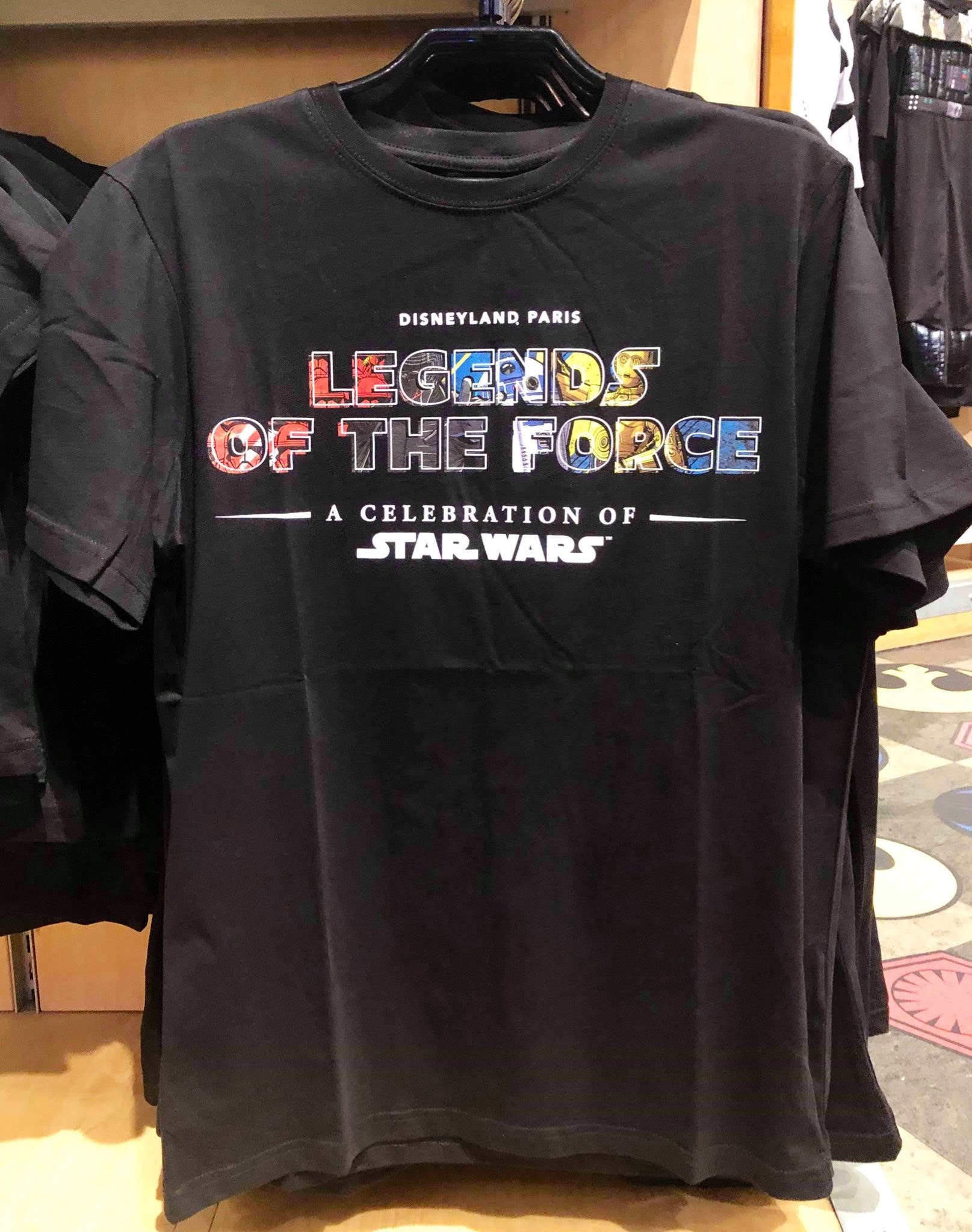 The Legends of the Force T-shirt is decent this year – and not a poster iron transfer. Can I get an amen !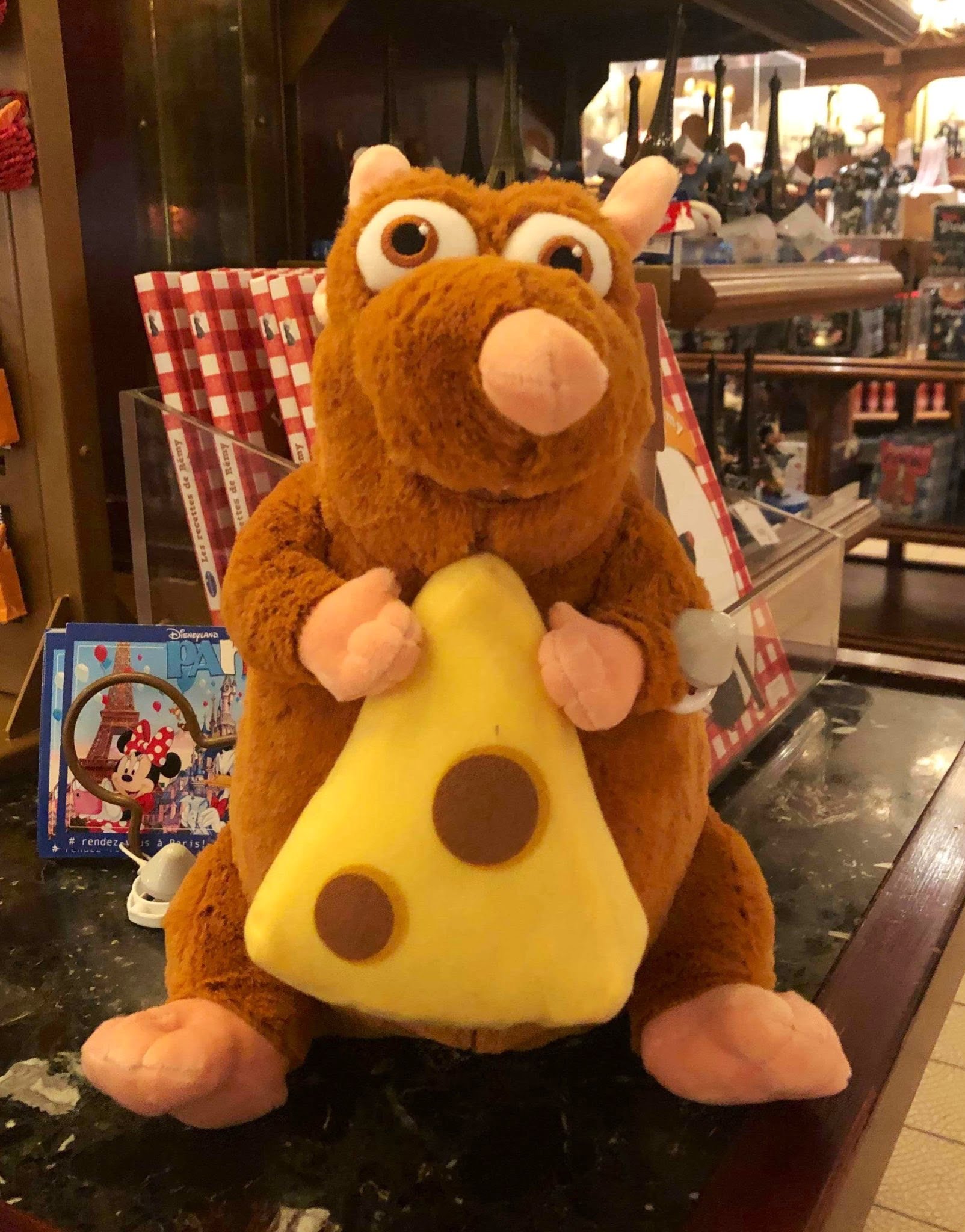 Emile and his big piece of cheese is a new plush at Chez Marianne.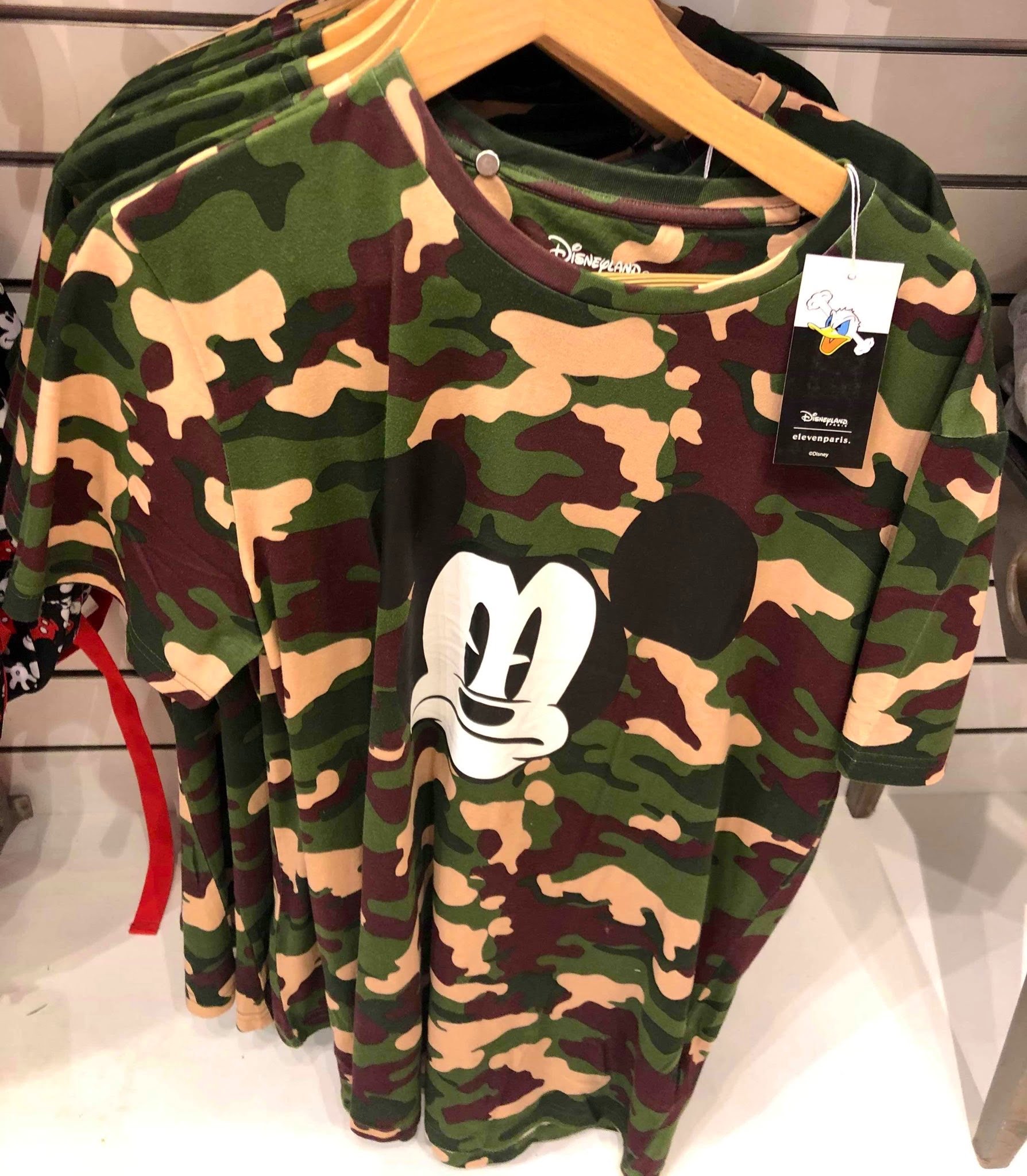 A new Mickey / Camo collection by ElevenParis at Disney Fashion (Disney Village).
And Pua has joined the range of mugs, glasses and bowls!
That's our Report for this big transitional week! See you next time for more news and photos from Disneyland Paris !