Another week at the Resort marked by transport issues due to the general strike in France. As of publication time, there is still no end in sight, but the show must go on. Let's see what's been going on this week!
Hit the Road
After over a year of refurbishment including a 6-month delay, Autopia is back on track. The attraction soft opened Thursday for Cast, Friday for Guests and Saturday officially. Mickey, the Ambassadors and Park Operations Director Frederic Boulva were on hand to celebrate the reopening: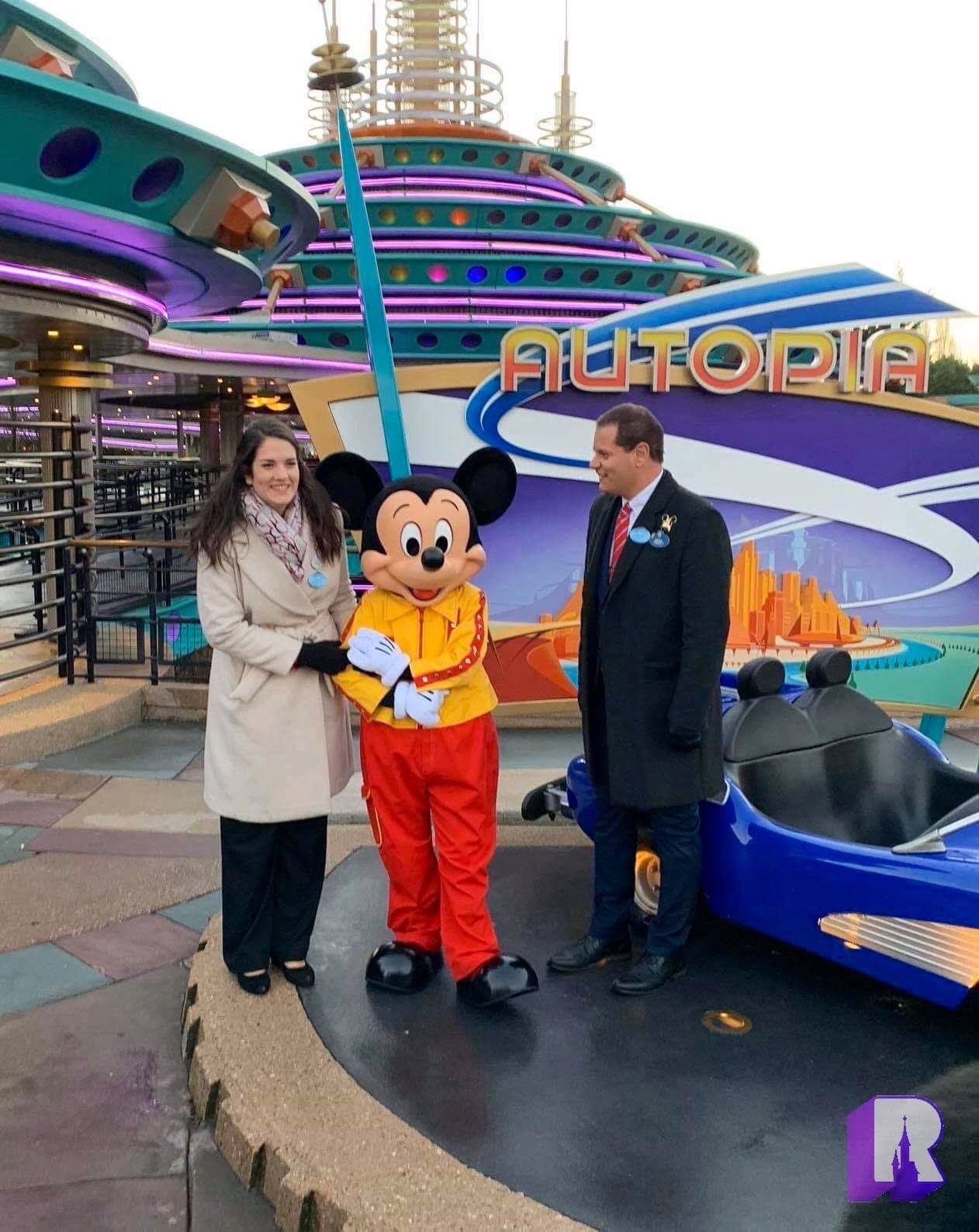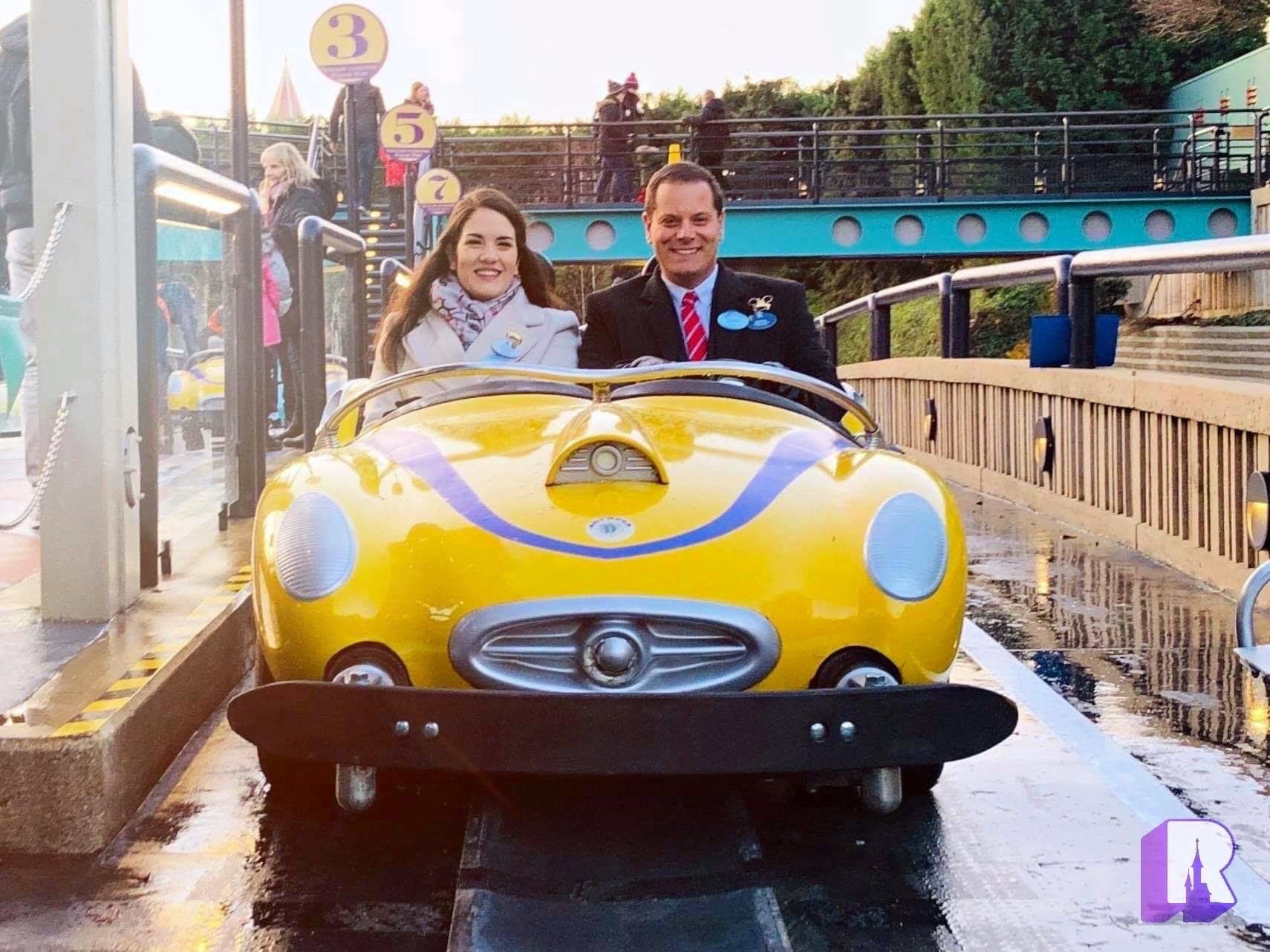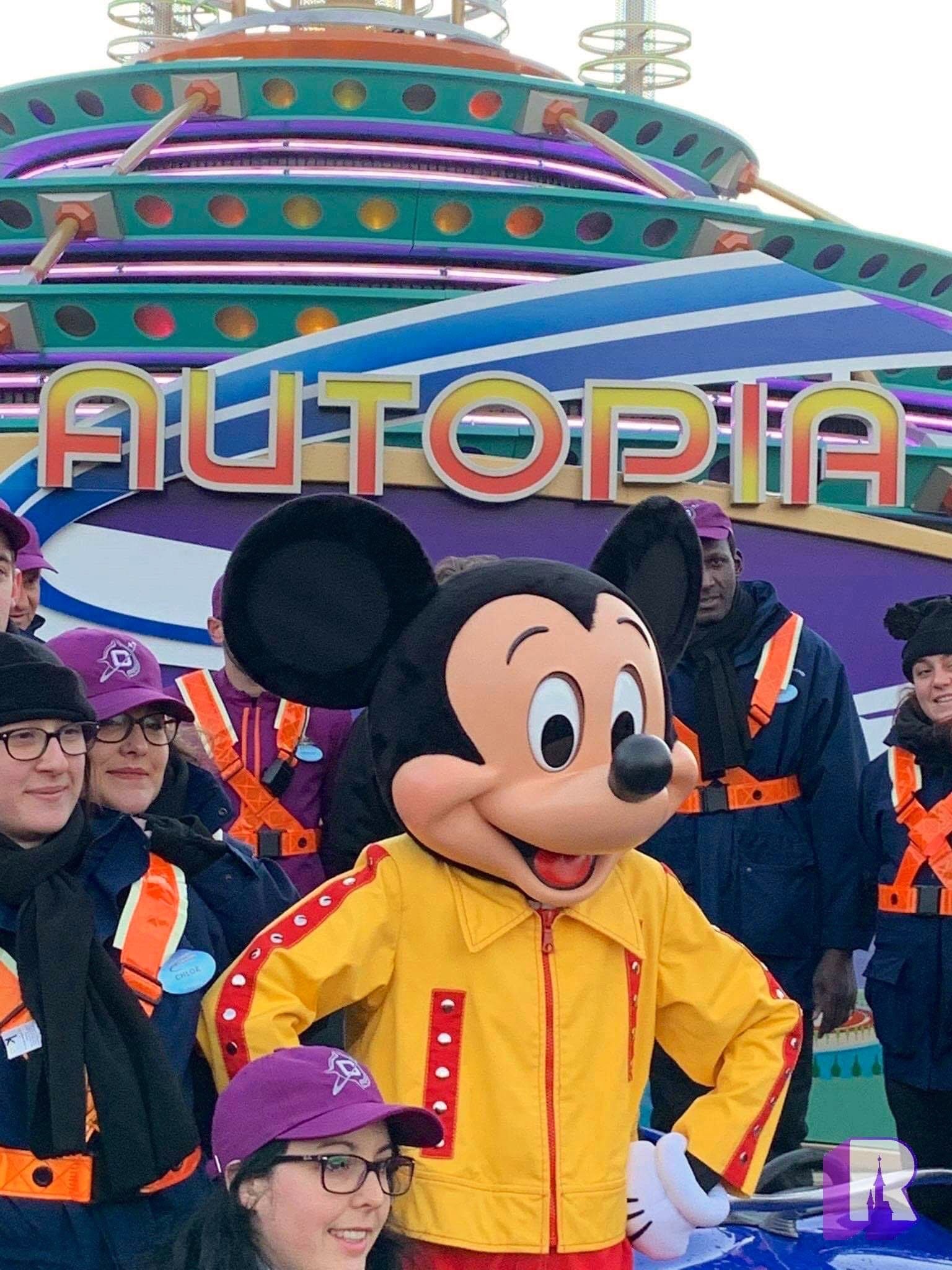 Unlike other "Project Sparkle" type of refurbishments, Autopia did not receive any new feature but instead focused on resurfacing, repainting and lighting updates. As a result, the experience is unchanged.
Princess Run Themes
If you'll be joining the races on May 9 & 10, here's what you need to prepare your costumes:
– 5K: Under The Sea
– Kids Races: Princesses' Loyal Friends
– 8K: Beauty and the Beast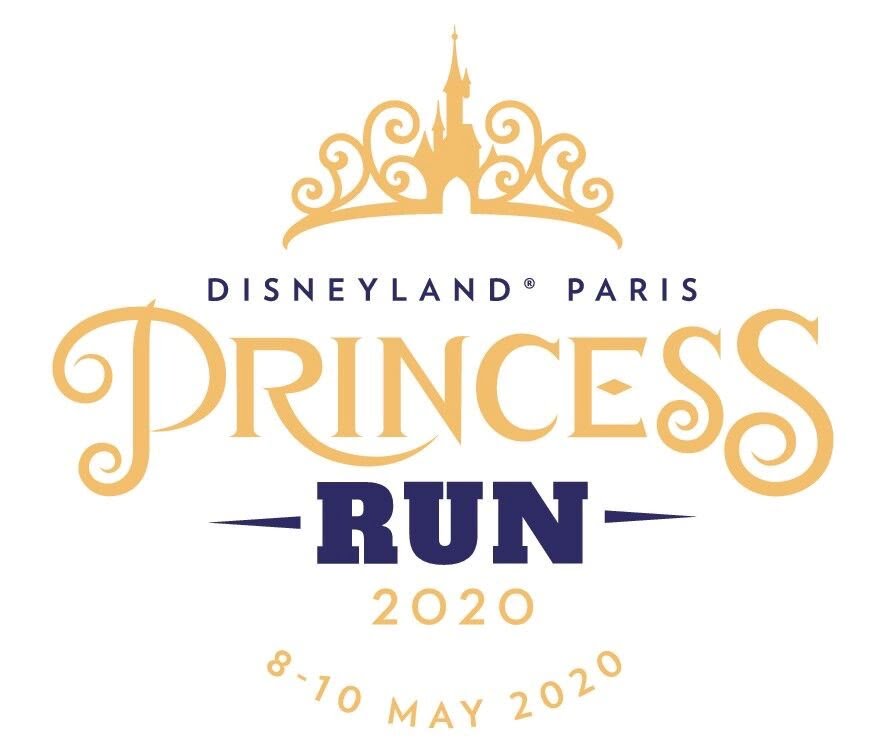 Deloitte Training Campus
Real Estate is an important part of the revenue for Euro Disney, and the company scored a victory by singing with audit firm Deloitte for their new EMEA training campus to be built in Bailly Romainvilliers in the vicinity of Disneyland Paris and somewhat Disney-controlled Val d'Europe. The campus aims to provide an exceptional work environment and easy transport connections for up to 500 employees.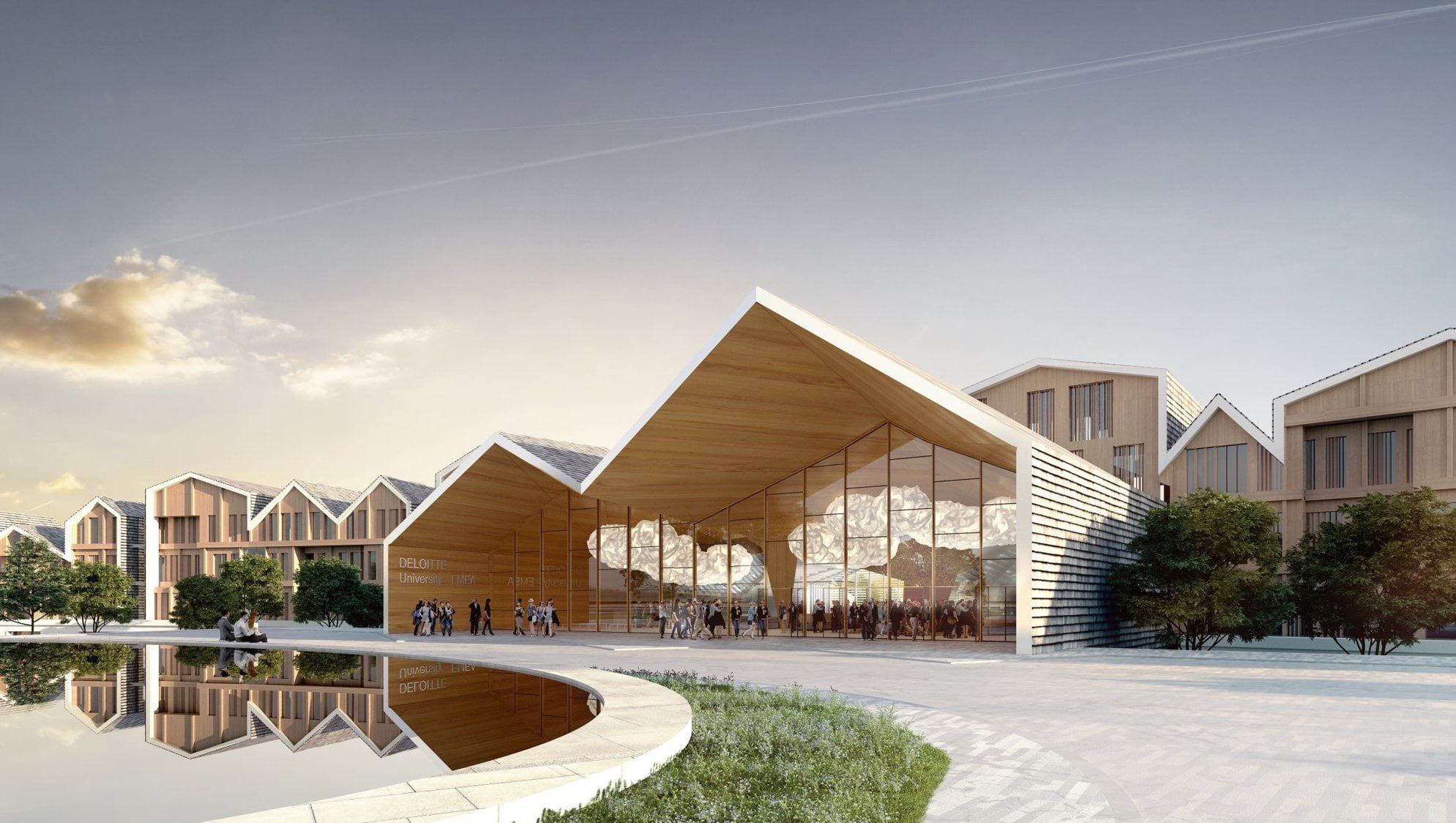 Disneyland Paris Celebrations Event
AP Holders who could reach the Resort on Thursday got to experience five popular seasons in one night, with unique versions of the shows an meet and greets that focused on show costumes rarely available outside the stages.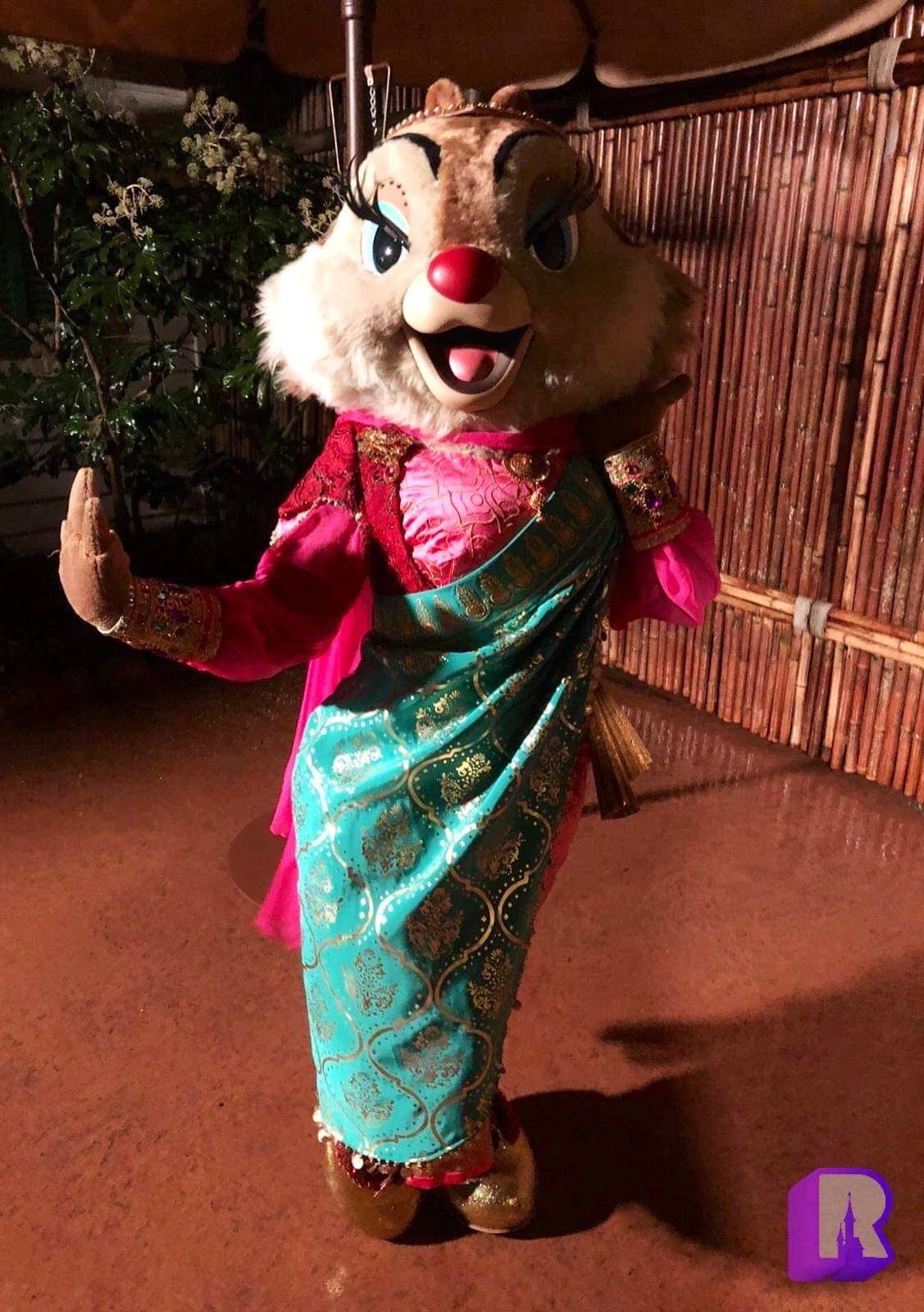 You can see all our Character photos from the night in THIS ARTICLE
Kat wrote a great review of the night as an AP Party first timer, you can check it out HERE!
There's always a gift and this time it was a guide, poster and set of stickers: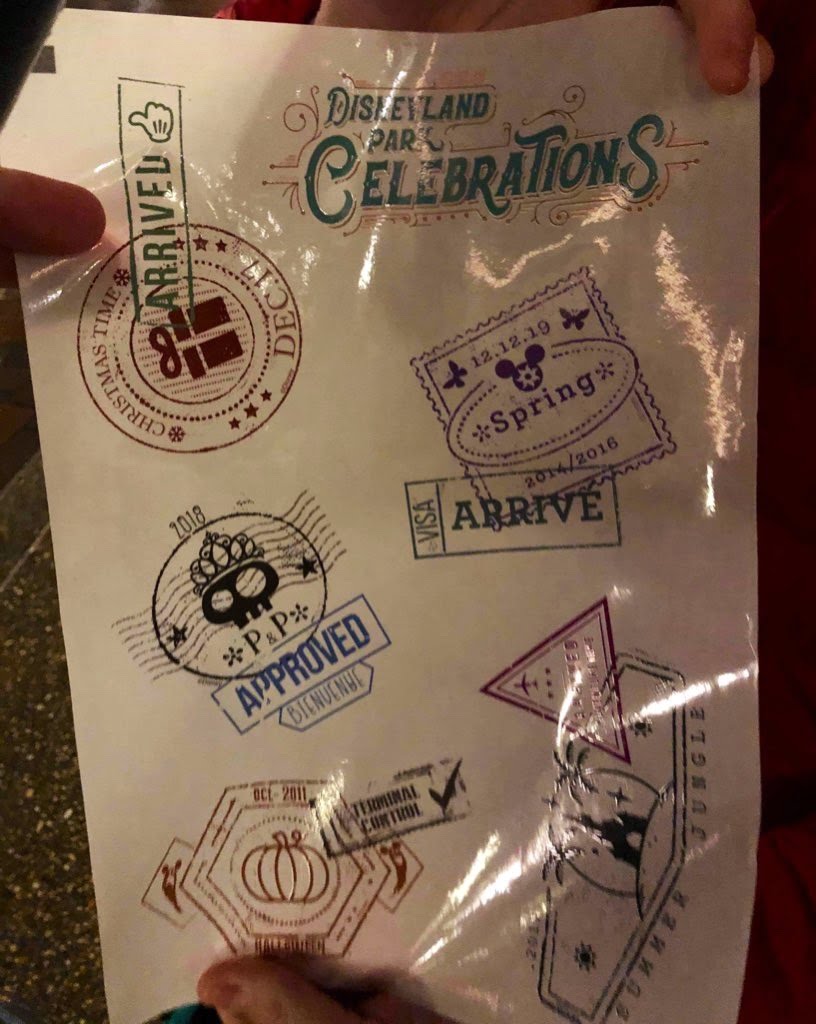 The next AP Party will take place on March 13 and will be centered around characters and inhabitants in Disneyland Park's Lands and Attractions. More info in January.
Cannot Compute
It was error message week on many displays around the Parks – what is going on!?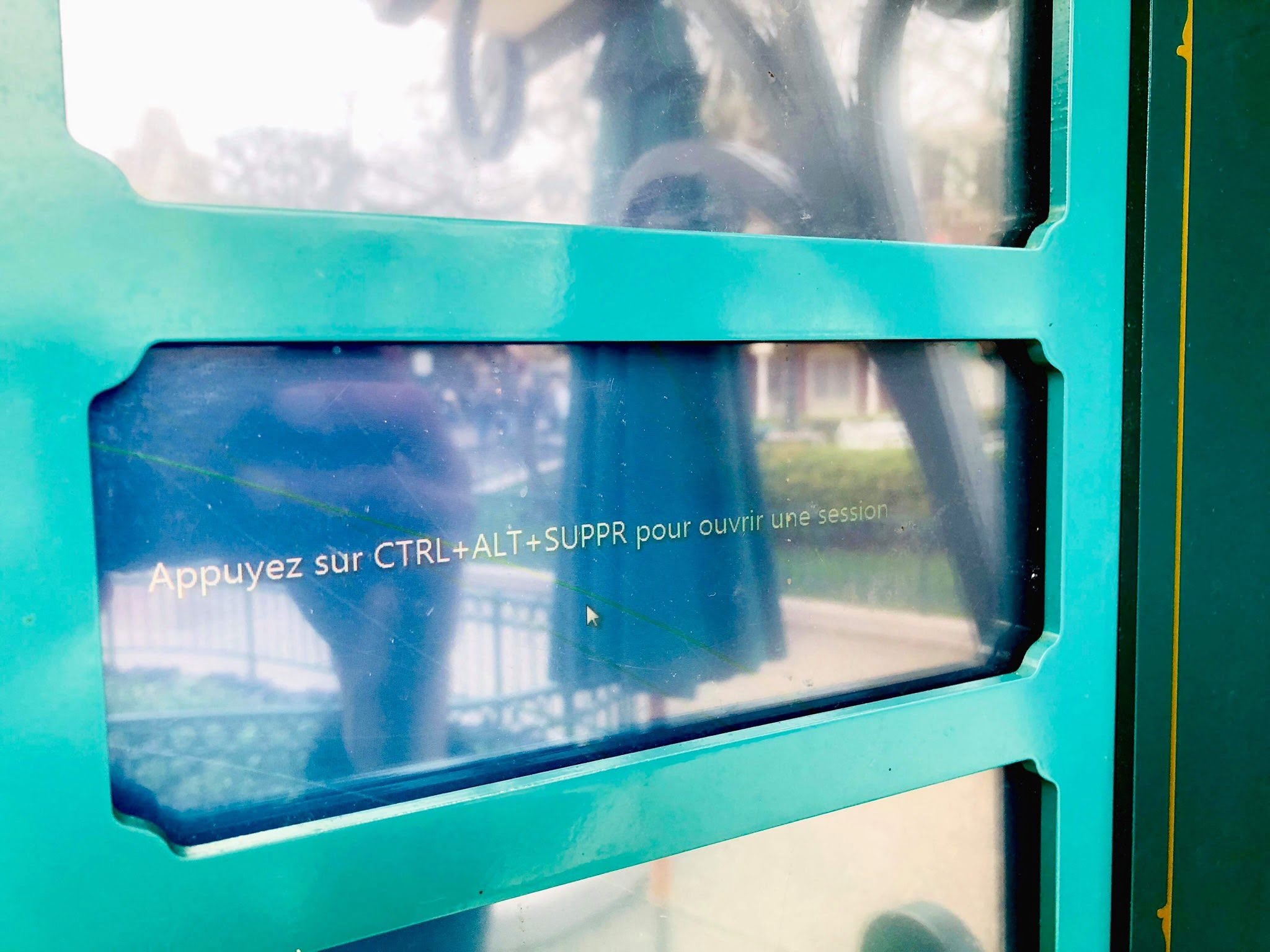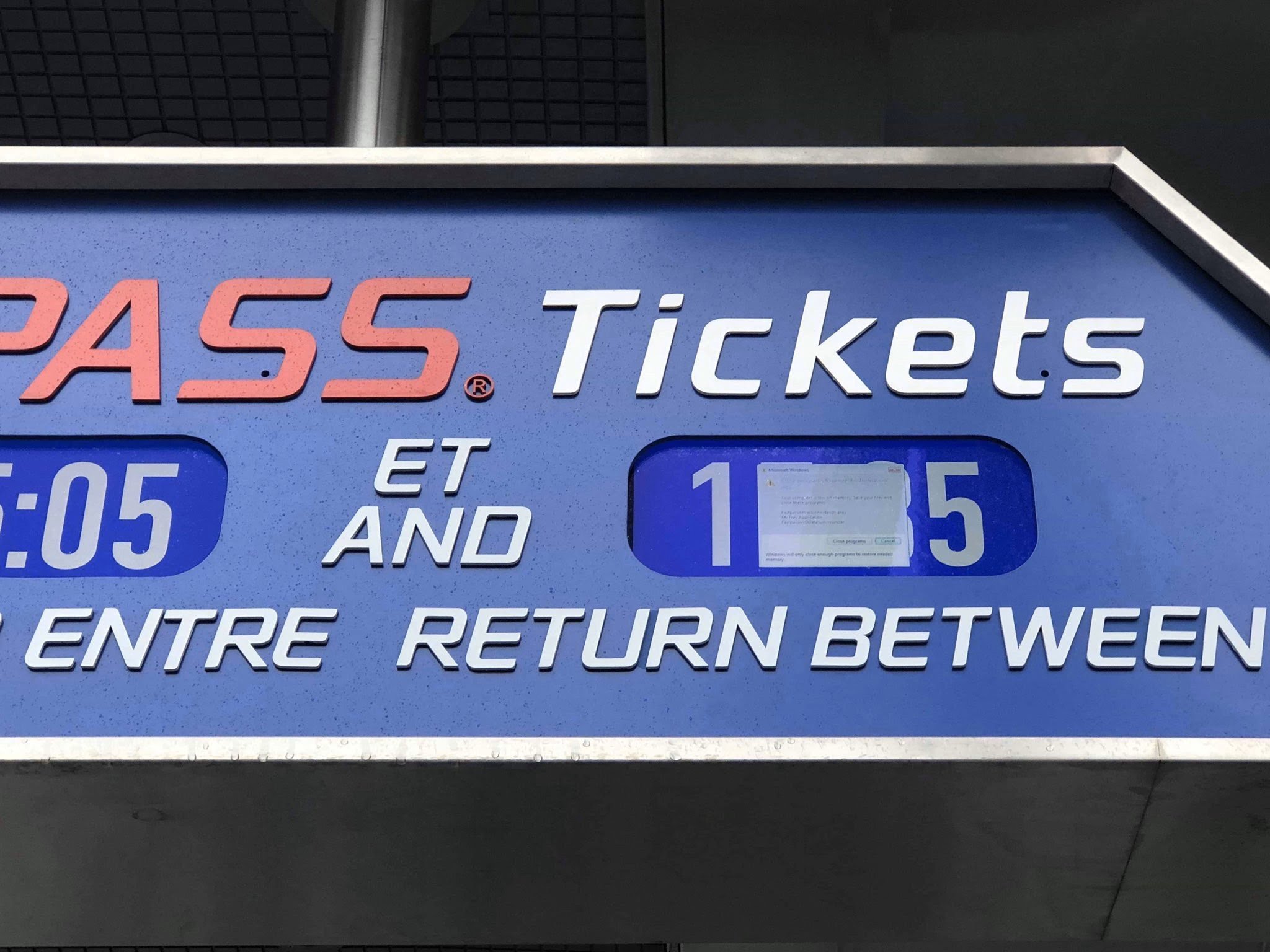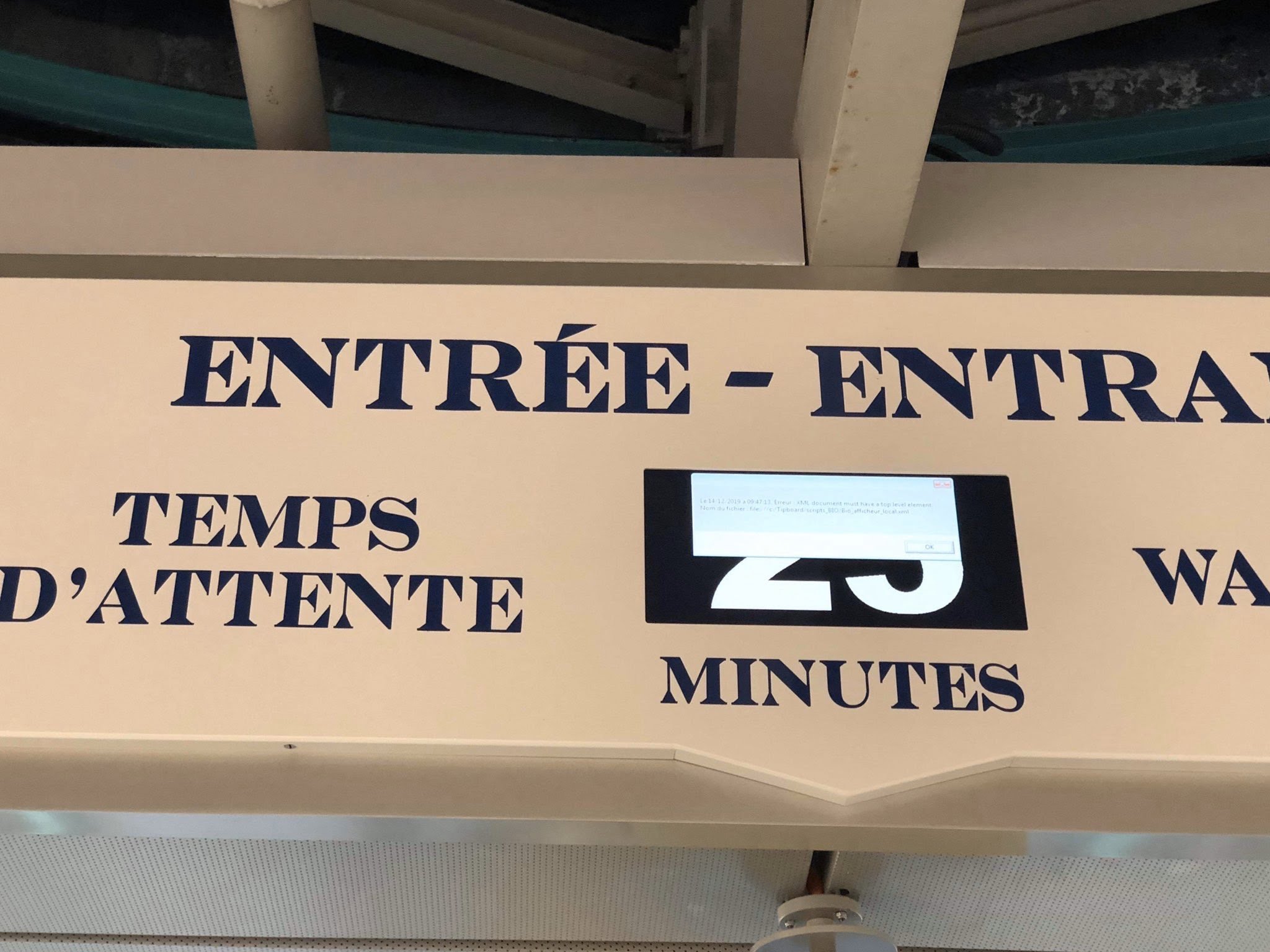 Characters
Merida was this week's Guest Star: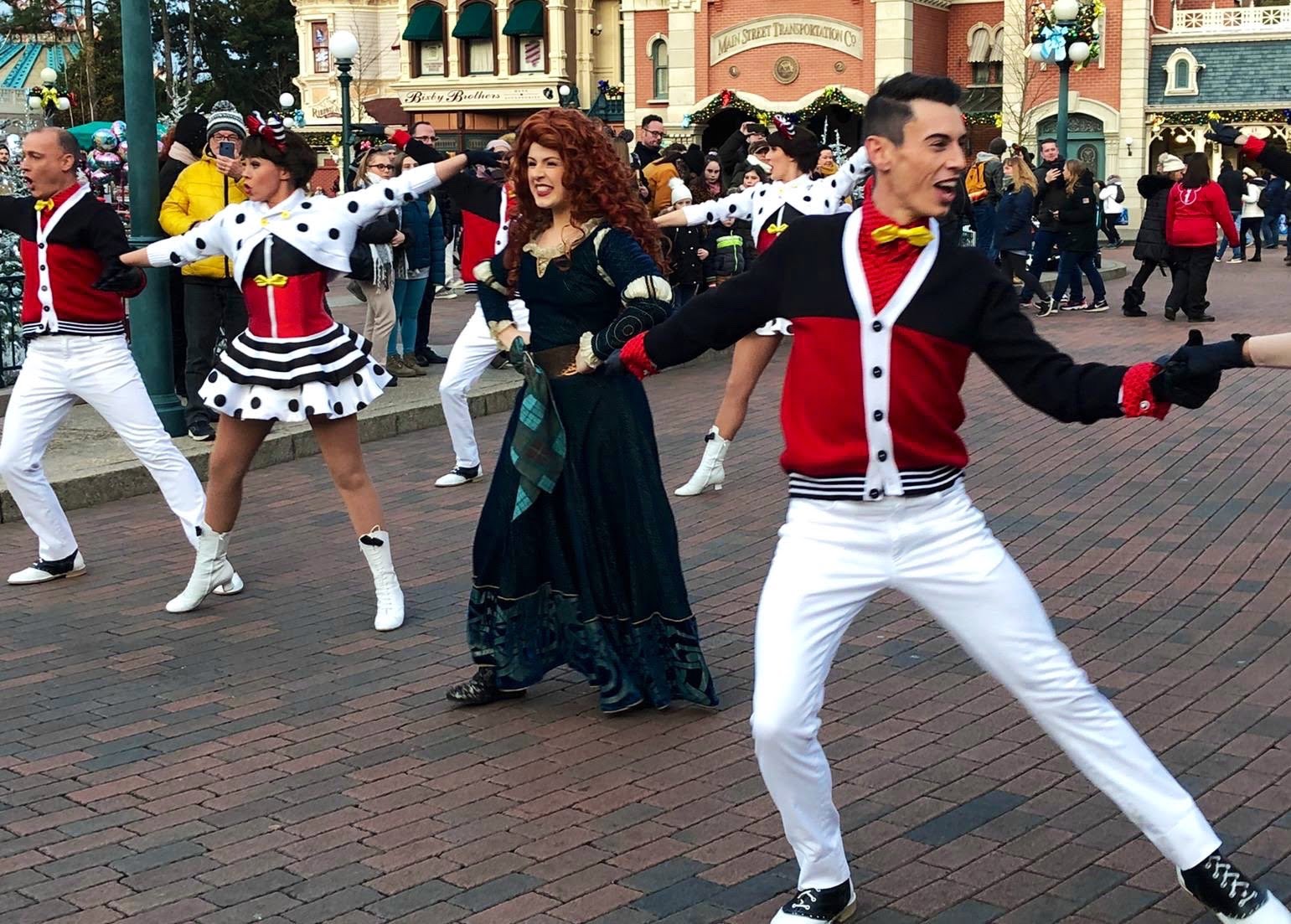 Pluto had a cute location near CoolPost due to the rain. More of this please: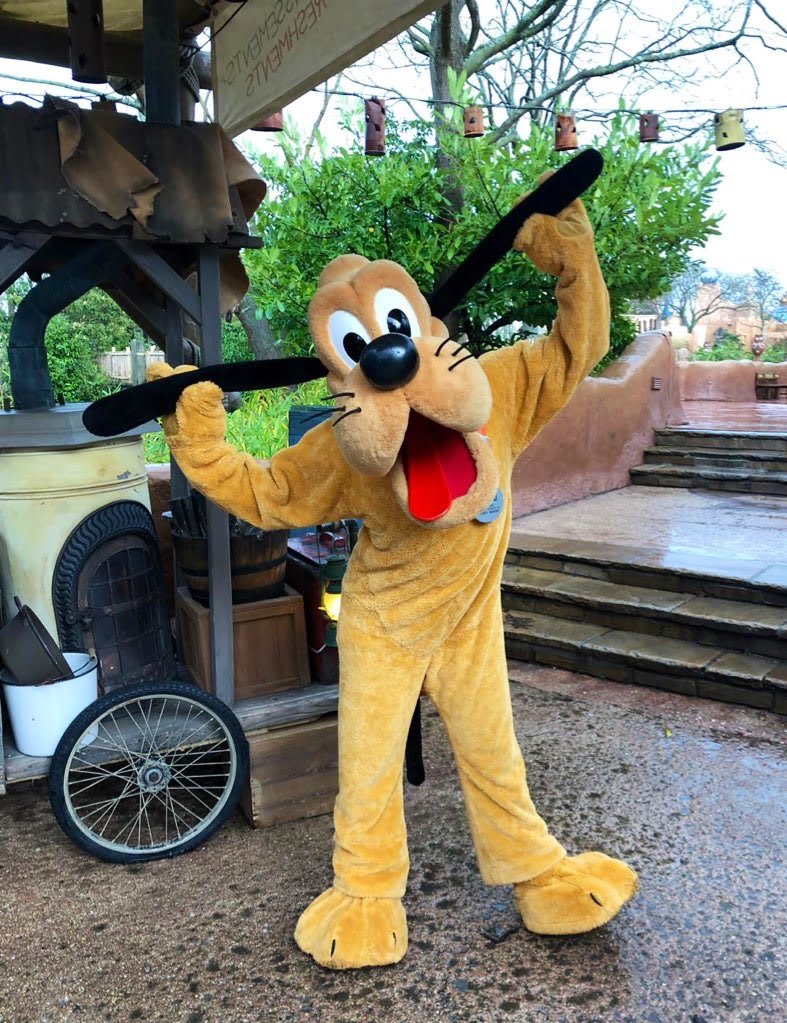 Construction and Maintenance
Disney's Hotel New York's glam up into The Art of Marvel seems to be moving at a good pace with most of the reflective windows now in place. The Convention Center got new darker colors: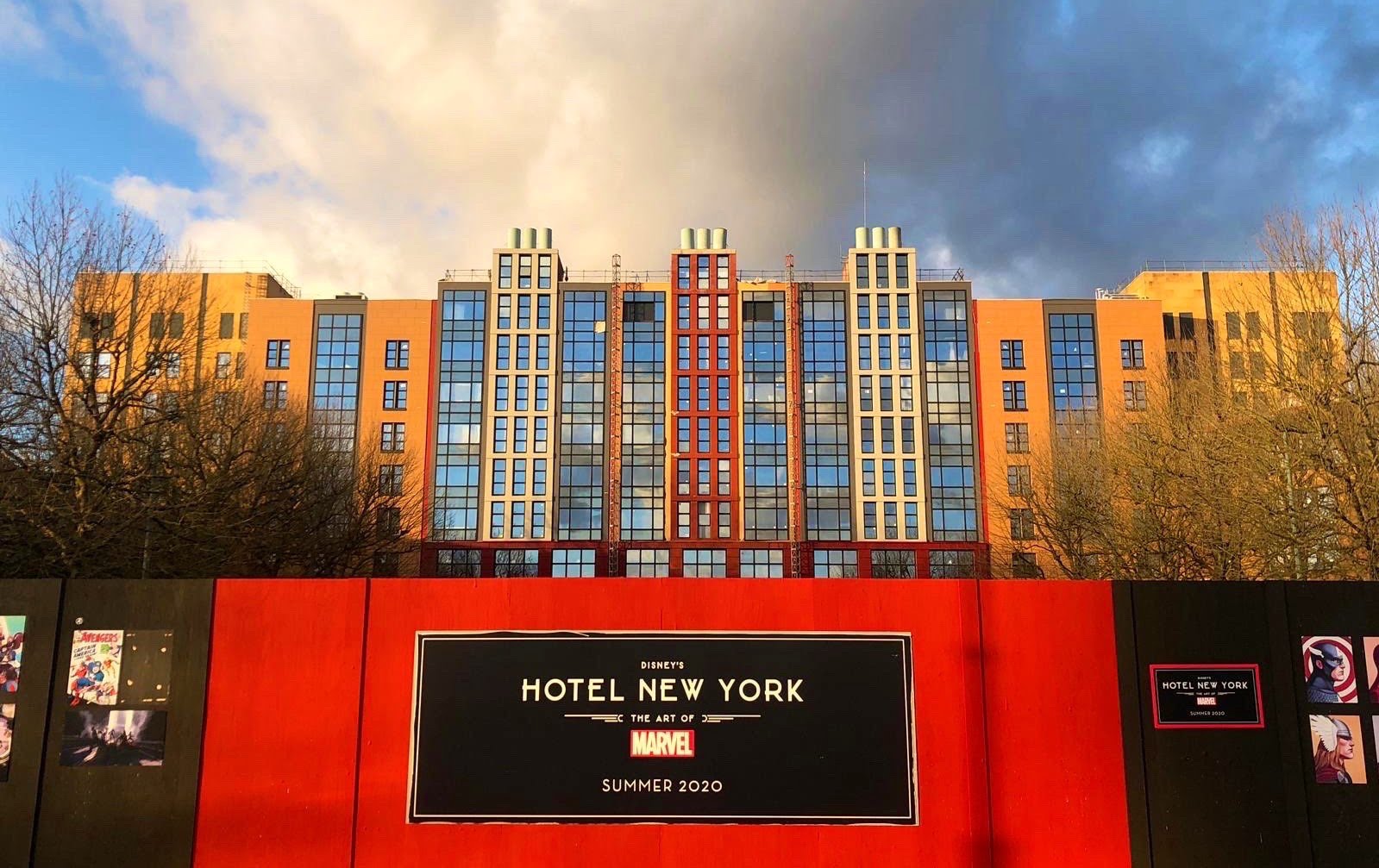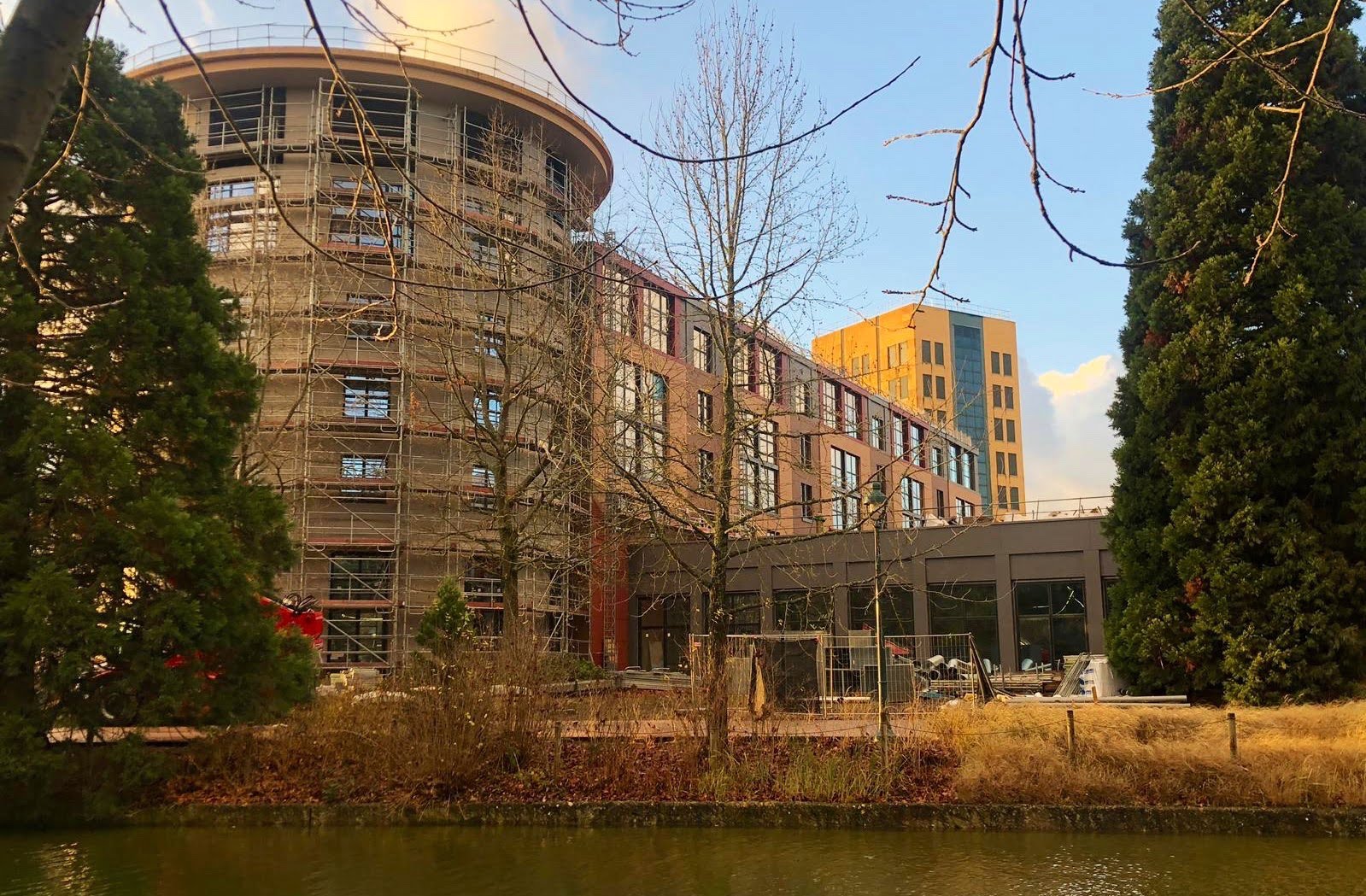 The endless saga of the Guest Parking moving walkways continues with a new attempt at fixing them:
Issues with the Infinity Parking gate caused the area to be either locked and empty, open to everyone or monitored by a Cast Member: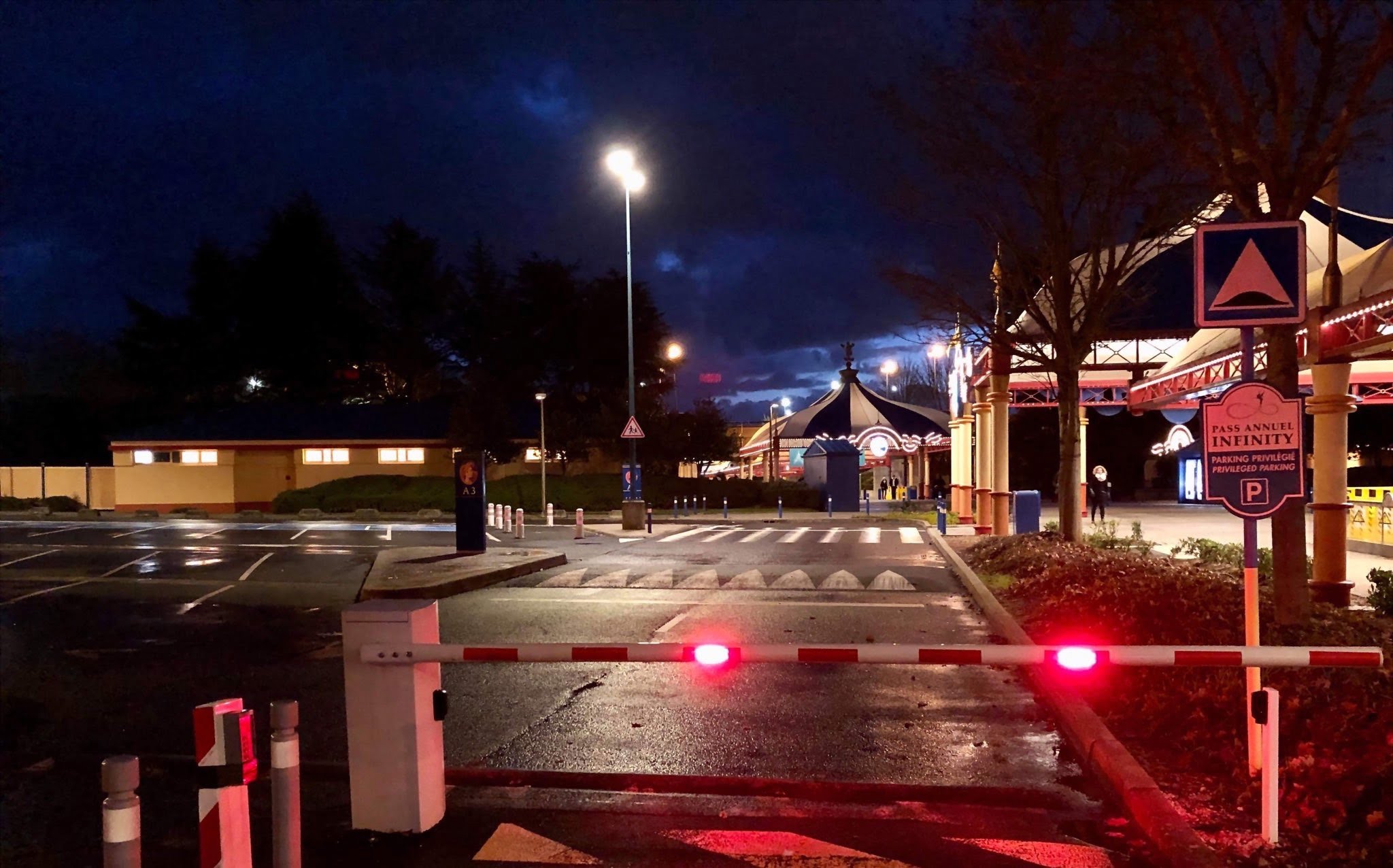 And the AP office got a new bronze sign: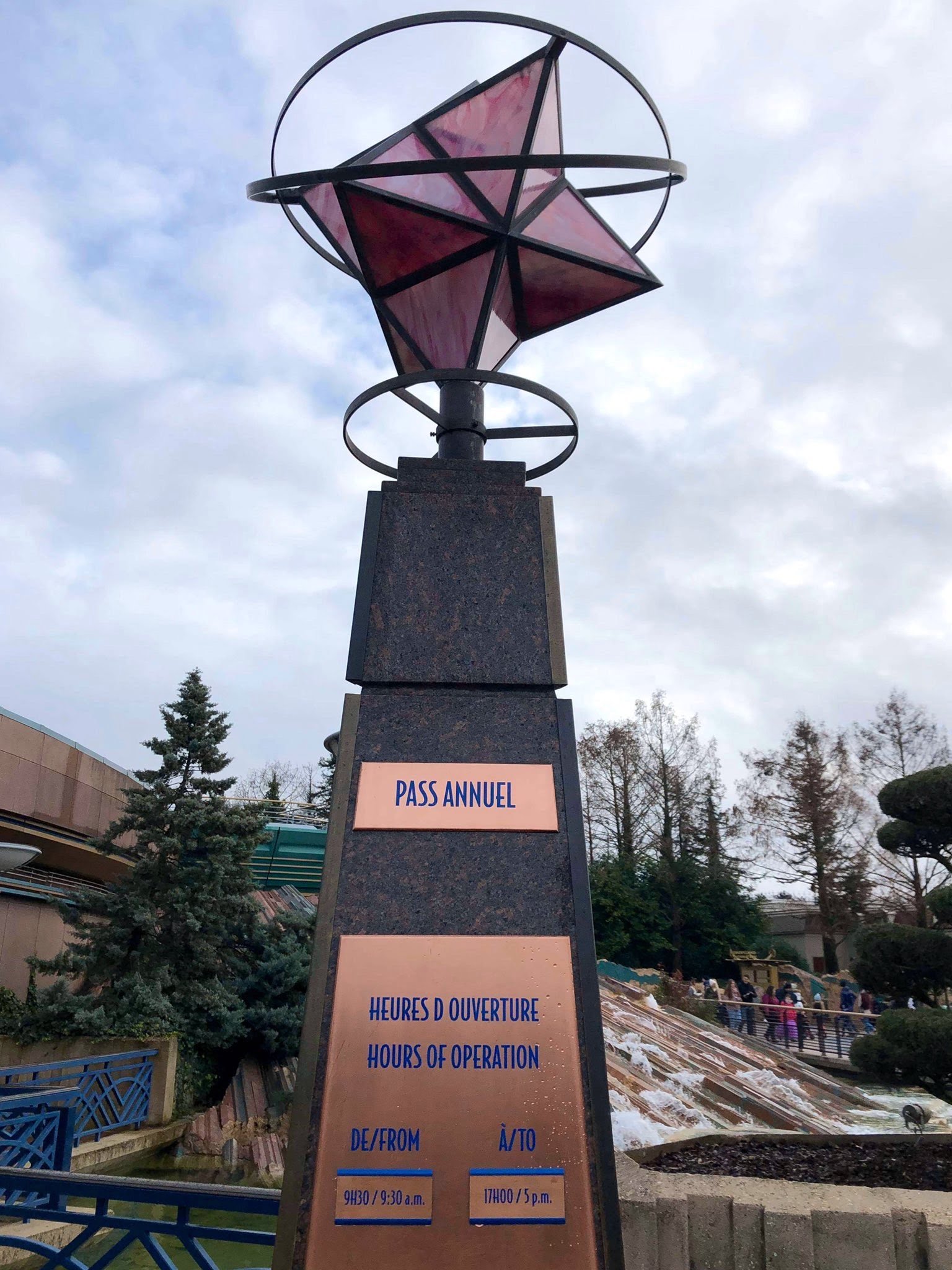 Merchandise
Two new pieces by artists Kevin & Jody are now on sale at Harrington's to celebrate the 55th anniversary of Mary Poppins: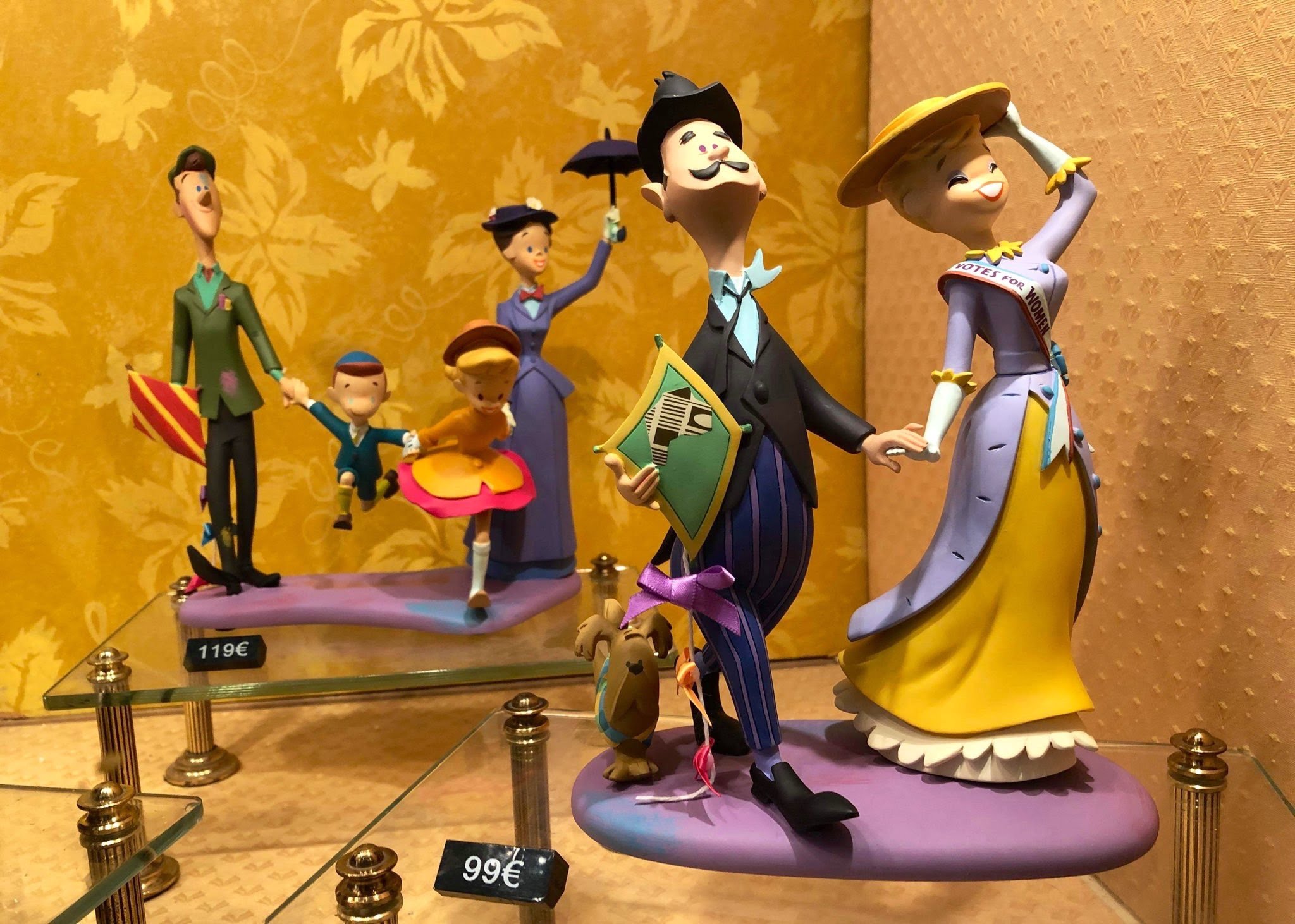 These new light up pillows (personally not my taste) for €29.99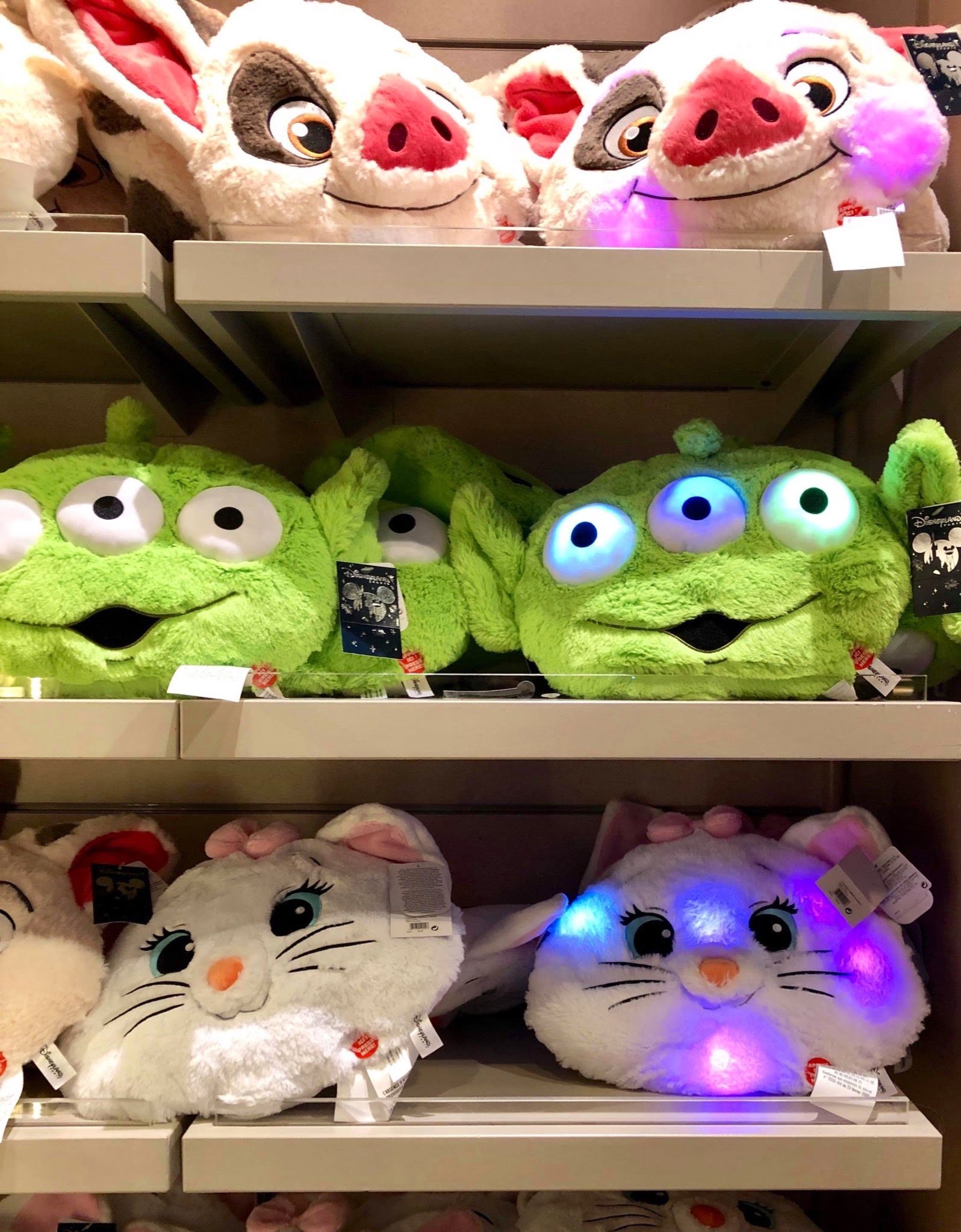 Look who's back – the Phantom Manor and Pirates of the Caribbean Attraction Books (at Storybook Store):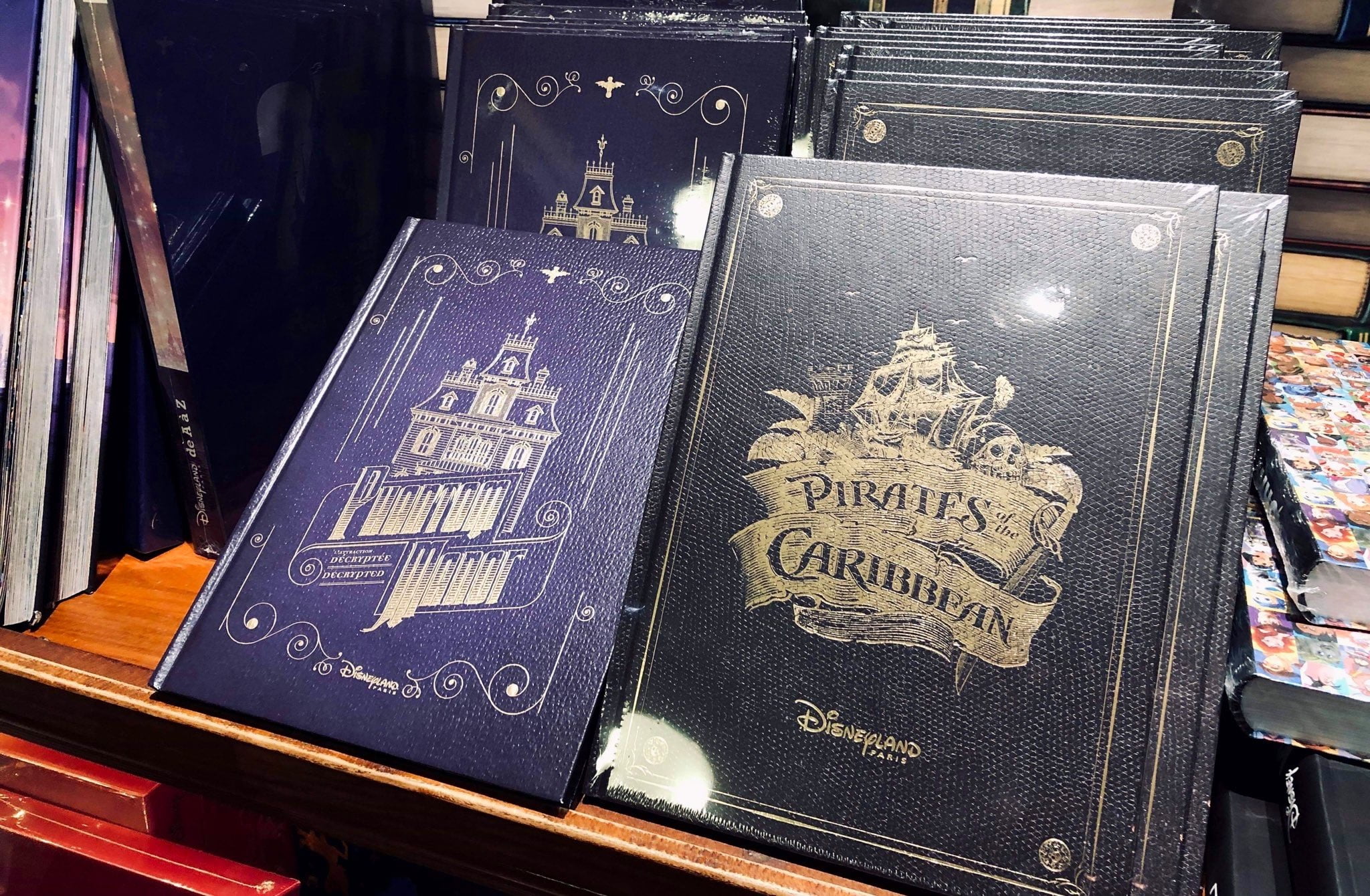 And I'll leave you with some lovely photos form this week: a rainbow over Disneyland Park: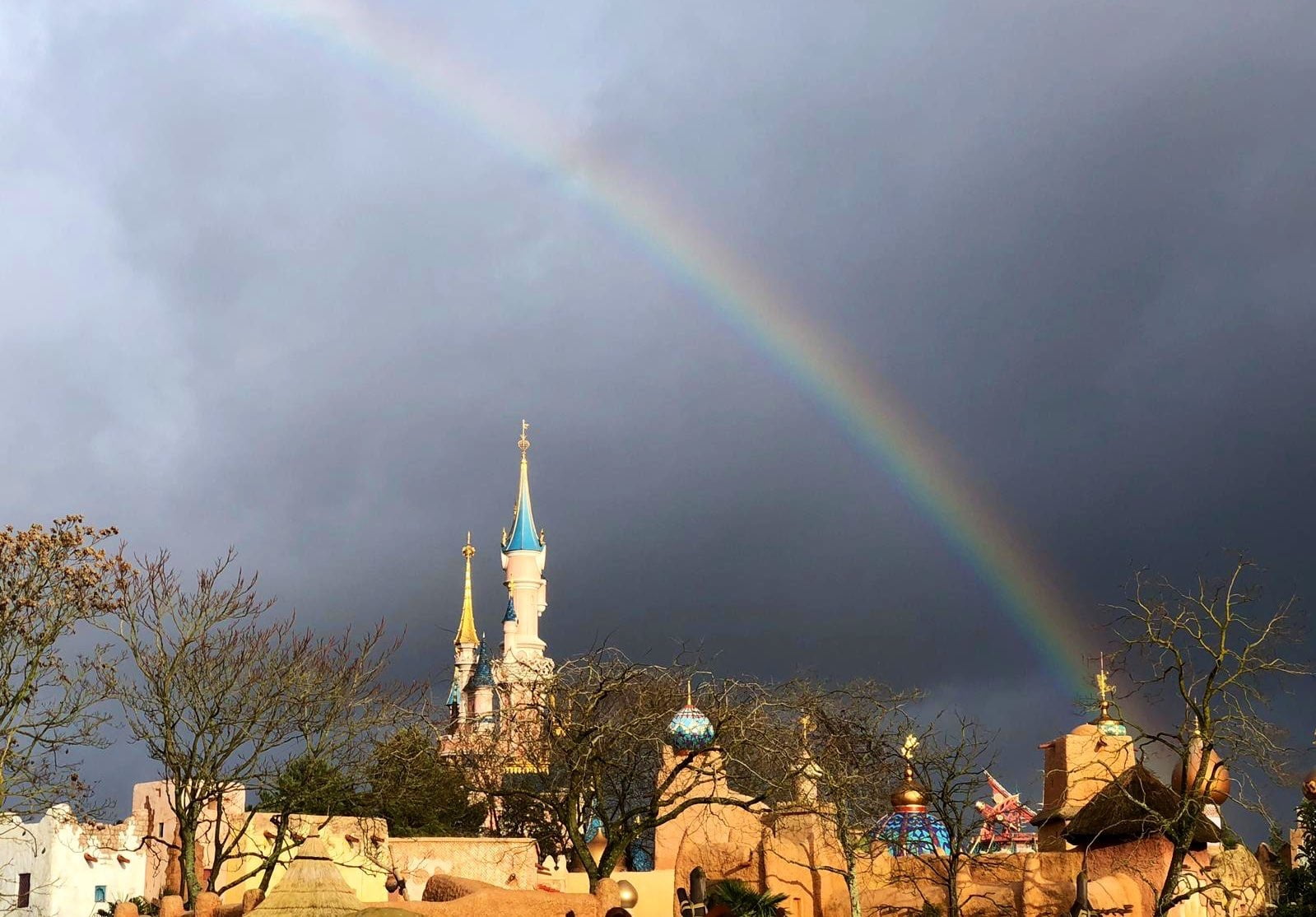 And fireworks over Sleeping Beauty Castle: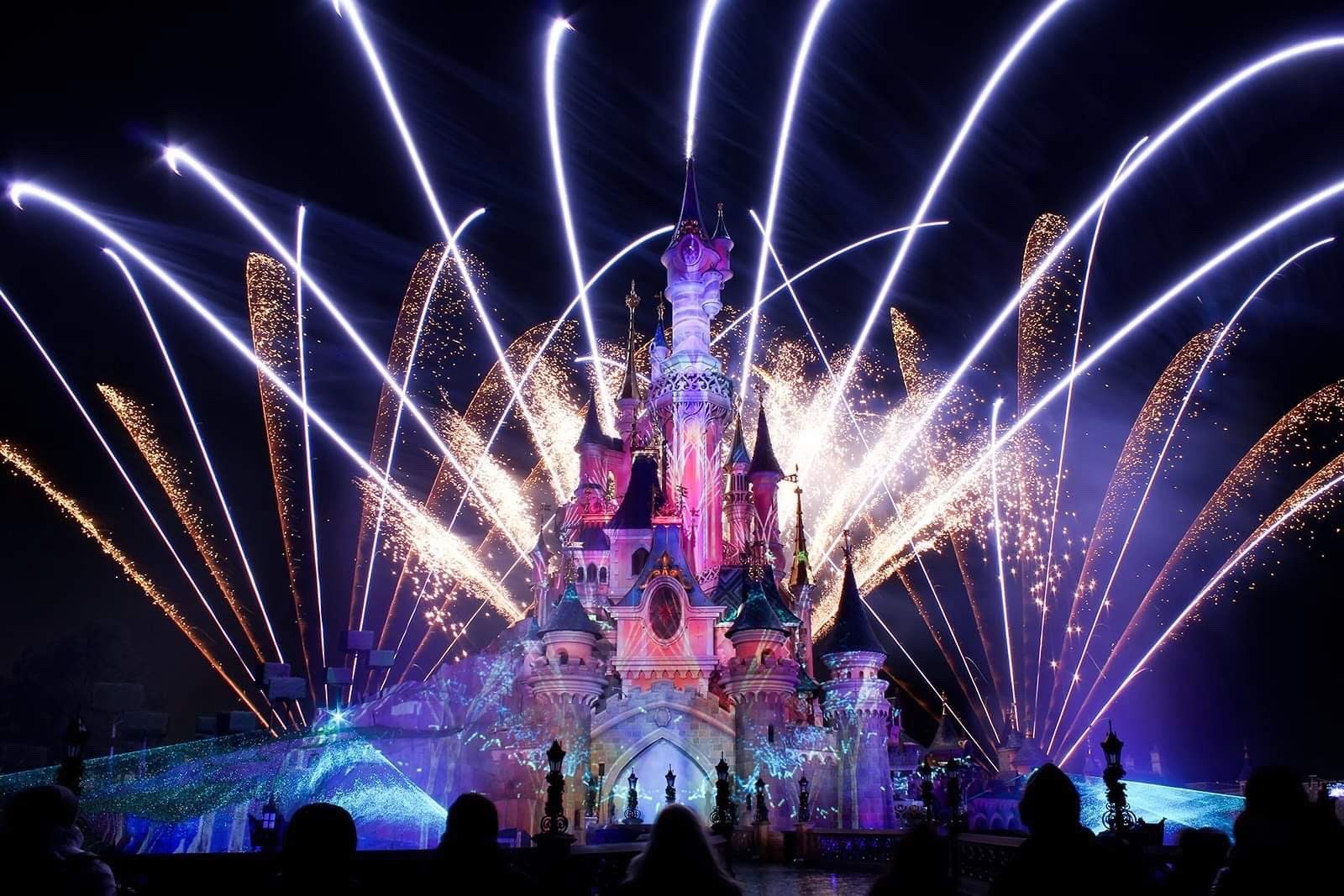 Have a good week!