Christmas week has come and gone and I hope Santa delivered under your tree! At Disneyland Paris it's been a busy week with a few notable things and a good Christmas fan scandal..
Let them eat fries!
Fans were surprised to see an update to the Hakuna Matata Restaurant menu that removed the location's signature fries for "generic" ones. While yes "they're just fries", it's sad to see this iconic offering go especially in light of the very few iconic food offerings at the Resort.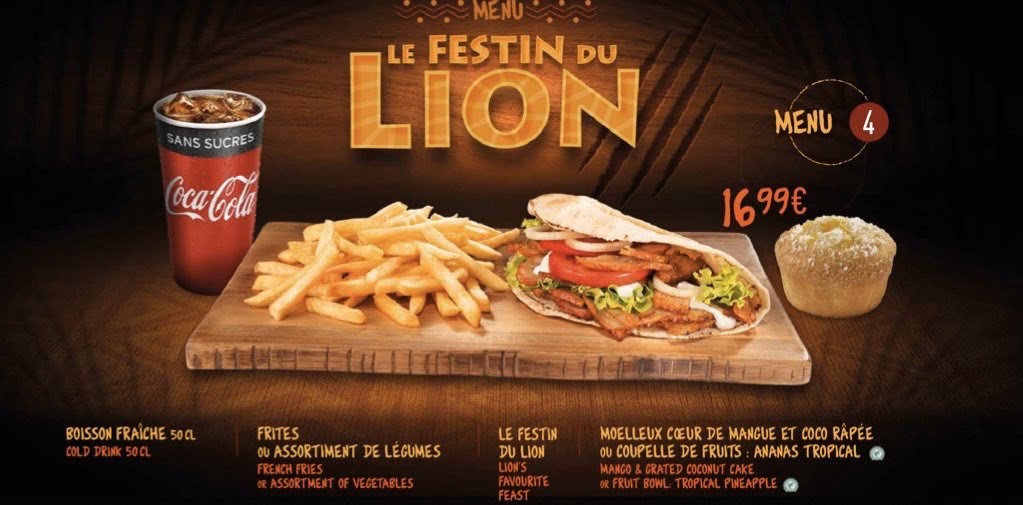 New Years Eve Party
This year's New Years Eve Party has been entirely reworked, with two parades, a popular Parade song remixed by the Electroland DJs and even Afrojack performing right in front of Sleeping Beauty Castle. To learn more details about what to expect we met with Julien Baptist, the event's Show Director:
Christmas Crowds
Christmas and New Years weeks are historically very busy and this year is no exception, with queues at normally modestly busy attractions like Alice's Curious Labyrinth and Pays des Contes de Fées: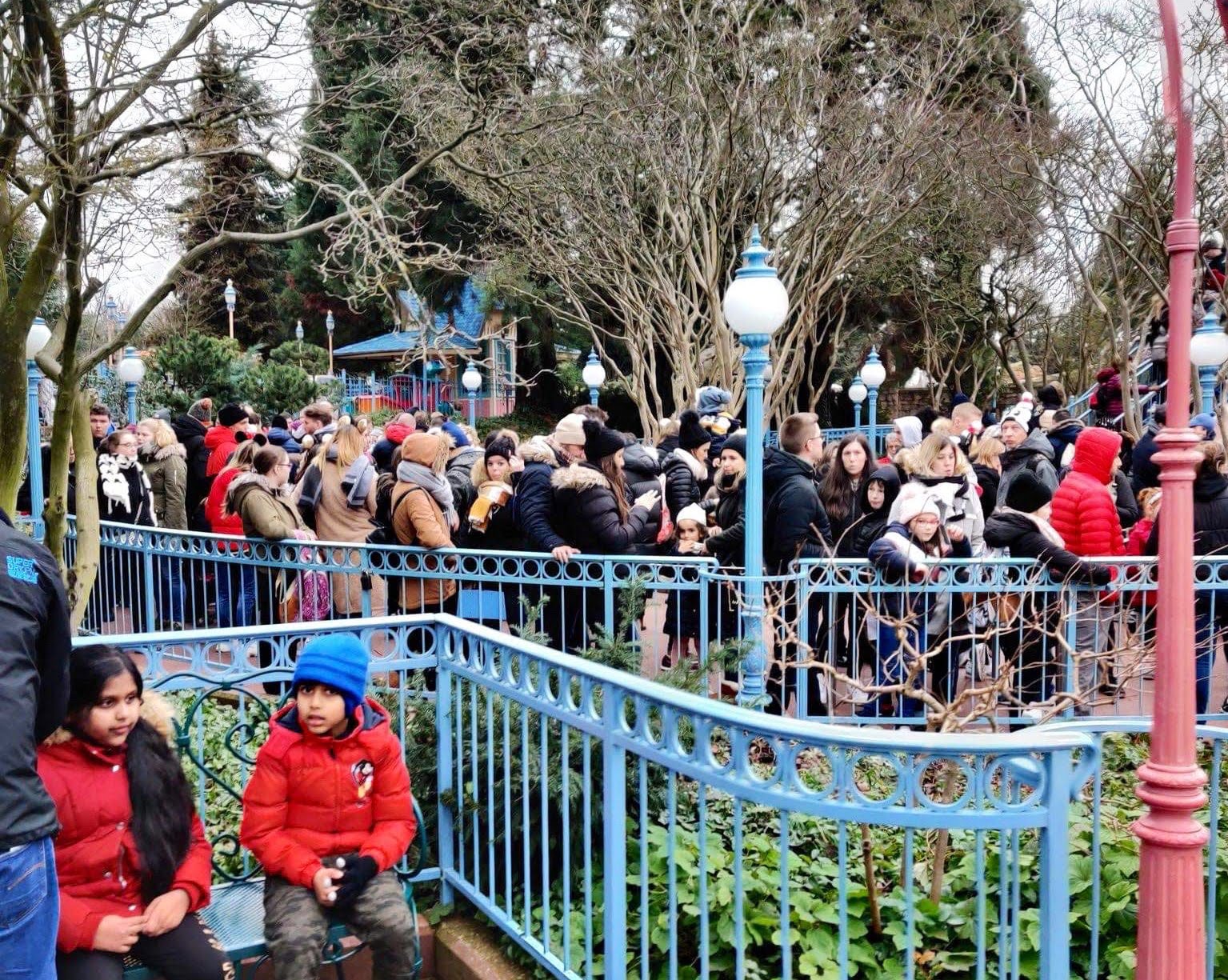 Maintenance and Refurbishments
As Walt Disney Studios Park gets ready to host "Star Wars, Legends of the Force", the Guardians of the Galaxy – Awesome Dance-off (now cancelled) stage has be rethemed: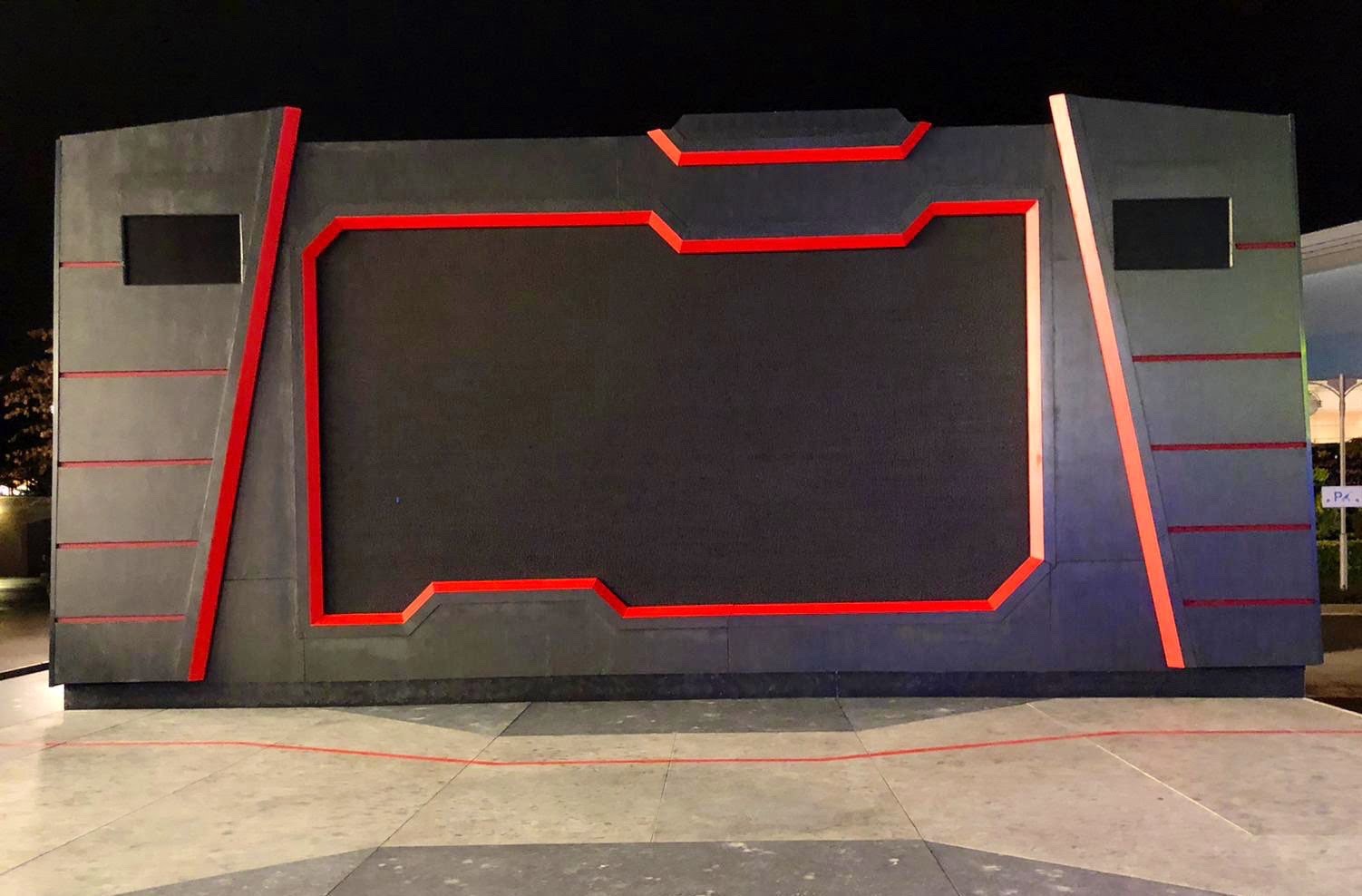 Delays are already affecting the Emporium refurbishment which is now reportedly not starting on Jan 6. No new date has been announced.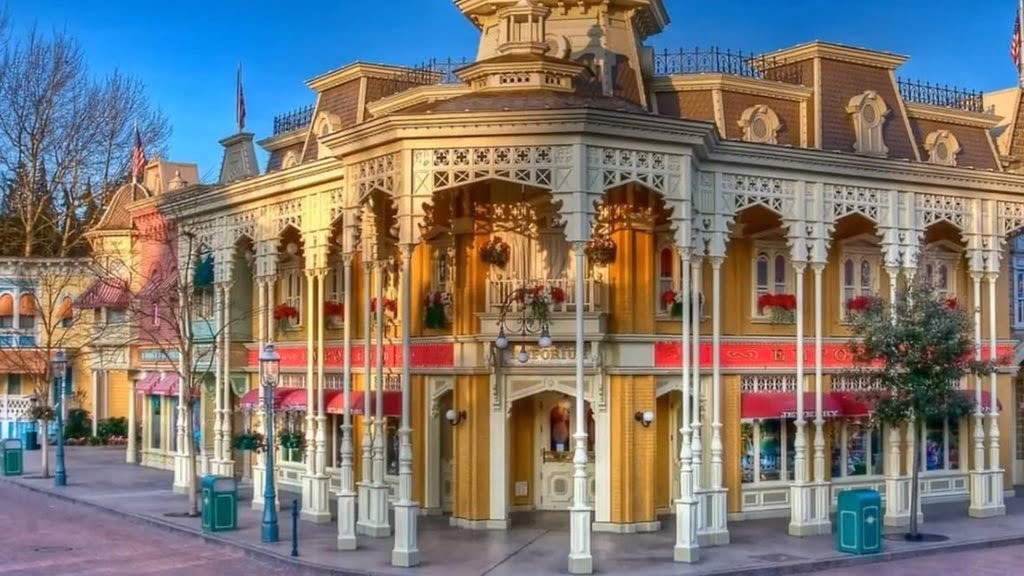 Discoveryland gets ready for New Years with the installation of the (now familiar) light towers and a DJ booth on top of Starport for Stitch and Angel: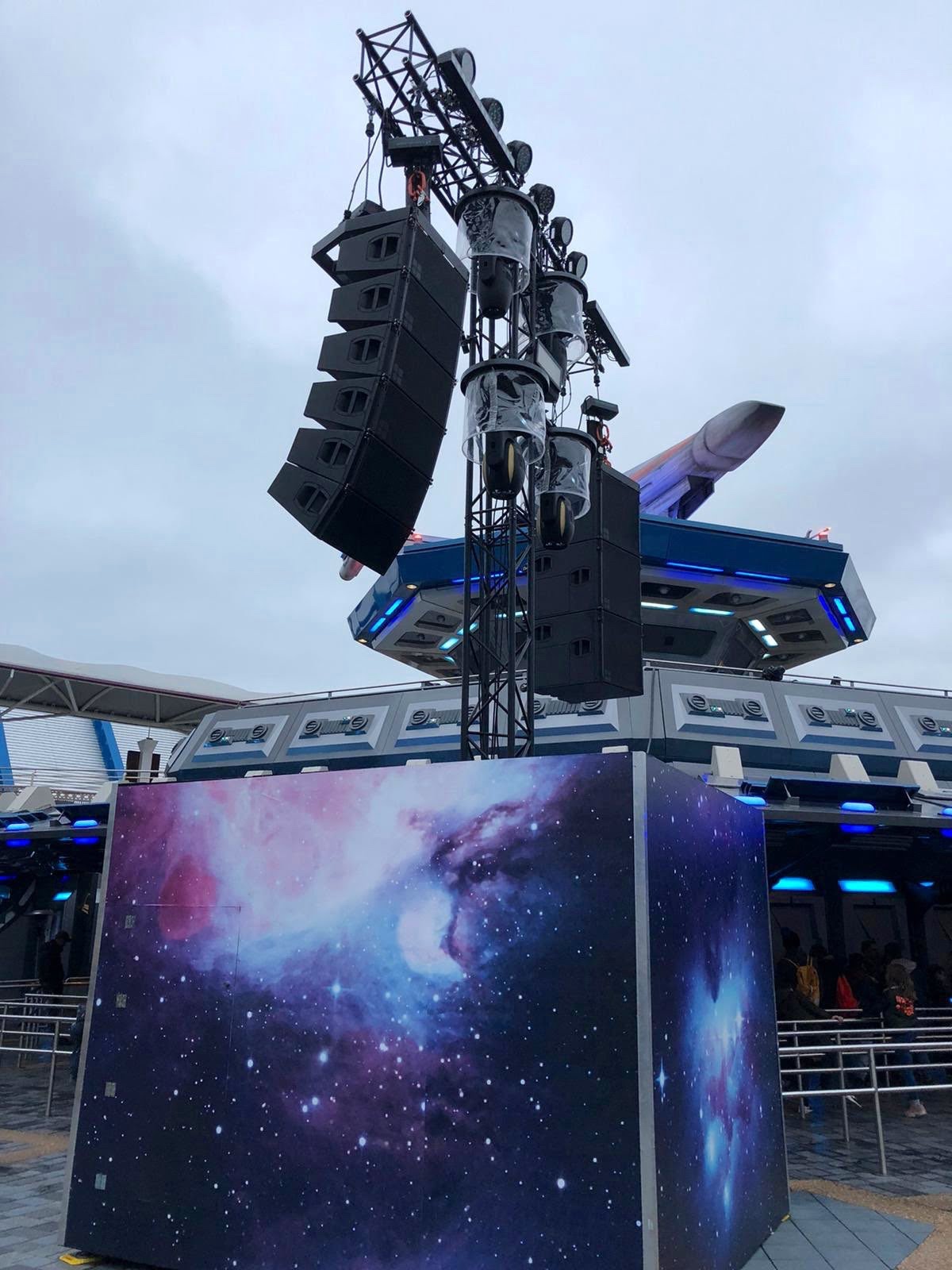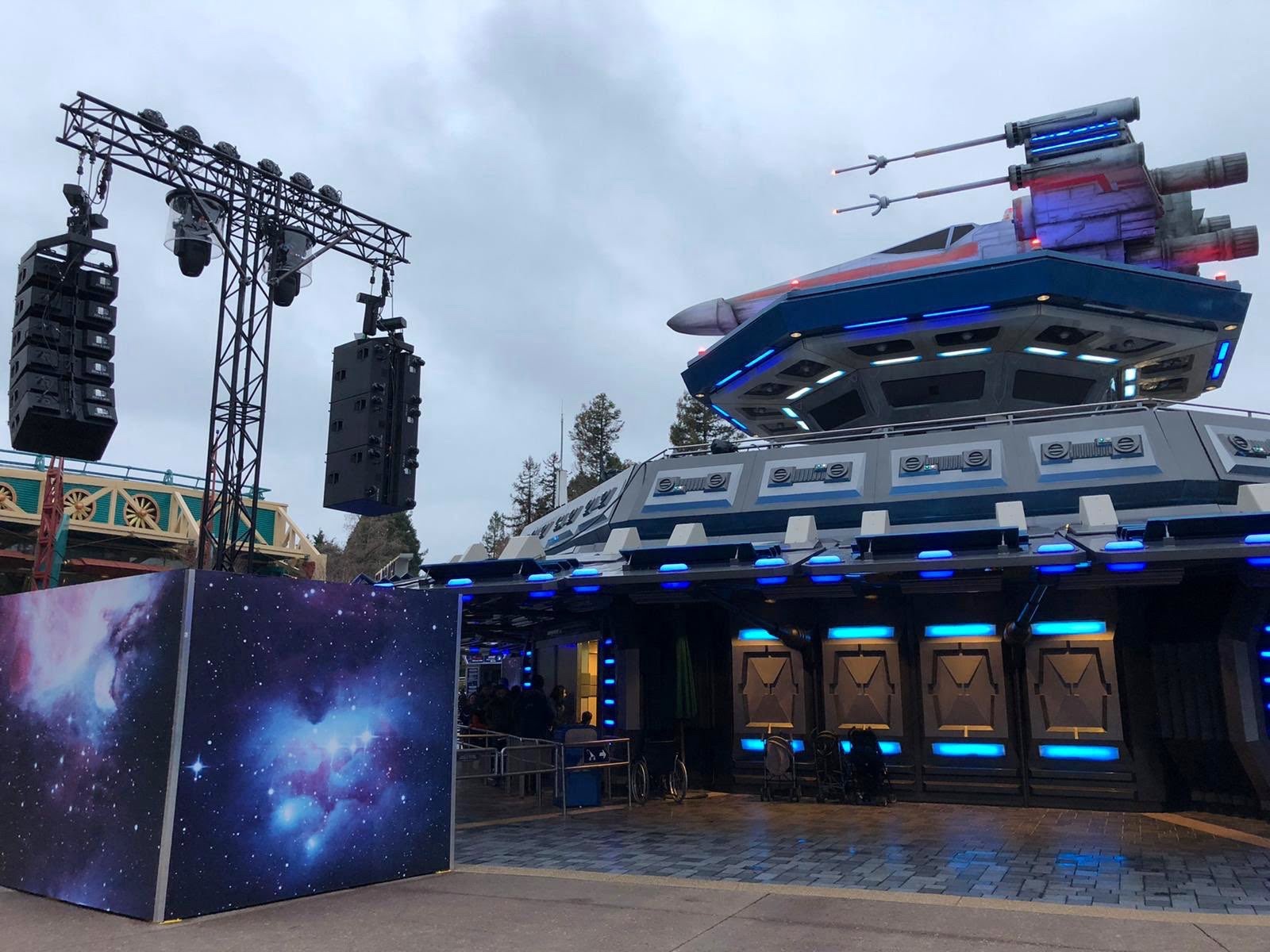 In Fantasyland, Fantasia Gelati has been boarded up for refurbishment, unclear what's going on here but probably technical upgrades.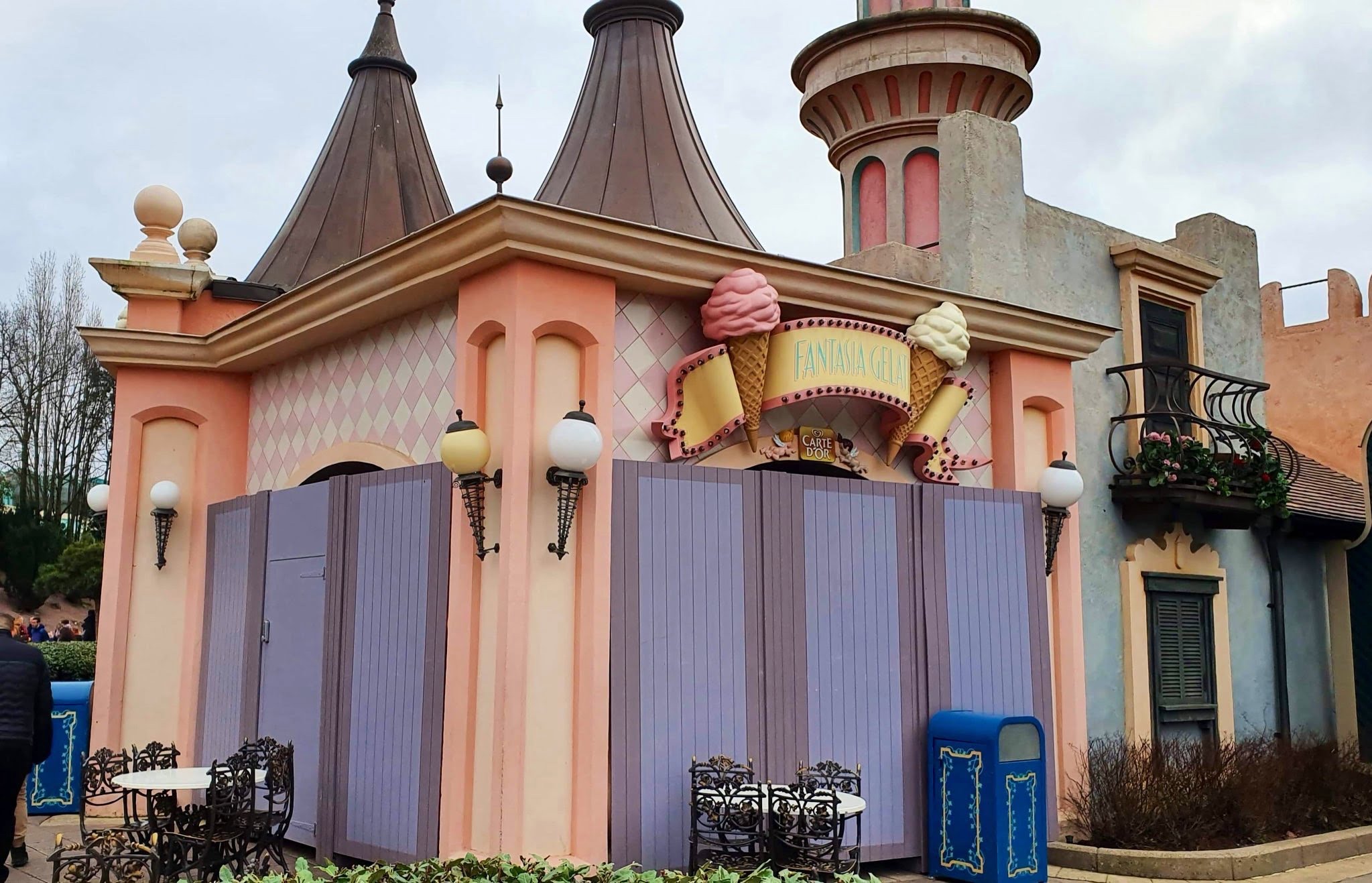 Spider-Man continues to built its web in the former Backlot, and Restaurant des Stars is set to disappear forever in just a week: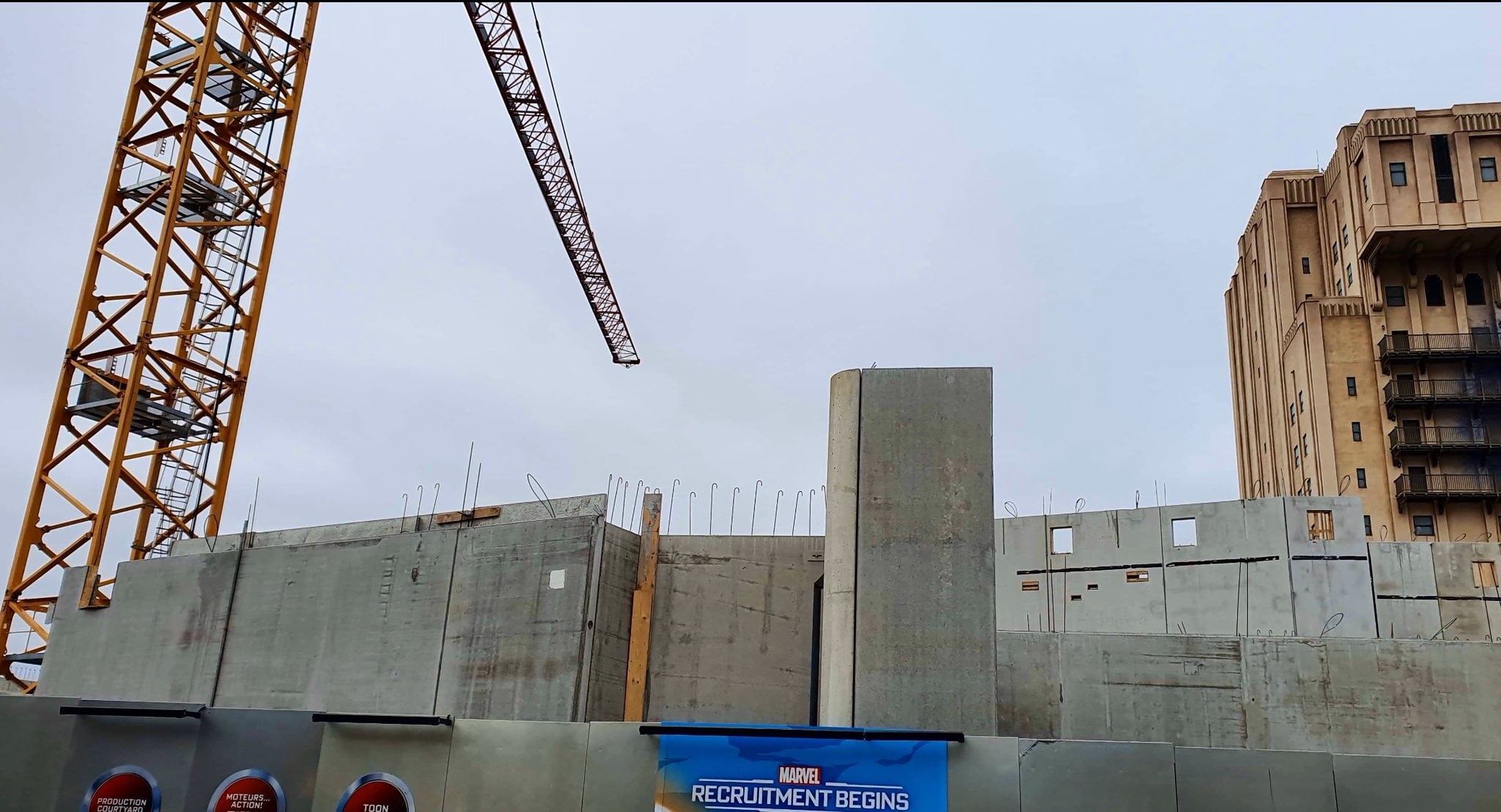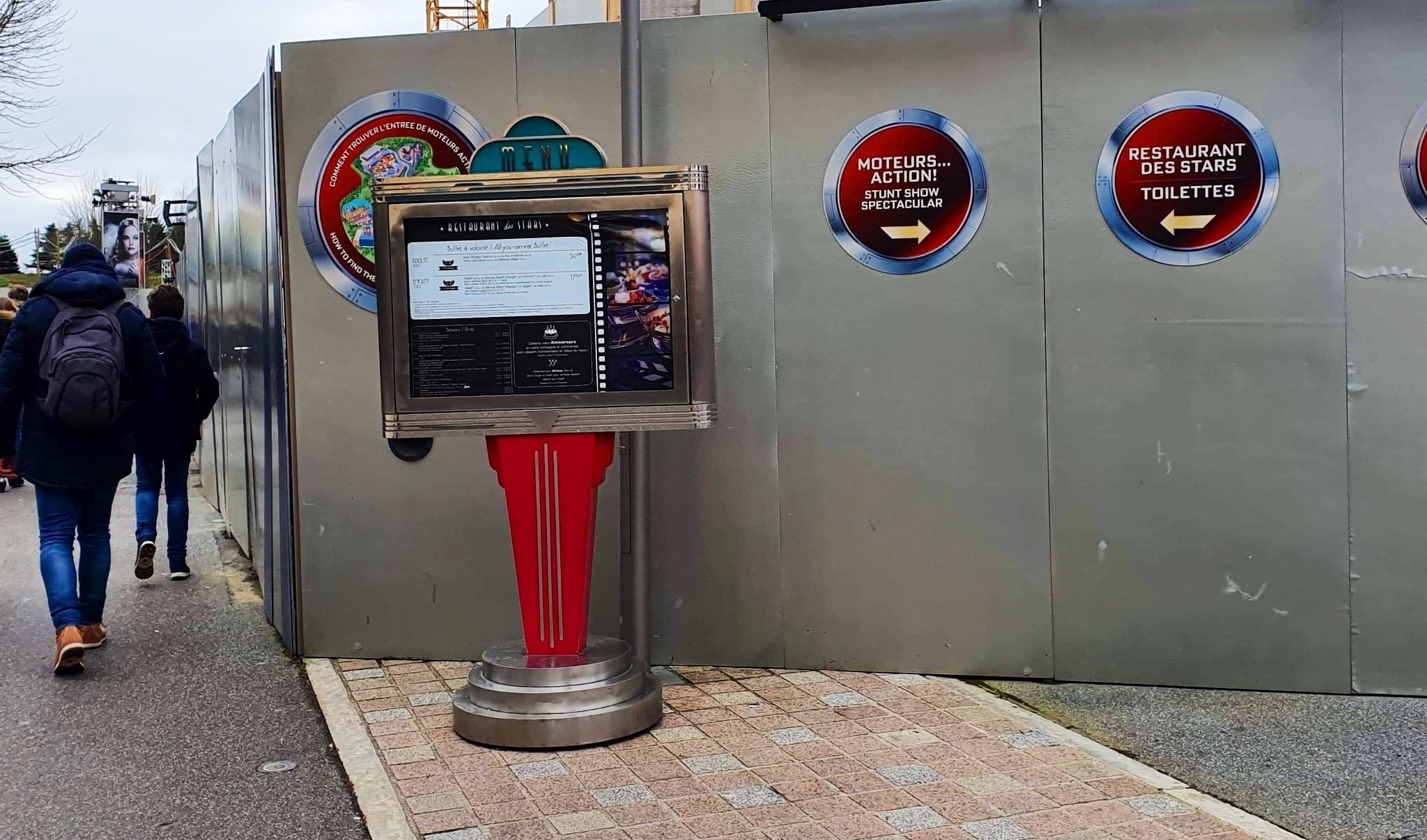 Over at Disney's Hotel New York – the Art of Marvel, the facade is finally fully color coordinated. The property is set to partially open June 15: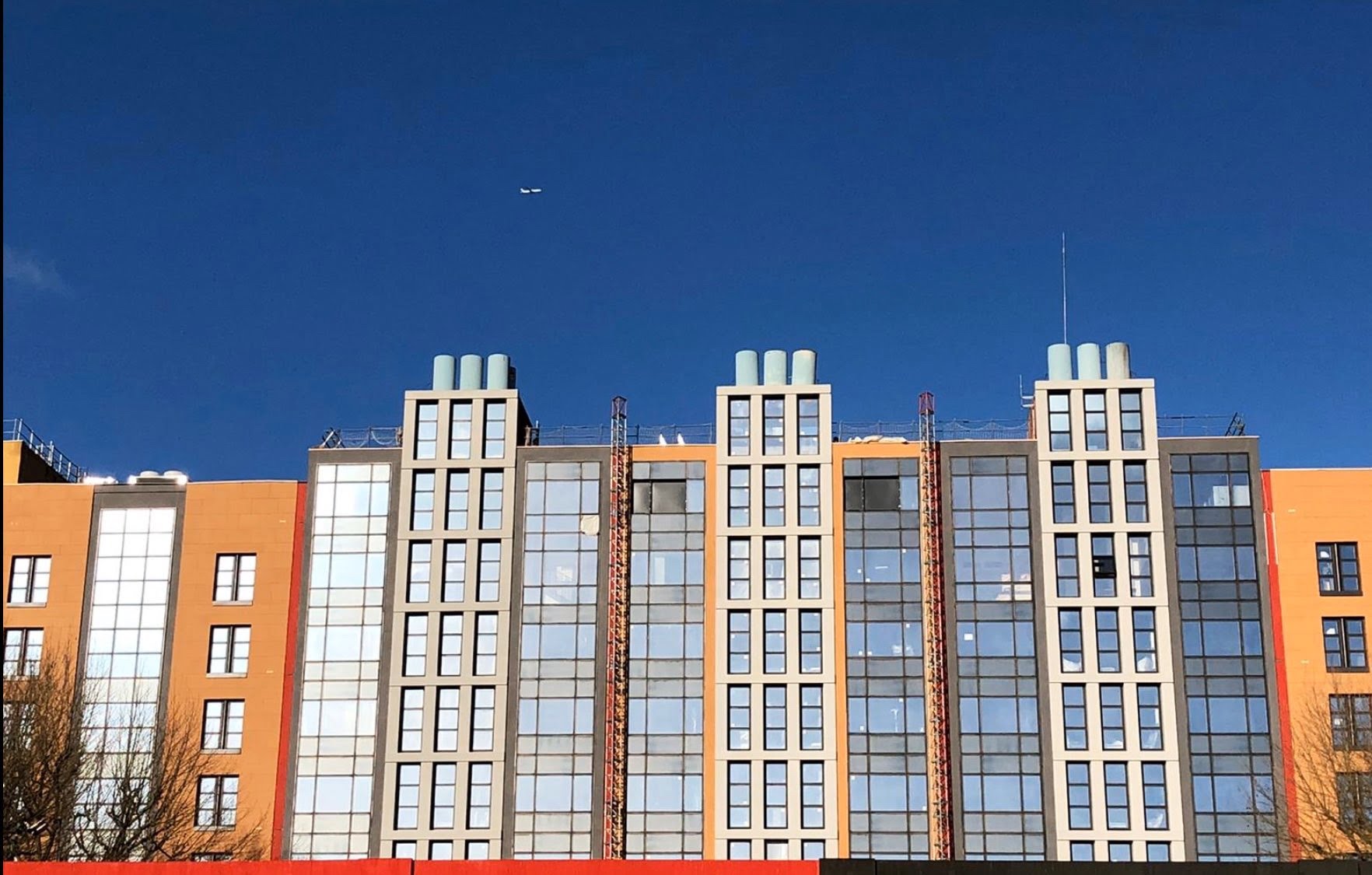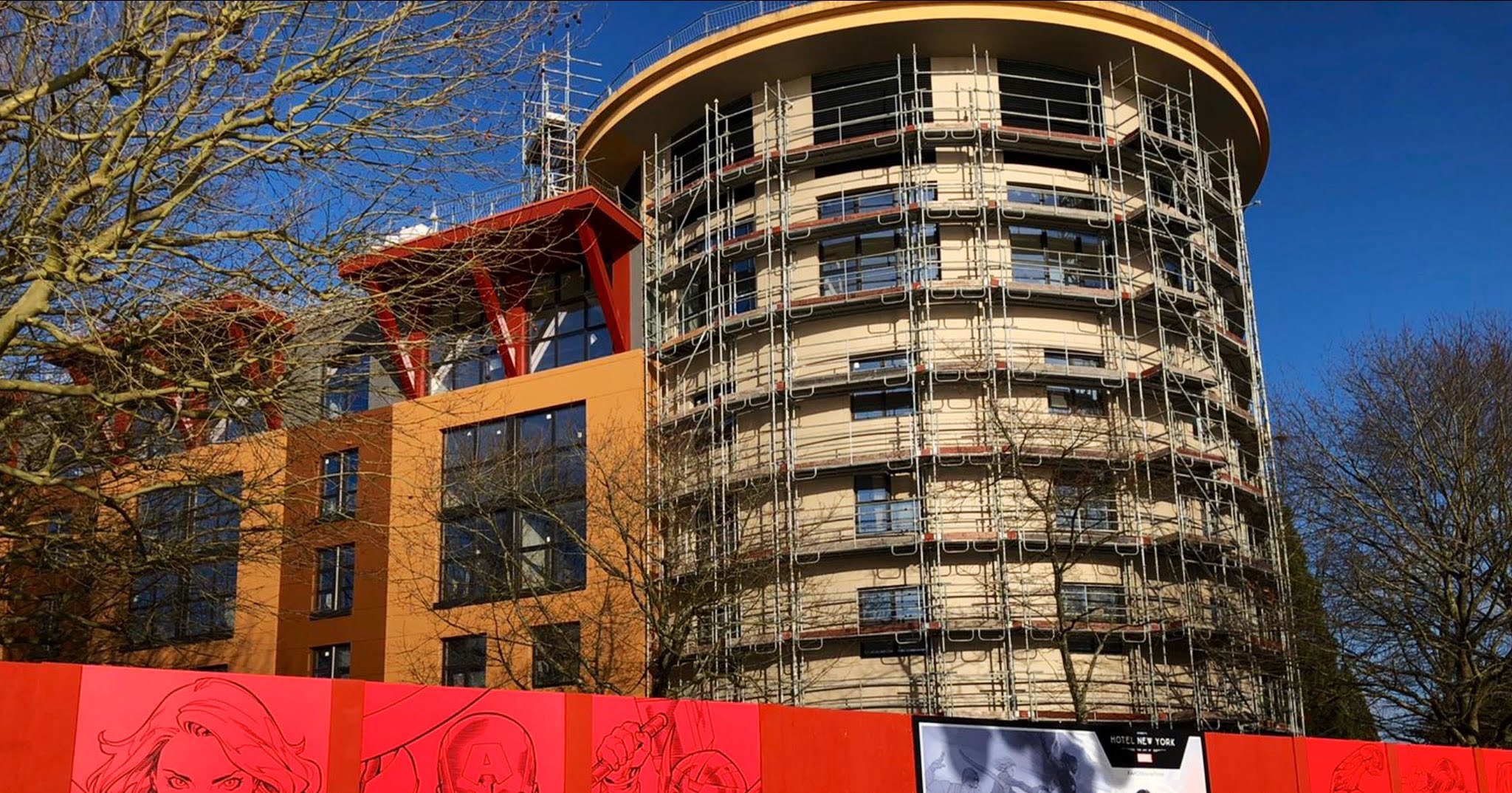 Avengers Campus
Disneyland (in Anaheim) unveiled a few updated concept arts including Pym Kitchen which Paris will also receive in some form. The US Campus opens Summer 2020 while the European one won't be ready until Spring or Summer 2021.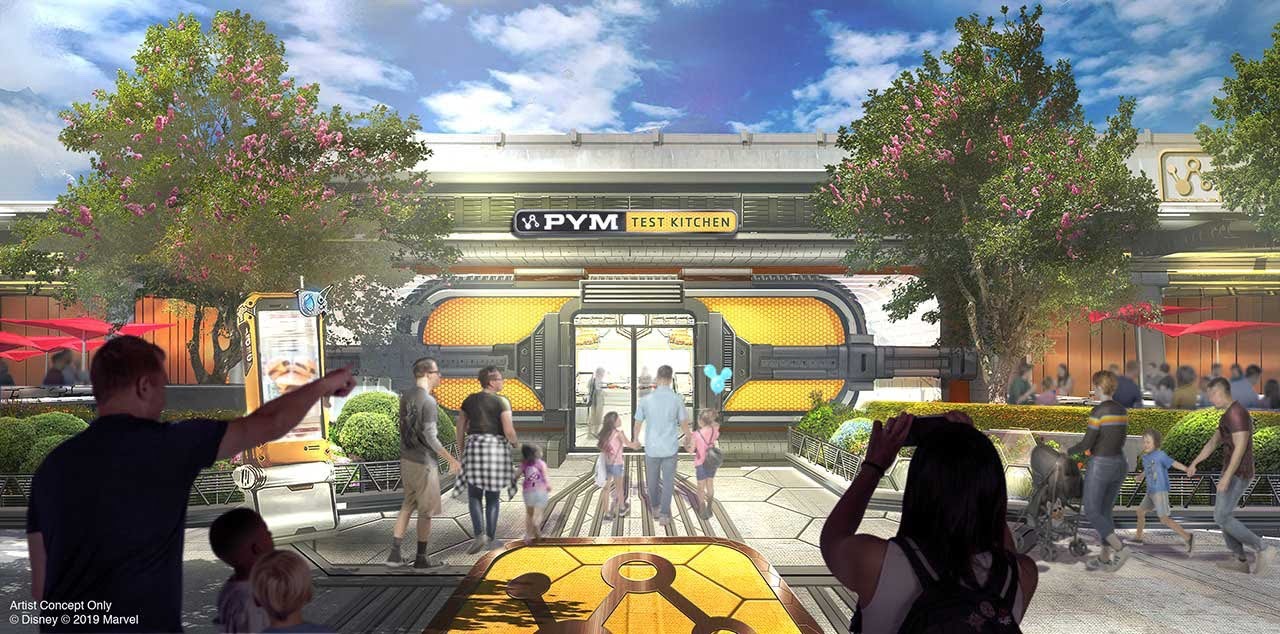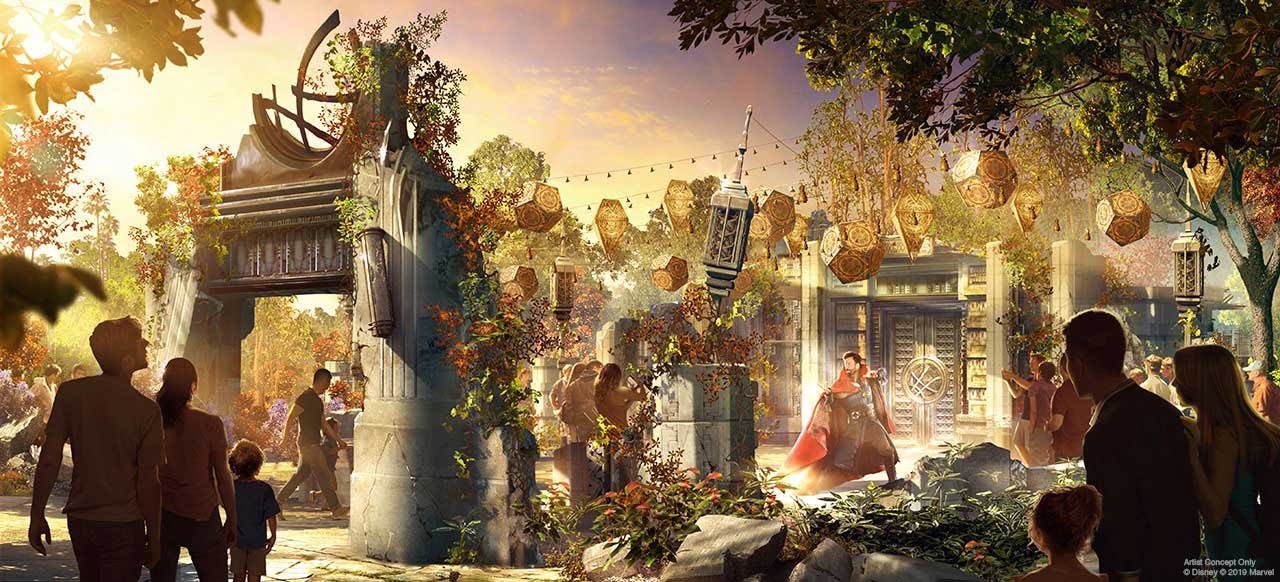 A case for the X-files
As we also get ready to say goodbye to Studio Tram Tour, fans have been wondering what will happen to the former Horizons Hovercraft on display in the attraction. Hopefully it will be sent to TWDC Archives and NOT DESTROYED.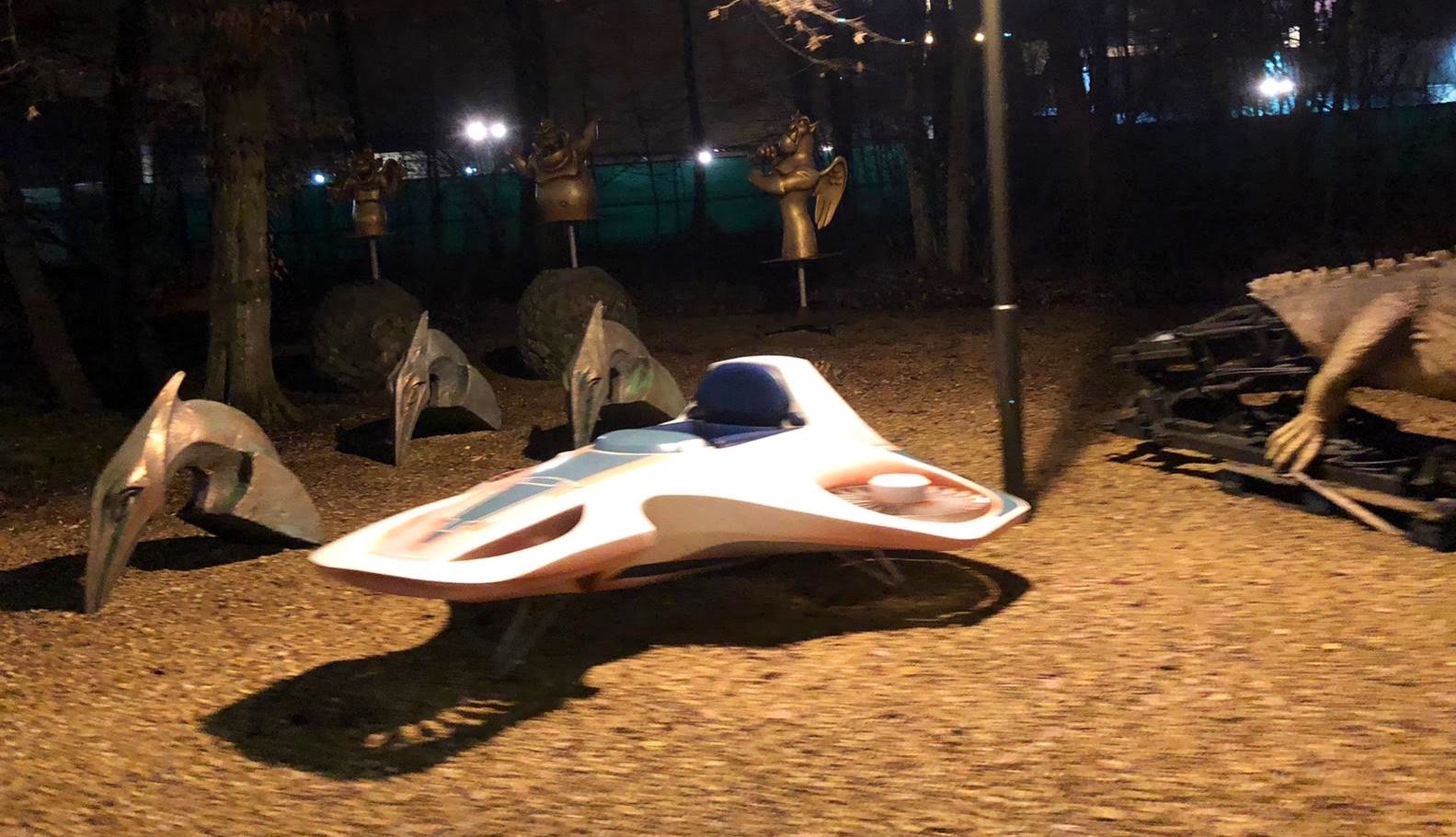 Maybe Jeremy can help..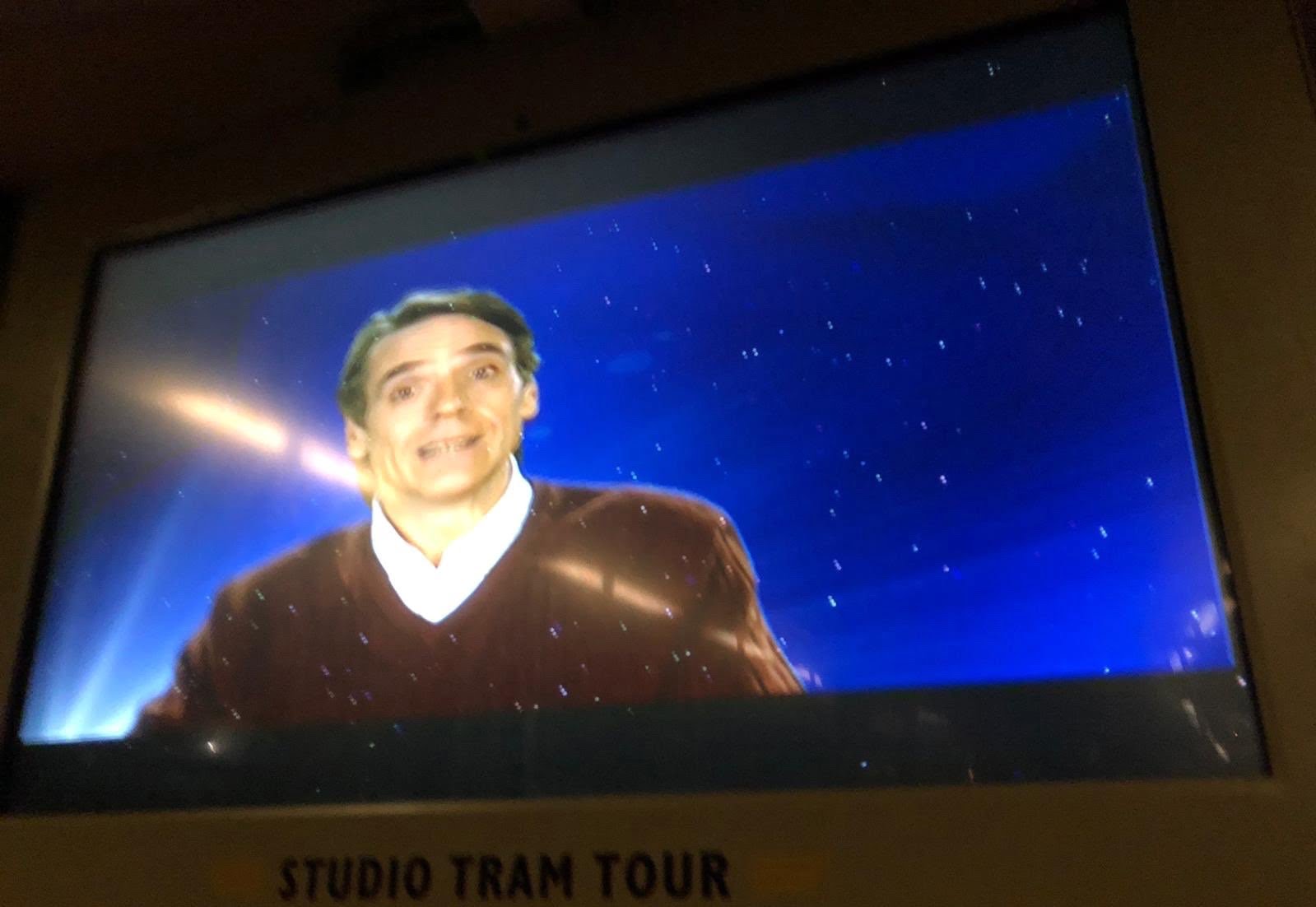 Road to 2020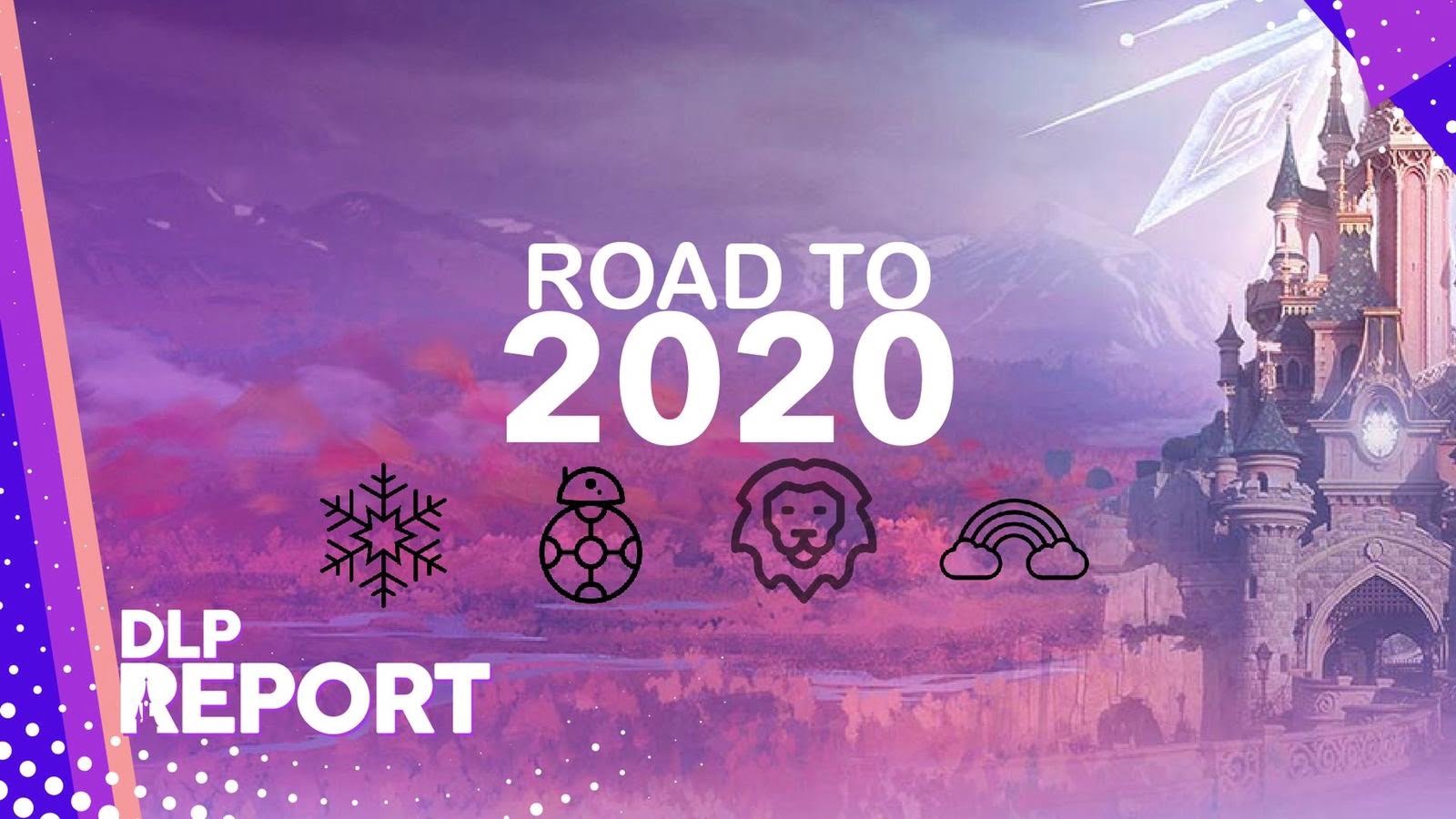 As we get ready to jump into a new decade, Patrick recaps the upcoming year of seasons, special events and even refurbishments and merchandise. Check out the article right HERE
Merchandise
Some great new Resort themed merchandise has popped up in the shops: a mug (€12.99), cap (€24.99), hoodie (€44.99) and T-shirts (€19.99):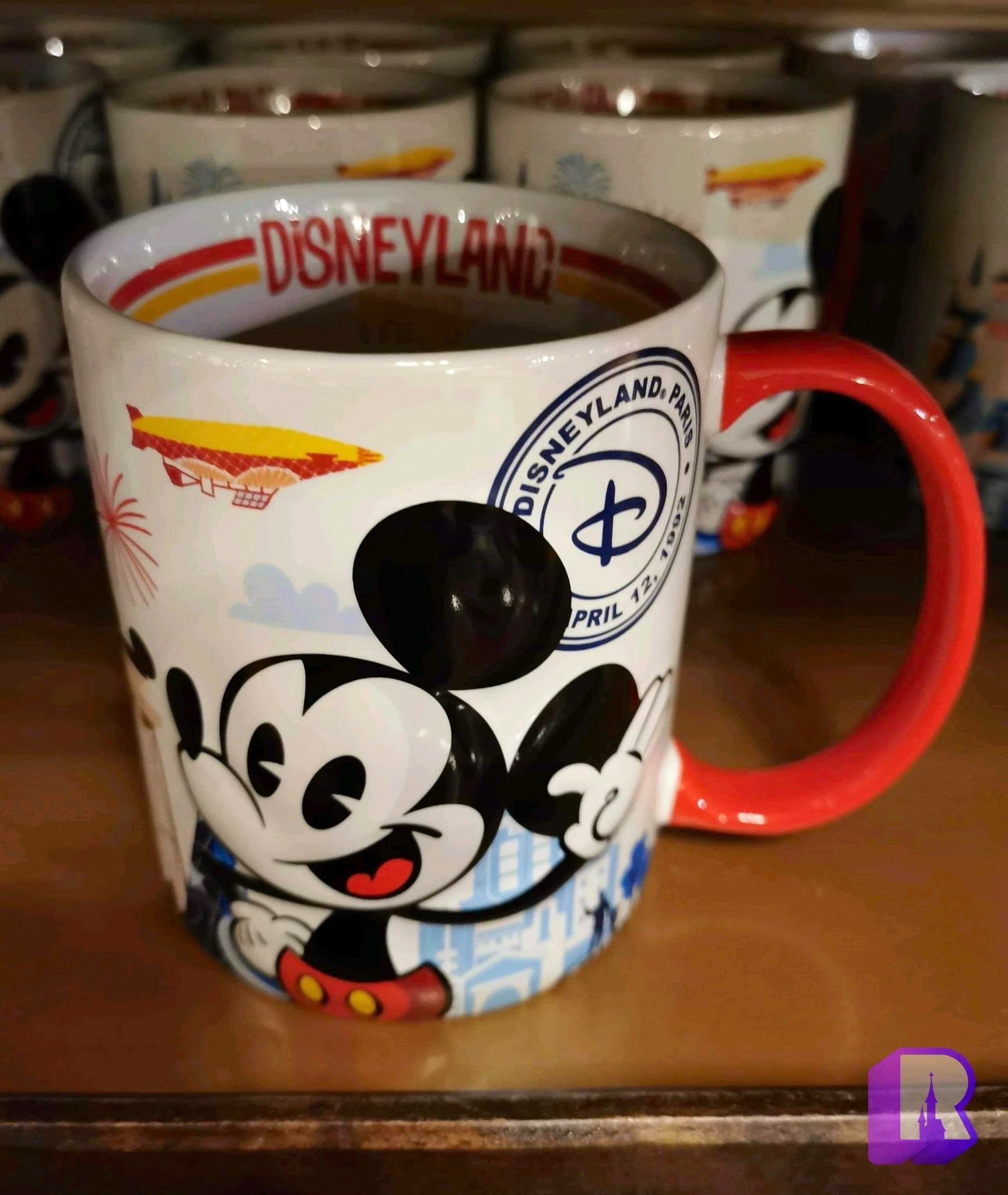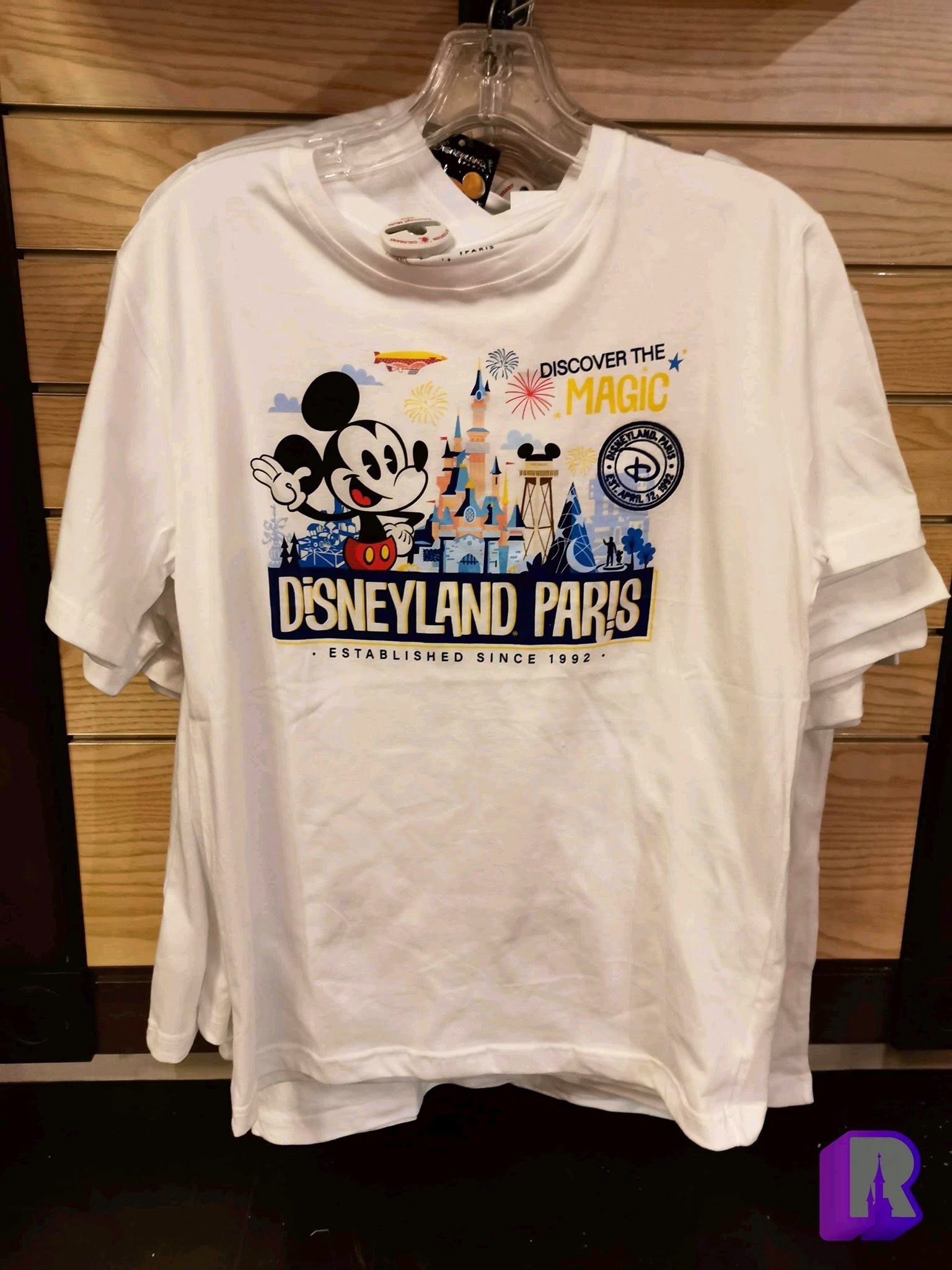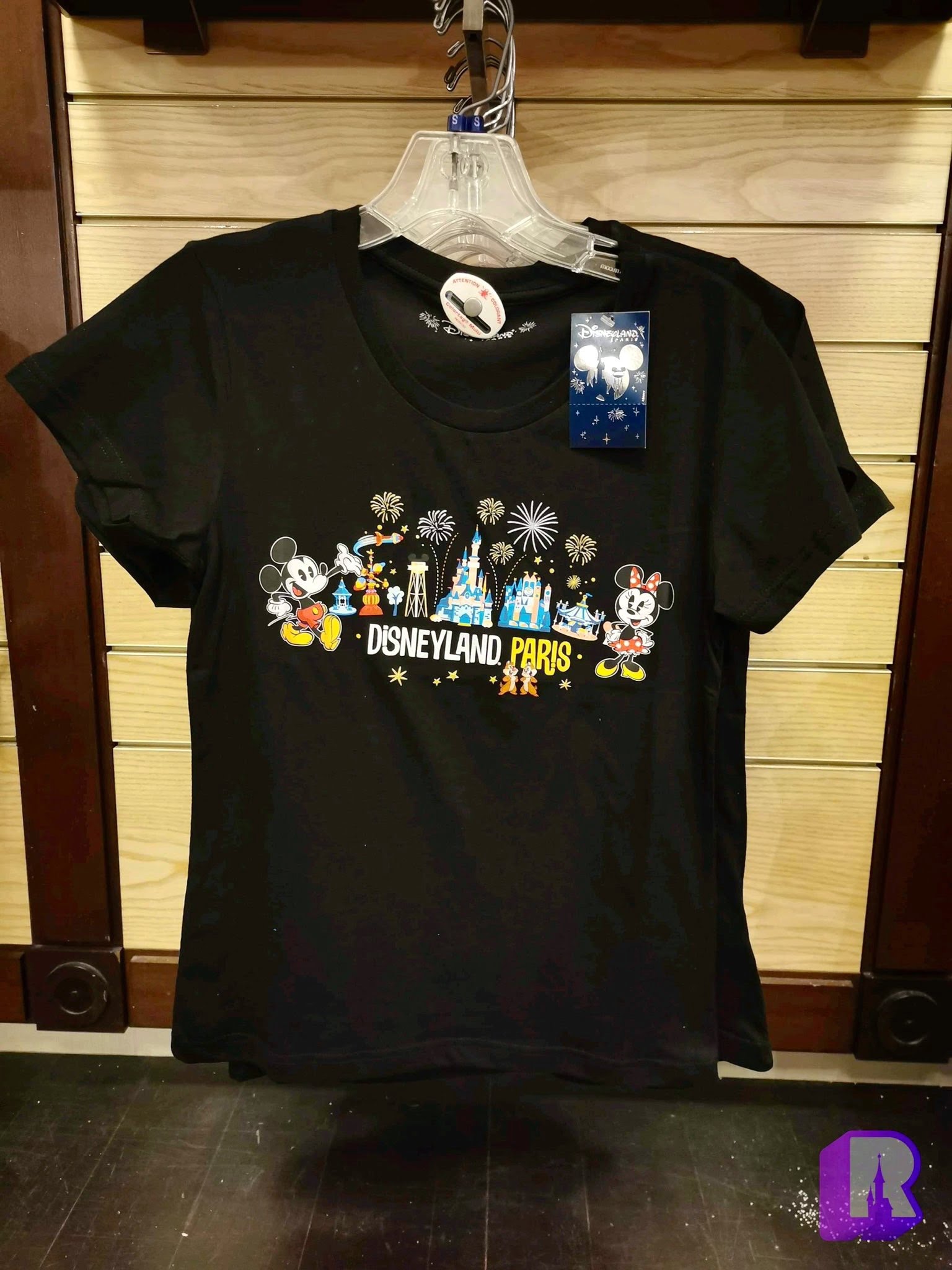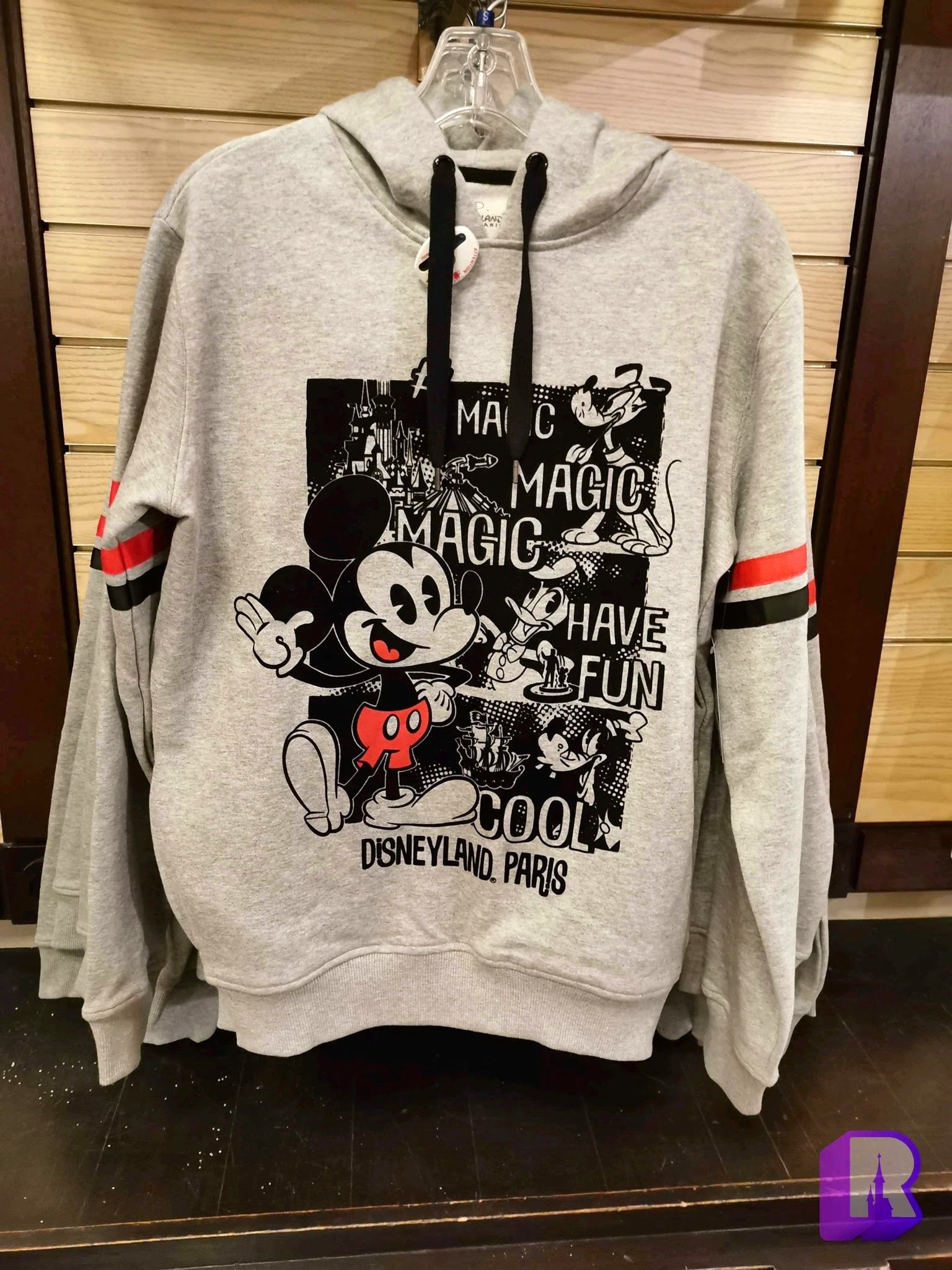 (Yes it really reads "MAGIC MAGIC MAGIC HAVE FUN COOL…")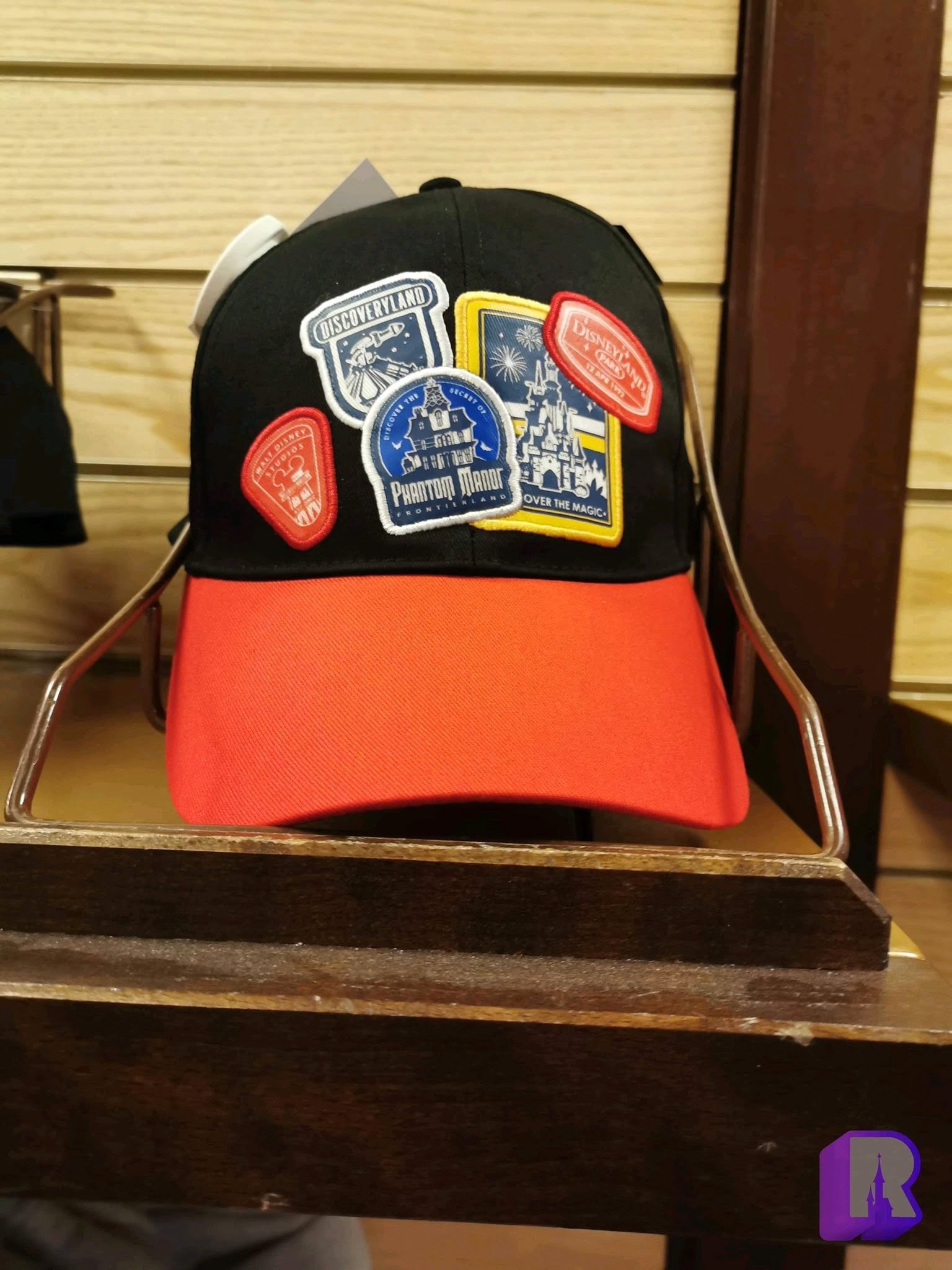 Over at Storybook Store, expensive Varta power banks (€34.99-44.99) and a lightning cable (€12.99) are now on sale. I guess if you REALLY need one: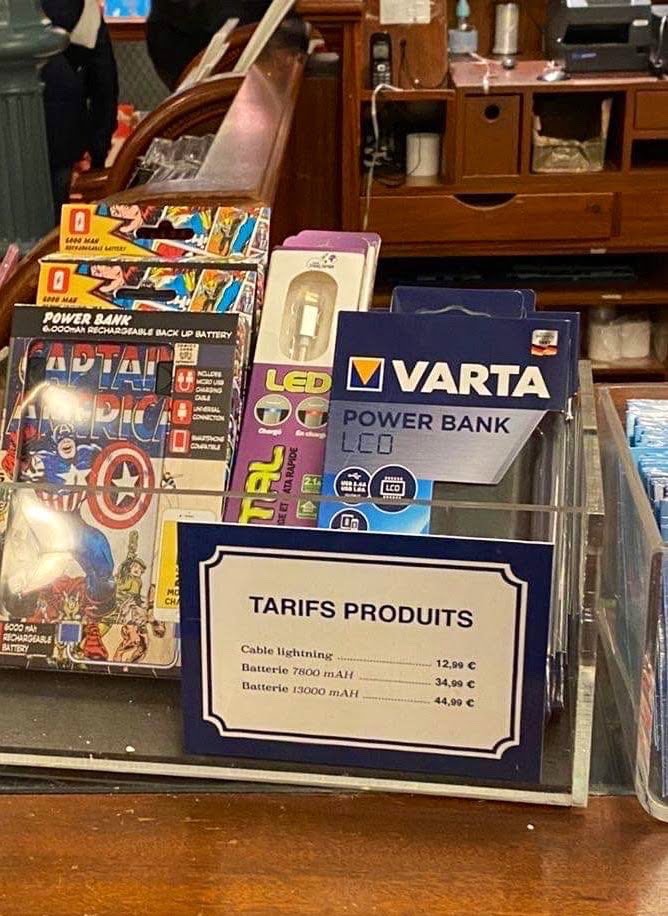 And that's a wrap for this week! See you next week for the first edition of 2020!