We have already zoomed through another decade of the 21st century. Scary right? Instead of dwelling on the past let us look forward to the year ahead and see what is in store at Europe's premier tourist destination.
2020 is going to be one of those tricky years for fans of Disneyland Paris. As Avengers Campus peeks its head from above the scaffolding, taunting guests of the magic to come, the Marvel expansion to the Walt Disney Studios Park is still approximately 18 months away and firmly anchored in 2021. This is not to say that 2020 doesn't have much going on – because it does – just perhaps not on the epic scale that DLP fans are chomping at the bit for.
January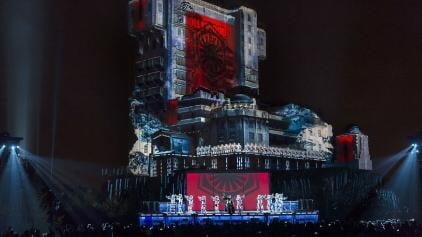 January sees the Christmas festivities wind to a close and the traditional off peak season kick in. In previous years efforts have been made to make the colder months more attractive to visit with annual closures offset by the introduction of seasons to the parks. This year sees the last edition of "Legends of The Force" the annual celebration of all things Star Wars takes place from January 11th to March 15th in Walt Disney Studios Park.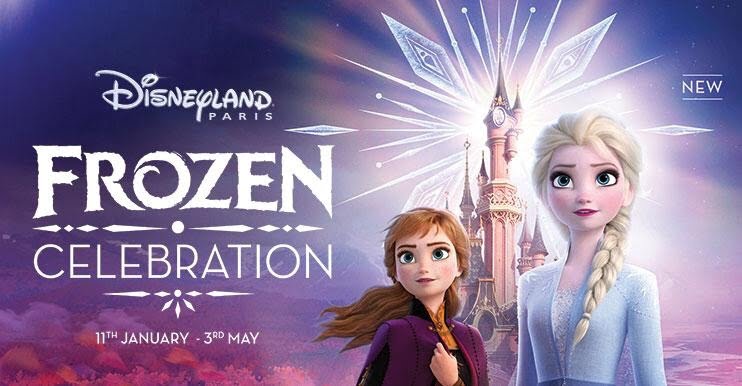 Not to be left out Disneyland Park welcomes a brand new "Frozen Celebration" from January 11th to May 3rd. The highlight of the season is the new cavalcade "Frozen: An Enchanted Journey" highlighting the songs and costumes from 2019's smash hit Frozen 2. Be sure to keep an eye out for our exclusive interview with Creative Director Mark Huffman for more information. As part of the season a Frozen themed fireworks show will soar above Lake Disney in the Disney Village for three nights only on January 24th, 27th and 29th. Hopefully this will succeed in drawing the crowds in to see more of this kind of show (with more dates) in the future.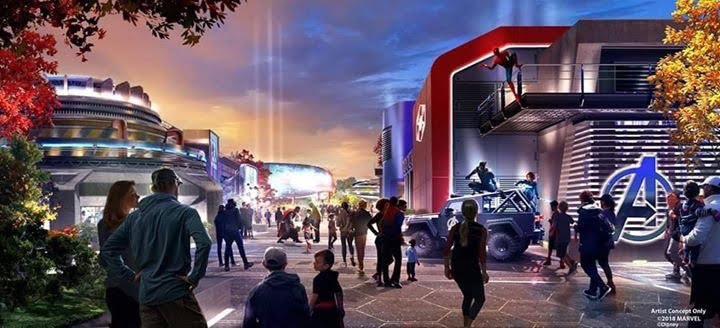 January 5th signals the final day of operations for Restaurant Des Stars as we know it. Fans of circular facades fear not! The restaurant will be back as part of the retheme to Marvel as an Ant-Man eatery, with hopefully more changes on the inside than on the exterior which will not have changed massively.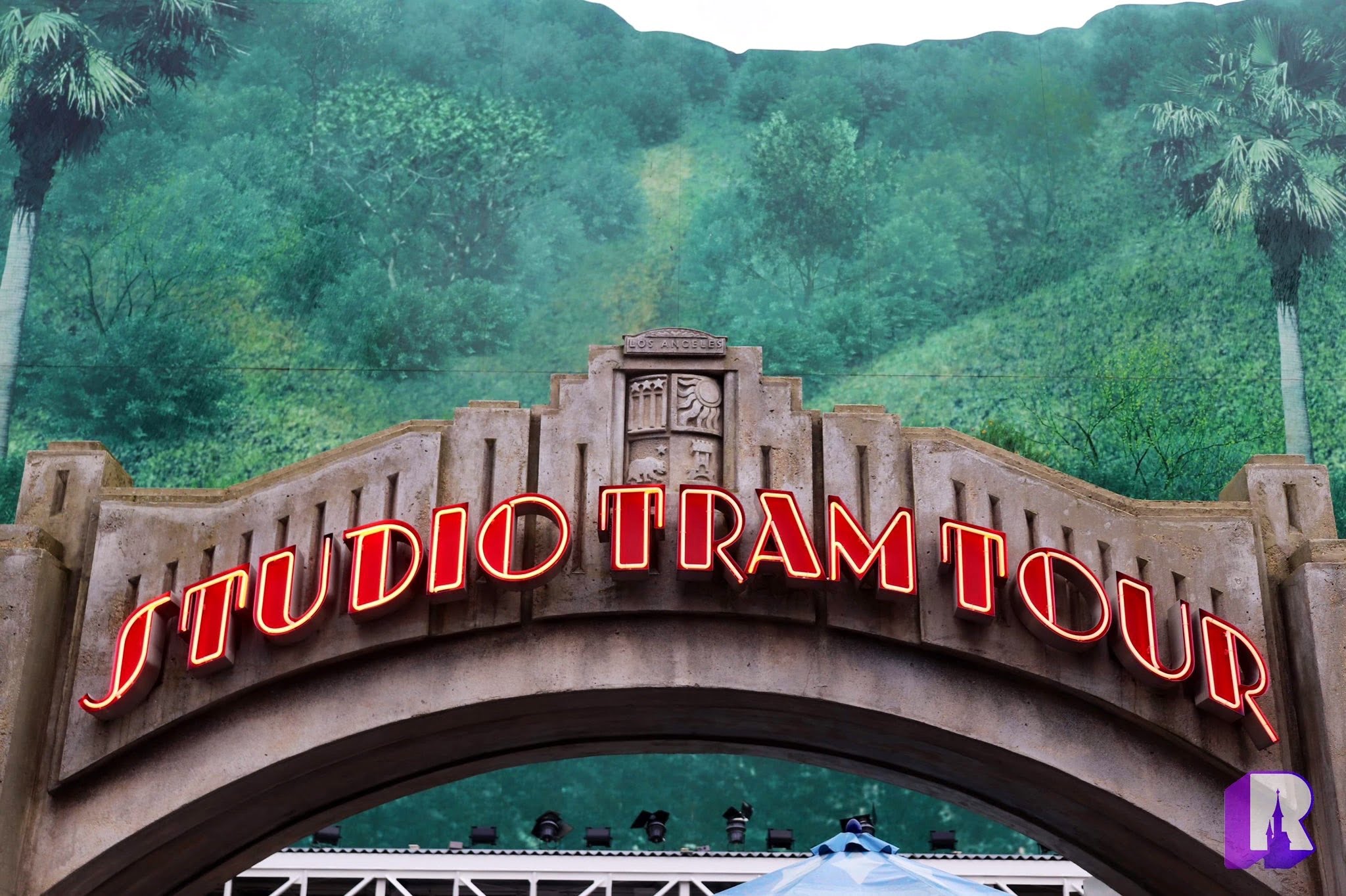 Studio Tram Tour will also wrap up operations on January 5th to make way for the Jardin des Tuileries inspired avenue that will lead to the central lake of WDS2.0. The interesting thing here is the attraction was always planned to be modified in accordance to the evolution of the park. So while we bid a solemn adieu to Jeremy and Irène it will not be the last we will see of the attraction itself…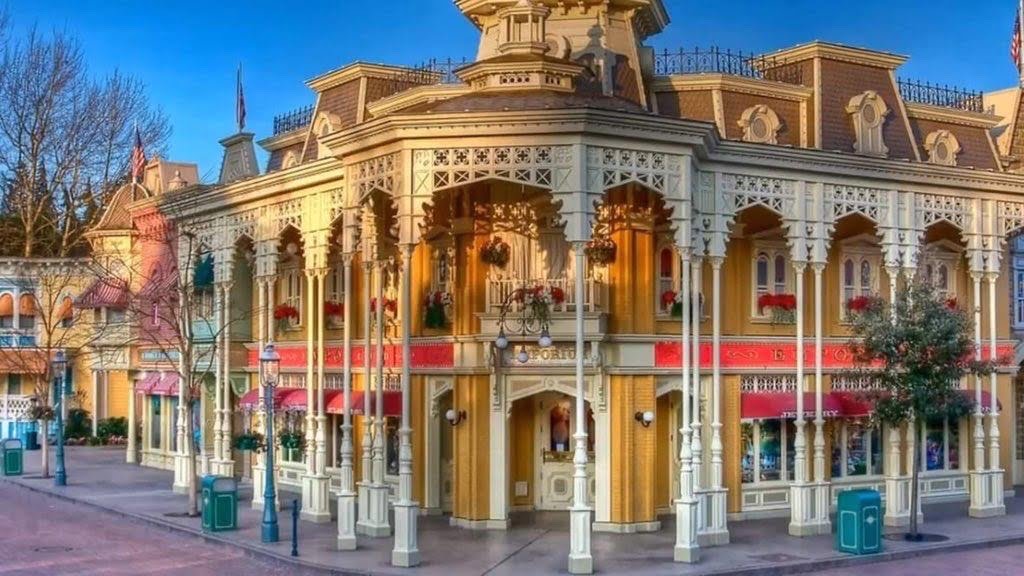 Emporium will also begin a months long closure originally beginning January 6th but now delayed until an unknown time, where Dapper Dan's Barbershop will move into Liberty Arcade and an Apple Store style checkout system where every CastMember is able to checkout guests is to be introduced. As always with Disneyland Paris nothing is certain and dates can change with no notice. Stay tuned!
February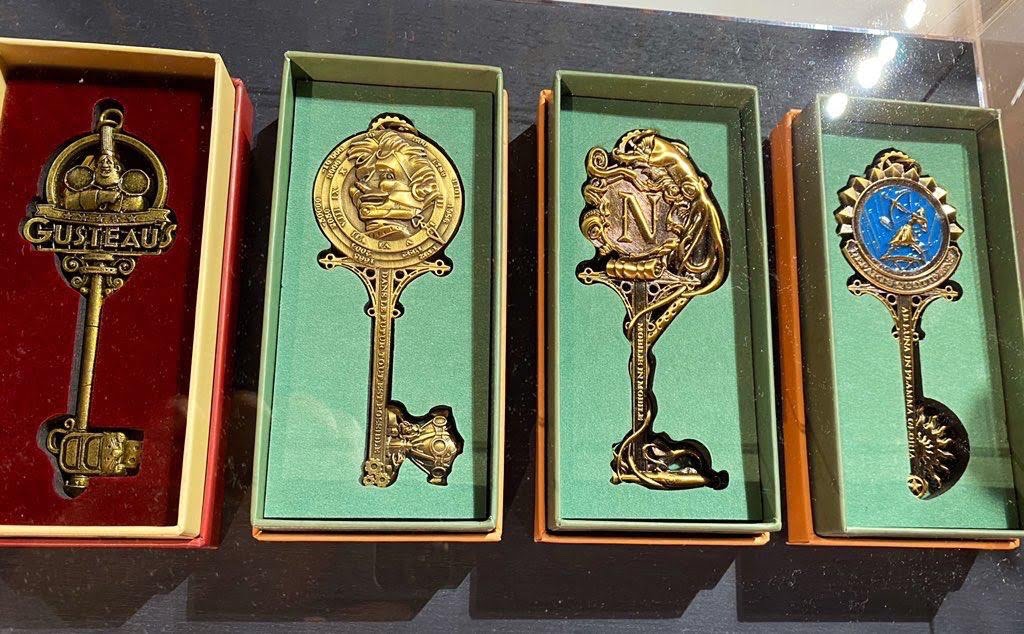 As the aforementioned seasons roll into full swing, February remains rather quiet apart from the release of the Gusteau's key in the incredibly popular key collection series. 2014 copies to honour the opening year of Place de Rémy as another sentient rodent would say "Let the chaos begin…"
March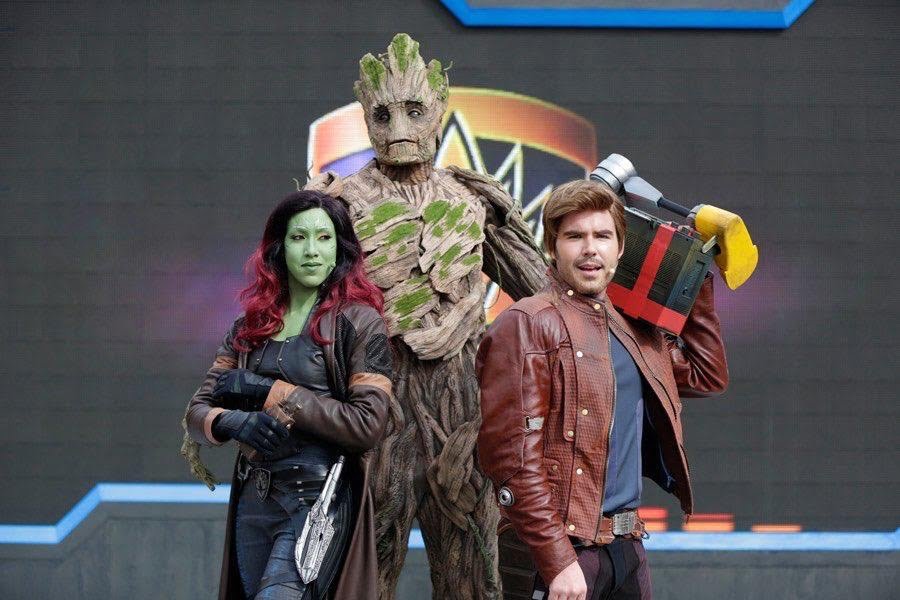 Marvel returns to Walt Disney Studios Park for the 3rd annual "Season of Super Heroes" from March 28th to June 7th with some changes including the introduction of a heroic encounter with Starlord or Gamora replacing the popular "Guardians of the Galaxy: Awesome Dance-Off"
Annual Passholders can also enjoy the next Annual Passholder soirée set to take place on March 13th which promises to allow guests to rub shoulders with Main Street USA's finest citizens and plenty of streetmosphere in each of the themed lands.
April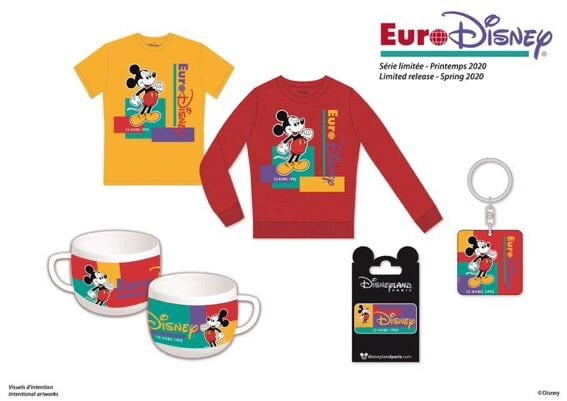 April 12th 2020 sees the resort blow out 28 candles and in celebration of the resort's roots, a special EuroDisney branded line of merchandise will appear. Limited to 1992 copies of each they are sure to be a smash hit and they should pop up on shopDisney too!
May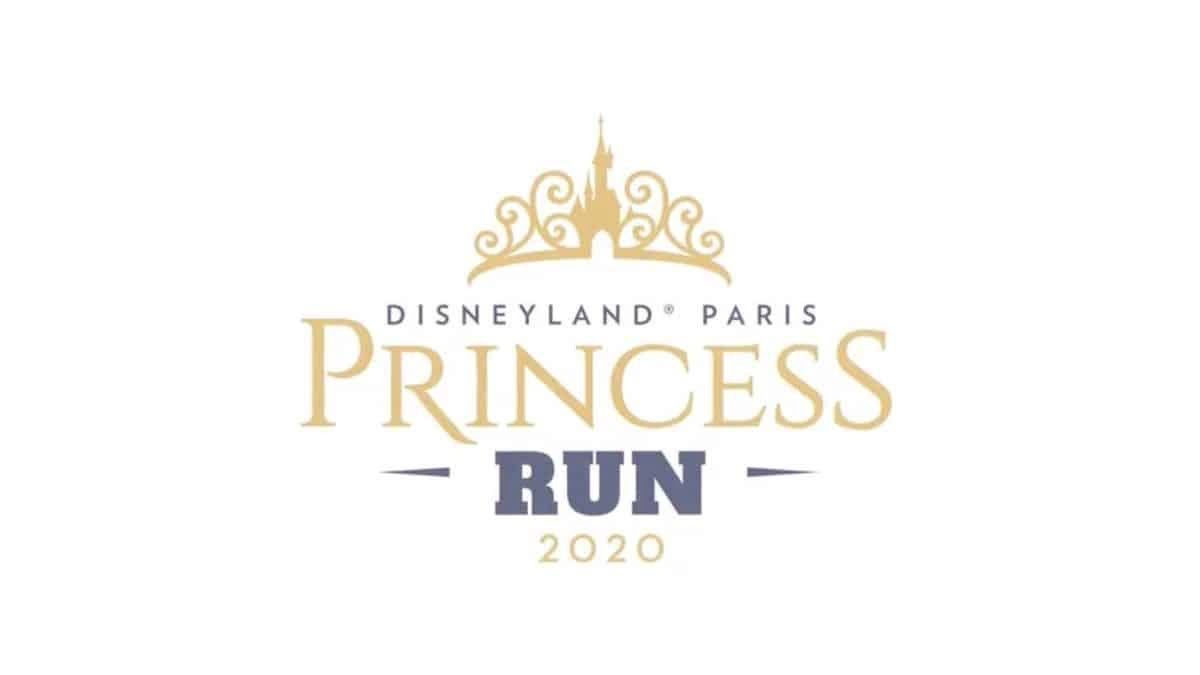 A new event on the calendar this year is the highly anticipated Disneyland Paris Princess Run event from RunDisney. Guests can sign up for a 5km run themed to Under the Sea and an 8km race themed to Beauty and The Beast. Courageous runners can complete both races as part of the Cinderella Challenge. Younger guests can take part in runs themed to Princeses' Loyal Friends. The weekend promises to be lots of fun with hopefully plenty of royals on the course. Packages are already on sale via the usual channels with bib-only sales starting in the near future.
June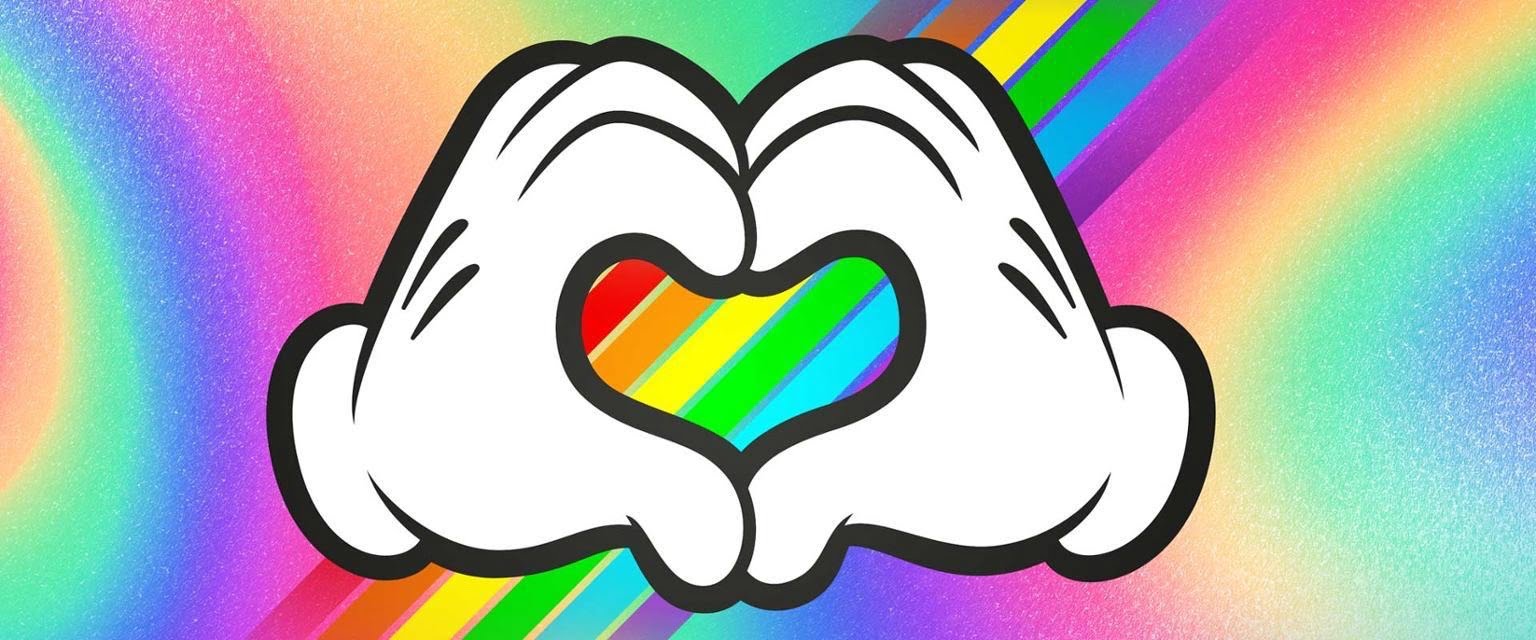 Following the enormous success from the inaugural edition in 2019 the fan favorite party is back this year with a new name – Disneyland Paris Pride! June 6th sees this fantastic event celebrating inclusion and diversity amongst guests and CastMembers make a well deserved return in a night that promises to dazzle just as much as before. If you are considering going I would certainly recommend it if only for the atmosphere which is truly magical.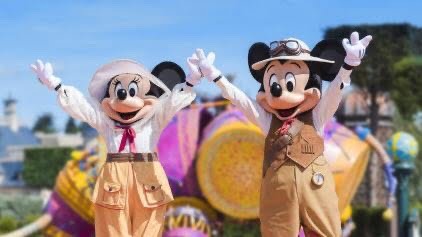 Another firm favorite making its return for a second outing is The Lion King and Jungle Festival which takes place from June 20th to September 13th. Perhaps one of the most complete and fully developed seasons the resort has ever seen the Jungle Book Jive is sure to delight and impress guests all over again.
"Summer"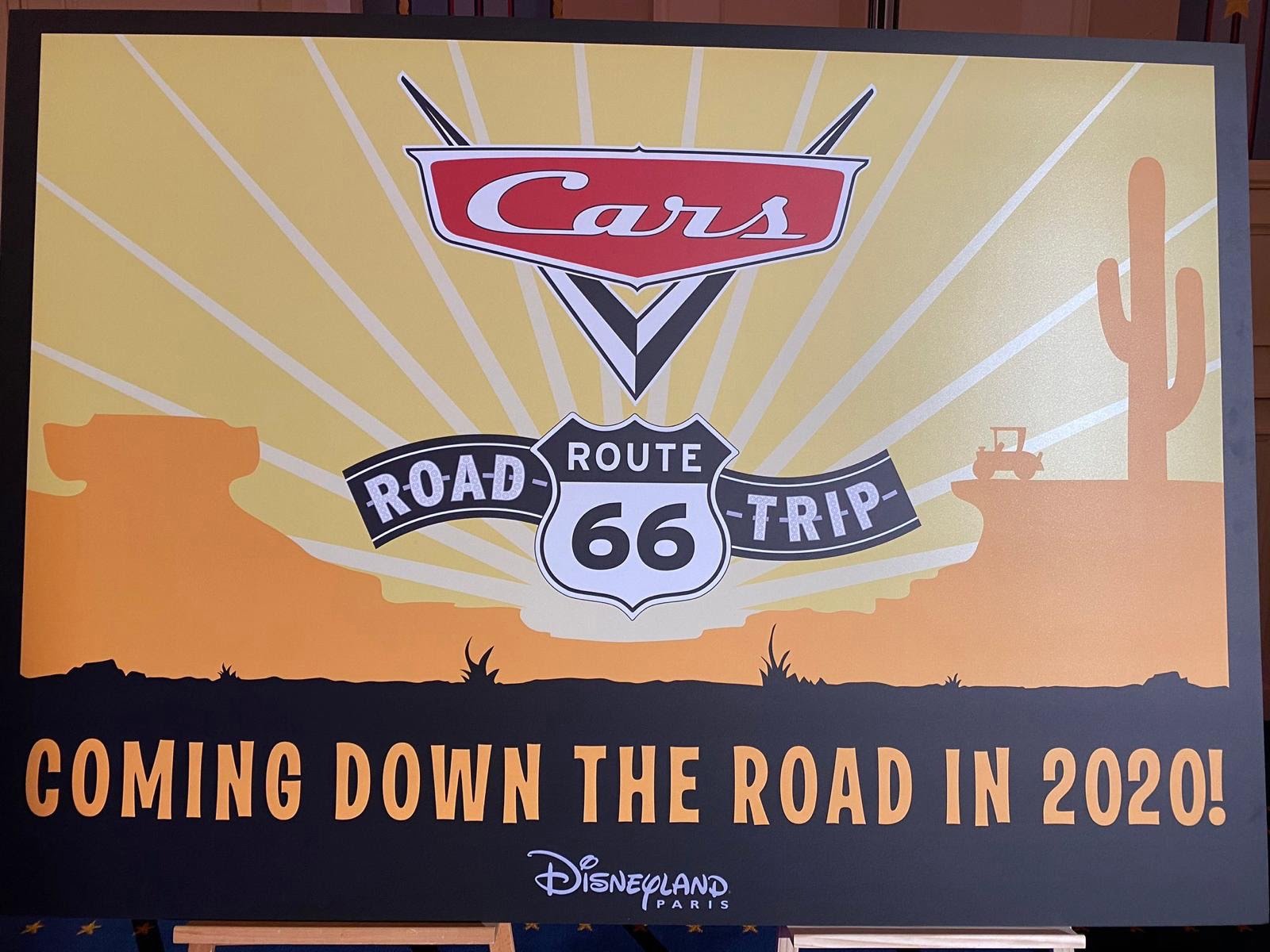 Nothing more definite than this for the moment, the final piece of the puzzle for Walt Disney Studios Park's short term future falls in to place with "Cars: Route 66 Road Trip". A retheme of Studio Tram Tour, nothing major is to be expected apart from a new entrance beside Toy Story Playland and the catastrophe canyon scene under a new skin. For all intents and purposes this is a "new" attraction but Disneyland Paris has not been hyping it up so perhaps draw your own conlcusions.
September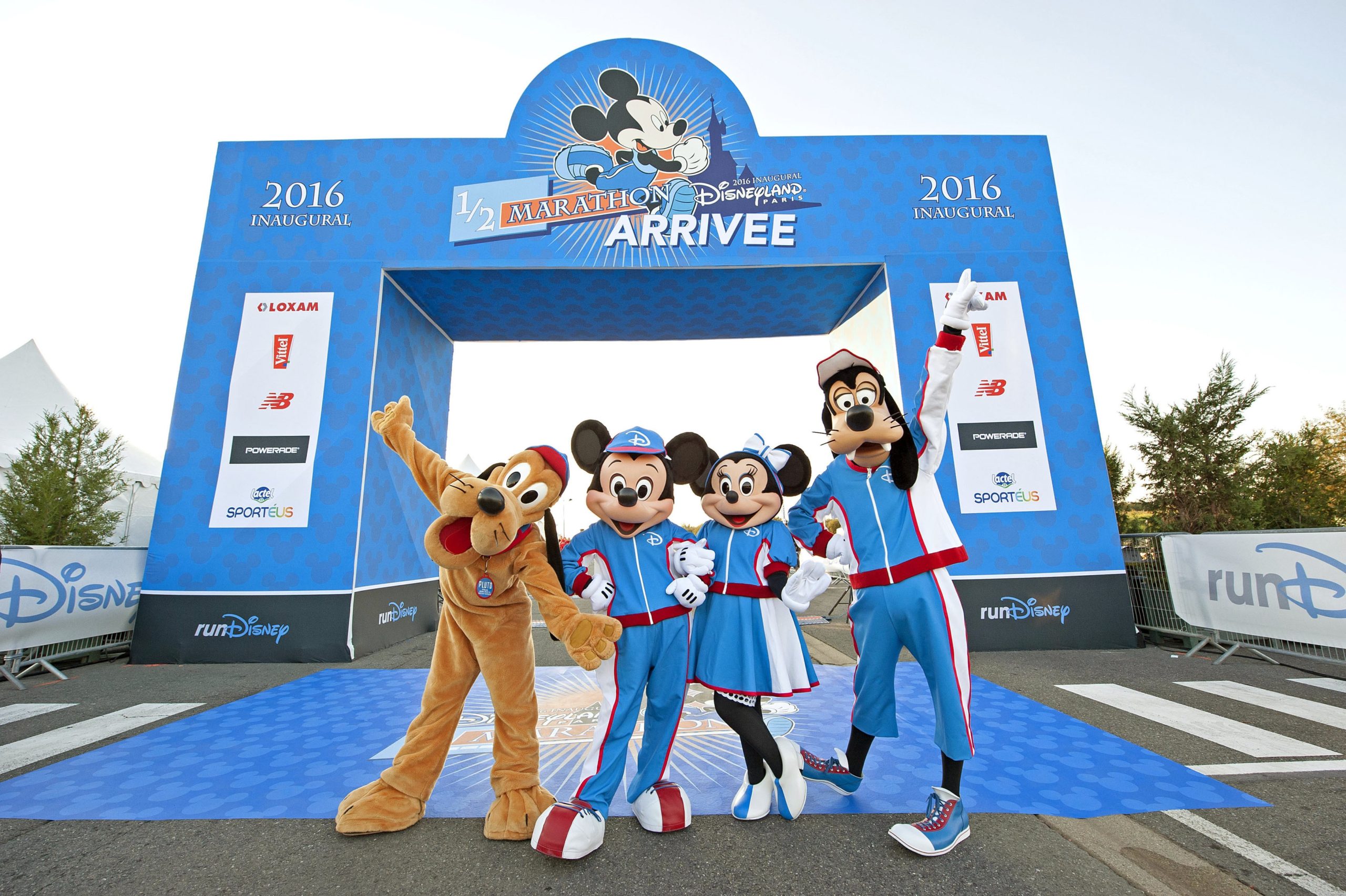 From September 24th to 27th Disneyland Paris welcomes the fifth edition of the enormously popular Disneyland Paris Run Weekend. With runners from all over Europe, and the world, coming to run through arguably the most beautiful castle park ever, the atmosphere is always electric (even if the parks are a little crowded). Hopefully the RunDisney team have taken into account guest feedback about the availability of characters and the type of characters which will be peppered throughout the course. Bib-only sales are touted to commence sometime in 2020 whilst packages are available to purchase now via the RunDisney site or by phone.
September/October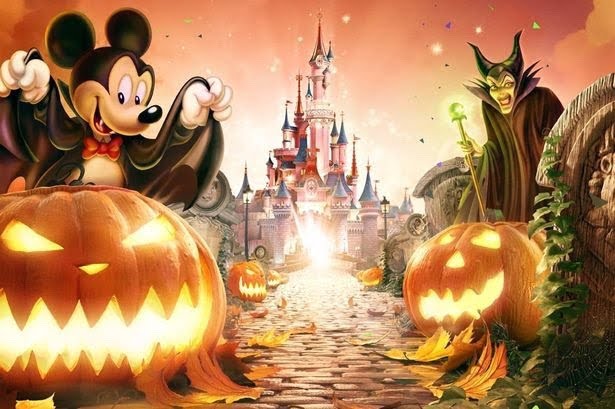 Halloween returns to the resort which begs the question – will Ursula and her villainous crew return in "Are You Brave Enough?" or will the show be heavily modified to take into account fan feedback? Stick with DLPReport to find out nearer the time!
November/December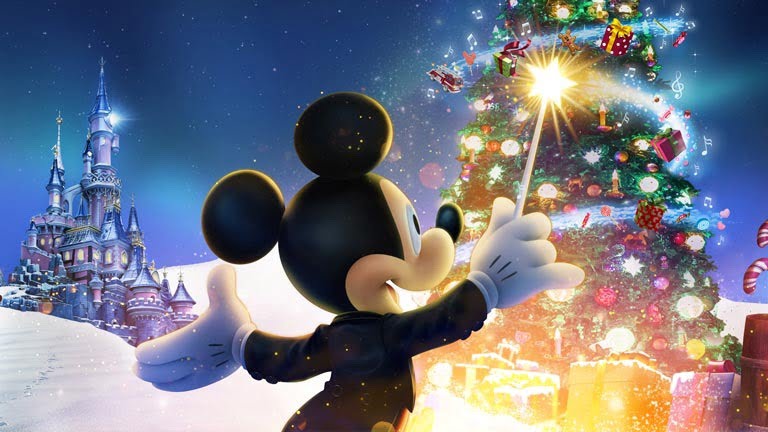 It is the most wonderful time of the year in the happiest place in Europe as Santa and his Disney friends return for Disney's Enchanted Christmas. Lots is till unknown but the question on everyone's lips not just for Christmas but for 2020 in general is – will the castle get its much needed refurbishment or not? Christmas 2019 saw the castle without light cages on the turrets much to the dismay of many. No official reason has been given for this by Disneyland Paris but it is clear for all to see that years of nighttime spectaculars have taken their toll on Sleeping Beauty Castle. As always stay with DLPReport for more information as we get it!
So there we have it on paper 2020 has a lot going for it on paper, even if the shiny tantalisingly close new land is still just around the corner. What are you most looking forward to in Disneyland Paris in 2020? Let us know!