Packs of tickets, new Annual Passes, and the ultimate Disney experience: the first details on the future of the Annual Pass program at Disneyland Paris.
Four years after the last remodel of the Annual Pass product and the undeniable success of the Infinity Pass, Disneyland Paris is working on a new slate of products, packs and passes ahead of the Resort's 30th Anniversary.
Based on a number of surveys released by Disneyland Paris at the end of the summer and by crossing out several versions, the DLP Report analyses how the habits of frequent visitors may be impacted in the near future.
This article compiles and broadly describes the range of options considered for a new Annual Pass type of product, packs of tickets and other benefit cards based on survey questions. Changes in offers, prices and other details are likely until they are officially unveiled.
Packs of Tickets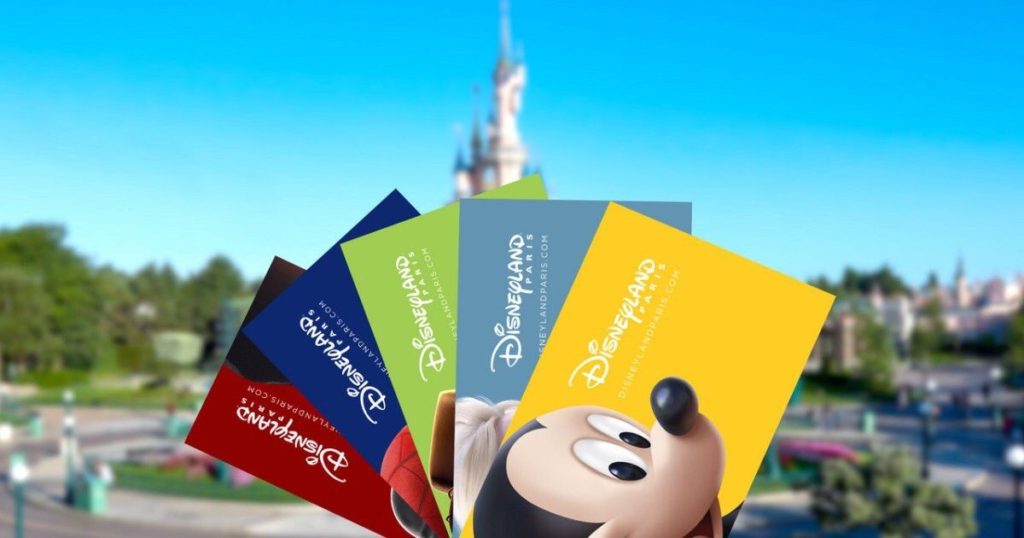 A pack of tickets is a new way to enjoy visiting Disneyland Paris.
First surprise, Disneyland Paris is considering selling a number of tickets as a pack, with a reservation requirement (between 4 and 8 visits) valid 250 days per year, in the same way a pack of metro tickets would work. This option, suggested in the surveys between 339€ and 549€ for 8 visits, would not have any other benefits and would not allow to visit 2 days in a row.
"Benefits Card"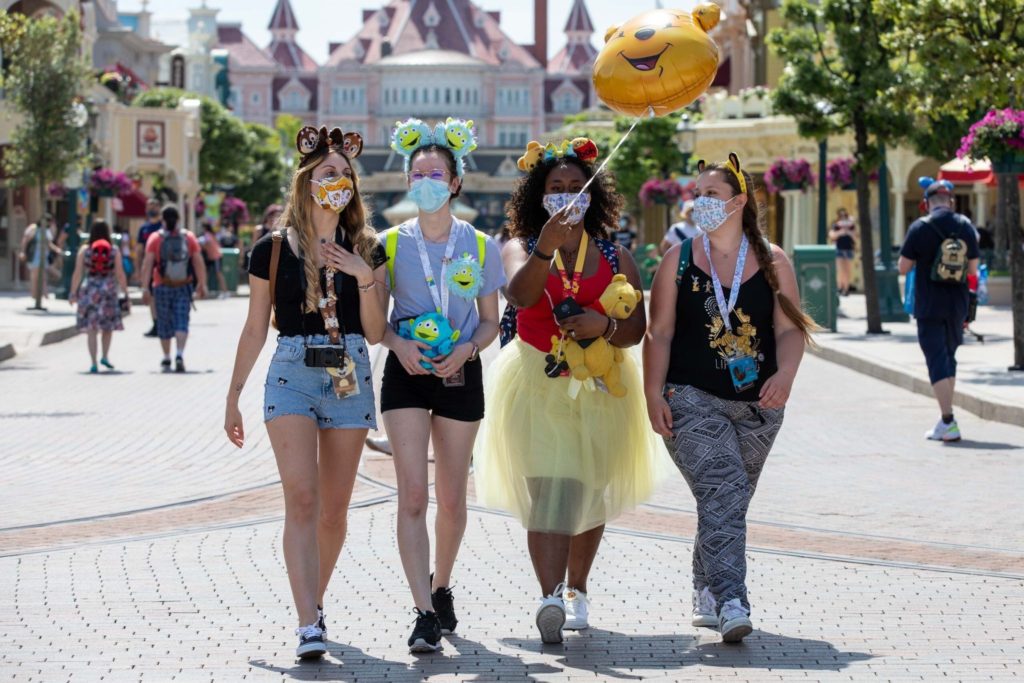 Also a new idea, a benefits card (for a fee) which would not include any tickets but would allow the holder to get a large number of discounts when they visit the Parks, in the same way some store cards or clubs work. The Costco of Disney.
Annual Passes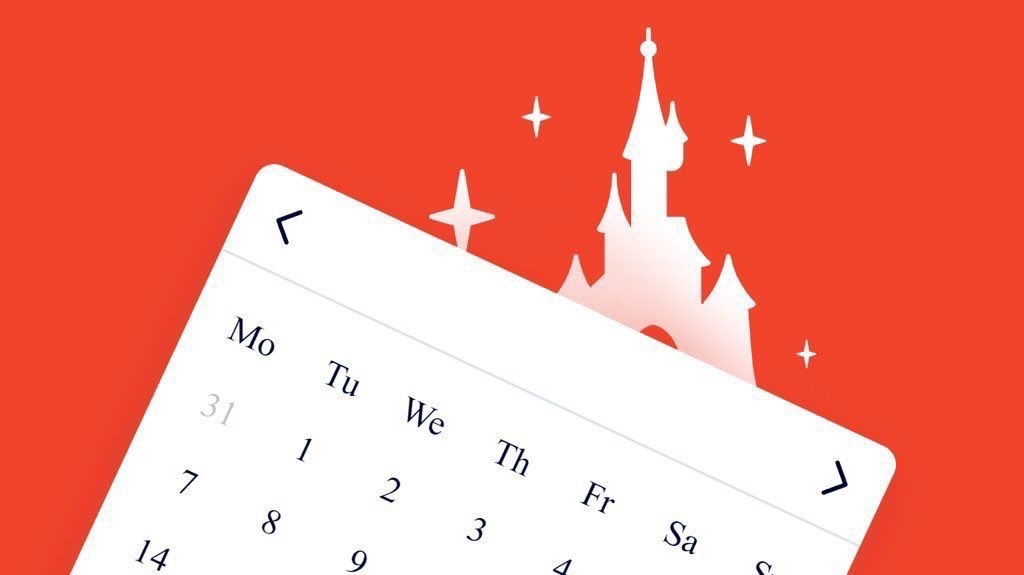 Big topic: will the Annual Pass range be impacted?
It's the heart of the product: Disneyland Paris would be looking to launch 3 new Annual Pass formulas, with either 170, 300 or 350 days of visit, with a registration requirement and various numbers of days of reservation allowed.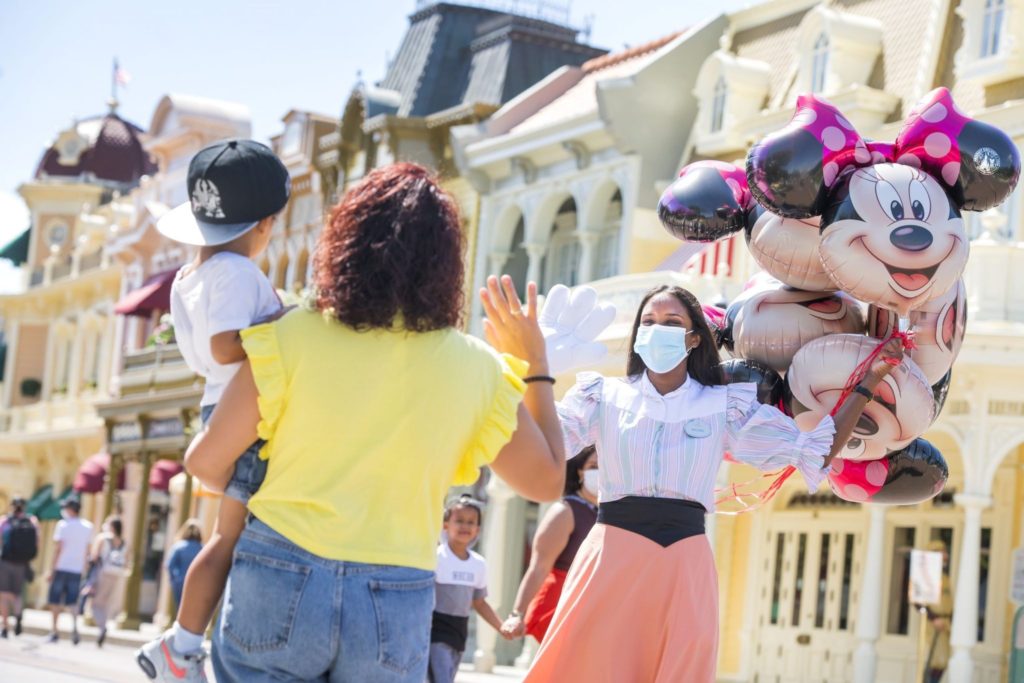 The vast majority of the current benefits seems to be staying: free or discounted parking, privilege tickets and discount in shops and restaurants, some of which are suggested to reach 30% in some instances.
A new benefit: AP holders would be able to get a discount when purchasing Disney Premier Access tickets.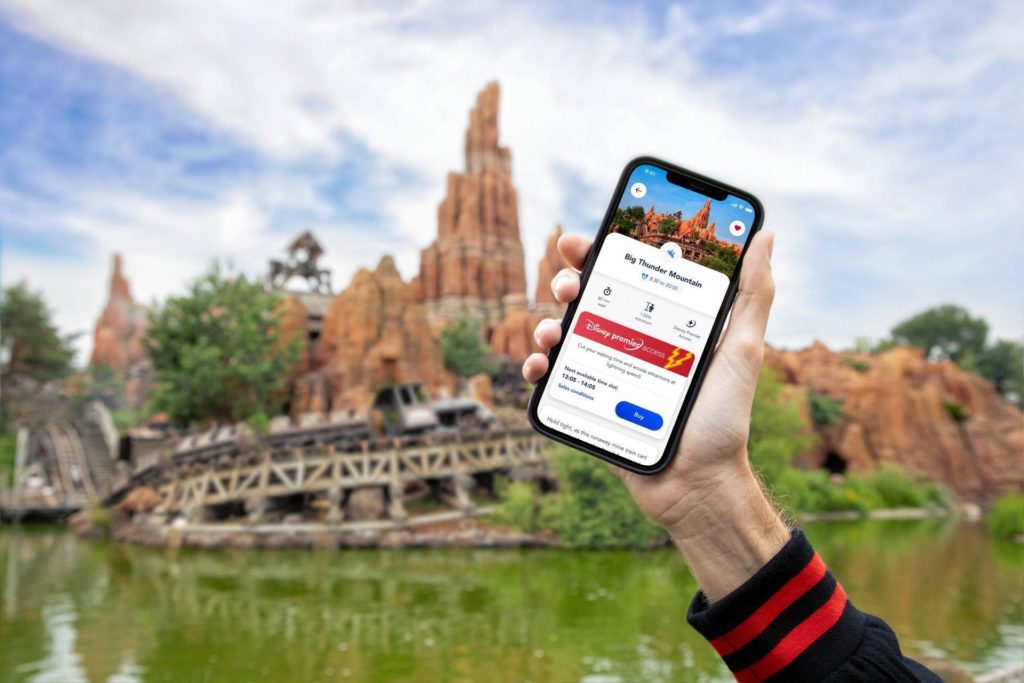 And as a perk, the top tier Annual Pass (with 350 days of visit only) could also have extra benefits like Extra Magic Times, special events or merchandise previews for example.
Price wise, the surveys make it difficult to get a clear view of the entire range, because the options differ from survey times survey. The lower AP with 170 days of visit could be priced between 200 and 300€ while the next level up with 300 days of visit would retail up to 449€. The new top level AP with 350 days a year could easily go above 600€. Higher than current prices for the same type of product.
An Ultra Premium Offer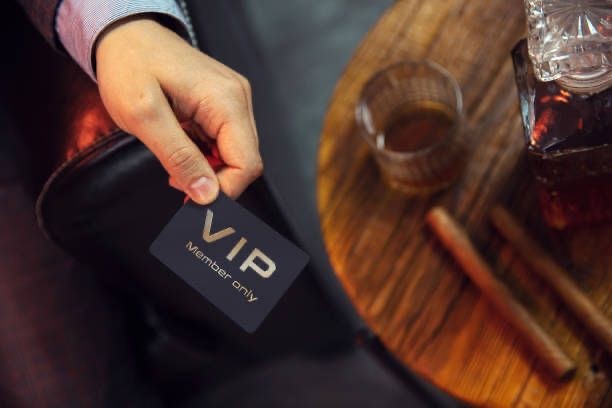 The new ultimate Disney Experience.
Above the nebula of Annual Passes, a new option seems to be considered: Disneyland Paris is looking into a new category of product, with incredible benefits. We attempted to gather as many details on this new very exclusive "ultimate" club.
The main benefit of this new product: being able to visit Disneyland Paris 365 days a year, without reservations! A considerable benefit these days which already shows the Resort will be treating these Guests differently.
When it comes to other benefits, the various options we've seen are dizzying: included Disney Premier Access, VIP seating for some shows , soft opening invitations, exclusive events, Disney conferences, pre-premieres, VIP guides, the option to do an attraction… twice in a row, backstage tours, be part of a pre-parade (why not), and oh yes – an exclusive lounge space in Disneyland Park with refreshments, Disney character appearances and exclusive products!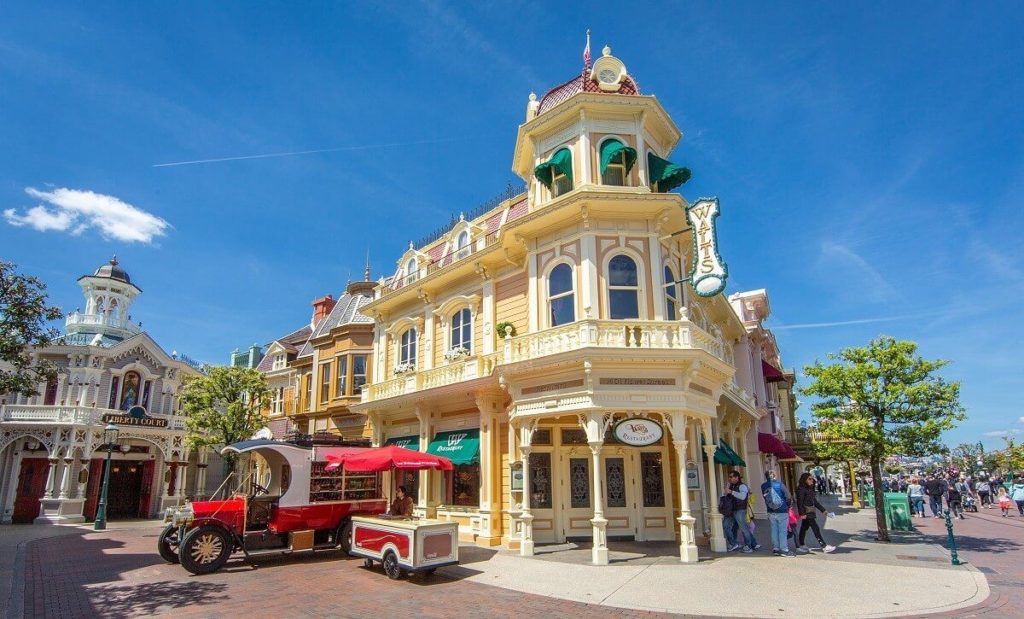 Like most selective clubs, the long list of benefits comes with a cost just as… selective… but "how much" is the question on everyone's lips. Based on the various options we collected from the survey, the prices being considered could be well above 1000€ a year and maybe even reach… 2999€ per Guest in some suggested options.
It's clear Disneyland Paris appears to be going forward with the pricing increase strategy ahead of the 30th Anniversary and the opening of Avengers Campus in summer 2022.
The Resort is reshaping its existing Annul Pass range but also considering widening the type of products it wants to offer: tickets packs for less frequent visitors, and a new "ultra premium" exclusive club which will no doubt be a huge topic of conversation in the months to come.
As the compilation of all this information has required a lot of work, the team would like to ask that DLP Report is credited on any third party content. Thank you!