As we wrap up 2019, I thought we could take a look back at the 10 best things Disneyland Paris has created this year in any category. Now, of course everyone's preferences will vary, so feel free to sound off in the comments! Let's begin:
10 – Cake Pops
Who knew we'd finally get proper cake pops in Paris ? This is the only food item on this list for reasons we all know!
9 – Phantom Mickey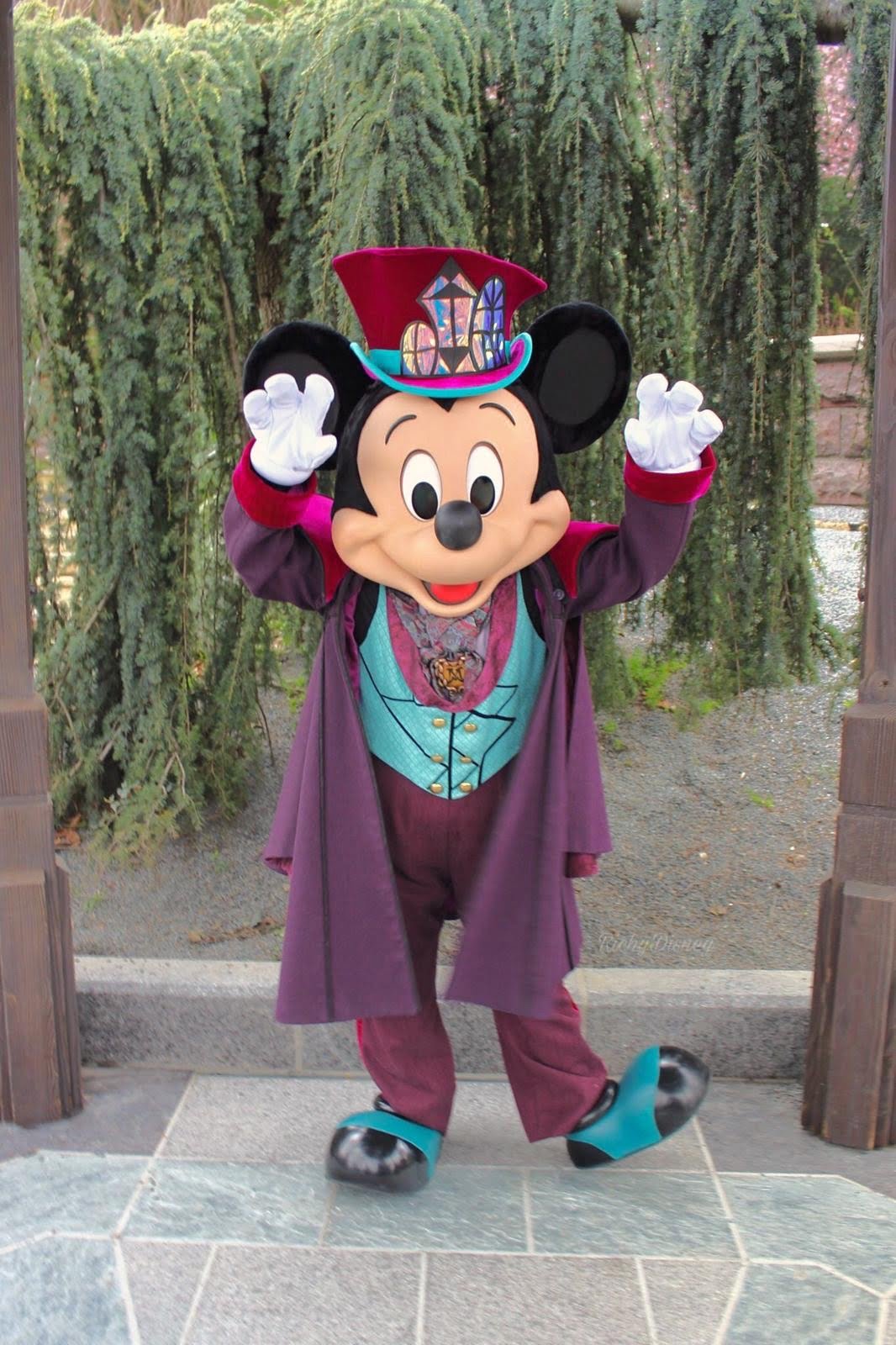 Sure Phantom Manor took forever to morph into its new incarnation but Phantom Mickey was here to spook and hug us. One of the coolest outfits for the Mouse.
8 – Collectible Items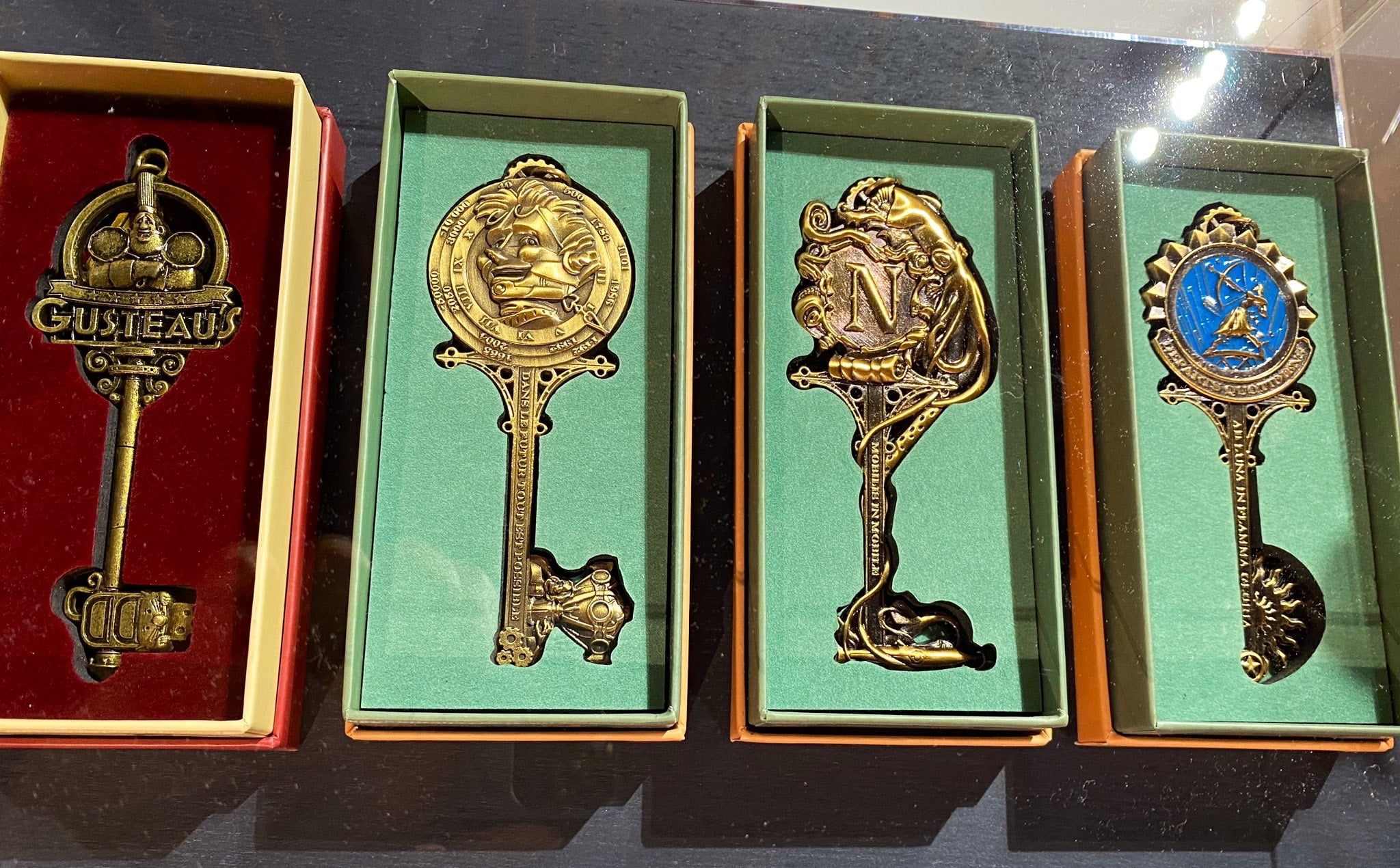 2019 was the consecration year for a whole range of collectible items, from the Attraction Keys, to the Attraction Books, meet and greets with talented artists and exclusive merchandise for various milestones. Disneyland Paris has realized there is a big demand for these items (no running, no fighting please!).
7 – AP Parties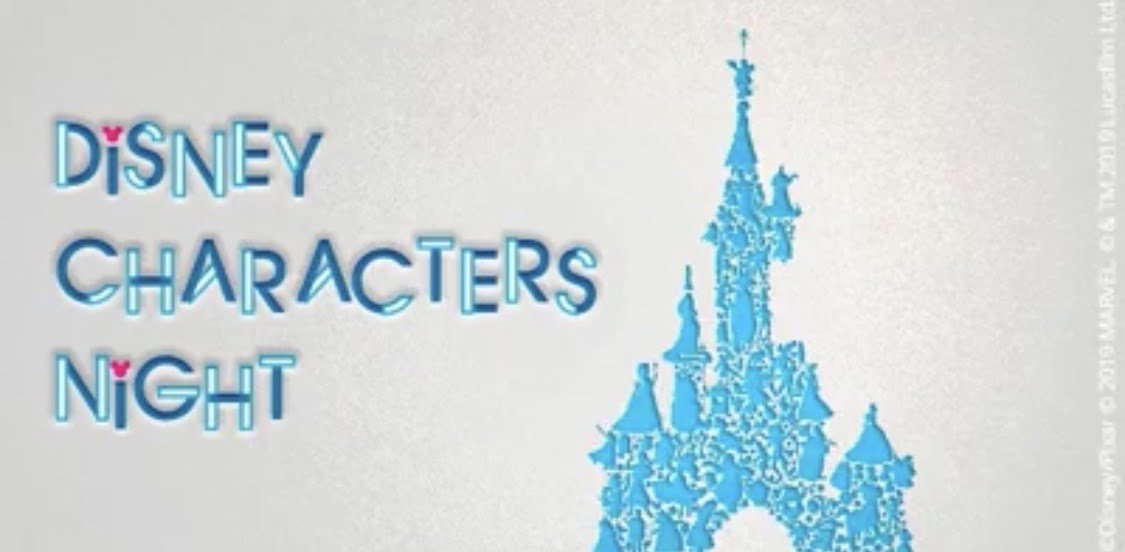 While experiences vary depending on who you ask, some of the AP parties did succeed this year, notably the 100 Character Night and the Celebrations Night. While entrance sequence and some of the meet and greets management are still sore points, we are miles away from the Marvel AP Party debacle.
6 – The Dumbo Lighting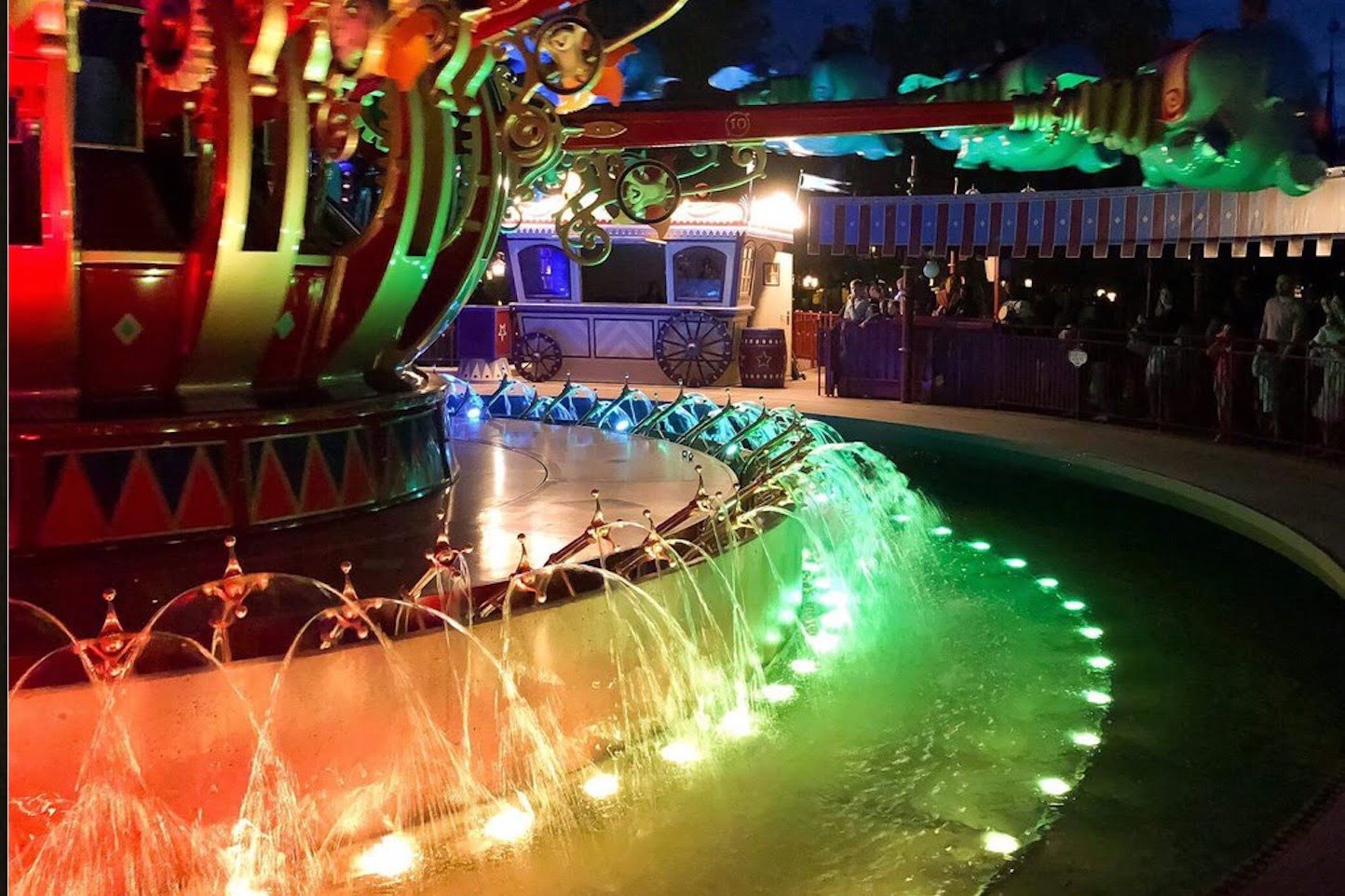 LED done right – Dumbo came back from refurbishment with a surprise lovely and hypnotizing assortment of lights !
5 – Magical Pride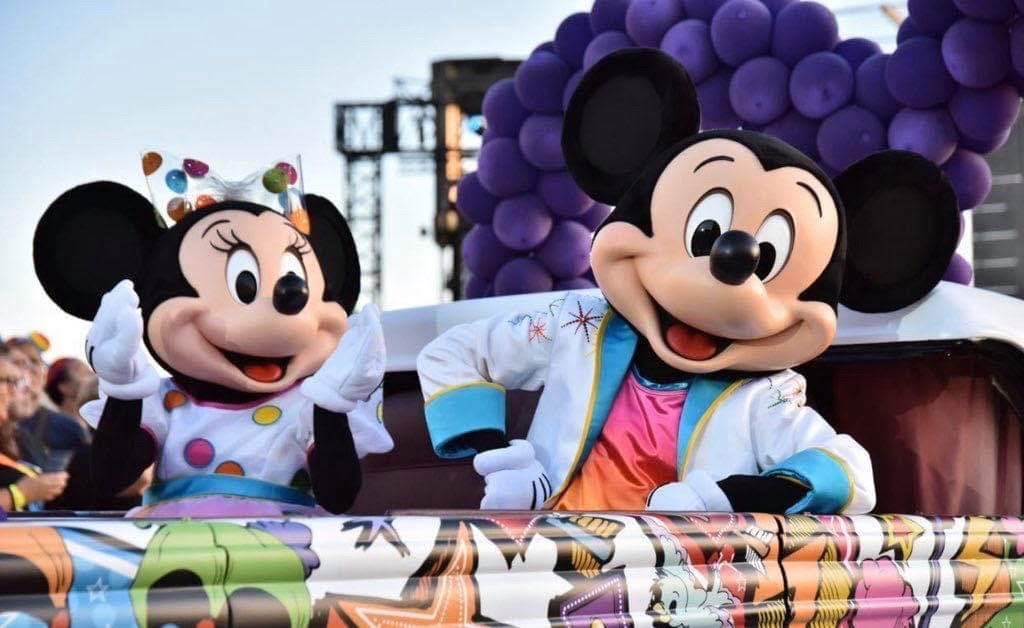 A risky bet for the European Resort, Magical Pride turned out to be a wholesome night of celebration and fun that brought everyone together like never before. 2020 is set to be excellent as the event moves to Disneyland Park and promises to be a bigger, bolder nod to diversity.
4 – Sven in Frozen: A Musical Invitation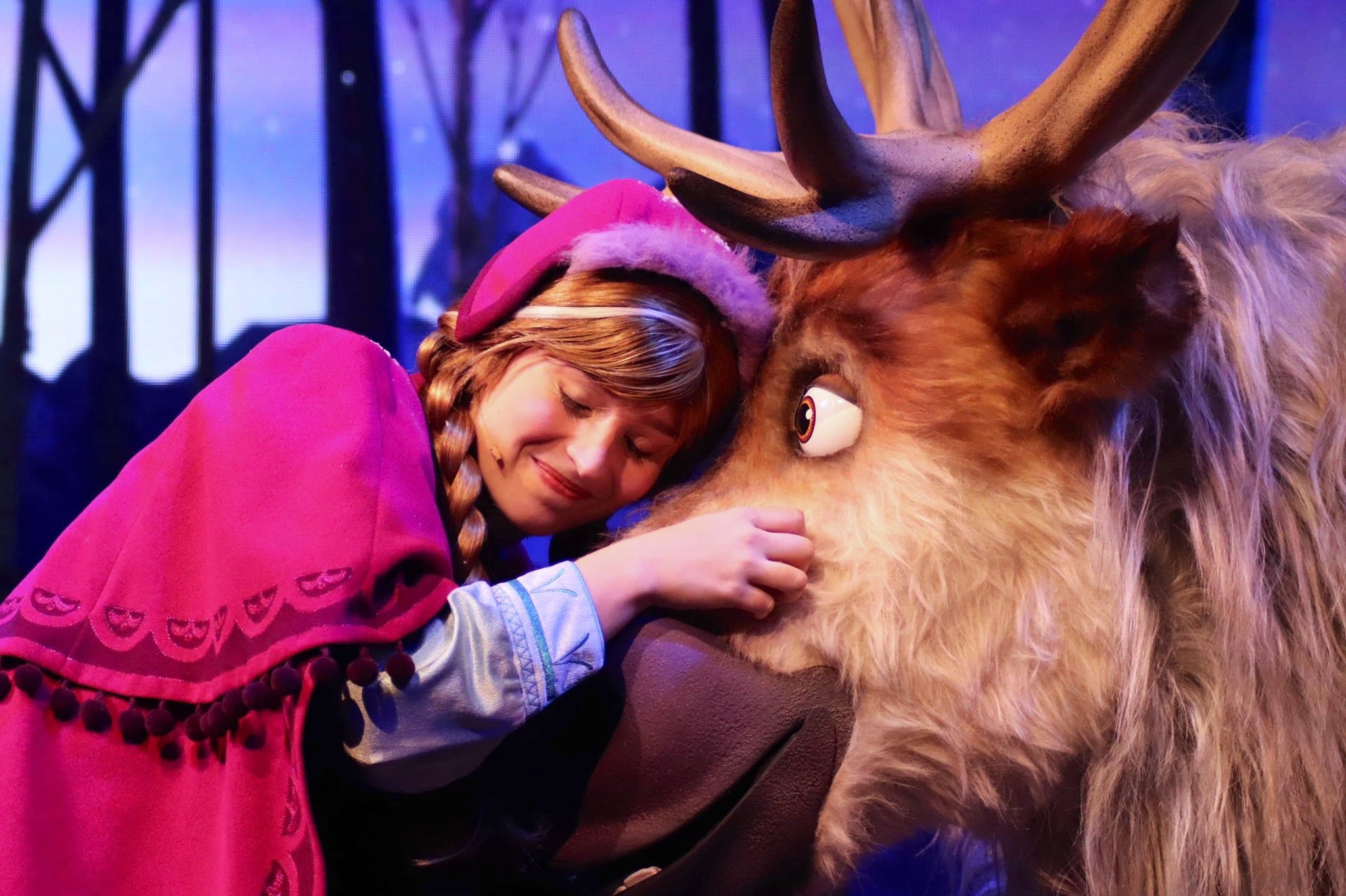 He stole our hearts in Frozen and Frozen 2 but no one was ready for the cuteness overload of Sven in Frozen: a Musical Invitation. Part animatronic, part puppet, fully adorable. Proof that Disneyland Paris can still surprise and innovate.
3 – The Phantom Manor Update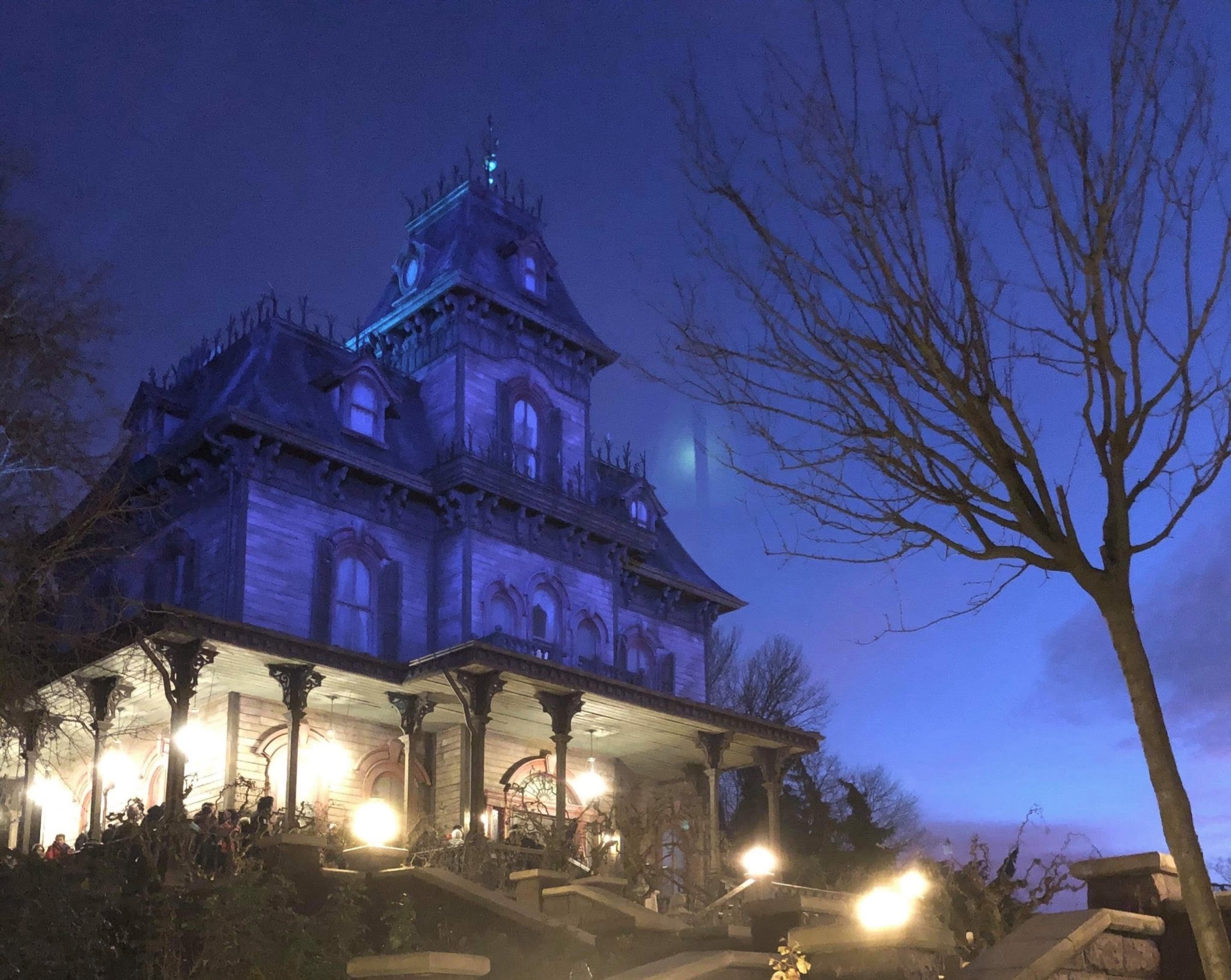 We waited through the Summer, the Spring, the Fall, a Winter, and another Spring .. but the new Phantom Manor "version" was worth the wait. A general technical upgrade, story adjustments, new effects and soundtrack, plus the belief that one of the most beloved Disney Parks attraction is ready to head into a new decade.
2 – Tower of Terror: a New Dimension of Chills – attraction AND short film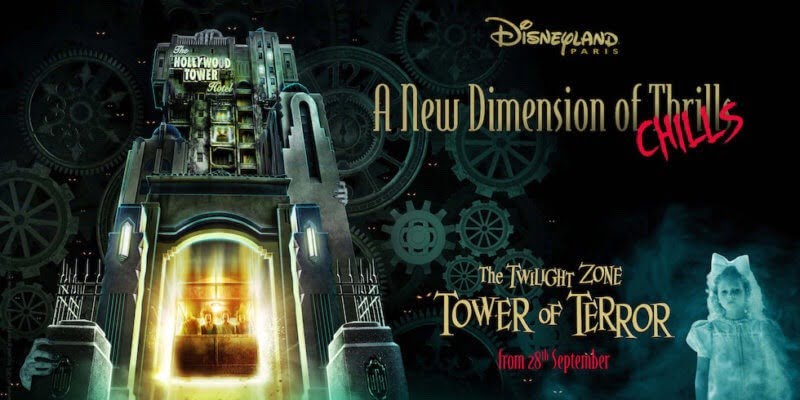 Fans always get worried (sometimes with reason) when Imagineering decides to change an attraction. But phew.. "A New Dimension of Chills" was a huge hit with Guests walking out terrified but delighted by the new stories, lighting, soundtrack and random drops. But that's not all, in another demonstration that Disneyland Paris can surprise with qualitative material, a short film masterpiece by the Resort's golden show director Matthieu Robin with music by acclaimed Parks composer Scott Erickson simply stunned everyone:
1 – The Jungle Book Jive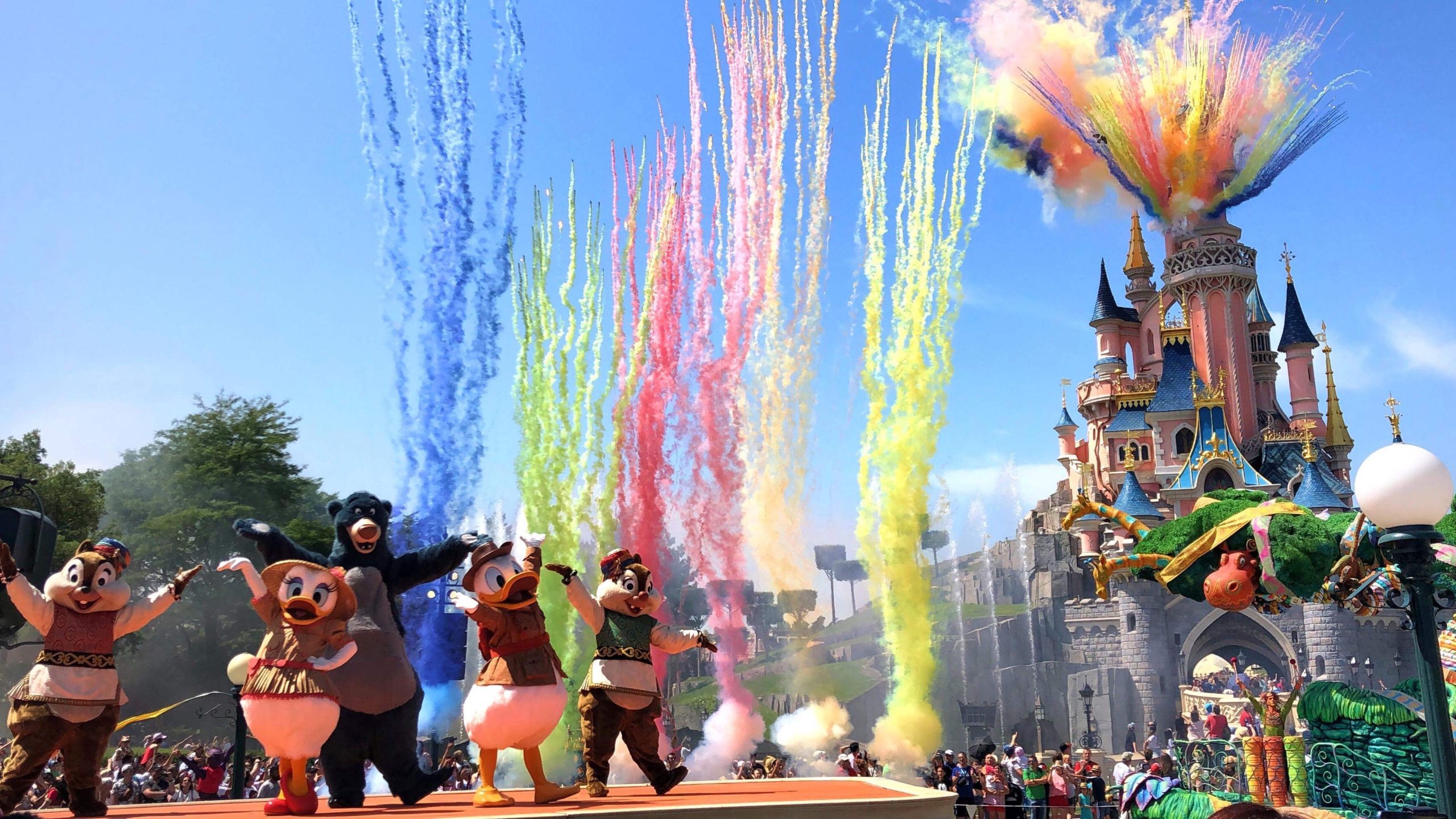 Where to begin? The music, the costumes, the drummers, the colors, the inexplicable immersion into a Bollywood Disney fantasy – The Jungle Book Jive was THE hit of 2019, the show not to miss (but if you did, it's back Summer 2020!).
So there you have it, goodbye 2019, we're "On Our Way" to 2020!