Two years after the phenomenon that was Coco, Pixar is back this winter with a new original story based on the themes of self-recovery and grief. This time, the journey is complex and multi-dimensional, this time, Ian and Barley's father is back for 24 hours in order to help his sons move Onward…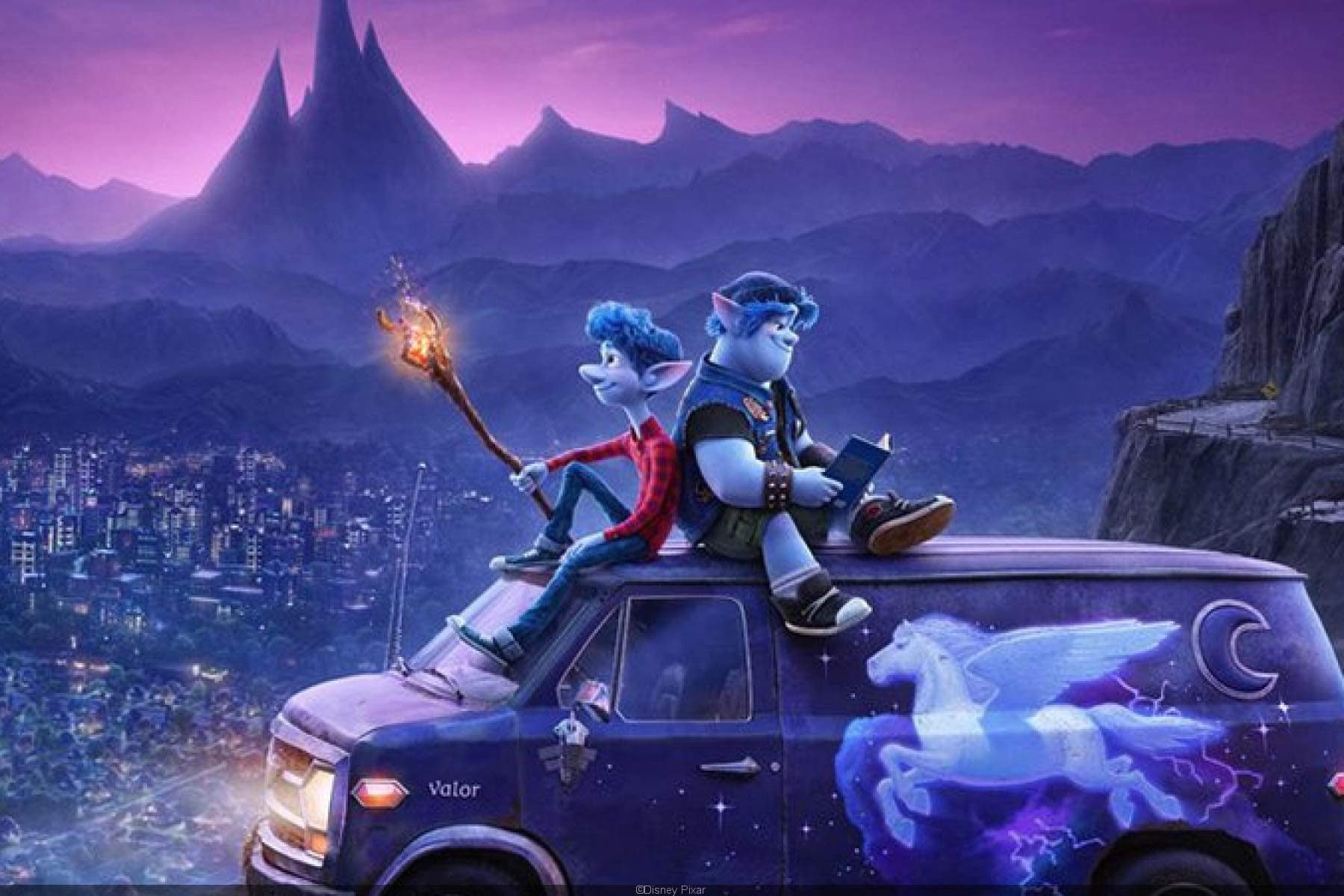 Onward to an epic quest filled with magic and its sometimes hilarious consequences. Onward to self-accomplishment, making this long and turbulent journey a sort of rite of passage for Ian who is shy and clumsy of nature.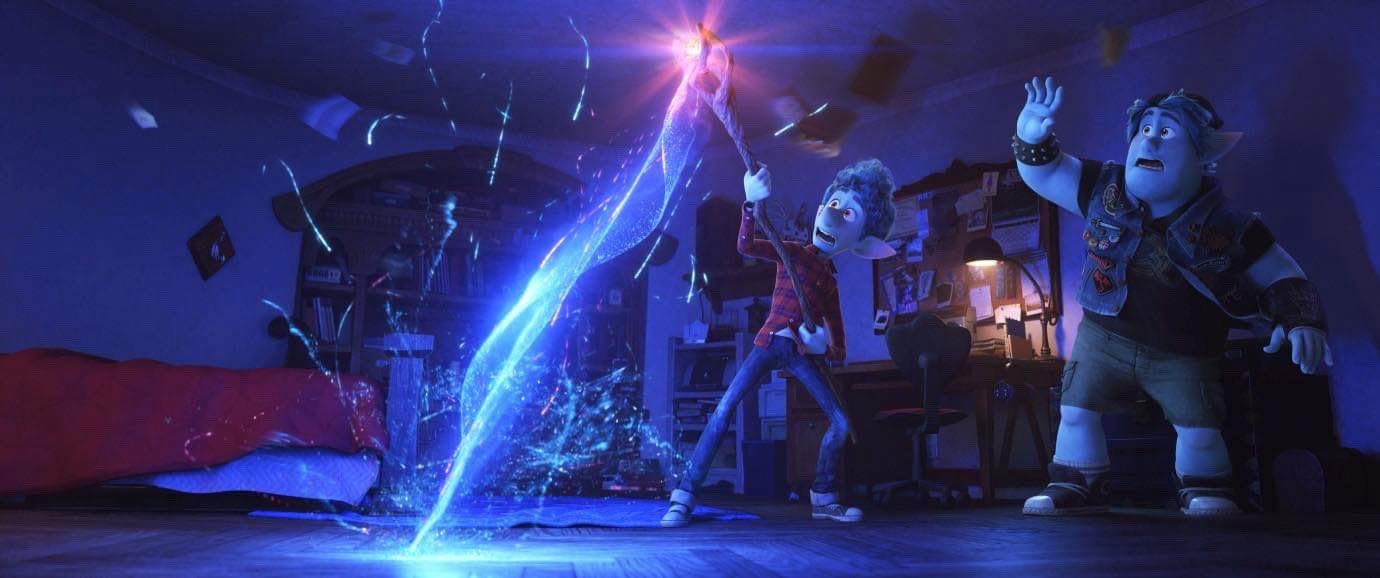 The diversity of the film's protagonists leads way to strong characters which rings particularly true in regards to the female characters, helping the audience connect with these otherworldly creatures. Onward is charming in this respect with a cast of characters that doesn't always paint the best light of a society obsessed with consumerism, a common theme in Pixar productions. In contrast to the Zootopia-esque humour, the central plot ventures to some of the darkest scenes ever seen in a Pixar movie.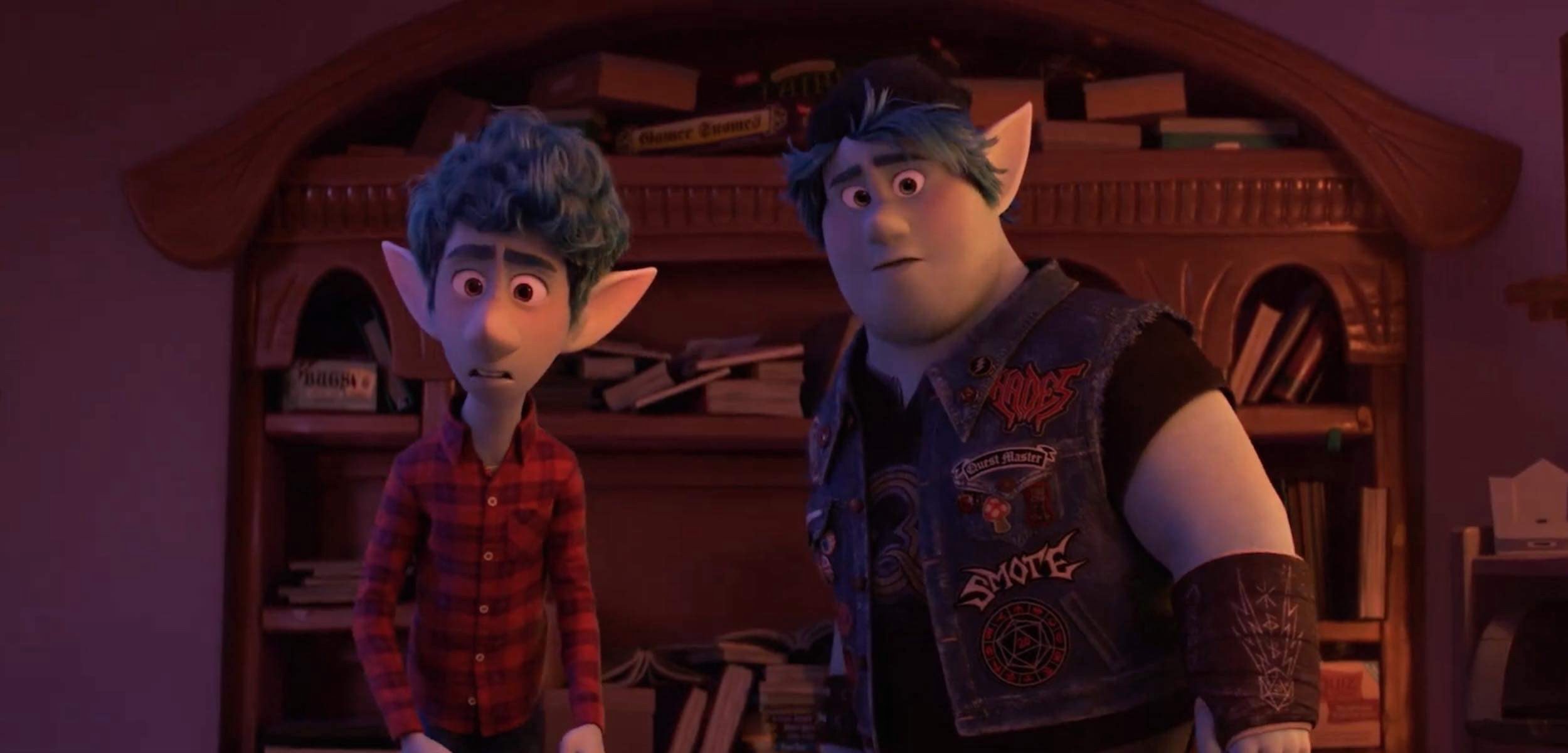 A multitude of surprises complete an explosive picture of action in this colourful world. A bone fide blockbuster the movie includes double entendres and references that will be appreciated by fans of the hero fantasy genre. Depressed unicorns live side by side with demonic fairies in this dream like universe which is confronted by the themes of grief leading to tears aplenty in this troubling magical concoction. This reviewer may even have had a piece of magic dust in his eye…
Onward is in cinemas March 6 in the UK and US, March 4 in France.