We were graciously invited to a preview screening for The Call of The Wild at "Le Publicis" cinema in central Paris on Friday, February 14th 2020. Already known to Disney fans as the director of 2002's Lilo & Stitch, Chris Sanders mixes live action with 3D animation for the onscreen adaptation of Jack London's novel: The Call of The Wild.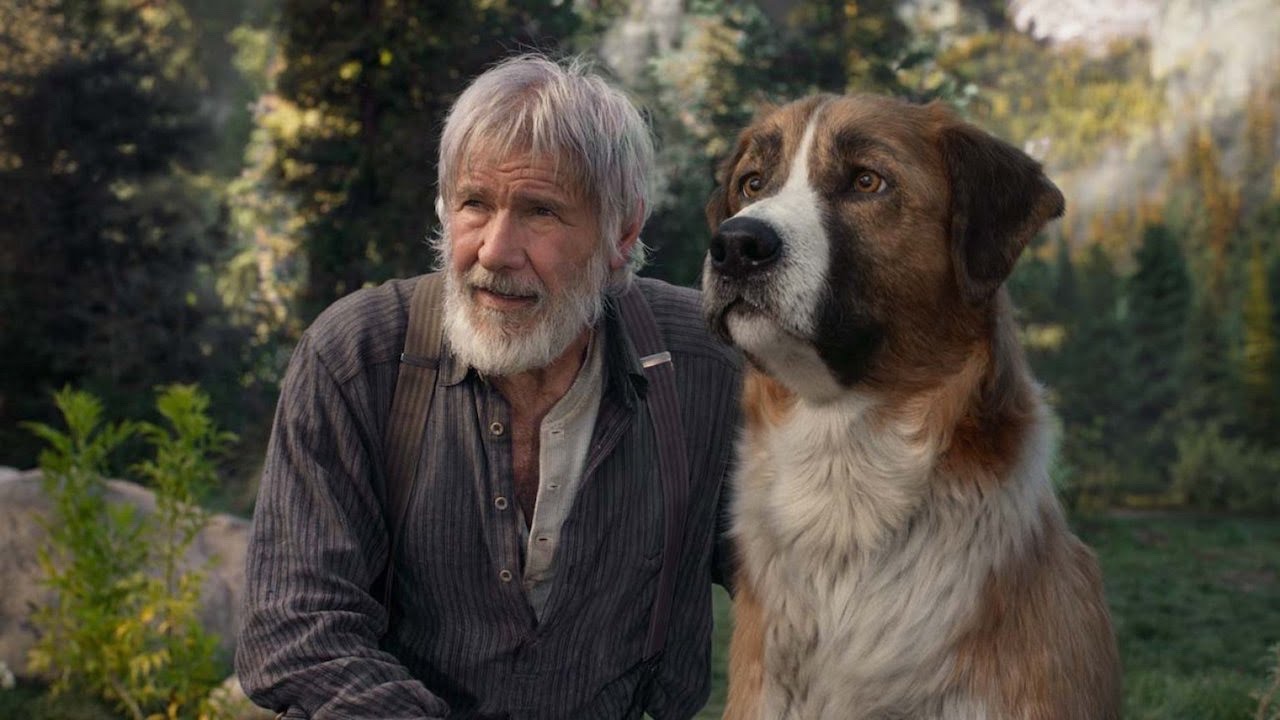 The perilous adventure focuses on Buck, a dog who is taken away from his masters and joins a pack of sleigh dogs in Alaska at the end of the 19th century. The film focuses on Buck's adaption to new places which are unfamiliar to him while passing from master to master. This begins Buck's inward journey of self discovery which helps the audience get a feel for his vulnerability resulting in the establishment of affection for Buck.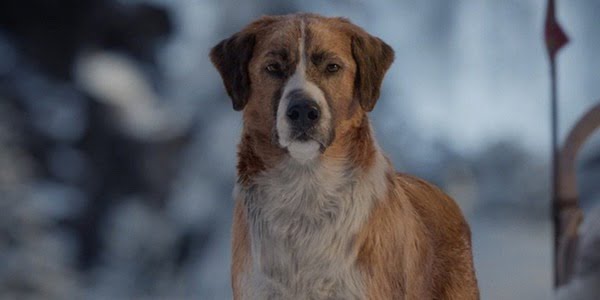 The 3D animation is where this film really finds its charm, with the expressions of the different dogs we meet throughout the movie particularly noteworthy. A high point is a scene where Buck finds himself in conflict with the alpha male of the pack made all the more beautiful by the nighttime setting.
The highlight of the movie is the beautiful scenery which shows off the breathtaking North American landscapes. The Call of The Wild focuses on natural beauty and nature transporting the audience to the immense harsh setting of Alaska. The first part of the movie displays the forest and snowy mountains of the region as well as the Northern Lights, whilst the second part shows off the contrasted arrival of Spring bringing calm and harmony to the landscape. Buck finds himself destined to this place, one where man's influence has no power over the vast wilderness.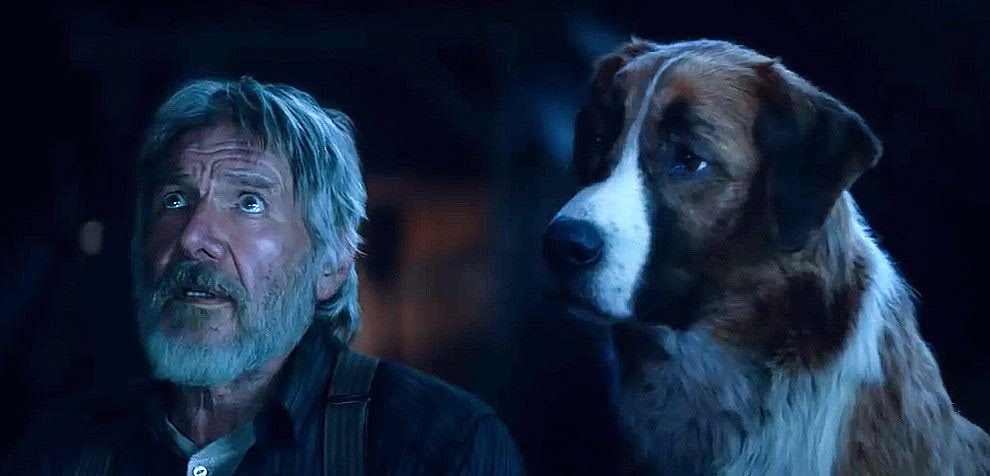 Harrison Ford's portrayal of John Thornton, an old man marked by his son's passing is of note. John comes across Buck on the job as a postal worker in Alaska and their meeting changes each other forever.
To conclude, this beautiful story about a charming dog named Buck will satisfy audiences both young and old. Audiences come face to face with the beauty of nature which is not a bad thing considering how the protection of our Earth is currently at the heart of debates worldwide.
This spoiler-free review is purely my opinion and does not represent the views or opinions of the DLP Report Team.