With over 16 month of pandemic under our belts, the use of Fastpasses at Disneyland Paris seems like a distant memory. Yet, despite many of the iconic boxes gathering dust under the Fastpass awnings, the Resort is moving on to all-digital systems, years after its international cousins (yes, MagicBands were launched in 2013, 8 years ago).
No Magic Bands for us however, simply because these little physical gadgets – no matter how fun they are – have simply gone obsolete: we all have advanced devices attached to our hand at all times these days, with all the communications features needed to take care of these services. Instead Disneyland Paris is betting on "the app" (love it or hate it) to drive this new push into digitalization – something we've been begging for.. and here it is.
Premier Access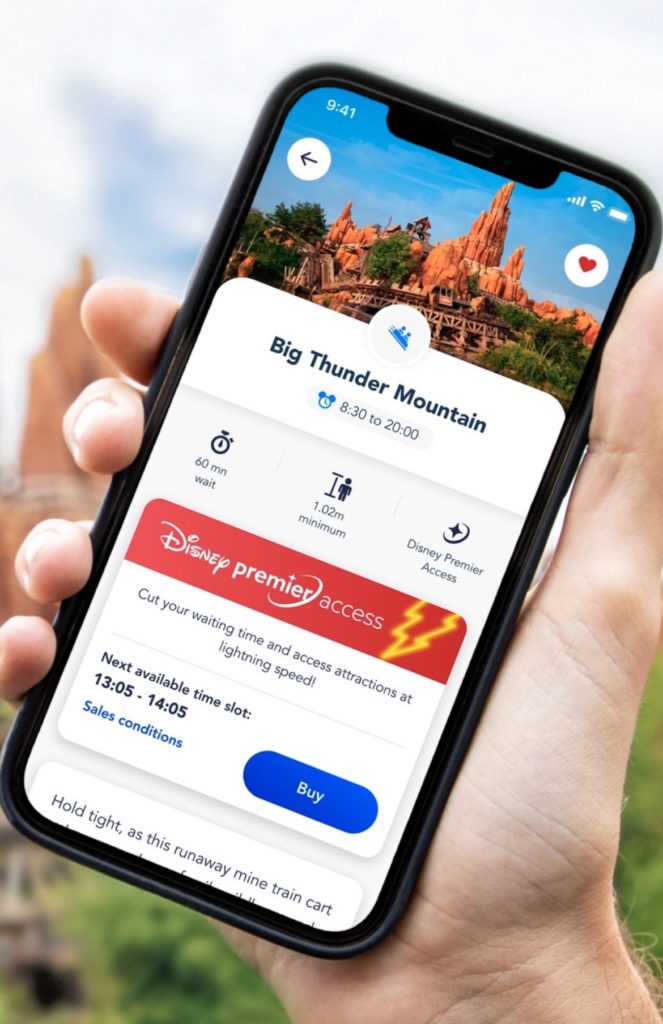 Welcome to Premier Access, coming this summer to Disneyland Paris! Some may call it "paid Fastpass" but truth is it has little to do with the features of the original free Fastpass system, which will NOT BE RETURNING (it's been a good ride, pal).
Premier Access starts at €8 a pop (minimum, depending on when you visit) direct access to your favorite attraction and possibly show, at the next available slot (which is expected to be much sooner than the former FastPass system) for one Guest, once. It'll be available in the app once you have entered the Parks, and also at physical locations if you don't have a smartphone. Simple as.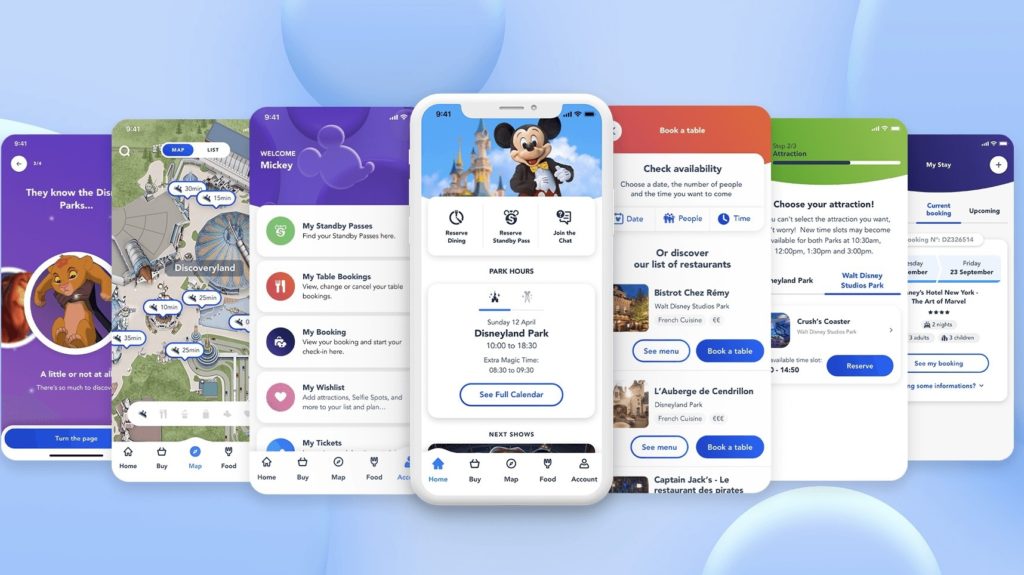 Look at it as a treat, for a special attraction or a special day. You'll be able to buy it in the app and scan your device at the entrance of the attraction: remember the access point we showed you a few days ago ? That's right, they're very likely part of the future system: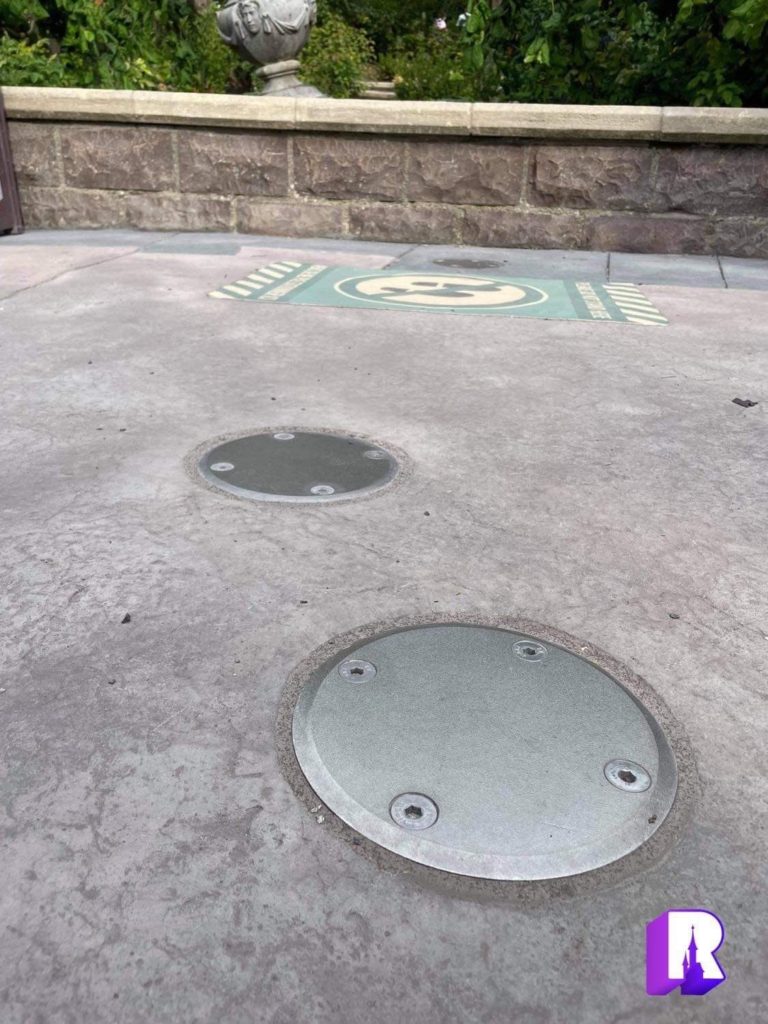 Full pricing is not yet available yet. There will be off peak days (€8) and peak days (probably a lot more expensive). Maybe we will see packages? In any case it will be interesting to see where Disney takes this product at Disneyland Paris and around the world (the service already exists in Shanghai Disneyland)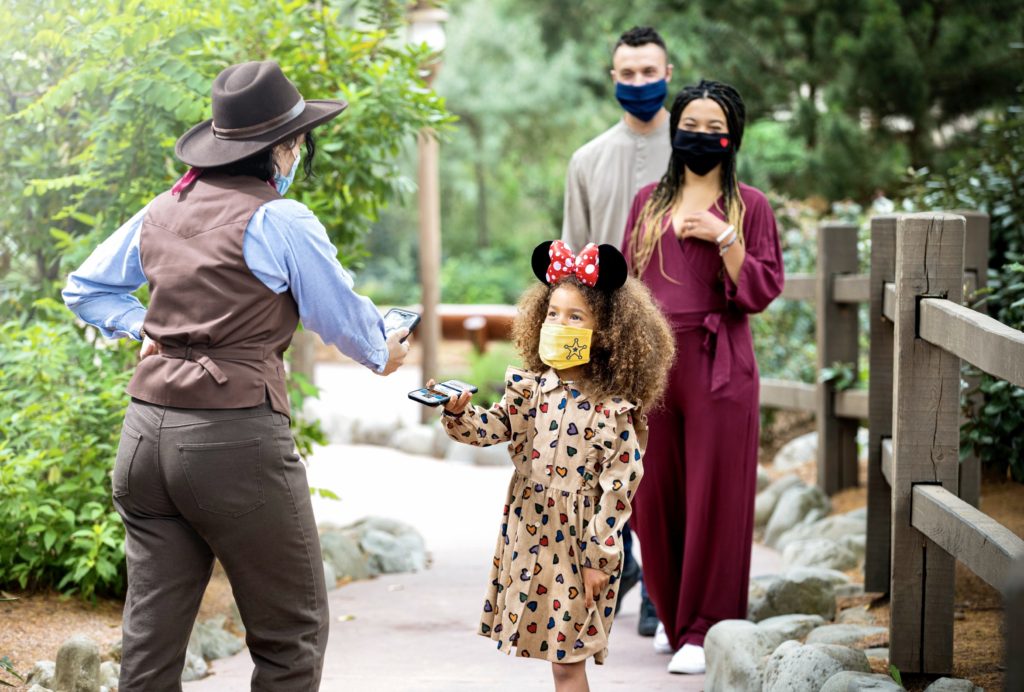 Standby Pass
But what about a free service to access the attraction without waiting 2 hours, you ask? Well – your friend Standby Pass is still around.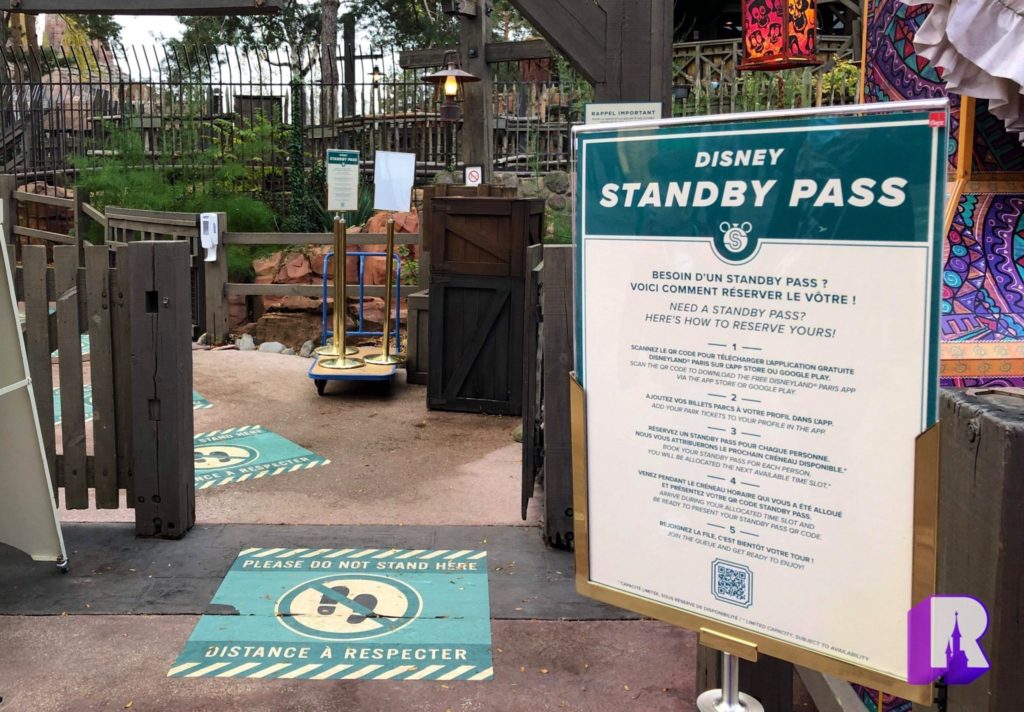 This free service gets activated when the attraction gets busy (above a certain level of occupancy or wait time) and the only option for guests when that happens is to get a Standby Pass. Riders are allocated the next available time allowing (forcing) them to return to the queue later with a wait time "more under control" (so not like a Fastpass, but also less wait than regular standby. It's ..the diplomatic pass).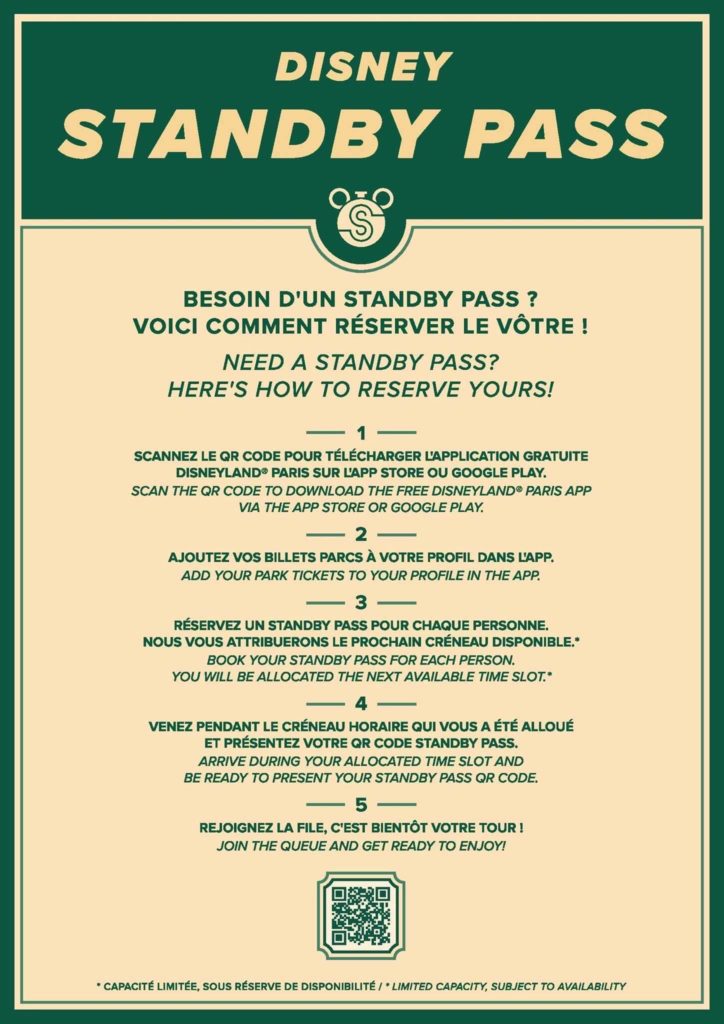 While there is no option to "just queue" when Standby Pass is activated, when it is not activated (often at the start and end of day or on quiet days), the queue reverts to good old standby.
Back to the access points: there are also some at the standby entrances – likely for your pal Standby Pass. Fastpass is dead, long live Standby Pass.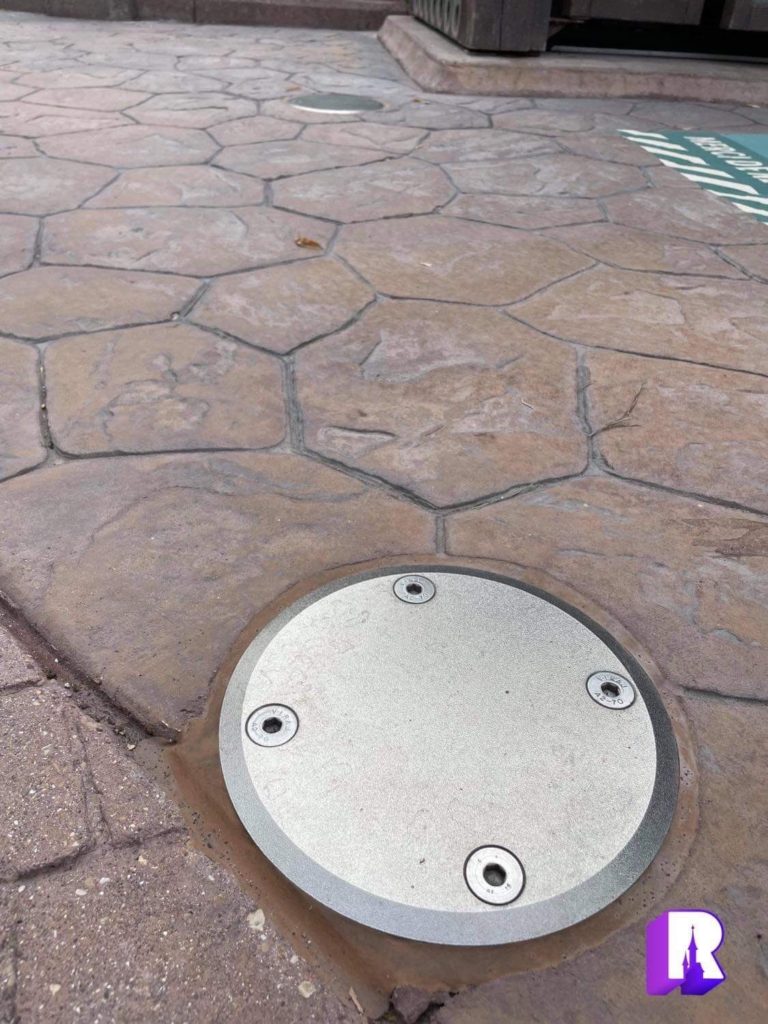 But Why!
Well yes, money. It's hard to deny products like Premier Access will bring in some cash, and previous paid products of this type (remember the "Access One" in 2018?) have been pretty successful, selling out on most busy days.
But beyond cash grabbing, is Disney trying to force us into overhauling the way we plan our days and consume the product? Make us trade spontaneity at busy times in exchange for more time enjoying the scenery, the parades, shops and snacks?
In the end, who wants to be in the horrible Crush's Coaster switchback for 110 minutes – wouldn't you prefer to come back in 2 hours and wait 25 min – and maybe on a special day you'll choose to shell out some money for instance access? Or are we slowly become enslaved by our devices telling us what to do and when ? BIG DEBATE. Everyone will have their views on this one, and time will tell how this massive change will affect Guests, Cast Members and the future of the Resort.