Au programme cette semaine : les nouveaux costumes des cast members du Disneyland Hotel, fin de "Rêvons… et le monde s'illumine !" et "Disney D-Light", les petits-déjeuners avec les princesses Disney s'arrêtent le 28 septembre et plus encore !
⭐️ La une des nouveautés cette semaine
Des nouvelles du Disneyland Hotel : les costumes des cast members se dévoilent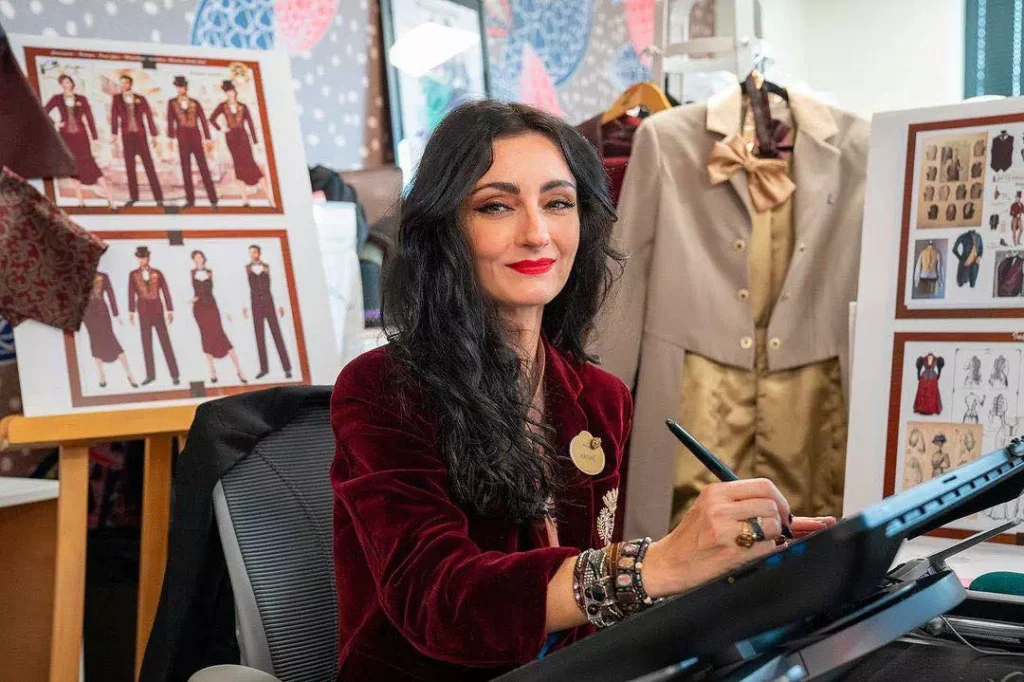 Voici un premier aperçu des tenues qui habilleront les cast members du Disneyland Hotel. Pour rappel, l'hôtel est actuellement en travaux et subit une transformation "royale". L'ouverture est planifiée en 2024.
La nouvelle thématique de l'hôtel vise à immerger les visiteurs dans un environnement "royal", où chaque résident serait un peu un(e) "prince / princesse". Les costumes des cast members ont donc été travaillés en ce sens : avec des motifs rappelant la royauté, des matières nobles et tout ceci en suivant une inspiration "victorienne".
Les agences de voyages vont bientôt mettre en vente les "packages" de printemps 2024 à printemps 2025
Si vous prévoyez de venir découvrir Disneyland Paris à partir du printemps 2024, les agences de voyages commercialiseront d'ici quelque temps les packages qui s'étendront jusqu'au printemps 2025. Les réservations de séjours au Disneyland Hotel seront donc normalement bientôt disponibles.
Les packages pourront également être réservés à partir de septembre sur le site officiel de Disneyland Paris.
Fin de "Rêvons… et le monde s'illumine !" et de "Disney D-Light" le 30 septembre 2023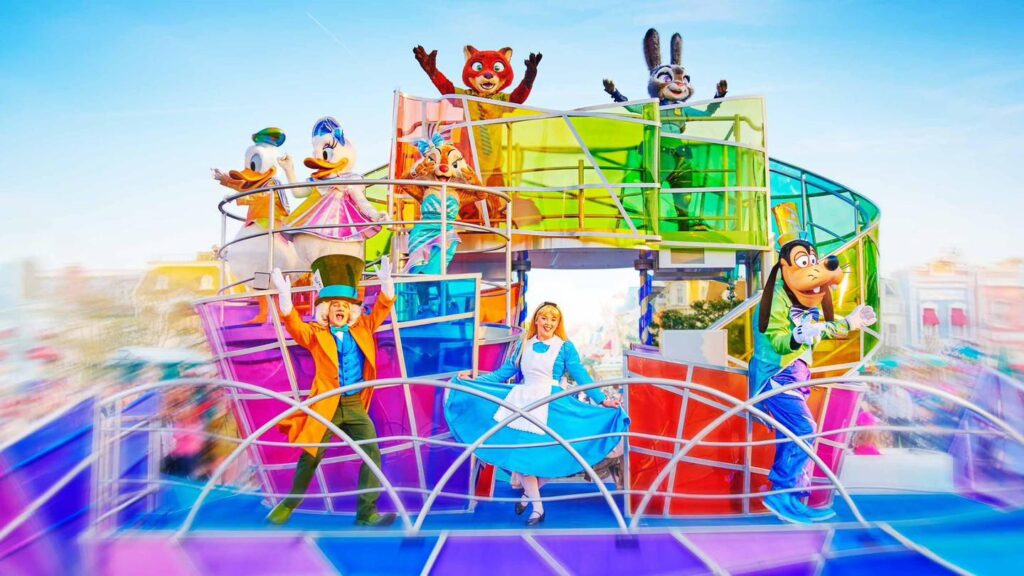 Les agences de voyages ont confirmé que les spectacles "Rêvons… et le monde s'illumine !" et "Disney D-Light" s'arrêteront le 30 septembre 2023, pour la fin du 30ième anniversaire. Si vous souhaitez profiter une dernière fois de ces spectacles, dépêchez-vous!
Attention : "Disney Dreams!" devrait quant à lui continuer en octobre.
Les petits-déjeuners avec les princesses s'arrêteront le 28 septembre 2023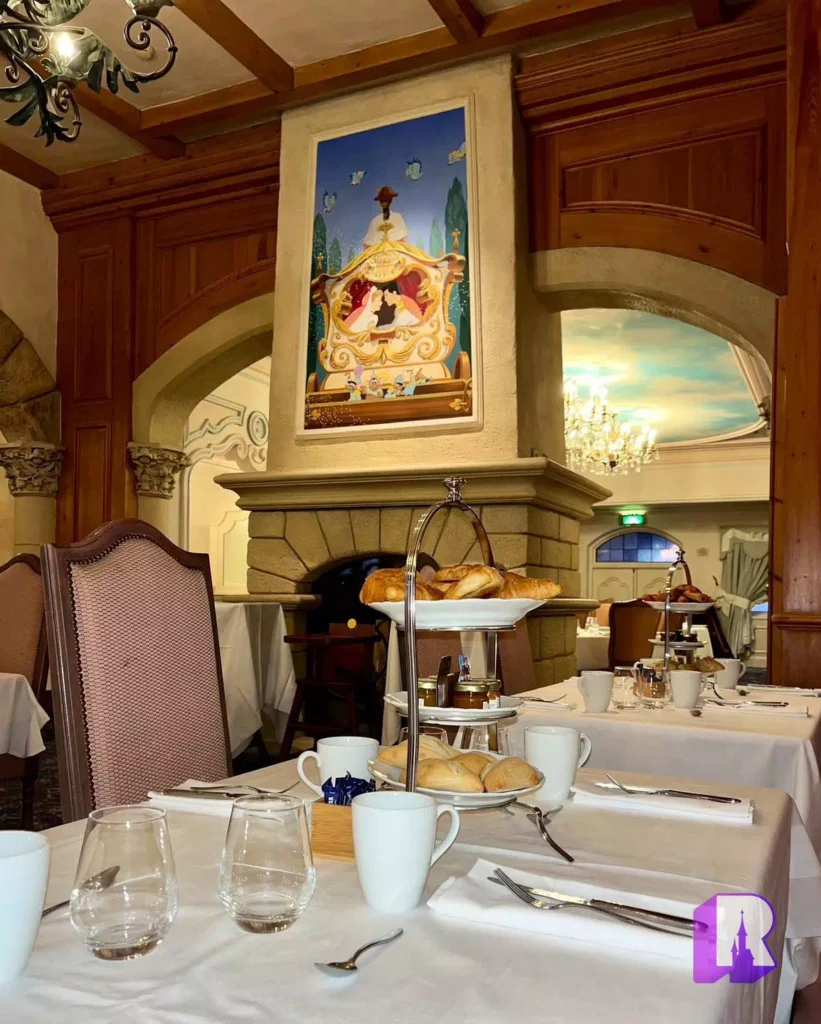 Dès le 28 septembre 2023, il ne sera de nouveau plus possible de prendre le petit-déjeuner avec les princesses Disney à l'Auberge de Cendrillon. Si vous avez effectué une réservation pour le 28 septembre ou pour après cette date, vous allez bientôt être recontacté par Disneyland Paris.
Nous n'avons aucune information sur un potentiel retour de ces petits-déjeuners.
Mirabel arrive à Disneyland Paris…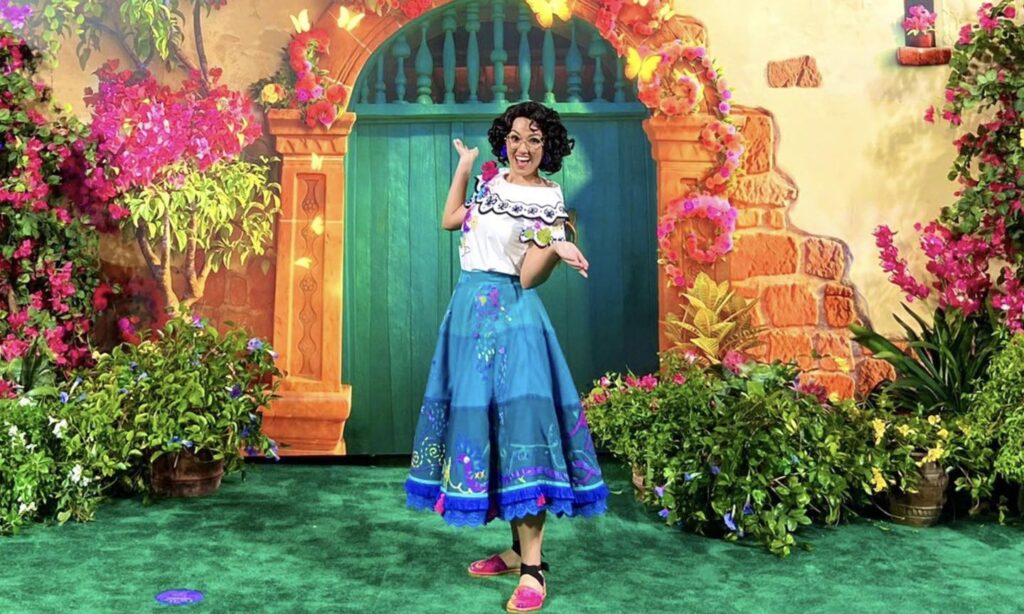 Disneyland Paris est en train de réaliser des auditions en Espagne pour trouver des danseurs pour un nouveau spectacle sur la route de la parade qui impliquerait Mirabel. Ce nouveau spectacle débuterait au printemps 2024.
Auditions disponibles à cette adresse : https://jobs.disneycareers.com/auditions/?fbclid=IwAR1v19vCbriMUlqapbnQbL7vXnECD_rWb1mWhNQrF0DhJ5ZOzhRtKtCQbL8#13258
Pause du spectacle "Together : une Aventure Musicale Pixar" à partir de novembre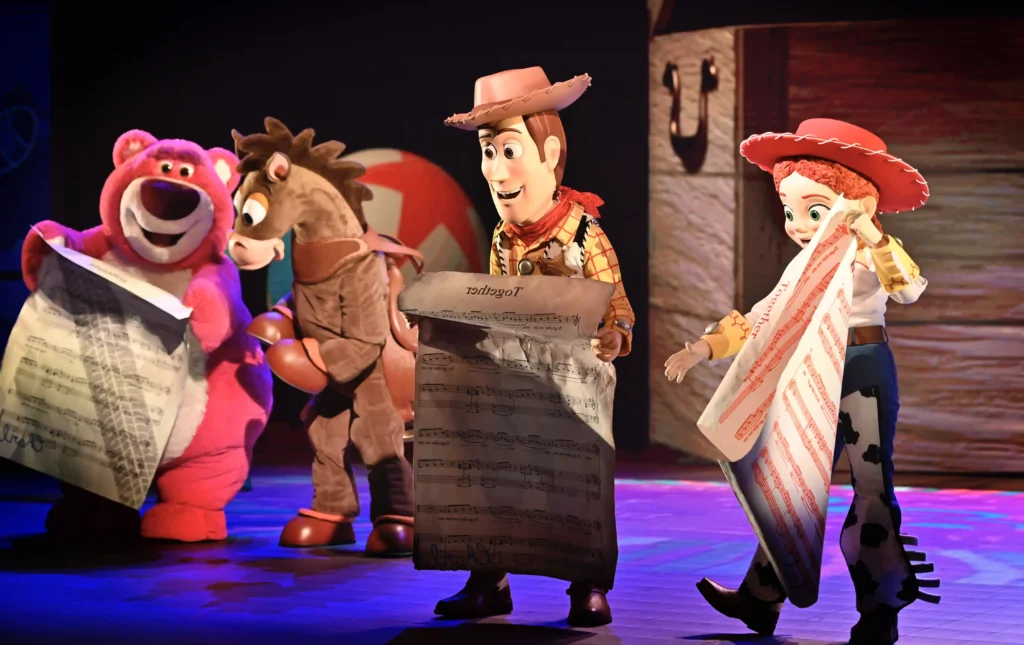 Dates à retenir pour l'organisation de vos prochains séjours : le spectacle "Together : une Aventure Musicale Pixar" fera une pause du 6 novembre au 15 décembre 2023 inclus. Le spectacle reprendra le 16 décembre 2023 jusqu'au 5 mai 2024.
Nouvelle file d'attente devant le "Studio Theater"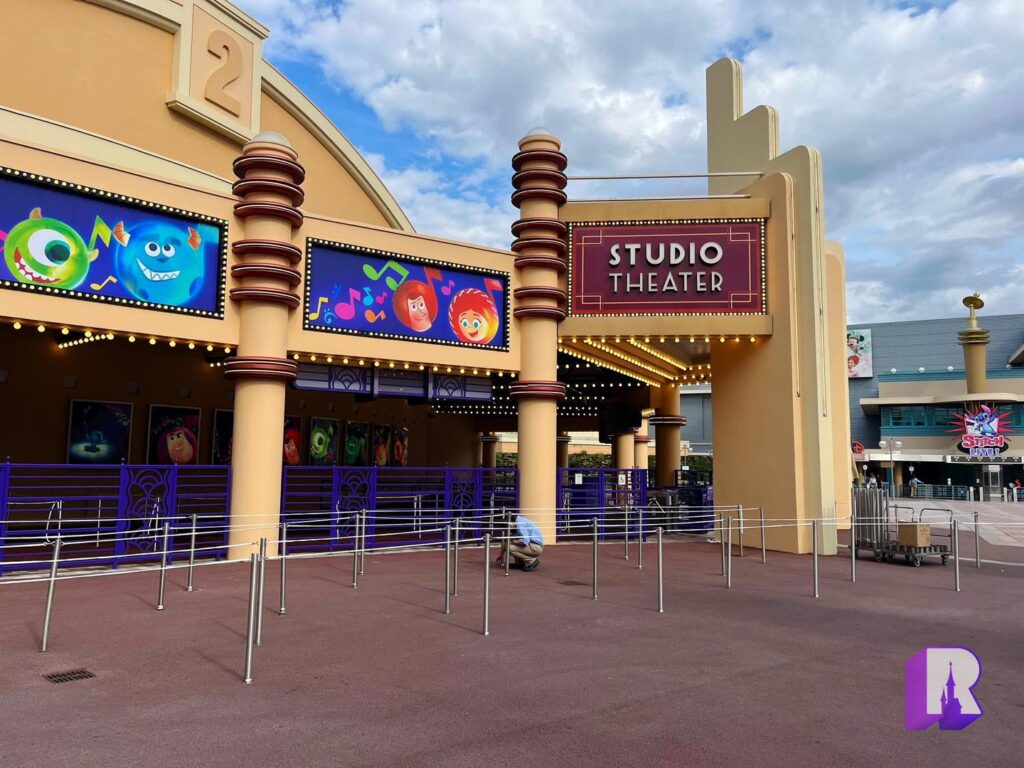 Pour accueillir les nombreux visiteurs qui souhaitent assister à une représentation de "Together : une Aventure Musicale Pixar", une file d'attente qui semble plus permanente a été installée. Avant l'installation de cette file, il y avait les traditionnelles barrières en plastique vert.
"La Fabrique des Rêves de Disney Junior" sera en pause du 25 septembre au 20 octobre 2023 inclus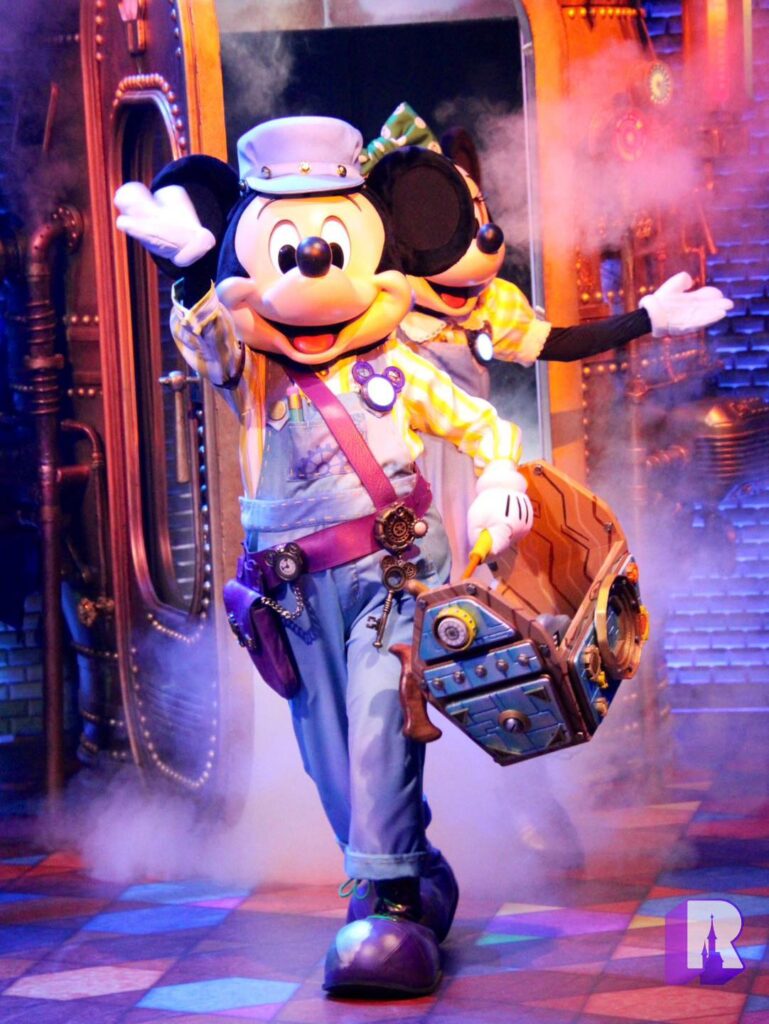 Le "Pop-up Surprises", ce nouvel espace de rencontres exclusives pour les détenteurs de Disneyland Pass et passports annuels.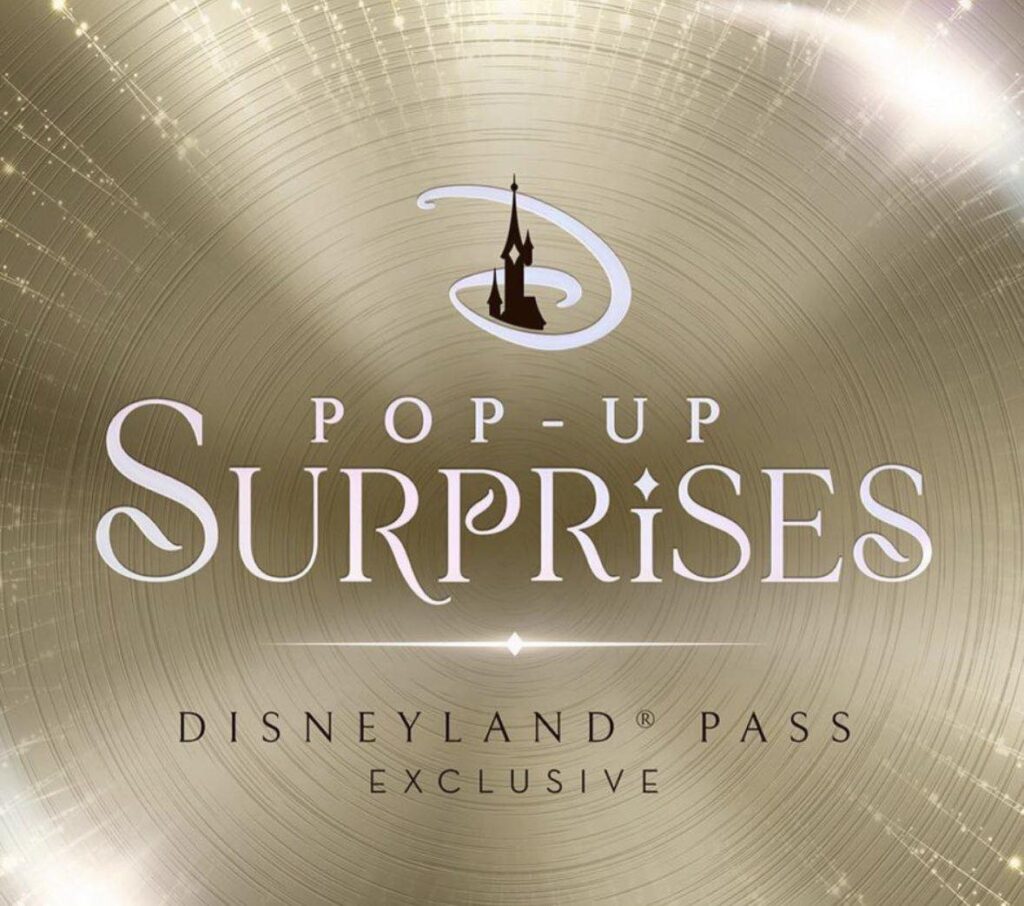 L'ancien bureau des passports annuels, en face de "Castle Stage" au Disneyland Park sera bientôt renommé : "Pop-up Surprises" et accueillera des rencontres avec des personnages rares. Ces rencontres seront uniquement destinées aux détenteurs de Disneyland Pass et passports annuels.
Le "Molly Brown" naviguera désormais jusqu'à 20h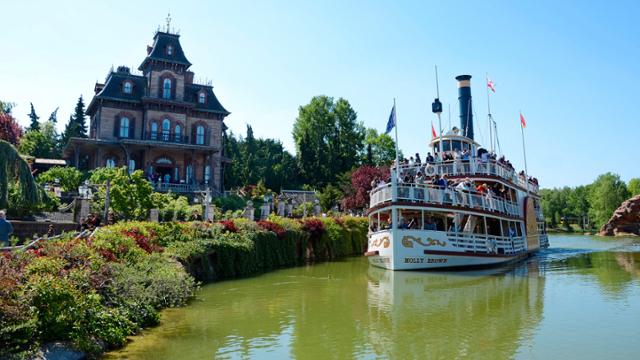 Les horaires de "Thunder Mesa Riverboard Landing" ont été étendus jusqu'à 20h. Il est donc désormais possible de faire une croisière "nocturne" sur "Rivers of the Far West".
🚧 Quoi de neuf au niveau des fermetures et travaux ?
Avancement des travaux à la "Brasserie Rosalie"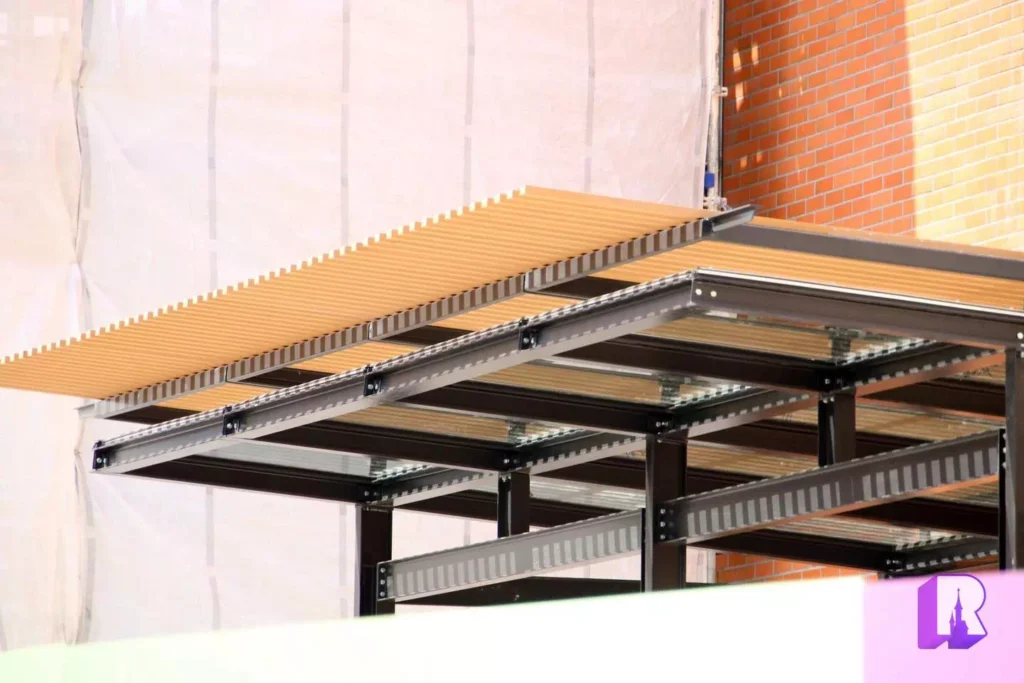 Focus sur l'avancement des travaux de la Brasserie Rosalie :
Le auvent du comptoir "à emporter", mélange de verre, de métal et d'un type de bois, se dessine.
Assemblage en cours pour le auvent de la terrasse principale.
La terrasse à l'étage reçoit une nouvelle couche de peinture.
La porte d'entrée a été retravaillée.
Travaux au niveau de la partie est de l'entrée du Disneyland Park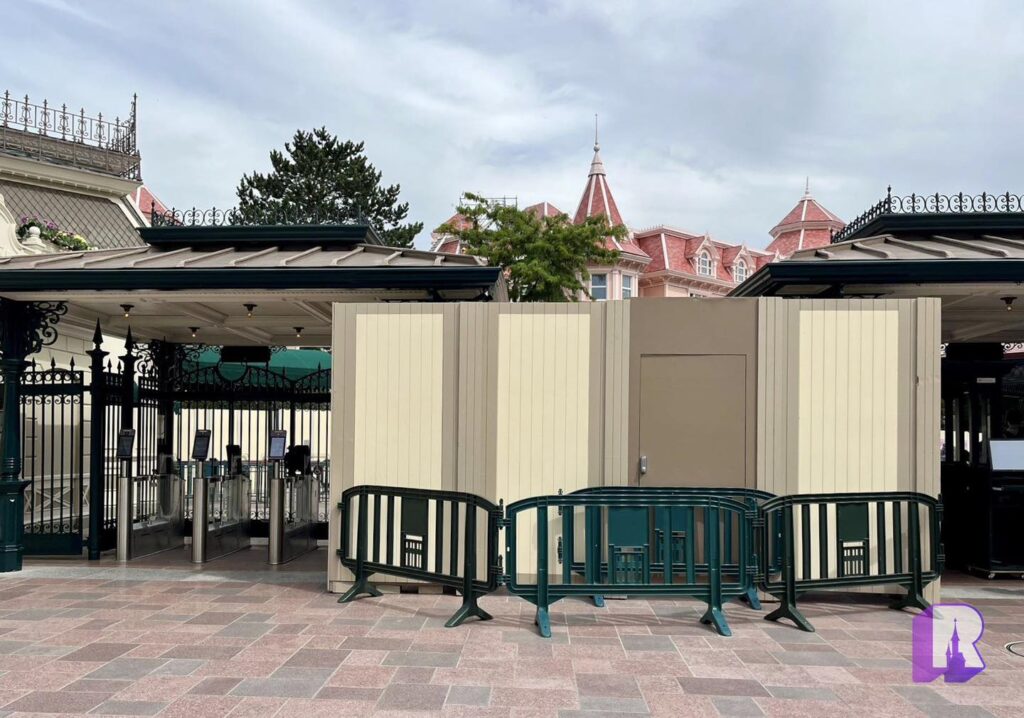 Les grilles d'entrée du Disneyland Park (côté est), sont entourées de palissades : de petits travaux y sont réalisés. Il est toujours possible de rentrer via les portiques situés à côté.
Point travaux à "Boot Hill" (Frontierland)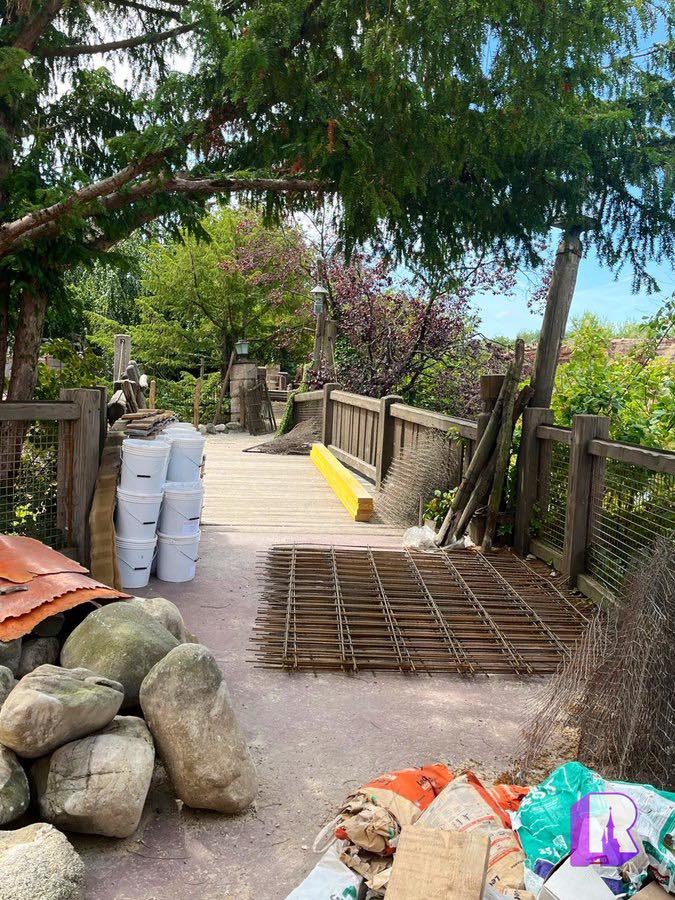 Au niveau du passage pour se rendre au cimetière de "Boot Hill", des travaux sont toujours en cours. Il semblerait qu'il s'agisse principalement de travaux de rénovation de sols.
Coup de peinture sur les rochers d'Adventureland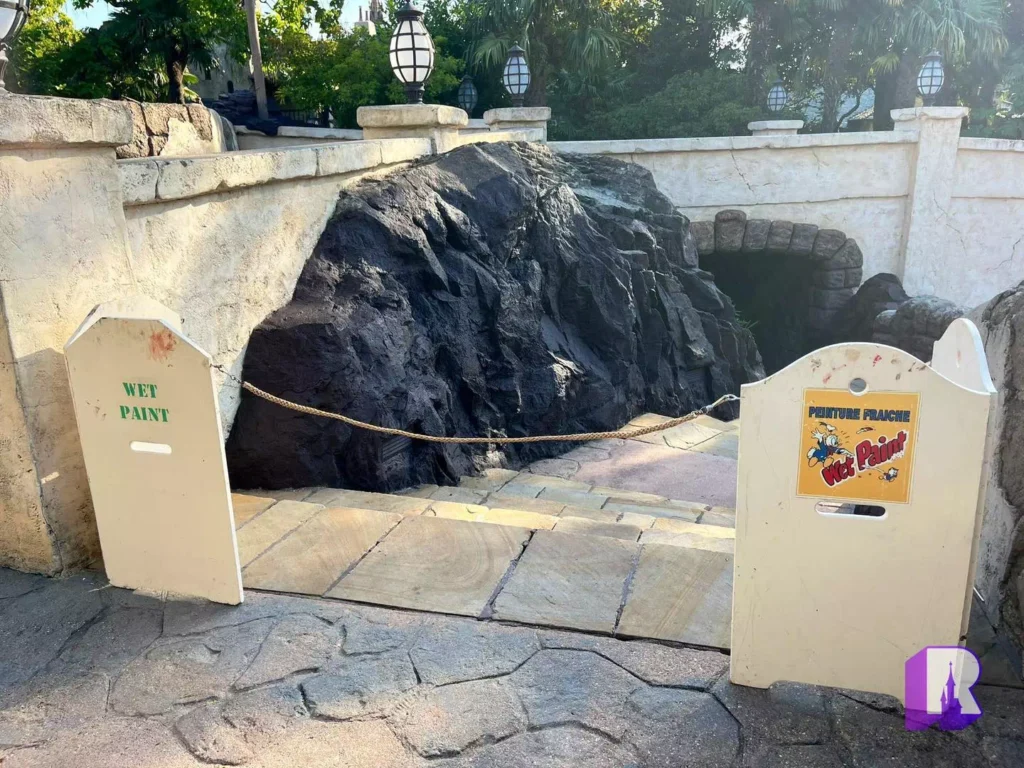 Un peu d'amour d'attention a été donnée à certains rochers d'Adventureland. Quelques coups de peinture ont été donnés.
🛍️ Nouveautés merch & food
Nouvelle lanière "Encanto" (13€/unité) — Emporium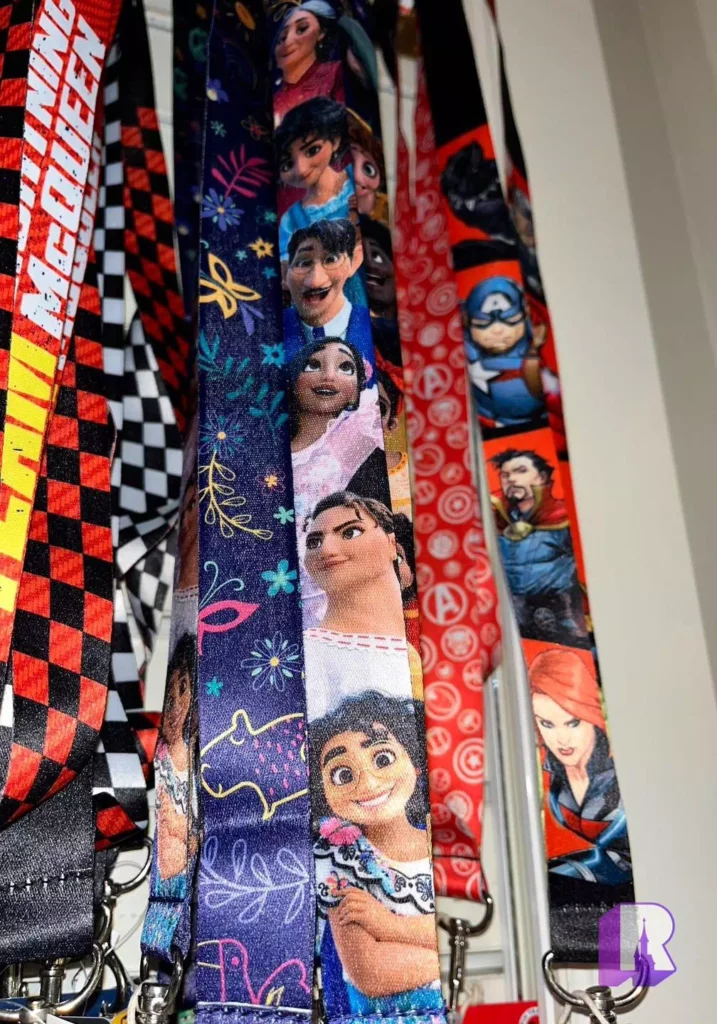 Arrivage d'une partie de la collection Munchlings "Dynamic Duos" (17€/boîte mystère et 35€/grande peluche)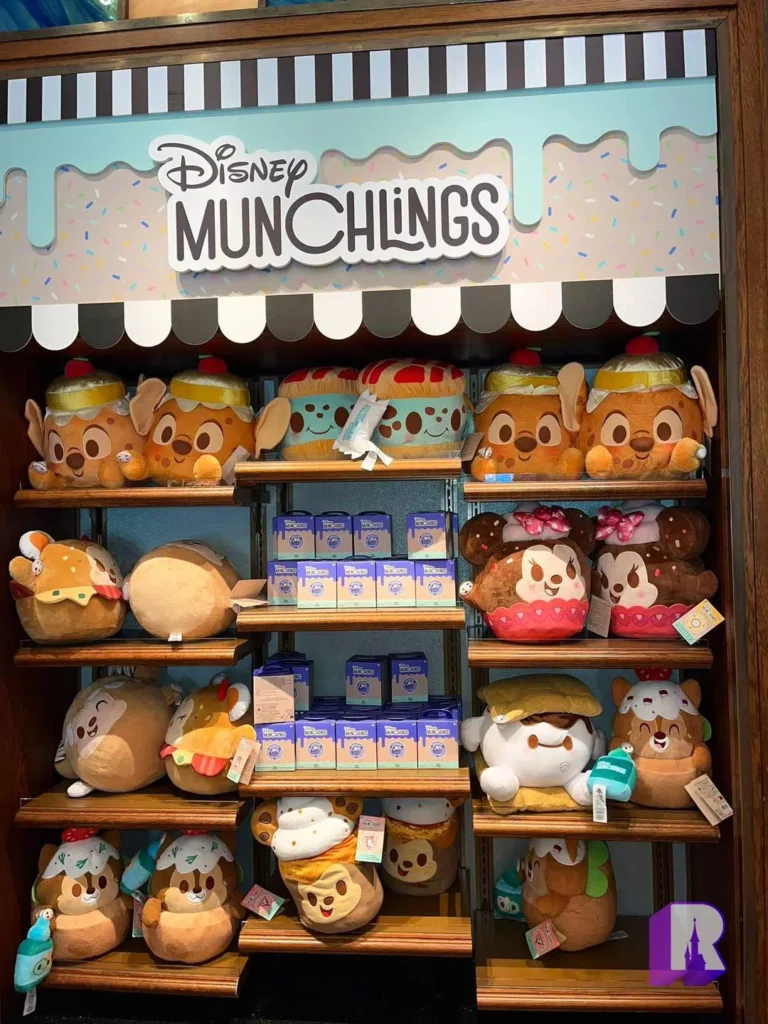 Nouveaux charms Pandora "Monstres et Cie." (68€/charm) — Hollywood Jewel Box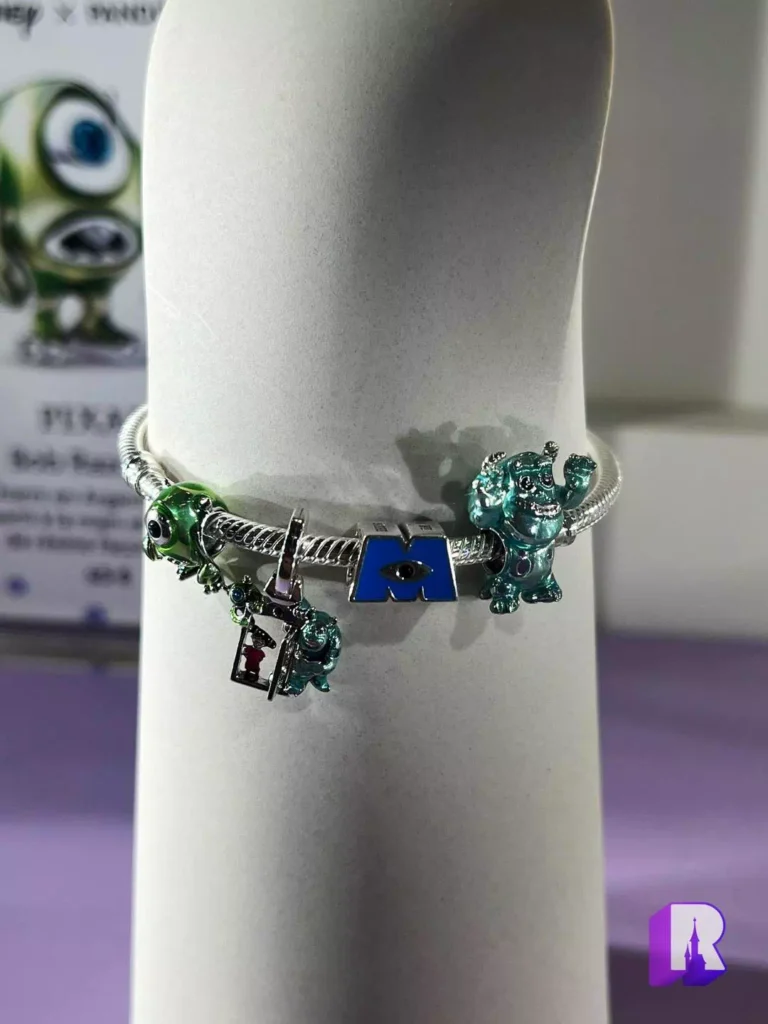 Nouvelle collection "Stitch : Up All Night" (30€/sweat, 50€/pyjama, 30€/t-shirt) — Studio Store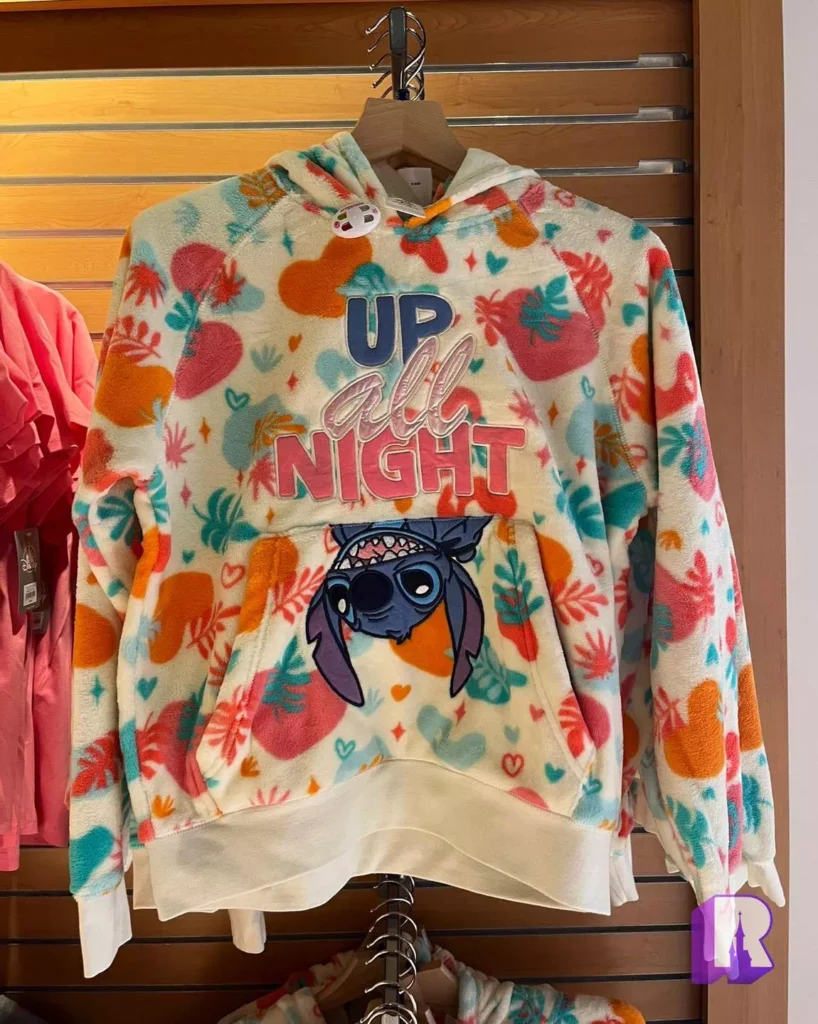 Nouveaux goodies "Panoramagique"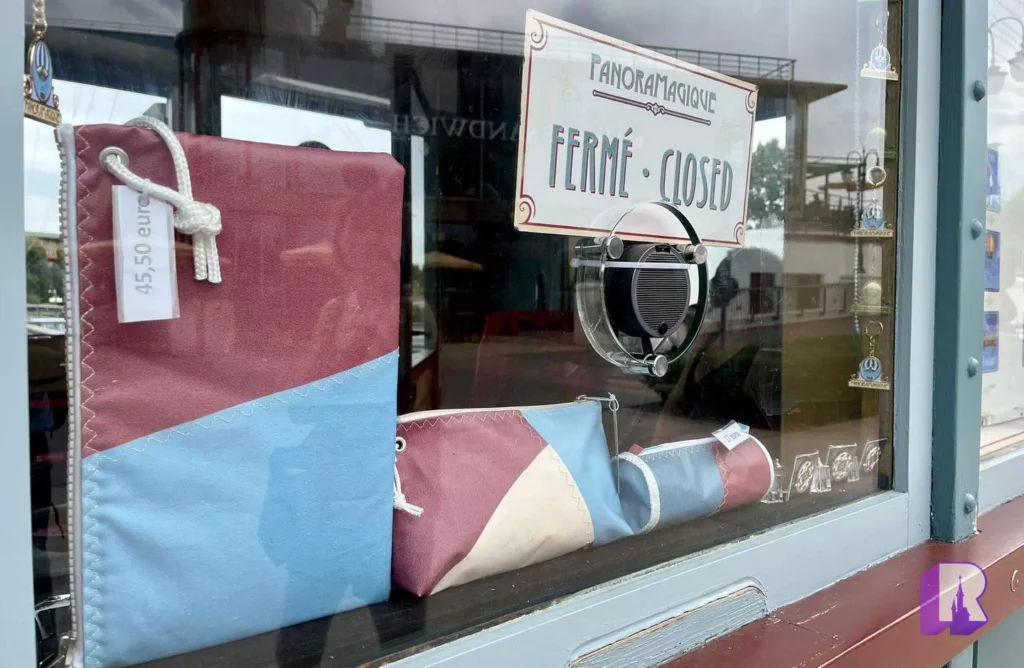 Nouvelles figurines Stitch et Angel (29€/unité) — Harrington's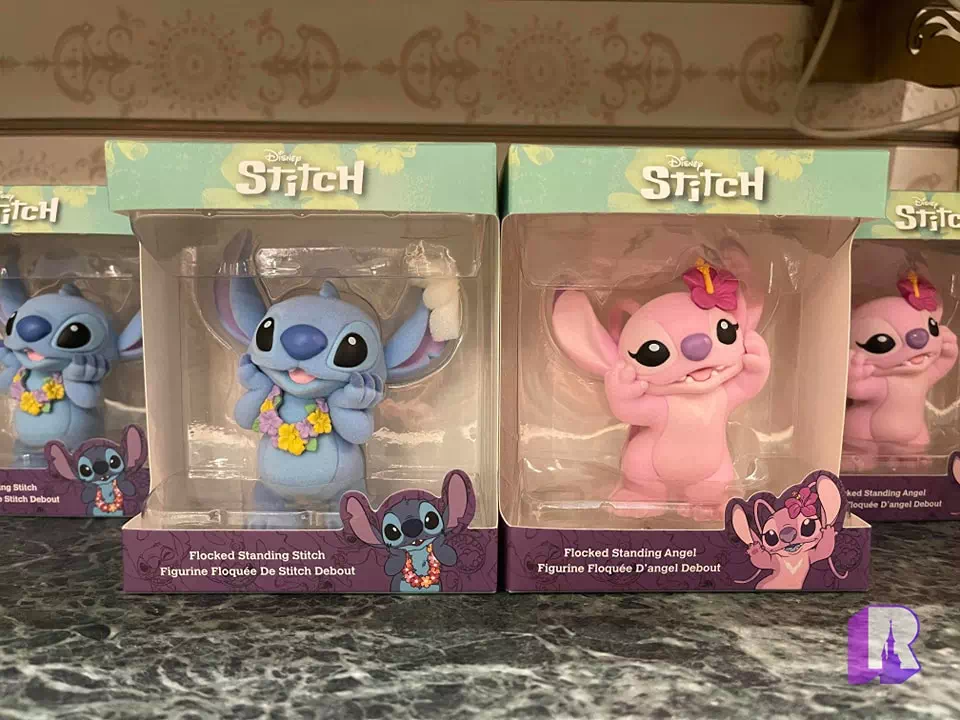 Nouvelle clé en verre "Pirates des Caraïbes" (69€/unité) — Merlin L'enchanteur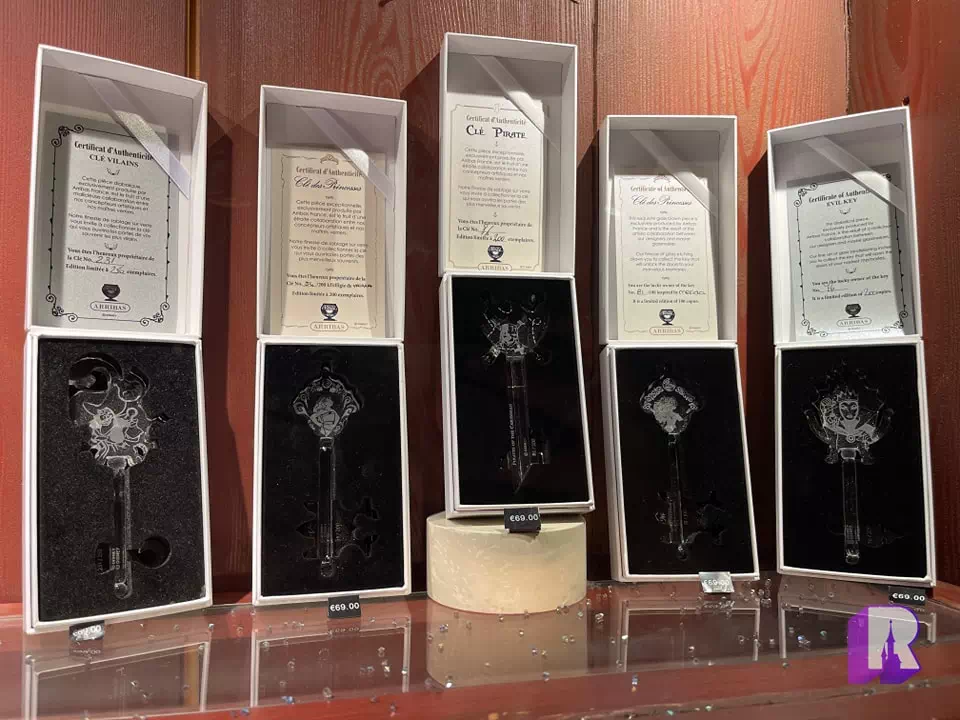 Nouveaux ornements de Noël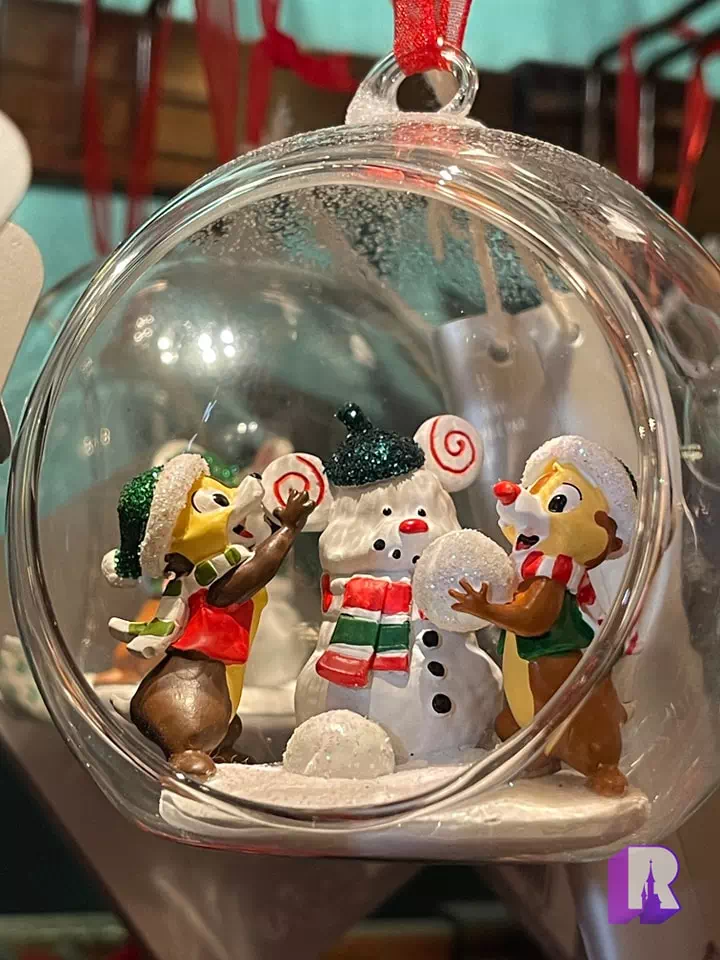 Lilo et Stitch : 25 €
Mowgli et Baloo : 30 €
Mowgli et Junior : 15 €
La Belle et le Clochard : 15 €
Mickey/Minnie/Dingo : 12 €
Tic et Tac : 15 € pour la boule / 20 €
(Liste non exhaustive)
C'est tout pour cette semaine à Disneyland Paris ! Pour suivre les actualités en direct des parcs, vous pouvez nous suivre sur notre page Facebook ou encore notre compte Twitter (en anglais).
On se retrouve la semaine prochaine pour un nouveau récapitulatif sur ce blog!