For the second year in a row, a smell of cheese and Christmassy dishes floats around Walt Disney Studios' Parisian area ! After the success of the 2018 edition, l'Hiver Gourmand opens his doors this Thursday with five chalets that will delight crepe, nails or Christmas beverages...
First stop at the Saveurs de Saison chalet where you'll find typical wintery dishes, it already feels like Christmas here. Note that a vegan option is available here with the butternut soup.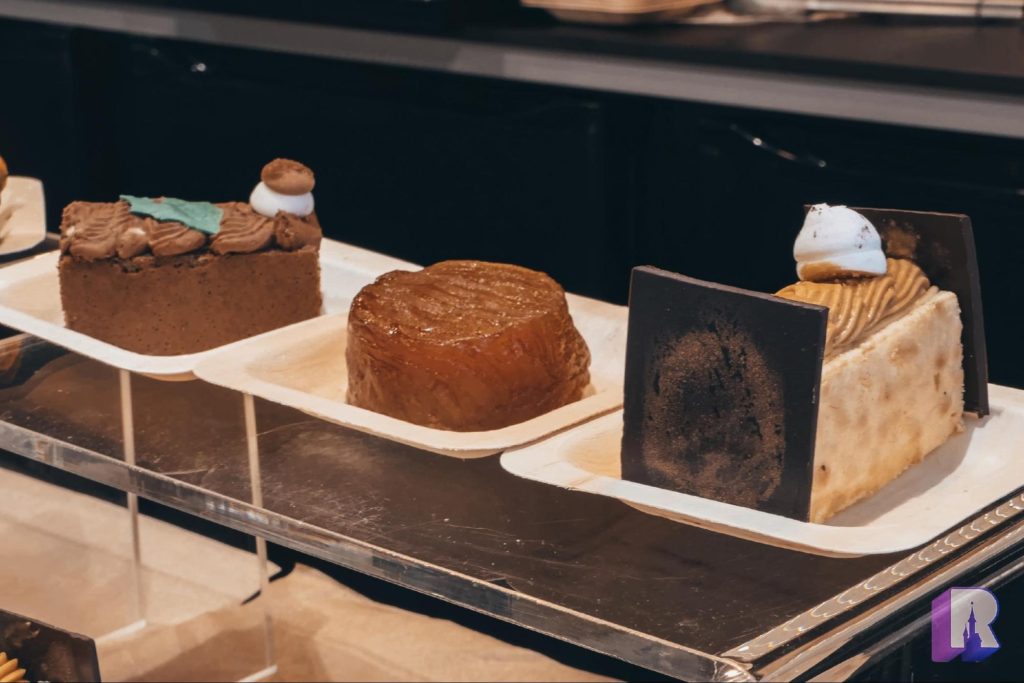 Our next stop is the Douceurs d'Hiver chalet, perfect place to warm up with mulled wine, hot chocolate and tea ! Would you like some roasted chestnuts with your wine ?
 The iconic raclette sandwich and the reblochon tartiflette make their big return at the « Goûts et Saveurs de Montagne » chalet while next door, the « Bigoudène Gourmande », welcomes you with crepes and others galettes with their cider and apple juices.
Last stop for today, from west to east: pretzels, gingerbread and other Cigogne recipes along with Christmas beer or white wine on this alsacian inspired chalet.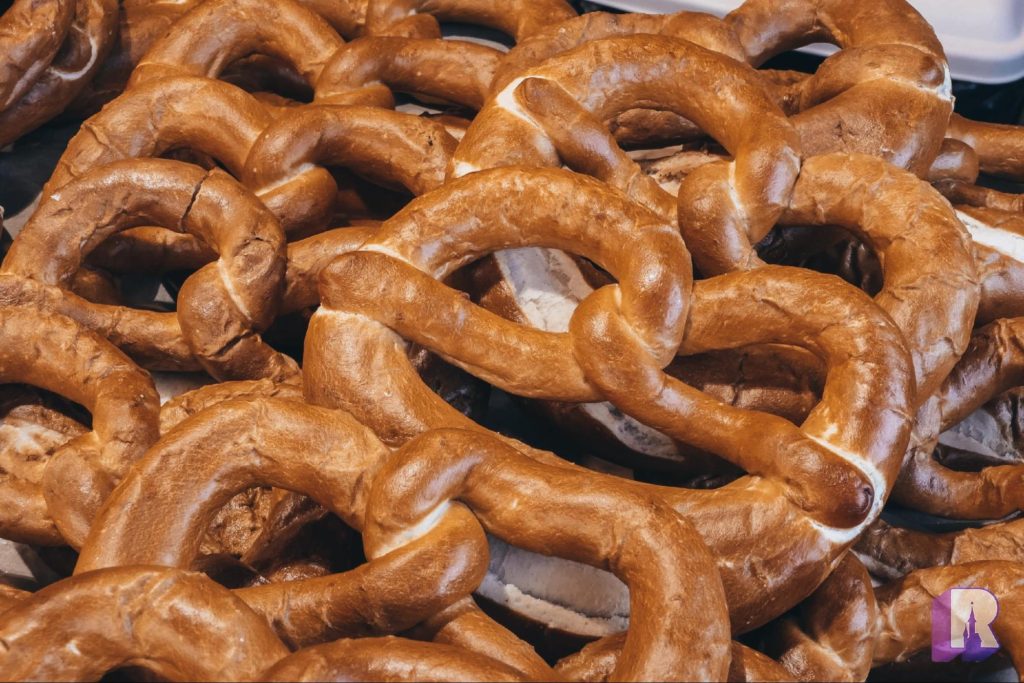 Despite some overpriced offerings and a much smaller installation than his big brother Le Rendez Vous Gourmand, l'Hiver Gourmand adds to the Walt Disney Studios a unique, warm and colourful atmosphere and wraps up Place de Rémy in a delicious Christmas vibe. 
2020 Hiver Gourmand menus
Click on the icons to show the menus