To celebrate the release on November 20th of the sequel of the internation hit Frozen, the Walt Disney Company and SNCF have teamed up again.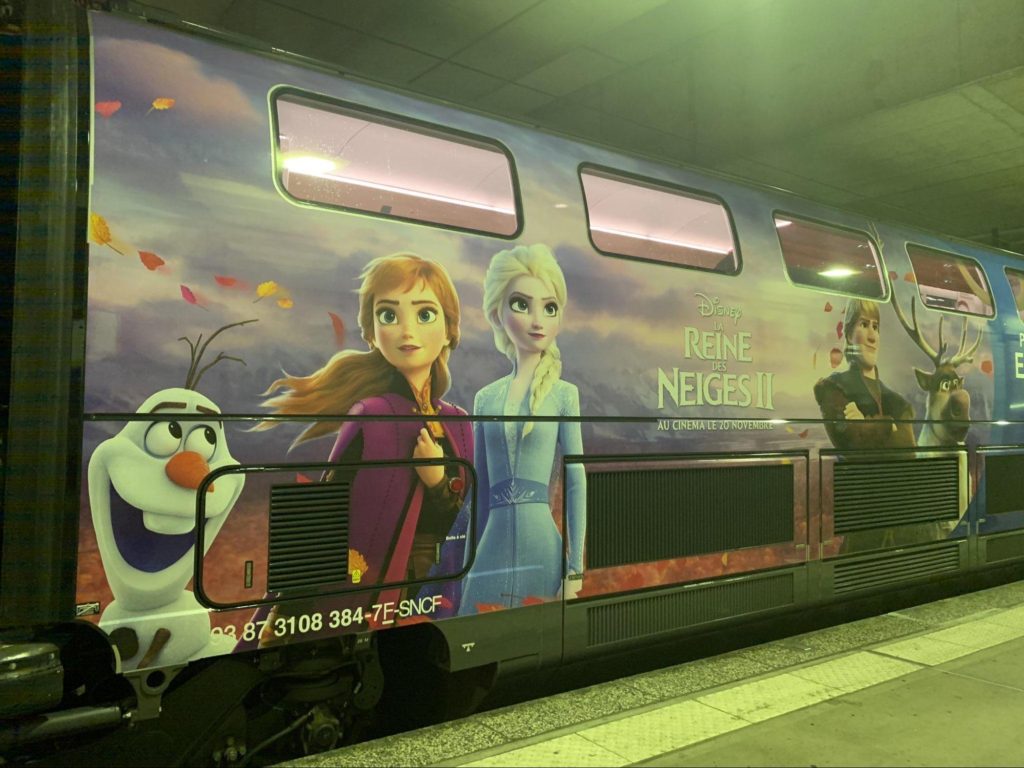 Anna, Elsa, Olaf and Sven are getting onboard to travel through France! After teaming up for the theatrical release of Toy Story 4, they are at it again with Frozen 2, through digital terminals, Wifi connection pages and the rest of TGV INOUI's digital infrastructure, all of which will proudly sport the movie's visual elements. A new physical and digital campaign should also be launched in the upcoming days to promote this collaboration.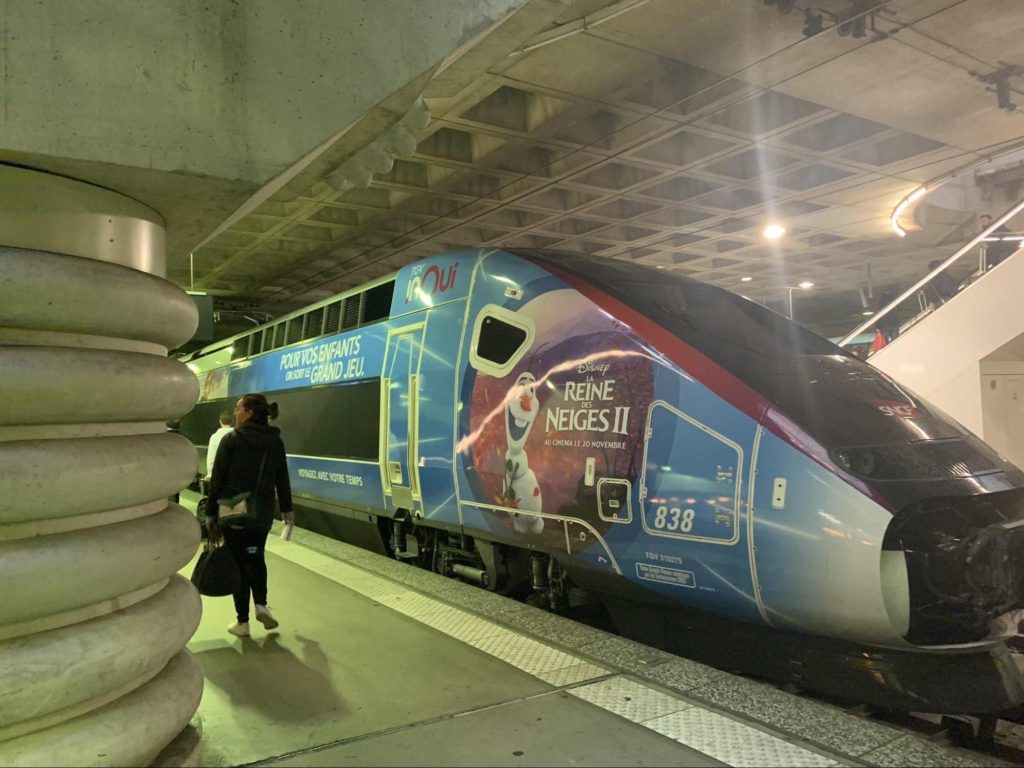 Last sunday, the first train sporting Frozen 2's colors has been on the french rails, between Parins and Bordeaux. During Christmas french holidays, the SNCF agents will be offering to kids and their families some goodies and more surprises themed to the movie's heroes.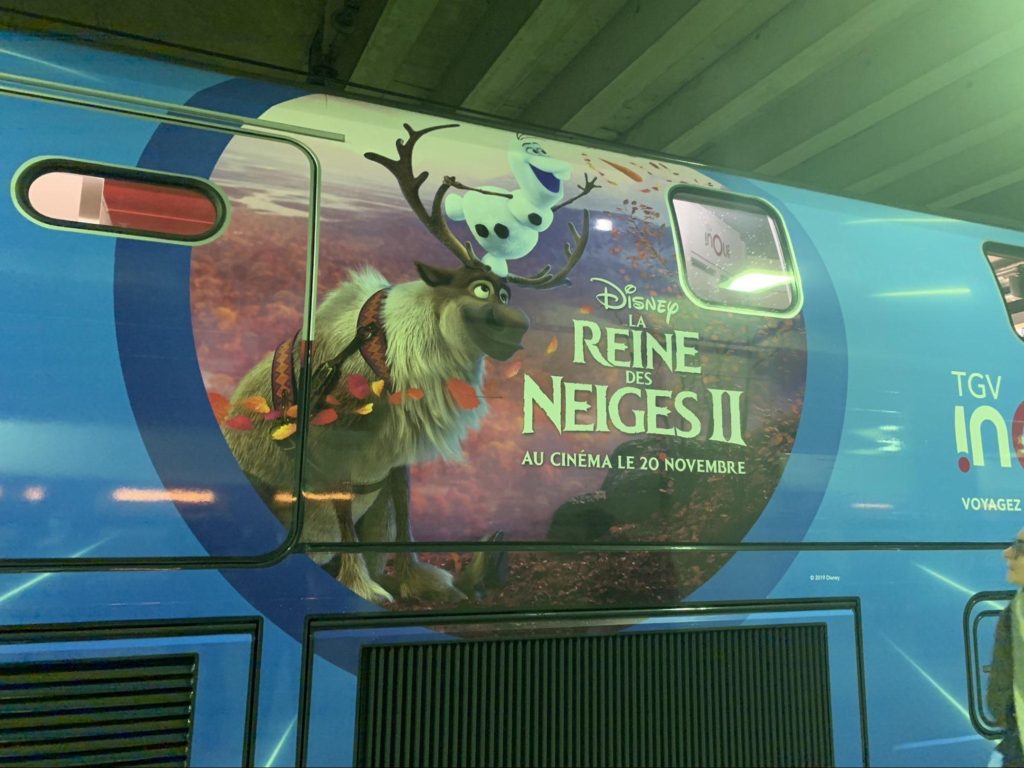 This collaboration's goal is to continue the cinematographic experience of the movie through a punchy and immersive campaign for Disney, on SNCF's side, the audience fits perfectly their target of families going into chritmas holidays. SNCF and TWDC are pleased to be able to put their common values at the service of travel experience and family entertainment.