It's no secret that one of the most anticipated elements of the Walt Disney Studios Expansion Project is the so called "Frozen Land" (working title). Today we bring you all the details about the land: blueprints, 3D renderings, layouts and more. Let's take a look!
Please note: the following material has been captured as a result of a lawful public consultation after the construction permit was granted by the local authorities. Please credit and quote the source article and our social media in any mention!
1. Frozen Attraction
UPDATE: Following the obtention of additional documents, we can now reveal the attraction's ride system, queue setup and partial layout and scenes: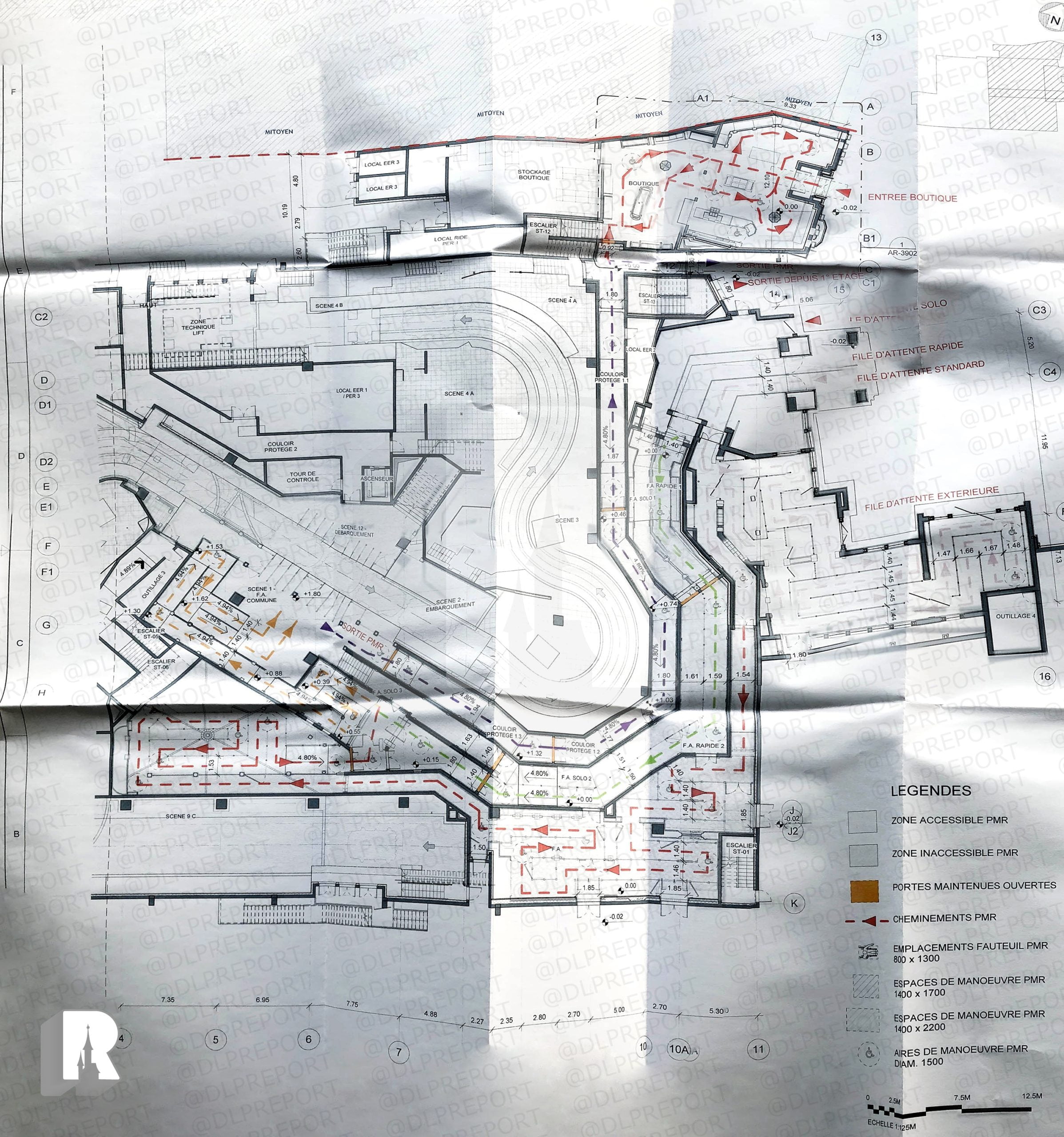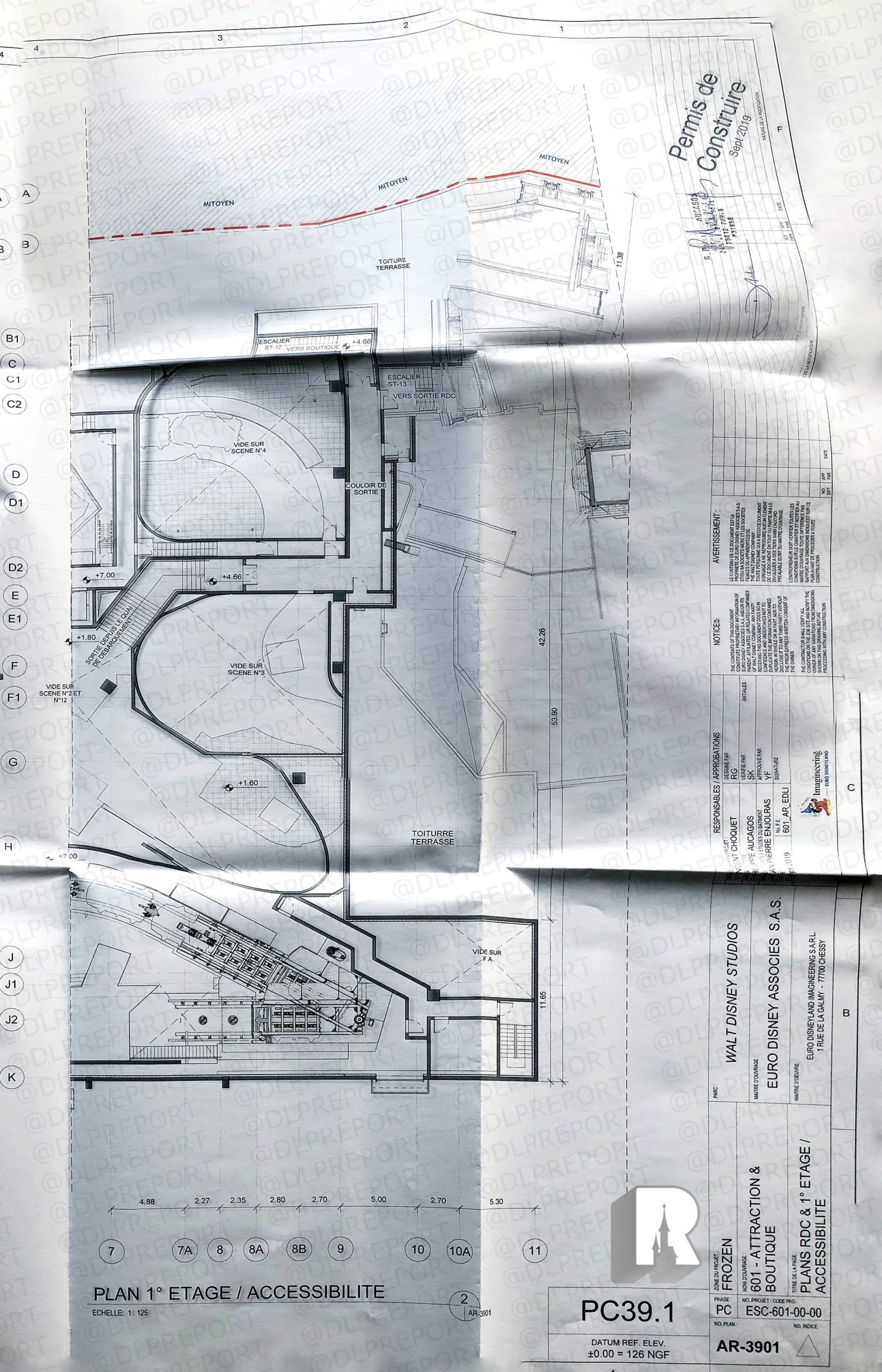 Here we take a look at the Land's attraction, lodged inside the North Mountain, including the layout of the show building: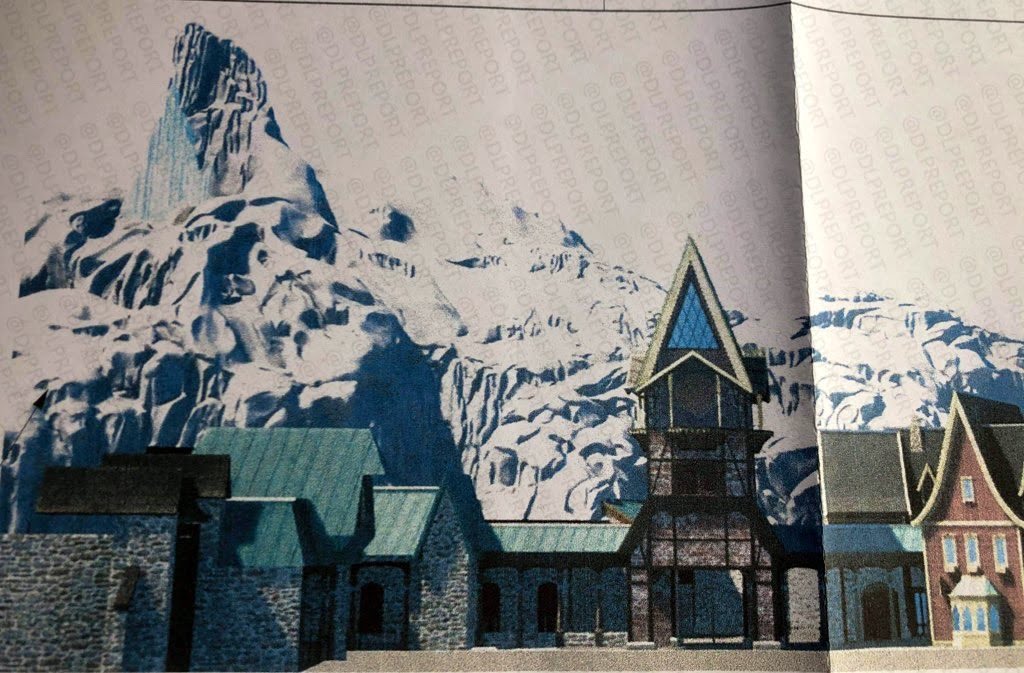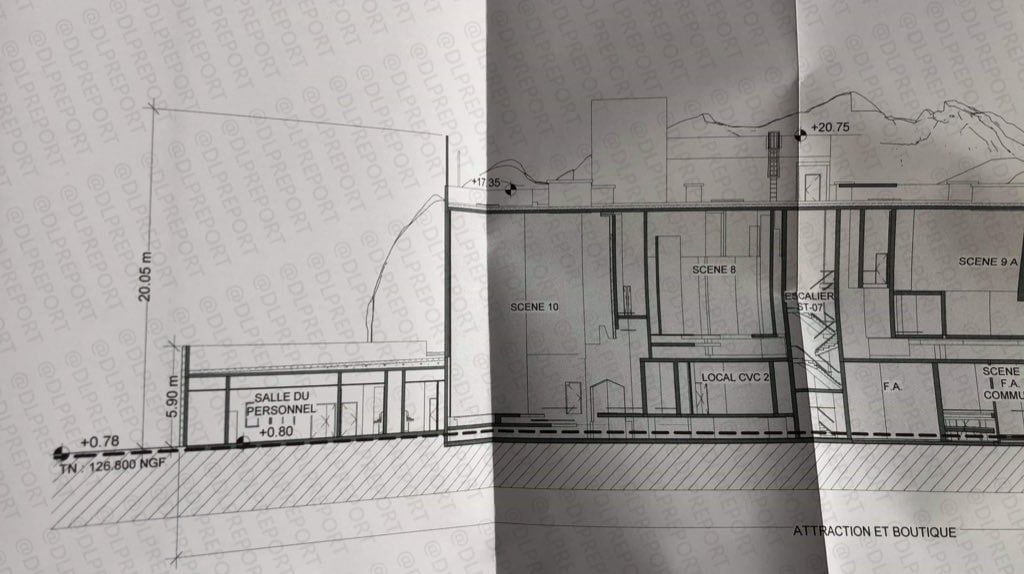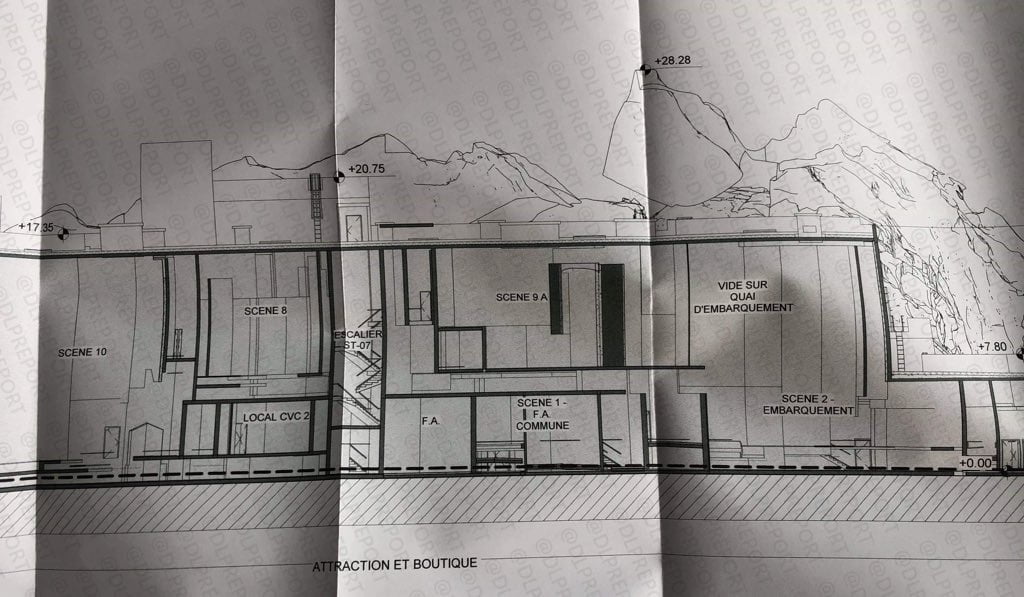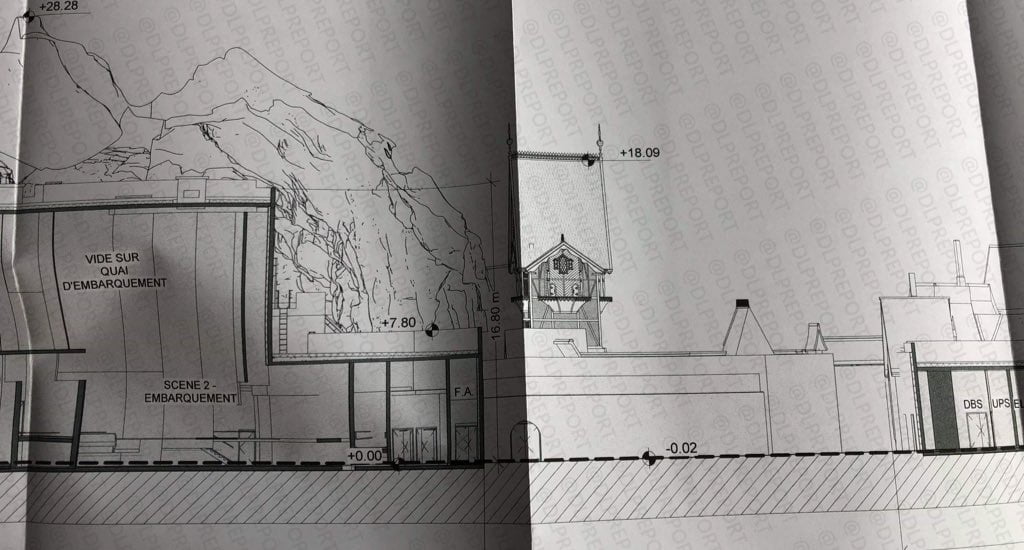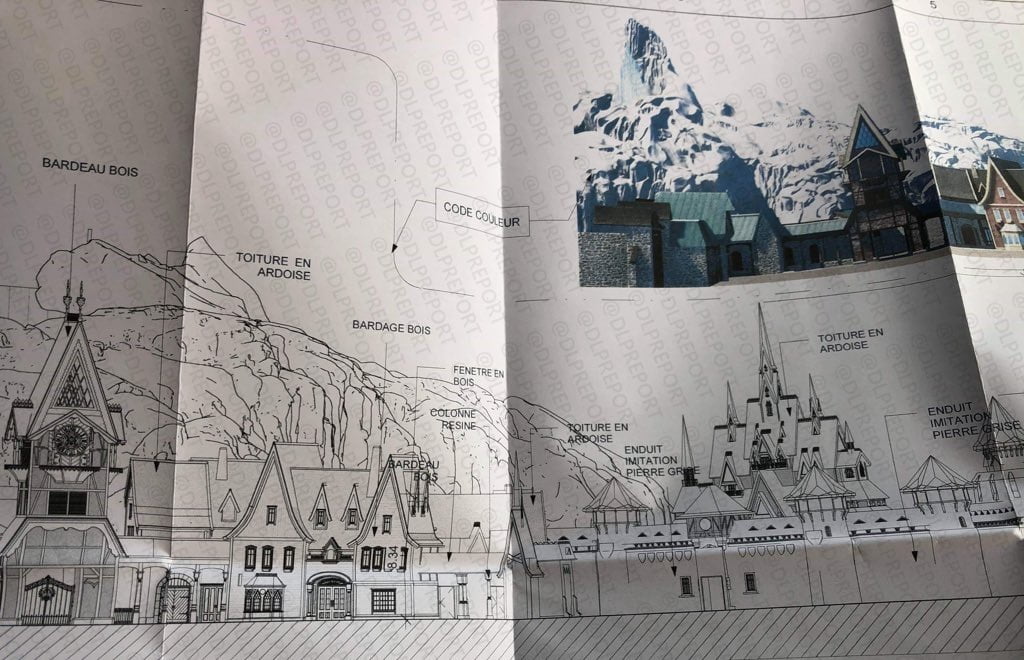 2. Meet and Greet
The Land's meet and greet location will be housed inside the Arendelle Castle. But Guests won't be entering via the Castle Bridge which will be purely decorative. Let's take a look at the building's layout and the 3D renderings from across the Land: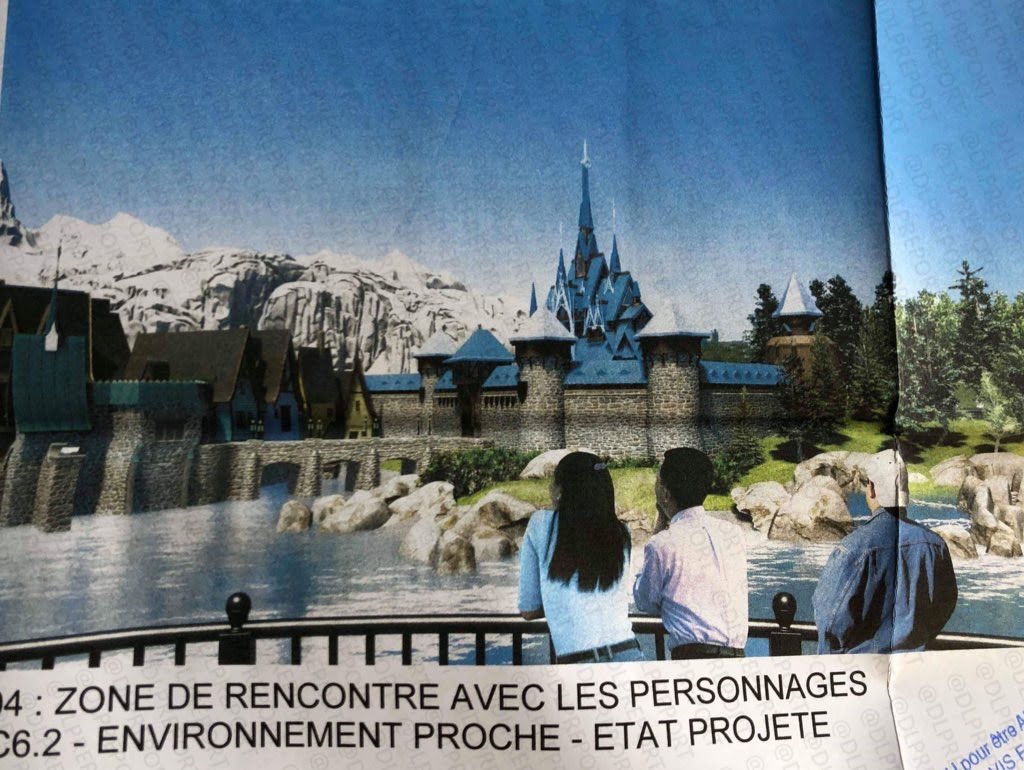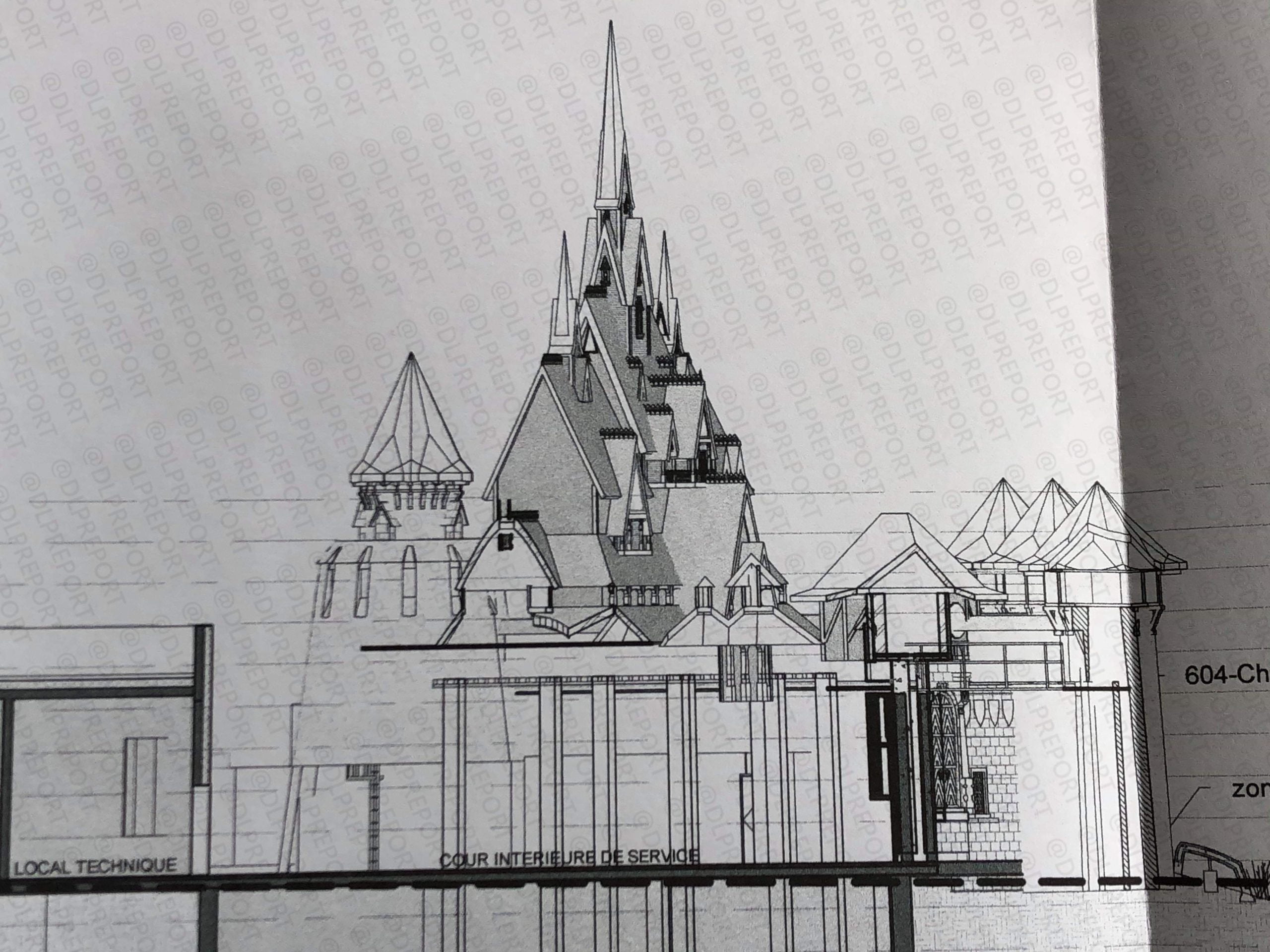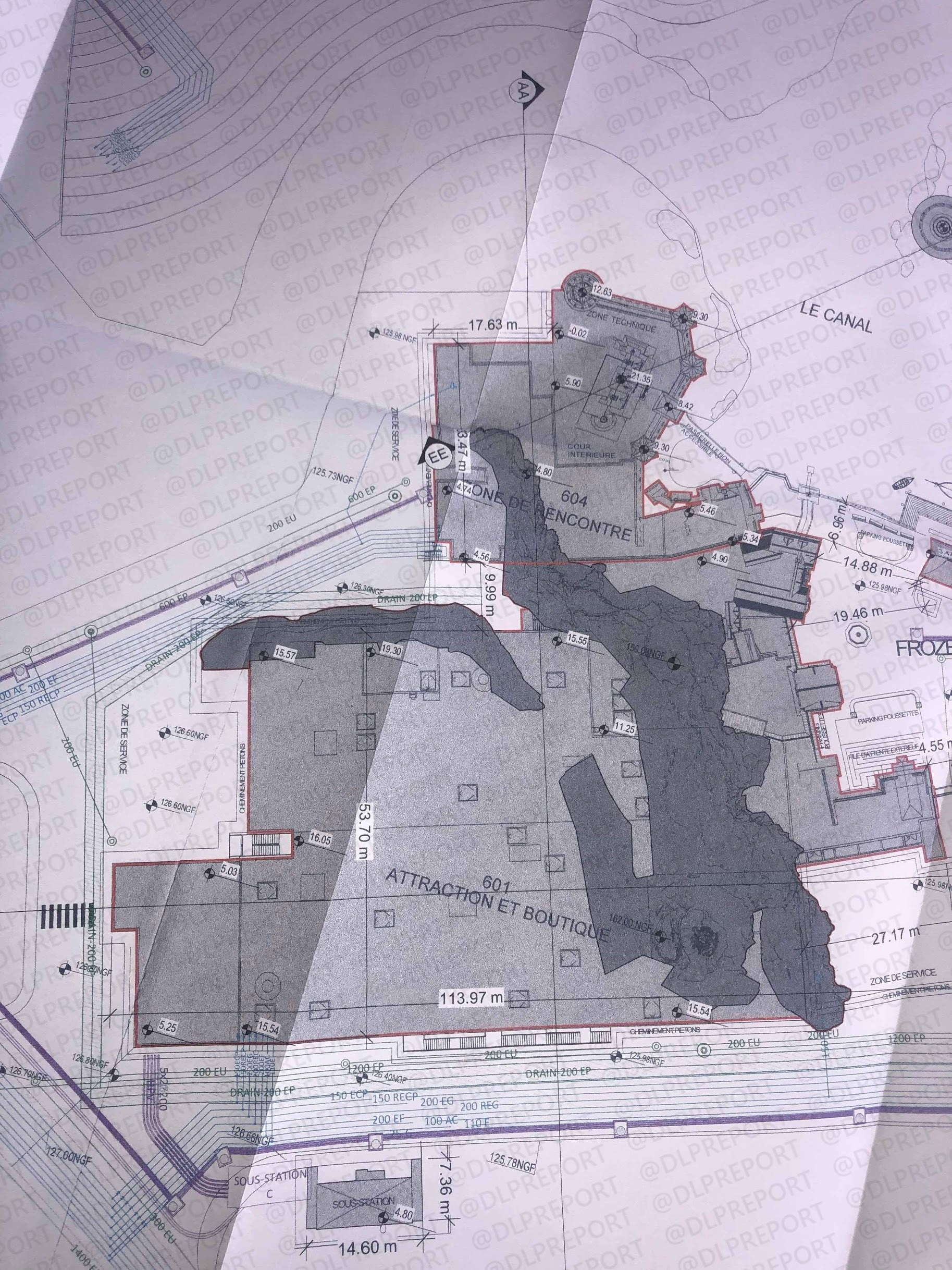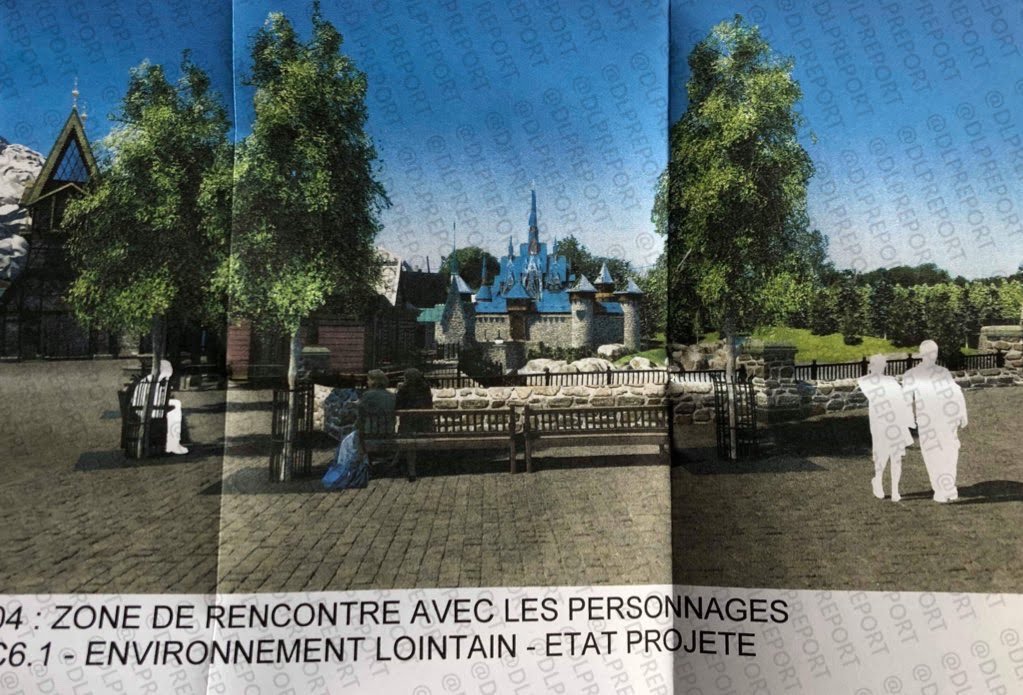 3. Town Center
Guests will get to walk the streets of Arendelle! Several paths and courtyards will bring the town to life. Here we have facades for the streets and shops: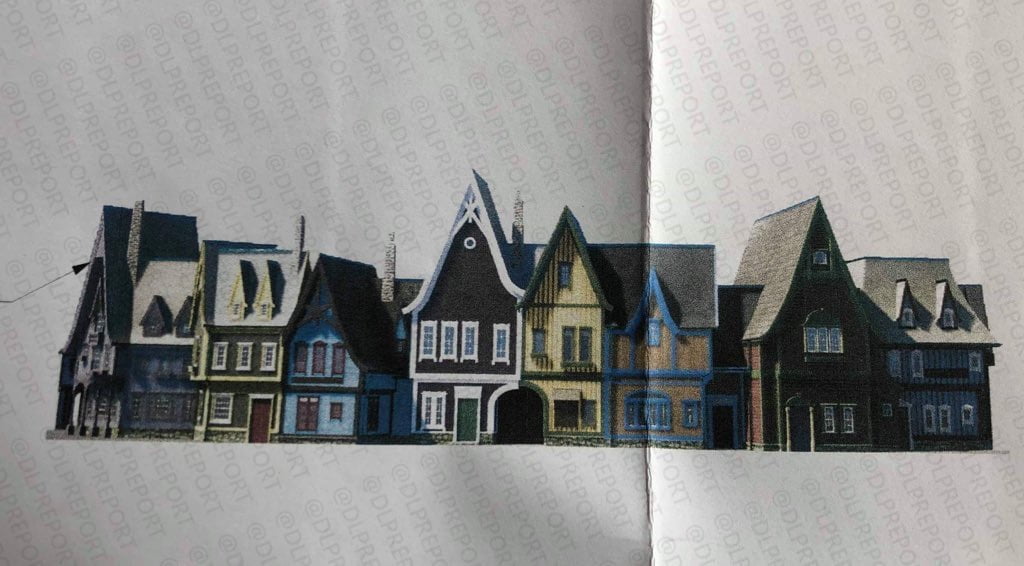 4. Restaurant
Of course the Land will feature a restaurant, surprisingly it's not in the Arendelle Castle as assumed. Let's take a look at the layout and facade: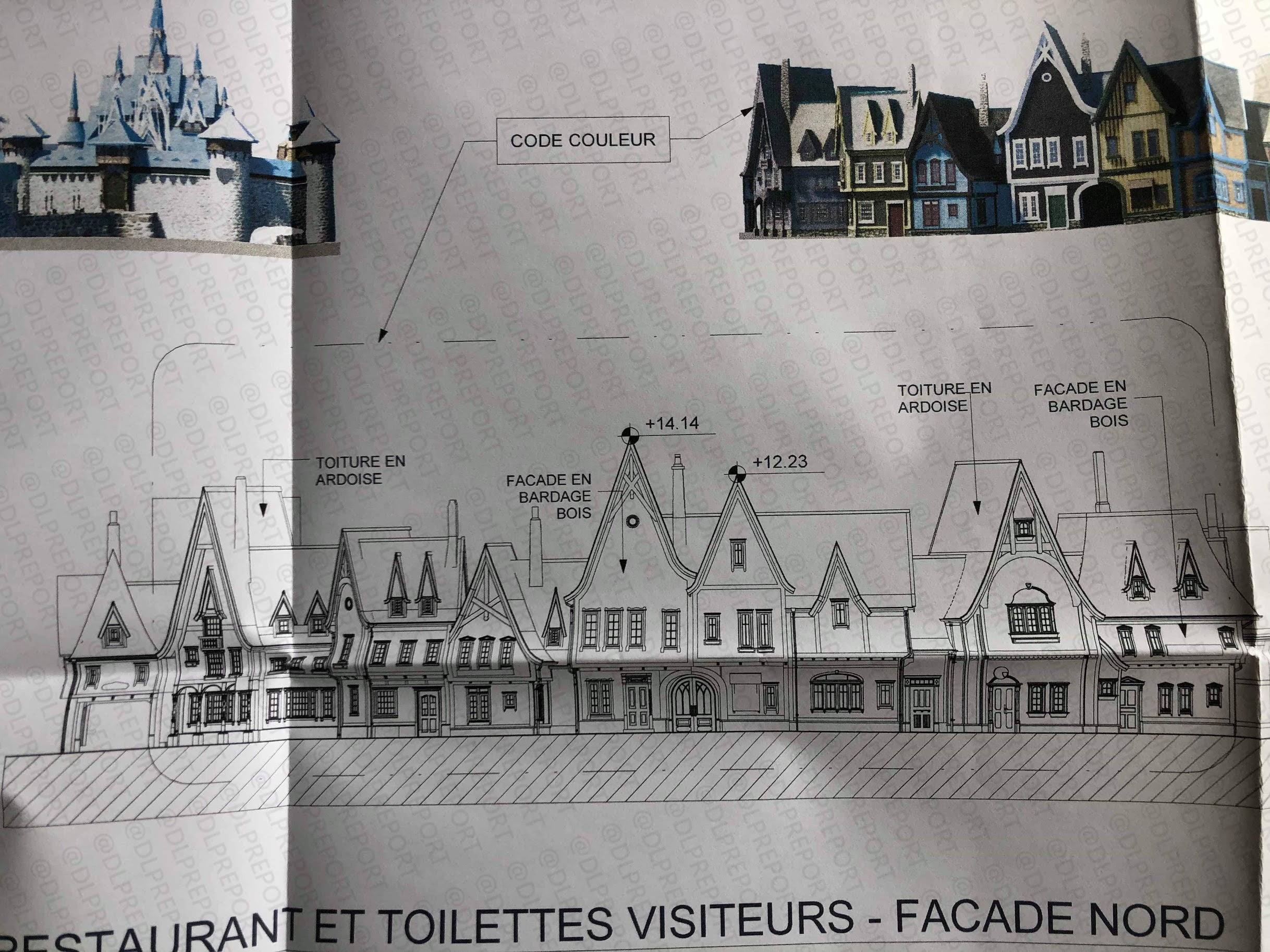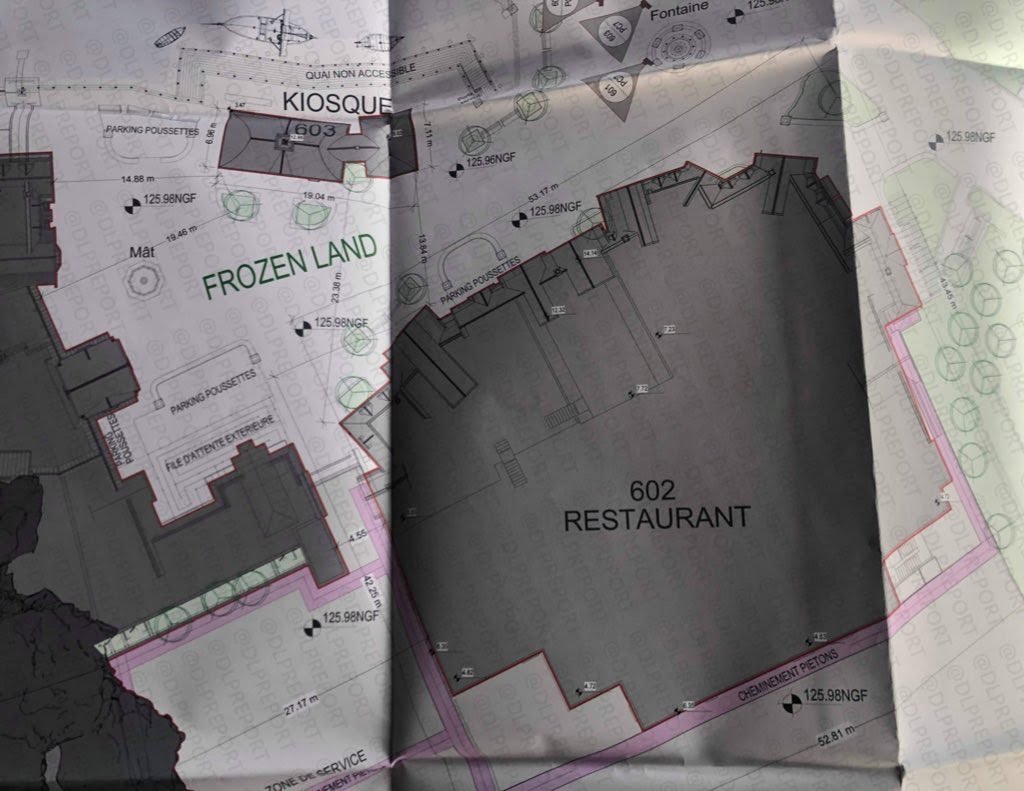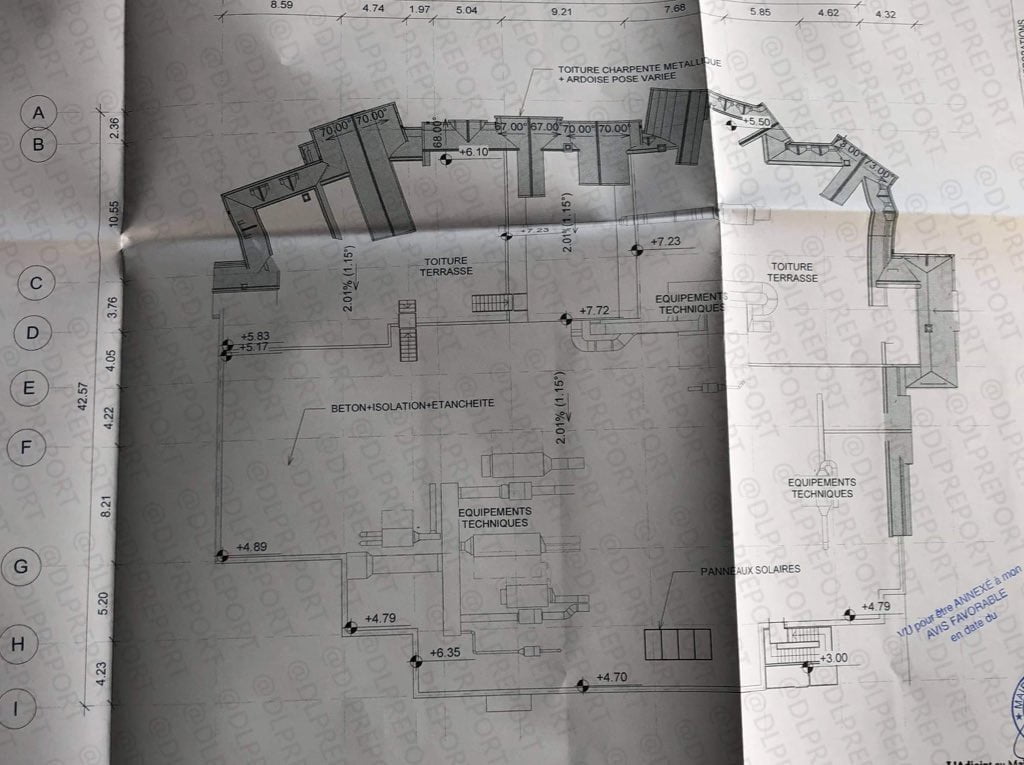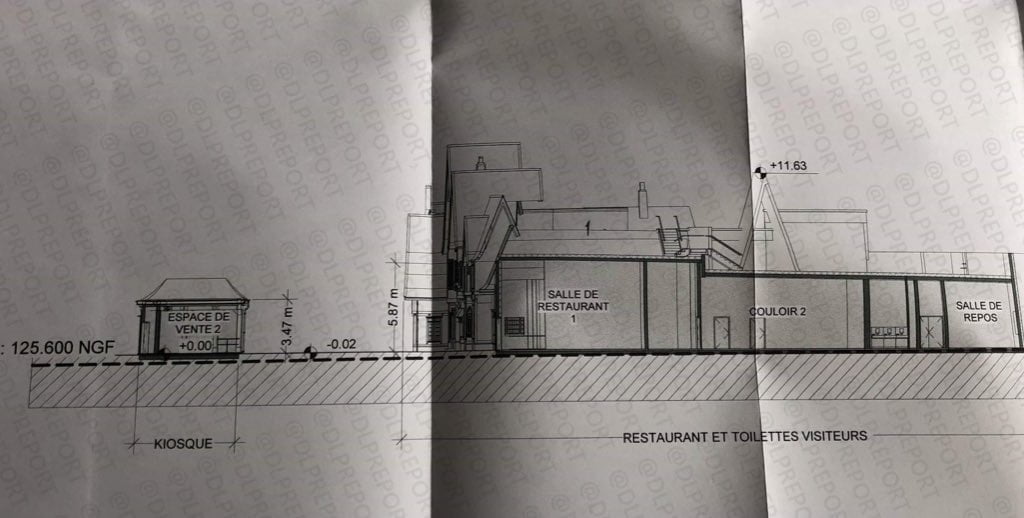 5. Port and Lighthouse
Frozen Land pay tribute to Arendelle's rich nautical heritage with a Port and a lighthouse. Look at these great 3D renderings of the design: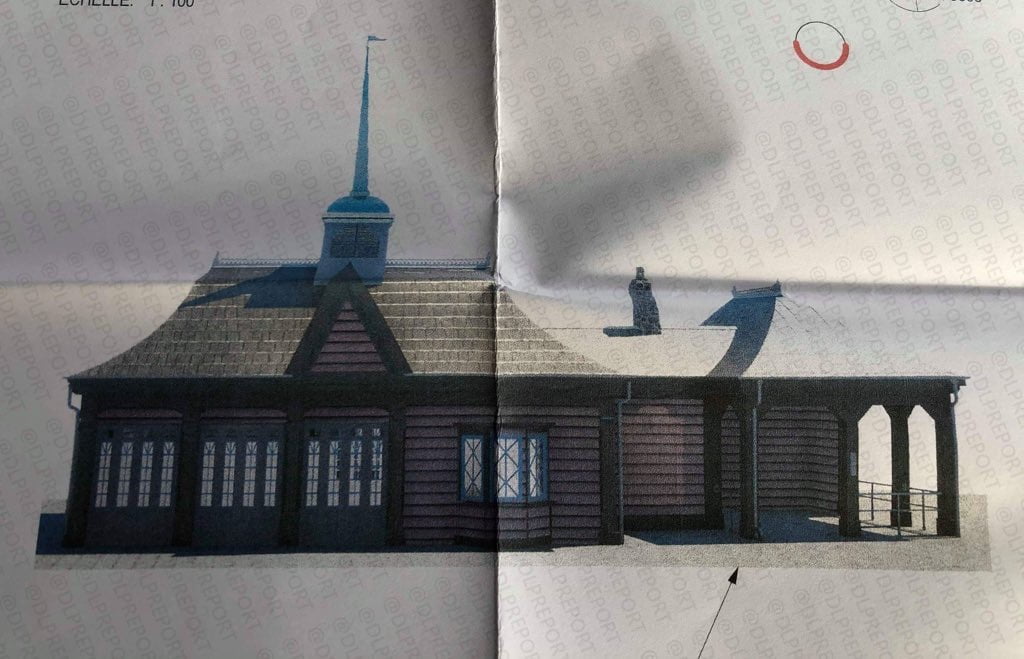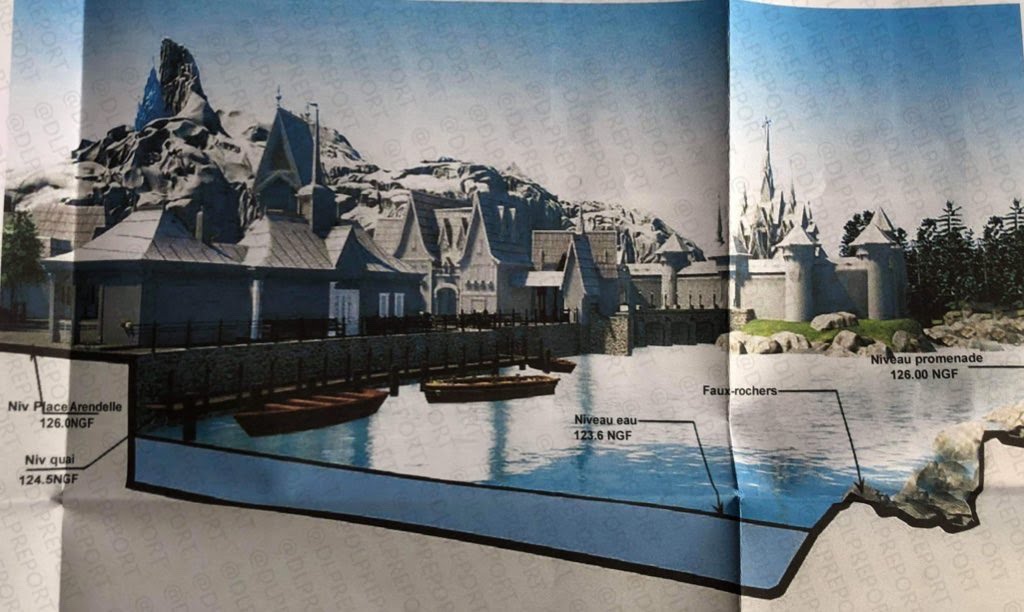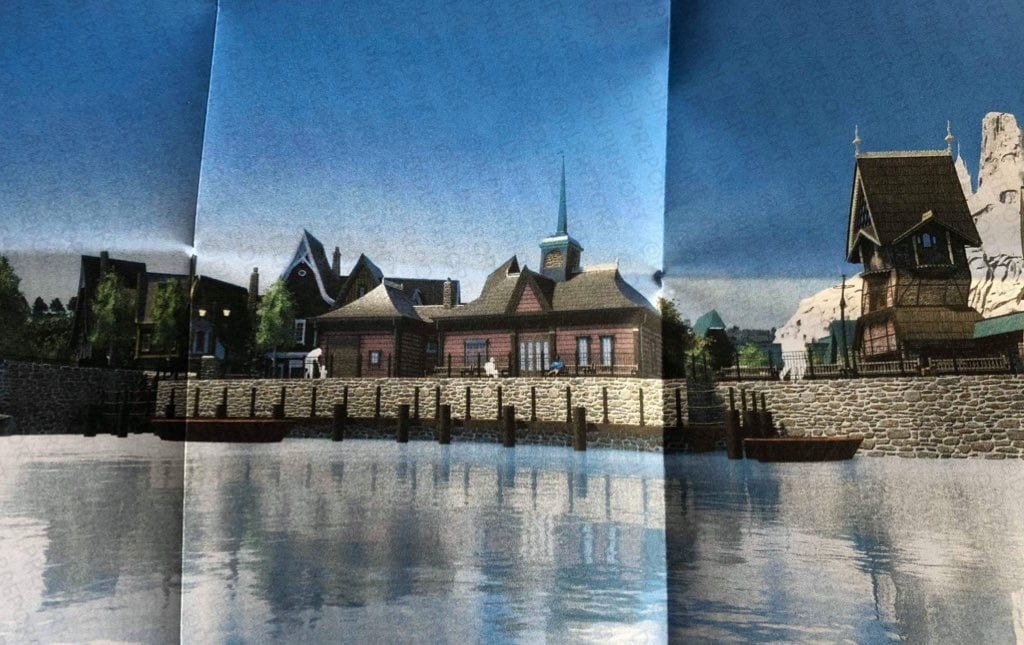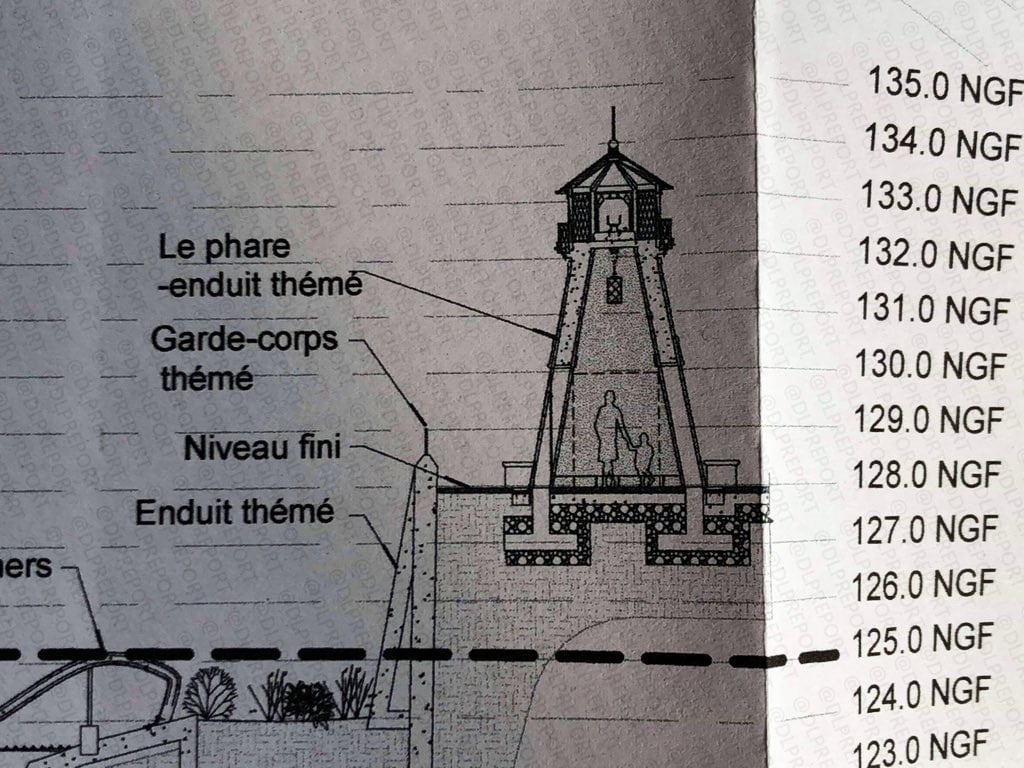 6. Waterfront Park
So much greenery is coming to Frozen Land, and water access! Look at this wonderful park-like setting: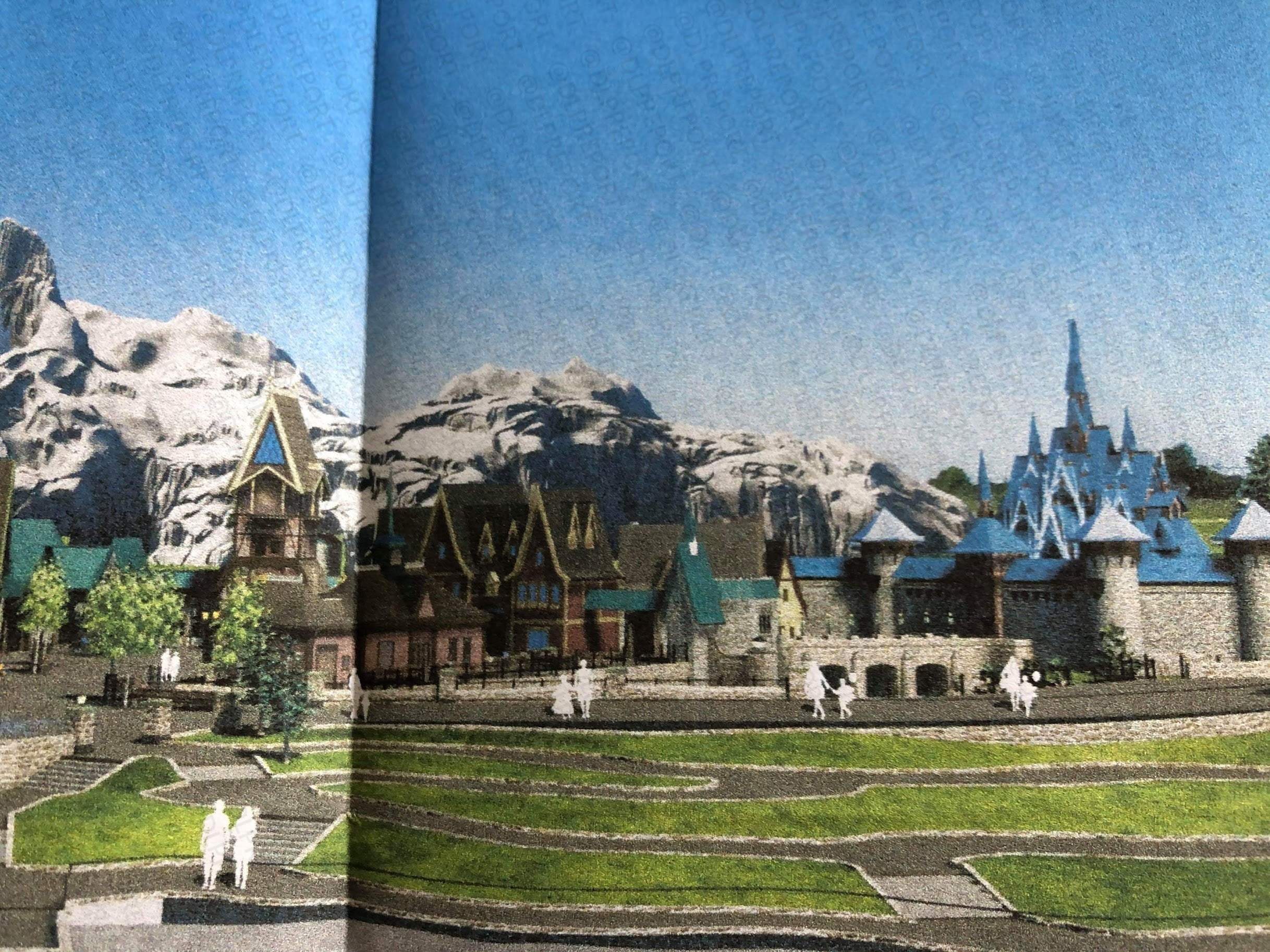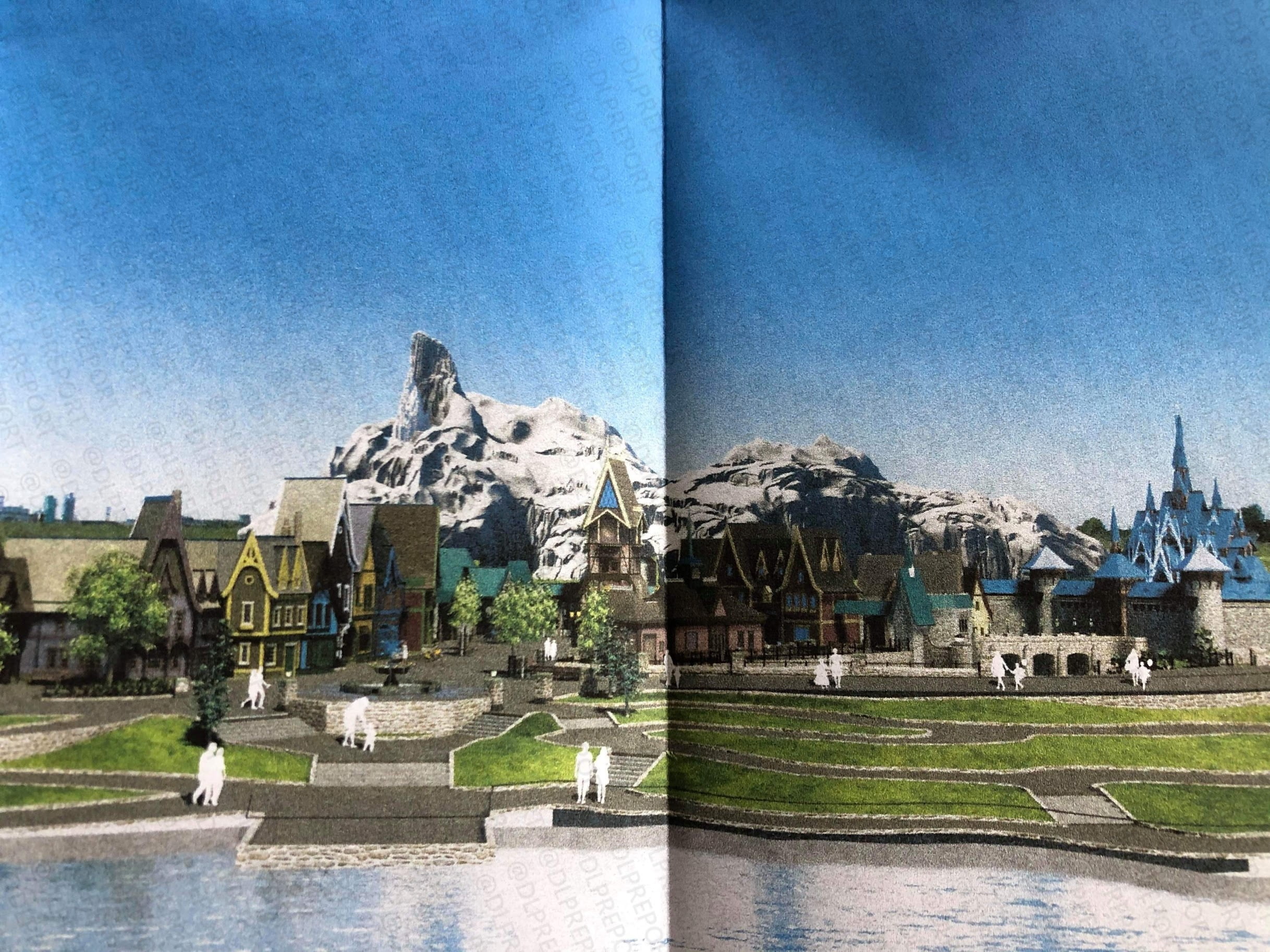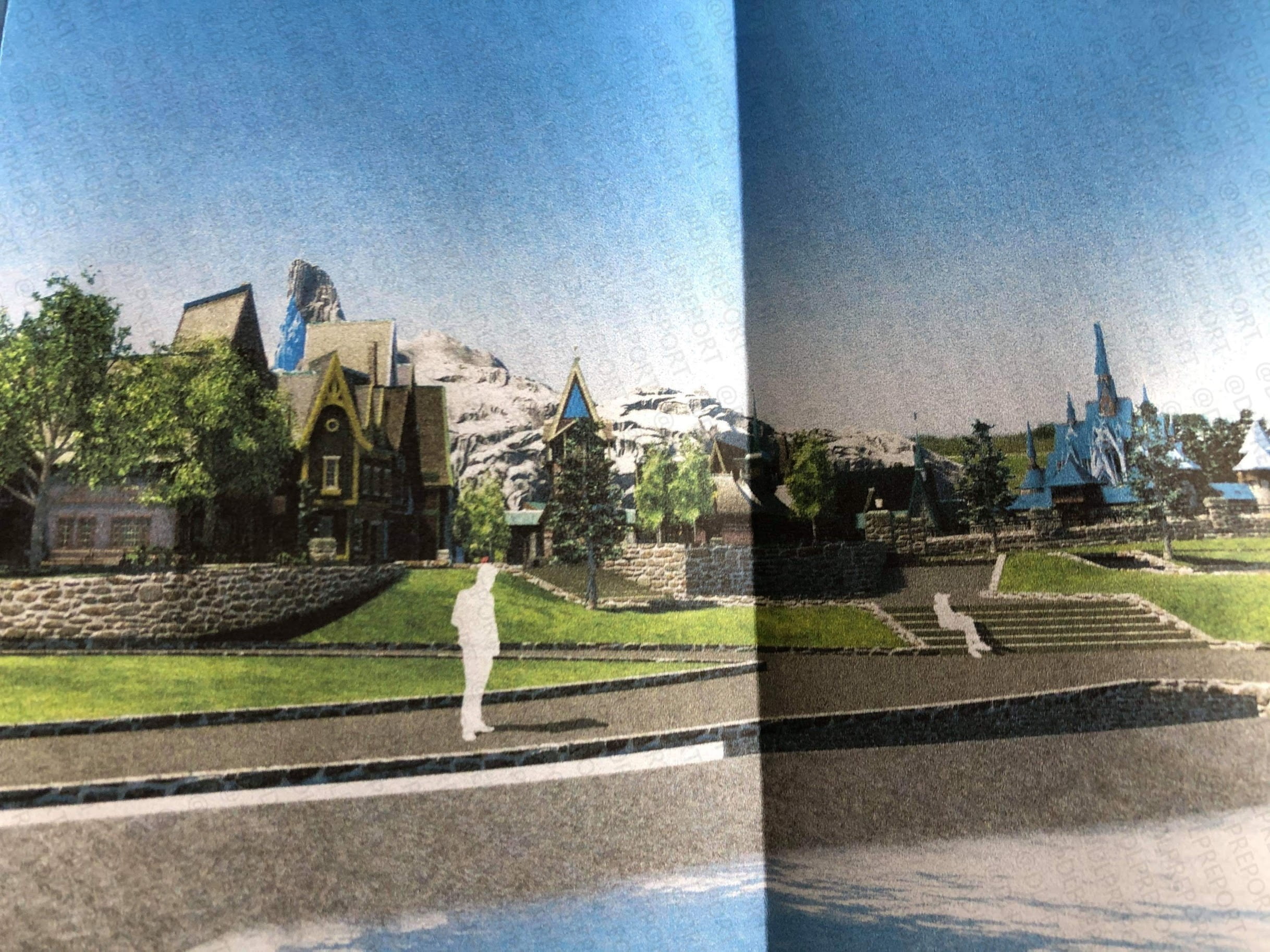 Well there you have it, what do you think? In a few years, Arendelle will come to life before our very eyes. Can't wait!
(C) DLP Report