With Disneyland Paris set to reopen on July 15, the Resort has put in place an in depth plan to overhaul many aspects of the experience in order to guarantee the safety of Guests and Cast Members.
On July 9, we had the chance to visit Disneyland Park to learn more about these changes from representatives of the attractions, food and entertainment teams.
Note that as a general rule, all Guests 11 years old and above and Cast Members must wear a mask at all time except when eating. Everyone must stay at least 1 meter apart from other Guests and comply with all the posted guidelines, signs and floor markers around the Resort.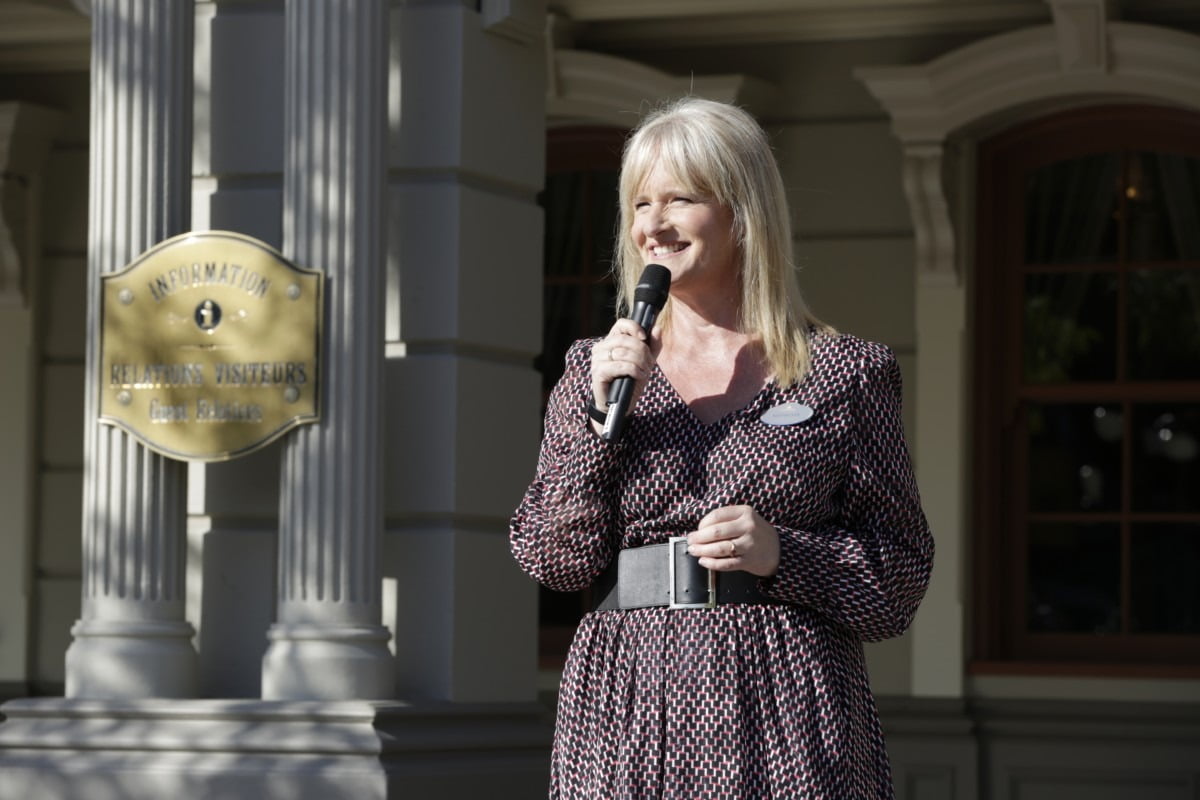 We were welcomed by Disneyland Paris Présidente Natacha Rafalski and COO Daniel Delcourt for some opening remarks before heading into the park.
Attractions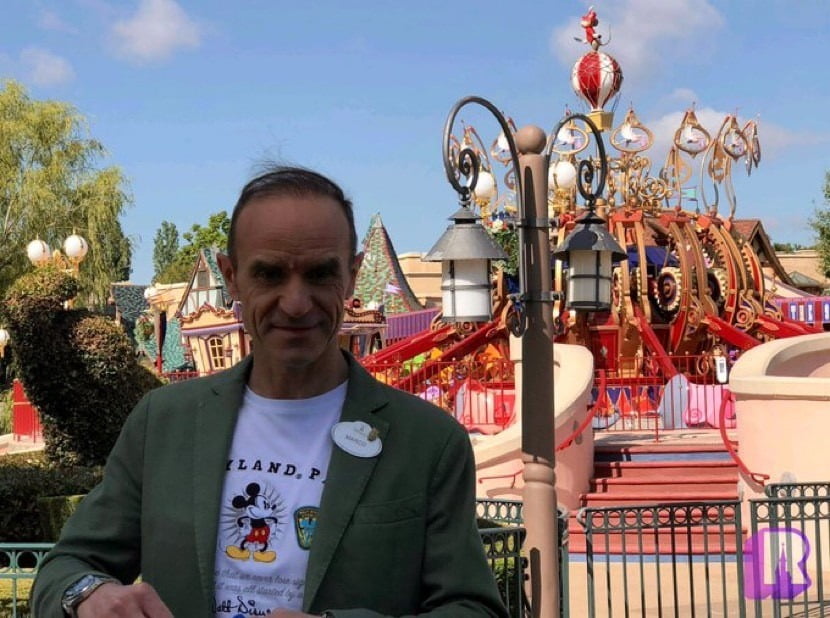 Marco Bernini, Disneyland Paris VP Parks Operations met us near Dumbo the Flying Elephant to show several measures specific to attractions.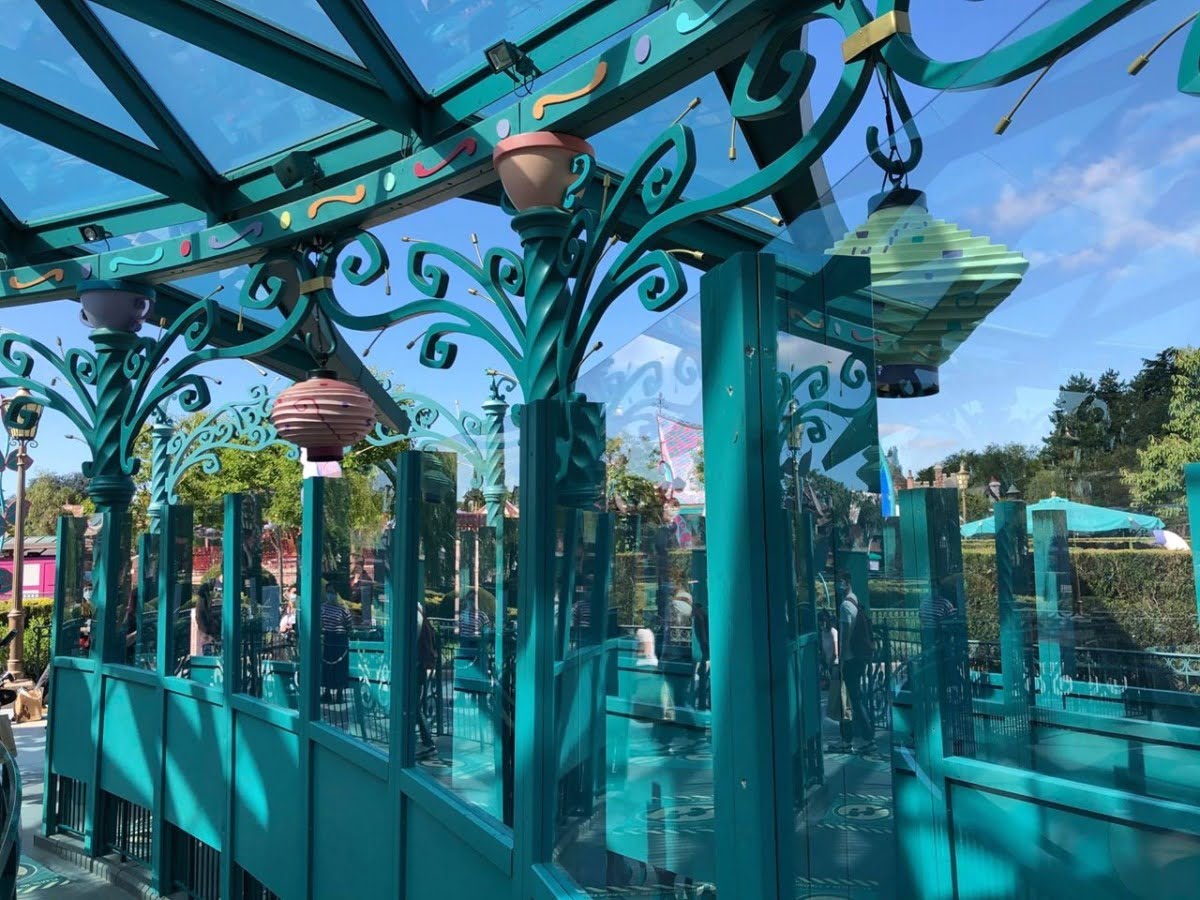 The most striking of them is the construction of plexiglas walls in queues that could not be otherwise be socially distanced. 3km of plexiglass were used!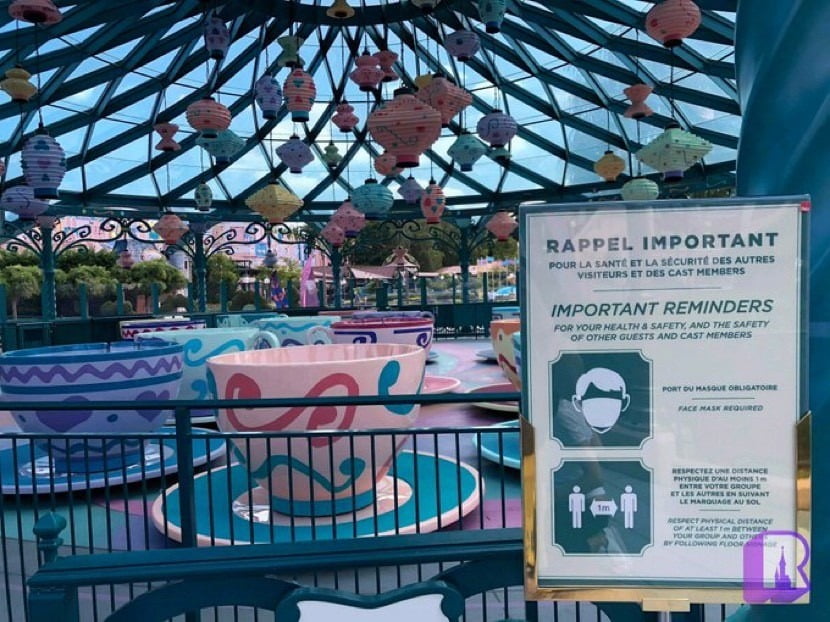 Each attraction has clear signs about social distancing and wearing a mask. All queues are full of floor markings to help Guests stay away from other parties.
Capacity will also be adjusted with empty seats or rows in the ride vehicles.
Hand sanitizing gel is available before entering the queue, before riding and after riding.
Shops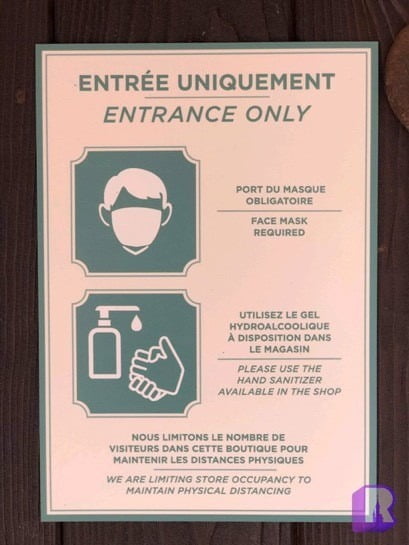 Signage is set up across the entire network of shops reminding guests to wear a mask and sanitize their hands (many stations are also available here, near entrances and on cash register counters.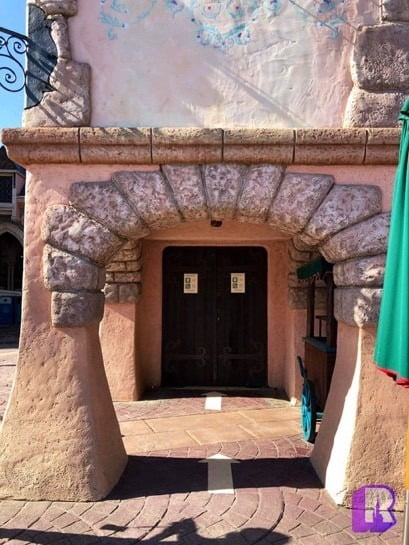 One way paths, entrances and exits as well as plexiglass boxes at cash registers have also been setup.
Restaurants
Buffet Restaurants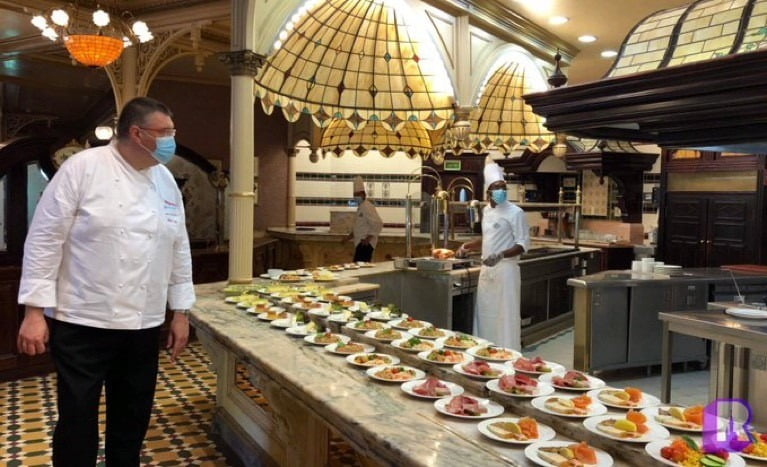 Guests won't get to pick their own food. Instead the nuggets have been turned into a staging platform for a number of premade platters of food. Guests will get the unlimited choice of 4 appetizer plates, 4 mains and 4 desserts + unlimited drinks.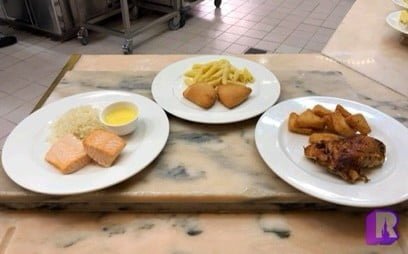 Plates will be brought to the table by the waiter. And the menu is available by scanning a QR Code;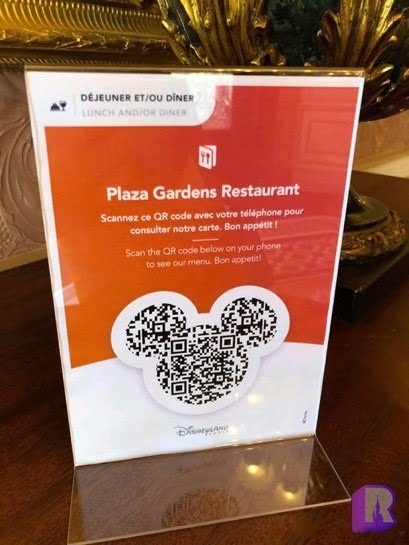 All safety measures including masks (except when eating), hand washing / sanitizing and social distancing apply here as well.
Quick Service Restaurants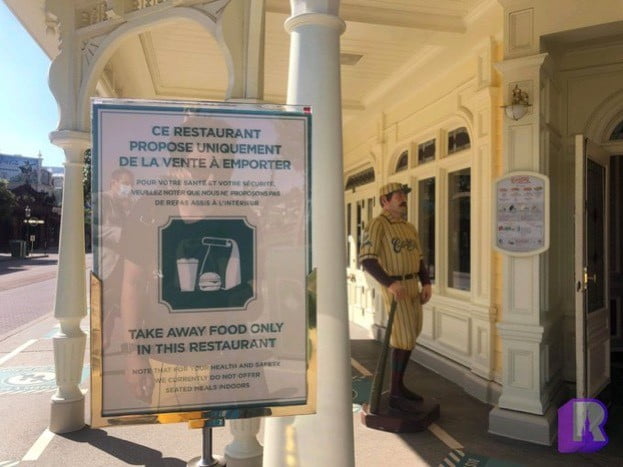 Some quick service locations are being turned "take out only" because the indoor space is too tight. Others will offer indoor seating (socially distanced) and takeout so that's guests can choose to eat on one of the many terrasses or outdoor areas in the parks.
Entertainment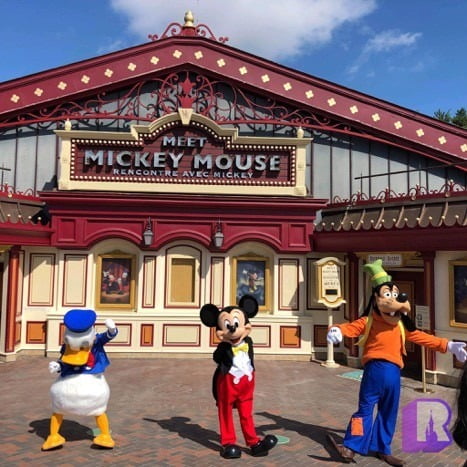 As you may know, all parades, outdoor shows and nighttime spectaculars have been canceled and will return at a later date.
Meet and Greets also have been canceled in the classic sense but Guests will get the chance to take "selfies" at many "selfie spots" in both parks. What this means is that you'll be able to stand with Disney characters a few meters behind you (probably doing all sorts of fun things) as you take a selfie or a photo of your group.
Some examples of what Guests will enjoy:
– the Frozen gang at Animation Celebration
– characters from Mickey and the Magician at Animagique Theater
– Snow White and her Prince near the Wishing Well
– Marvel Heroes at Studio Theater
– selfie with Mickey at Meet Mickey
Additionally, many "character surprises" await with a brand new welcome show and "kiss goodnight" from Main Street Station.
Video
We prepared a video featuring interviews with all the representatives we met and beautiful images of the Park. Check it out right here:
Remember, the reopening is also our chance as Guests to make it a success. Be kind, patient and courteous with each other and the Cast, keep your distance, wear your mask, follow posted guidelines, and most of all have FUN!
There's no safety without you.