Well here we are. To be honest, it's a bit tough for me to write the news report this week, but I feel that it's important to be consistent and document the history of the Resort. As I'm sure you all know, Disneyland Paris is closed again – but like every week, we're also taking a look at everything that happened up until that point. Let's go!
Disneyland Paris is Closed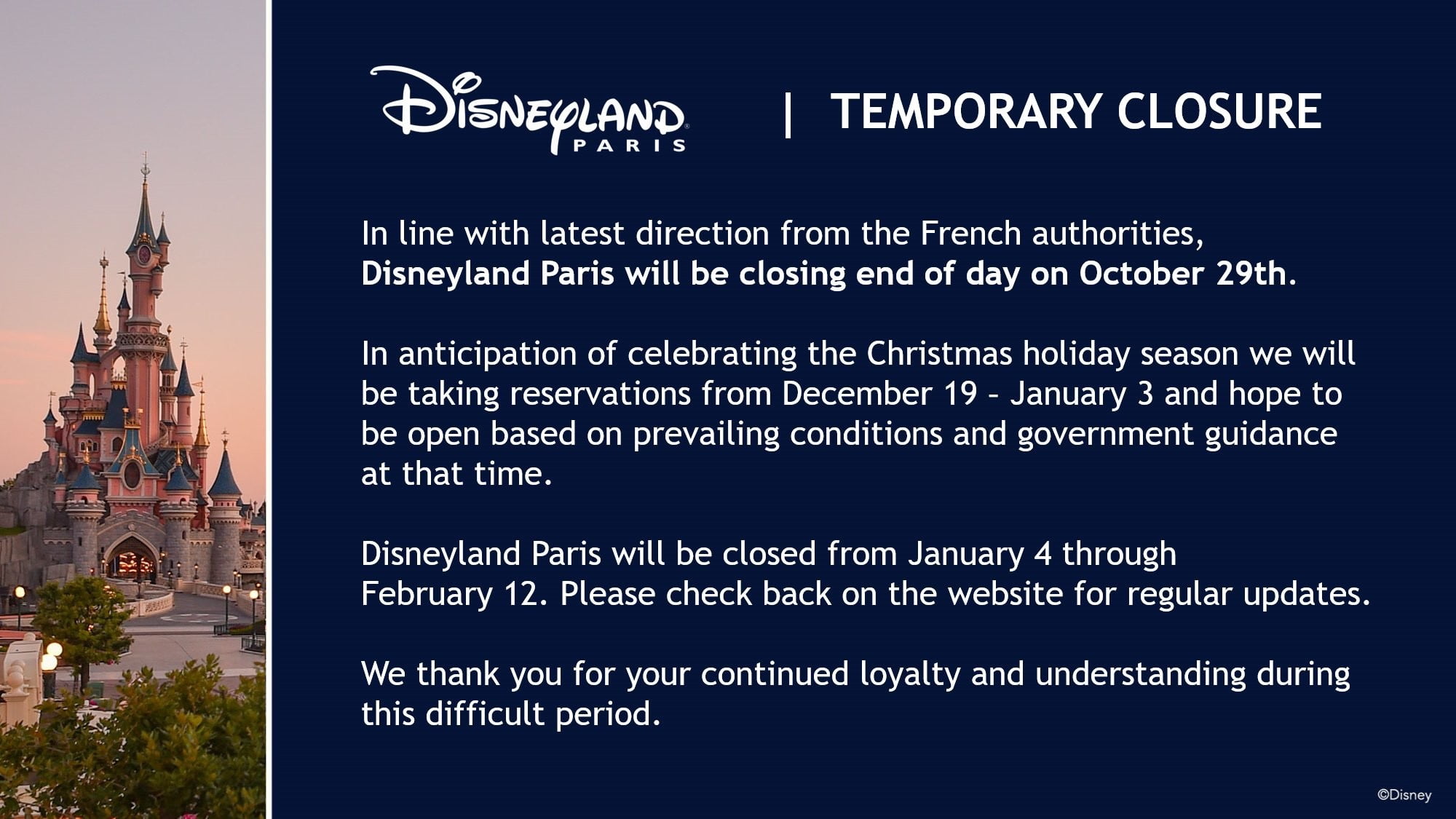 It was inevitable after the announcement by the French government of a new lockdown on Wednesday October 28 that the Resort's hours of operations were counted.
News from Disney officially came Thursday morning with a bit of a twist: Disneyland Paris is closed until February 12, 2021 BUT a window is left open between December 19, 2020 and January 3, 2021 to MAYBE operate for the Christmas holidays.
It really seems unlikely but let's stay positive and hope that Christmas is not completely canceled. You may reserve park access, hotels, packages and tickets for that December window (although a lot of park access dates are now full) but as the statement says, there is no guarantee it will actually happen.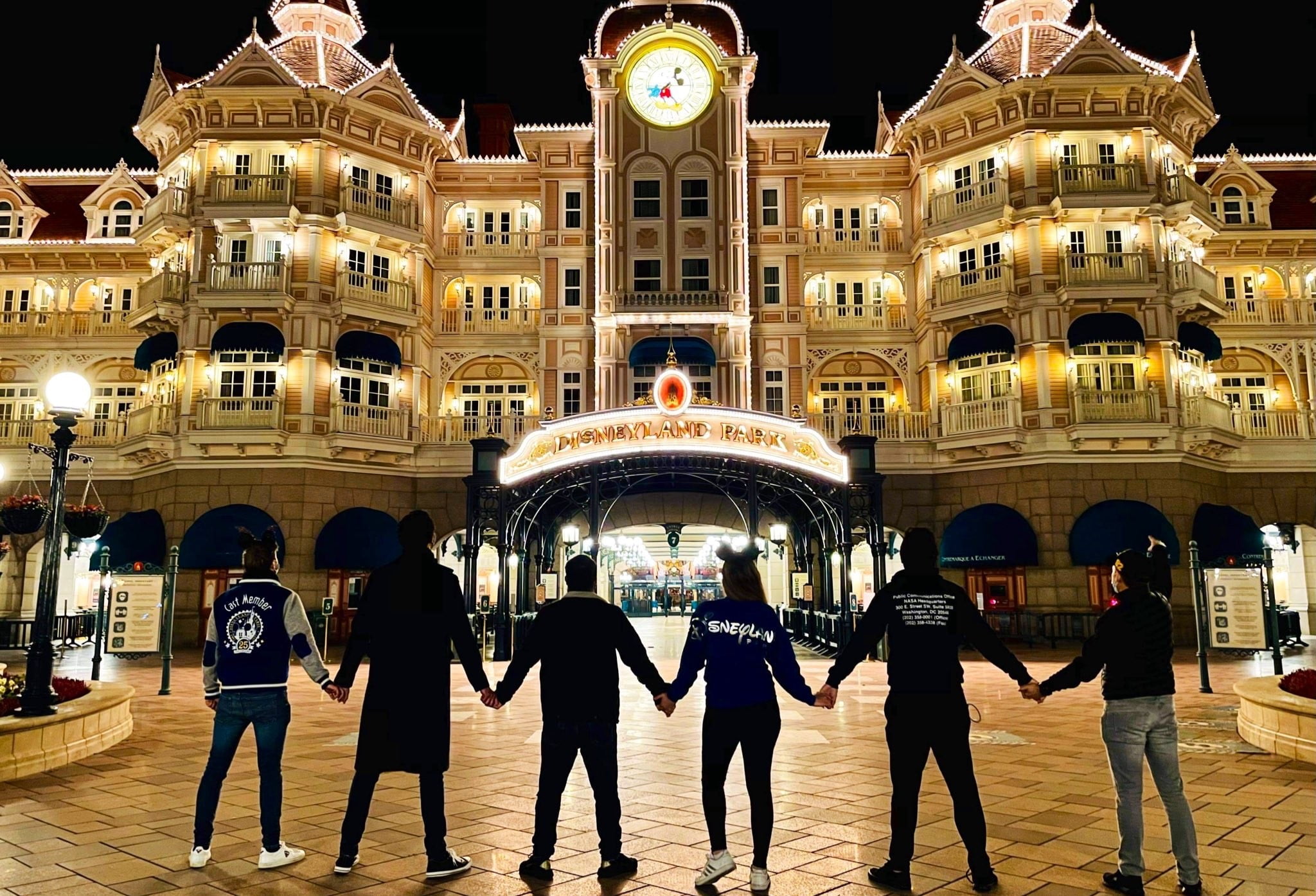 Thursday was another surreal day we were hoping we'd never have to live through again, but Cast and Guests kept it together and delivered a lovely emotional send off.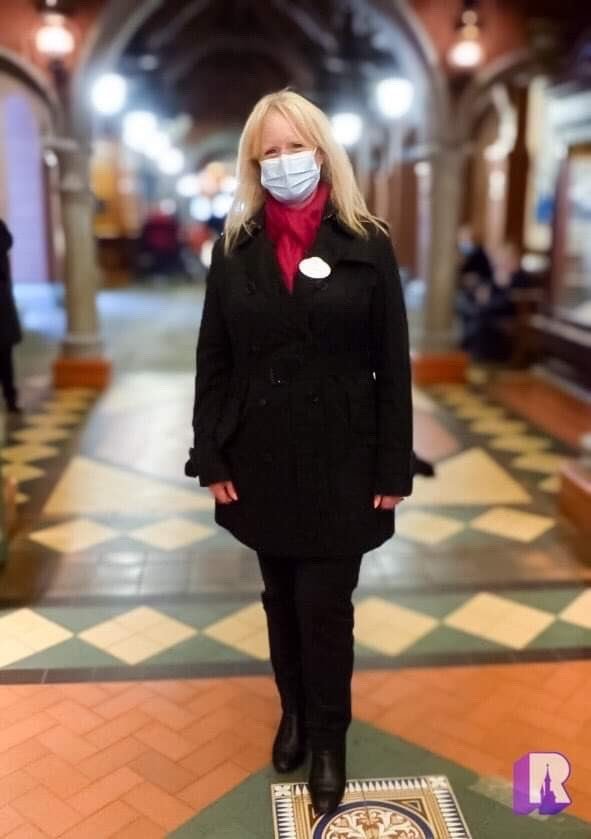 Resort President Natacha Rafalski stopped by to cheer the Cast one last time, and so did Ambassador Giona Prevete: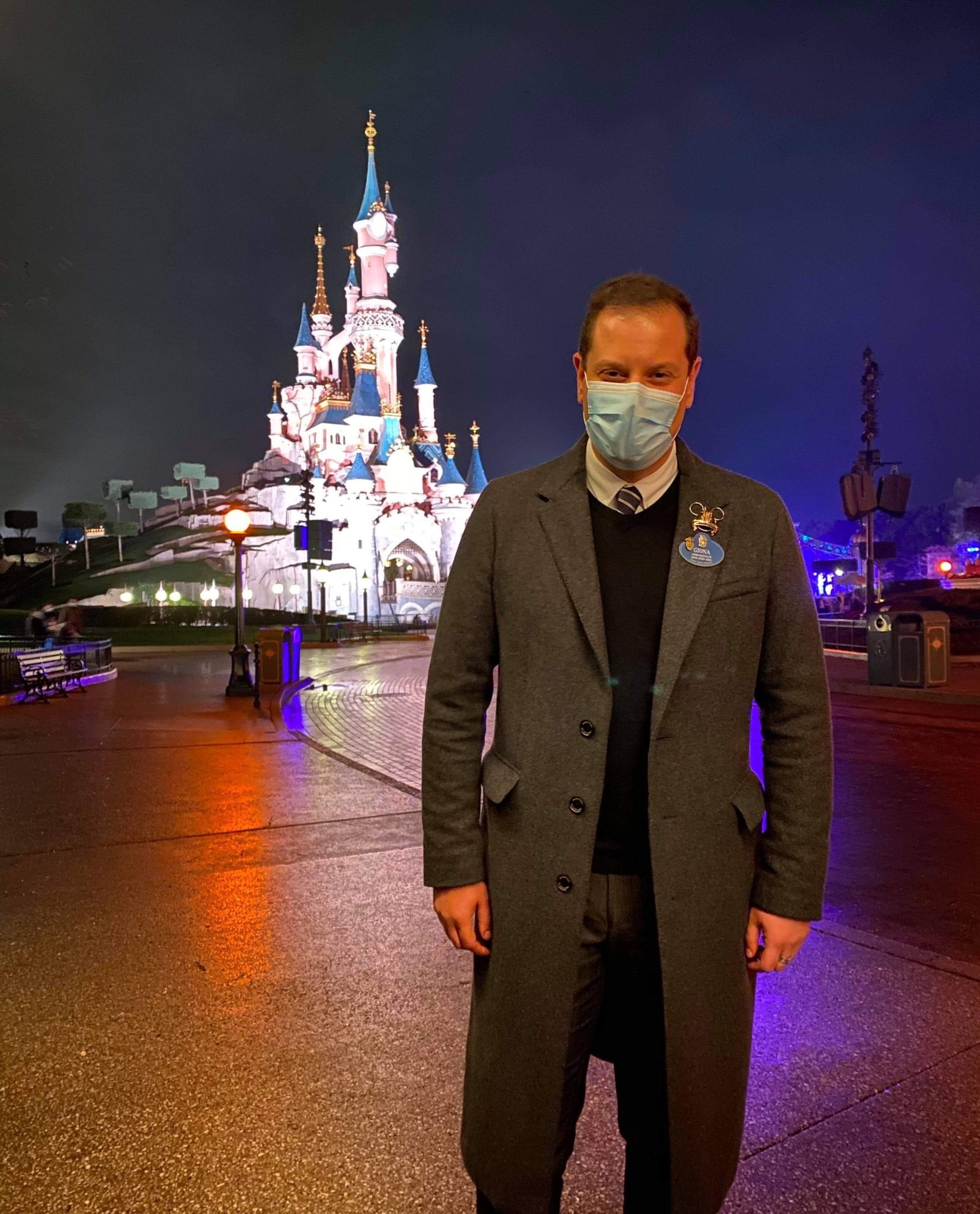 We stopped by on Saturday and as expected the Resort Hub is now a ghost town, with just a security lane left open to cross over from one bus station to the other: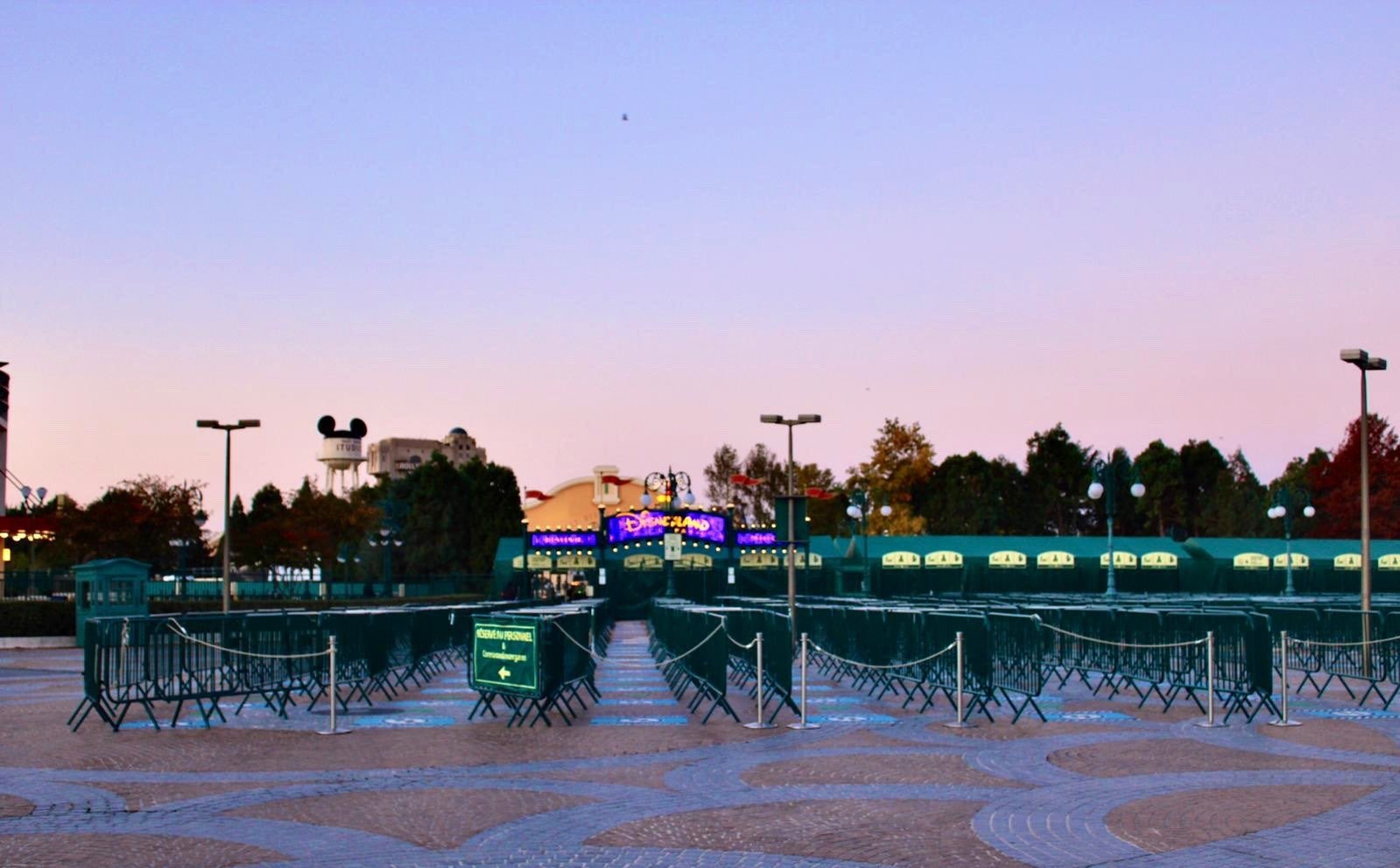 Stay safe everyone, the Magic will be back.. soon.
Halloween Wrap Up
The crisis not only canceled the Christmas Season launch, it also precipitated the end of the Halloween Season.
From selfie spots to surprise floats, the crazy pumpkin gang to Ursula, Maleficent and of course all the other Disney Villains, the teams really have done an outstanding job at producing the best they could under these conditions.
Congratulations to them, they have made the Resort proud!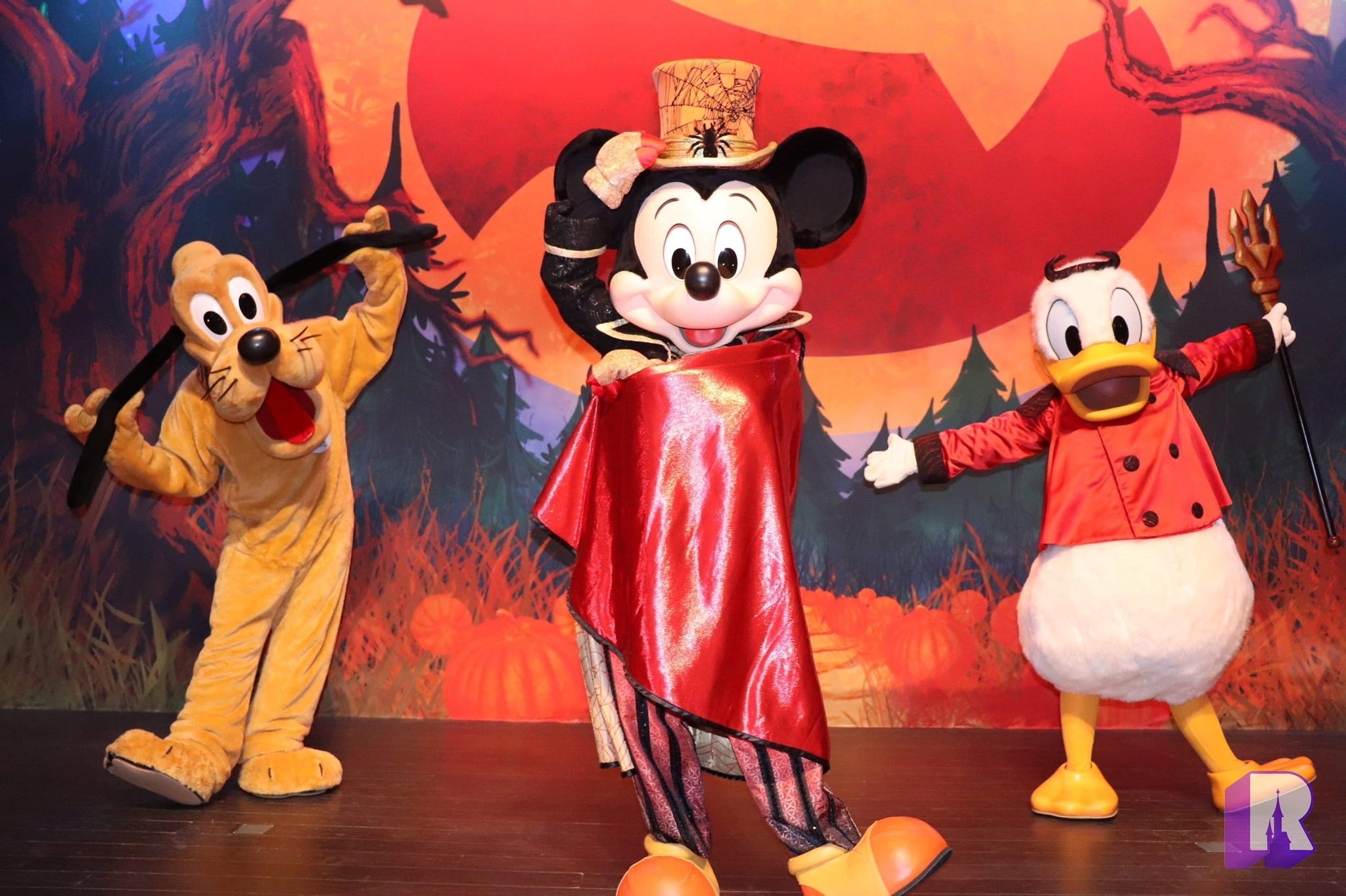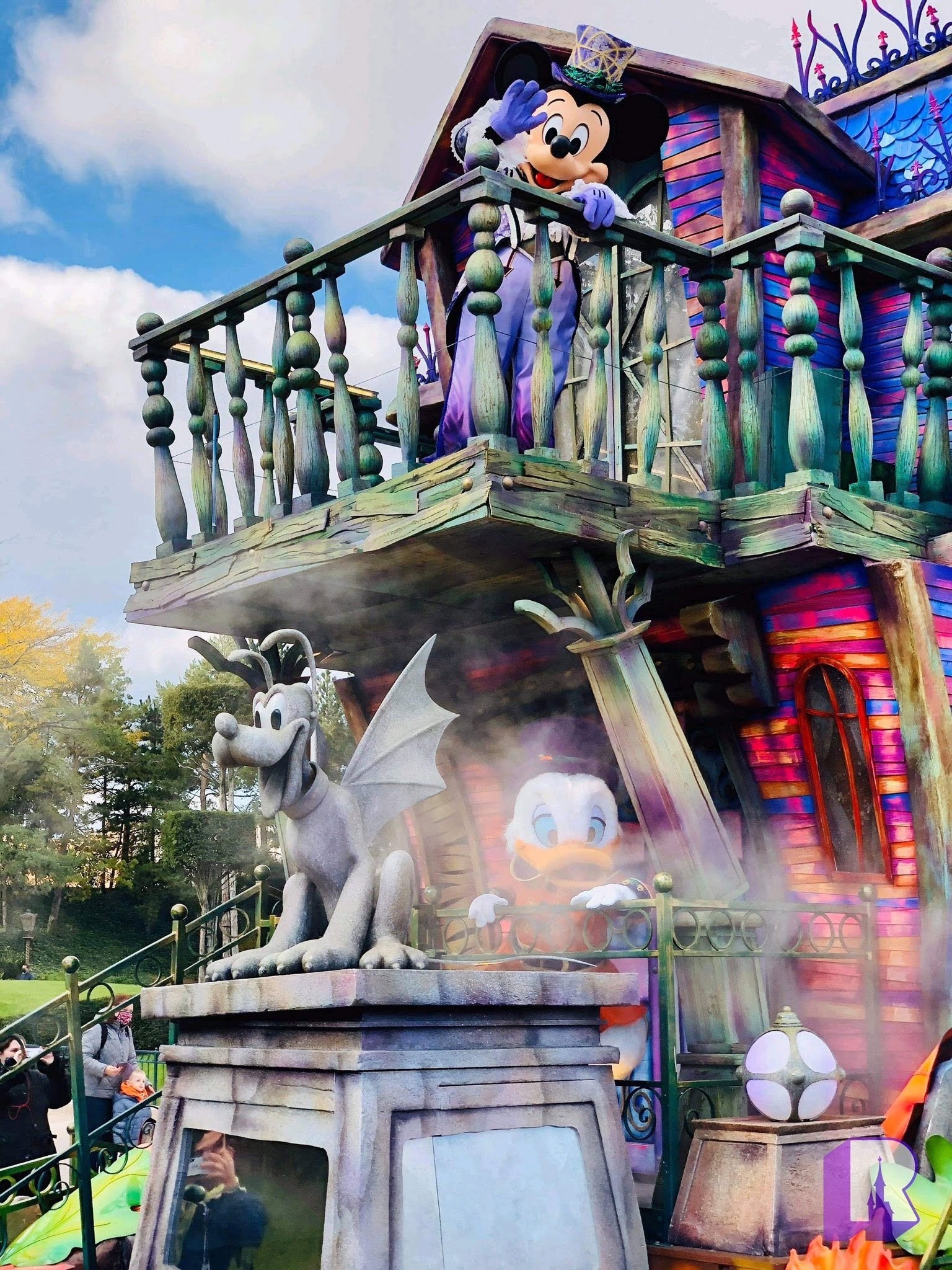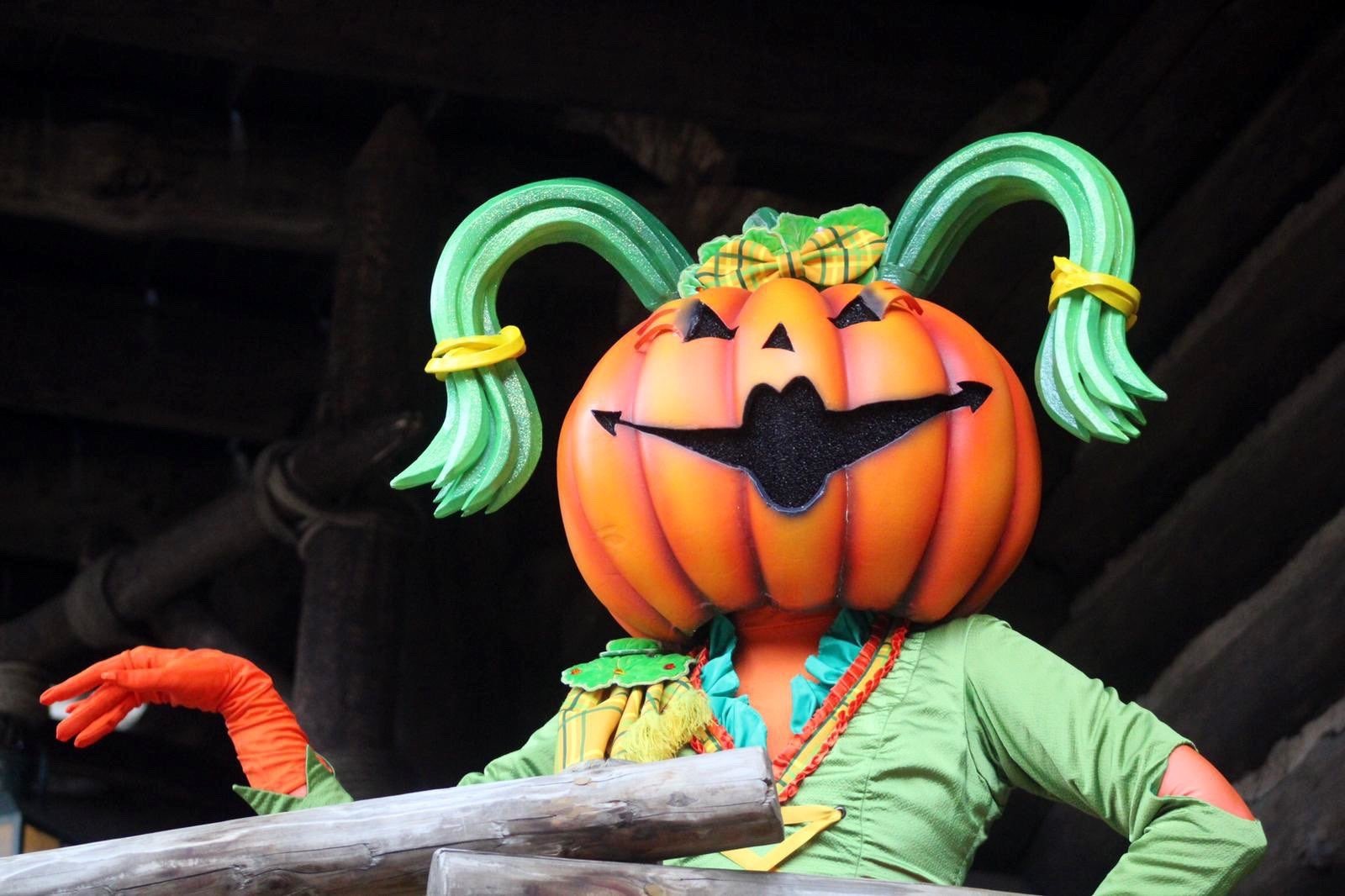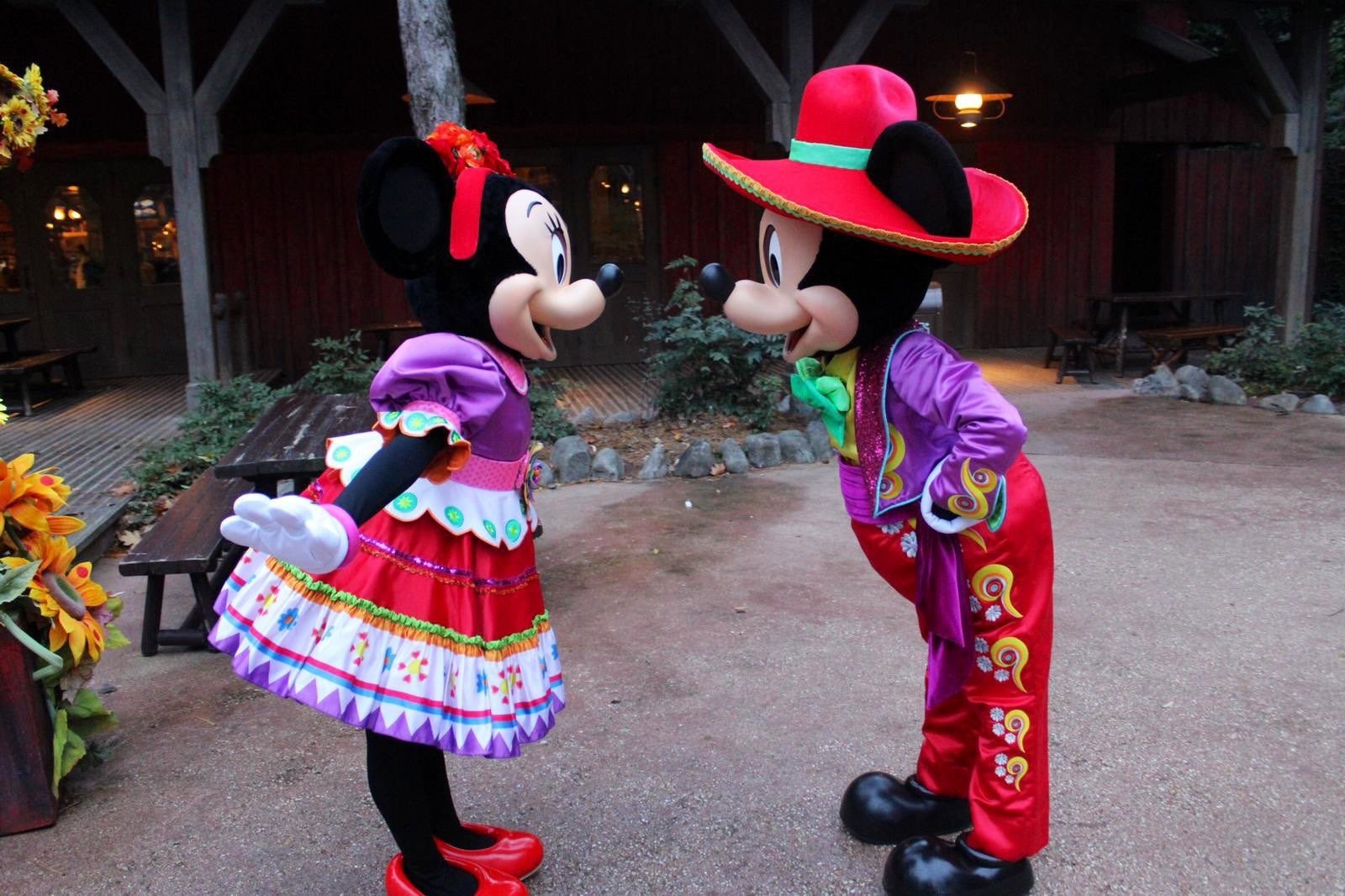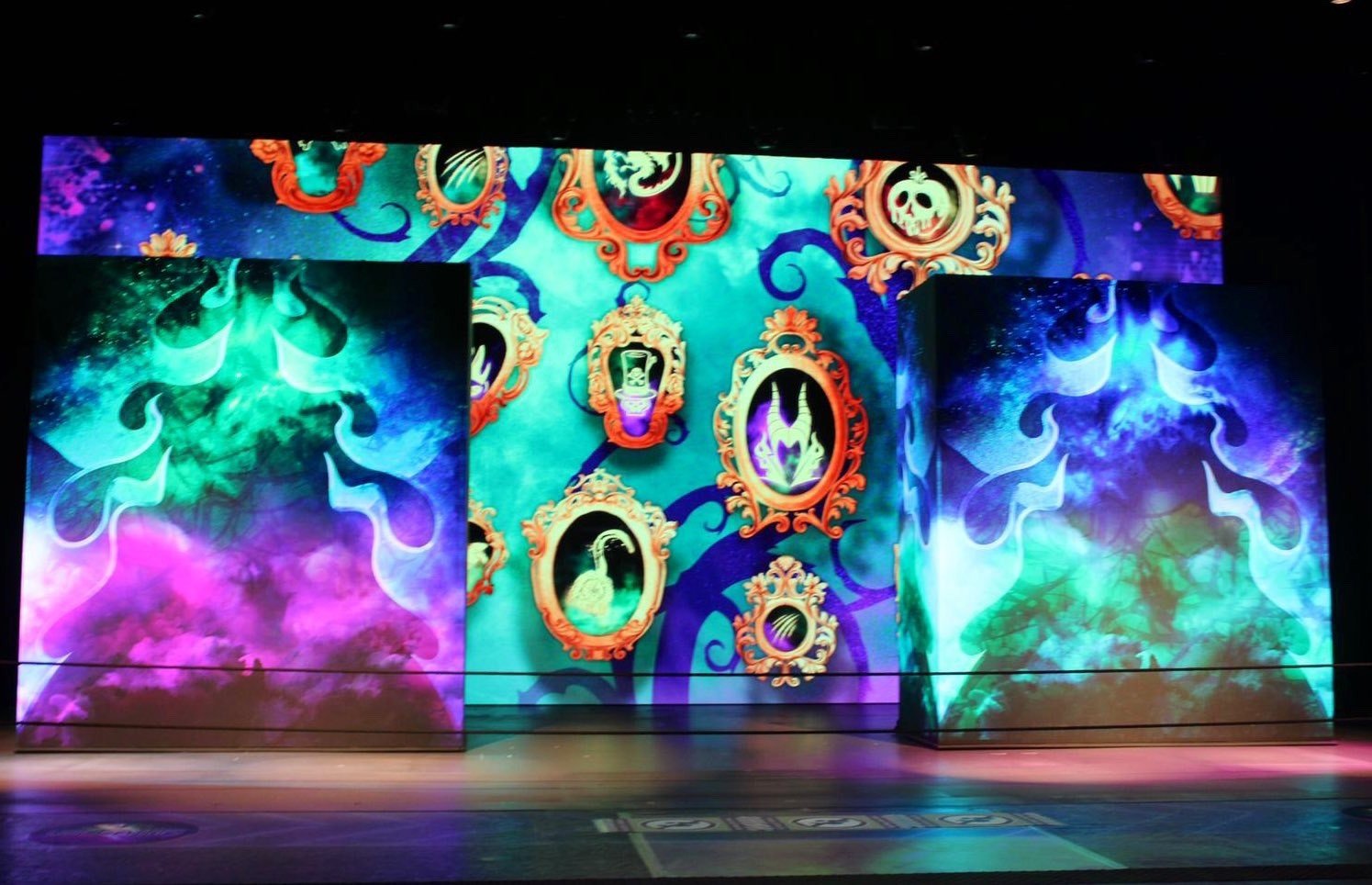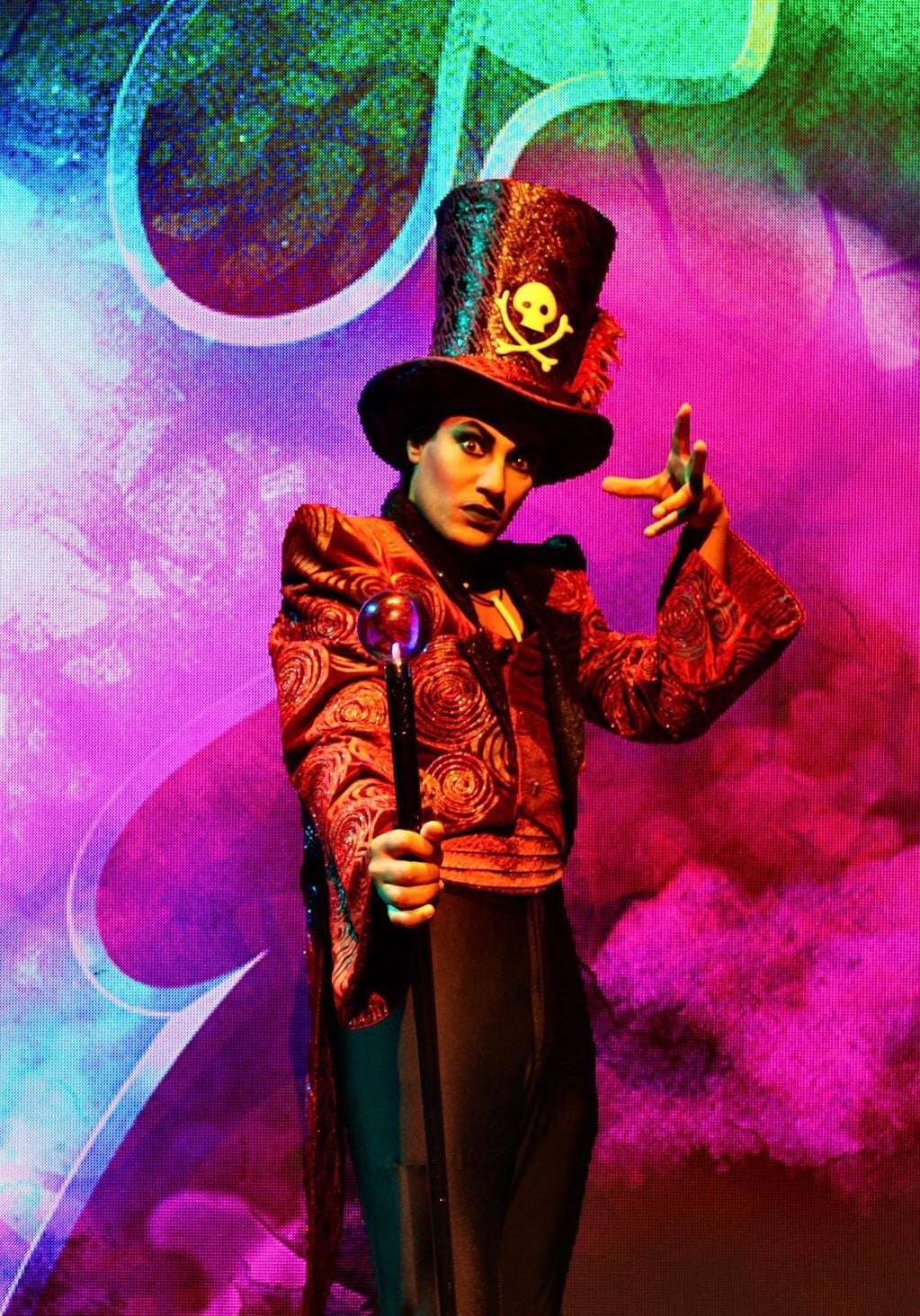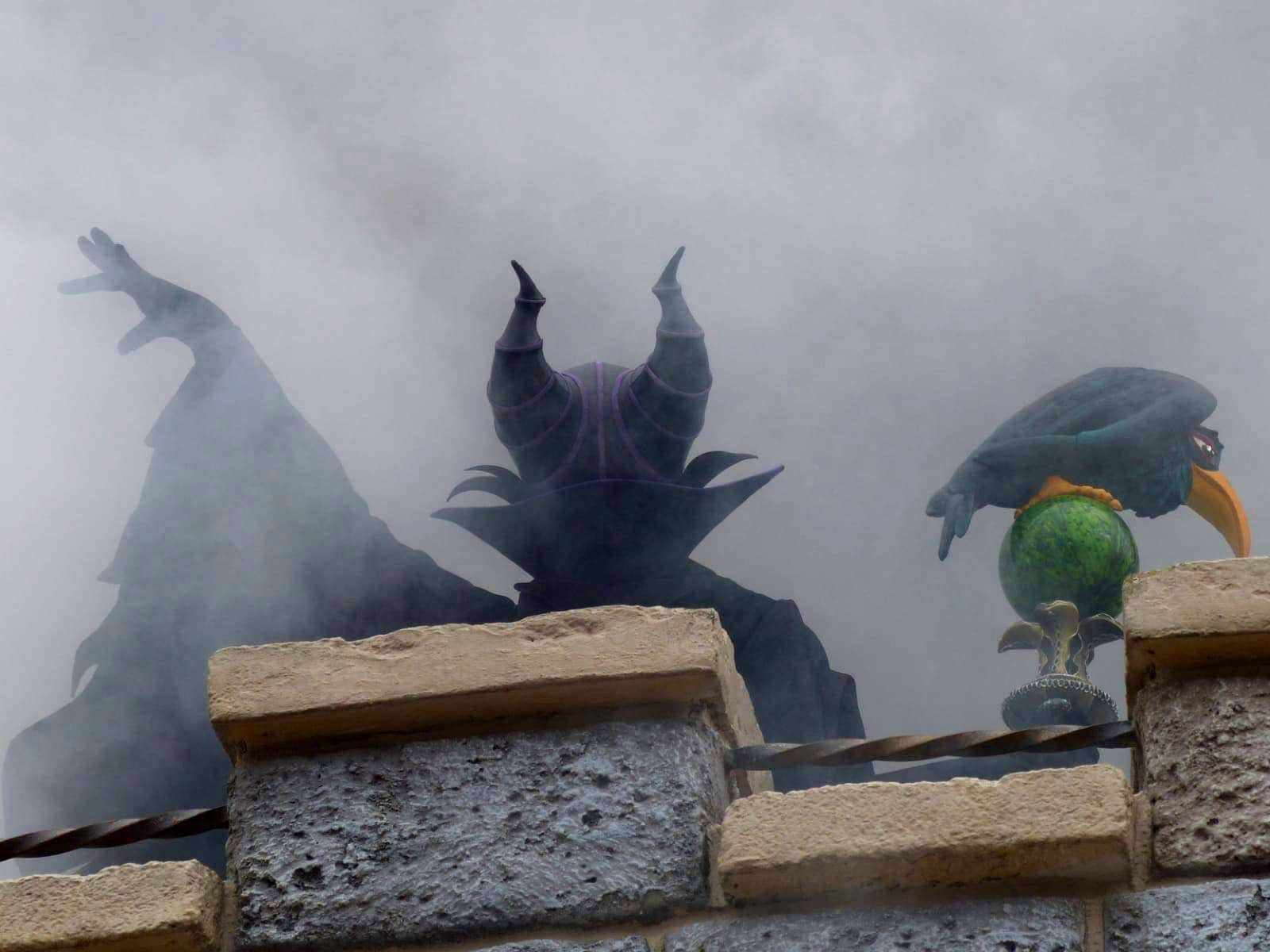 A Taste of Christmas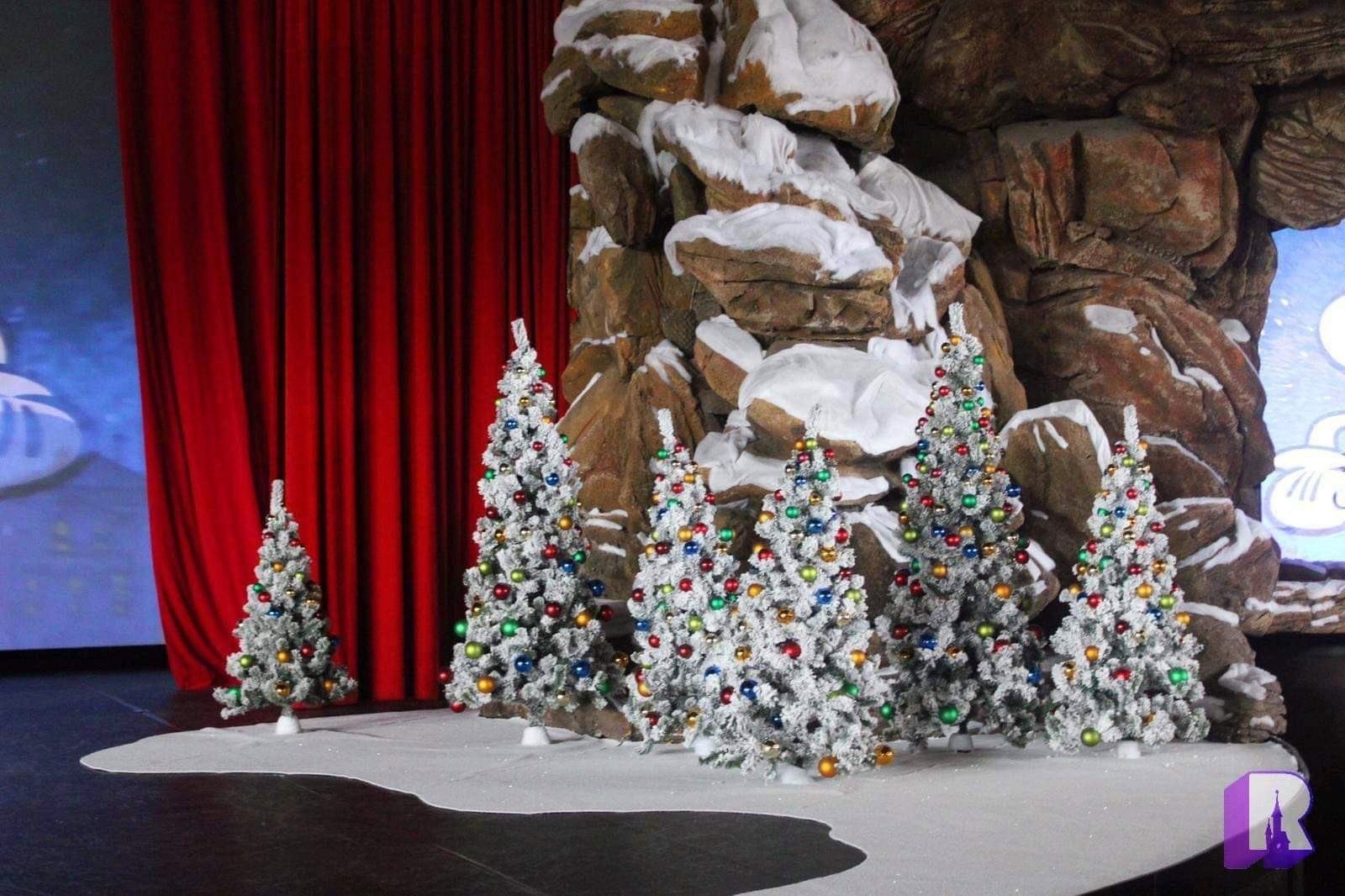 Snow in Videopolis! Before the lockdown announcement, the teams started preparing some elements of the Christmas Season.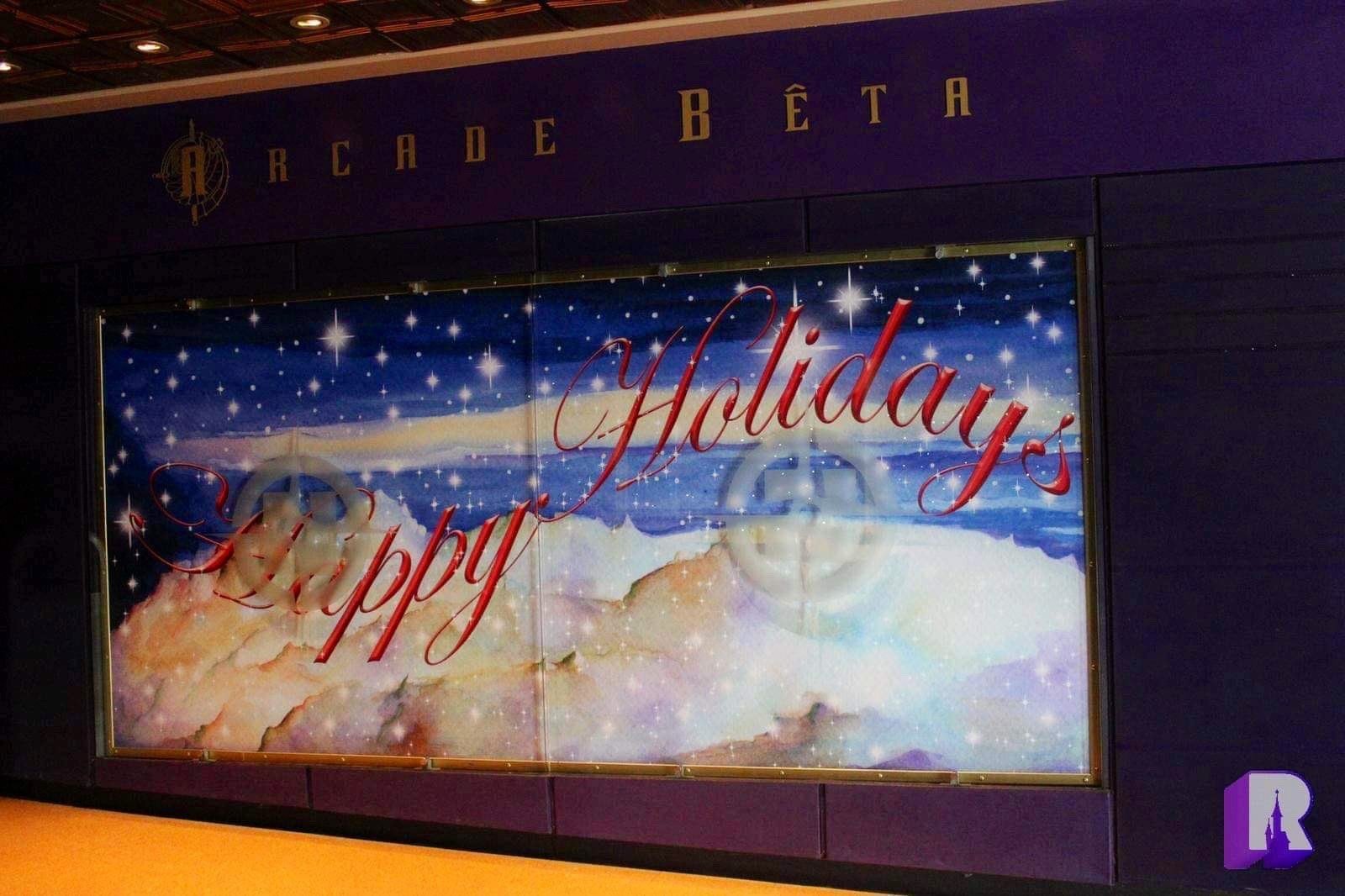 A Happy Holidays mural could be seen at Arcade Beta (across from the new charging station) for Santa's arrival.
Lovely windows went up at Harrington's..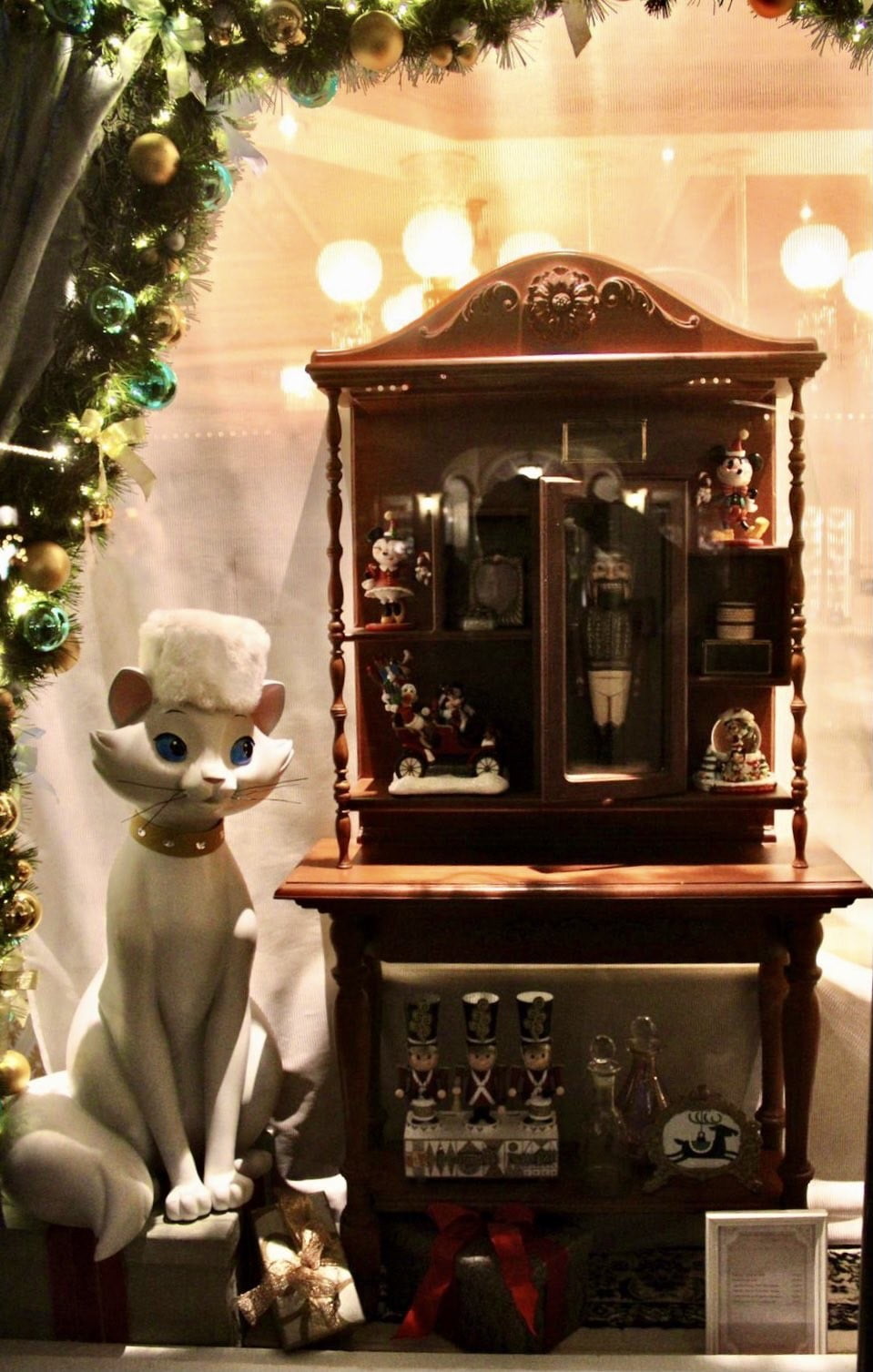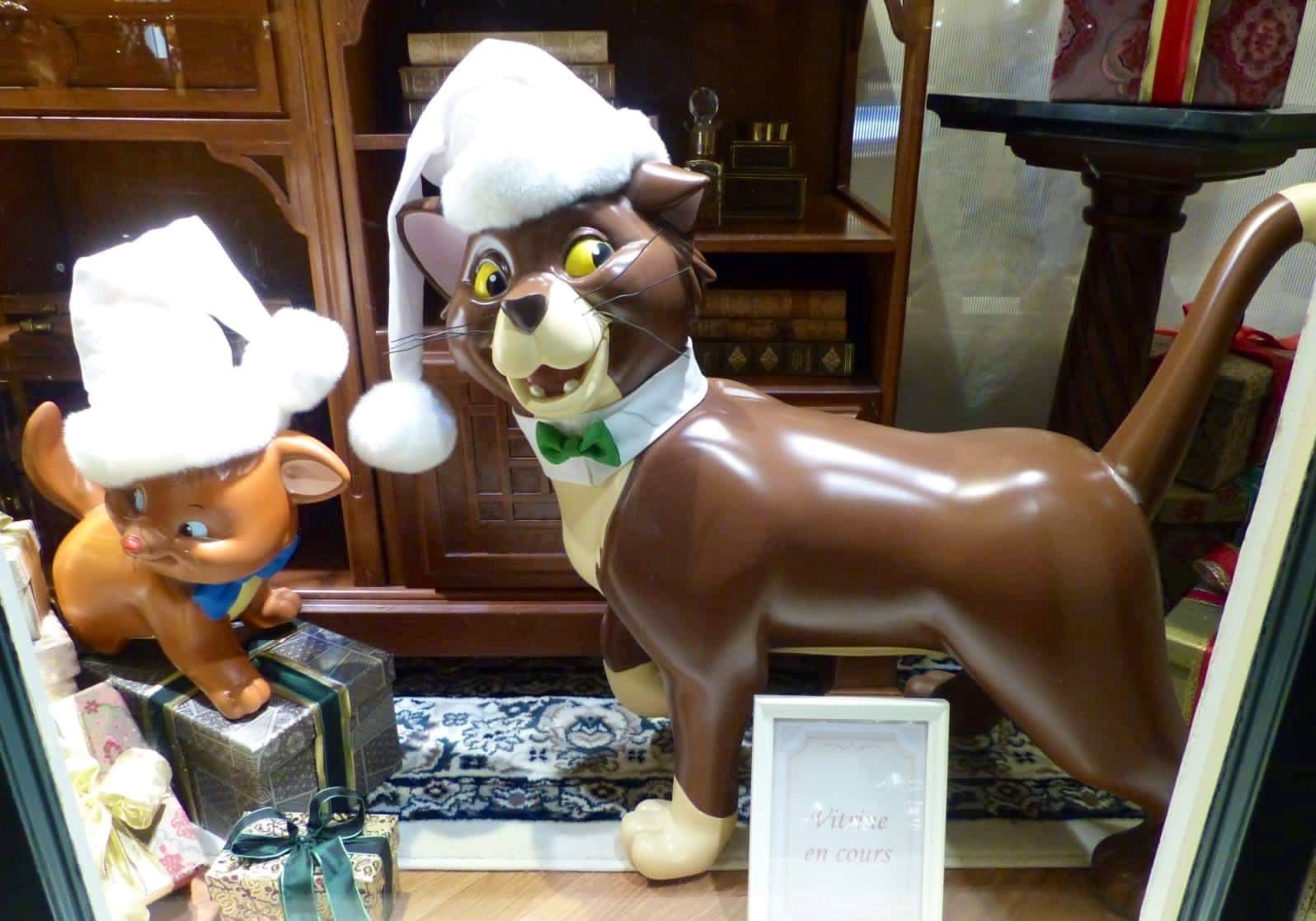 And more Christmas merchandise popped up in the shops: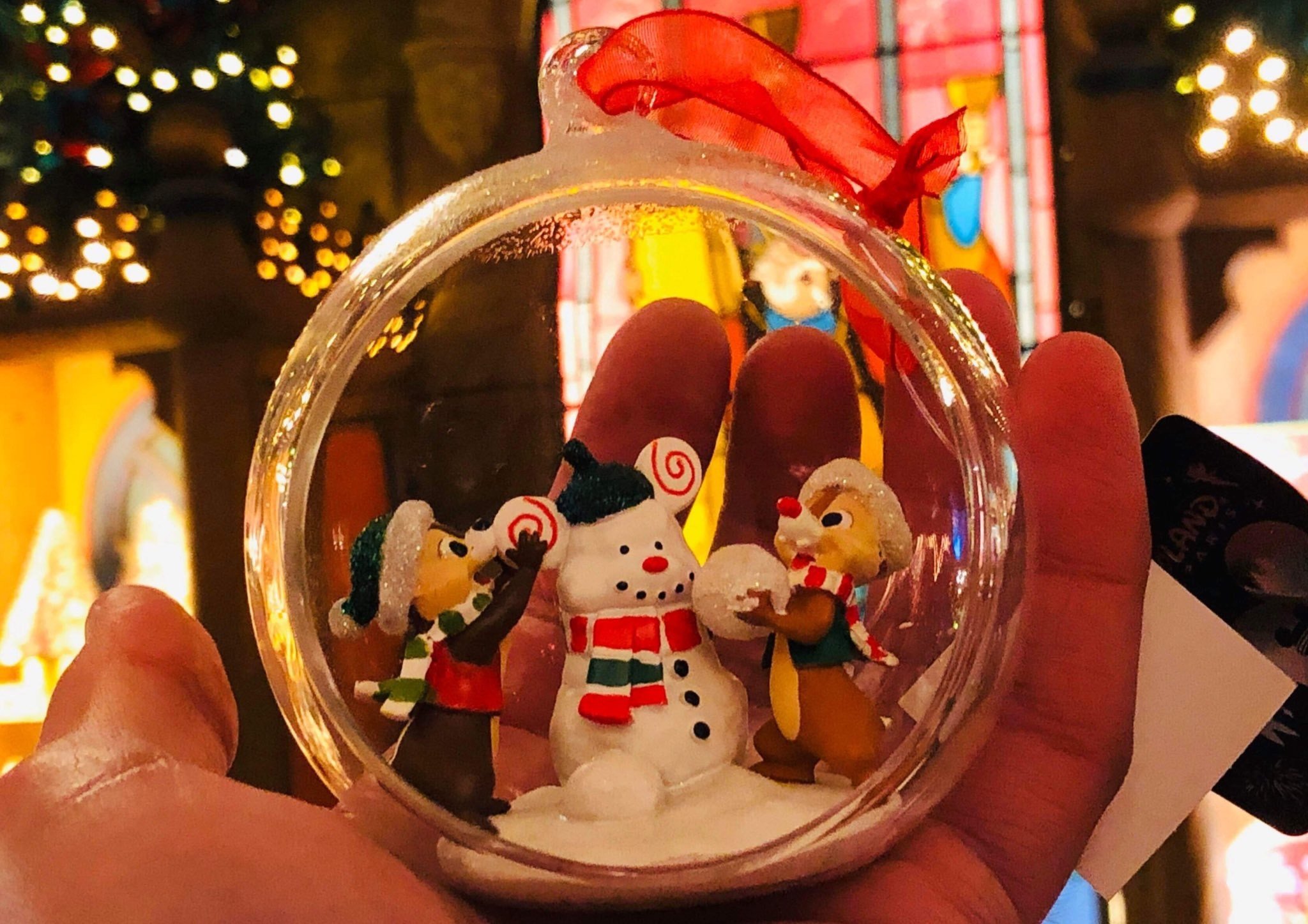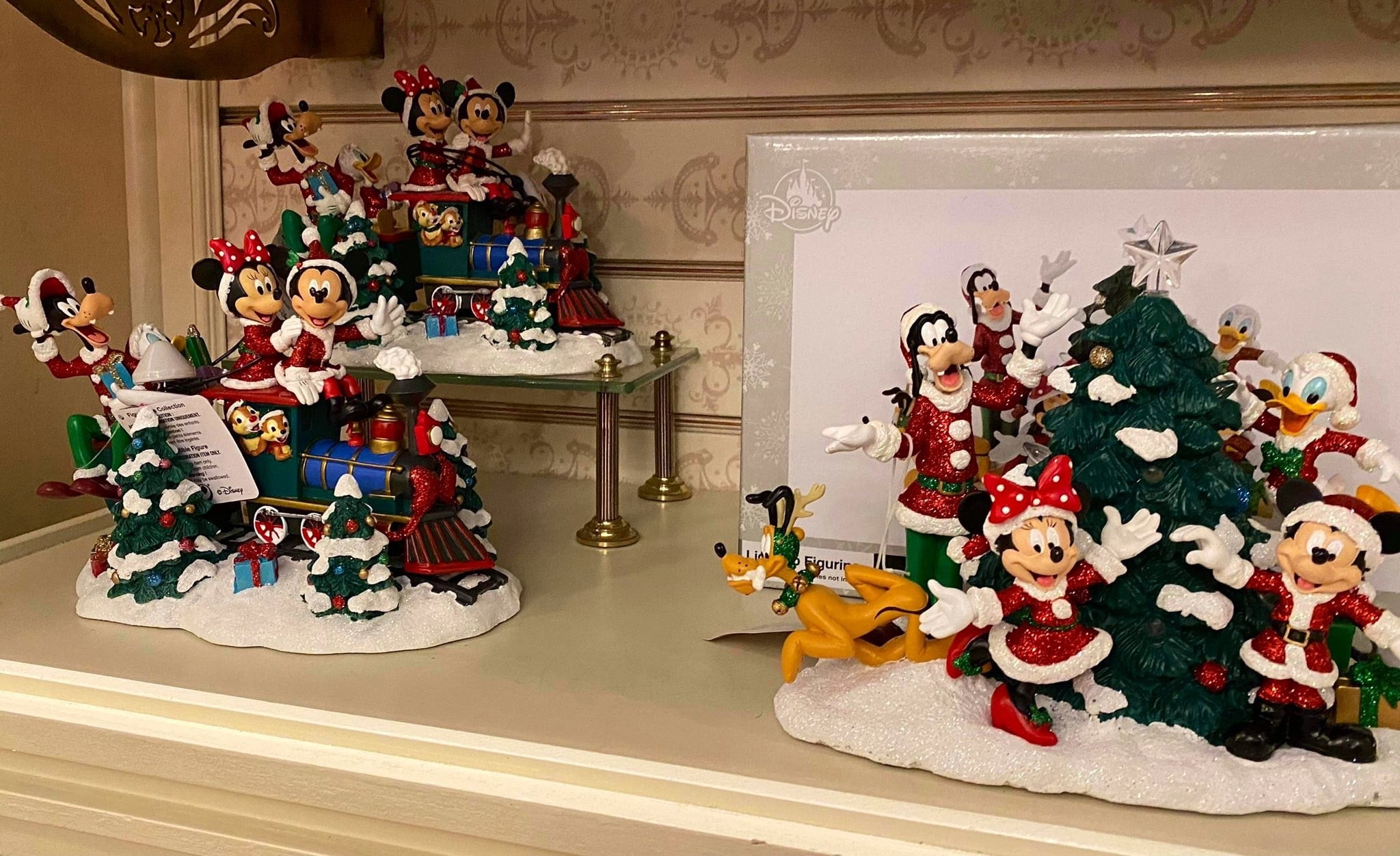 On Wednesday night we even witnessed some tests on Tower of Terror for what could be Christmas projections for private events (which I am guessing are now no longer taking place):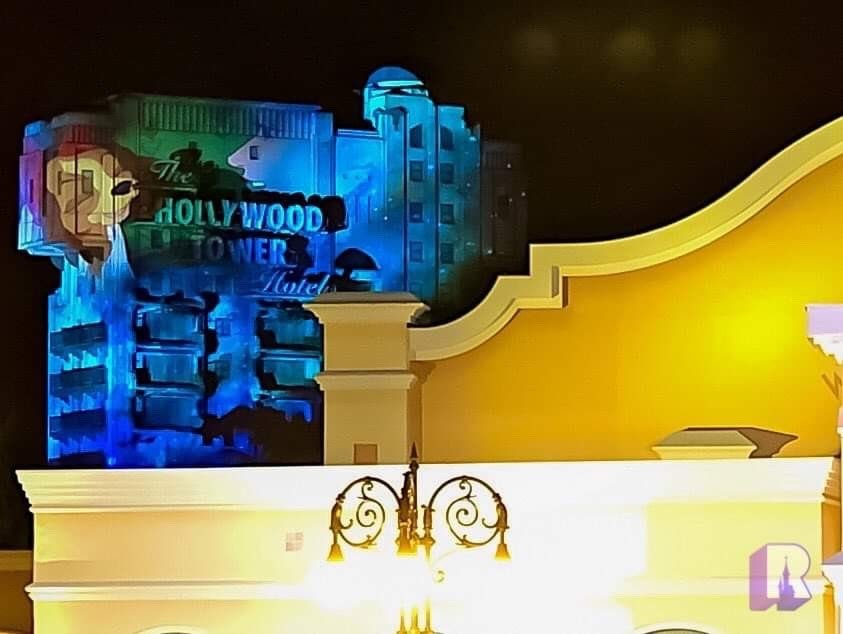 Crossing fingers that we get to see a little bit of Christmas 2020!
Construction and Refurbishments: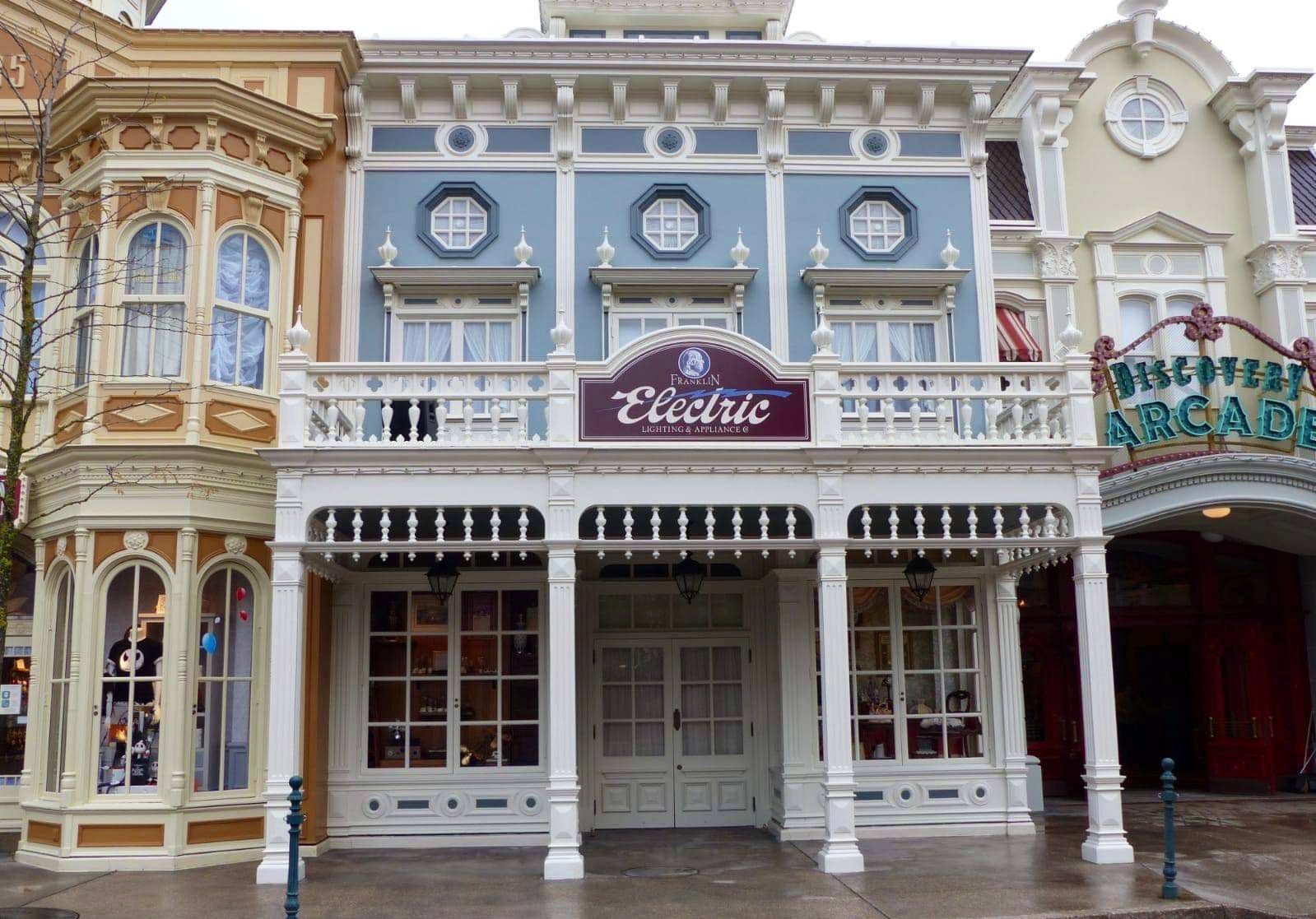 The last few walls that covered Flora's on Main Street have been removed, completing this long project.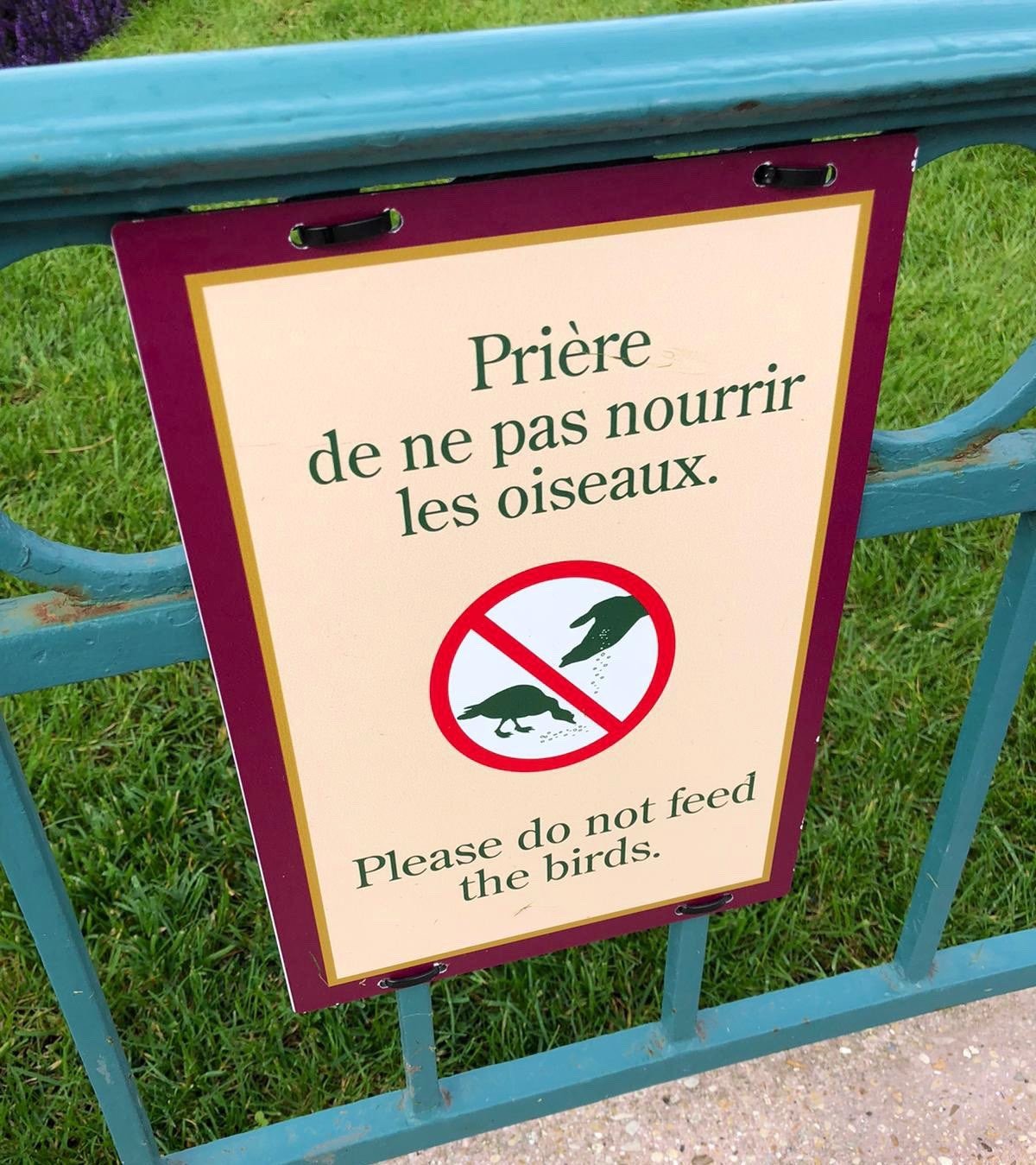 This "Do NOT feed the birds" in Fantasyland is kind of ironic..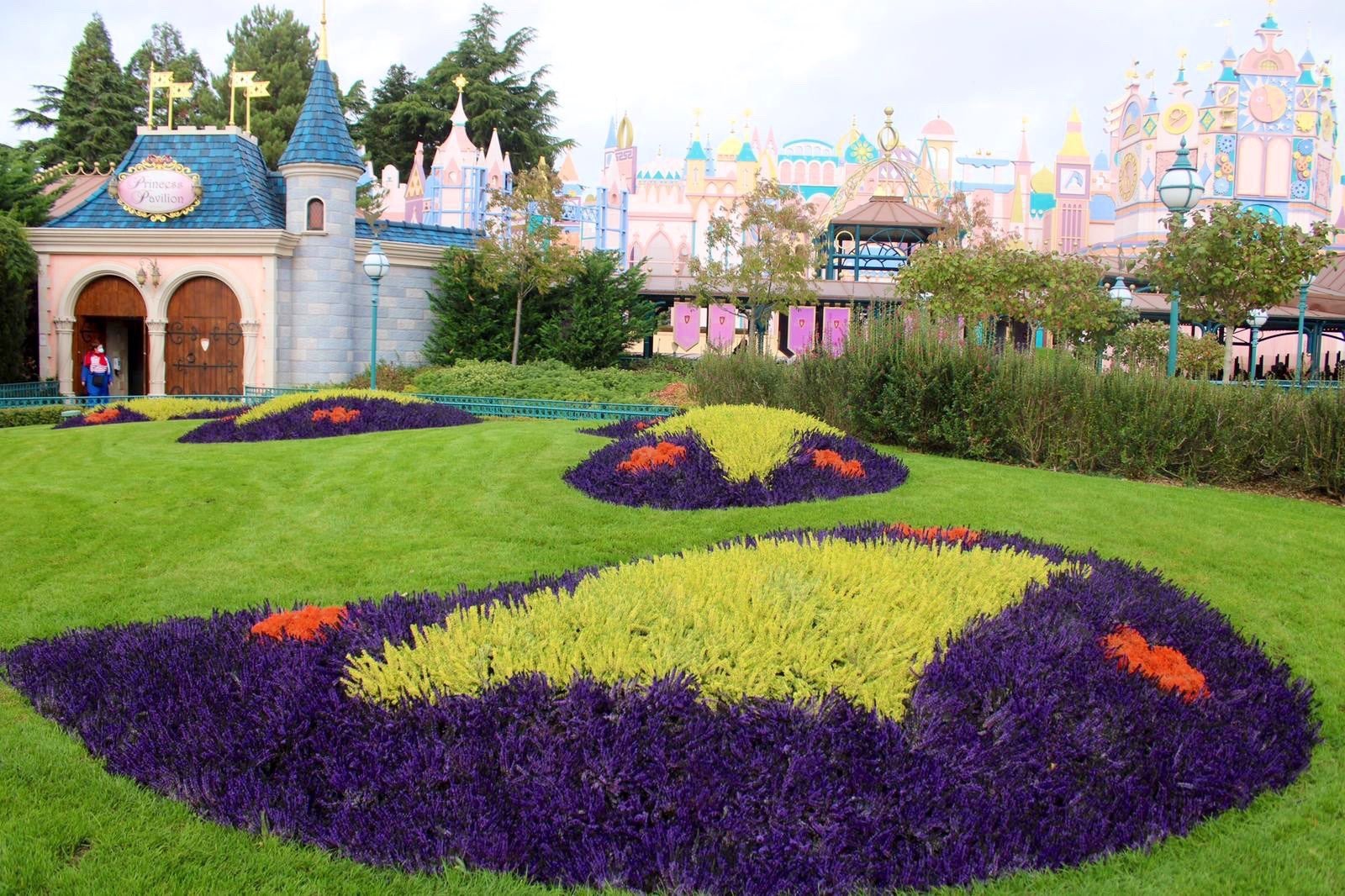 And nearby, some new funky looking planters at "it's a small world".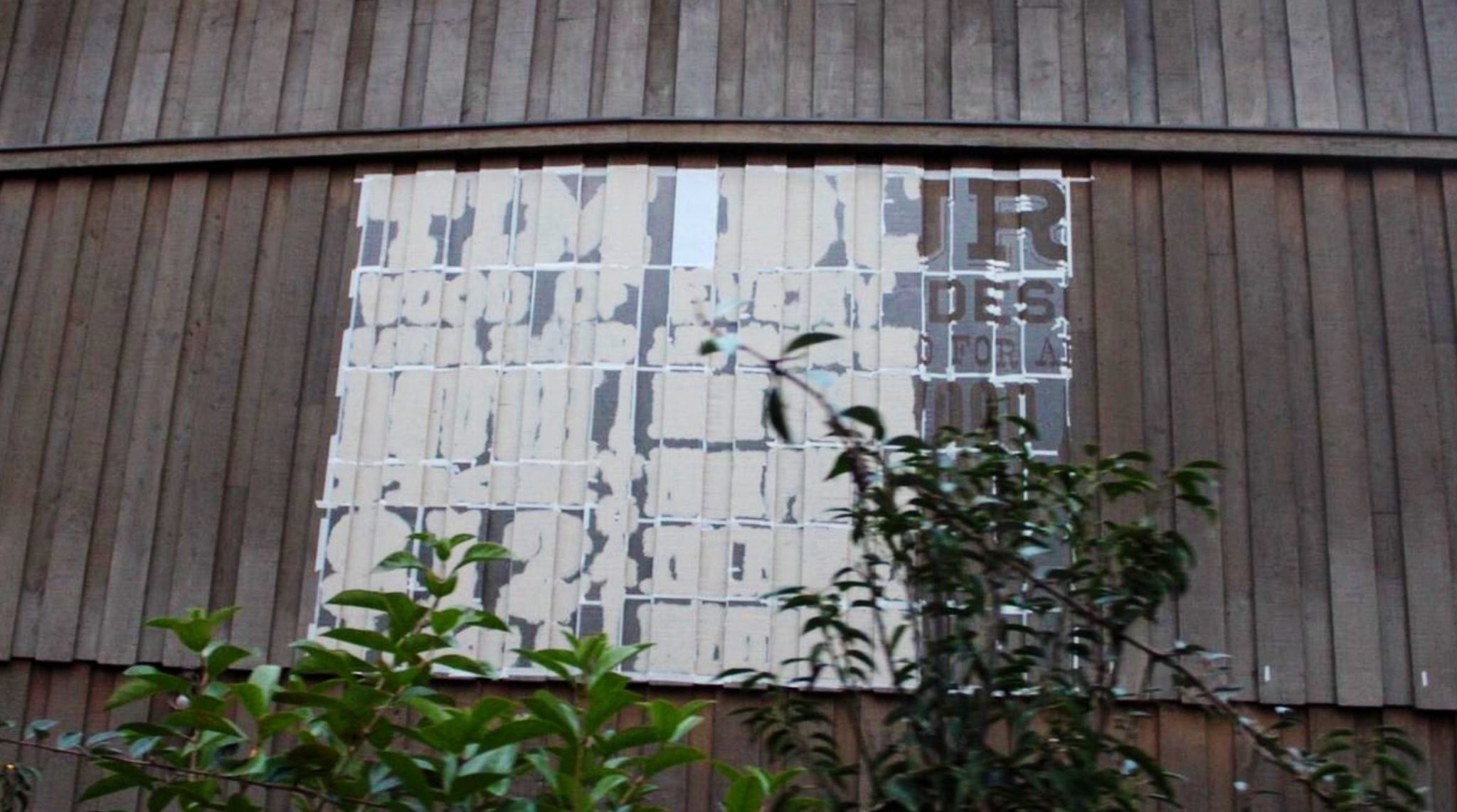 In Frontierland, work has started on another new painted billboard on the Frontierland Theater facade.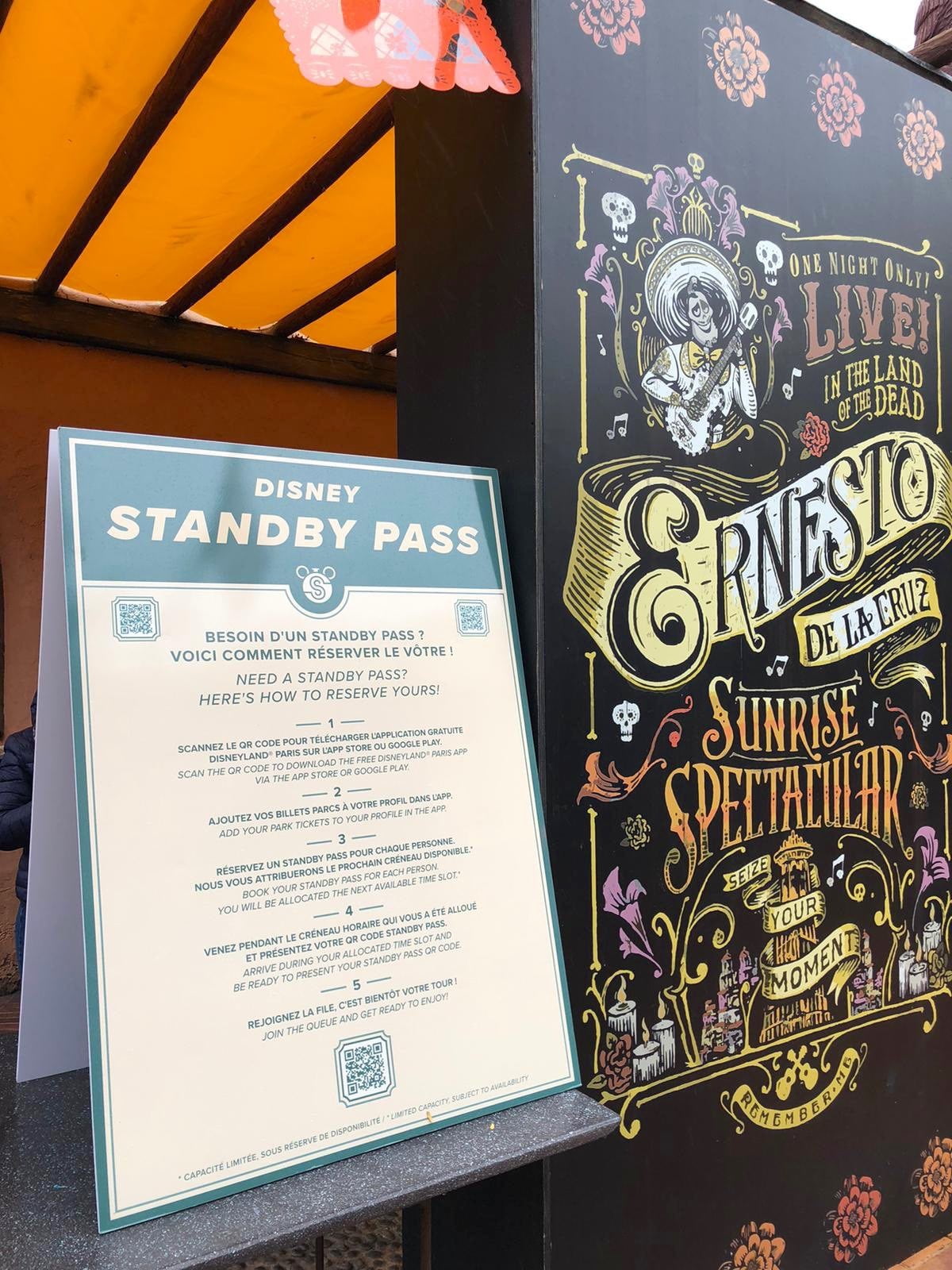 This week was also the short lived return of the Standby Pass at Big Thunder Mountain and Crush's Coaster. It's unclear what has been done during the break (it operates on exactly the same way).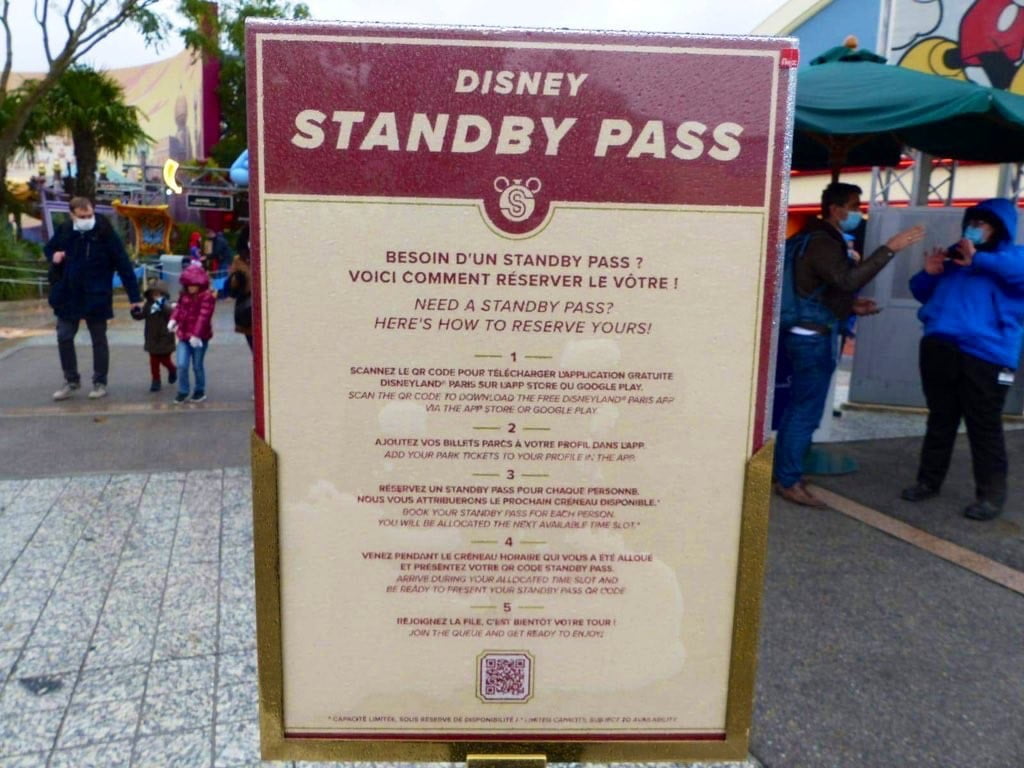 Over on the Fantasia Gardens, work progressed this week on the removal of yet another planter at the entrance.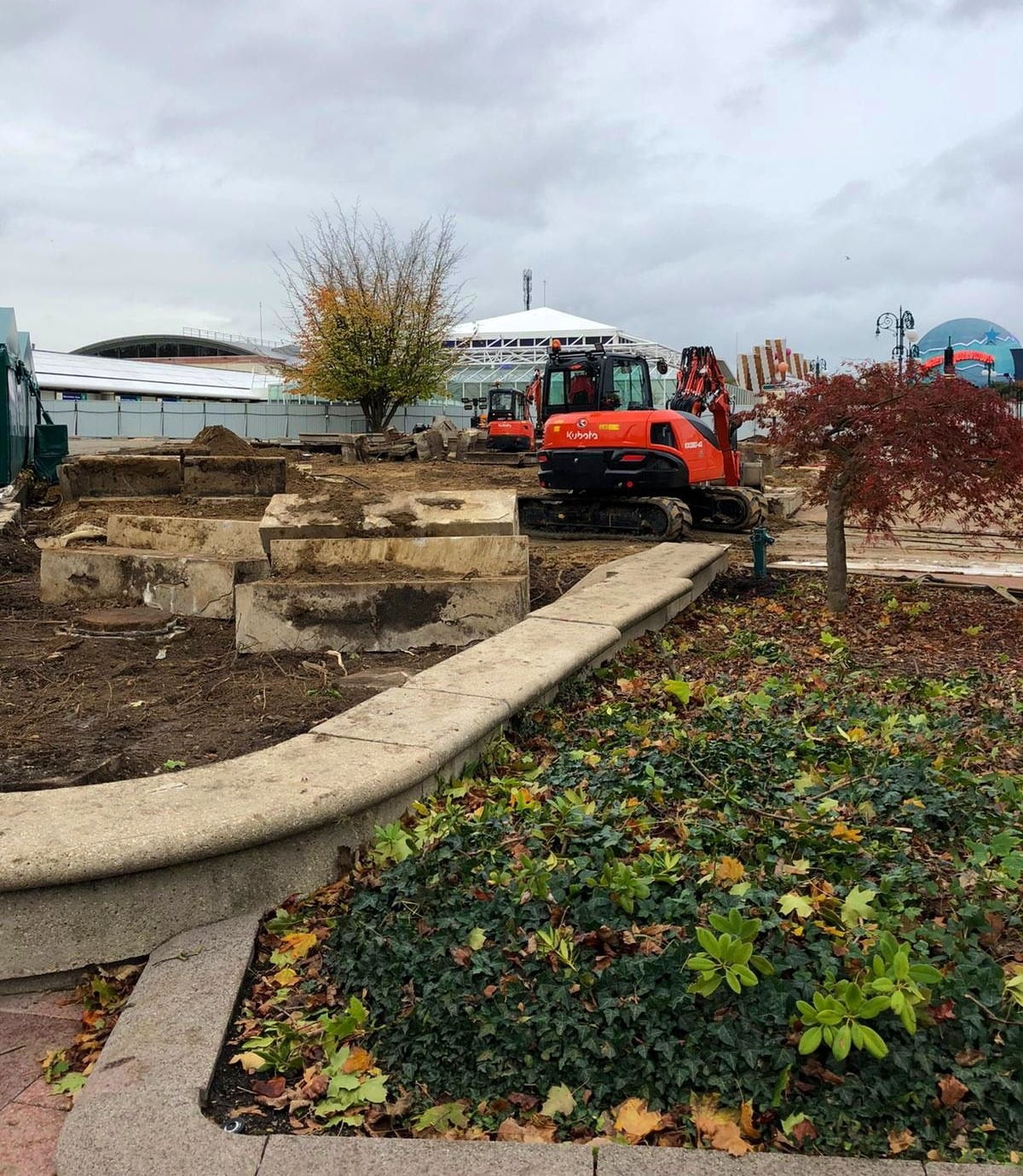 Later in the week we checked again and it was properly gone:
At Avengers Campus, construction continued on all the show buildings, with engineers meeting up on site:
Construction in France as a whole is expected to continue through the lockdown, but given the multi-faceted aspect of Disney projects, it's unclear if progress will continue at Avengers Campus.
In any case we will aim to bring you new aerial updates as soon as possible and allowed.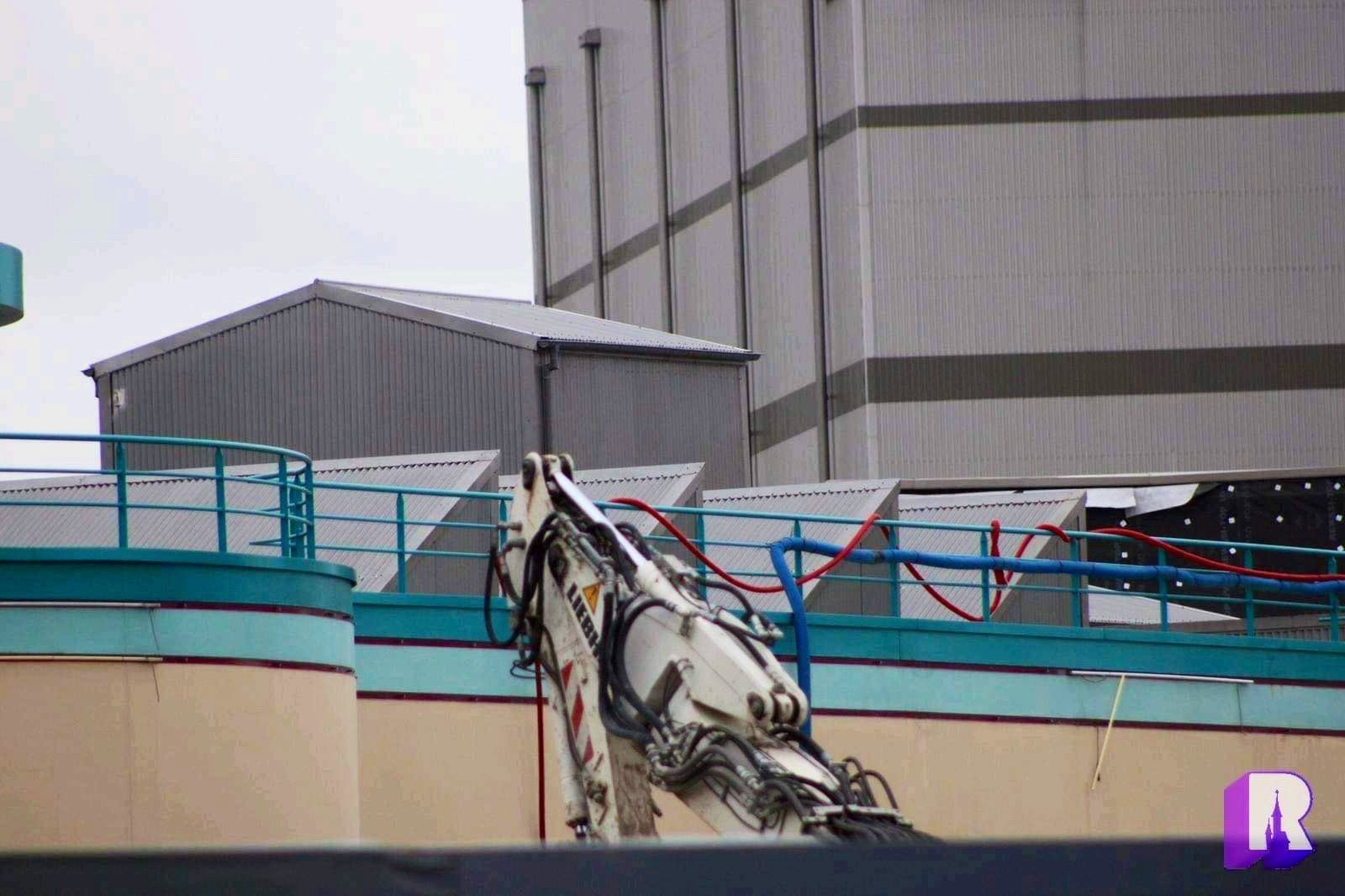 With the shorter days, we could see the new LED backlit backgrounds for characters on Toon Studio, they're pretty neat!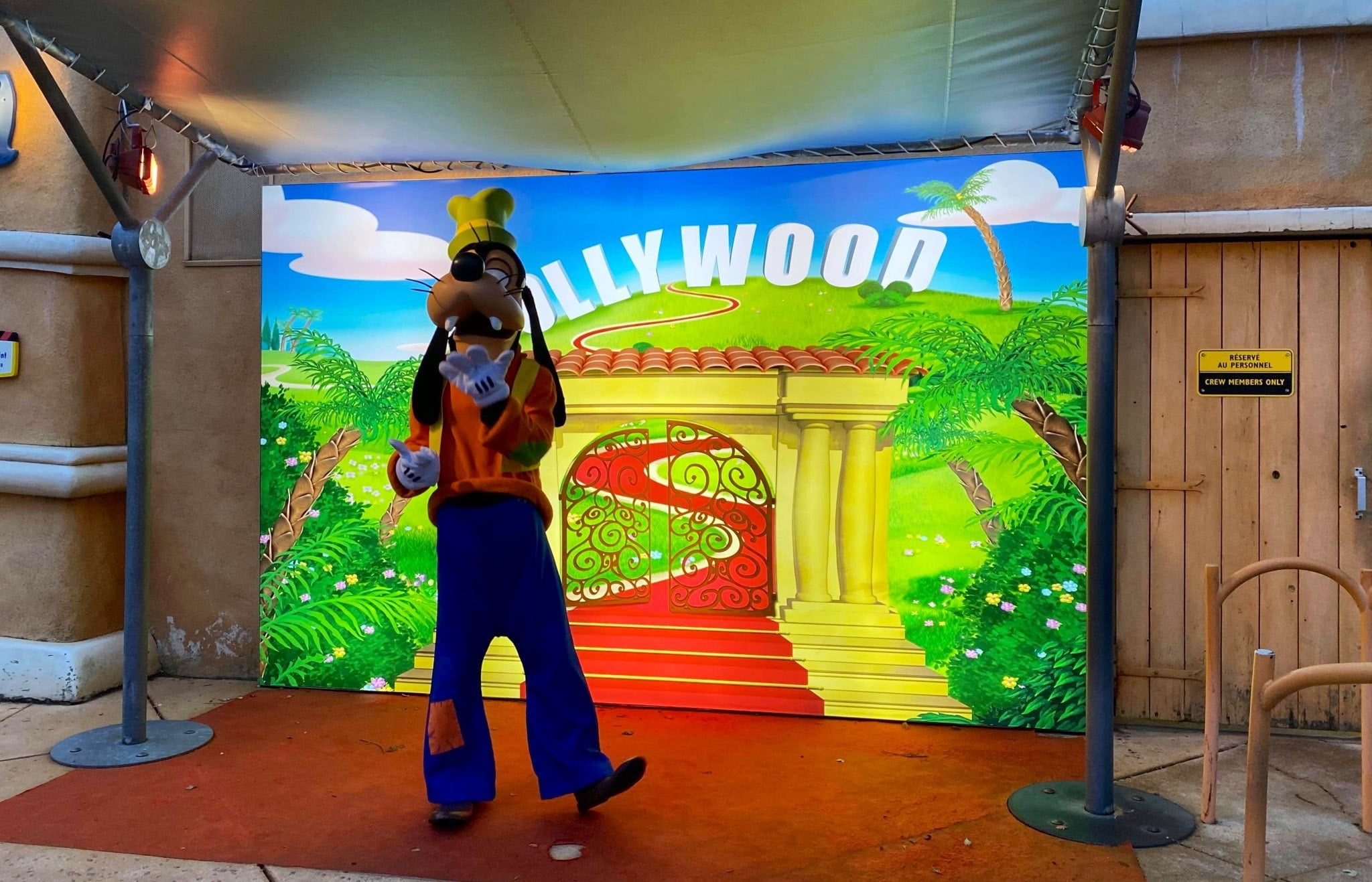 A few paint touch ups on Hollywood Boulevard for the fake facades that – looking at the concept art – should be torn down one day for the Walt Disney Studios Park expansion: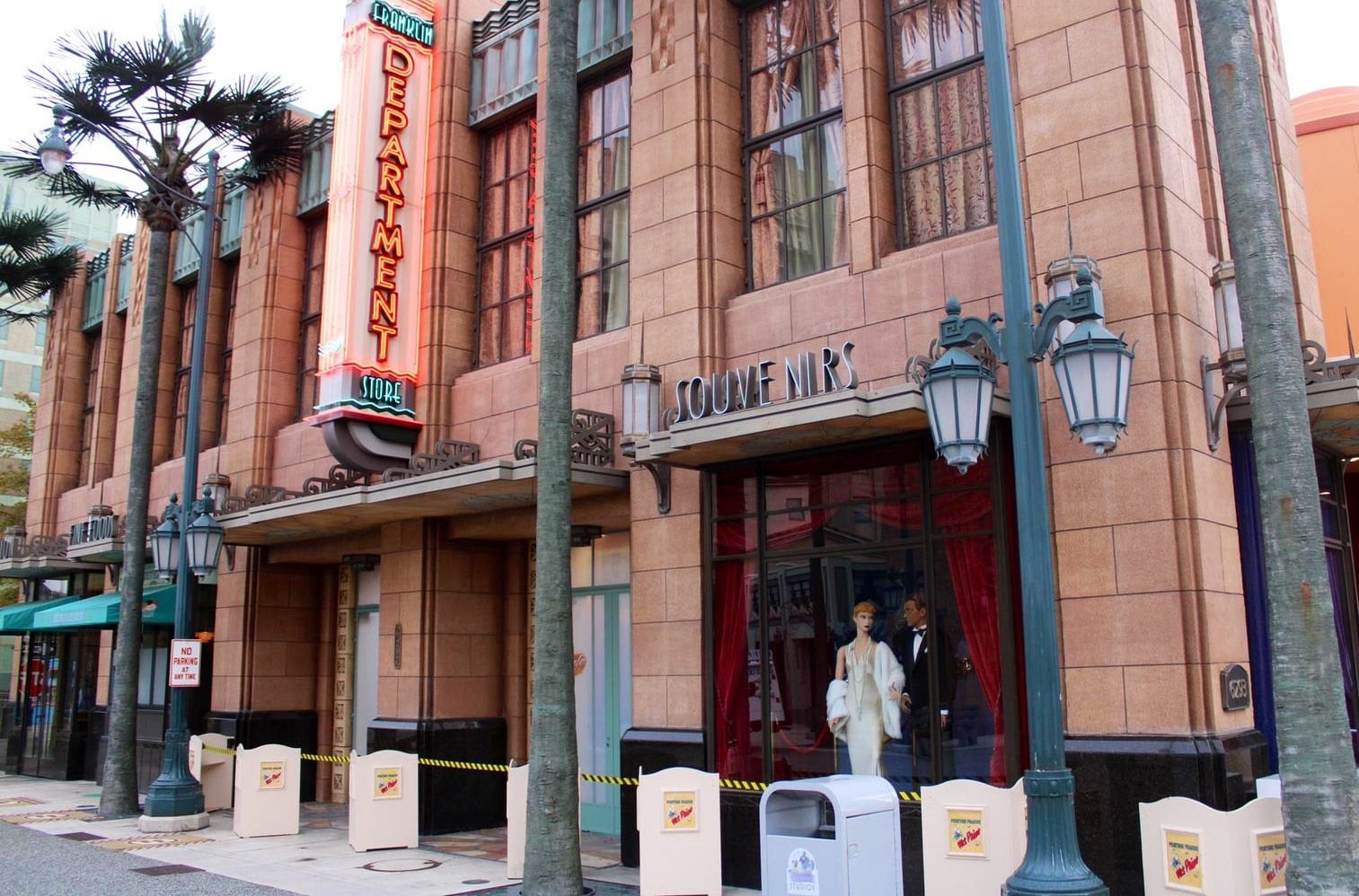 And finally at the North (original) bus station, work has started on removing and relaxing the bus bays: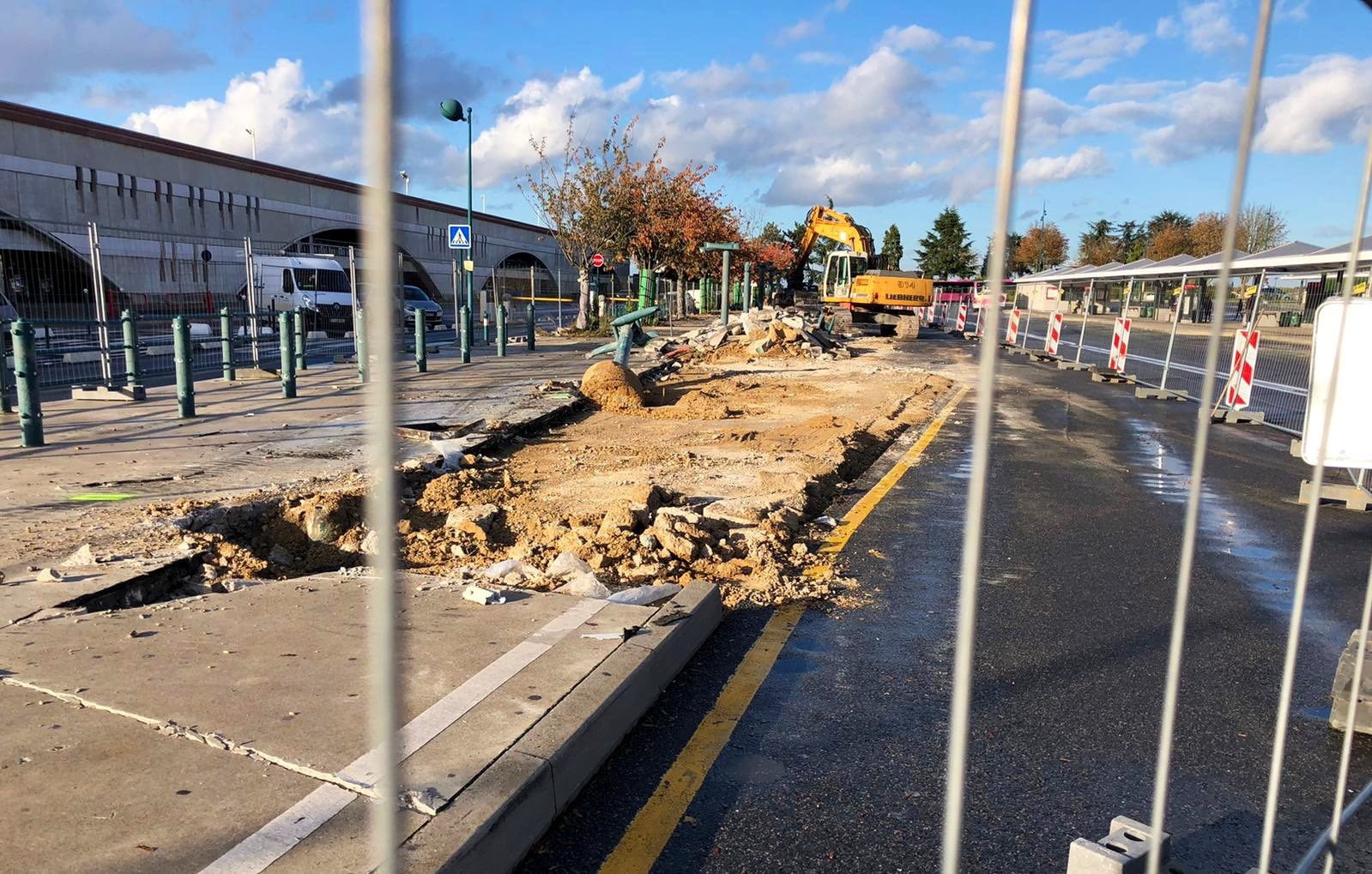 Merchandise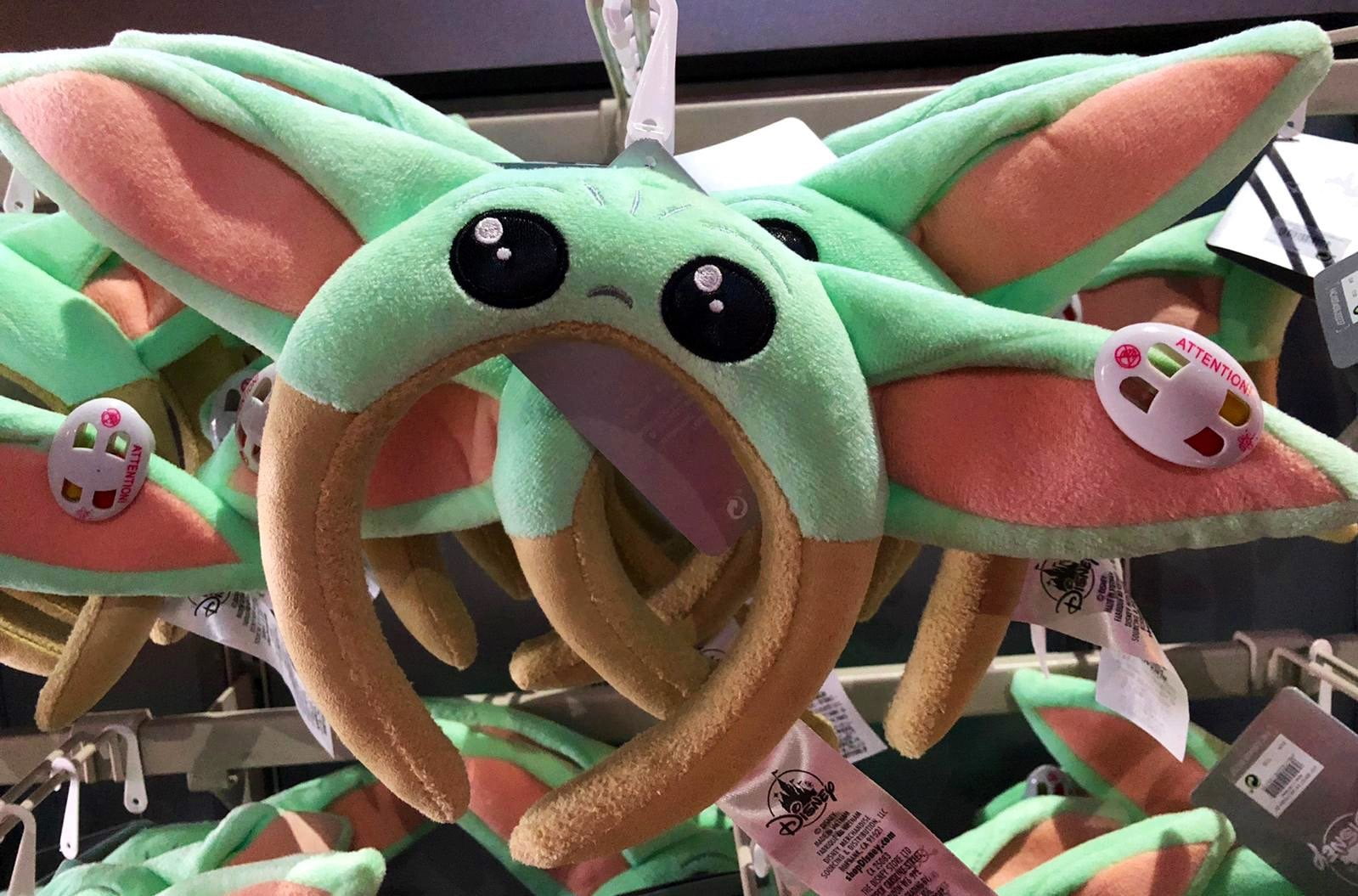 A timely release for these "The Child" ears (€17, Star Traders)
The "Wishes Come True Blue" was sold out but the rest of the collection was still available throughout the week.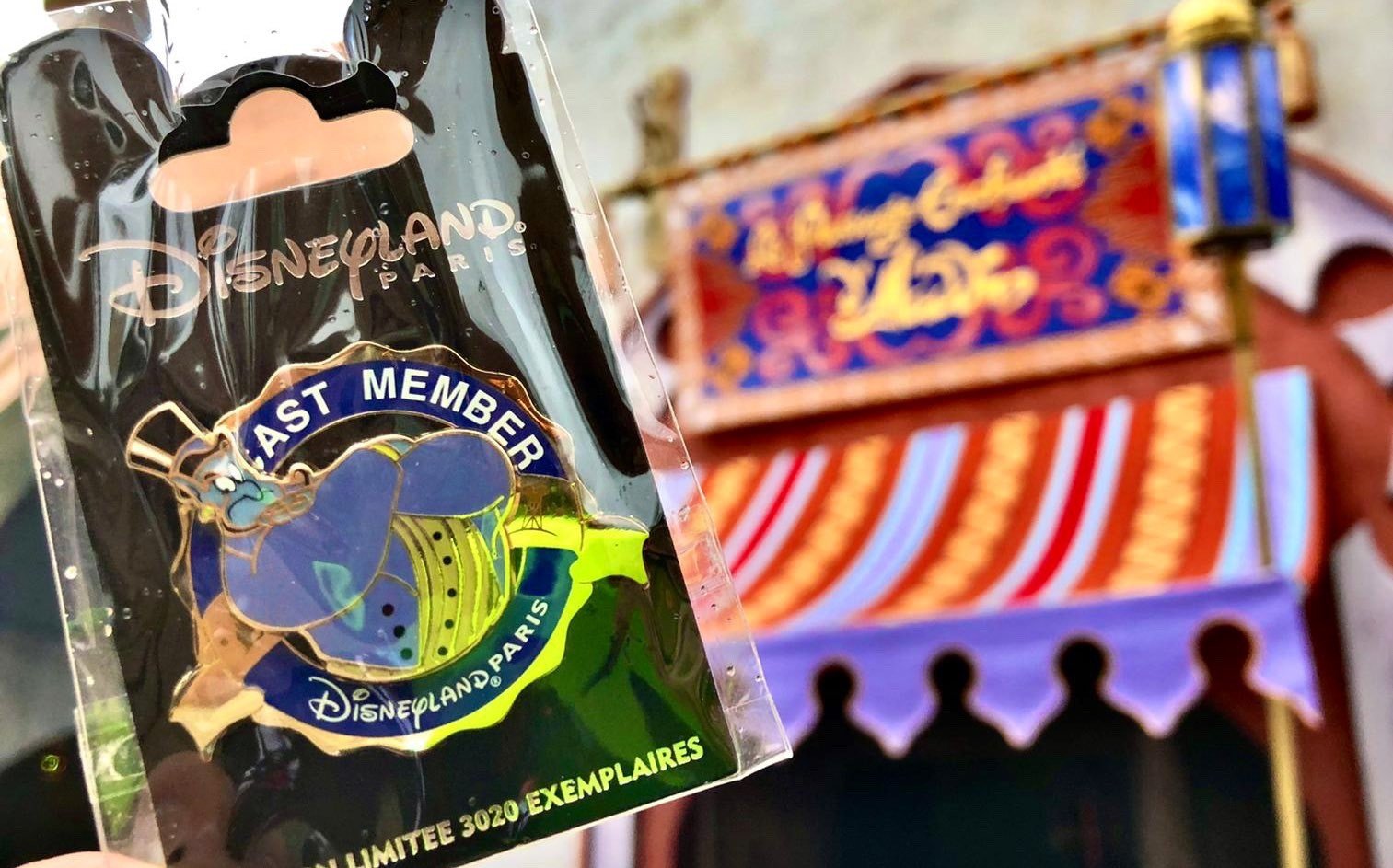 A new Cast Member pin featuring Genie!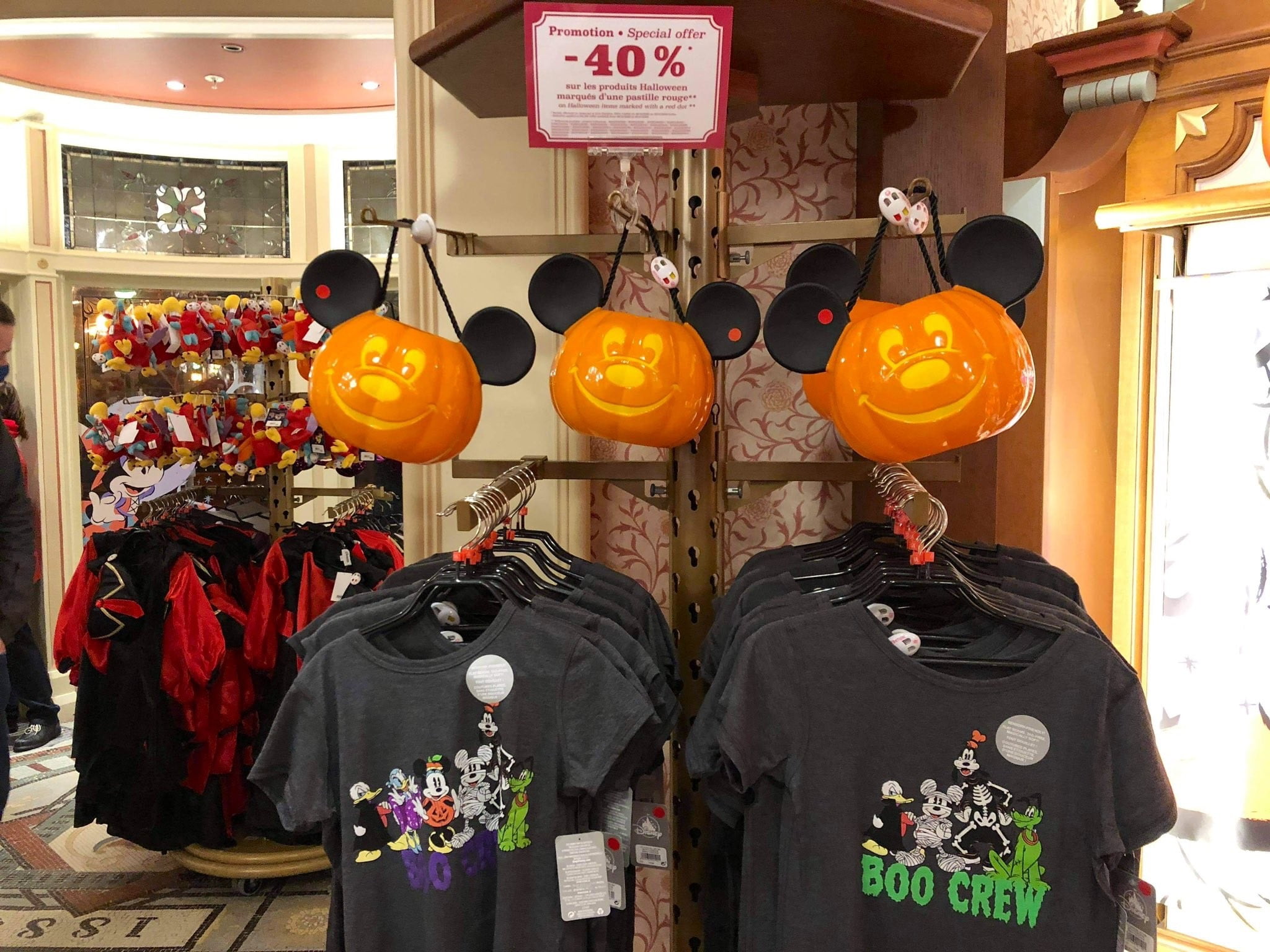 Plenty of sales on Halloween merchandise, up to 40% off at Flora's and Thunder Mesa Mercantile Building (can't wait for the Christmas sales!)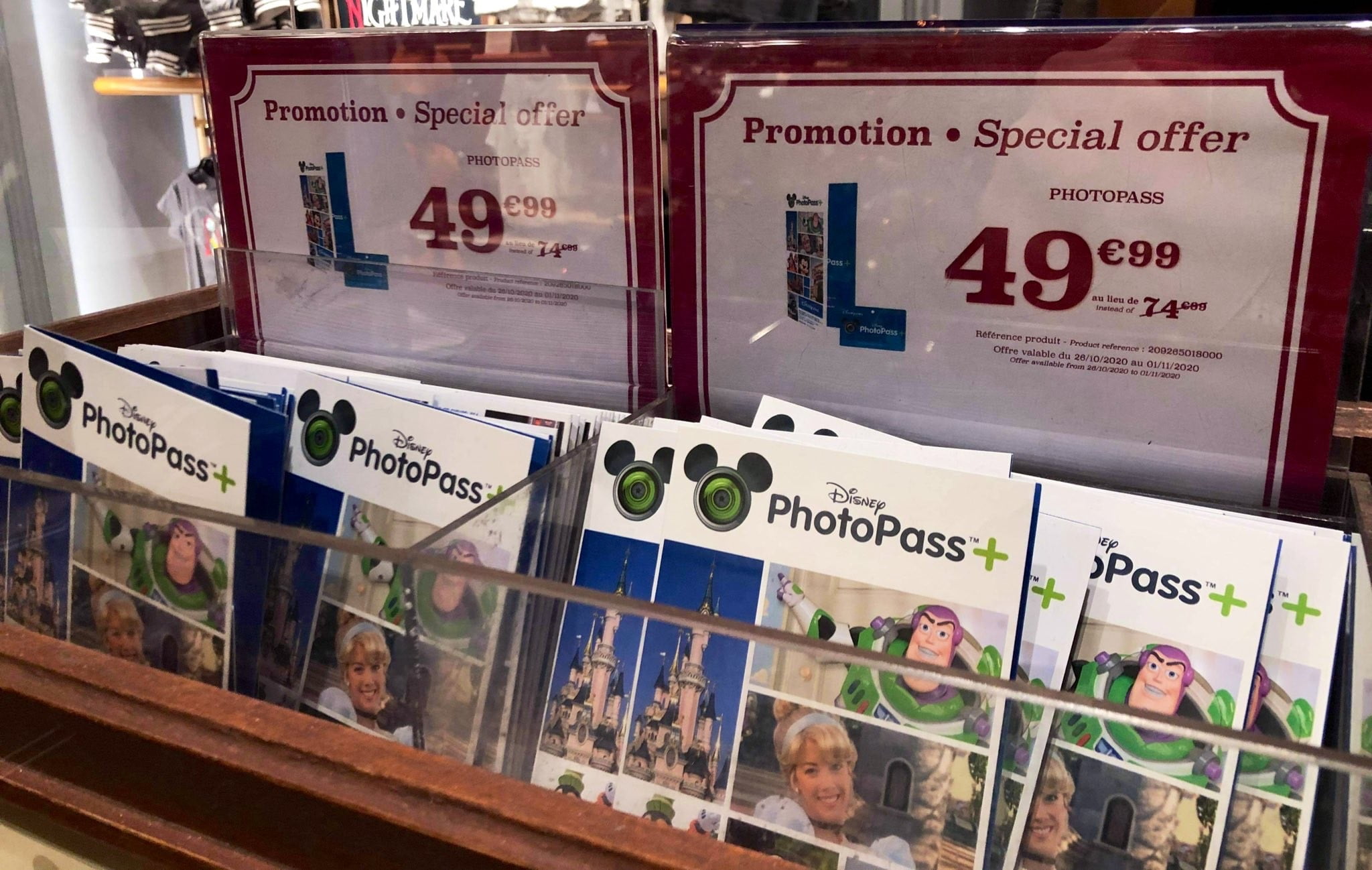 And the PhotoPass package was on sale – if you don't already have one this is a great deal.
Night Mode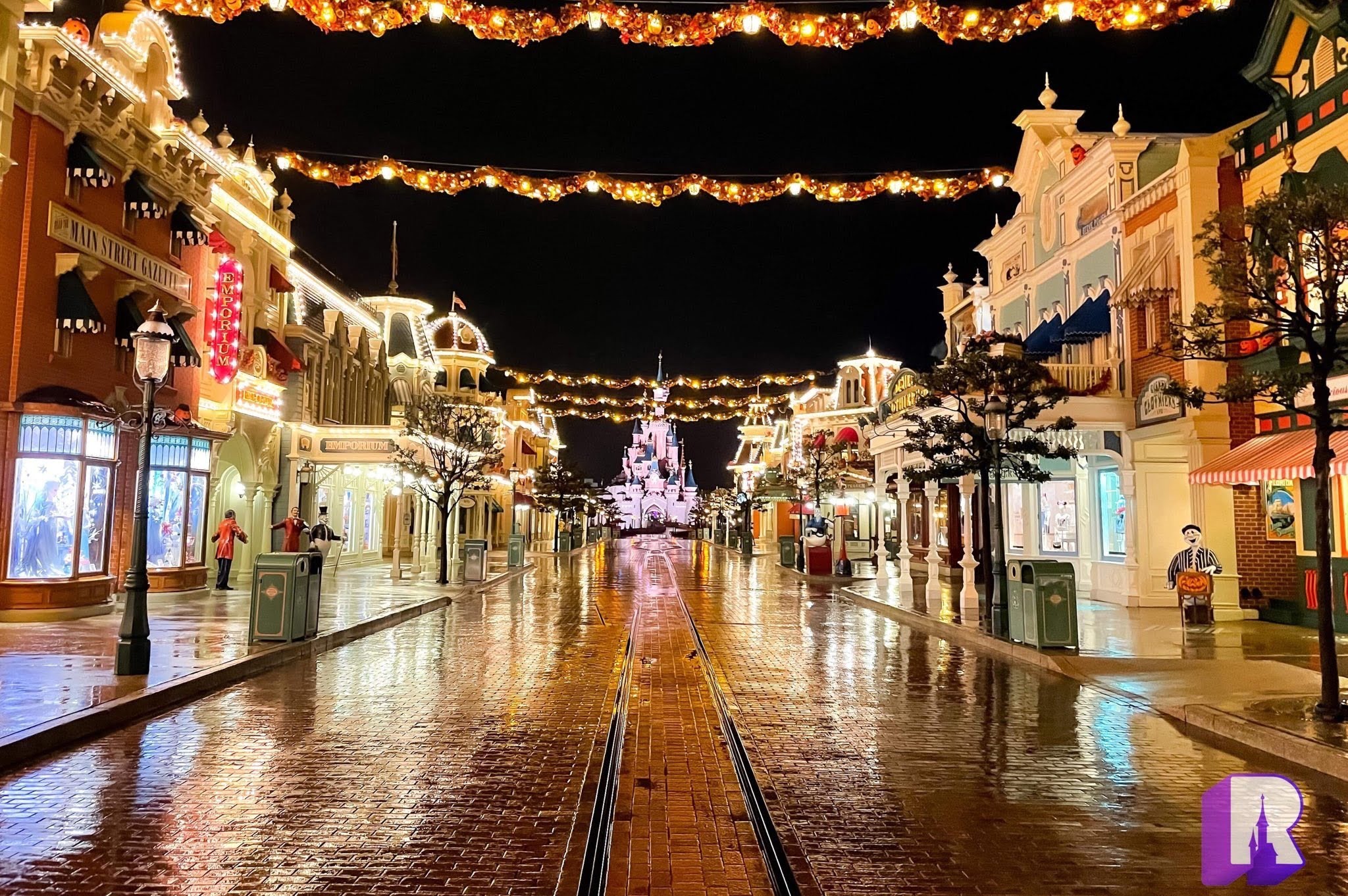 We put the new iPhone 12 Pro to the test at night this week (this is not a sponsored post). The device delivered incredible quality – here are a few shots of our beautiful Parks: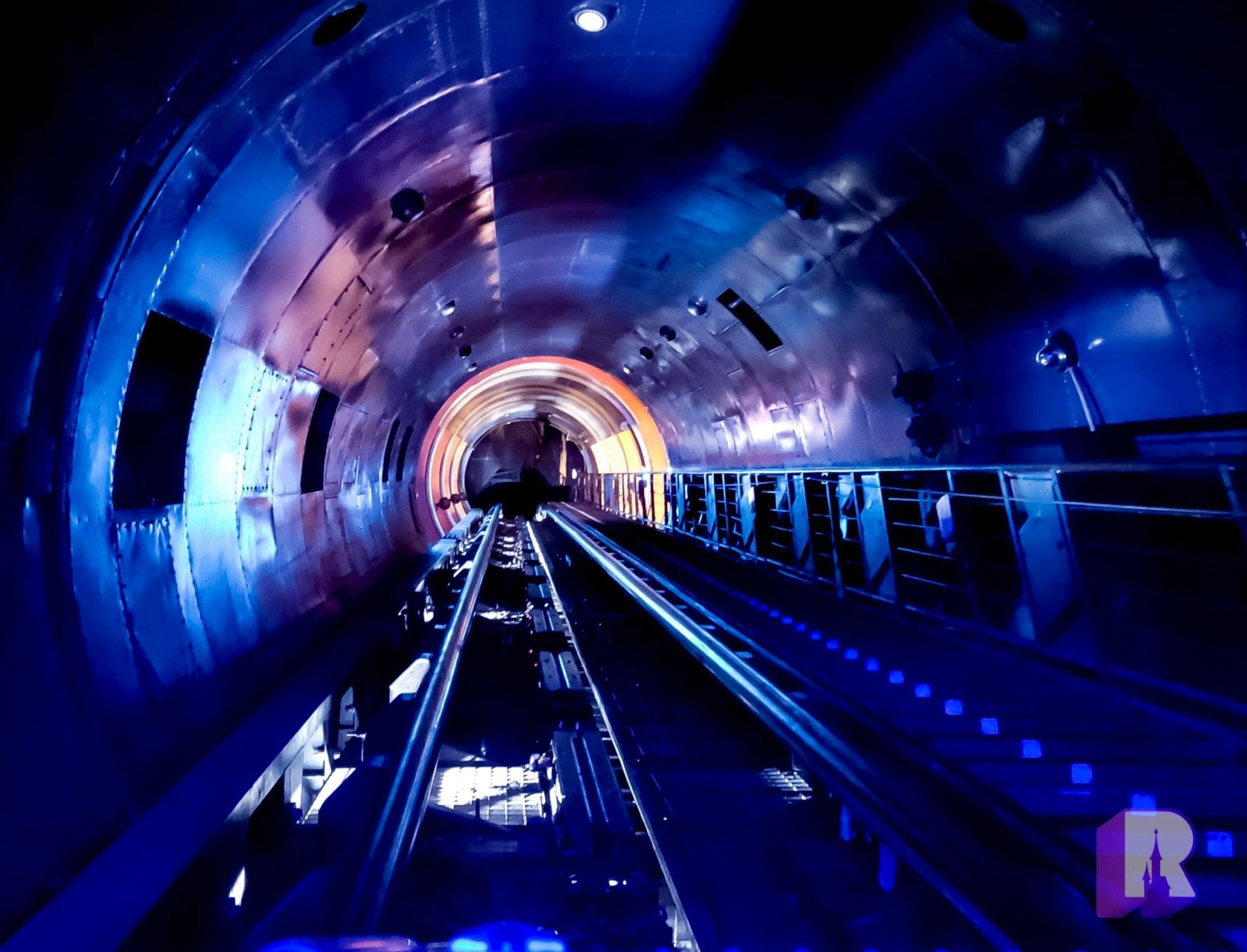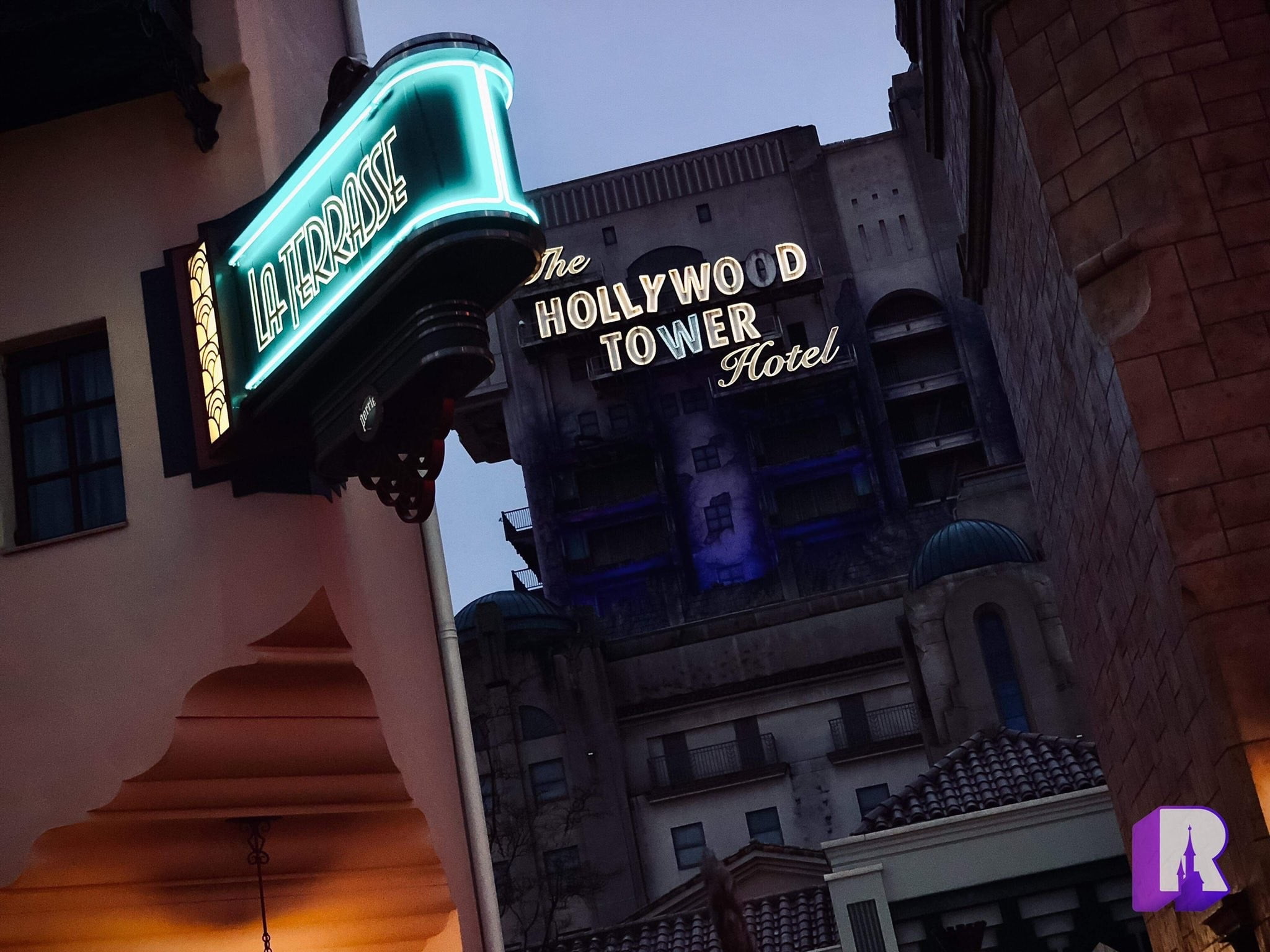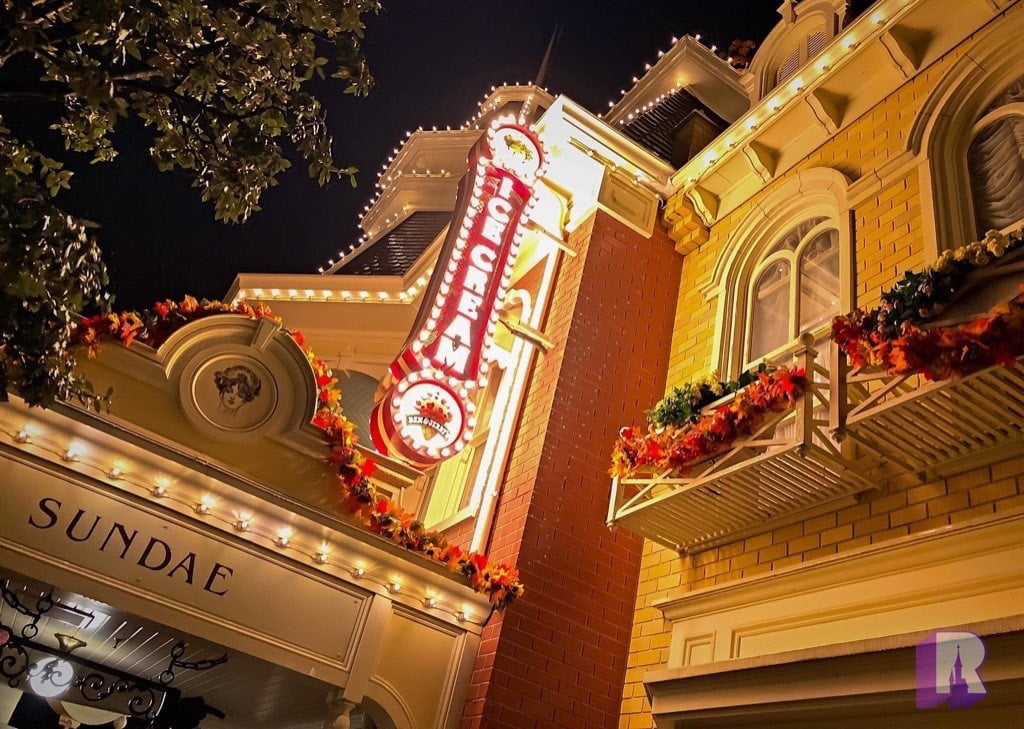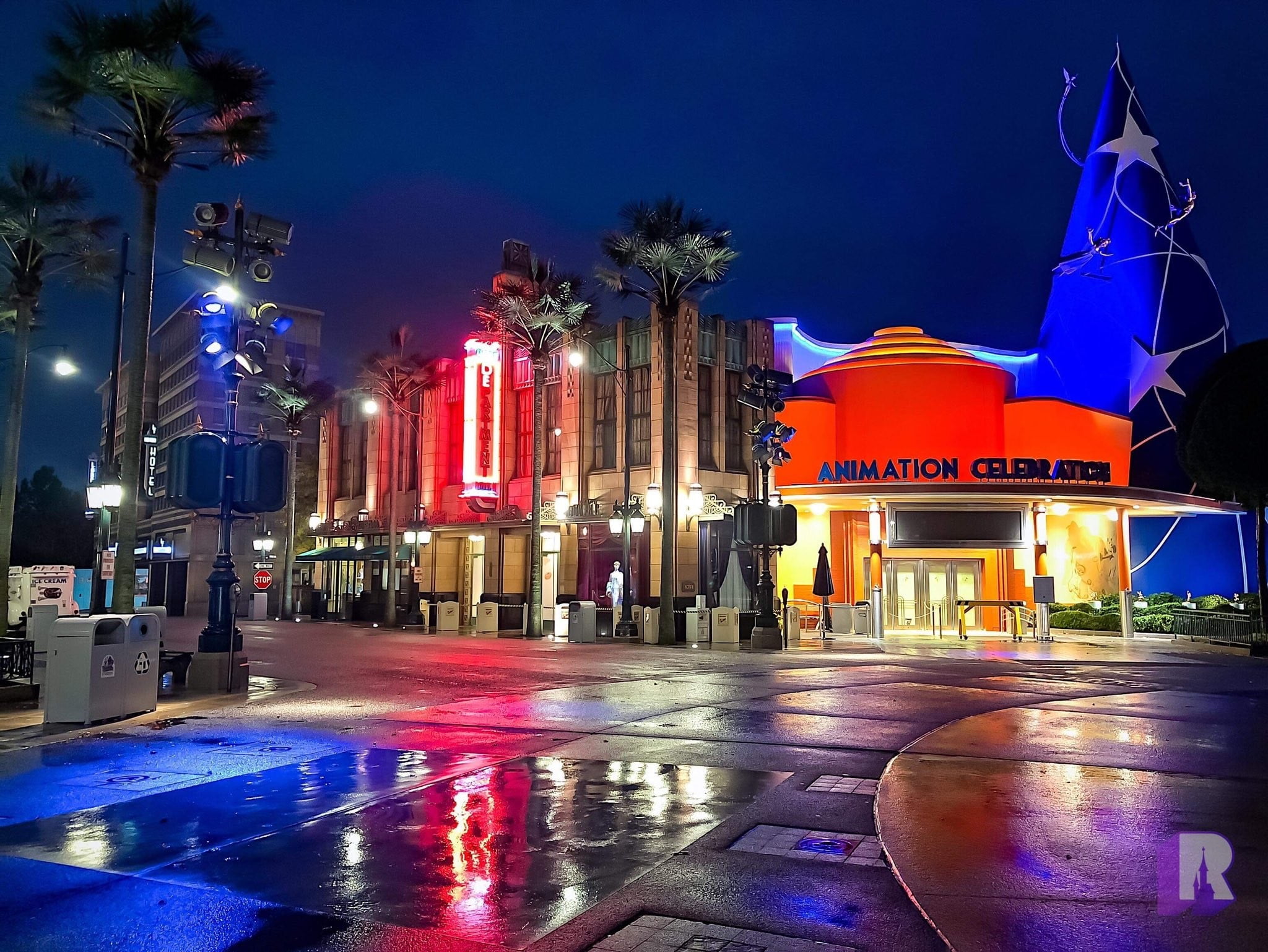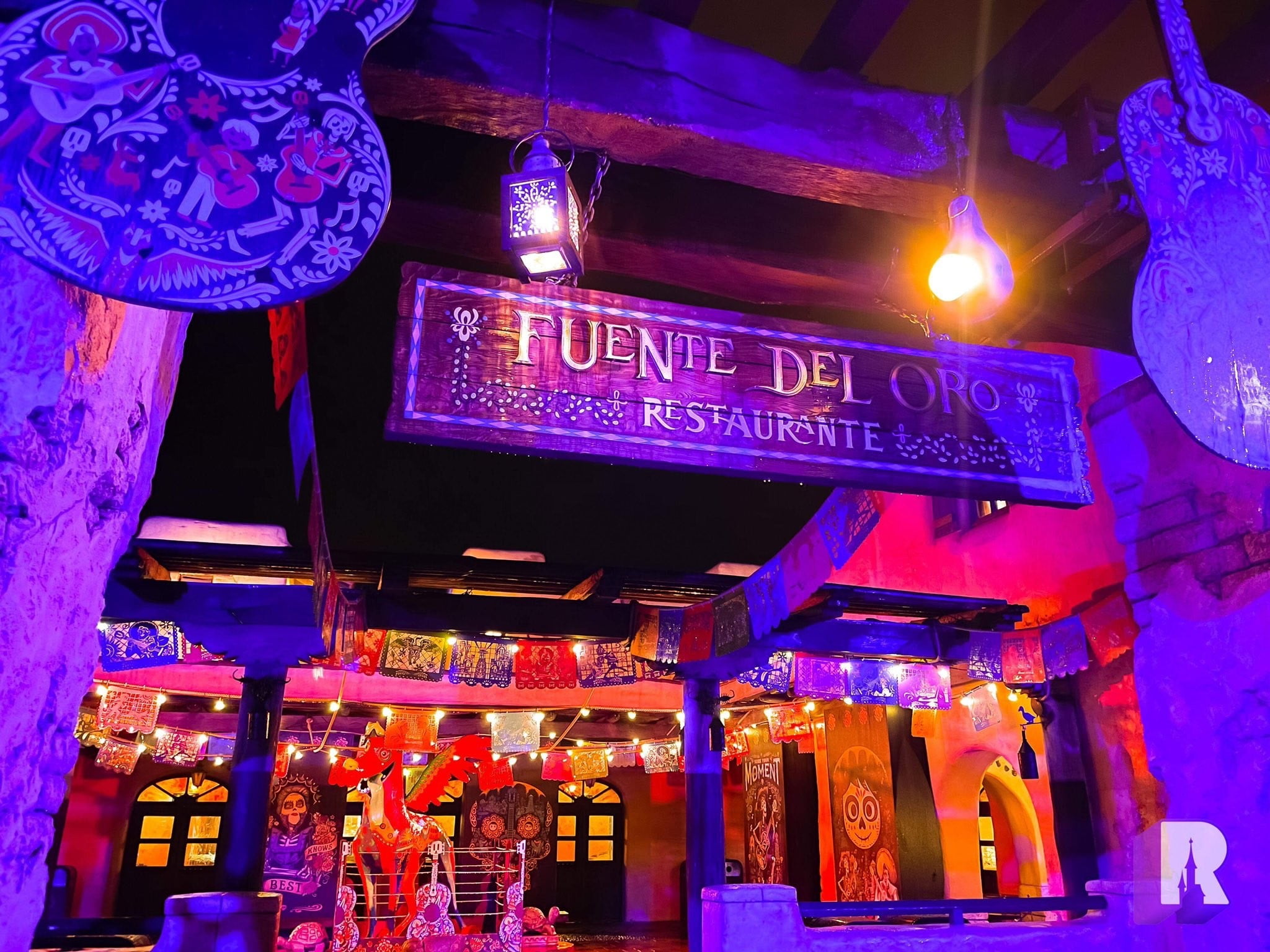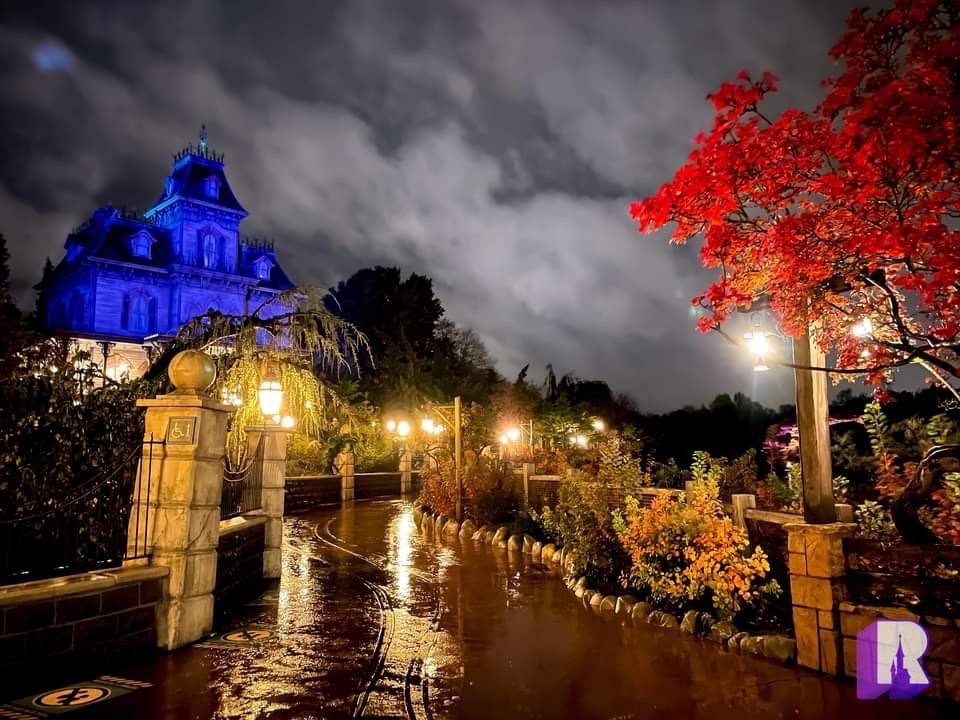 And with this I will close this week's Report! Unless we have a special report, this article series will now pause until closer to reopening.
Thank you as always for reading, sharing and supporting the work of our team. Stay safe, stay strong, stay magical, and we will see you very soon!