Colder temperatures were the norm this week and caused a few issues and adjustments in the parks – but also some magical scenery! Let's take a look at this and all the latest news:
A chill in the air
As temperatures dropped this week, early morning Guests witnessed some wonderful wintry scenes: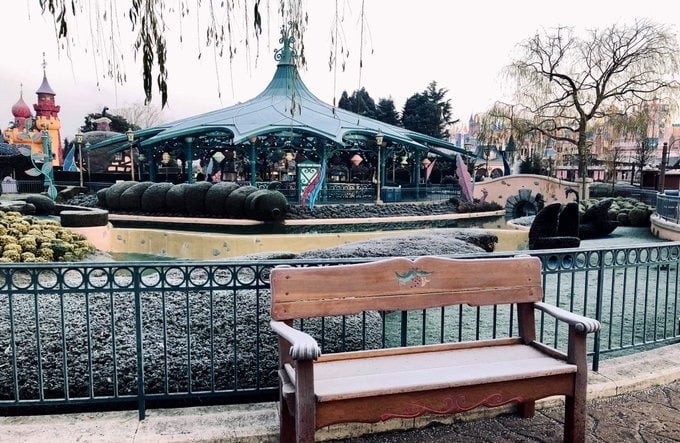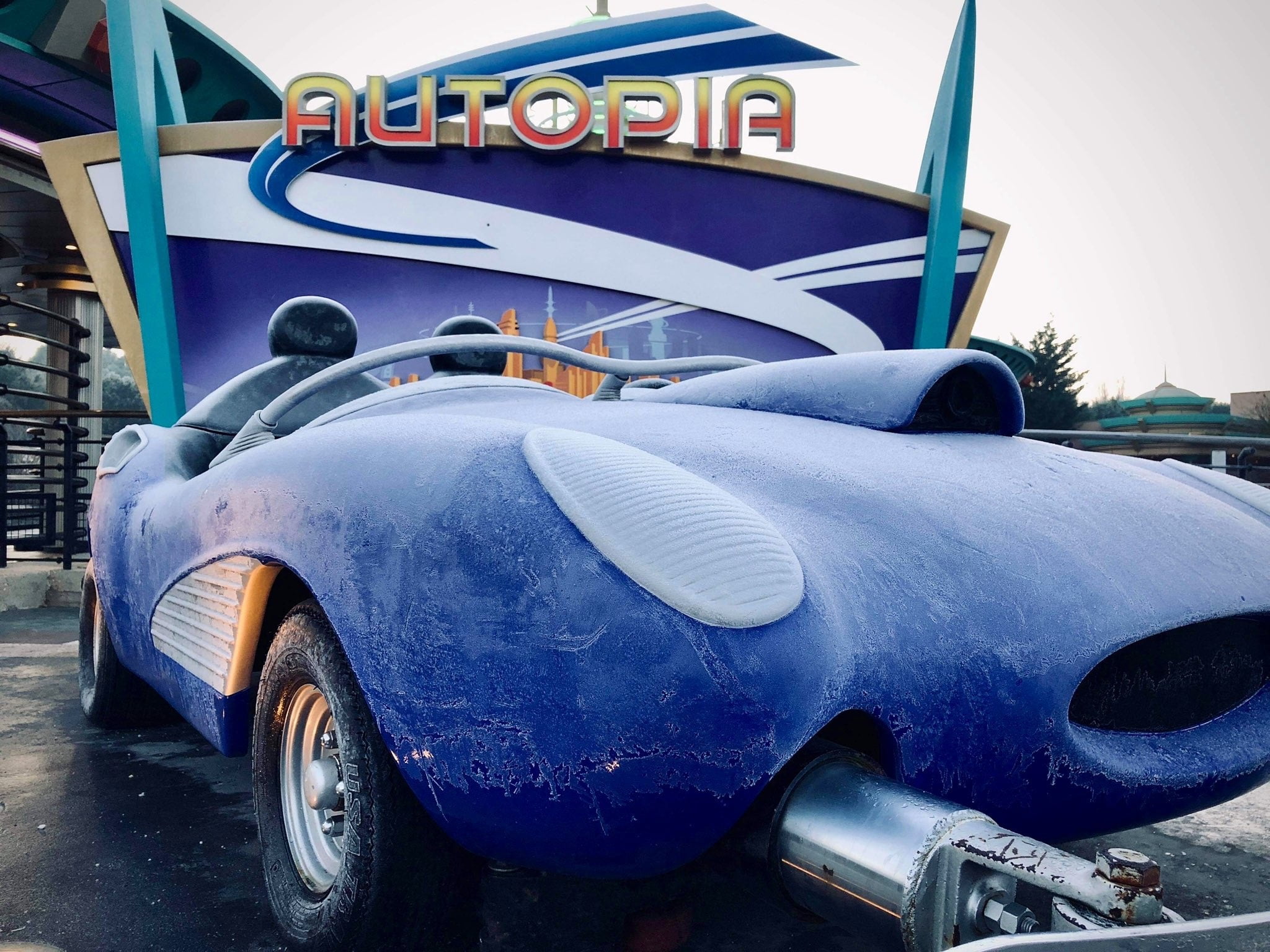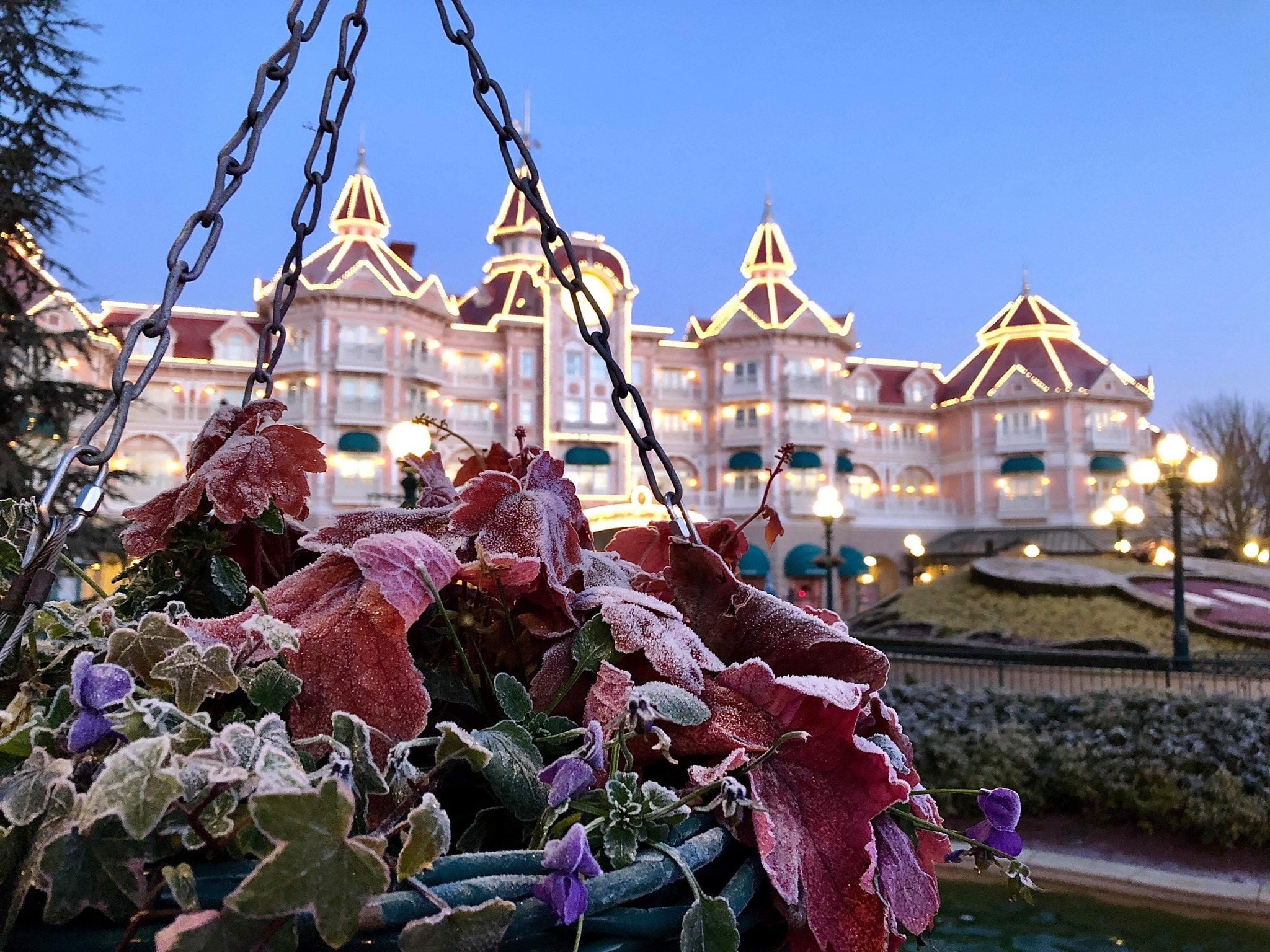 Fog Over Lake Disney: Frozen Edition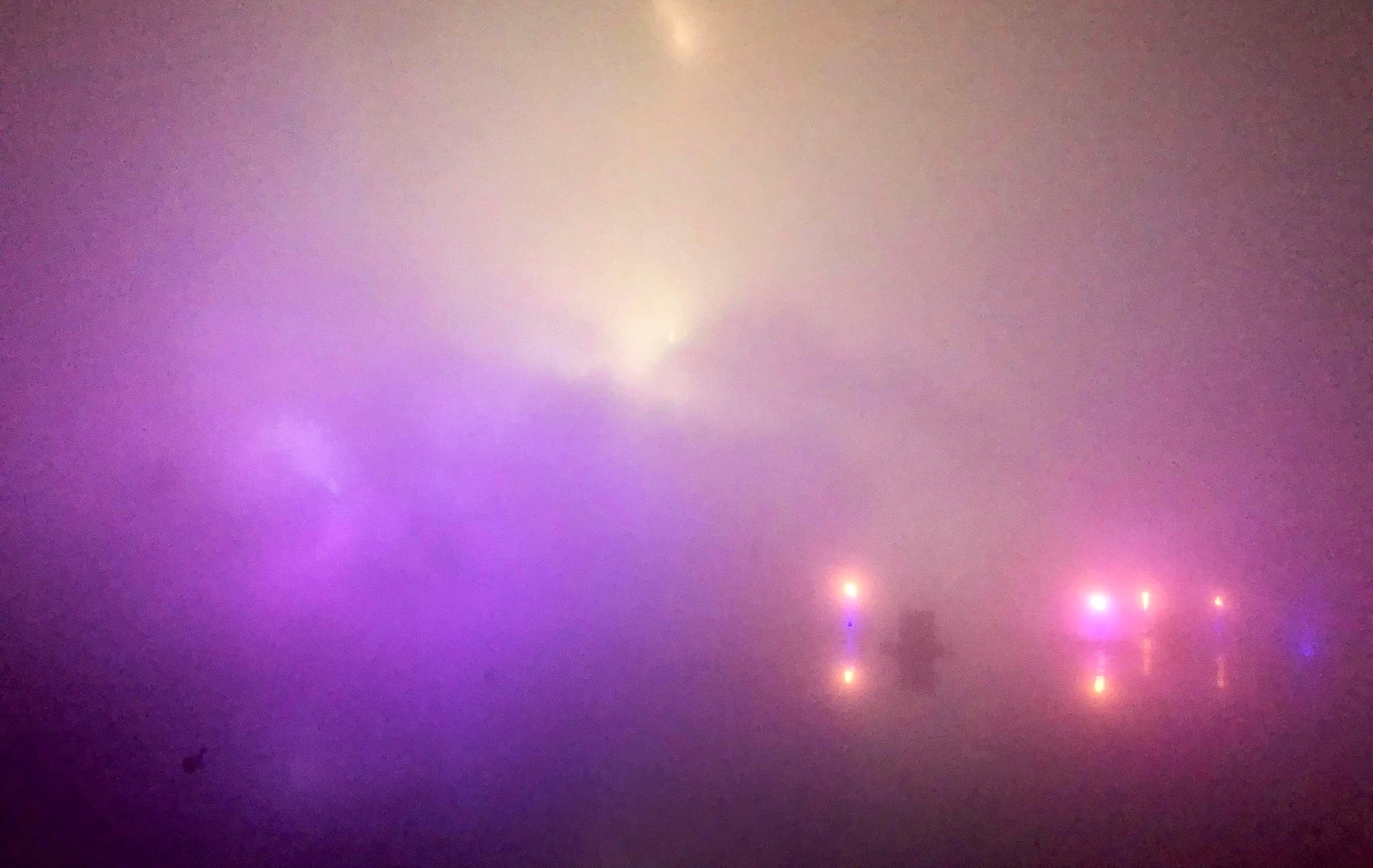 The first performance of "Magic Over Lake Disney" did not go quite as planned due to some thick fog and freezing temperatures on Friday night. Two more shows are planned on January 27 and 29, with hopefully better weather conditions!
New Spirit Jerseys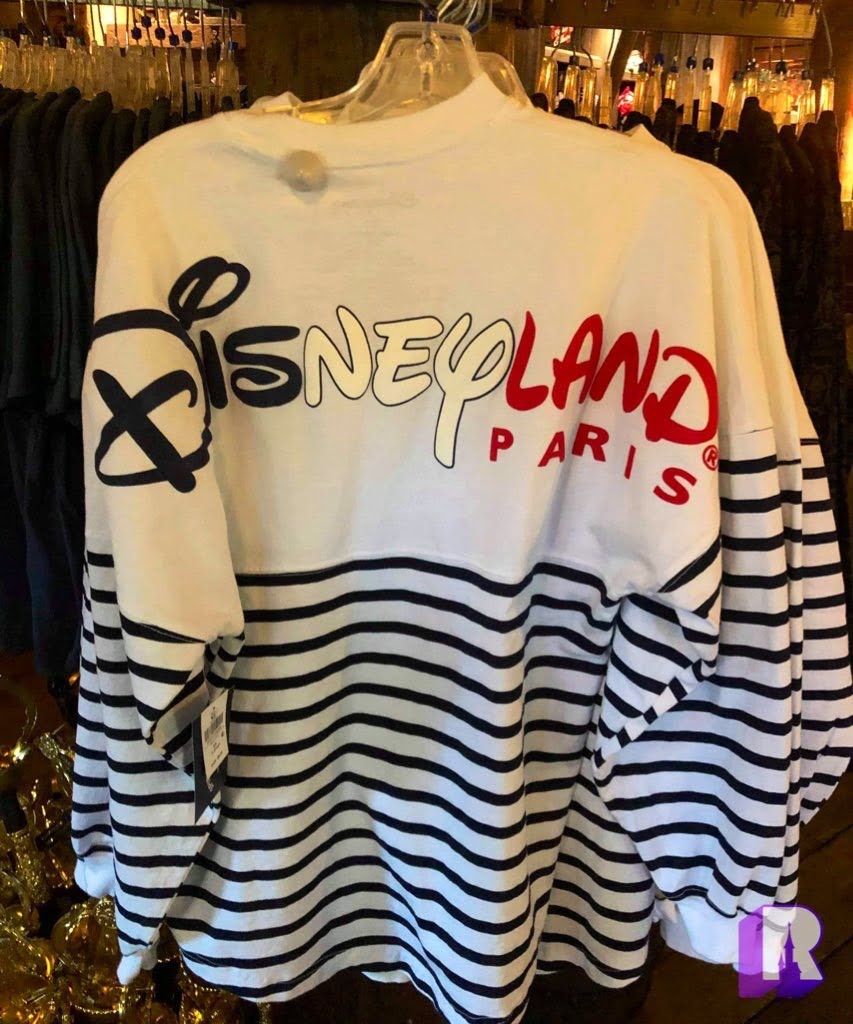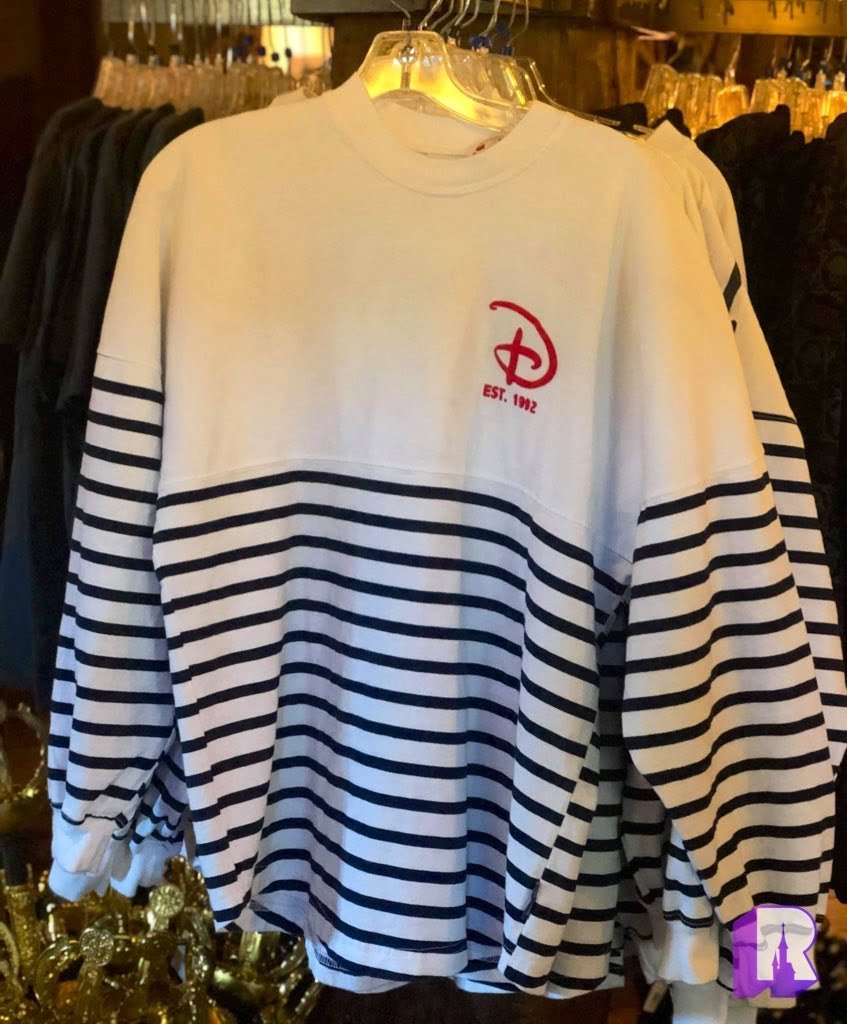 Brand new Spirit Jerseys arrived in shops this week, with a distinctively French design (€59.99)
The Art of Marvel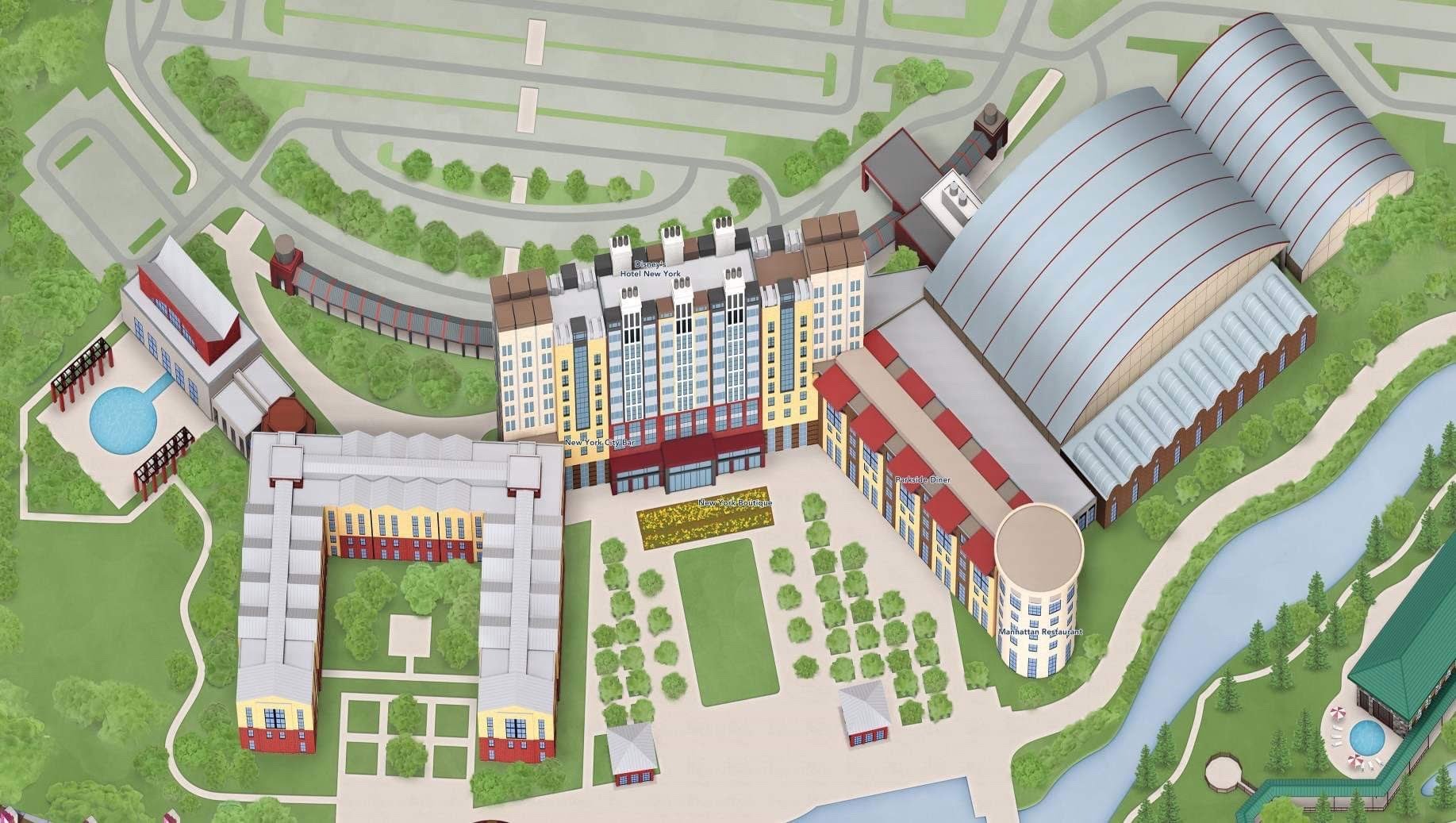 The map for Hotel New York: The Art of Marvel was updated this week with its new colors and design, the replacement of the ice rink and fountain by grass and planters and the disappearance of the tennis courts.
Prêt à Manger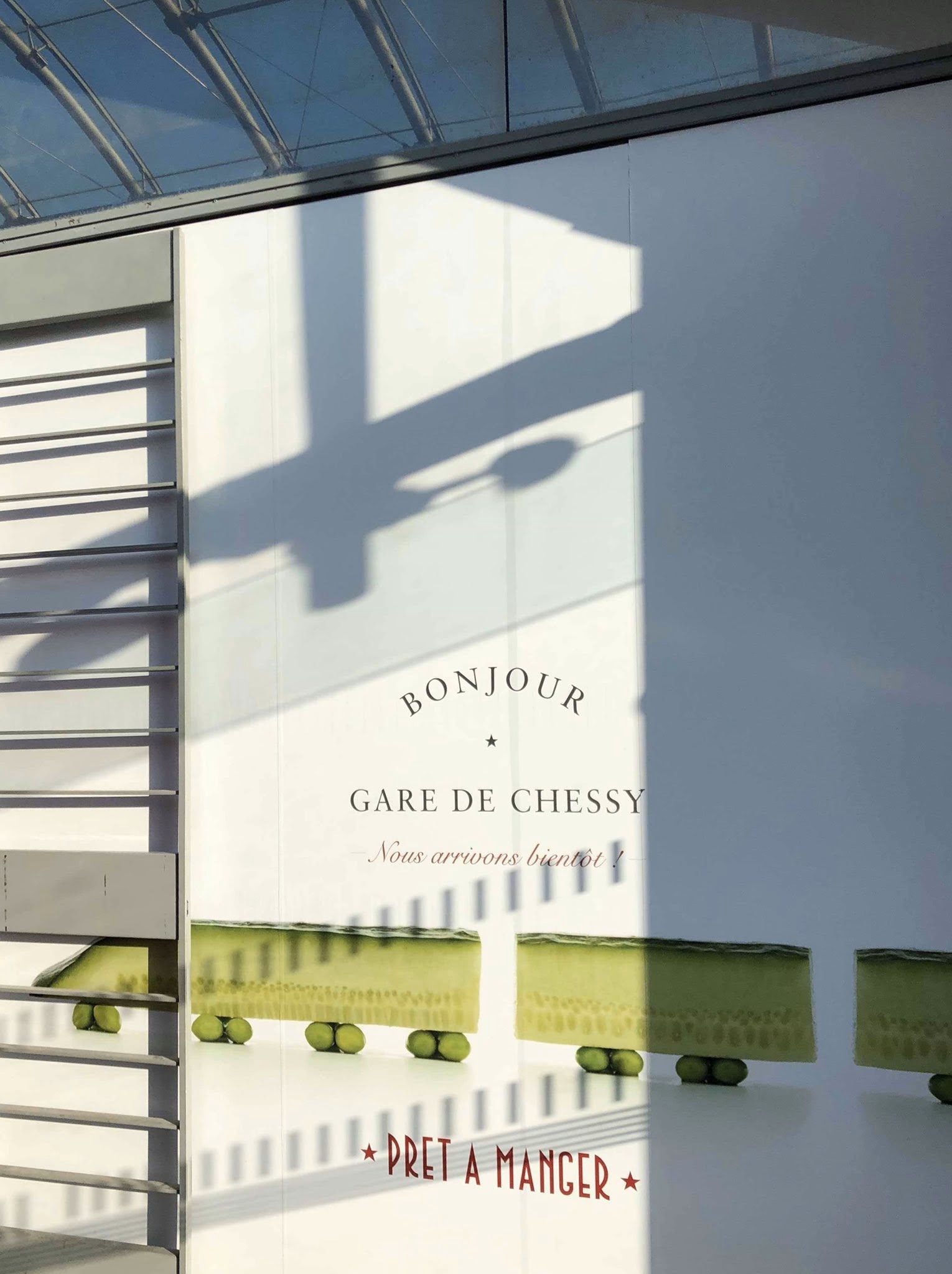 A Pret location will soon open in the SNCF train station, bringing a new food option for Guests (even if it requires exiting the security area).
Maintenance and Refurbishments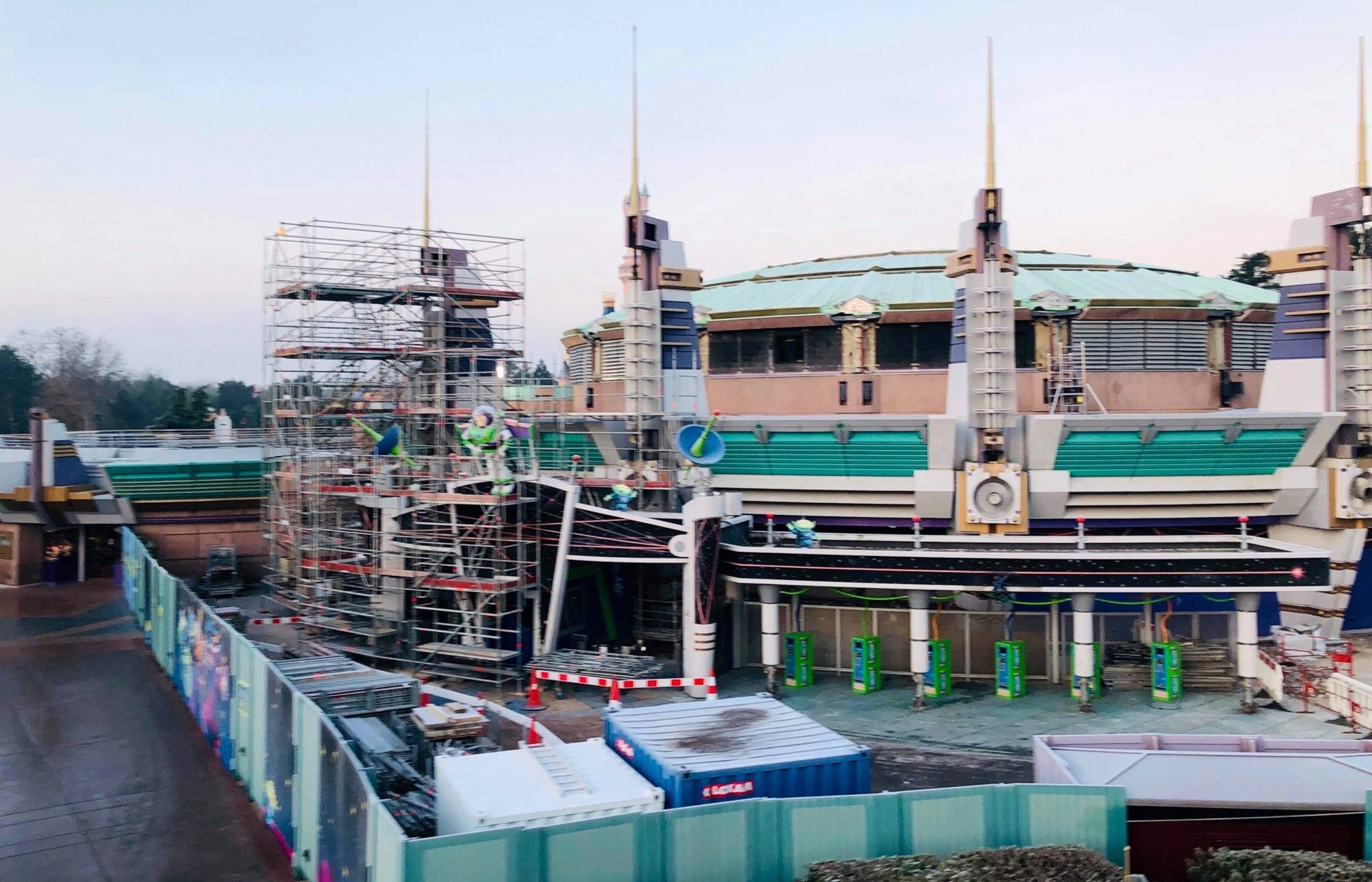 Works are progressing nicely at Buzz Lightyear Laser Blast, with scaffolding growing on the front facade and the roof, and more theming elements being removed. The external queue has been stripped for redesign.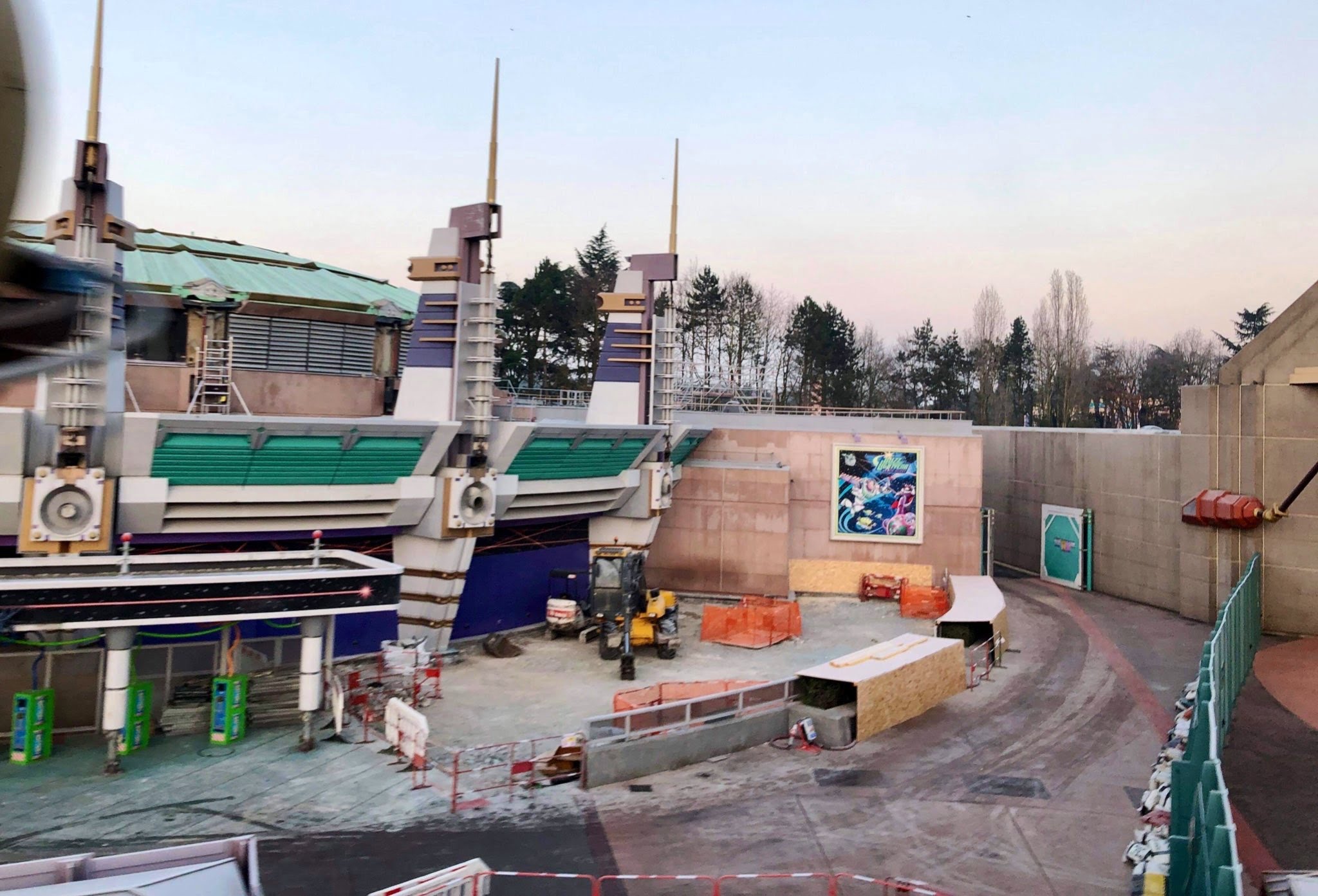 Inside, crews are changing all the lights, and fixing or repainting show elements. The extensive refurbishment is planned to continue until the summer.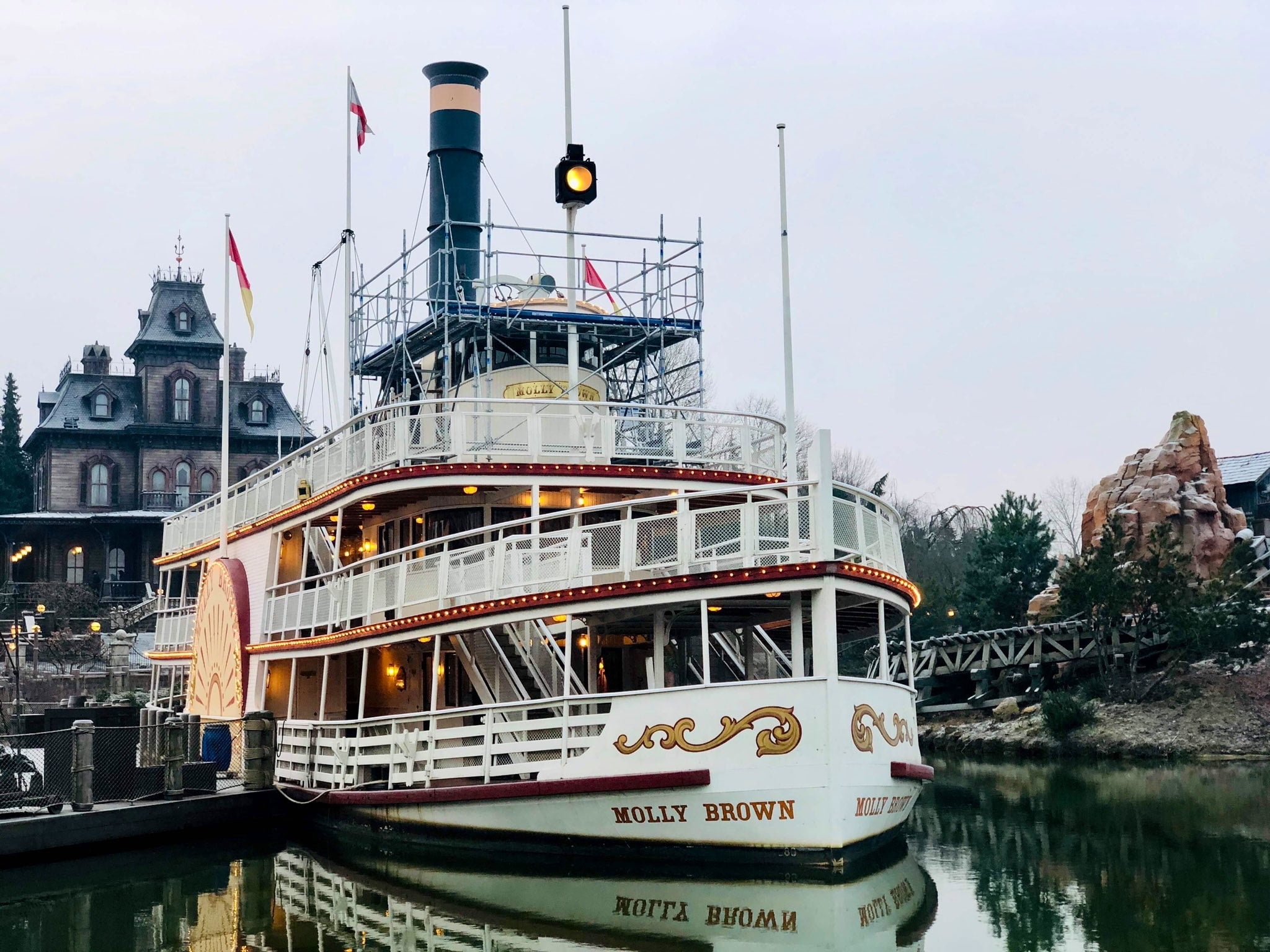 The other current refurbishment project is the Molly Brown and scaffolding has gone up around the top part.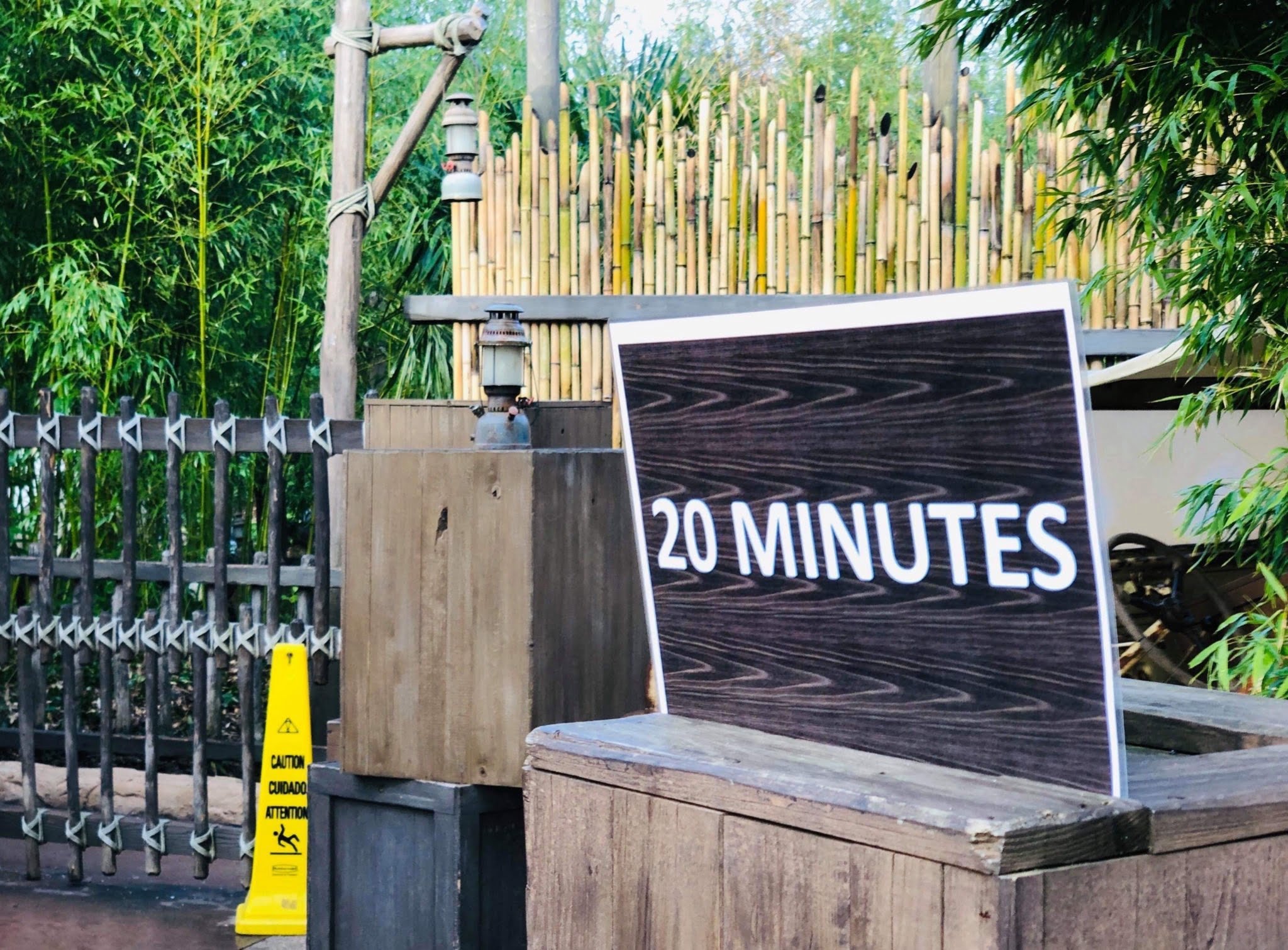 The latest wait time display to break was Indiana Jones.. when will it stop !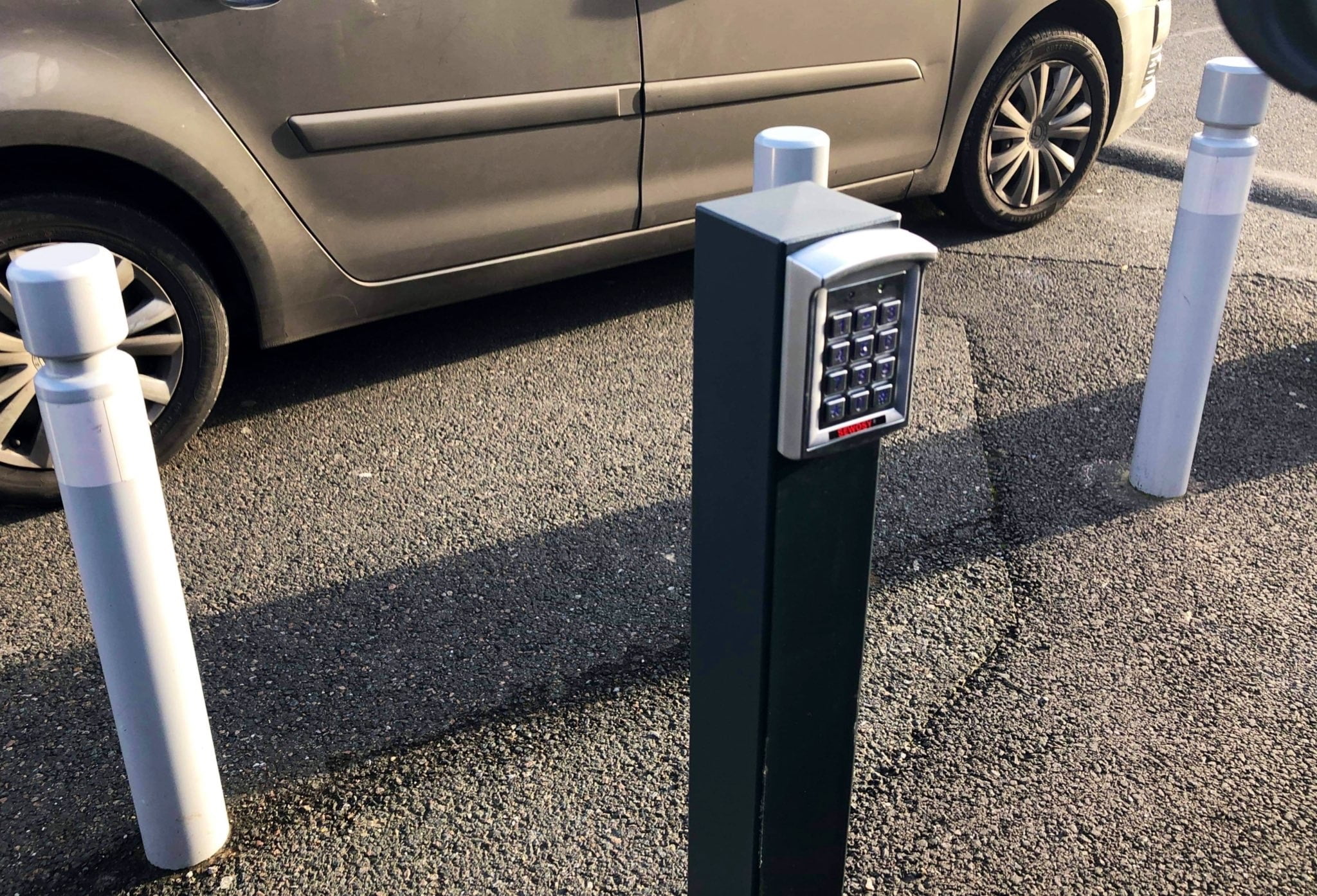 The Infinity Parking keypad was replaced after weeks of malfunctioning,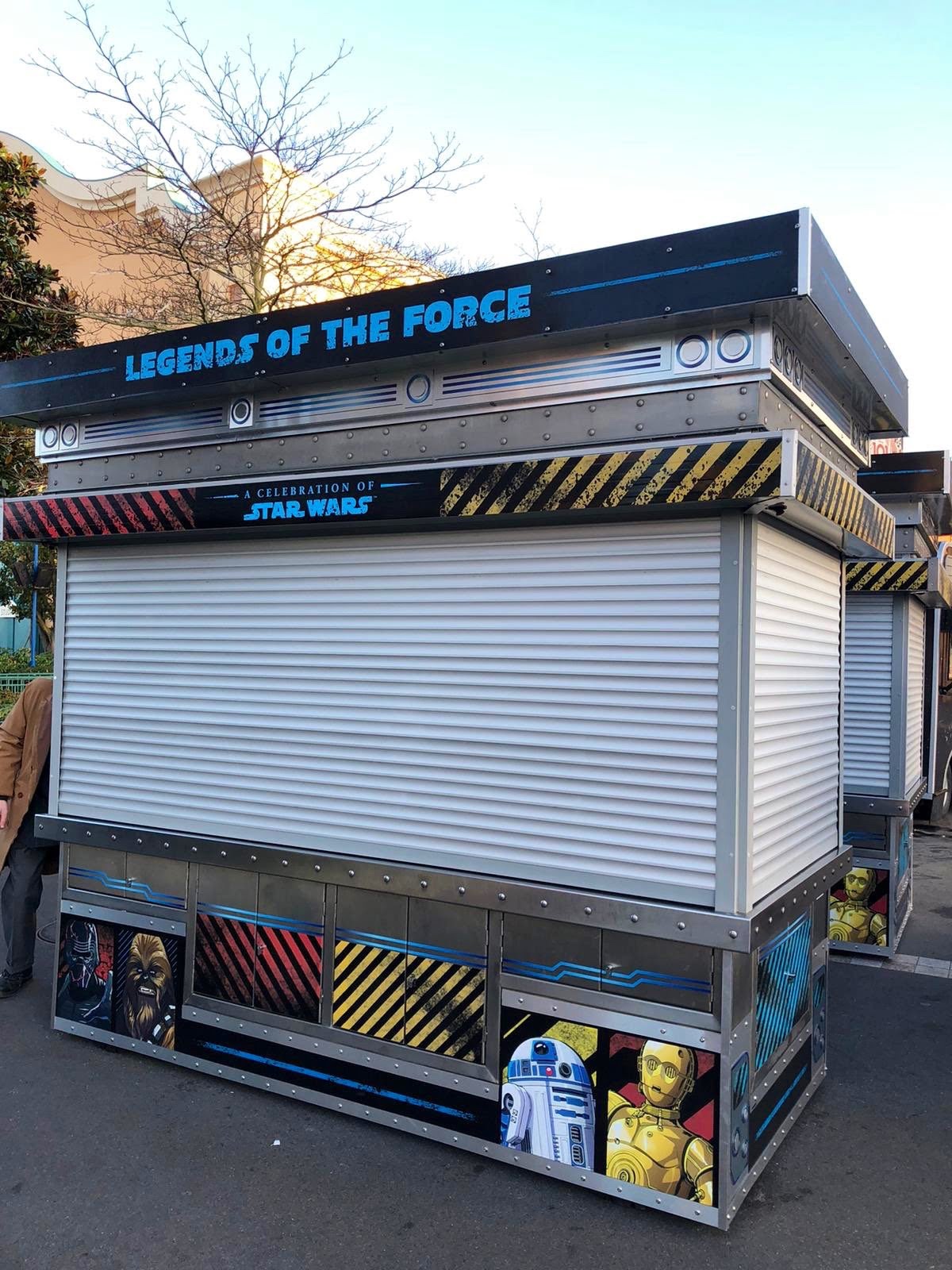 Added theming for the new vending kiosks on Production Courtyard,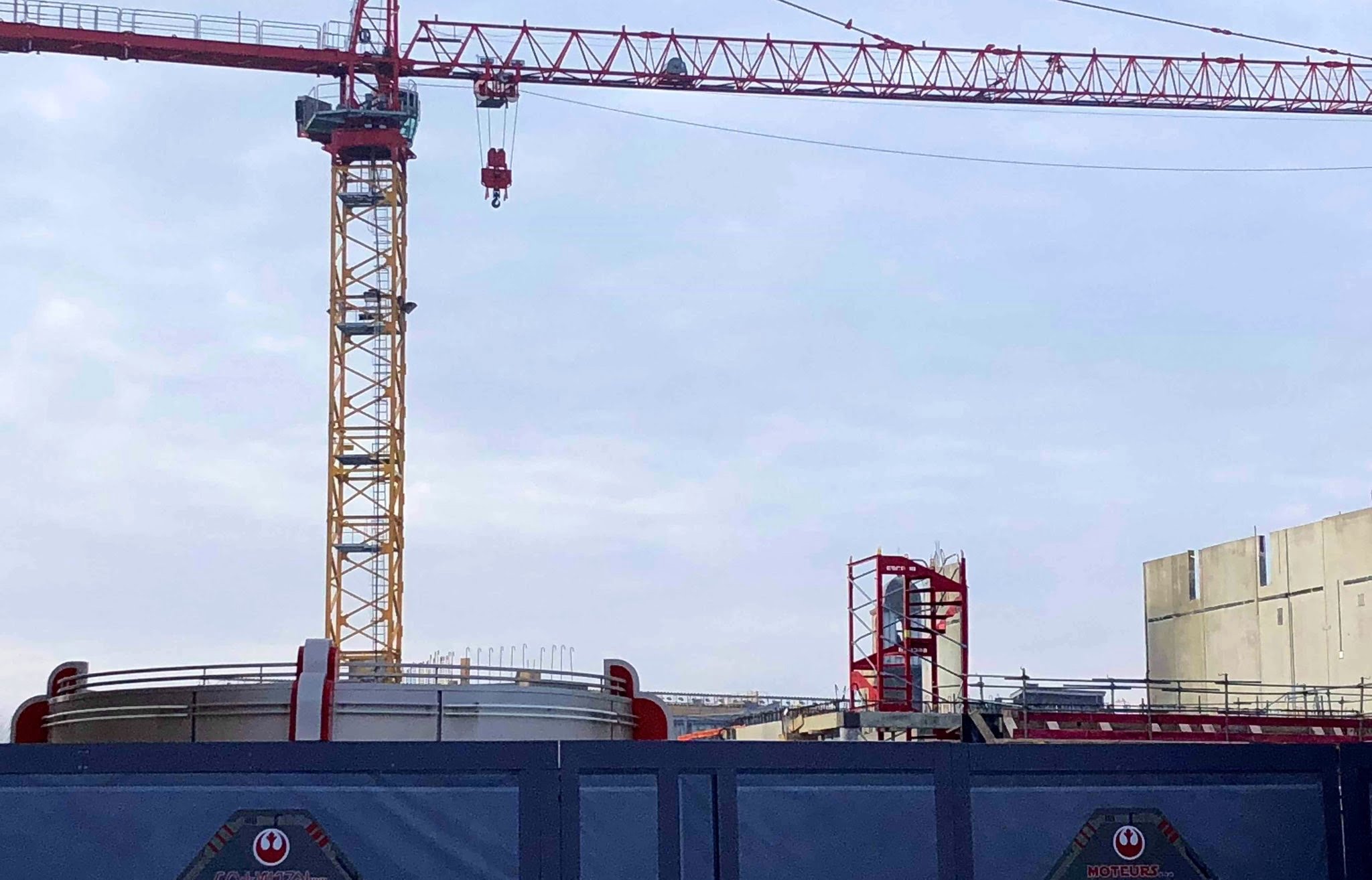 And on the site of the upcoming Spider-Man attraction, concrete walls continue to grow taller, and a set of temporary stairs were brought in.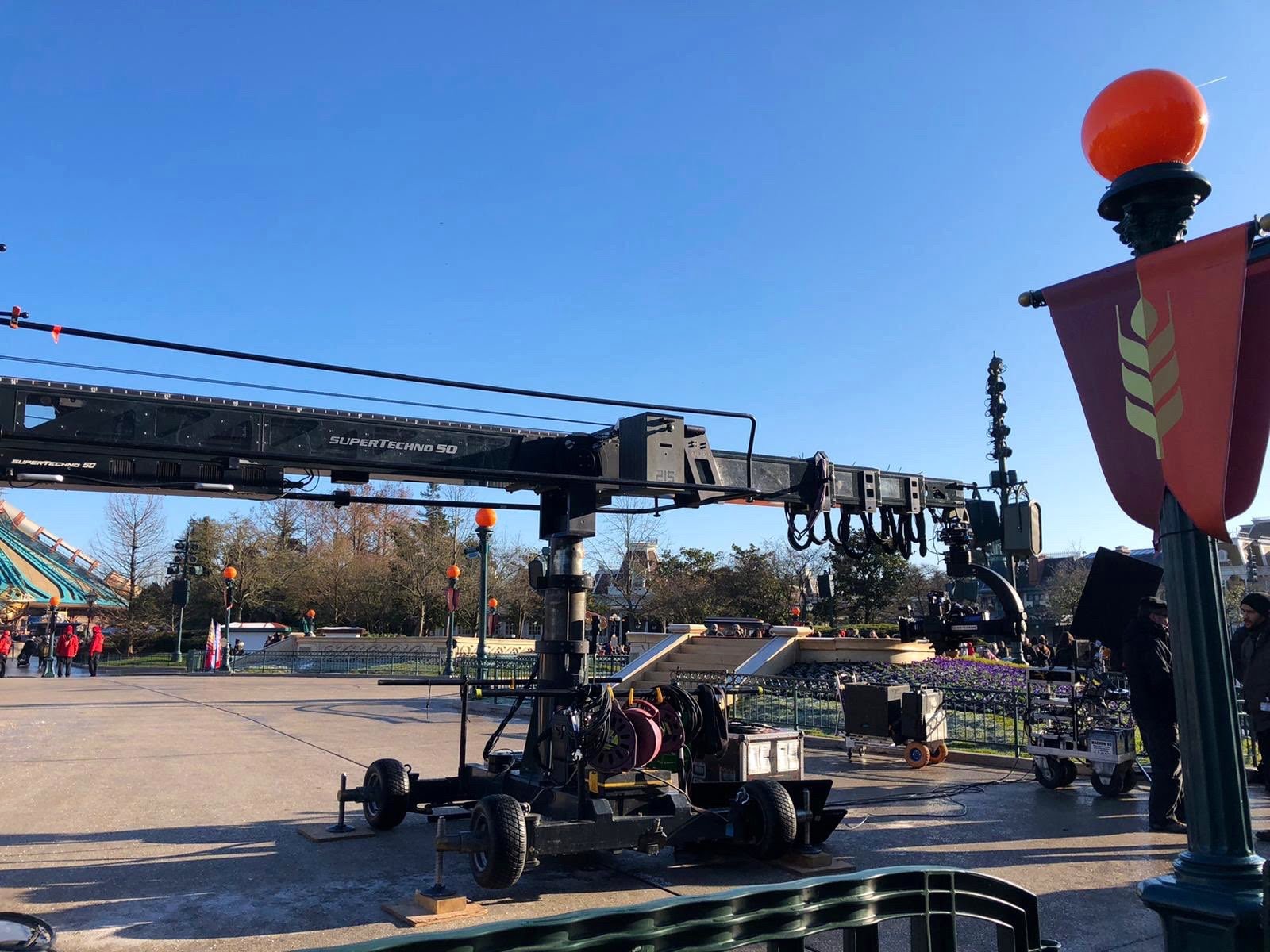 Filming of "Frozen 2: An Enchanted Journey" happened this week. These images are usually used for internal and external promotions as well as ads for the next edition of the Season.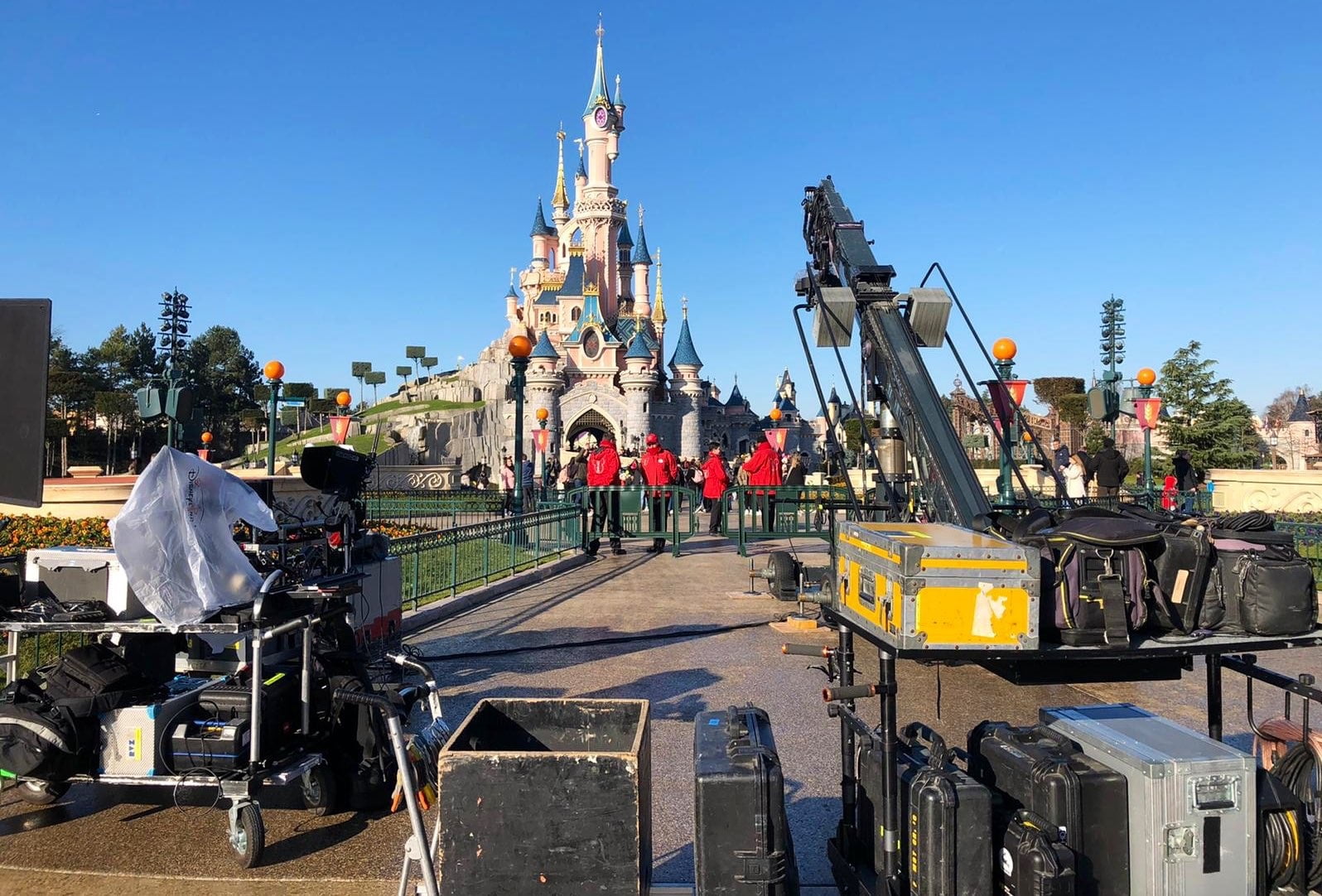 Characters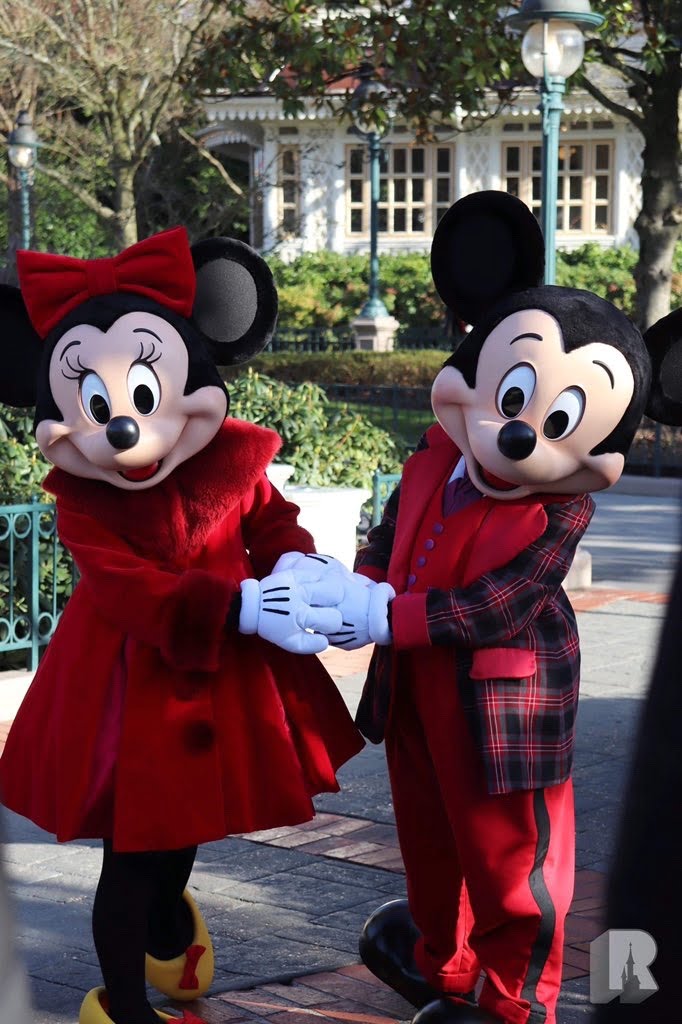 Mickey and Minnie were out for a photo shoot in lovely red outfits – possibly in preparation for Valentines Day.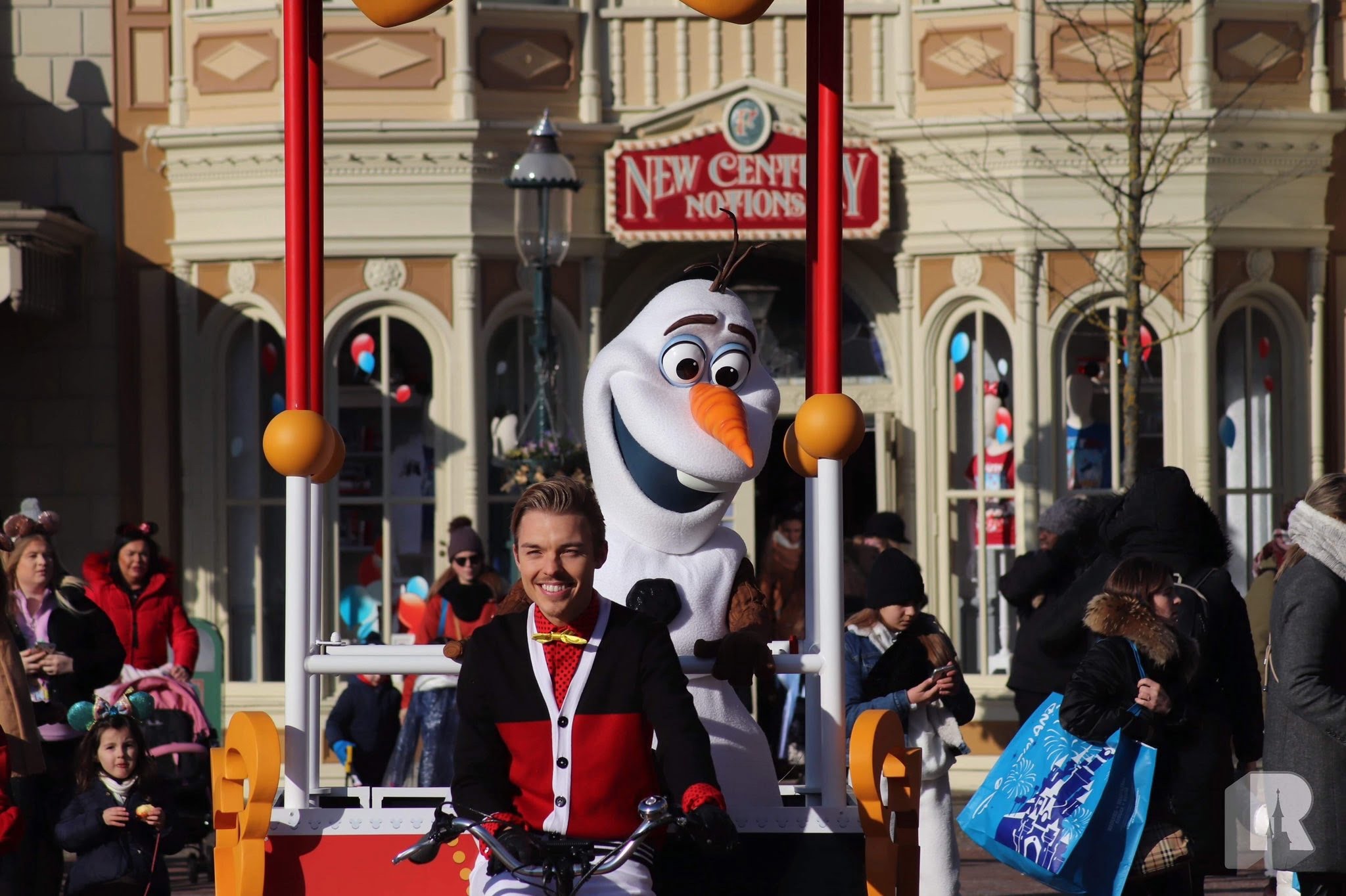 Olaf was this week's Tuesday Guest Star for "Hugs Day",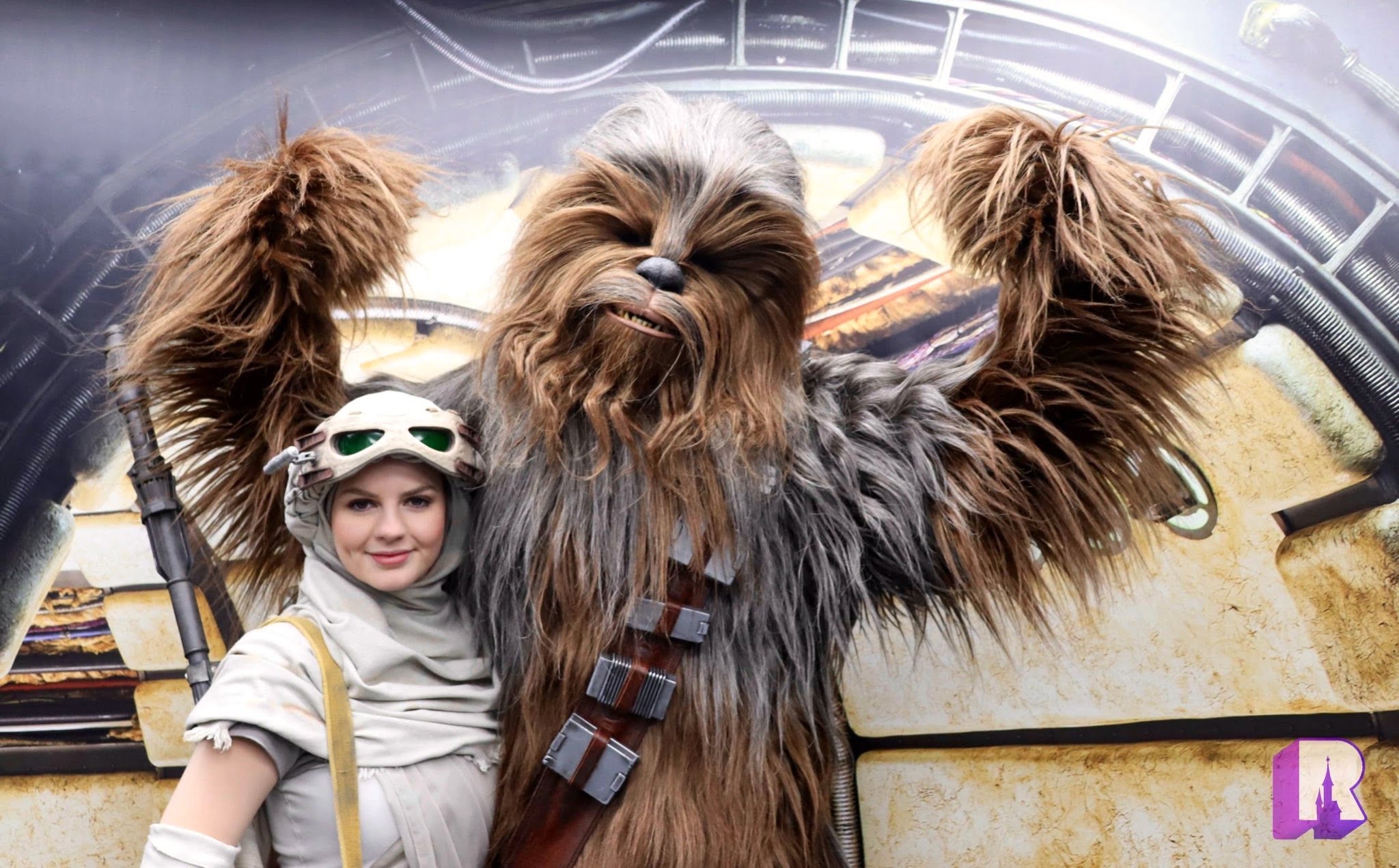 Rey is now wearing her winter outfit (as opposed to her visible hair),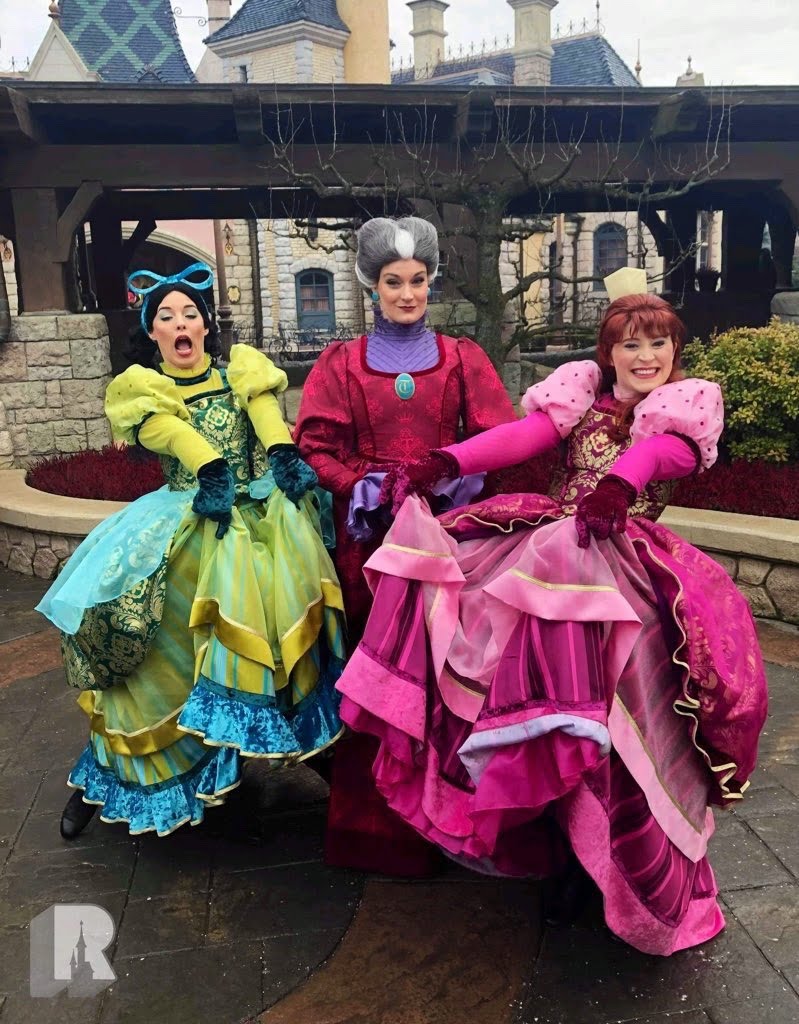 The Tremaines debuted their new outfits (in a winter variant) for meet and greets,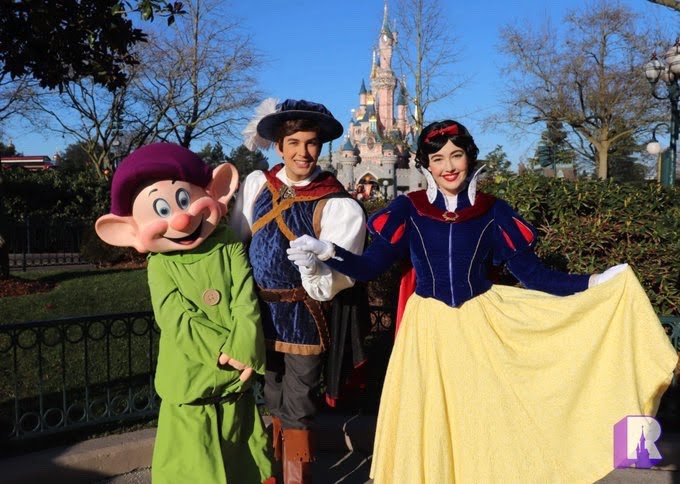 And plenty of lovely opportunities this week!
Merchandise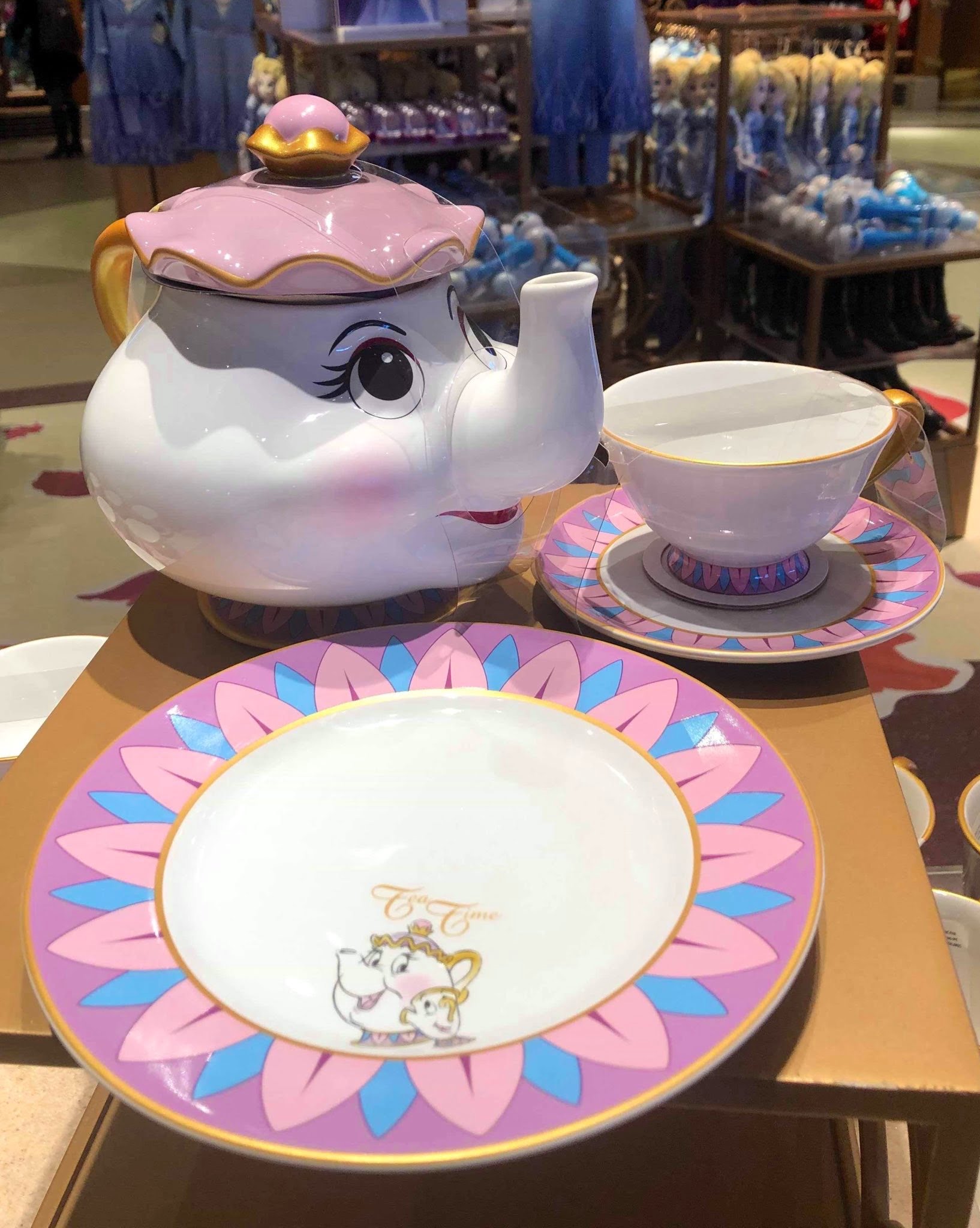 A new Tea Set inspired by Beauty and the Beast designed in Disneyland Paris arrived in shops,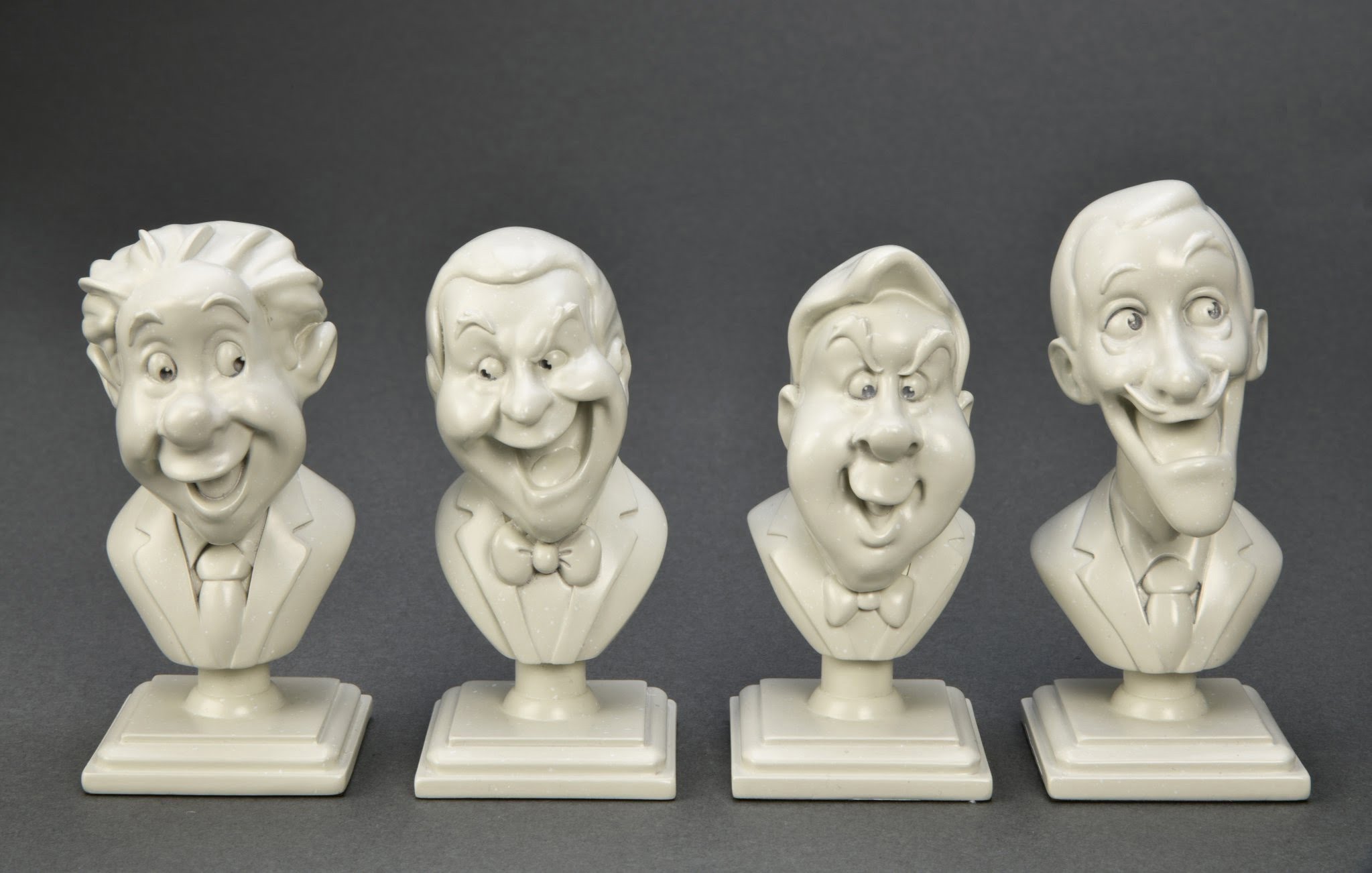 And the collection of Phantom Manor singing busts recently arrived at Thunder Mesa Mercantile!
That's our update for this week – I'll leave you as usual with some of my favorite photos and I'll see you back here next time!