A "classic" week in the Parks as the seasons are now well underway. While the Resort is awaiting the assault from the French and European school holidays, Characters and Merchandising were the stars. Plenty of progress on construction and refurbishments as well – let's take a look!
Sequoia Lodge gets a face lift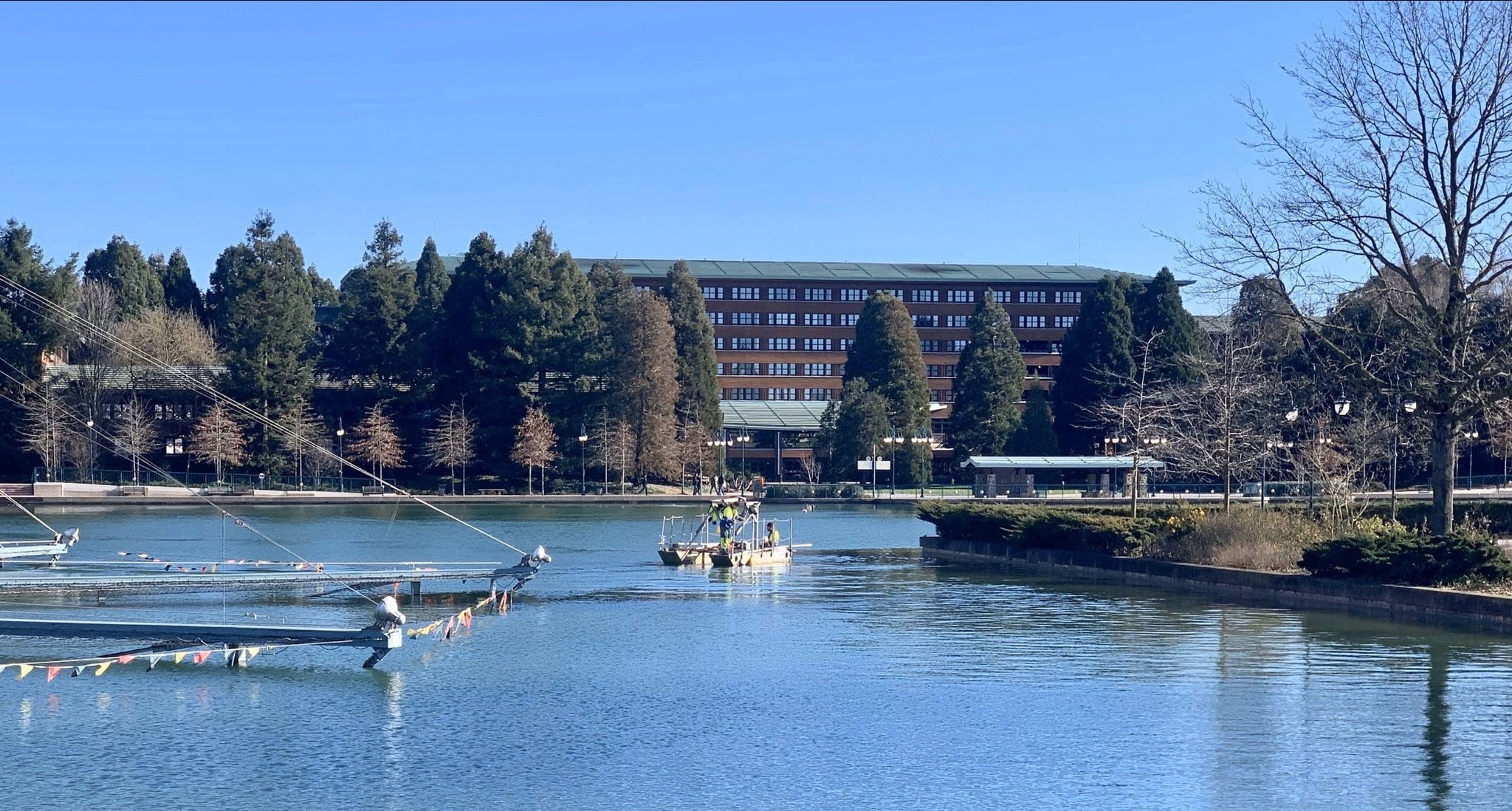 On Thursday we announced that Disney's Sequoia Lodge would start a large scale facade refurbishment mid-February until June 2022. Disney confirmed the news the next day, adding that works would start on February 17. Note that the refurbishment will not affect operations or reservations. Workers will start with the lodges and move to various parts of the main buildings.
It sure is interesting to see how budgets work separately and what gets canceled or not. Which brings us to:
Train Status: Delayed.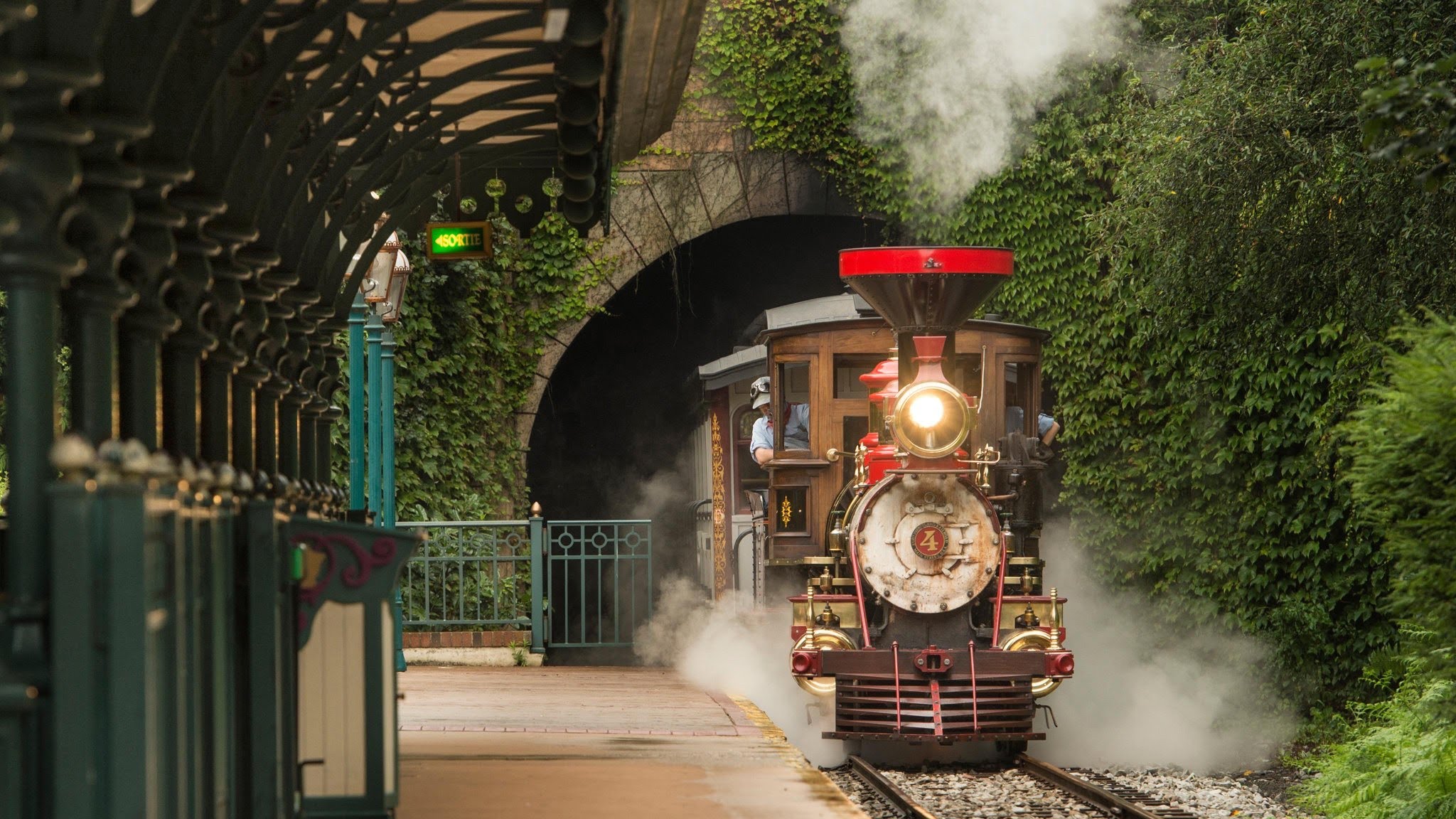 It came as no surprise to anyone this week that the Disneyland Railroad reopening was delayed again. It's currently marked as closed for the entire 3-months of the official calendar (until early May) with no indication of when it could actually reopen. While construction and other issues have kept the attraction closed at times, recent tests have shown that the attraction is ready to reopen soon – except it won't. It looks like management pretends to not acknowledge Guests' fondness for this timeless classic which brings so much life to the entire Park – and instead sees it as an easy target for budget cuts. We'll always have Casey Jr.
Upcoming Events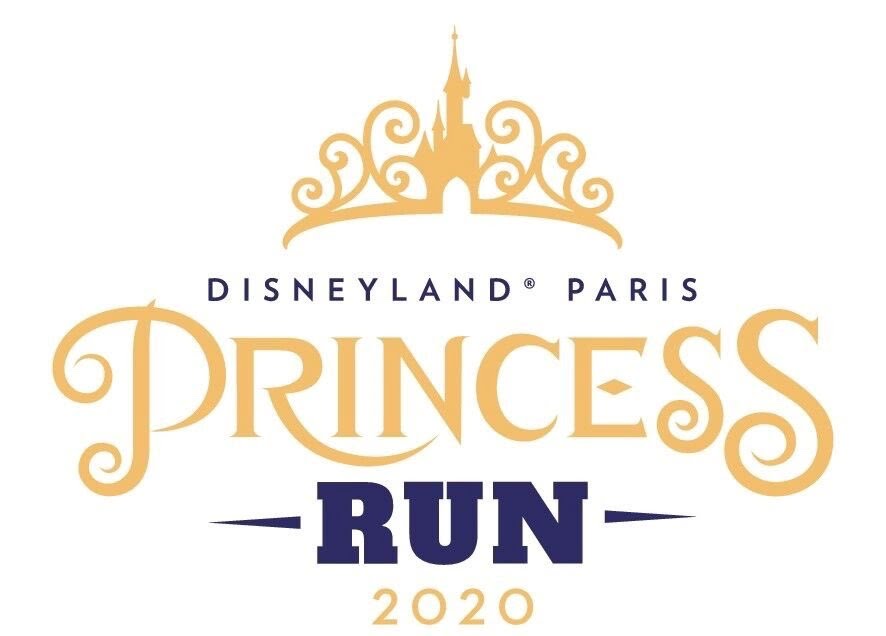 The Princess Run bibs went on sale on Monday. They are still available for purchase 6 days later which is not a great indication of how sales are going – but for a first edition this is pretty normal. We'll be there!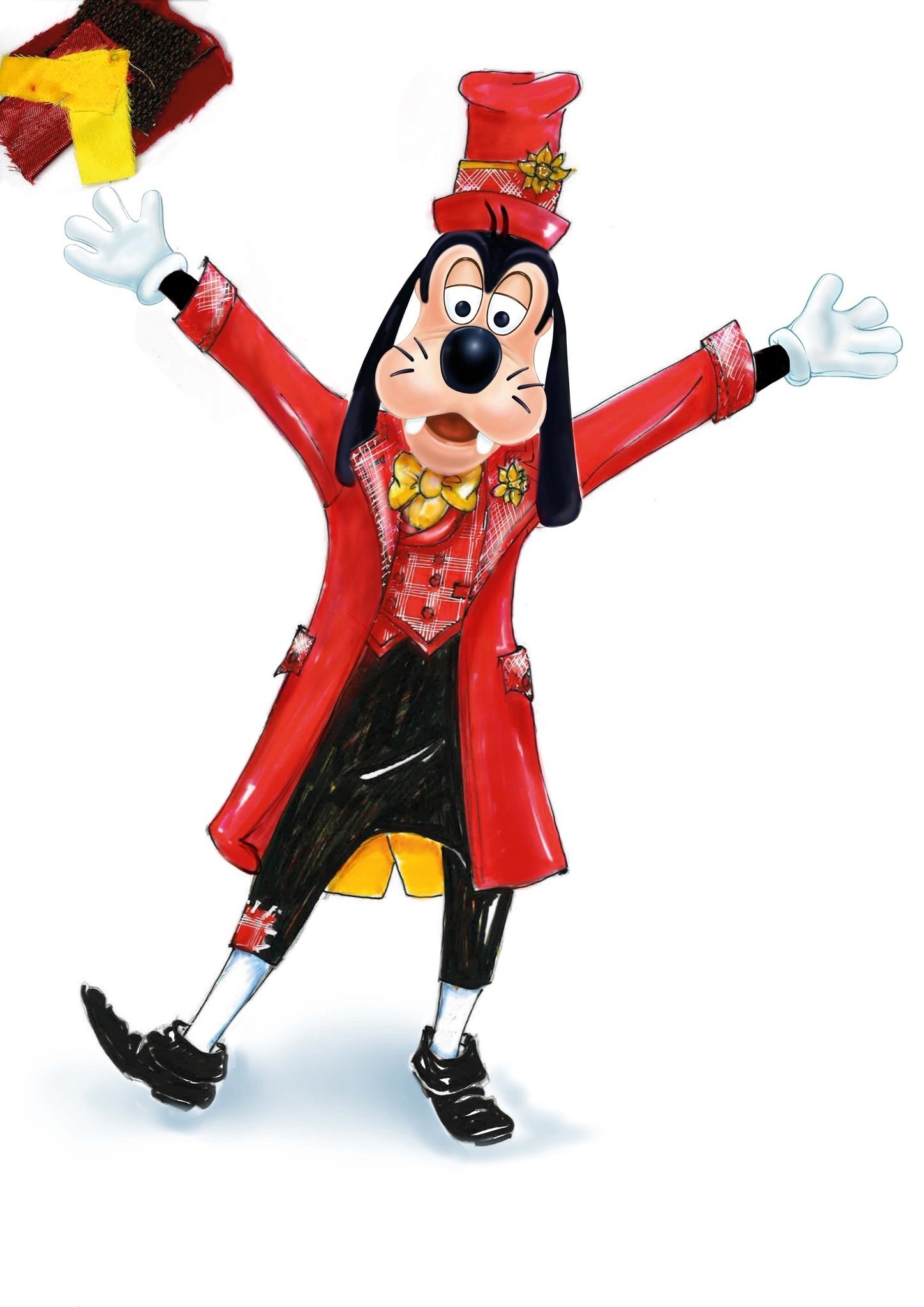 A bit of a random drop was the announcement of new costumes for the St. David's Welsh Festival on March 7. They will only be featured on stage (at Videopolis) and won't be used for meet and greets.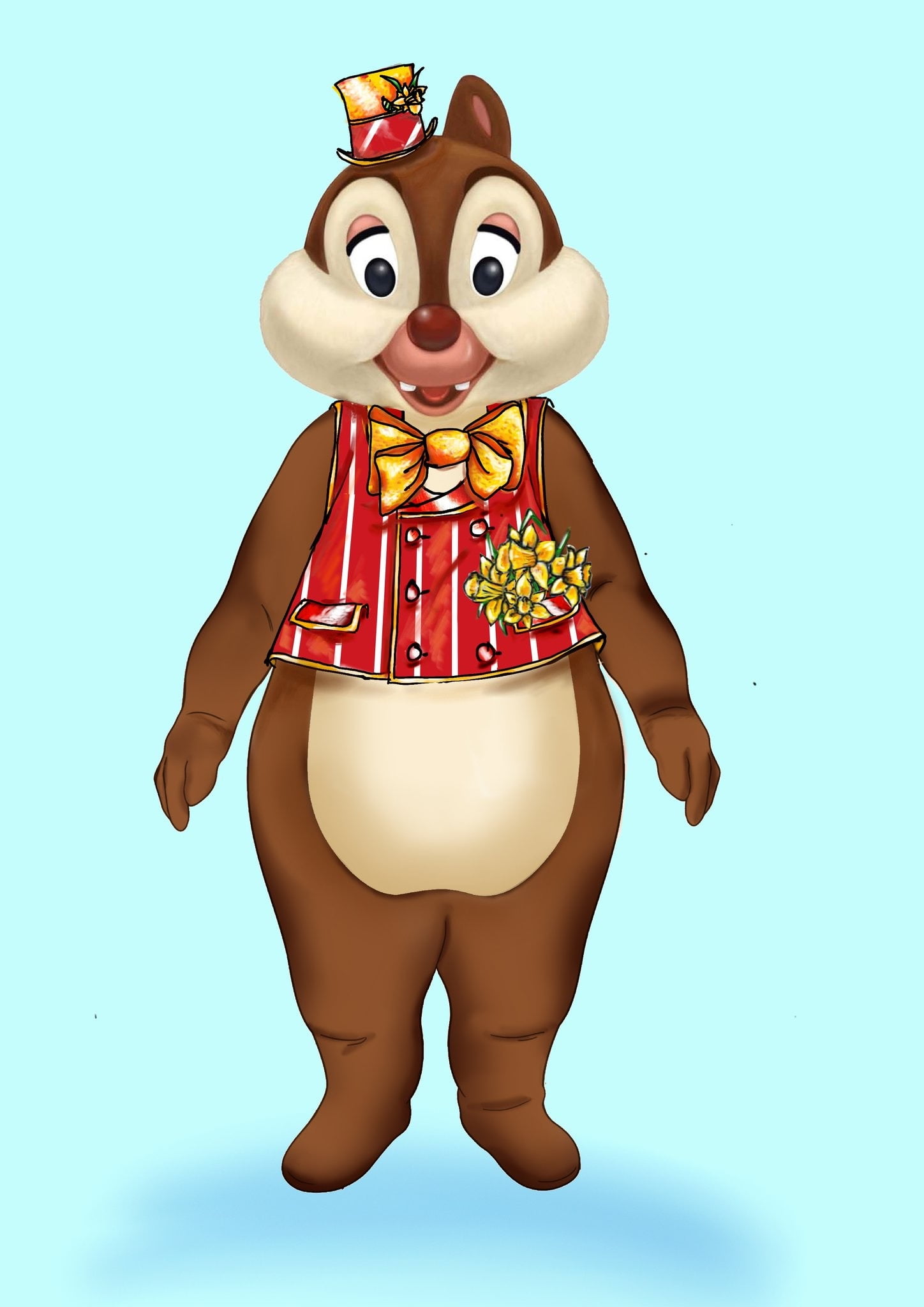 Hotel New York – The Art of Marvel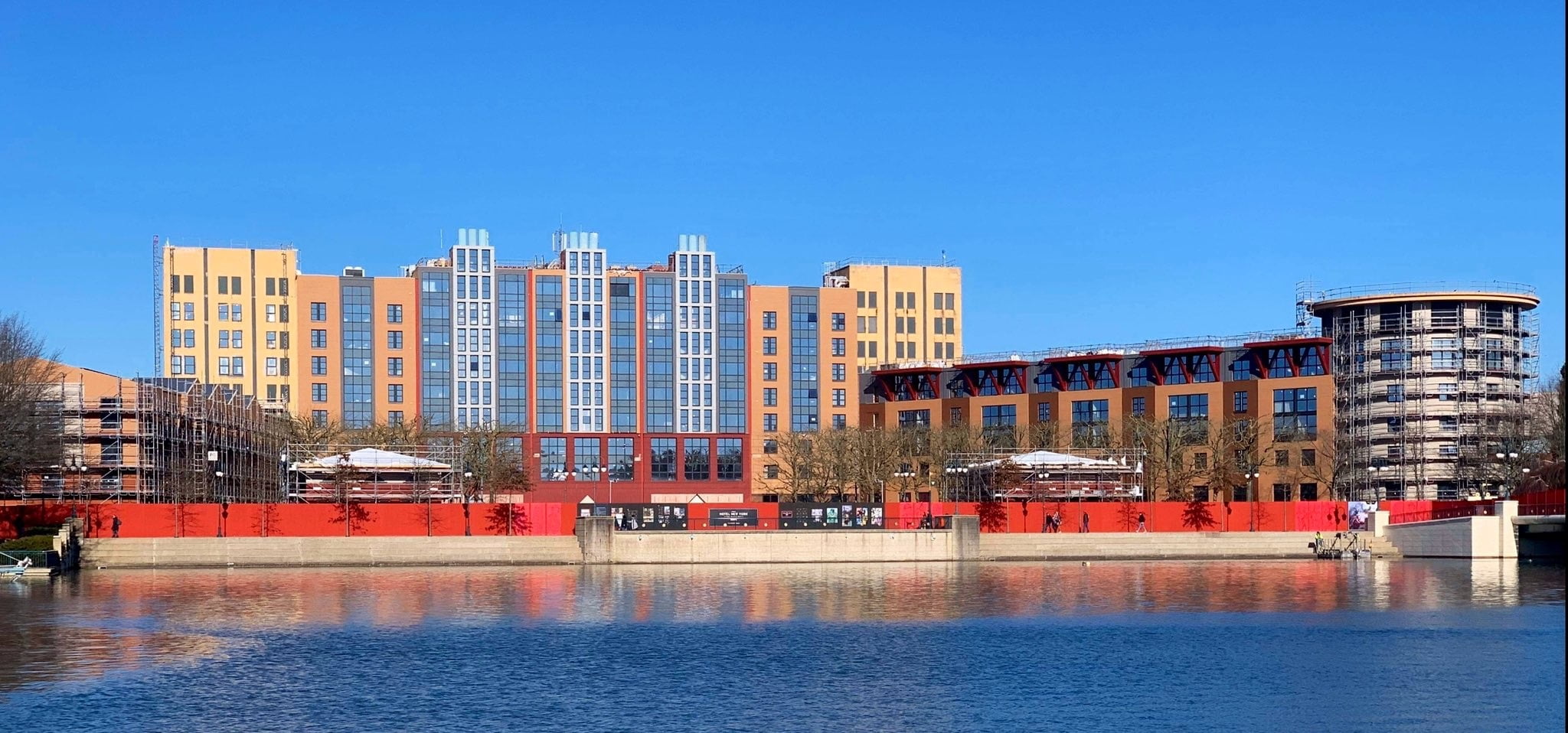 We're just 4 months away from the grand opening of the rethemed hotel – THE event of the year at the Resort (eek hurry up 2021) and the property's facade is really starting to come together, with new colors and of course red accents.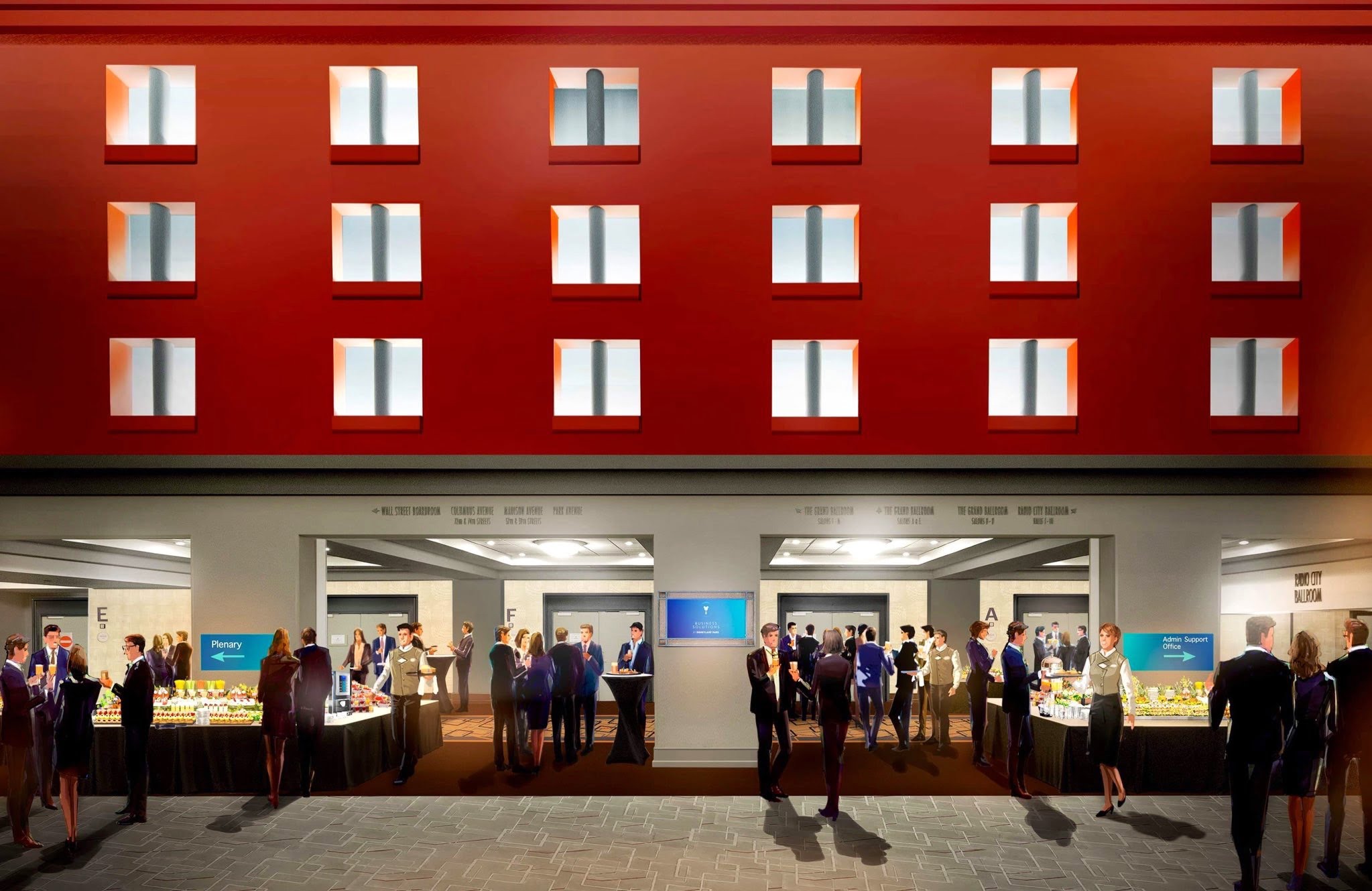 The official website also unveiled concept art for the refurbished convention center which may open before the rooms. No big changes here except for technical upgrades, fresh paint and carpeting. There won't be many mentions of Marvel, as the rooms are used to host all sorts of events linked to other franchises and Marvel is notoriously not into content mixes.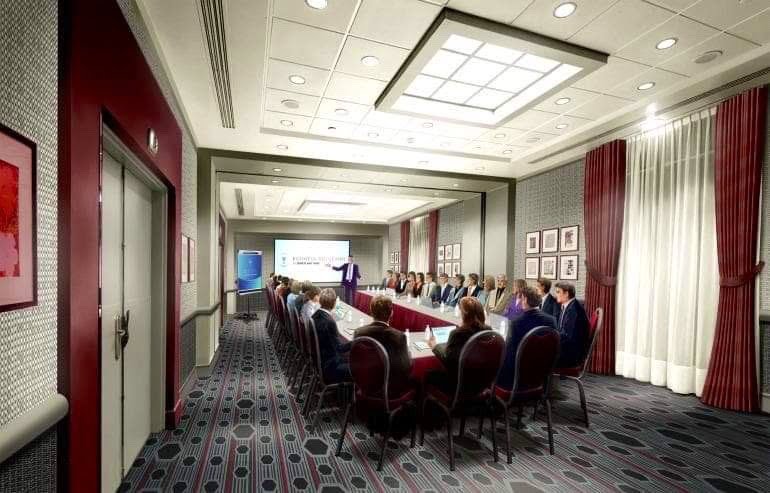 Construction and refurbishments: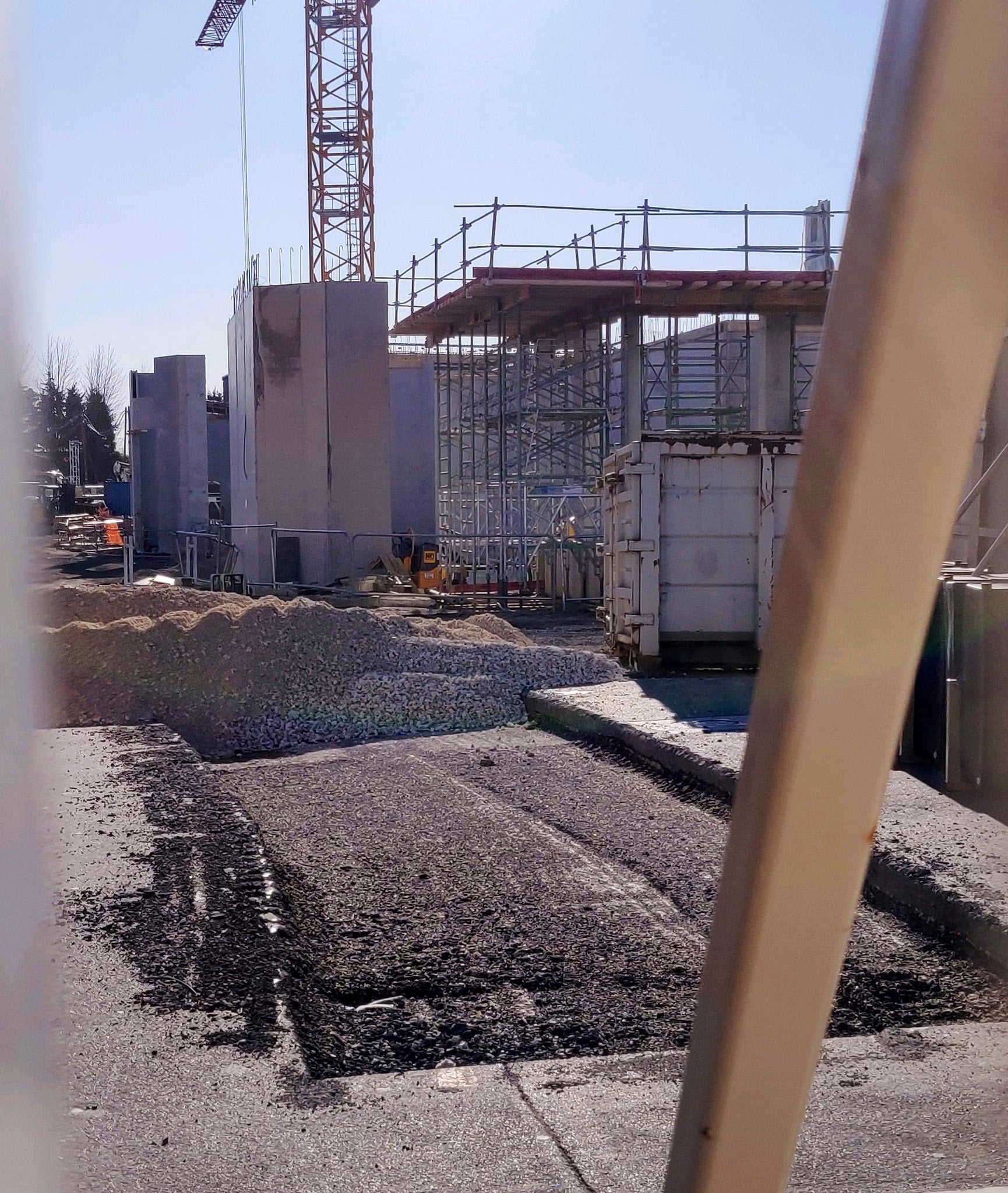 Avengers Campus continues to take shape with the Spider-Man attraction facade starting to (kinda) look like the concept art.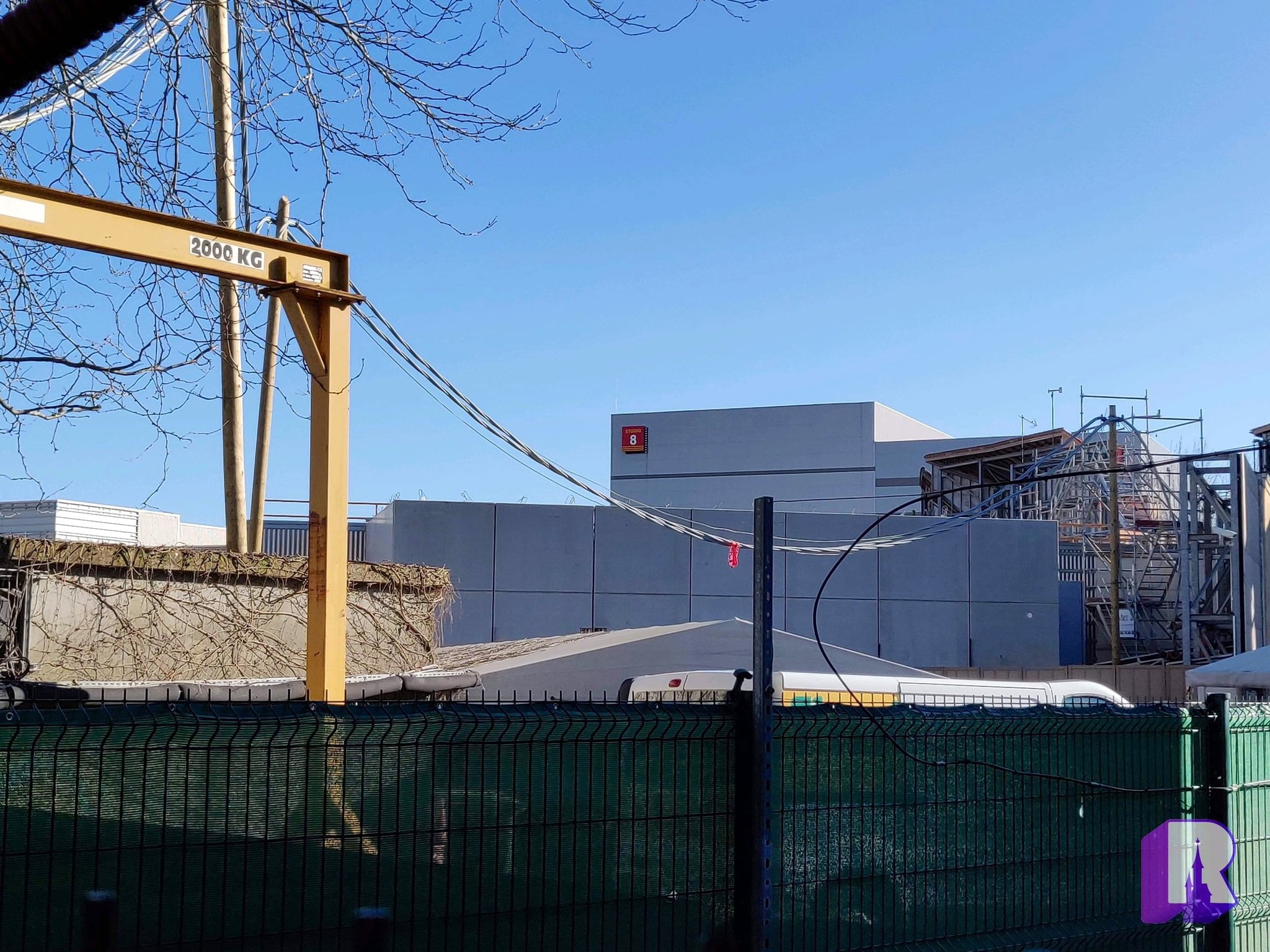 Over at the former Rock n' Roller Coaster building, panels are being stripped on the facade: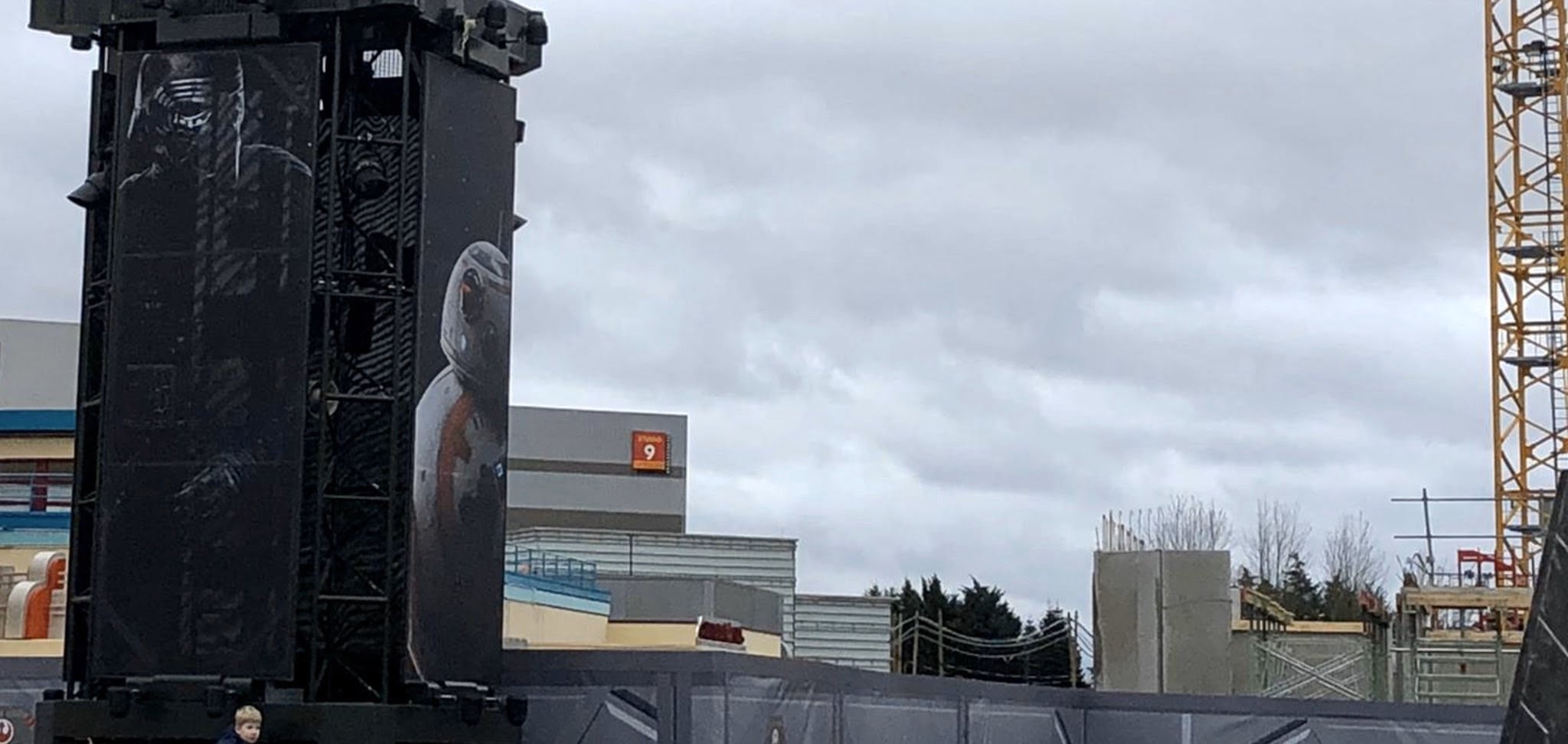 It's got a long way to go before it looks like this – but any progress is exciting: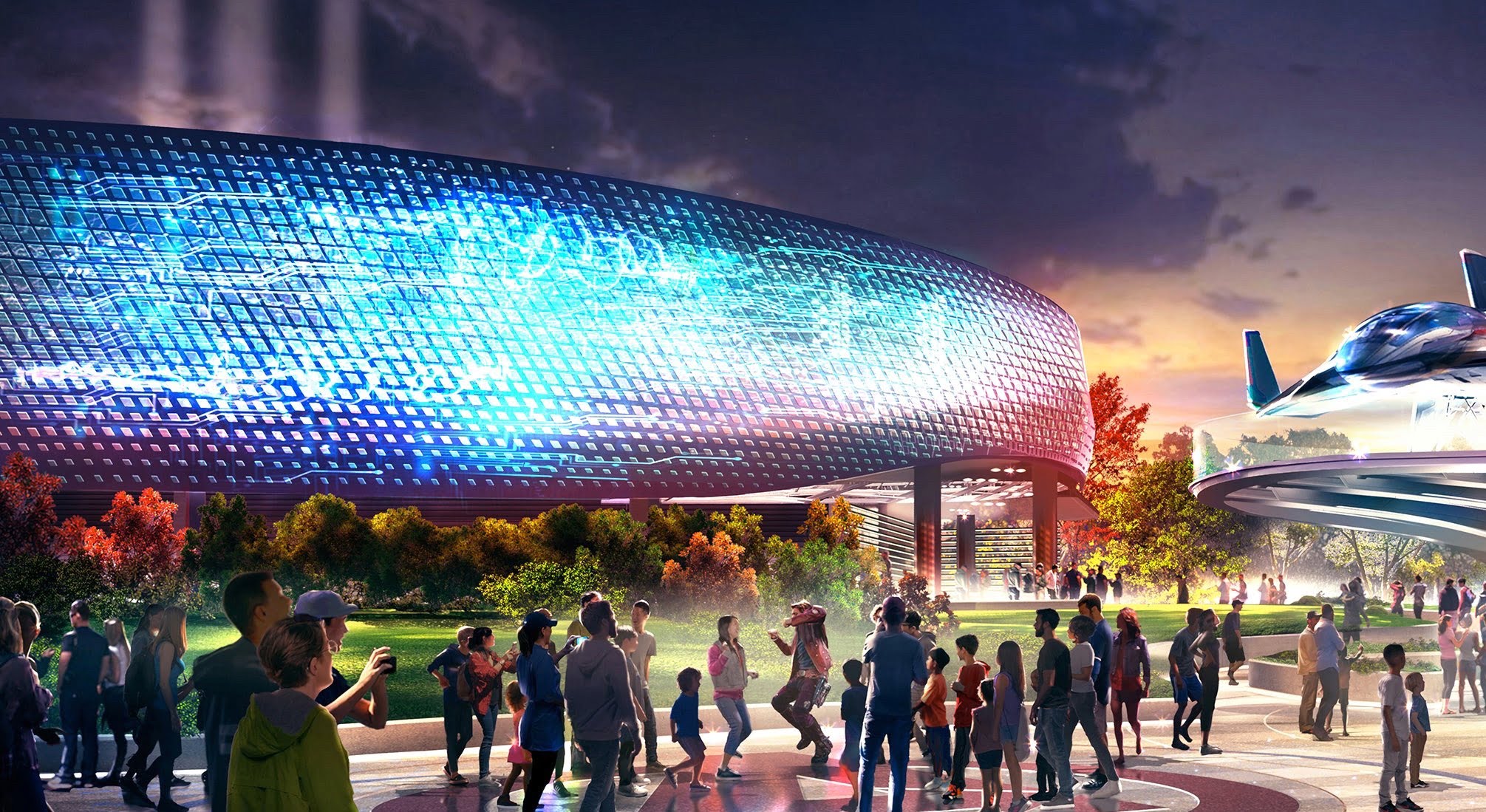 Next door, the Tram Tour sets are being bulldozed and especially the "Reign of Fire" setup which this week only had the station left, and a train car dangling in the sky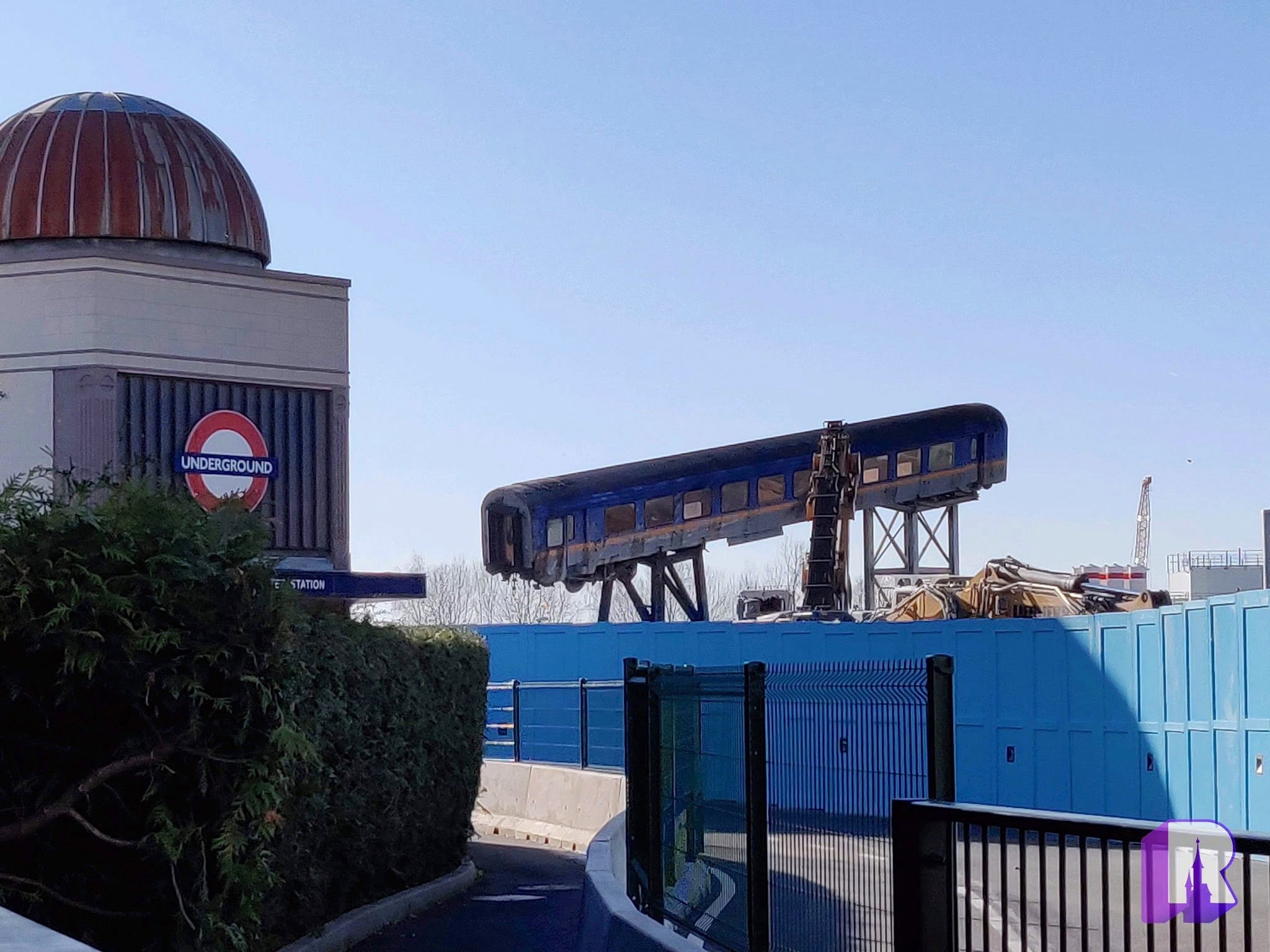 An interesting article in "Le Parisien" revealed that Walt Disney Imagineering had grown fivefold in Paris to 320 Cast Members, including young Imagineers like Stephanie. She's in charge of coordinating the many jobs on the expansion site.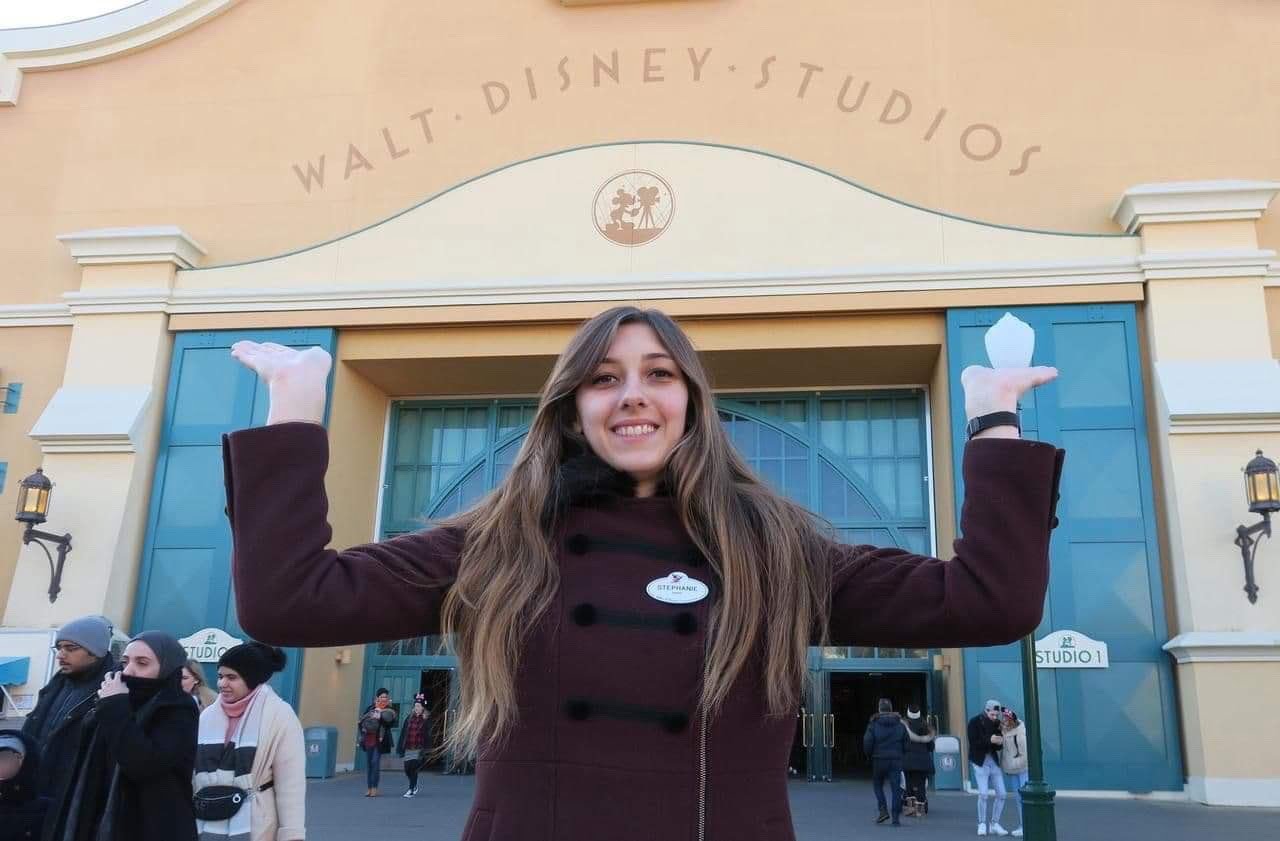 Over at Buzz Lightyear Laser Blast, the rotunda continues to get completely stripped. It looks like this is needed not only for theming renovations but also roof works: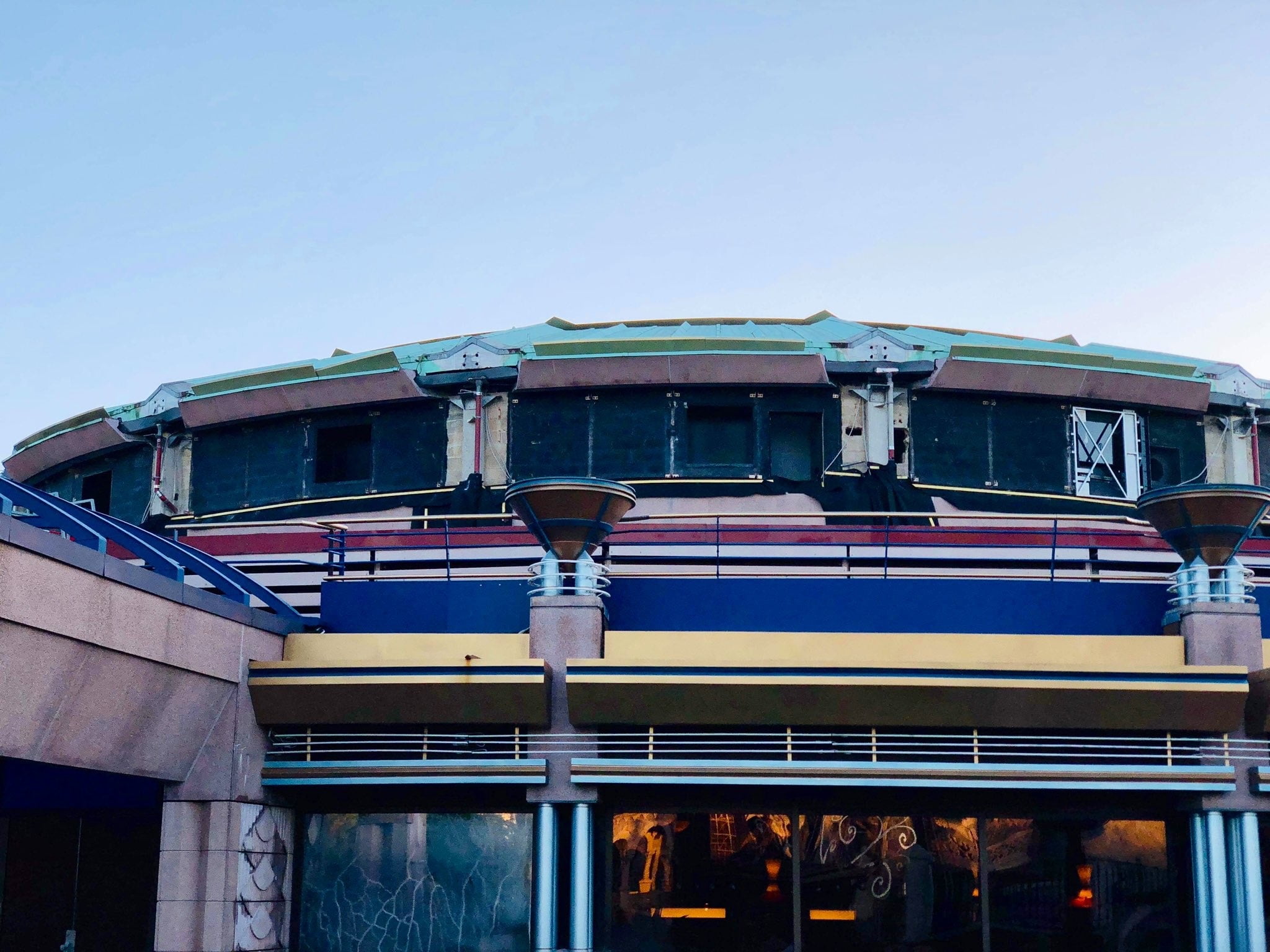 On the front facade, scaffolding continues to grow and hopefully we see an epic tarp soon: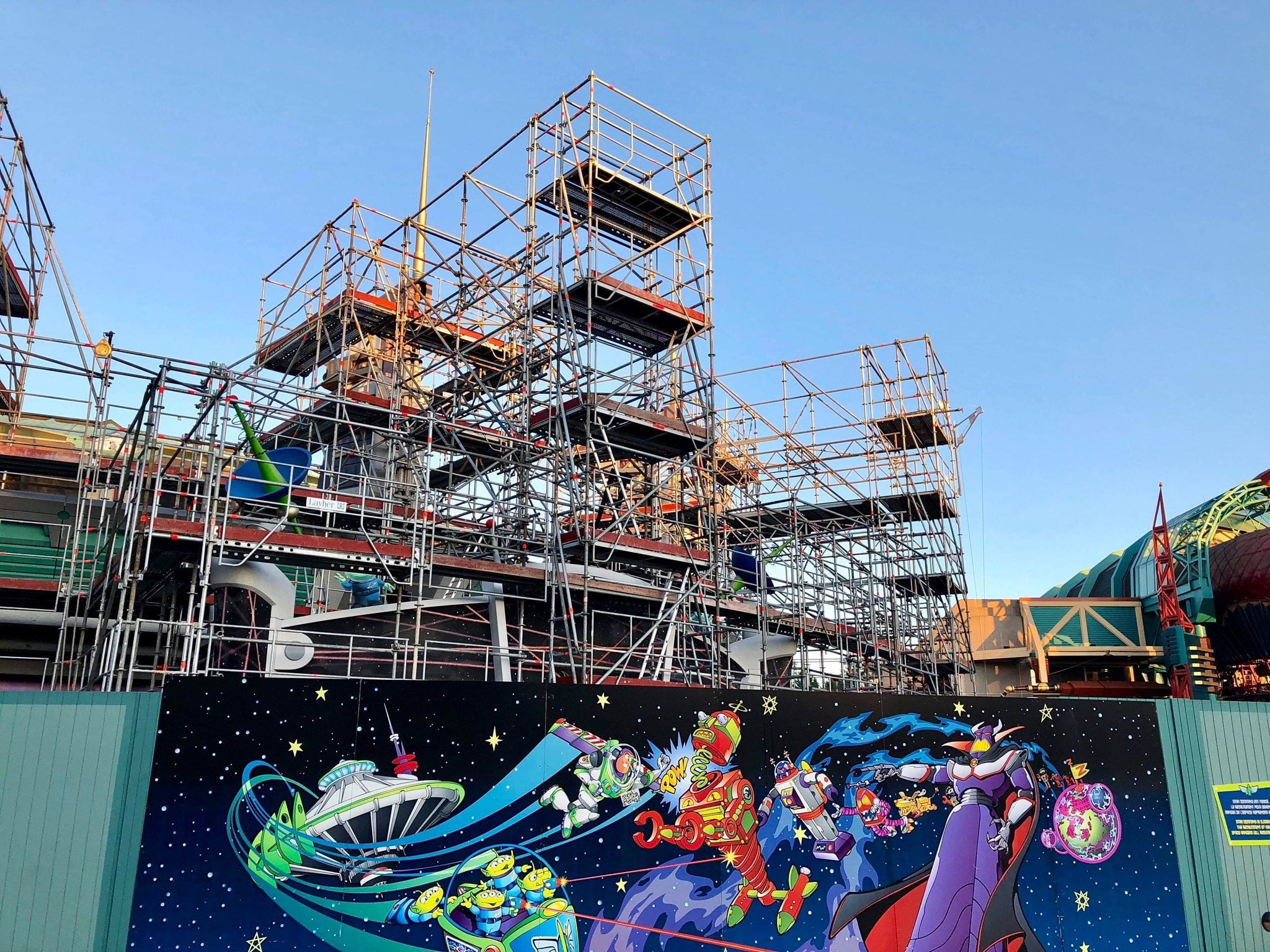 New vending carts have been added near the attraction probably because Constellations is losing heaps of foot traffic with the works: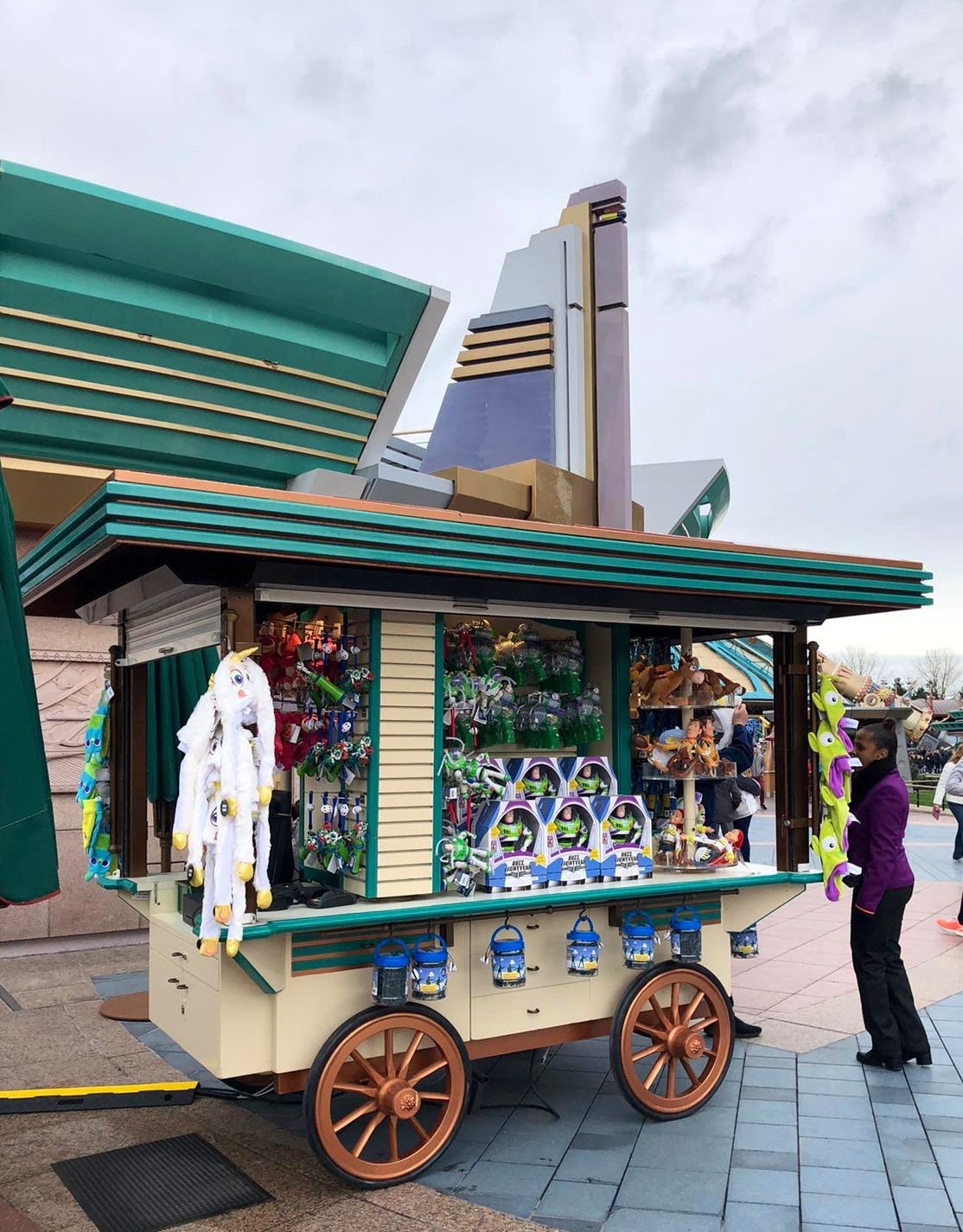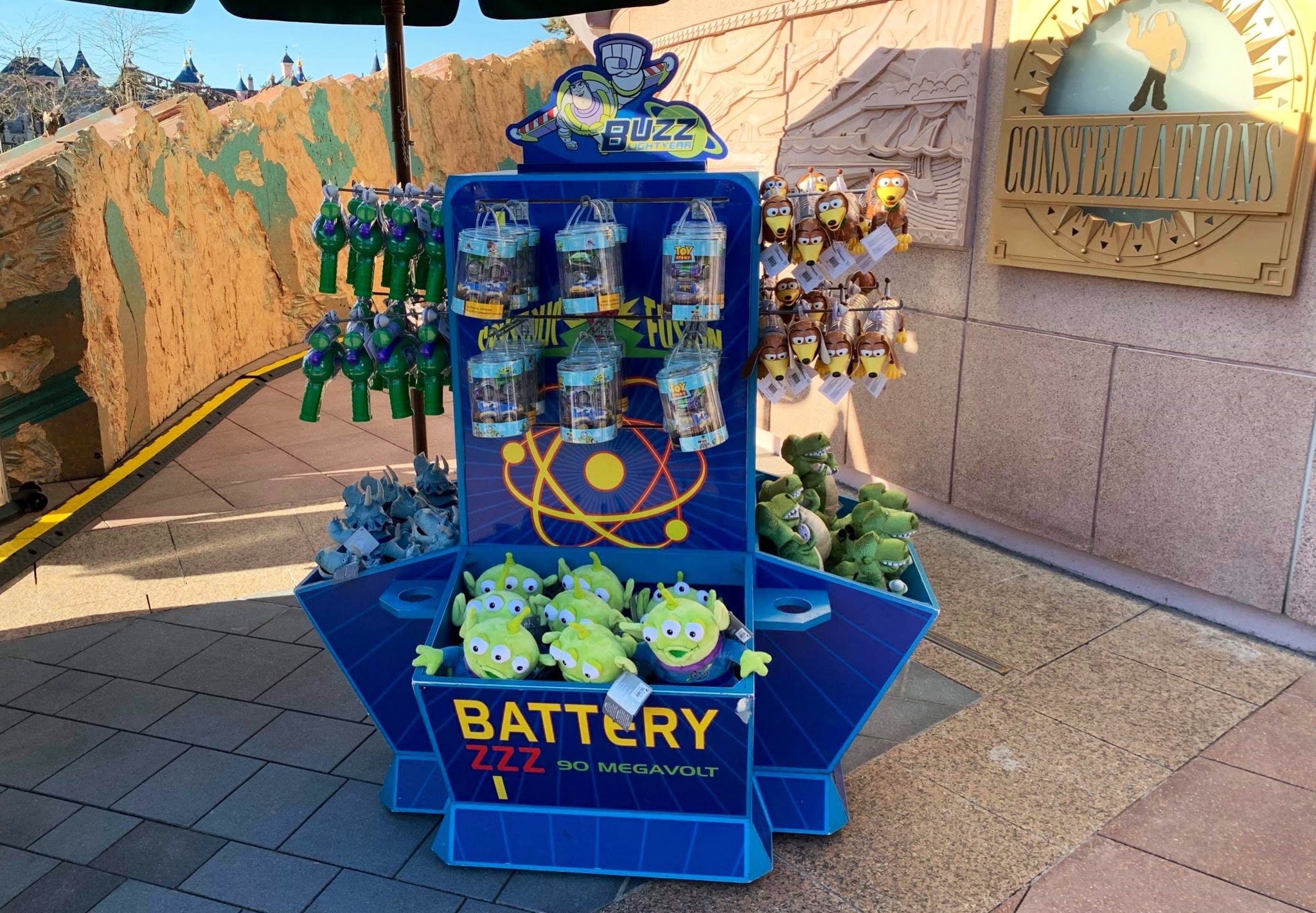 We also noted the return of the "Brush n' Roll" team on Main Street. This team executes small scale refurbishment works daily on buildings and other assets to ensure the Parks stay fresh and spotless. We heart them.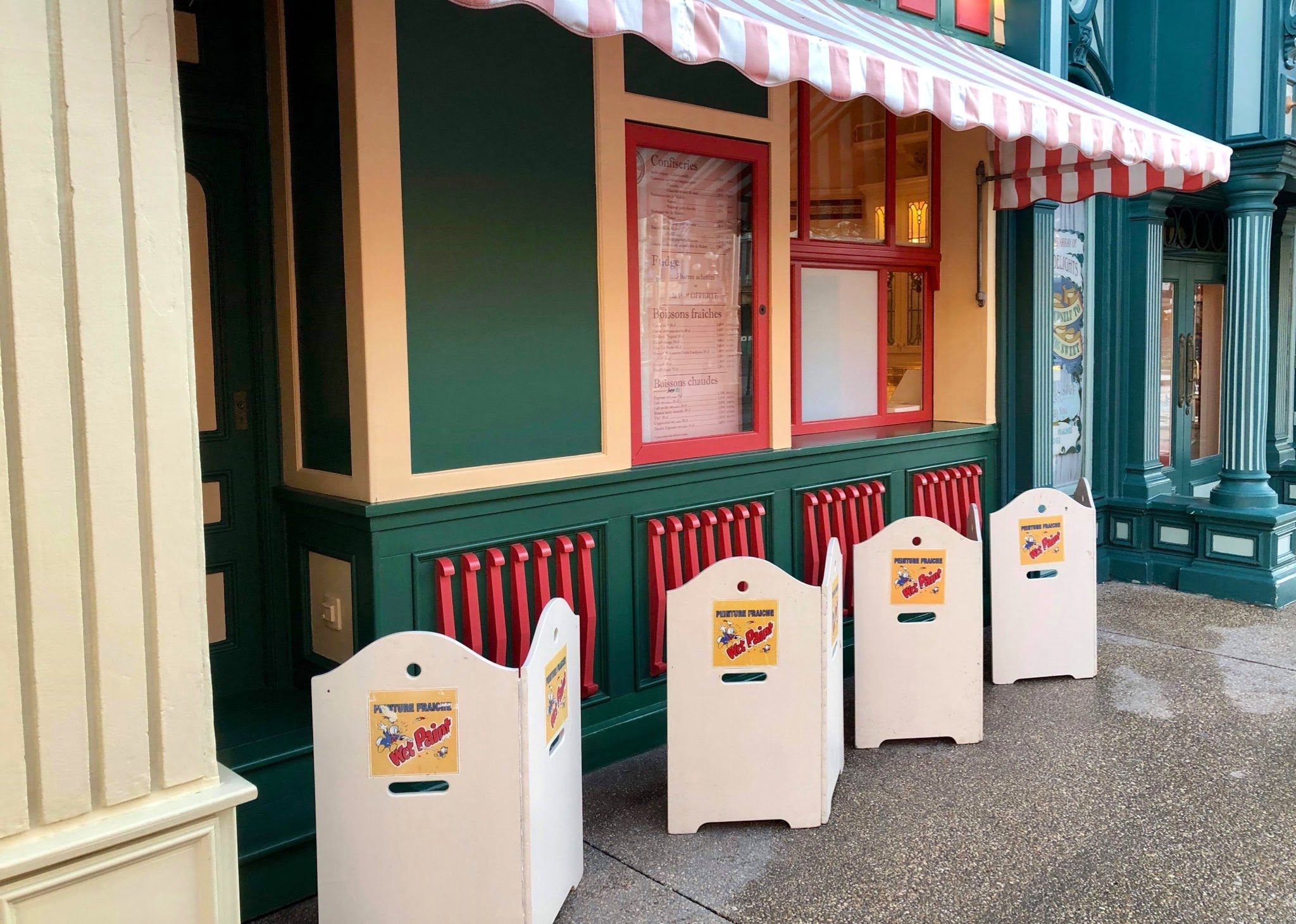 The Molly Brown has returned from refurbishment with not much to note (unless you know the secret apparently)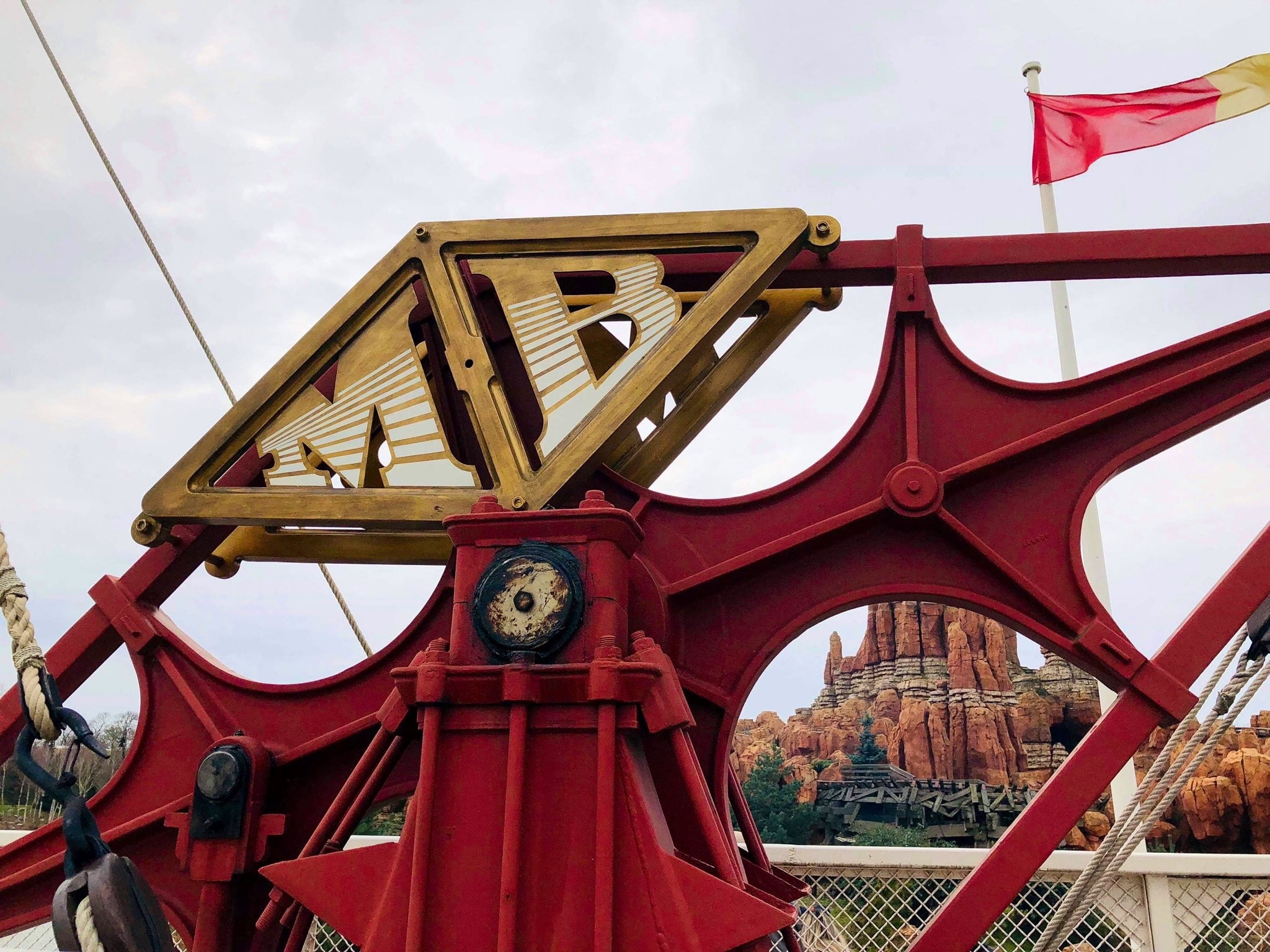 And the "pillow" base of the Lamp in Adventureland Bazaar got a fresh coat of red paint: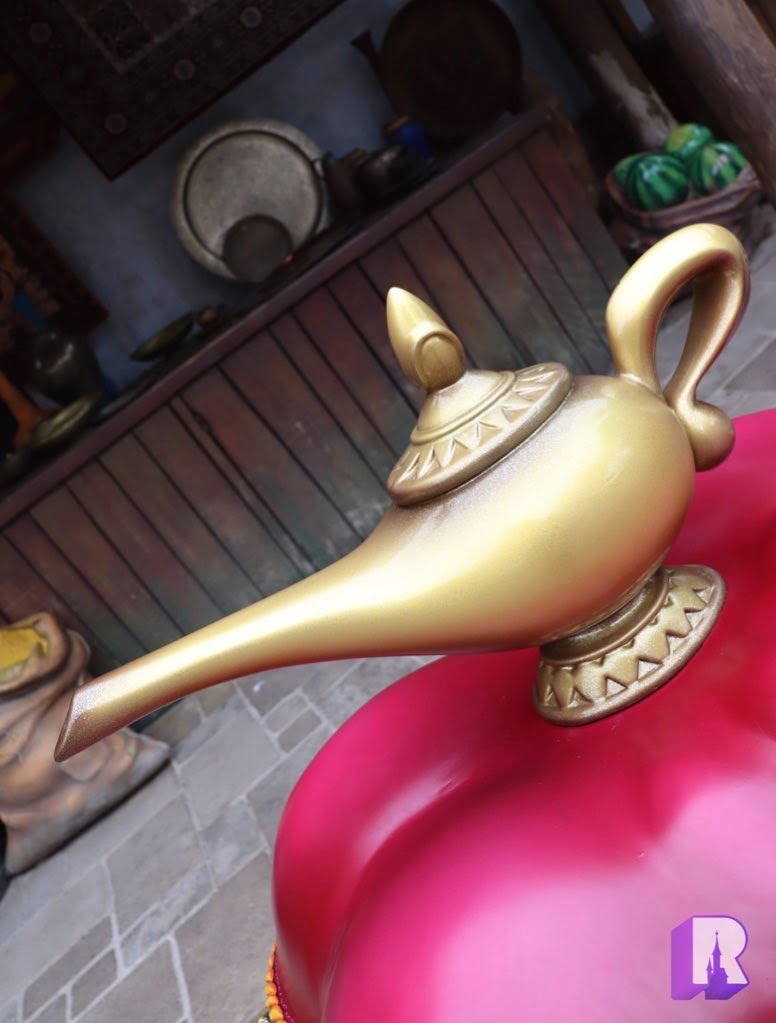 Outside the Parks, work has started on the renovation of the bus loops. They'll stay basic and without railings for a queue line, keeping with the messy rugby-style boardings at peak times.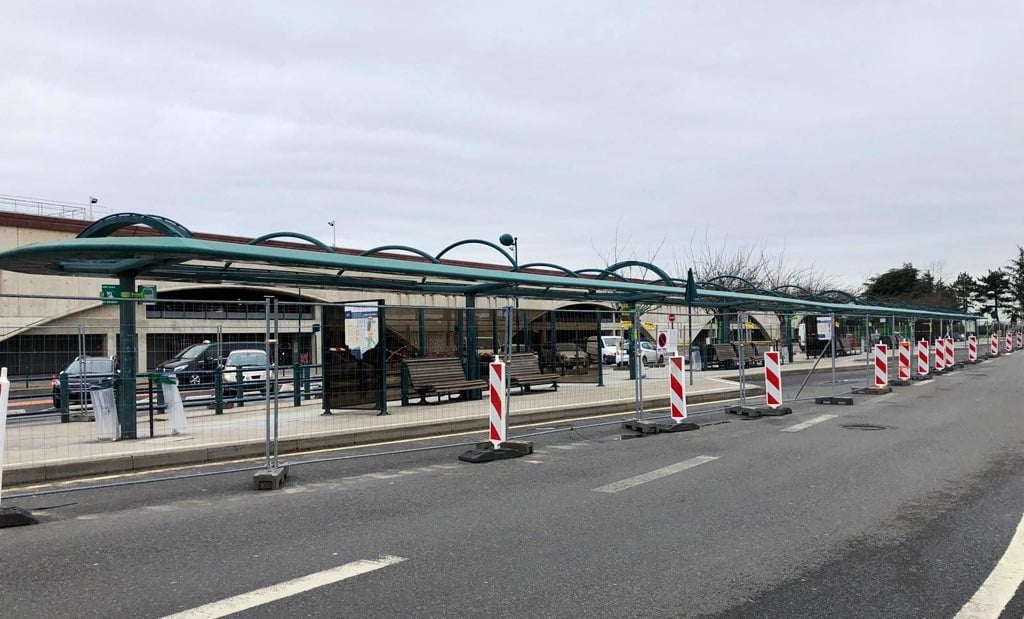 Merchandising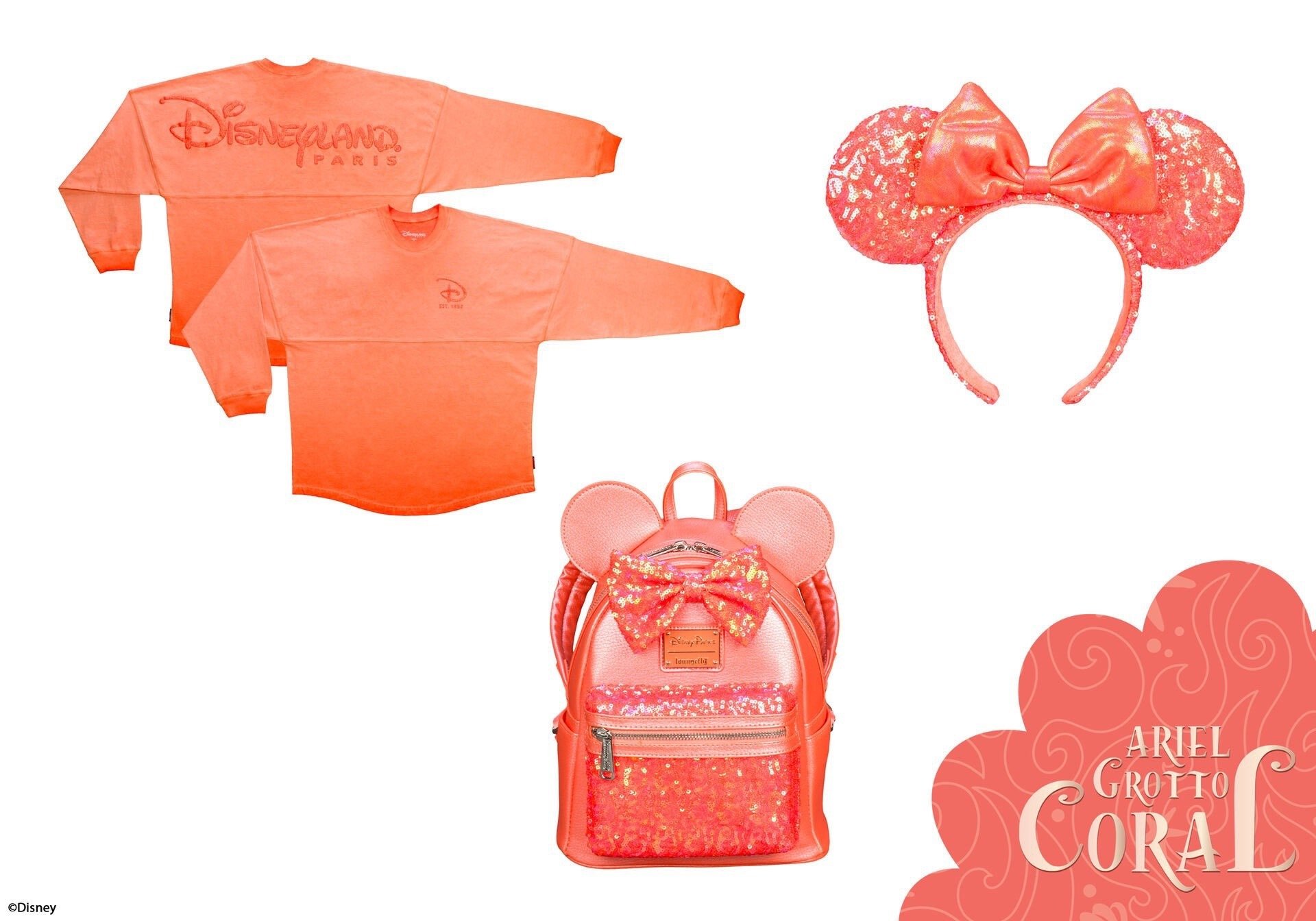 Another month another "color" collection – say hello to "Ariel Grotto Coral":
– Spirit Jersey €59.99
– Loungefly bag €79.99
– Ears €22.99
A snack also completes the collection: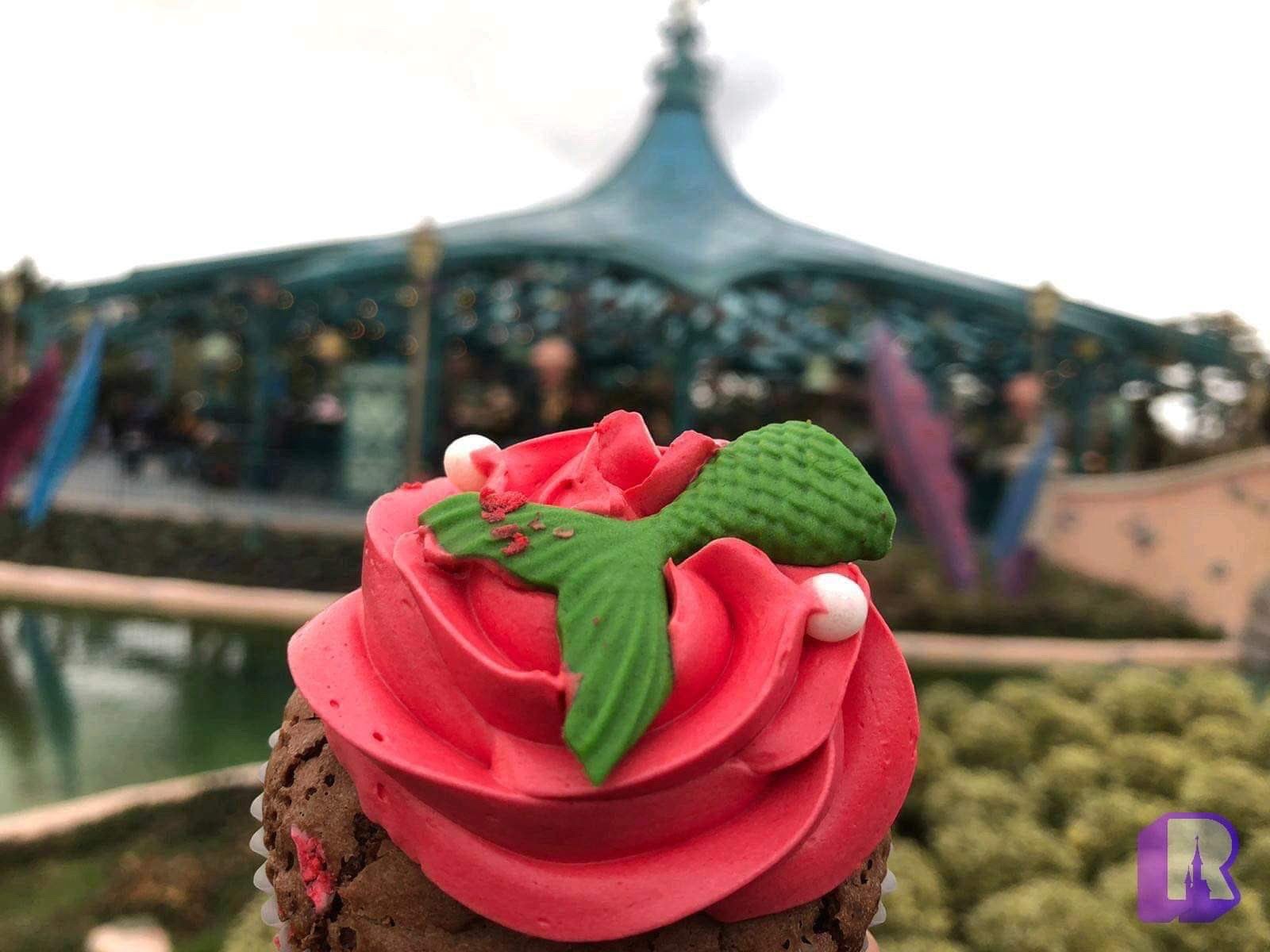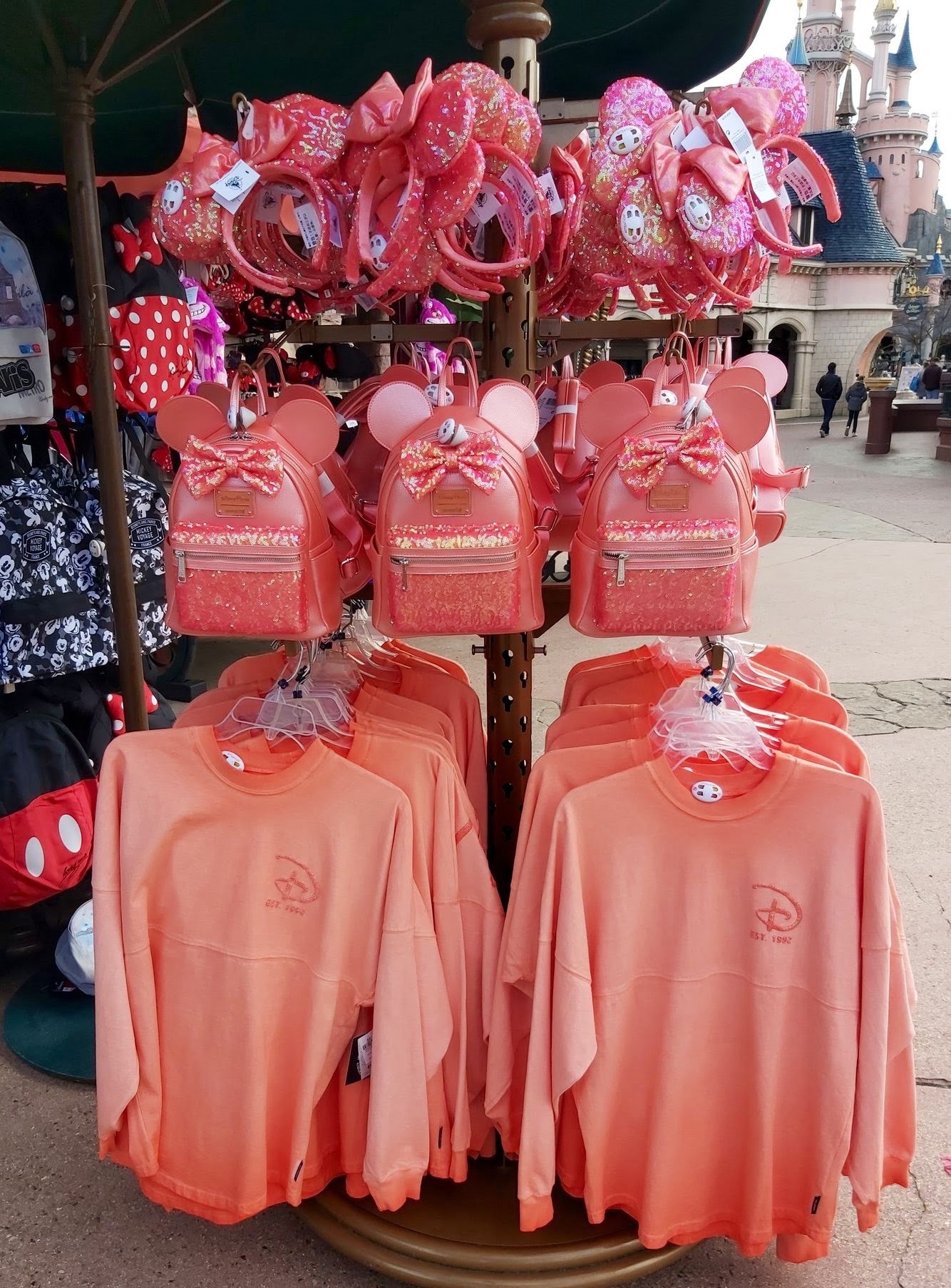 The jerseys ears and bags are available literally all over.
A new Hollywood Tower Hotel Pin collection was released on Saturday. Some great designs – with a lot of Stitch for some reason.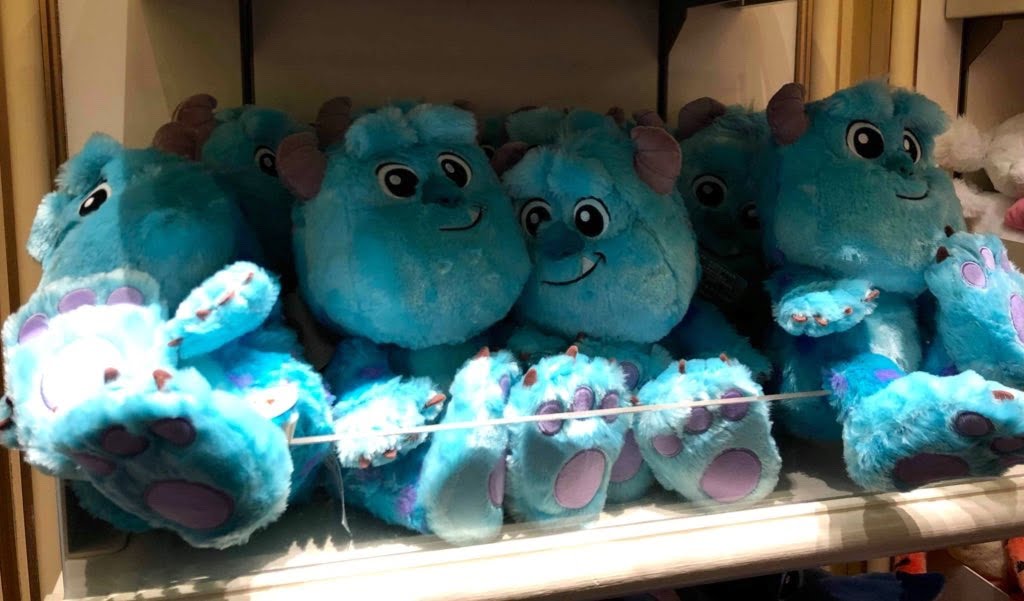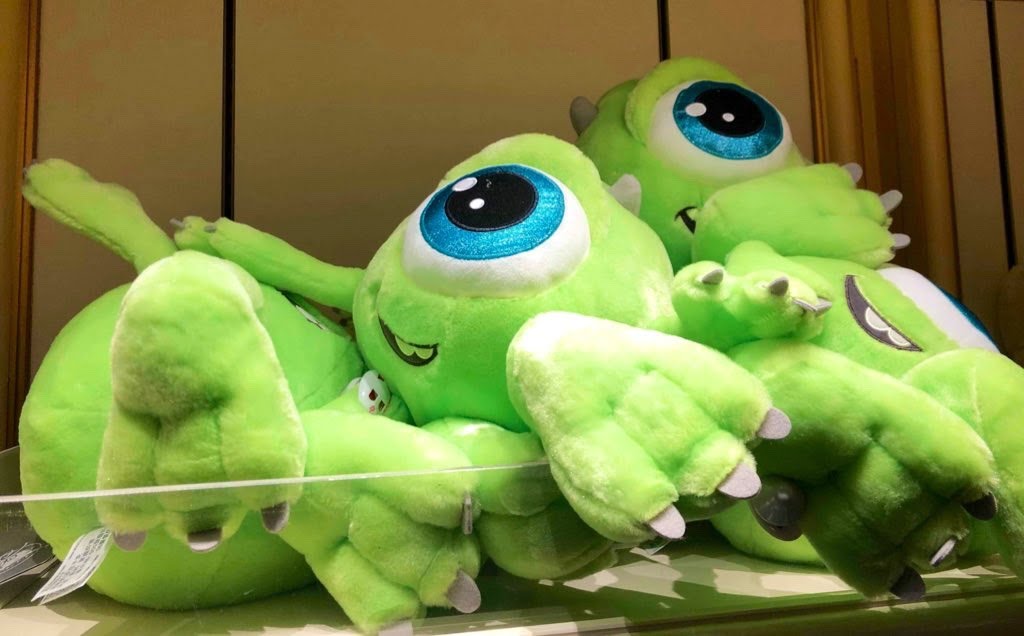 And tons of "Big Feet" plush arrivals – these are very popular with Guests.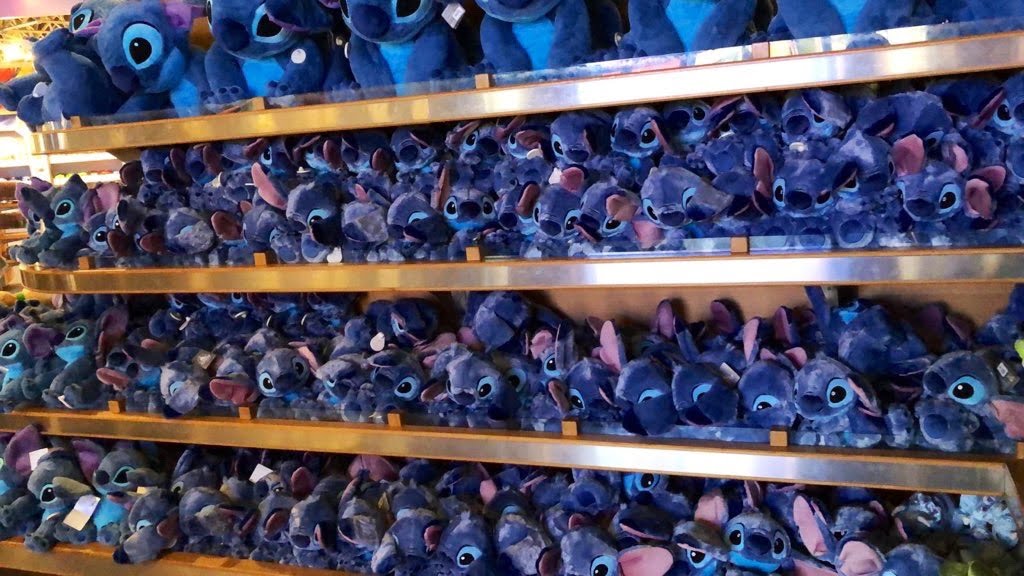 The Stitch "Big Feet" came back in stock and boy did they order a lot ! More plushes with Fox and the Hound – that pup has SEEN THINGS: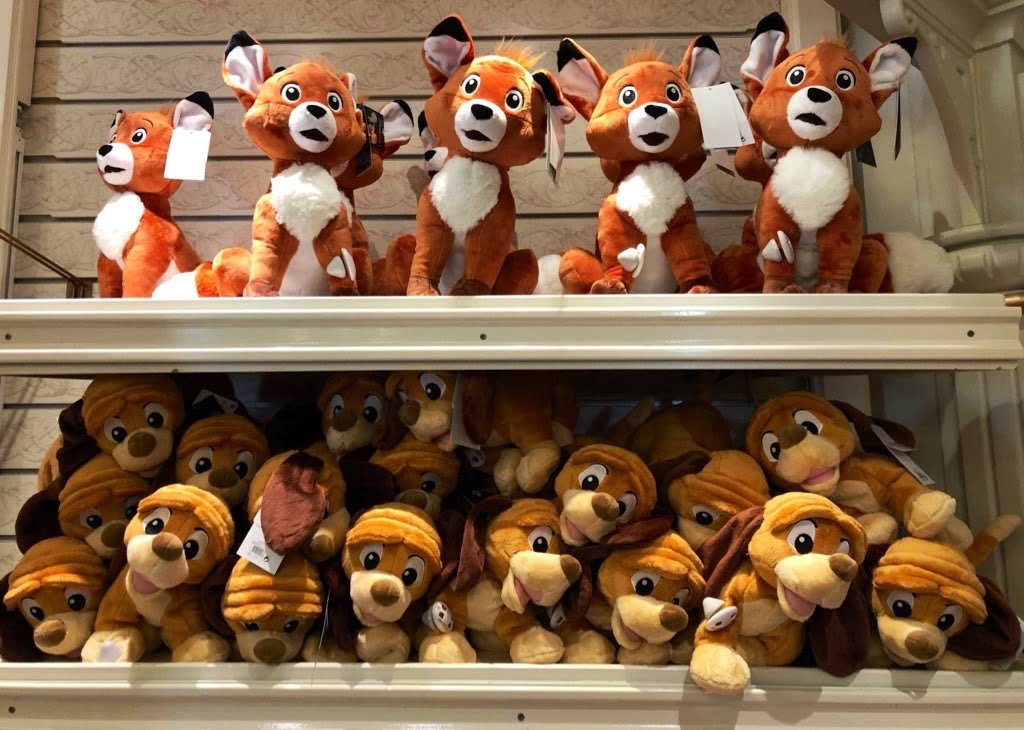 And cute pet bowls !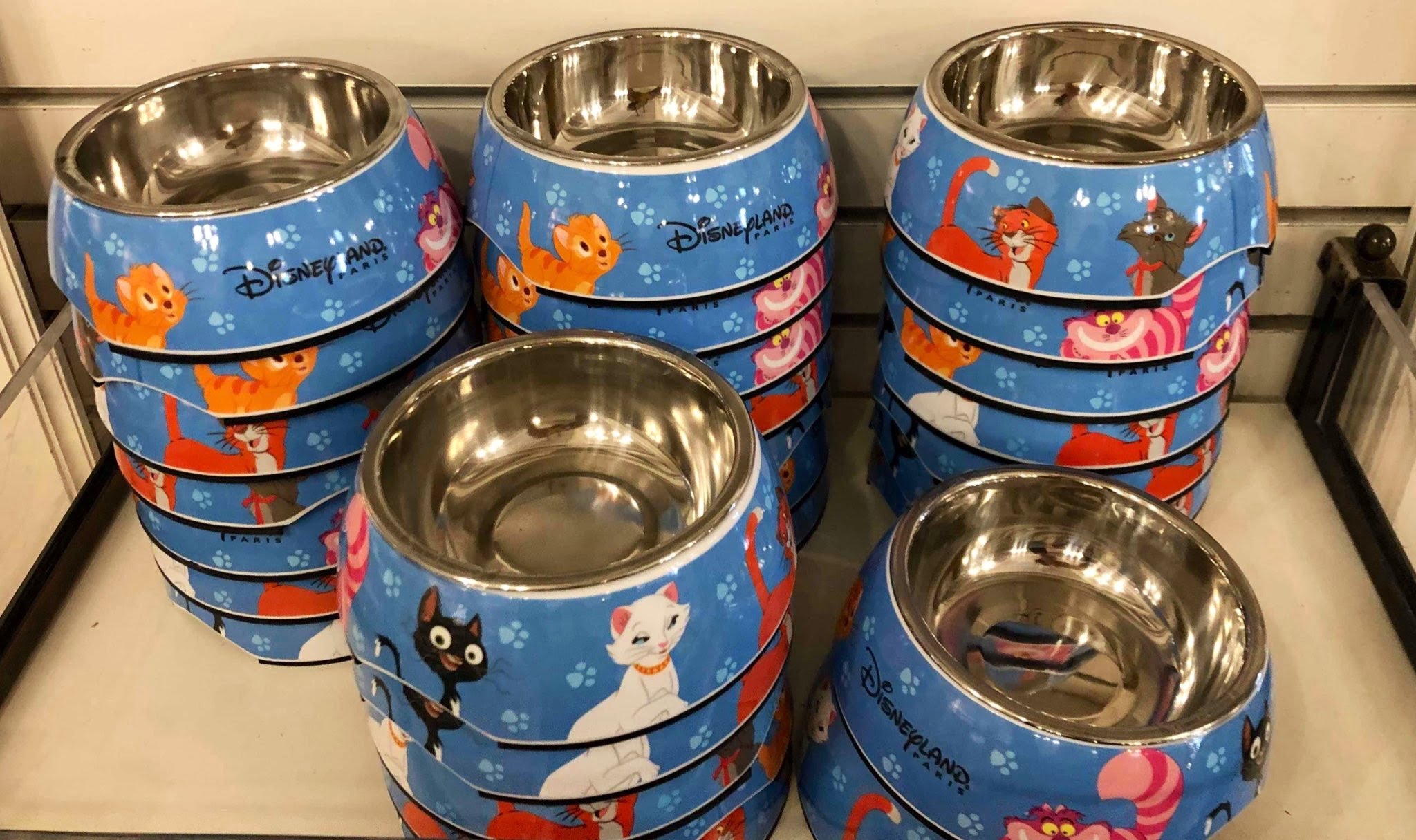 Characters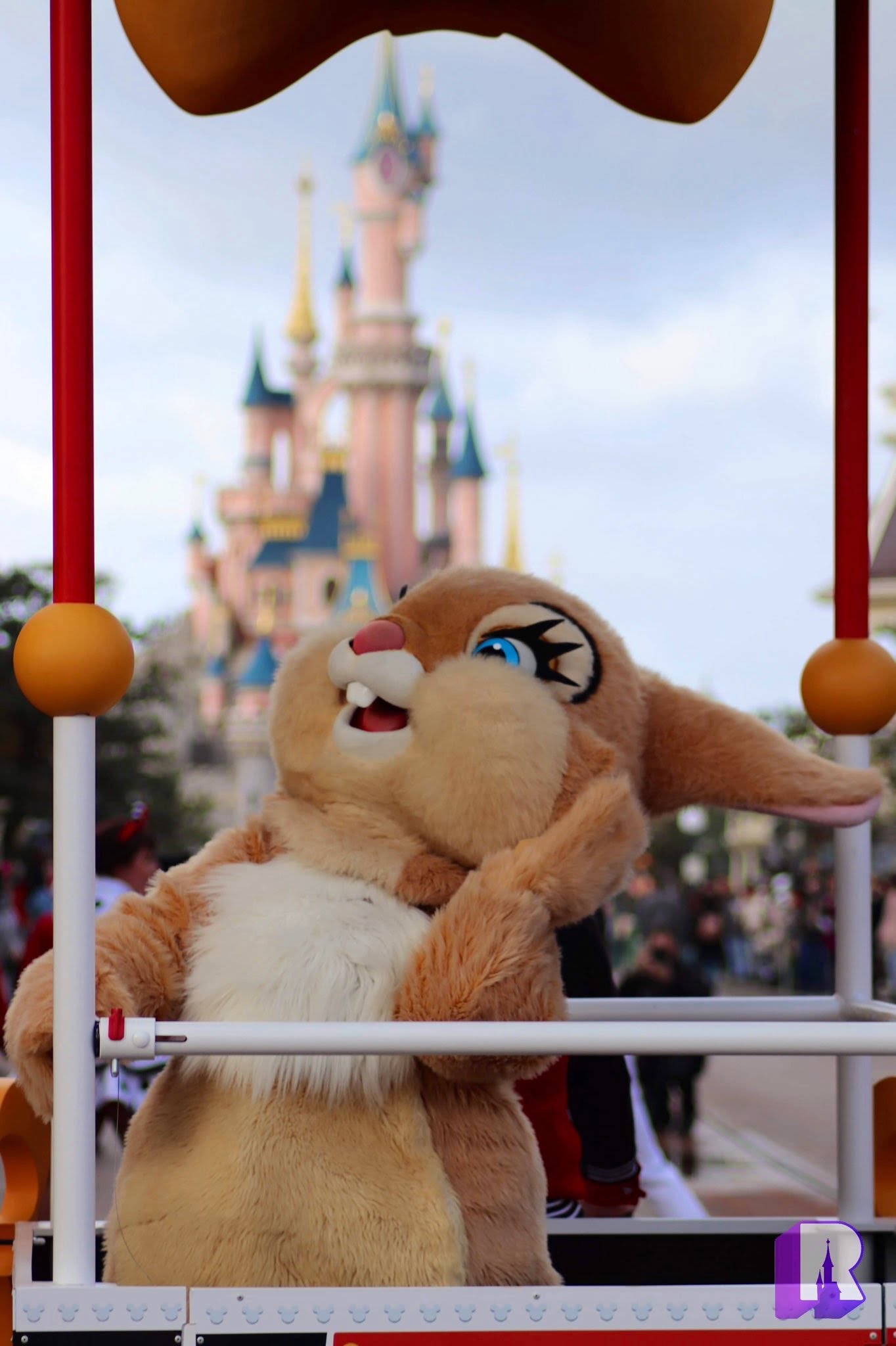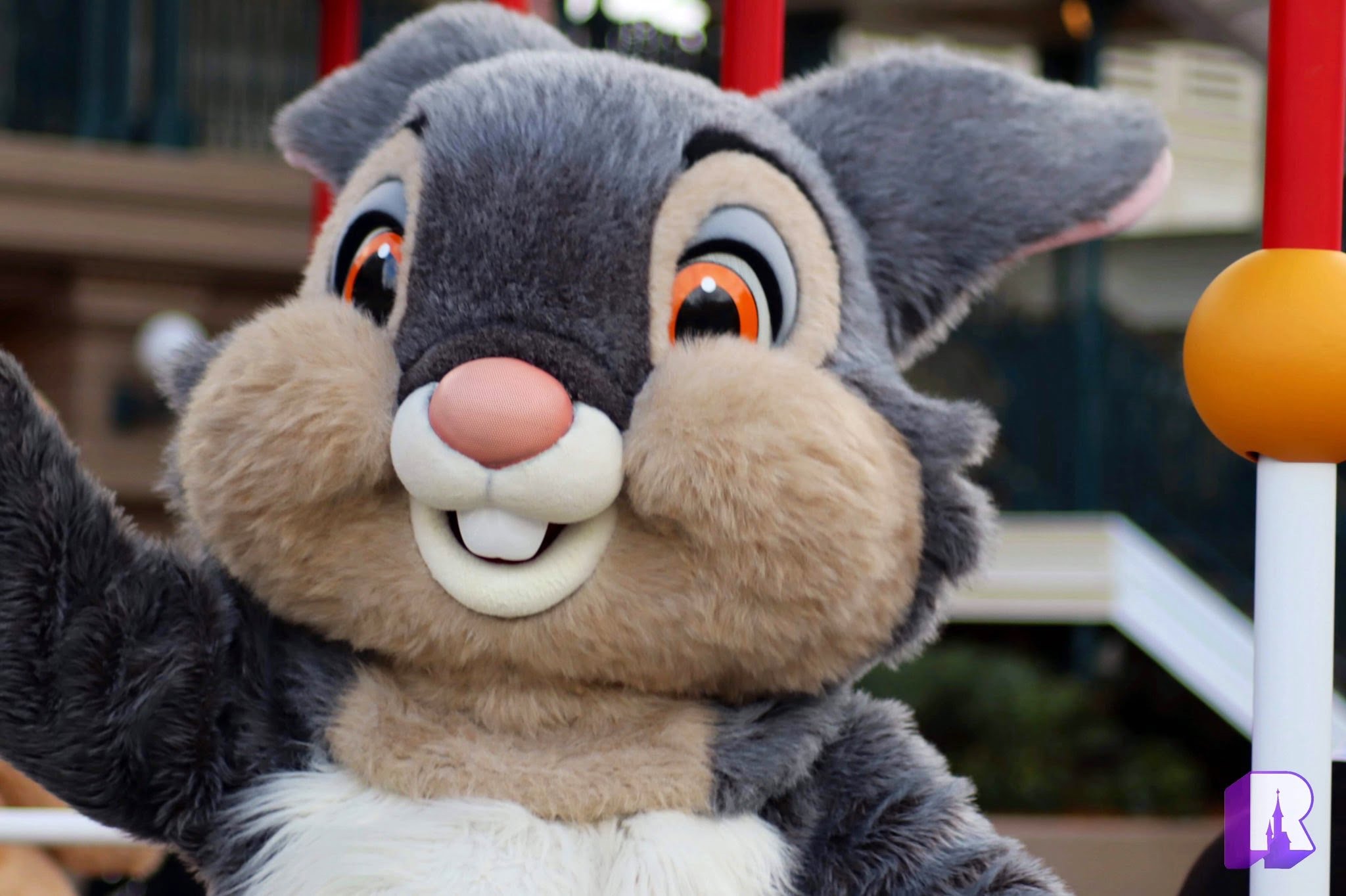 Thumper and Miss Bunny were the Guest Stars on Tuesday.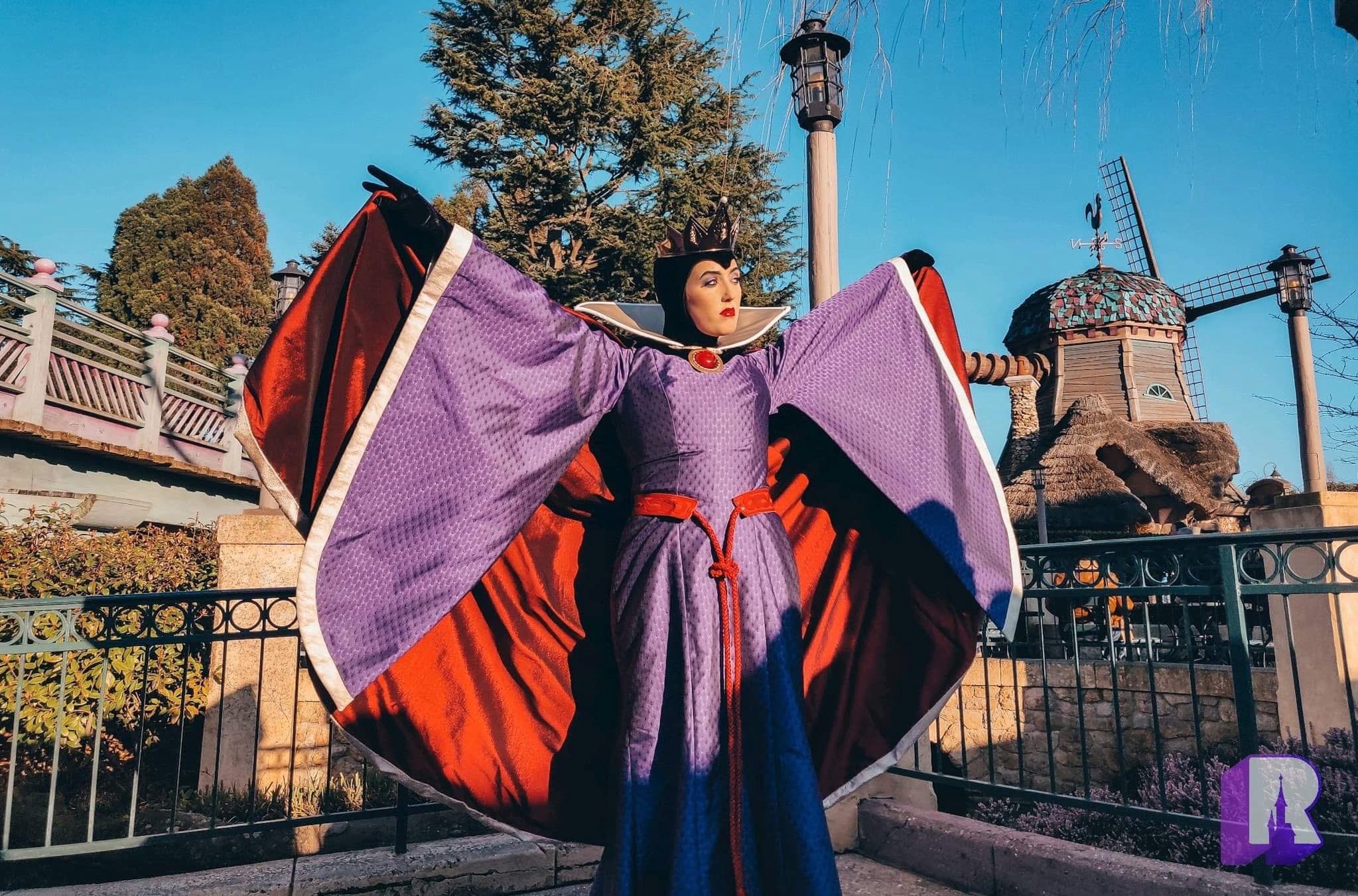 With entertainment at a relatively low level in Disneyland Park, many great characters have been meeting guests recently.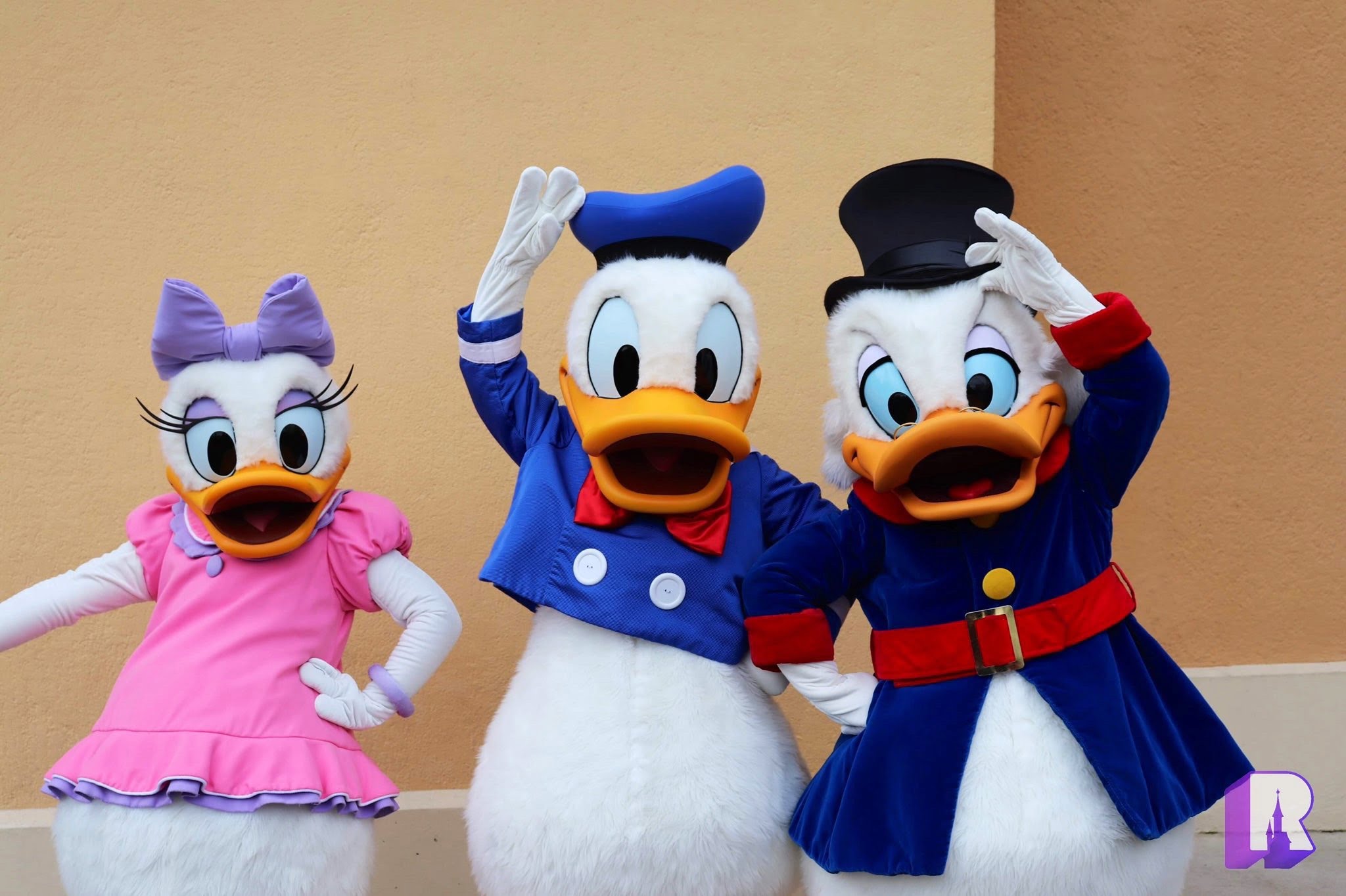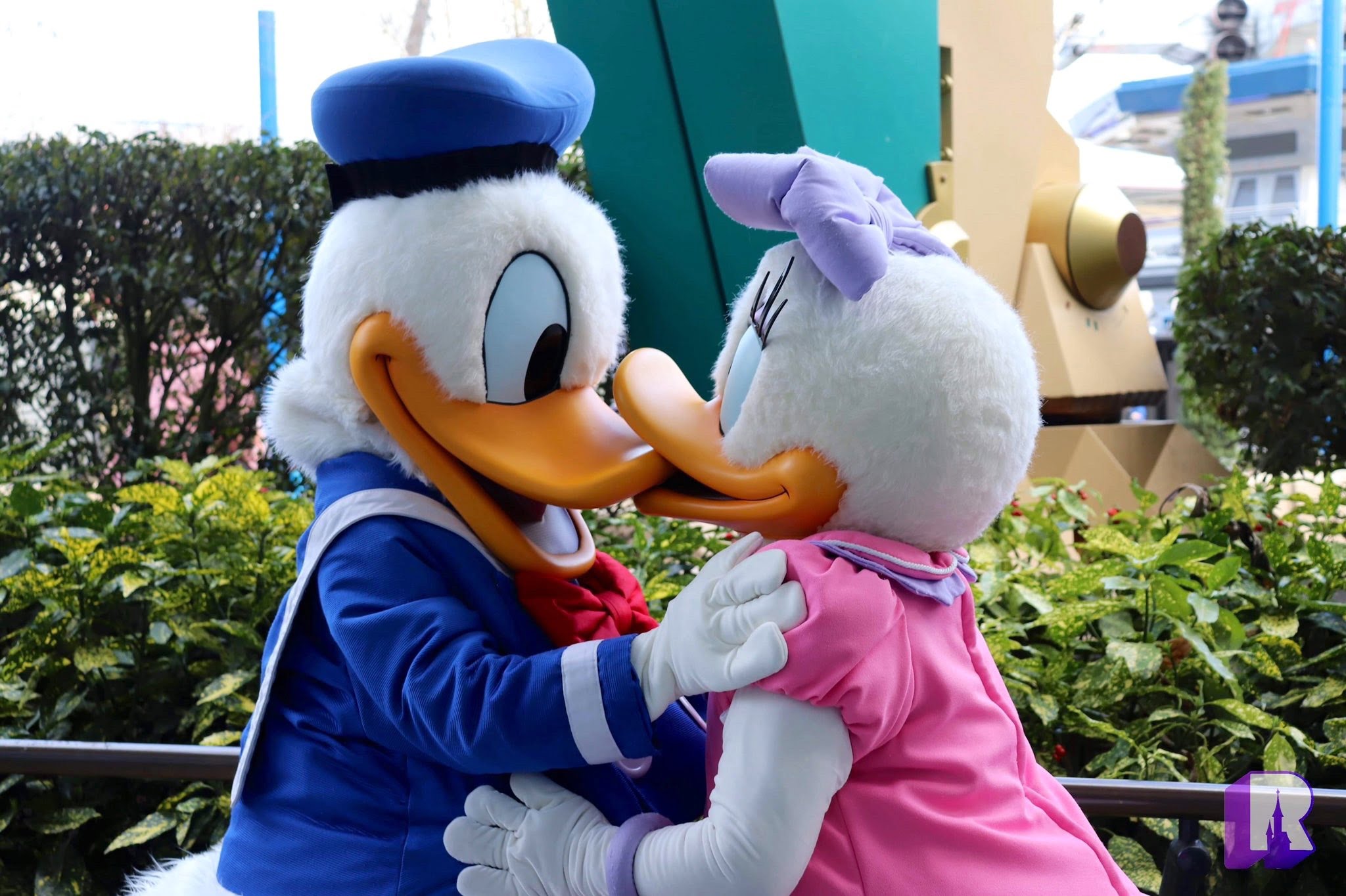 Absolutely love this candid shot of Merida – it's so her!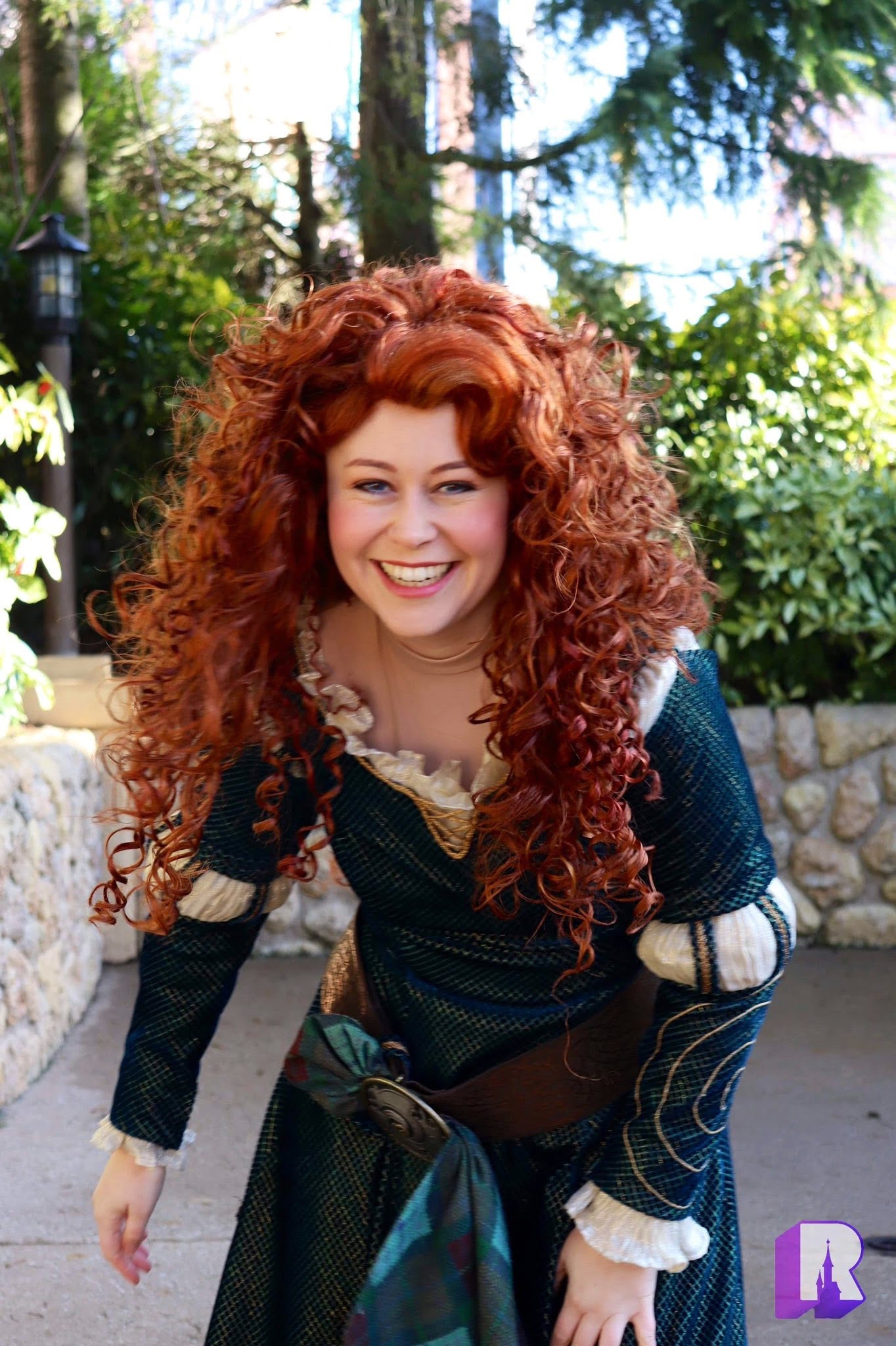 Buy Your Tickets!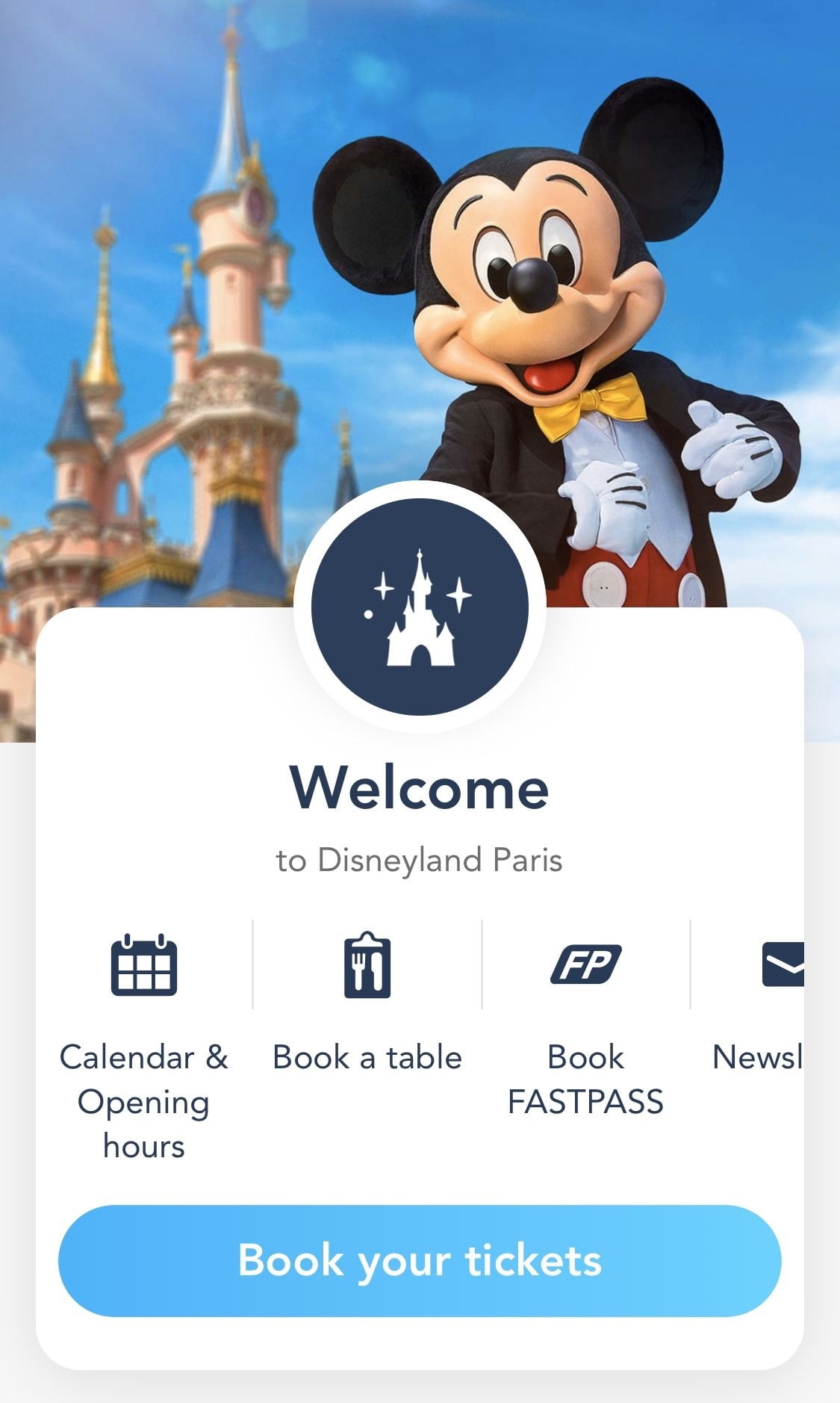 Starting February 17, Guests will be able to buy same-day Park Tickets directly on app without being redirected to the website. They then will be able to scan a cute barcode (no really it's cute) straight from the app on the entrance and Fastpass readers. Who needs this feature ? Absolutely no one. But it's a start towards having your AP, and all tickets really, dematerialized and one small step for the "all digital" revolution announced by Daniel.
Well there you have it: another week of Magic! As usual I will leave you with my favorite glamour shots of our beautiful resort, expertly captured by our team. See you next time !