Welcome to a new weekly Disneyland Paris news update! This week we got to preview the "Princess Week", finally some ticketing updates, plus new merchandise, refurbishments and more. Let's go!
Ultimate Princess Celebration Preview
Two surprise preview days were organized at Disneyland Park for the Ultimate Princess Celebration or "Princess Week" offering, which saw the return of the Frozen 2 float on the Parade Route! On big highlight was Elsa's white dress which is closer to the film and get away from the "ABBA" dress of 2020.
❄️ For the first time in literally forever – welcome back to Disneyland Park, Queen Anna and Elsa! pic.twitter.com/aE7jhxZeUb

— DLP Report (@DLPReport) August 18, 2021
Why Wednesday and Thursday only – that's still unclear – but it was so great to finally see something "new" return to the Park. Anna and Elsa's entrances brought cheers from the crowd every time and it was really heartwarming to see.
Sadly Sven was not his usual animated self but hopefully he will be again in the future.
The preview days also featured two new selfie spot: Jasmine in Adventureland and Merida in Fantasyland!
In the evening, the Disney Princesses took over Main Street Station for the evening goodbye. Another lovely moment.
We also received official preview photos of the snack offering for Princess Week: cute little pastries, a Belle milkshake at Victoria's (is that just a bowl of ice cream with a preglazed donut on top? Ok, baby steps…), and ice cream treats themed to Frozen 2 and The Little Mermaid. We'll be sure to try these next week for Princess Week: August 23-29.
You Shall go to the Parks
After last week's outrage from AP holders who could not access the Parks in August, things have somewhat resolved themselves. Funny thing is this has nothing to do with Guests being outraged but simply with how capacity is managed and systems updated by Disney. Capacity is returning frequently for August, September is fully available, and reservations are even now open until mid-February 2022!
Now that's what would call a blessing in disguise, because if you're for example planning to visit around Halloween you'll likely want your 3 days booked then. But if you also want to come for Christmas, which is now open, you'll have to wait until you enjoy Halloween for booking these ans by then a number guests who didn't come for Halloween may have snapped some of those days. Capacity is generally set to increase however and more gets added regularly when Disney reevaluates their reservations needs for each period, so visits should be possible but expect some issues around Halloween day and Christmas Week. The new normal.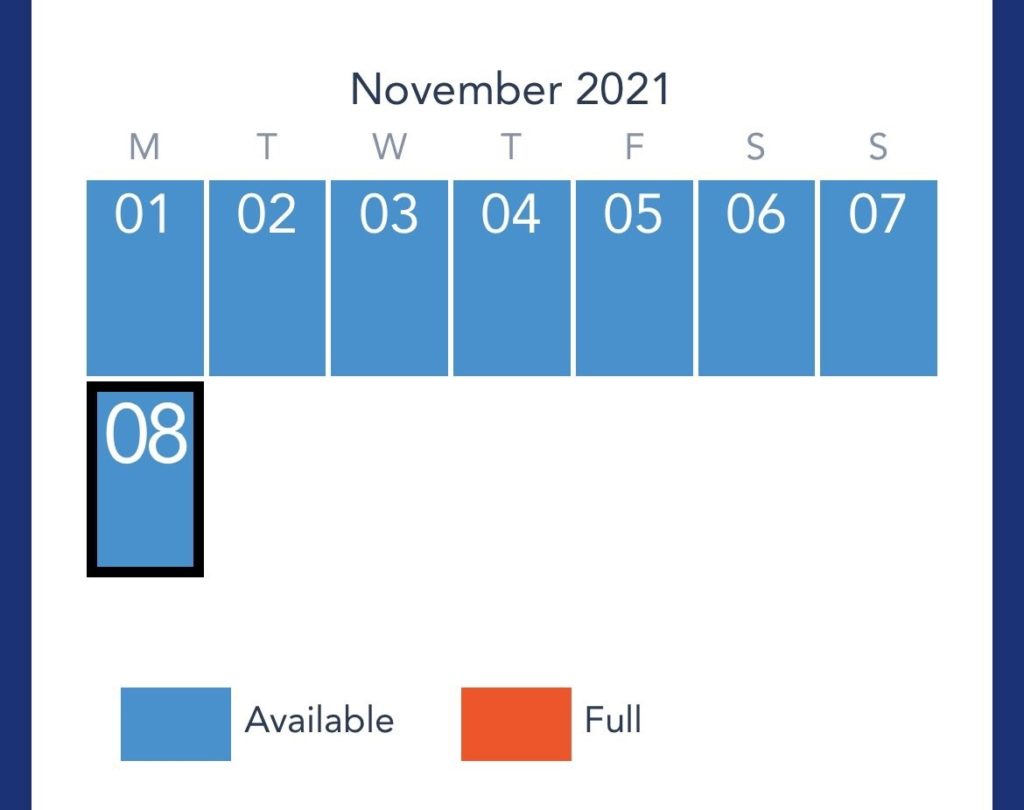 "Privilege Tickets" also became available. As a reminder AP holders can reserve these online in the AP portal but must still come pick them up and pay with proof of AP each day.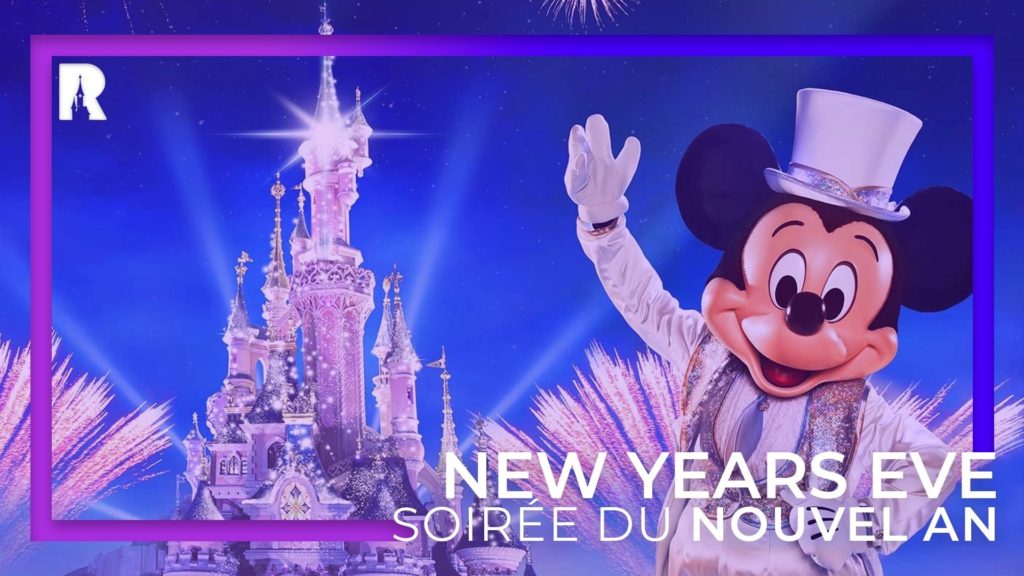 It's already time to think about New Years Eve! Tickets are on sale for the hard ticket party, online and at City Hall / Guest Services.
You can book online HERE
AP Holders can get 10% (Magic+) or 15% (Infinity) discount on these in person or over the phone only.
The New Years Party promises to have fireworks with new effects, special entertainment and more surprises. Depending on what happens in December, it could be the first time we see fireworks back at the Resort.
Maintenance and Refurbishments
With the rollout of Premier Access (and who knows what else they'll invent next), the Fastpass Machines have started being removed. No matter what happens with DPA, paper tickets are goners for sure so we will never see these again. A Disney Parks icon.
Discoveryland is getting some well deserved love recently.
And over at Orbitron, more elements are being added to the main structure, giving us a rare look at the machinery. The Attraction is expected to spin again mid-December.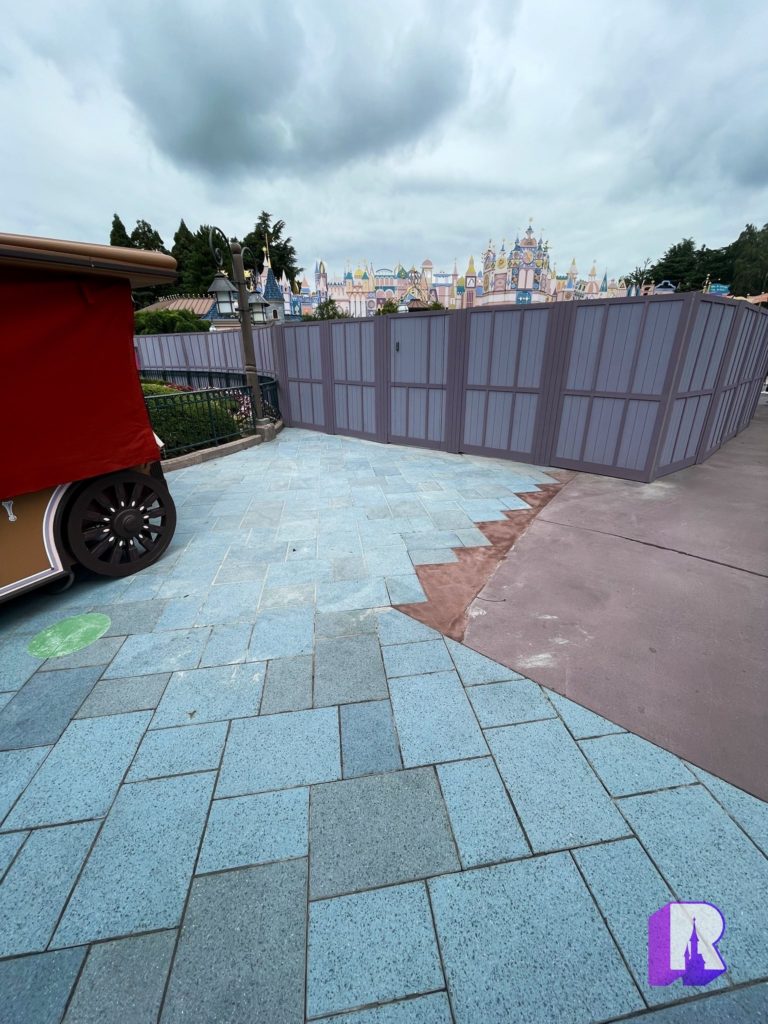 Over in Fantasyland, the land repaving projects continues to progress with new sections slowly being unveiled.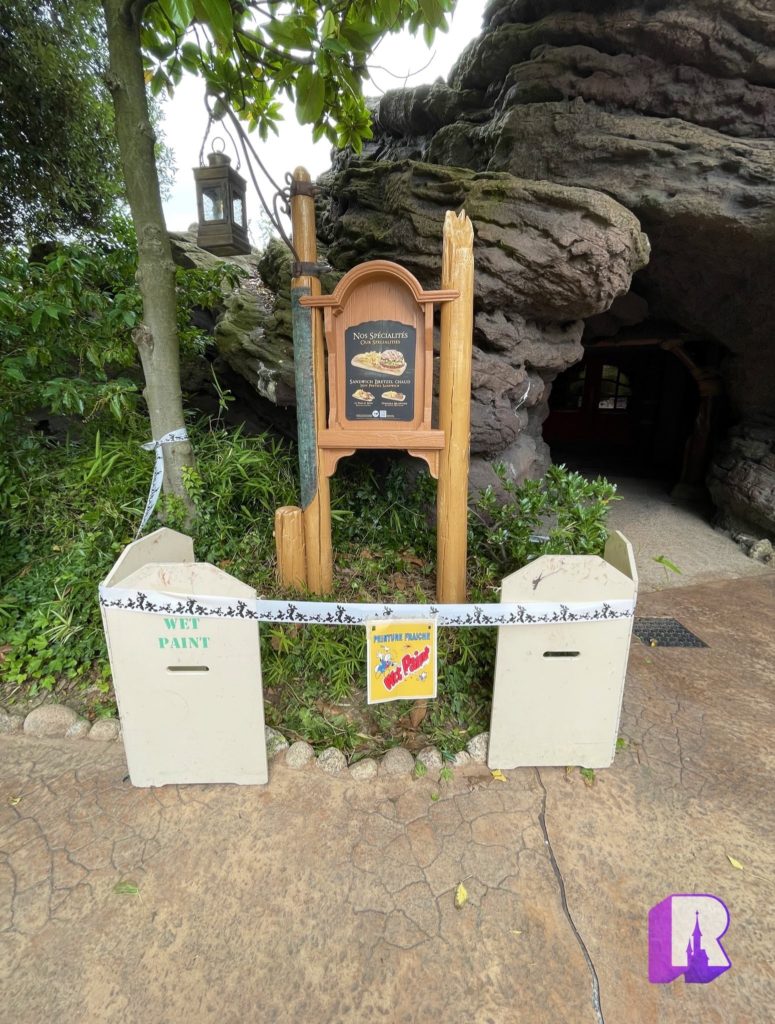 And some love for this sign in Adventureland.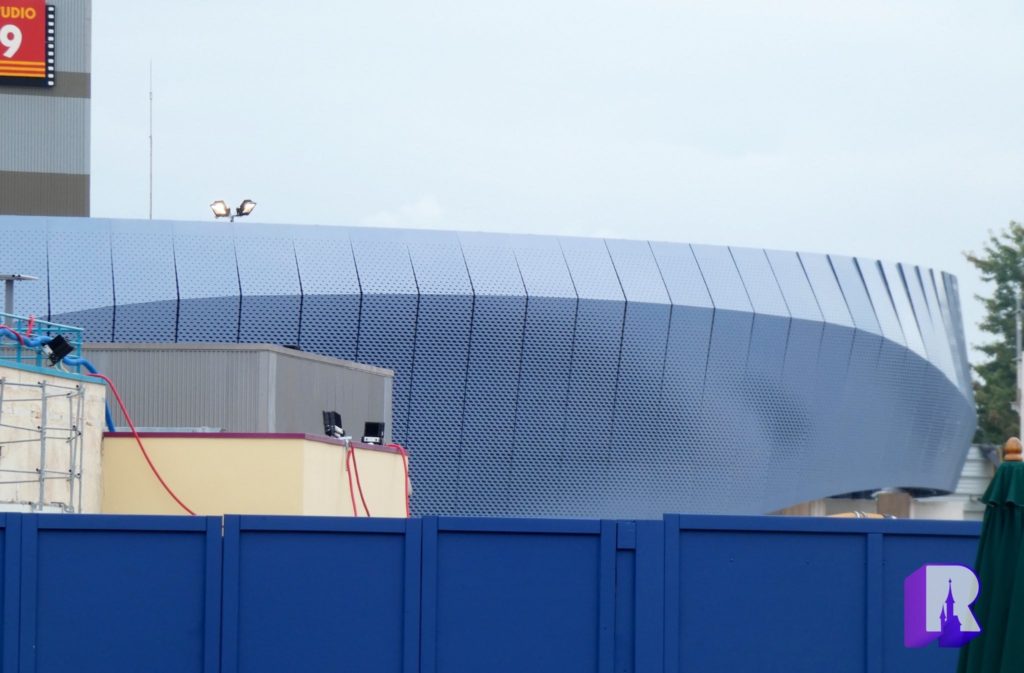 Jumping over to Avengers Campus, the responsive screen of the Iron Man Coaster is really taking shape. With LED bars behind the metal panels that will display stylized video images through the mesh, it's sure to have a big wow factor!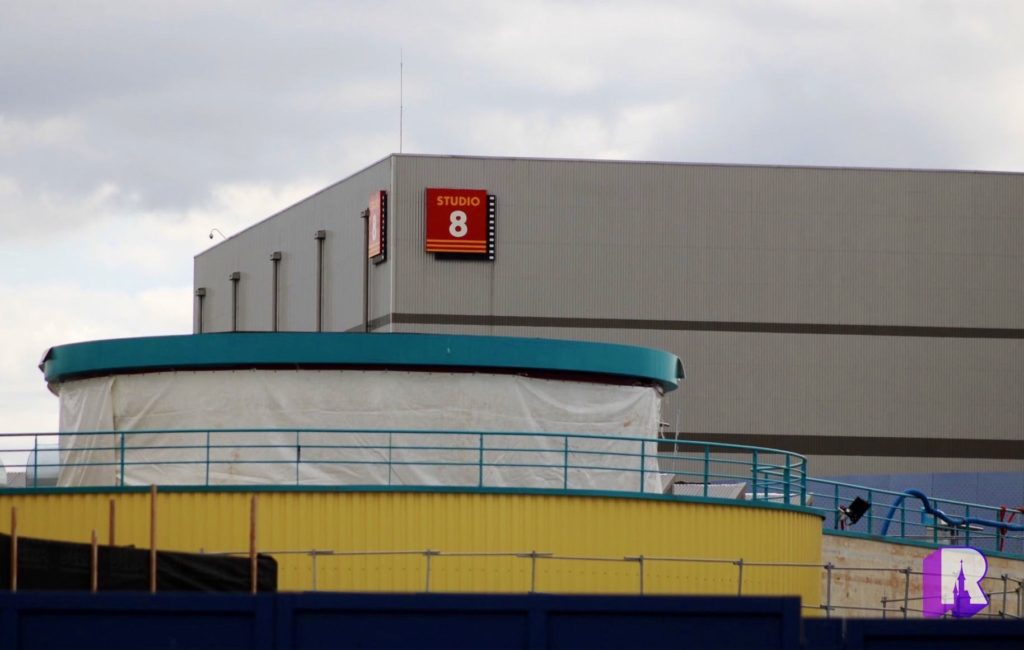 Down the road at the restaurant complex, it looks like the PYM Kitchen building is getting ready to receive some theming. The building will feature a rough concrete "bunker"look.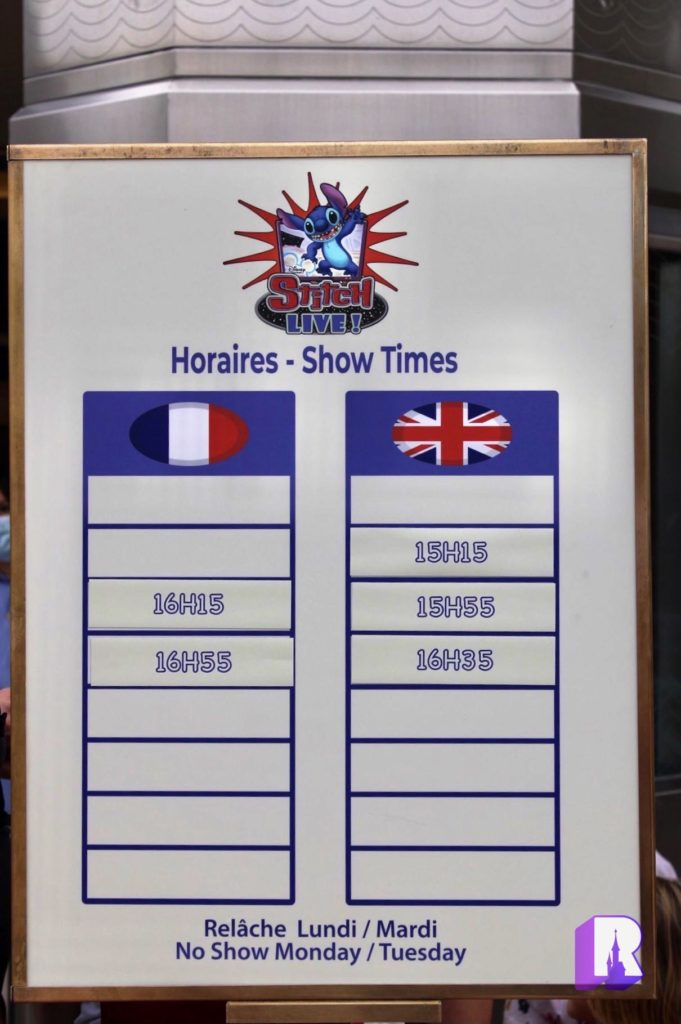 In Production Courtyard, Stitch Live has received a "better" showtimes sign after the messy one from a few weeks ago.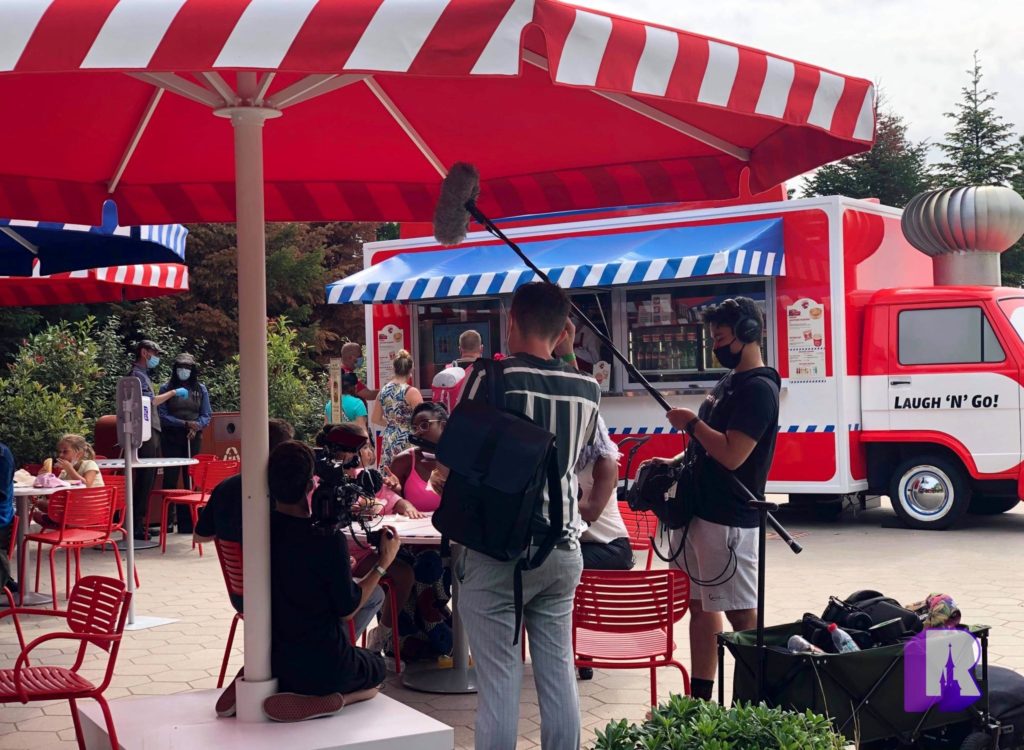 Filming was in progress at the Laugh n' Go food truck. Good luck making any of that food look edible. These croques are just squished basic burger buns in case you didn't know.
Food and Merchandise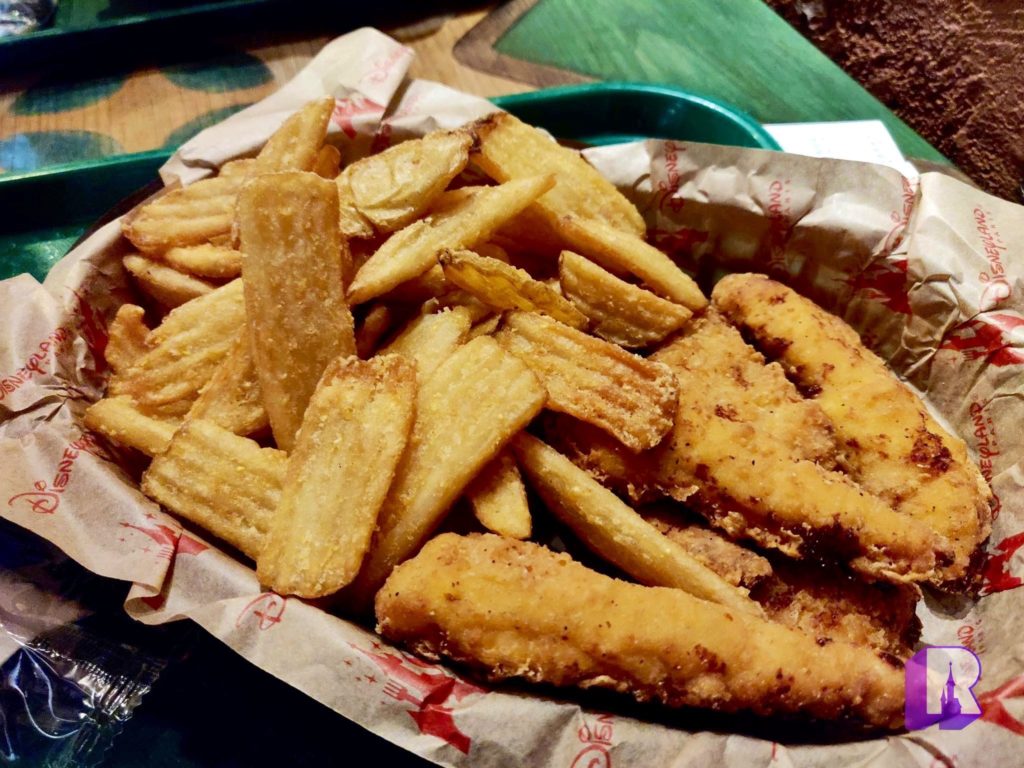 HOORAY the corn fries will SOON return to Hakuna Matata Restaurant.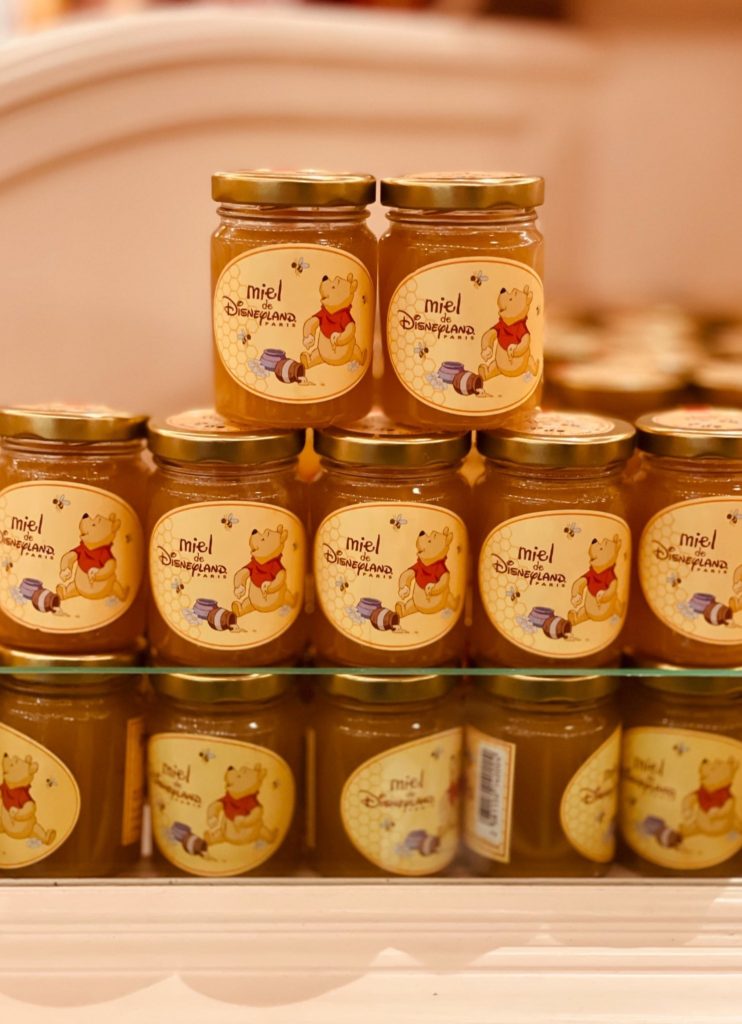 The Disneyland Paris- made honey was available at Boardwalk Candy Palace. Stocks vary.
This week the AP pop up shop at Storybook Store featured actual frames from the Art of Animation attraction! Prices range between €150-300 based on size. Stocks of course vary as these are unique pieces.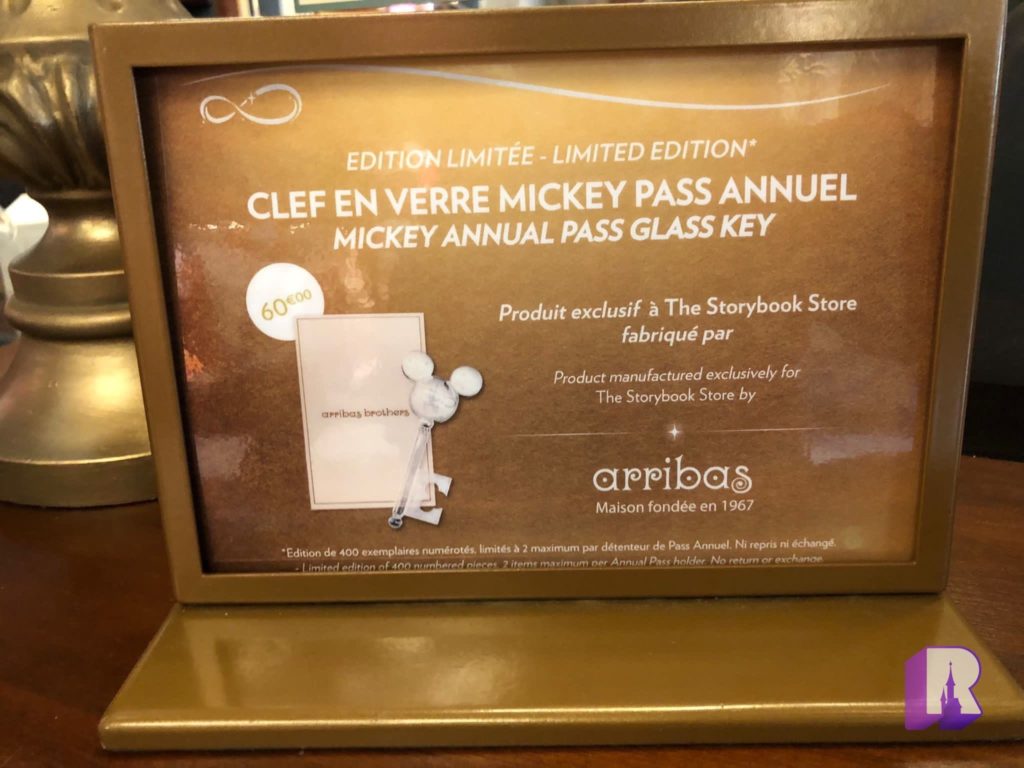 The AP shop also featured a new Mickey glass collectible key by Arribas (€60, LE400).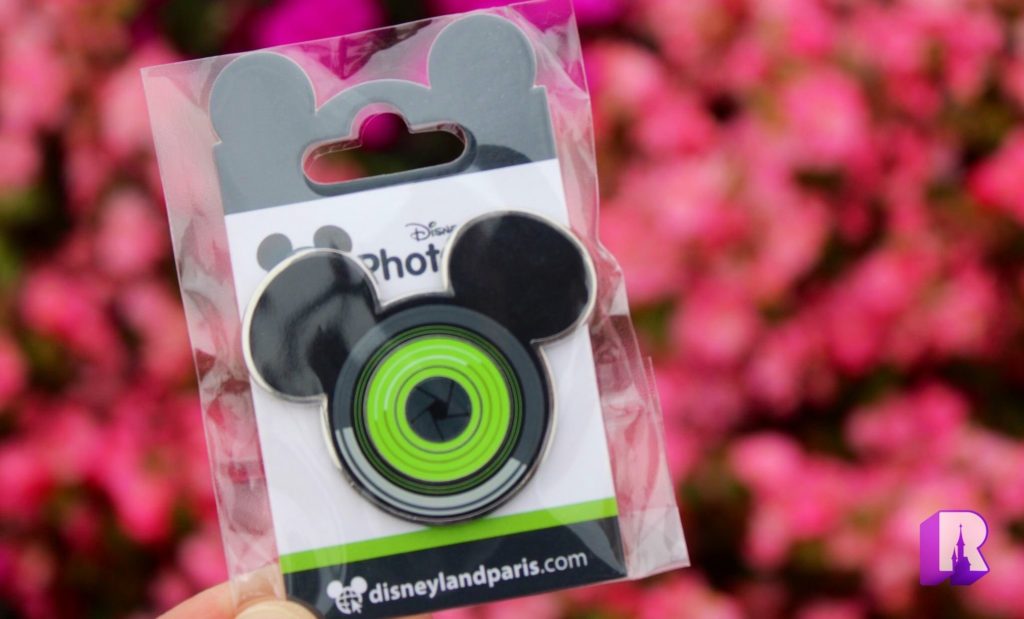 New pins to celebrate PhotoPass Day.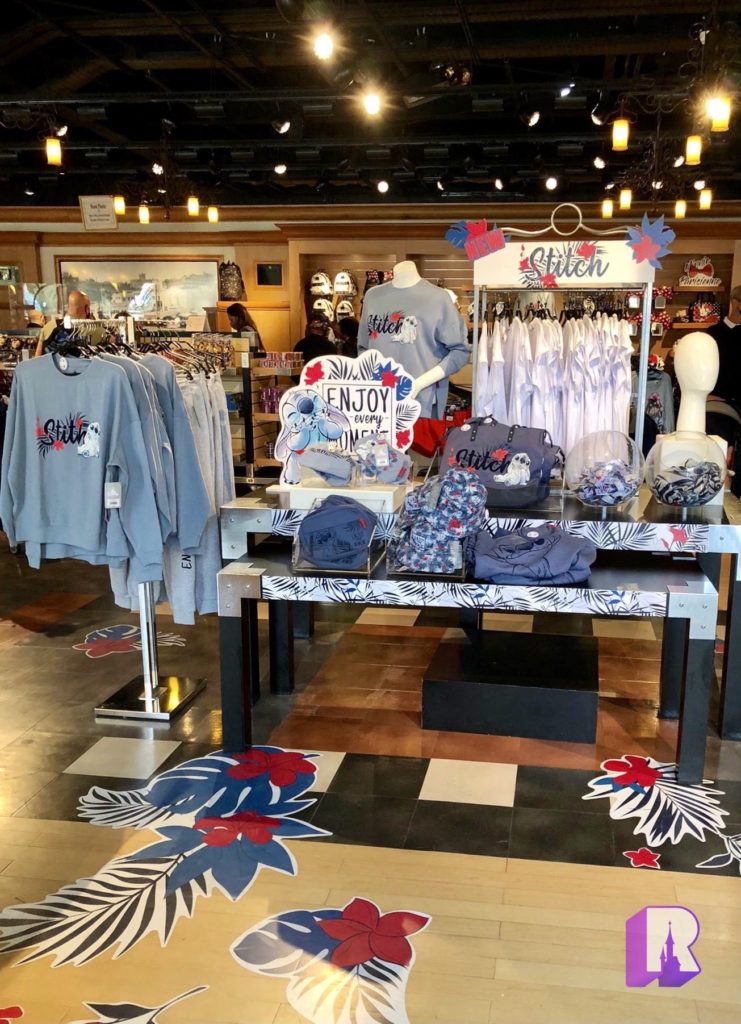 The new Stitch collection (which was originally available at the AP Shop only) is now available for everyone (here at the Studio Store)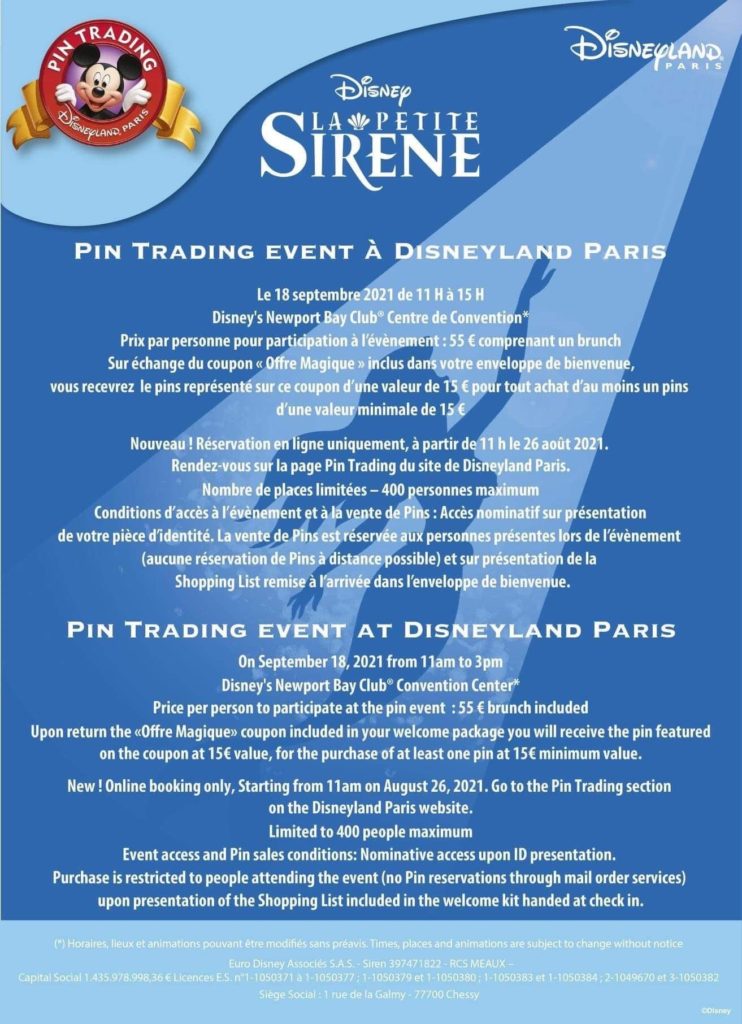 And Pin Trading brunches are returning soon! On September 18, Disney's Newport Bay Club will host a Little Mermaid themed event. Tickets on sale online only on August 26 at 11am CET: €55 including food and a pin offer.
And that's our news report for this week. See you next week for the Ultimate Princess Celebration!