Welcome to a new edition of the News & Photo Report!
This week Halloween continued to take over Disneyland Park, and on the news front we got more details about Christmas and our share of drama with drastic park hours changes and cancelations. Let's dig in!
This is Halloween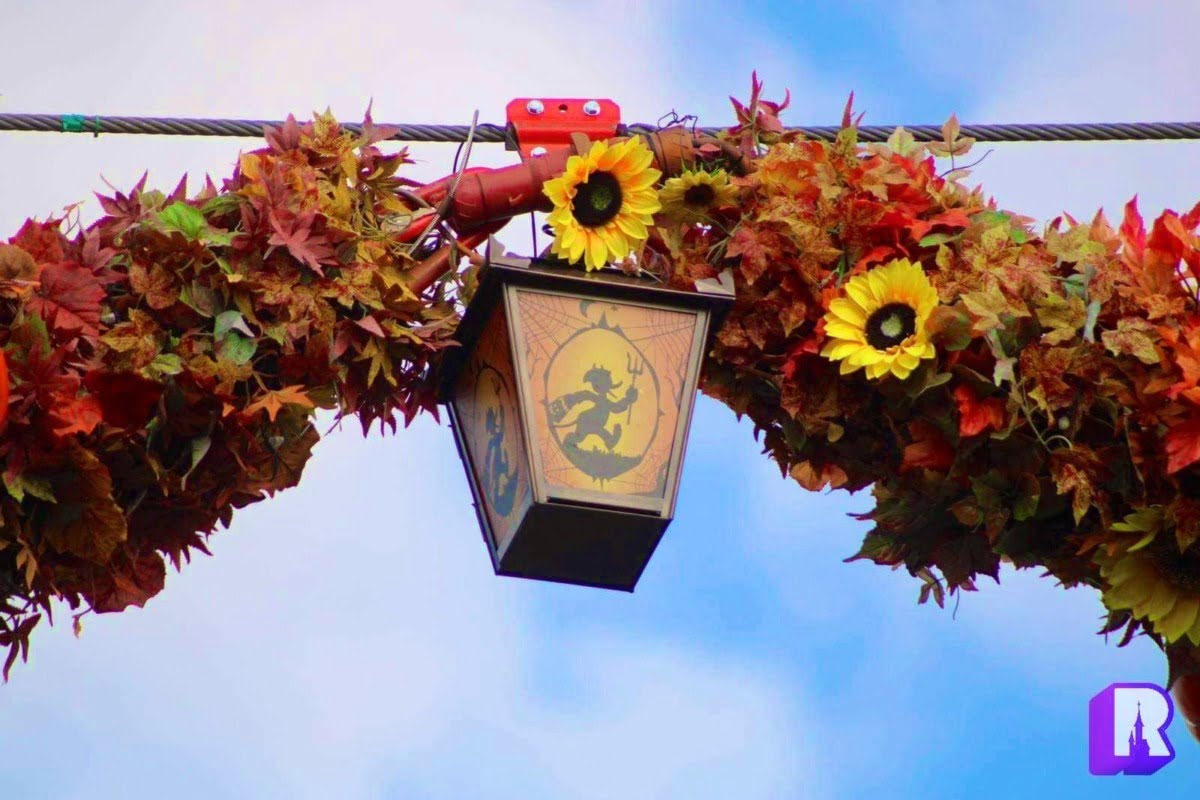 It seems Halloween has been incoming for weeks – and it has ! This week another wave of decorations were installed, starting with the great Halloween garlands: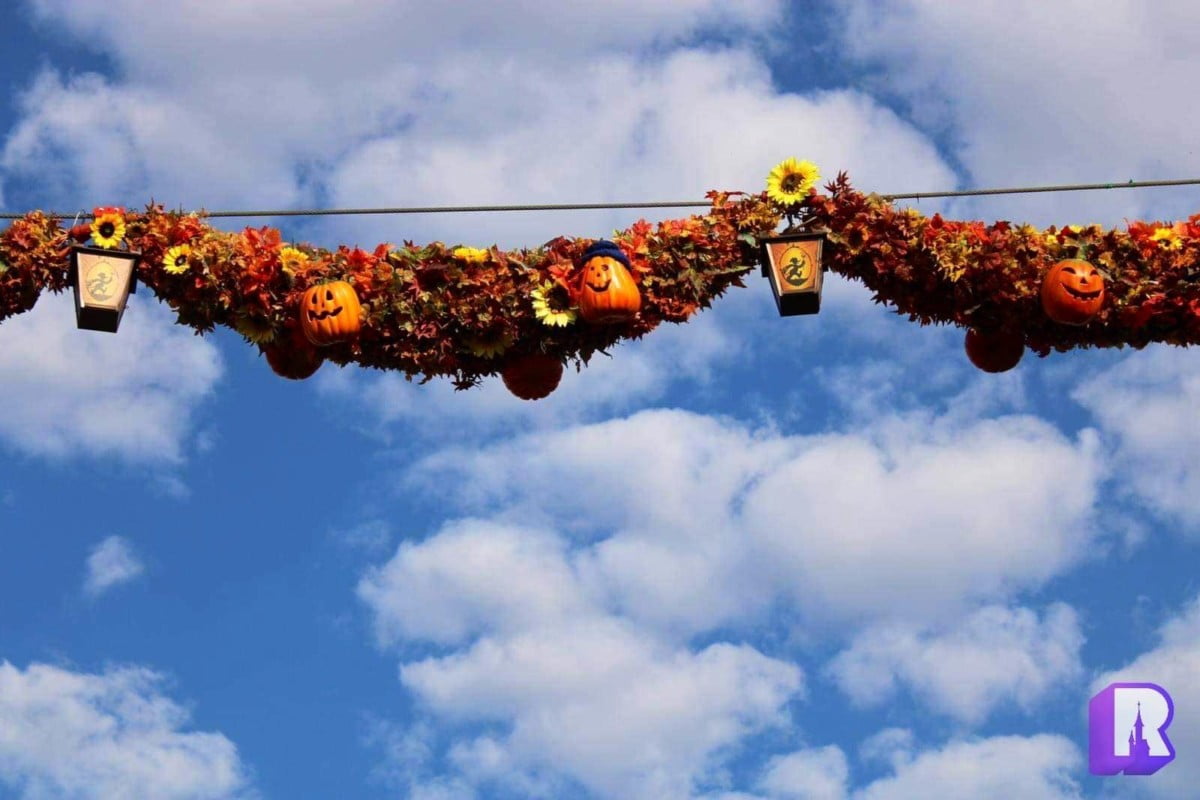 Over in Central Plaza, giant colorful pumpkins grew on Castle Hill: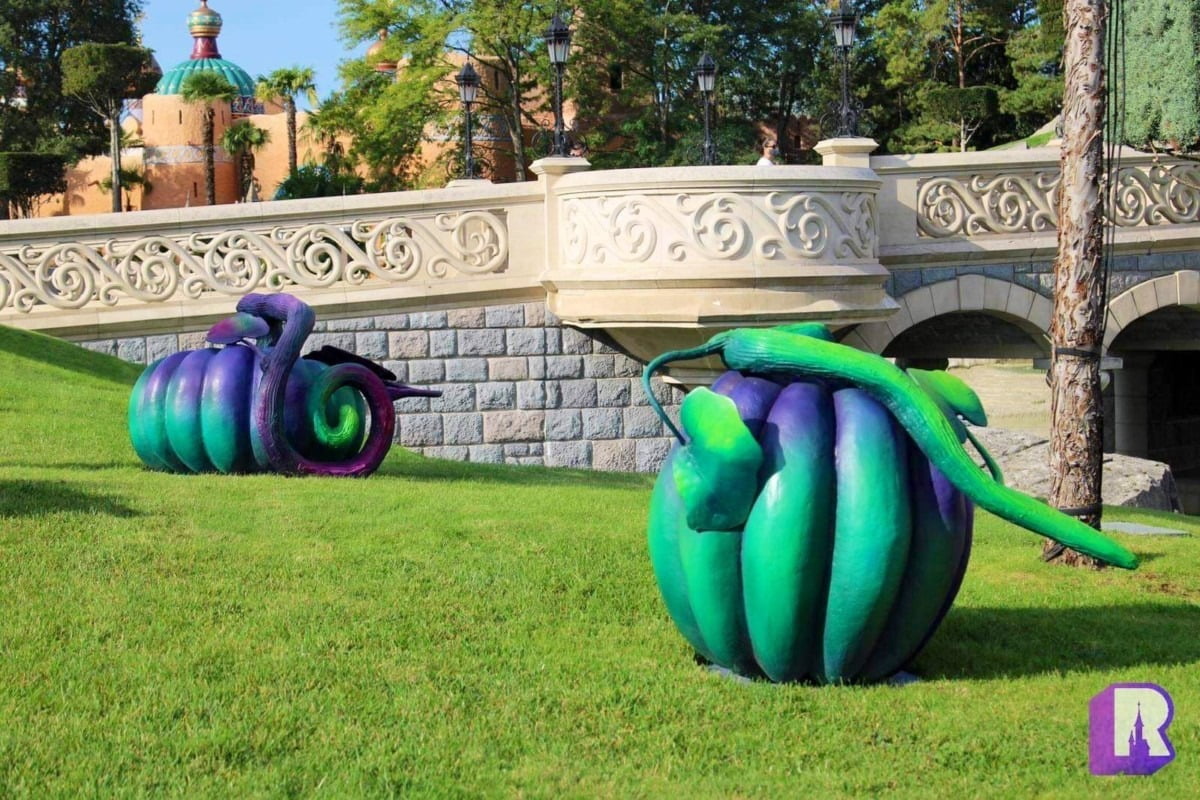 And even on Castle Stage: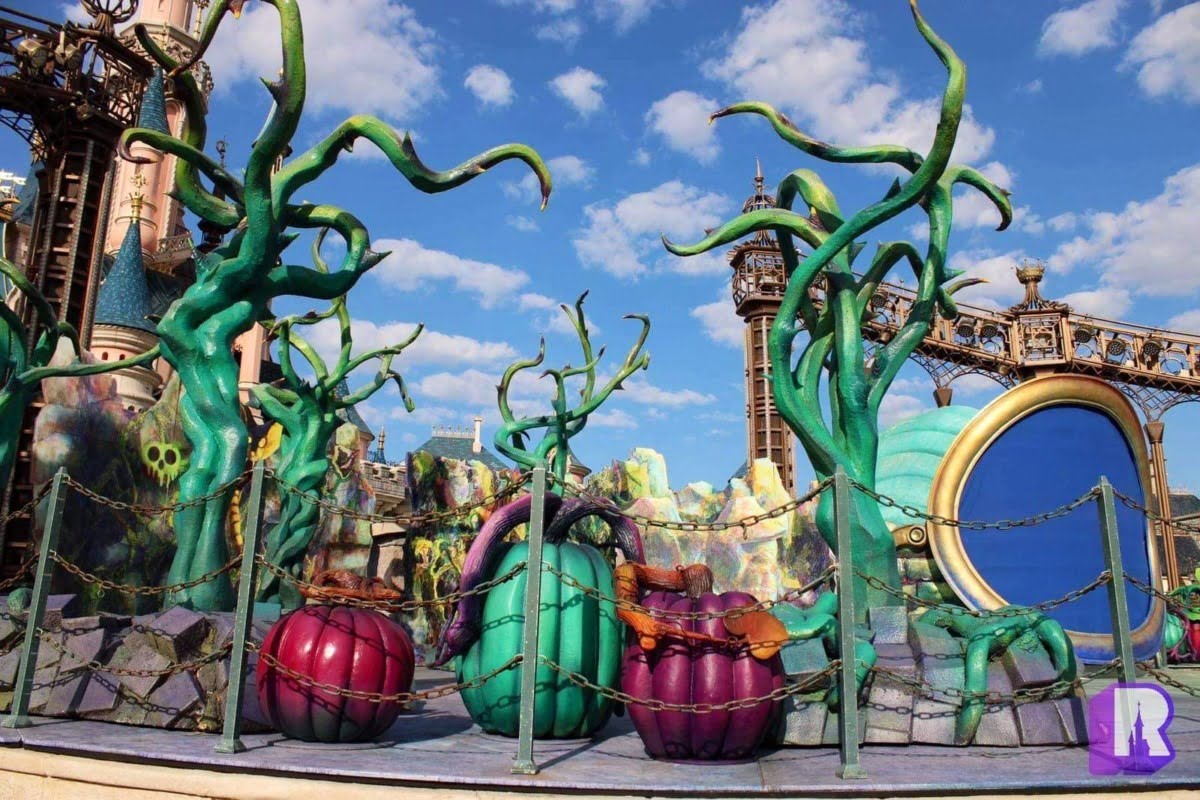 The center stages weren't forgotten and since they're literally throwing everything they have backstage, orange pumpkins appeared: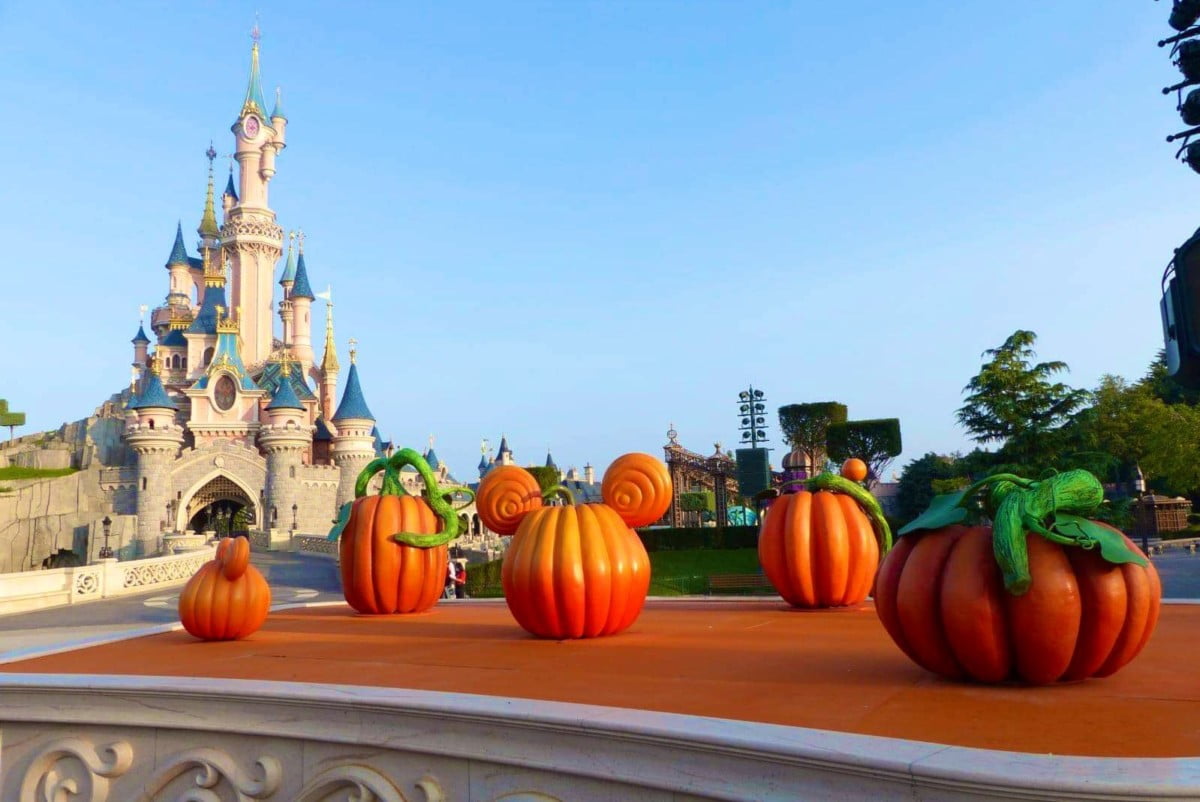 The orange globes also returned: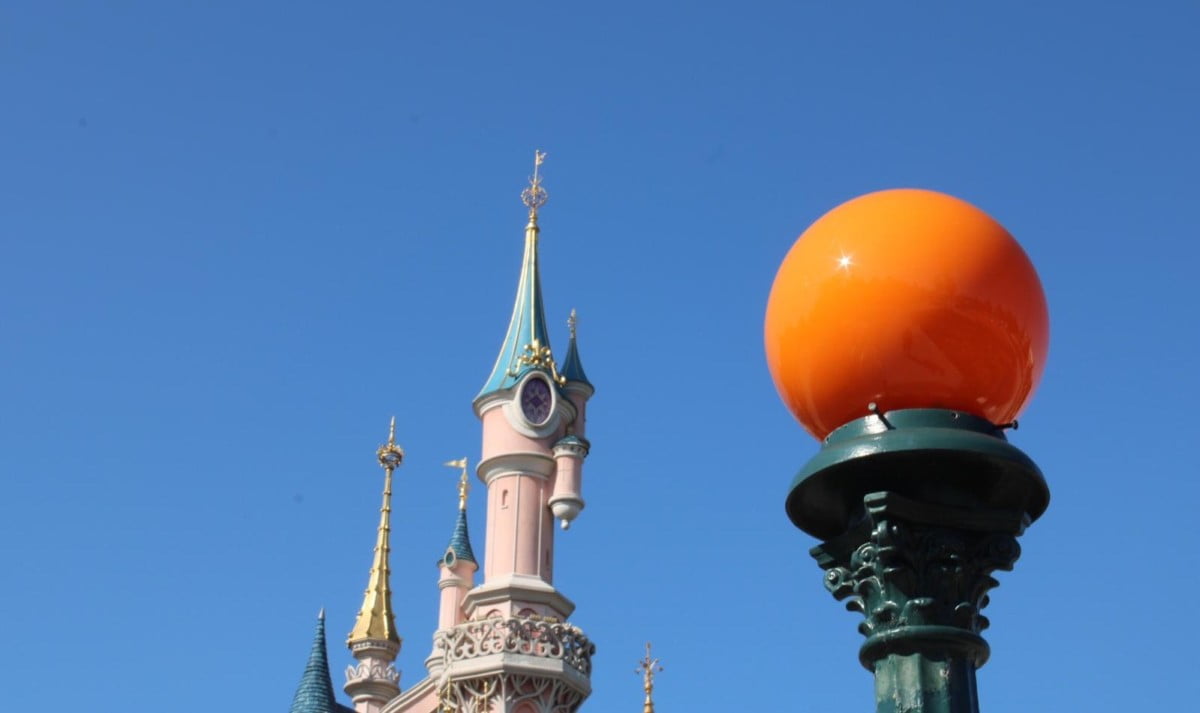 Some of them with Witches Hats: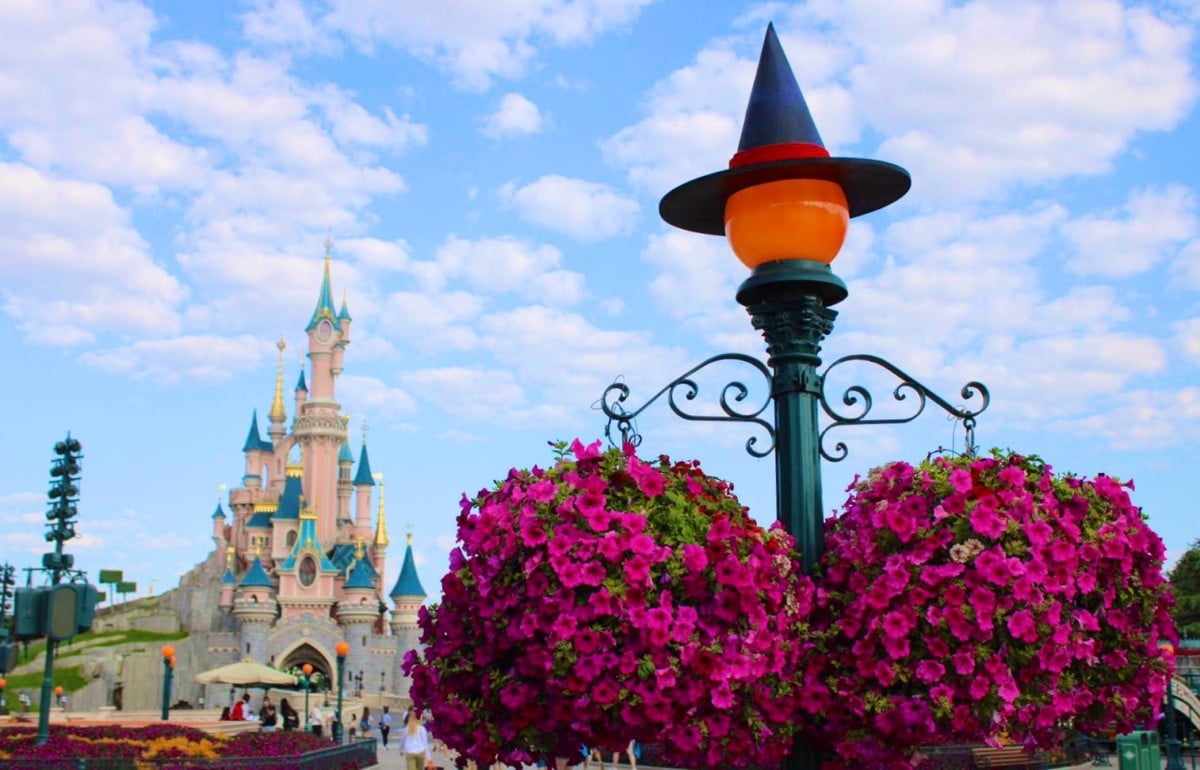 Ursula's rotating shell arrived on Castle Stage, first in blue: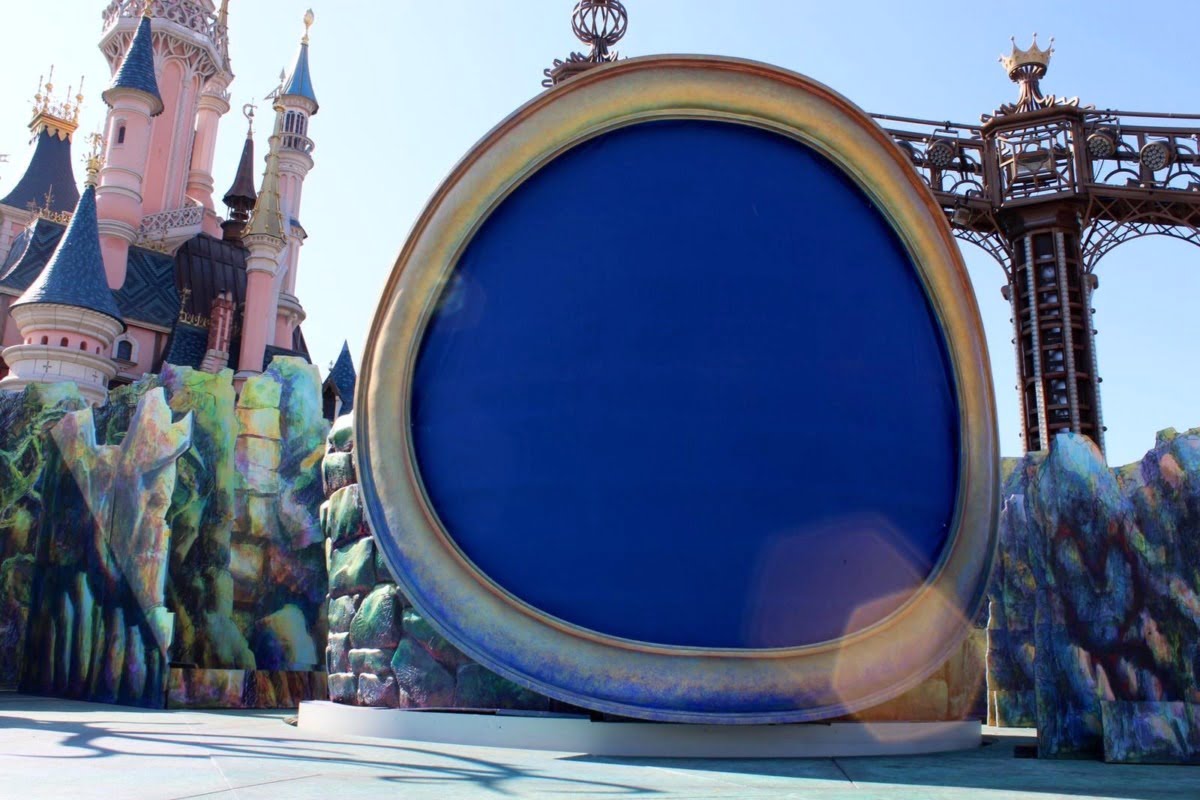 Then it became an exciting LED screen!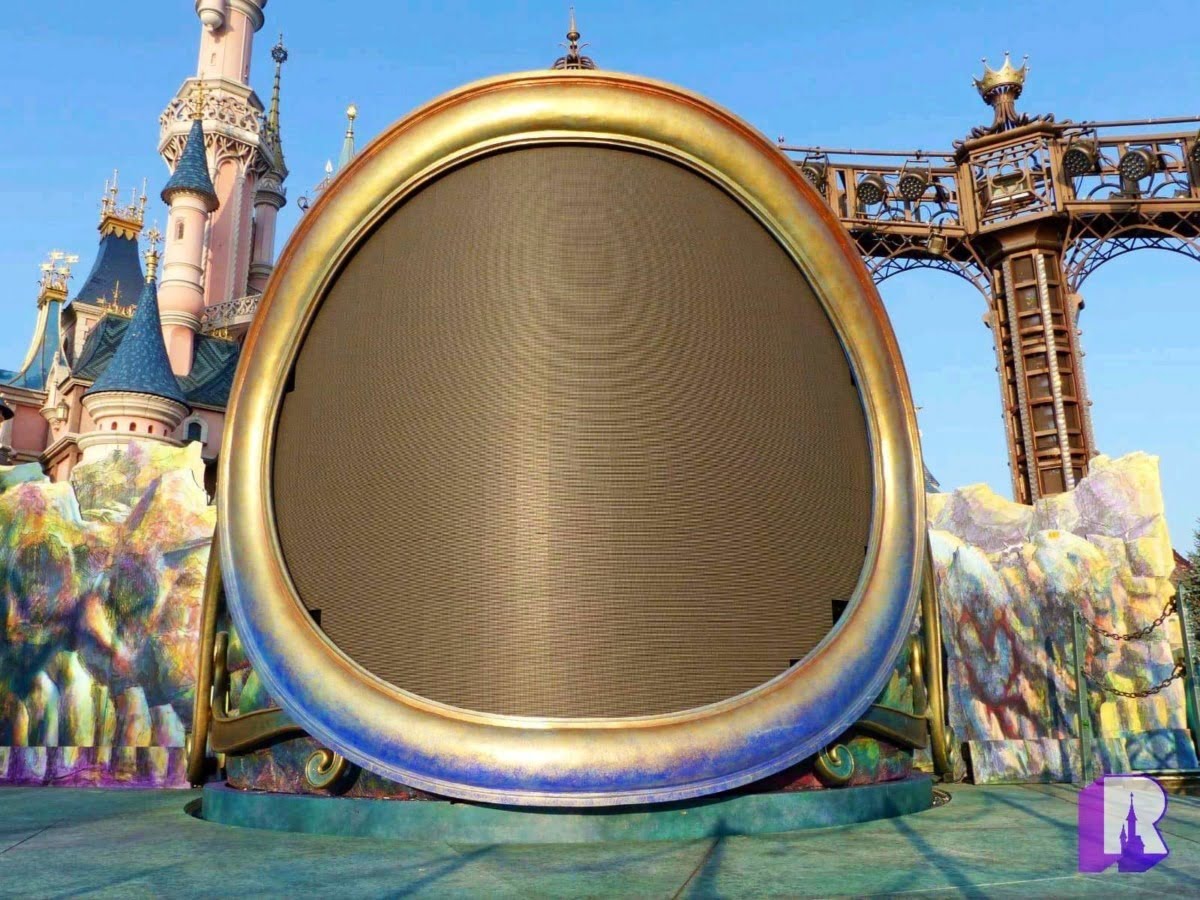 And since as you can see the panels don't cover the entire surface, little green thorns were added to hide the holes: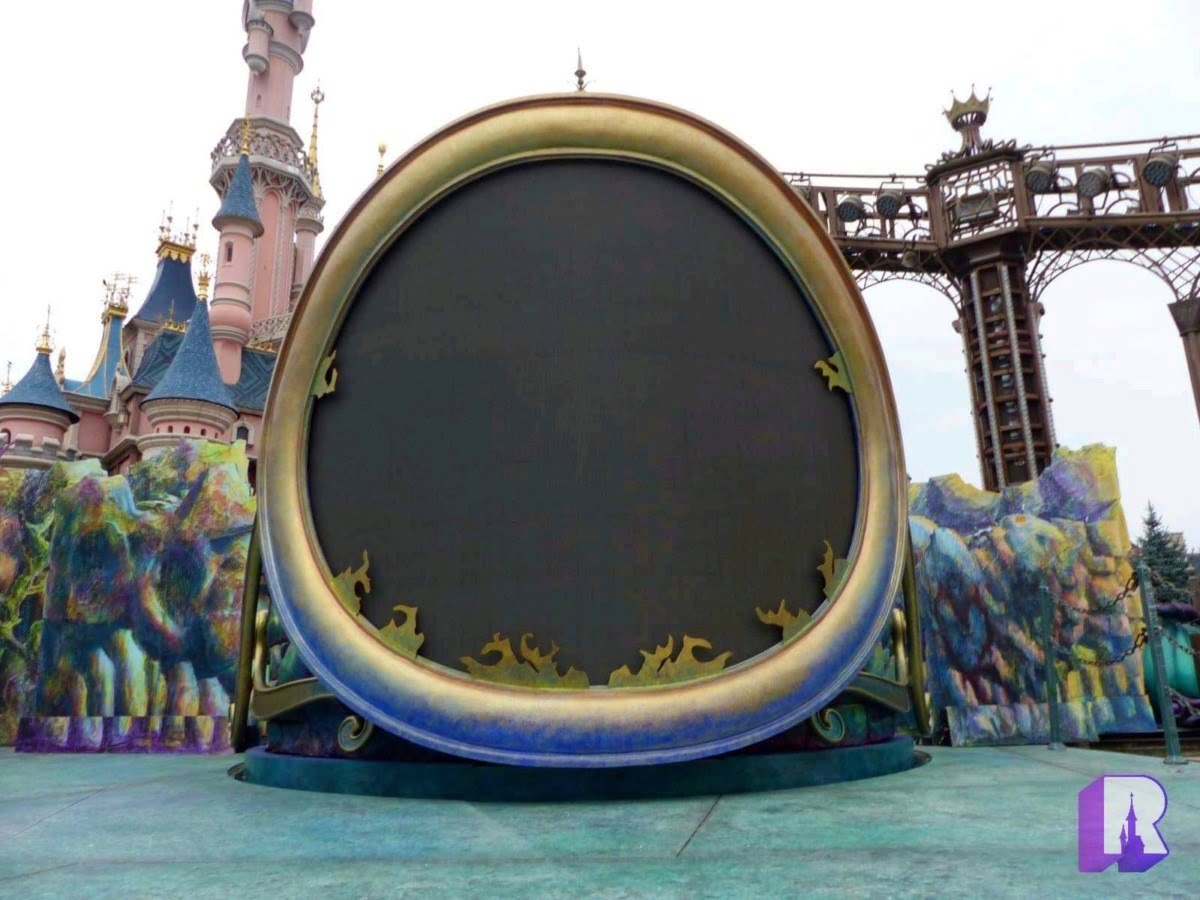 Down Main Street, the Ghosts well.. came out to socialize: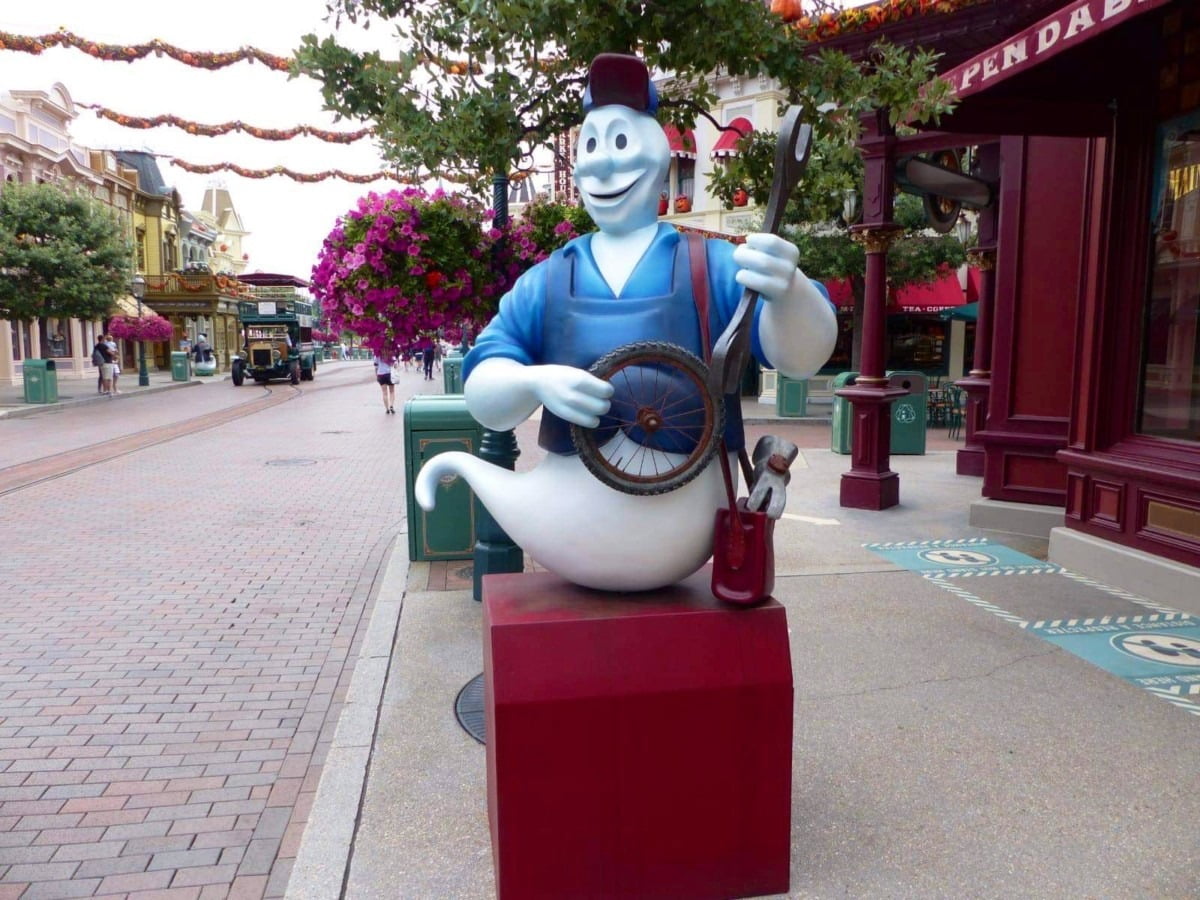 This year Guests can't put their heads through this painting for obvious reasons: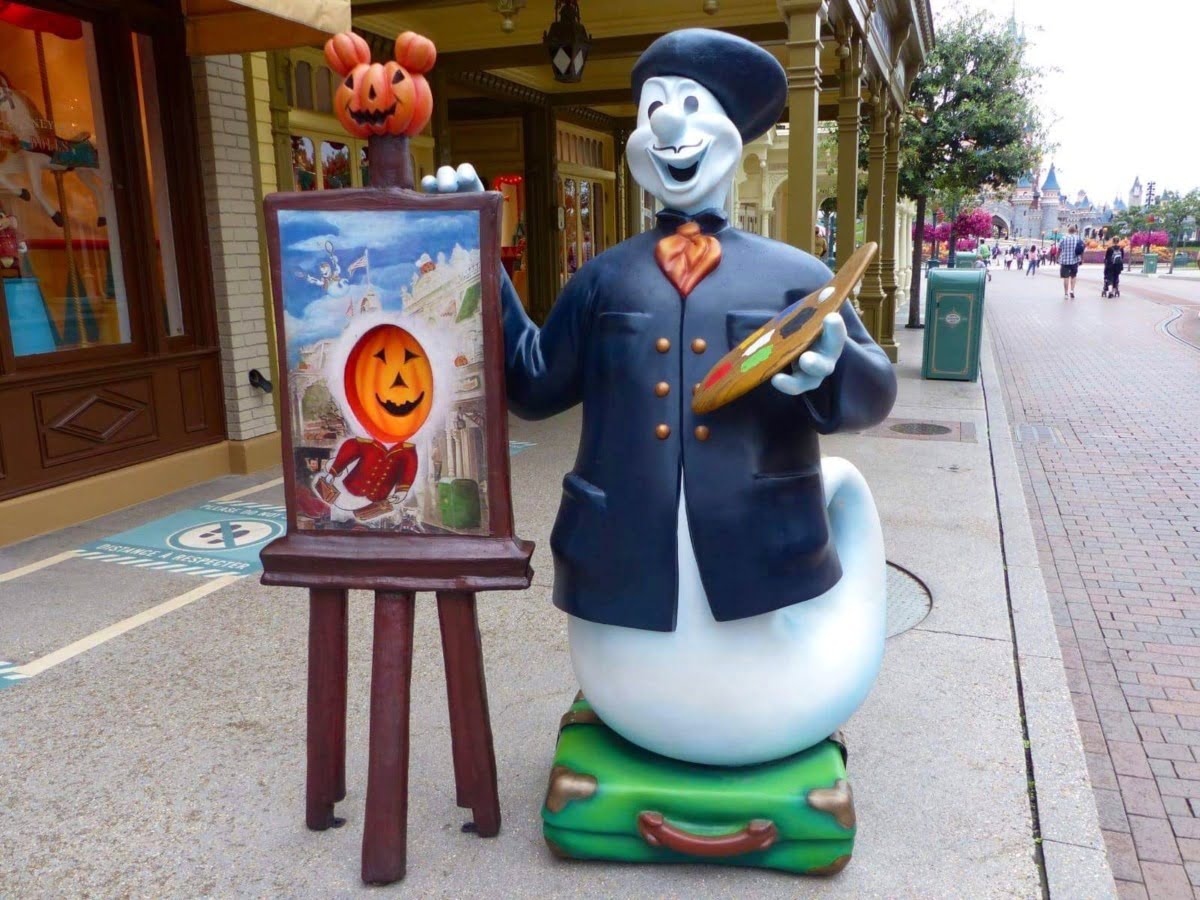 At Casey's Corner, the "Costume Corner" location is being installed as well, a Halloween classic: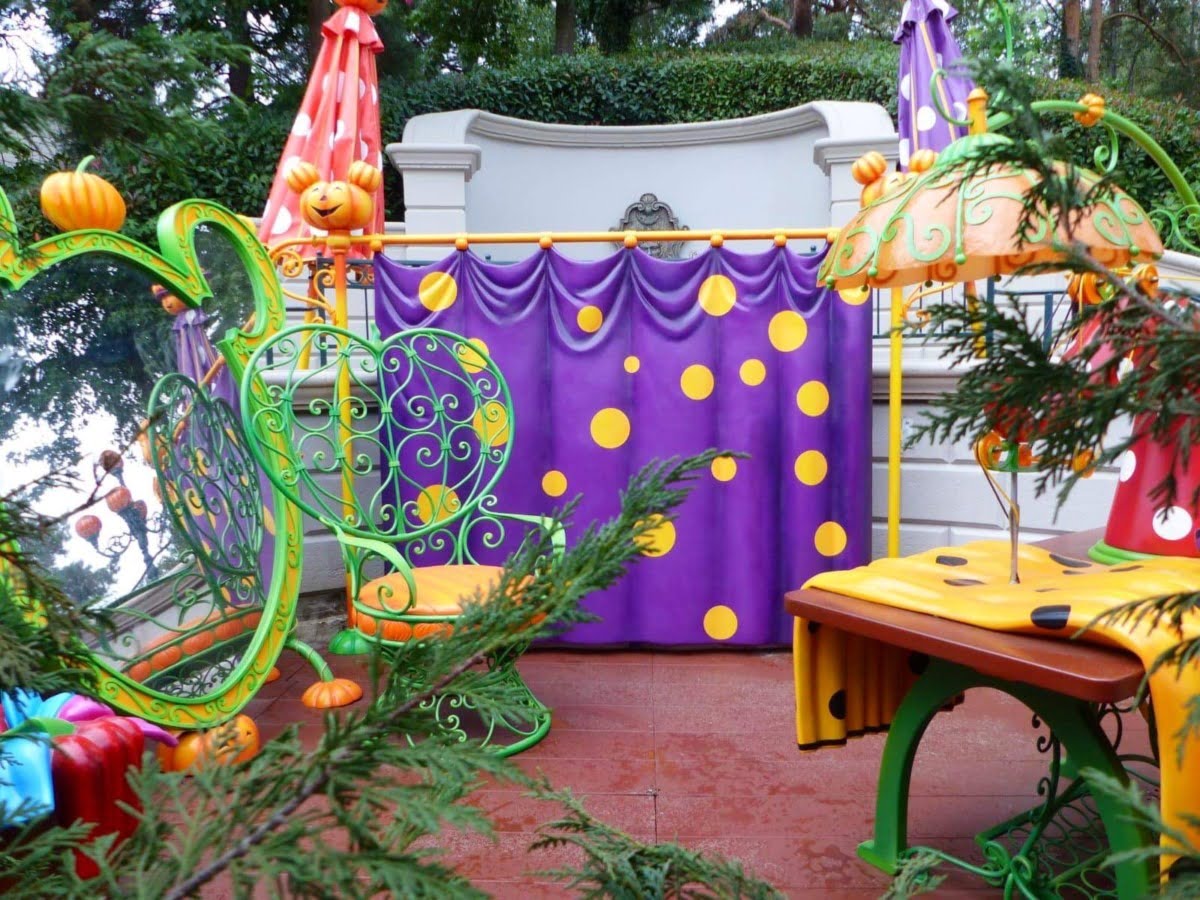 Frontierland is pretty much done but we still saw the addition of these fun pumpkin trees at the Mercantile Building: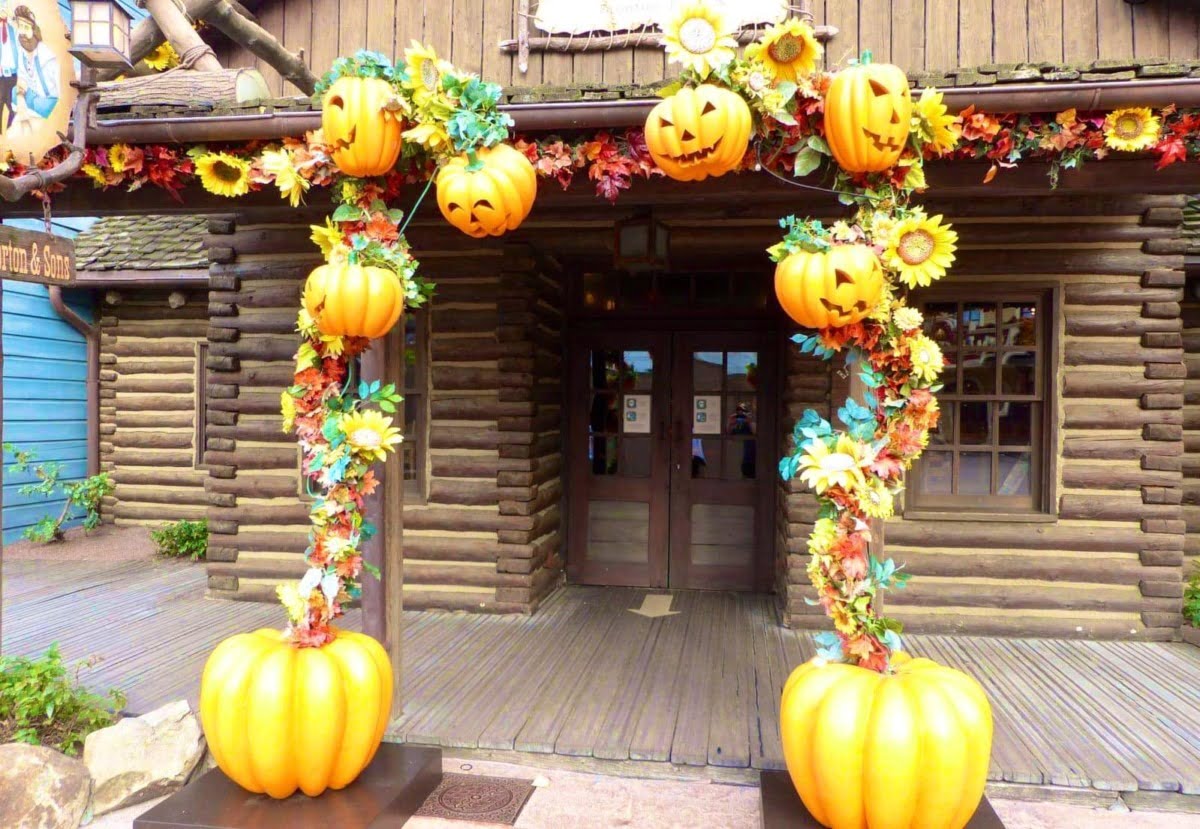 The Halloween visual was also updated with text and dates: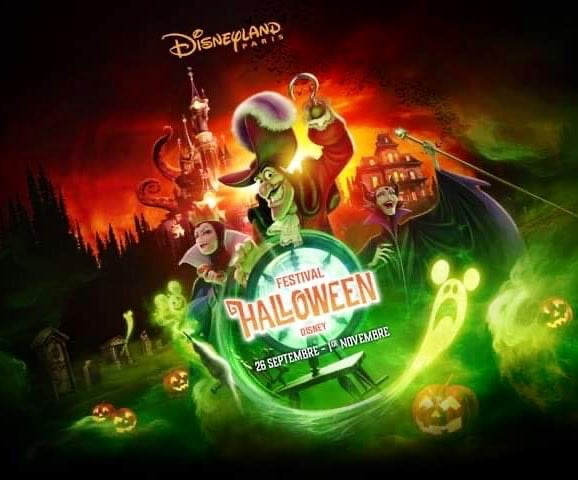 Halloween official starts on September 26!
Christmas is coming.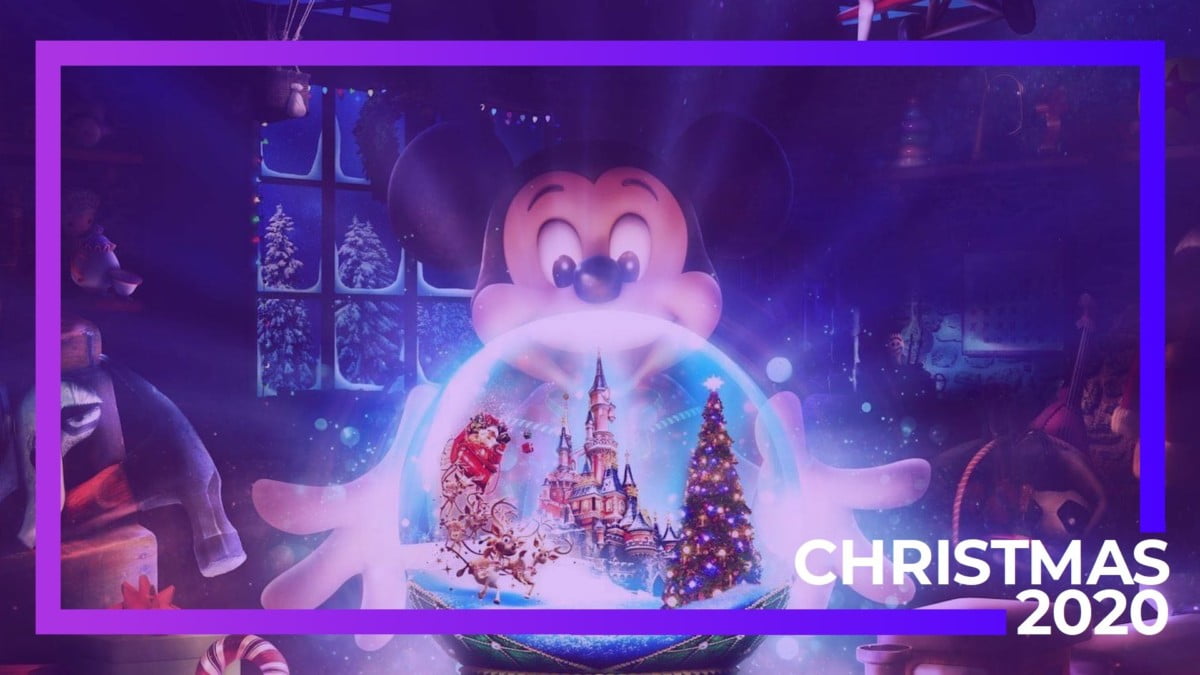 More information became available about this adapted version of the Christmas season. In a nutshell it's basically like Halloween, but Christmas:
– Disney Friends in their Christmas best in a special set at Meet Mickey,
– Festive Selfie Spots with Donald, Daisy, Minnie Goofy and Stitch
– Santa will welcome Guests in his wintry wonderland at Videopolis,
– and of course Christmas decor with the Tree, garlands and more!
Christmas starts November 7, until January 10!
Operating Hours Carnage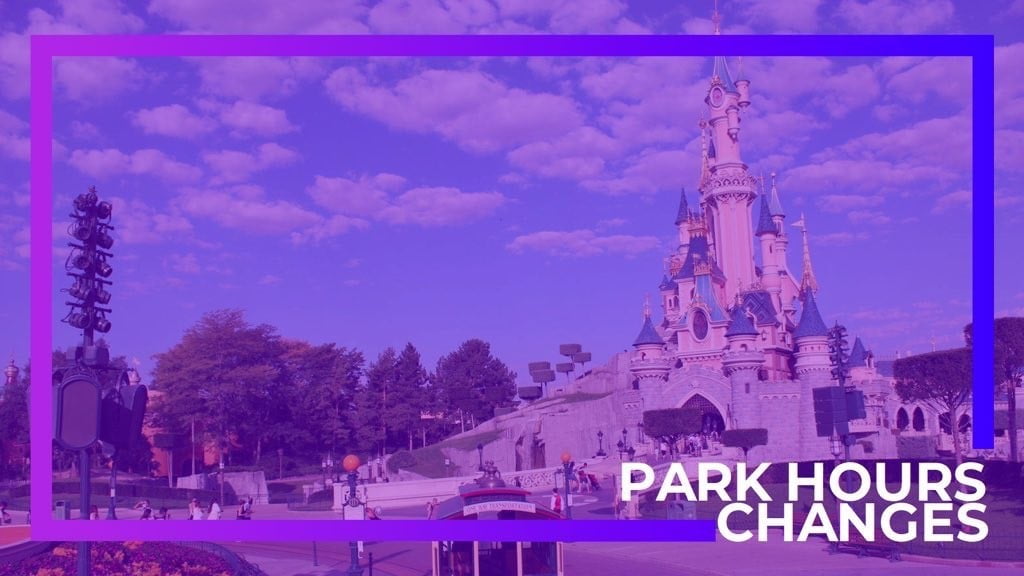 Did you ever think a Disney Park could be open 5 hours a day? Well here we are. While these mesures are of course understandable and designed to "save" the Resort from closure or trouble, it's still a bit surreal.
Here are the details of the new hours from October 4:
– Walt Disney Studios Park: 11a-4p / 9:30a-6p weekends and school holidays.
– Disneyland Park: 9:30a-6p weekdays / 7p Sundays / 8p Saturdays + school holidays.
– Disney Village shops 5p-10p (varies by shop), Disney restaurants 5p-10p (except Annette's for weekend lunches).
In order to make sense of it all we combined this chart from the current official Park Hours: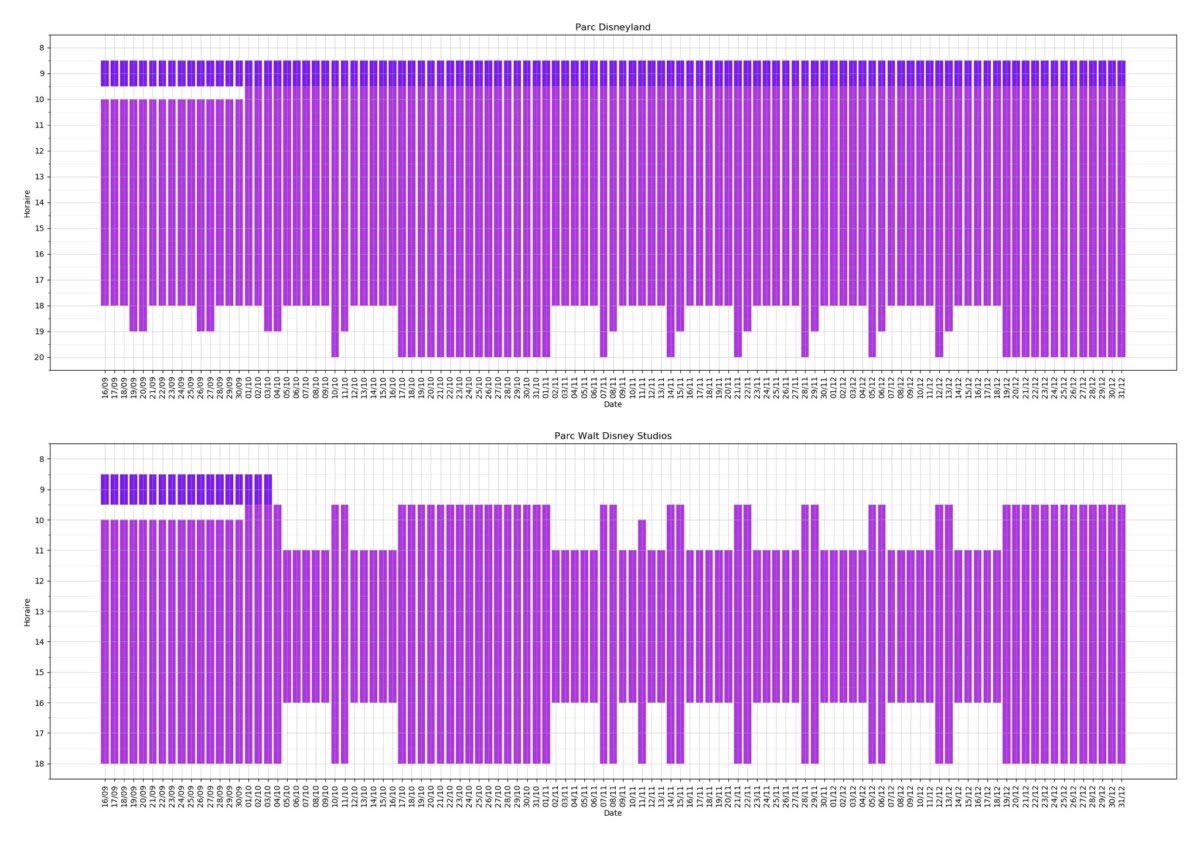 In related news, Disney's Magical Fireworks and Bonfire (due to be held early November on Lake Disney) has been canceled.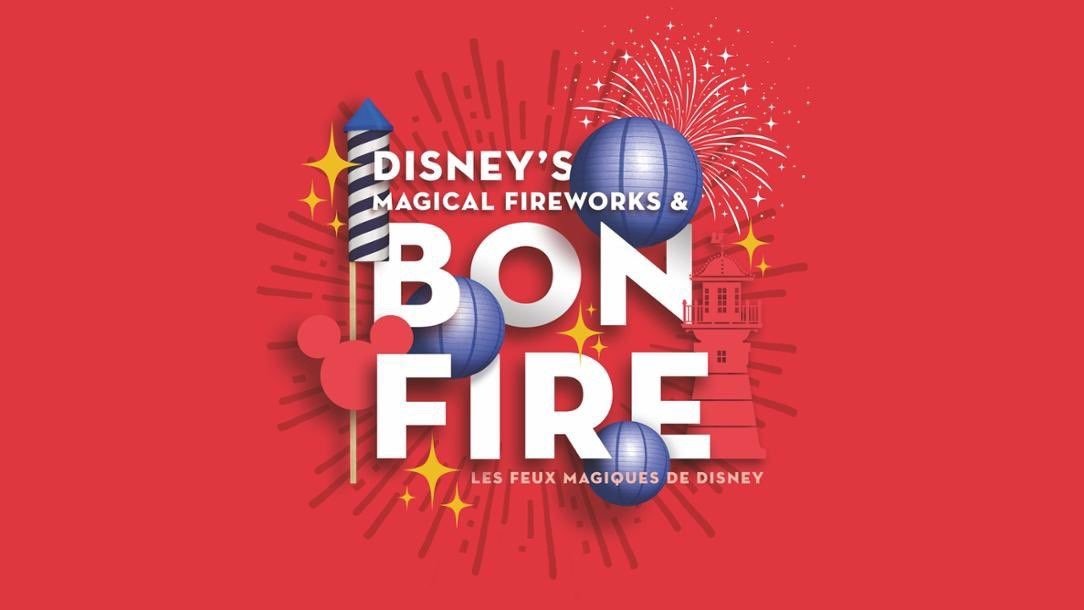 New Year's Eve at Disney Village has also been canceled.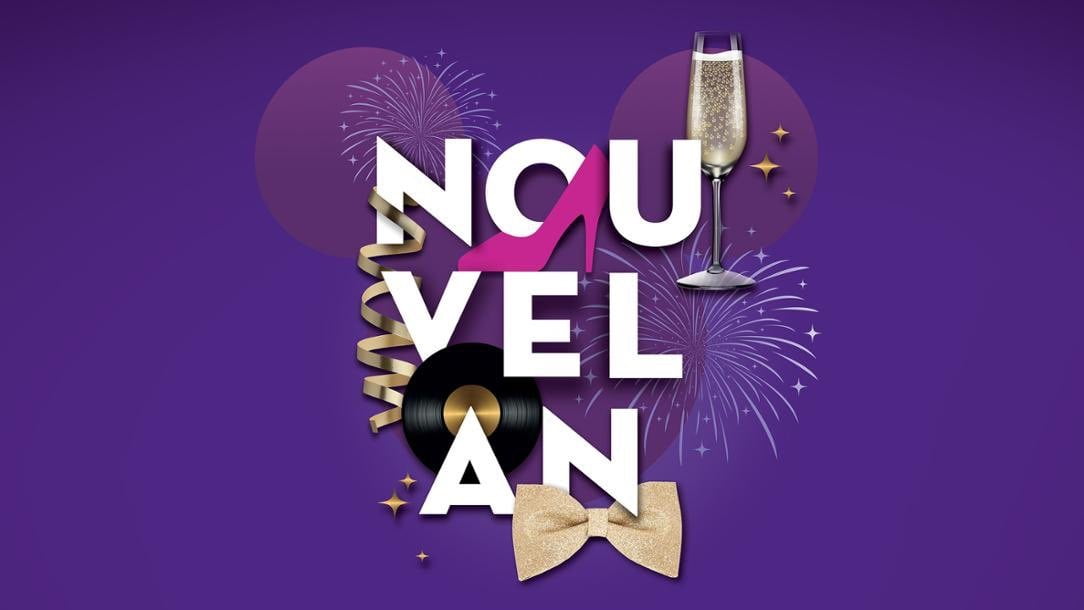 There is STILL no news on what the resort plans to do for New Years Eve at Disneyland Park. Will the Park host a very very limited capacity party? Will it close before midnight forcing Guests to retreat to their rooms or operate until midnight with no celebrations ?
Maintenance & Refurbishments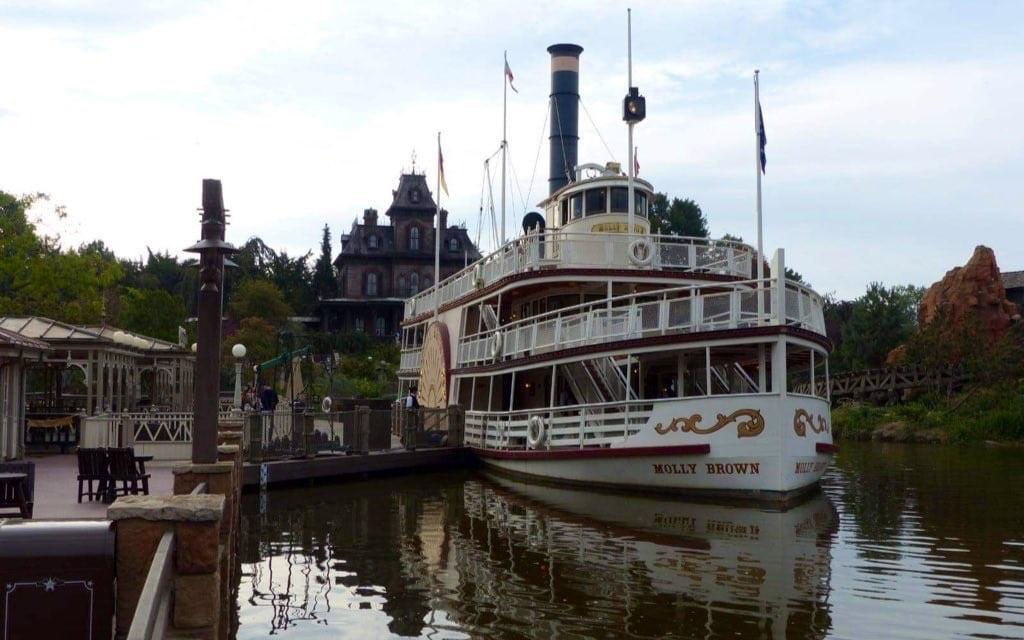 We welcomed back the Molly Brown on Saturday after an electrical fire closed the attraction for about a week and a half. Well done maintenance teams on acting quickly.
Down by Castle Stage, several stone benches were removed. It's a mystery really. Back in the day the entire area had dozens of these.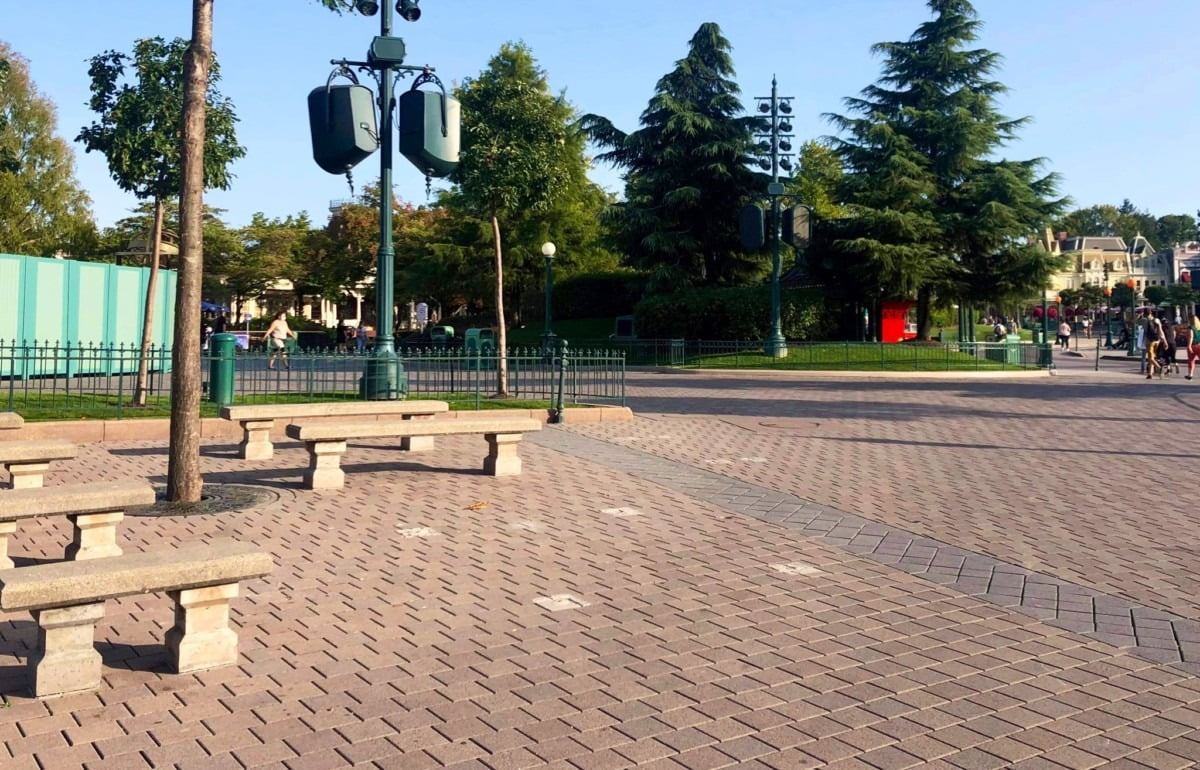 In Castle Courtyard, the squash plants we've been following (hashtag #SquashLife) are doing well and produced their first babies just in time for Halloween!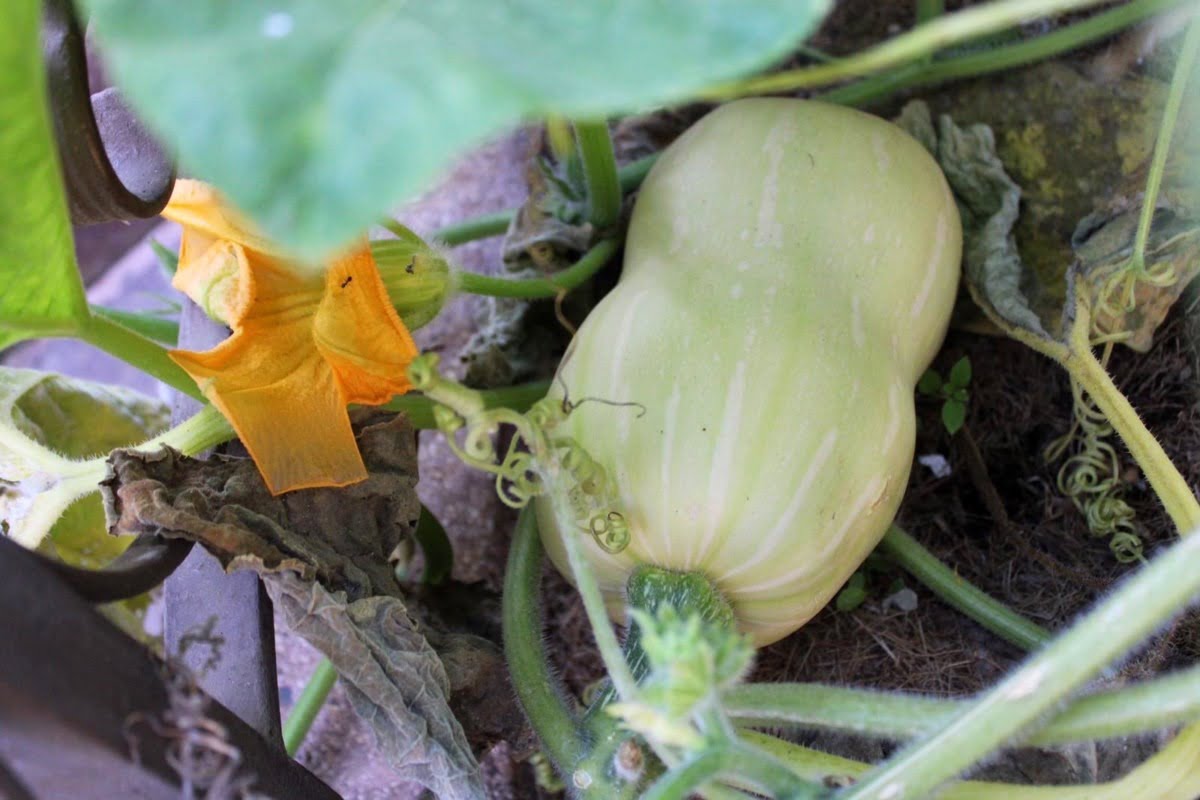 At Fuente Del Oro, little touches of theming were added to these lights for Dante – love these details: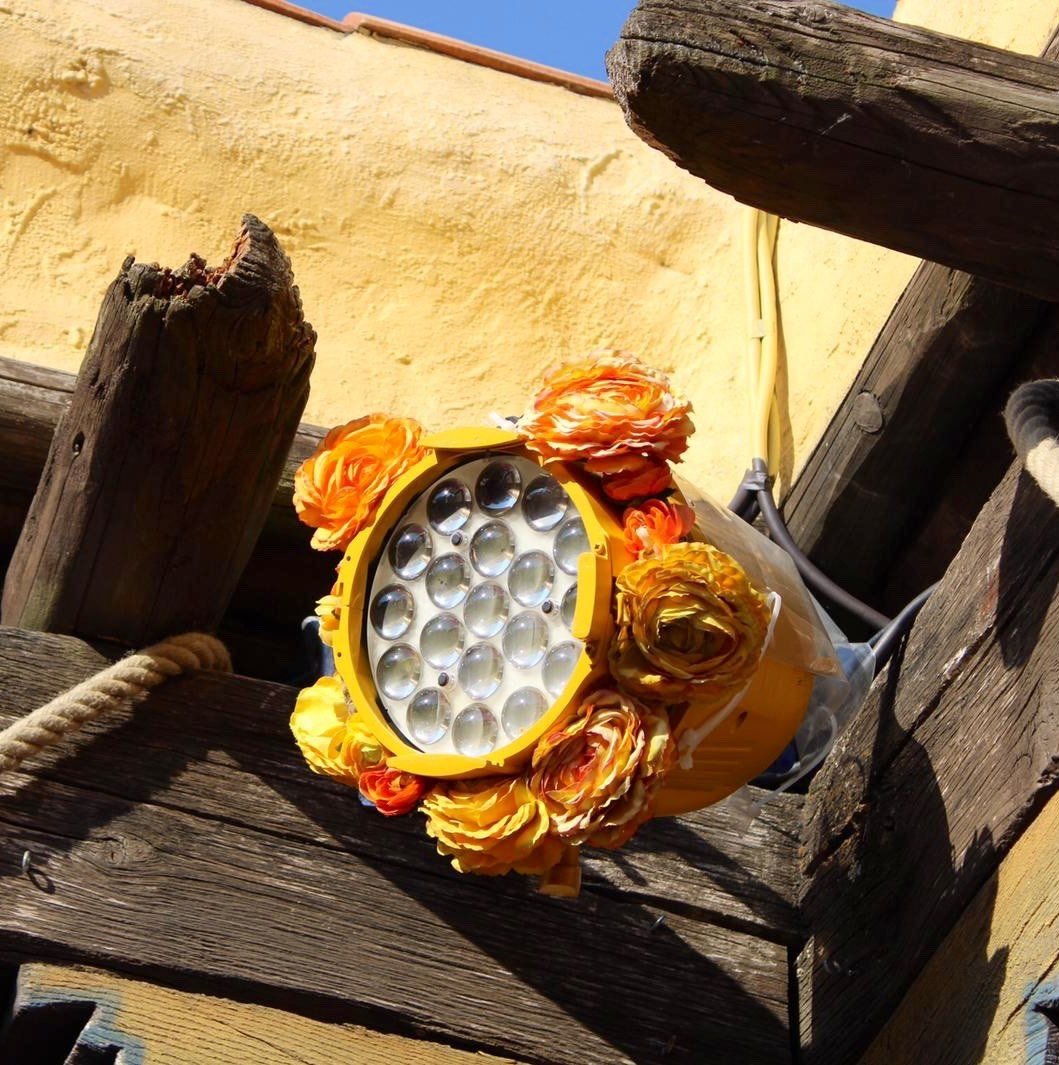 The clock on Main Street Station has been broken forever: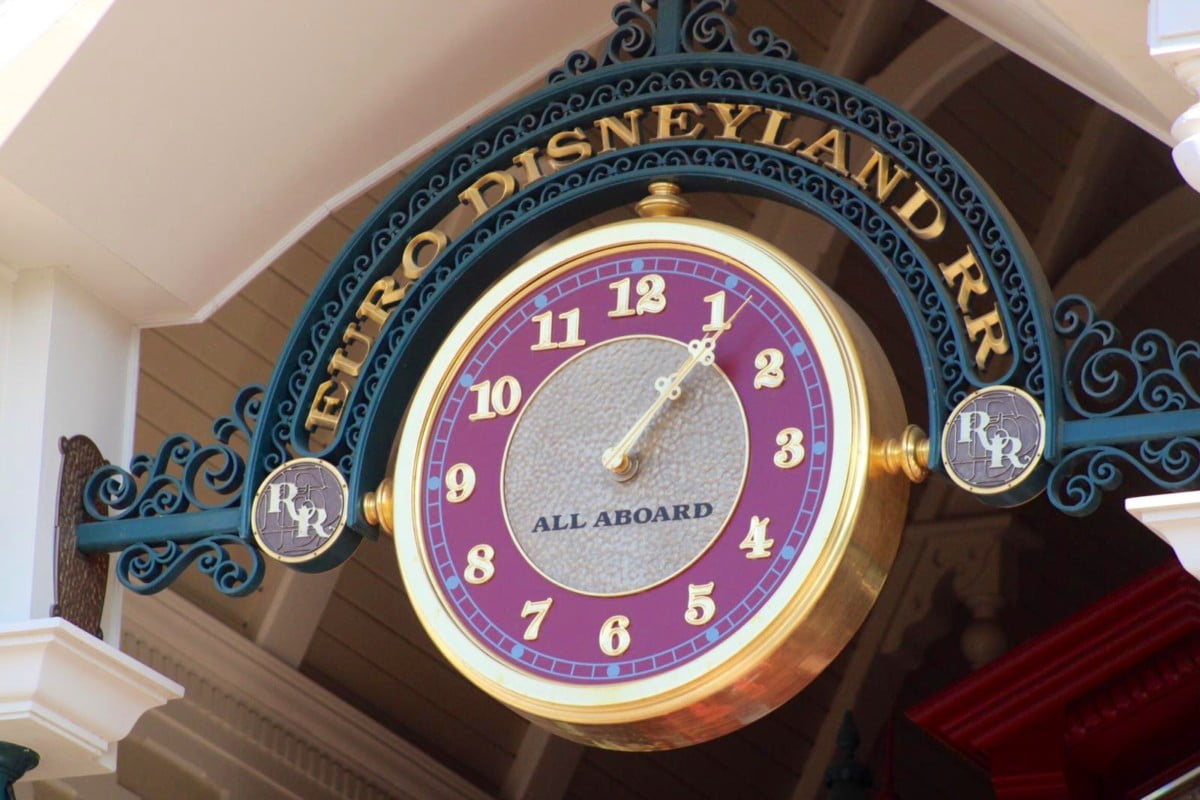 Scaffolding has grown faster than the squash at Buzz Lightyear Laser Blast as the building is being entirely redone: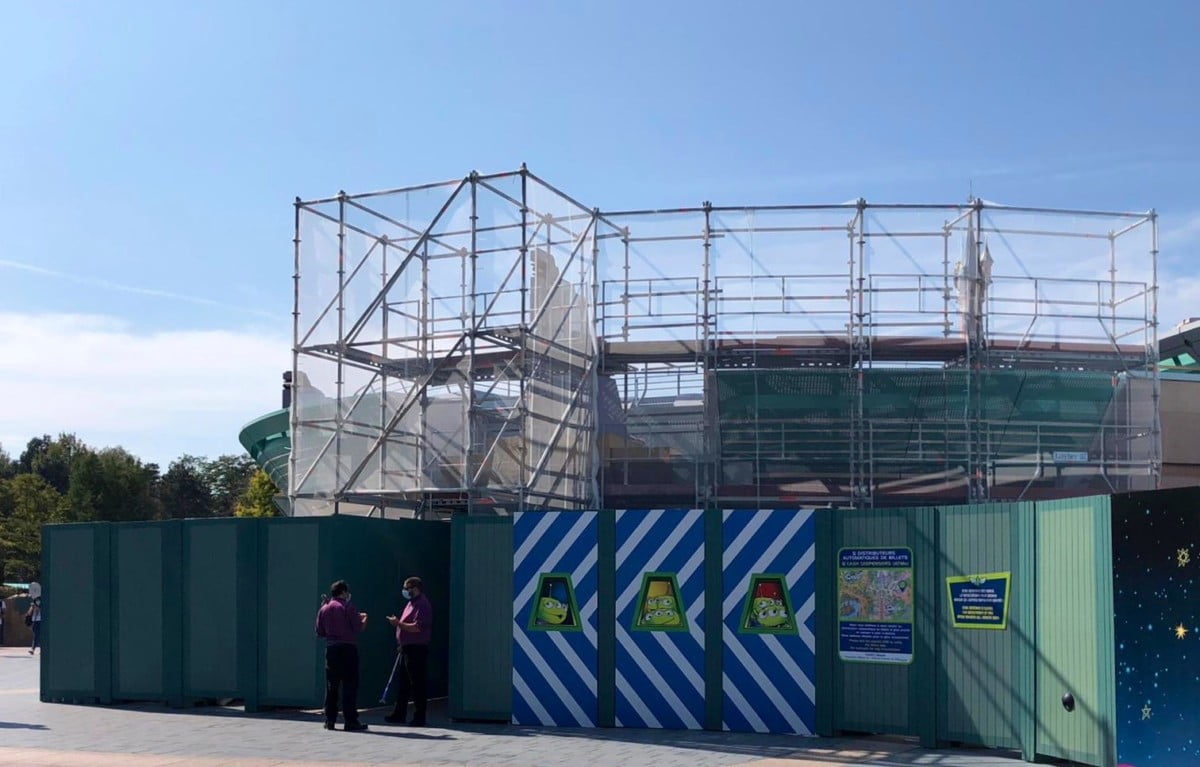 The Constellations shop remains open, but for how long?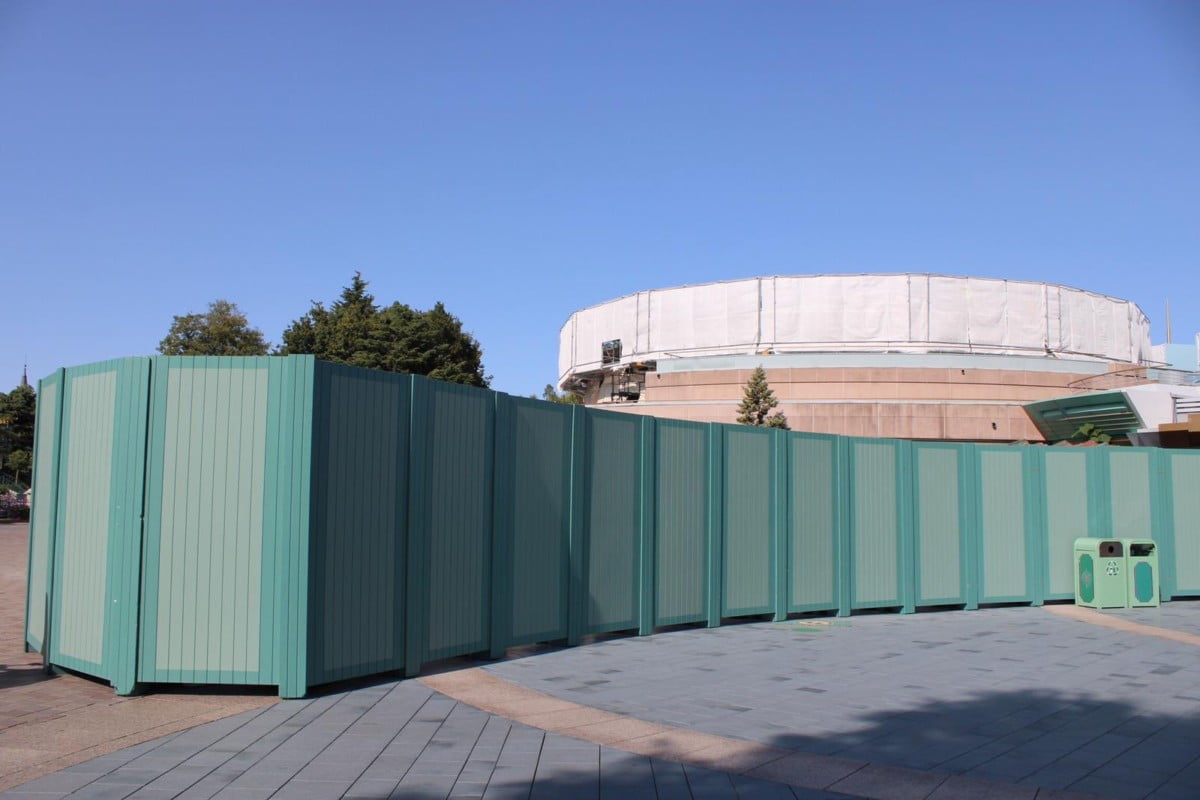 And the Discoveryland basins got a bit of a clean: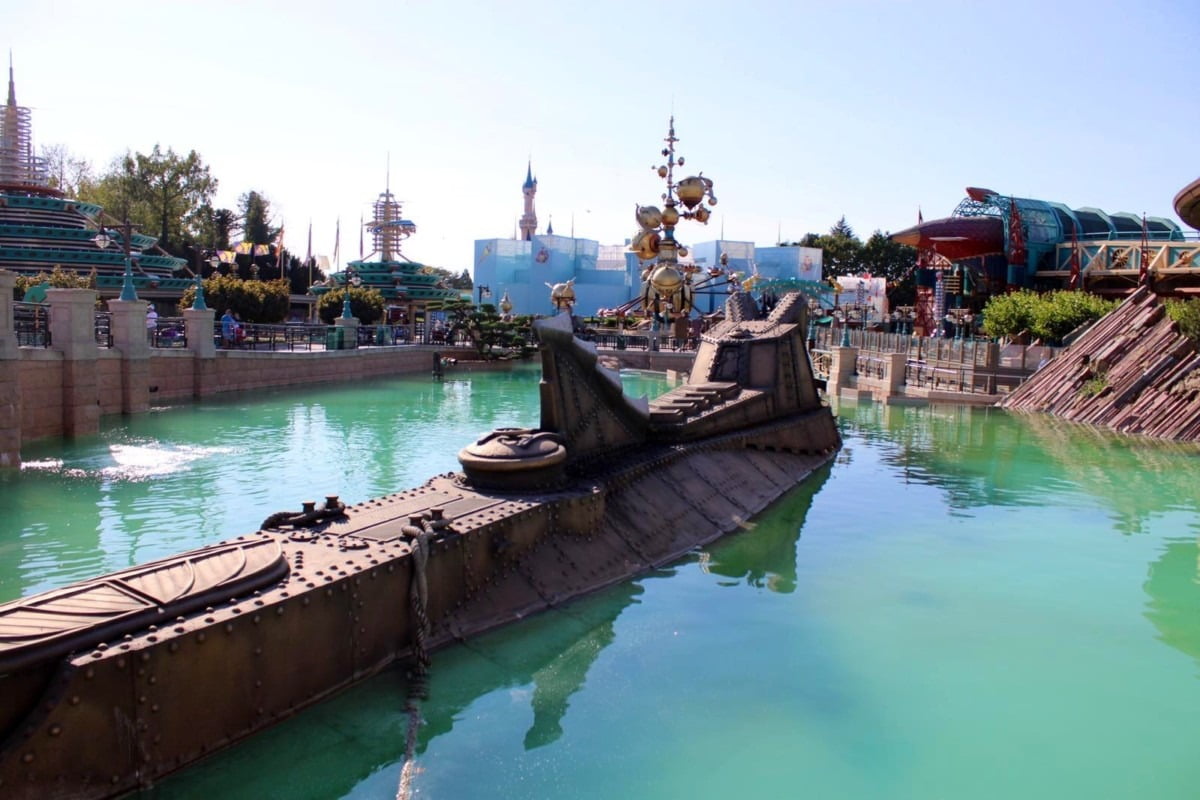 At Walt Disney Studios Park, Producer Goofy's photo backdrop was removed, signaling that we may see the walls move to this area soon, as the central repaved area is almost ready for showtime:
Progress continues at Avengers Campus with a second large crane that will work on the queue for the Iron Man Coaster and a backstage building for the entertainment department: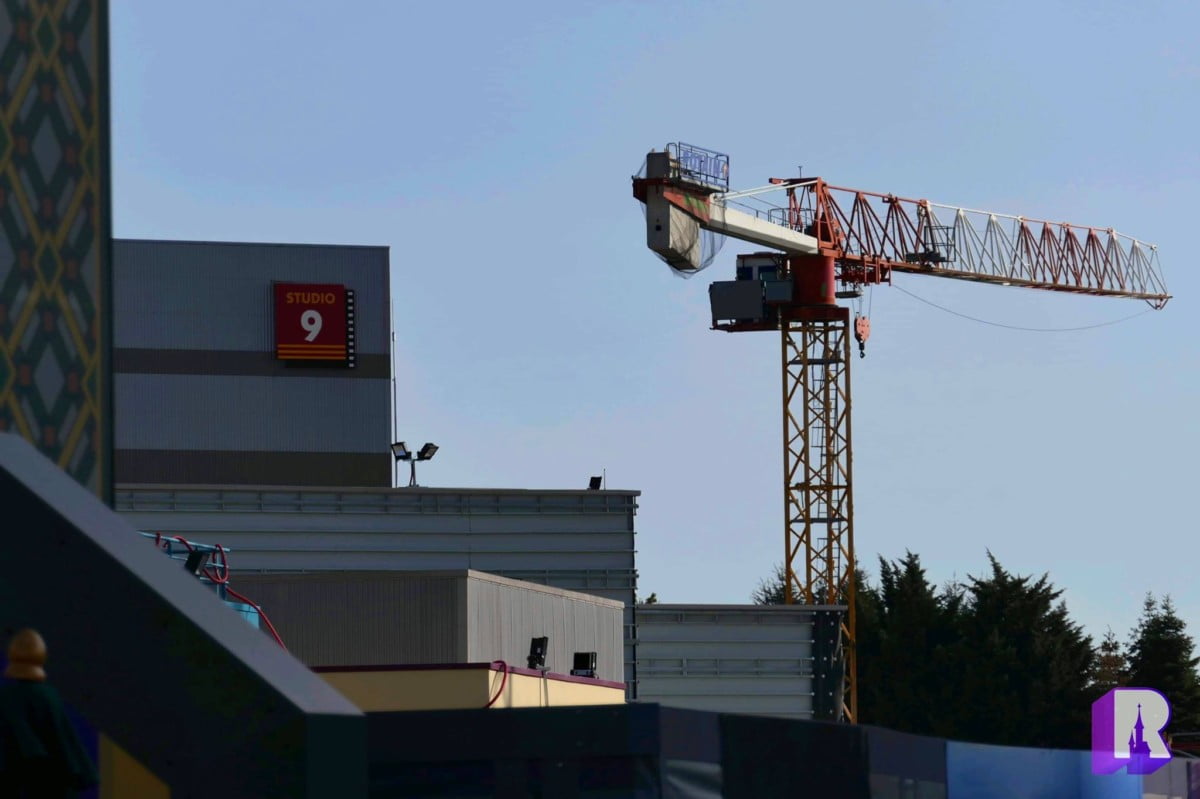 Progress was also particularly visible on the back side of the Spider-Man building, above the Tower of Terror toilets: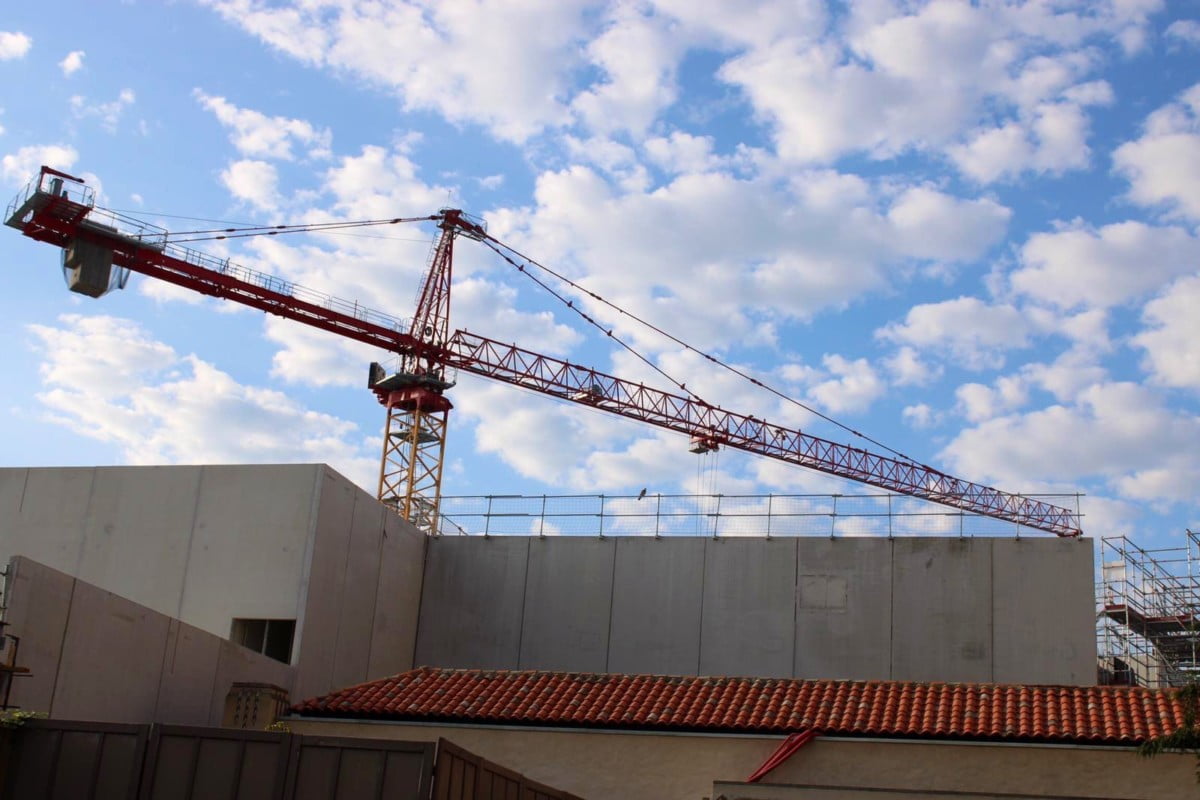 In Fantasia Gardens, many lampposts are being repainted: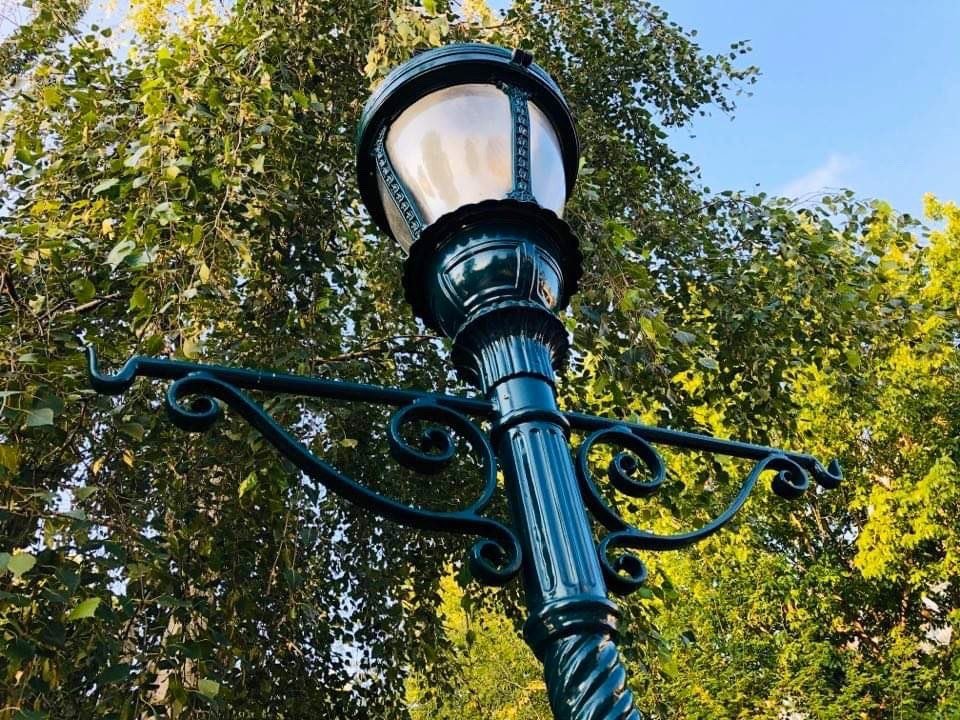 And at Disney Village, walls are up for what is to be believed to be new pop up shops (great, just what we need..) called "Tiny Shops":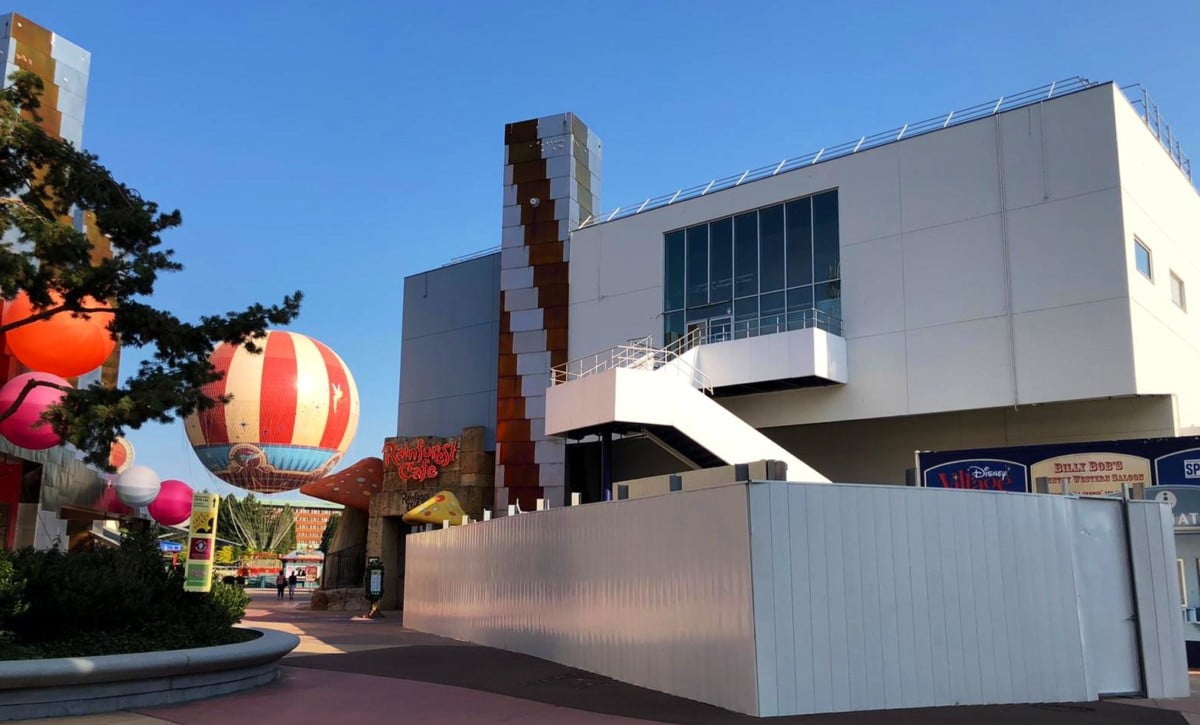 Merchandise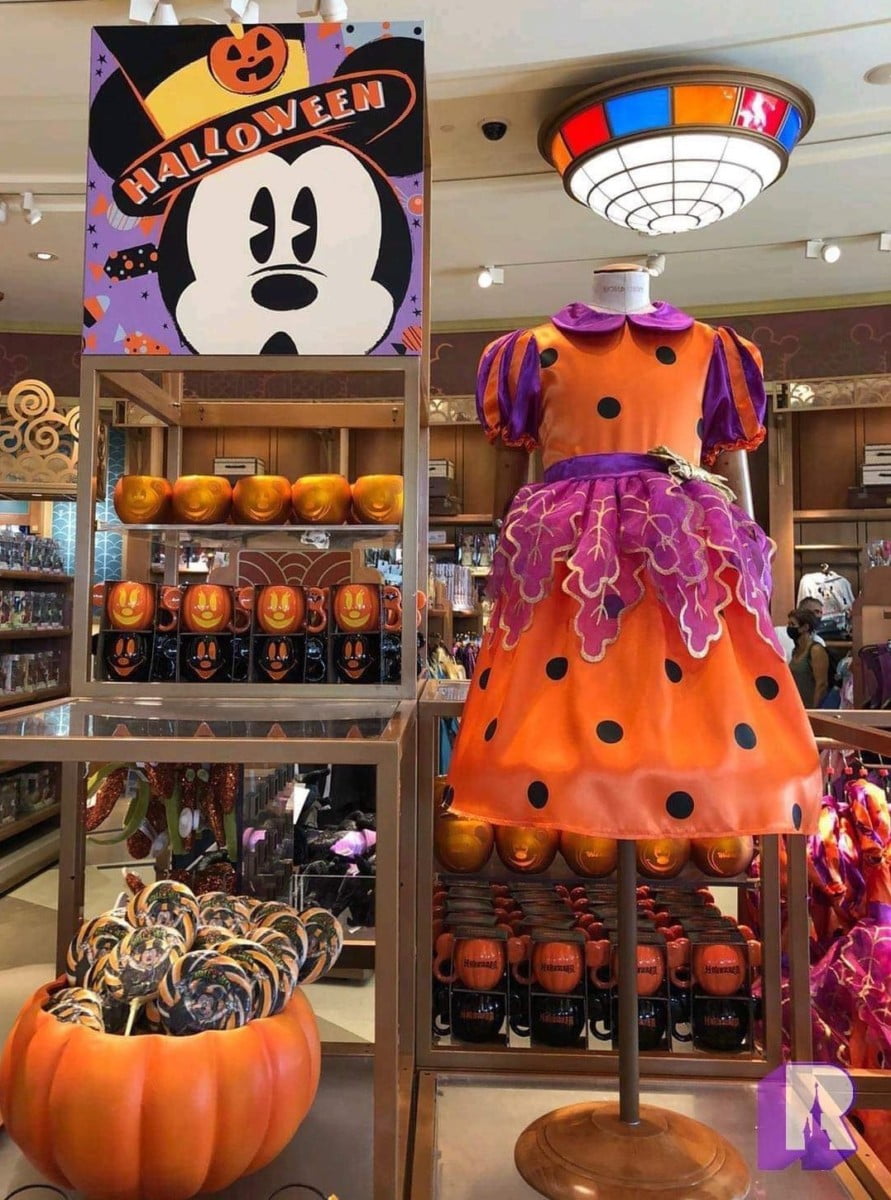 Halloween is of course in the spotlight in many shops, from World of Disney to Thunder Mesa Mercantile, Emporium and the vending carts. Some of the highlights this year include this cool poison apple tea candle holder (€20):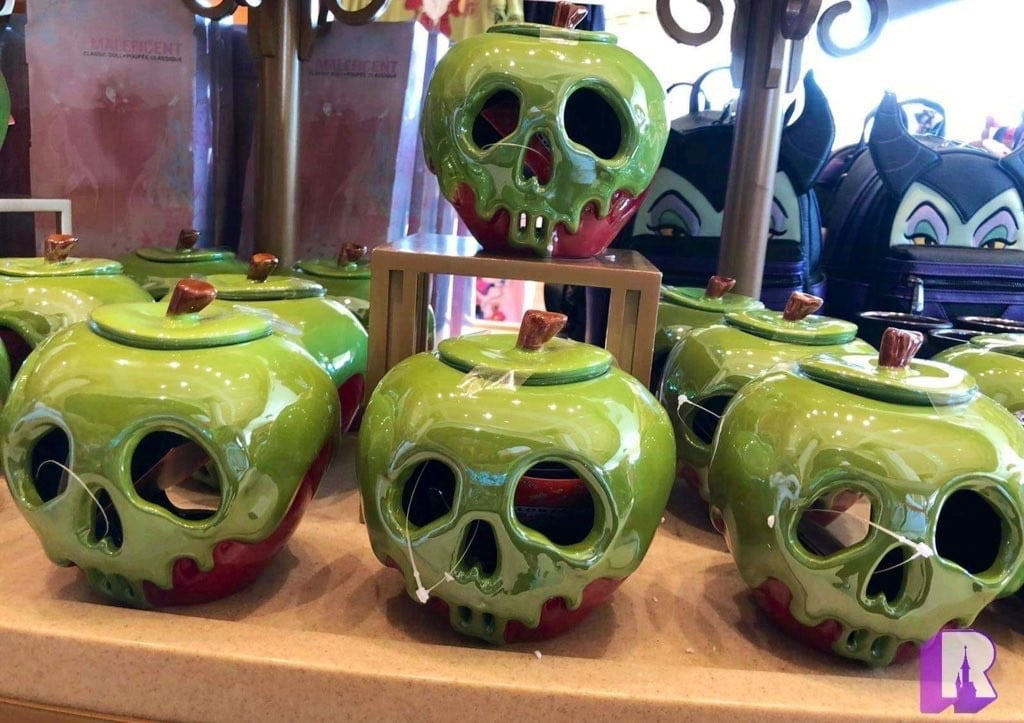 Mickey and Minnie in their "Tricks and Treats" 2020 collection: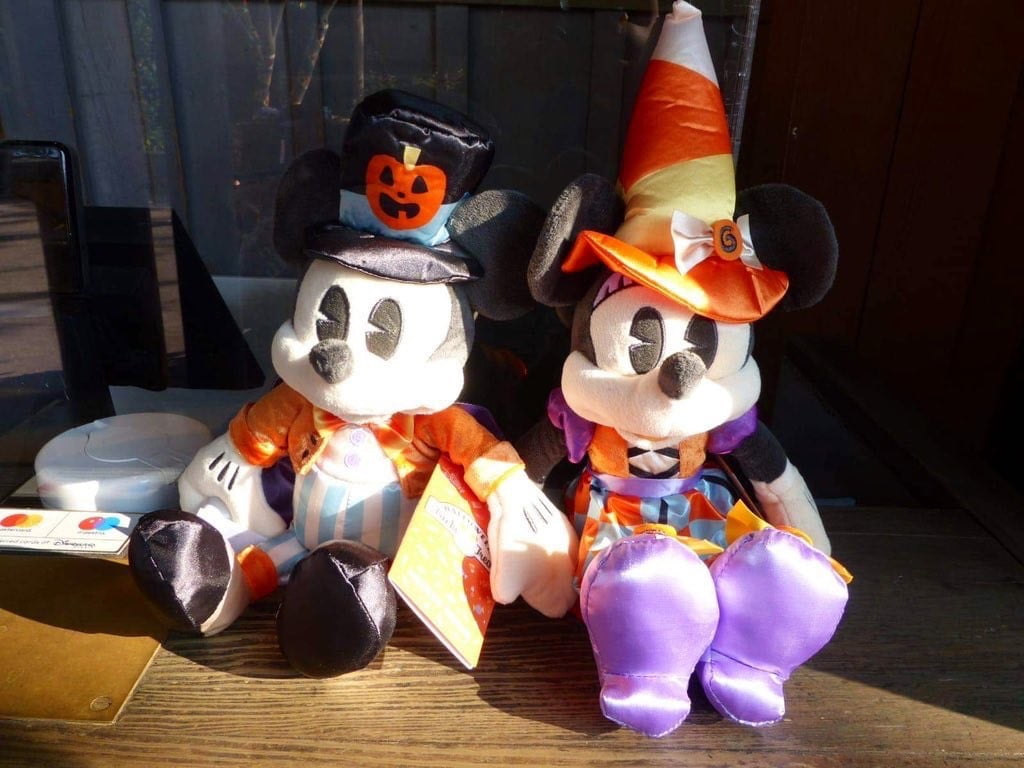 This "Boo Crew" tshirt: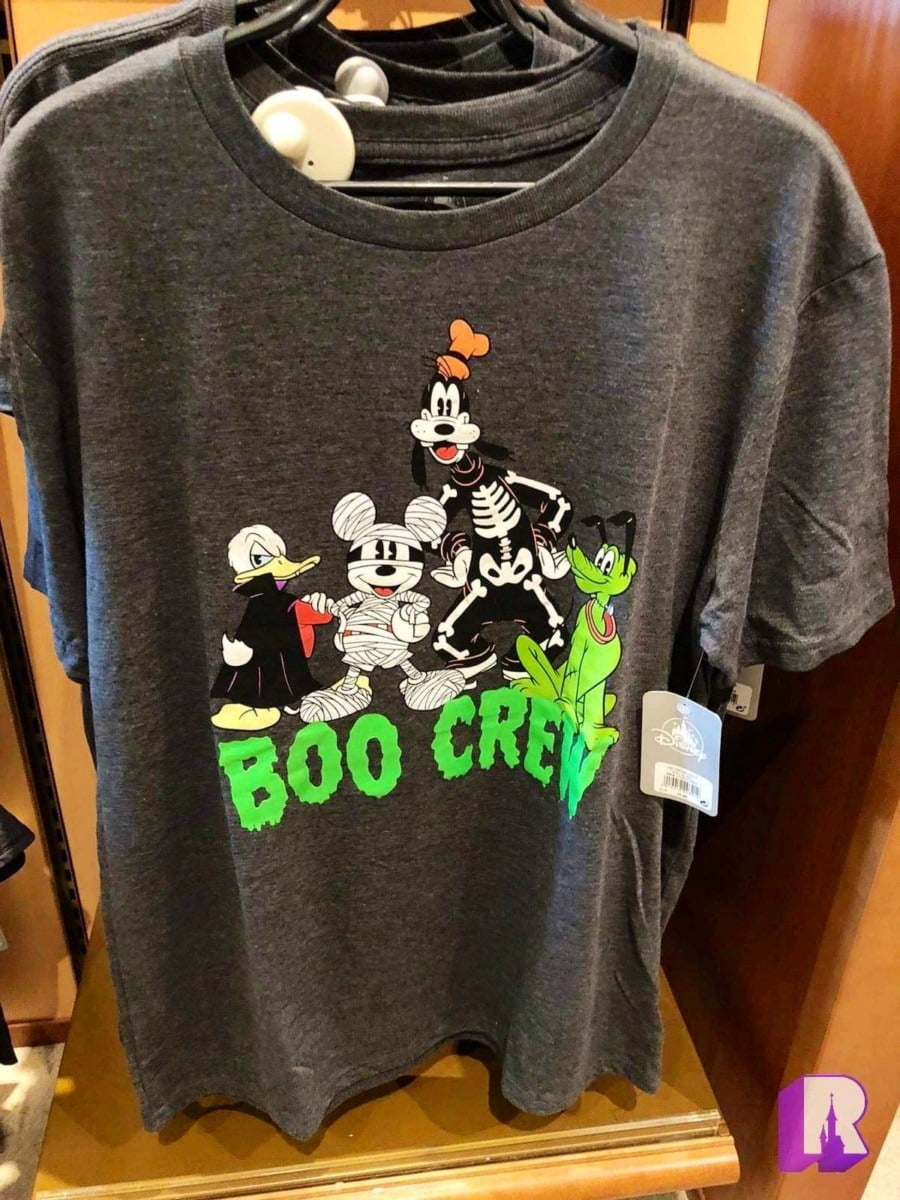 And these sparkly Minnie "bat" ears: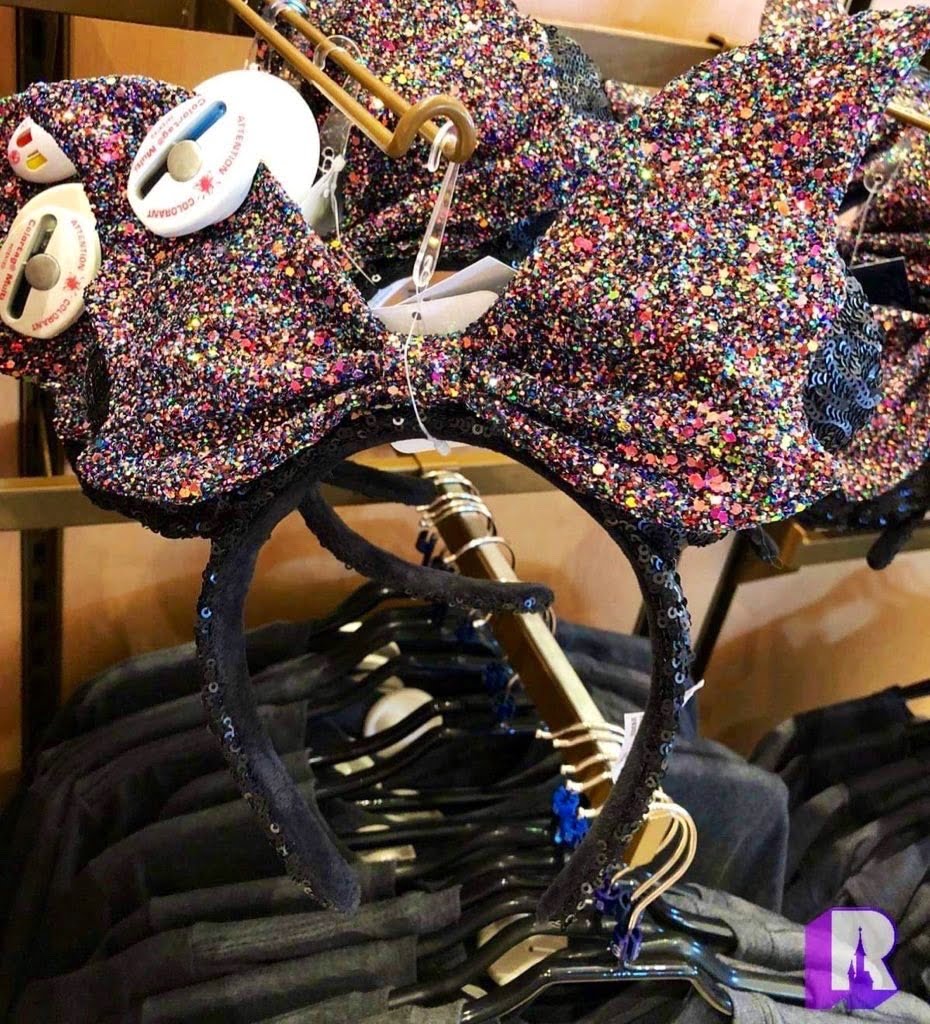 You'll also find all the classic from candy to candle holders, mugs and costumes: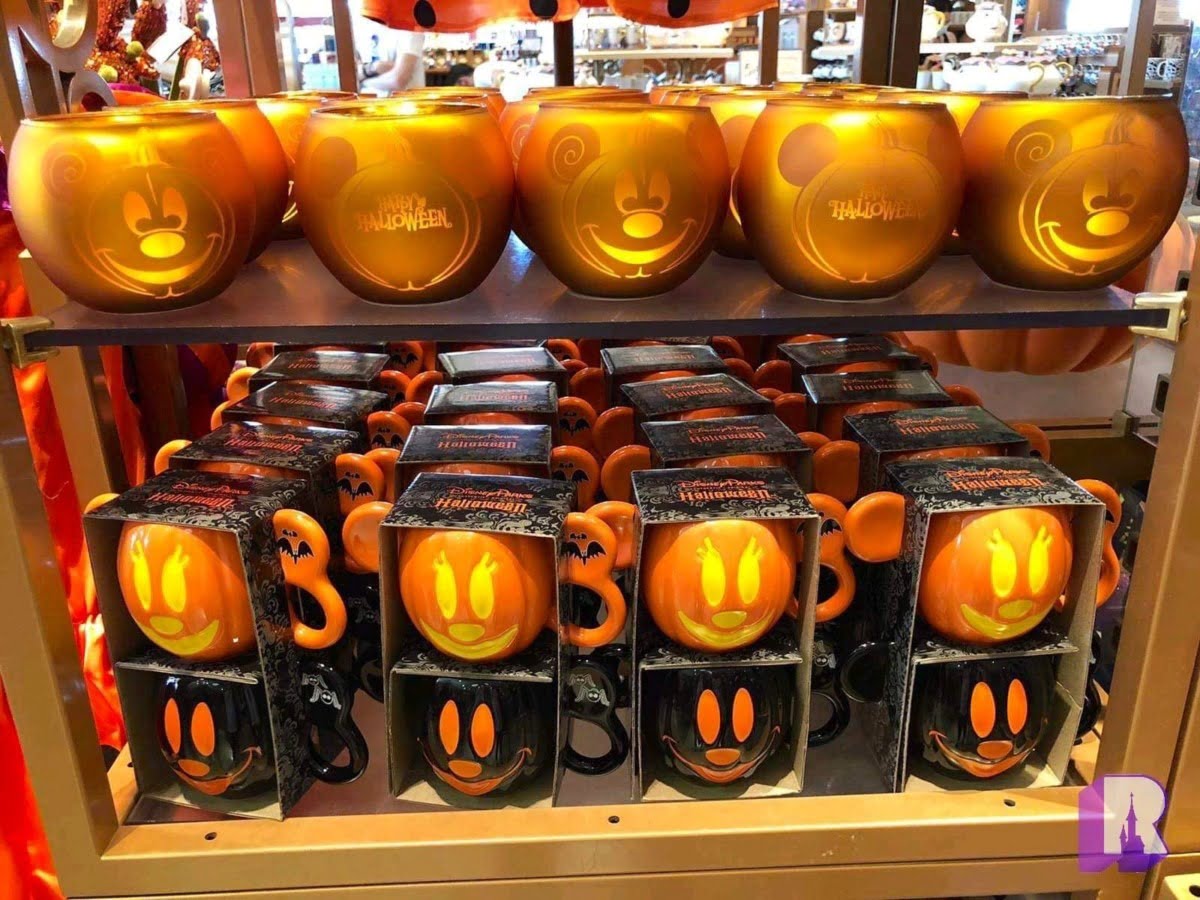 While still months away, most of the Christmas merchandise is ALSO in store already: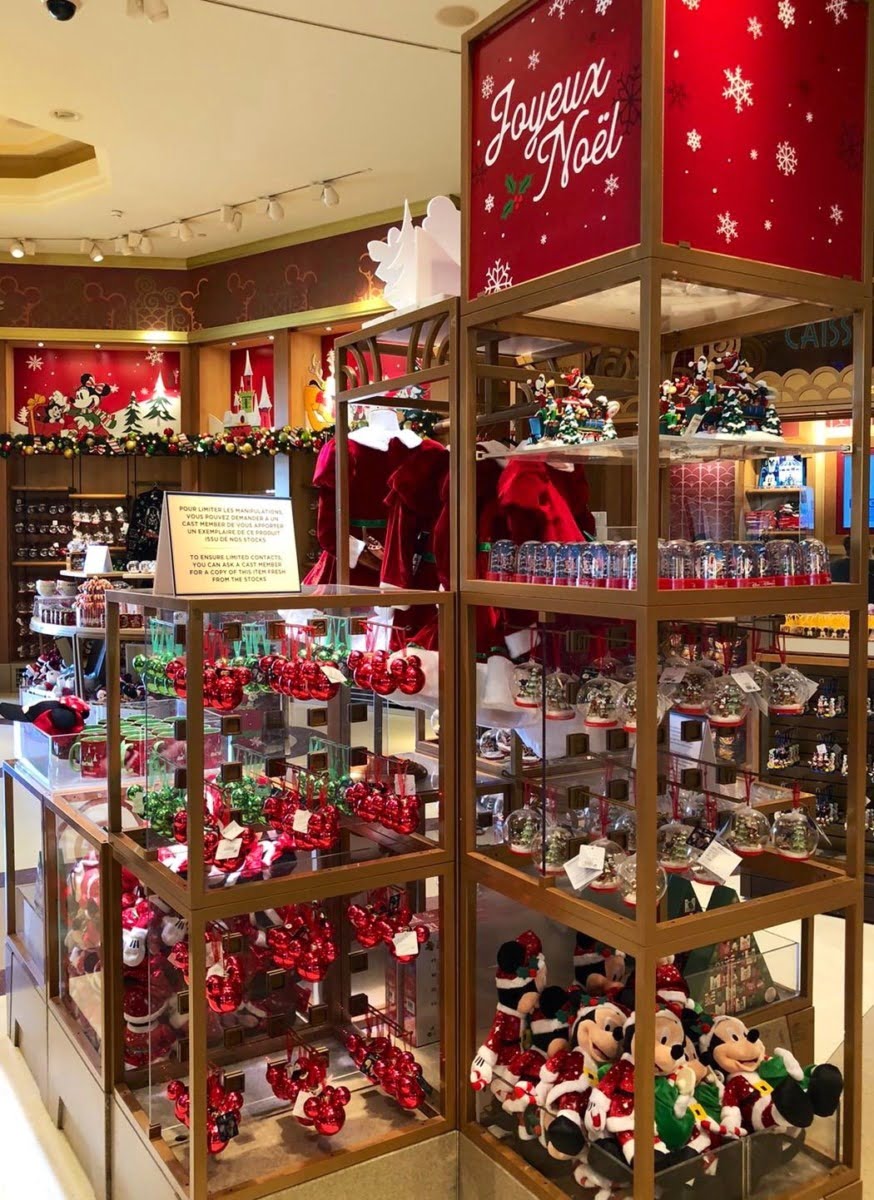 Love these classic visuals: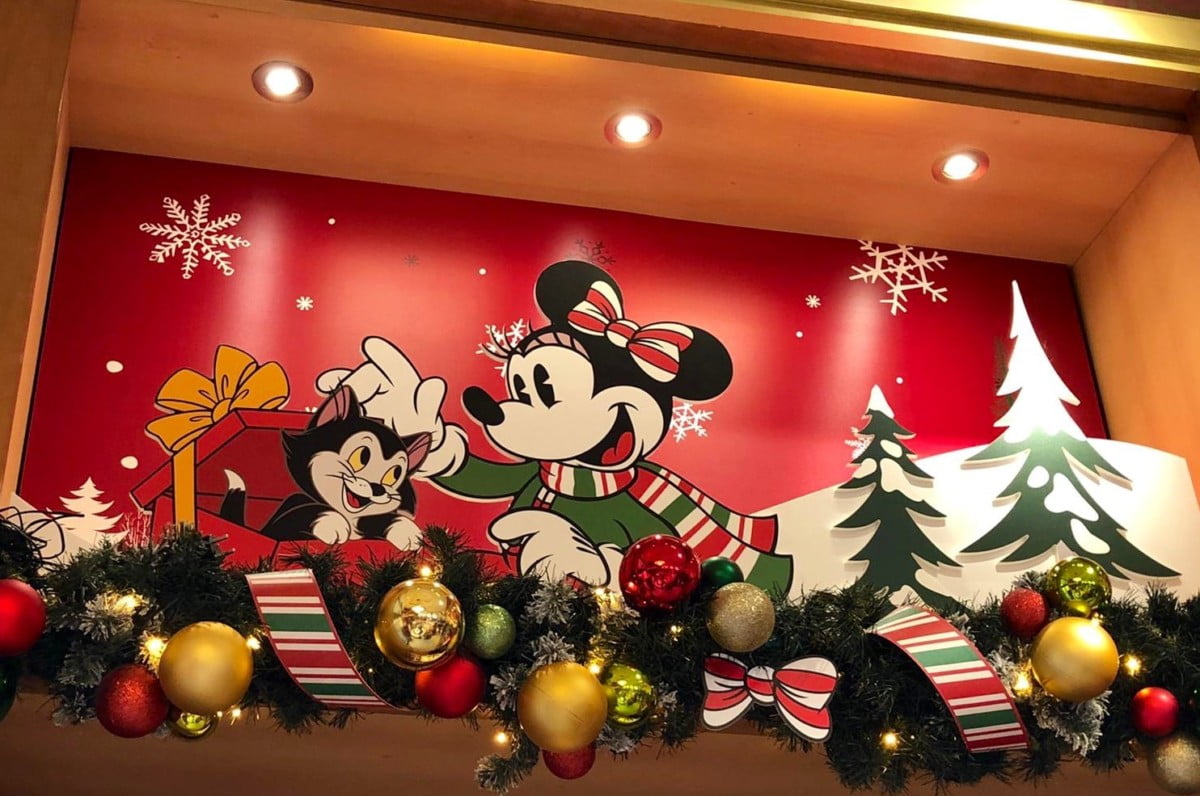 Richard Orlinki announced a new silver version of the Sorcery Mickey sculpture. Beware though, this is the 40cm version that usually costs €2000: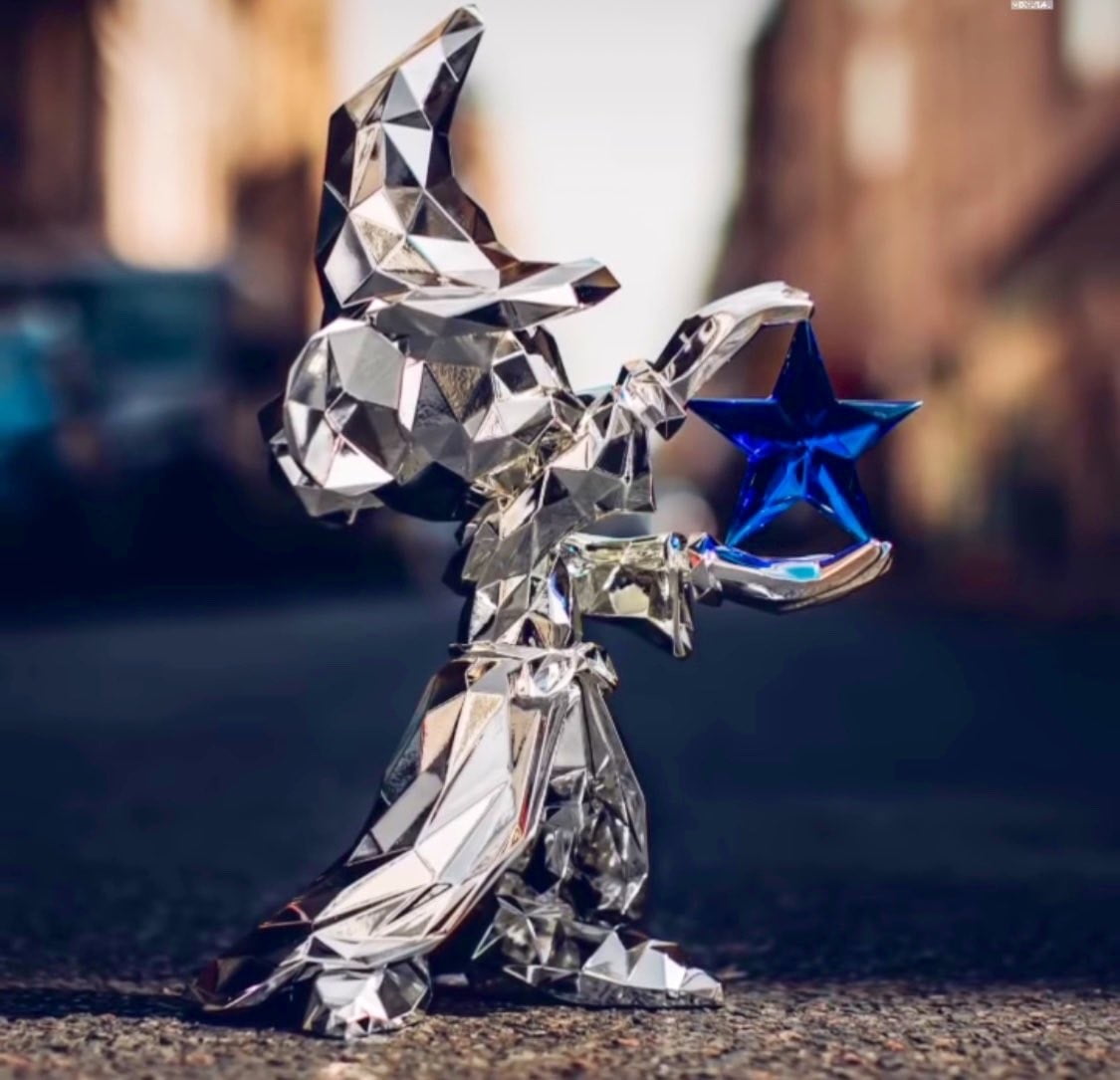 And the new Limited Edition (200) Cheshire Cat Arribas Glass Key will be on sale on September 26: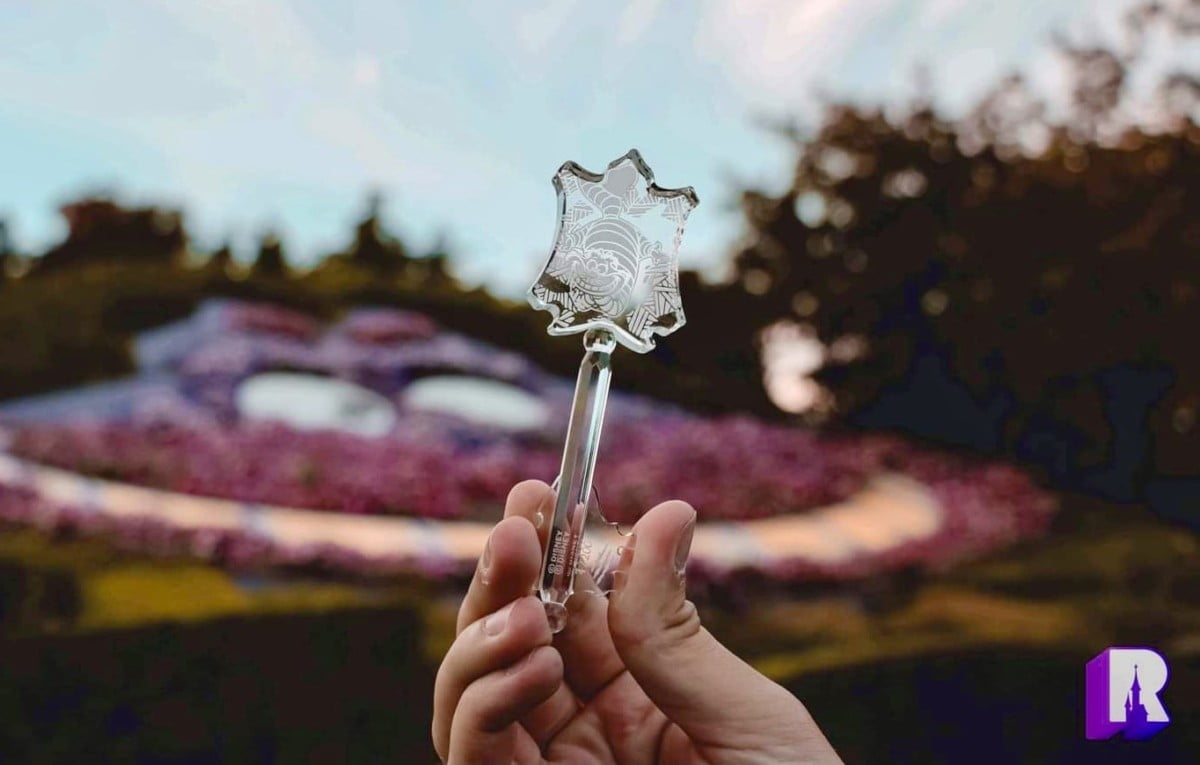 Characters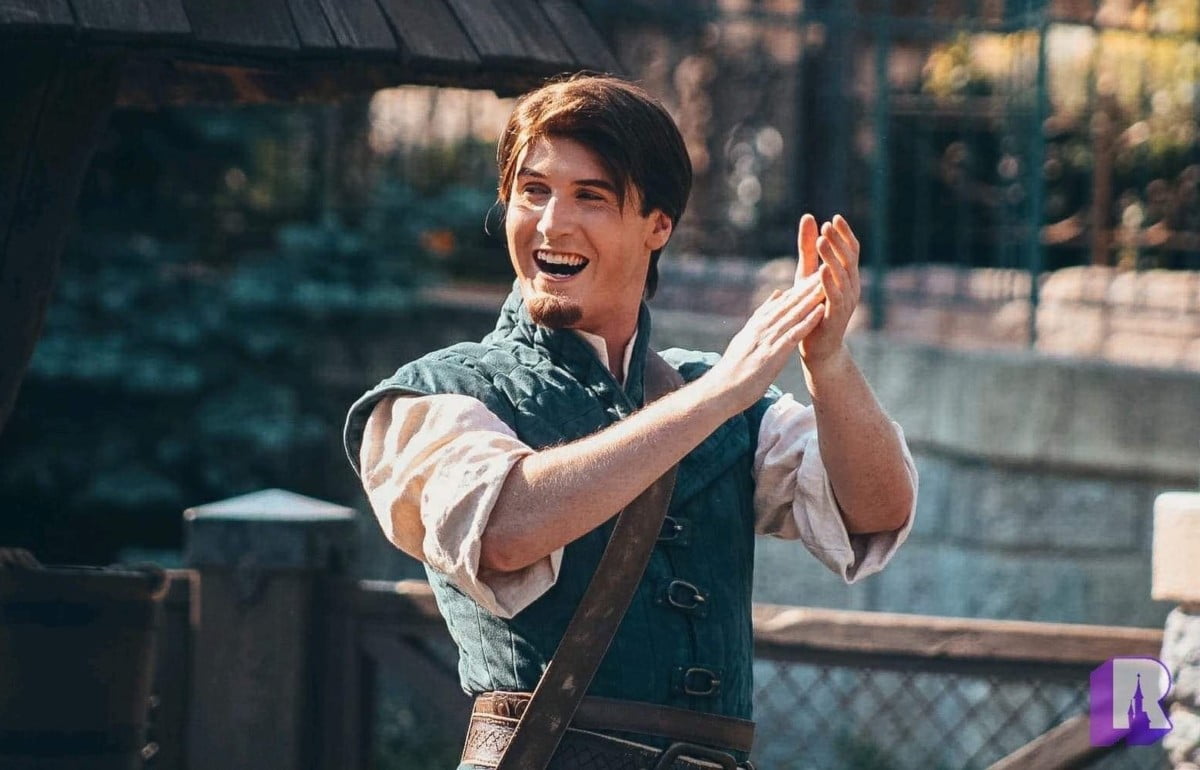 We continue to welcome back many Disney Characters over the weeks. This week was Flynn's first appearance since reopening !
Not a lot of changes otherwise, as the teams prepare for Halloween behind the scenes, but it's always fun to see our favorites !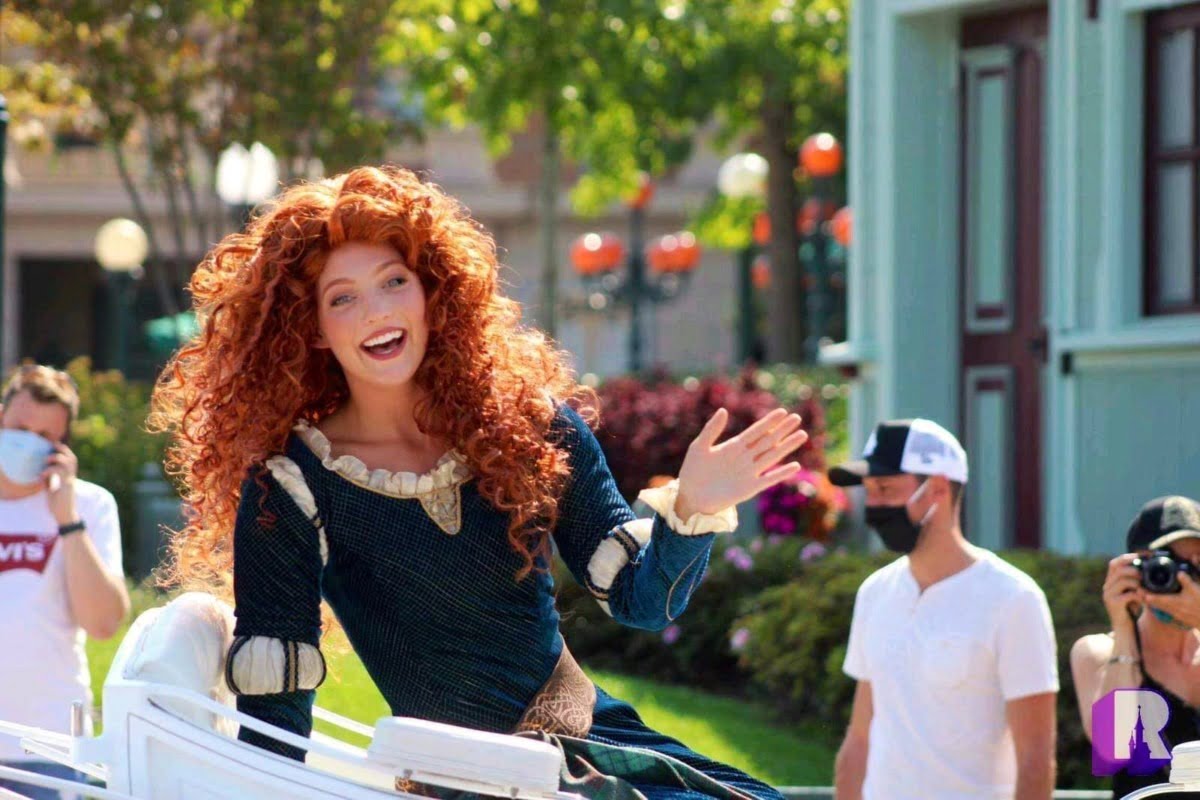 We also ran into Disneyland Paris Ambassador Giona Prevete, always working around the parks: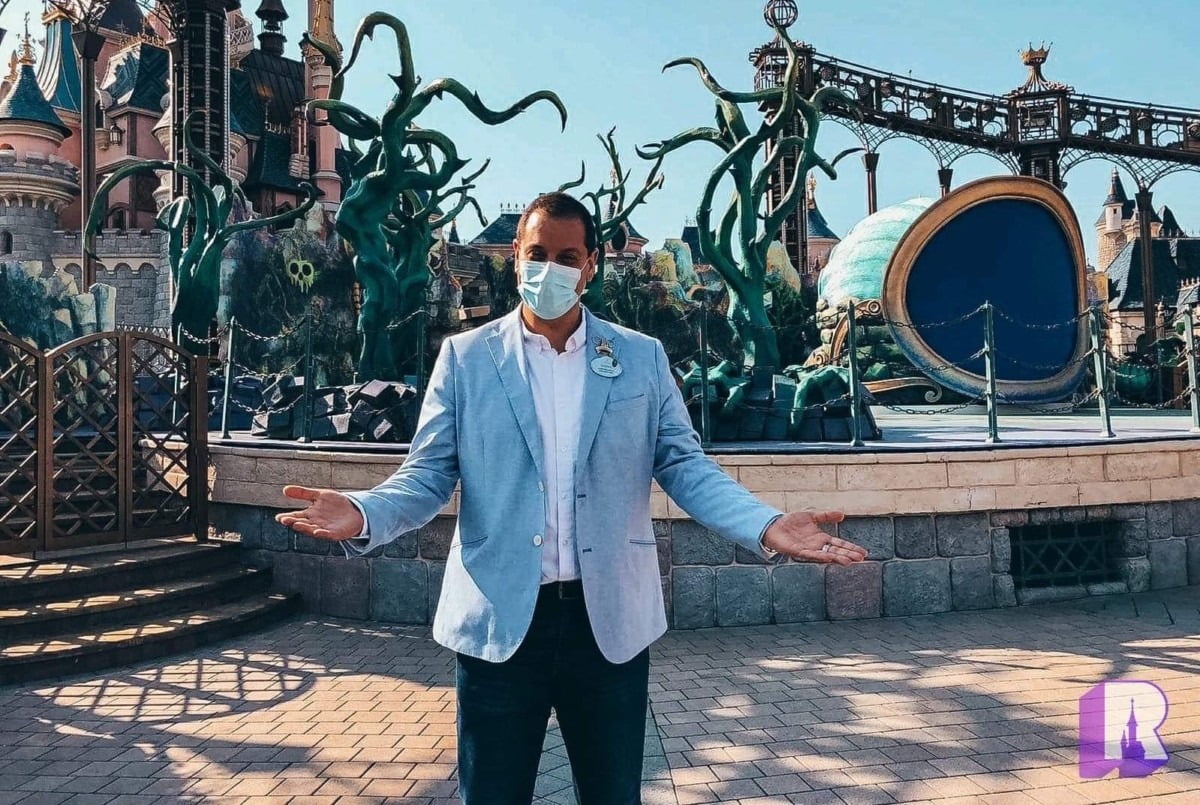 Another week of Magic ! See you back here next Sunday where we will have the full coverage of the Halloween Season Launch for you!
Until then I will leave you as usual with some lovely photos of the Parks. Have a good week!