It's good to be back on a weekly basis with your latest recap of this week's news and photos from Disneyland Paris! It's been another exciting week as the Resort continues to plan its reopening, let's dig in!
Reservation System and AP Previews
As you know, Disneyland Paris is asking (like all other Disney Parks) AP Holders and non-dated tickets holders to register their day of visit in order to guarantee admission due to the limited capacity in place until further notice.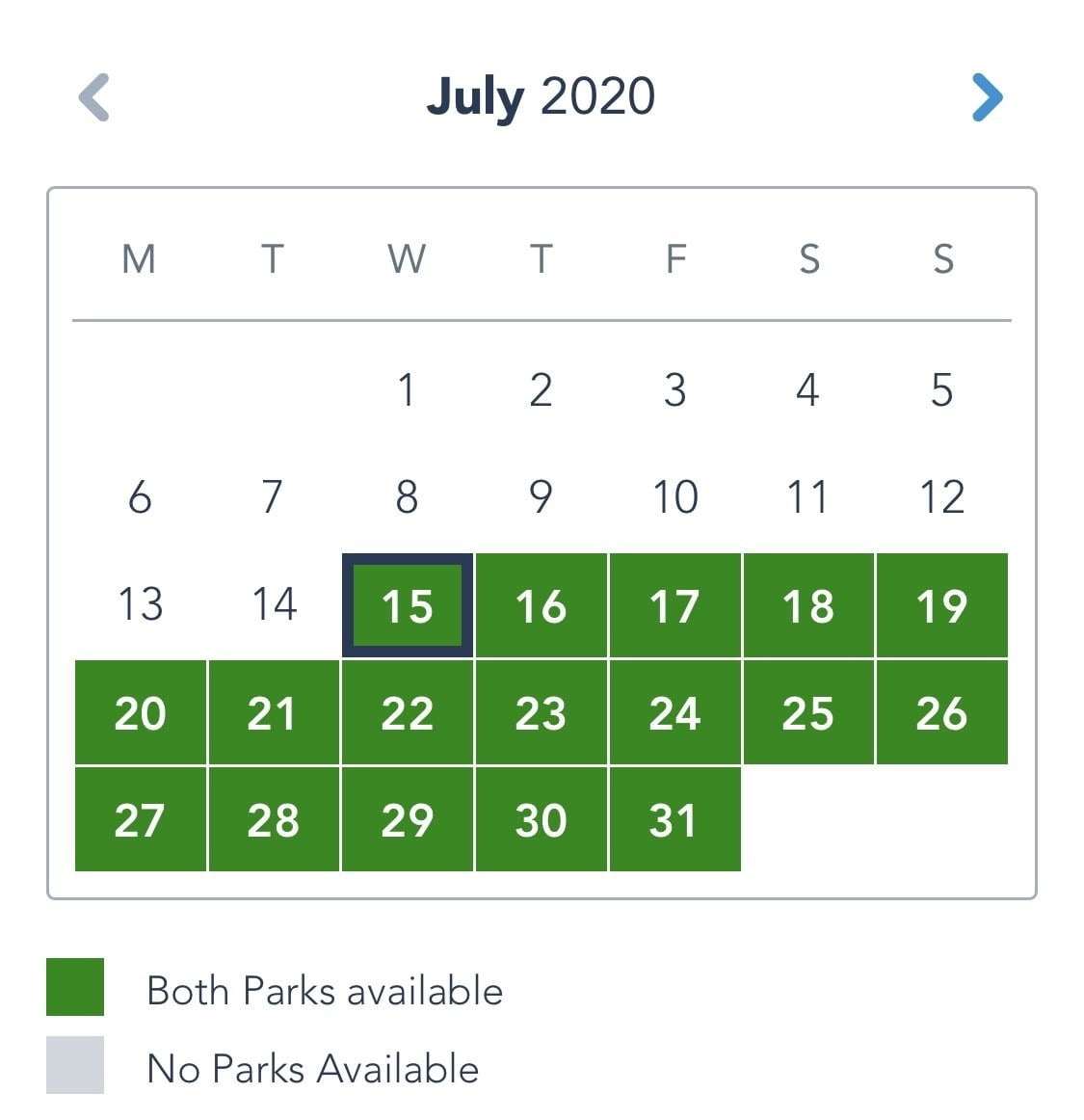 The system went live Thursday afternoon and after a bit of queuing waiting for it to open, Guests were able to start choosing their dates.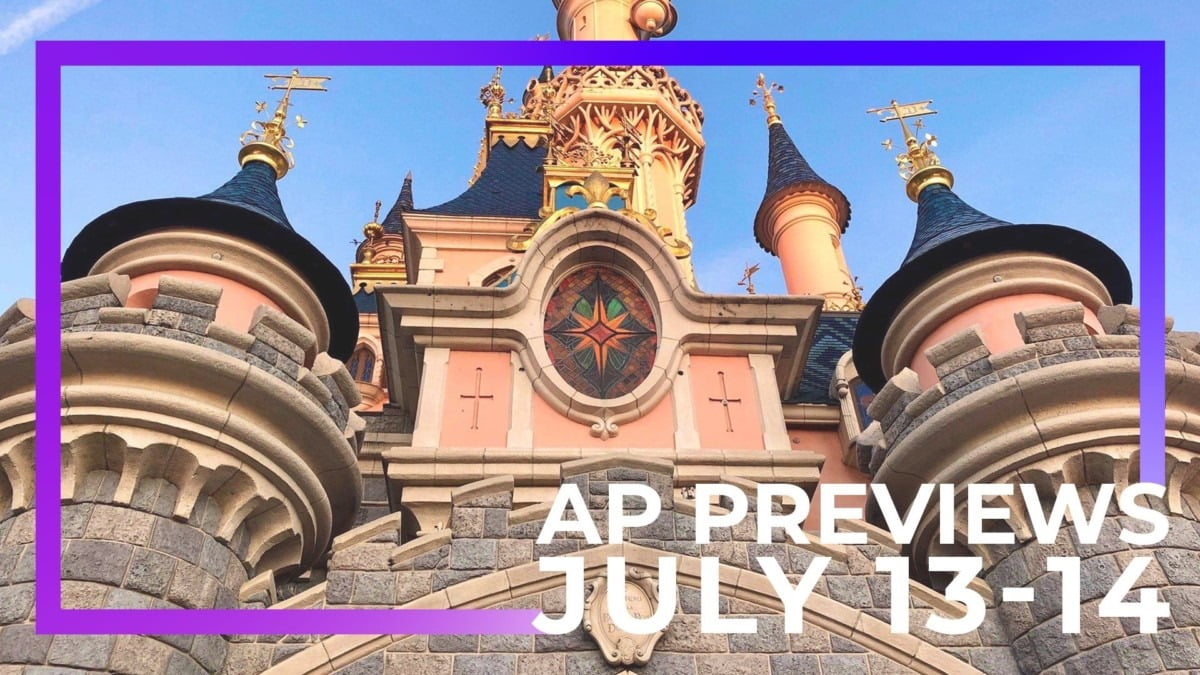 AP Holders were surprised with the ability to book July 13 and 14 for a preview before the opening on the 15th. From social media reactions, everything seems to have gone well and most people were able to get the days they wanted. AP Previews are now sold out, and so are a few other days like the opening day and the first Saturday after opening.
As a reminder, if you're staying at a Disney Hotel and have a Hotel + Tickets package you do not need to register. It's also interesting to note that registration is recommended but not mandatory for existing AP – what this means is that AP holders can enter the parks without a reservation if capacity has not been reached. This is however a risky bet and we'd recommend you only visit if you have a reservation.
Dated Tickets Offer
With all this talk about dated tickets not requiring a reservation, we've been scratching our heads thinking about where exactly does one get these tickets. Our question was answered on Wednesday night as a special offer on dated tickets popped up on the official site.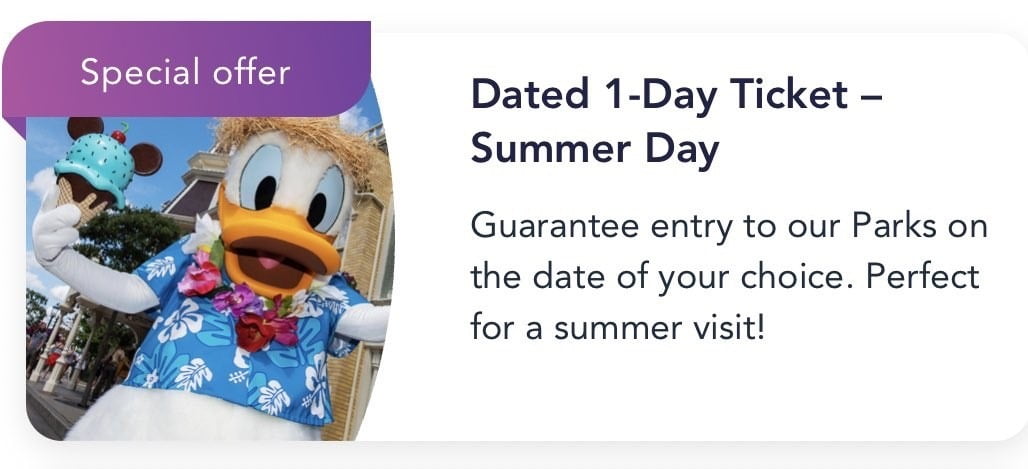 They are priced at €99 a day for 2 parks (or €79 if you hate Walt Disney Studios Park and don't care to go there).
This is your best option if you don't have an AP, a package or a Privilege Ticket from a friend. Talking about :
Privilege Tickets Drama
Privilege tickets allocations are included on many AP's and allow the holder to invite non-AP friends to visit at a deeply discounted price. Usually, one can buy these tickets at the gate, but due to safety measures (and fraud prevention), they must be bought over the phone 15 days before the visit and sent to you via mail.
If that's not inconvenient enough, they won't be available for purchase until July 8, which means AP Holders effectively won't be able to bring friends under this offer before late July, missing the reopening.
Socially Distanced Queues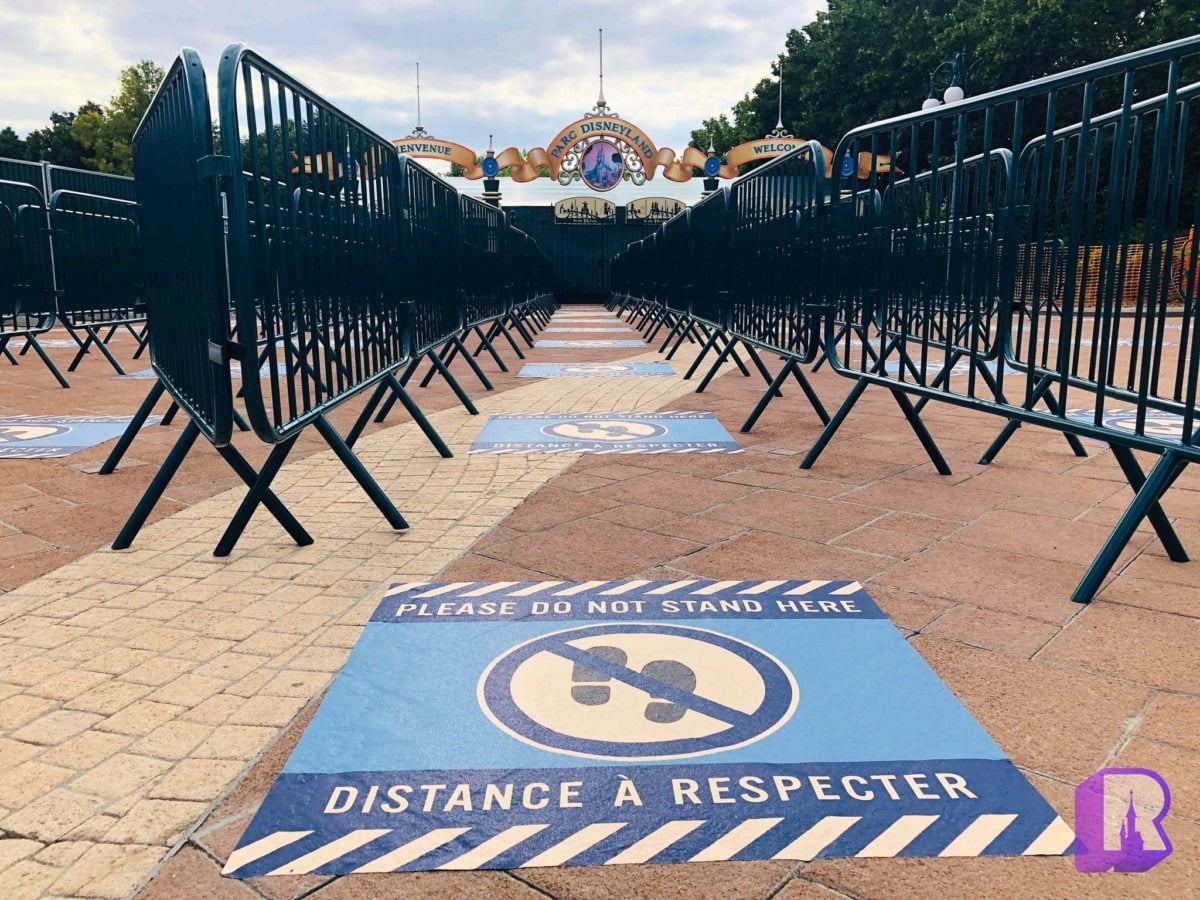 As the Resort prepares for reopening, an army of brand new green barriers (thankfully not the ugly plastic ones) arrived in the security screening area. They come with a whole set of the same social distancing stickers we showed you last week.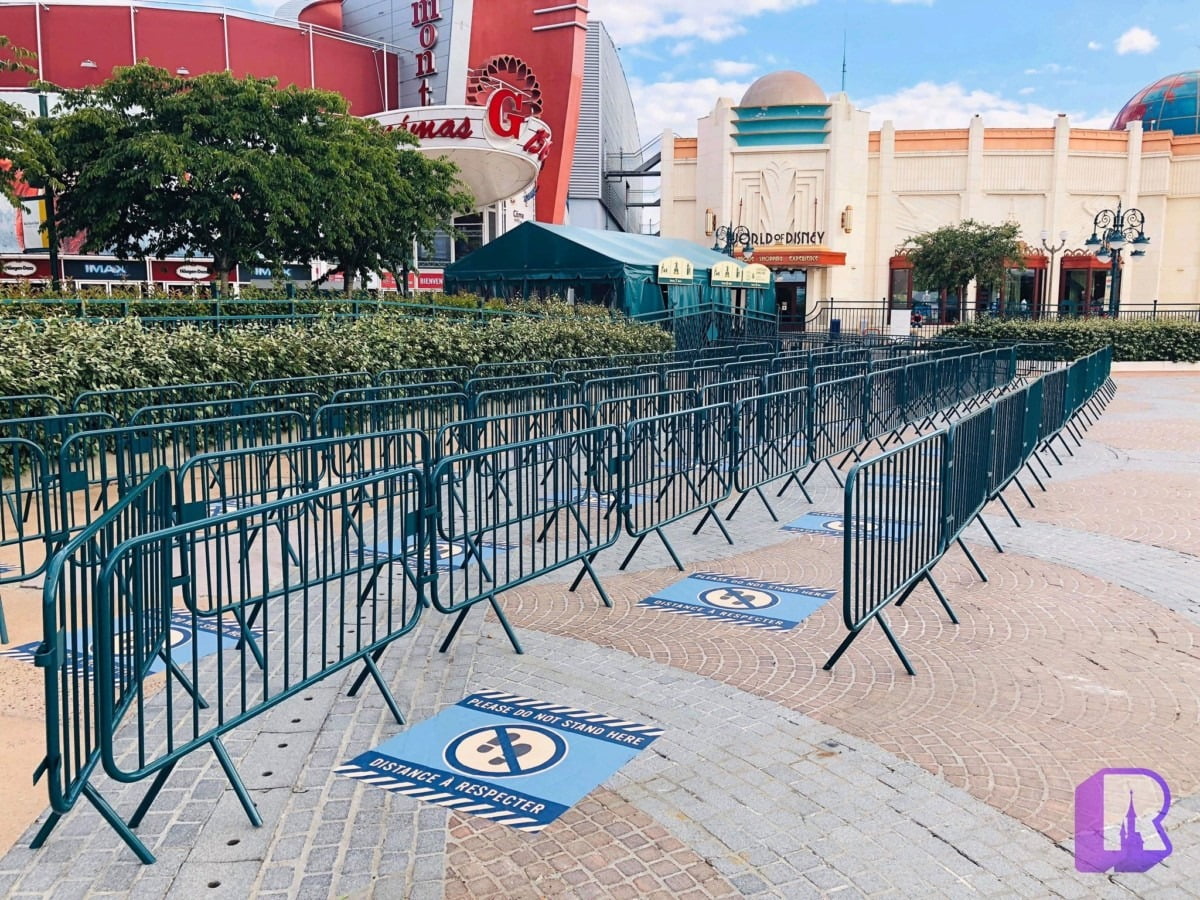 Many more of these are being installed inside the Parks, as well as plastic panels to separate switchback queue lines and many other measures to keep Guests and Cast safe.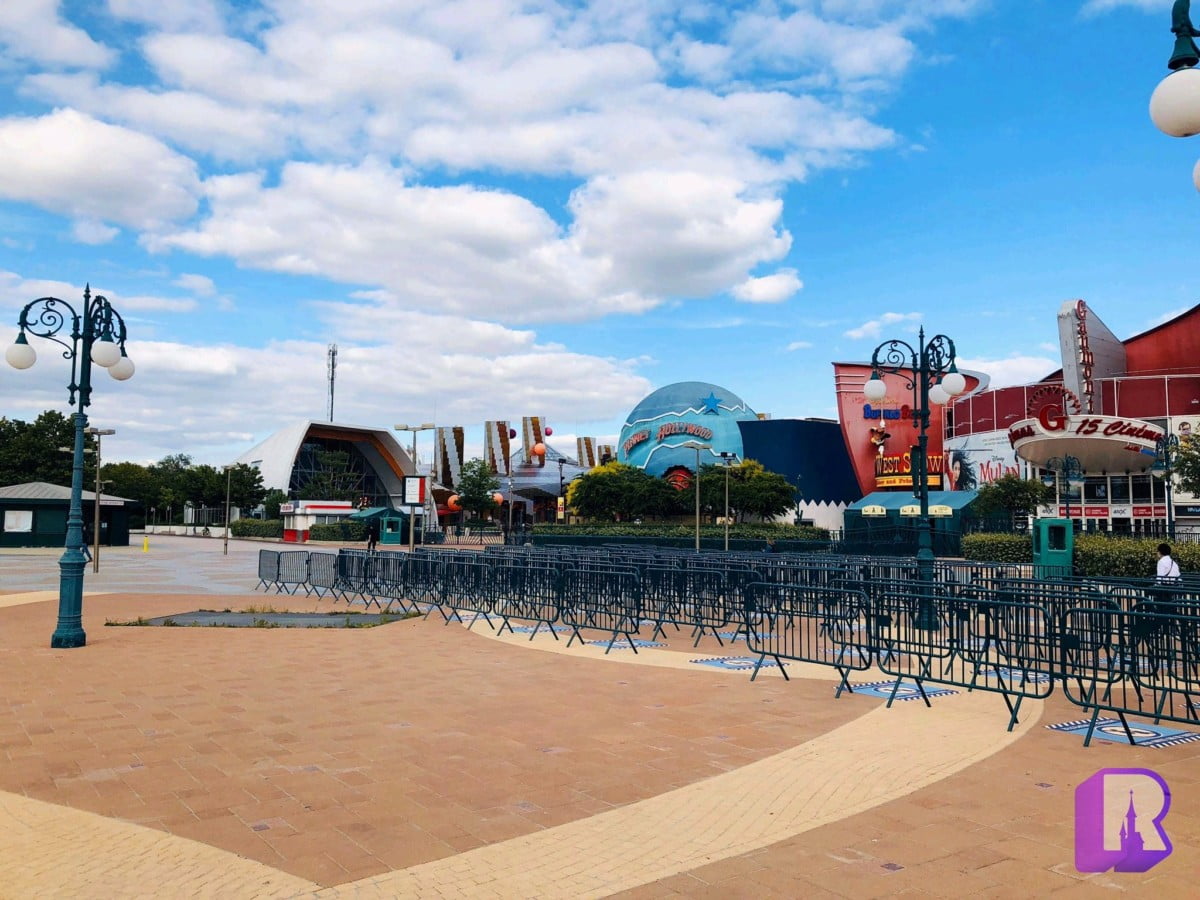 The Resort is taking safety seriously and seems well prepared for reopening. We will have more details and photos for you very soon.
Resort Hub Remodel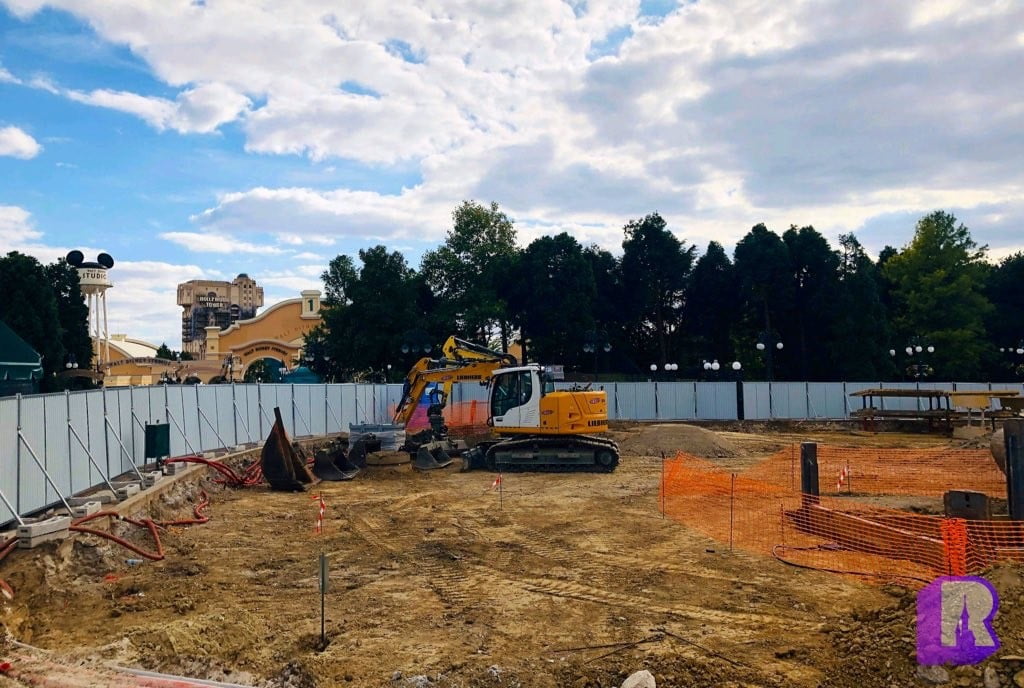 As reopening approaches, the security screening remodel project has been fast tracked, and it seems the teams are trying to get the heavy work out of the way before Guests arrive. Instead of two sets of tents (one under the "new" arch and one to the right under the "old" arch), removal of most of the central hill will allow for one massive line of tents. This will increase capacity and efficiency and was already planned ahead of the Walt Disney Studios Expansion – but probably moved forward due to the need to increase efficiency right now.
Construction Projects Restart
https://twitter.com/dlpreport/status/1277588213394223106?s=21
Construction on the Walt Disney Studios Expansion has finally restarted after unions and health authorities have given their blessing.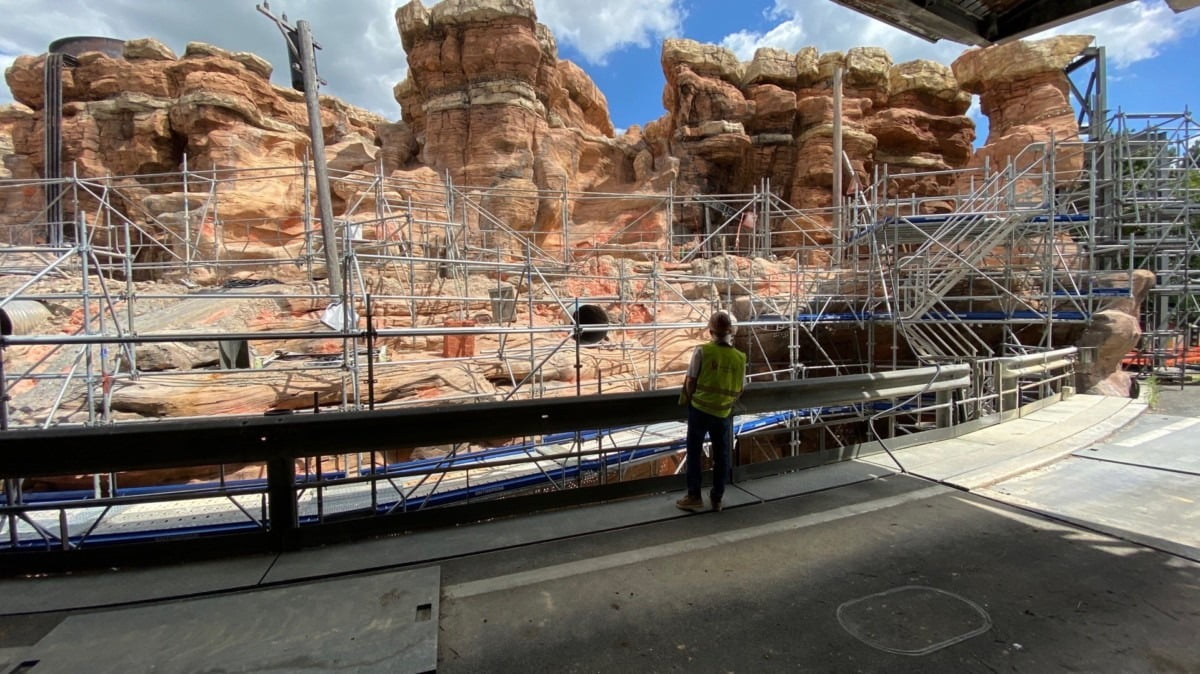 Disney confirmed that work on Avengers Campus, Disney's Hotel New York – The Art of Marvel, Disney Jr. Dream Factory and Cars Route 66 – Road Trip (photo above) have all restarted. No word however about the Lake and Frozen Land but it's expected these are or will restart as well.
Opening Restaurants
You know we're really back when we start discussing which restaurants are open.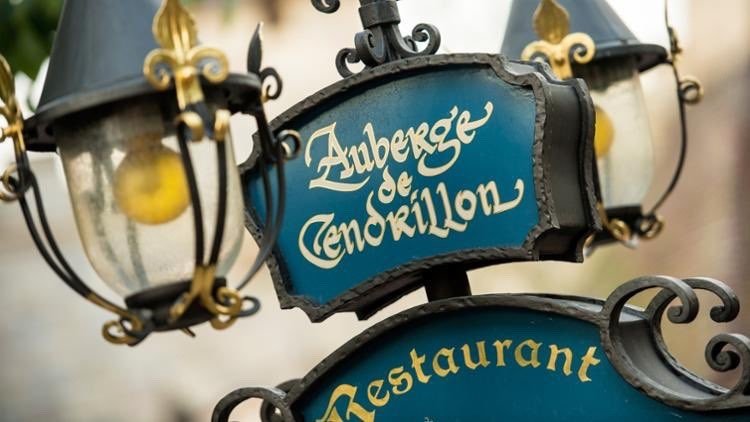 All restaurants are planned to open on July 15 (and Cast / AP previews) except for:
– Walt's, Fuente Del Oro and Toad Hall which don't have a reopening date yet,
– Silver Spur Steakhouse, Cowboy Cookout BBQ and Last Chance Cafe which will join August 1,
– Auberge de Cendrillon which is so far provisionally planned to reopen early September.
Note that all Disney Hotels restaurants will reopen are the same time as each hotel.
At Disney Village, all Disney-owned dining venues reopen July 13 for the AP Previews.
Goodbye Joana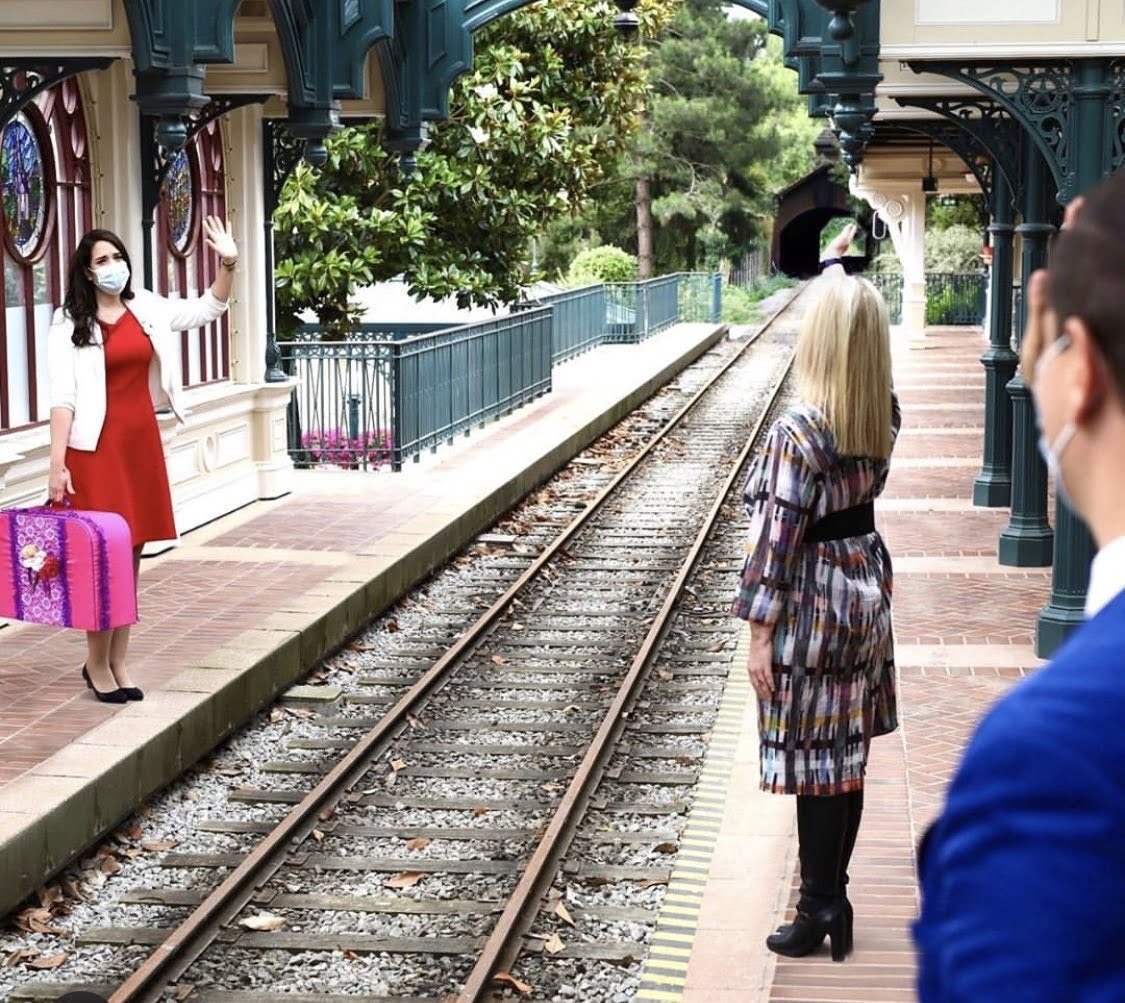 With the photo above, Disneyland Paris Présidente Natacha Rafalski confirmed Joana's departure from the Ambassador Program and the Company effective immediately. Joana decided not to continue with her term. Gio will of course continue to represent our Resort!
Refurbishments All Around
As the Resort prepares to reopen, the teams are hard at work fixing literally anything that doesn't look perfect. Their efforts are focused on the parks (can't wait to show you soon!) but also the hotels and general areas.
Disney's Newport Bay Club received it's refurbished sign this week..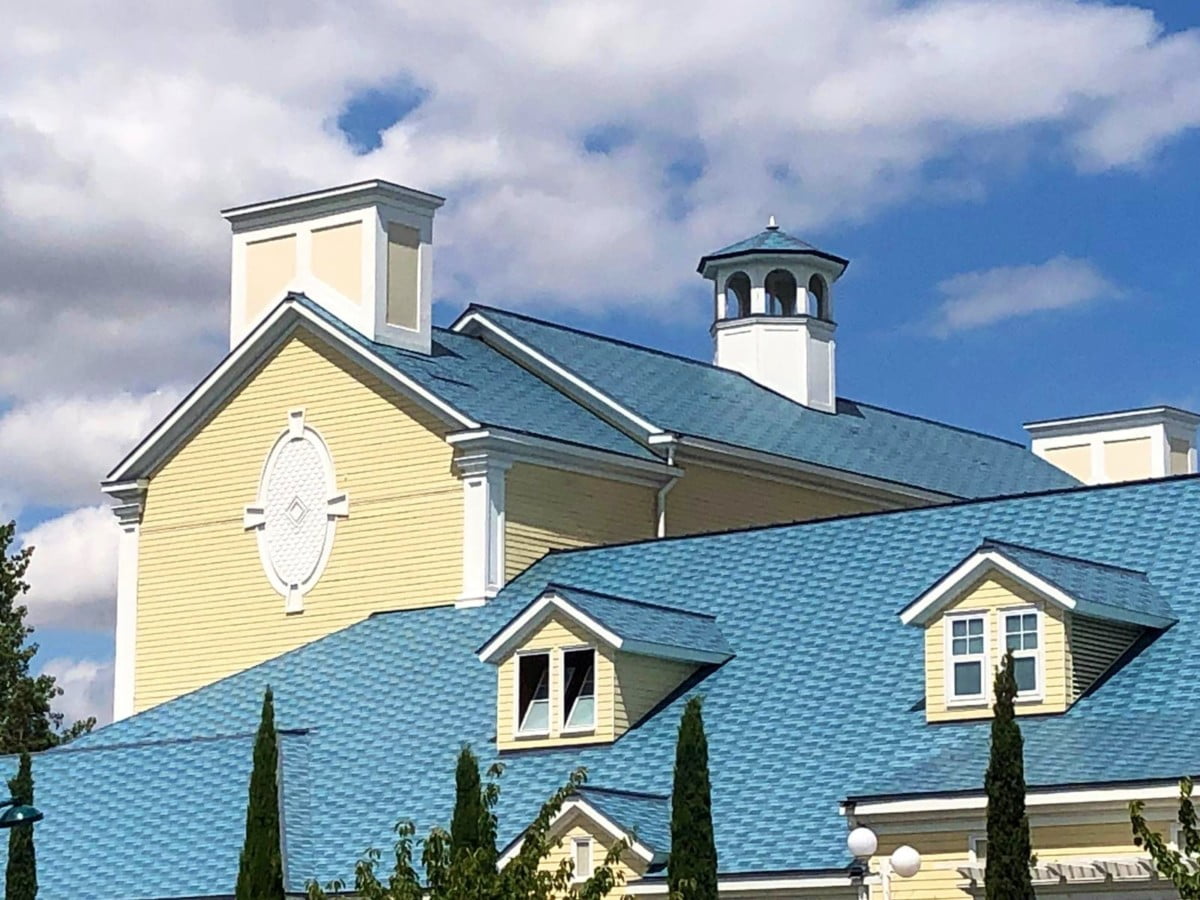 And many of the broken facade pieces have been repaired. These were damaged by storms over the years.
Gorgeous Official Photos
Disneyland Paris shared a new set of magnificent official photos ahead of the reopening, and I'll leave you for this week with a selection of these.
Tune in next week for coverage of Disneyland Paris reopening!