Did you miss me? In true French tradition I took a summer week off from the reports, but fear not we are back with two weeks of news and of course, drama. Let's go!
Premier Access Launch
Well here we are kids. All the Premier Access signs are up, and the service has been officially launched on August 5, with a soft opening period from August 3. It was another day of outrage from all corners of the world on social media when Guests saw the prices. Disney did tell us €8-15 but it seems people didn't really think they were serious. They were:
Now, these are the launch prices and the launch "formula". It's likely Disney is looking to get value back in these products with high prices and will later offer packages that will seem more affordable. One thing is for sure, the service is here to stay.
Signs were even posted at the entrance of attractions – some kind of advertisement I guess. Where does this leave us ? With Standby Pass being a flop, there's only regular standby as the free option left in the Parks for the foreseeable future.
Tony Moves In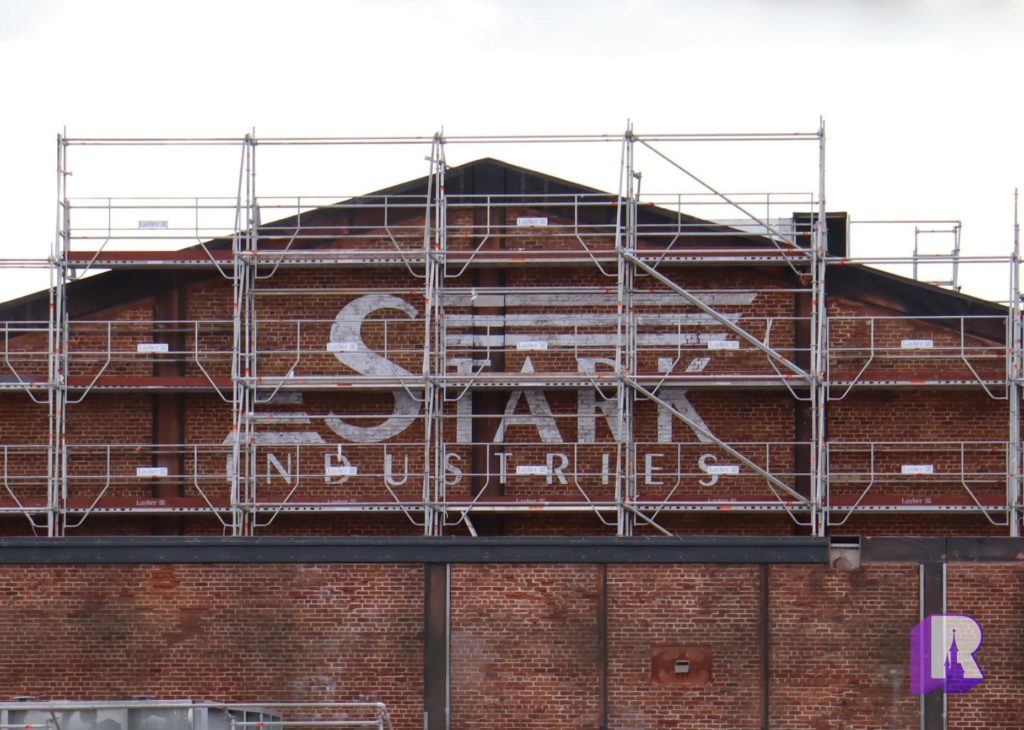 What a surprise to see "Stark Industries" on the Spider-Man show building at Avengers Campus! The land continues to take shape across the board with the Iron Man Coaster responsive screen: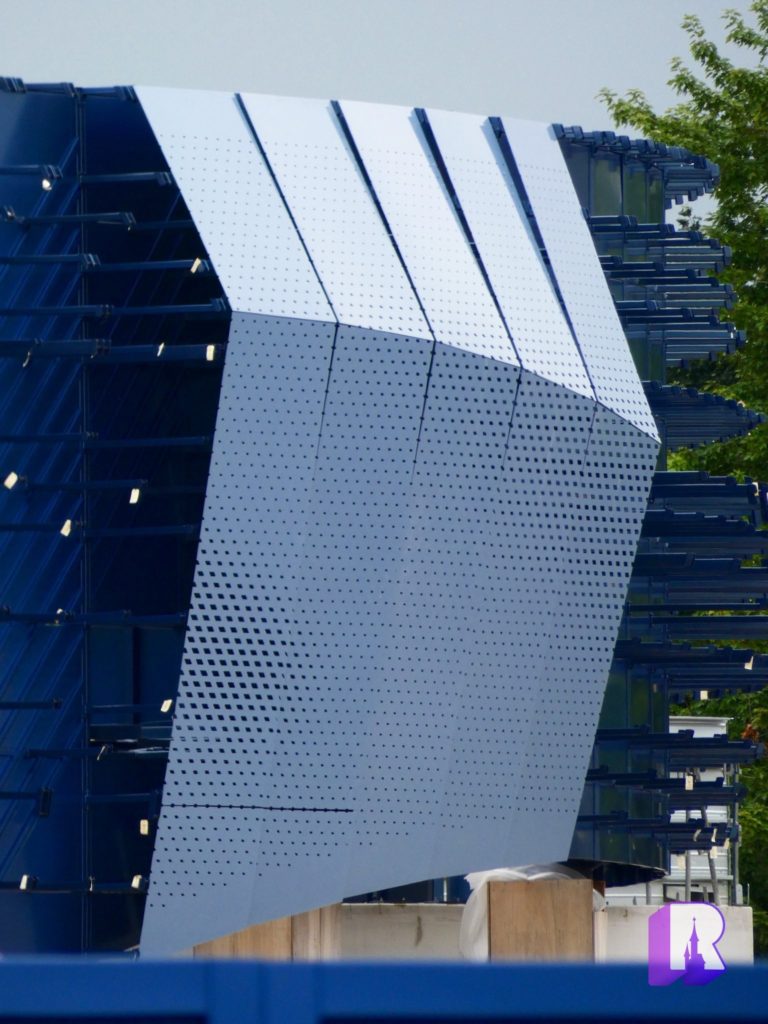 And the Quinjet Platform: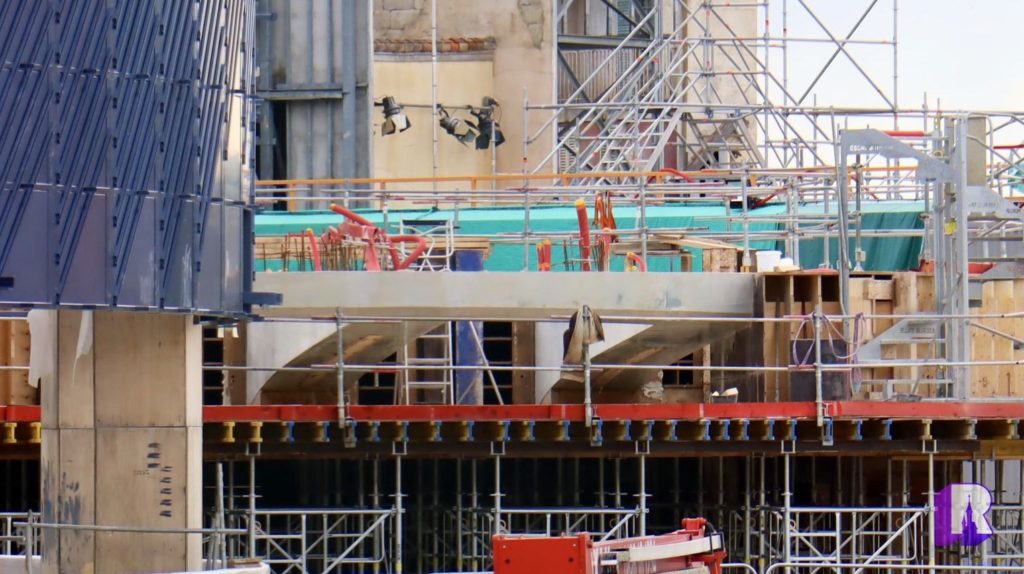 Natacha Rafalski toured the site with WDI executives and posted the most unhelpful progress photo ever, from the one angle that hasn't been touched.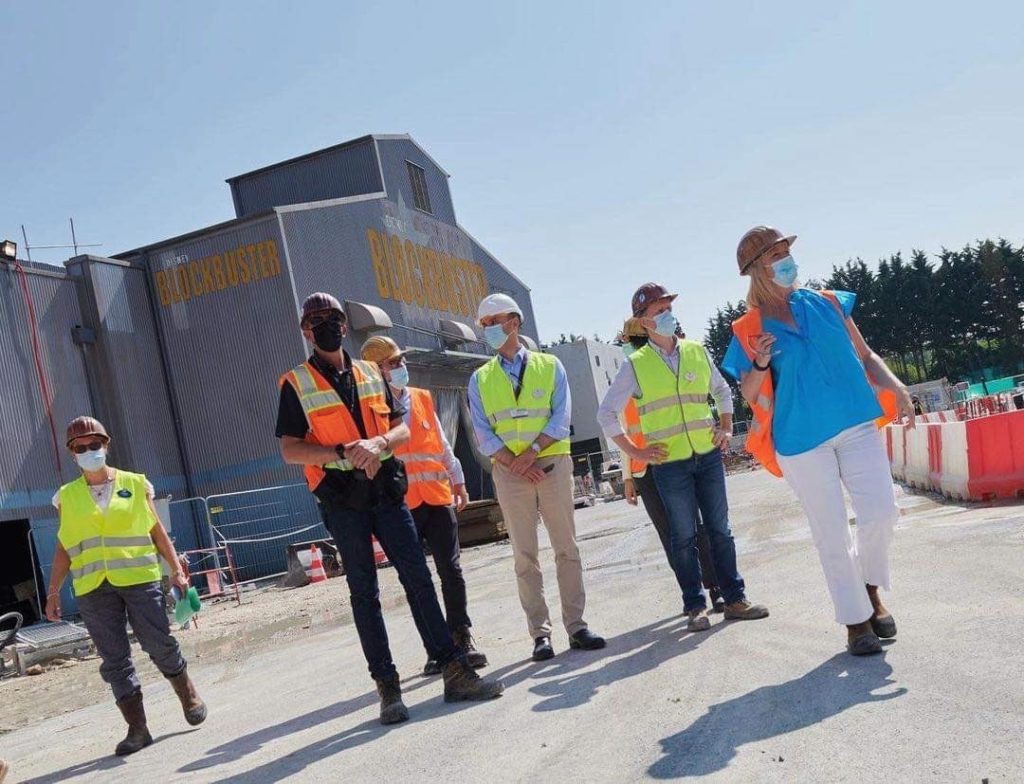 Maintenance & Refurbishments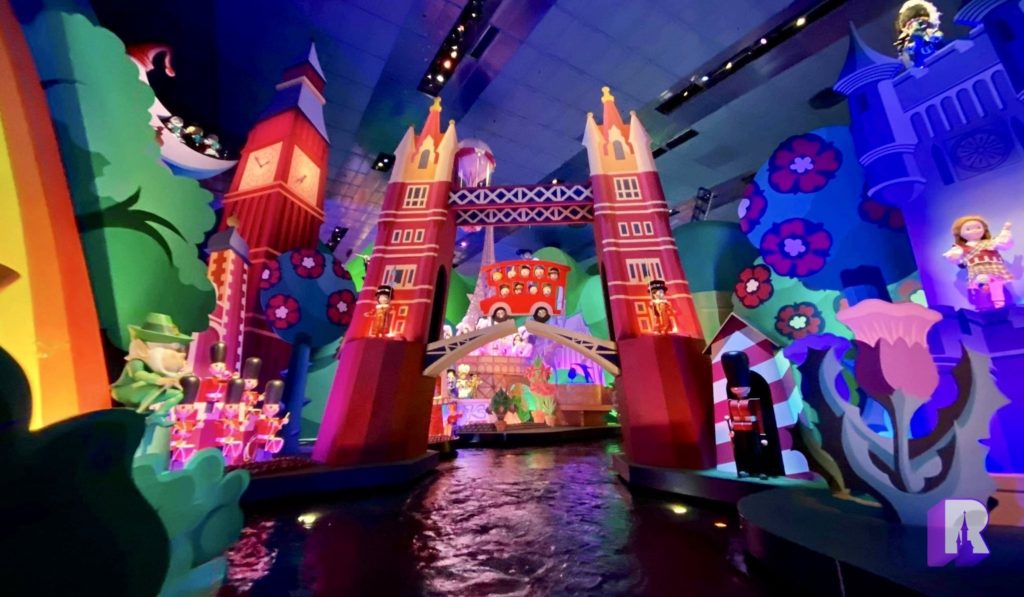 Well we will say Goodbye, Auf Wiedersehen, さようなら to "it's a small world on September 27 as it enters a lengthy refurbishments. Over months, works will be ongoing on the building structure and possibly the show. Will there be Disney Characters?
The Frontierland Playground has reopened and the slides were painted but with a coating that doesn't turn into hot lava in the summer (as the metal did)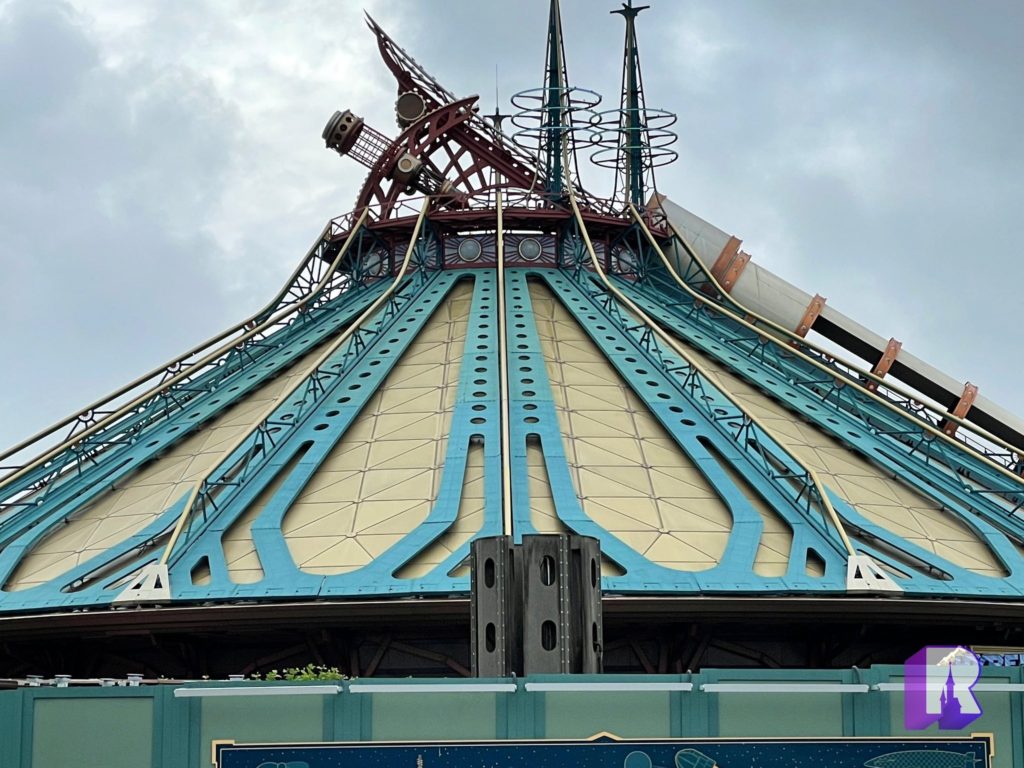 The Orbitron "stub" has moved a bit. The Attraction's refurbishment seems very slow and is expected to go on until mid-December.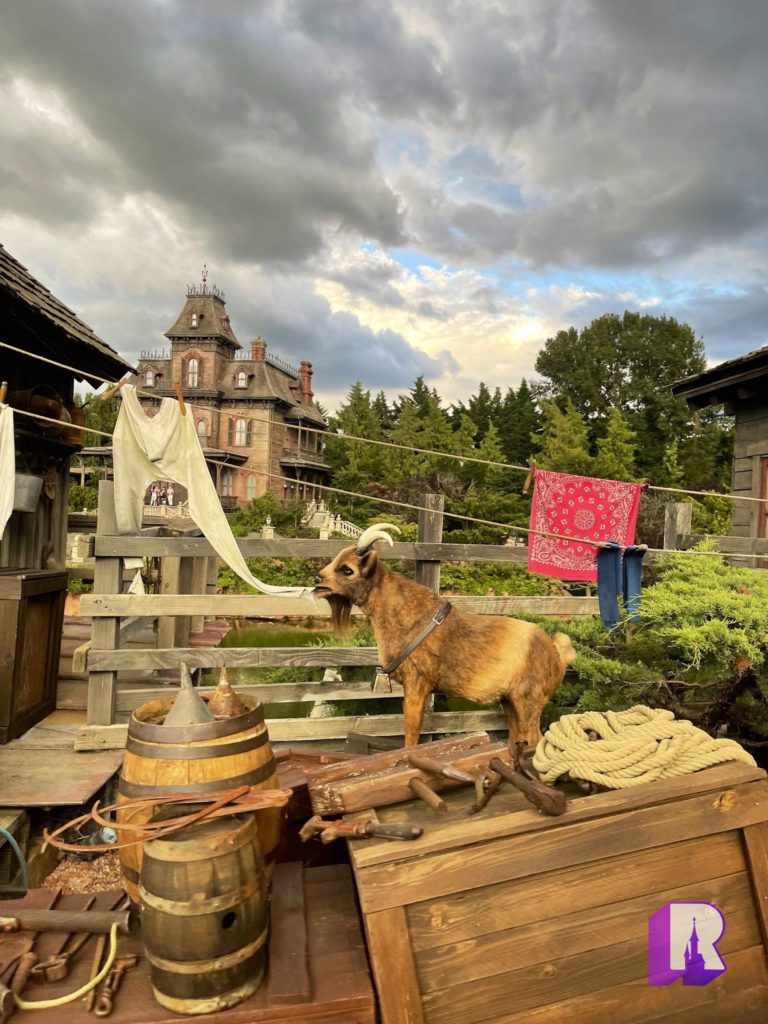 Fan-named goat "El Diablo" is back on Big Thunder Mountain and he's extra hungry for this piece of clothing.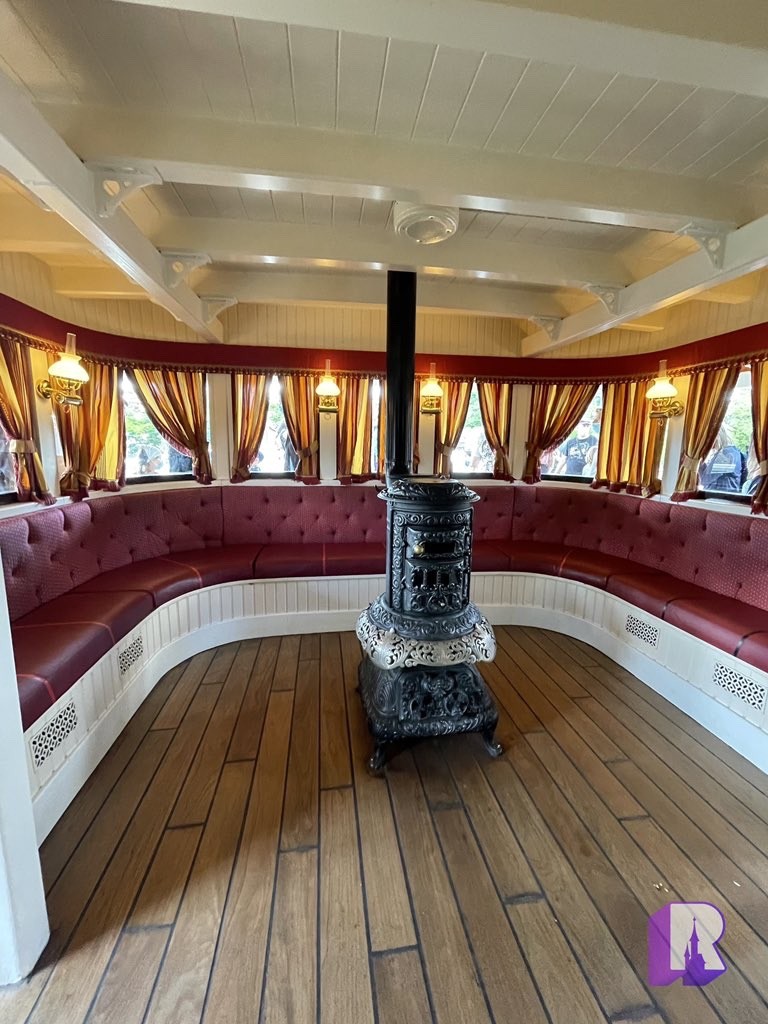 And nearby on the Molly Brown, the inside cabins have reopened. Small signs of slow return to normal.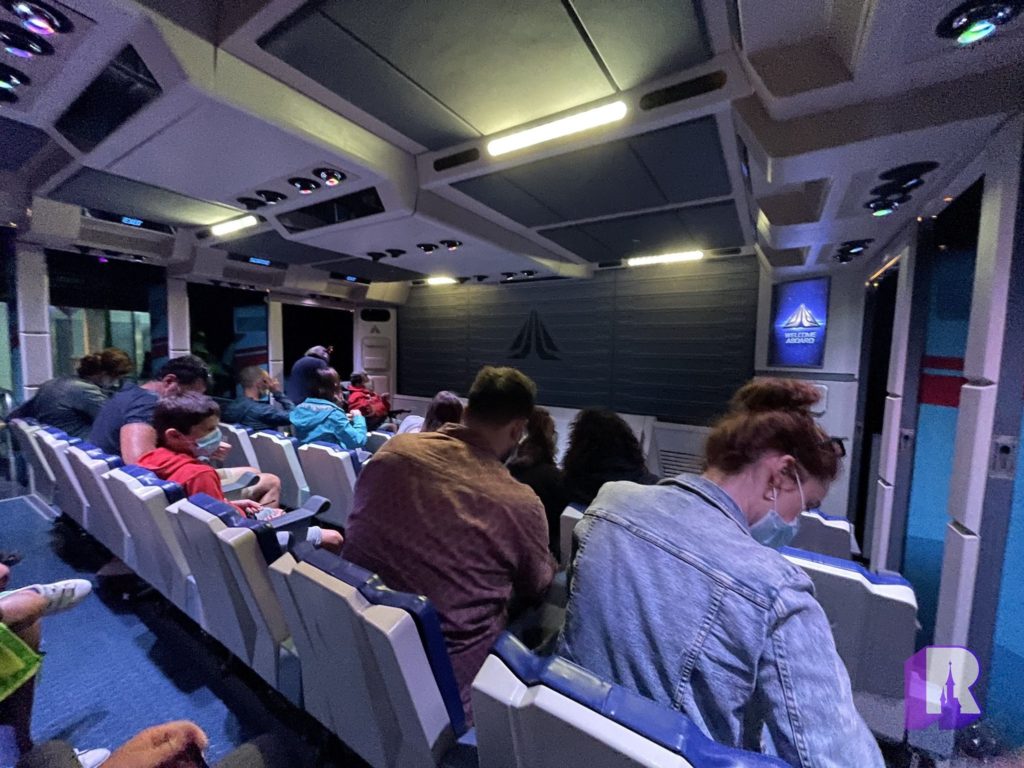 Over at Star Tours all the plexiglas screens have been removed. Cast continues to leave an empty seat between parties. This was one of the worst implementation of the plexiglas.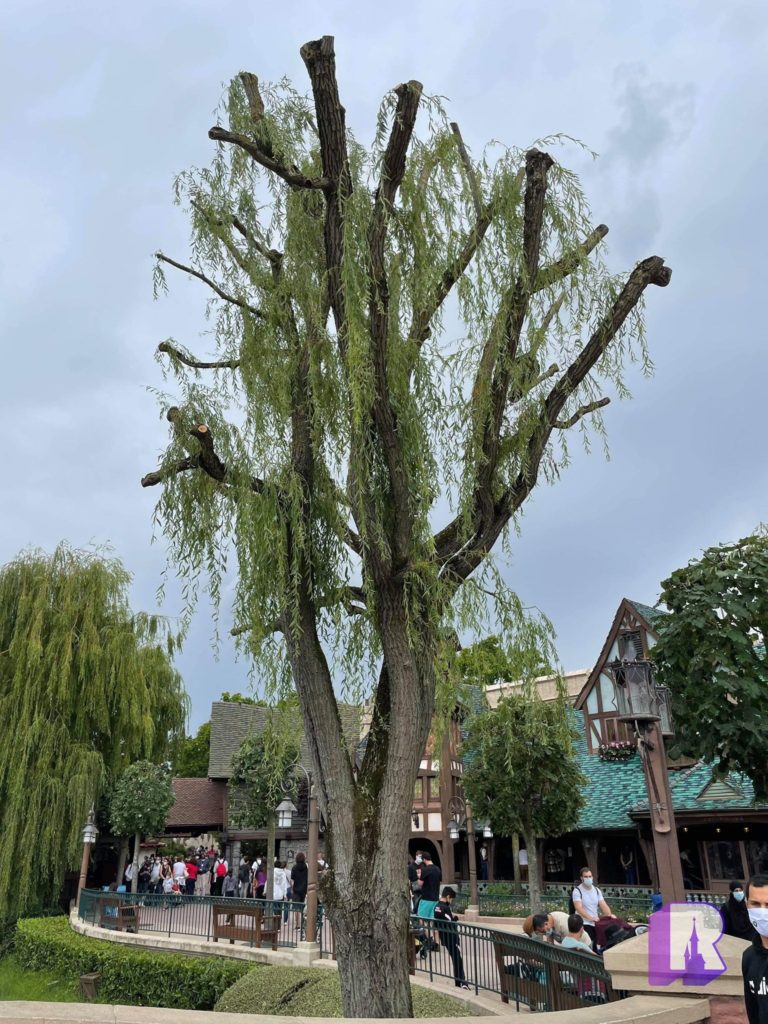 Tragedy in Fantasyland a branch from one of these wonderful trees fell after a storm, prompting the tree to be cut and a nearby one to be severely trimmed. Chainsaw in Fantasyland – not what you expect to see !
🔧 A large branch fell on a Fantasyland path this morning and is currently being removed. Everyone is safe. pic.twitter.com/ceqPkBa0Oc

— DLP Report (@DLPReport) August 3, 2021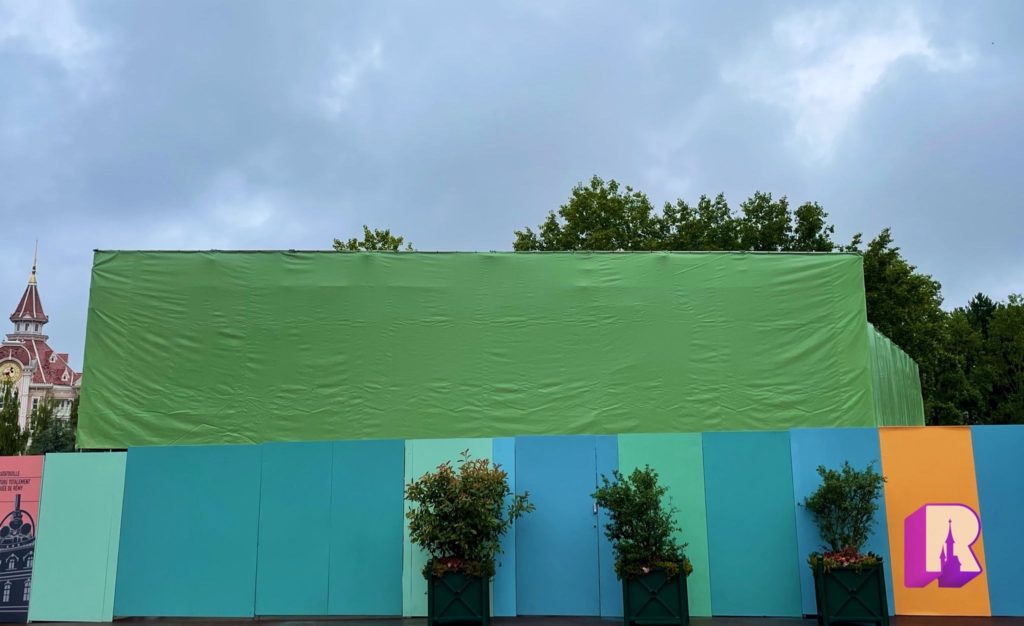 In the Resort Hub, a big green tarp covers construction of the new security gates.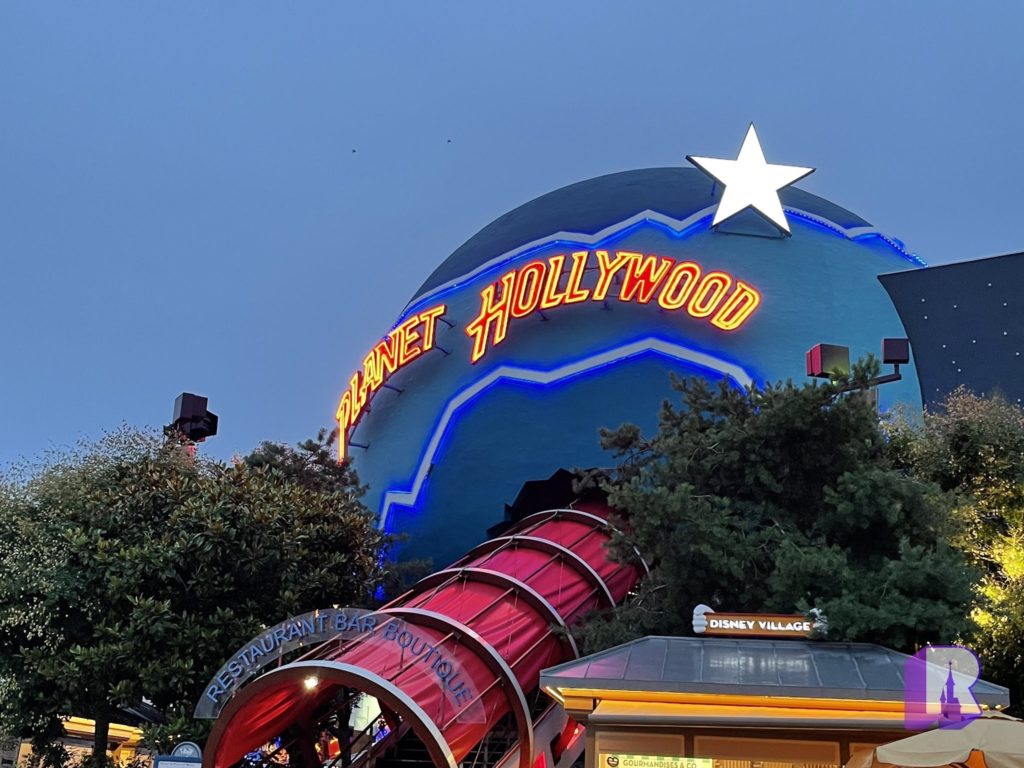 And at Planet Hollywood, the star is back! Wait – are we not tearing it down for a massive Star Wars shop ?
Food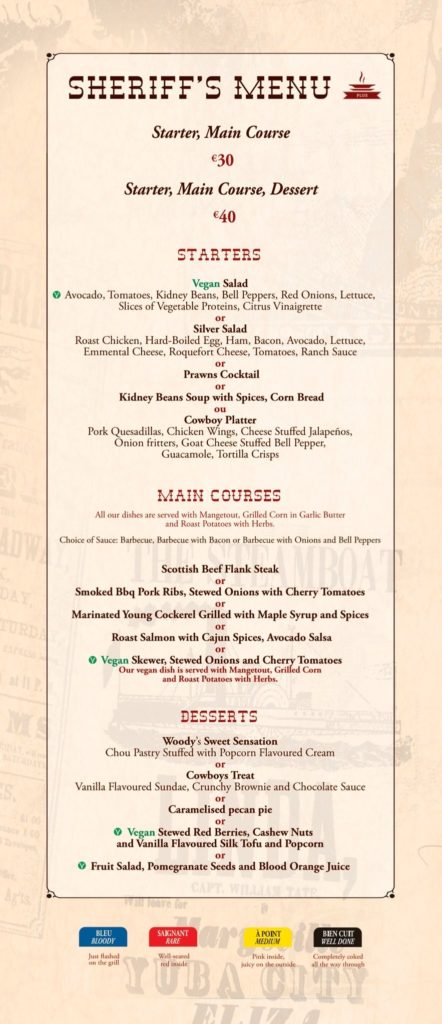 We've got a food section this week! The Silver Spur Steakhouse has a new boring menu.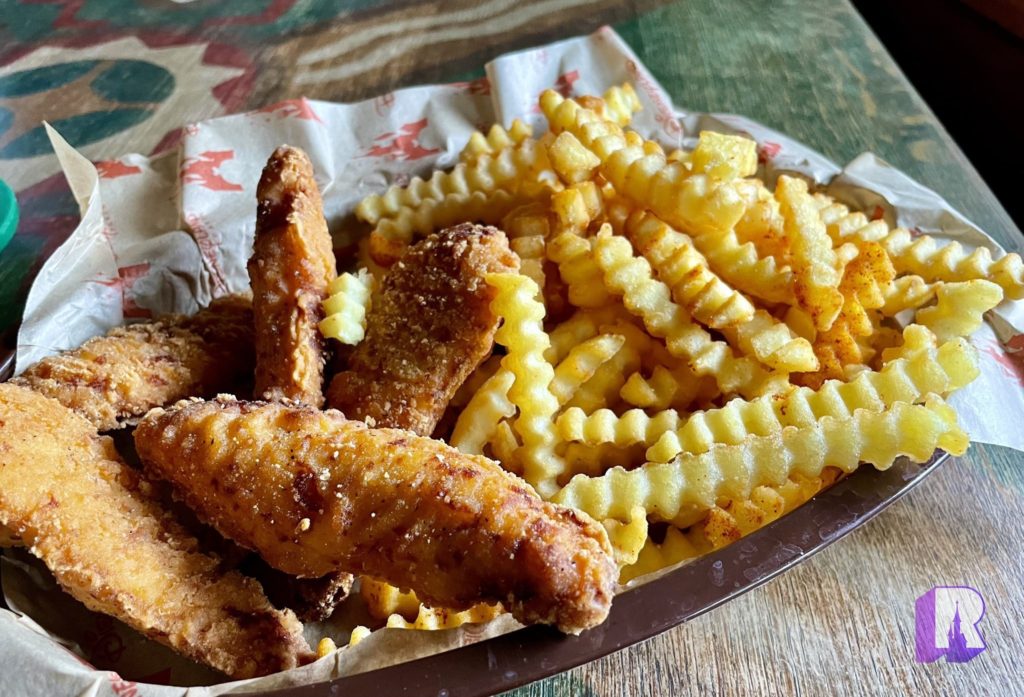 And the corn fries are gone AGAIN at Hakuna Matata. It's like someone goes through the list of things Guests love just to cancel them. Could the exec come to the parks try ALL the quick service food ? There is clearly a disconnect between the top floor offices and the real world.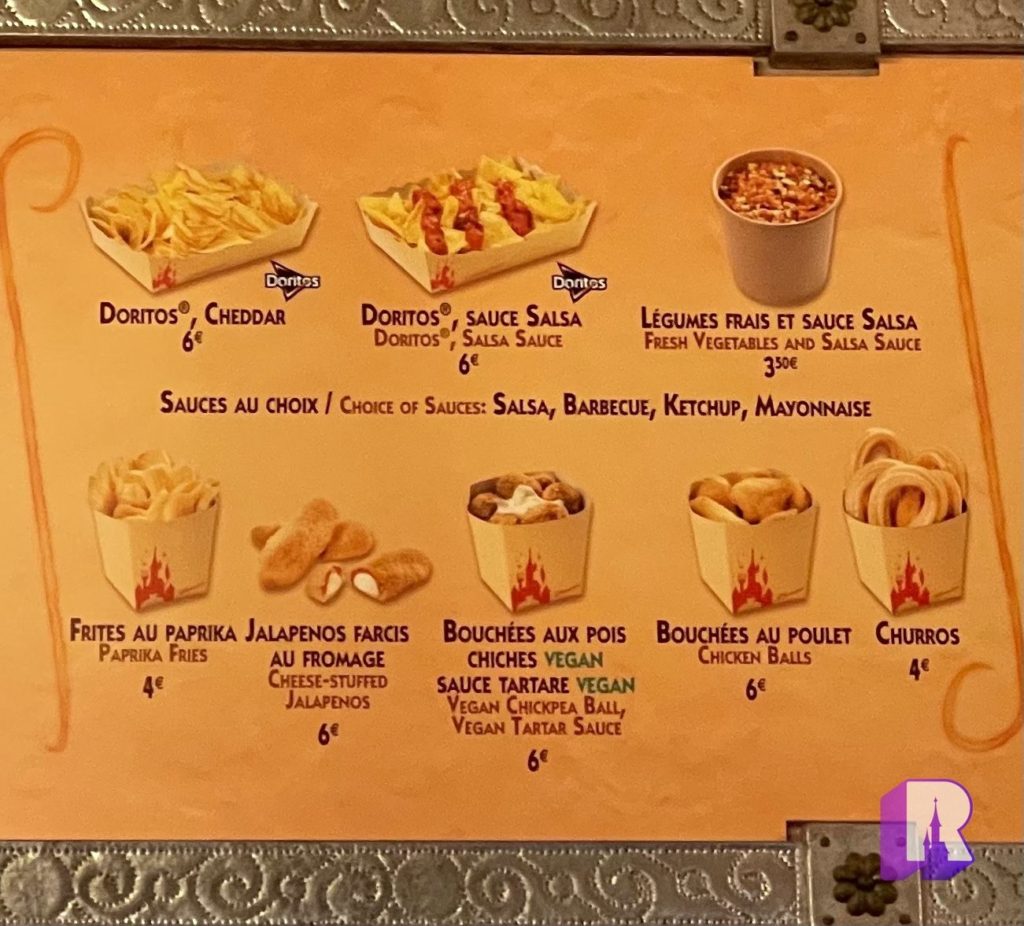 Taking about – Fuente Del Oro also lost the corn fries (they share a frier so it's not surprising). Does writing "Doritos" make it better or worse I don't know. Guests do love the frozen Margarita, please don't cancel.
Merchandise
A lovely new "snacks you wish you had at Disneyland Paris" merchandise collection has launched.
It's complemented by two sets of pins (€13 per set)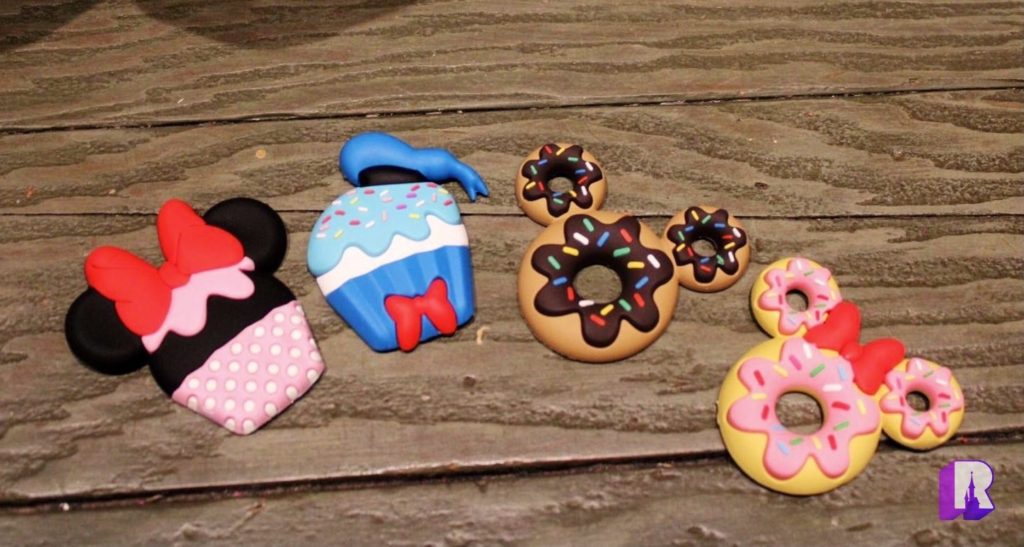 And these fun little magnets!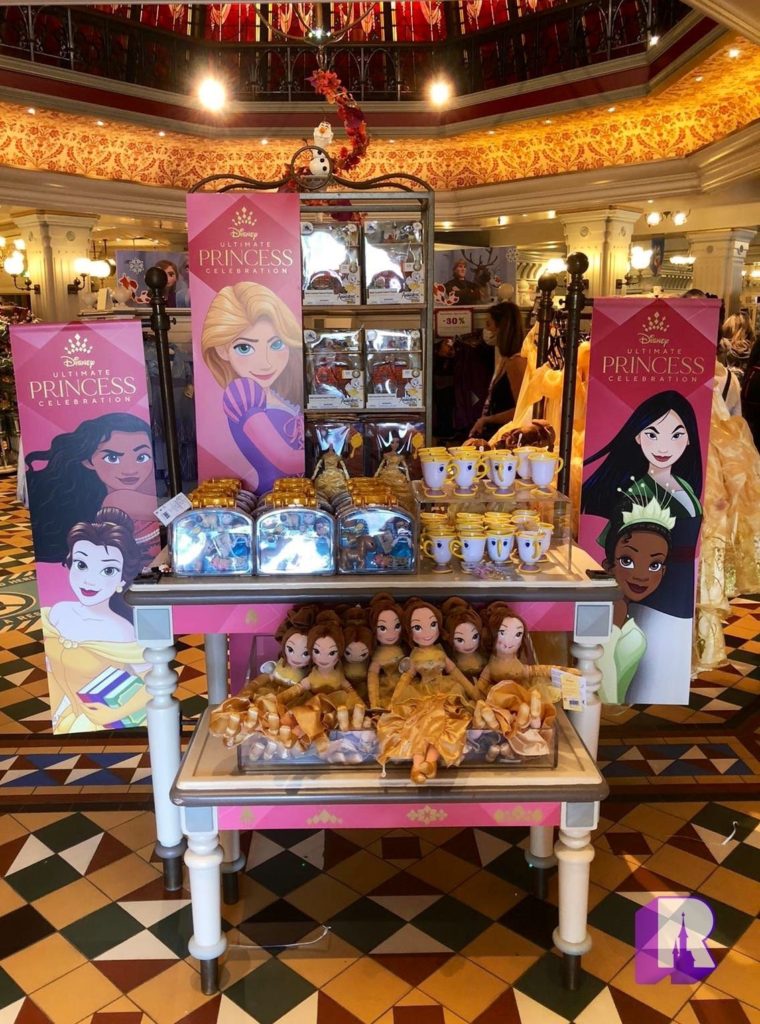 More "Ultimate Princess Celebration" displays are popping up everywhere. The week long celebration runs Aug 23-29 with special selfie spots and cavalcade featuring the Frozen sisters on their float.
The Storybook Store has reopened as a temporary AP pop up shop. The location will feature exclusive products each week starting with Hotel New York frames straight from the walls, and a glass Phantom Manor key. The Euro Disney revival collection was also on sale but sold out quickly. The rest is nothing you can't find at other shops but everyone loves an exclusive place so it's been very popular.
Arribas usually does lovely products but this is a bit "basic" for €60. At least the box is nice.
Health Pass and Mask Mandate Update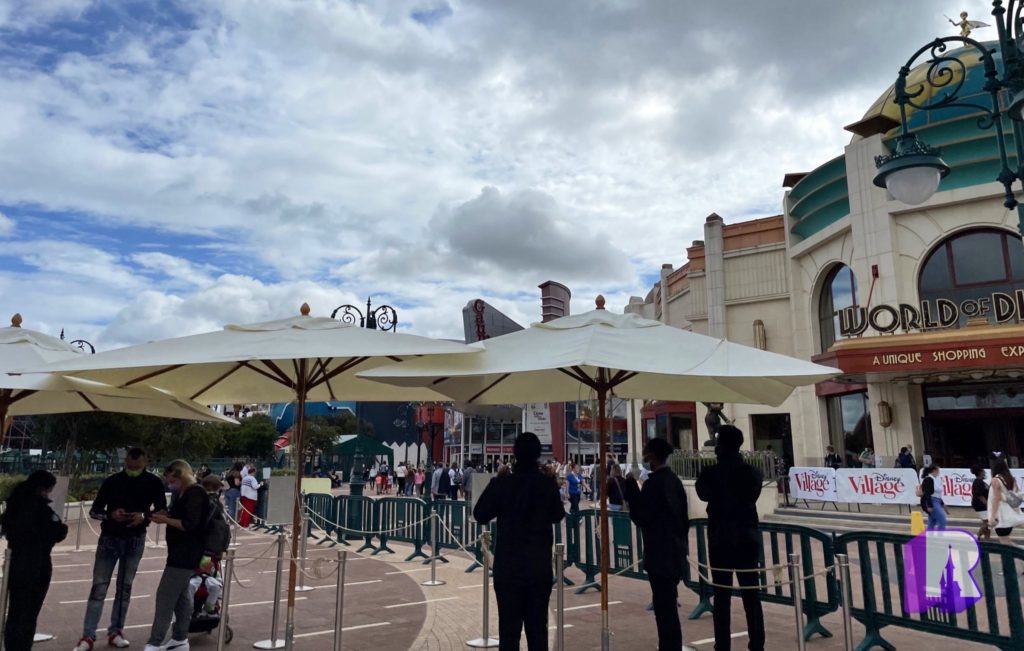 Updates are coming from the Health Pass requirements: from August 9, Guests will need a valid pass to enter Disney Village and the Disney Hotels. However, masks will no longer be required outside at Disney Village. They continue to be required inside, and at all times even outside at the Disney Parks.
Note that the NHS App barcode is now recognized by the French scanners, so if you've been double vaccinated more than 7 days ago you're good.
And that concludes our two week roundup of the news at Disneyland Paris! I will see you next week with the latest, and as usual please share if you enjoy these reports!