It's the first week of 2022 and category is: wrapping up! This week we say goodbye to the Christmas Season, two iconic shows, and a whole bunch of Attractions. Let's dig in!
Goodbye Christmas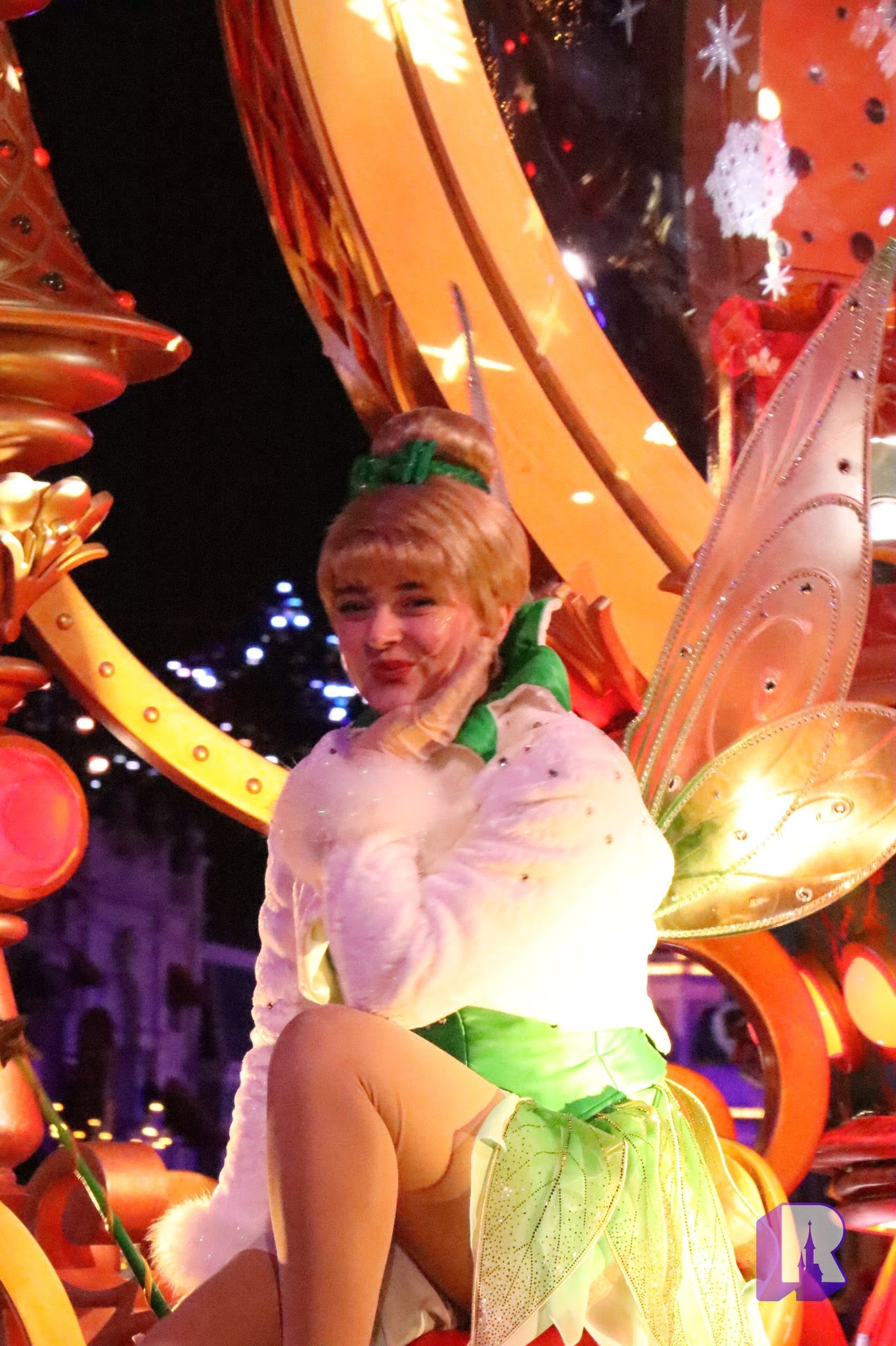 By day of by night, Mickey's Dazzling Christmas Parade has been the light of the season. With 5 entirely new floats, dozens of new costumes and cutting edge technology (which didn't come with its load of technical drama) the new production has delighted Guests for the last 2 months.
An emotional last performance closed the day on January 9. See you next season!
It's now time to pack up until November when the season will hopefully have a little bit more to offer than this fantastic parade, a caroling show and Disney Friends in their holiday best. Looking at you Christmas Big Band!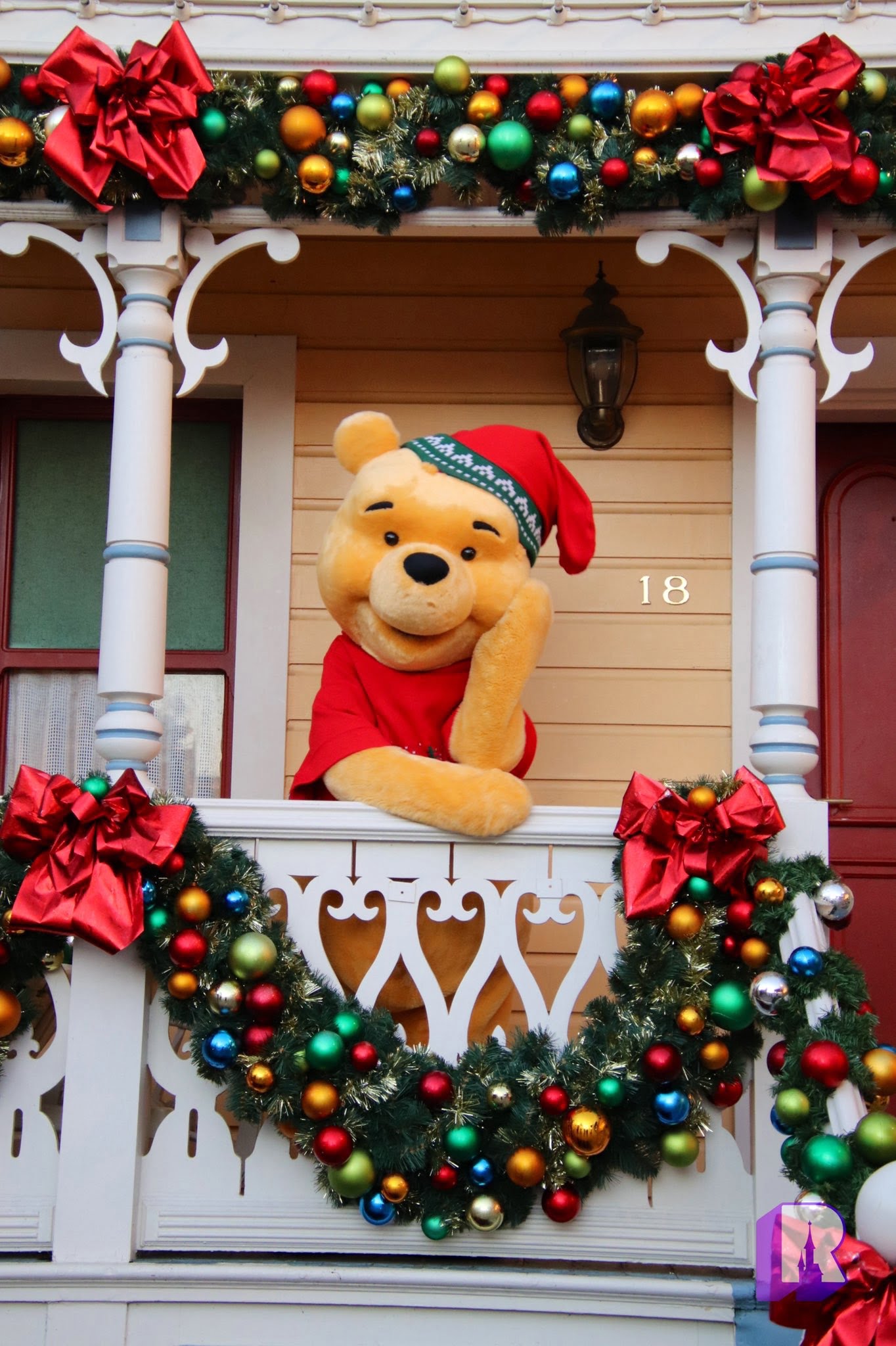 Low Season Mode Activate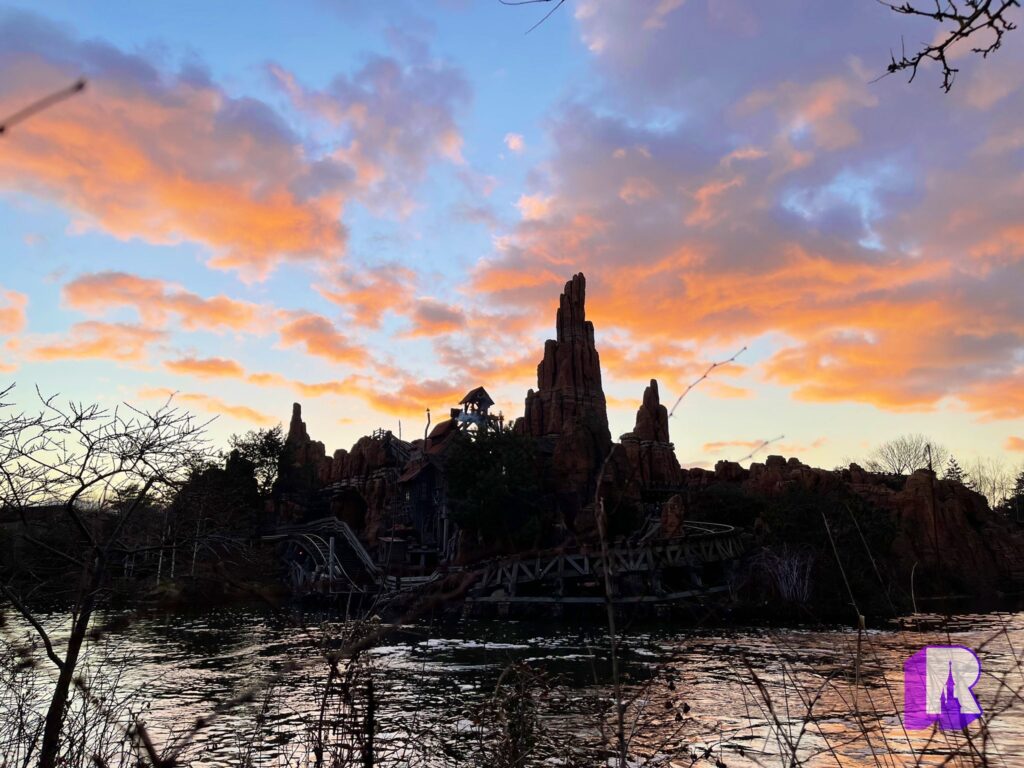 From January 10, the overall activity at the Resort will slow down until late February and beyond in some cases, with a high number of Attractions under refurbishment including Crush's Coaster, Big Thunder Mountain, Pirates of the Caribbean plus the ongoing works at "it's a small world", several months for Riverboat Landing (until early April) and more.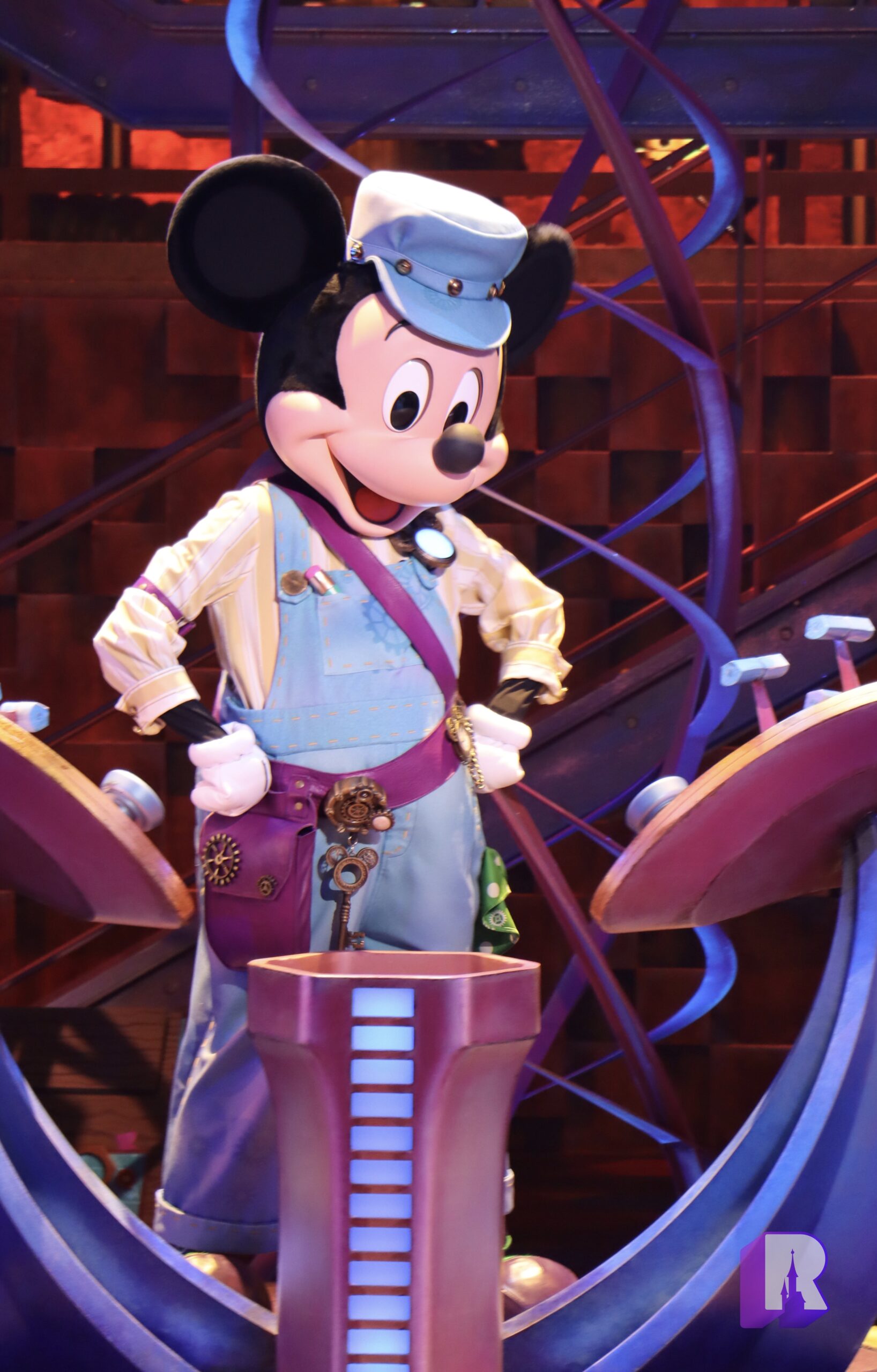 We also temporarily waved goodbye to The Disney Jr. Factory" which returns on Feb 19.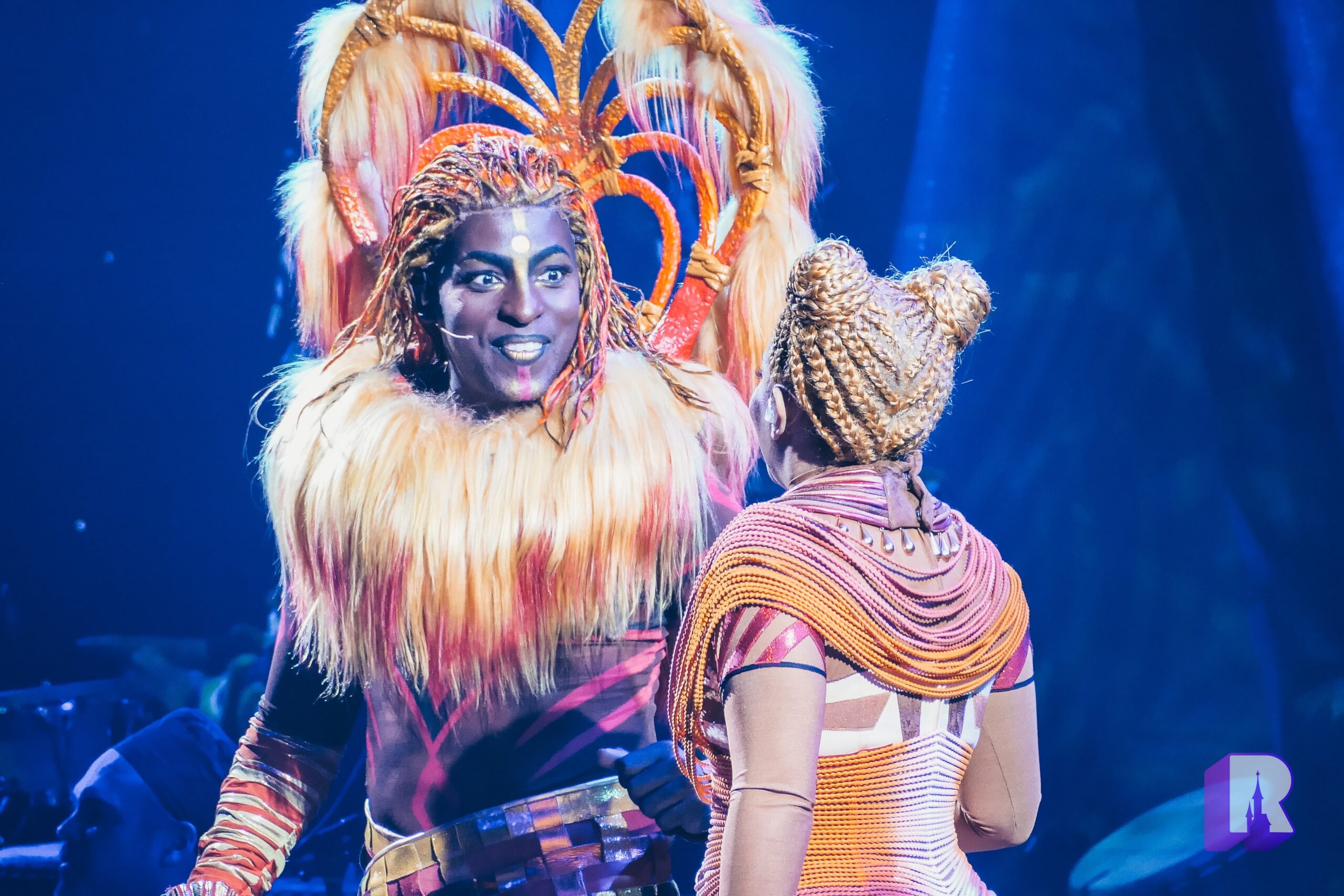 And to profitable show "Rhythms of the Pride Lands" which returns on February 23.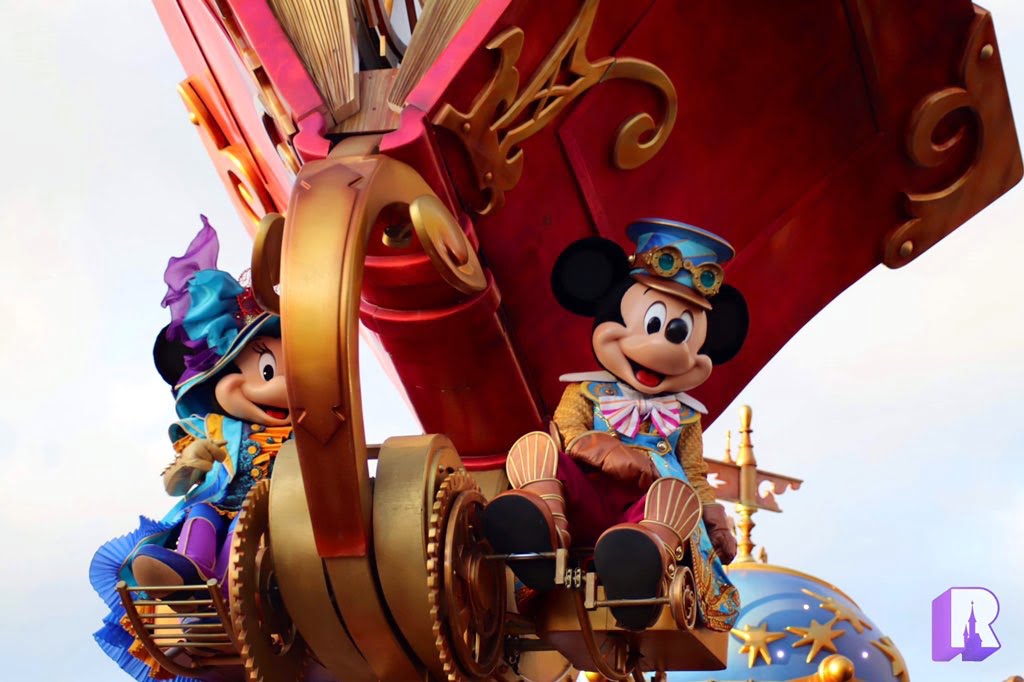 However from tomorrow Monday January 10 we welcome back Disney Stars on Parade (which we will talk about in next week's article). Disney Illuminations sadly did not make the cut due to current restrictions.
Maintenance and Refurbishments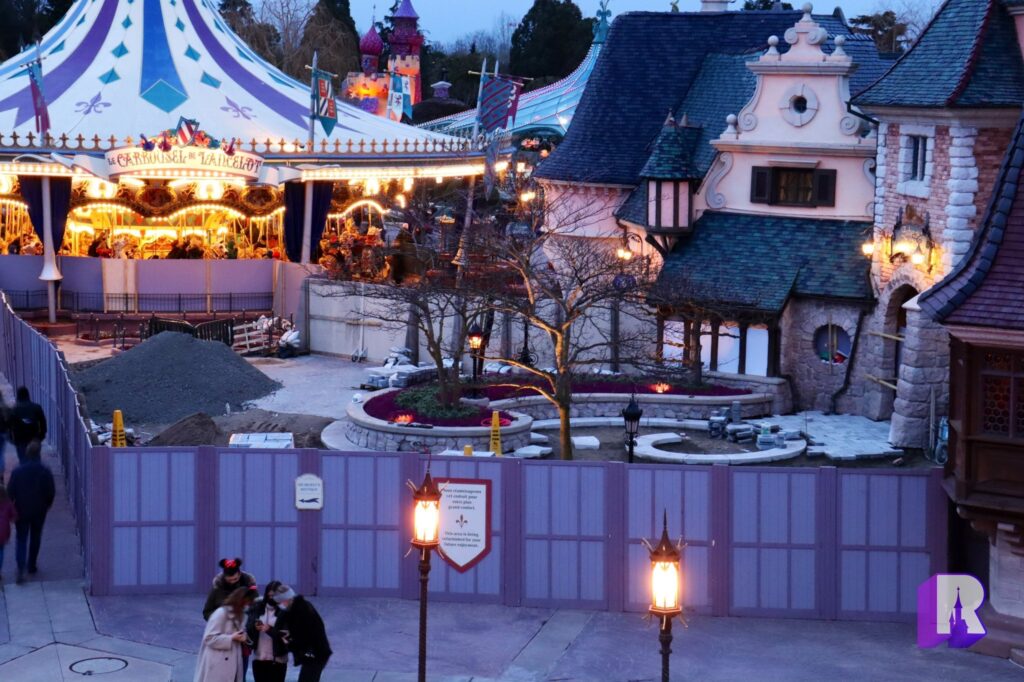 A new section of Fantasyland has closed for refurbishment and this time it's part of Castle Courtyard and the entrance to Auberge de Cendrillon. The stones seem to be a bit different in parts.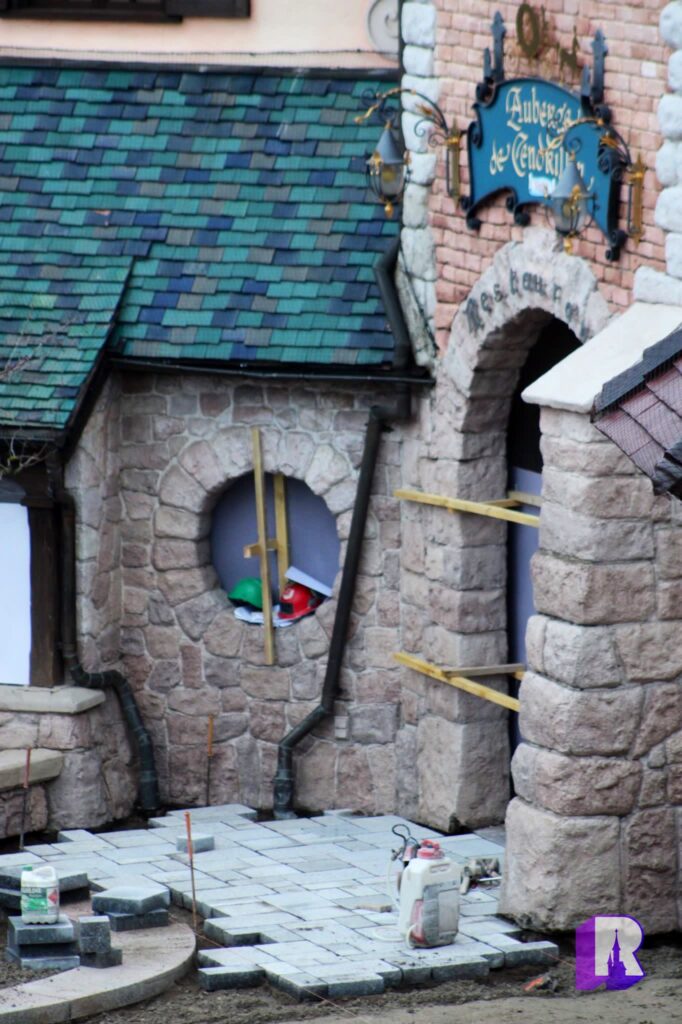 Running joke that Mario and Luigi are working on the project 😅
More refurbishments in fantasyland with these lampposts.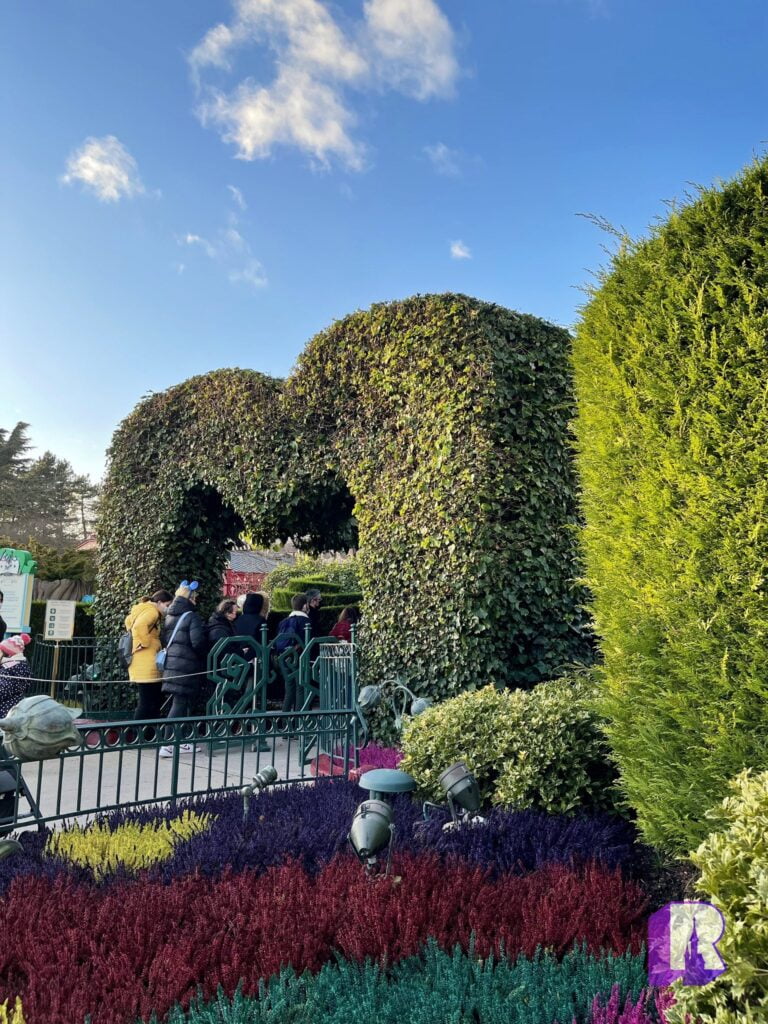 The Alice's Curious Labyrinth refurbishment started a bit early with the signs and some of the figures. It closes on January 10 for more works.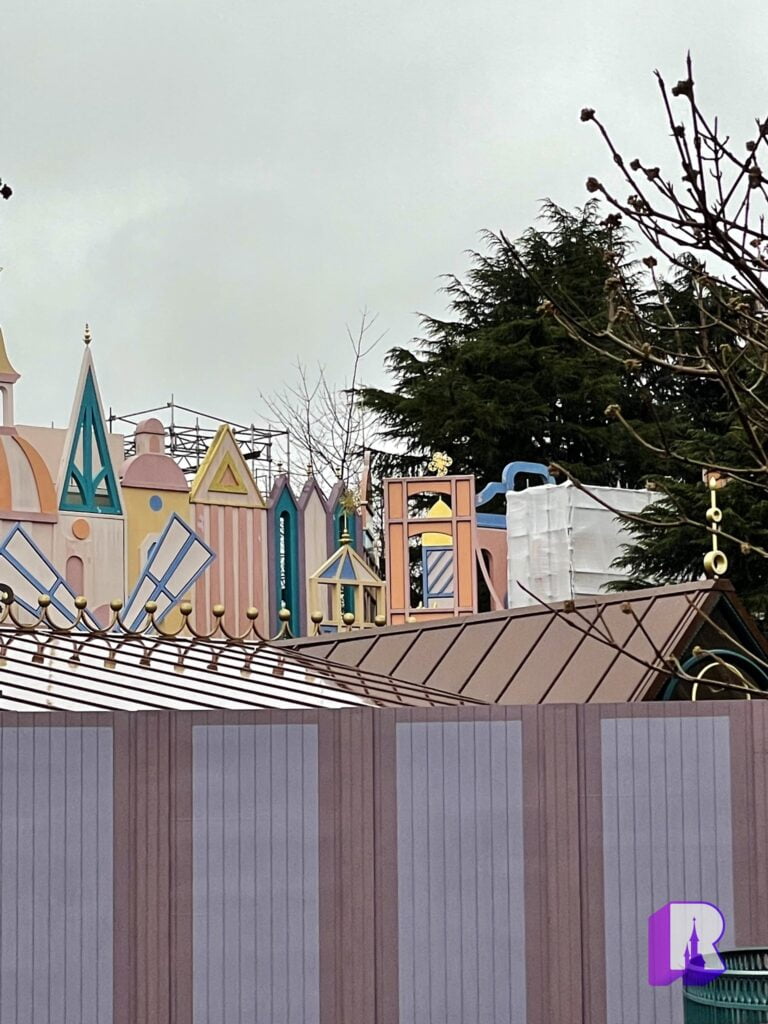 Next door, "it's a small world" is starting to show a bit of scaffolding. Work will extend to the facade, building, HVAC systems and show. We're in for the long run with this one.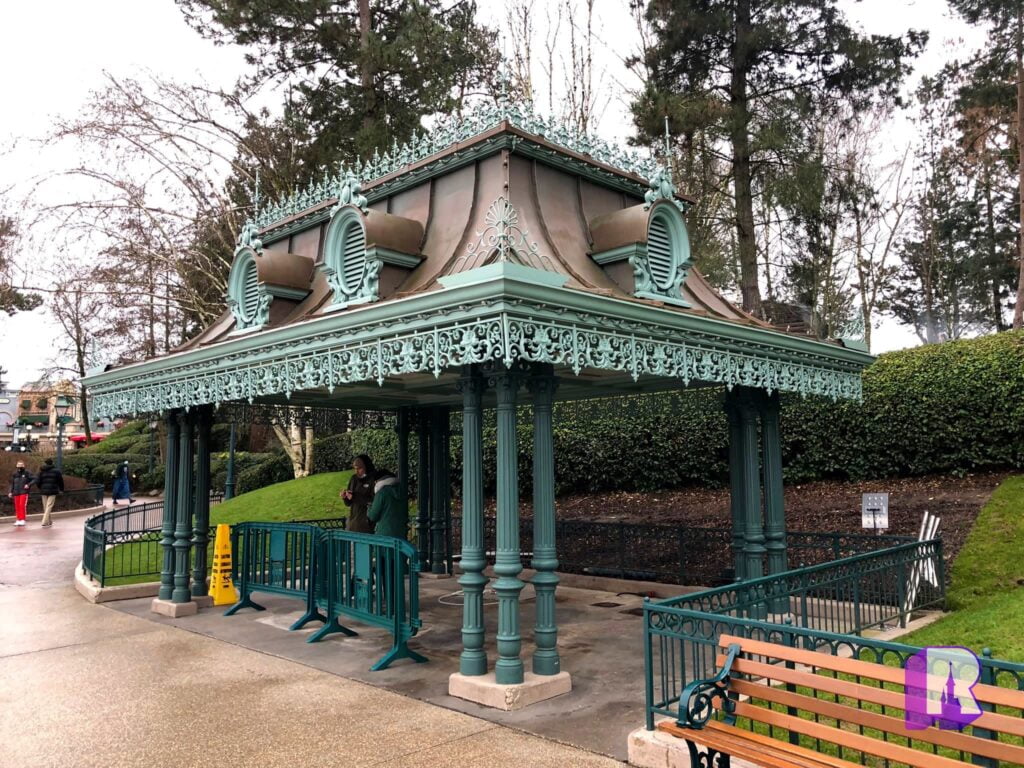 In Central Plaza this popcorn cart went away, possibly for refurbishment.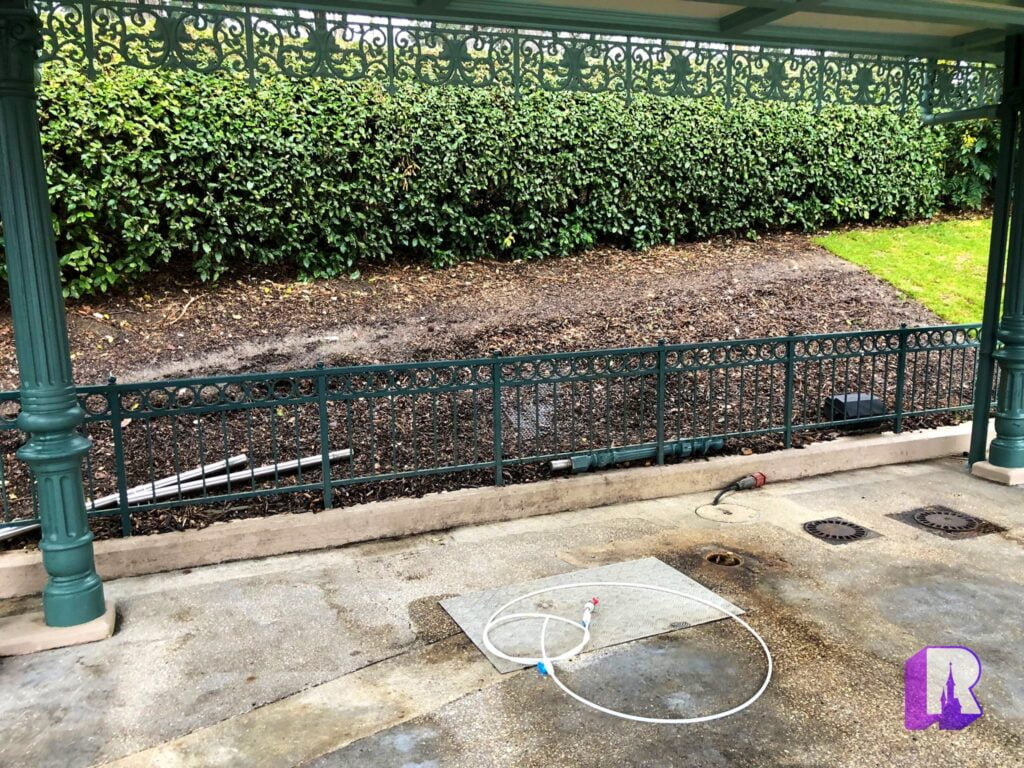 Possibly for landscaping preparations. More on that soon, eyes emoji.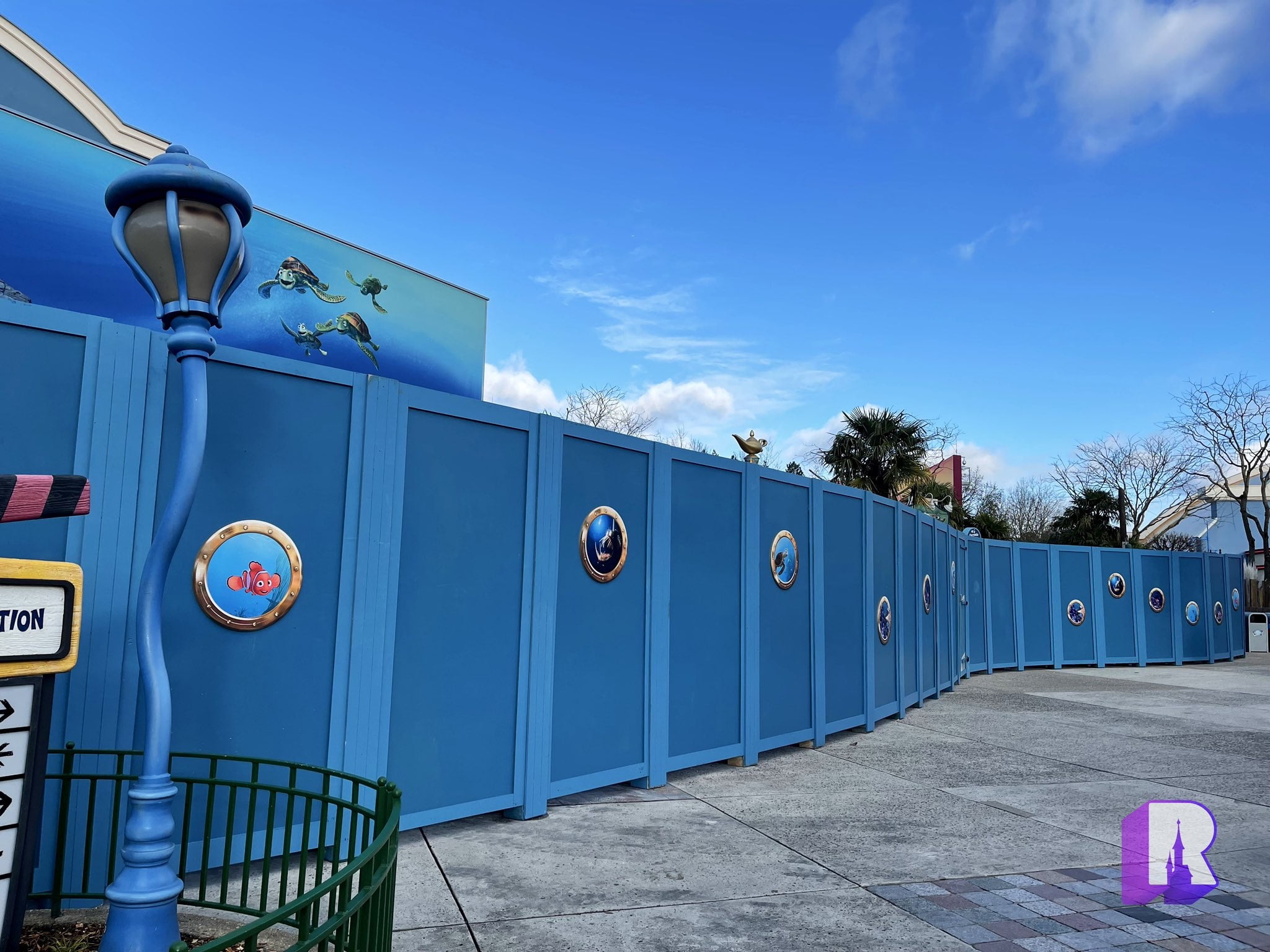 Moving over to Walt Disney Studios Park, Crush's Coaster has closed for refurbishment until Feb 4. Amongst other things, the queue is being reworked to possibly accommodate the most lucrative Premier Access product in the short history of the product.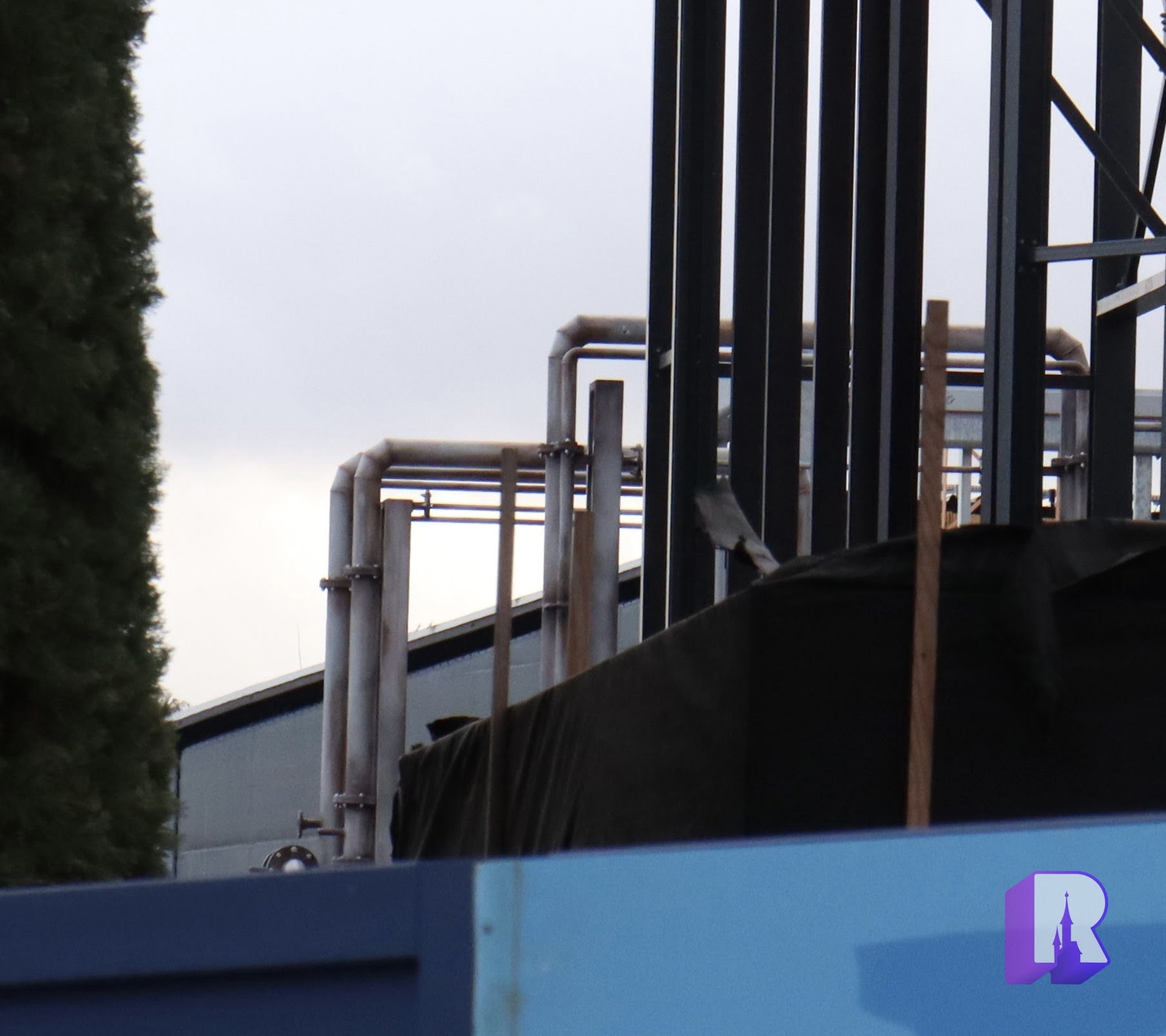 A bit of progress at Avengers Campus with a few pipes and support for more theming. Now is when I voice my concern for the speed at which the project is progressing. Summer is coming soon.
This and That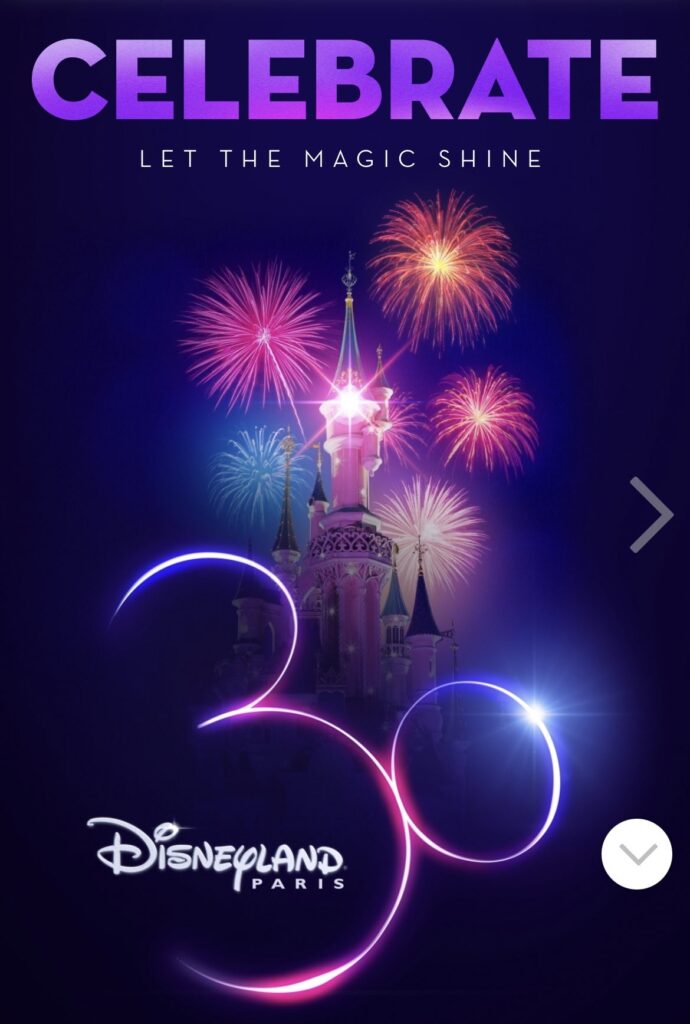 An updated online brochure is now available. Brochures are definitely not the way Disneyland Paris wishes to communicate given the scarcity of info available in this. It's still a nice product however and you can have a look at it HERE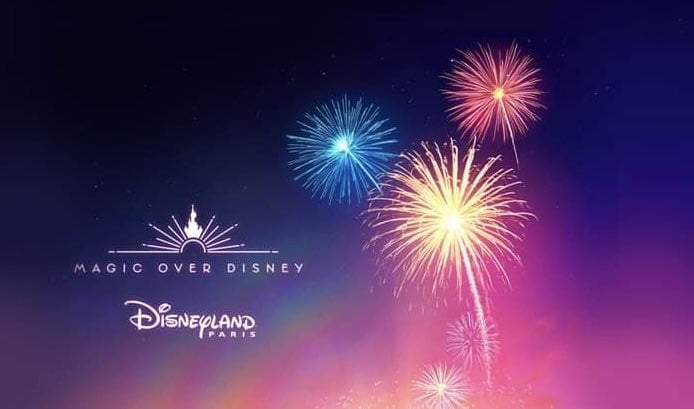 With the current situation, "Magic Over Disney", the 3-night fireworks show planned for January 14, 17 and 19, 2022 will no longer be taking place.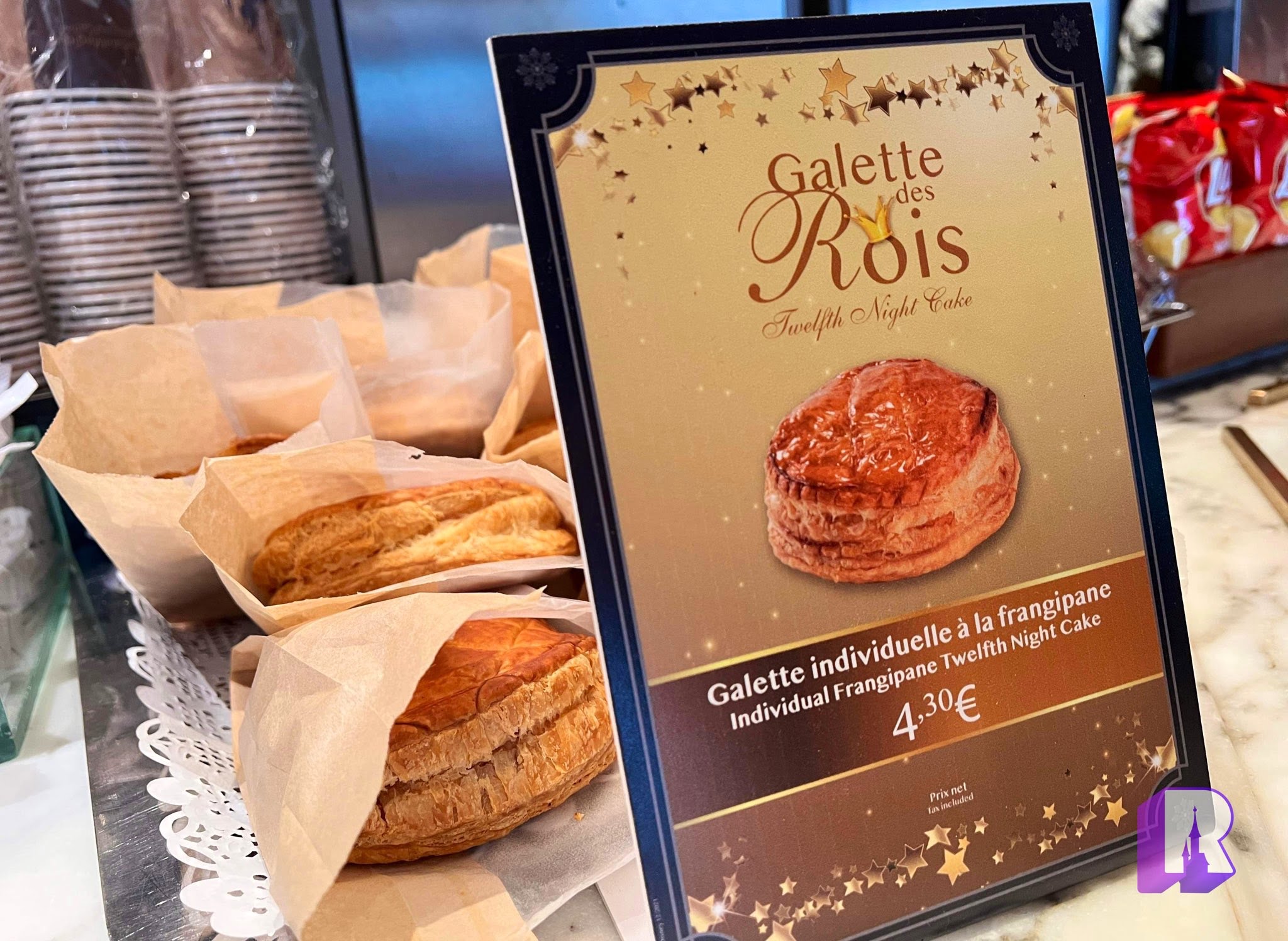 It was Three Kings Day this week and Guests could and still can get some Galette des Rois on Main Street !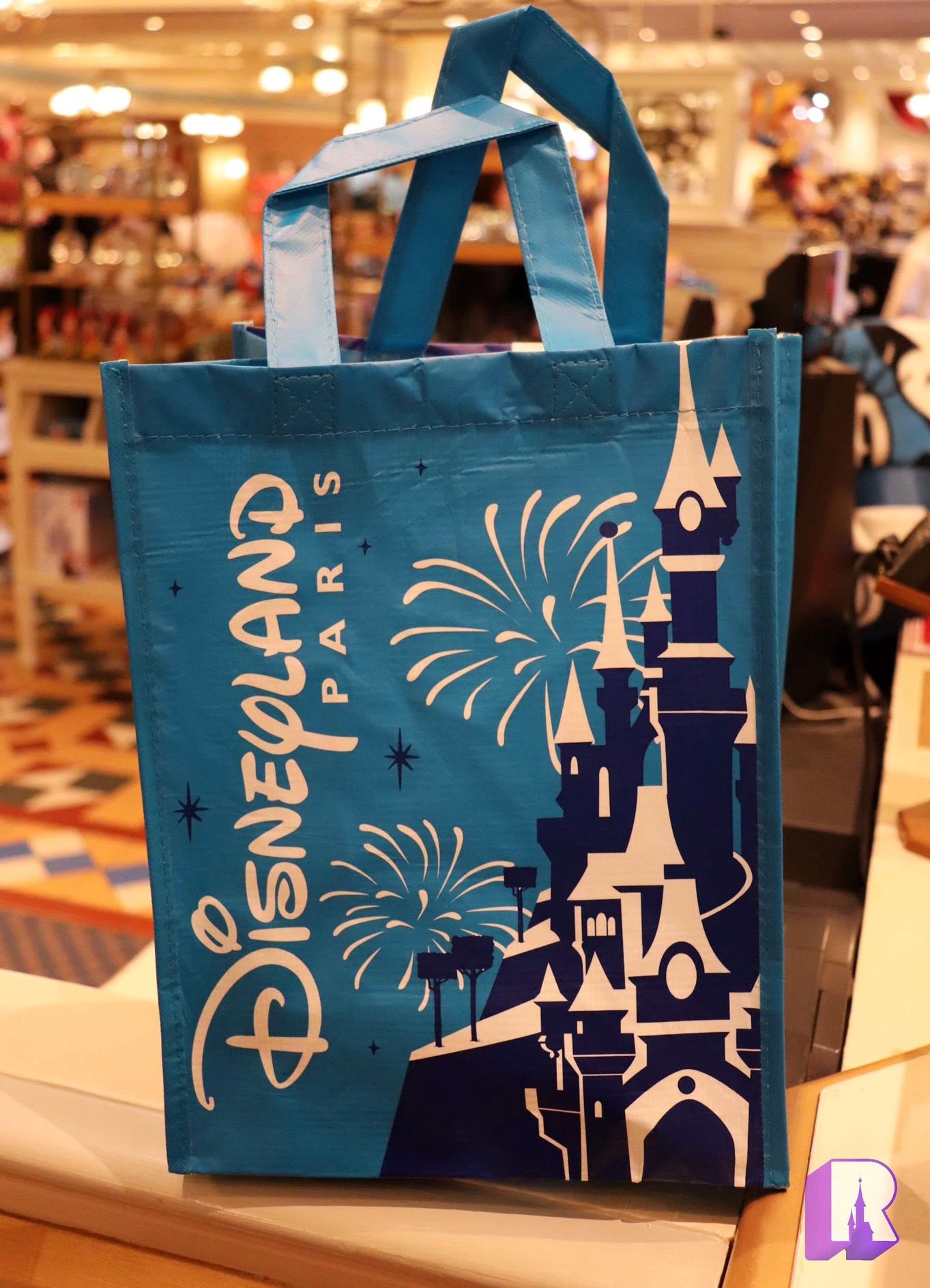 Also note that from January 14, the Shopping Service (which allows Guests to have their in-park purchases delivered to their Hotel shop or Disney Village for free) will only be available from purchases €50 and up. Still a convenient service if you've just done a ton of shopping before riding an attraction.
And that's our report for this week! A bit of a transitional period awaits before the #DisneylandParis30 celebrations kick off on March 6, but plenty of news topic to follow nonetheless including more information about the anniversary in the coming weeks. Stayed tuned and see you back here next week!