It's the middle of August and things are moving along at Disneyland Paris with the return of a show, Disney Hotels drama, Resort Hub changes and of course progress on construction and refurbishments. Let's take a look!
Disney Hotels Calendar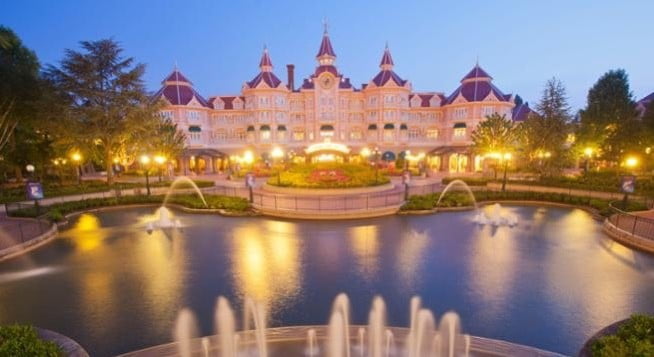 Earlier this week news relayed by travel agents revealed (it seems too early) that Disney was revising its Disney Hotels opening calendar. According to the memo:
– The Disneyland Hotel would open on Dec 8, 2020 (originally planned Sep 7, 2020)
– Disney's Hotel Cheyenne would reclose on Oct 1, 2020 until Mar 1, 2021
– Disney's Sequoia Lodge would not open until May 1, 2021
– Disney's Hotel New York – the Art of Marvel would open on March 8, 2021
Disney has yet to officialise the information and we are hoping to hear in the coming days. With package reservations still very soft, it's no surprise Disney is looking to manage its hotel capacity.
Of course this is disappointing for many Guests but we must remember that Cast Members are here to help and there will be plenty of time to amend your stay if you were planned to visit a hotel that will now be closed.
Halloween & Christmas Seasons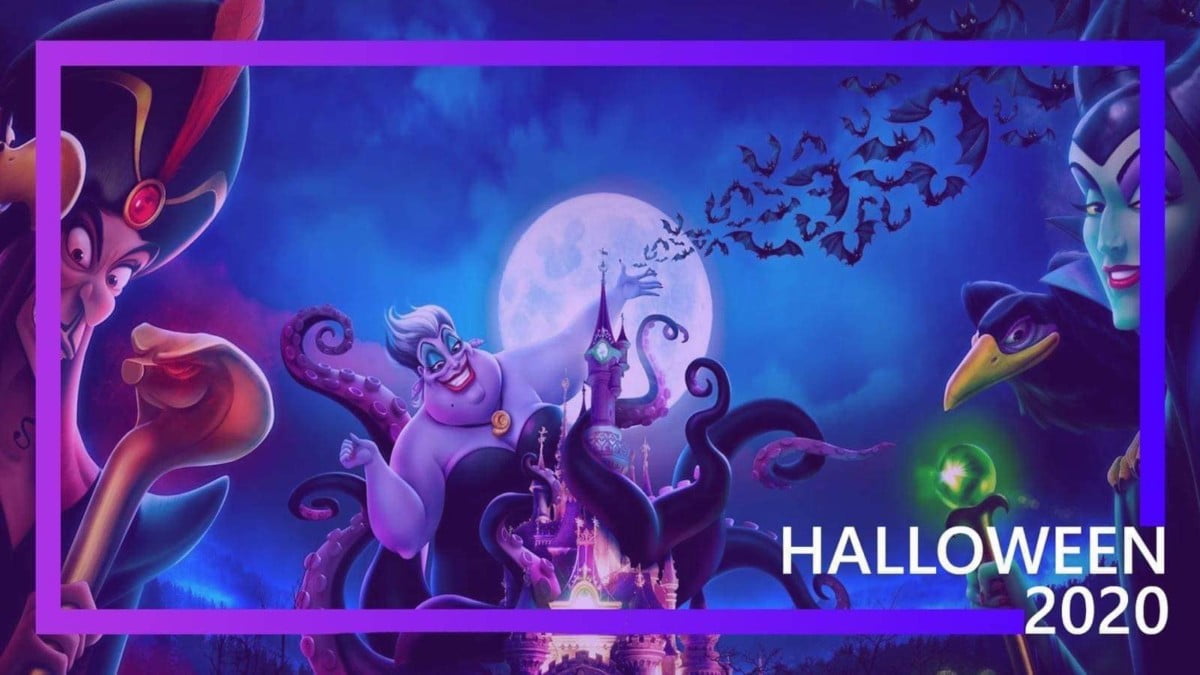 It's official ! Disneyland Paris will celebrate Halloween with adapted offerings from September 26 to November 1, 2020!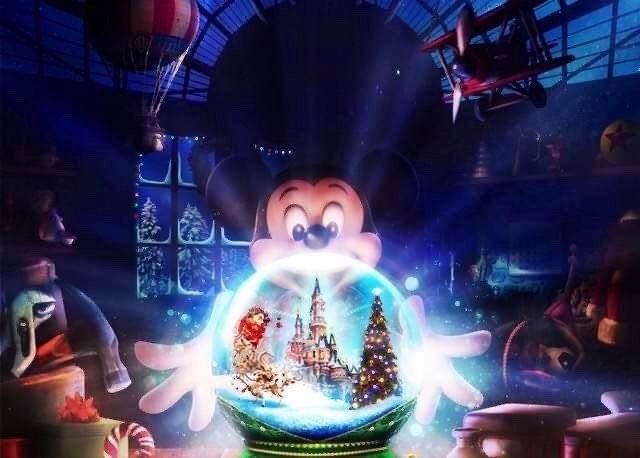 As tradition, one week after will be the start of the Christmas Season from November 7, 2020 to January 6, 2021. New visual above!
All these seasons will be "adapted", meaning there will probably not be any big shows or parades, but the decorations and the ambiance will surely be worth a visit.
Resort Hub Changes
The new security screening area opened this week. The result of a large planter removal, the area is covered once again in red tarmac. It is far from perfect but it's 2020 and I guess we must accept things in the name of safety.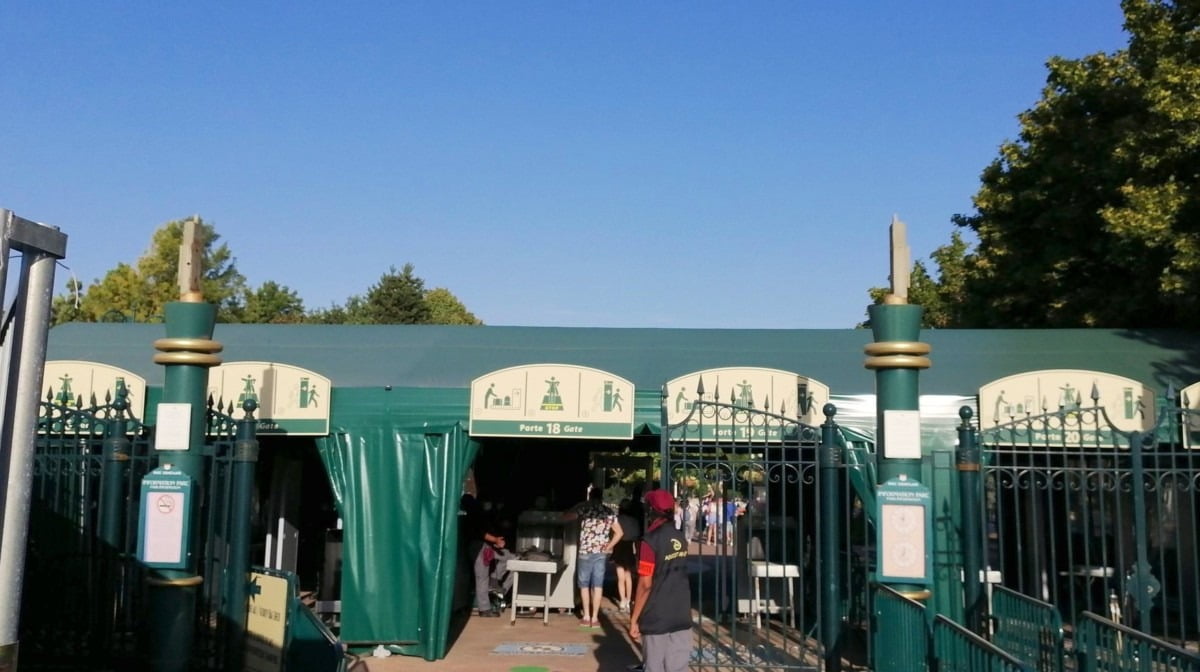 It's been a roller coaster of emotions for fans this week as the last historical arch was removed from the right side Resort Hub entrance. This is what it looked like: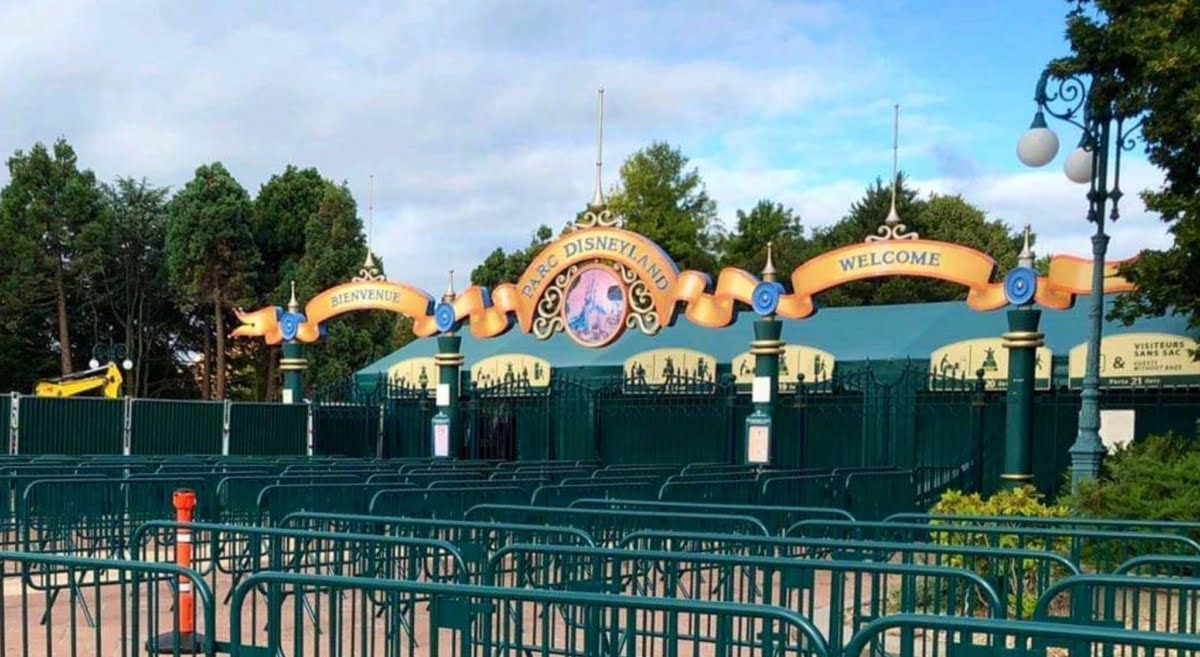 And later in the week, it was the actual tents from that entrance that disappeared, leaving just a closed gate: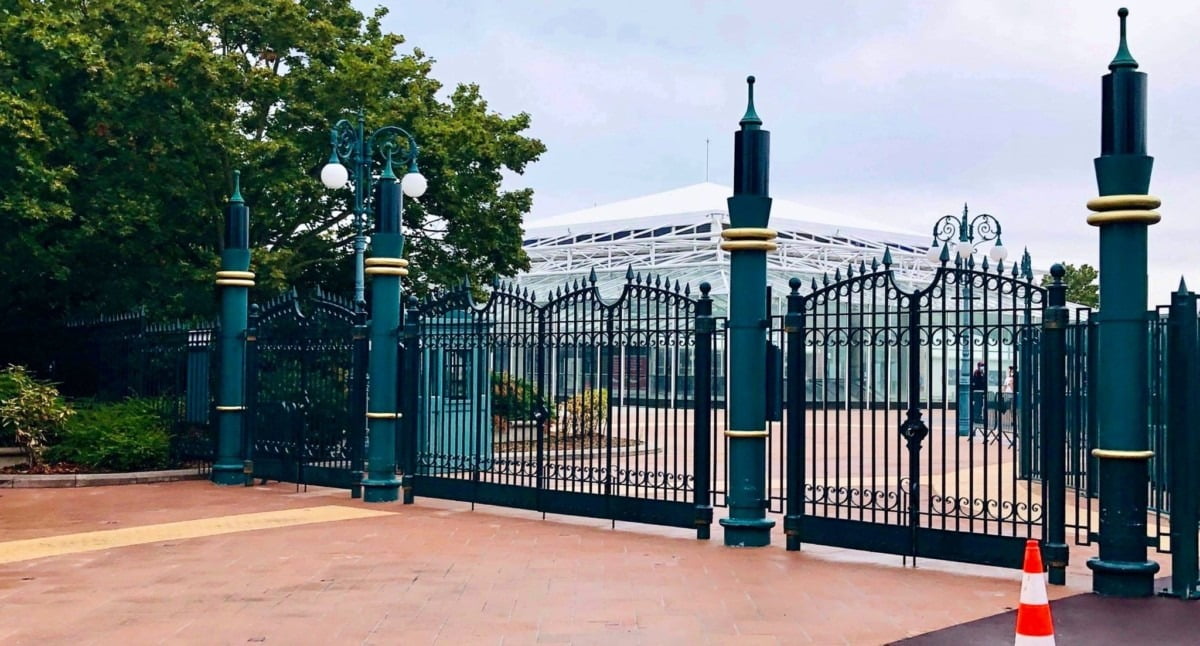 Frontierland Depot Area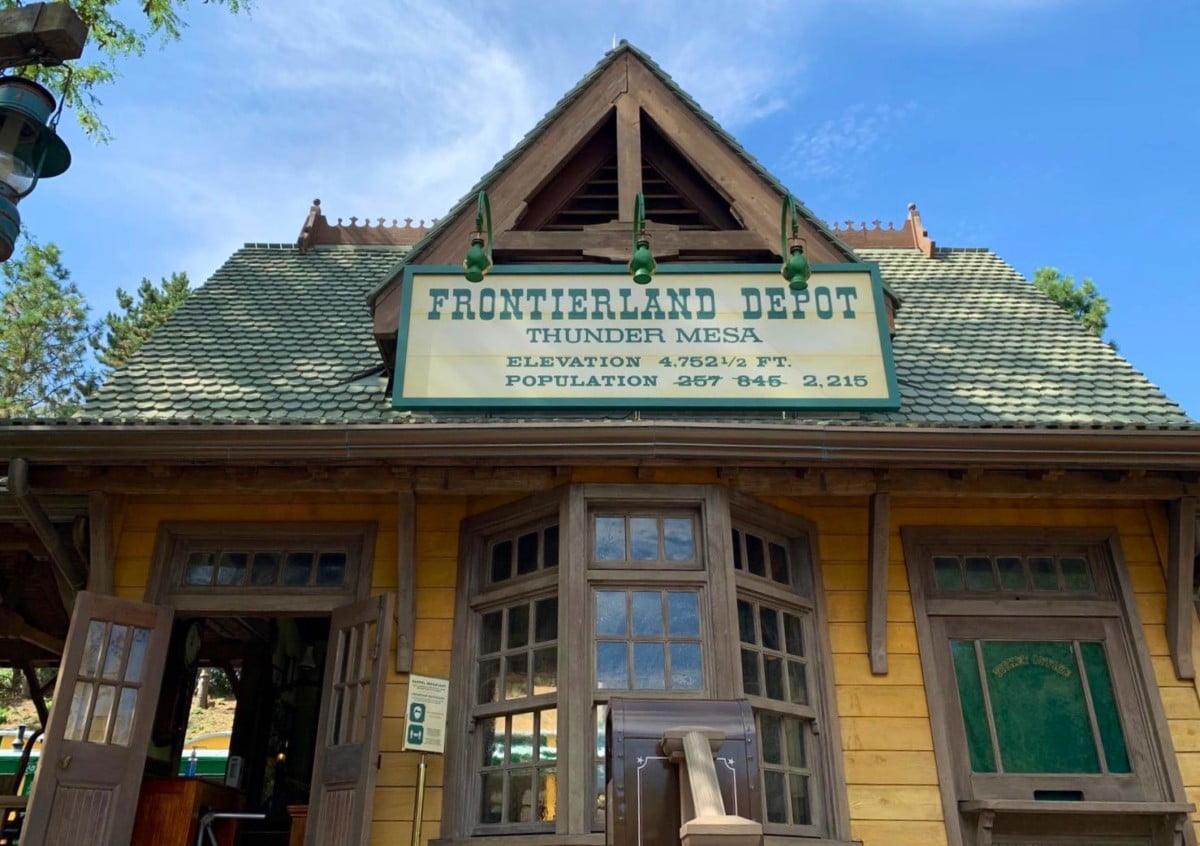 After a long closure (for refurbishment and remodel of the former ranch area and the last finishing touches of the Frontierland Theater), Frontierland Depot reopened this week and it looks fantastic !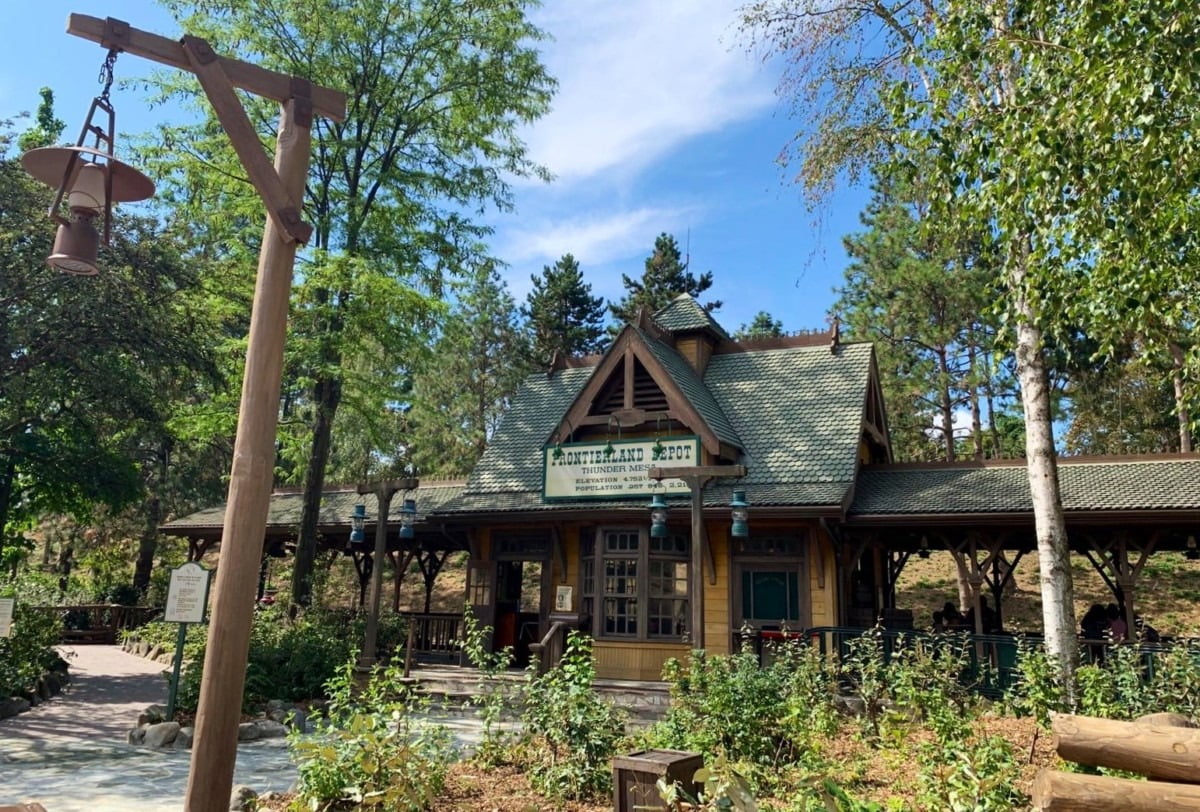 The Frontierland Theater also had some work done with finishing touches on the facade, but still no water wheel!
Rhythms of the Pride Lands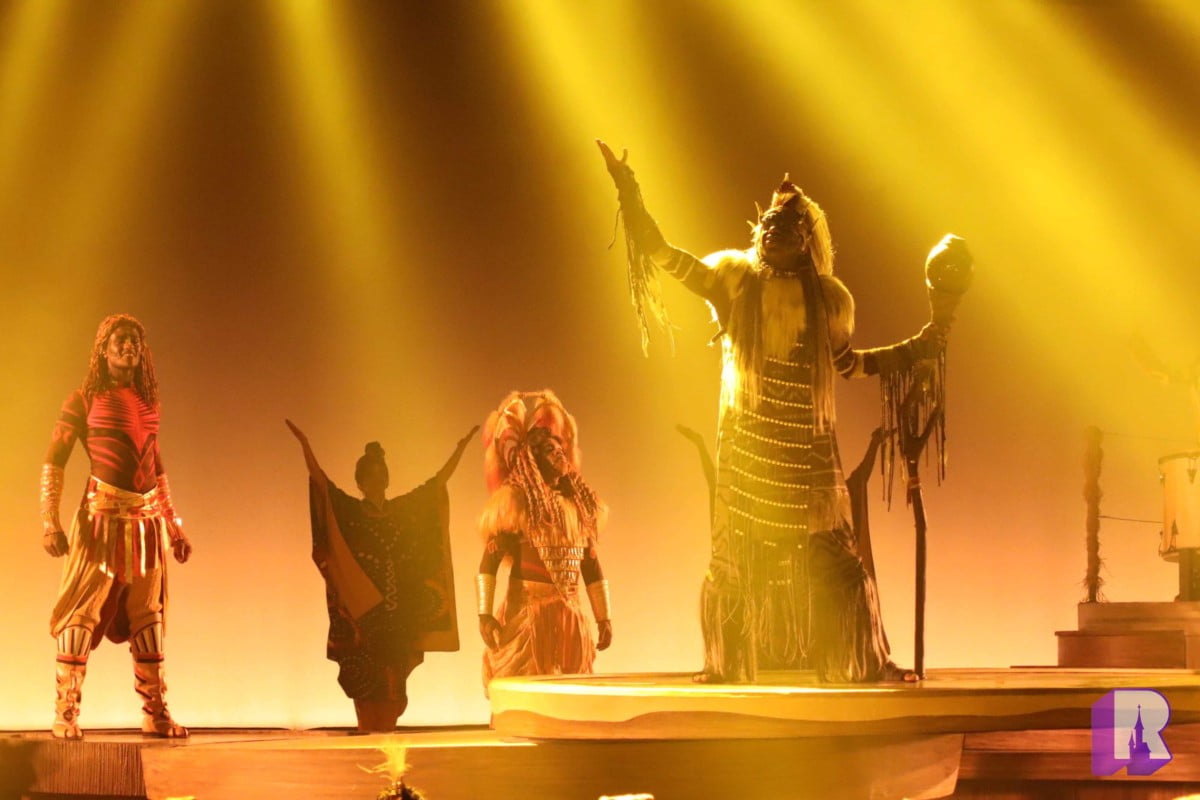 Lion King inspired "Rhythms of the Pride Lands" reopened on Saturday with a few upgrades, notably lighting, choreography, a remixed soundtrack and an overall "punchier" performance that will delight everyone.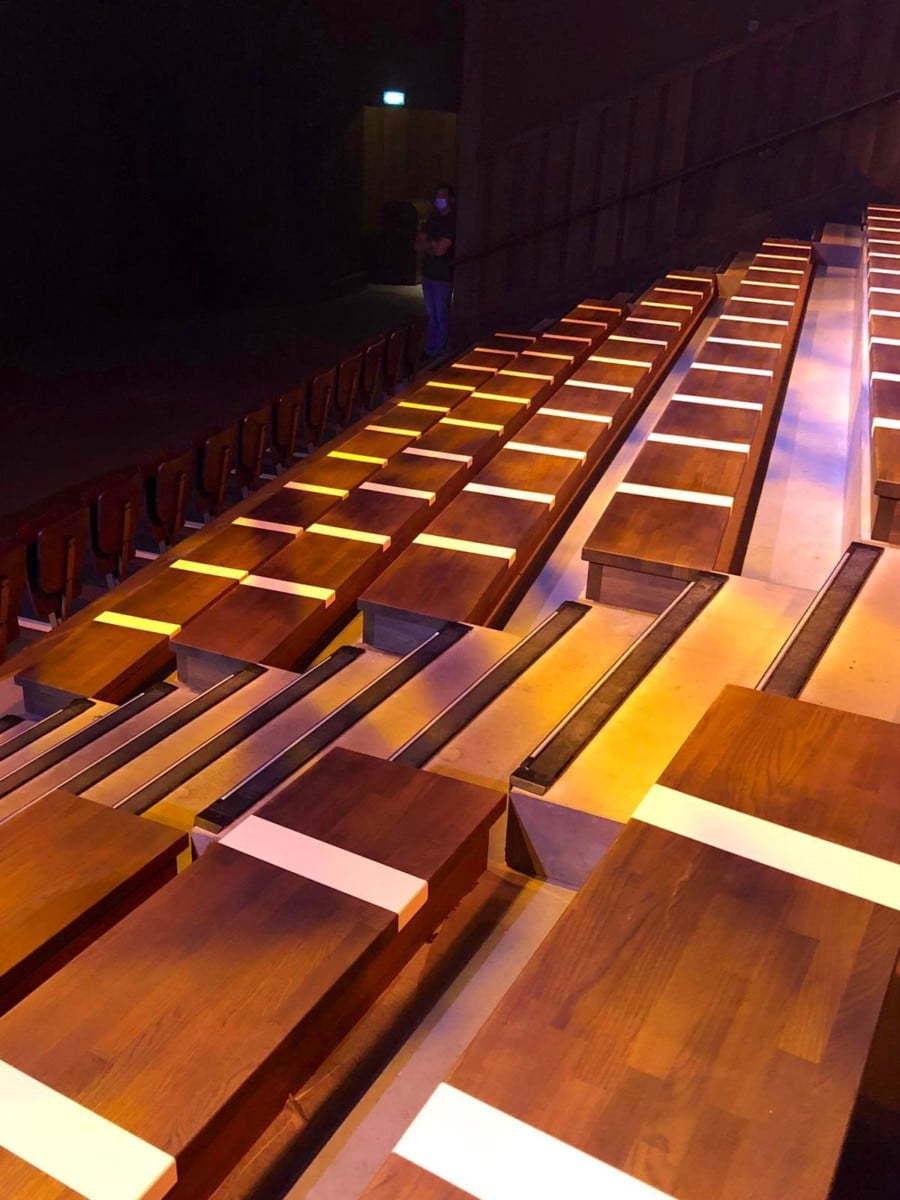 Seating in the theater is somewhat distanced (in line with French regulations) and Guests must leave one empty seat between groups. There is however no rows left empty.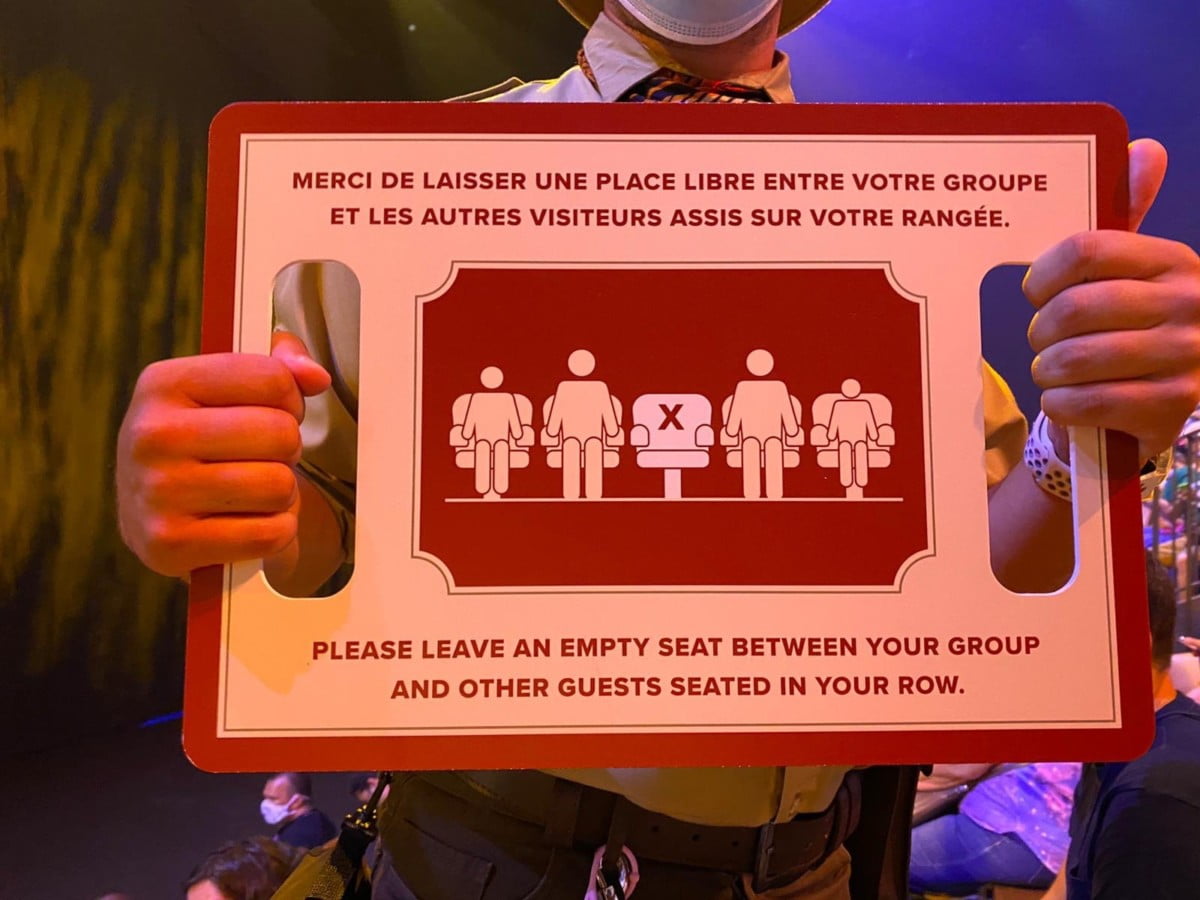 Here are a few photos of the updated eye-catching production: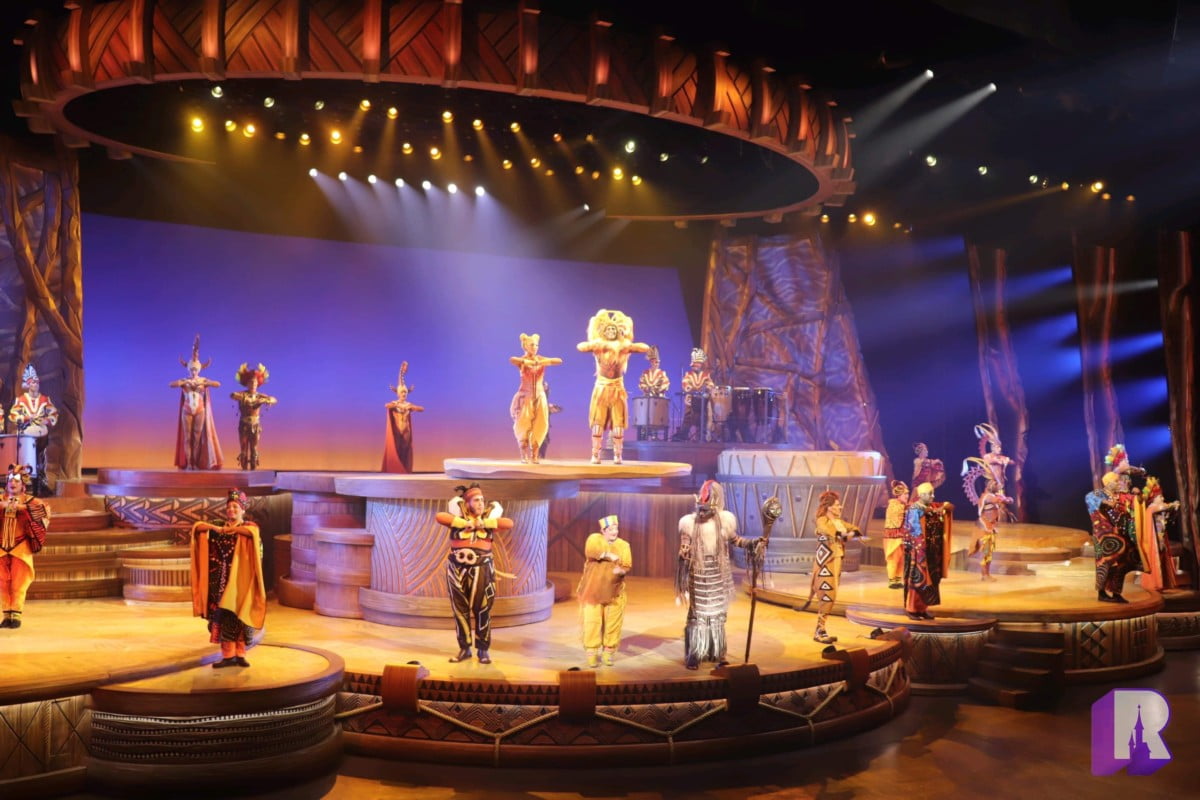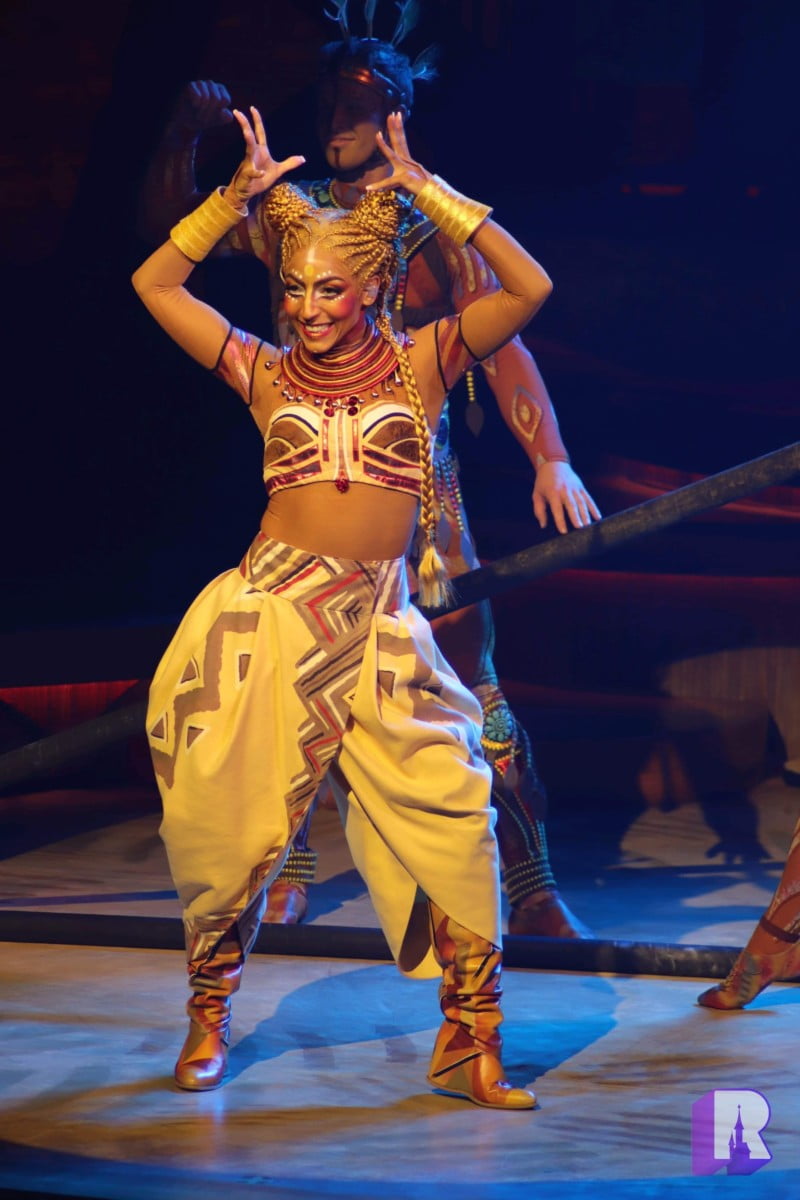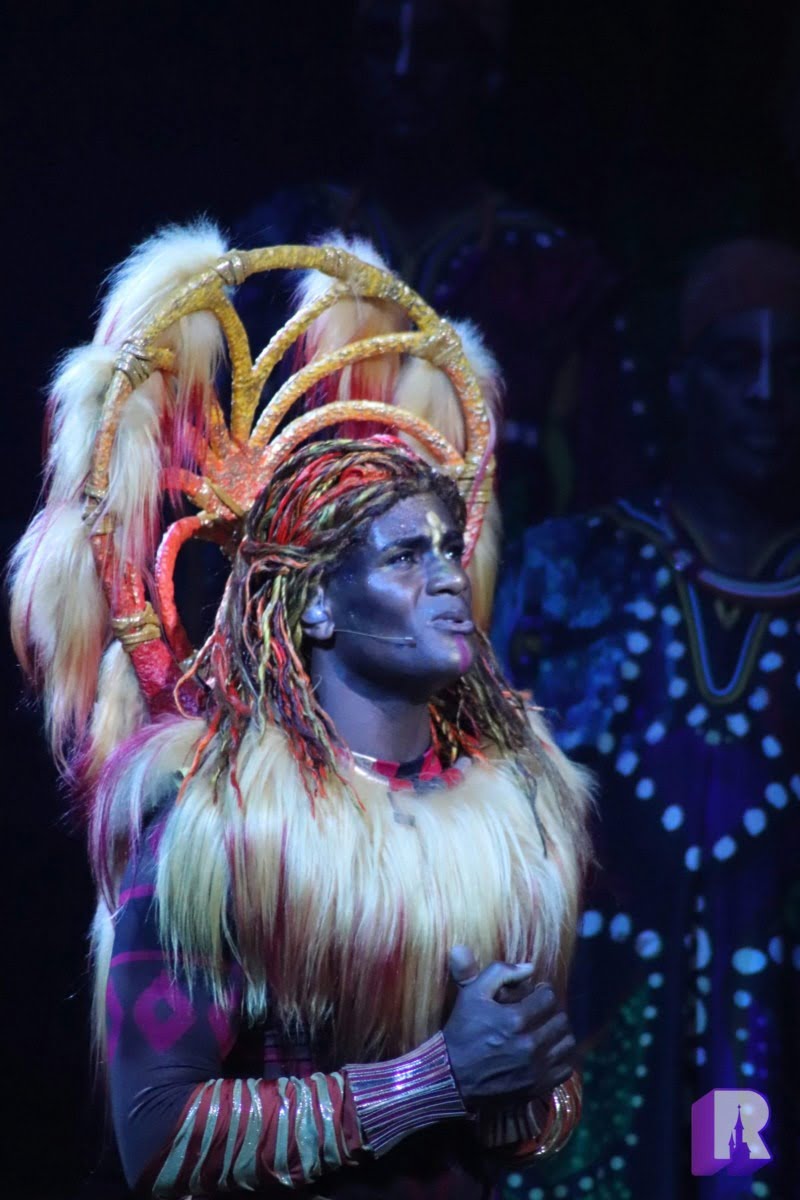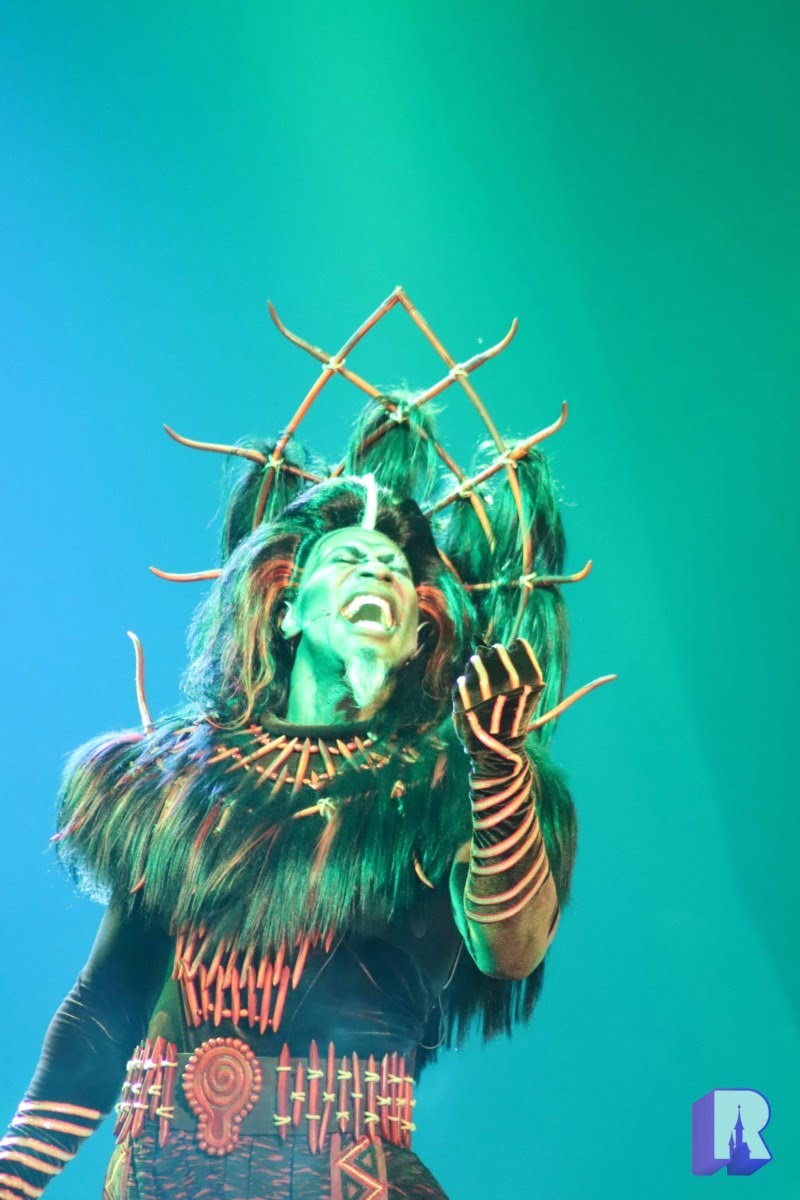 You can also watch our full video of the 2020 version right here: https://youtu.be/piwwKdKuSm0
Characters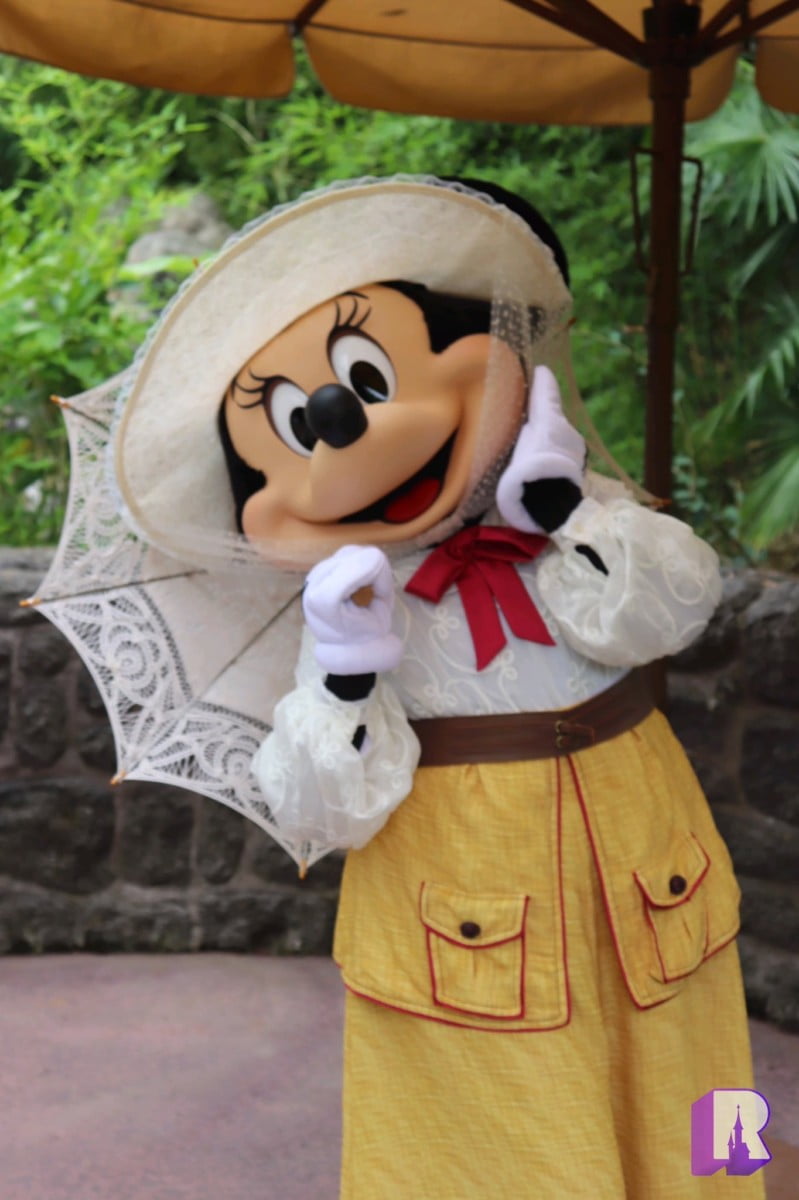 The big news this week is that Minnie has found her Adventurer wardrobe ! Meet her near Colonel Hathi's.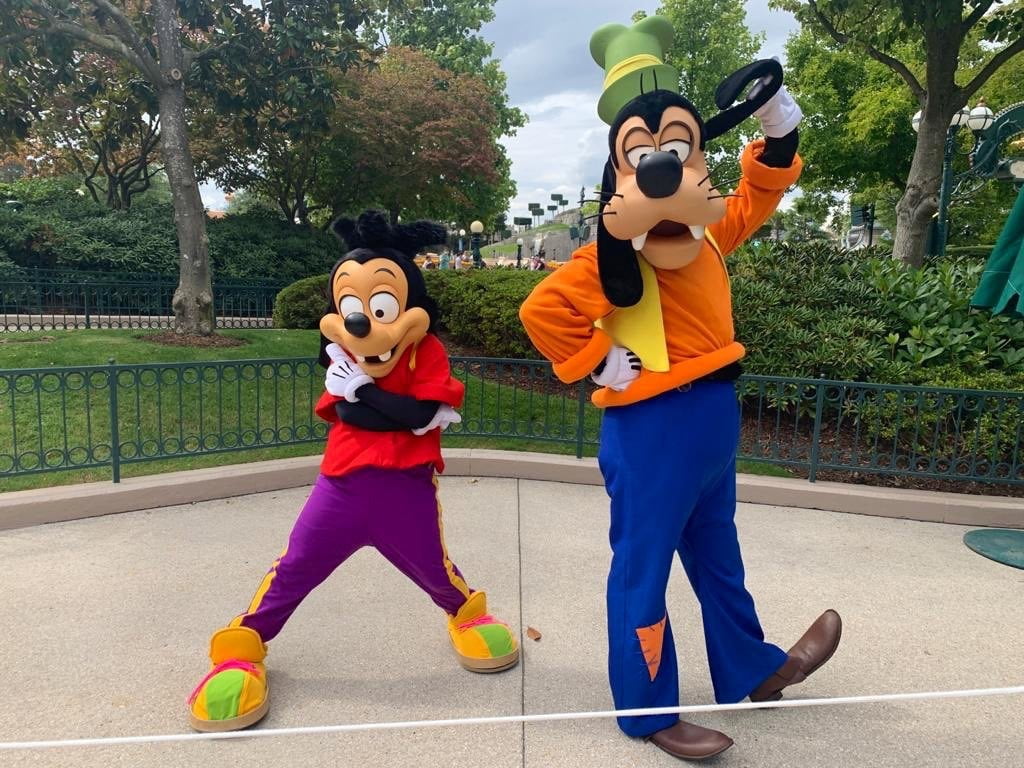 Goofy got a new Selfie Spot near Plaza Gardens and invited Max for the occasion,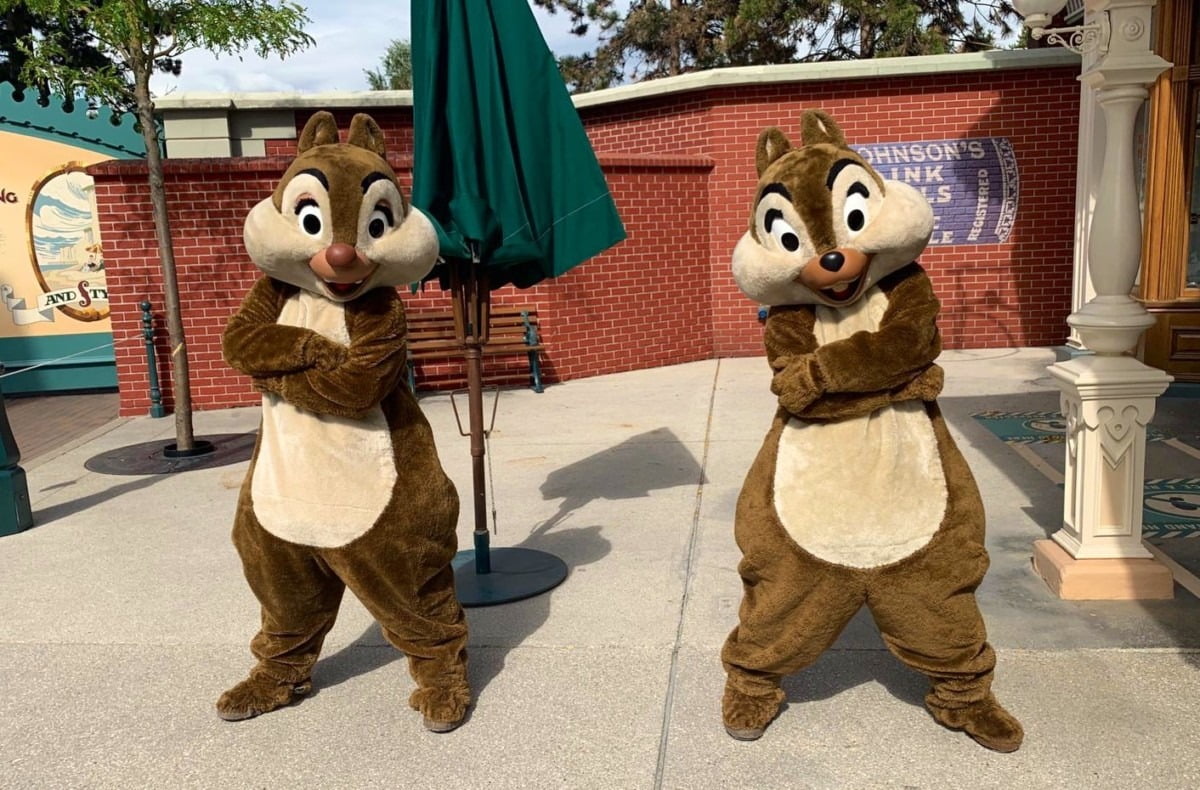 And in Town Square, Guests can catch Chip and Dale for another impromptu Selfie Spot!
Construction and Refurbishments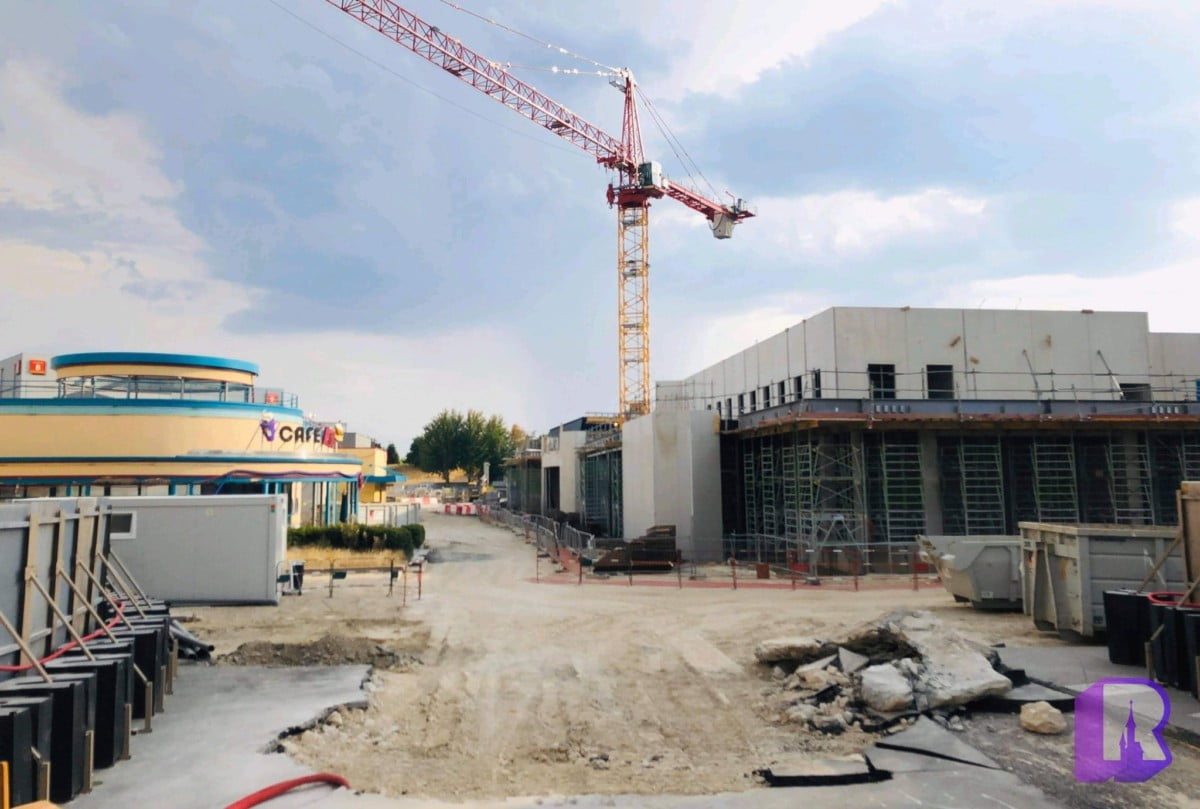 This week we took a look at the main thruway at Avengers Campus – it's really coming together !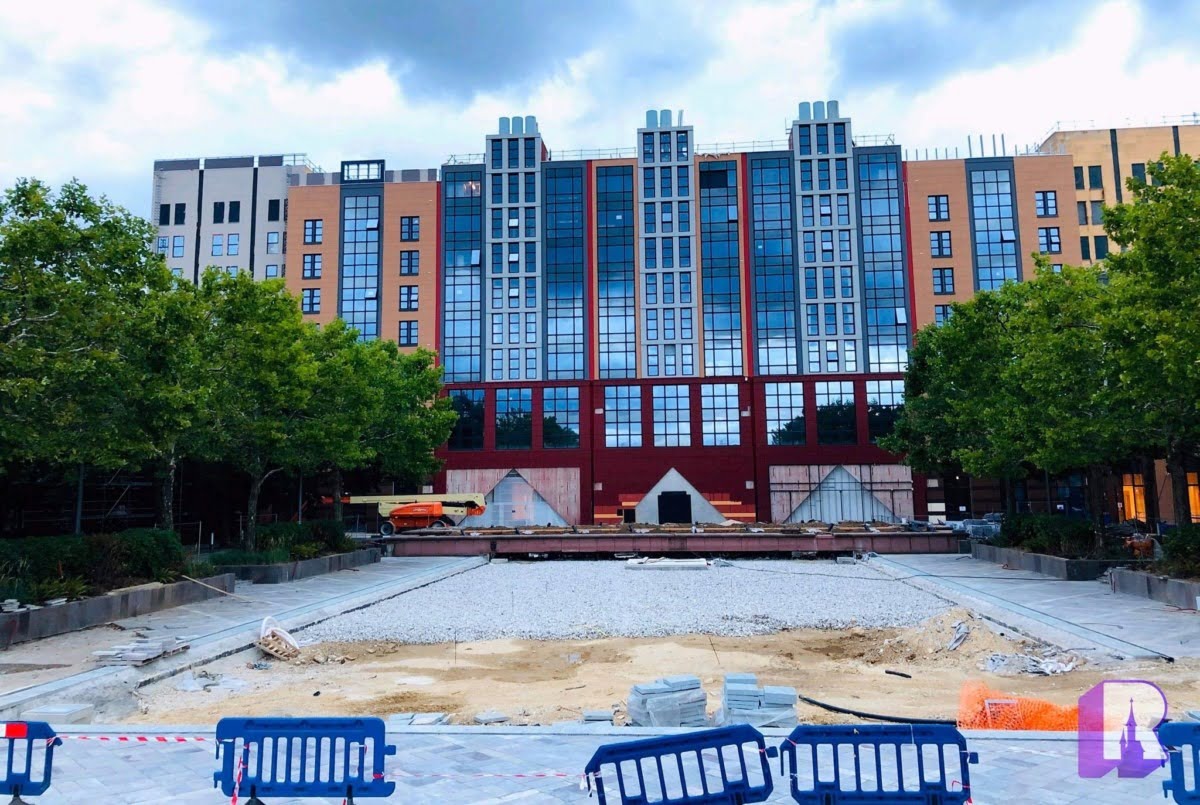 Also coming together but much slower is Disney's Hotel New York – the Art of Marvel, although it's nice to see the left facade was painted.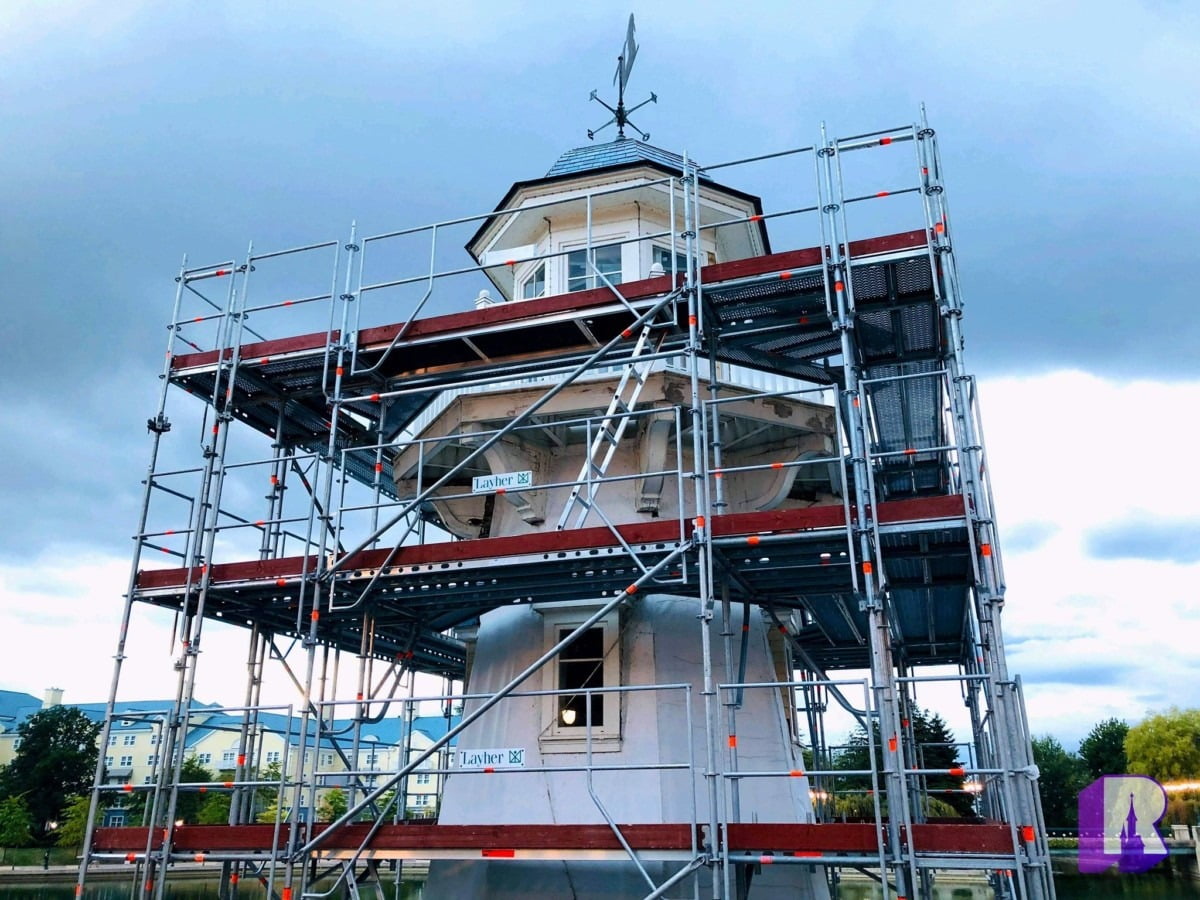 Down the road, the Newport Bay Club lighthouse work has restarted,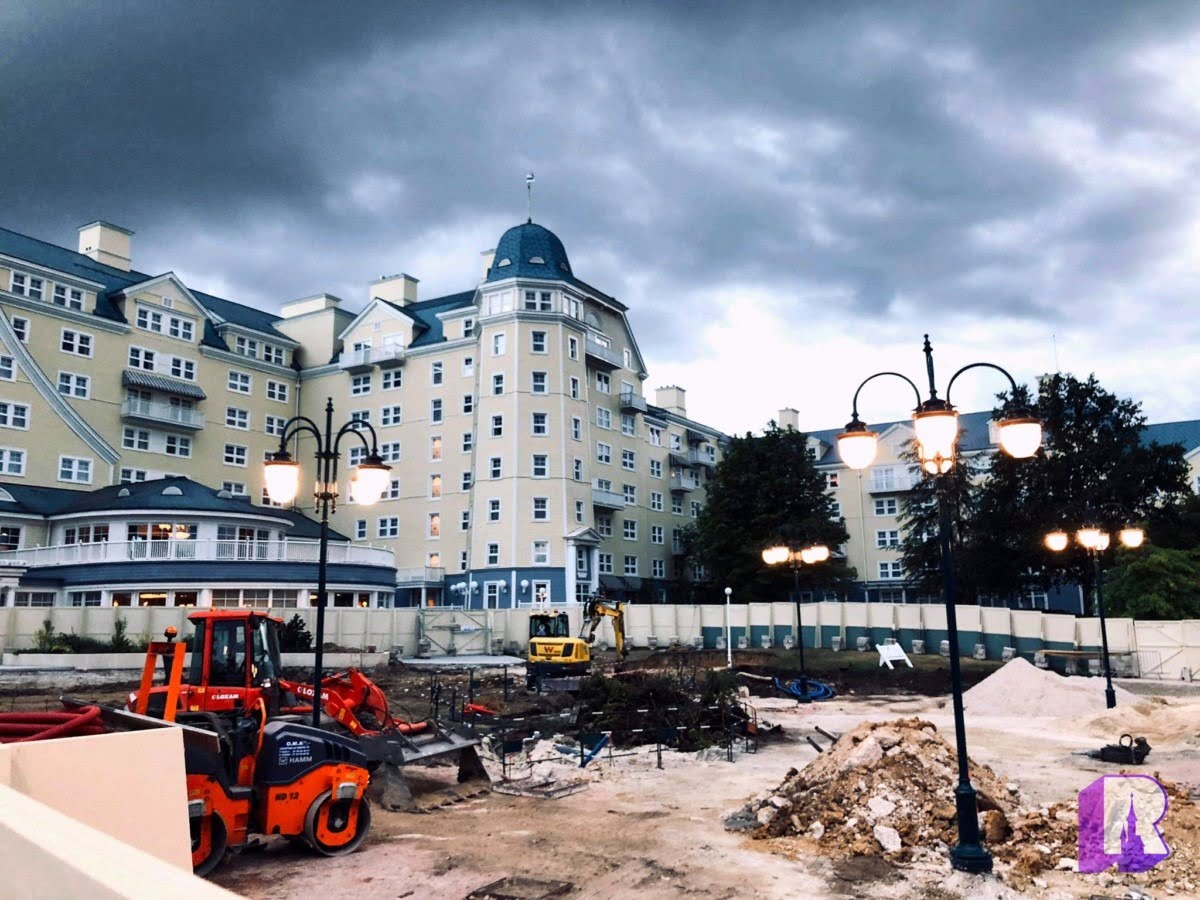 And the remodel of the hotel's waterfront is in full swing. It looks much in depth than originally thought.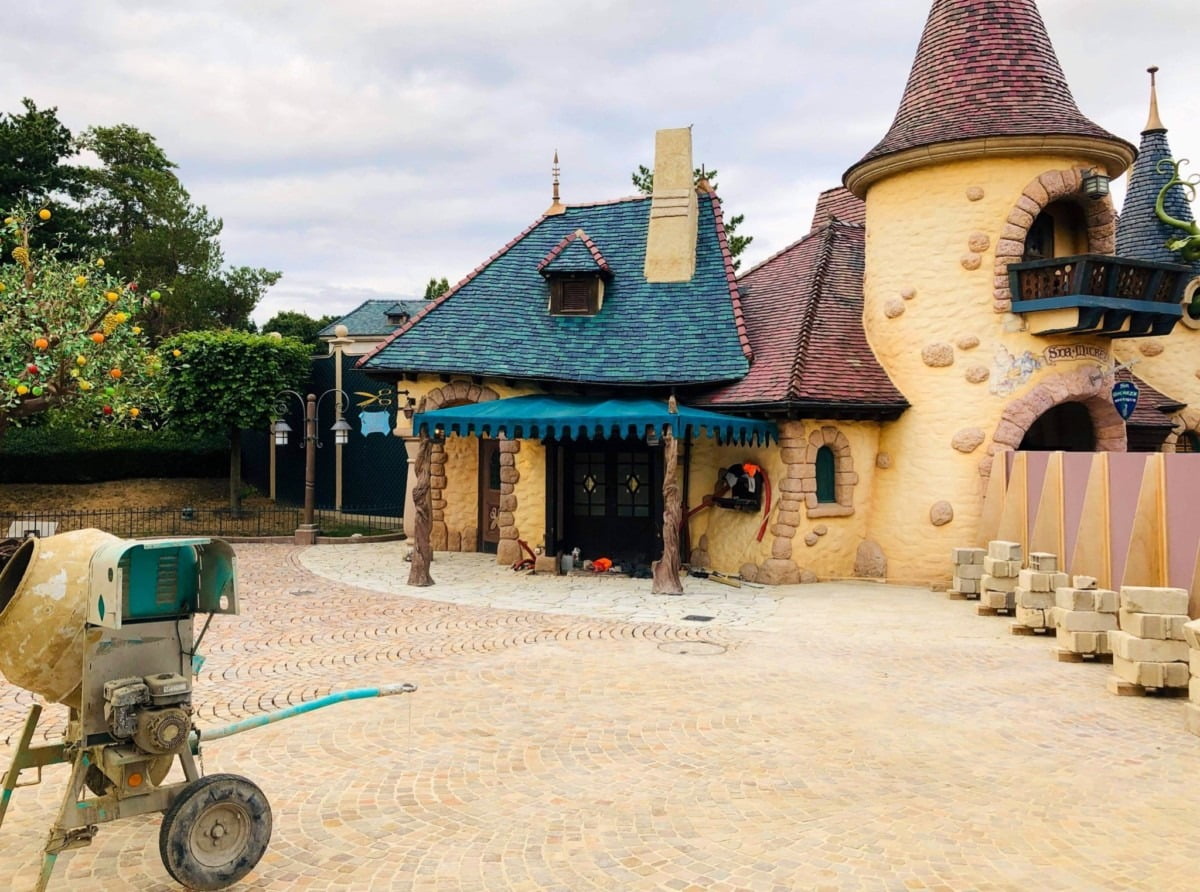 Back in the Parks we check as always on a favorite project – the cobblestones in Fantasyland,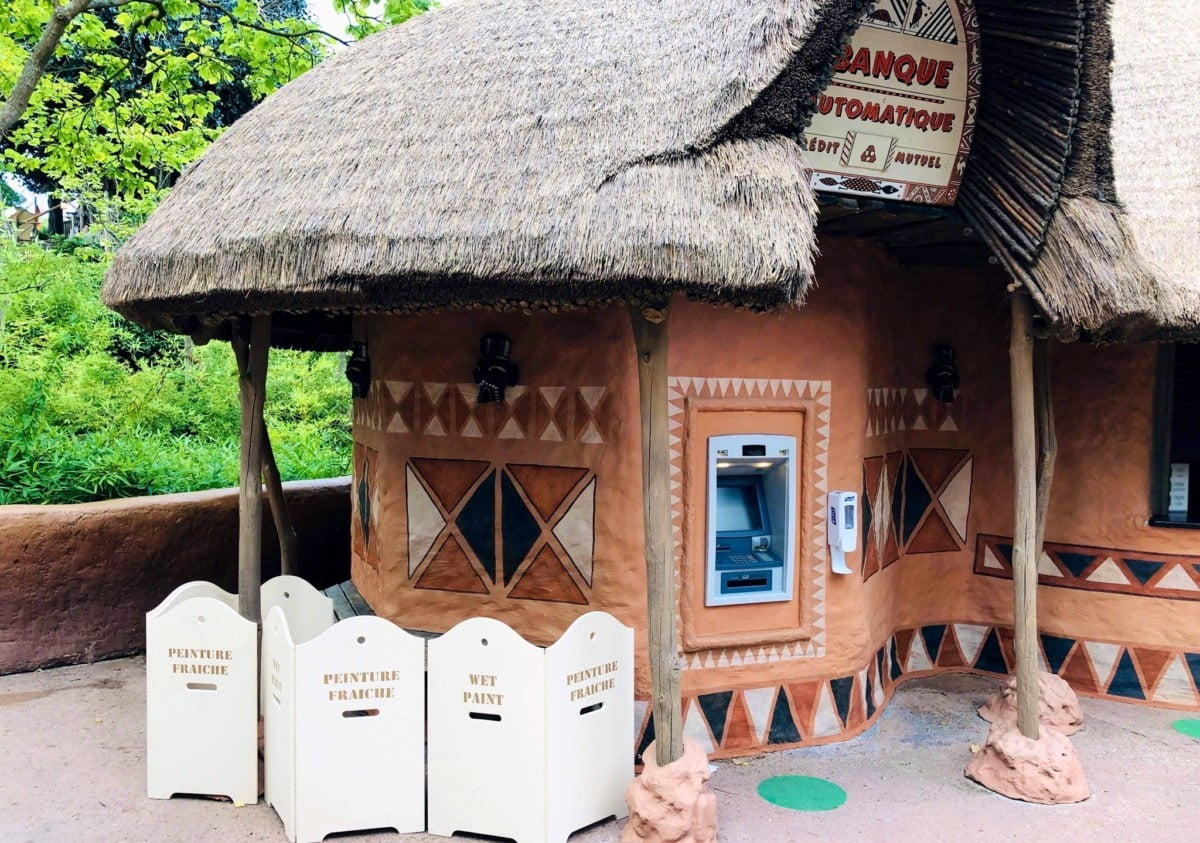 Artwork around Cool Post are being redone,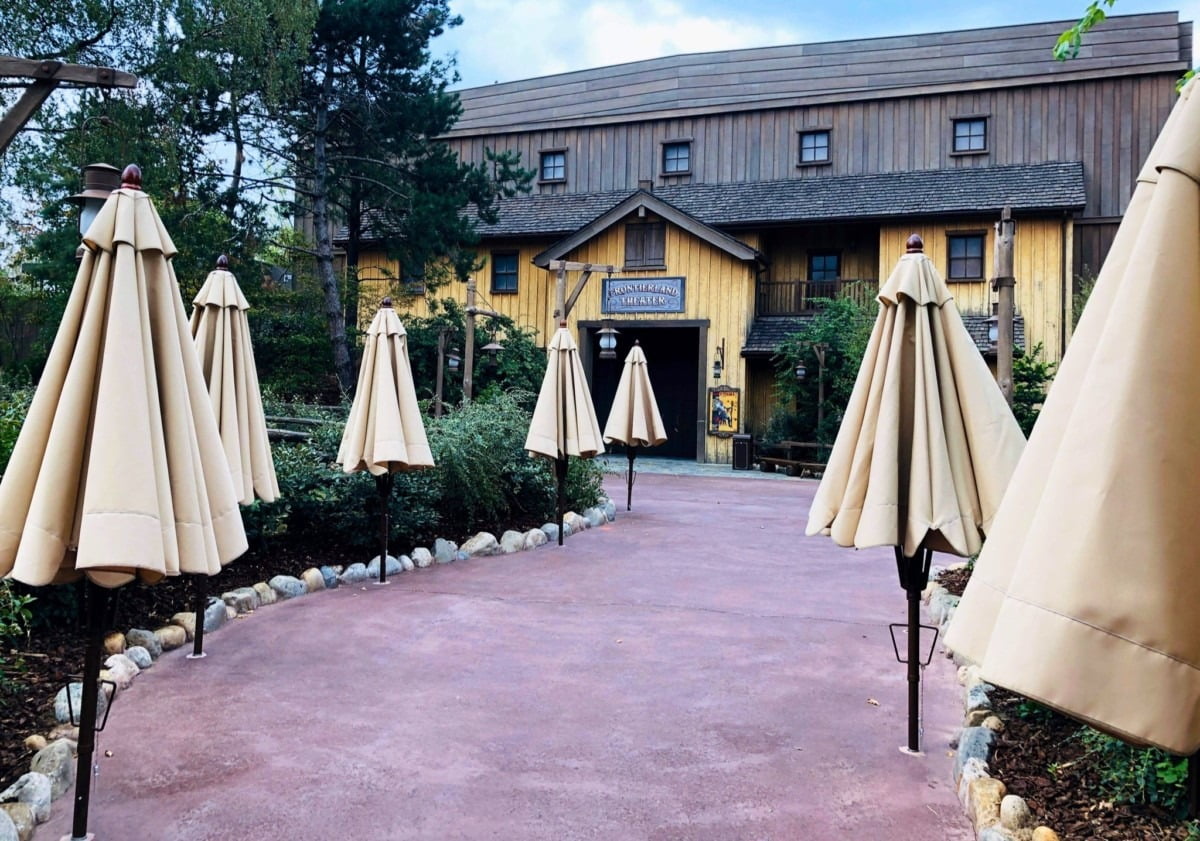 And a while fleet of fancy umbrellas that are directly set into the ground were installed to shield the Frontierland Theater queue from the sun.
Merchandise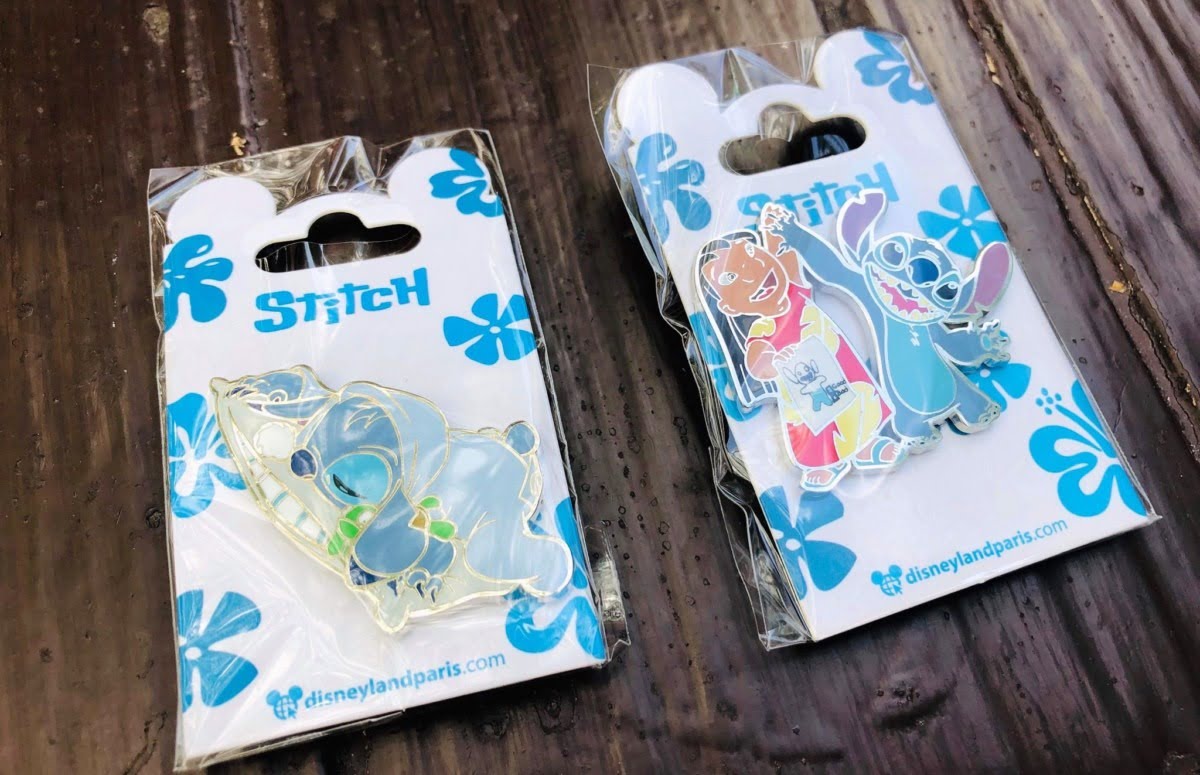 It's good to have pins releases back and this week it's Stitch!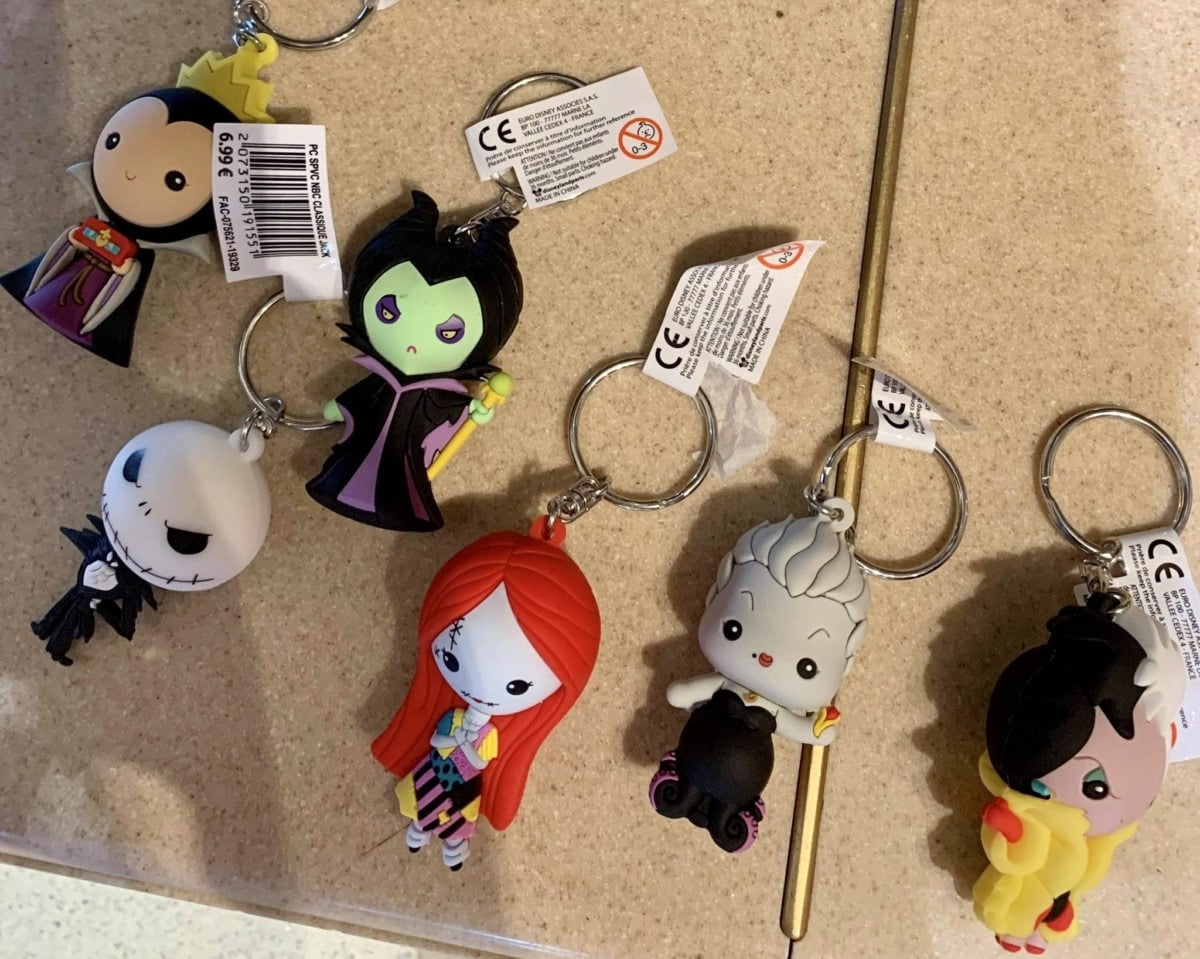 Some fun new releases for Halloween in the rubber keychain collection,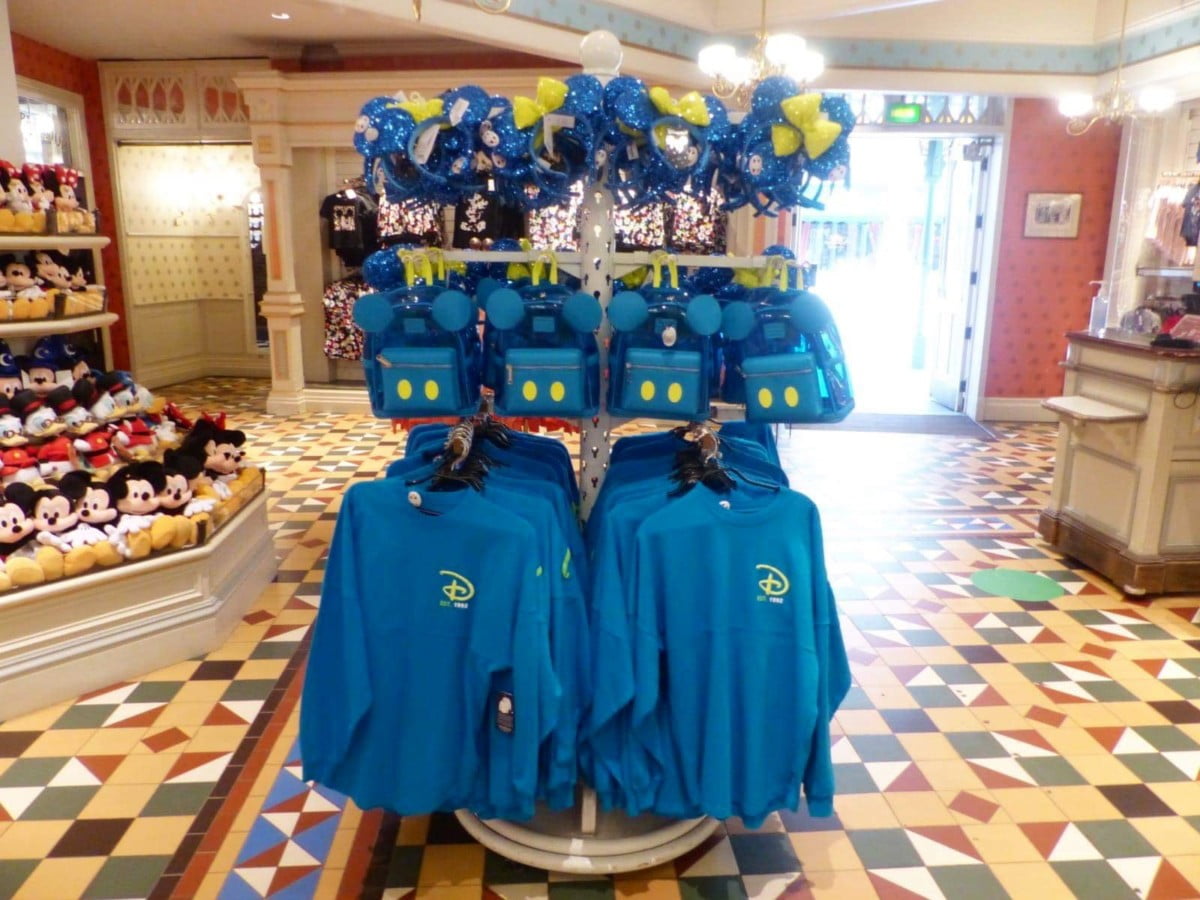 And the Neon collection Loungefly bag arrived in shops to complete the "Neon Summer" look.
Restaurants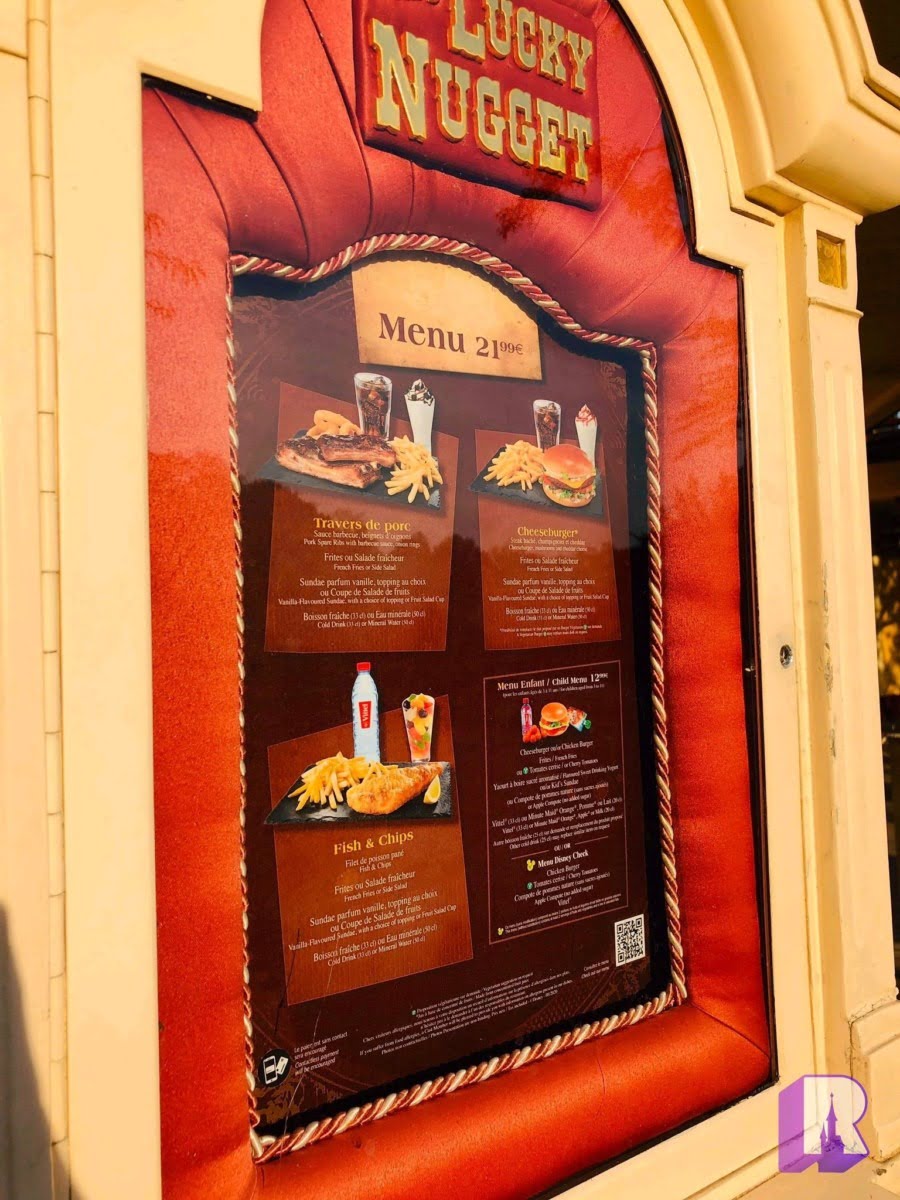 The Lucky Nugget reverted to its classic offering as predicted on Monday. There is no more show but also no more €50 bill.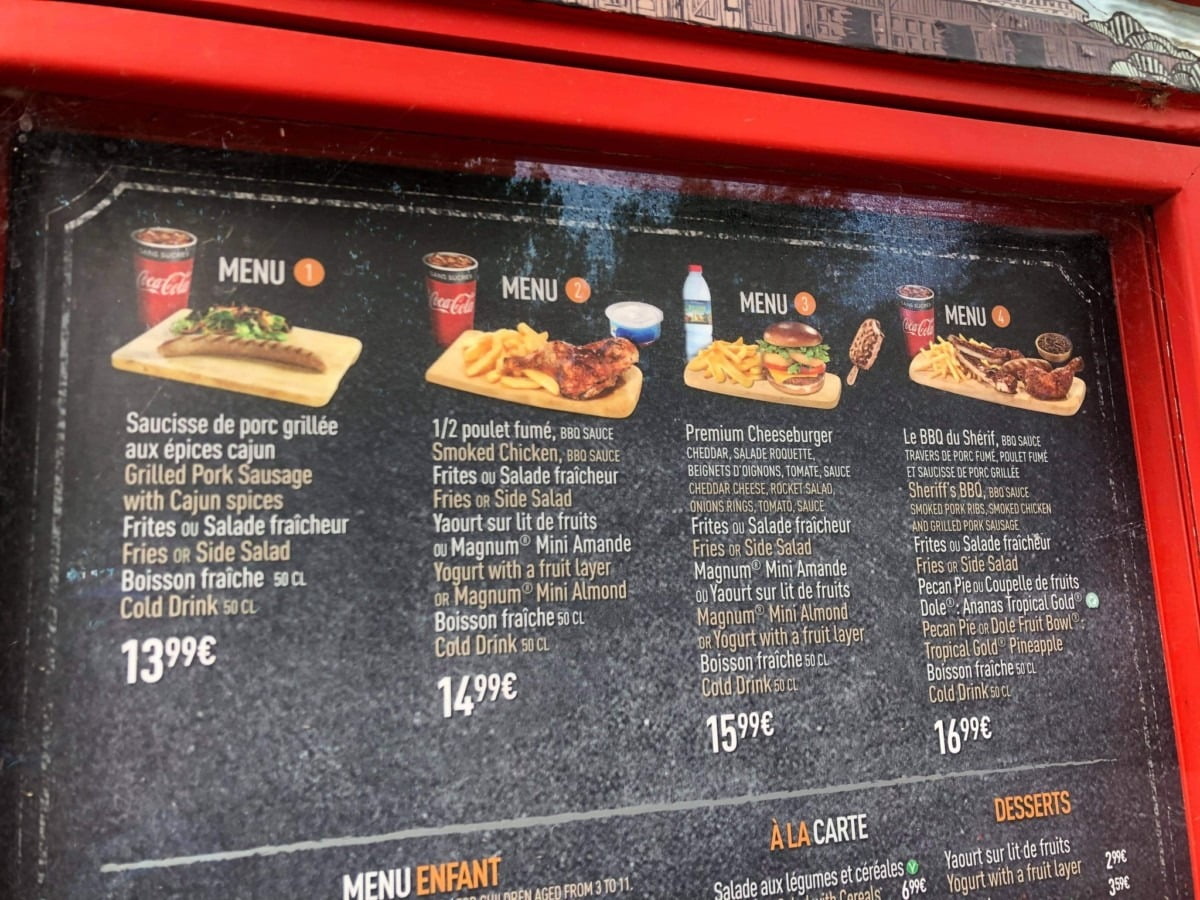 And down the road, Cowboy Cookout BBQ reopened on Saturday. Great to have it back!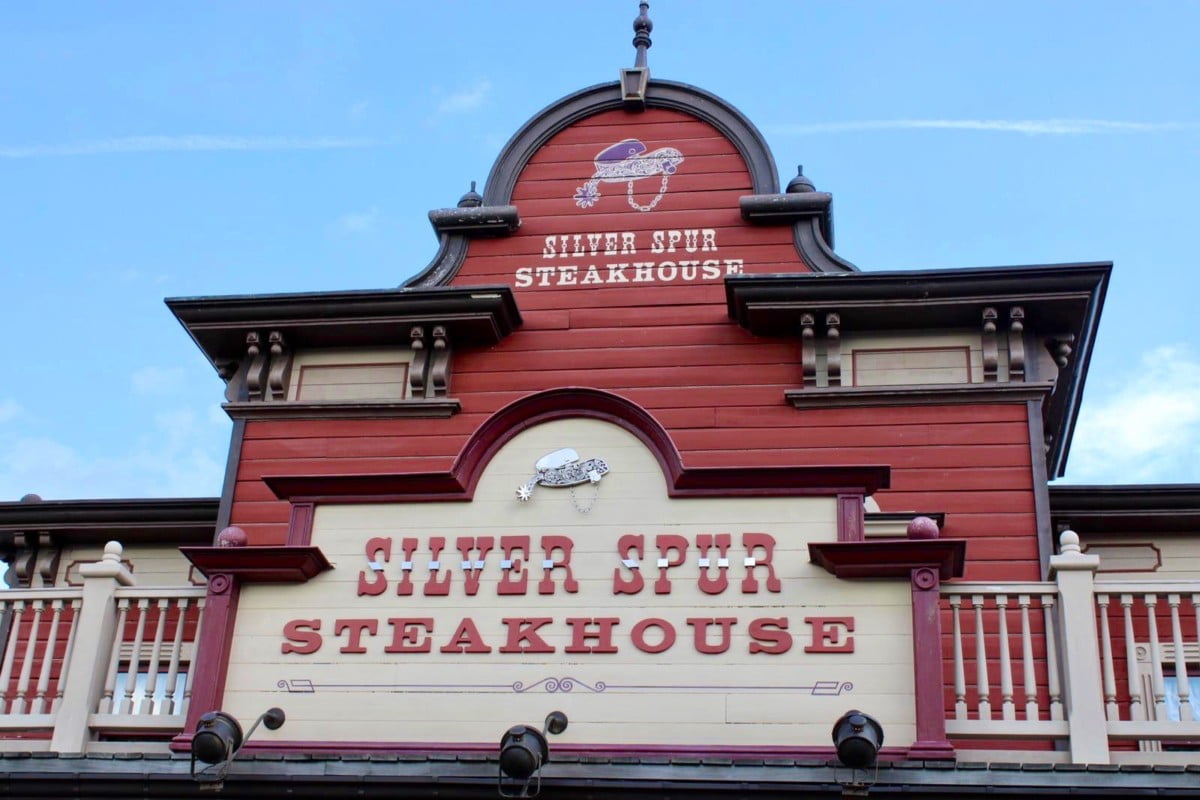 We will sadly have to wait a bit longer for Silver Spur Steakhouse and Auberge de Cendrillon to reopen as both are now marked as closed until at least end of September.
And that's our full roundup of this week at Disneyland Paris ! Thank you again for reading and sharing our reports. I'll leave you with some lovely photos as usual and see you next week!