Hello and welcome to a new weekly report! With the Halloween season well underway and the parks full to the brim, it's actually a pretty quiet news week at the Resort – and that's ok! We've got some new Character outfits for you, festive meals, the Legacy Awards and of course merchandise and refurbishments. Let's go!
Characters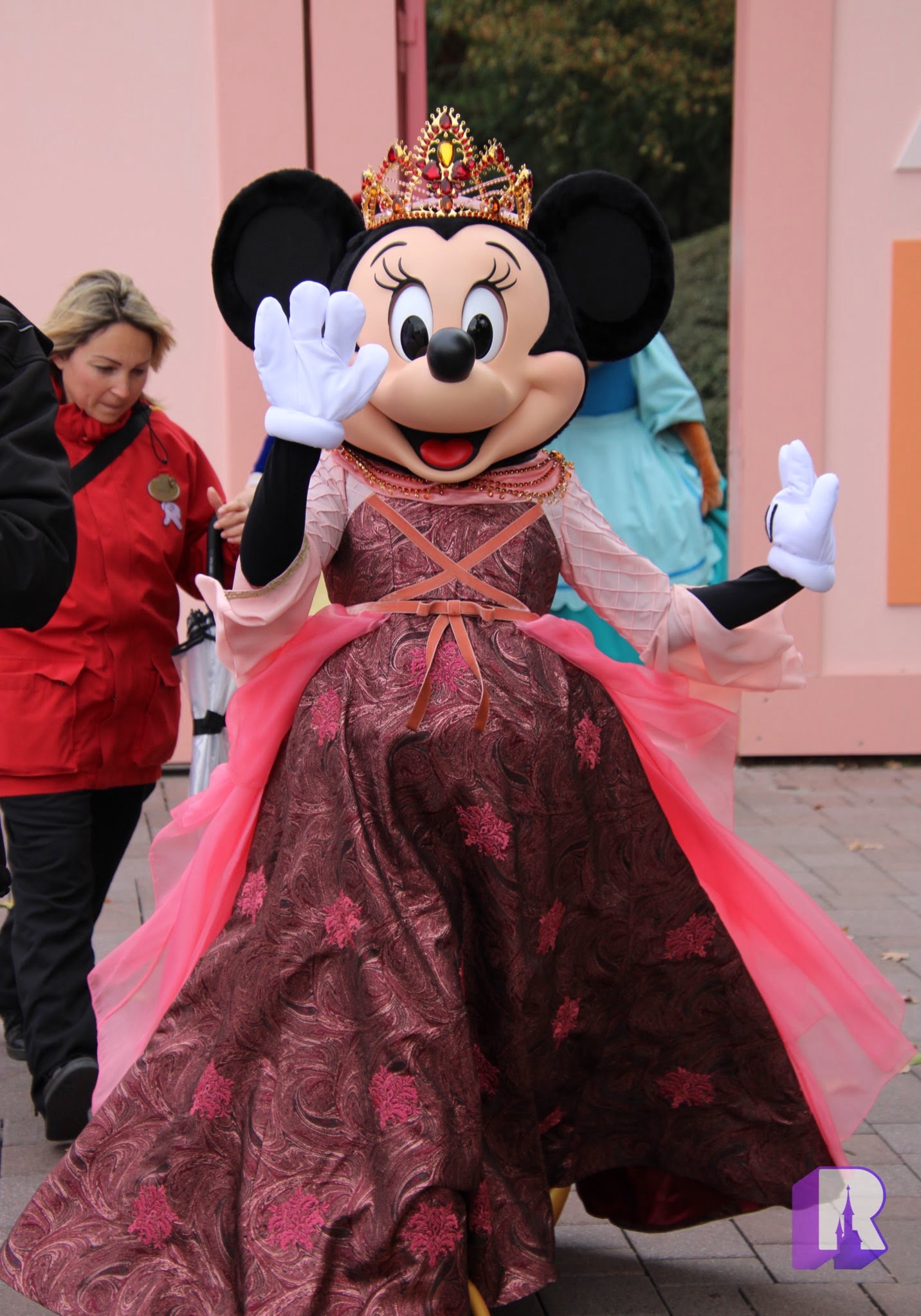 A big surprise from Minnie this week who has a brand new regal outfit for meals at Auberge de Cendrillon. She'll be joining the Disney Princesses (who are always in high demand) for the character dining offering and it's easy to see how this outfit may also fit right in when the Disneyland Hotel reopens with its Royal makeover in 2024.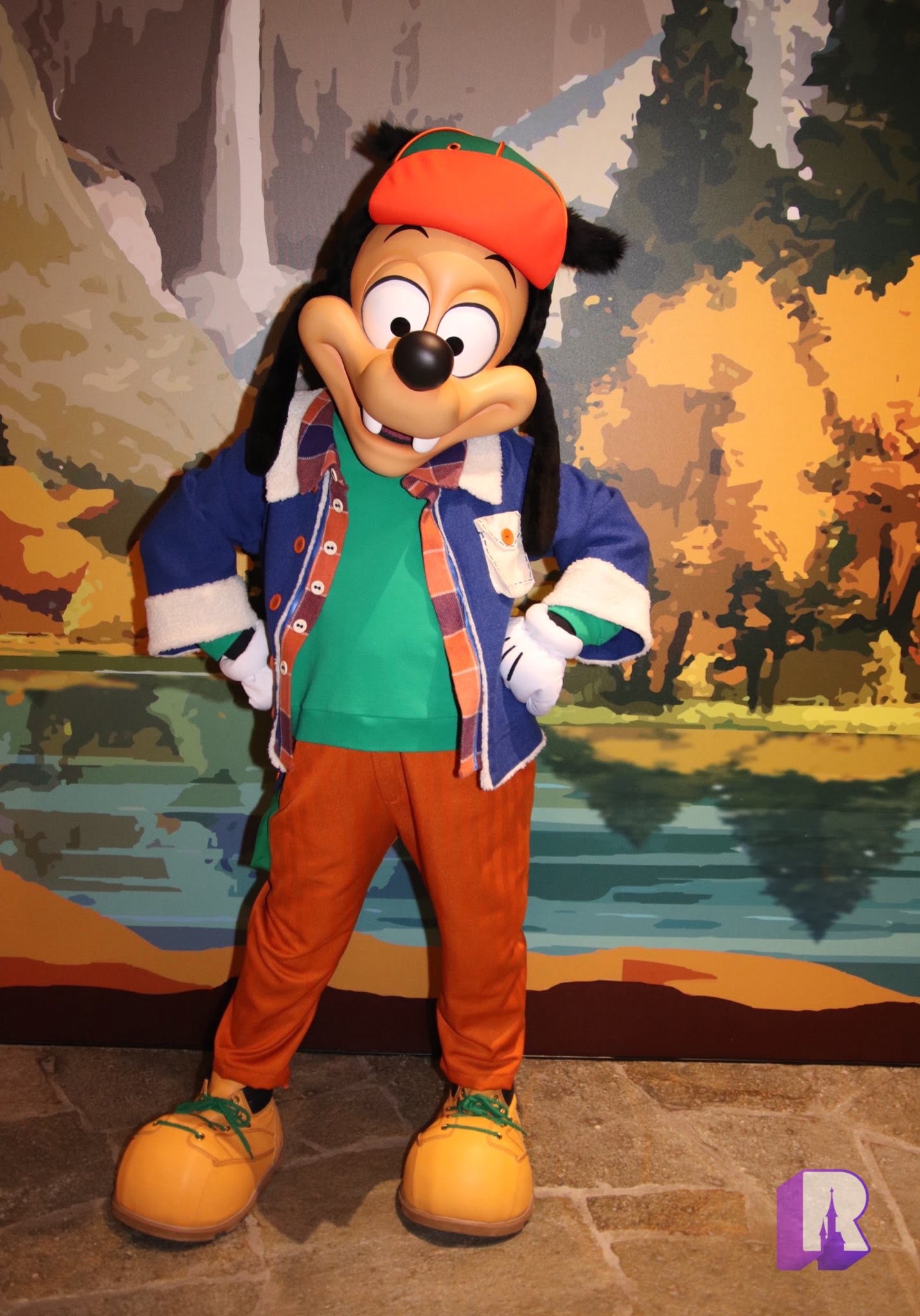 Over at Disney Sequoia Lodge it's Max who is debuting a new outfit this week, fitting right in with Donald and Goofy. The gang is ready to explore the great American National Parks! What a great theme and overall addition for this and all the Disney Hotels that are finally becoming exciting again and not just an overpriced place to sleep.
Festive Meals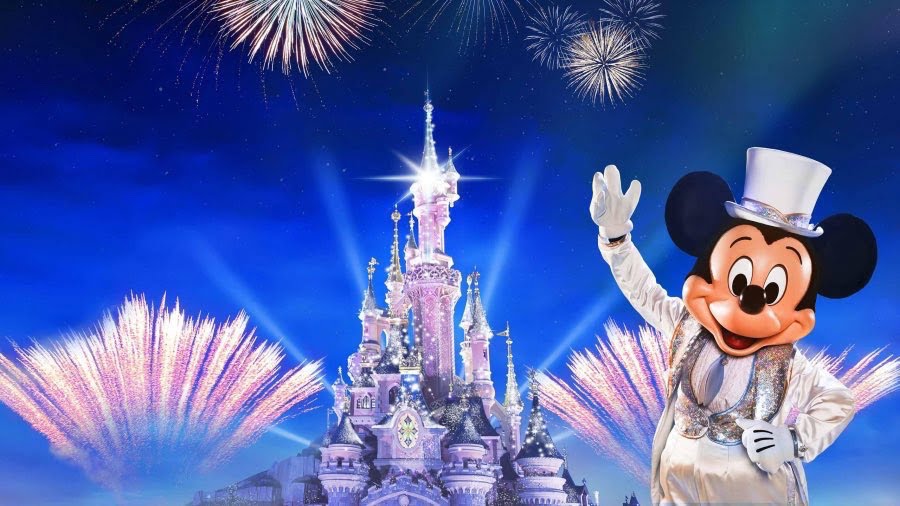 Well after a bit of confusion on pricing we think we've got it now. Festive meals for Christmas Eve and New Years Eve are now available for booking if you're staying on site. If you're not, you can start booking Christmas Eve 2 months before on Oct 24 and New Years Eve on Oct 31.
Prices are MUCH lower than the eye watering numbers of previous years but there's a catch: first of all there won't be any special entertainment or characters – only the usual gang for character dining location. And also if you're attending the New Year's Eve meals inside Disneyland Park you'll need to make sure you also purchase a hard ticket for your entire party (€109/pers) as those are not included in the meal. The food however will "festive and elevated". It'll cost you €150 (for character dining), €95 (at table service), €80 (for all the buffets).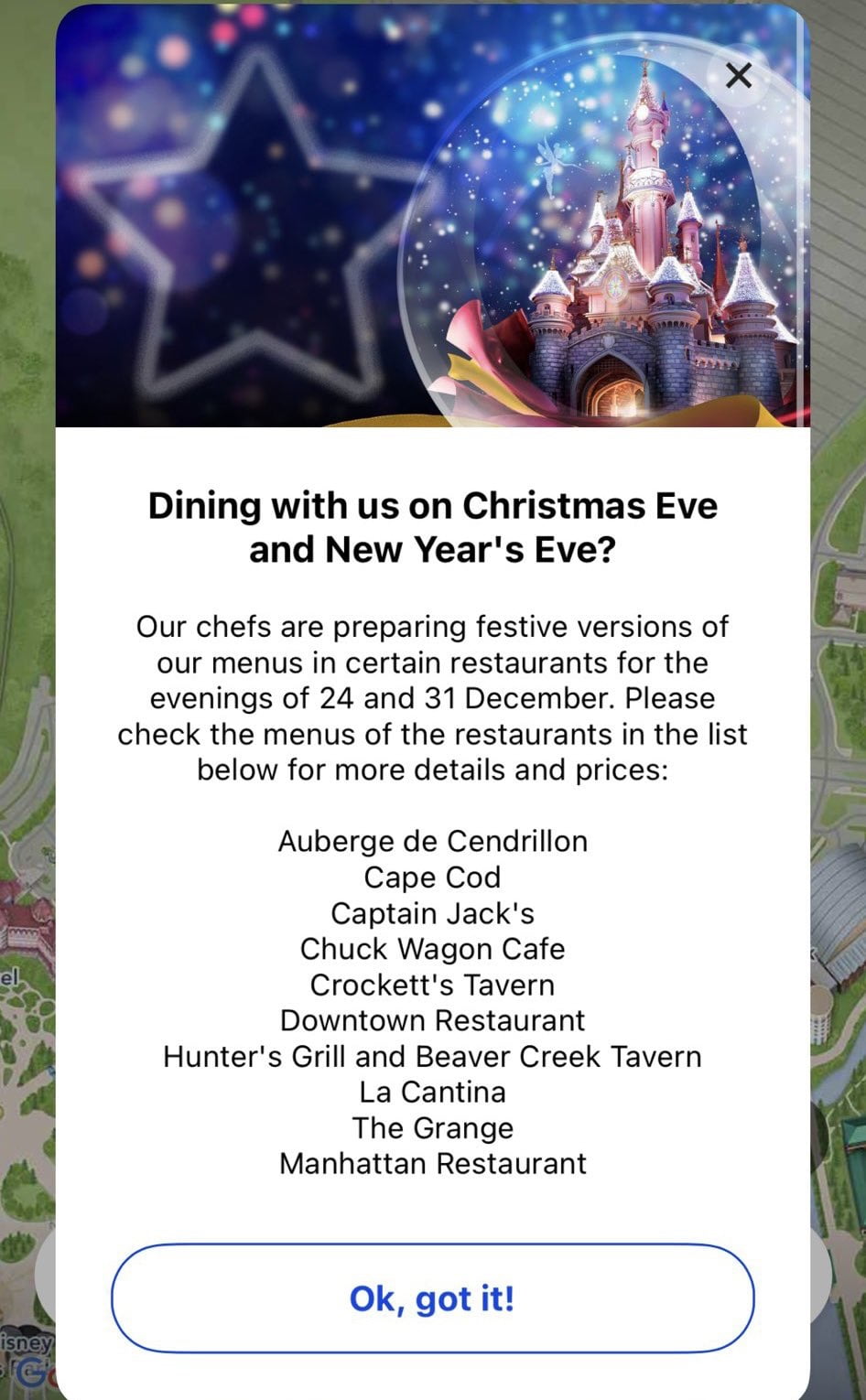 The official app is already pushing the info to Guests and these reservations will go quickly. They're "classic" reservation via the BookDine system in the app or the reservation center, and like other reservations you'll pay on site.
Legacy Awards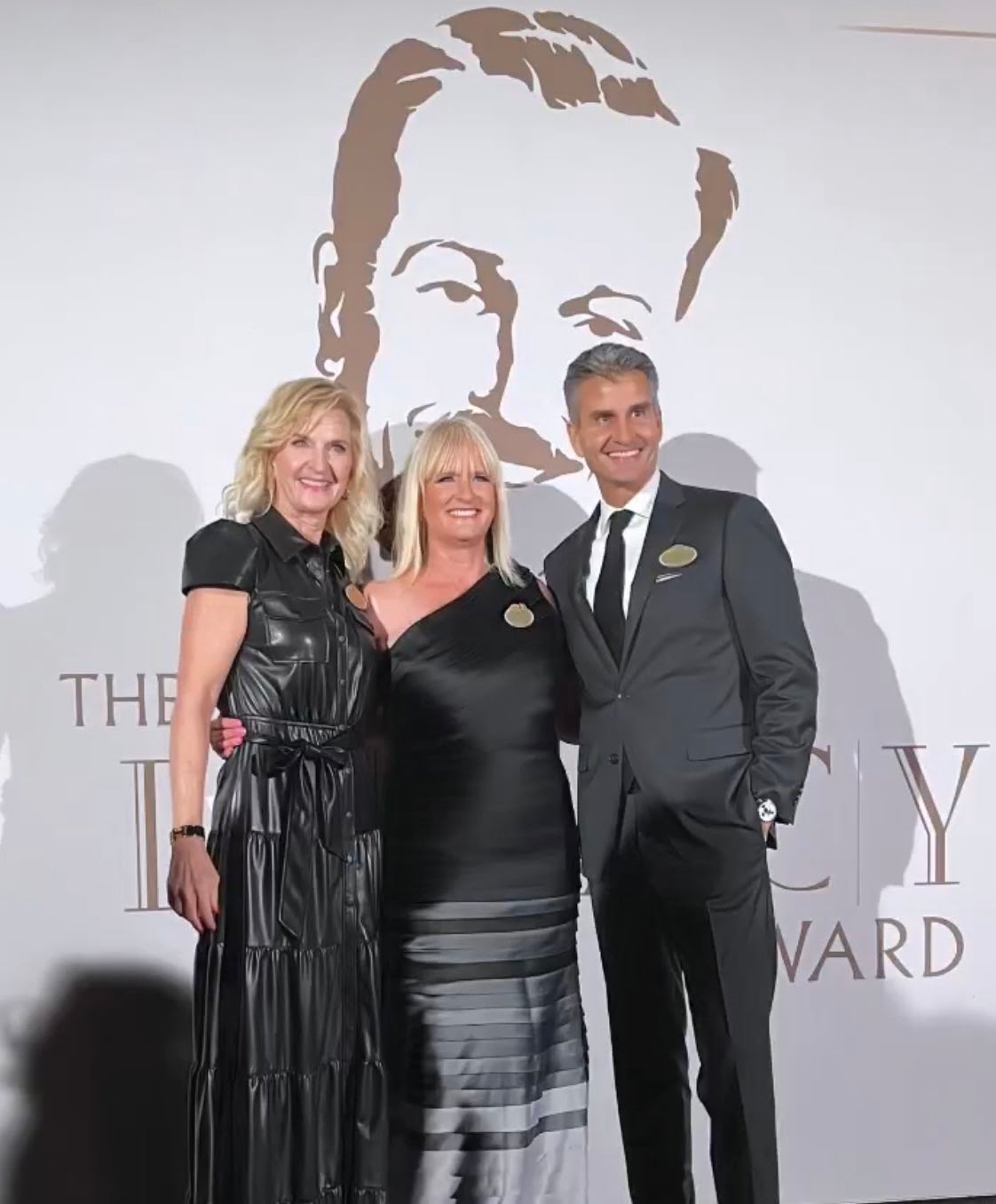 This week Disneyland Paris hosted the Legacy Awards for the International divisions of Disney Parks and Chairman Josh D'Amaro made the trip, together with Disney Parks Intl General Manager Jill Estorino and Disneyland Paris President Natacha Rafalski.
On top of a lavish dinner and ceremony in Frontierland, recipients of the award which honors the best of the best at what they do also got to see their photo projected on Sleeping Beauty Castle!
Merchandise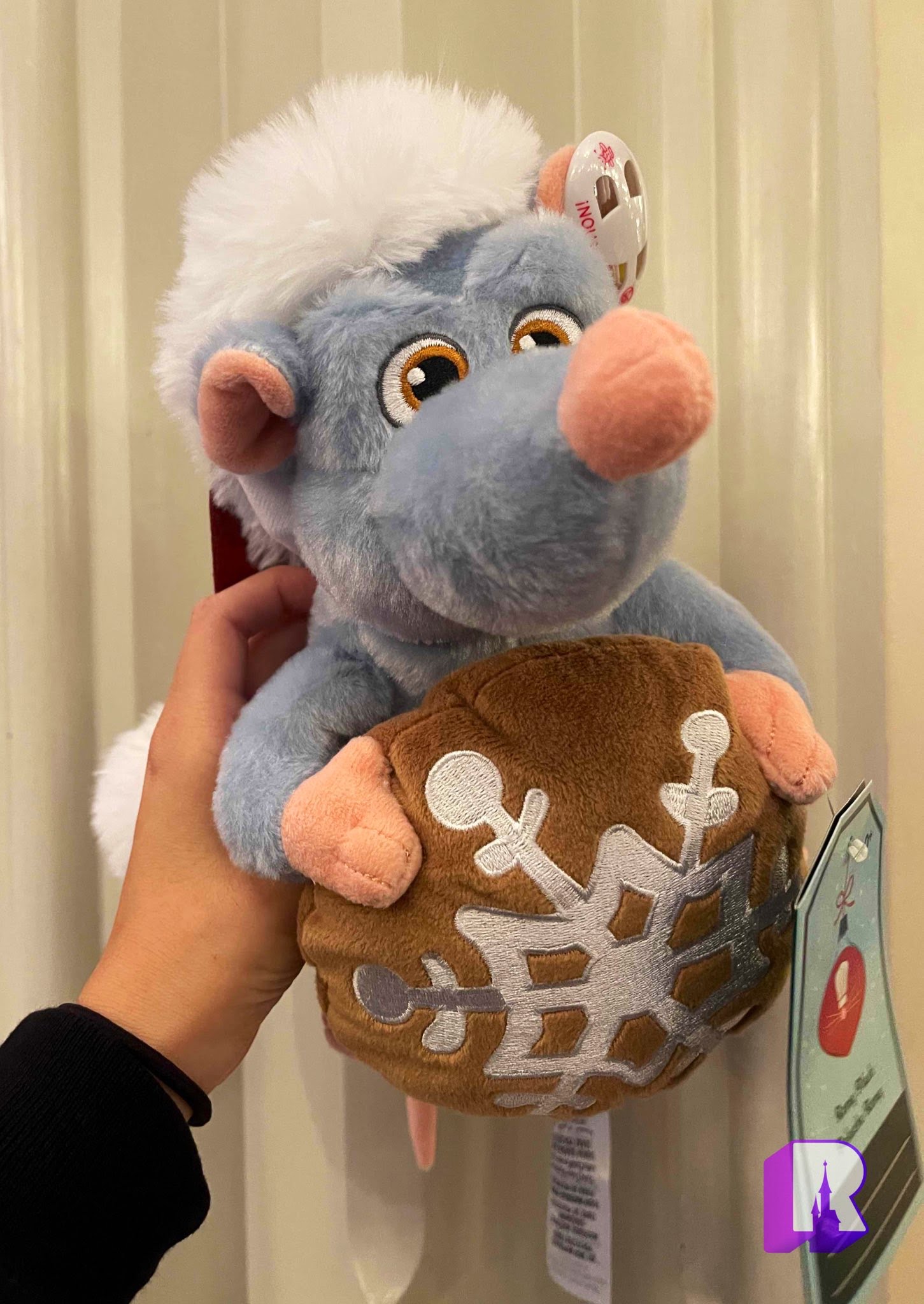 A lot of new merchandise has arrived since the Epcot version of Ratatouille has opened (guess that's what it took)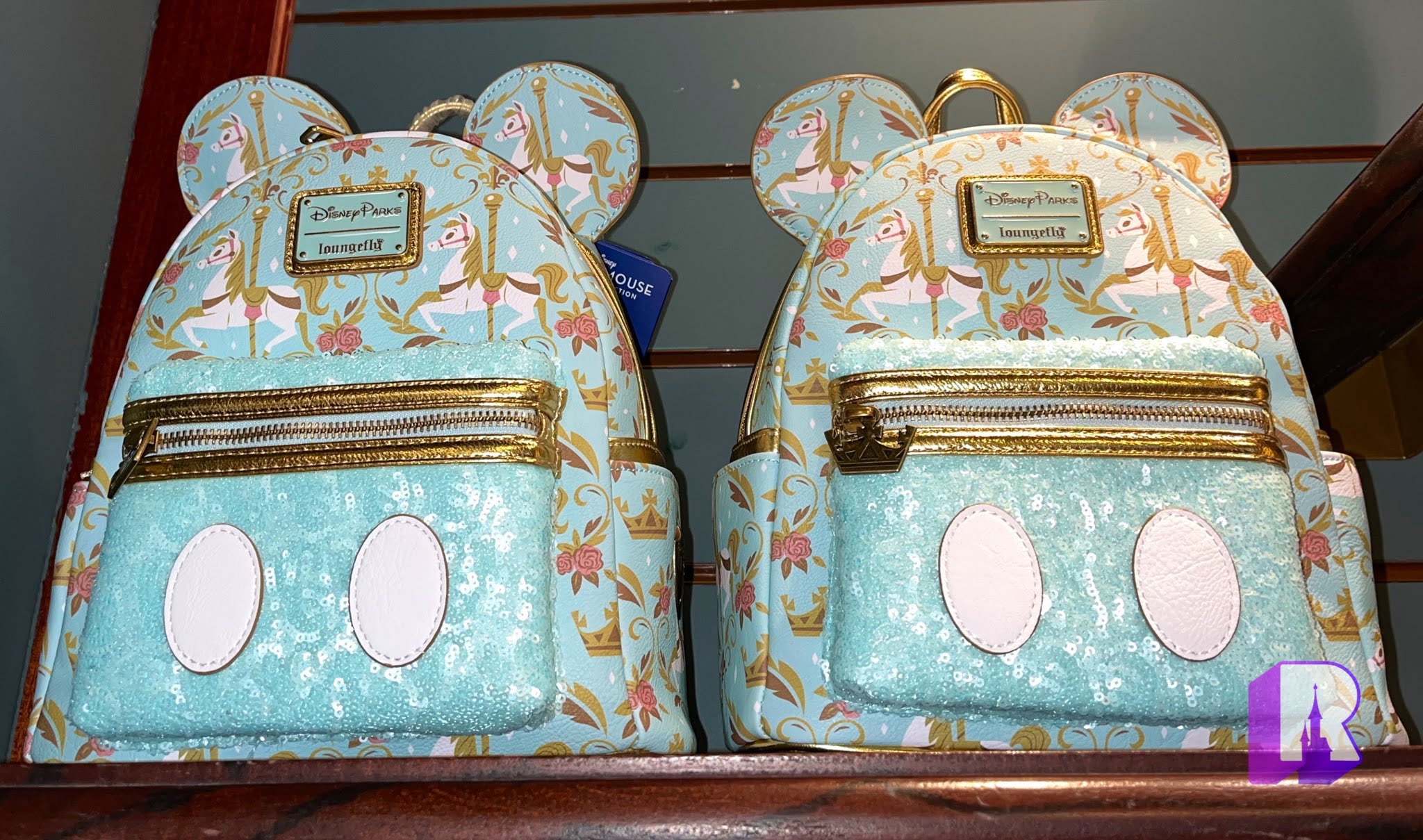 Also from the US is this "Main Attraction" collection themed to Prince Charming Regal Carrousel at Walt Disney World.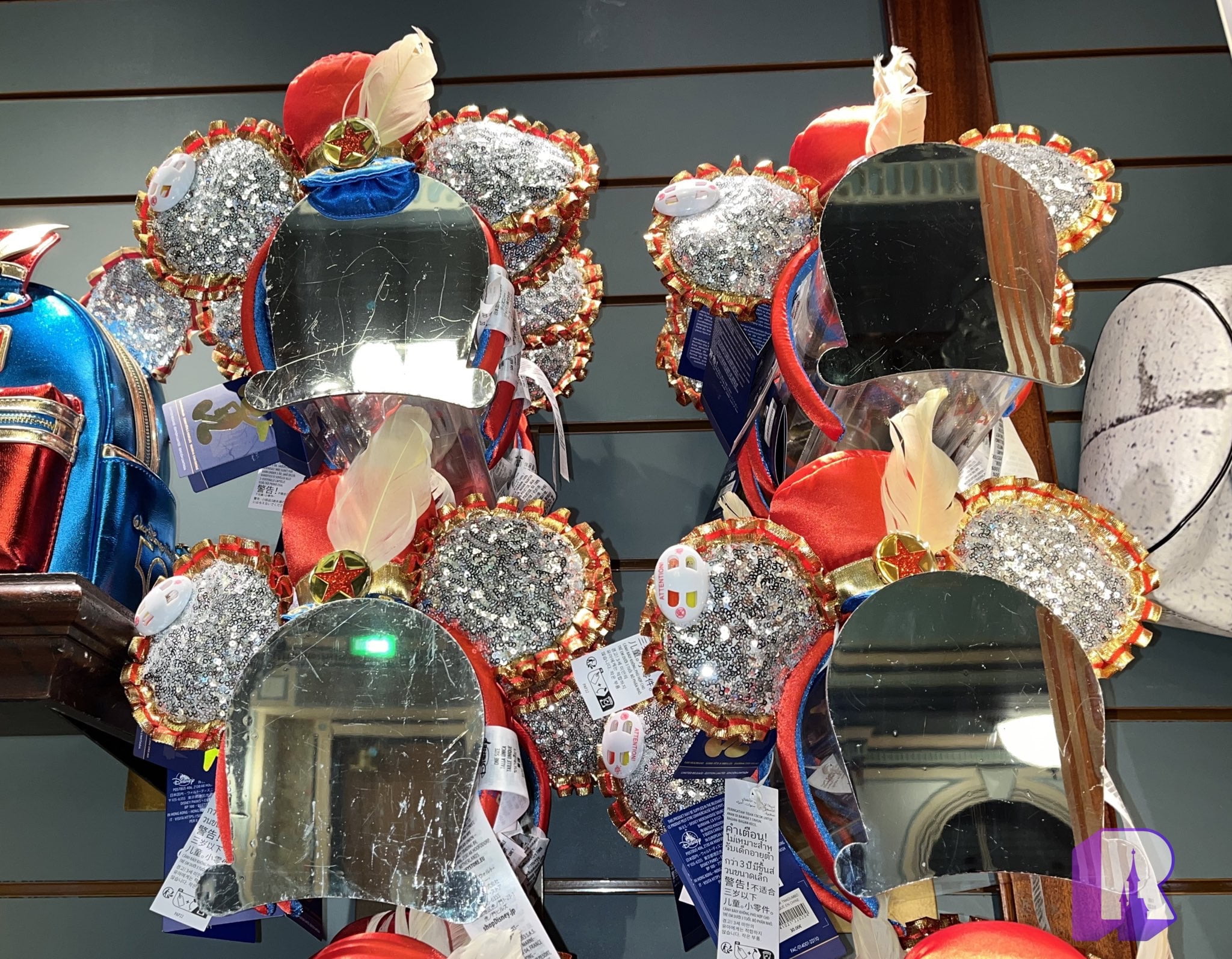 As well as this super over the top Dumbo The Flying Elephant collection.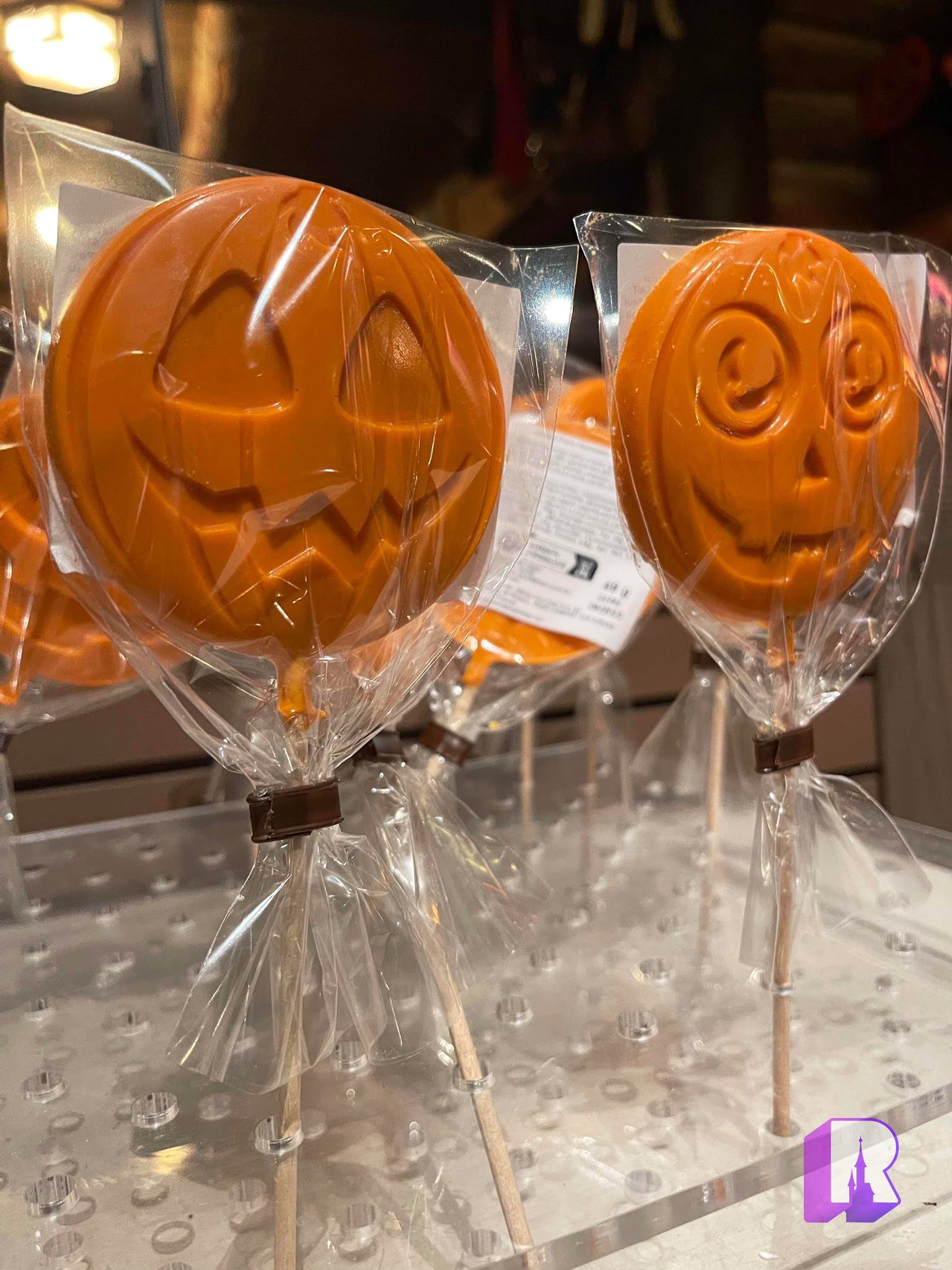 It seems there's a new chocolate lollipop supplier in town as both Halloween and Christmas versions have (lolli)popped up.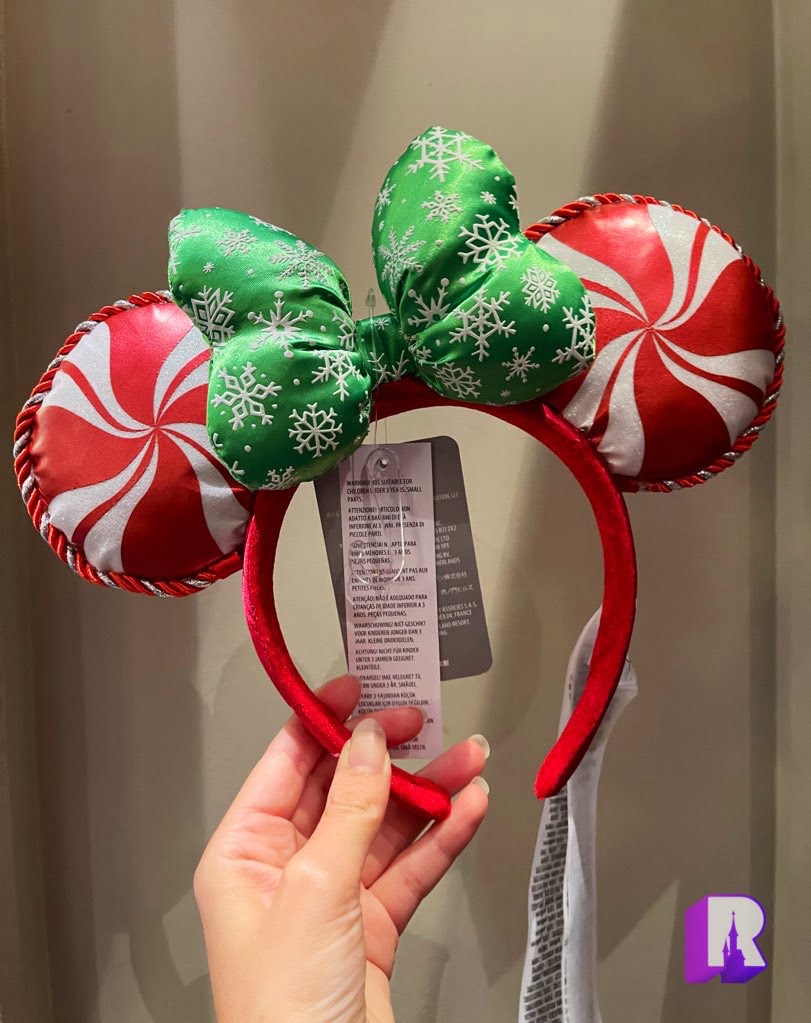 Staying on seasonal merchandise you can now acquire these candy cane ears to match the Loungefly bag.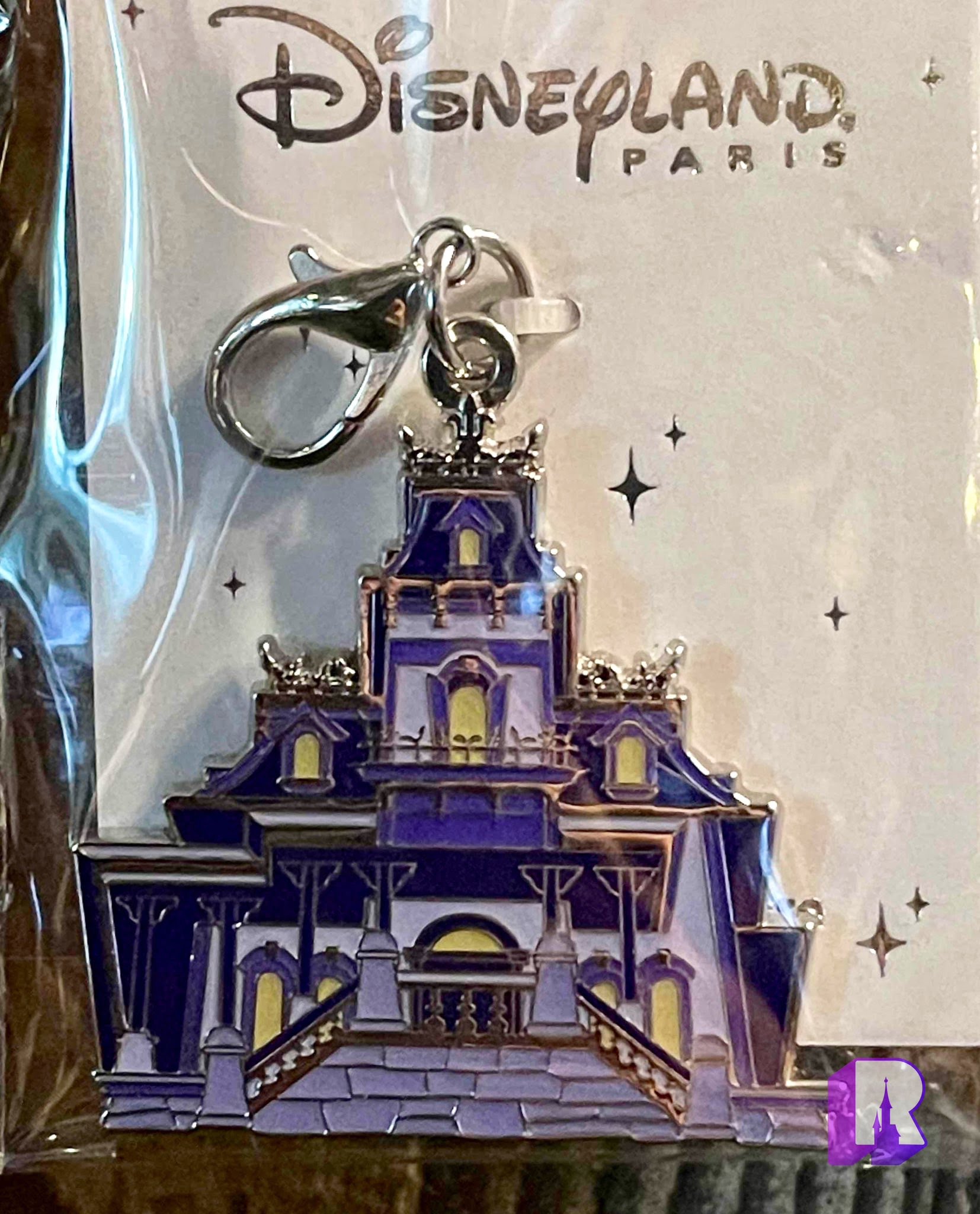 And very popular this week were these Phantom Manor and Tower of Terror lanyard charms!
Construction and Refurbishments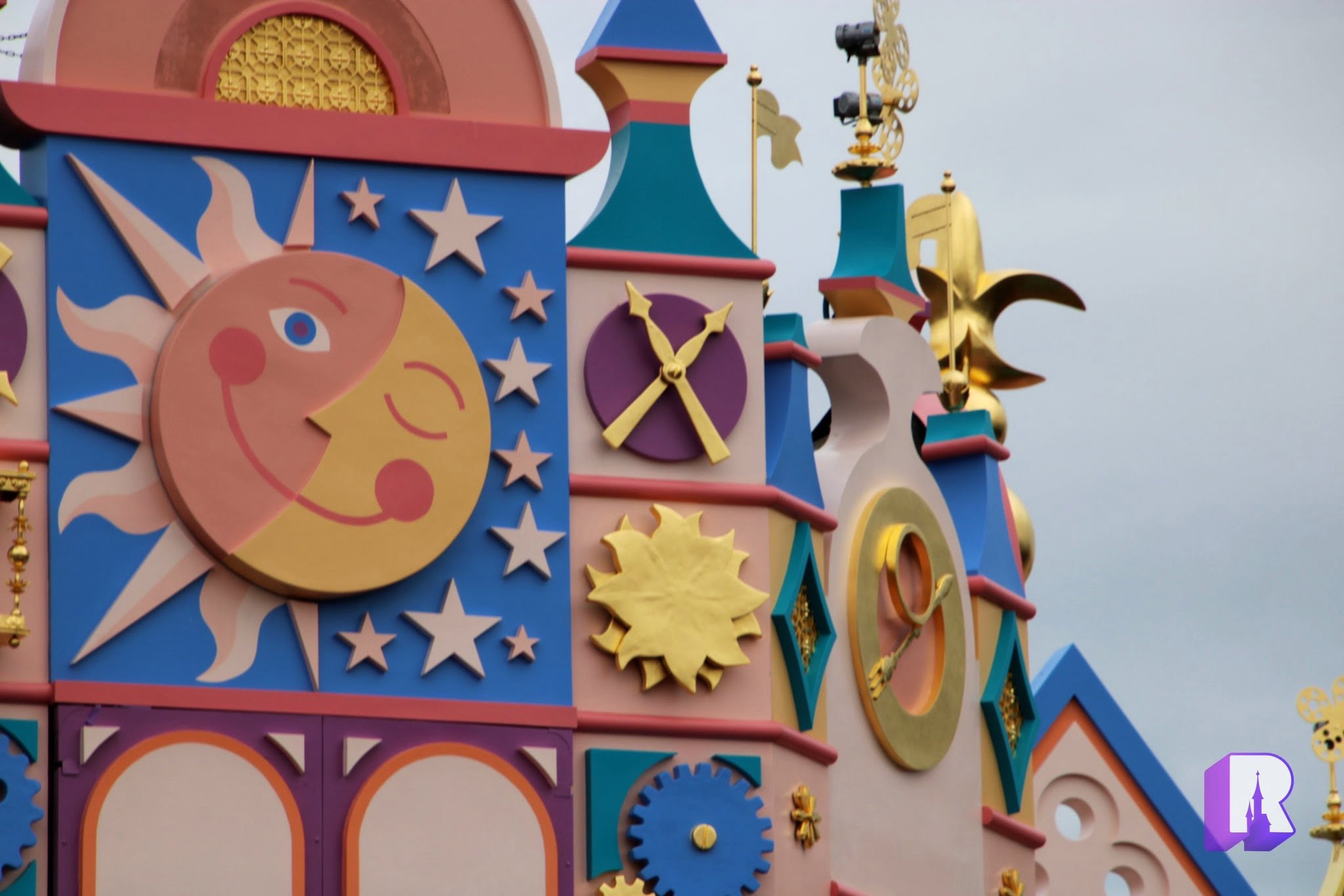 We start with the biggest project ongoing at Disneyland Park: it's a small world. The facade is now almost done but a lot of work remains inside until the reopening next year.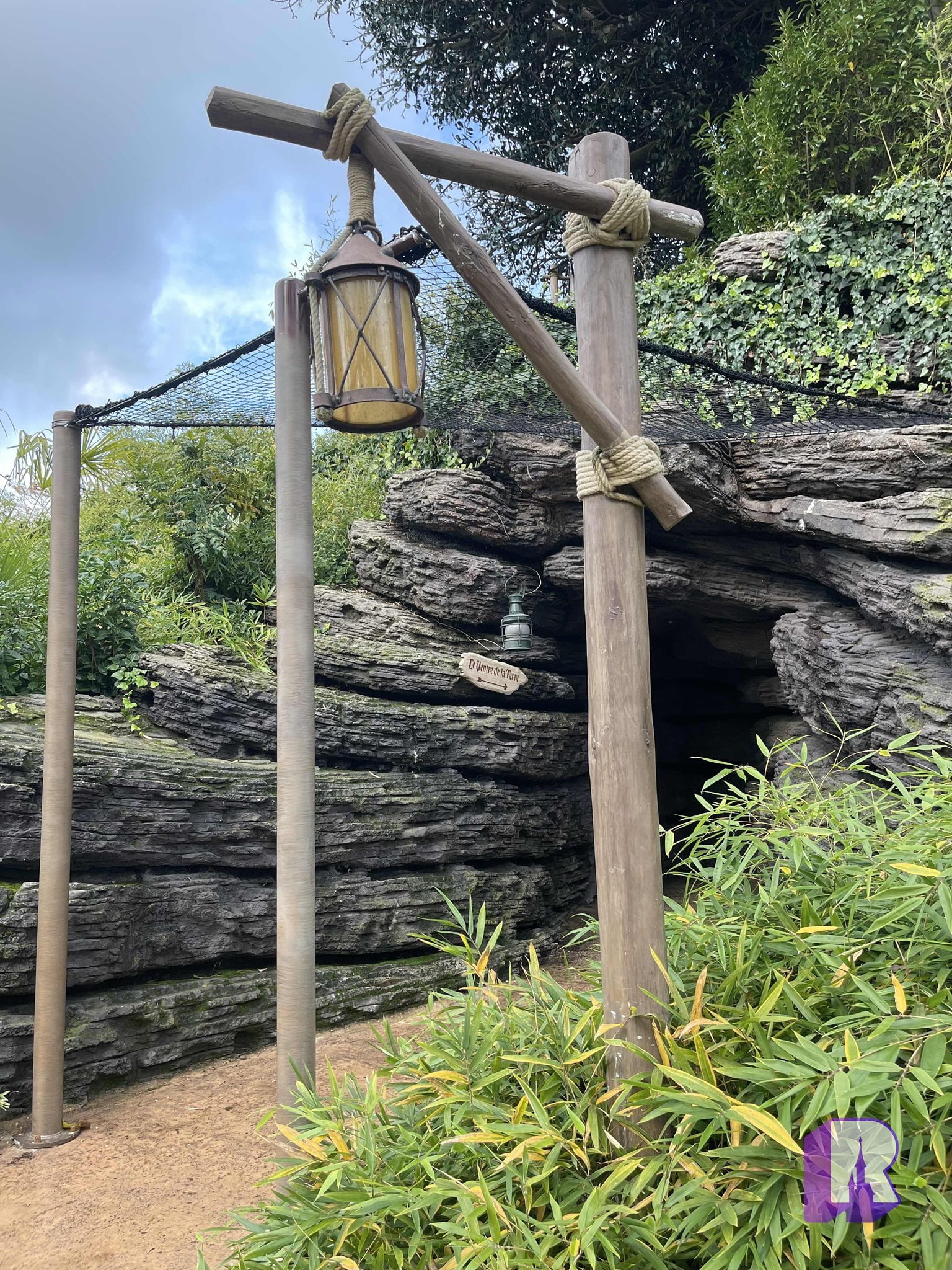 Over at La Cabane des Robinsons more nets have been added. It seems the choice has been made: similar to treehouses at other resorts, permanent netting will attempt to prevent any accidents from falling debris instead of closing the Attraction to entirely redo it.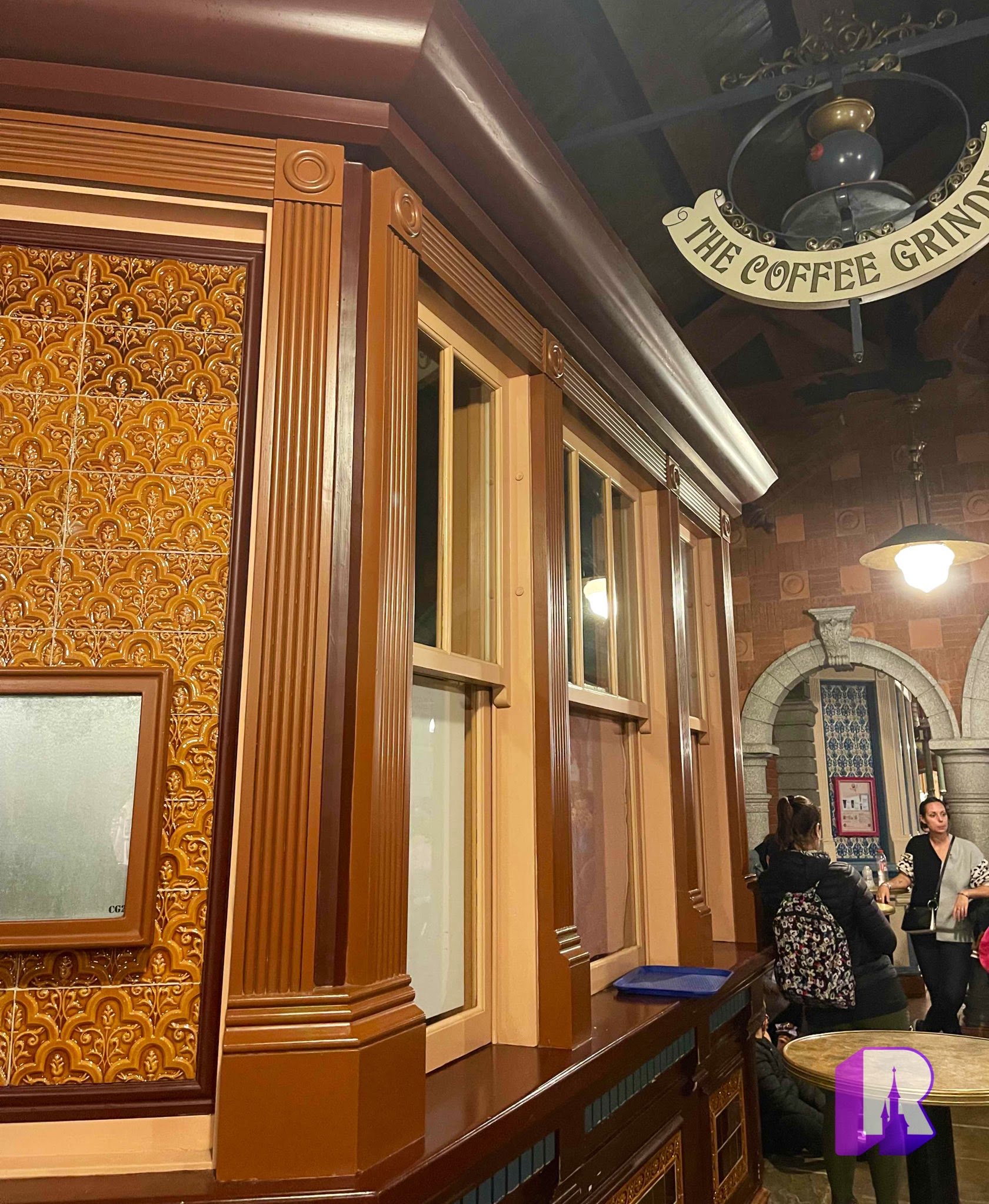 In Discovery Arcade, menu boards have been removed at The Coffee Grinder. Goodbye plant based drinks and hello bare metal boards from 1992.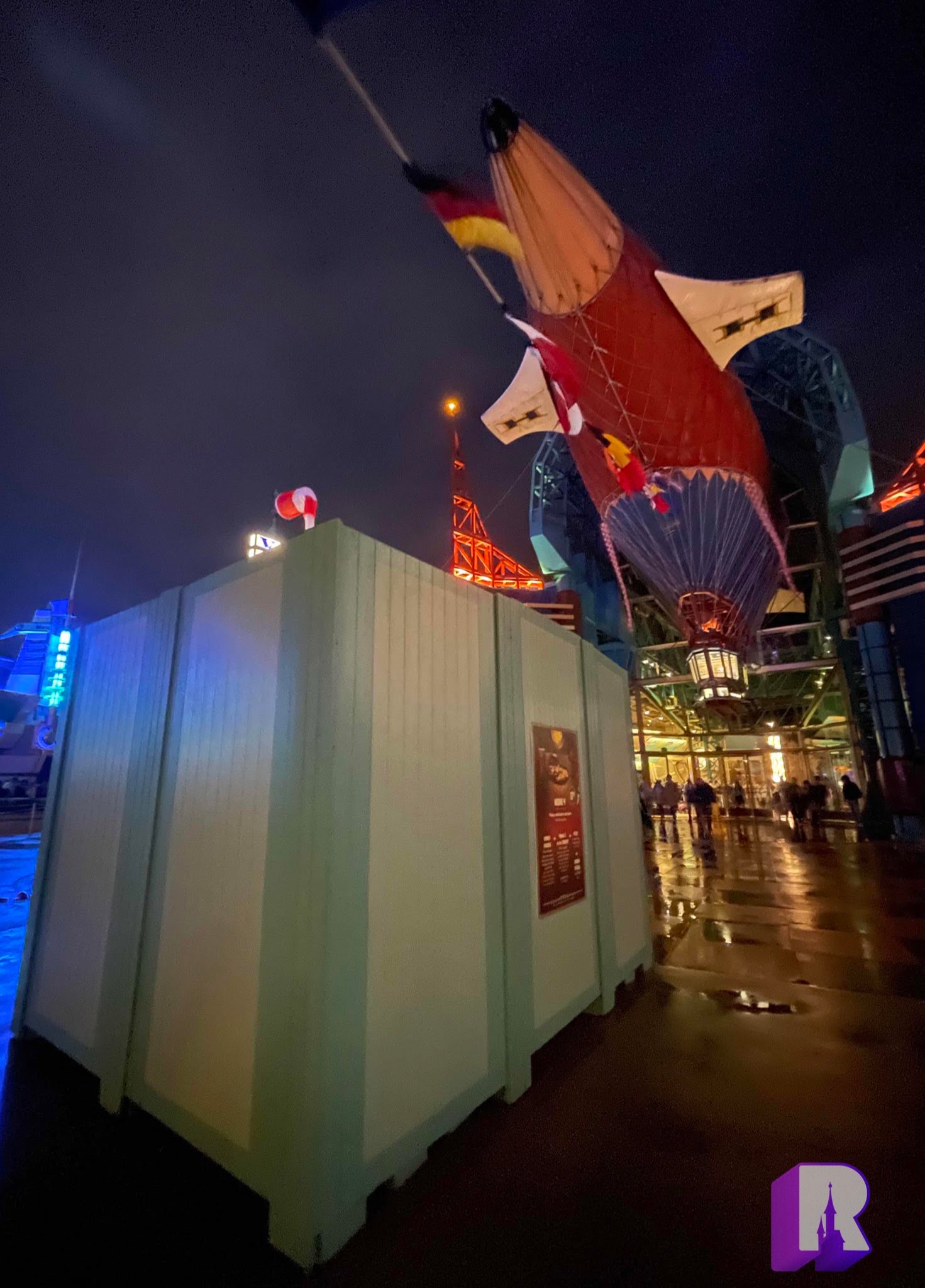 In Discoveryland the Cafe Hyperion menu board is under refurbishment. Yes you can still eat there if there are really no other options left in the entire Resort.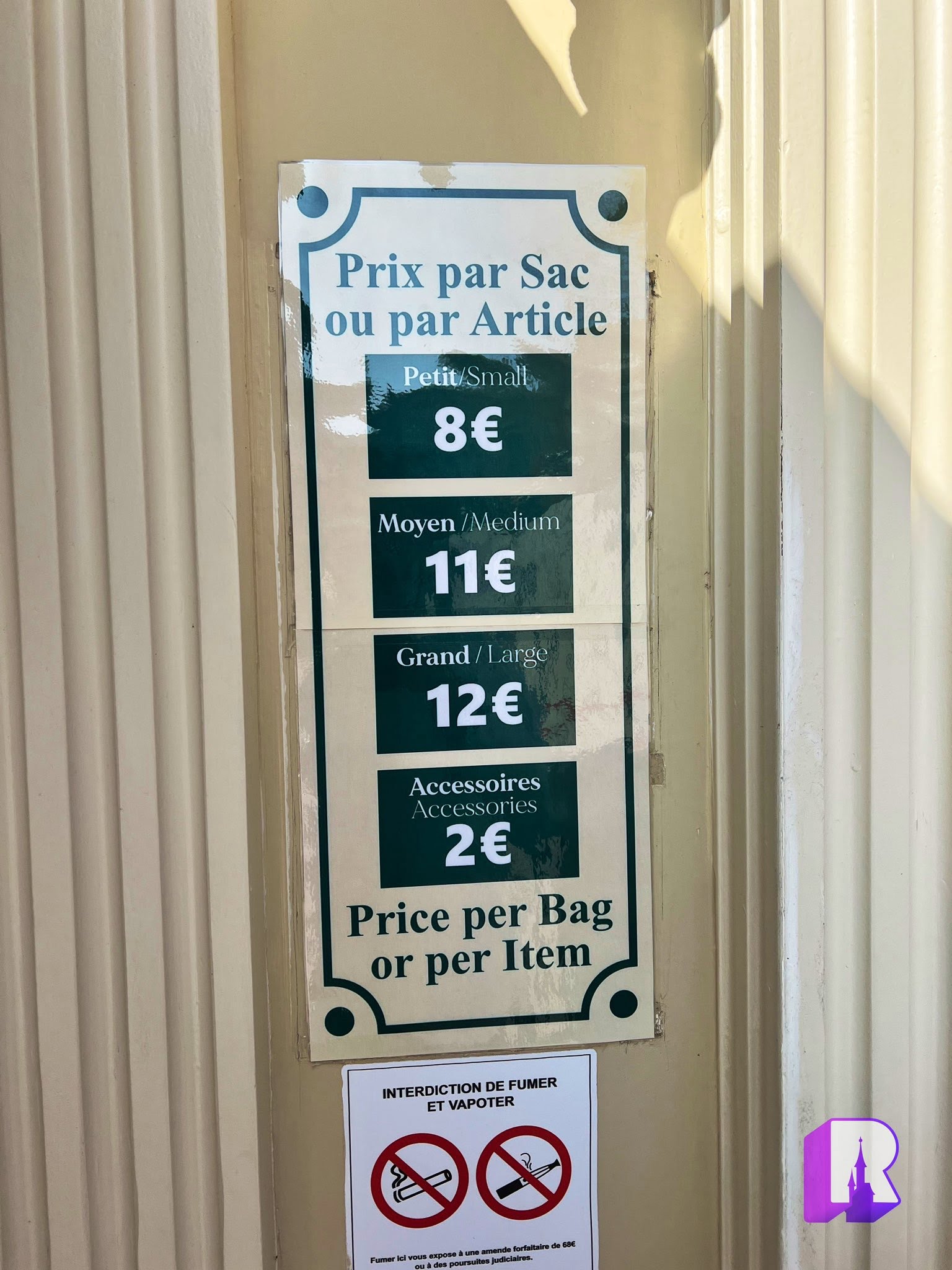 Just outside the parks, the bag check sign has been iodates with a new temporary one. And a bit of paint to hide the rotting wood. Not perfect but much better.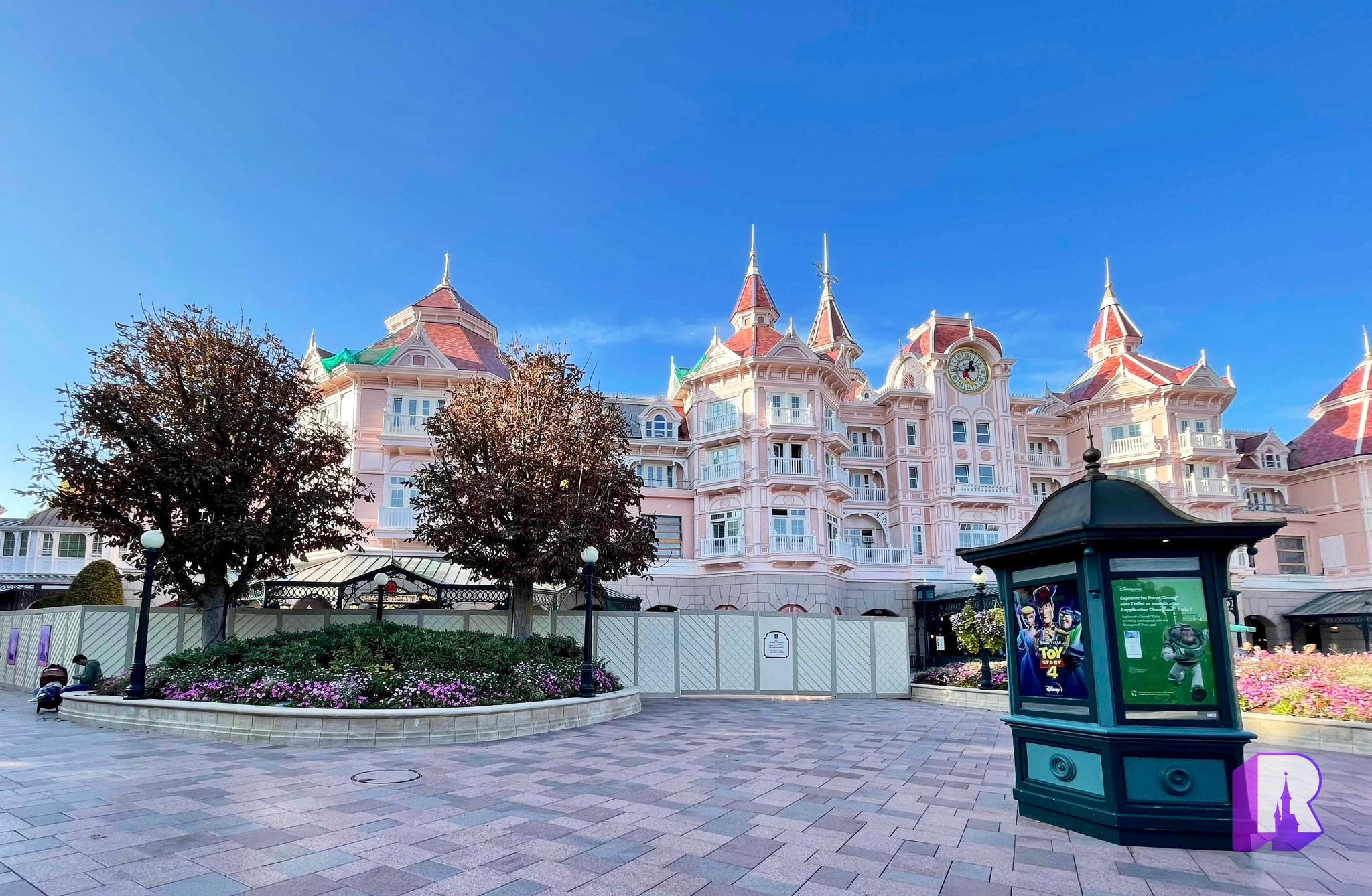 At the Disneyland Hotel the musical chairs of construction walls continue with various areas being closed off then reopening. The hotel is planned for a a 2024 reopening.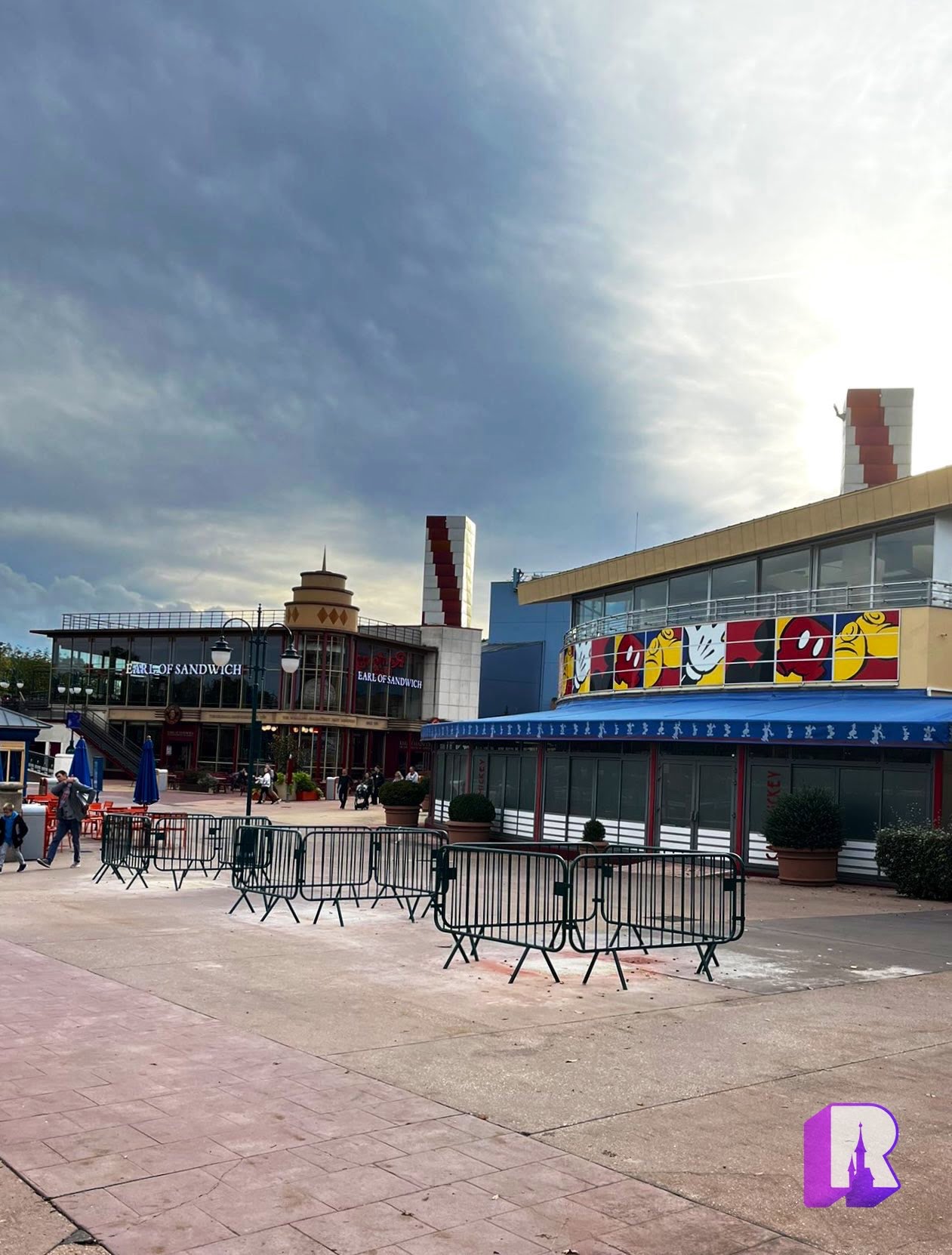 At Disney Village the Hotel New York awning which dates back to the opening of the resort and was once used for the little tram that was going around Lake Disney has now been completely removed. This is likely part of the Disney Village remodeling and the transformation of Cafe Mickey into Brasserie Rosalie.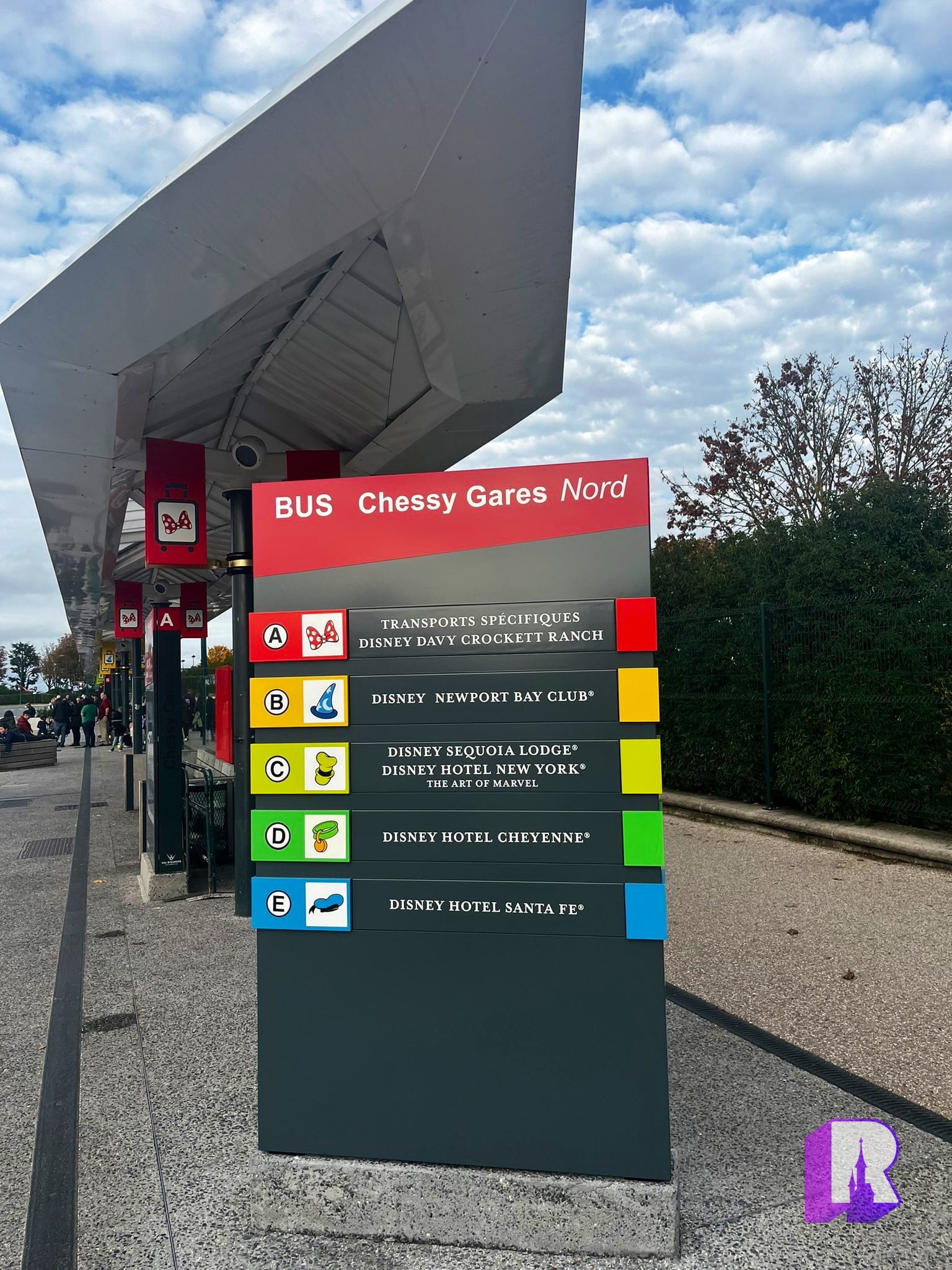 At the main bus station this new sign indicated which bay goes to which hotel and you are right – the colors don't match the hotels, nothing makes sense (the first bay for Davy Crockett Ranch is Cast Members only) and this looks like the person who created this has never been to Disneyland Paris before.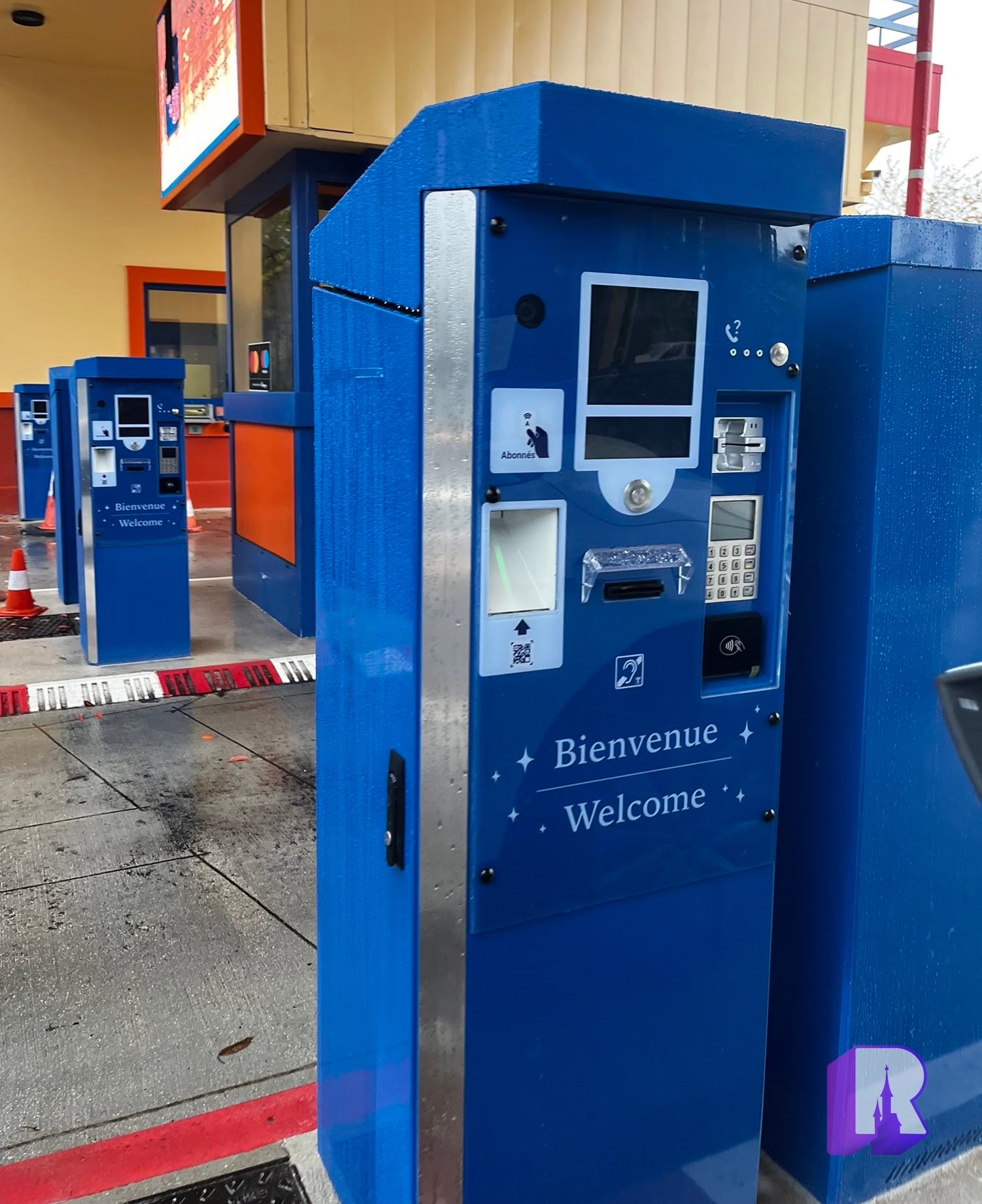 All the way at Guest Parking the automated toll machines are in place but not yet in service. They will eventually replace most of the Cast Members at the Toll Plaza.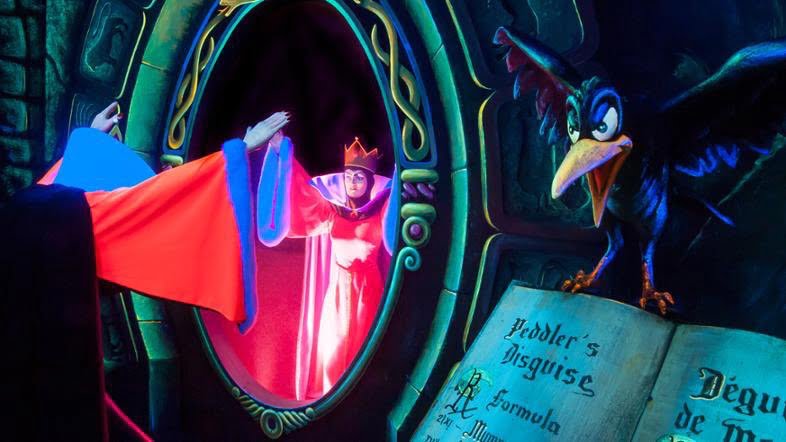 And Disney has shared an update on upcoming refurbishment dates:
Disneyland Railroad: Nov 7-10
Snow White and the Seven Dwarfs: from Nov 7-18
Orbitron: from Nov 21-25
Princess Pavilion: from Nov 28-Dec 2
Hyperspace Mountain: Dec 5-9
No reopening date for "it's a small world" or the Nautilus.
This and That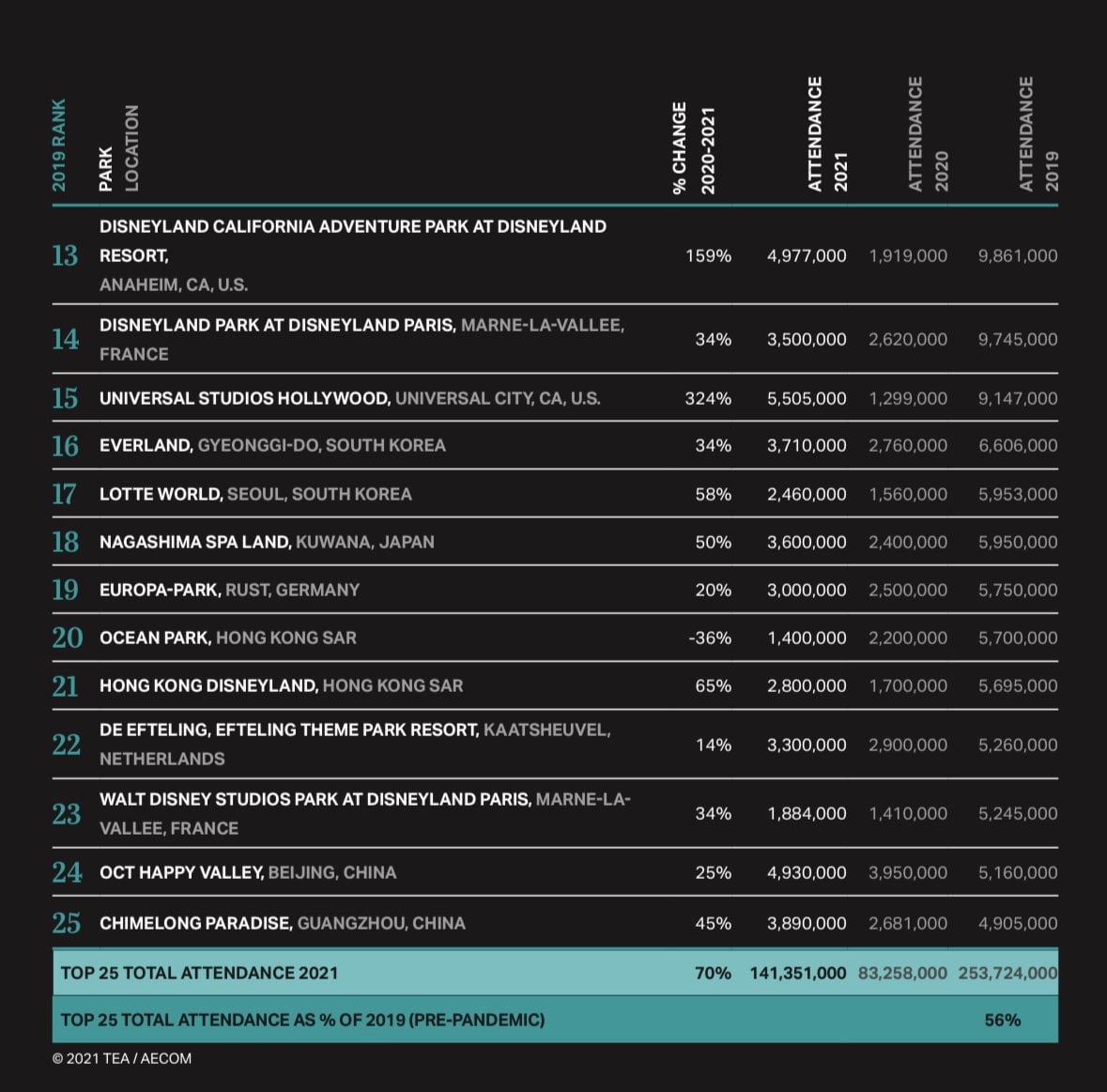 The latest TEA Report is out. Due to the pandemic, 2019 rankings remain but 2021 attendance estimates are available:
Disneyland Park: #14 Worldwide, #1 in Europe, 3.5M Guests
Walt Disney Studios: #23 Worldwide, #4 in Europe, 1.8M Guests
Given the report focuses on 2021, it's still hard to come to any conclusion from the data due to the many restrictions and effects of the pandemic last year. However the 2022 report next year will be very interesting as it will measure the "bounce back" of all the Resorts post pandemic with the first year of full operation. You can read the full 2021 report HERE.
And that's our report for this week. As always thank you for reading and sharing and I will see you again next week for a new look at everything new at Disneyland Paris!