Welcome to a new DLPReport weekly recap! This week was all about the Disney Princesses with the second edition of the Princess Week! We also got the first details of Disney+ Day, Eurostar changes and more. Let's take a look!
Princess Week 2022
Princess Week was back this year and what a lovely limited time offering! While there's nothing overly groundbreaking, the celebration creates excitement and allows Guests to get a little something different!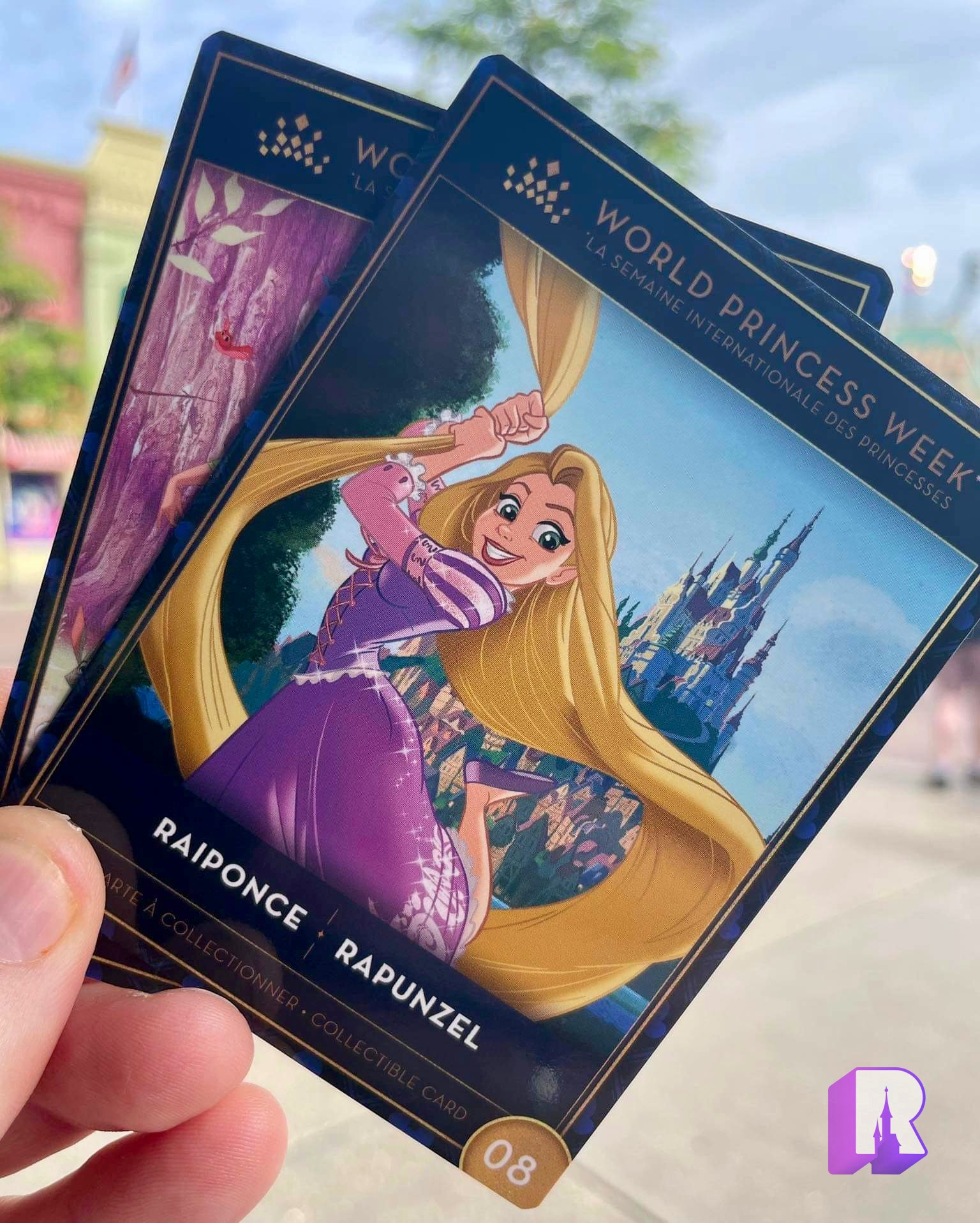 Apart from the Royal Promenade, the collective cards were a big highlight this year with many Guests racing to get their favorite Princess or even the complete set! Hopefully we will see this popular concept again soon.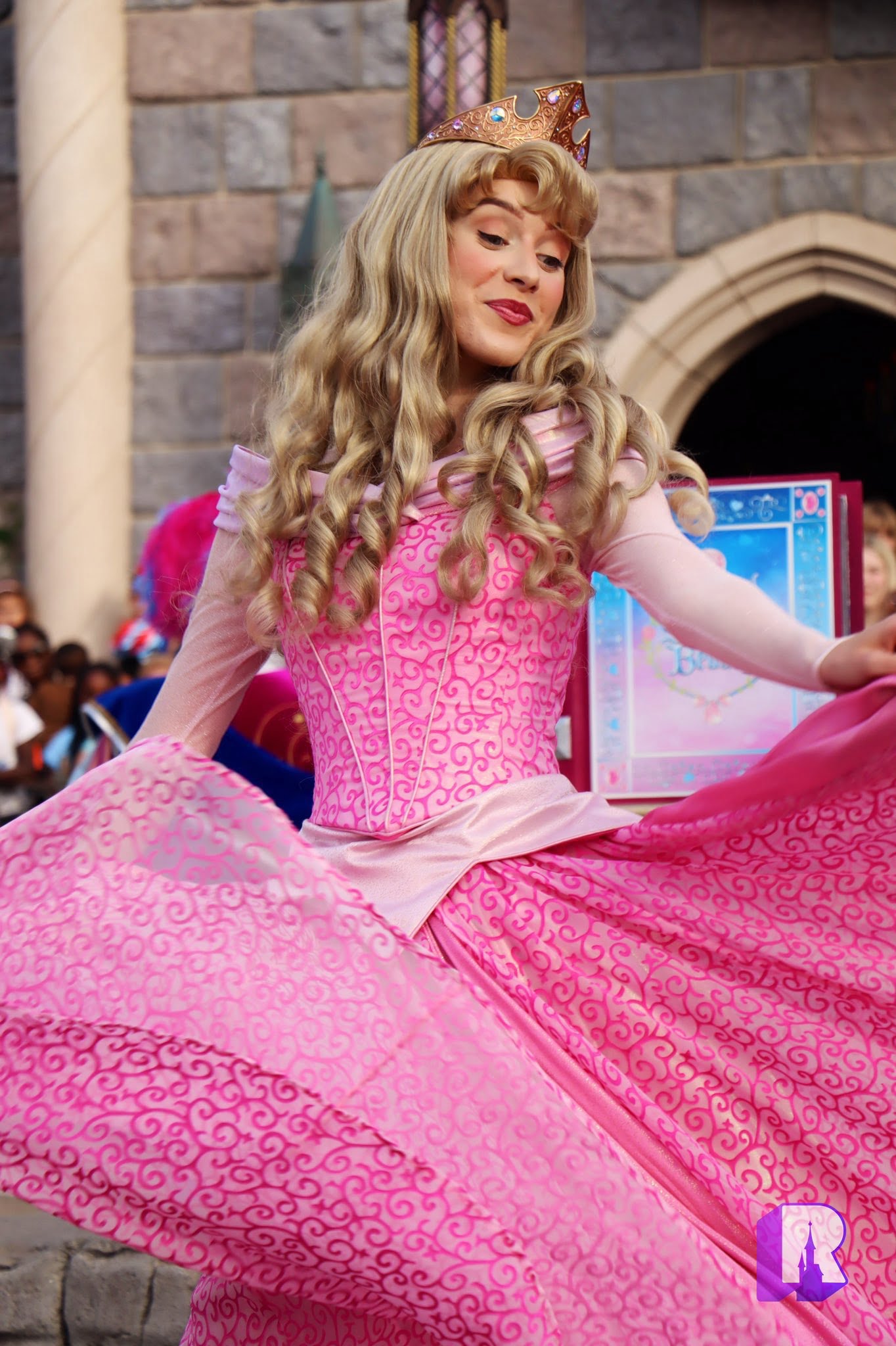 Aurora's Welcome Greetings was another feature that was simple but effective, providing a bit of classic Disney Parks entertainment that complements more modern offerings like "Dream… and Shine Brighter". There's room for both!
However the event highlighted the scarcity of Disney Princesses at the Resort as the show couldn't be performed on Thursday. With the Disneyland Hotel reopening in a few years and the Walt Disney Studios Park expansion not far behind, casting better get cracking to ensure Disney Princesses are aplenty.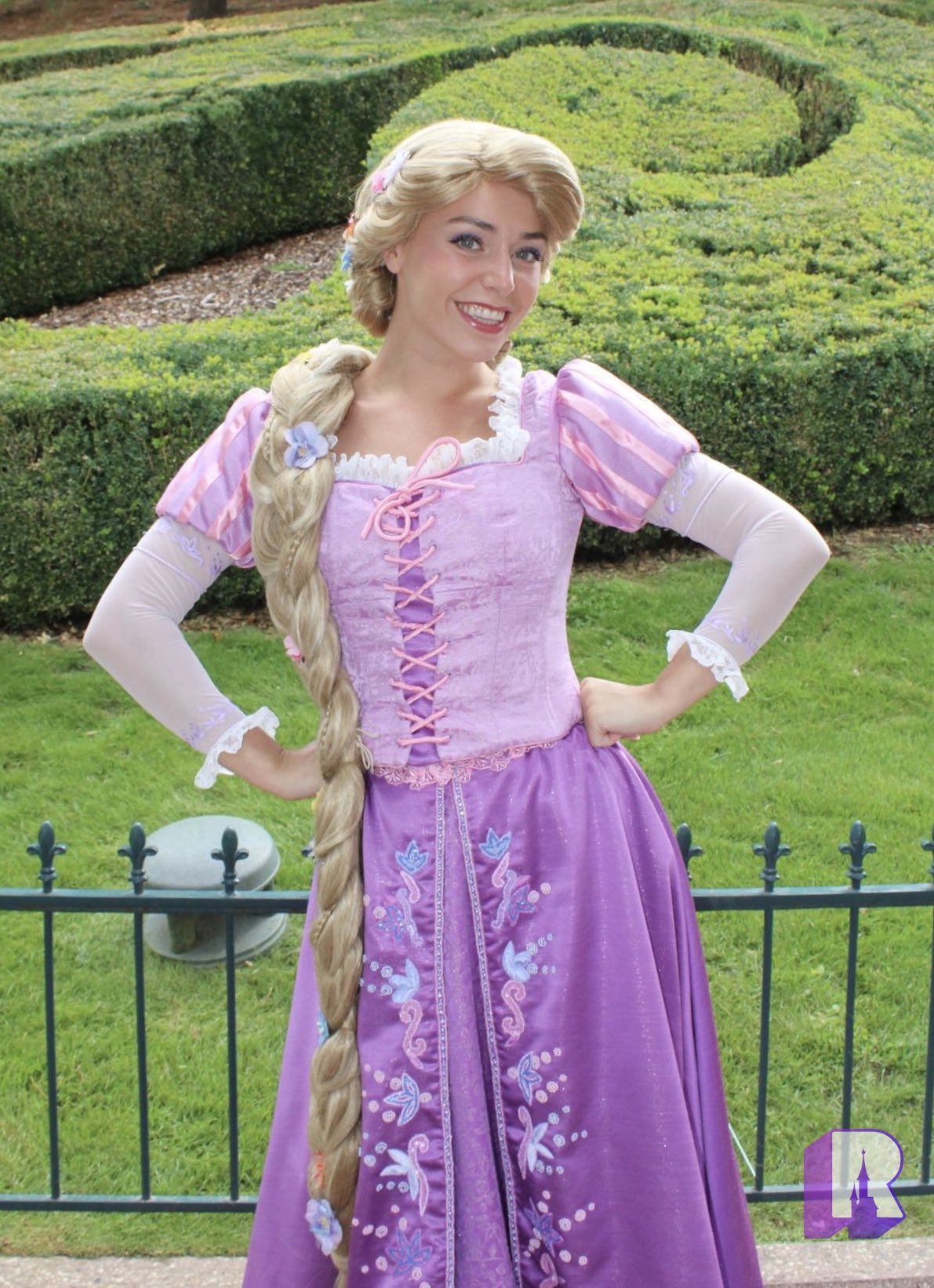 Surprise meets with the Disney Princesses were also part of Princess Week (for limited sets each days). Special mention to Mulan who is rarely seen and Merida who got her full set of accessories in Frontierland.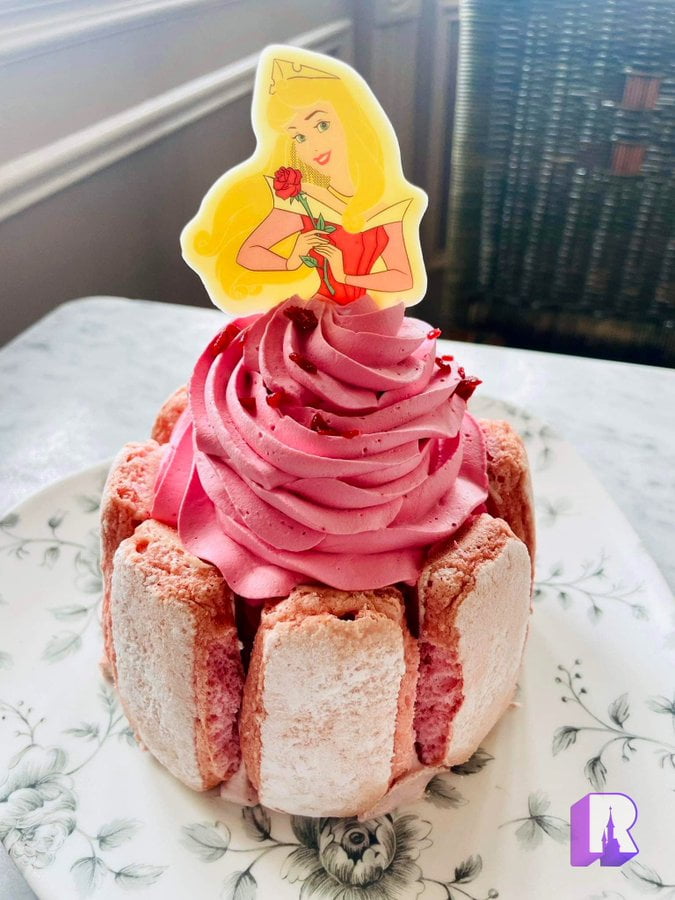 We couldn't miss trying this epic Sleeping Beauty Cake at Victoria's. It was really lovely and big enough for two, hence the price of €12.
A lovely job again for this year's Princess Week , hopefully see you next year!
Disney+ Day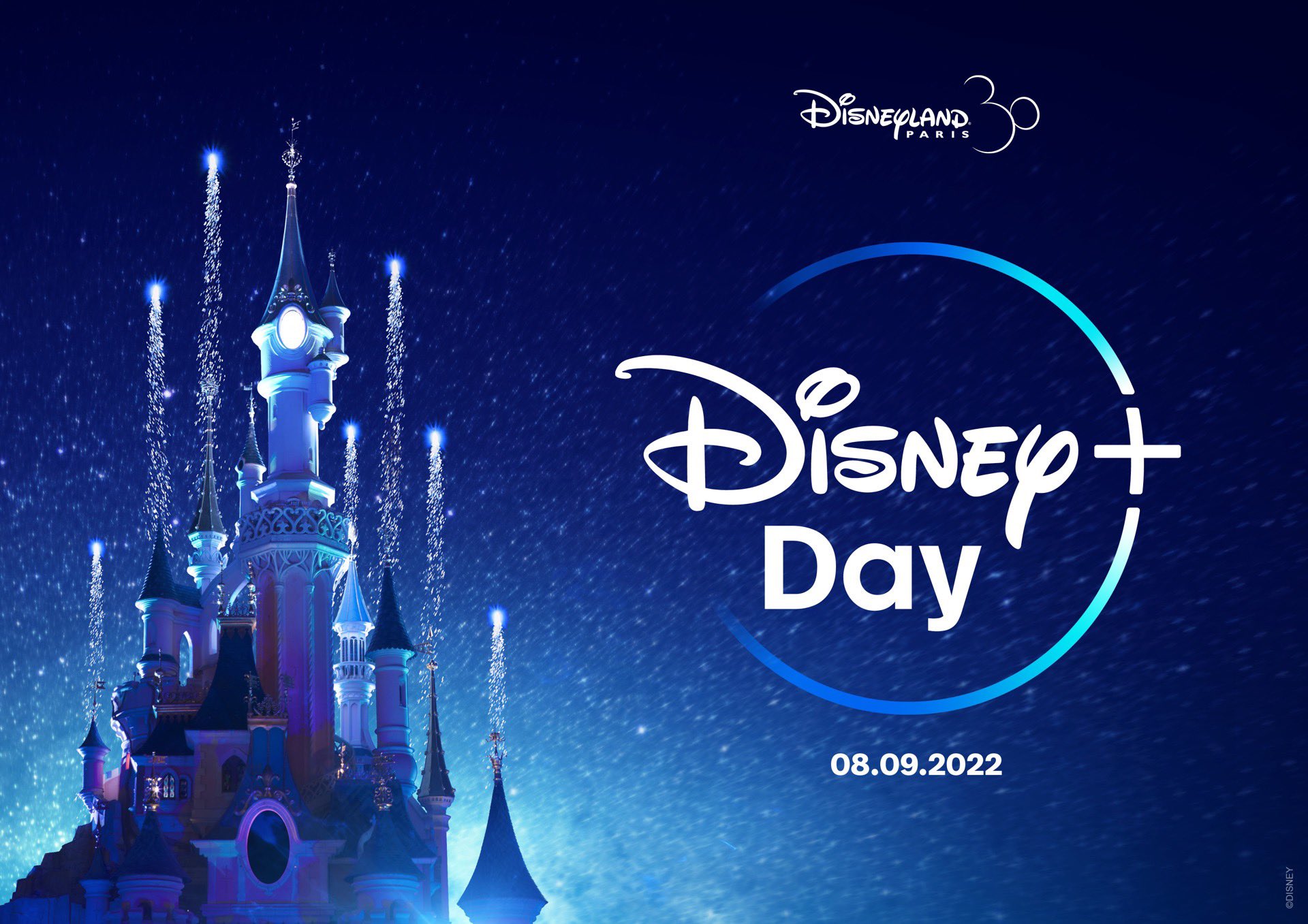 This week we learned more about the latest synergy machine event: Disney+ Day! It's held on September 8 this état in order to coincide with announcements at the D23 Expo.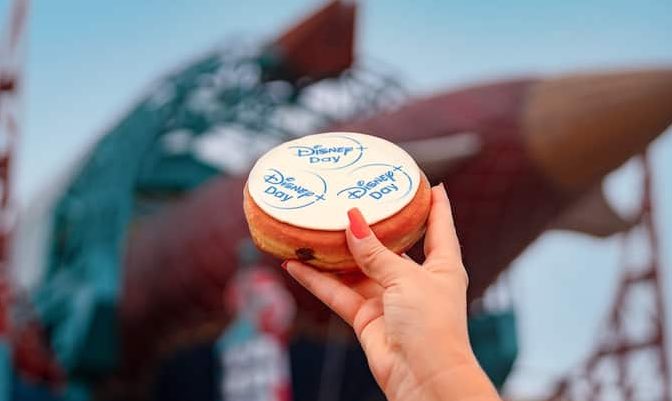 Details announced so far for Disneyland Paris are a slate of special entertainment through the day, a free donut with purchase (gotta get rid of them somehow?), a 30 min early entry window for Disney+ subscribers, and more surprises to be announced closer to the time.
Merchandise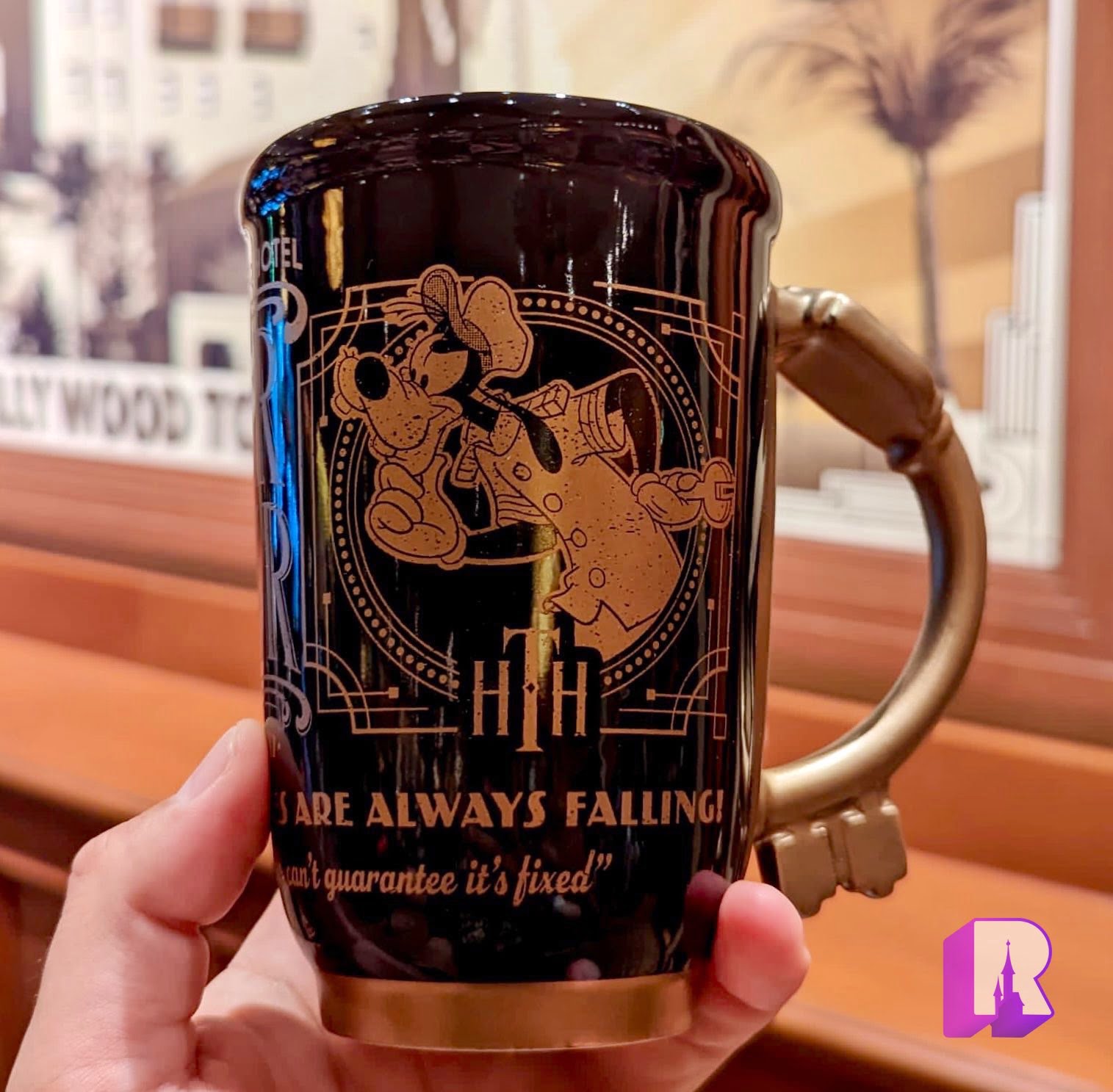 The merchandise team has been a lot more reactive lately, pushing popular new products in the shops a lot faster and we love to see it ! A good example is this epic Tower of Terror mug (€20, Tower Gifts)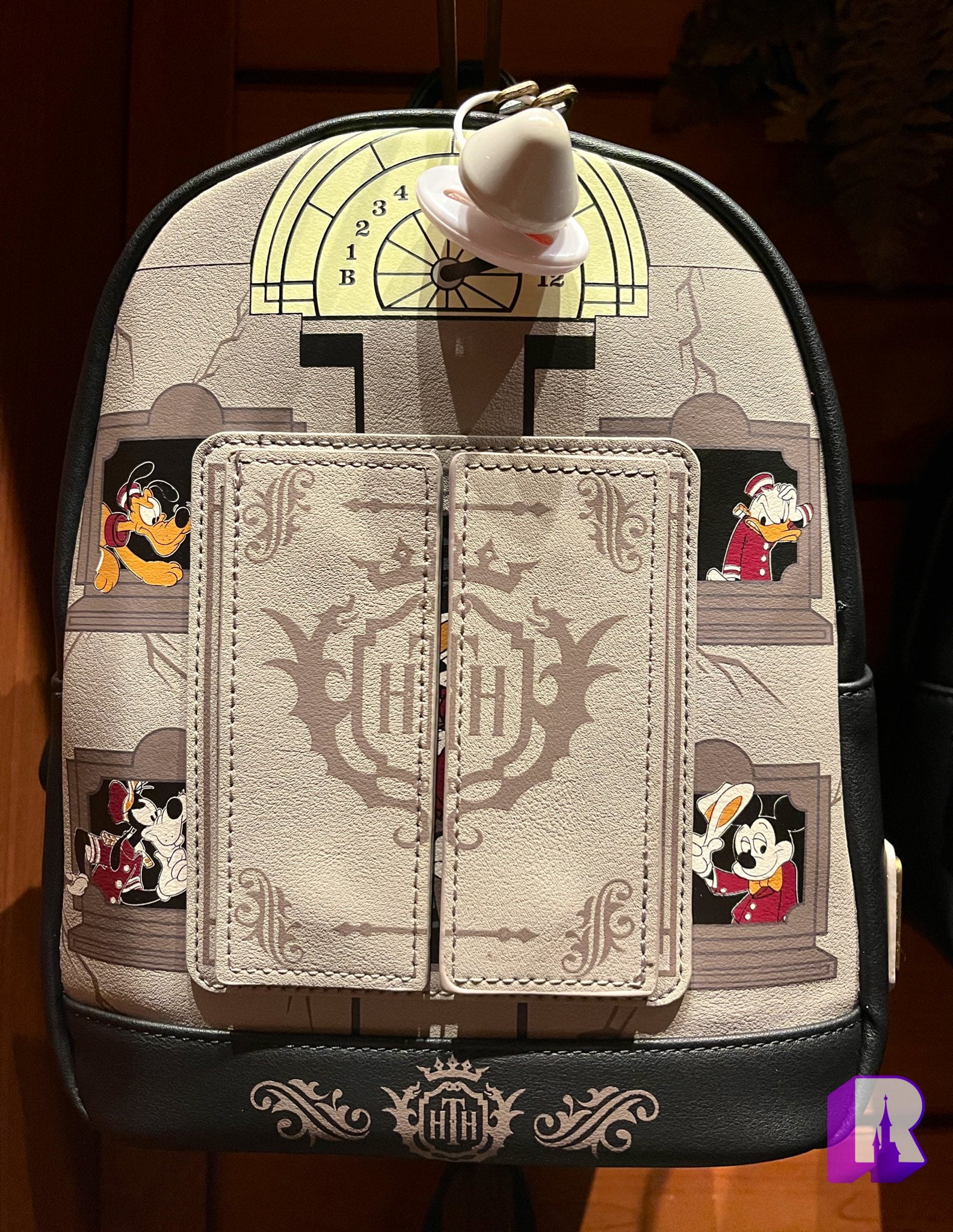 Tower Gifts also received this Tower of Terror Loubgefly bag with moving elevator doors. So fun! (€85)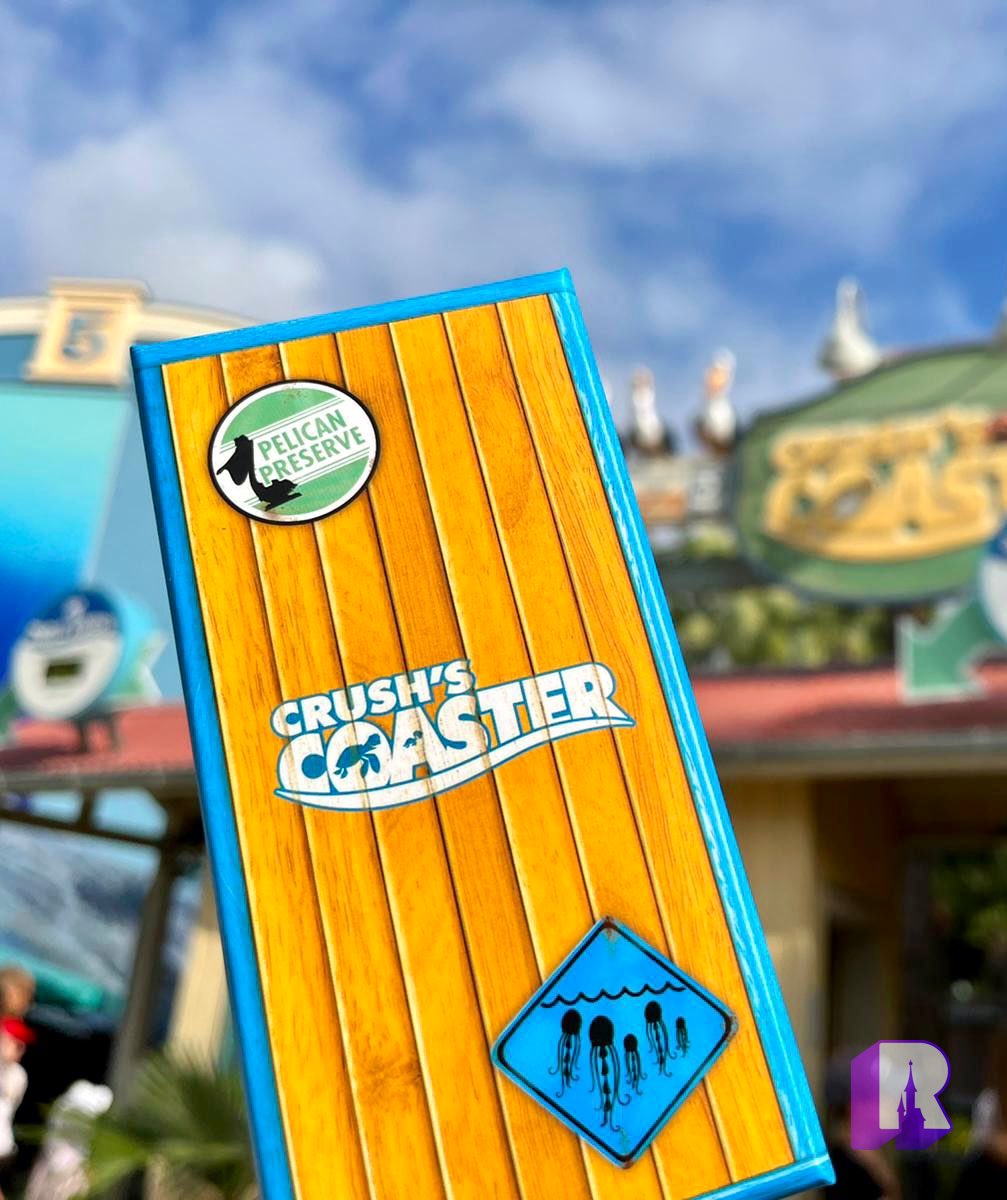 This week the latest collectible key was released. It's themed to Crush's Coaster!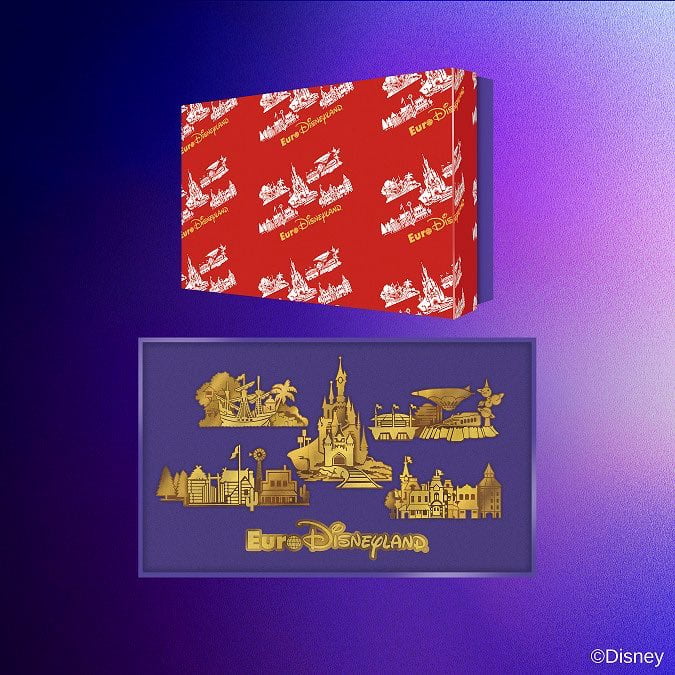 The next limited edition products: collectible medals and a metal Euro Disney ticket will be released on August 31.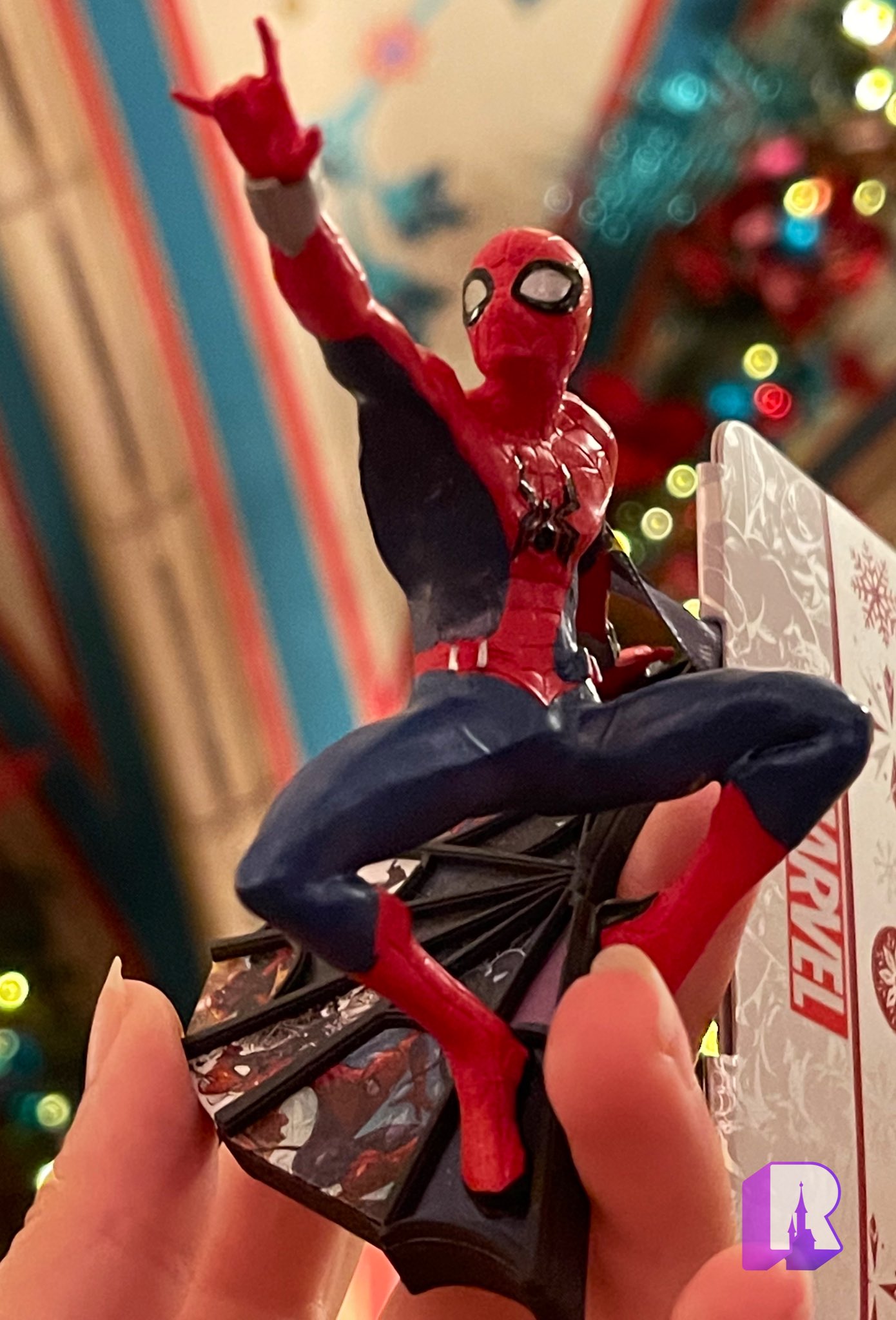 Christmas is coming soon-ish and of course this year it's all about Marvel! So here are some cool spider-man ornements.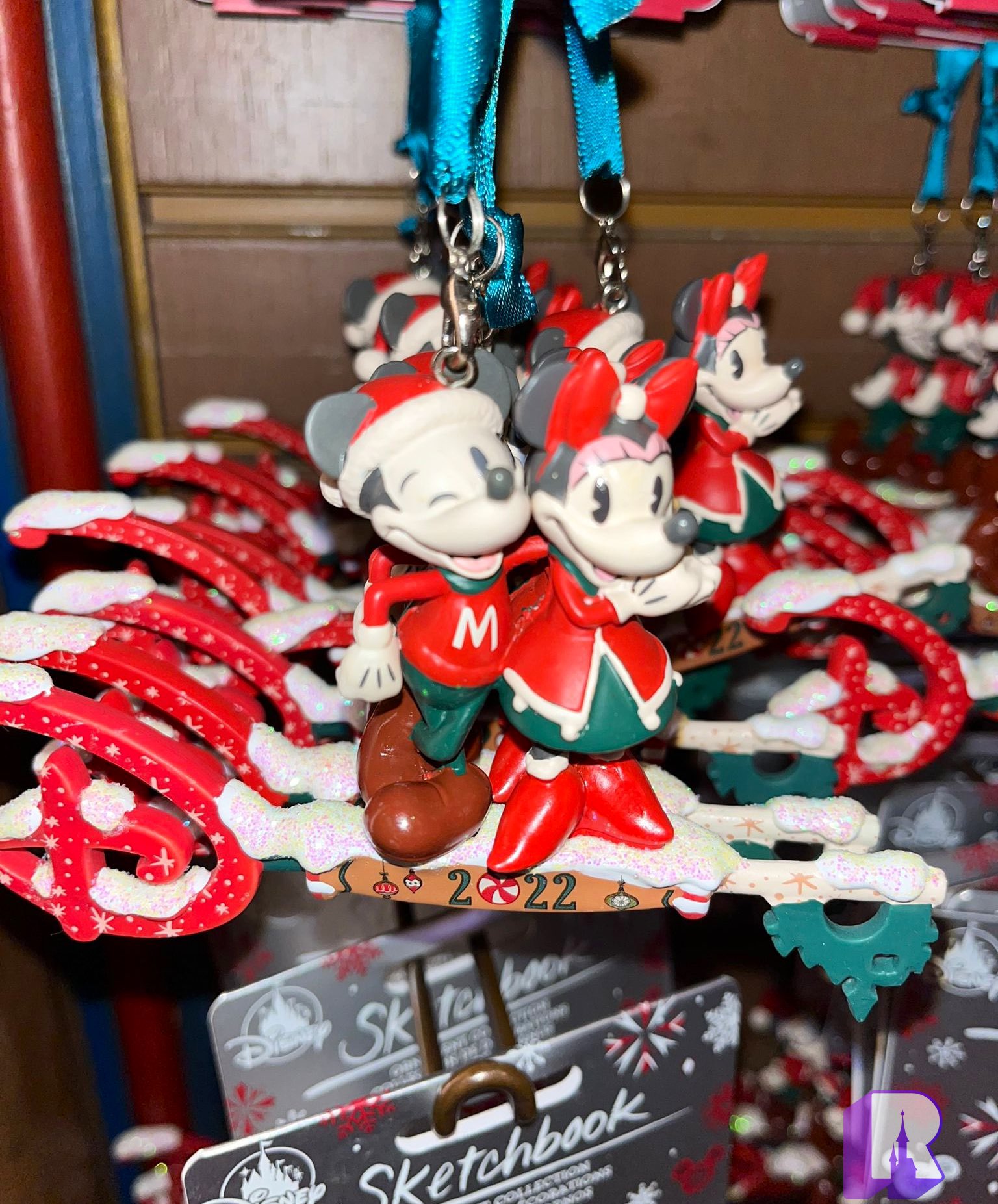 In the same "Sketchbook" collection, this 2022 "Disney Key" ornament and a lovely light-up Rose from Beauty and the Beast.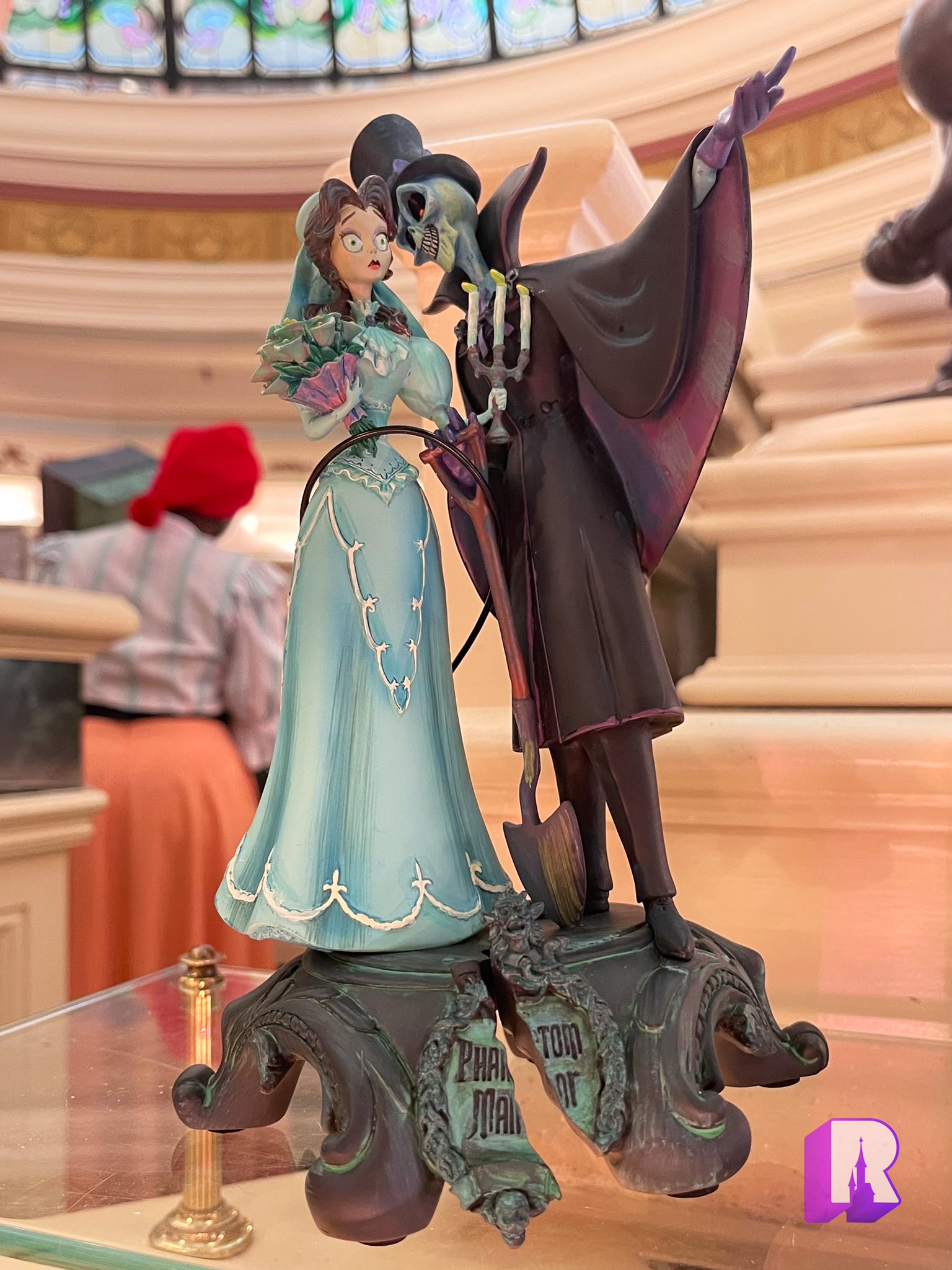 Two popular collectibles are back in stock: the Kevin and Jody Phantom Manor Henry and Melanie statues, and the Gargoyle. A "countdown to Halloween – and Christmas" from Nightmare Before Christmas is also now available.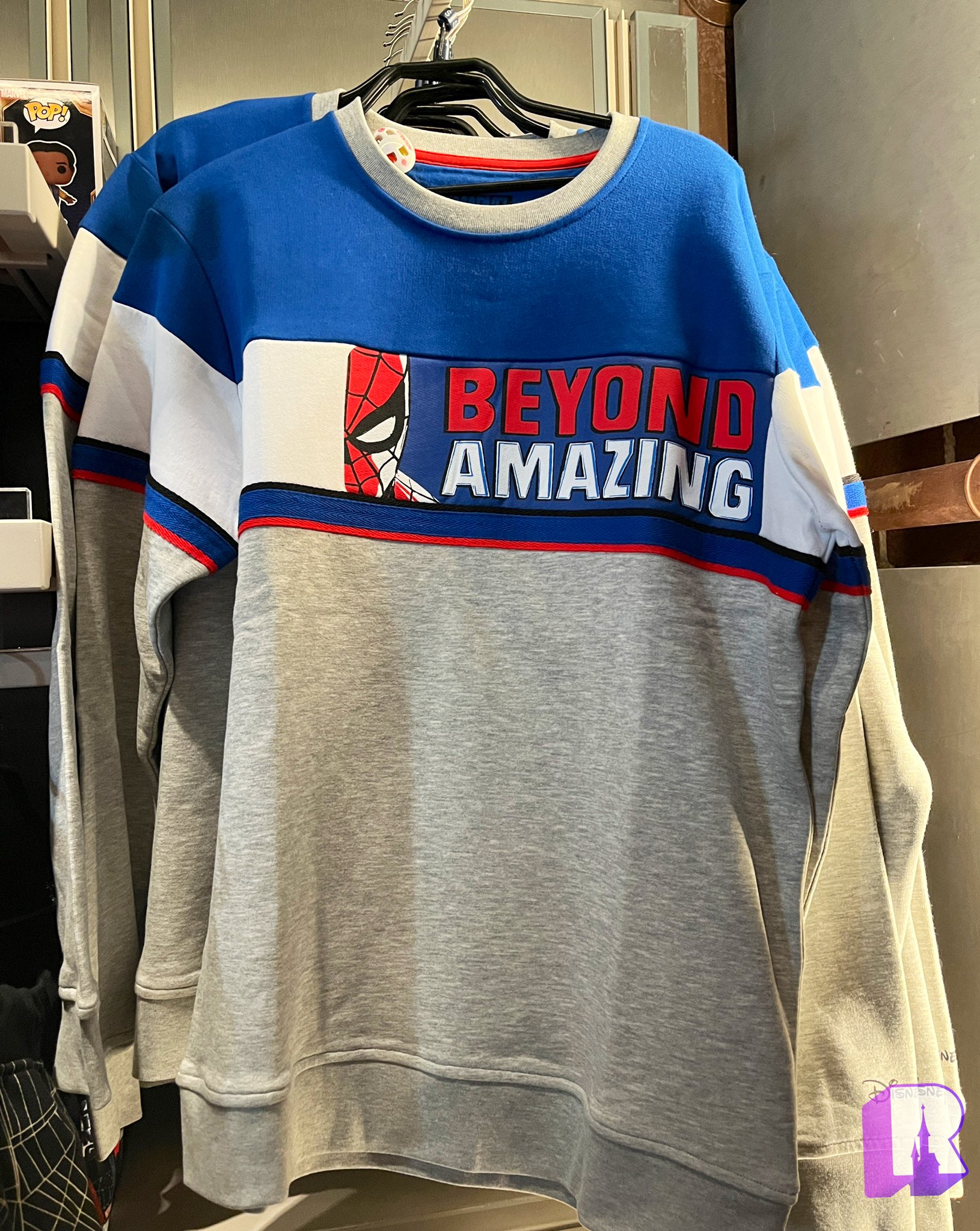 At Avengers Campus, a new jumper has arrived in the "Beyond Amazing" Spider-Man anniversary collection.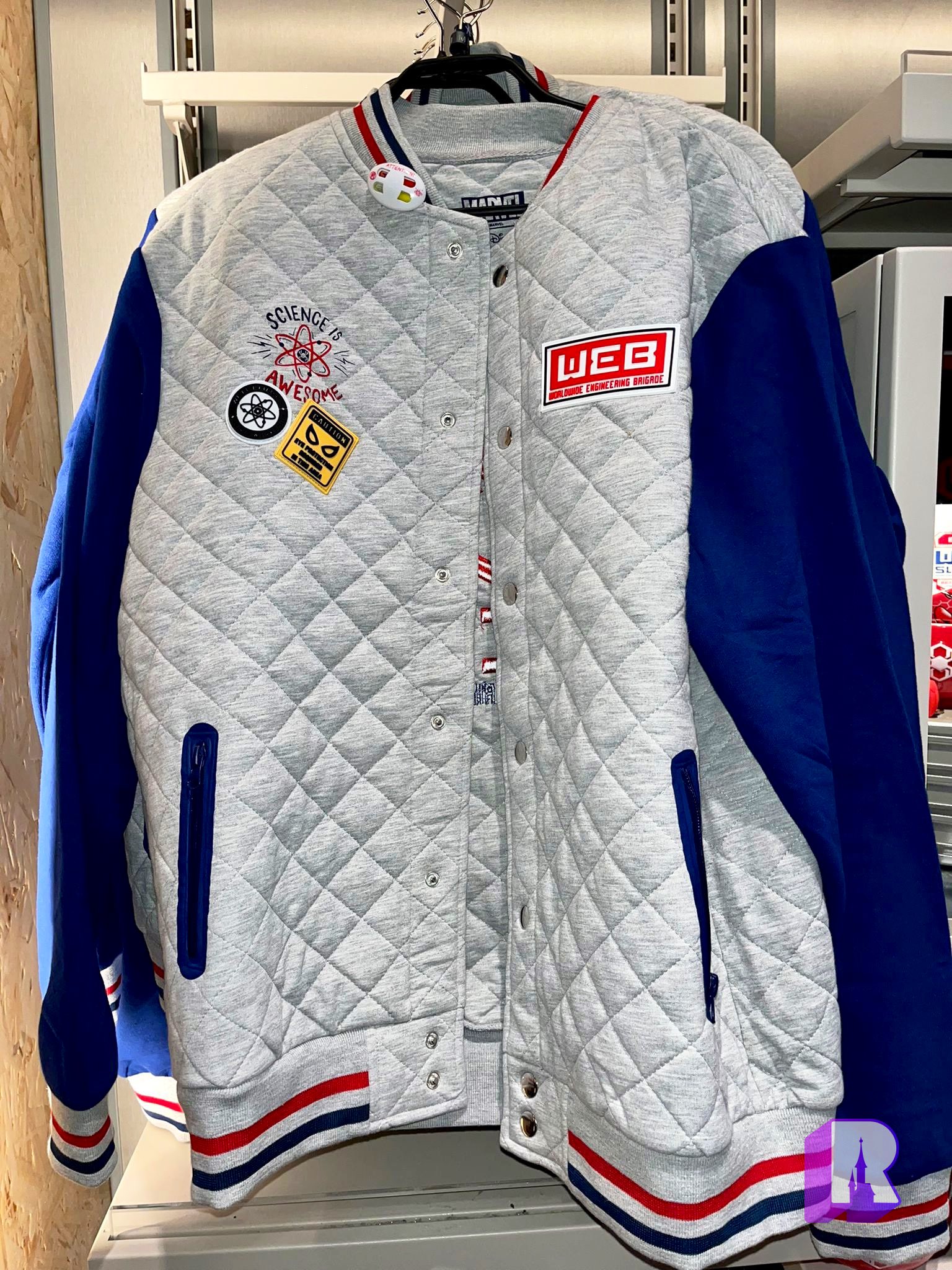 And this awesome WEB Jacket!
Construction and Refurbishments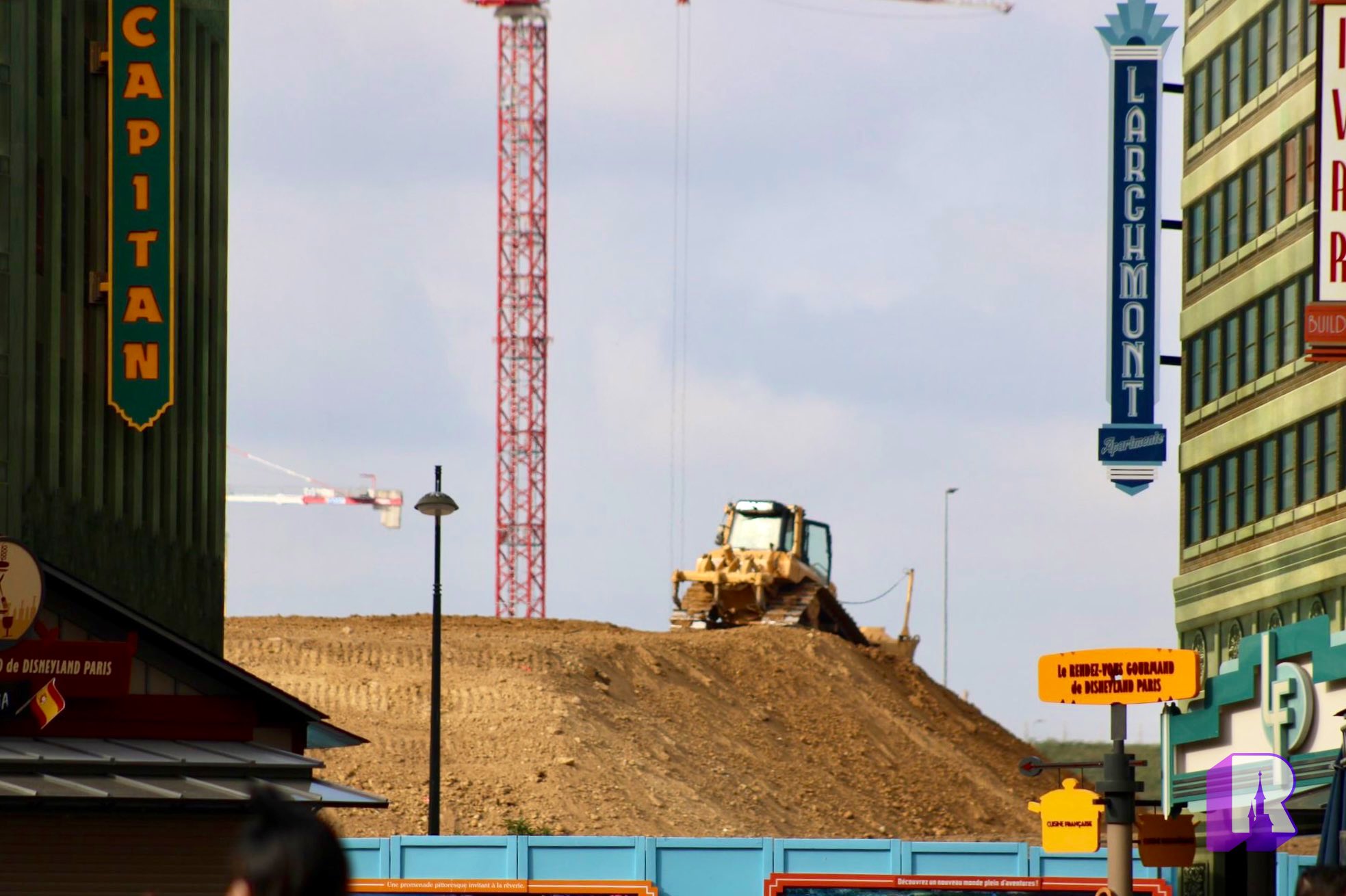 Starting at Walt Disney Studios Park where the expansion project is moving along nicely! A huge temporary pile of dirt has been made at the end of Hollywood Blvd. And it's a look.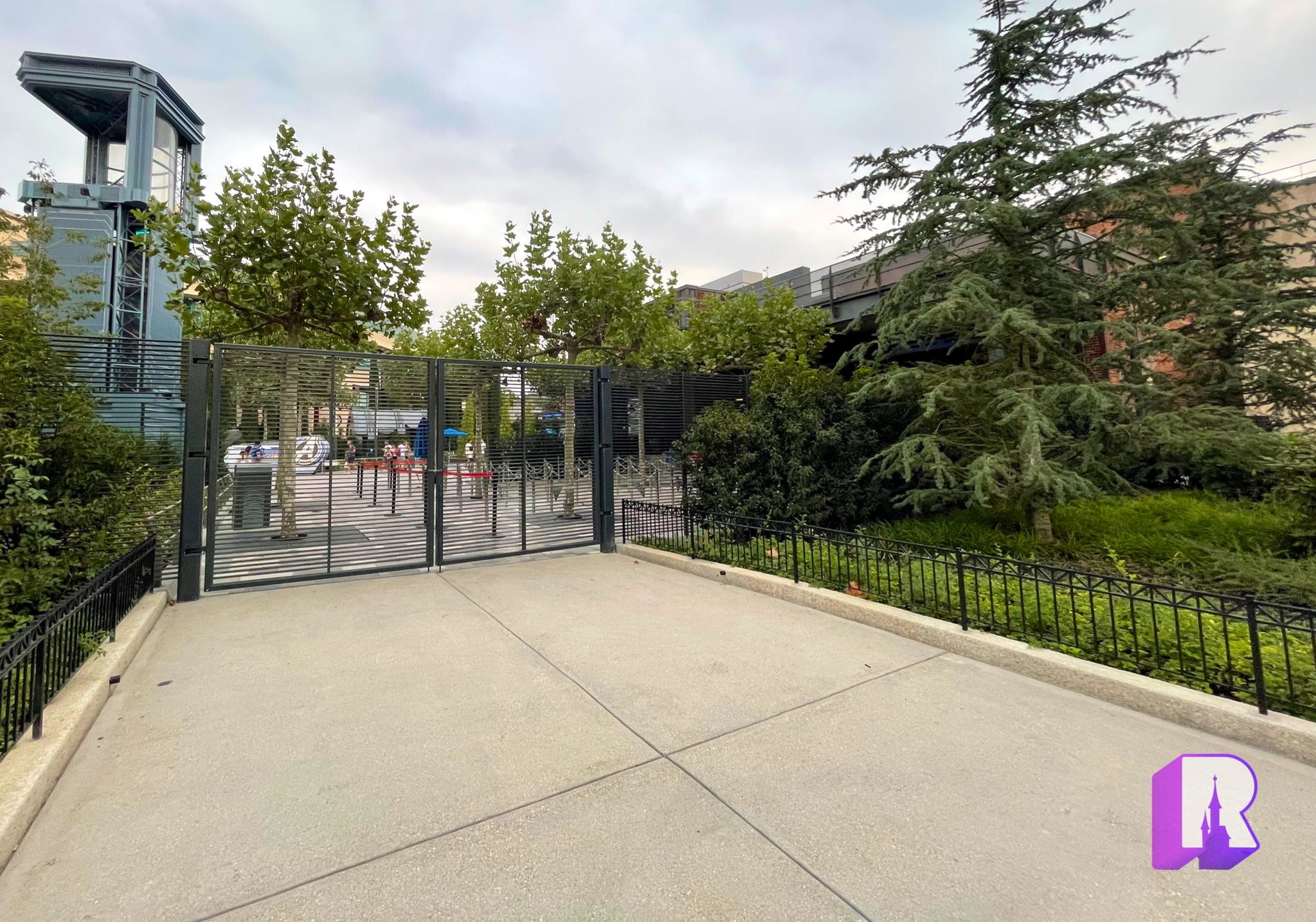 At Avengers Campus, tarps were removed from the side entrance near Tower of Terror, giving hope that the land will soon be fully open without any type of queue.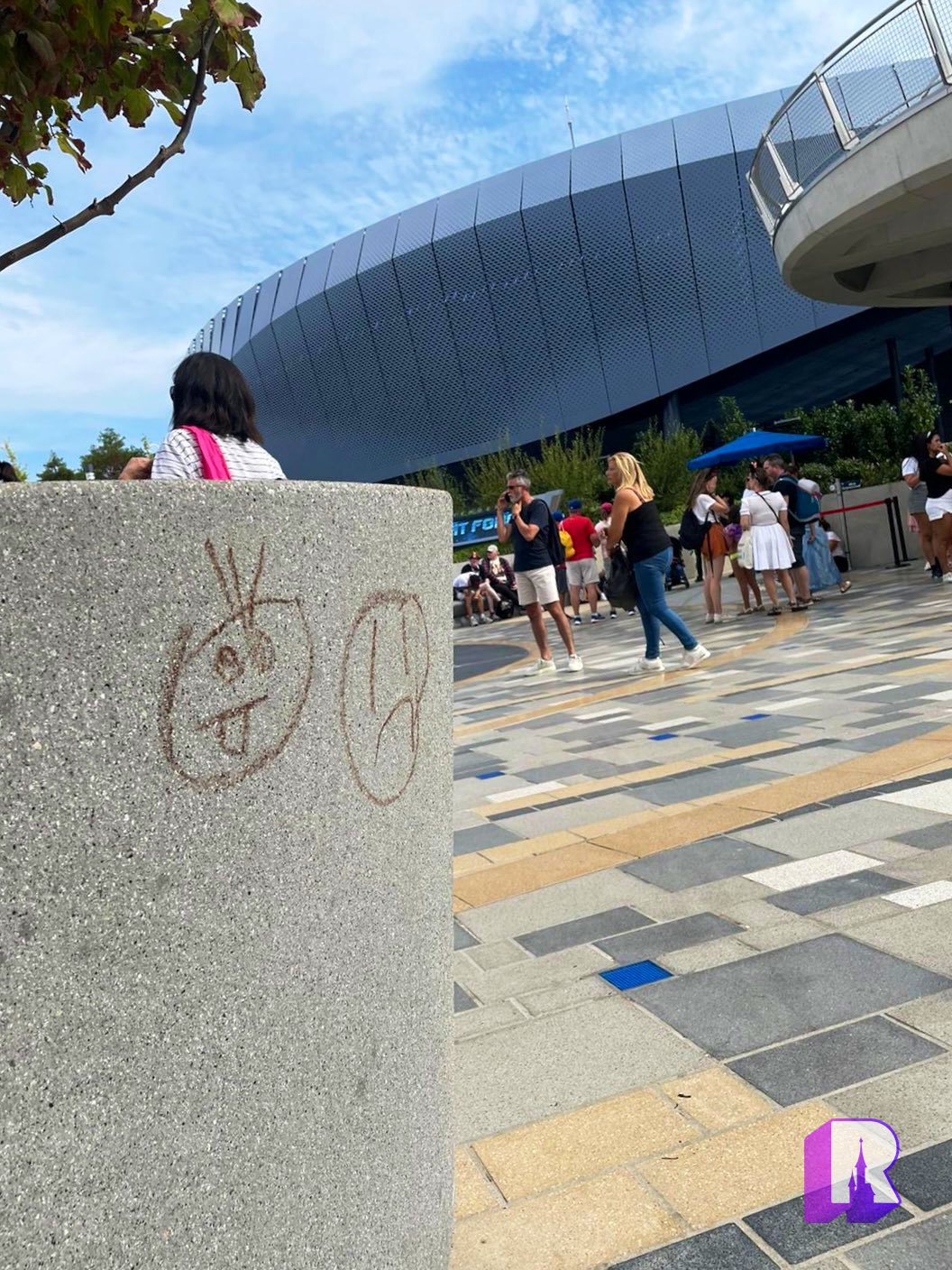 Inside the land, bad Guest behavior continues, but in this instance we've gotta thank the custodial team who cleaned up these scribbles very quickly.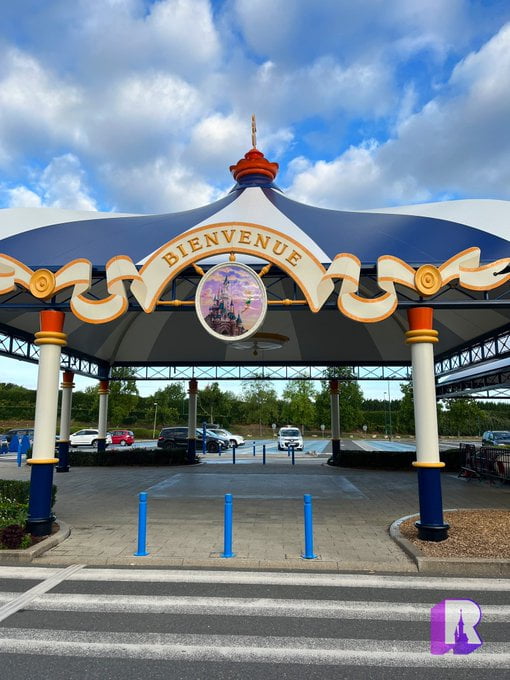 Over at Guest Parking, new welcome medallions were added with a 3D-style Sleeping Beauty Castle image featuring Tinker Bell. It wasn't too popular on social media, with many thinking it looks too "fake".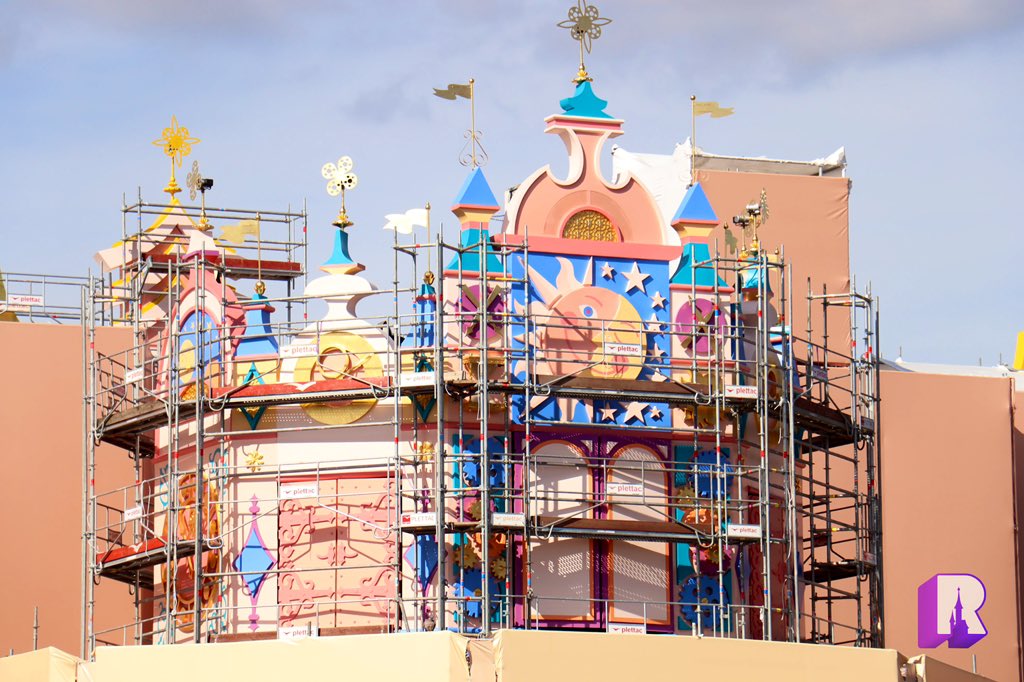 In Disneyland Park, tarps are coming down on "it's a small world", revealing the fresh paint of coat. It looks great! There are still several months of work on the attraction but we hope to see it for Christmas Day.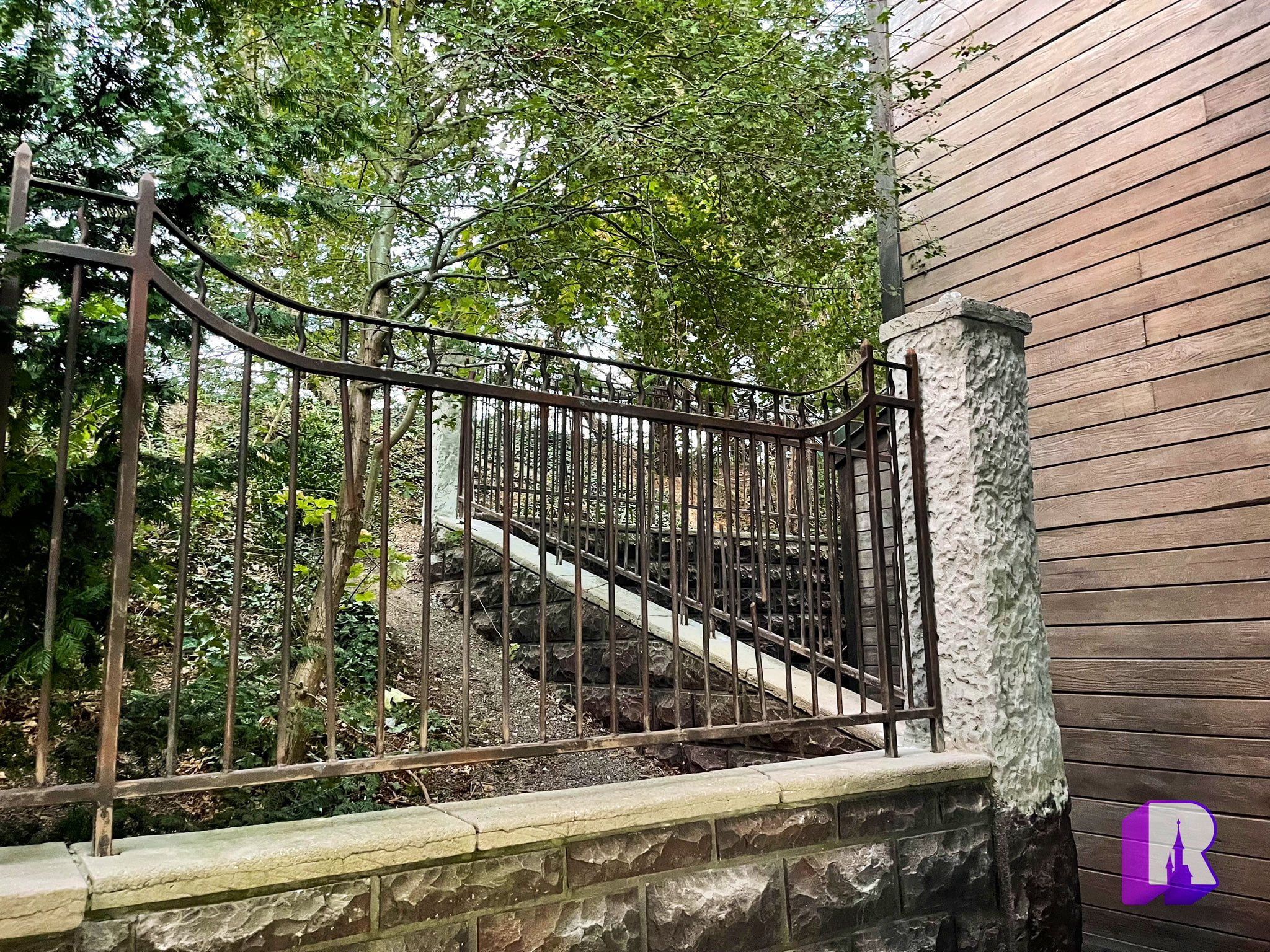 Remember that weird new camouflage pillar at Phantom Manor ? turns out it was for année set of safety fences on the "chicken exit" side of the attraction. They are now in place! I guess Guests could climb in or out of the set (or even the park?) through this area.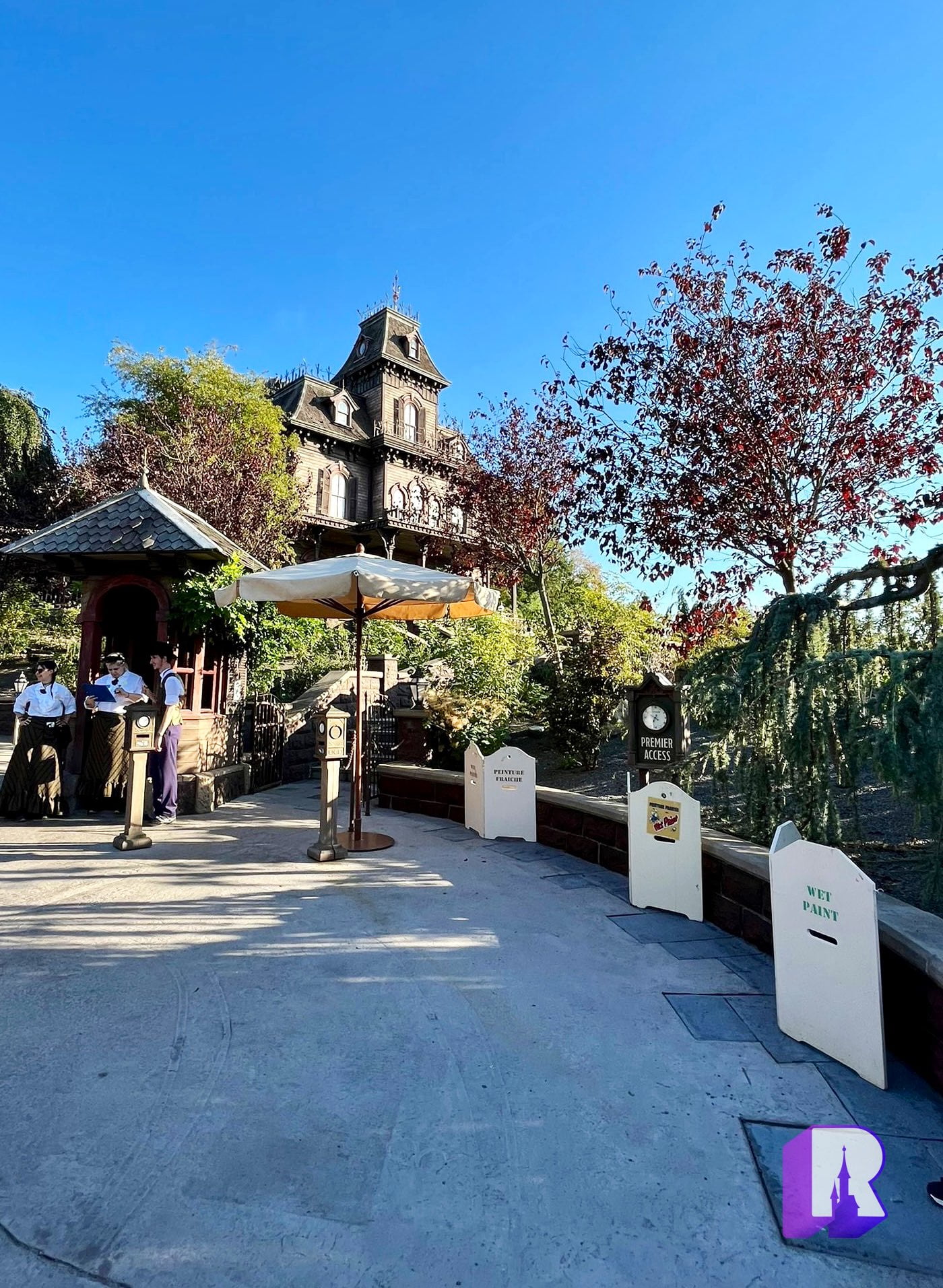 At the front of the Attraction, work continues on the low walls repainting.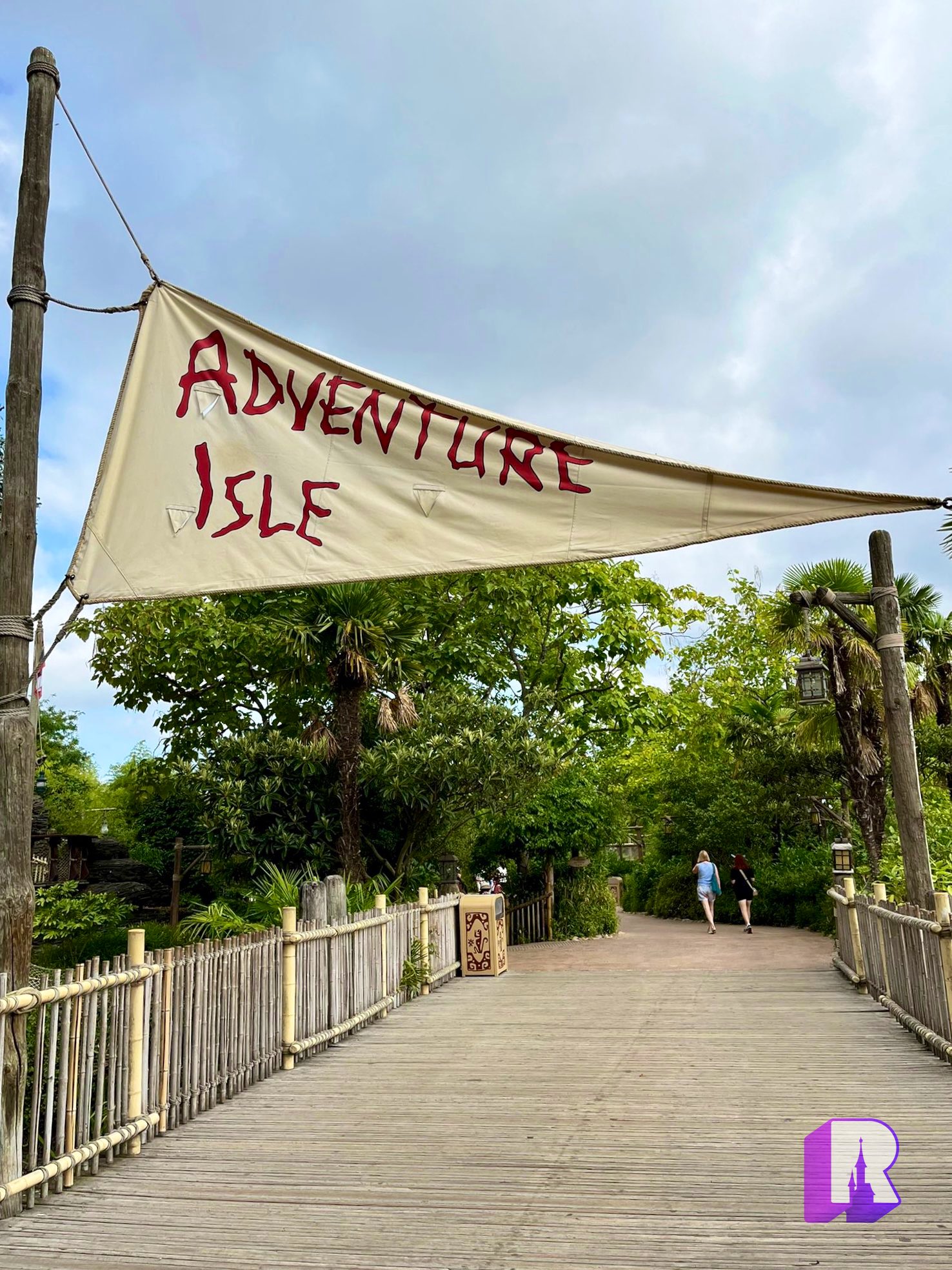 In Adventureland, the Adventure Isle sign has returned! Even if it's a bit wonky.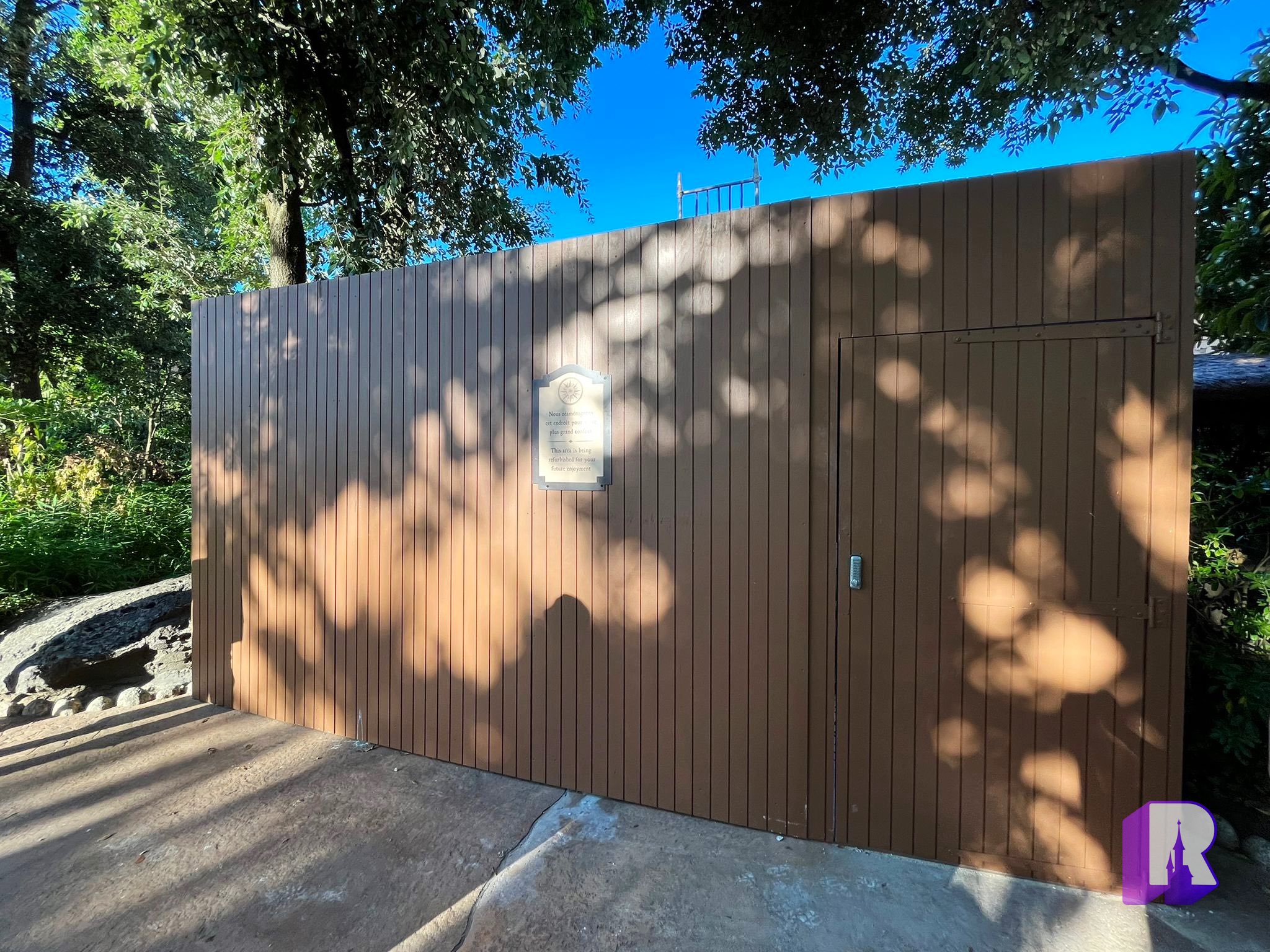 Refurbishments continue through the land which is definitely going through a sprucing up phase.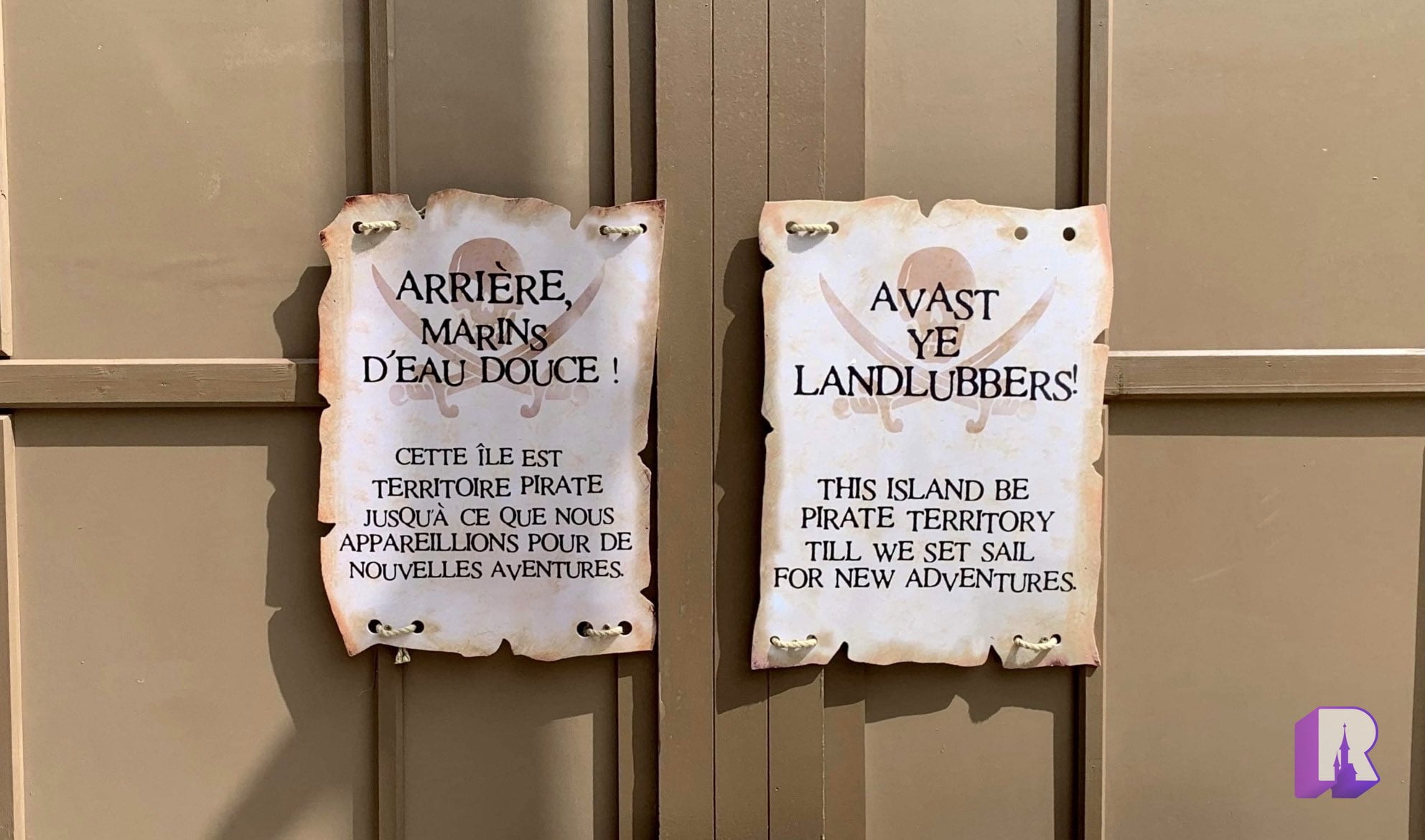 Near the Pirate Galleon refurbishment site we even got some nice themed signage.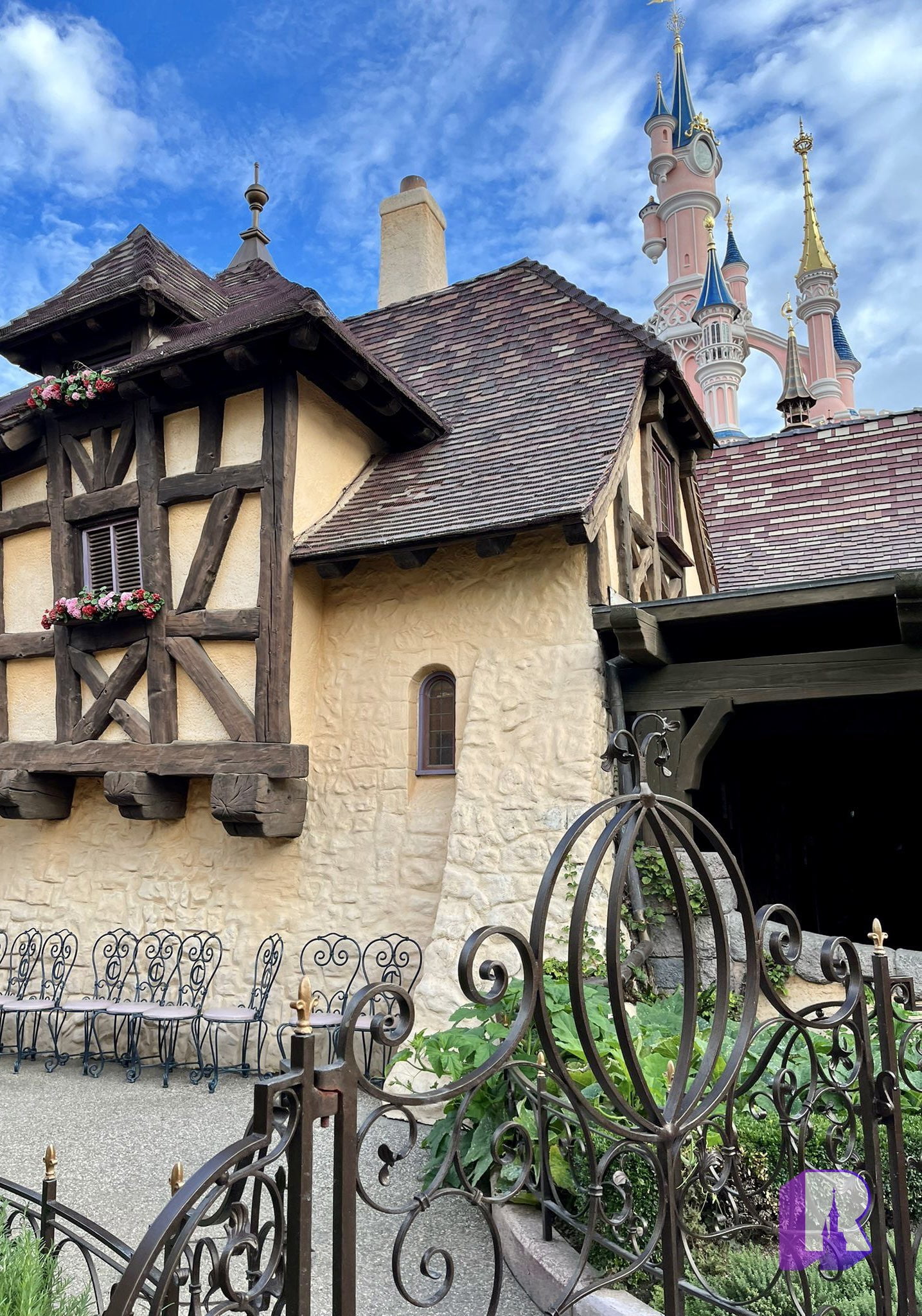 In Fantasyland, the squash is growing nicely. I love these little touches where landscaping is part of the story!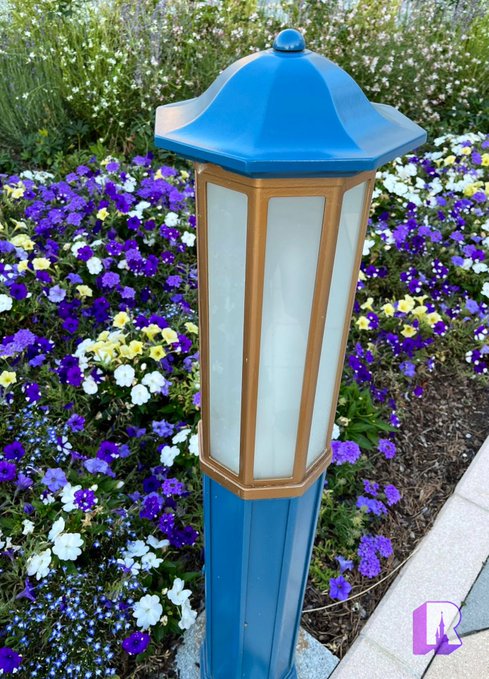 At Disney Newport Bay Club, these lights are now themed. Nice!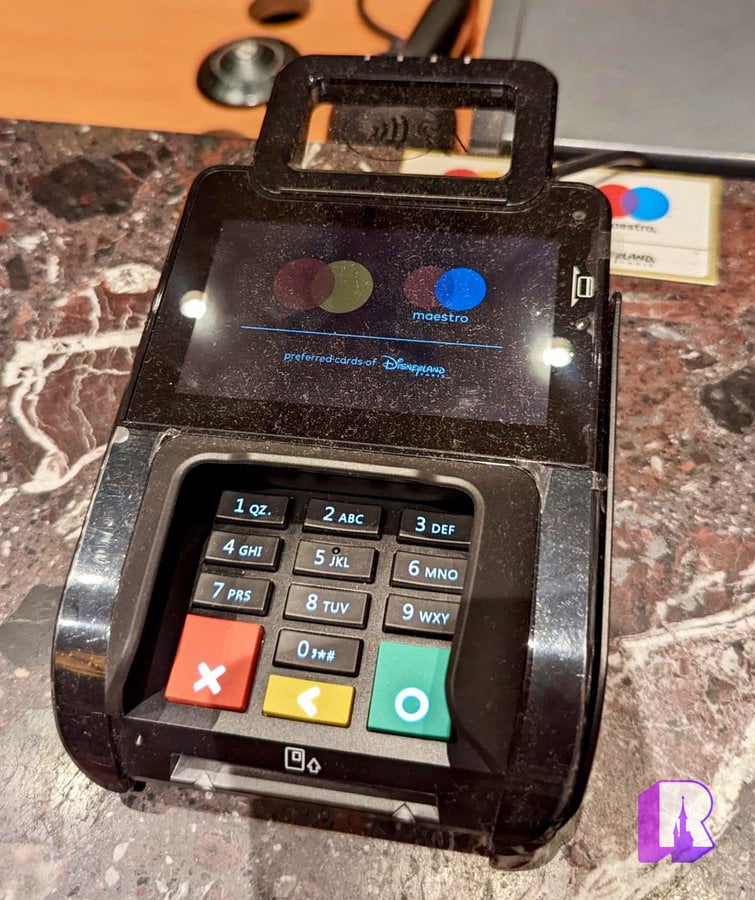 And across the Resort, the payment terminals are being upgraded with new models. Hopefully this means the network will also be upgraded with something a bit more … robust .. to avoid outages.
This and That…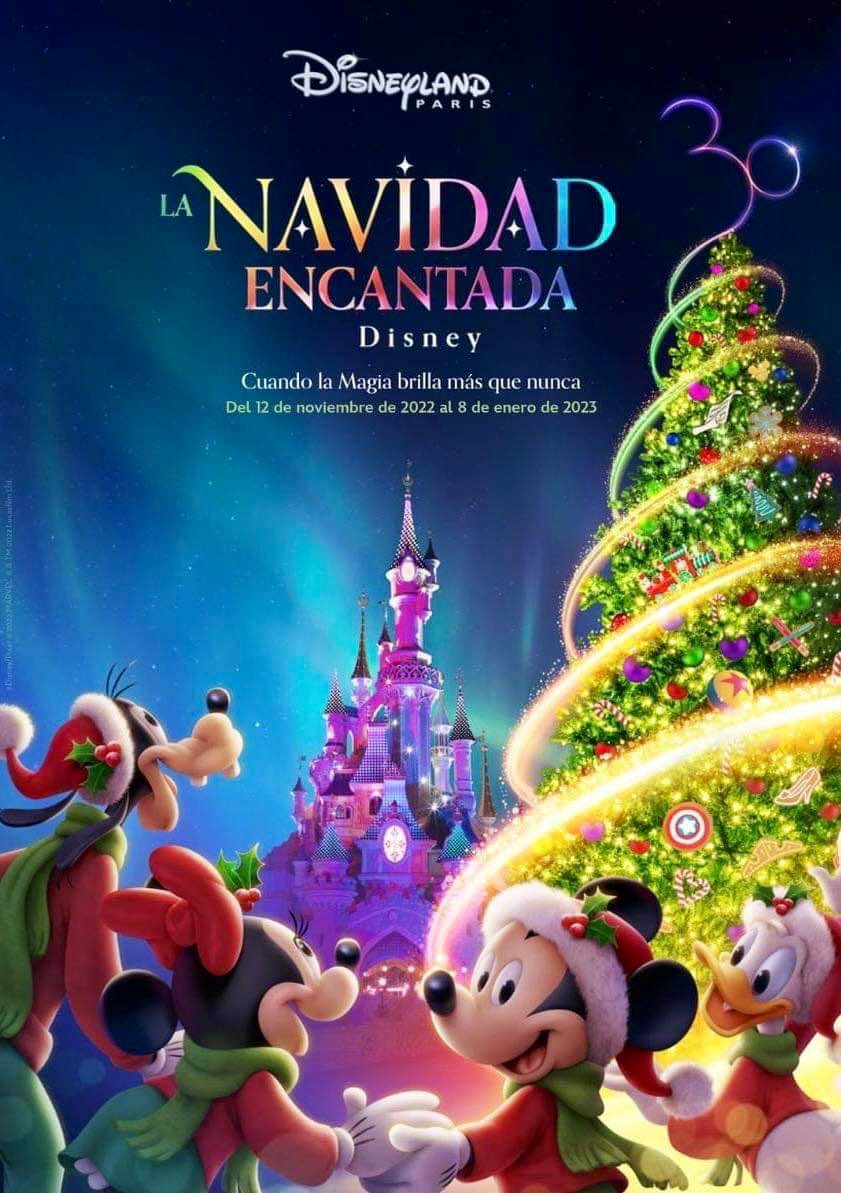 Spanish travel events inadvertently leaked a poster for the upcoming Christmas Season. It's nice and sure does show a lot of cool details !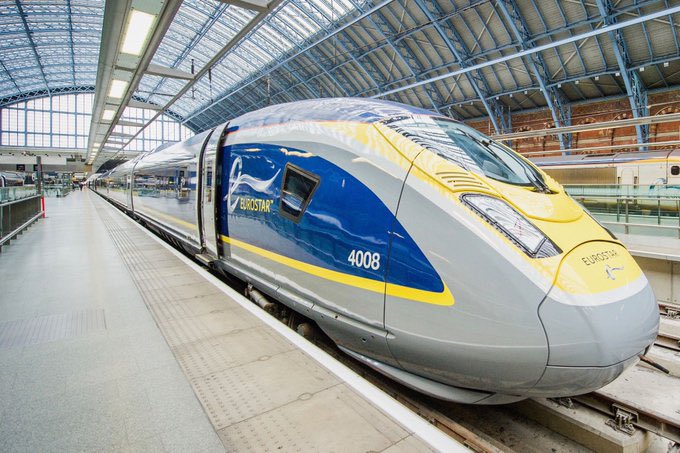 Eurostar has confirmed that direct trains from London St Pancras to Disneyland Paris will no longer be running after June 5, 2023. This is due to cost and issues with implanting the proper infrastructure and staffing for the new EU Entry / Exit system. A sad news.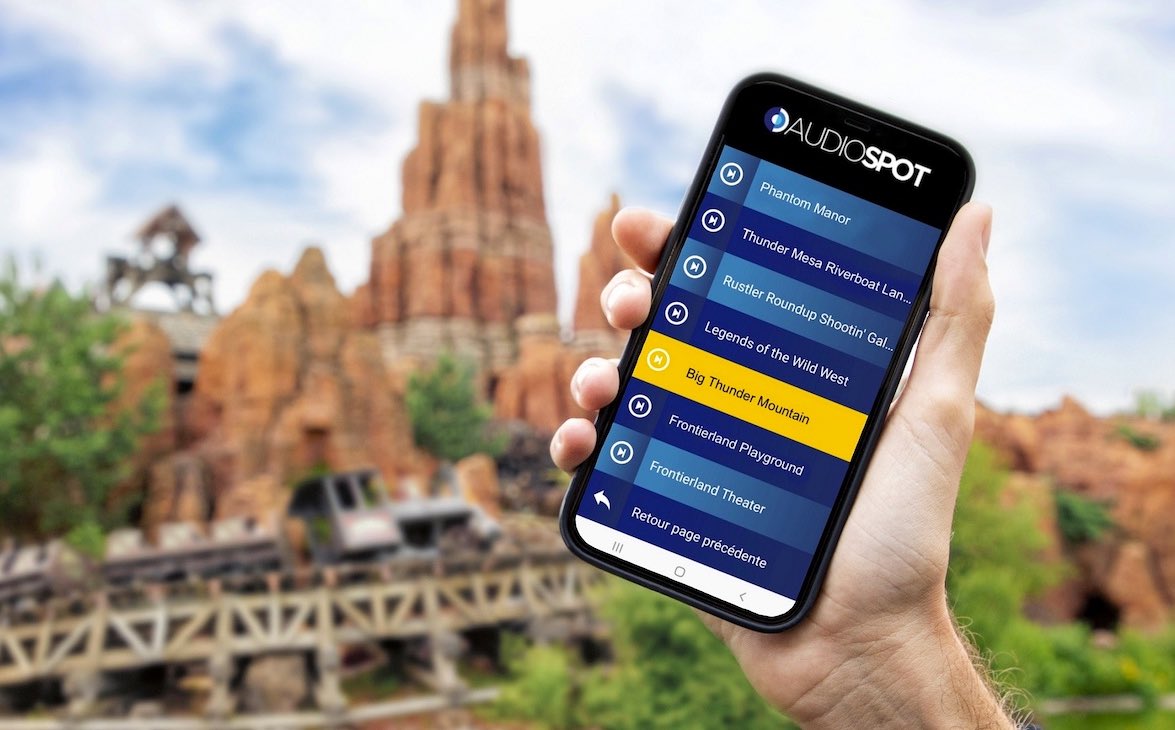 And Disneyland Paris now offers audio-description for visually impaired Guests via the Audiospot app. Available natively in French & English the service features audio descriptions of attractions, menus & synchronized description of Mickey & The Magician!
And that's our roundup of everything new happening at Disneyland Paris! Join us again next weekend for a new recap. Thank you for reading and have a good week!