We are back with a new Disneyland Paris report and as we approach the opening window of Avengers Campus, we've got another big update for you with tons of concept art and construction photos! We also cover the latest refurbishments, merchandise, and a special visit by Catherine Powell!
Avengers Campus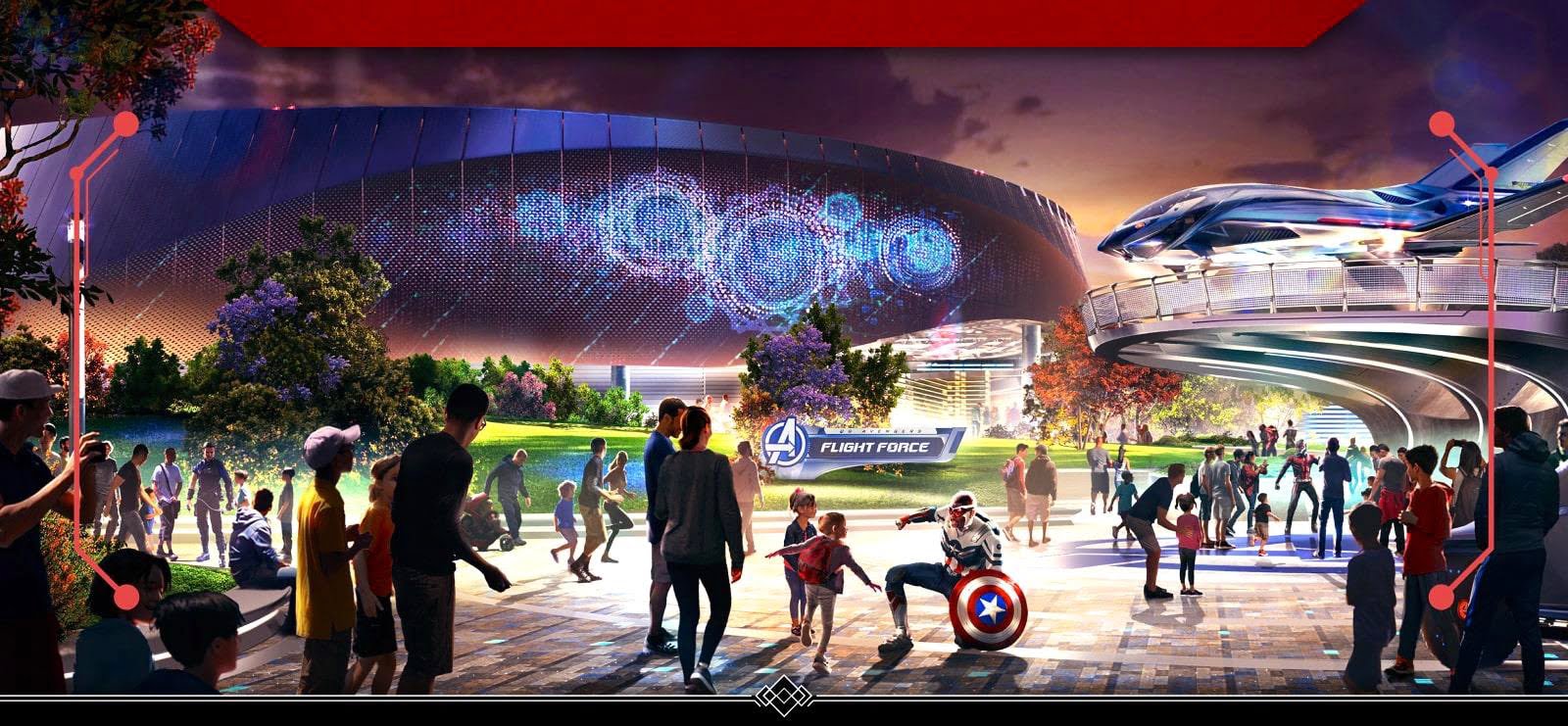 While Disneyland Paris still awaits the final sign off on the land to decide on an opening date, we still got treated to a deluge of concept art covering nearly all areas. Starting with the one above, a widescreen version of the updated Avengers Plaza featuring FRIDAY on the updated Avengers Assemble: Flight Force facade, as well as character interventions turn Sam Wilson as Captain America, Hawkeye and Ant Man.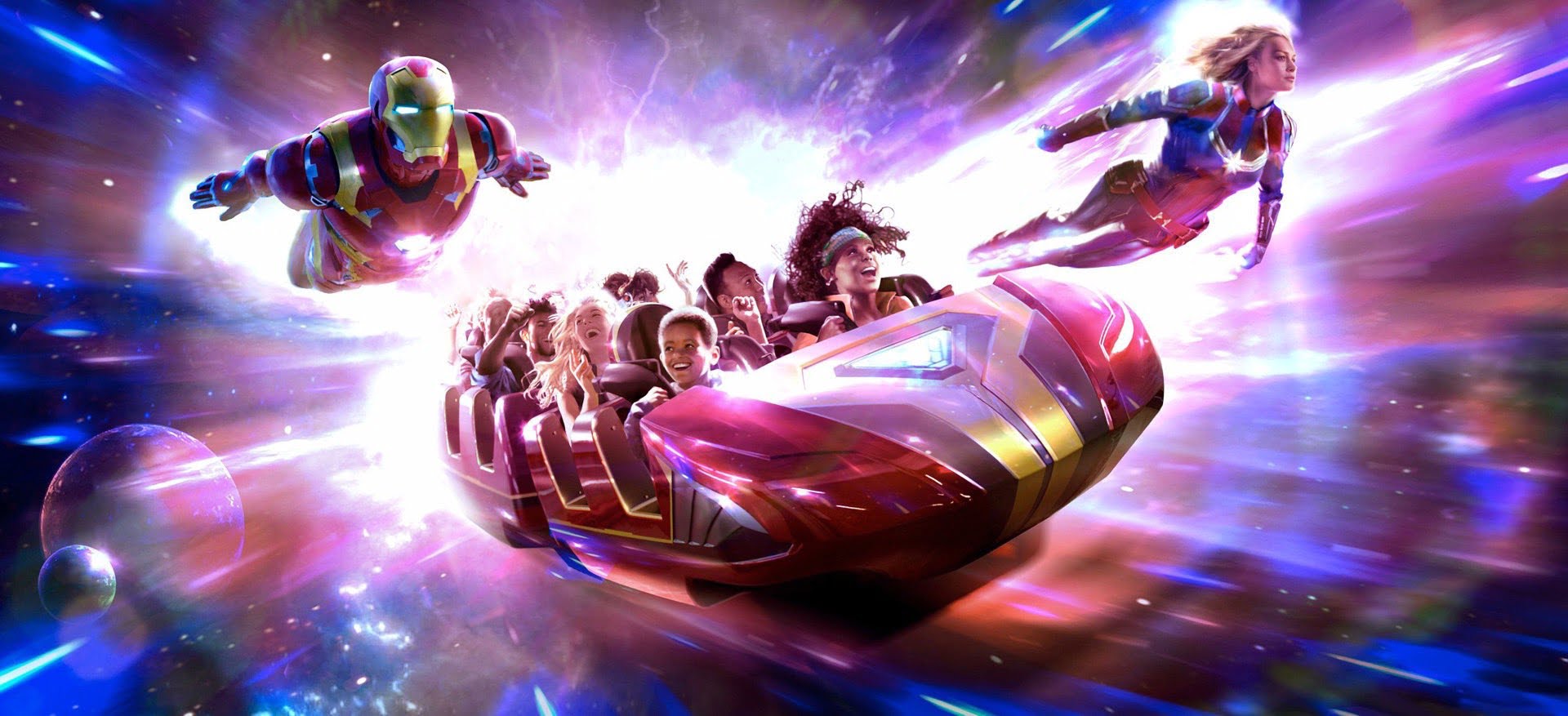 Concept art also covered Avengers Assemble: Flight Force on ride, additional character interactions in Avengers Plaza, the shop called Mission Equipment, as well as the two restaurants: PYM Kitchen (buffet) and Stark Factory (quick service).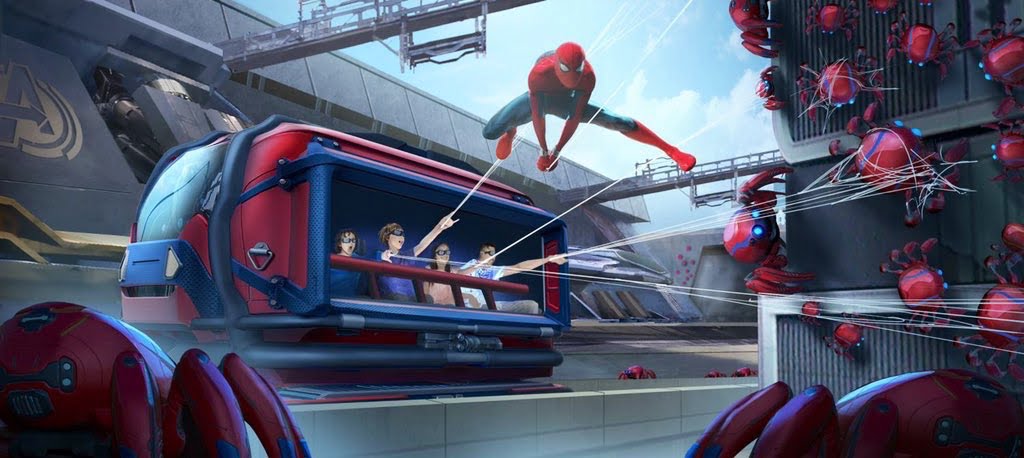 It was also revealed that the Spider-Man Attraction will be called in Paris: Spider-Man W.E.B Adventure! It'll feature the same experience as Disney California Adventure but with updated props and scenes to reflect the Parisian Campus.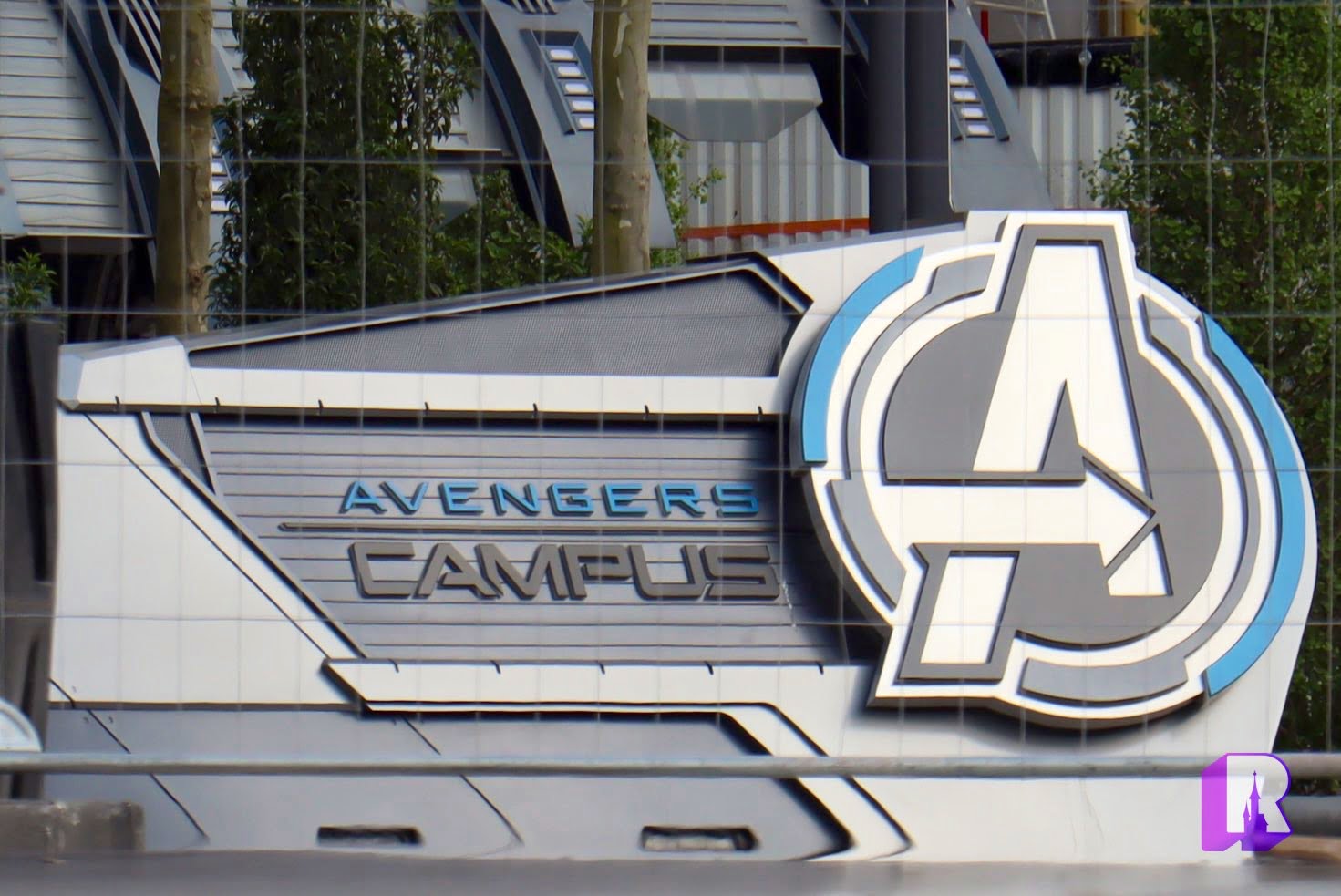 On the ground, we got a clear shot of the Avengers Campus sign – it's huge.
At the Spider-Man W.E.B Adventure building, protective film and other construction protections are being removed. The "open house" signs are also installed, as well as additional lighting and thinking.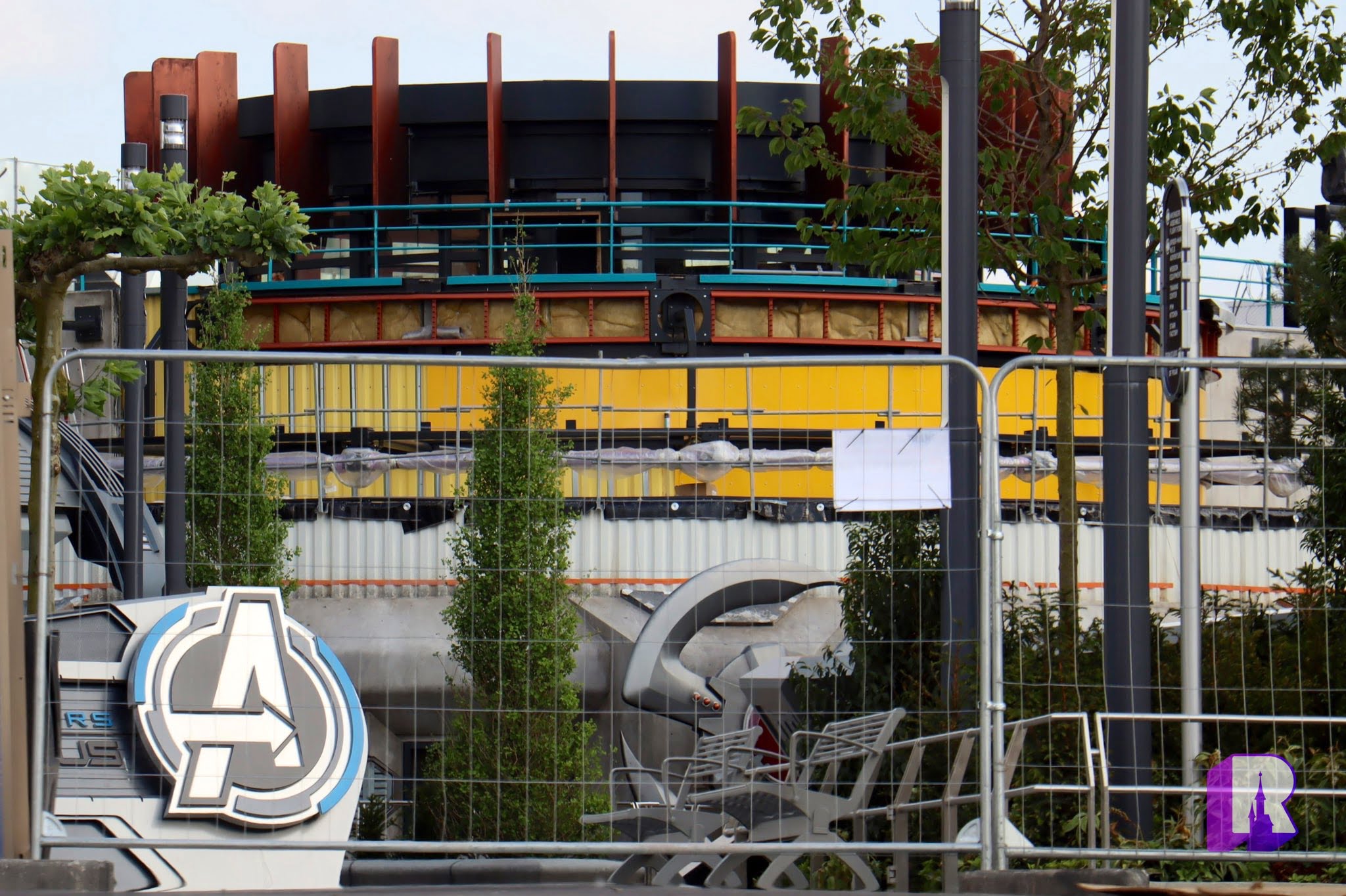 At PYM Kitchen, the PYM Particle Disc has been finalized and a PYM logo added to the encased pipes.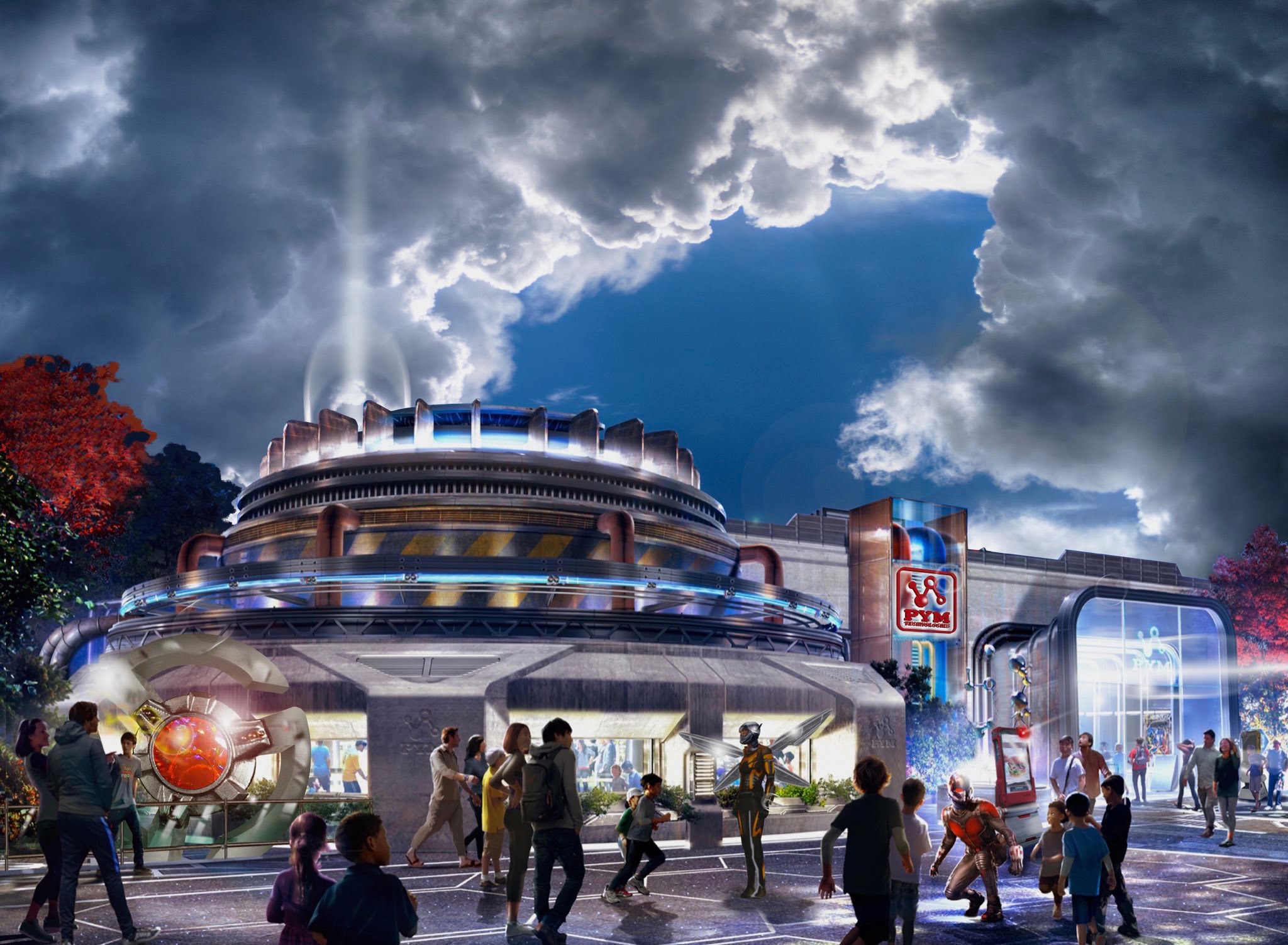 An additional concept art was shared by others online. It shows a rendering of PYM Kitchen. Note that it is not official but shared by a former employee.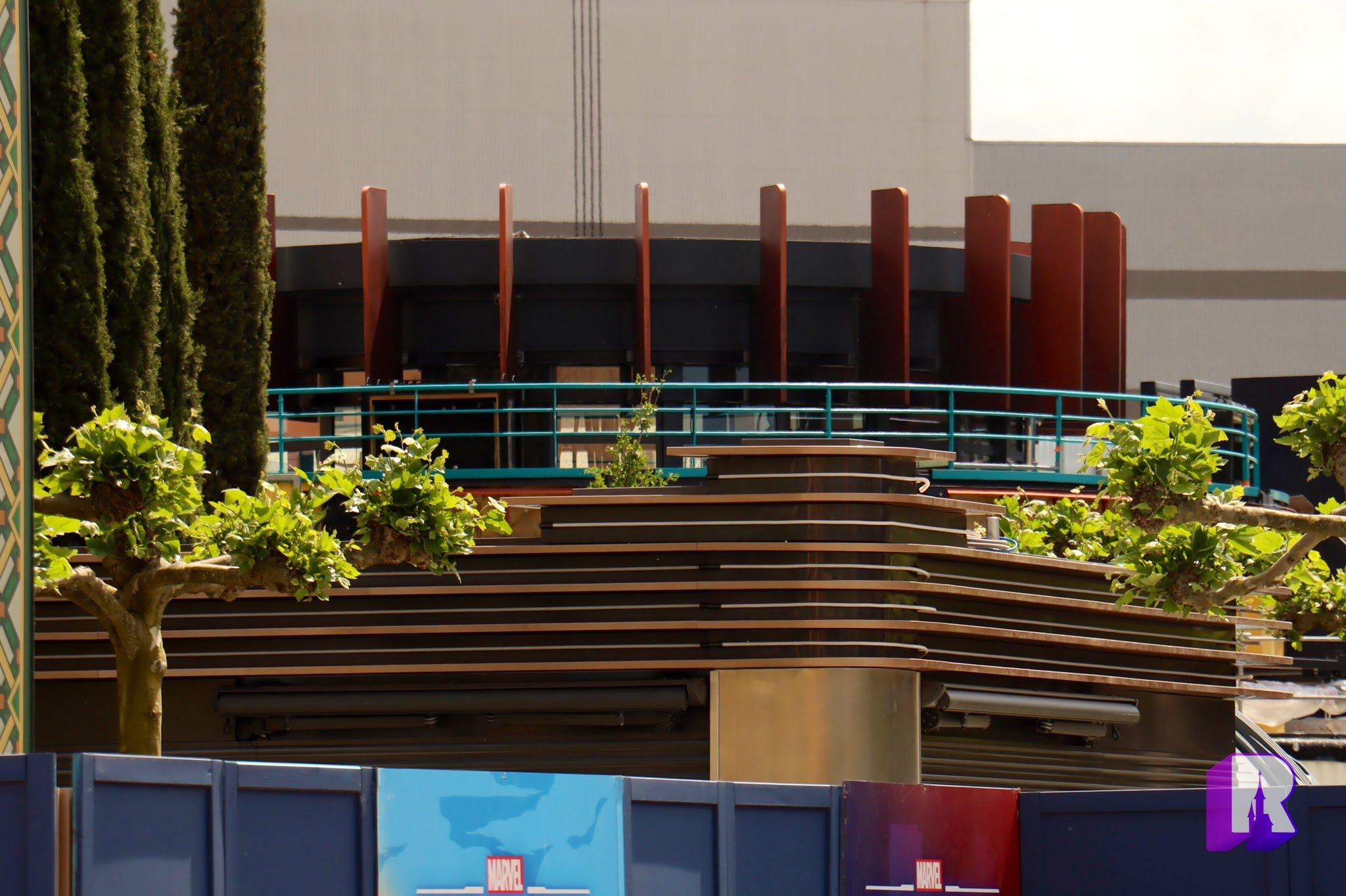 The entrance merchandise kiosk has also progressed, with LED flex and metallic theming.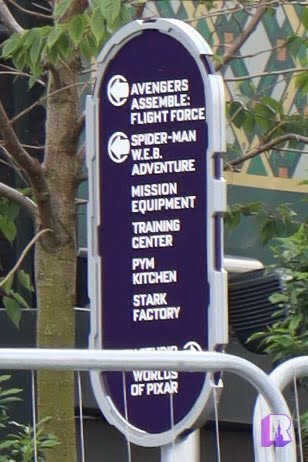 We also noticed the signage for the land which is pretty cool!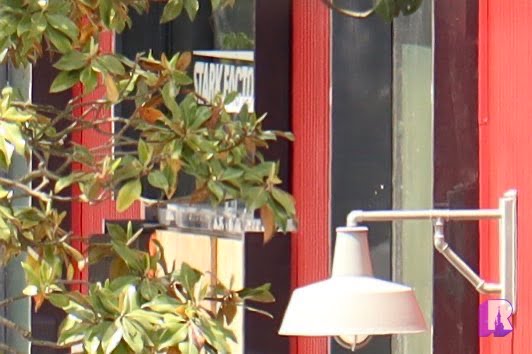 Other bits of the land are making some good progress as well: signage and lighting at Stark Factory, the Mission Equipment signage, repainting of the nearby Disney Channel building, and installation of the backstage gates.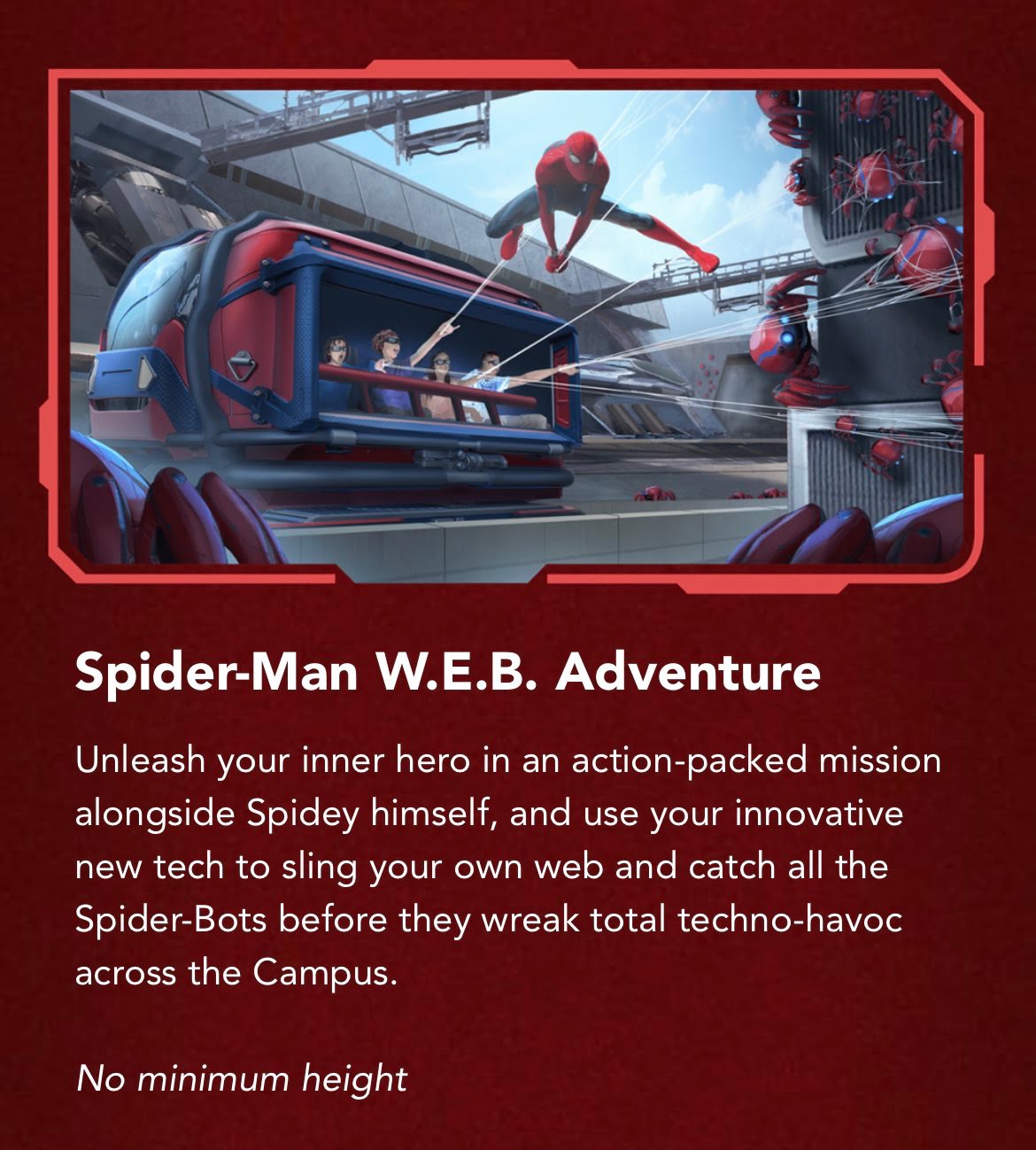 The official Avengers Campus website has also been updated, with attractions, restaurant and shop description. You can check it out HERE
A new epic logo reveal sequence was also unveiled. It all looks great and we can't wait to finally visit the superior Avengers Campus!
Refurbishments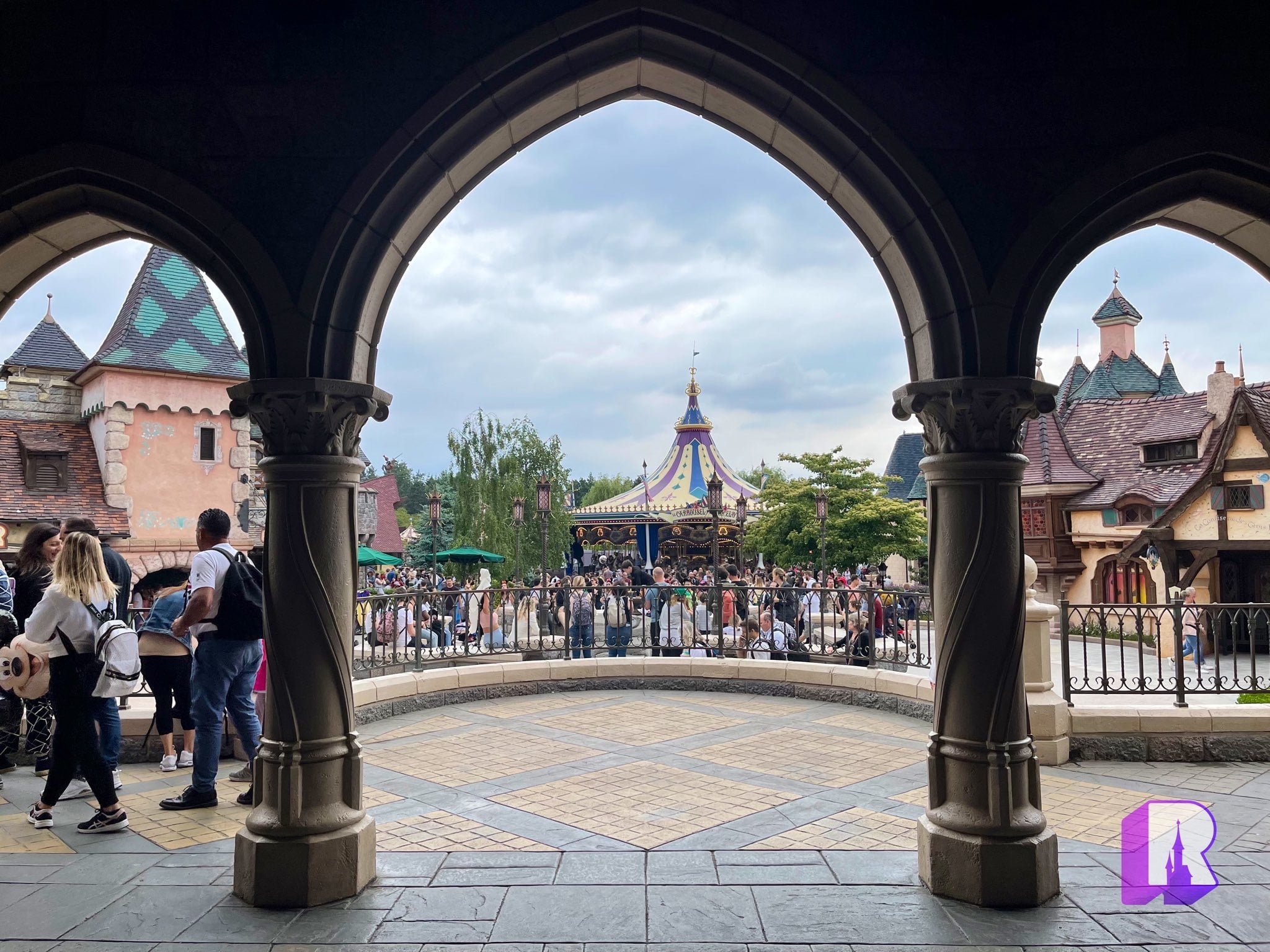 We start in Castle Courtyard which has reopened after a substantial repaving. This is all part of the Fantasyland repaving project and this area in particular really needed it and now looks fantastic !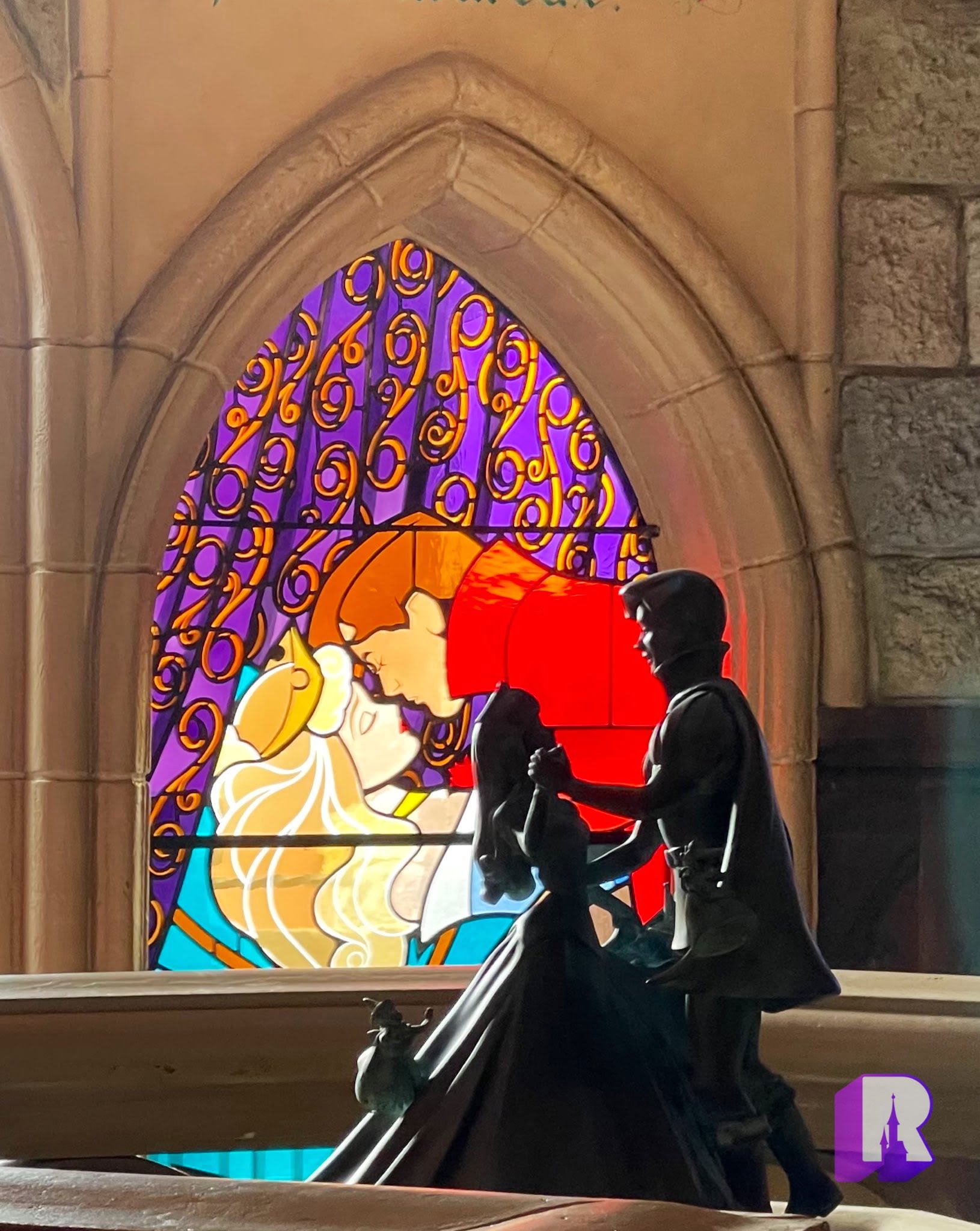 As a result the lovely Sleeping Beauty Castle Walkthrough has reopened, including the balcony overlooking the courtyard.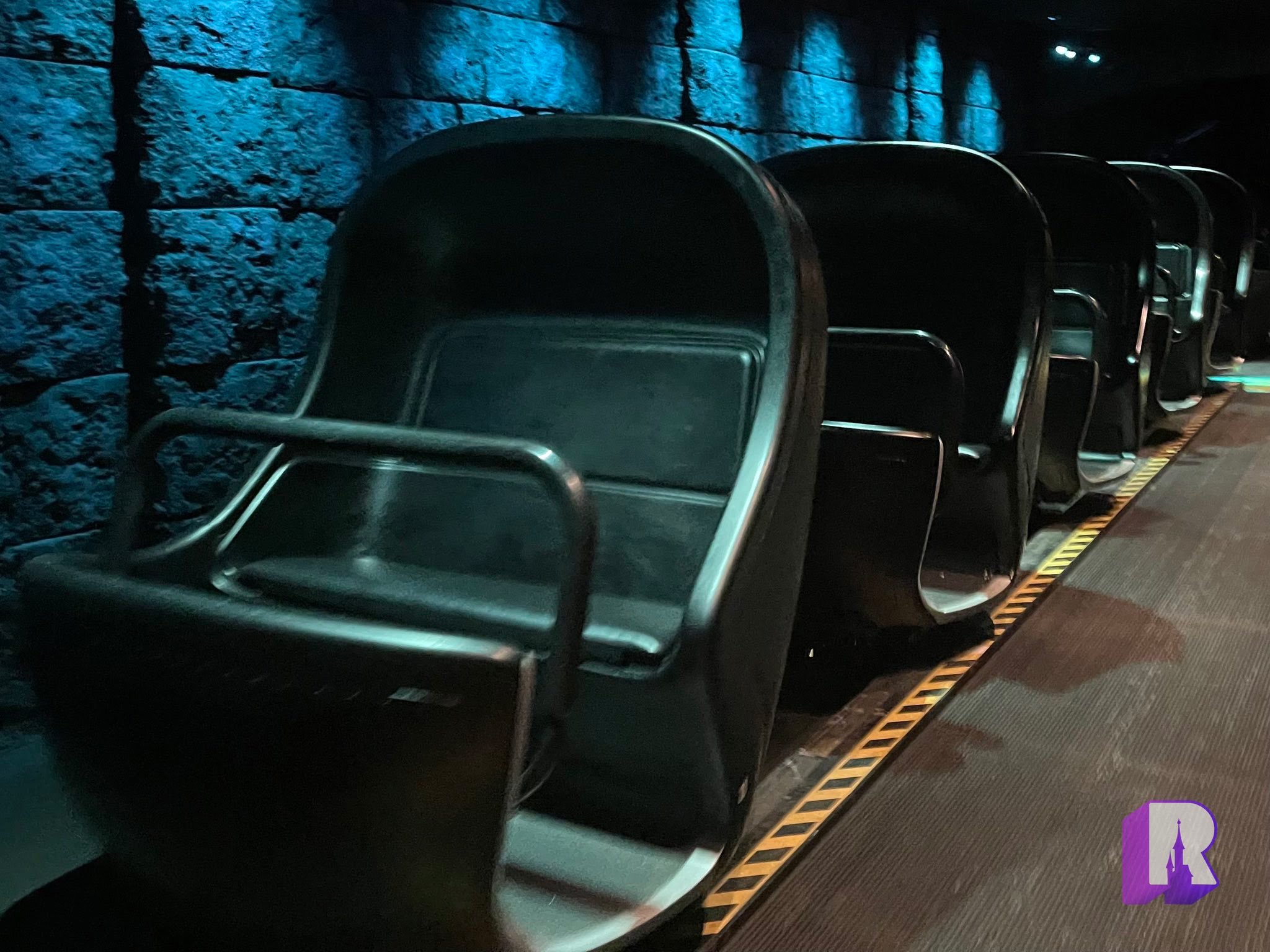 Over at Phantom Manor, the "padding project" has been completed. You can now ride a more comfortable Doom Buggy and your butt won't be part of the dead things in the Manor.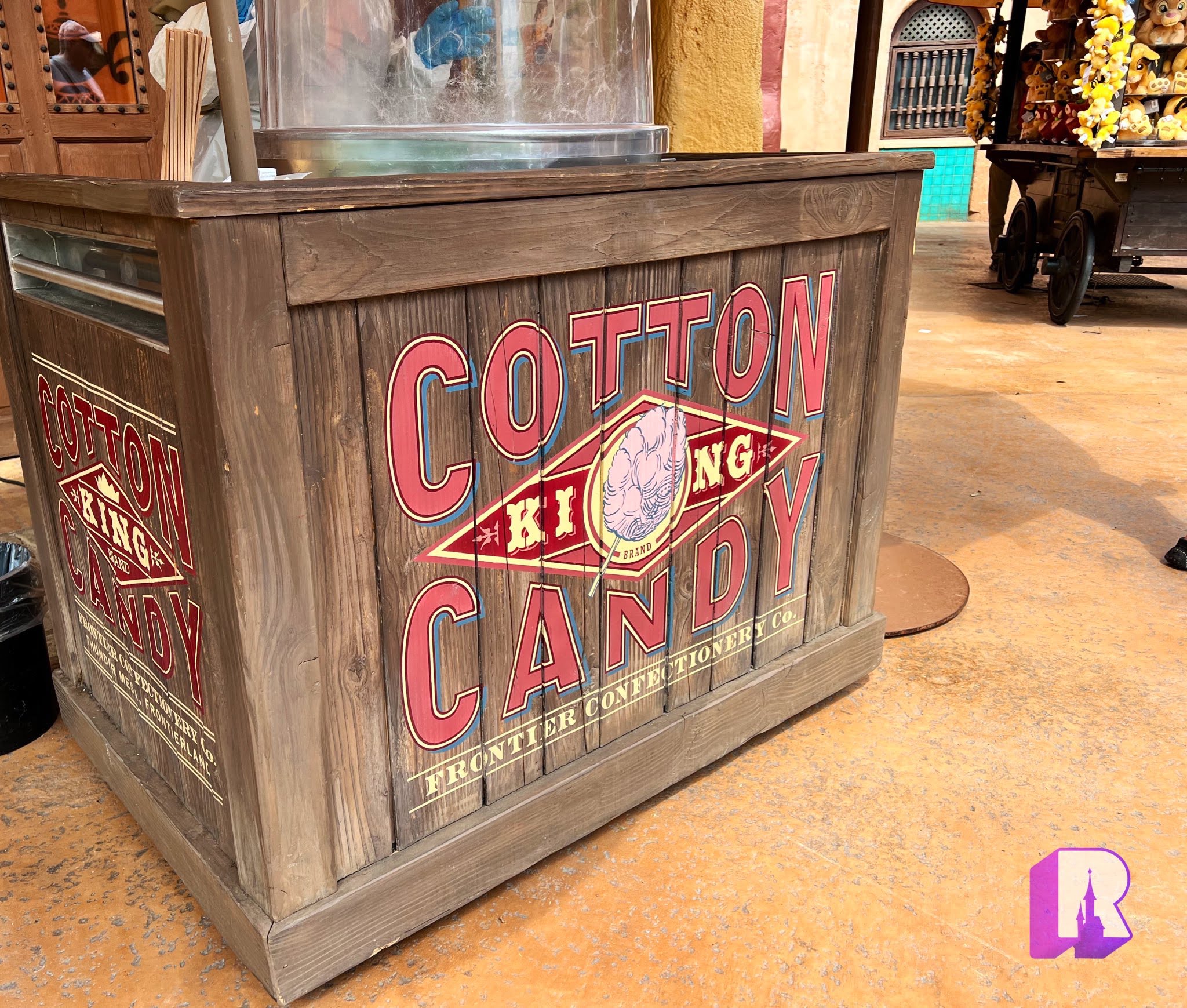 In Adventureland you can now get Cotton Candy from the Frontierland themed stand. Unimpressed face emoji.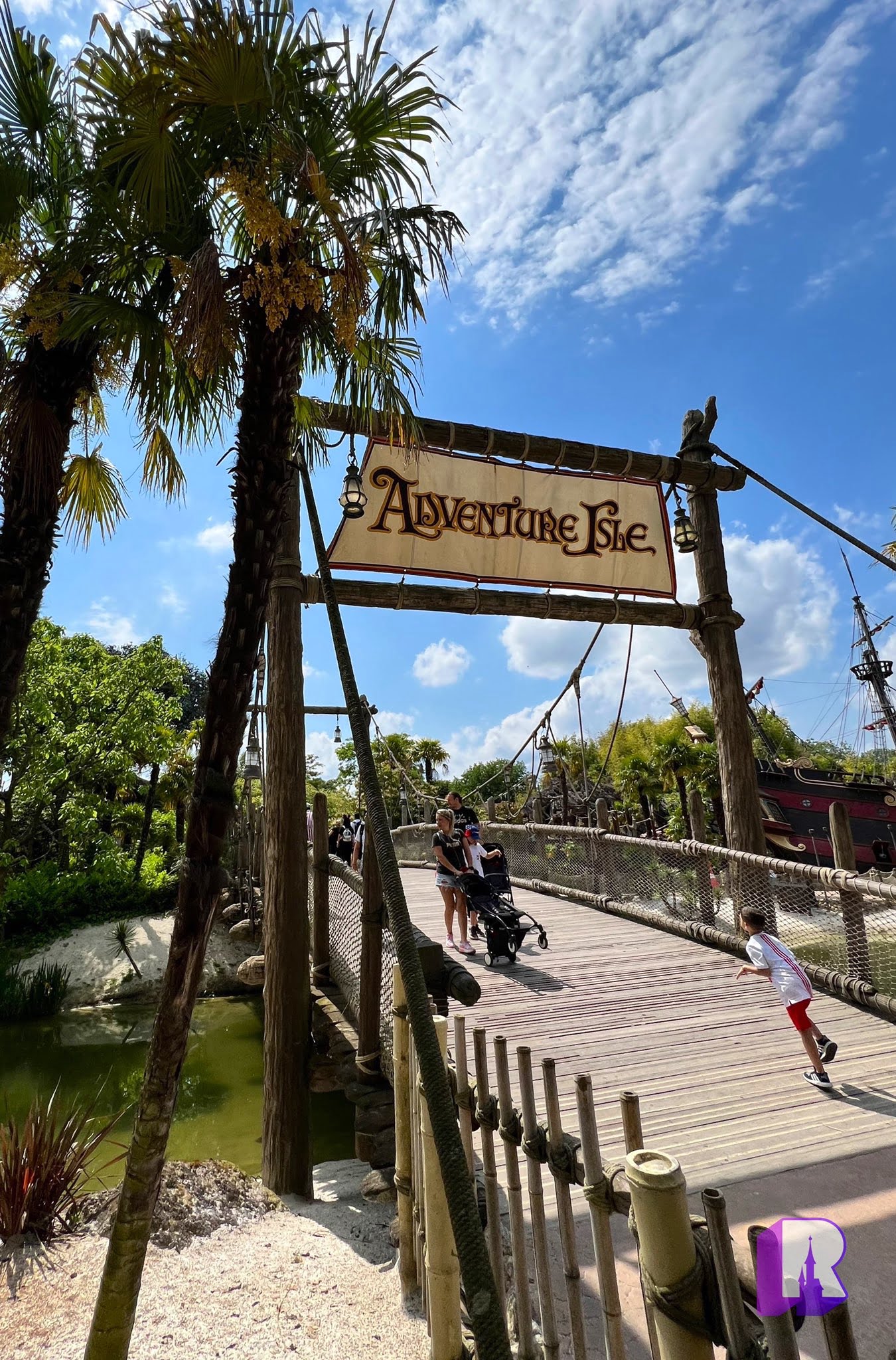 Down the road, the large bridge to Adventure Isle has reopened after refurbishment. No such luck for La Cabane des Robinson which will remain closed until further notice due to some complicated refurbishment issues.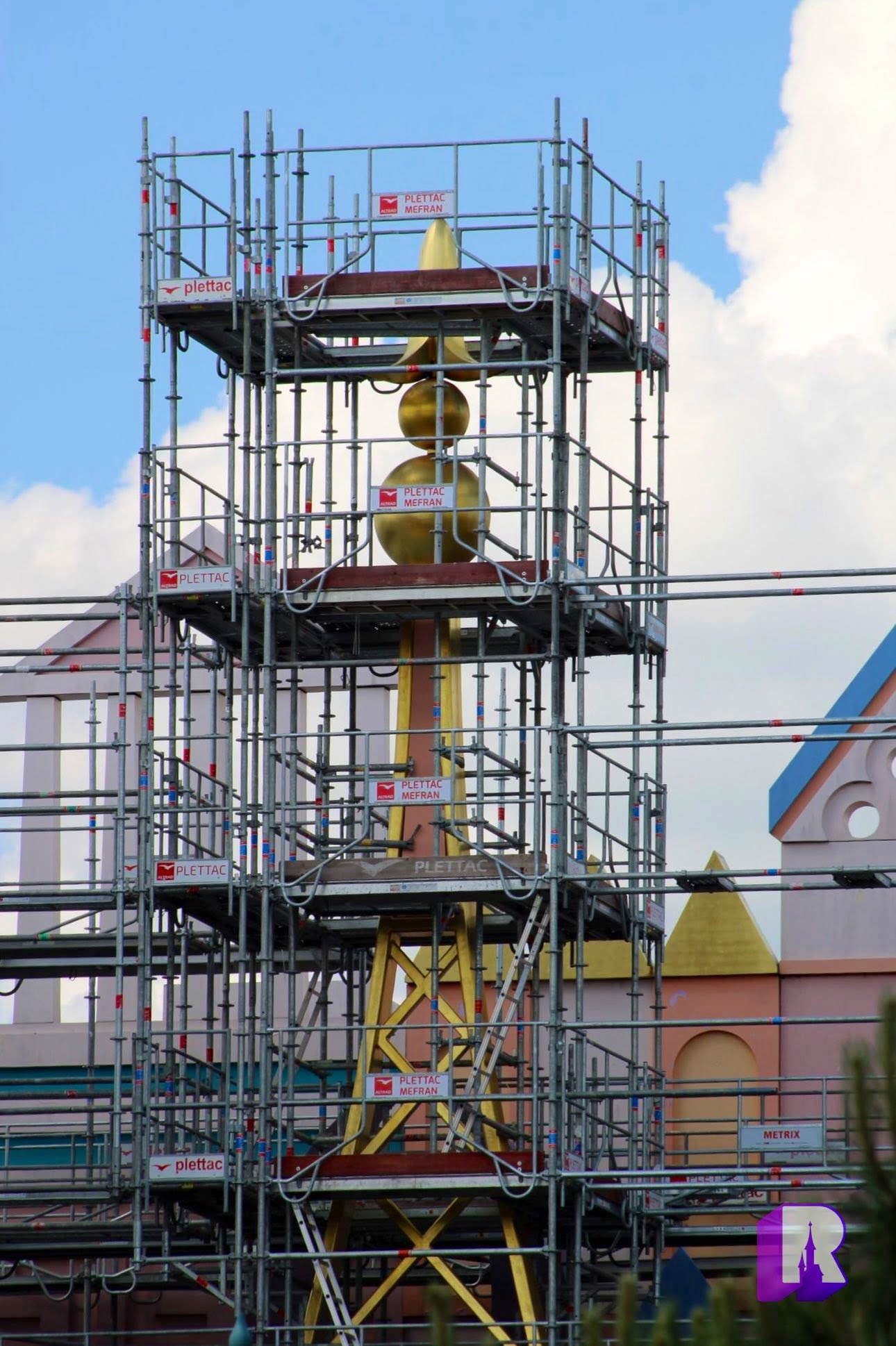 Talking about long and delayed refurbishments, "it's a small world" continues to be encased in tarps and scaffolding. There is no reopening date in sight.
The daily little refurbishments also continue on Main Street. Always nice to see!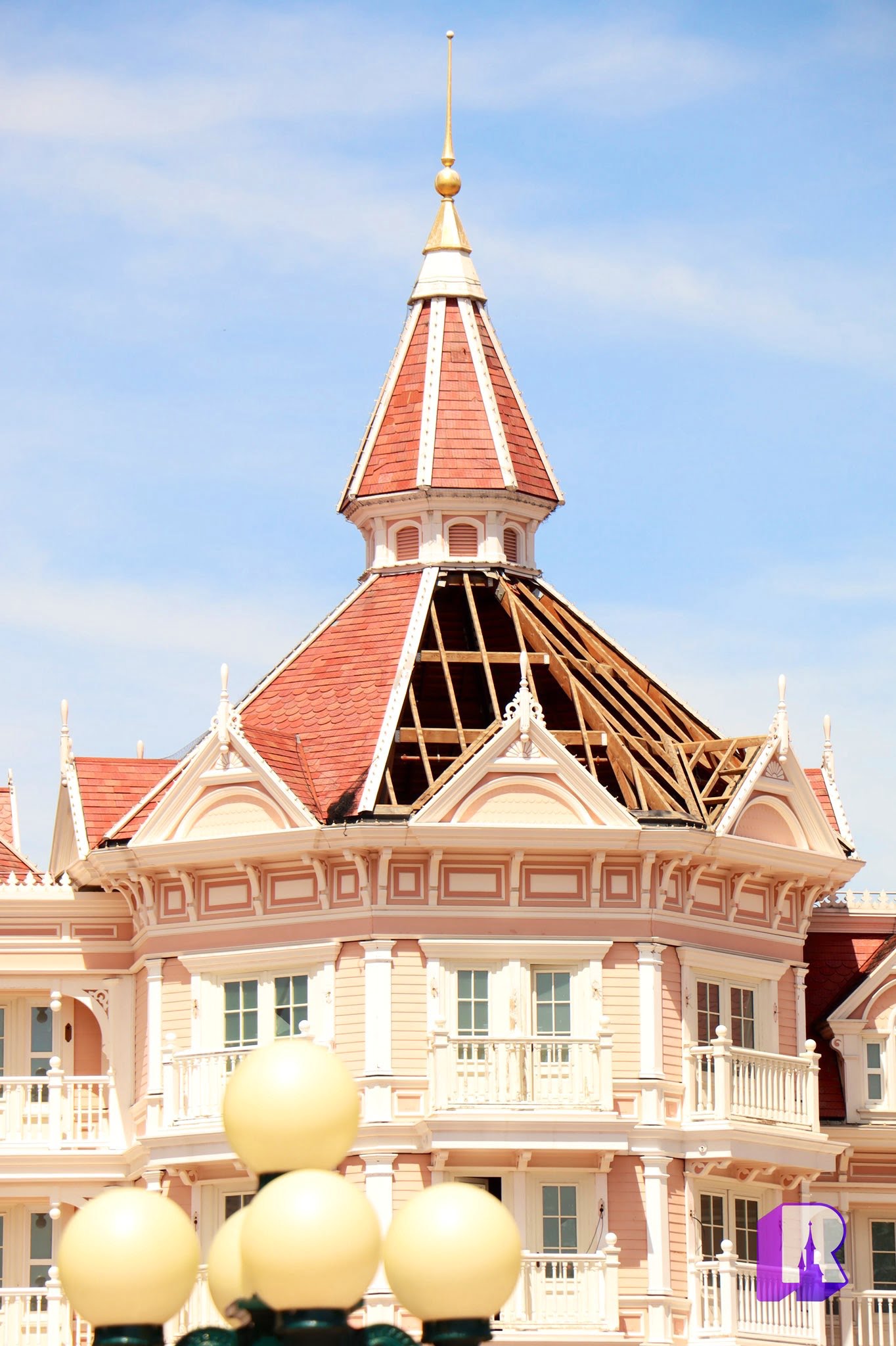 The Disneyland Hotel continues to be literally rebuilt from the outside in. A super interesting project which is also gonna take time. A lot of time.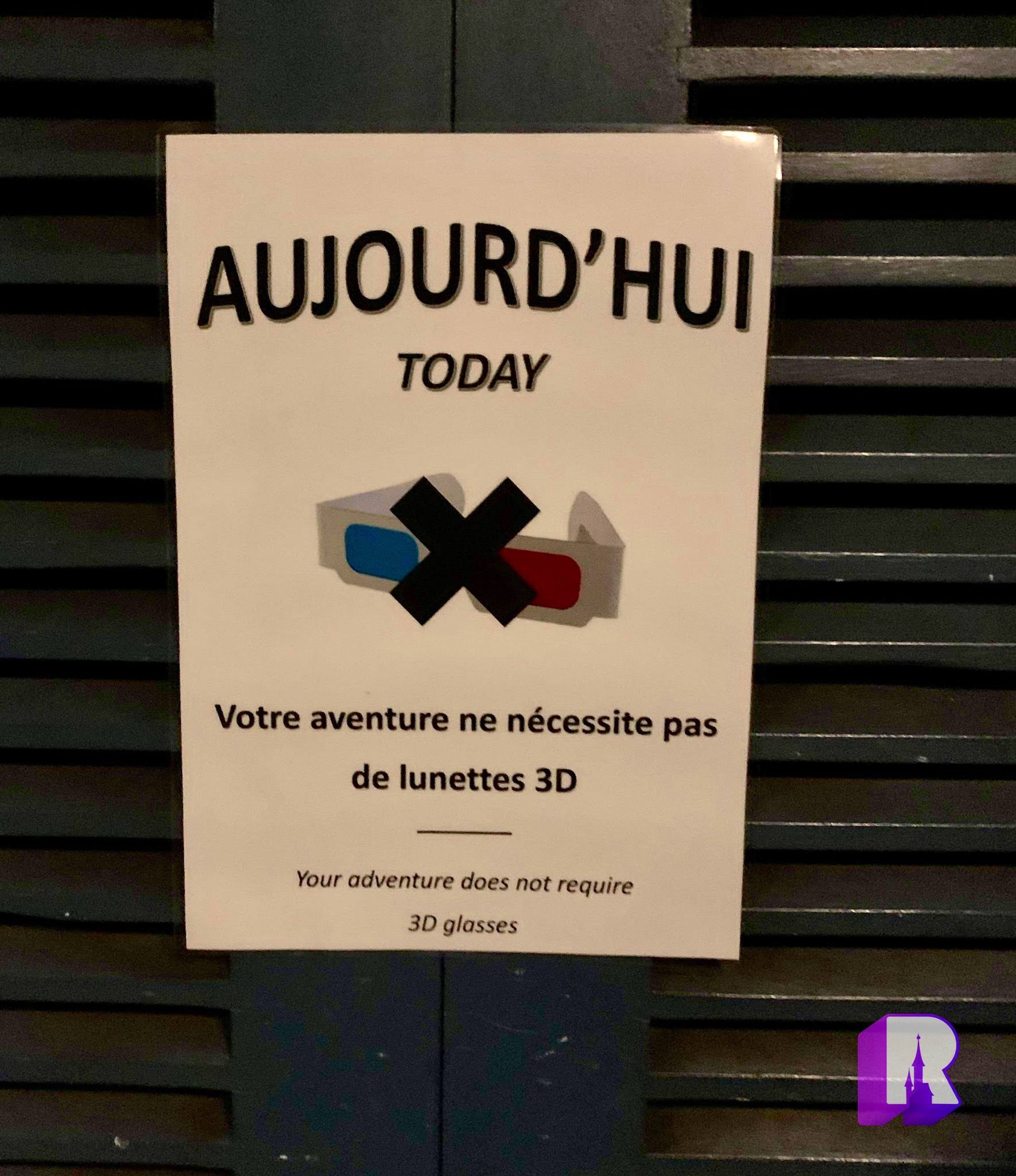 At Walt Disney Studios Park, Ratatouille switched to 2D for 3 days this week, due to a refurbishment / upgrade of the glasses cleaning facilities. It can actually be more comfortable in 2D.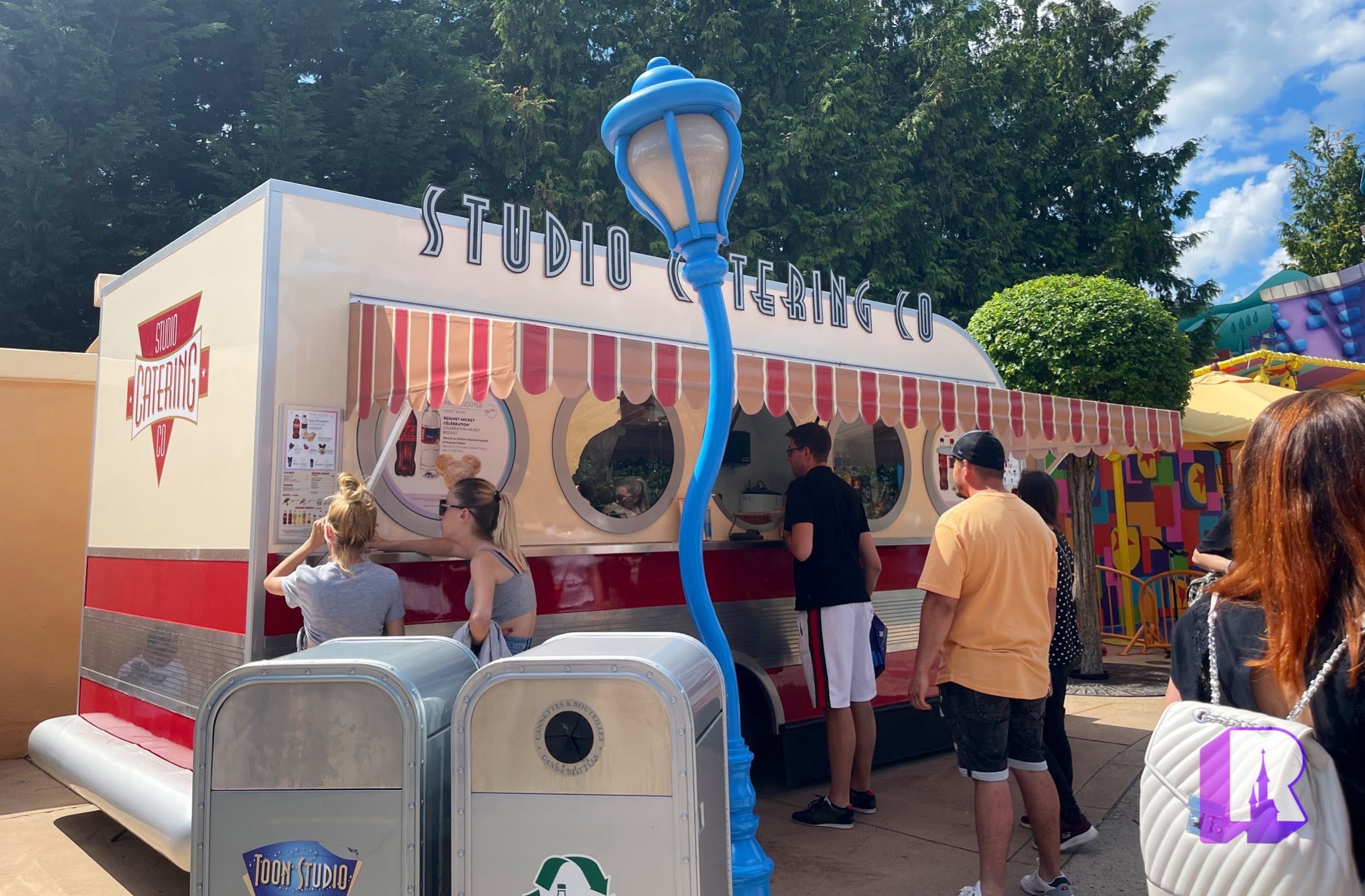 And up the road, the refurbished food truck has reopened, serving DLP30 items including the yummy cheesecake pop.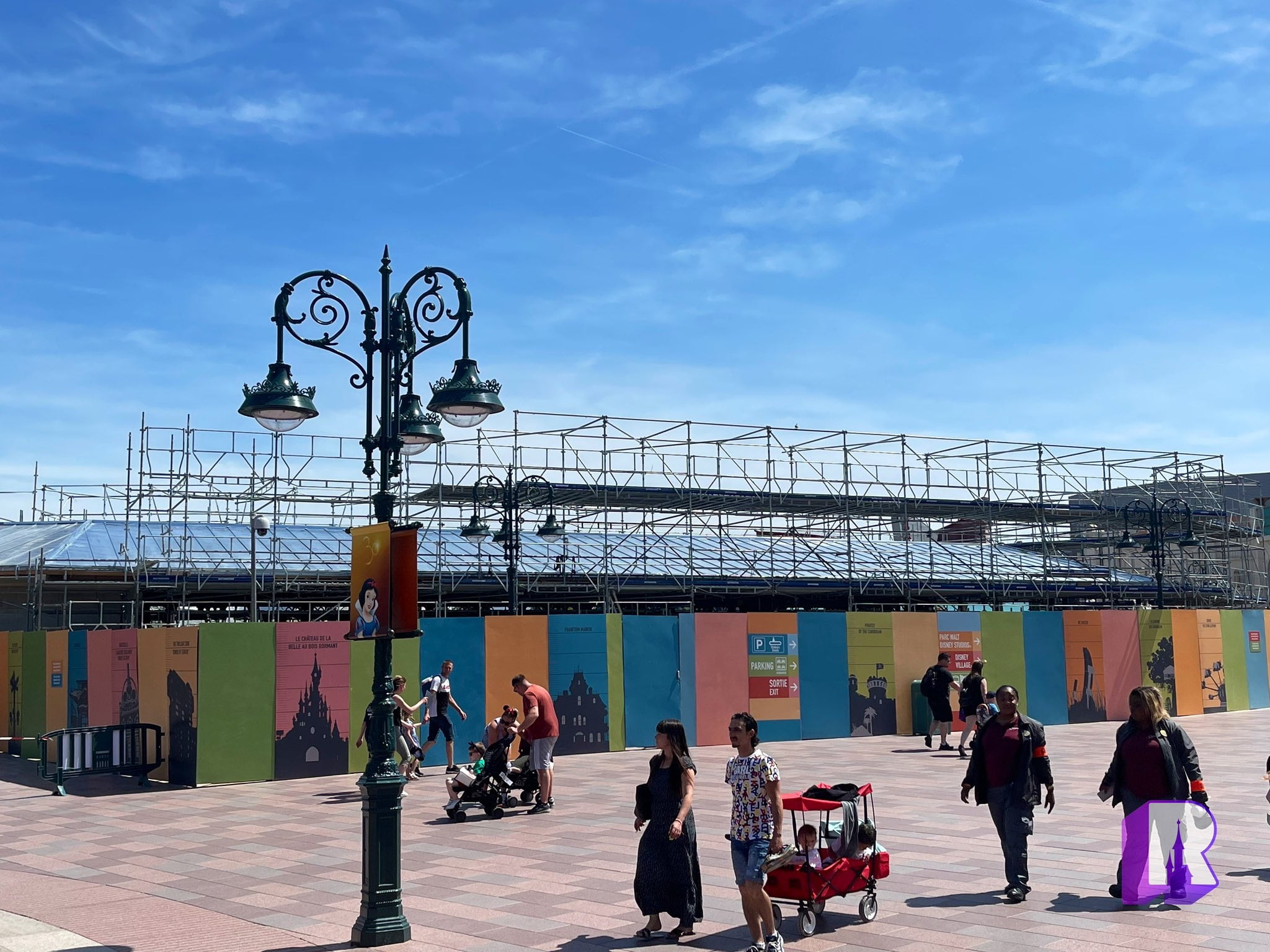 Just outside the Parks, work has progressed nicely on the new security gates, with scaffolding already coming down. There will then be a third stretch being built to complete the project.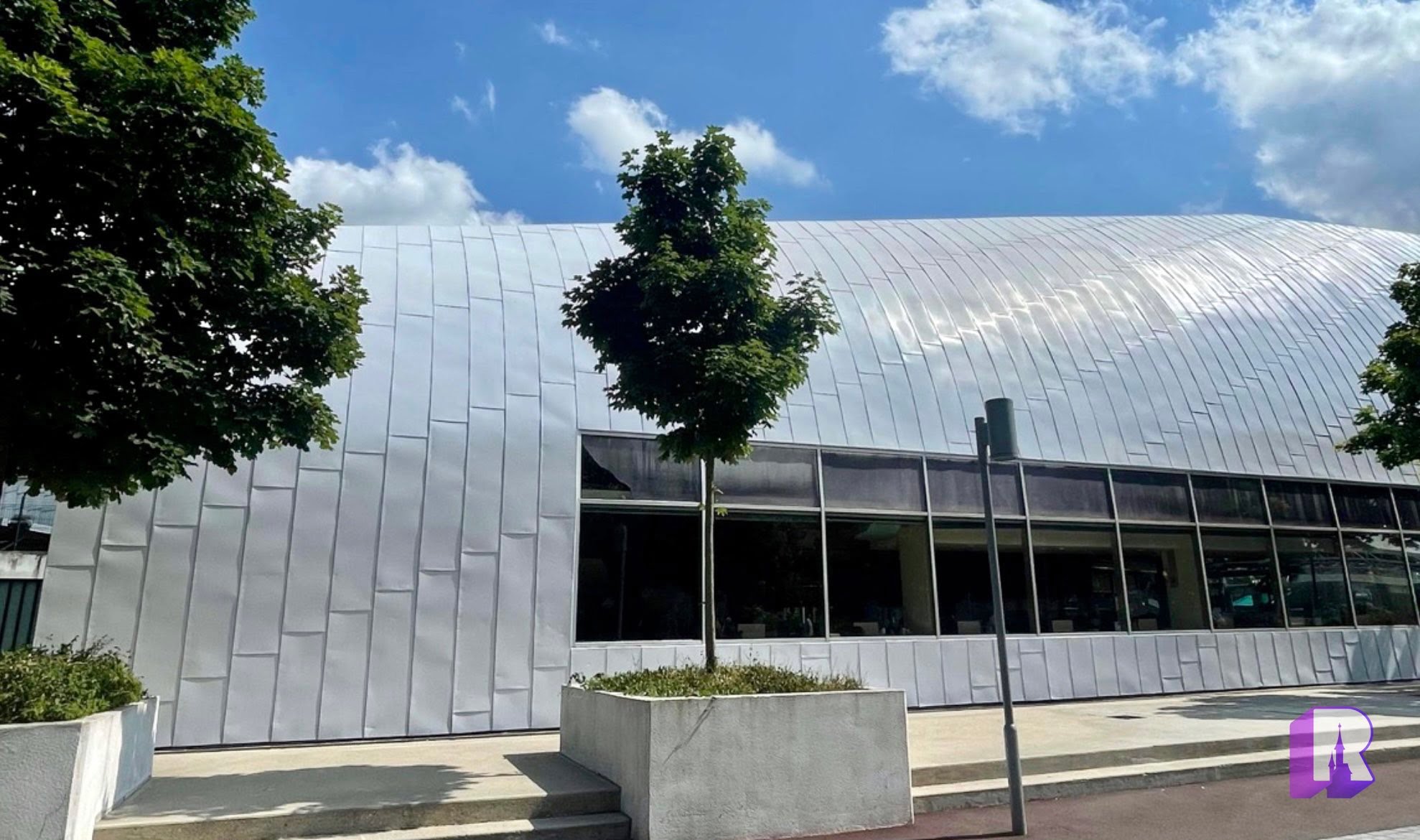 The roof of Annette's Diner was quietly repainted recently. It needed it !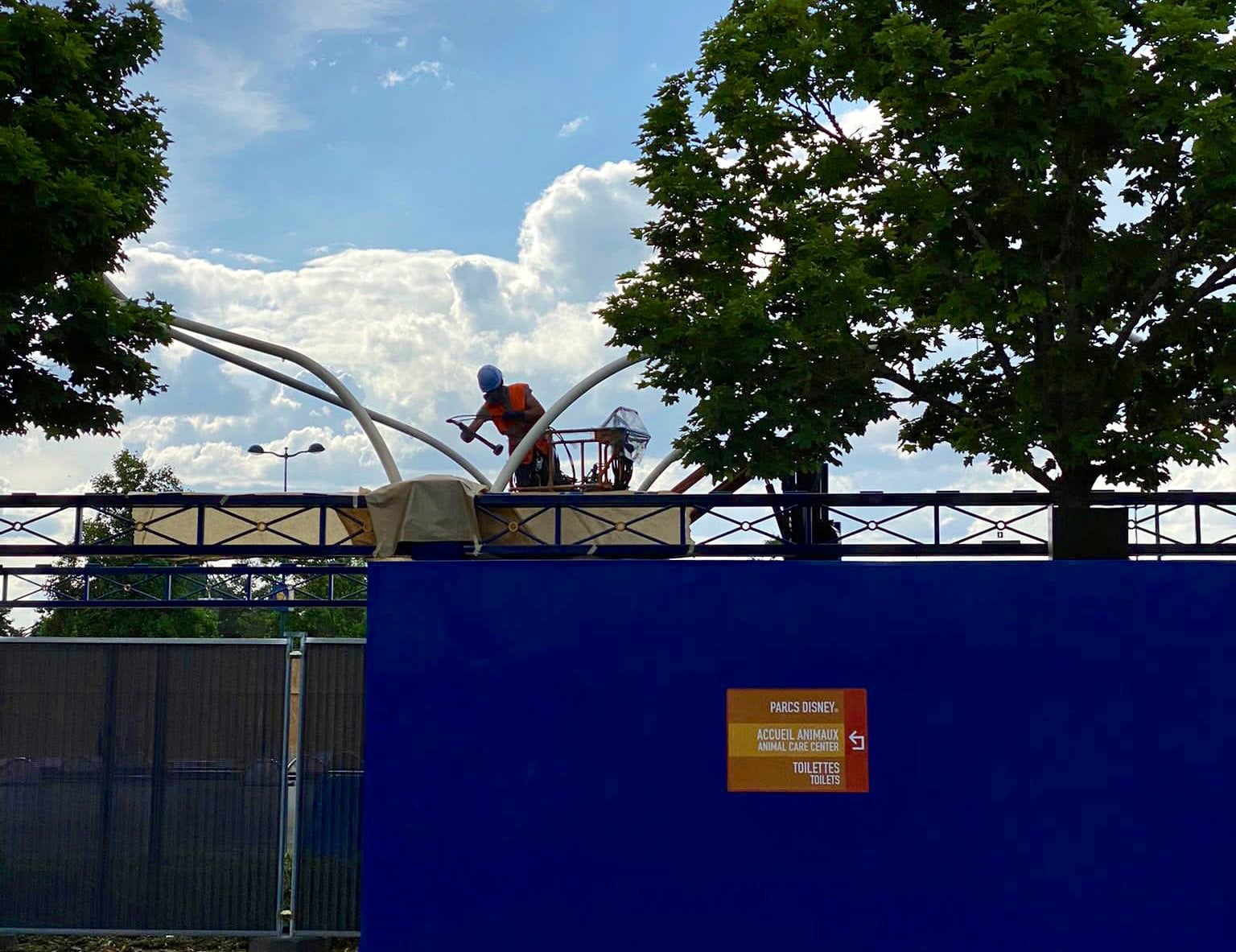 And further out, works continue on both parkings: replacement of the tents on the main Guest Parking and repainting of the unsightly side facade at the Disney Village Parking.
Merchandise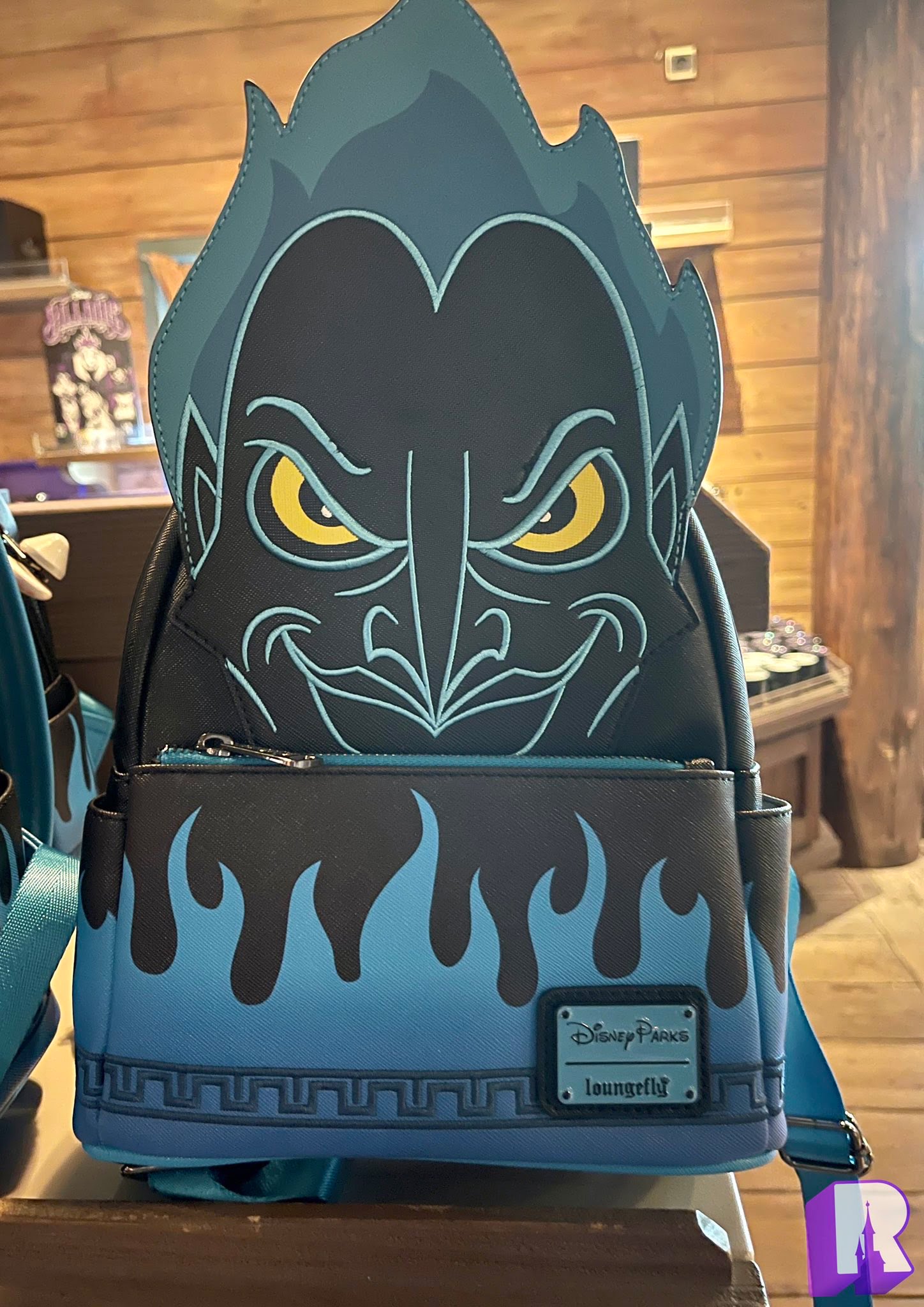 A new design Hades Loungefly bag is available at Thunder Mesa Mercantile (€85)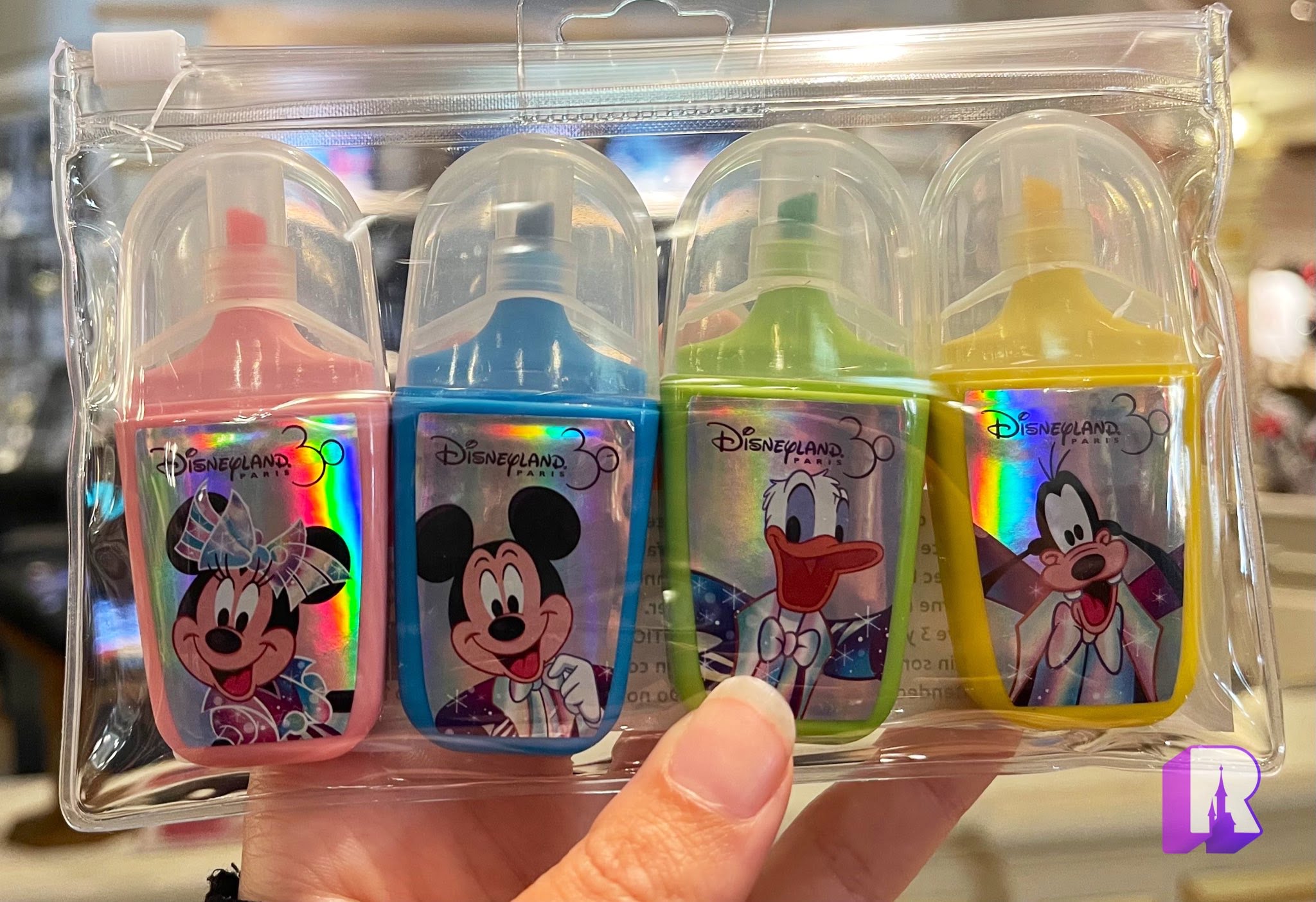 In #DisneylandParis30 arrivals, we've got mini highlighters (€6) and a lanyard + pins set (€39)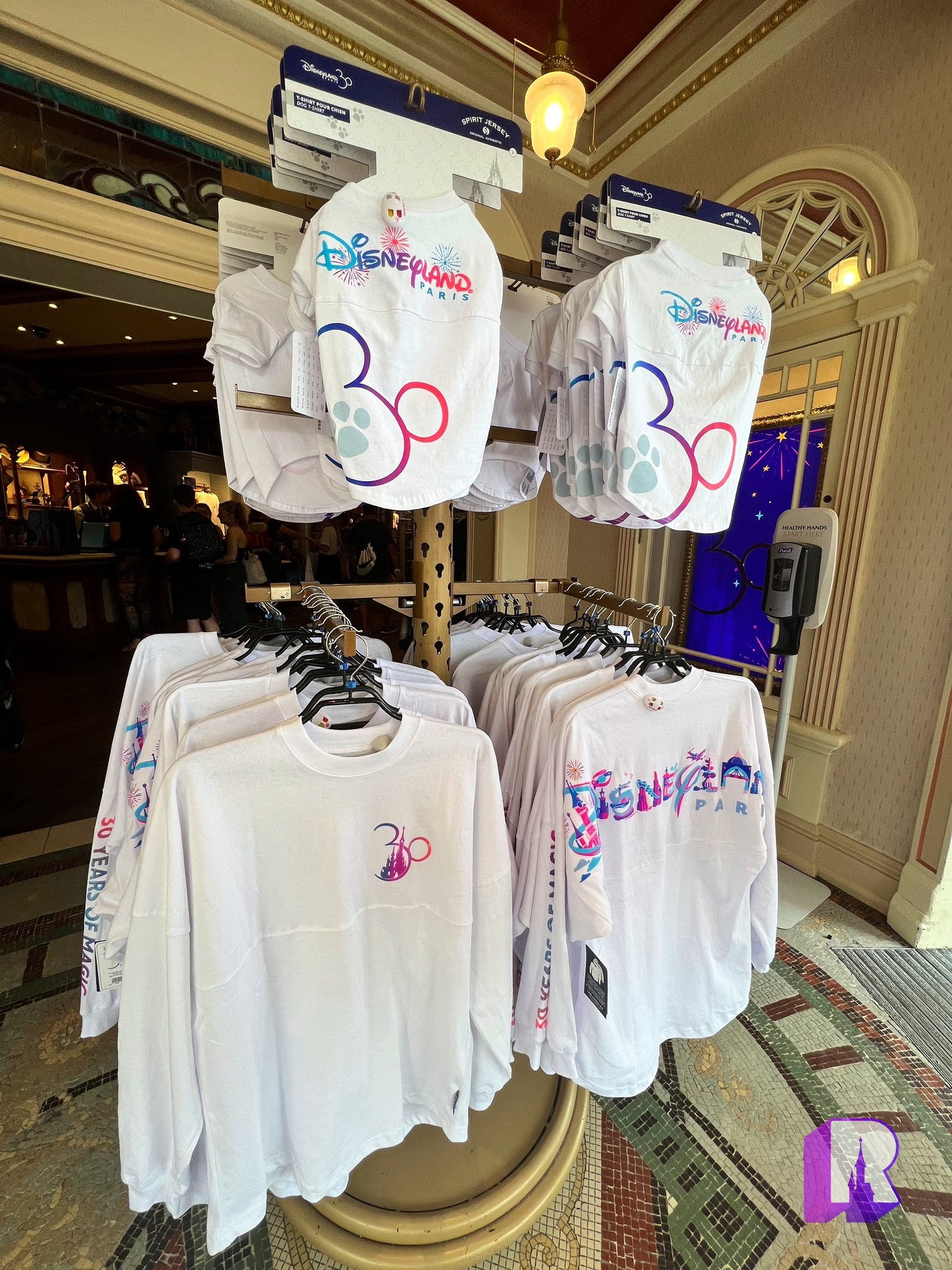 A limited amount of Spirit Jerseys also came back in stock this week. They were available on display but later in the week only behind the counter. So make sure to ask if you're looking for one.
This and That…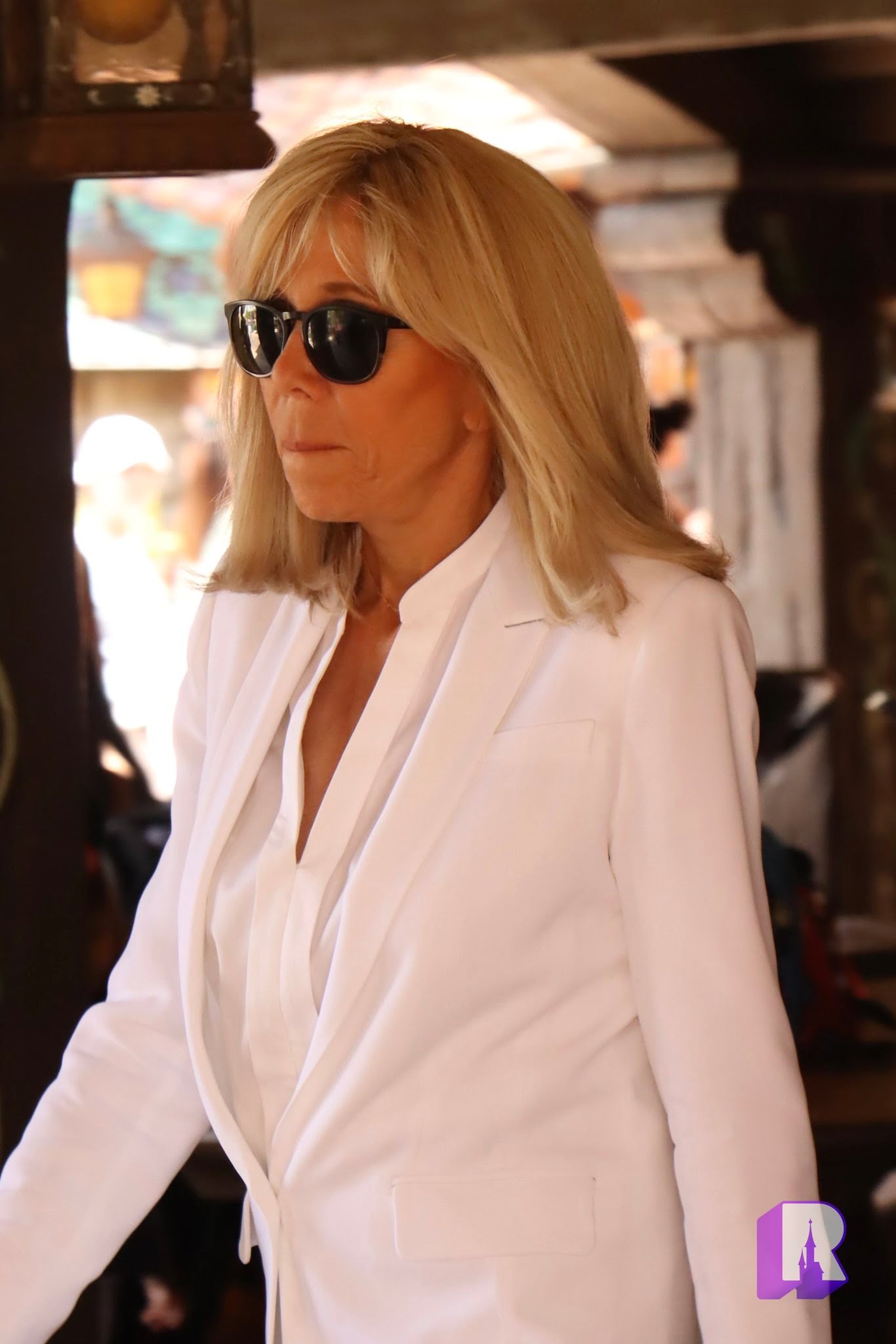 This week Disneyland Paris welcomed 500 children. As part of the Pieces Jaunes charity program. Personalities including France's First Lady Brigitte Macron were in attendance.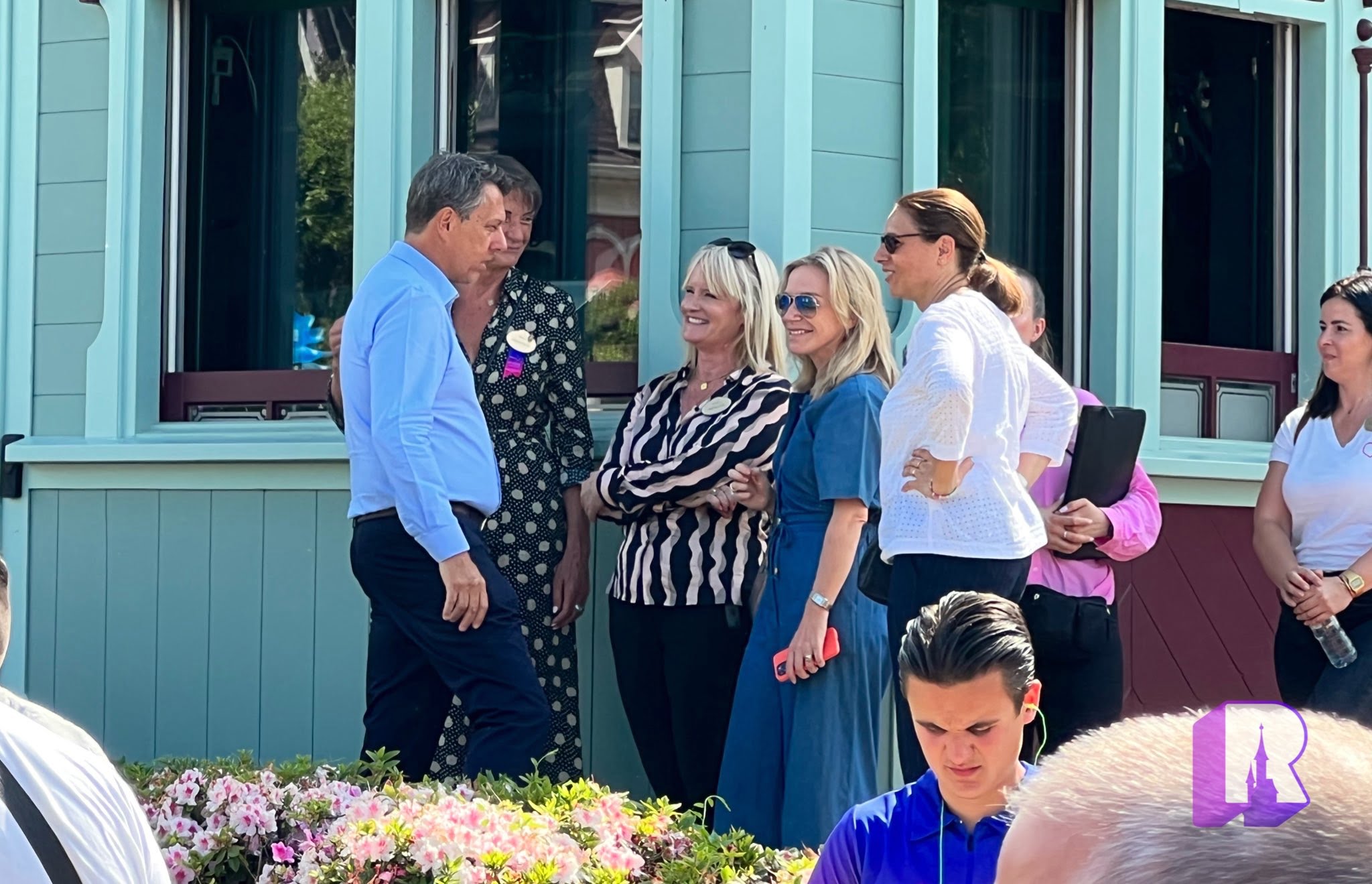 Another personality we spotted this week is former Disneyland Paris President Catherine Powell! She is now with AirBnB but rumors have been flying around about a replacement for TWDC CEO Bob Chapek and her name has been mentioned. To be continued ! In any case it's GREAT to see her in a Disney Park again!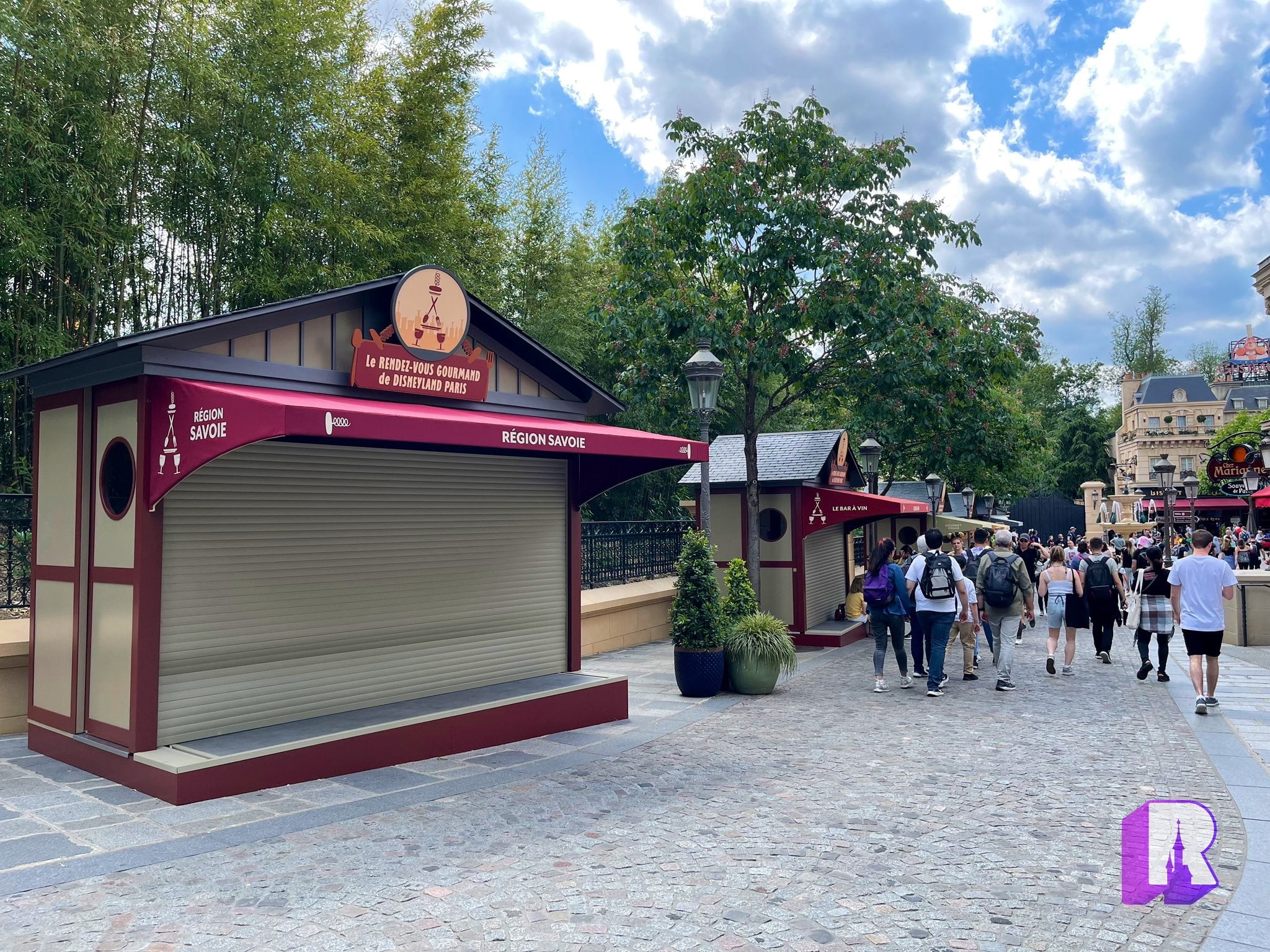 The "Rendez-vous Gourmand" food festival is set to return on Place de Rémy from June 1 and the chalets have already arrived. They'll offer French regional and specialty themed food. Plus wine!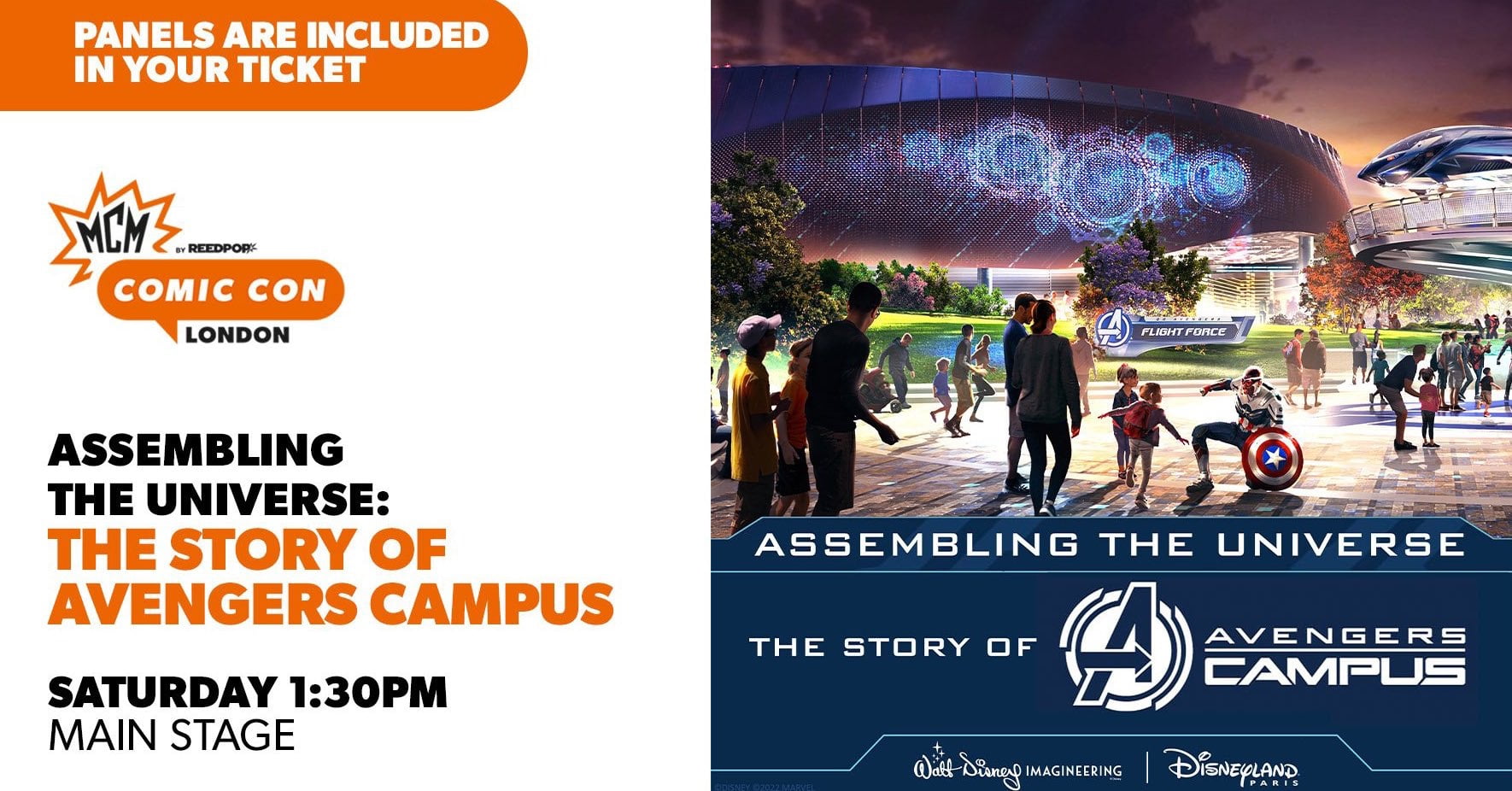 On Saturday May 28, we've been invited to Comic-Con London for a Walt Disney Imagineering Panel about the story of Avengers Campus! So stay tuned as we discuss the event in next week's report.
That's a wrap for this week's report. Thank you for reading and sharing as always, and join us again next week for all the latest happenings at Disneyland Paris!