Welcome to a new edition of our weekly report! For this last week of "very low season" we celebrated Lunar New Year, witnessed the first "AP Showtime".. show and the first preparations for the anniversary. Let's take a look!
Lunar New Year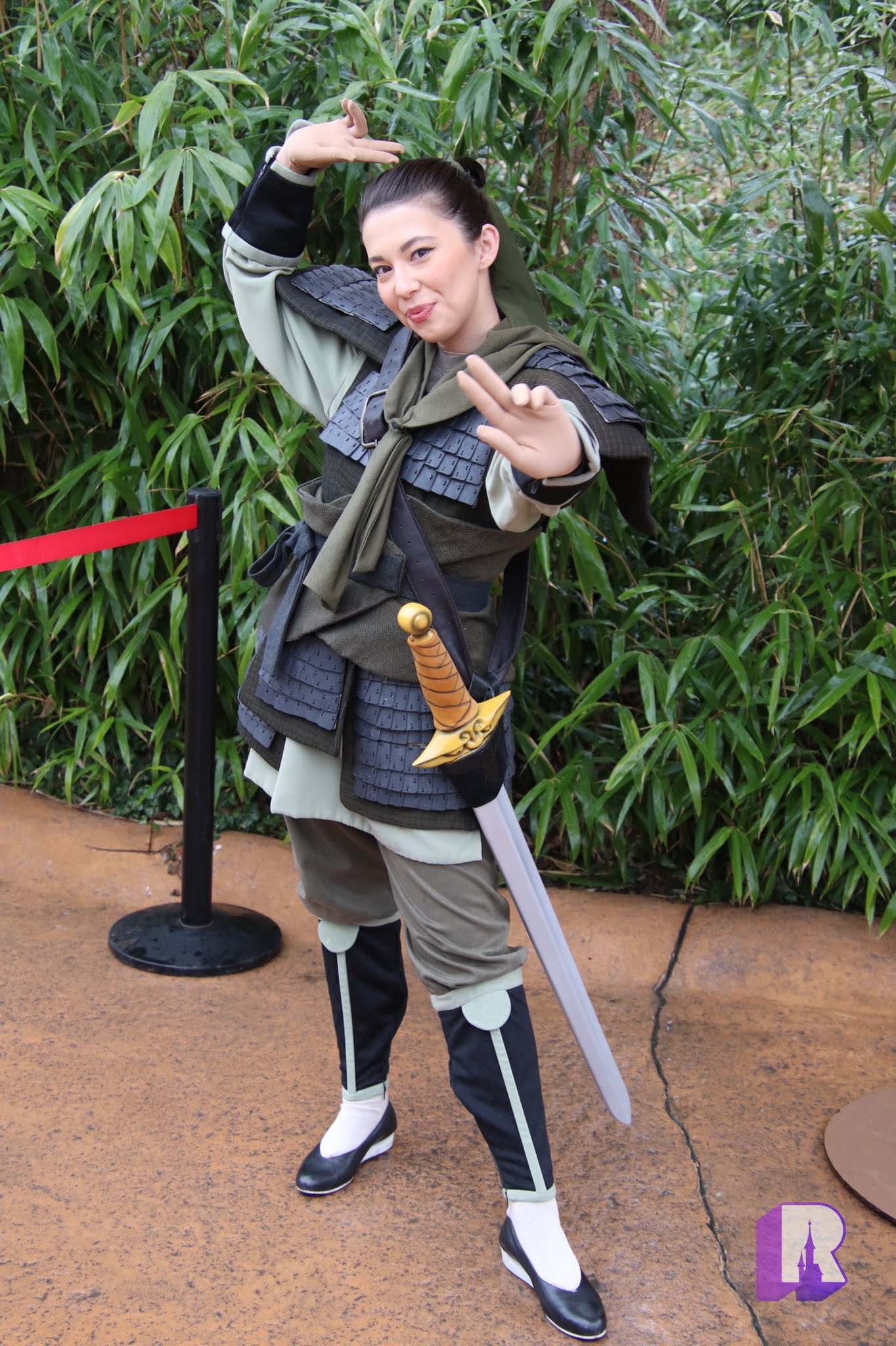 A nice little surprise on February first was Mulan – aka Ping – who met with guests in Adventureland!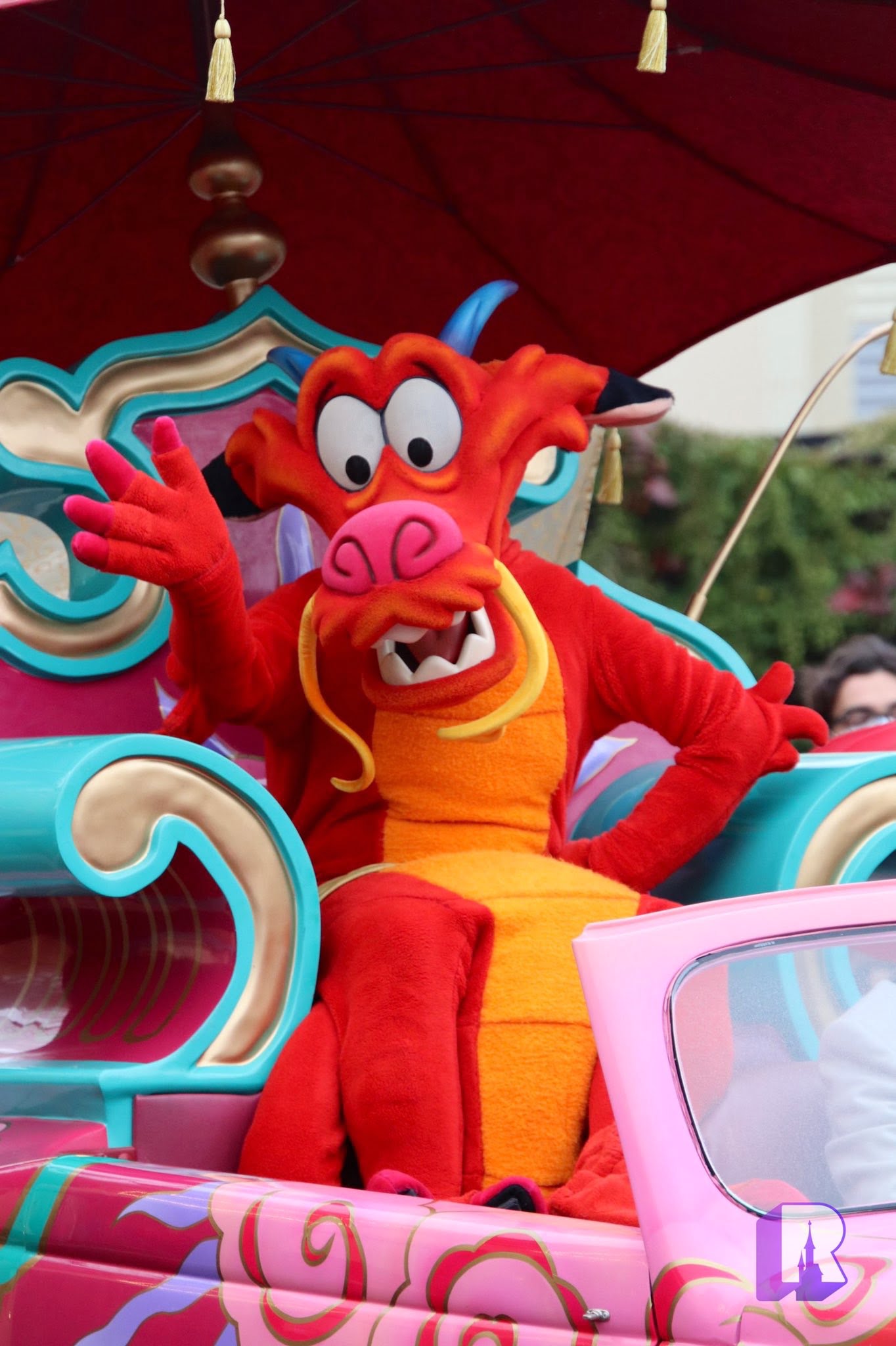 And over at Walt Disney Studios Park it was her bestie Mushu who drove by in the Stars n' Cars Cavalcade. While the celebration wasn't on par with what can been seen at Disney California Adventure, it was still a nice last minute nod.
AP Showtime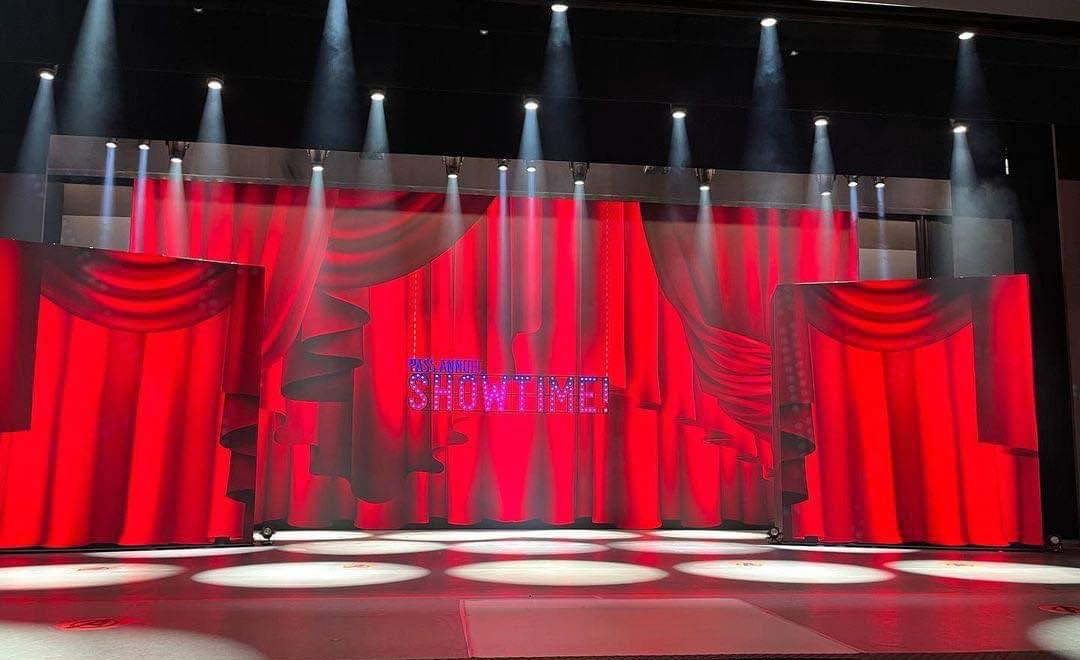 Shot in front of a live audience of AP holders a couple weeks ago, the first episode of AP Showtime premiered online this week. The goal of the show is a bit unclear but the teams seem to want to connect in a new way with the AP Crowd.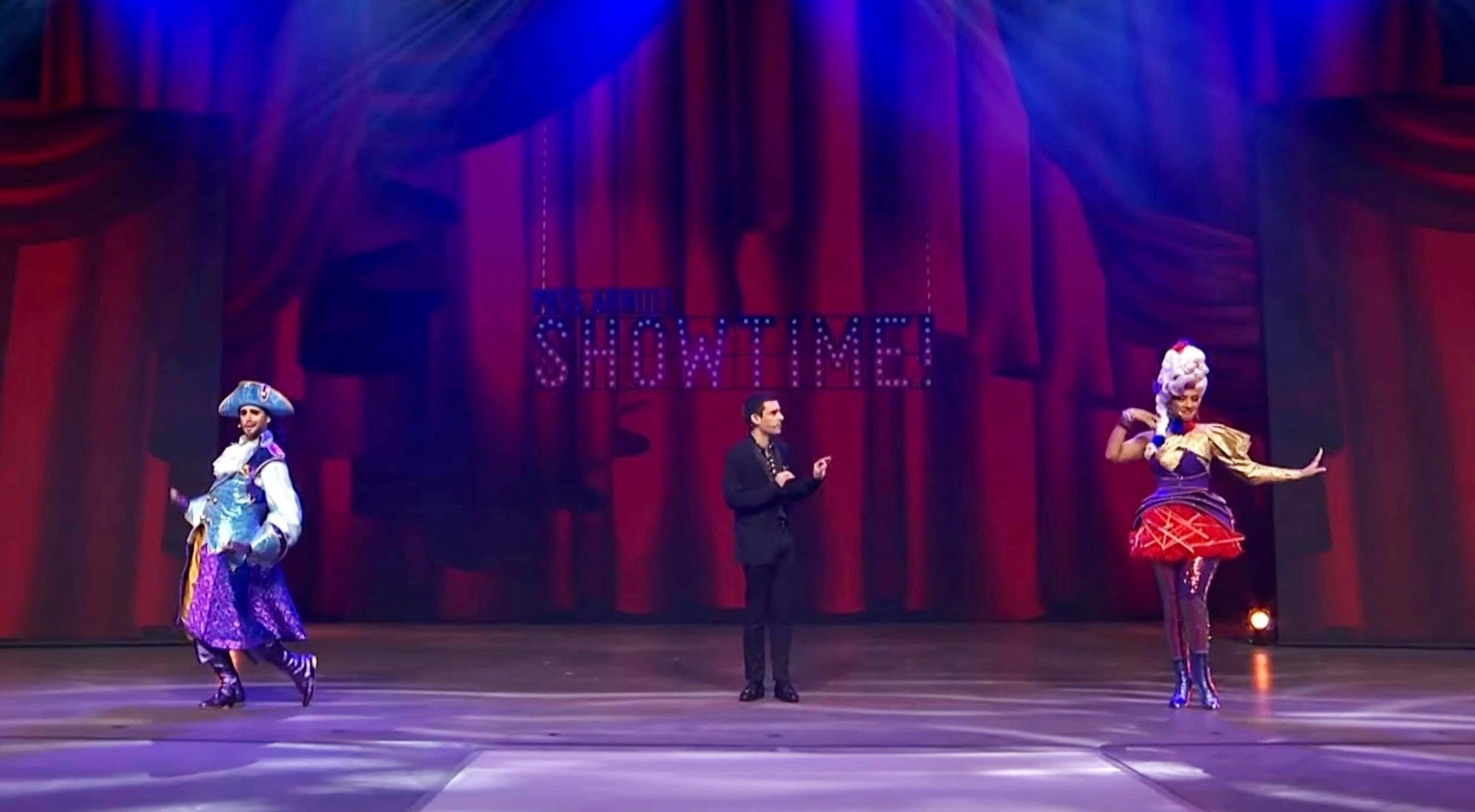 Hosted by AP Program representative Arthur Baillargeau with the always bickering Disneyland Paris icons Betty Rose and Jimmy Ocean – who got brand new "evening" costumes for the occasion, the show featured 3 musical numbers, some comedy and a lot of merchandise.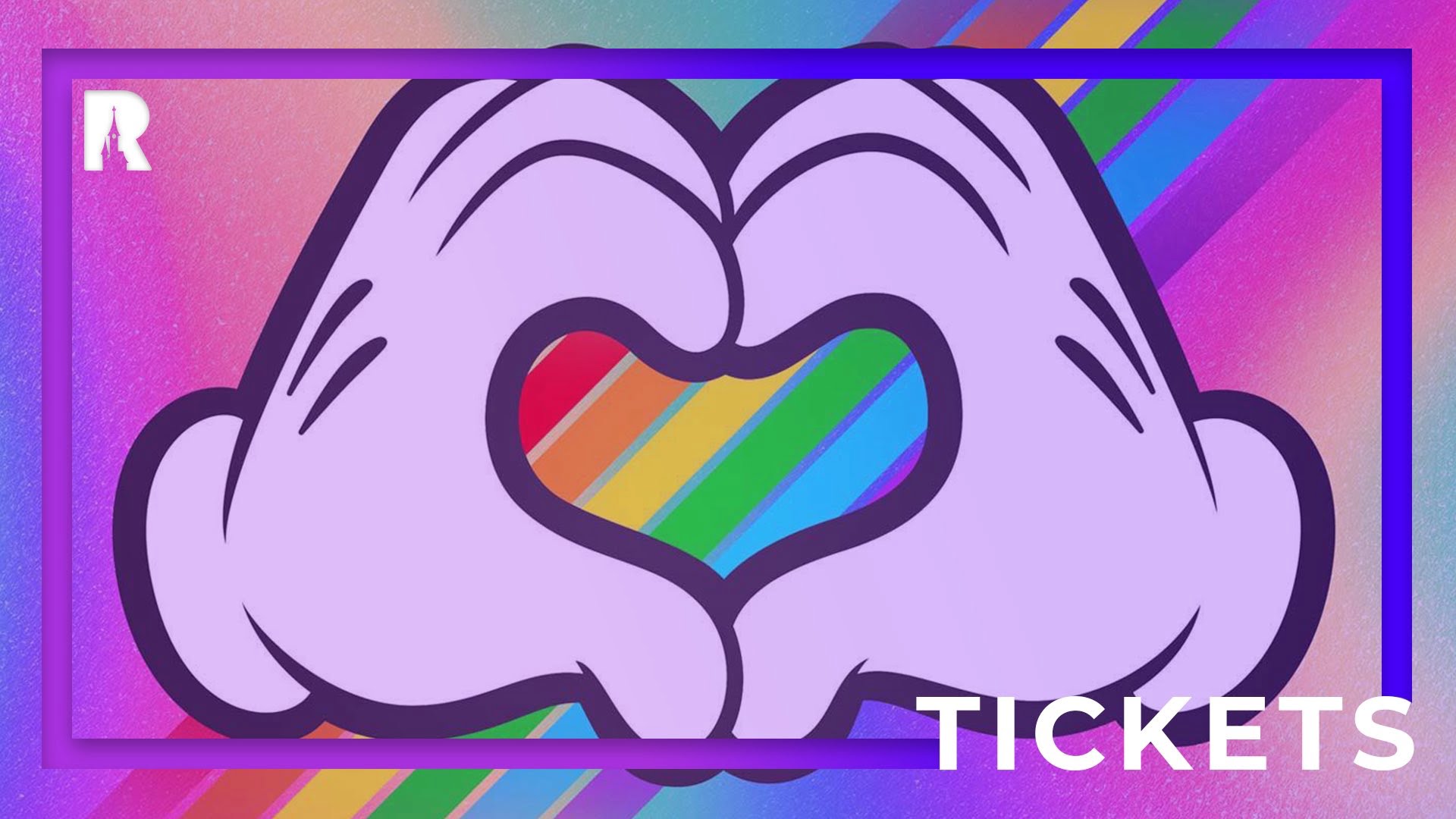 On the news front it was revealed that Disneyland Paris Pride Tickets will go on sale February 8, 2022. The event is June 11, 2022 at Walt Disney Studios Park and will feature performances by several popular headliners from across Europe.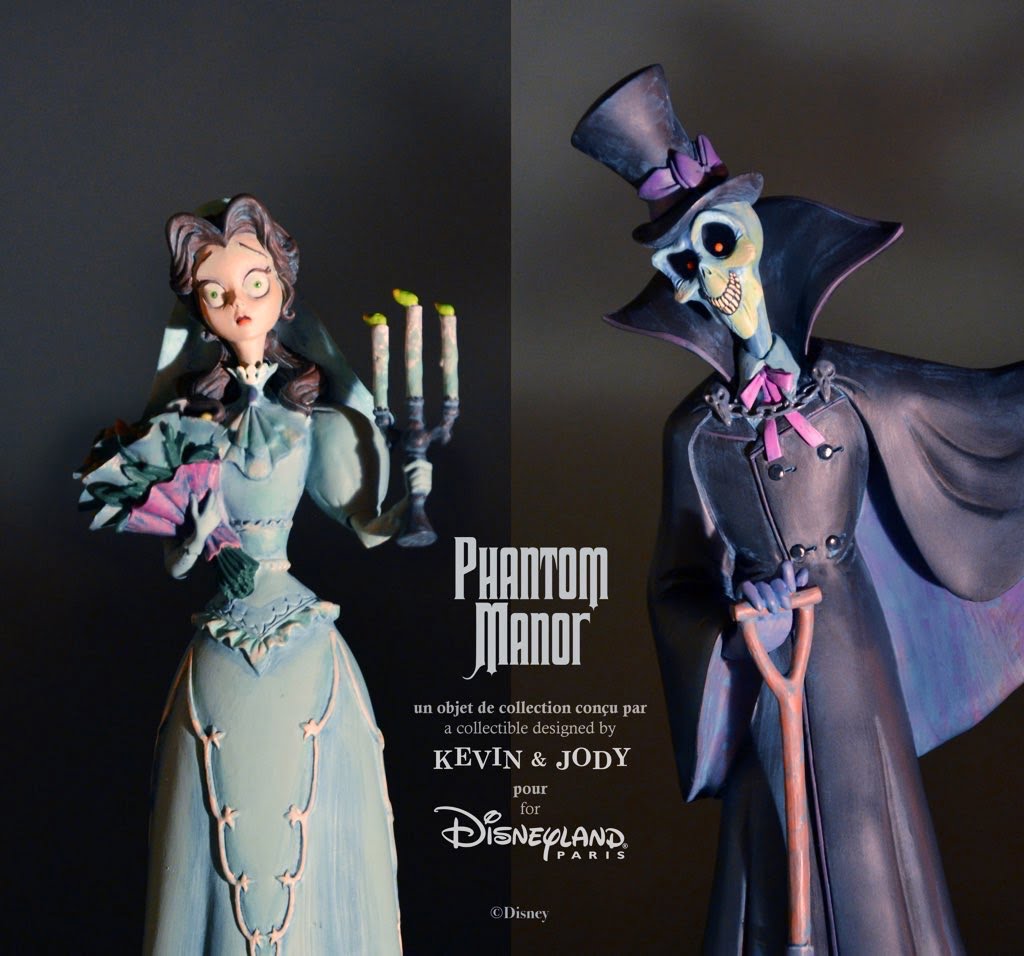 In the merchandise department we got a first look at these lovely Kevin & Jody figurines of Melanie and Henry Ravenswood, on sale soon (as well as the previously shown Phantom Manor figurine)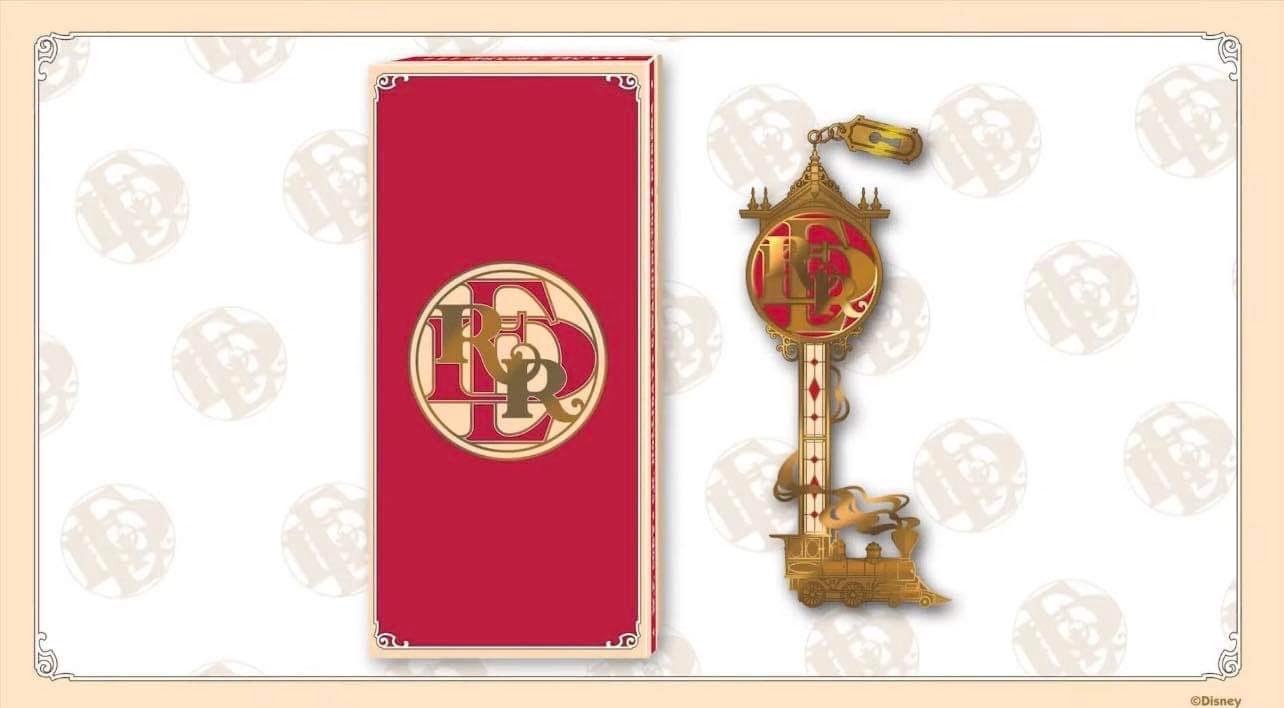 We also saw the next collectible key themed to the Disneyland Railroad. It will be on sale February 18.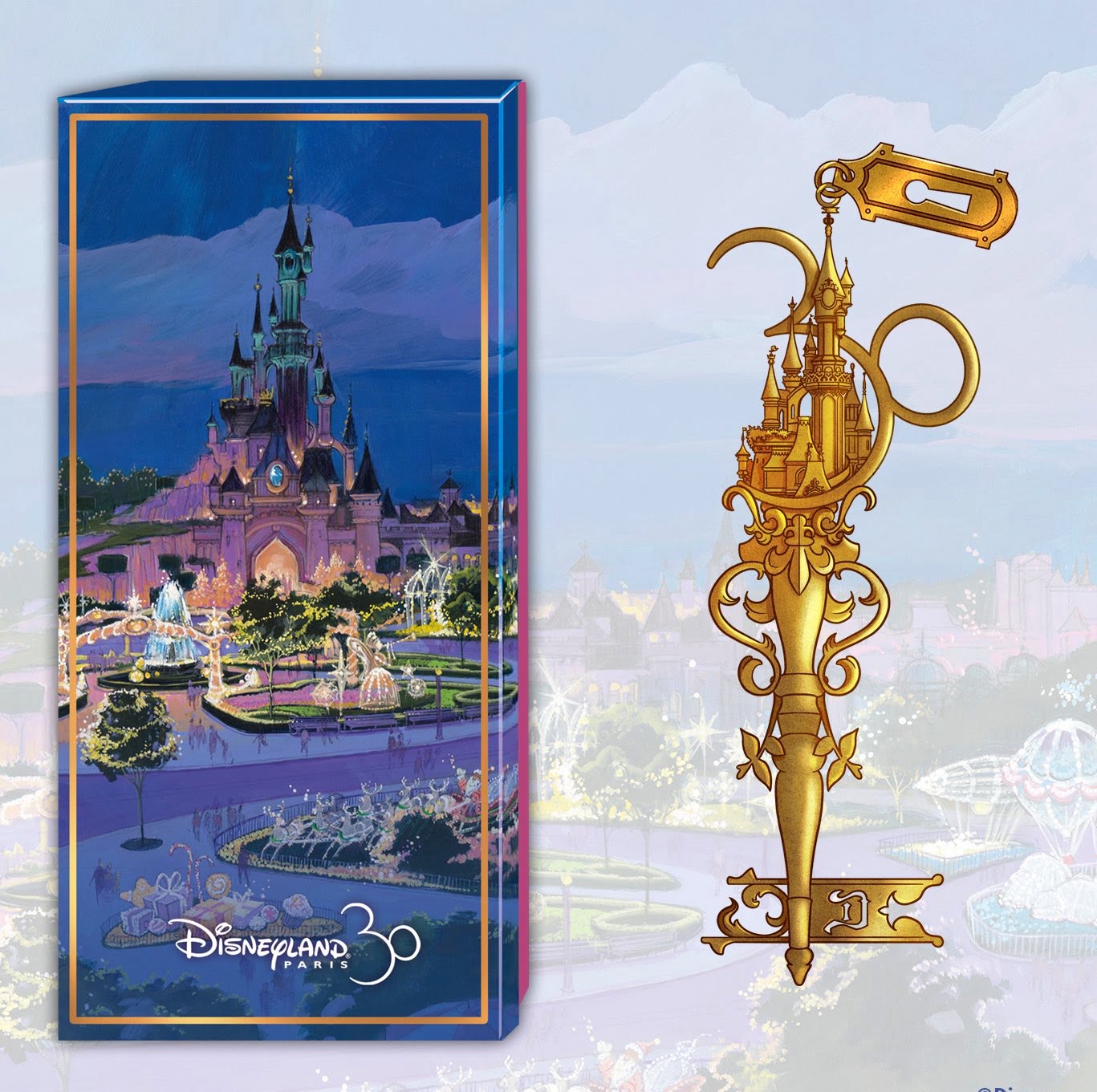 In the Disneyland Paris 30th Anniversary department we saw another upcoming collectible key themed to the celebrations and Sleeping Beauty Castle – it's gold and gorgeous – as well as a look at the Pandora charms and the designs for the main collection Spirit Jerseys which for the first time in Paris will come with a doggo version! All these items are expected to be released on or around the start of the celebrations on March 6.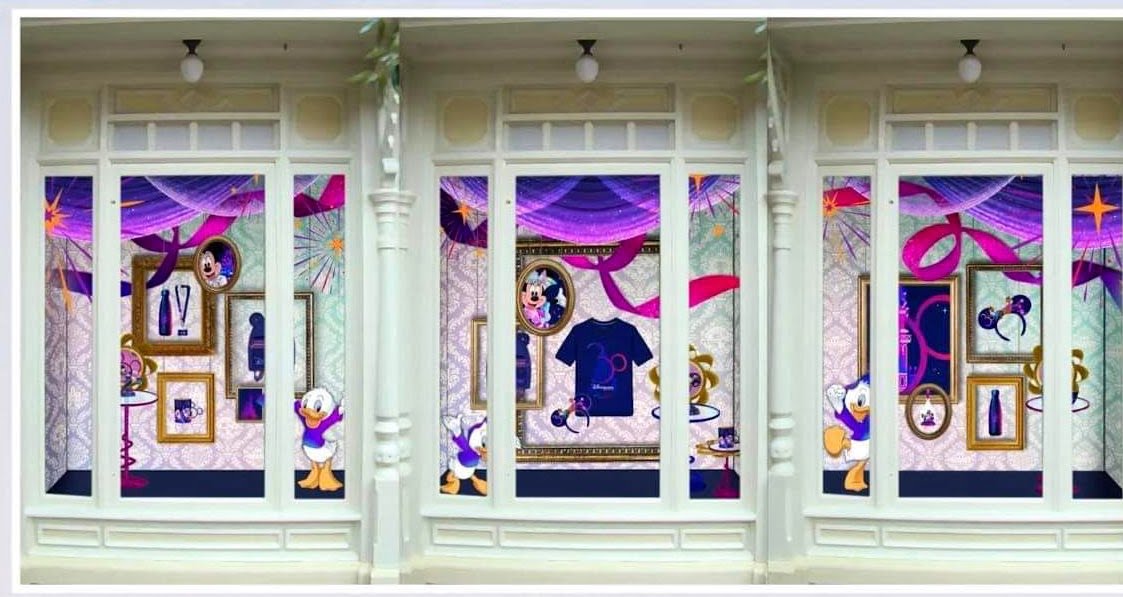 The show also gave a sneak peek at the upcoming shop windows for the Anniversary. They promise to deliver intricate designs and innovative technology. Let's see!
The show which appears to have quite the big budget closed with a performance of "Brand New Day". You can stream it in it's entirety on YouTube below, and the next edition is scheduled for early March with a focus on entertainment for Disneyland Paris 30!
Gardens of Wonder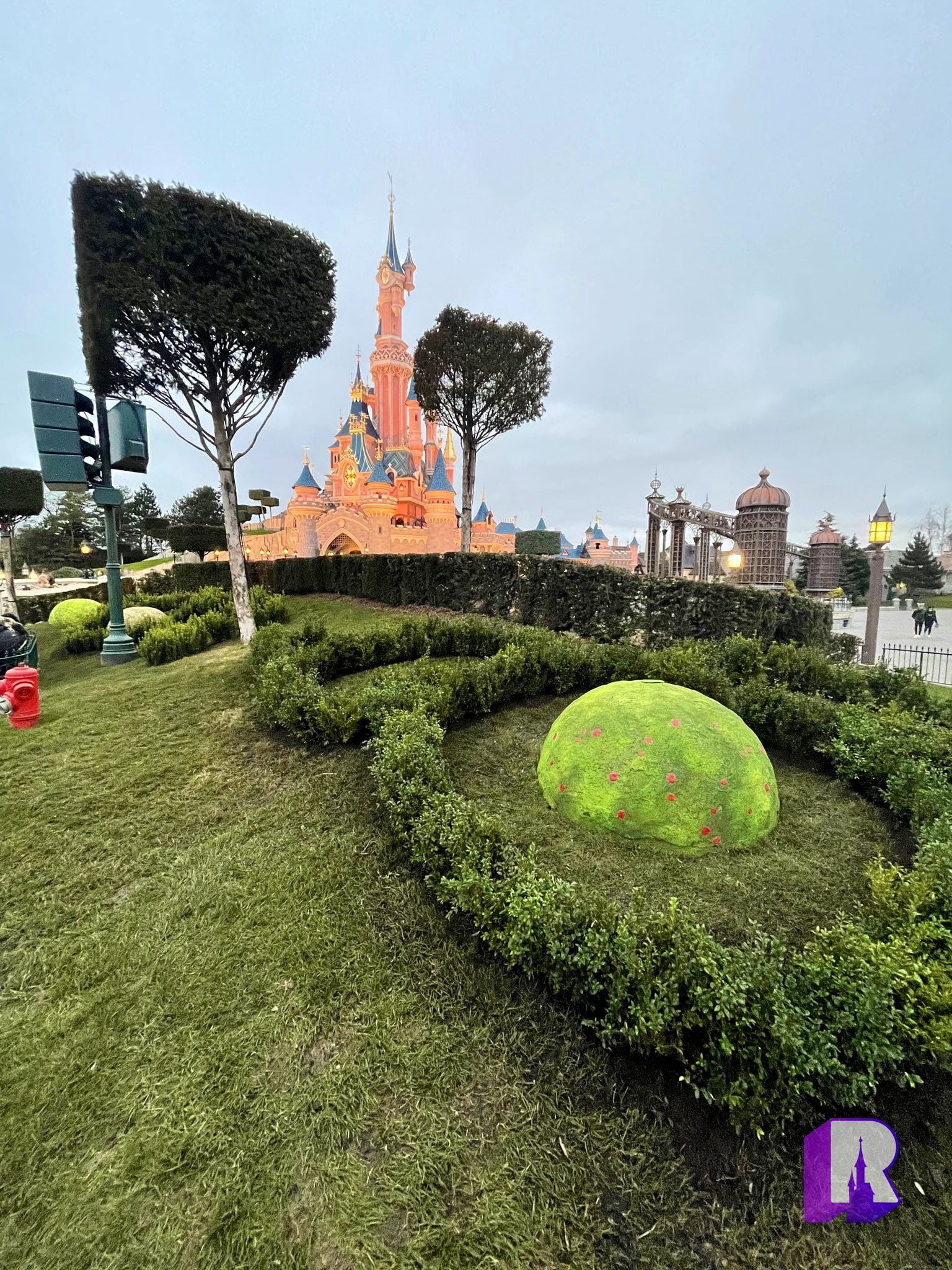 No these are not the latest LUSH bath bombs, they're the bases for the Gardens of Wonder character mobiles! With the anniversary start fast approaching, the landscaping teams have started preparing the gardens.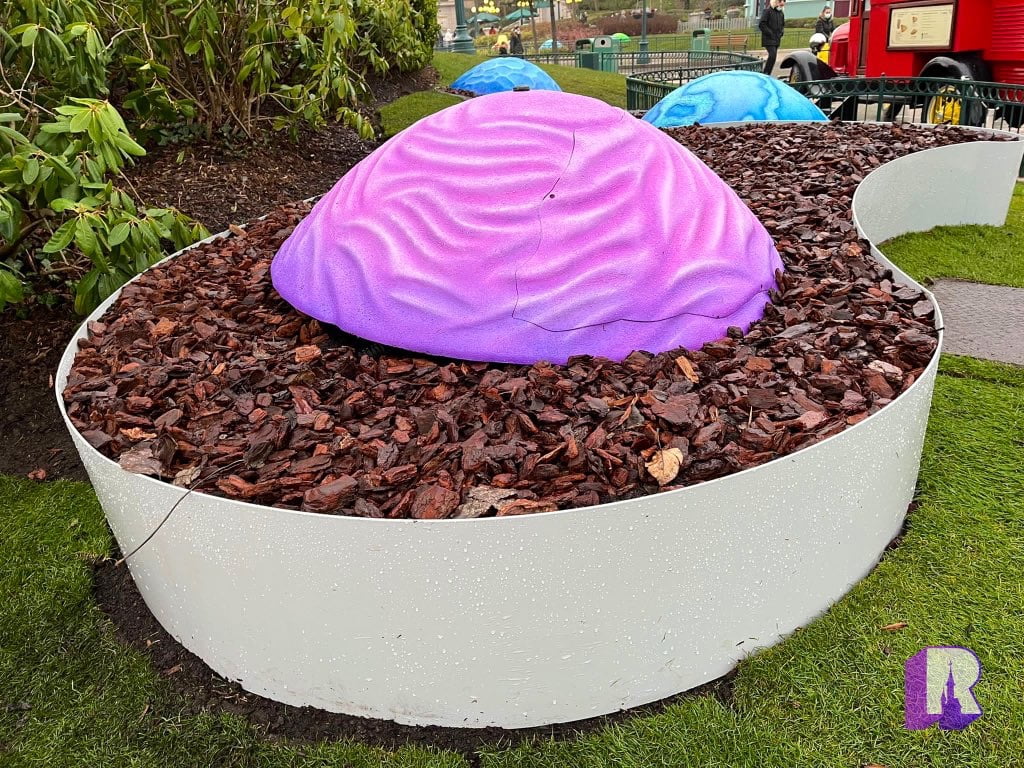 10 gardens will feature 30 character mobiles arranged by themes. While these bases look a bit "out of place", it should all make sense when the rest of the designs and the plants (some of them glowing at night ) will arrive.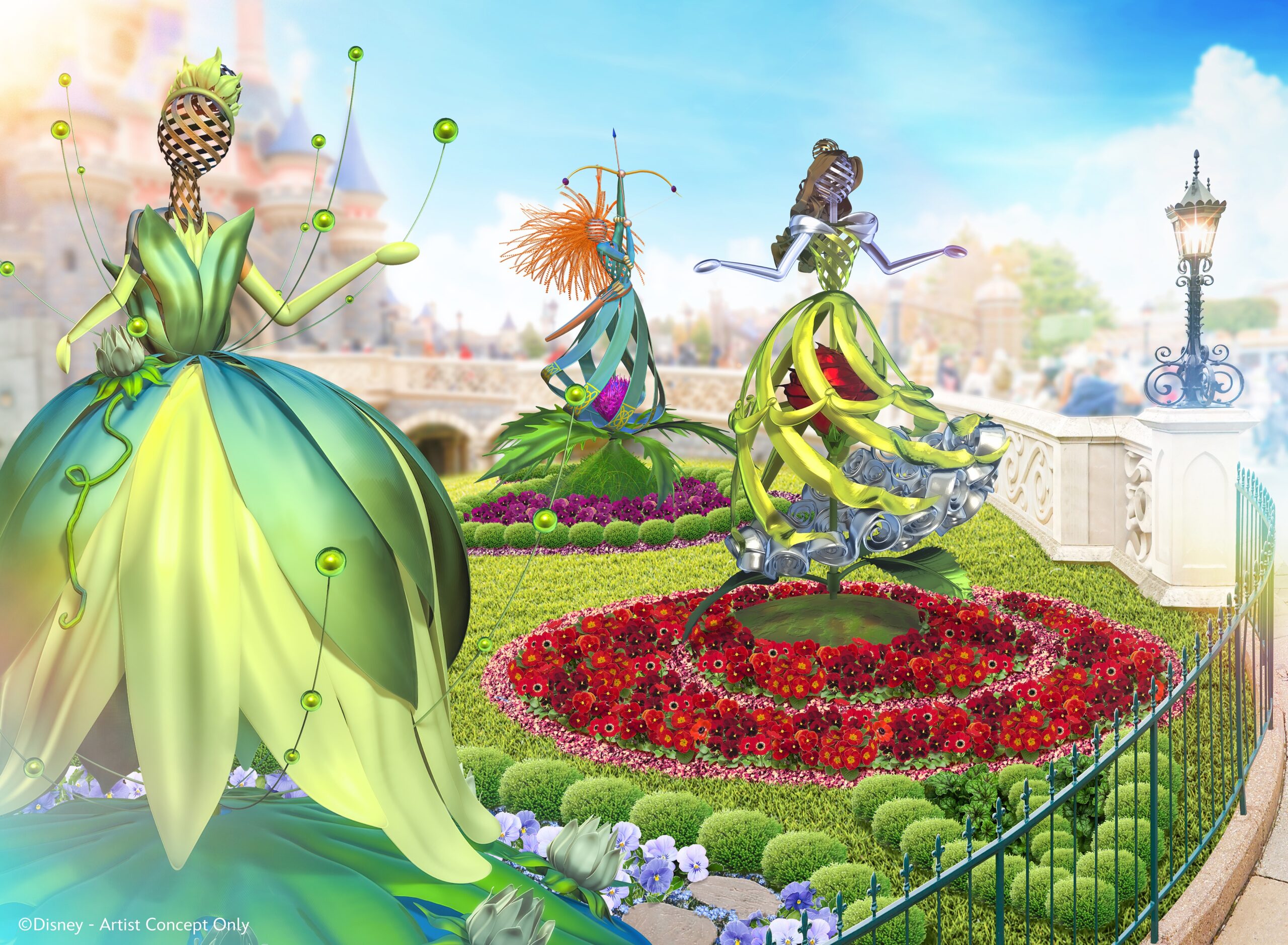 Above is what they should look like.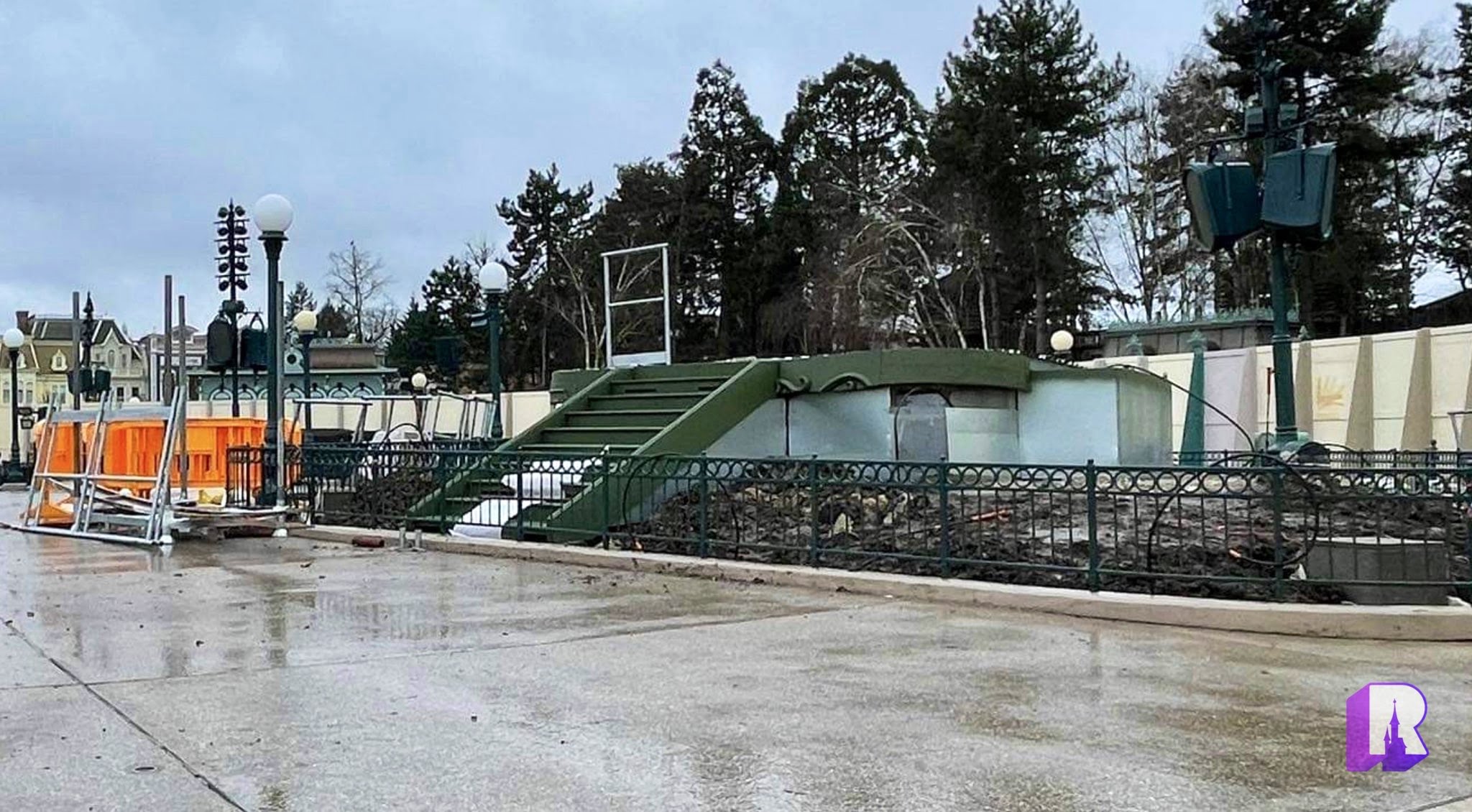 Somewhat related – work continues on rebuilding the Central Plaza planter stages. They are bigger and higher it seems, but will also receive dirt around them and landscaping.
New Disney Hotels Logos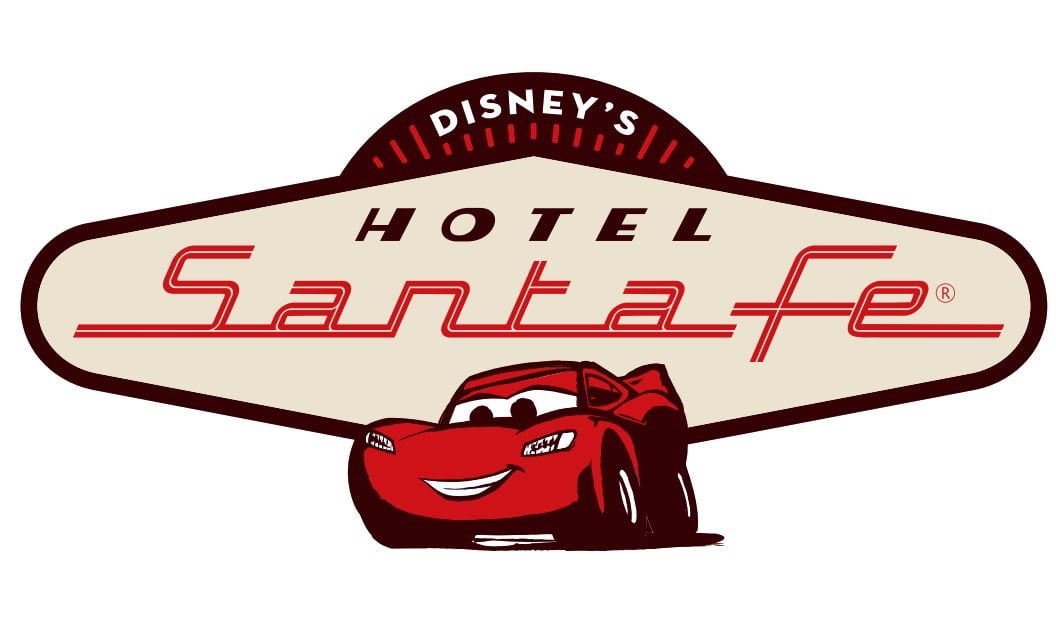 As part for the current overhaul of Disney Hotels branding, Disney's Hotel Santa Fe and Disney's Hotel Cheyenne have received new logos. Twitter readers seemed to love the new Cheyenne logo while the Santa Fe got .. mixed reactions.
New Arrivals and Refurbishments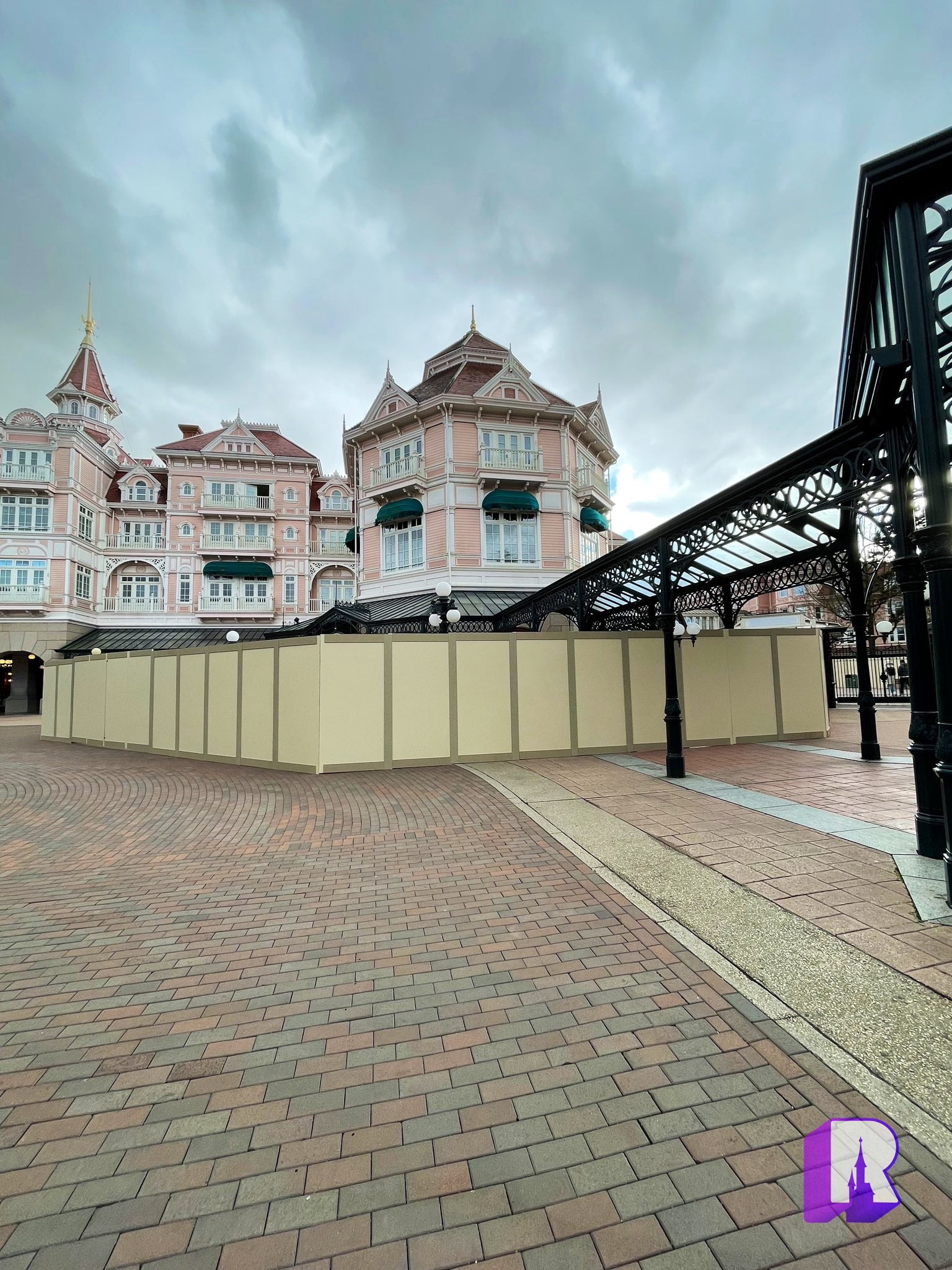 We start at the Disneyland Hotel this week which is getting more and more walled up. The entire West section has been closed off including the shop, and other sections will continue to close sequentially as the months go by. Not a great look for the anniversary unfortunately especially when the central section will close, but alas this is needed for the hotel's "royal re-imagining" which should run well into 2023.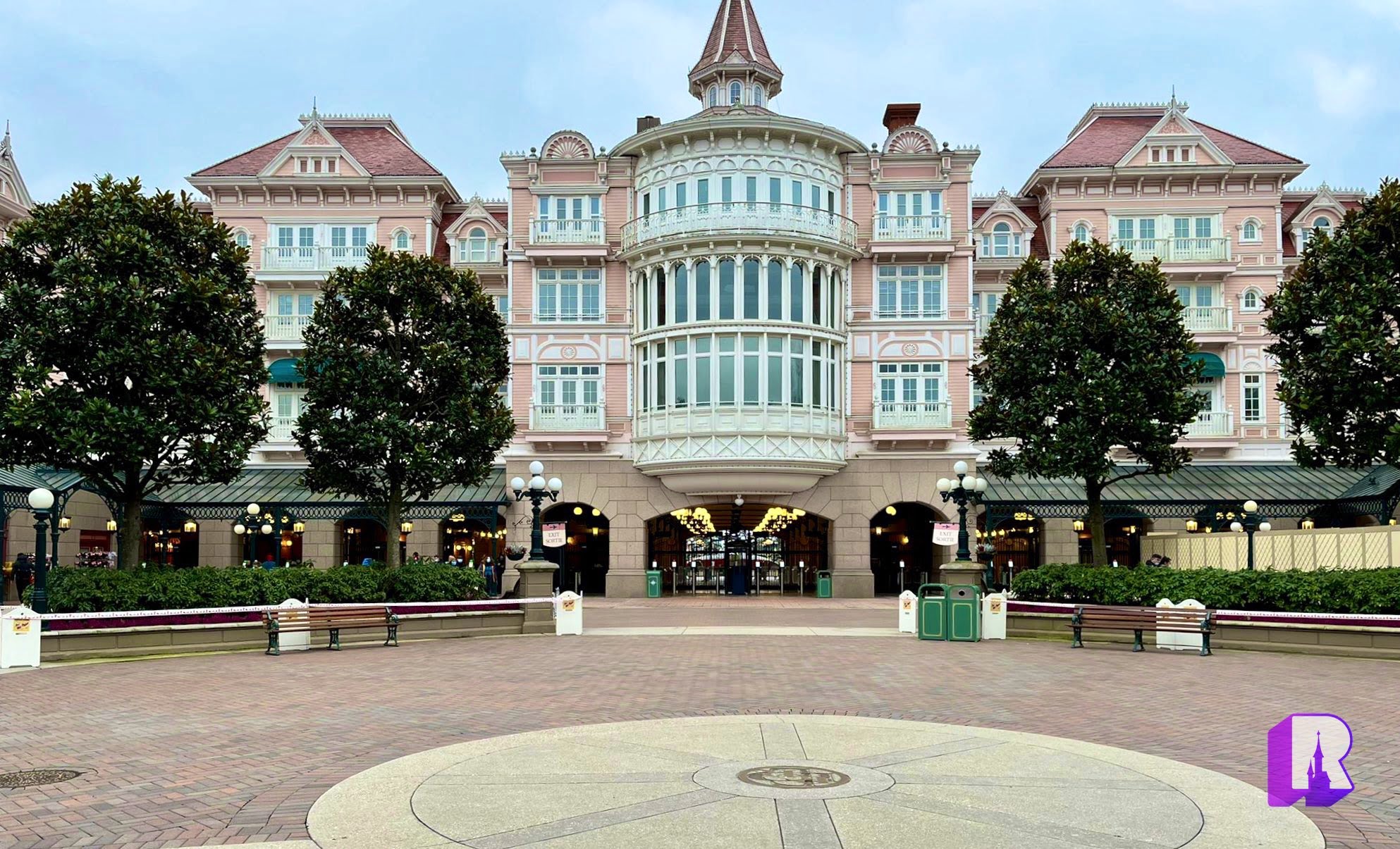 Touch ups are also ongoing in Station Plaza, especially on the low walls and pillars which are getting some fresh paint ahead of the celebrations. Main Street Station is still "bare" but it shouldn't be too long until the propellers arrive.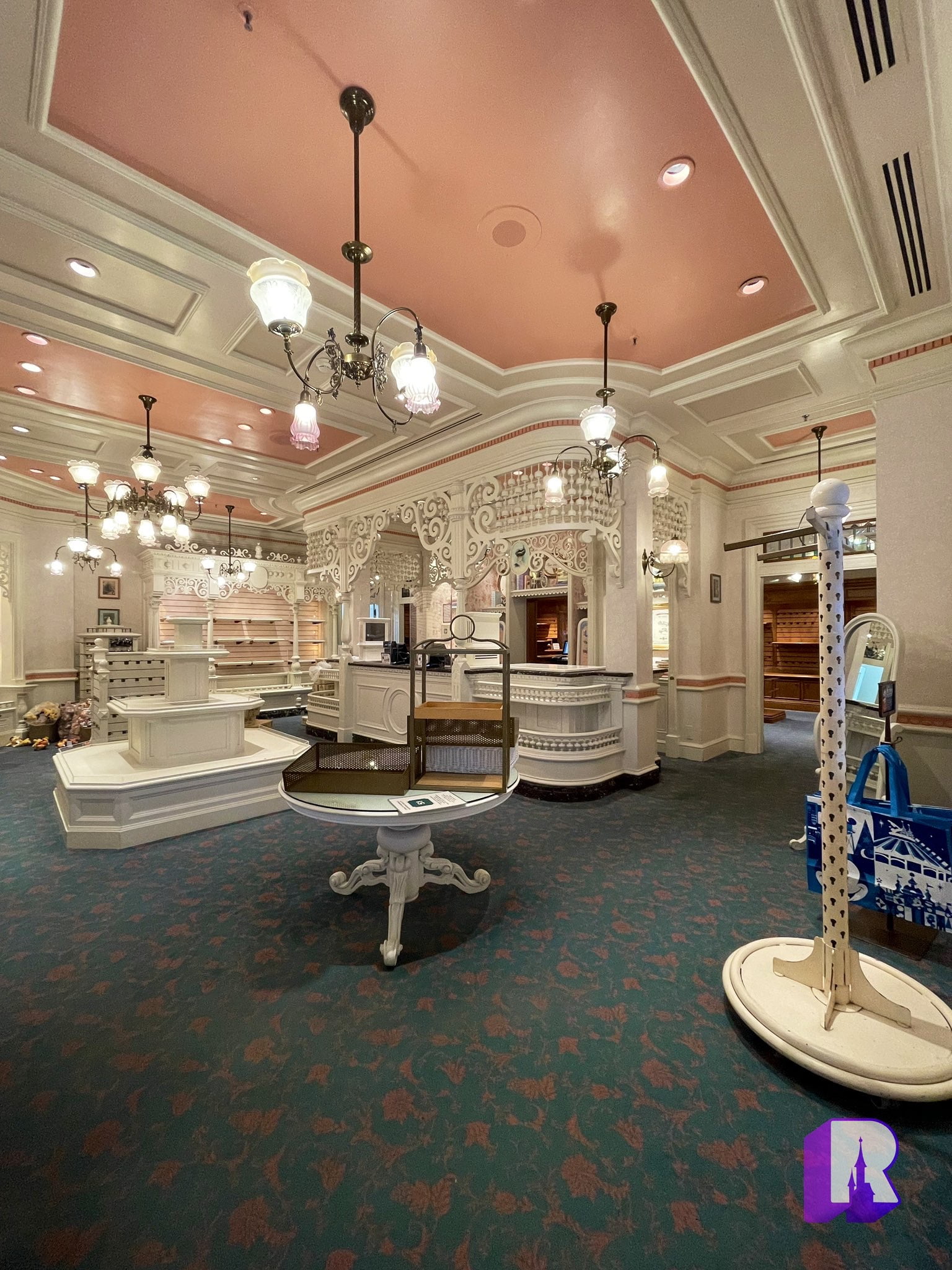 In Town Square, Ribbons & Bows has been completely emptied for reasons unknown. Possibly inventory, rebranding, or #DisneylandParis30 megastore.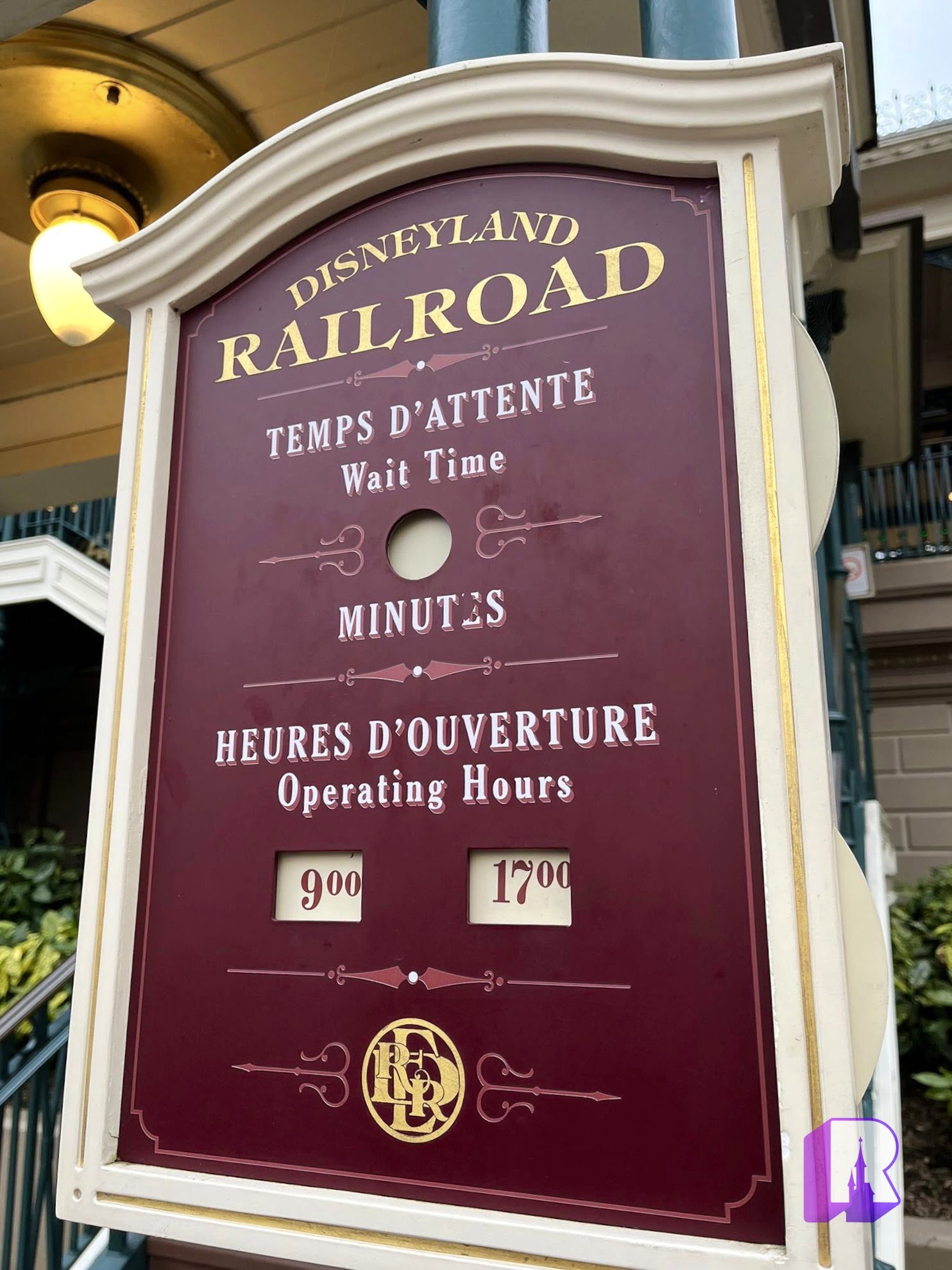 The Disneyland Railroad now boards from 9am.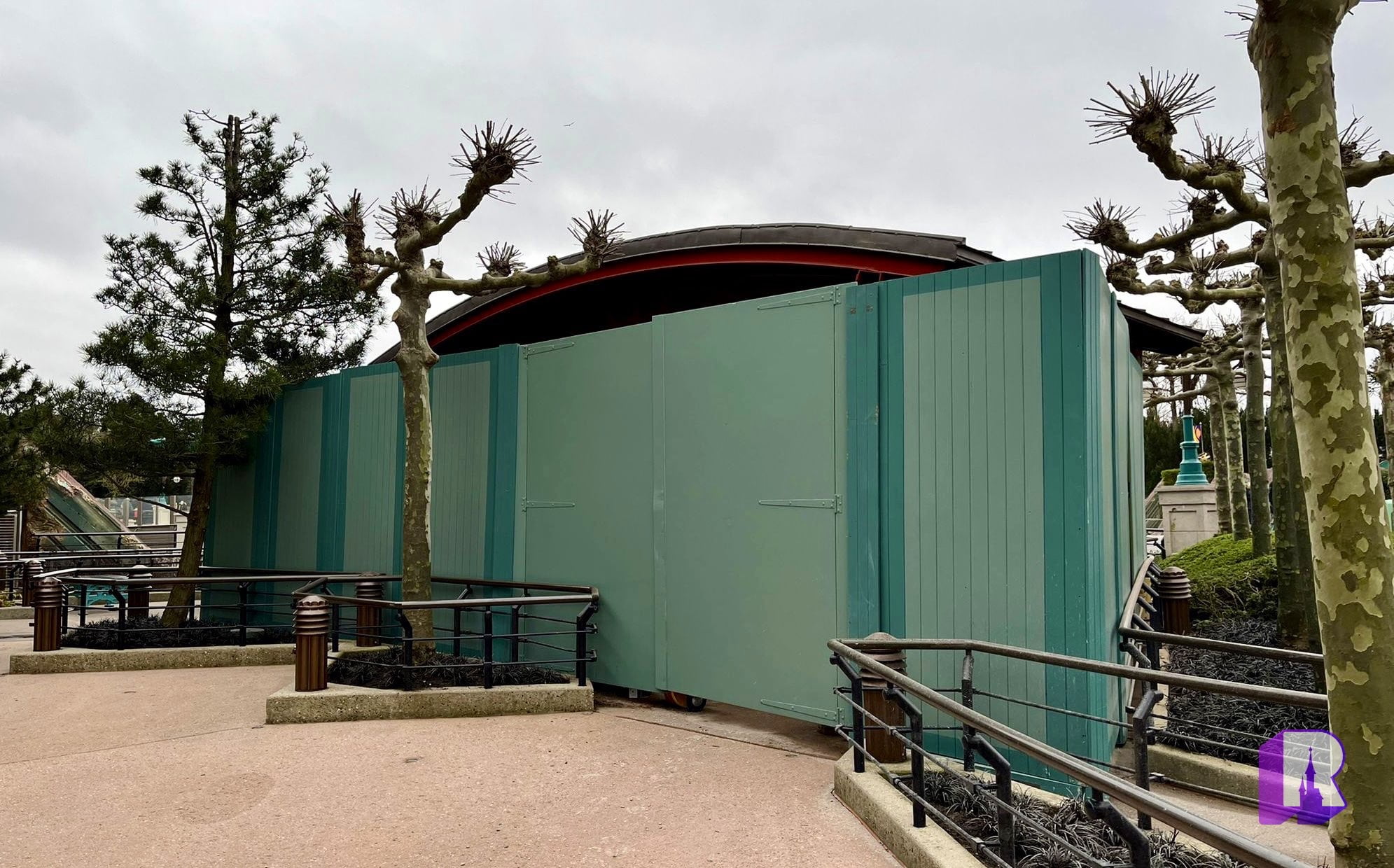 Talking about reasons unknown, walls are back around the former Space Mountain Fastpass awning.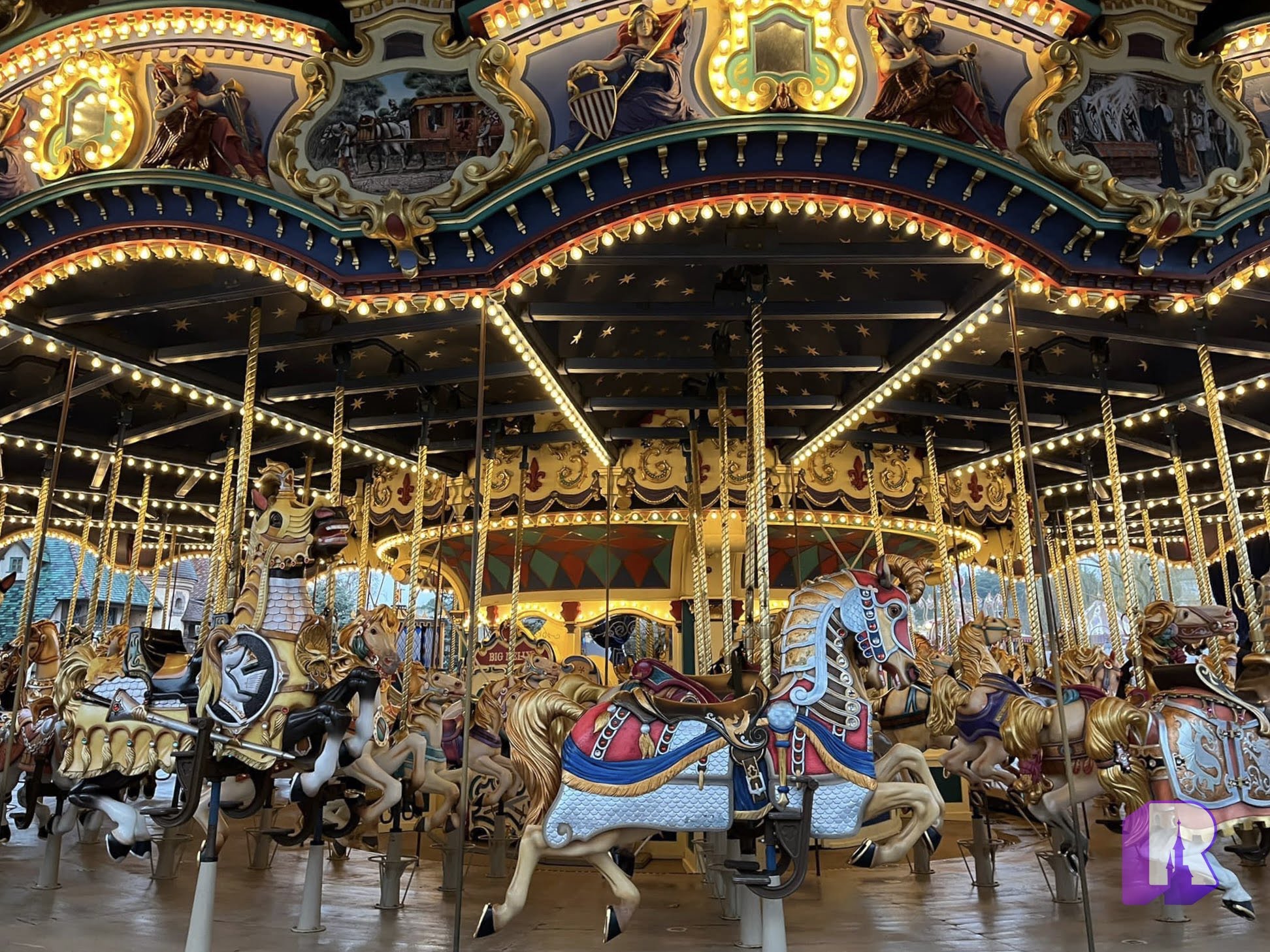 In Fantasyland, Le Carrousel de Lancelot and Chalet de la Marionette have reopened from refurbishment. Down the road, Pirates of the Caribbean is also back.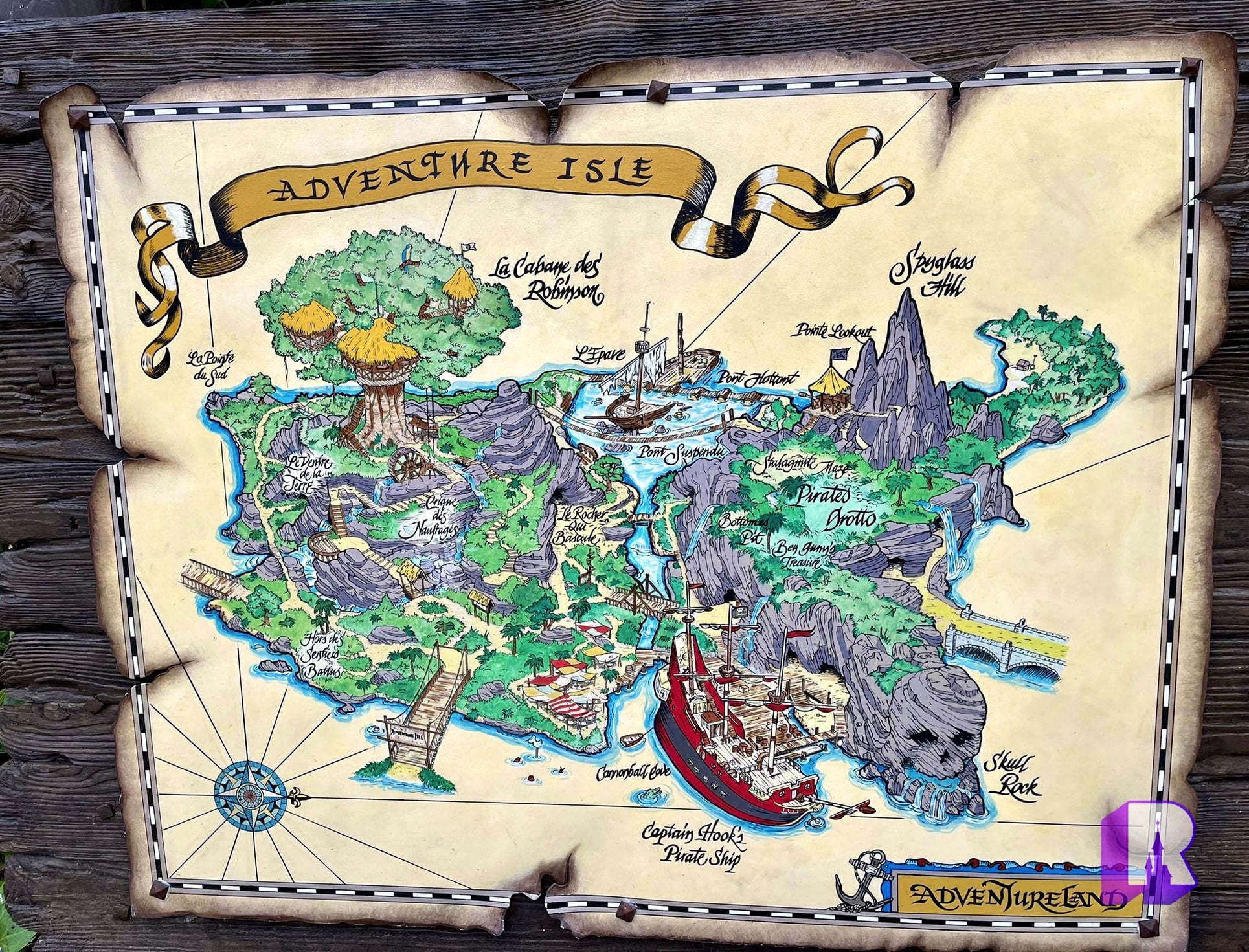 A few cool refurbishment in Adventureland: the Adventure Isle map, and these nice lamps (but yea – now you can see the bulb).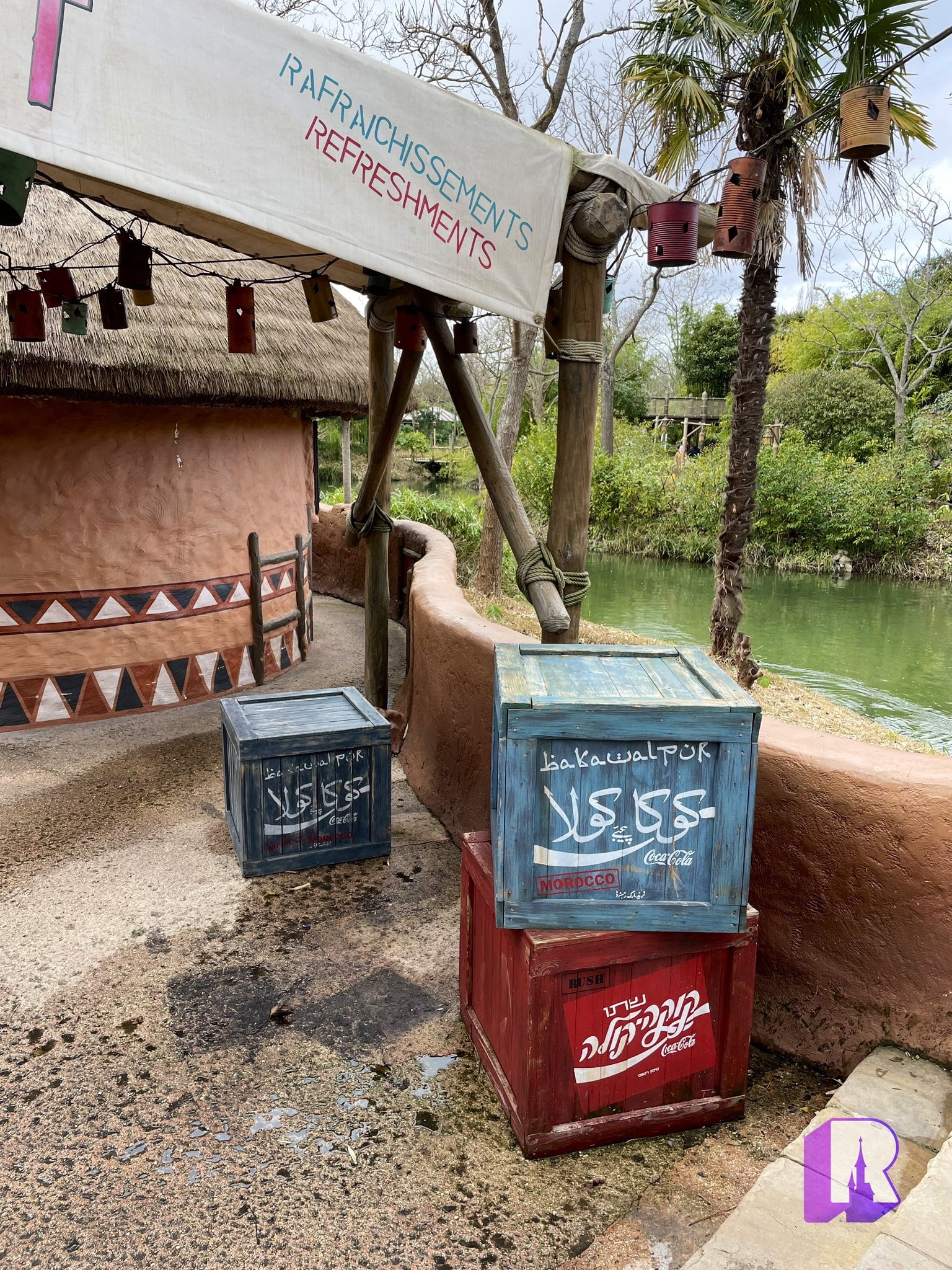 Some of the Coca Cola boxes with the sound effects are gone to the shop for refurbishment.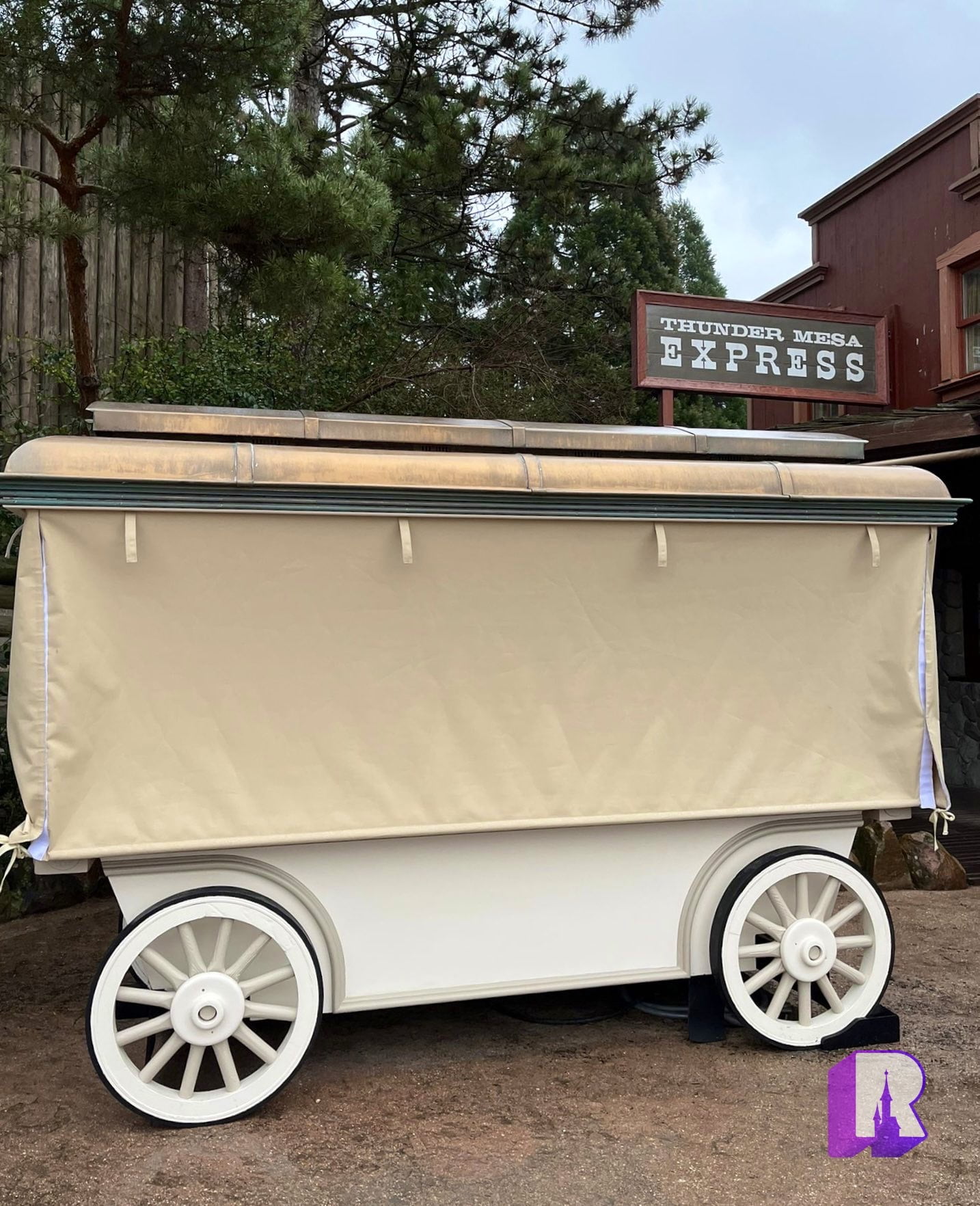 And in Frontierland, this cart is back, good as new.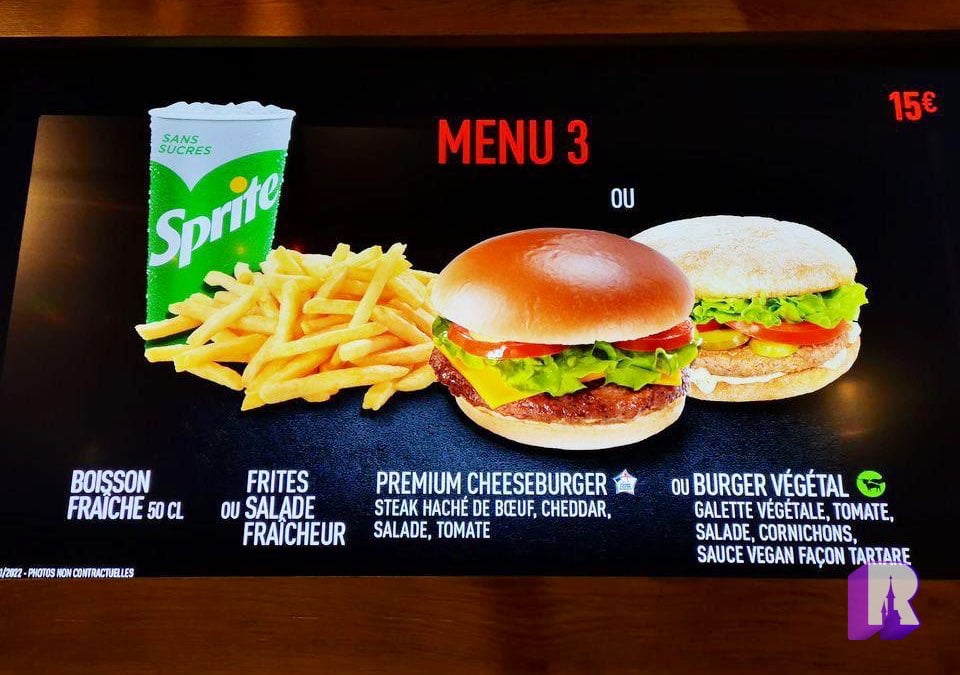 Over at Walt Disney Studios Park, a new veggie burger is available at En Coulisse. While it contains all vegan ingredients including a vegan patty from Beyond Meat and a vegan sauce, readers tell us it's cooked with the beef patties and as such cannot be called a vegan burger.
Some people will care, some people won't, but in the end it's a bit of a half done job where they could've had the first true fully vegan burger. Not surprised however that the DLP food team did not want to bother going "the extra mile" for the Guests.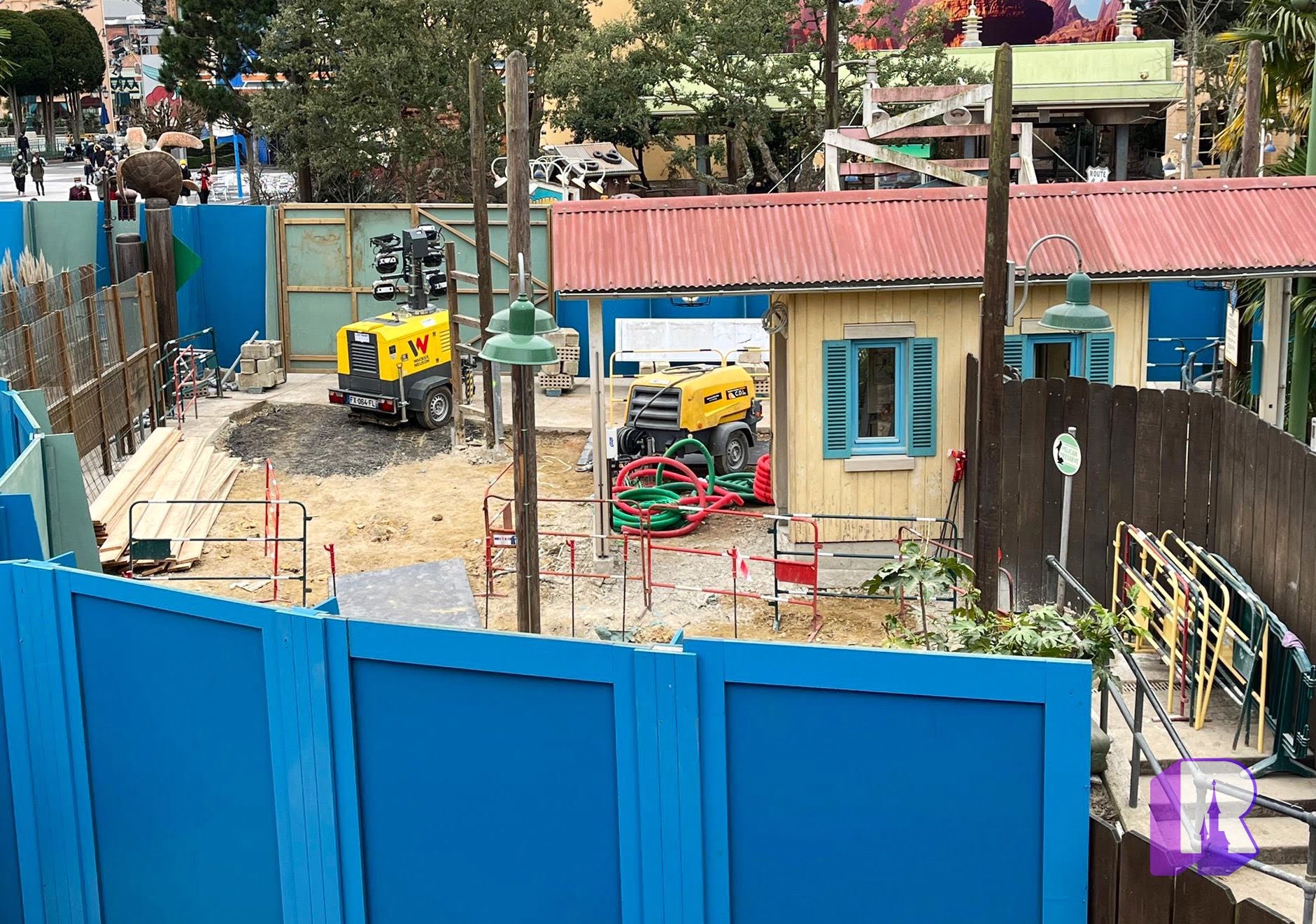 Talking about half done job, the remodeled queue for Crush's Coaster is not done but the Attraction itself opened as planned on Saturday as to not disappoint Guests.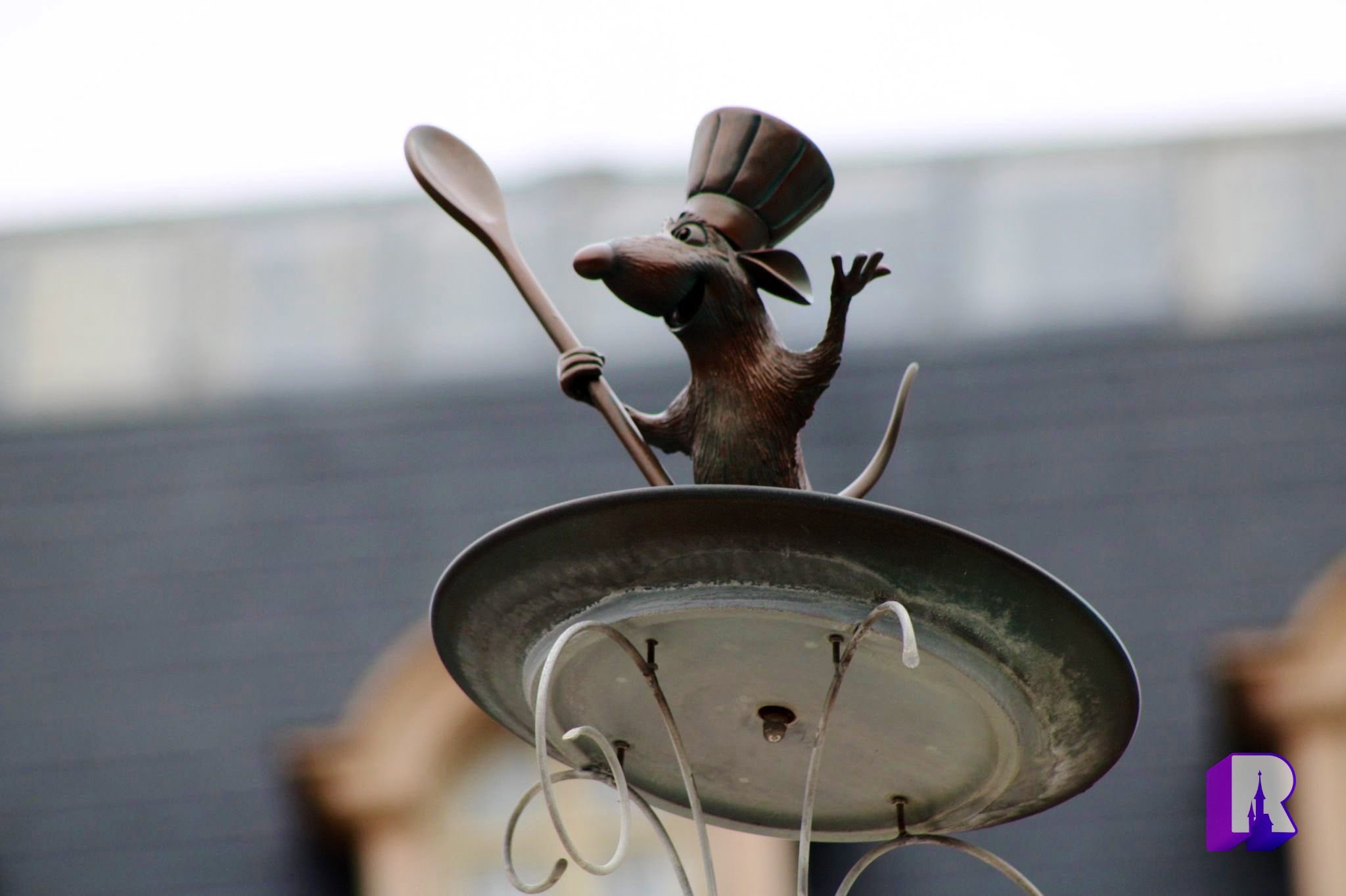 Down the street, Rémy has found his arm and spoon once again as the fountain topper has been repaired!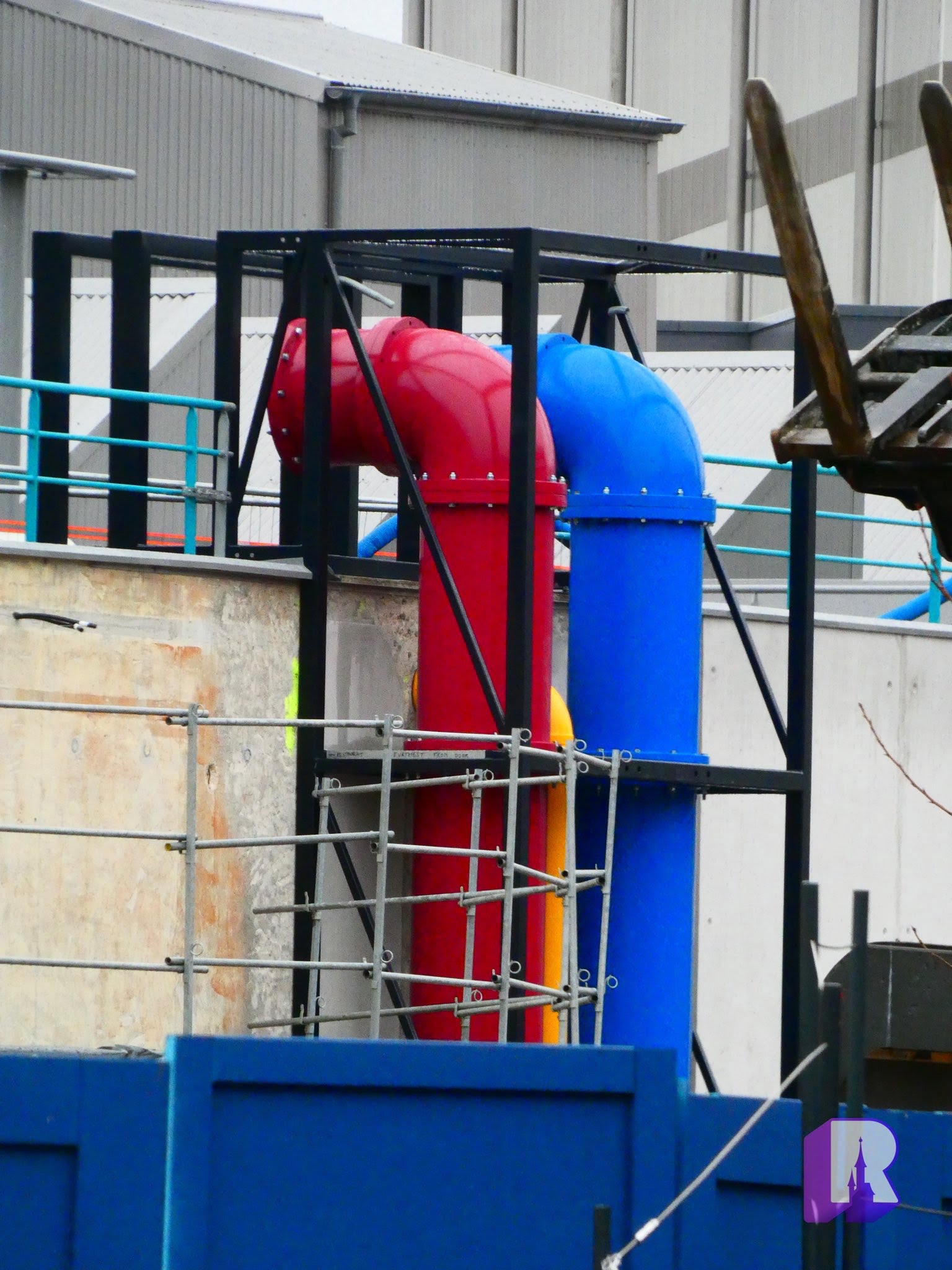 And we take a look at Avengers Campus, slowly moving towards its summer opening date. Noted some new decorative pipes at PYM Lab and more progress on the entrance area.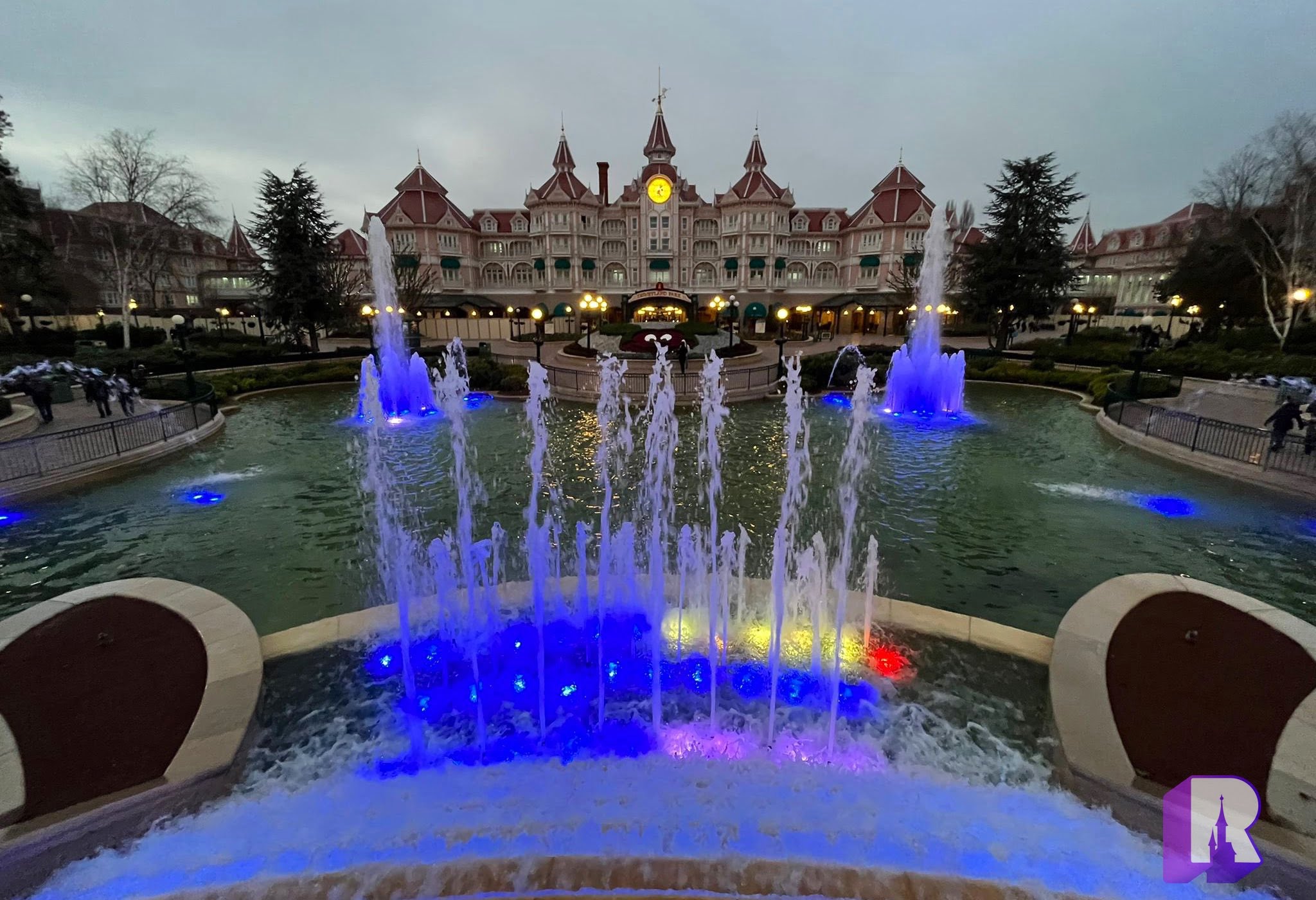 Outside the Parks, the Fantasia Gardens fountain was a bit out of sync, and works are ongoing towards the south bus station exit.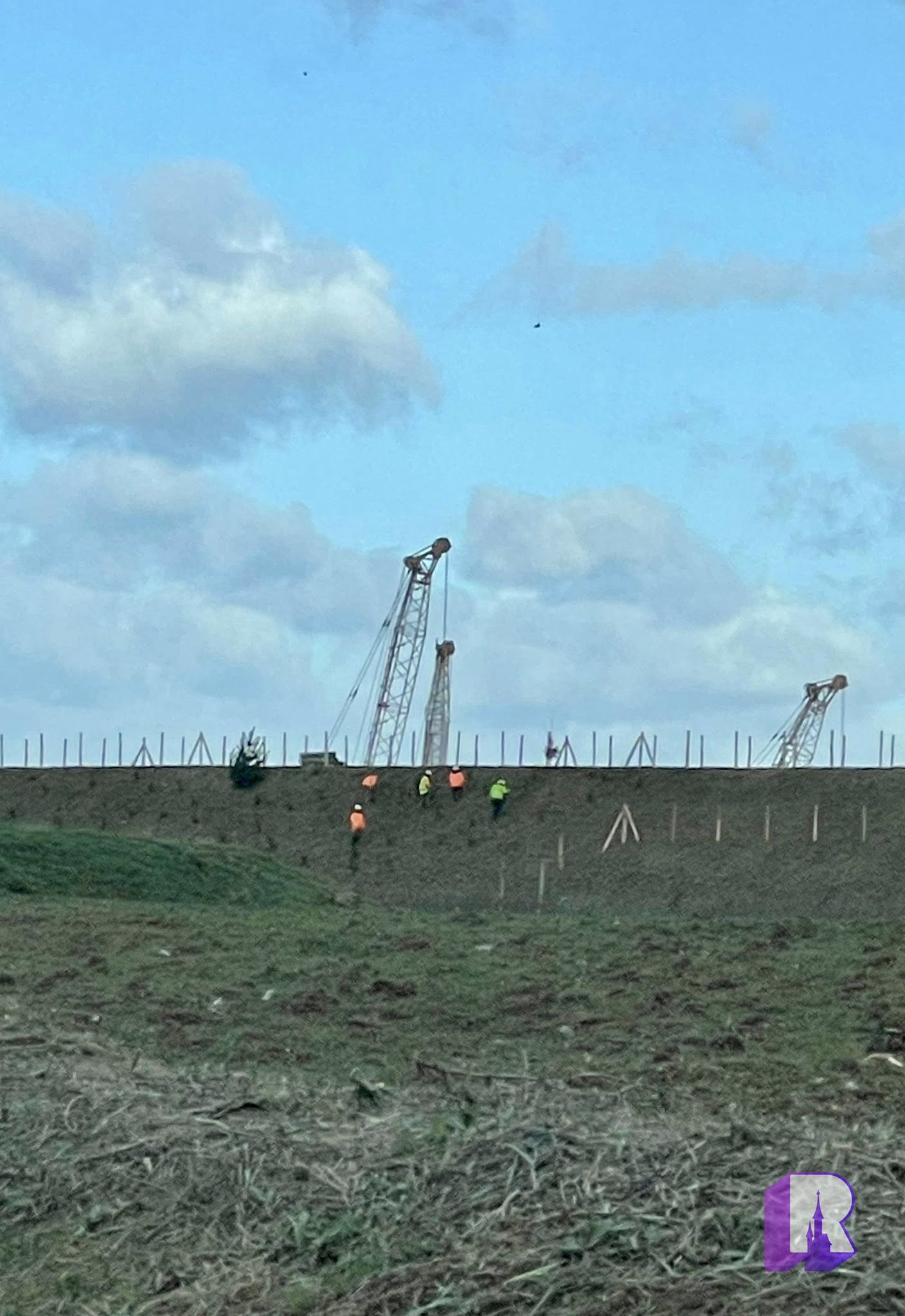 Moving even further away from the Parks, planting is ongoing at the Walt Disney Studios Park berm that separates the expansion project from nearby Val d'Europe. Many cranes have also appeared this week. It's nice to see activity in that area even though we are far far away from anything substantive.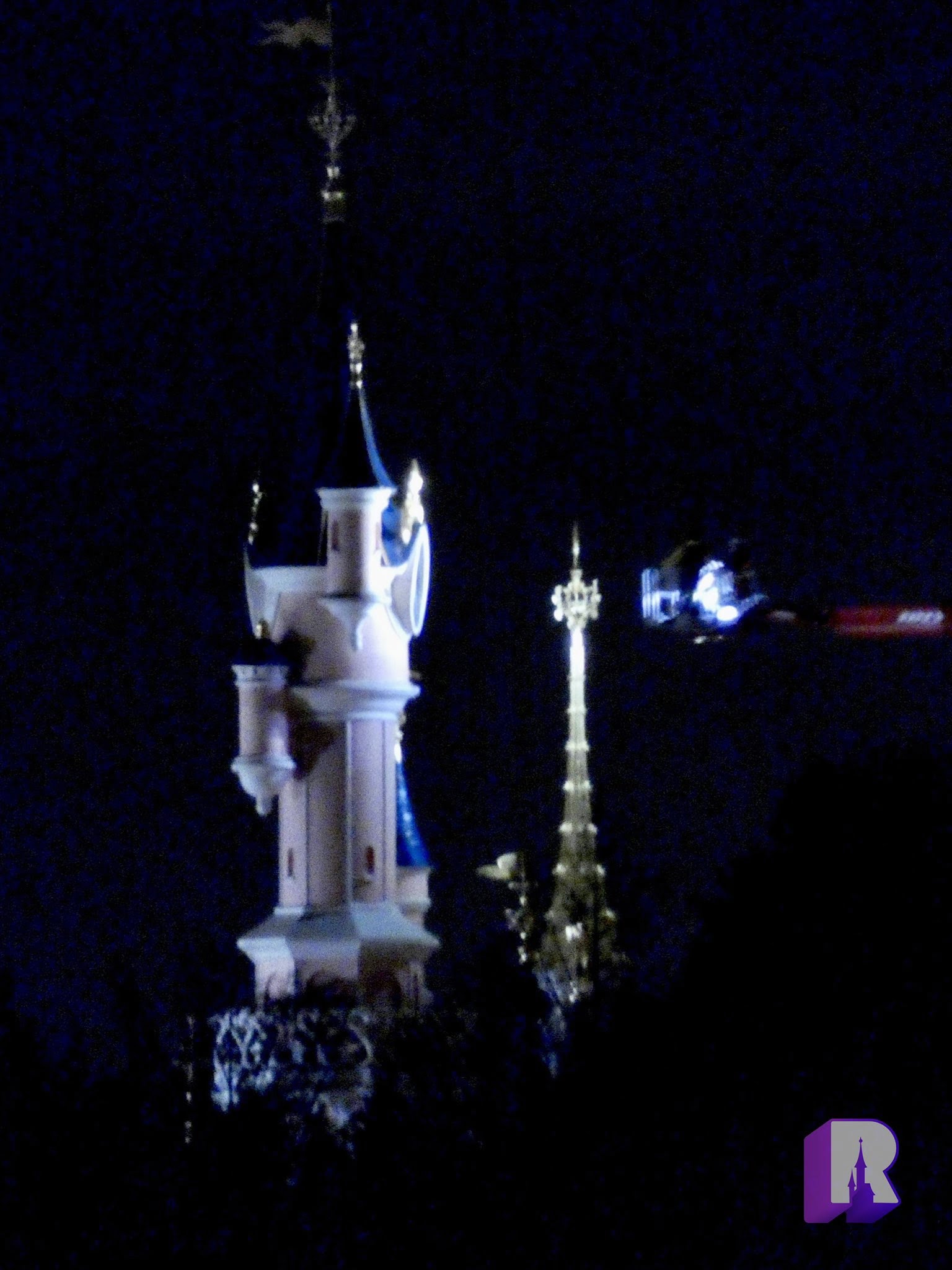 And finally, one night this week we noticed this maintenance project on the back stained glass window of Sleeping Beauty Castle. Kinda crazy to see this massive crane pull inside the top of the Castle, one of the many required projects that often go unnoticed by Guests.
Thanks for joining us once again for this weekly look at everything happening at Disneyland Paris. I will see you back here next week with more news updates and in the meantime , have a magical week!