Hello and welcome back to a new DLP Report! We're still in the heart of summer but there are still bits of news, from the Disneyland Hotel, entertainment and of course the latest construction!
Disneyland Hotel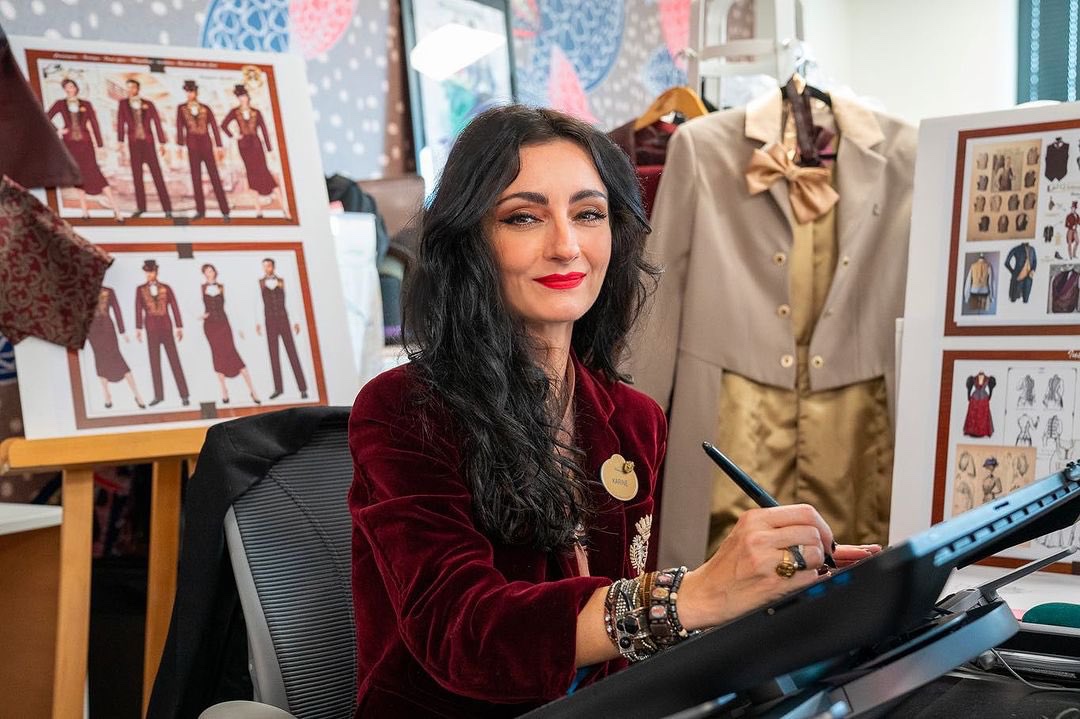 With 2024 approaching faster than we realize, news about the reopening of the Disneyland Hotel is starting to trickle down. After a number of job postings, we now got to hear from the costume department who lifted the veil a little on the new costumes for Cast Members of the upscale property. It's very good. Very regal. And all around lovely.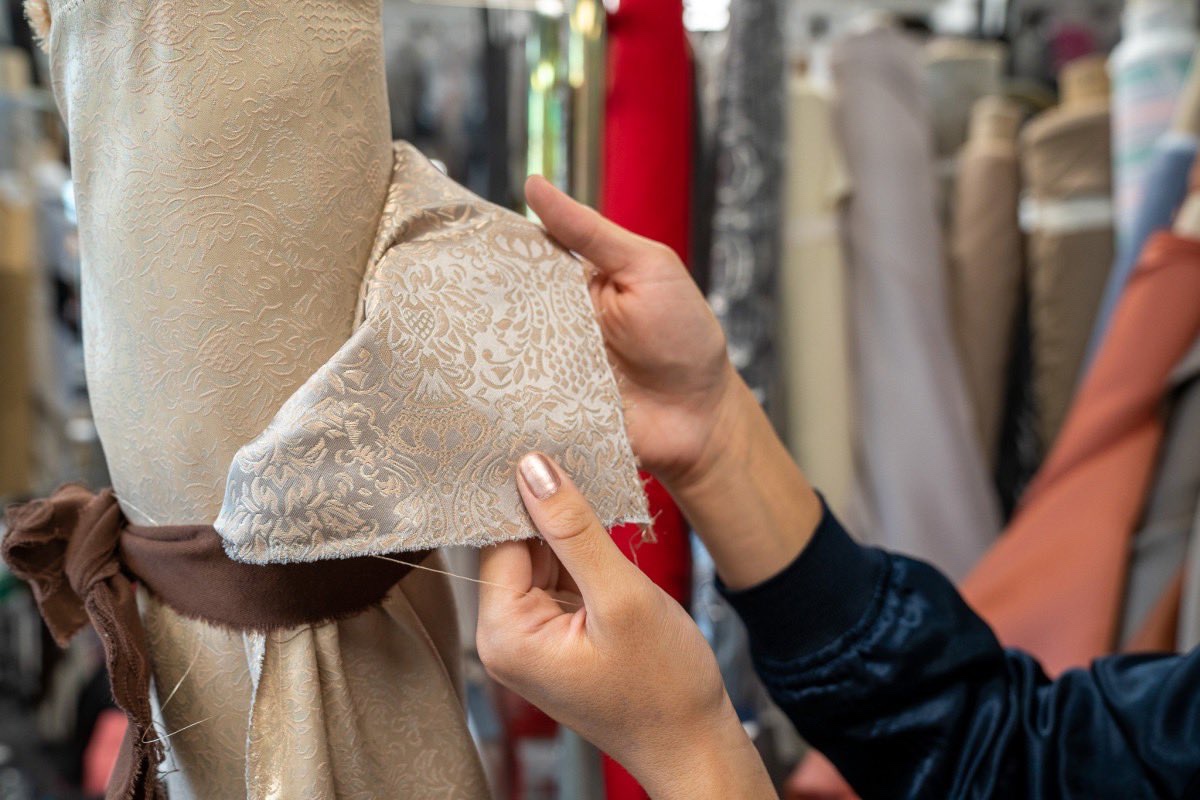 Designers have picked a luxurious assortment of fabrics, with some custom elements like the "Fleur de Lys".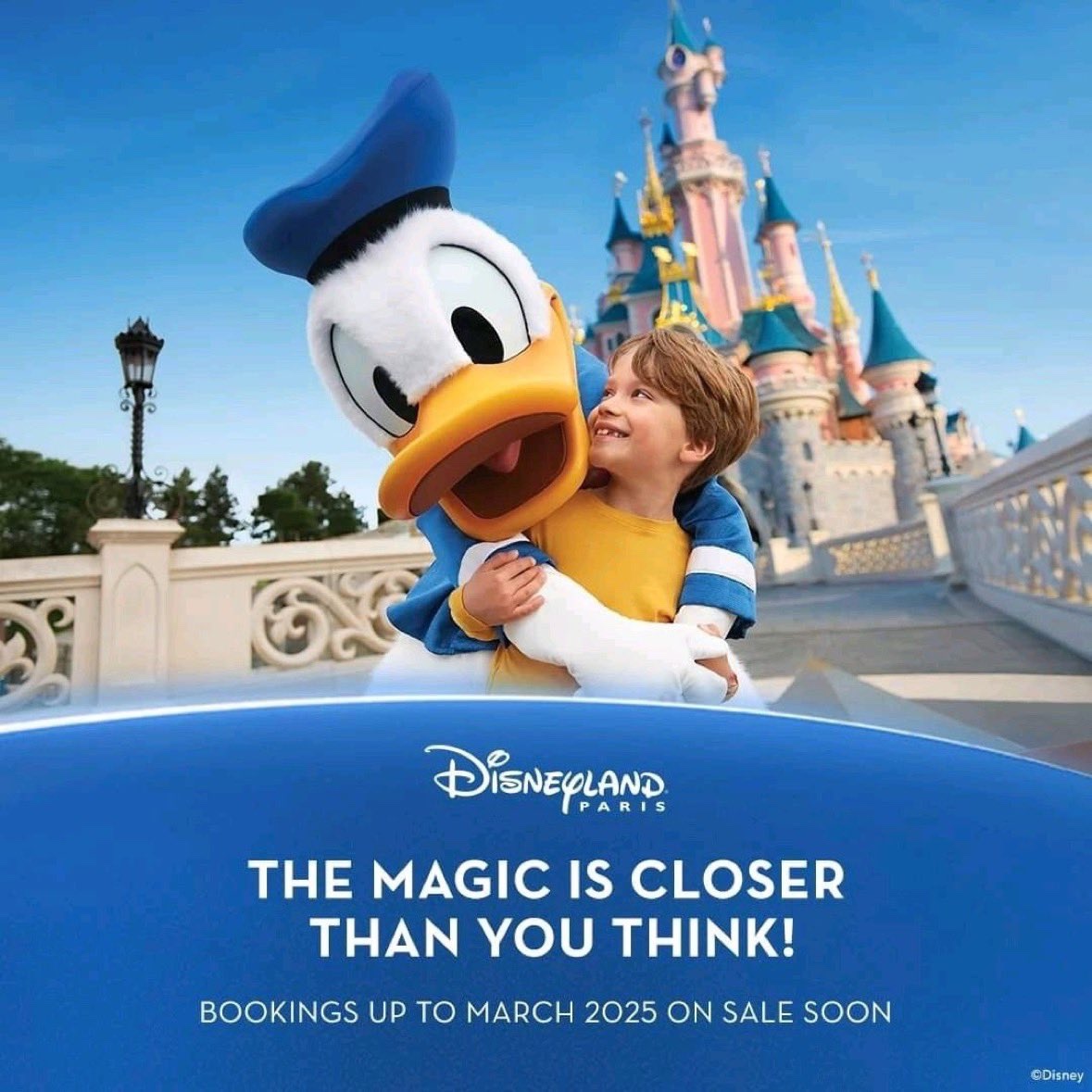 With all this excitement everyone is eager to know when booking will open for the hotels, and travel agents have mentioned that they will open "soon". Given the timing they will likely include bookings for the Disneyland Hotel. So stay tuned!
Brasserie Rosalie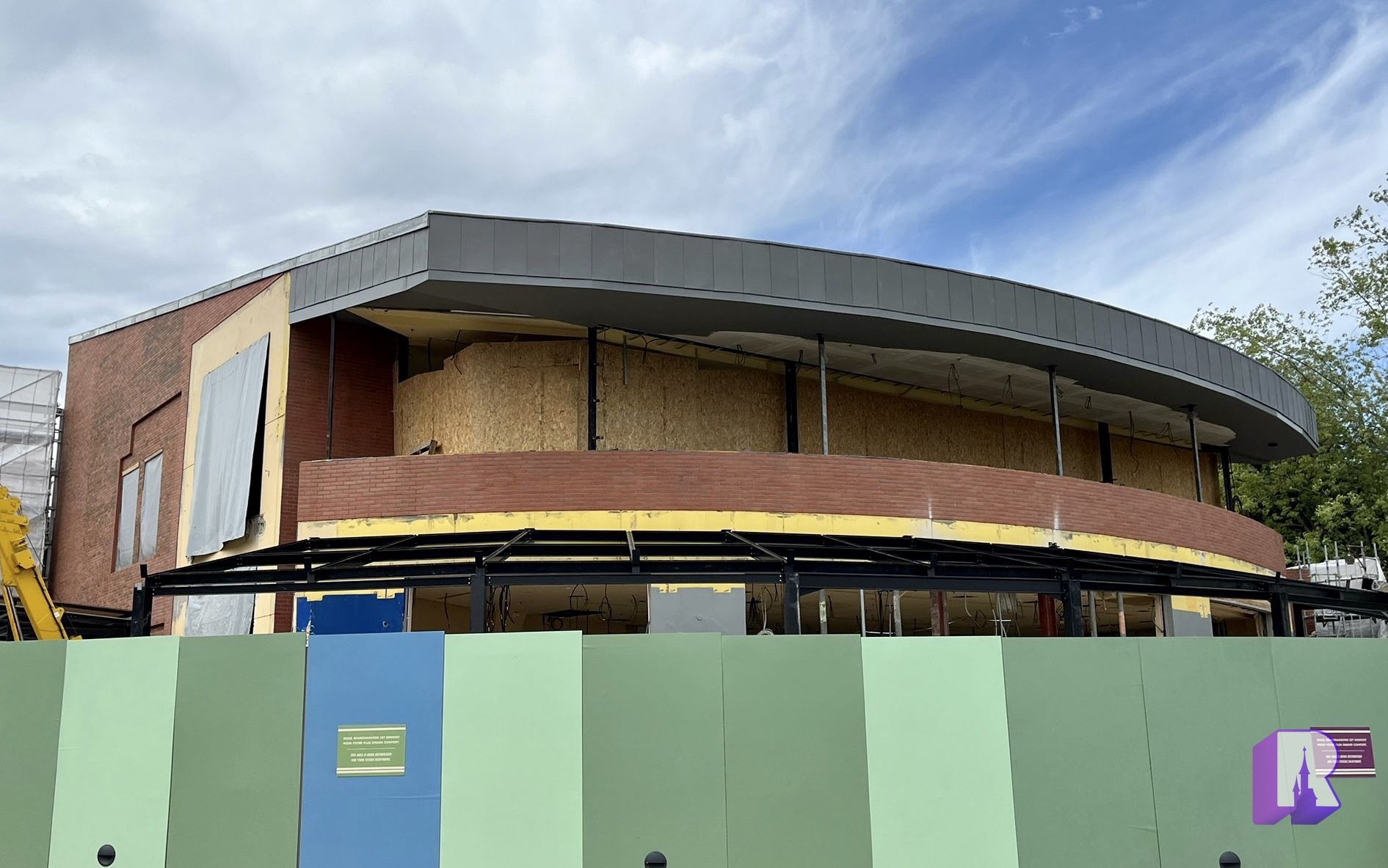 Brasserie Rosalie has been making a lot of progress lately and this week is no exception !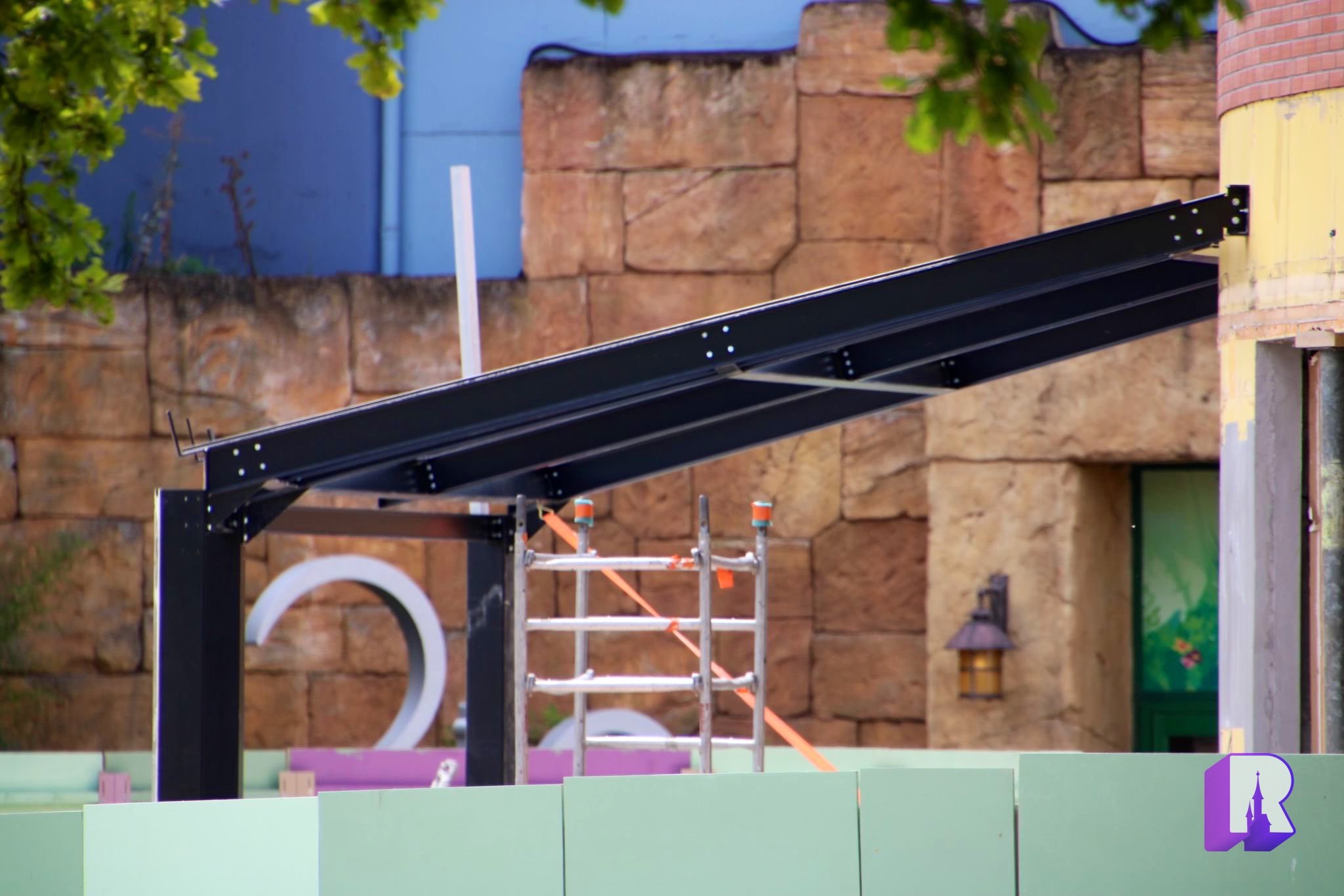 On the outside, change is particularly visible with the various awnings, the upstairs terrace and some of the entrances. It seems the project is on track for opening at the end of the year.
Scheduling and Auditions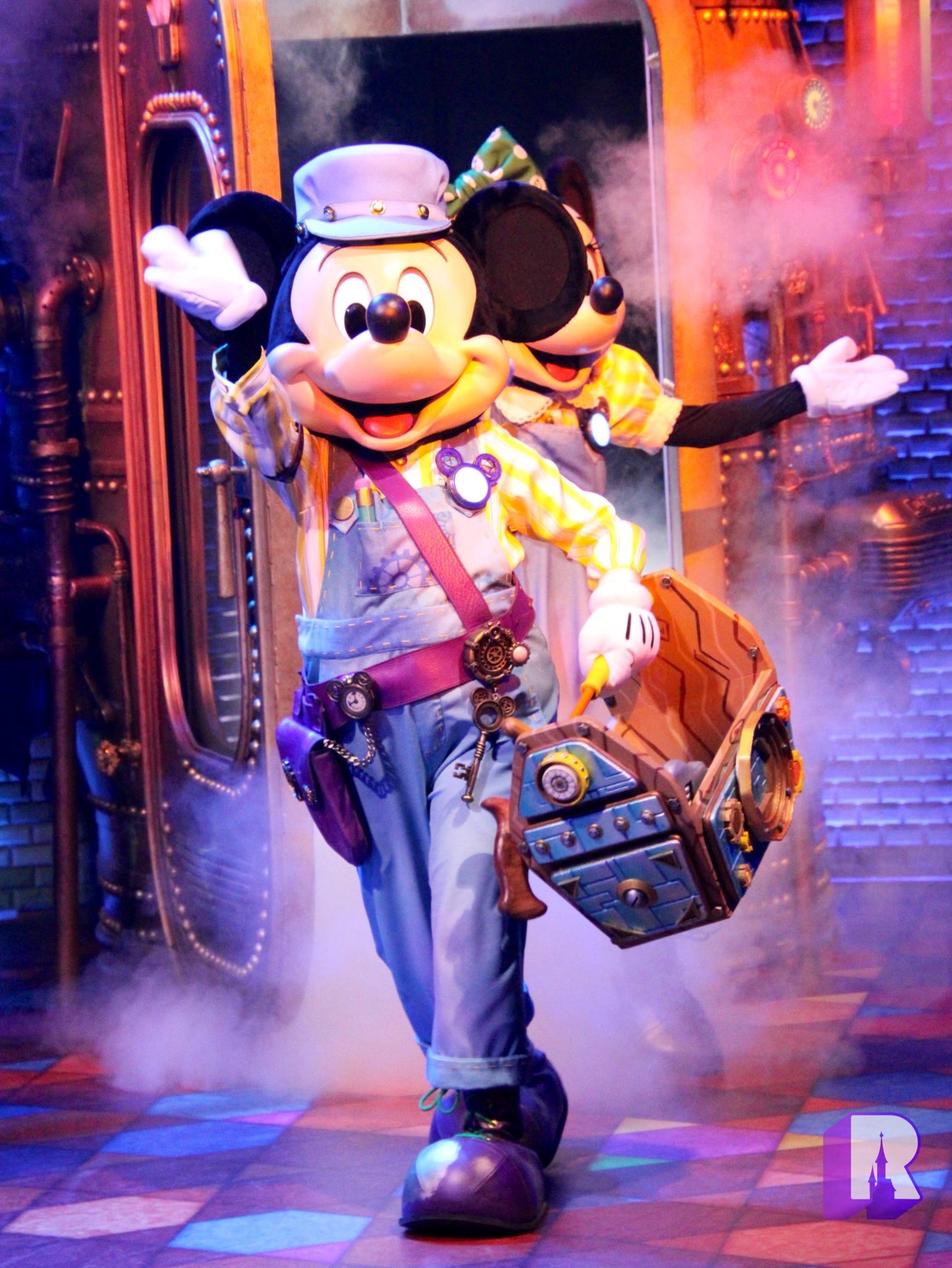 The "Disney Jr. Dream Factory" will be closing its doors temporality from September 25 to October 20, 2023 included.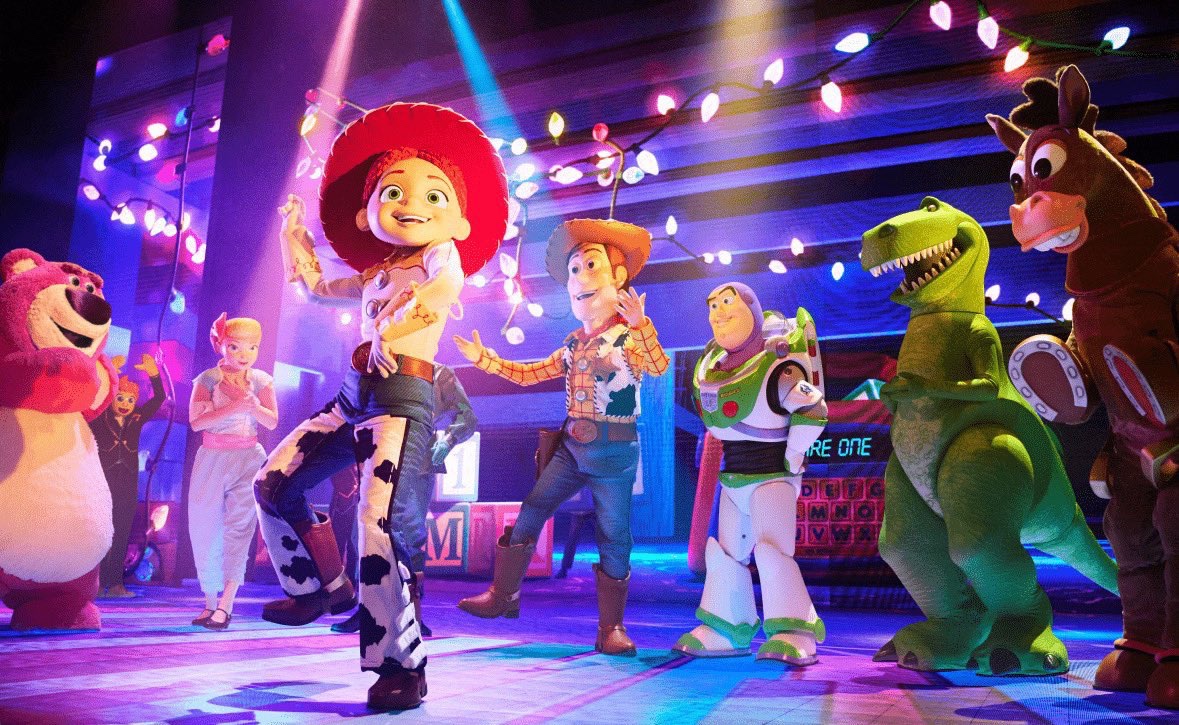 And an update on upcoming downtime for "TOGETHER: a Pixar Musical Adventure":
The show will not be performed from Nov 6 to Dec 15, 2023 included,
Season 2 will then run from Dec 16, 2023 to May 5, 2024.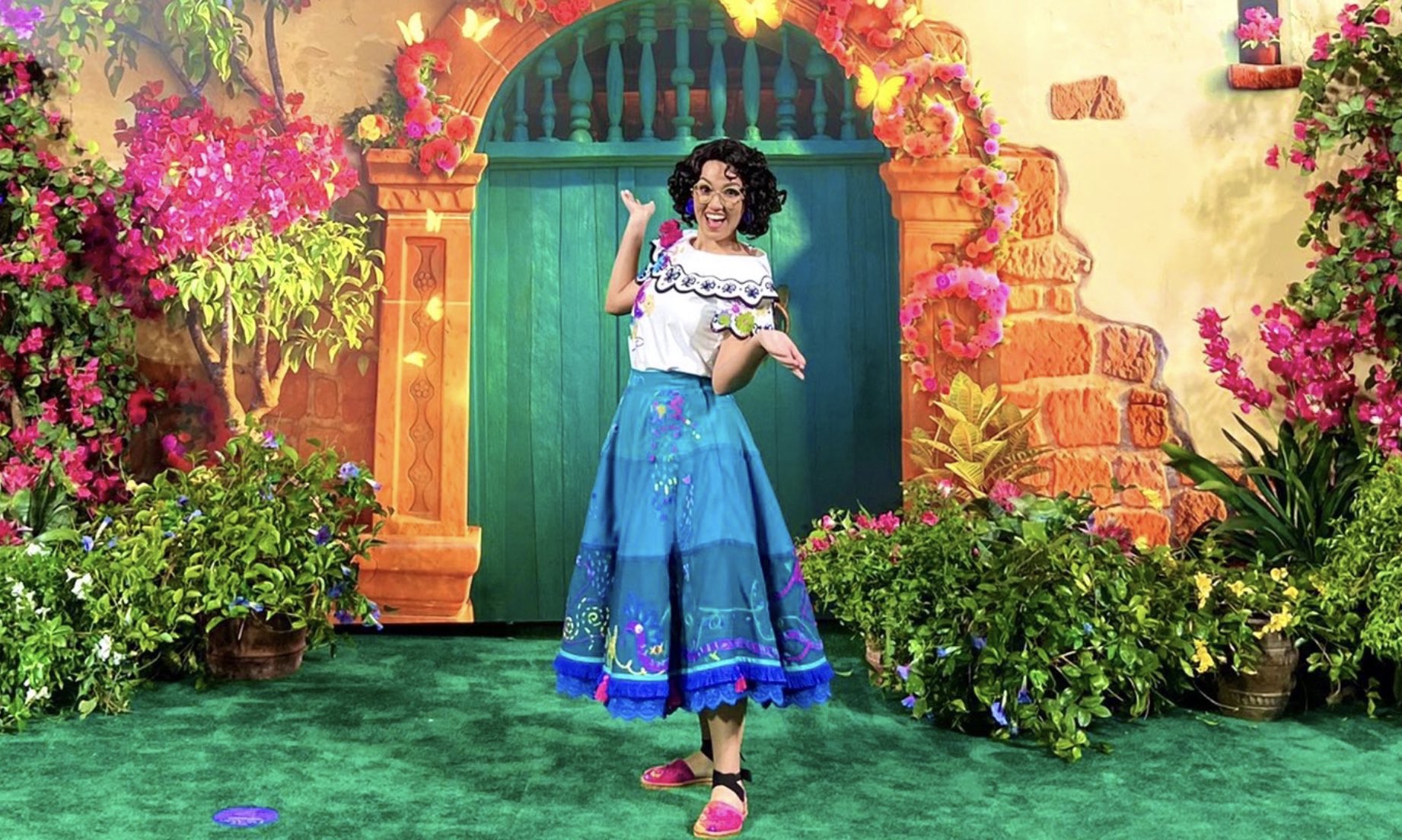 In audition news, Disneyland Paris is casting Parade Performers in Madrid and Malaga to befriend Mirabel from "Encanto", likely as part of the new show on the parade route to debut in Spring 2024. You can see the post HERE
Construction and Refurbishments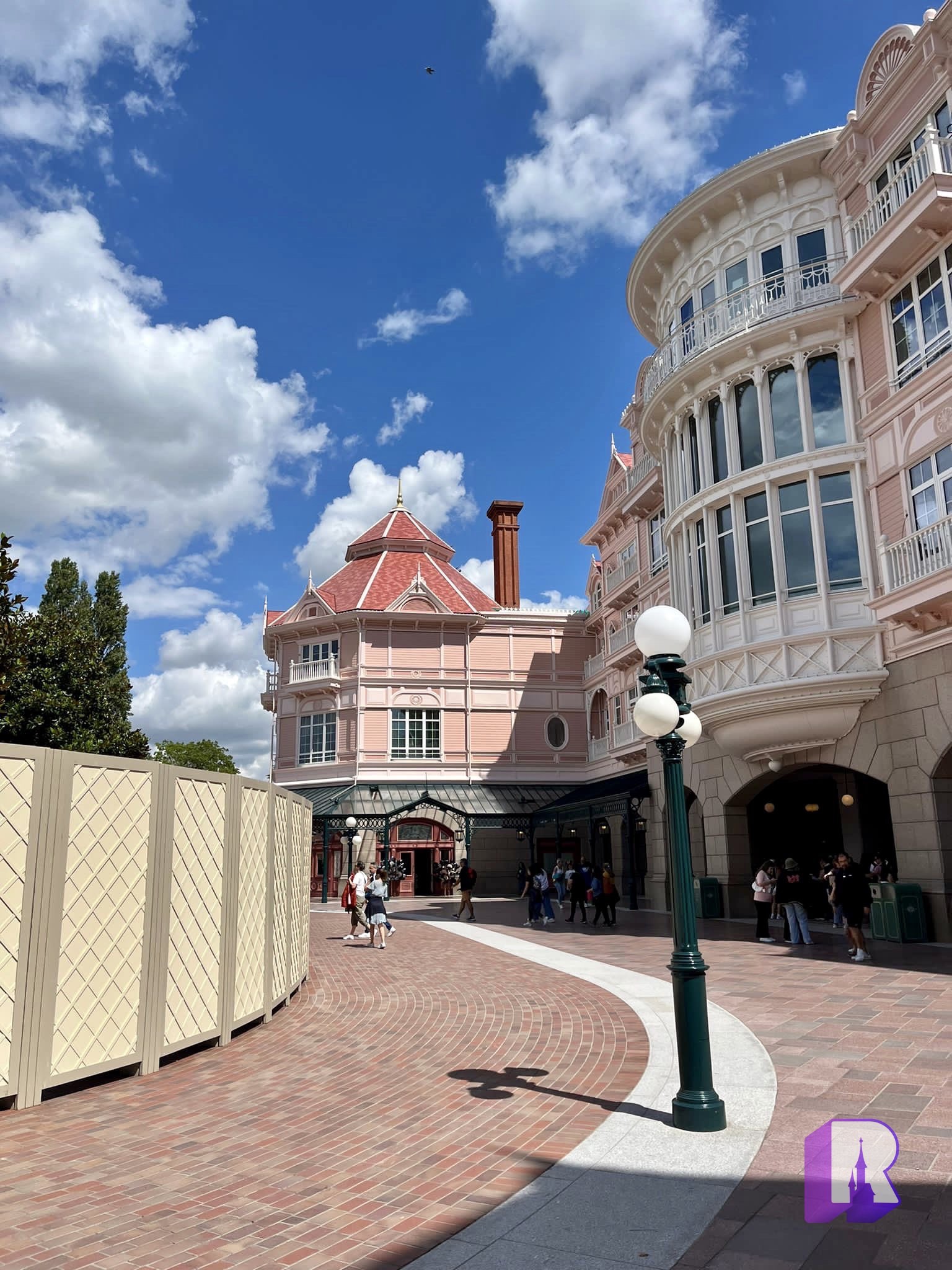 The repaving project continues on Station Plaza. Always looks fantastic!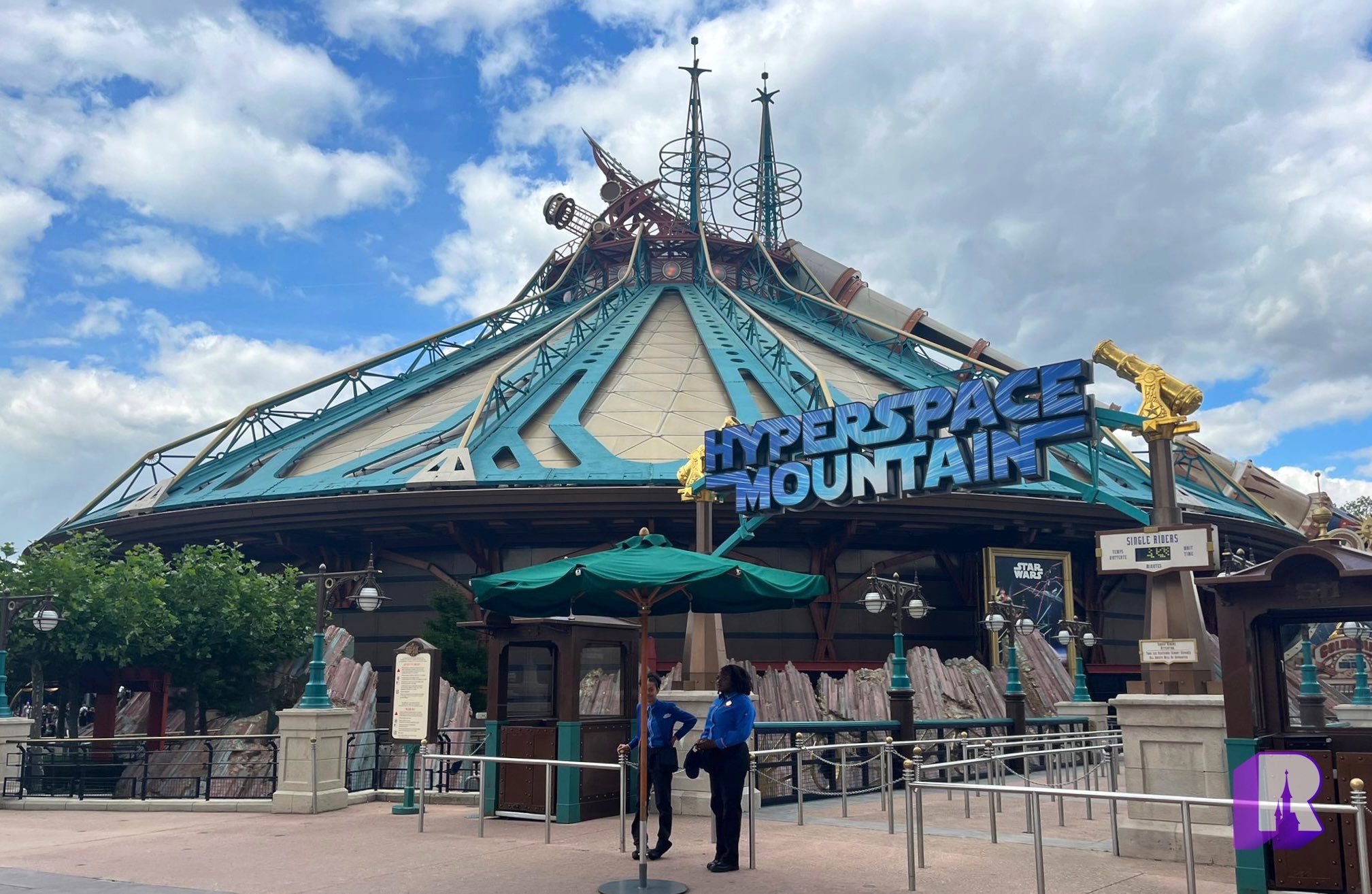 Hyperspace Mountain has to close for 2 days this week for an unscheduled catapult cable replacement. As the coaster is aging, these procedures have become more random. Most of the Disneyland Paris coasters are aging and are often experiencing issues. An inevitable situation as the Resort gets into its fourth decade.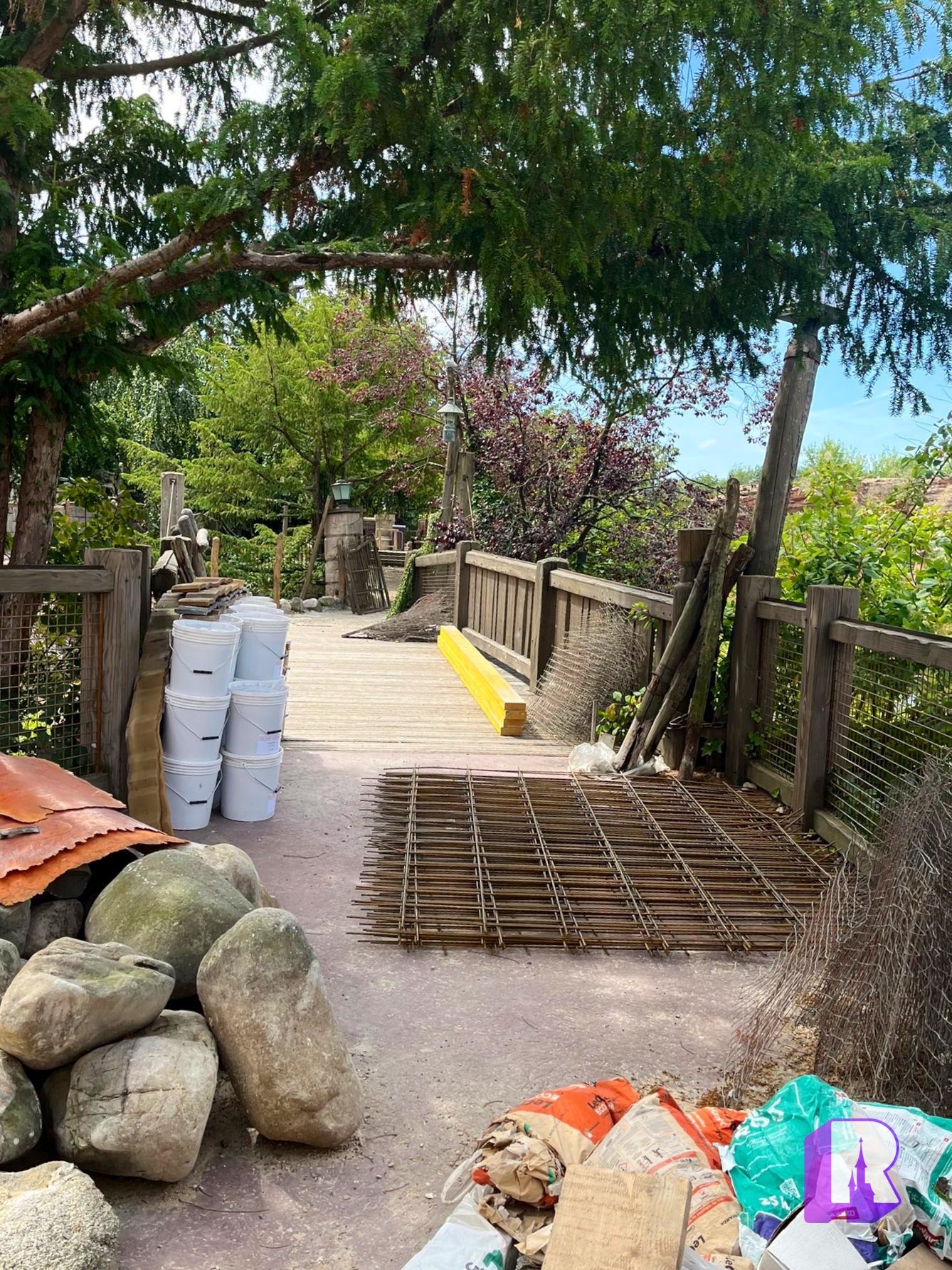 Over at Boot Hill progress is finally being made in the repaving and remodel.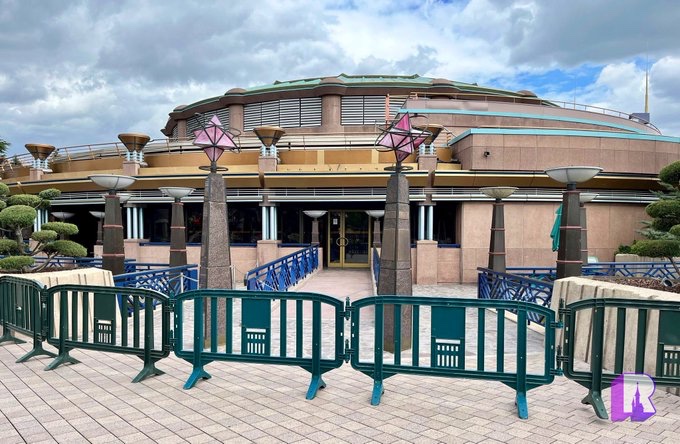 Barriers were up at the former AP office as light figure were starting to fall off.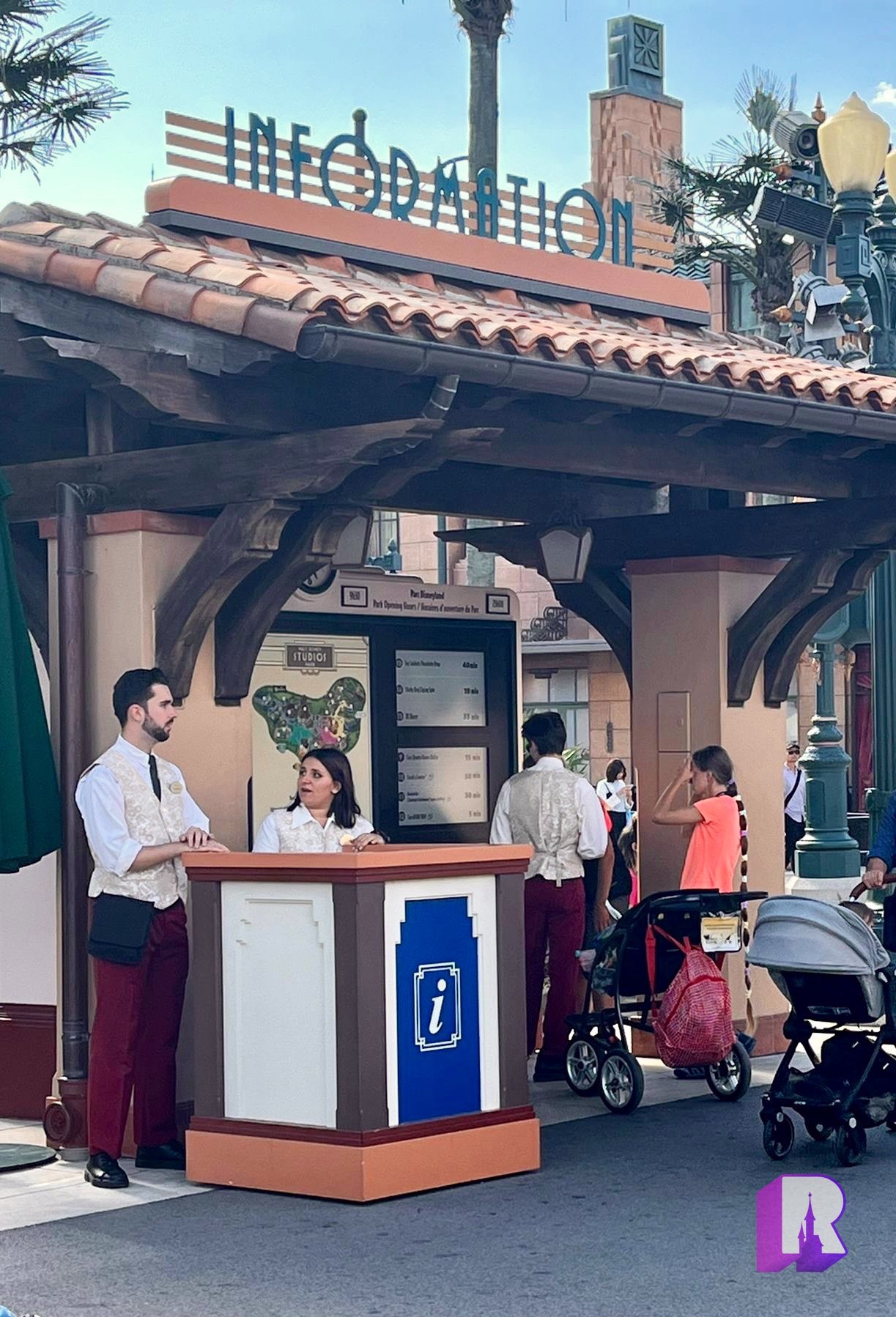 Over at Walt Disney Studios Park the guest experience desk has returned.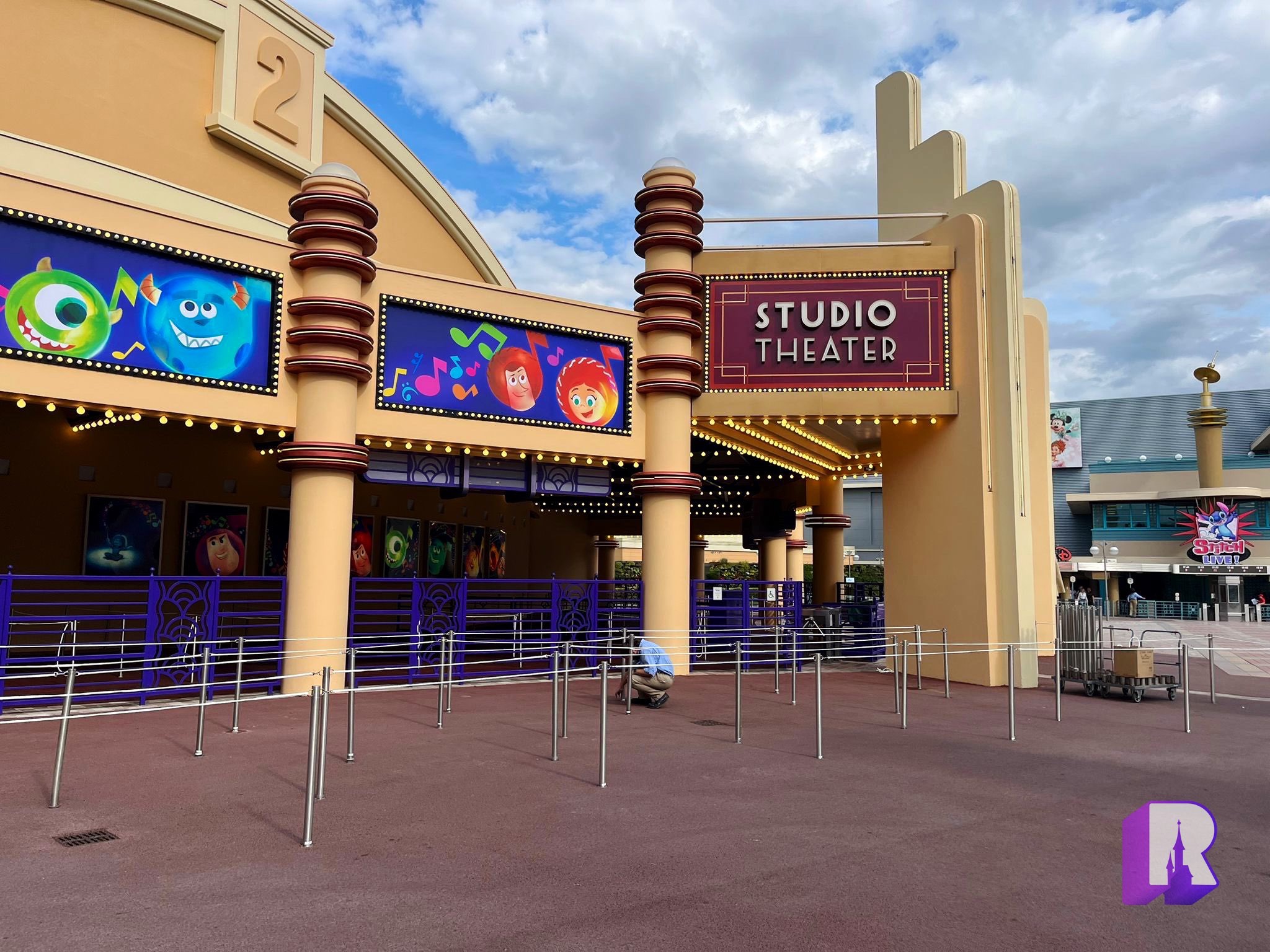 And at "TOGETHER: a Pixar Musical Adventure" an extended queue has been set up to contain the crowds for this very popular new show.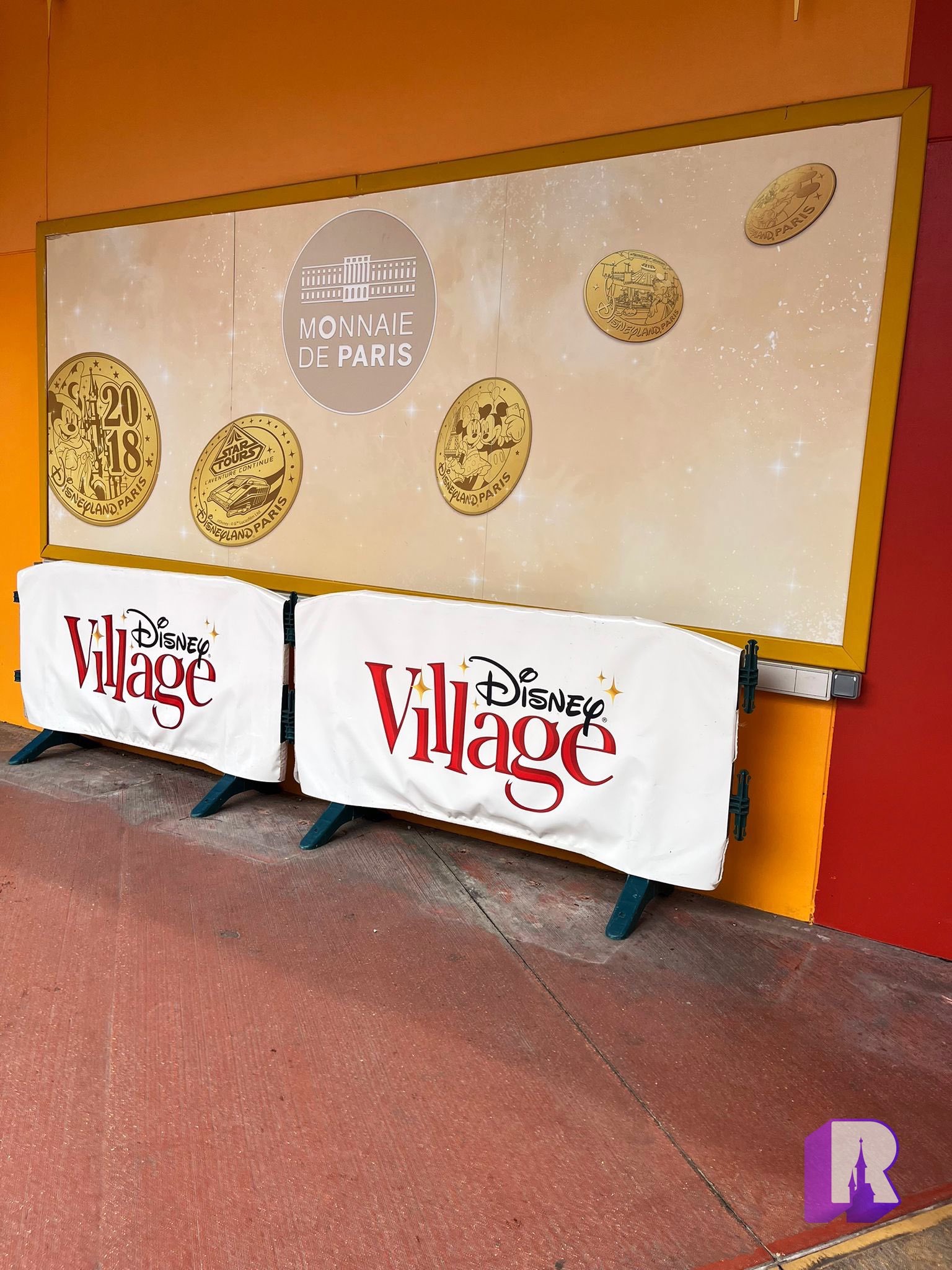 At Disney Village, the new souvenir coin machines have come and gone.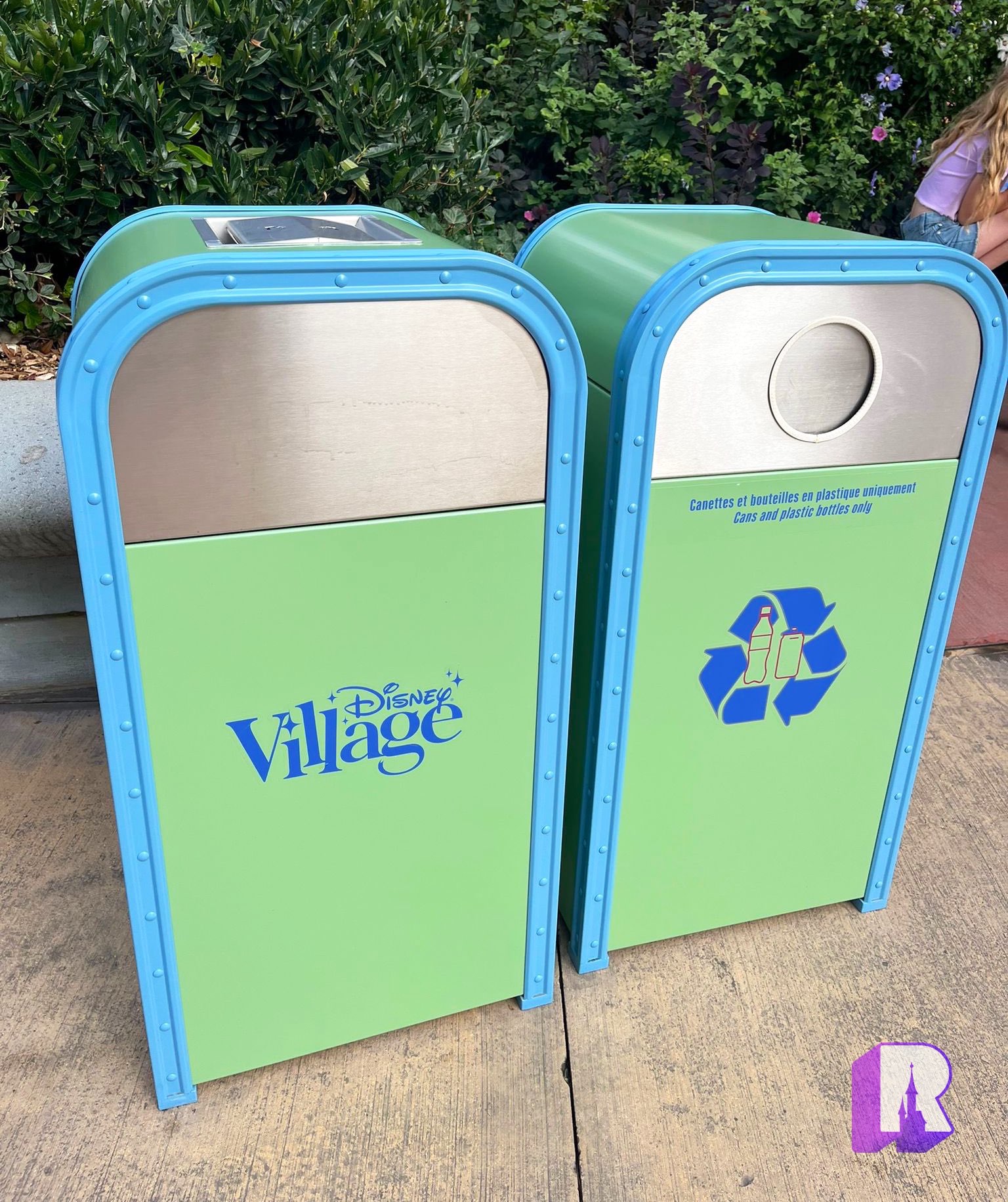 And new colors for the bins at Disney Village as well.
This and that…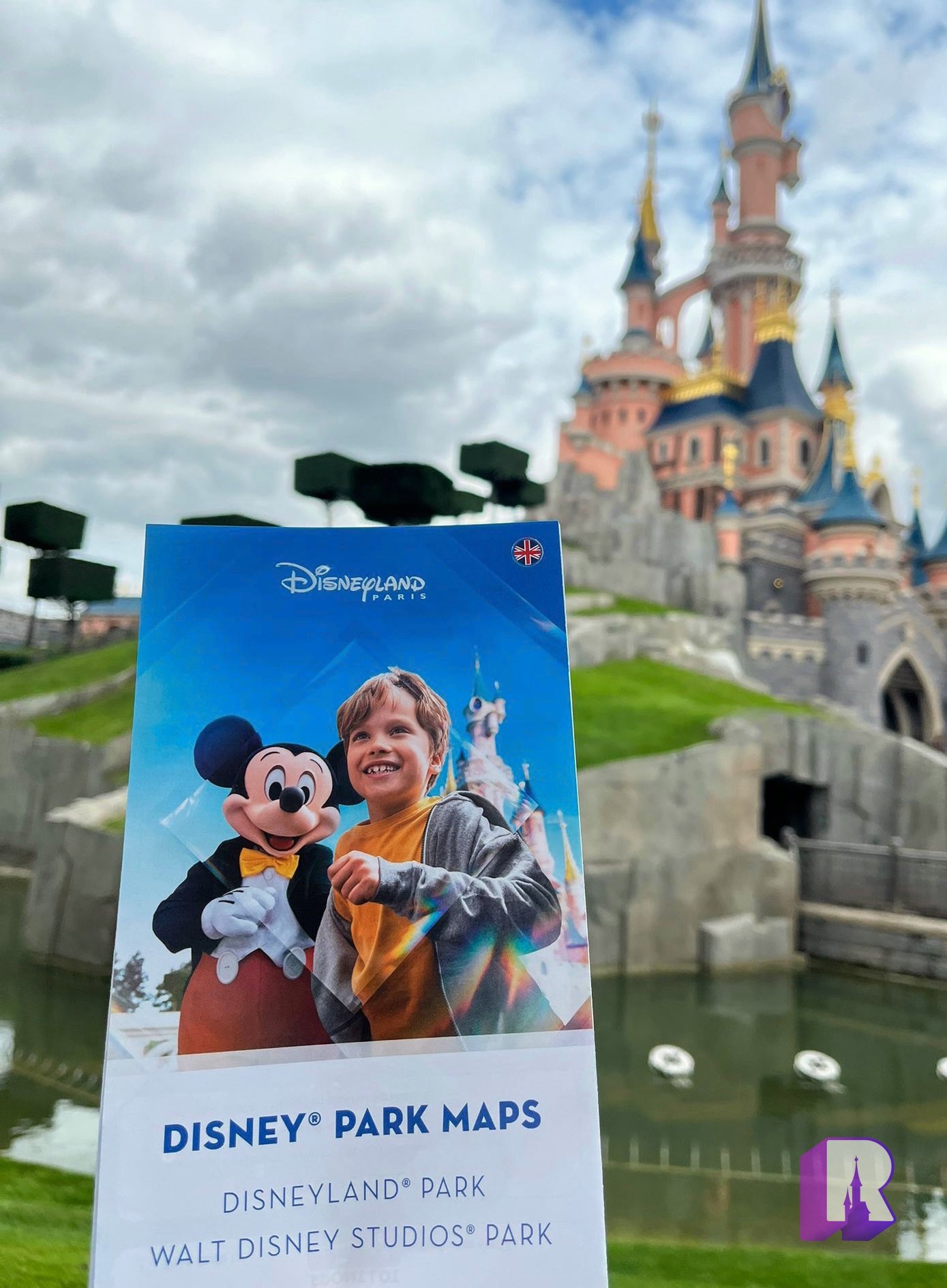 Paper Park Maps have returned in limited quantities. They are only available in shops, not Guest Services. So you need a map to find the maps that's just great.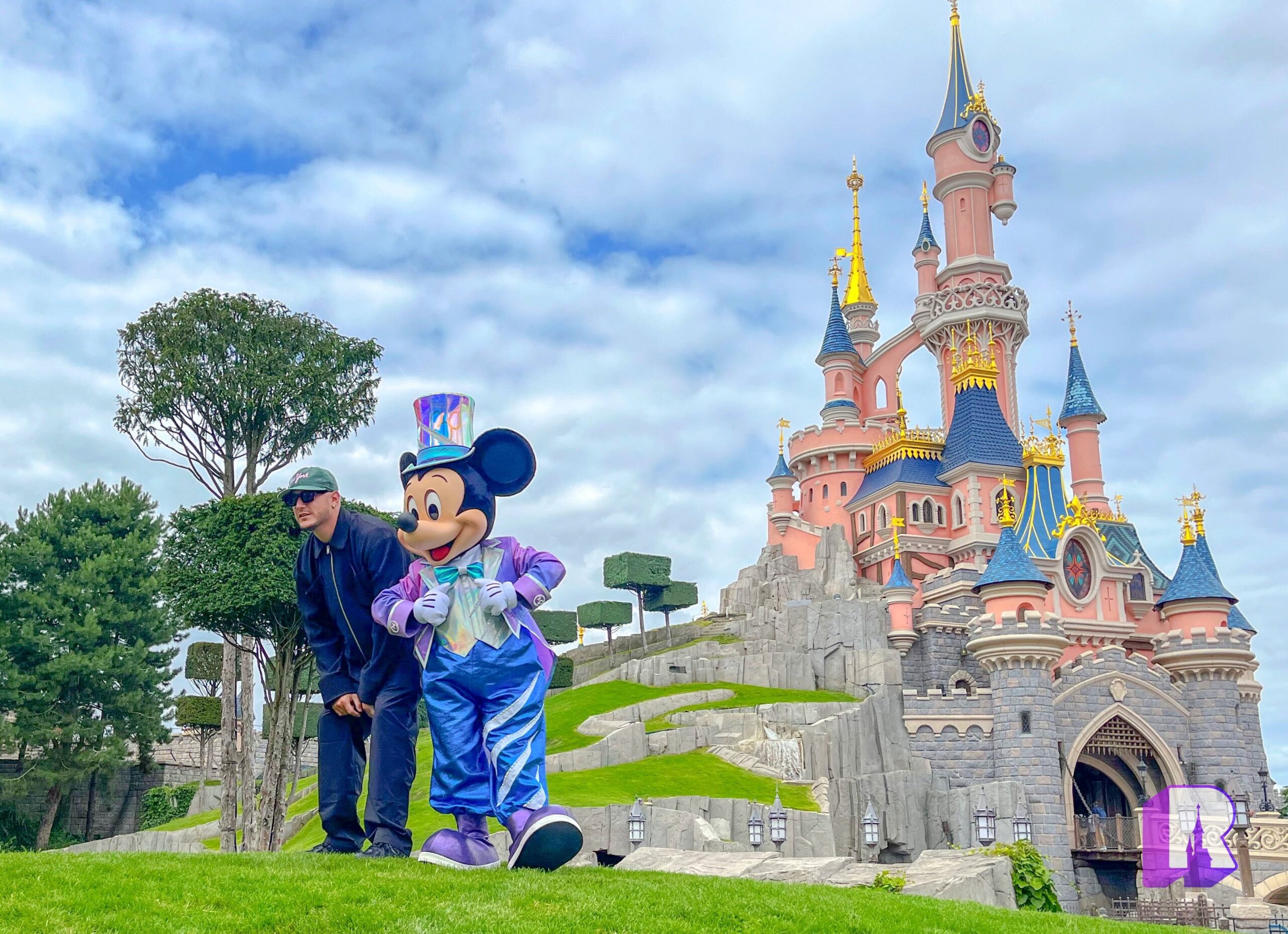 DJ Snake visited the Resort this week and met Mickey on Castle Hill.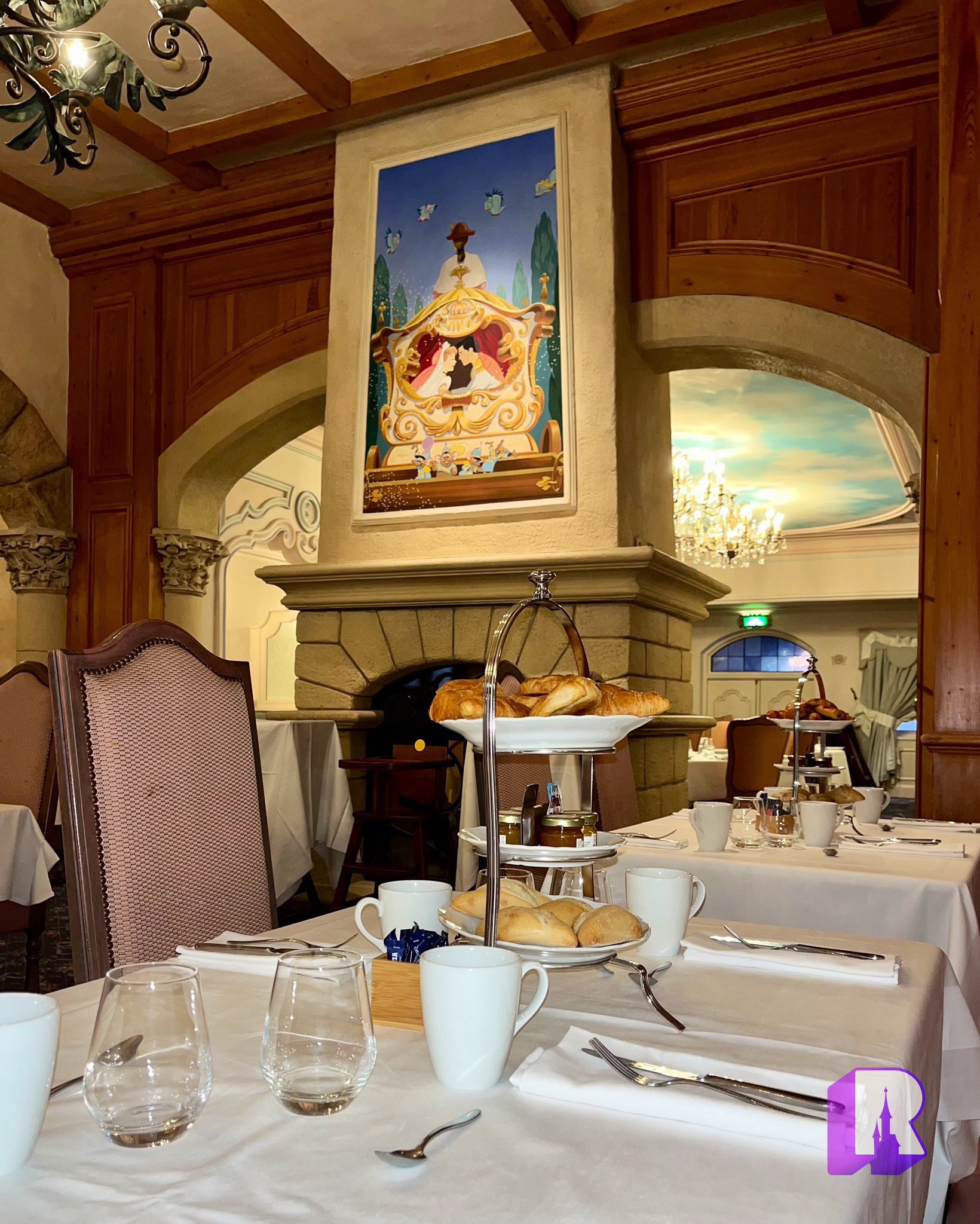 Breakfast with the Disney Princesses at Auberge de Cendrillon will no longer be available from September 28, 2023. Guests who have a booking on or after that date are or will be contacted.
There is no information as to if and when it may return.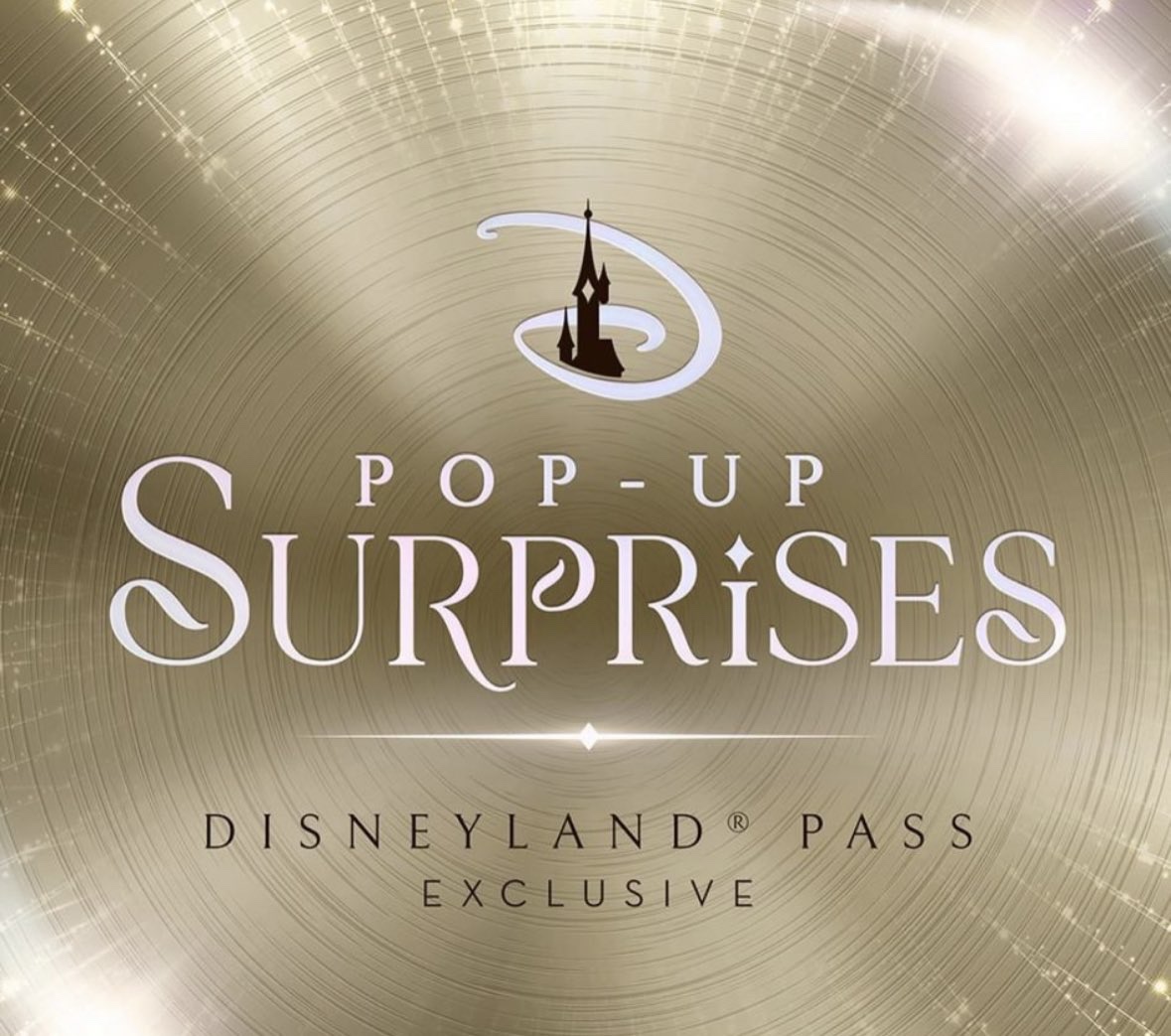 The new Disneyland Pass exclusive space at Disneyland Park will be called "Pop-Up Surprises". It will feature special meet and greets for holders only (to book via the portal), merchandise sales and more.
And that's everything from this past week we Disneyland Paris! Thank you for reading and sharing as always and I will see you next time!