Hello everyone! We're back with a new DLP Report and this has been a pretty quiet news cycle this week. TWDC has its first full "Iger quarter", and we also look at the latest merchandise, food, and refurbishments. Let's go!
TWDC Earning Call
It's been a good quarter for Disney Parks, Q2 FY2023 with revenue up 17% to $7.8 bn and the operating income up 23% to $2.2 bn. Higher operating results reflected increases at international & domestic parks, partially offset by lower results for merchandise. Of course we always have our eyes on Disneyland Paris: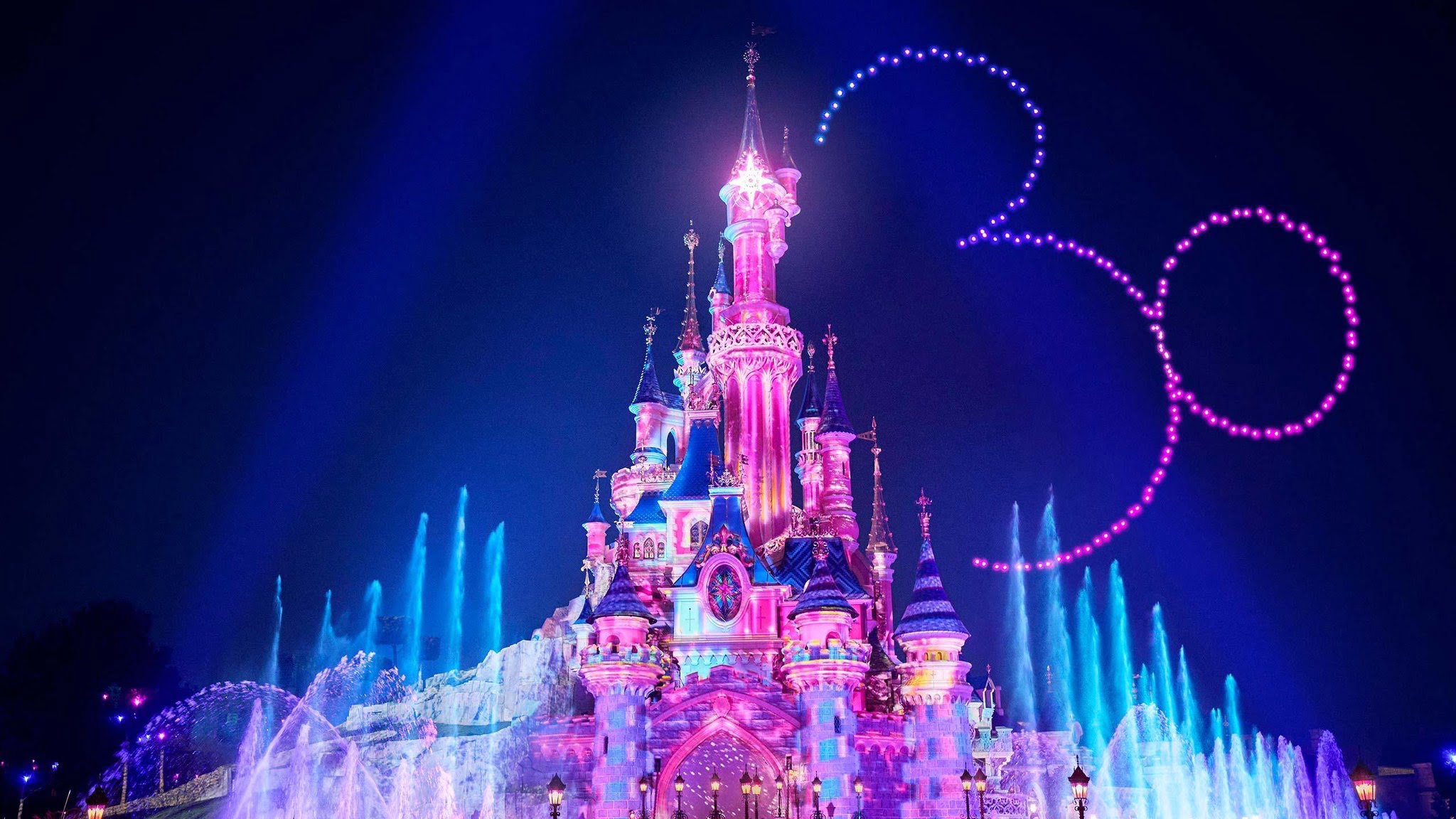 Disneyland Paris continues to benefit from agressive pricing and the continued effect of the extended anniversary with some good revenue drivers like "Avengers: Power the Night" and of course "Disney D-Light" and "Dream… and Shine Brighter" which are costly but clearly are bringing in the bookings. In Paris, revenue increased due to volume
growth from higher attendance and increased guest spending (due to increases in ticket prices, hotel rates, food, beverage and merchandise – don't we know it..) partially offset by higher costs (due to inflation in the region and the cost of new offerings).
You can read the full document HERE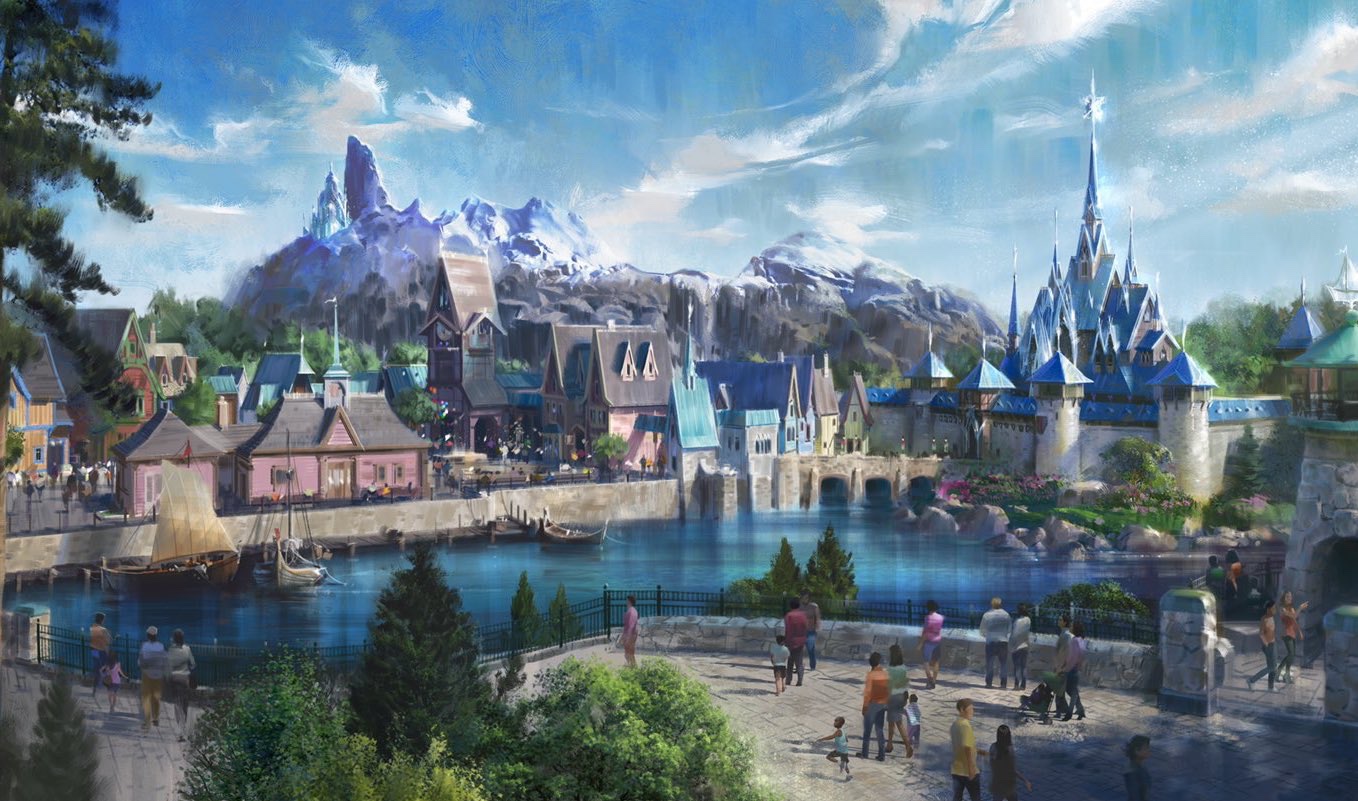 It's always nice to be mentioned by the boss and while nothing groundbreaking was said, Bob Iger said: "At Disneyland Paris our Avengers Campus has been a resounding success in its first year. We have ongoing investment underway there, including a Frozen-inspired Land currently in development." We sure are looking forward to that and more, Bob!
Food and Merch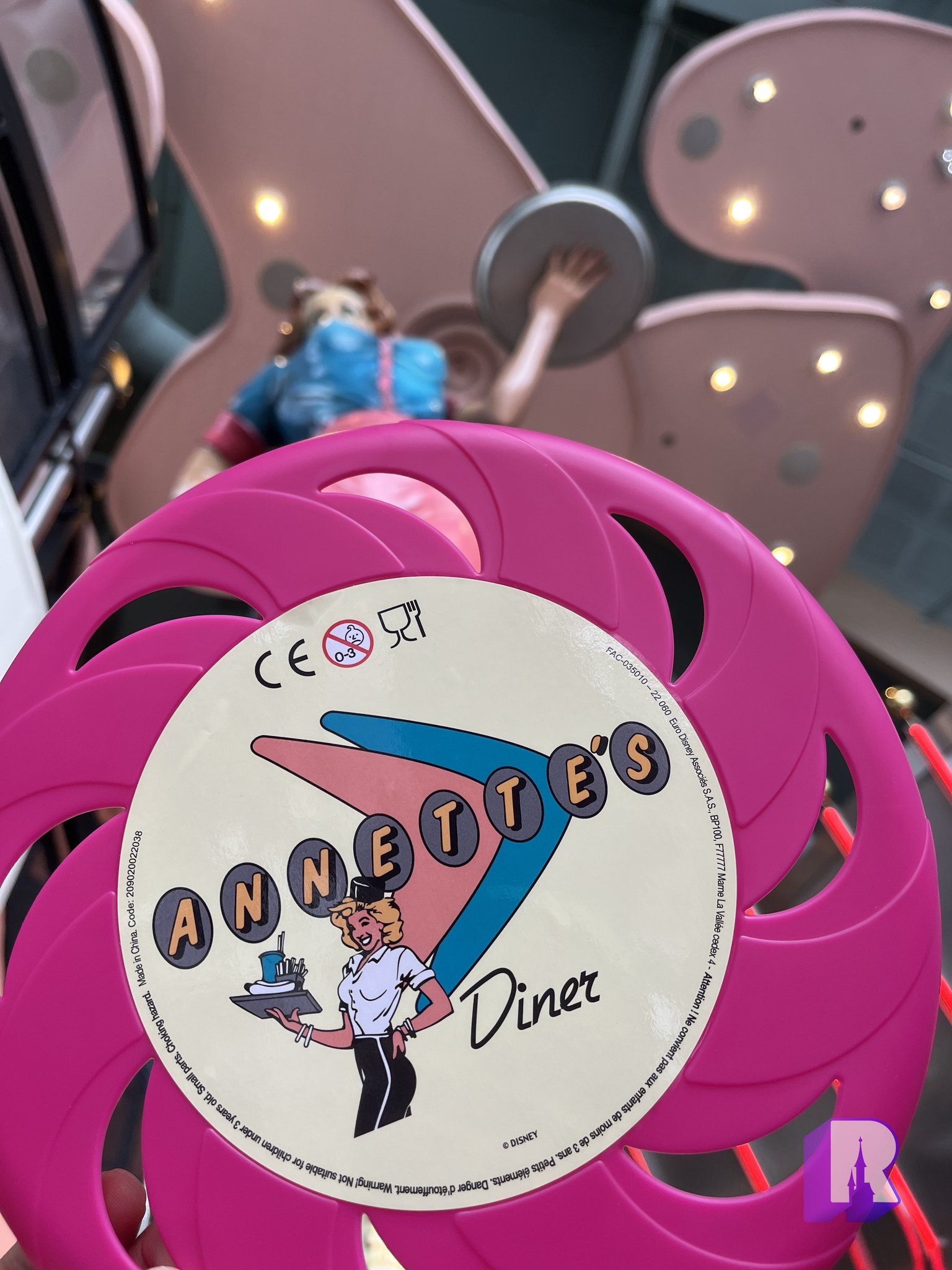 Ok you can't technically eat it (although no judgment) but the iconic Annette's Diner frisbee souvenir is back ! It's included in the overpriced child menu or on its own with any meal for €4.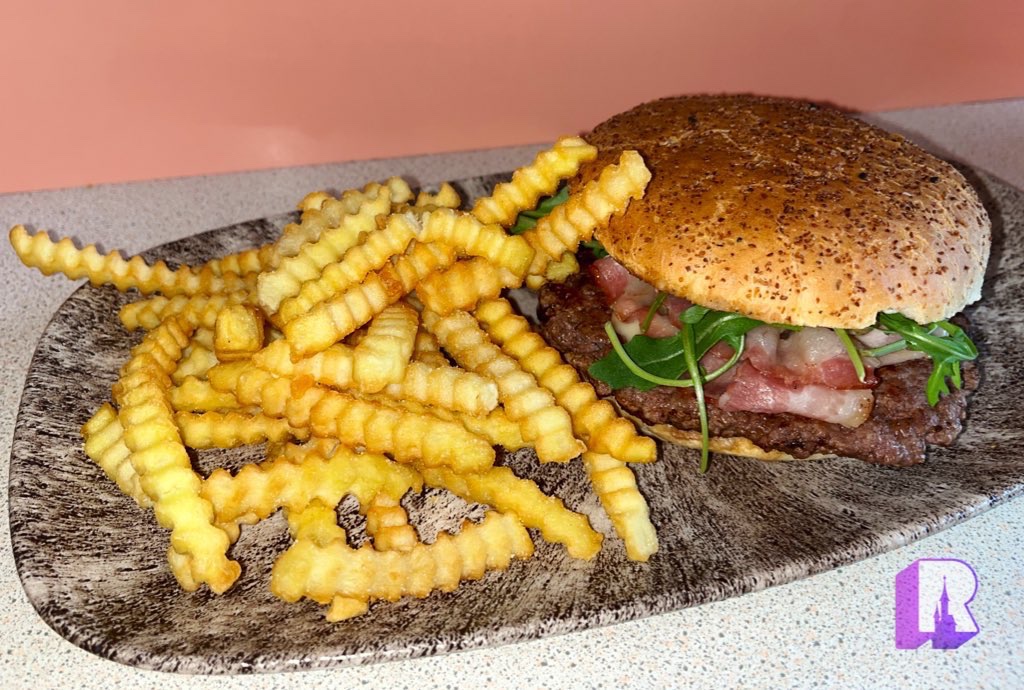 We also tried the "Burger du moment" which right now is Savoyard. It has crisps inside which – to me – immediately feels cheap even if it's otherwise a decent burger. The Reblochon cheese brings back memories of skiing and so it's a yes.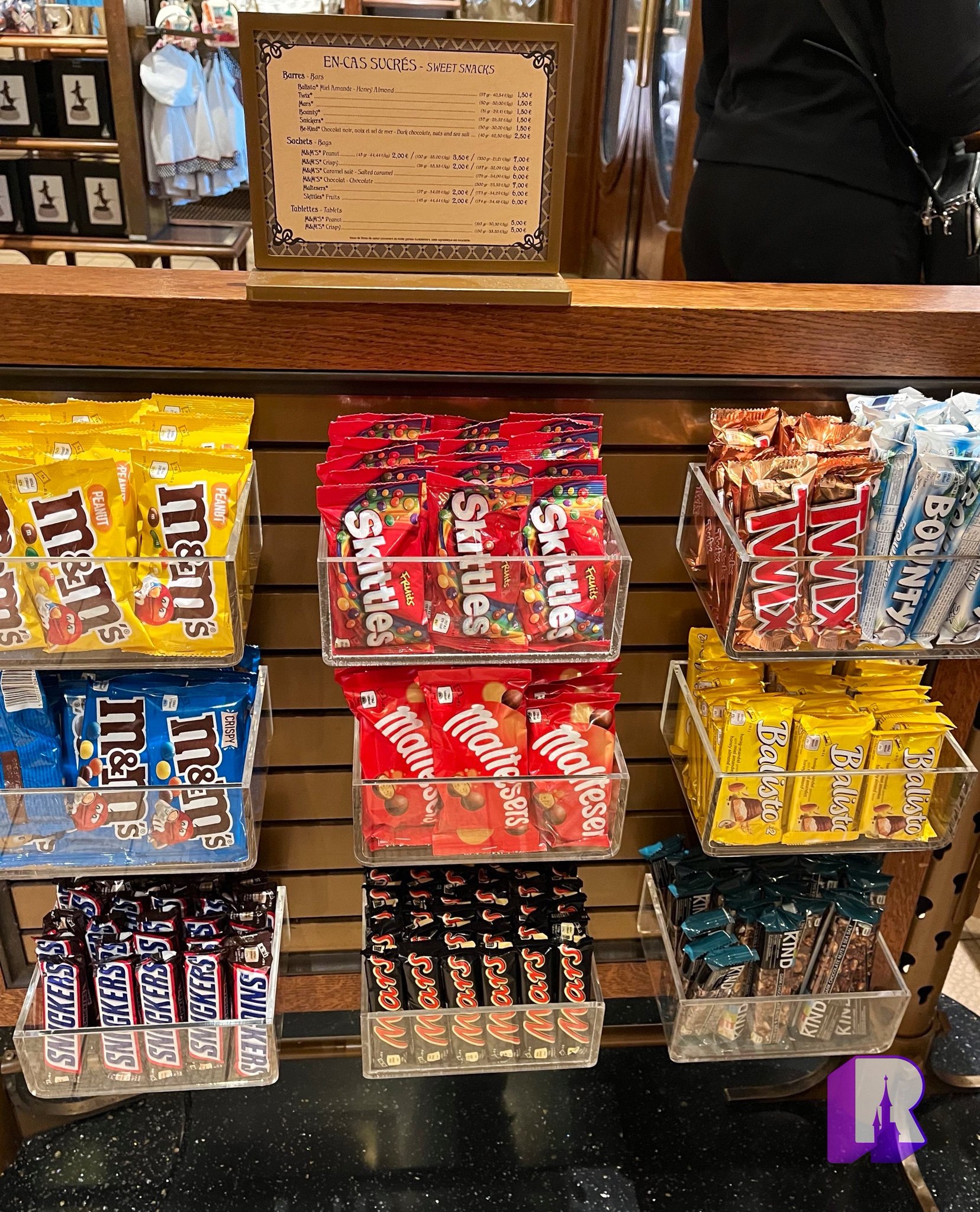 Mars is the latest Disneyland Paris official partner and as a result, the wrapped snacks have been switched to a selection of Mars brands.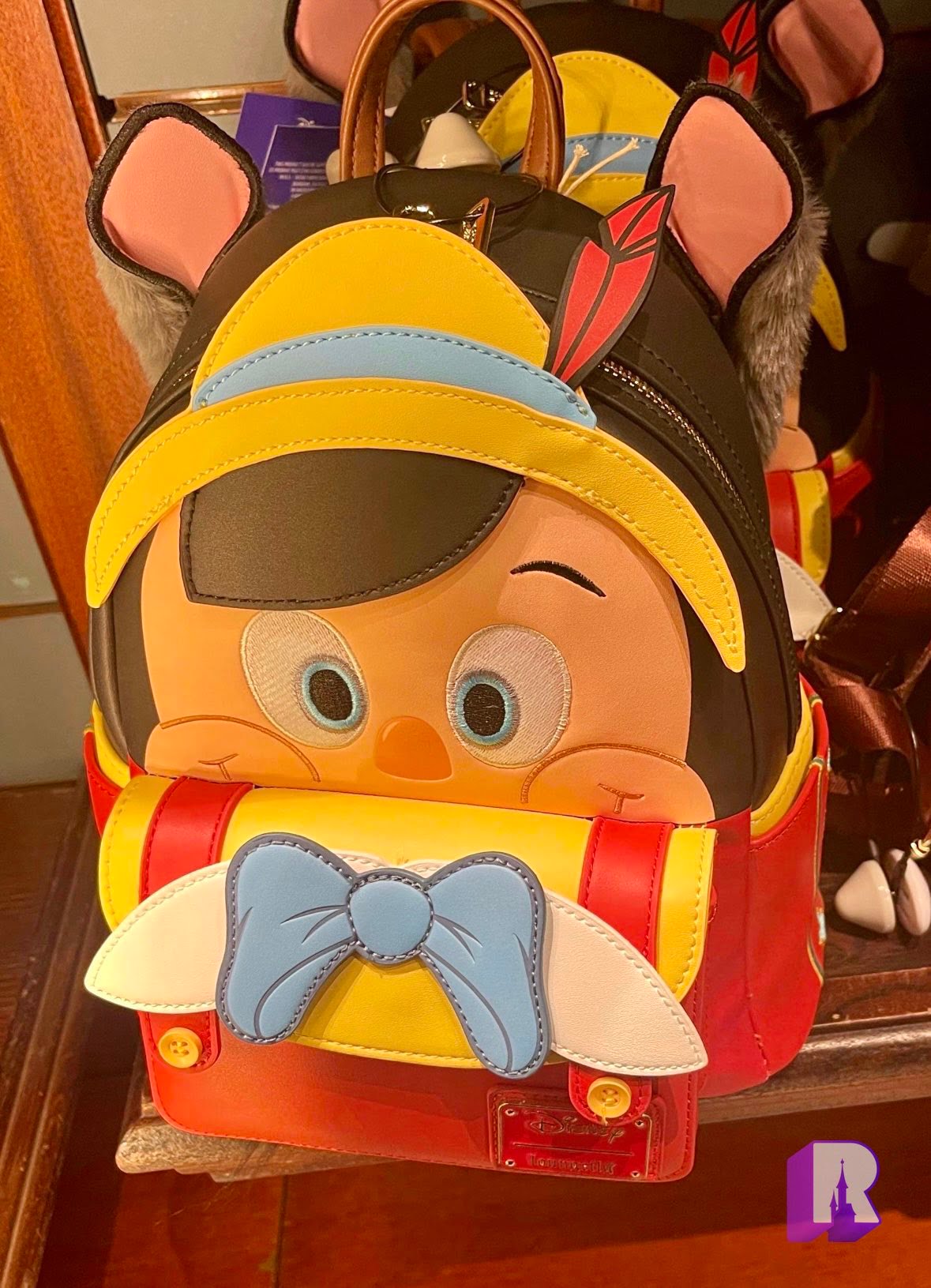 On the merch front the 1940's inspired Disney100 collection has arrived at The Storybook Store (Loungefly Bag €90, Headband €35, Plush set €70). Yep the plush are NOT sold individually.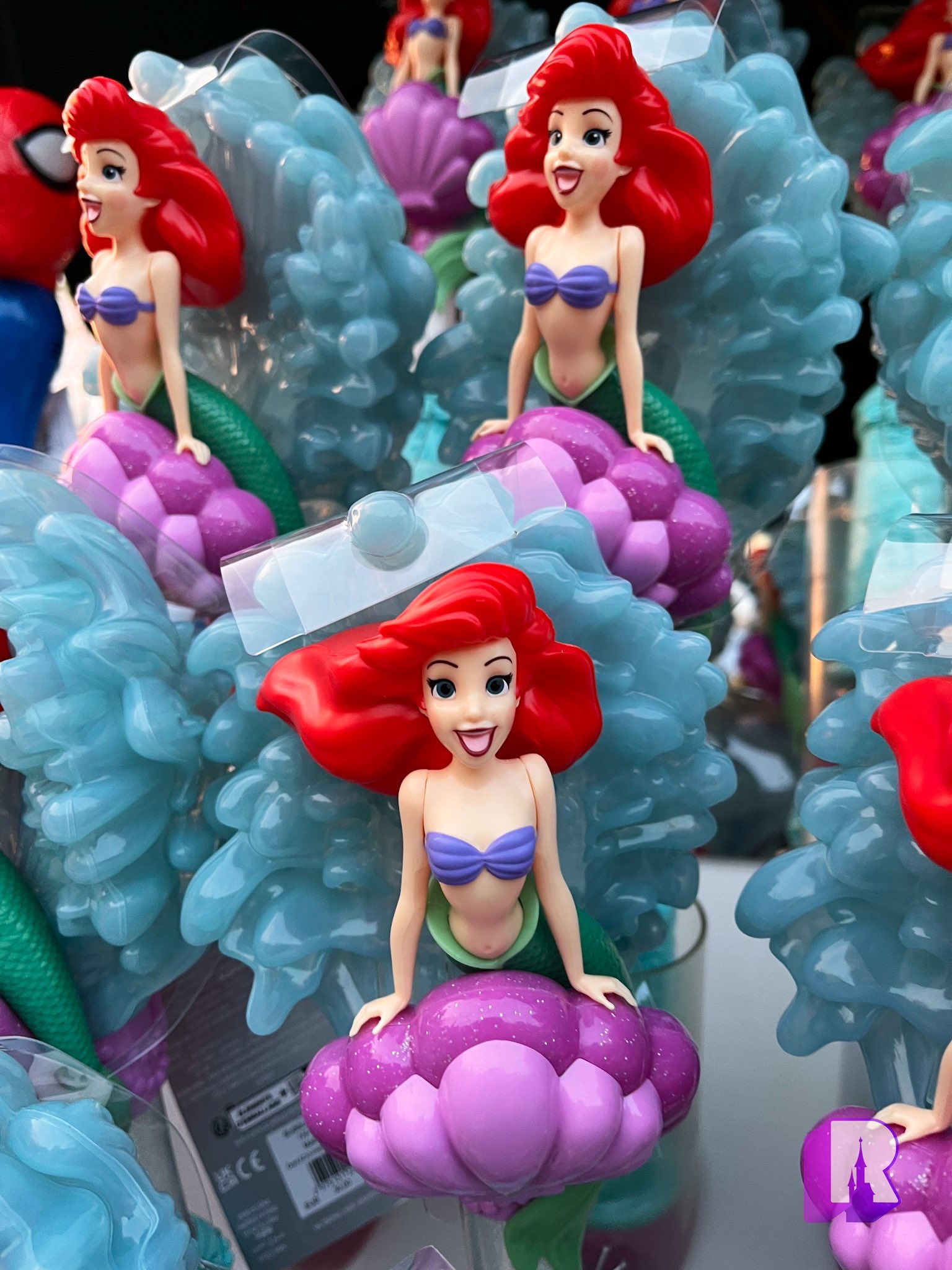 And kids all around the park will now be able to ambush you with bubbles with this new version of the Little Mermaid bubble wand (€30).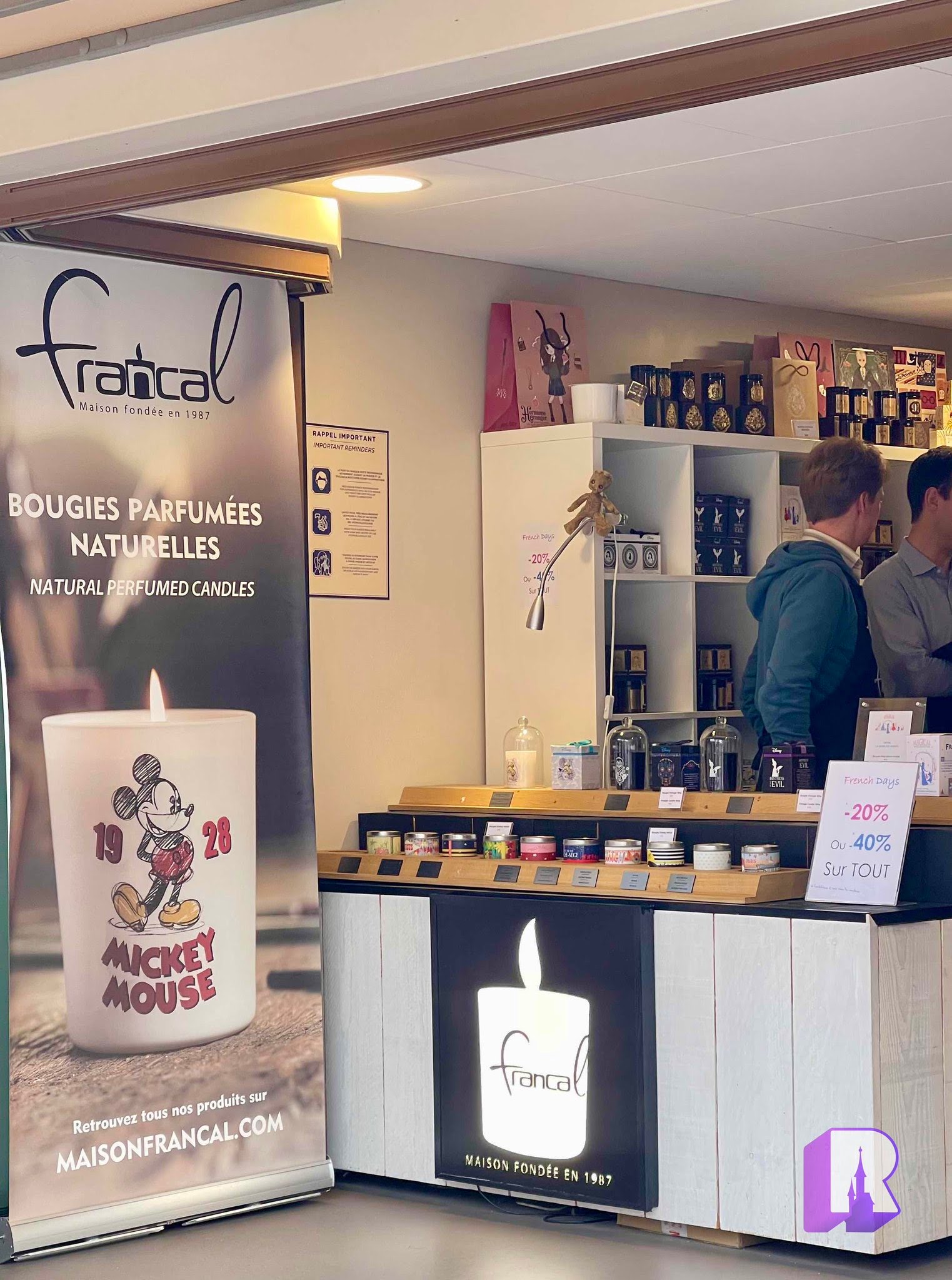 The Francal candles "tiny shop" at Disney Village has closed. We got to have a glass of champagne to celebrate. Their product were actually pretty popular with Guests! It's unclear if this is an indication of upcoming construction in this area.
Maintenance and Refurbishments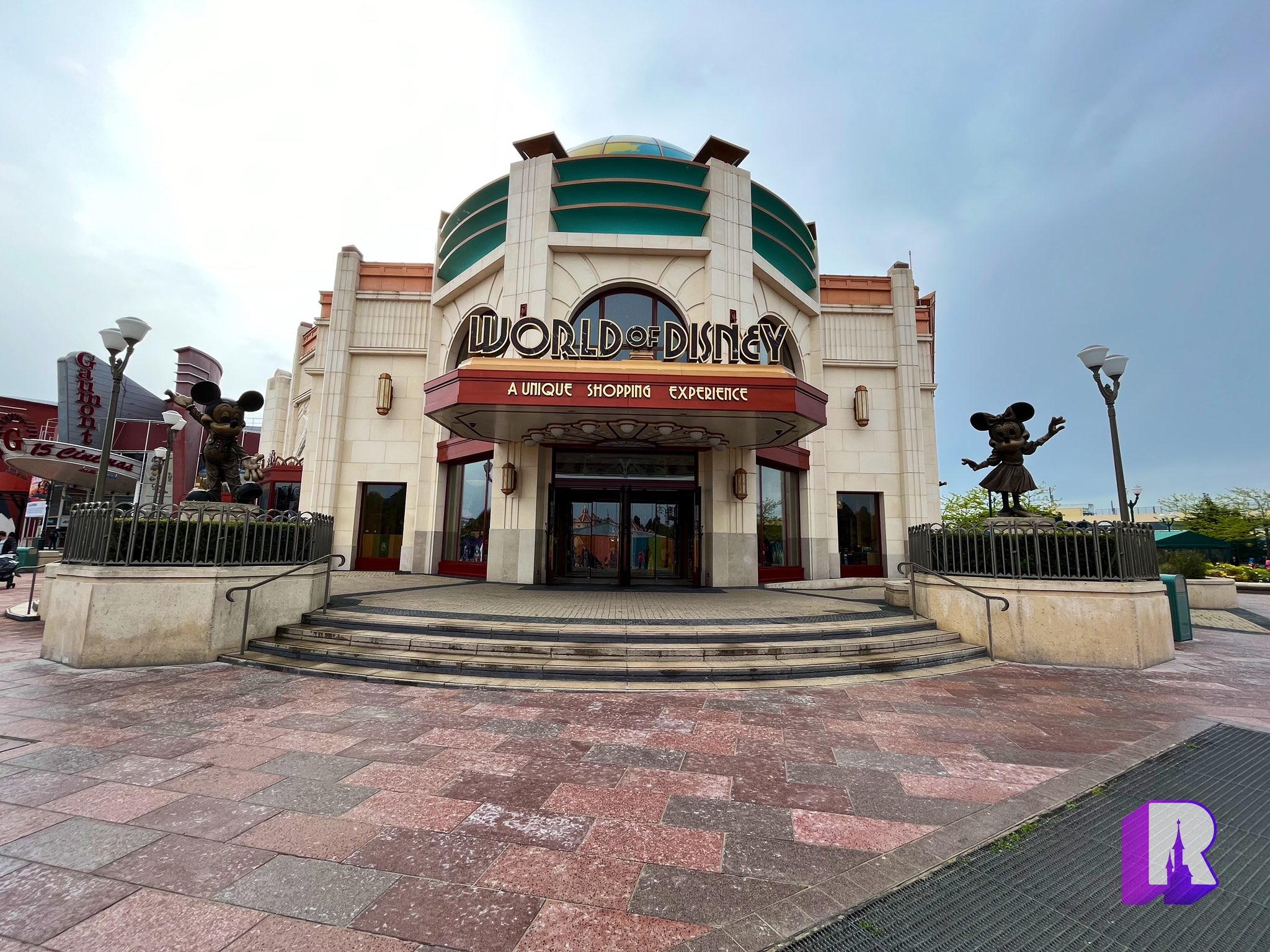 We start in the Resort Hub where walls are down around World of Disney, revealing yet another fantastic replacing job. The Disney Parks compass should also return once the entire area is done. The whole project gives this area a premium feel.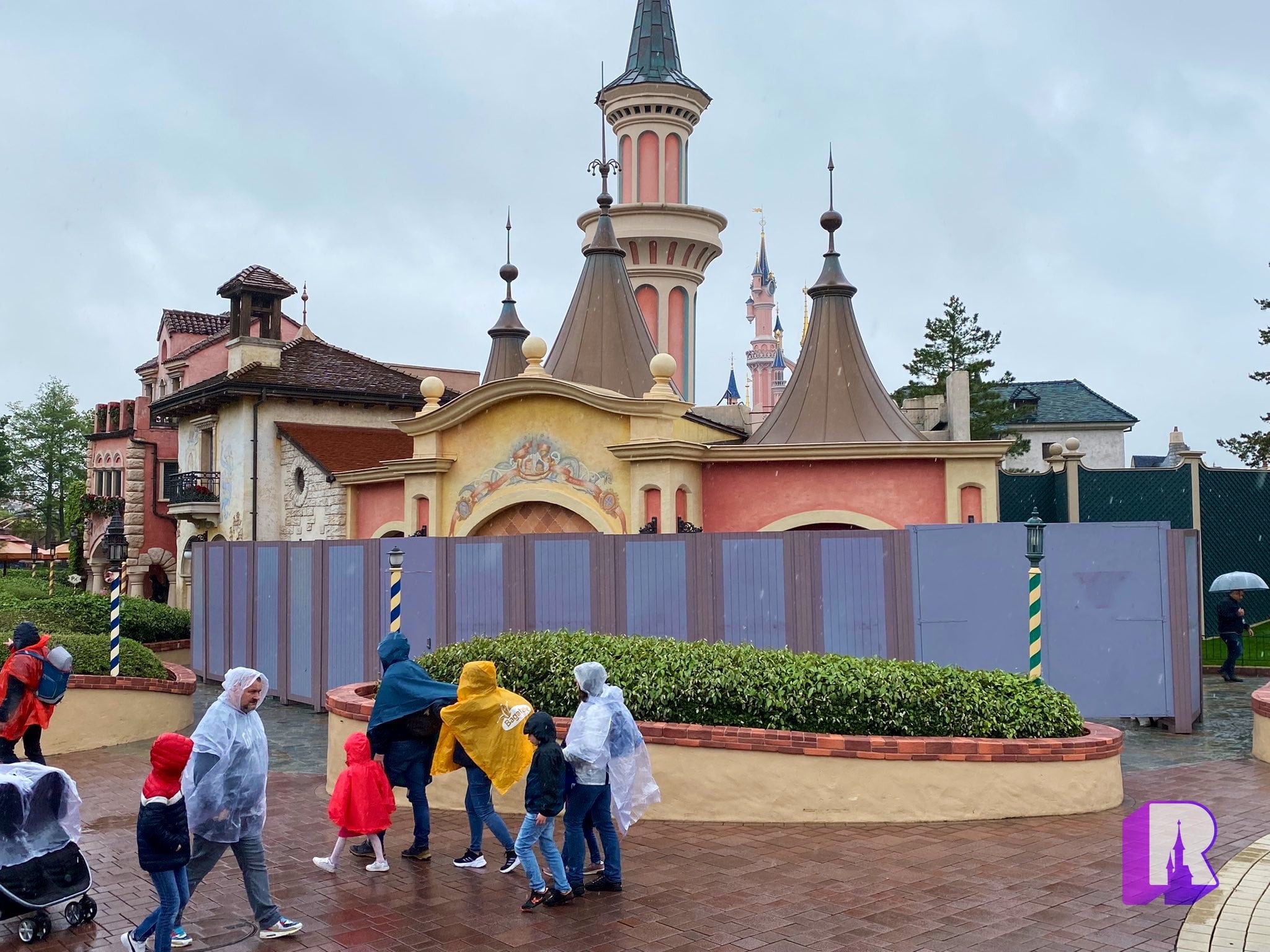 In Fantasyland, walls are back at the Bella Notte "Luca" expansion, likely to install the permanent doors – which should be a lot nicer than the current ones.
Staying in Fantasyland, the tiles at "La Petite Maison" are progressively being changed.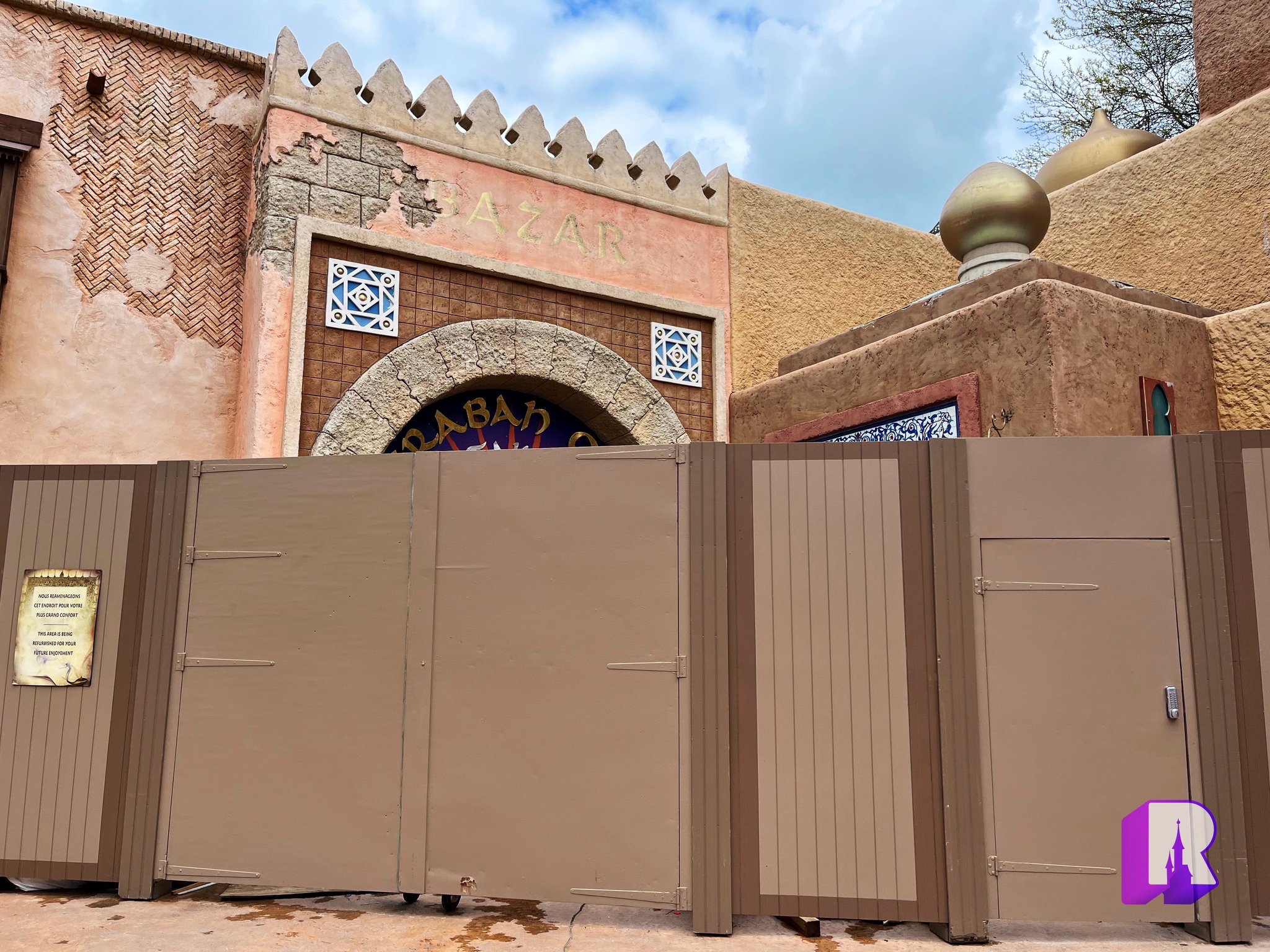 Walls have moved forward in Adventureland Bazaar. Agrabah Cafe is closed until June.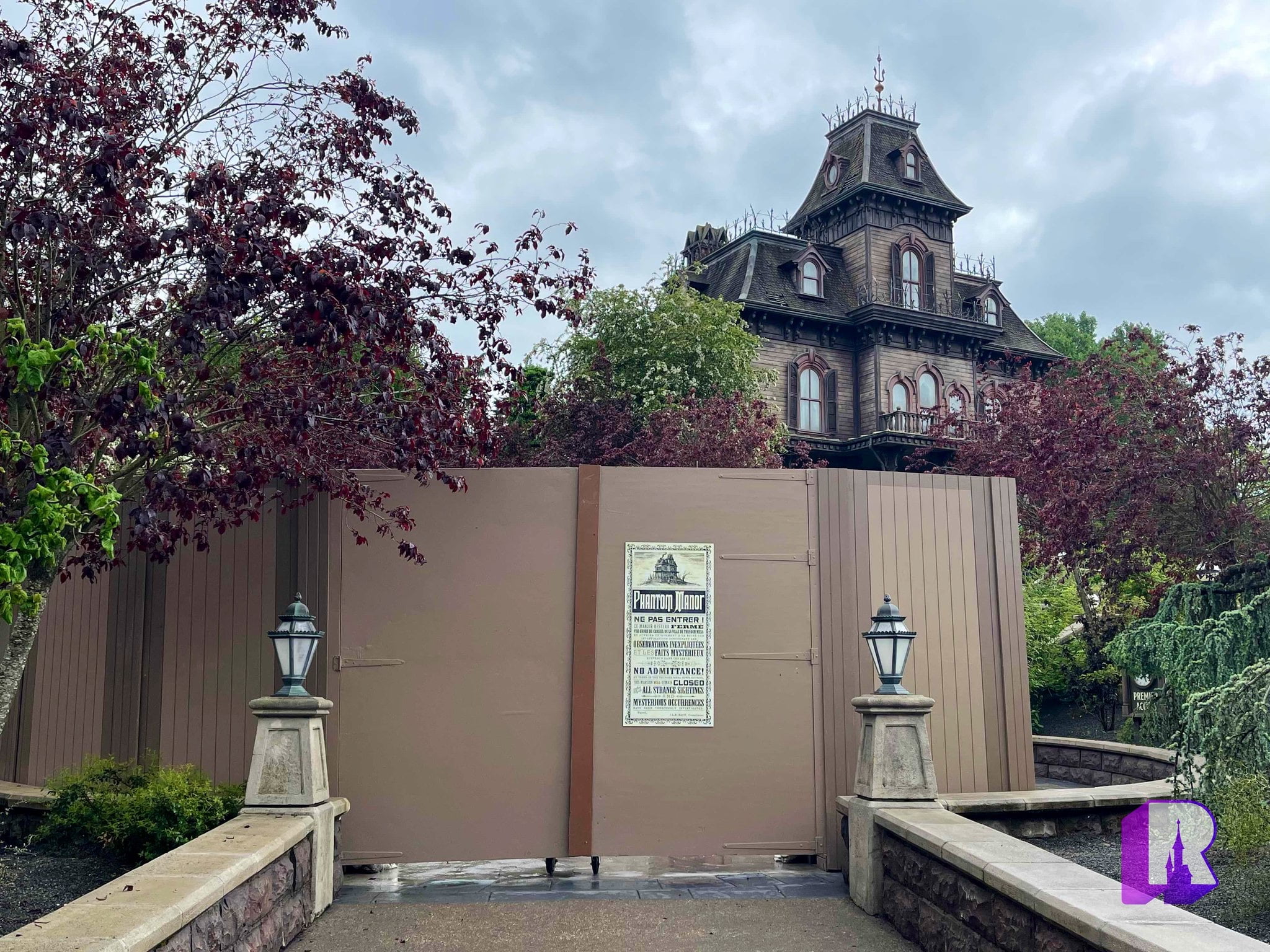 Always weird to see walls at Phantom Manor. But it's gotta be done and in this case, until May 19.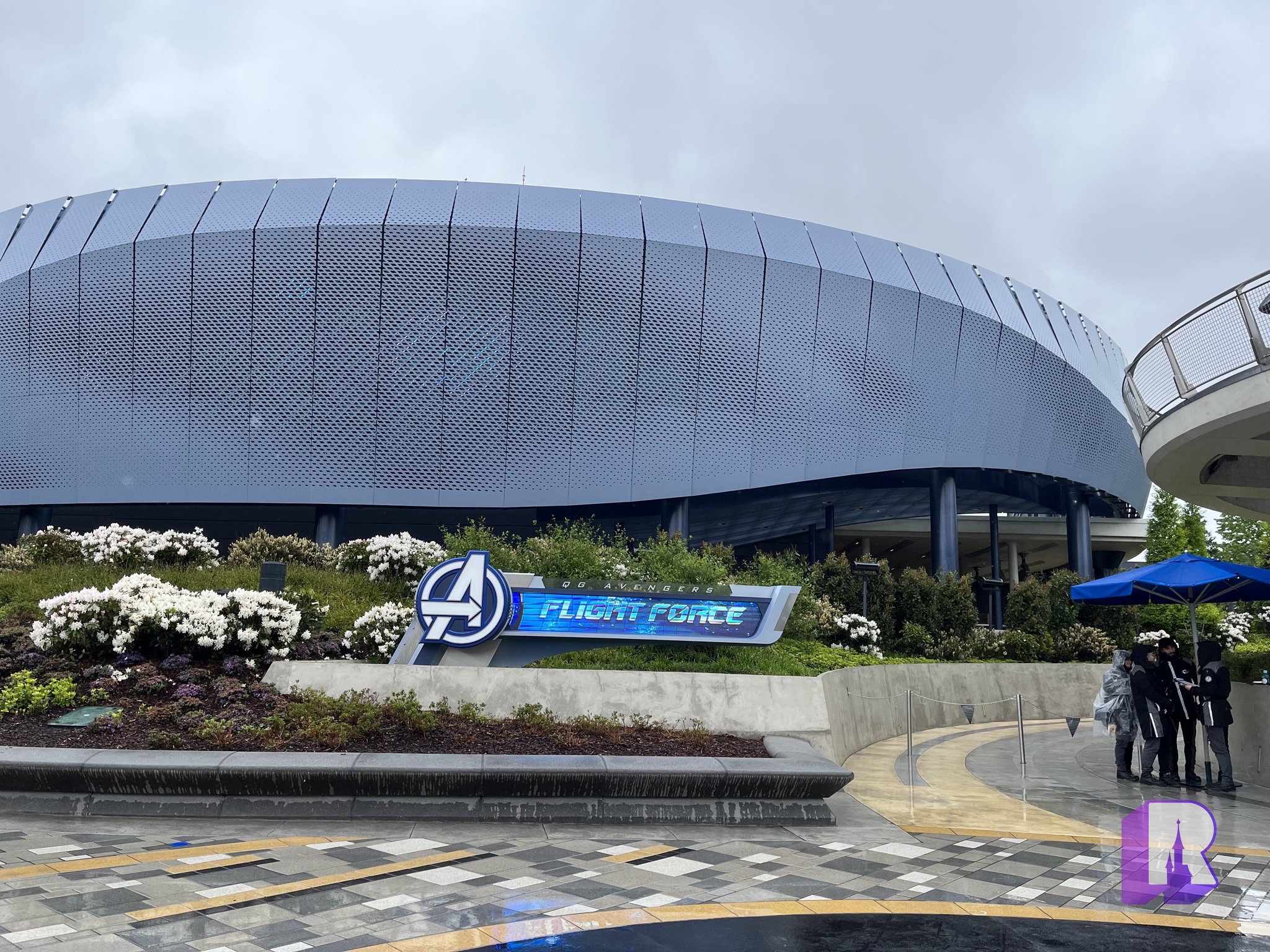 At Walt Disney Studios Park, Avengers Assemble: Flight Force has been a hot mess this week with some technical difficulties that are hopefully resolved for now. The attraction is still getting a new on ride light show soon, but it's not quite ready yet.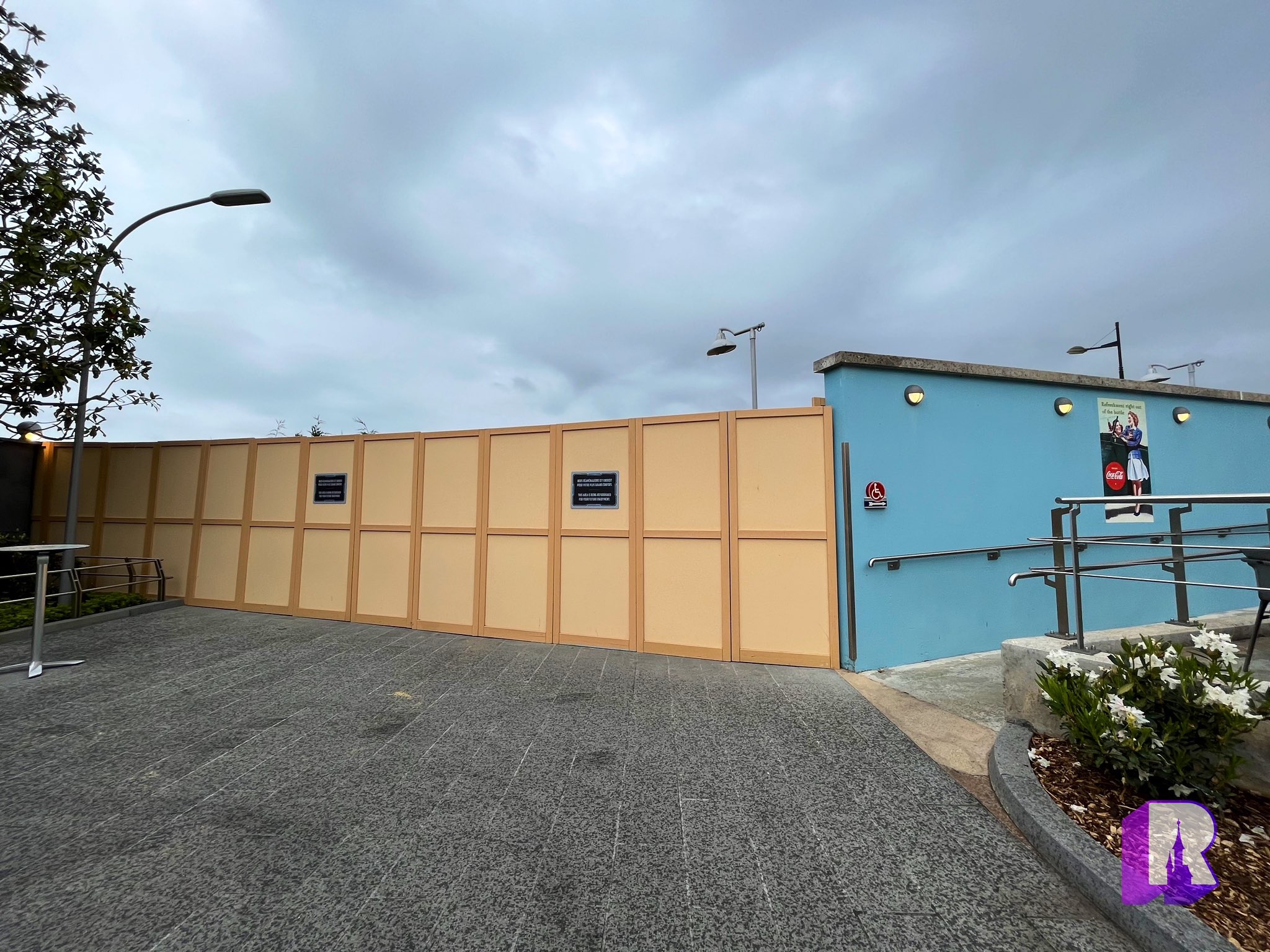 Staying at Avengers Campus, the back entrance is now closed to allow for more space for the Walt Disney Studios Park extension. Good news I guess.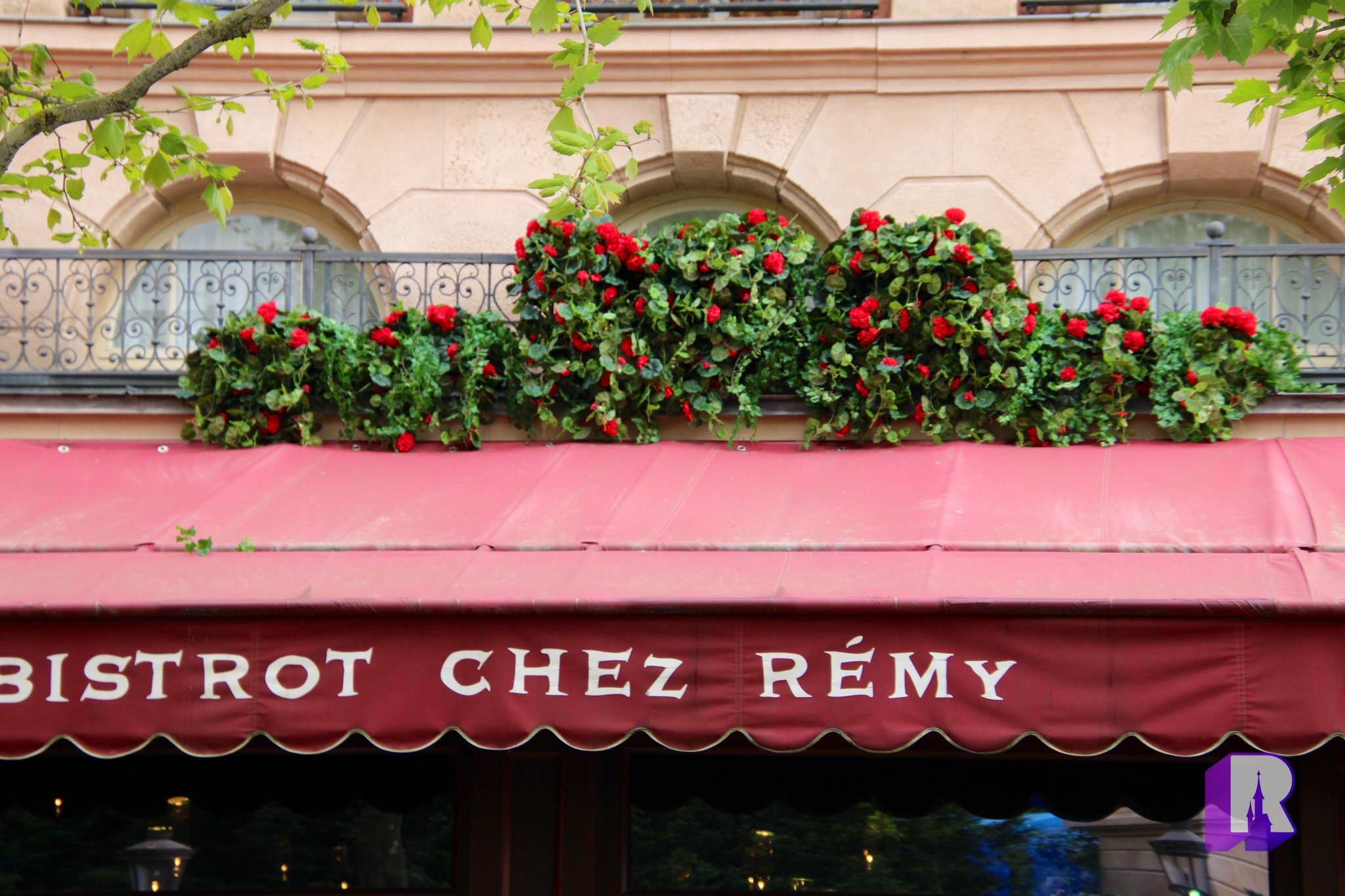 On Place de Rémy, the artificial flowers have been replaced. While the facades still look good and the wear can be explained by "it's a city", I wonder when we will see the area's first major refurbishment.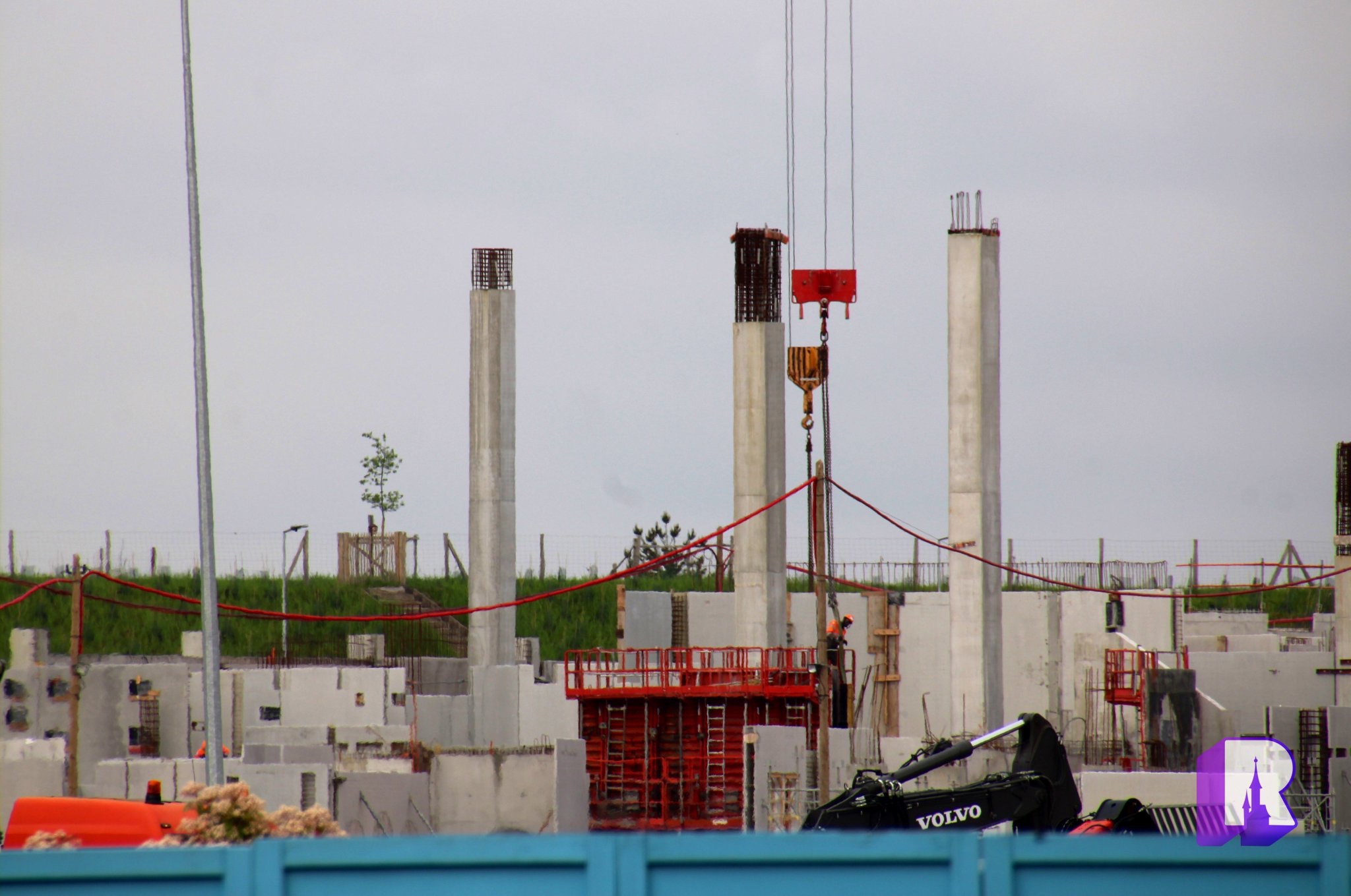 Of course we need to take a look at the Frozen theme land progress !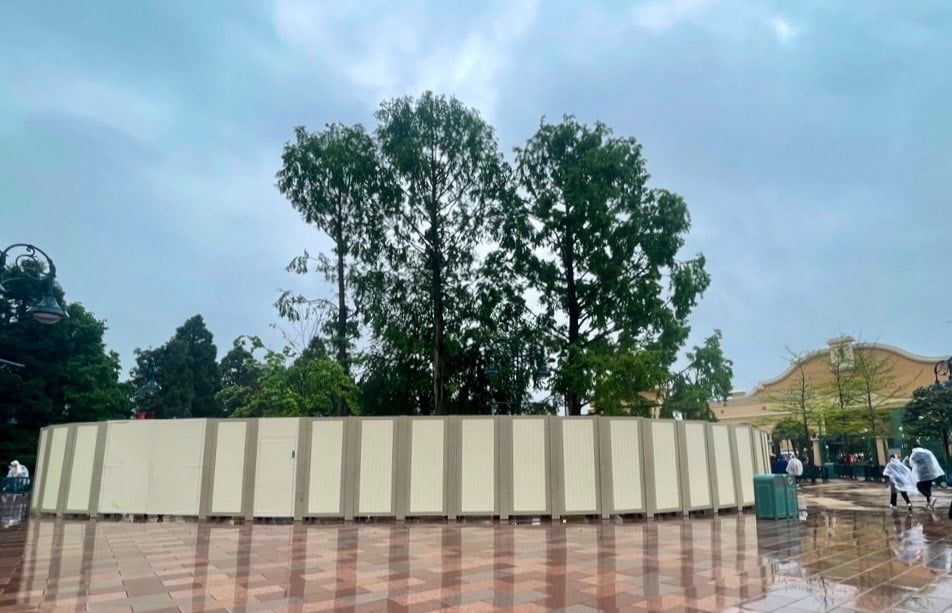 In the Walt Disney Studios Plaza, walls were briefly up for a rework of the grass areas.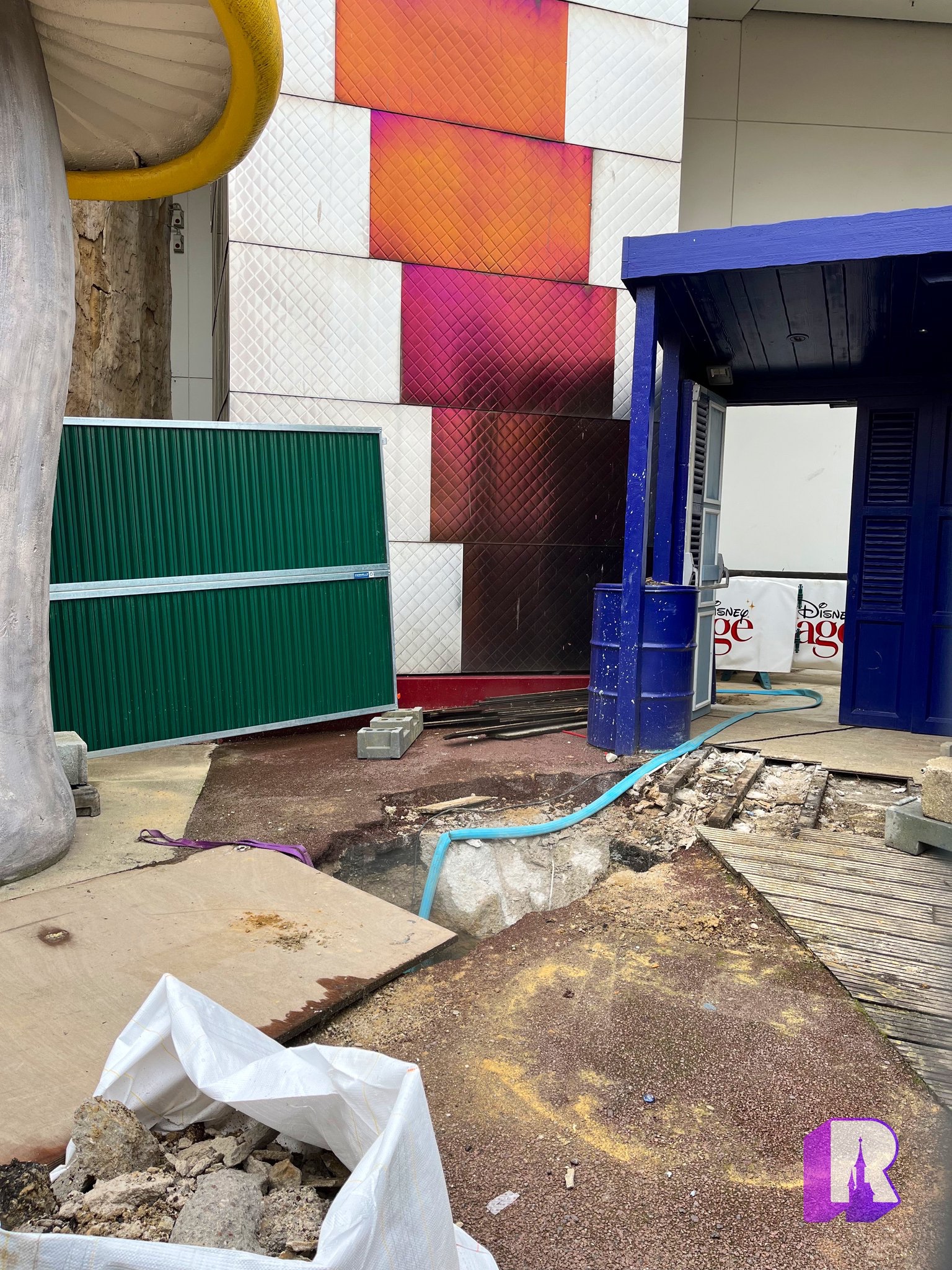 Over at Disney Village, works has started near the old entrance for "Hurricanes Nightclub"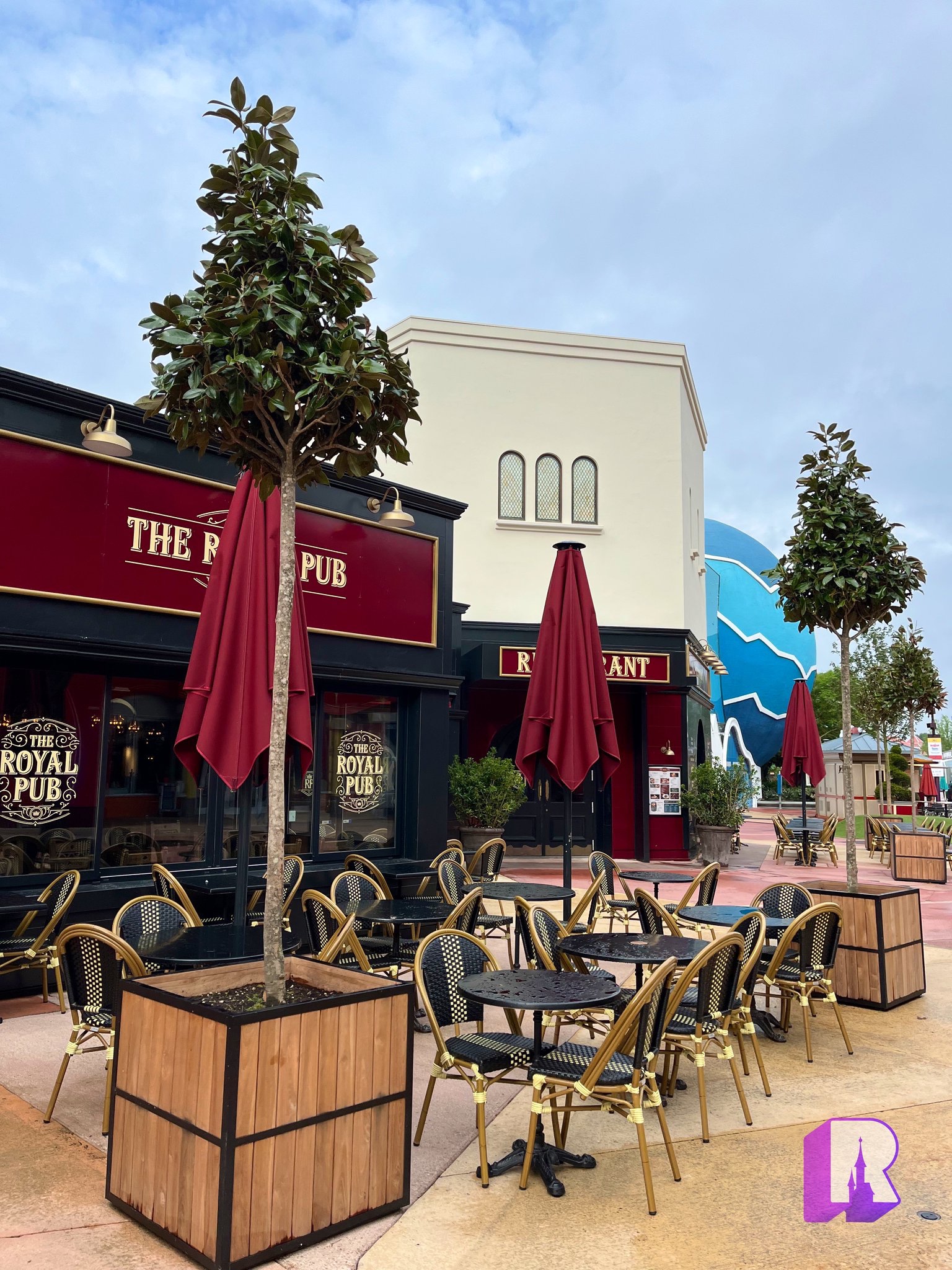 And tress have been added around the terraces in preparation for summer.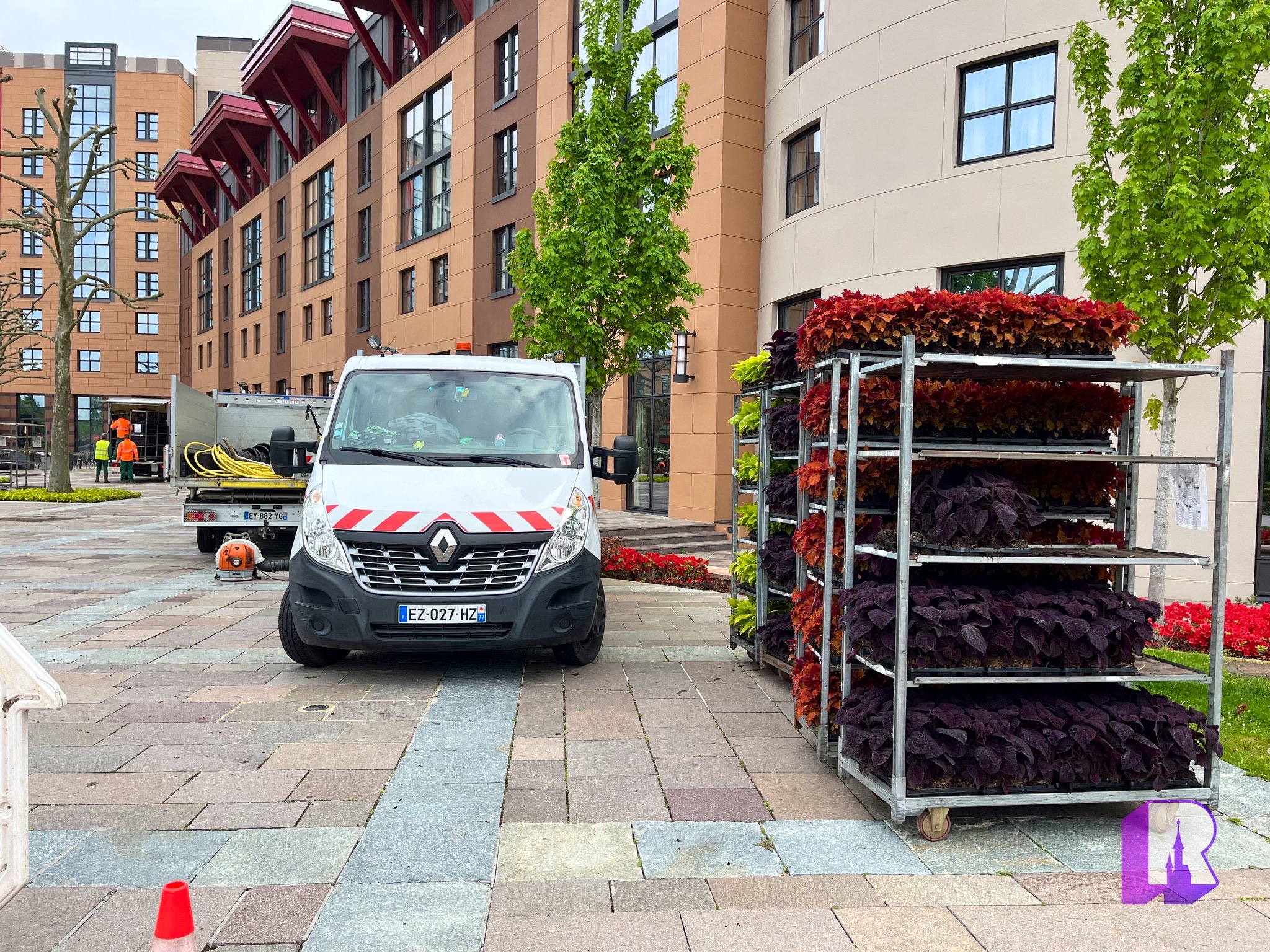 Talking about summer, we flower beds are driving at Disney Hotel New York – The Art of Marvel where Al fresco dining should also soon return at Manhattan restaurant, maybe in time for the new menu.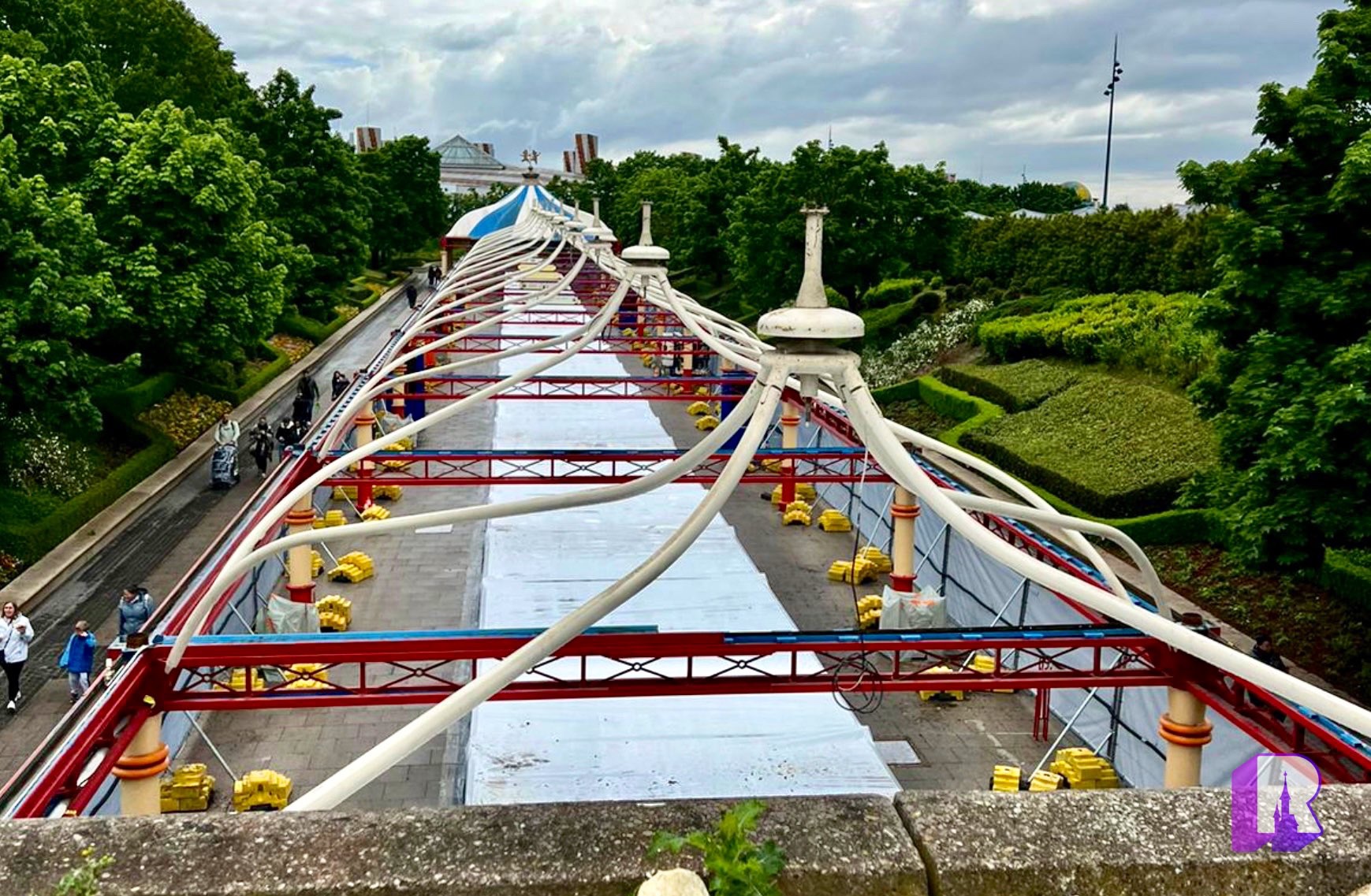 And at Guest Parking, replacement of the tents continue above the moving walkways.
This and That..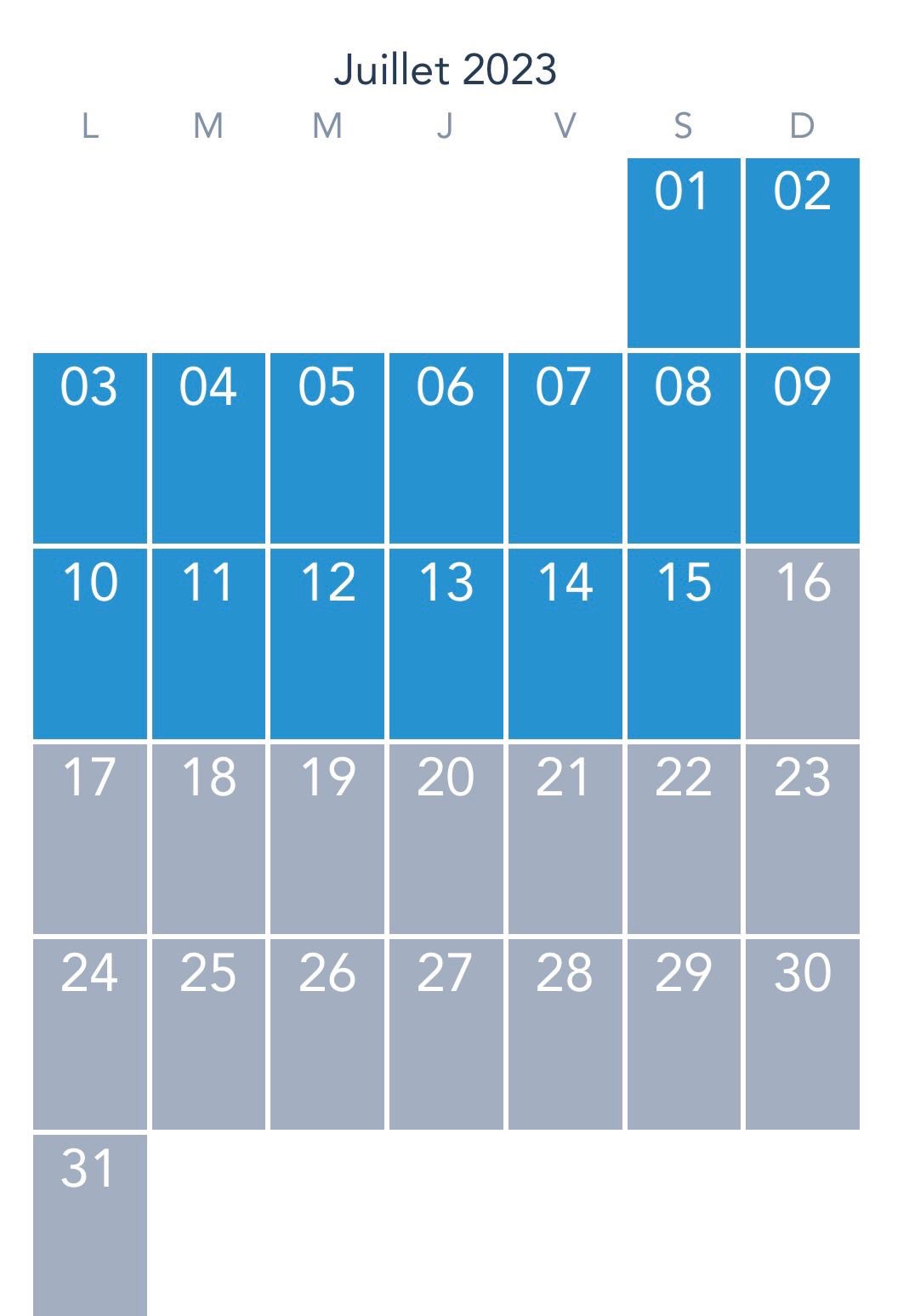 Privilege tickets and viewing area reservations are finally available for AP holders.. until July 15. An interesting choice as it usually covers FULL months. May I suggest a visit on July 14.
Disney Premier Access is now available at 'it's a small world' it was €5 on that day – and will likely stay that way. It's also included in the "ultimate" bundle.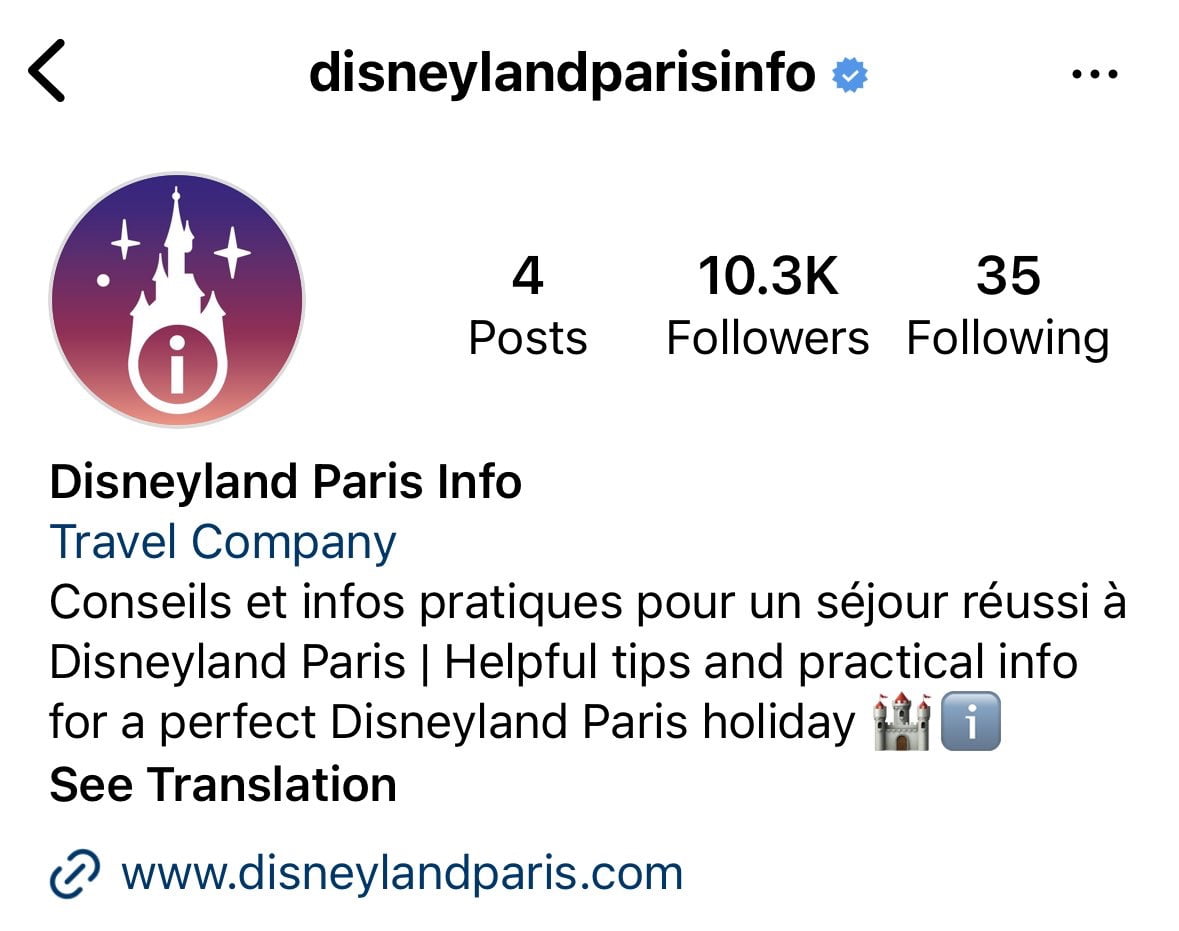 No one asked for yet another official Instagram account and yet, here it is.
And that's our wrap up of everything happening at Disneyland Paris this week! Thank tou for reading and see you next time !