Welcome to a new edition of the DLP Report! It's been an exciting week with the visit of top Disney management. We also celebrated St. Patrick's Day and took a look at the latest changes in the parks:
Bob Iger Visit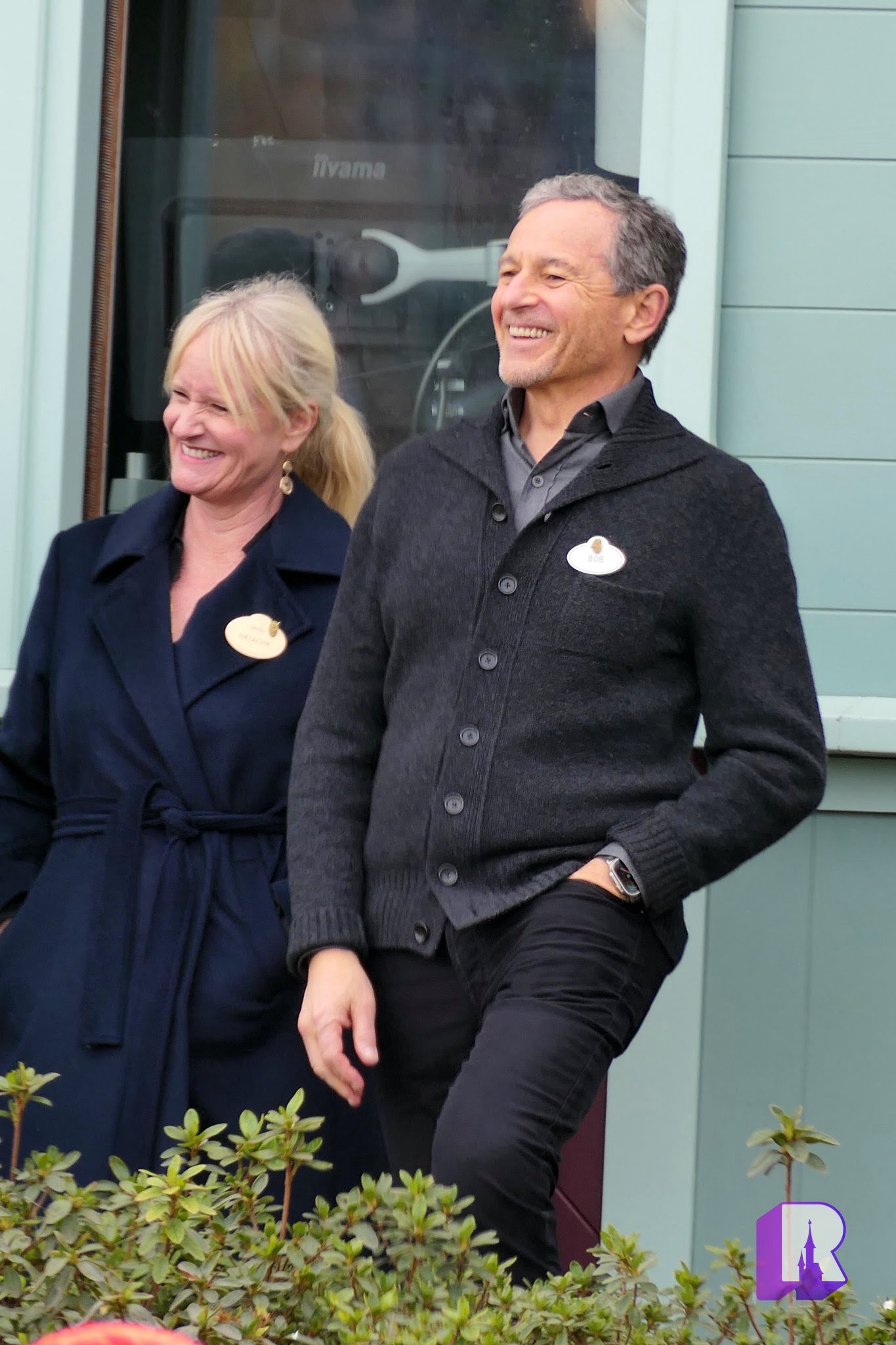 The big news this week was the not-so-unannounced visit of The Walt Disney Company CEO Bob Iger. This was Bob's first visit since returning to the post last November.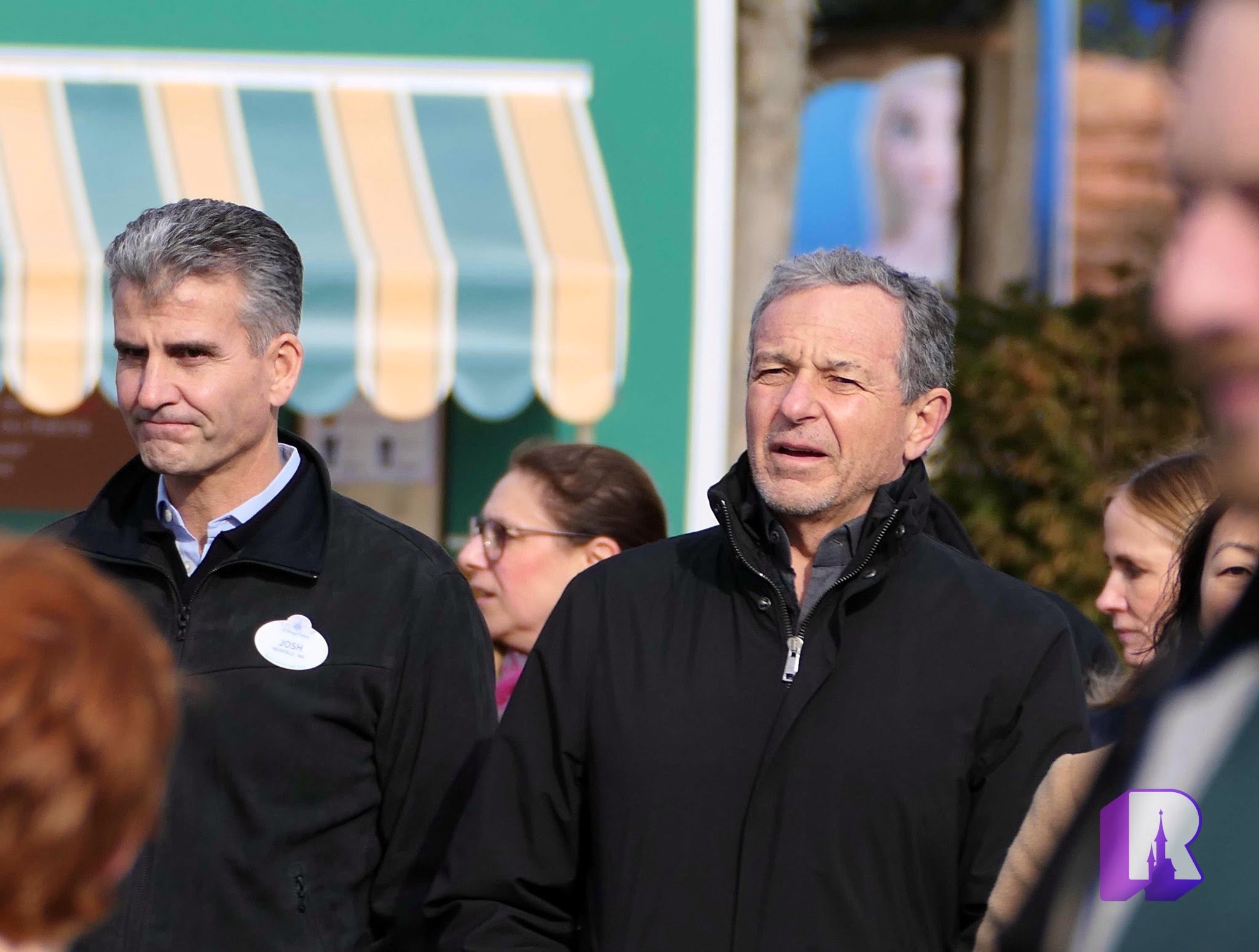 Bob did not come alone, he was joined by Disney Parks President Josh D'Amaro and Co-Chairman of Disney Entertainment Dana Walden. Both are rumored to be potential candidates for the CEO post, so it's great that they are visiting Disneyland Paris.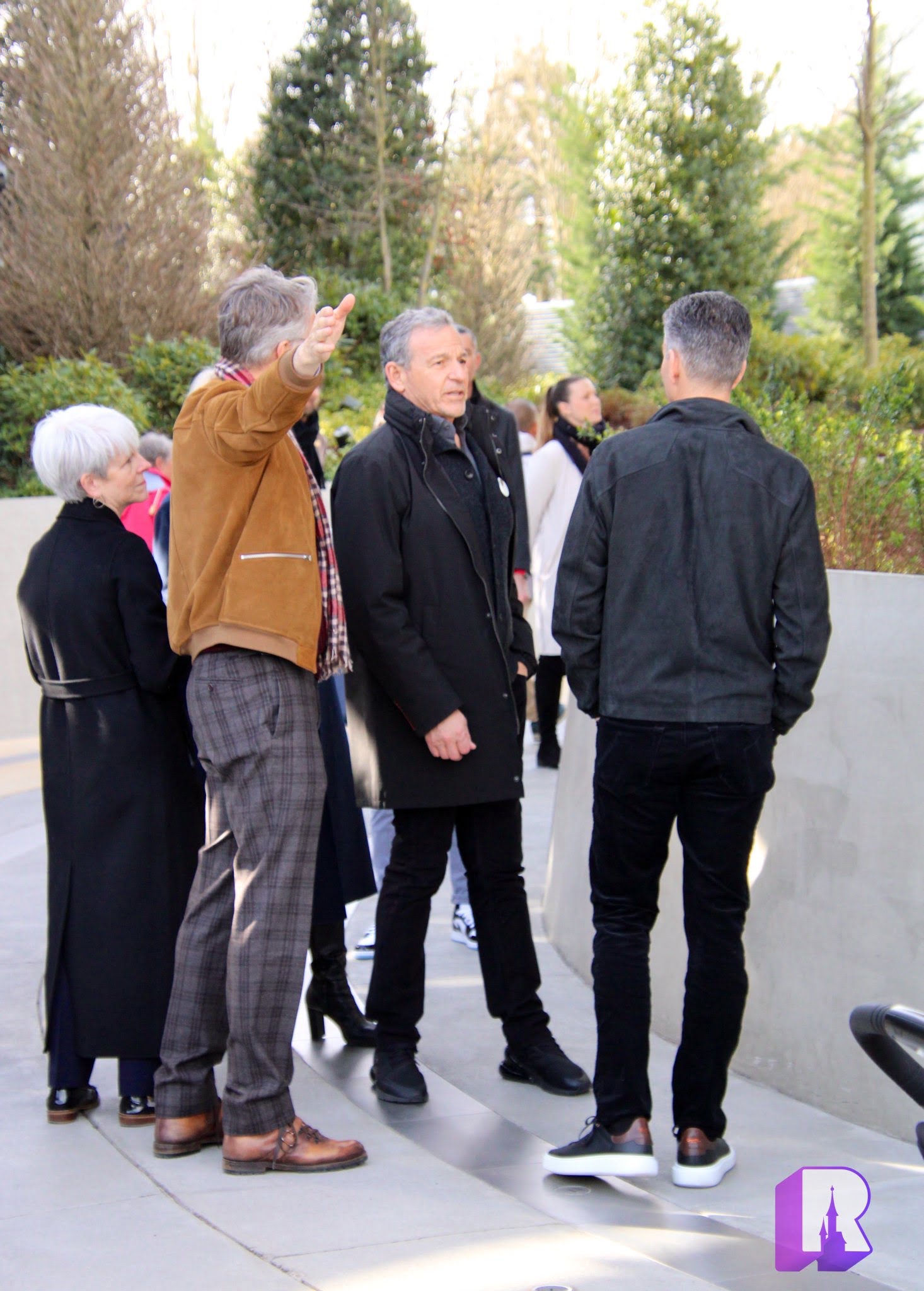 The delegation was ushered by Disneyland Paris President Natacha Rafalski and WDI Paris head David Wilson. Bob and the gang toured Avengers Campus, watched "Dream… and Shine Brighter" and surely discussed business decisions for the Resort. However no announcement came out the visit. It's unlikely that we would hear about any major developments for Disneyland Paris this year given what's already in the pipeline.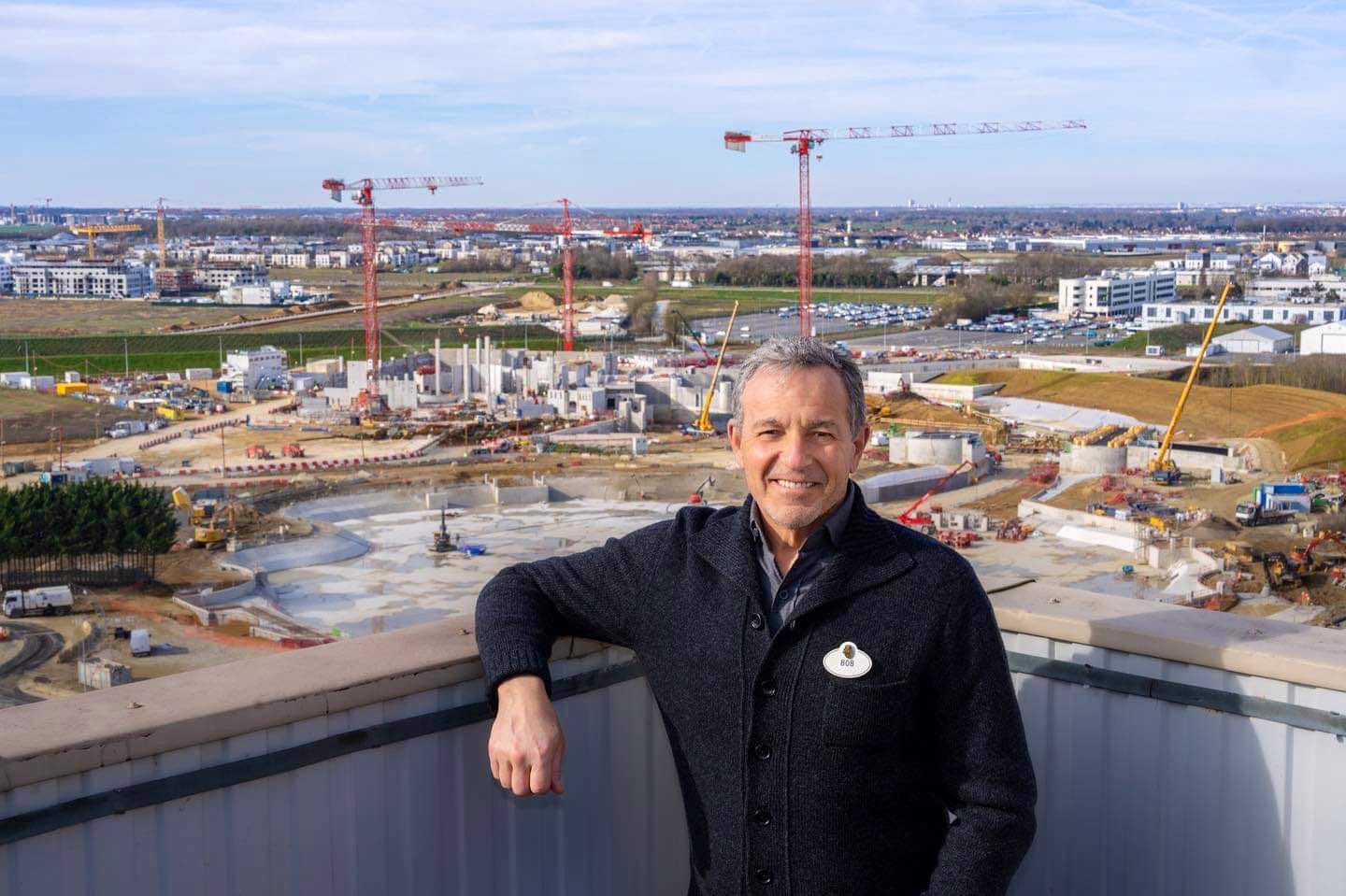 Taking about the pipeline, Bob Iger braved the Hollywood Tower Hotel elevator (maybe not the one we all brave) to take this fantastic photo with the Walt Disney Studios Park expansion project in the background.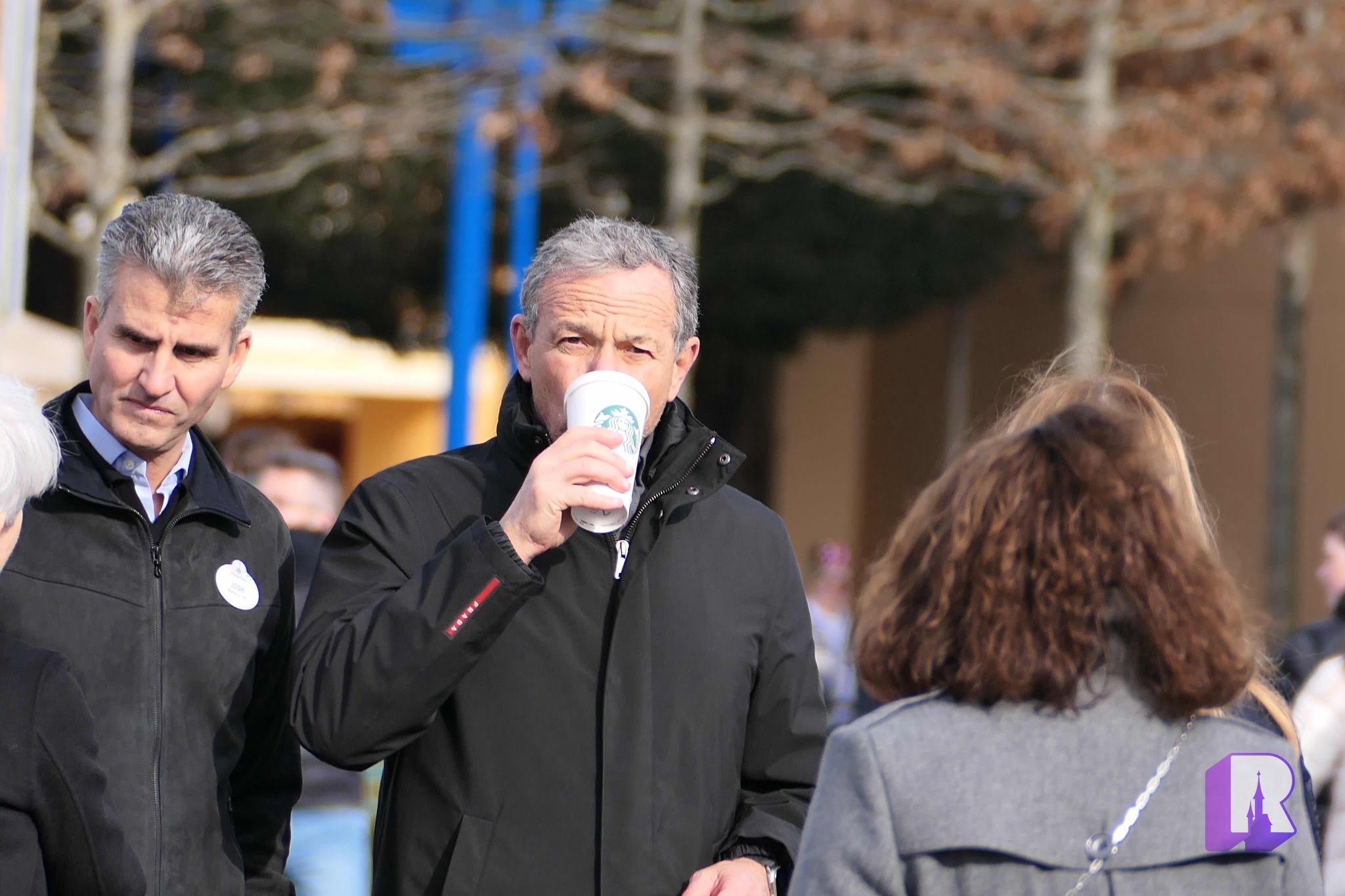 As fans we do pick up on everything and the Starbucks cups held by the entire delegation did not go unnoticed. Paging official coffee partner Lavazza..
Another iconic moment was Bob's reaction to "Dream… and Shine Brighter". He did a great job at showing he was enjoying himself! Thank you for visiting Bob, and don't forget about us!
St. Patrick's Day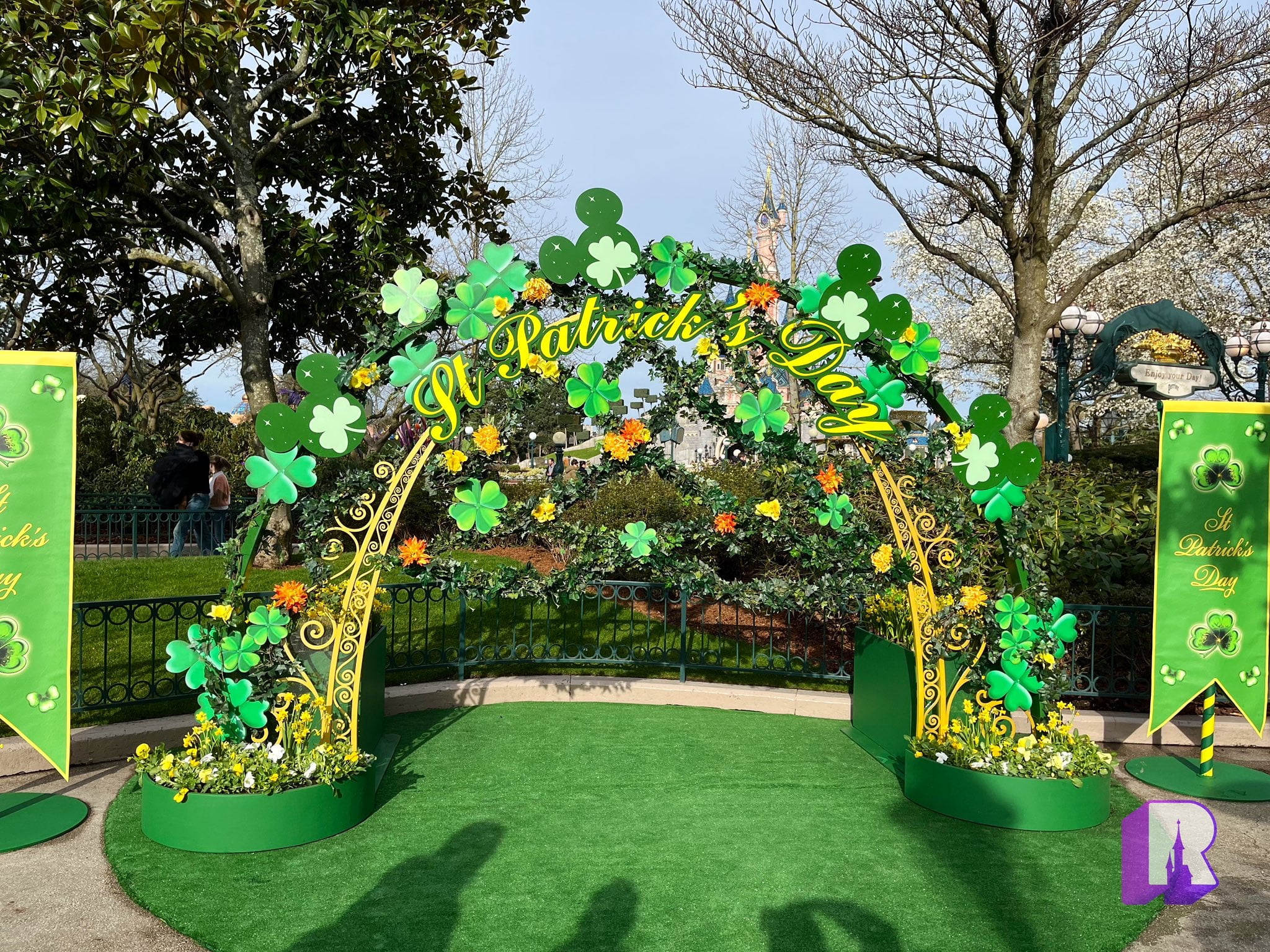 This week we celebrated St. Patrick's Day in the parks .. and while this photo location gave everyone hopes of a special Disney Friends appearance (they do have the outfits!), it turned out to be just a photo location for Guests to use.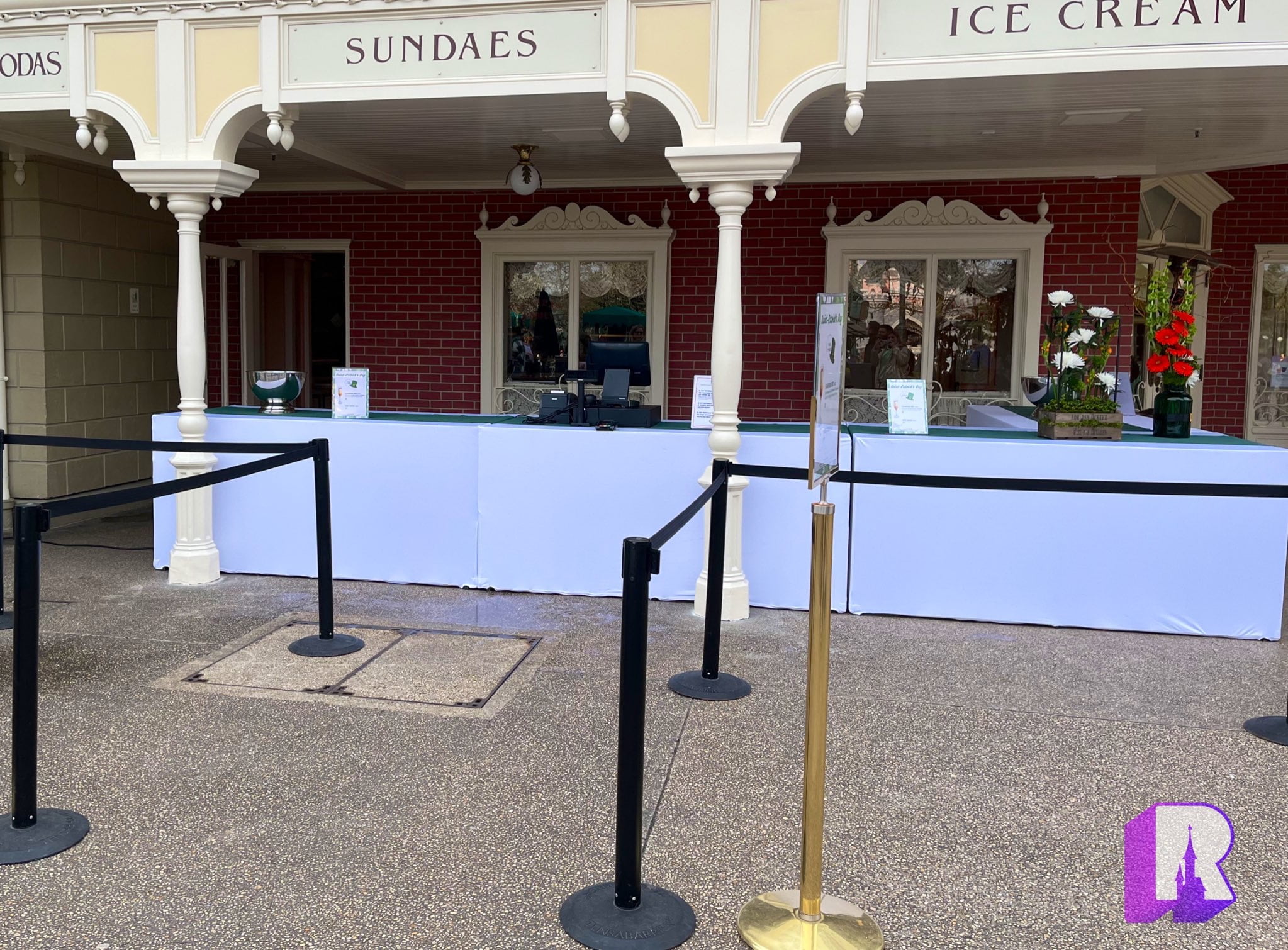 What did materialize was this special bar beer Gibson Girl serving Guinness (cans).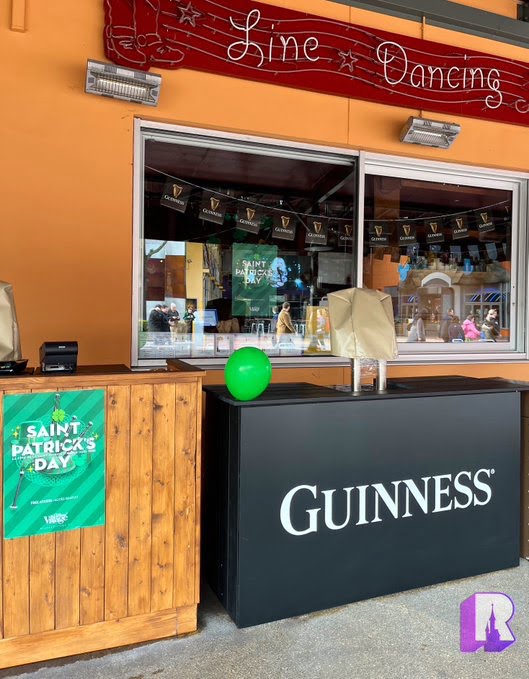 Disney Village of course is not one to miss a good drinking opportunity and many locations were decked out in green.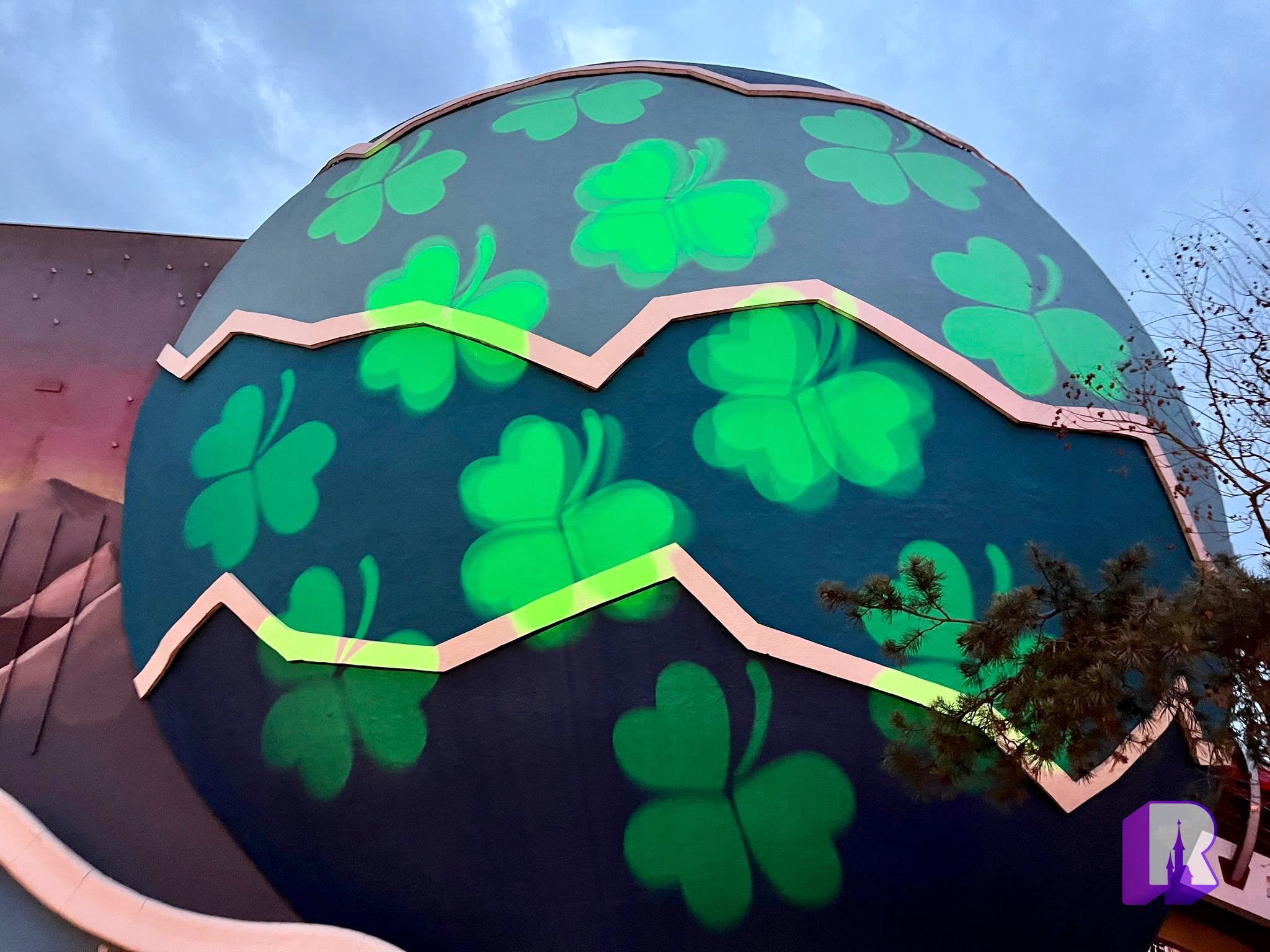 Even the lights were updated to reflect the special occasion.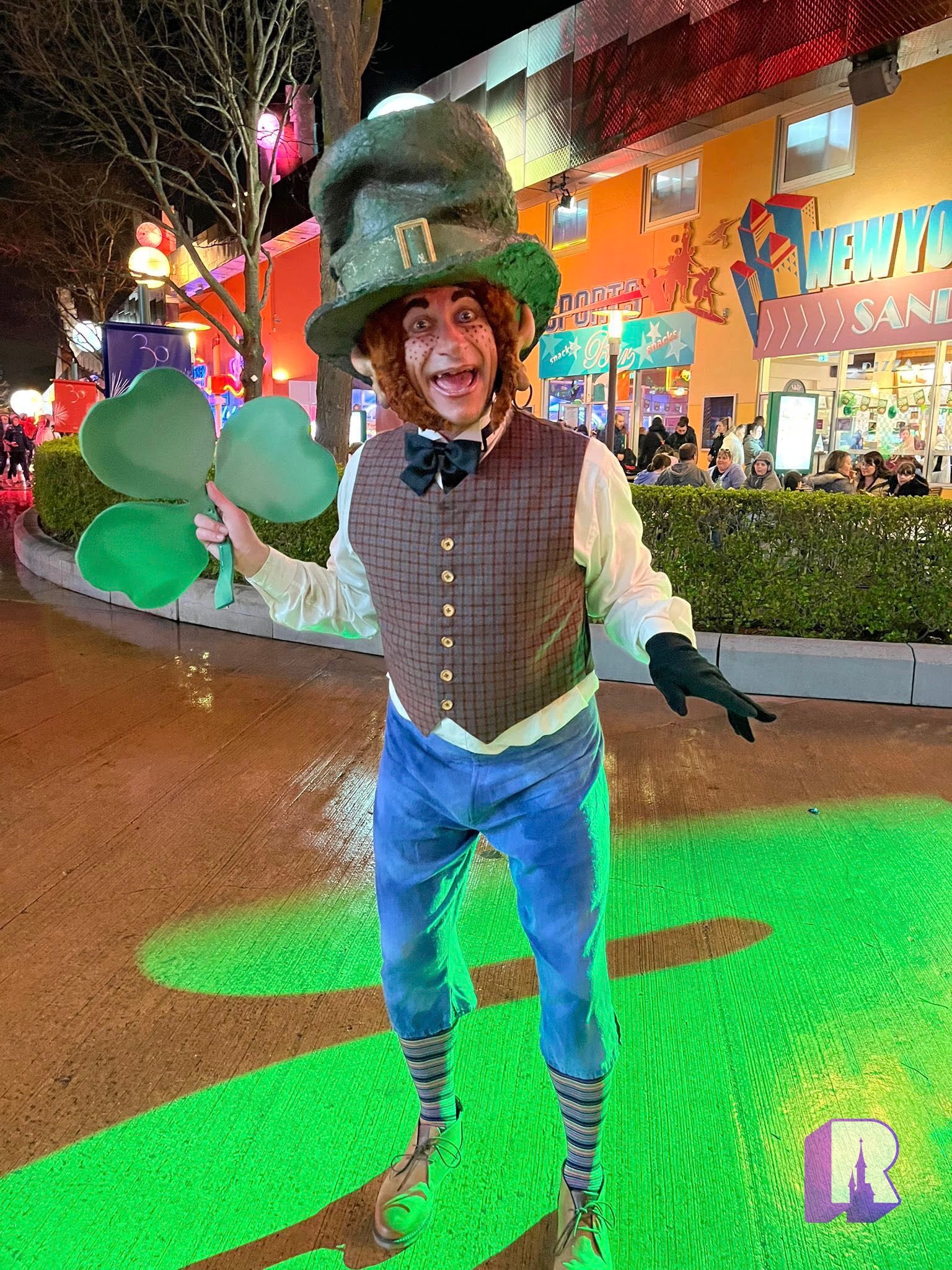 If you've been traumatized by the Disney Village Halloween and Christmas character, this was also your chance to get traumatized by these Leprechauns. Oh Disney Village !
Construction and Refurbishments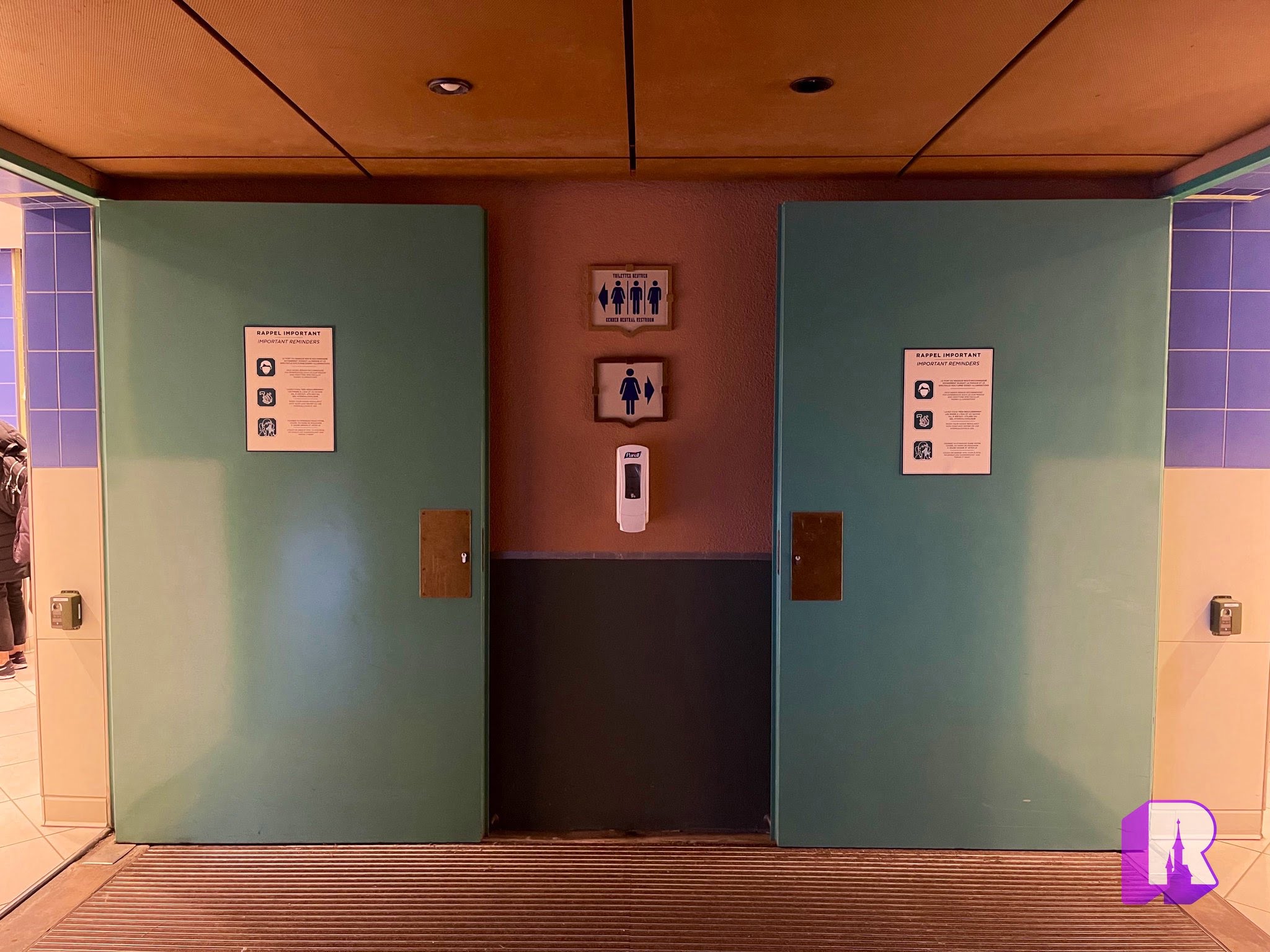 Disneyland Paris is running a test of gender neutral restrooms near Autopia. Since the women's restroom had two separate rooms, one of them has been marked gender neutral. The men's restrooms remains as is, so no one is losing out on anything and everyone can make their own choice.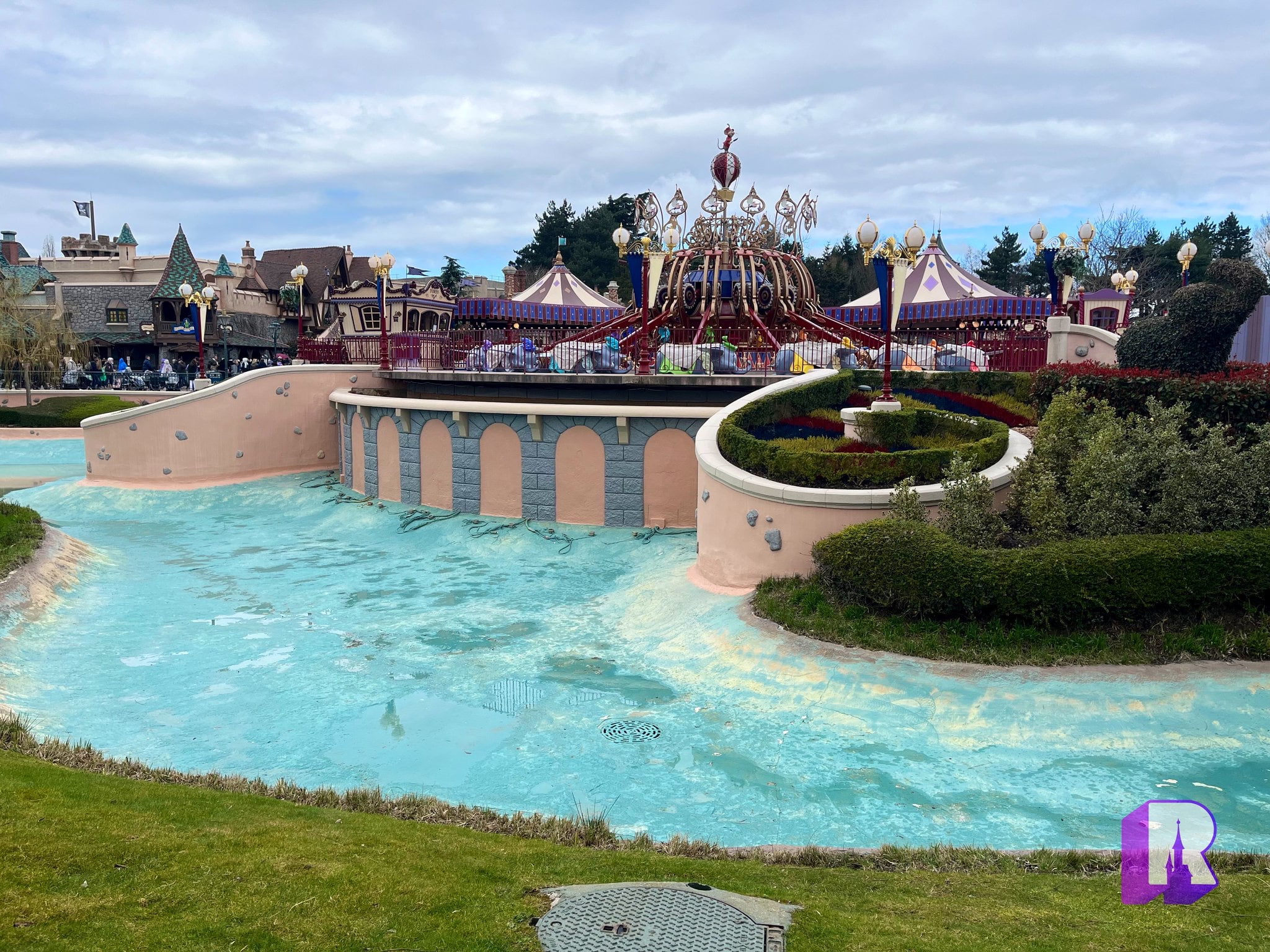 Both Dumbo the Flying Elephant and Les Voyages de Pinocchio reopened 2 days earlier. It's the big boss effect ! The Dumbo waterfall got a good clean and repainting.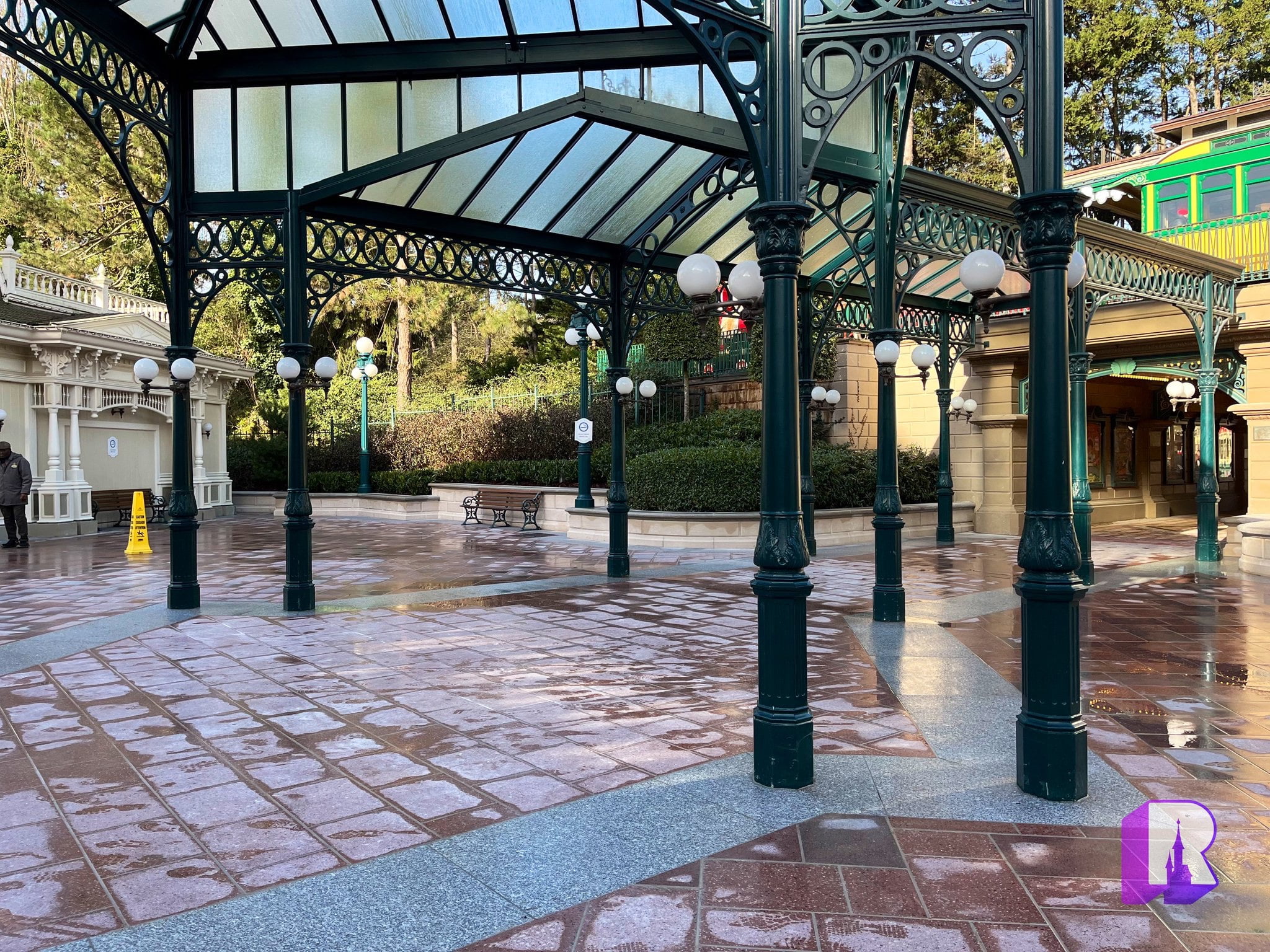 In Station Plaza, a new repaved sera has been unveiled near the usual park exit. Looks great! Refurbishment of this area continues until this fall, aiming to replace old concrete with nicer pavers.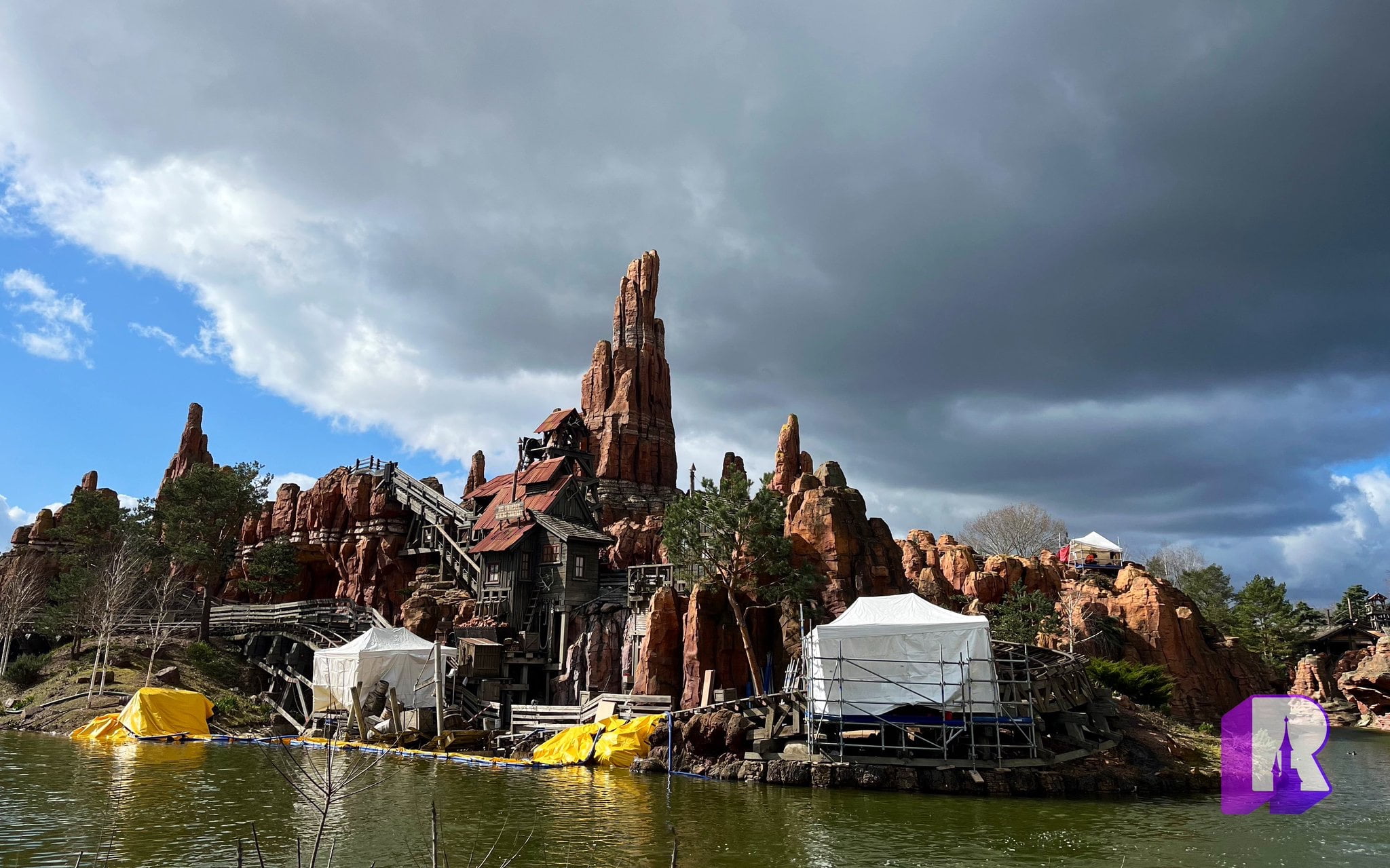 Work on the tracks continue at Big Thunder Mountain with a pretty big setup near the water. The Attraction reopens April 1.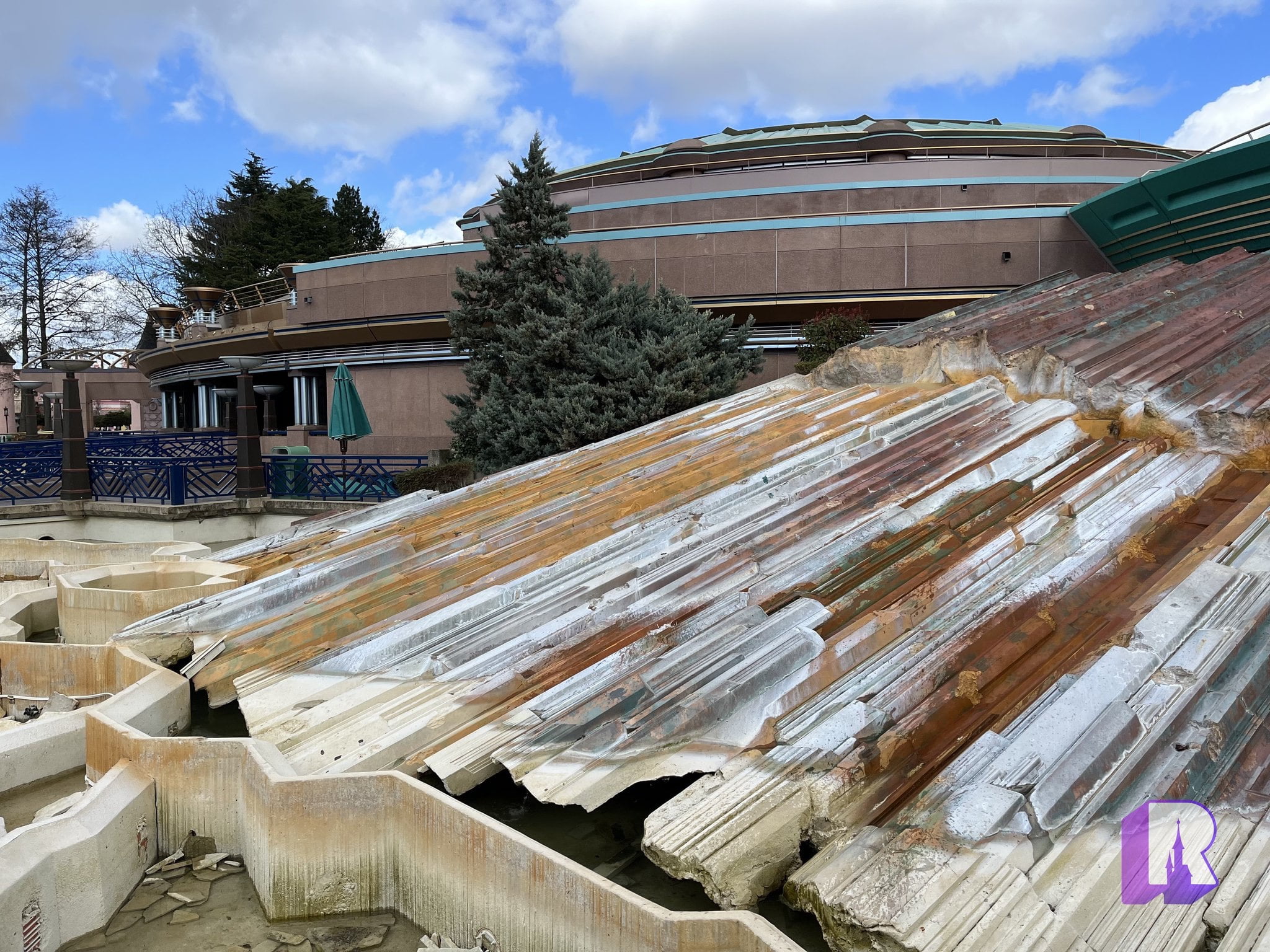 Over in Discoveryland the fountain was drained, cleaned and was since refilled.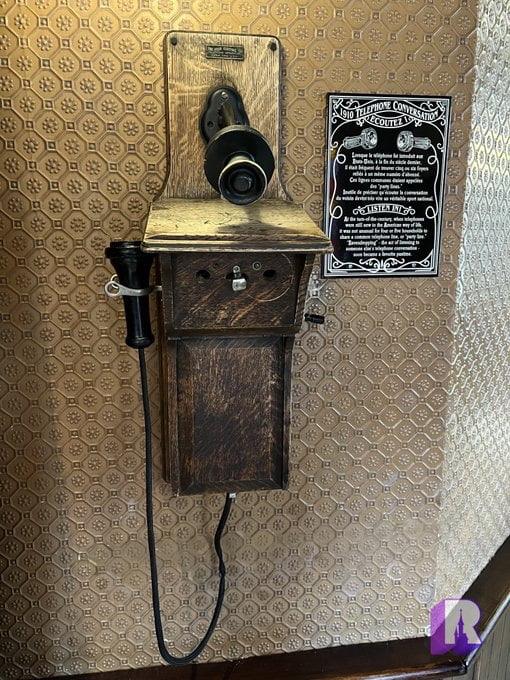 On Main Street, the "Party Lines" over several locations have been repaired.
You can now listen to the conversations again.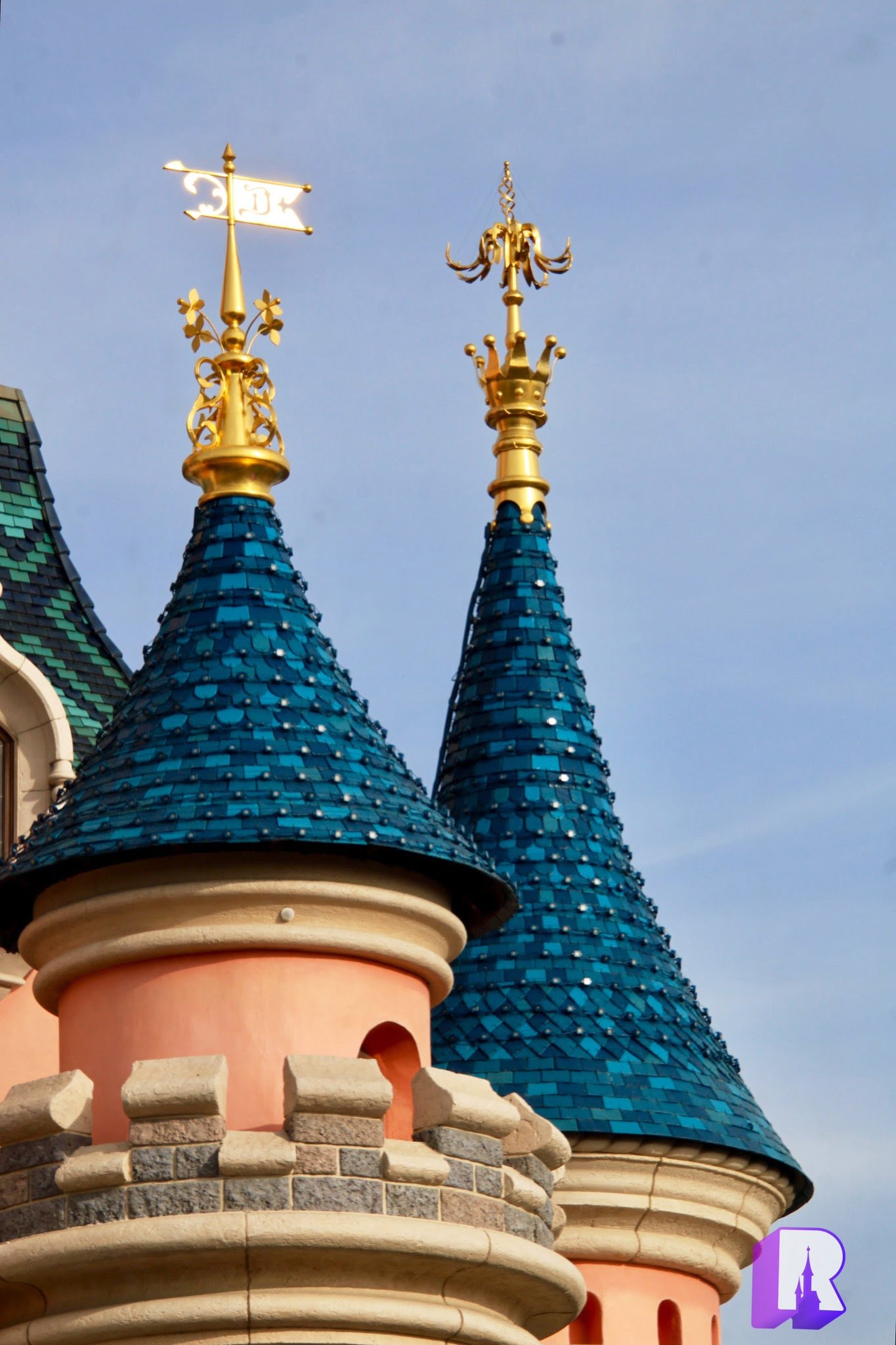 At Sleeping Beauty Castle several new turrets have received LED lights. The right turret in particular which was really lacking is now decked out in LED. This is all ahead of the premiere of Disney Dreams'! on April 12 at 11pm.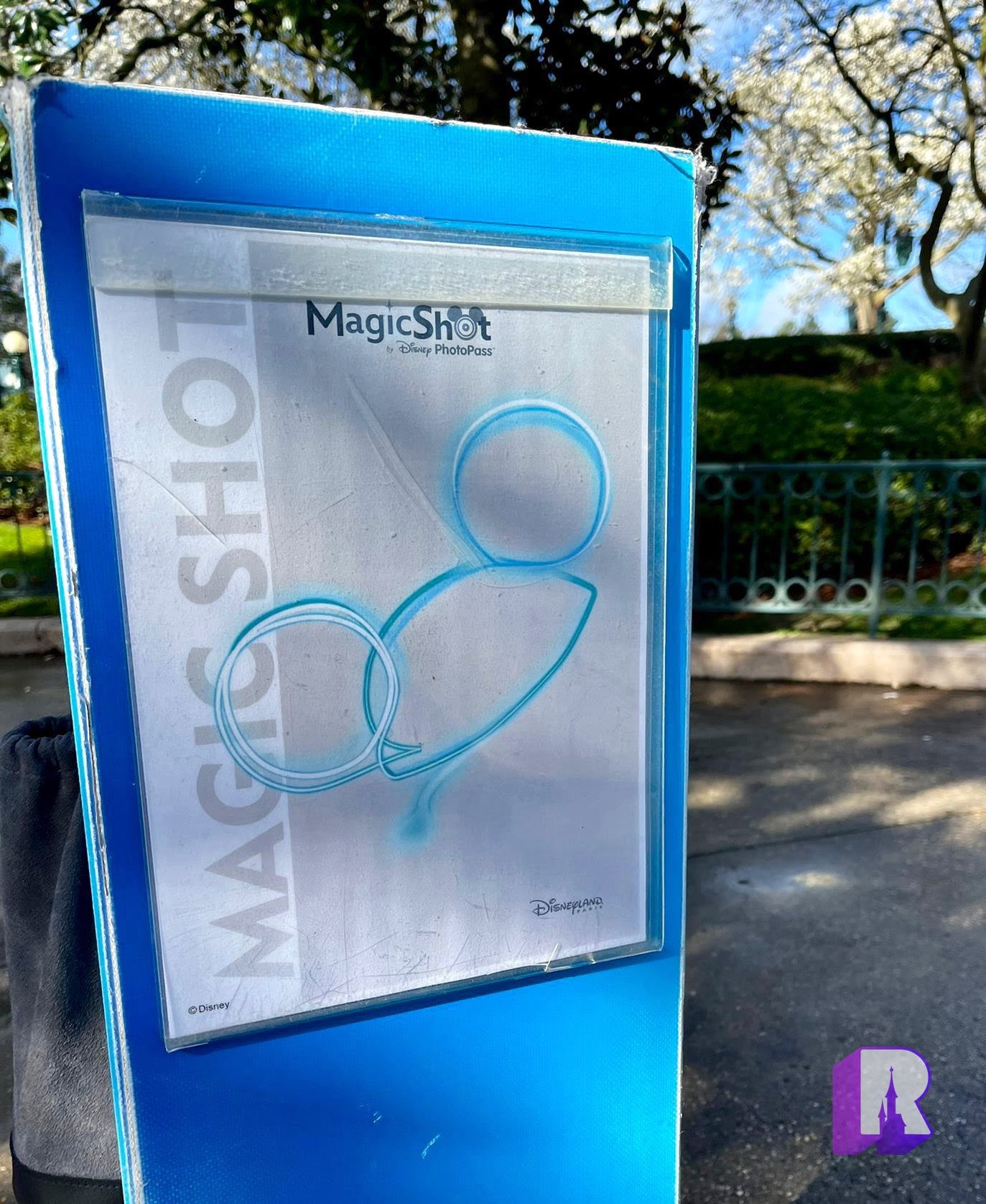 A new MagicShot has popped up in Central Plaza. It's Disney Channel inspired !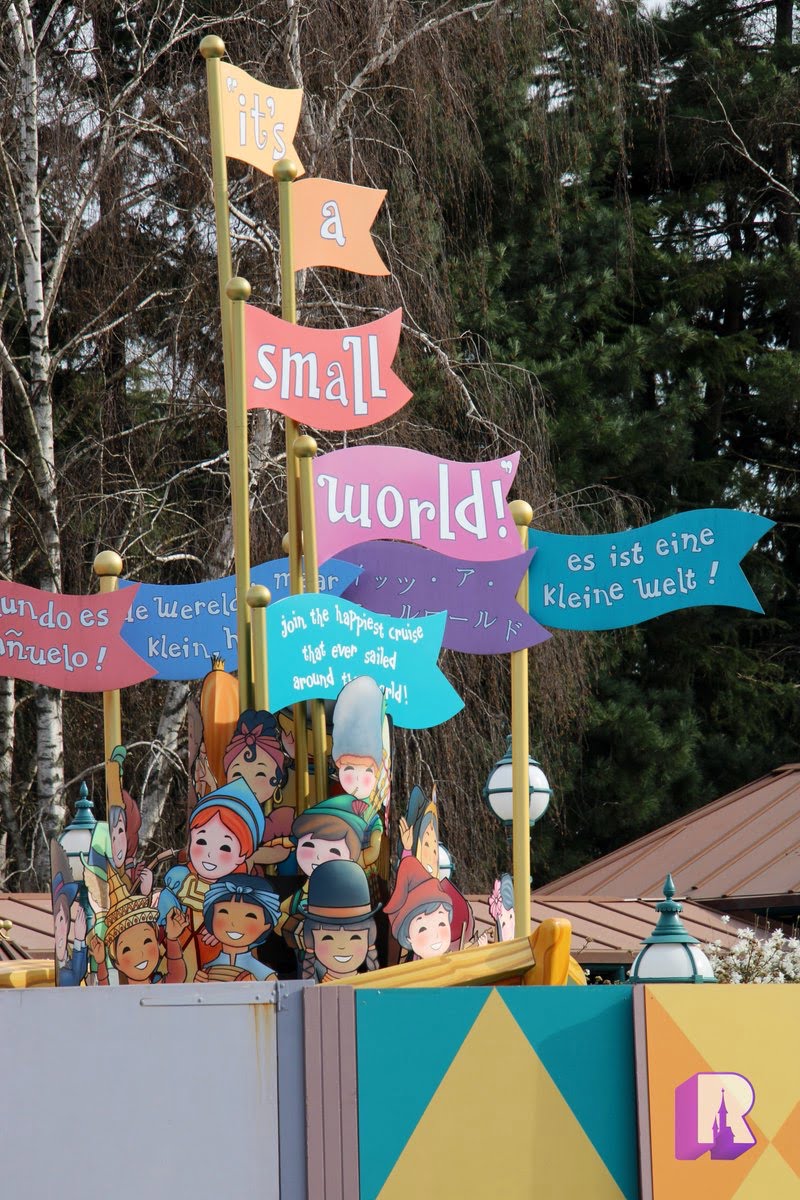 Over in Fantasyland, the Attraction name flags and the children cutouts have returned. There is still no reopening date for the Attraction.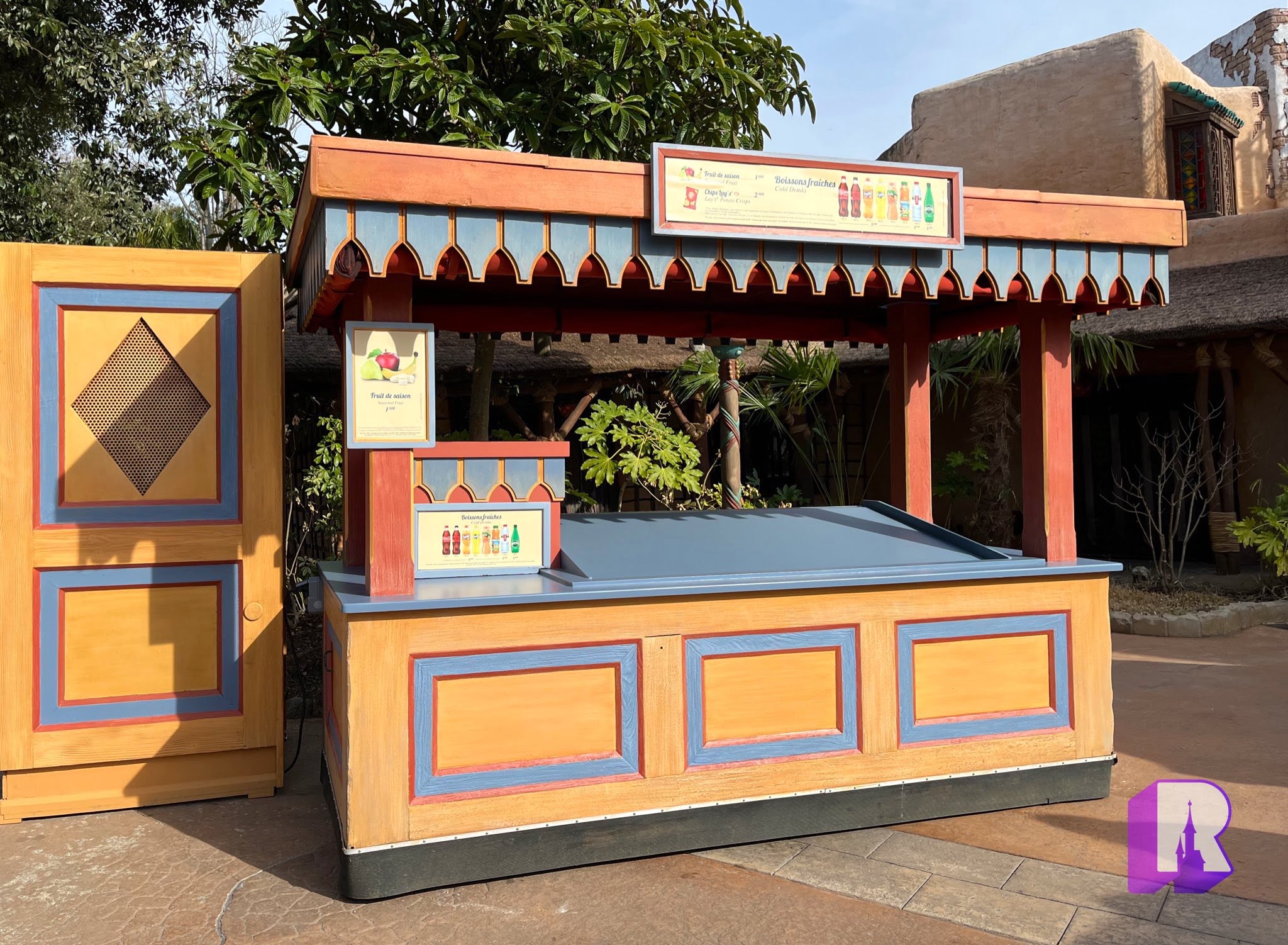 And in Adventureland, the fruit stand has returned. It's €1.50 a fruit.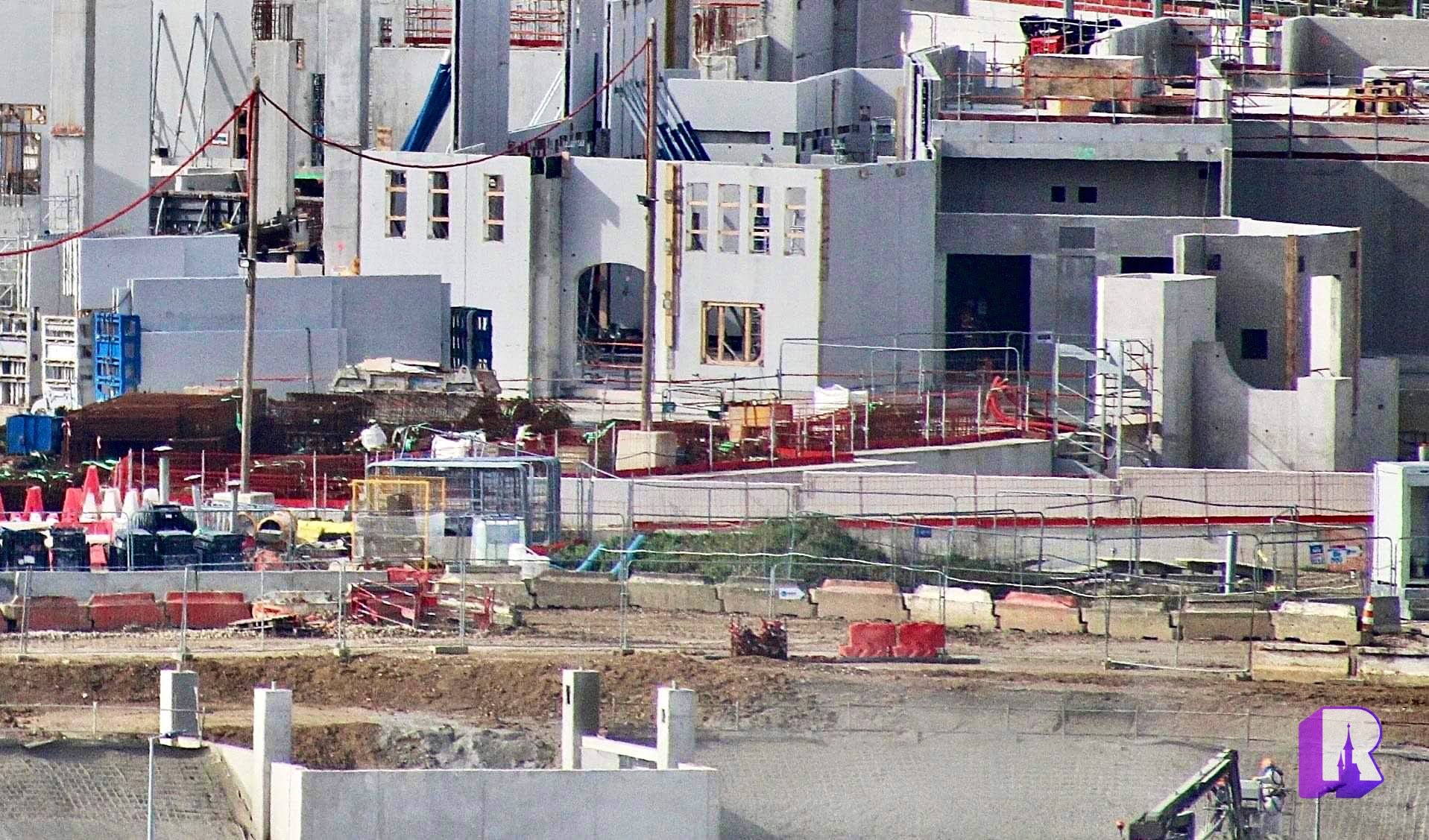 Taking a look for ourselves at the Walt Disney Studios Park expansion project – lots of changes each week ! We can now clearly see the rotating bridge weight testing, the outline of the shop and dock and even what seems to be canals for the ground floor of the attraction!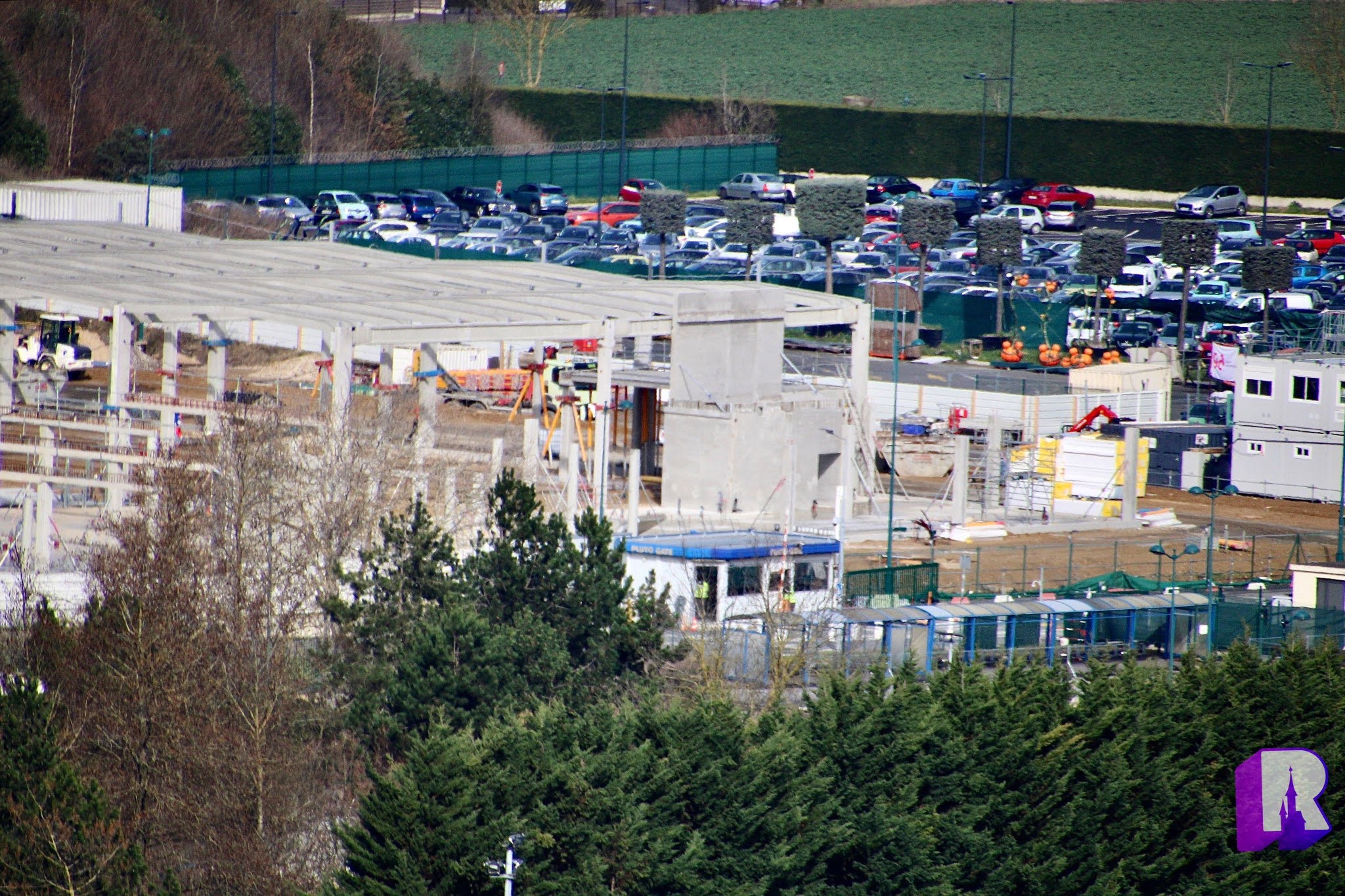 Next door at Disneyland Park, the new cast member service building is also making good progress – behind Star Tours.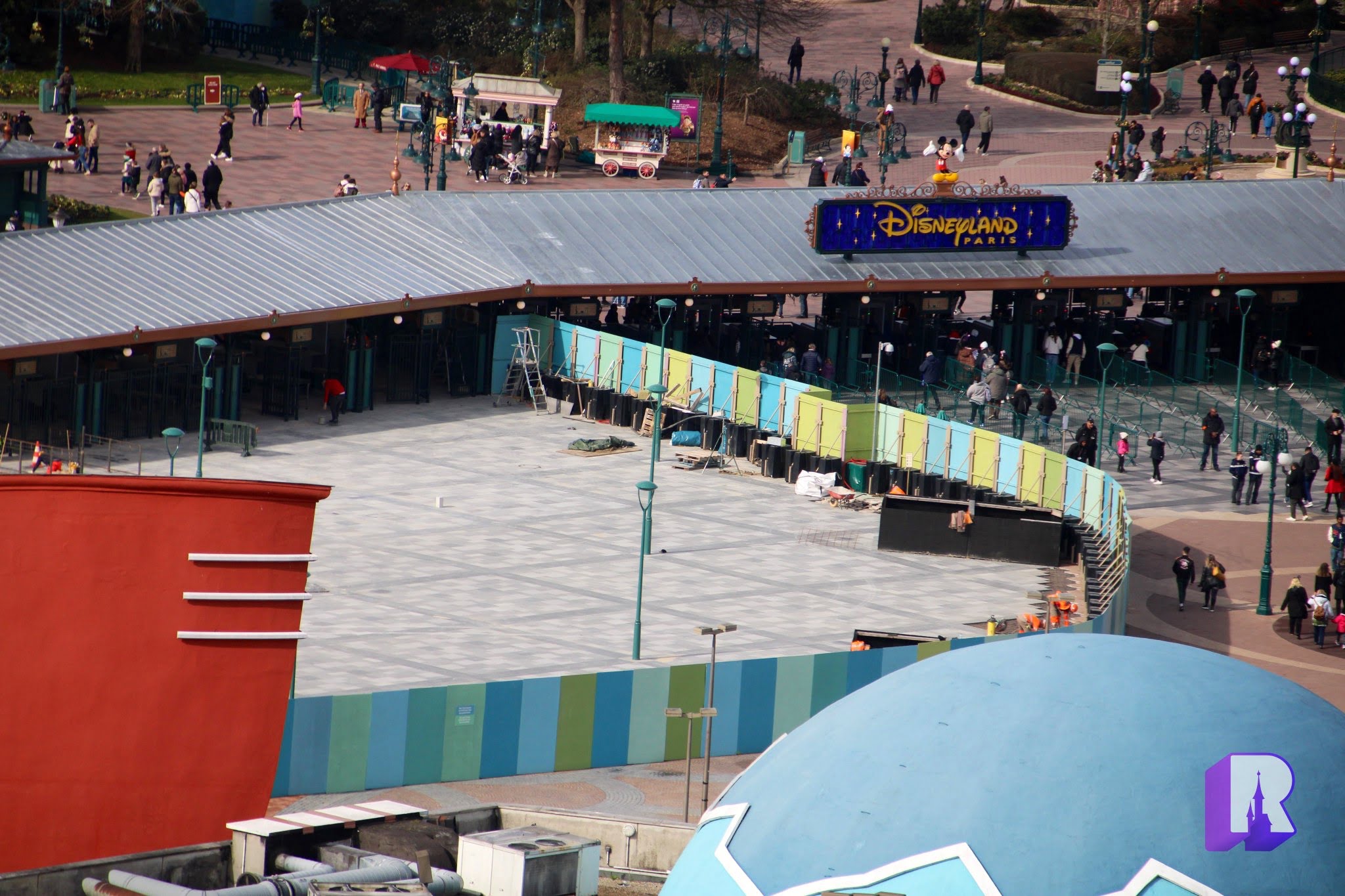 And in the Resort Hub, screens are on and finishing touches are being applied on the final stretch of new security gates.
At Disney Village, the Planet Hollywood stairs have been blocked off and swiftly "hidden". Can't see anything at all eh…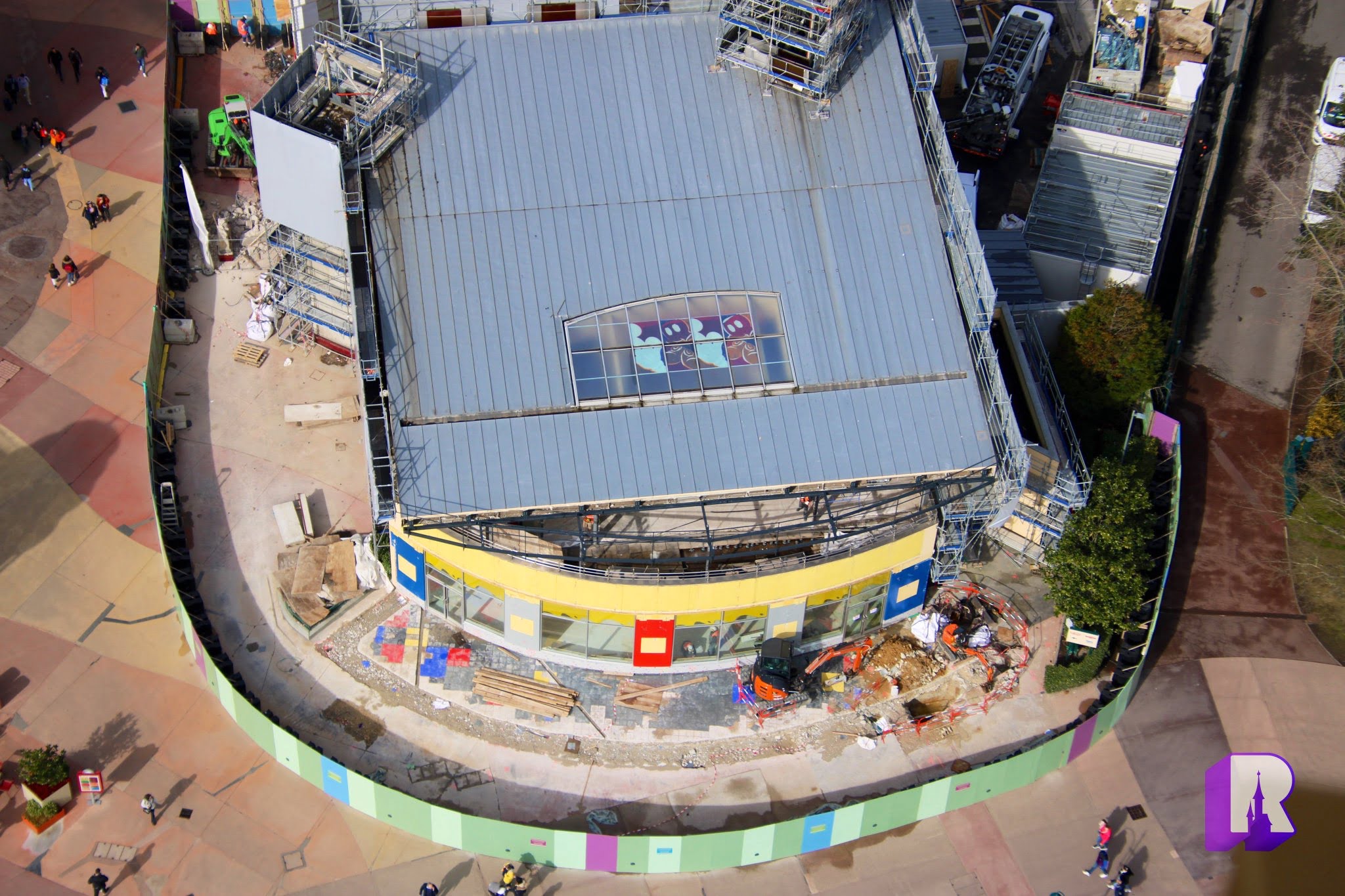 And further down, construction of "Brasserie Rosalie" is moving along with the installation of the window frames.
This and That..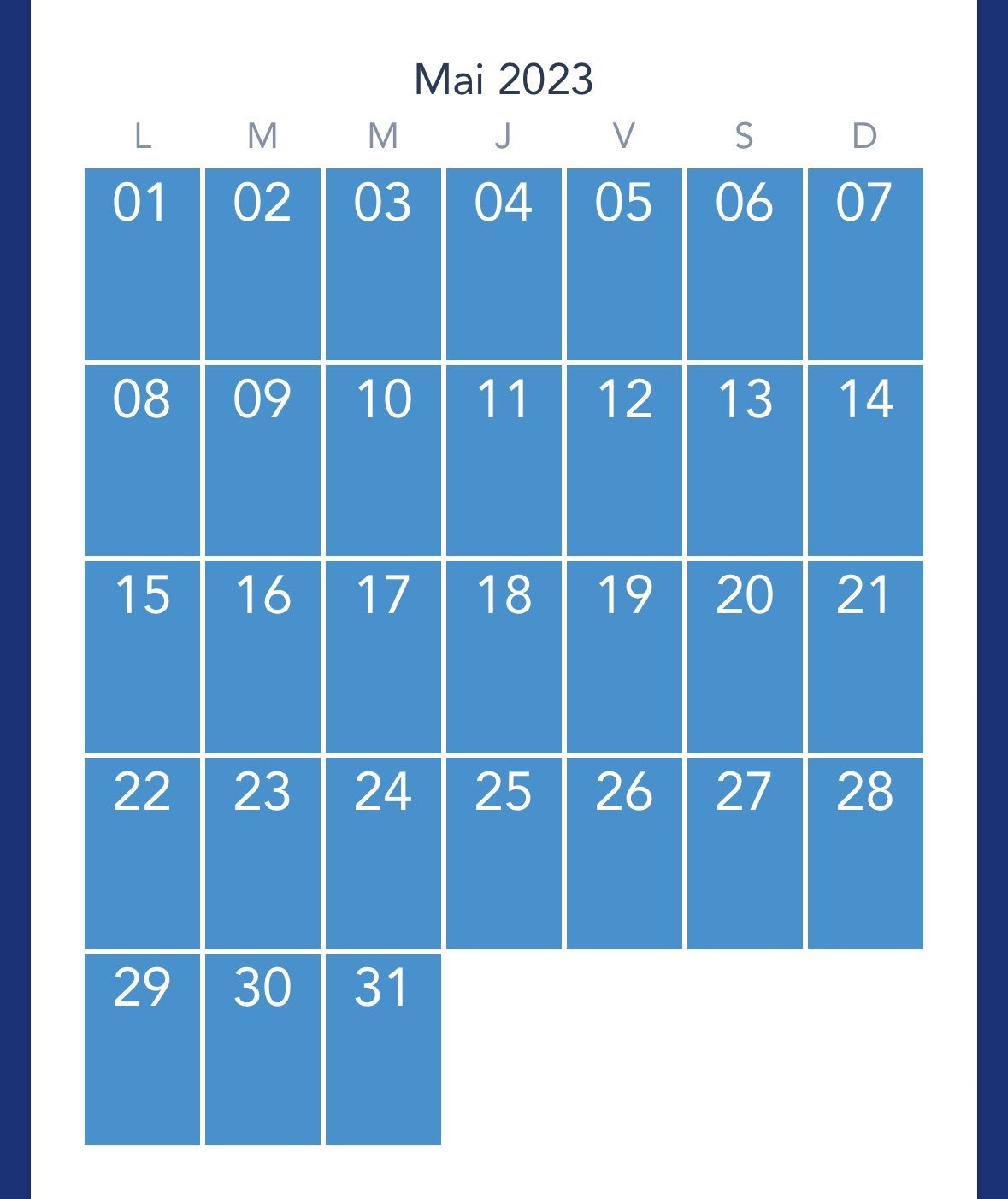 AP benefits reservations including reserved viewing and privilege tickets are now available until the end of May. Despite the French and speculation lately , the product is not expected to change materially at the end of March.
Animation Academy at Walt Disney Studios Park is giving Guests the chance to learn to draw 5 additional characters:
Cheshire Cat
Jack Skellington
Dopey
Chip
Dale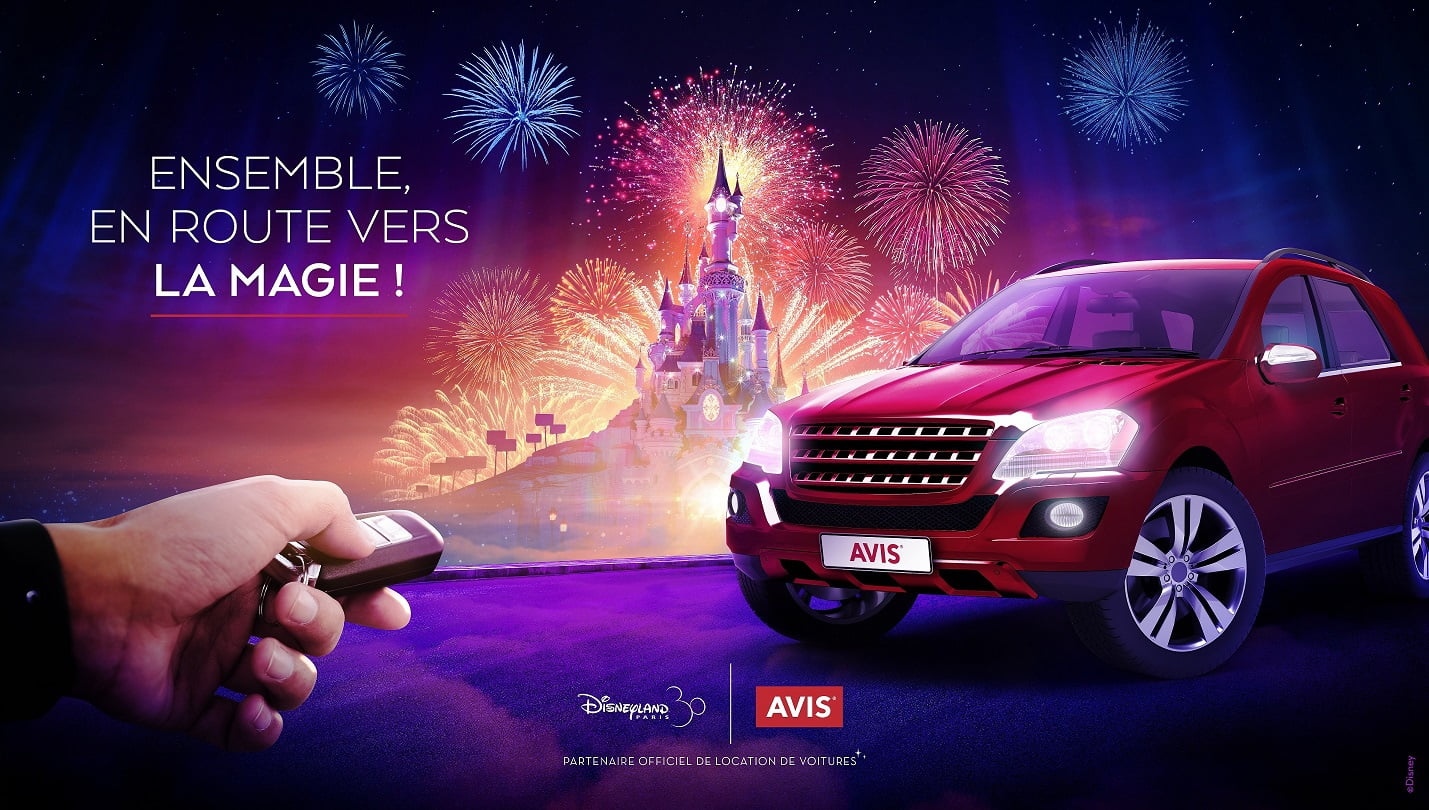 Avis is the new official rental car sponsor of Disneyland Paris. As part of the 5-year deal, the company will build a "new concept" rental location in the main train station. Guests will receive special discounts, and AP holders a free Avis Preferred membership and upgrade.
As part of the new sponsorship deal, Autopia will integrate touches of Avis branding, including a redesign of the signage and a change of color for the display car in front of the Attraction.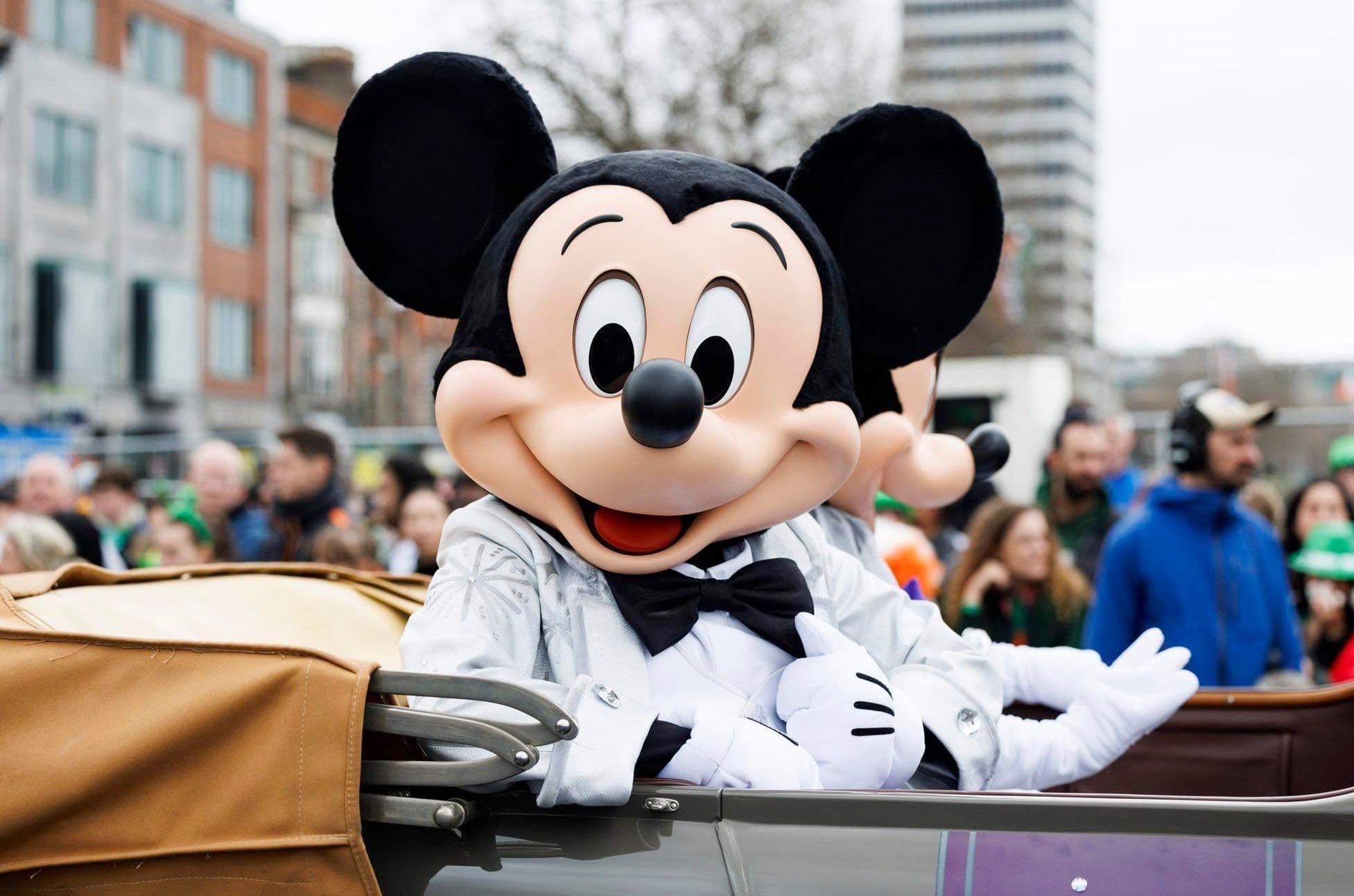 And Mickey & the gang premiered their Disney100 outfits in Europe at the Dublin St. Patrick's Day Parade!
That's our roundup of everything new this past week at Disneyland Paris. Thank you as always for reading and sharing, I will see you back here next time for another report!