And we are back with a new double edition of the DLP Report after a week off for cause of holidays! Thank fully it's low season but we've still got a lot to cover from Avengers Campus to the Disneyland Hotel, Disney Village and more:
Avengers Campus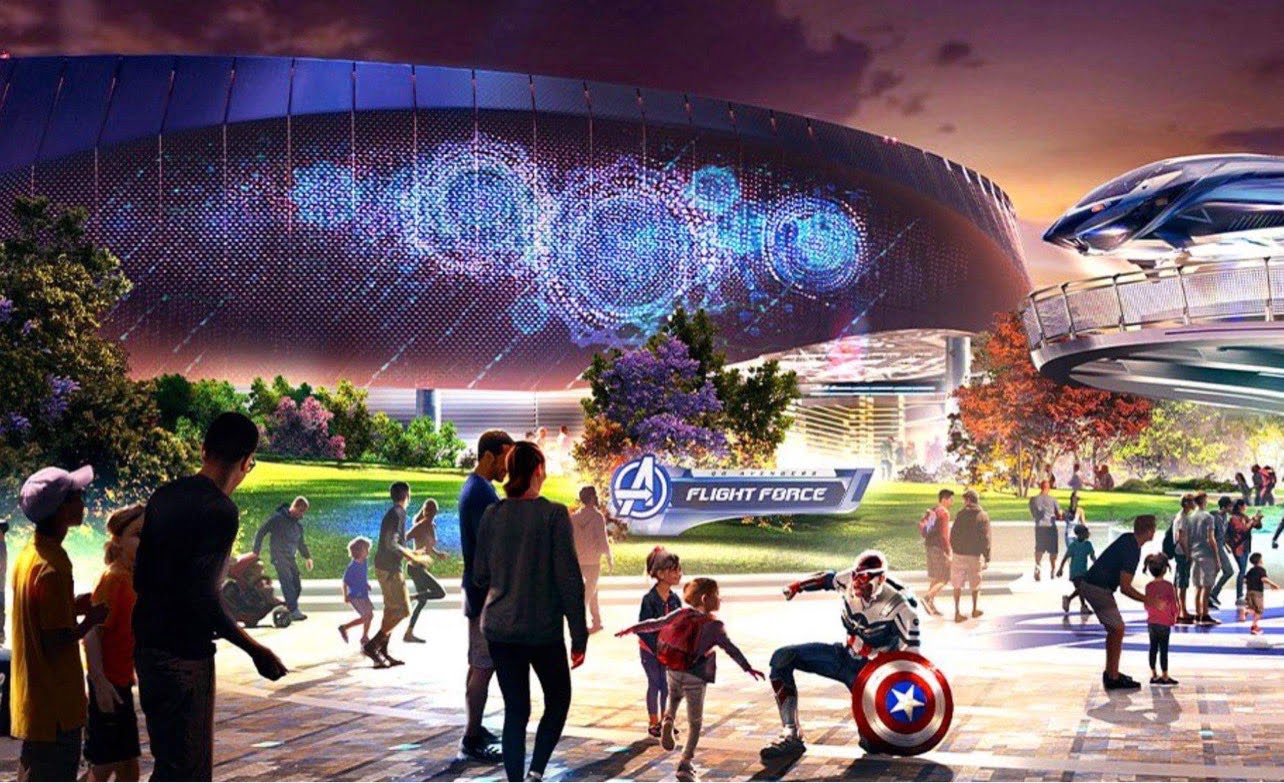 Seven months after the opening of Avengers Campus , Walt Disney Imagineering has finally decided to take action regarding the Guest complaints that Avengers Assemble: Flight Force is too dark. Not a lot of information was given, and a press release, except that more light effects will be added during the ride. Let's wait and see what ends up being changed. Disney also specified that the attraction was not going to close for these changes but instead the effects are going to be added gradually during the night.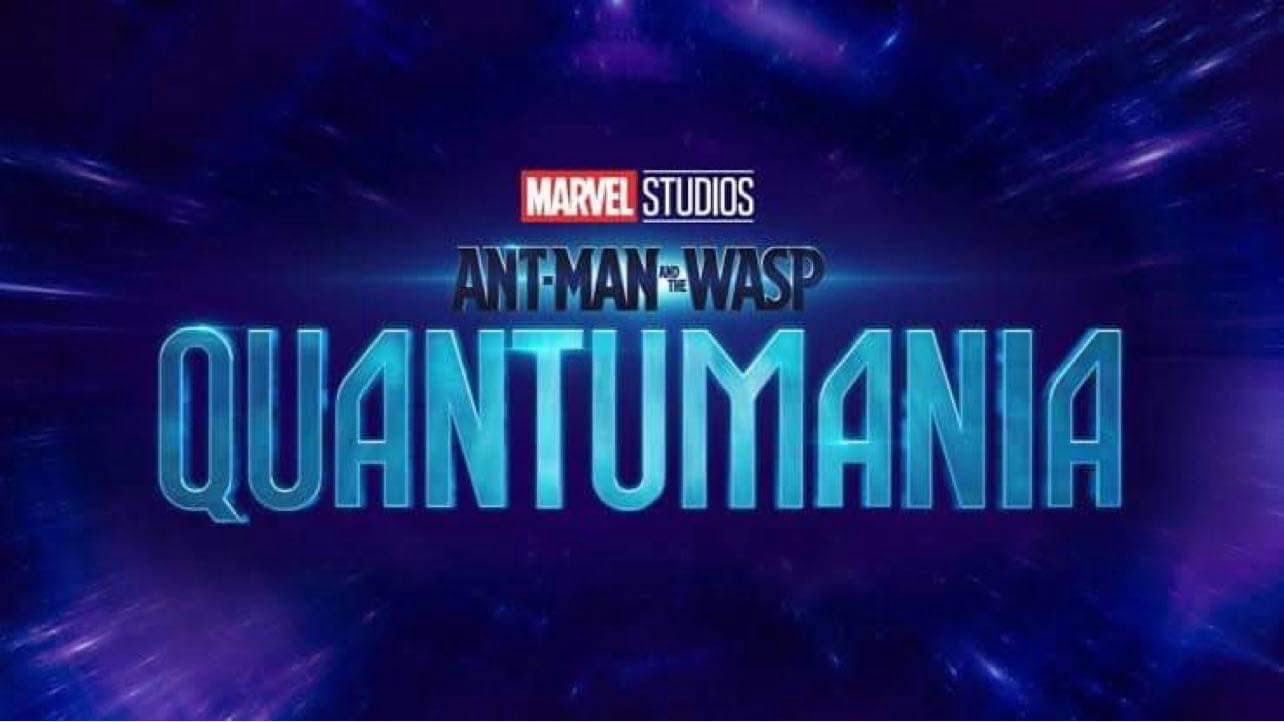 Ant-man and the Wasp, Quantumania is coming out this Wednesday, February 15 in France and Guests will be able to enjoy some special happenings in Avengers Campus celebrating the release of the movie. Guests at Disney's Hotel New York – The Art of Marvel will also be traded to some surprises on that day. specific schedules of activities has not been released just yet but Wednesday it will be the day to visit this week.
Problems are not only in the Avengers Assemble: Flight Force on ride. A lot of the attraction queue features, and Avengers Campus in general is suffering a lot from guessed vandalism, but it also may be a poor choice of materials that are not appropriate for things that are within reach of the Guests.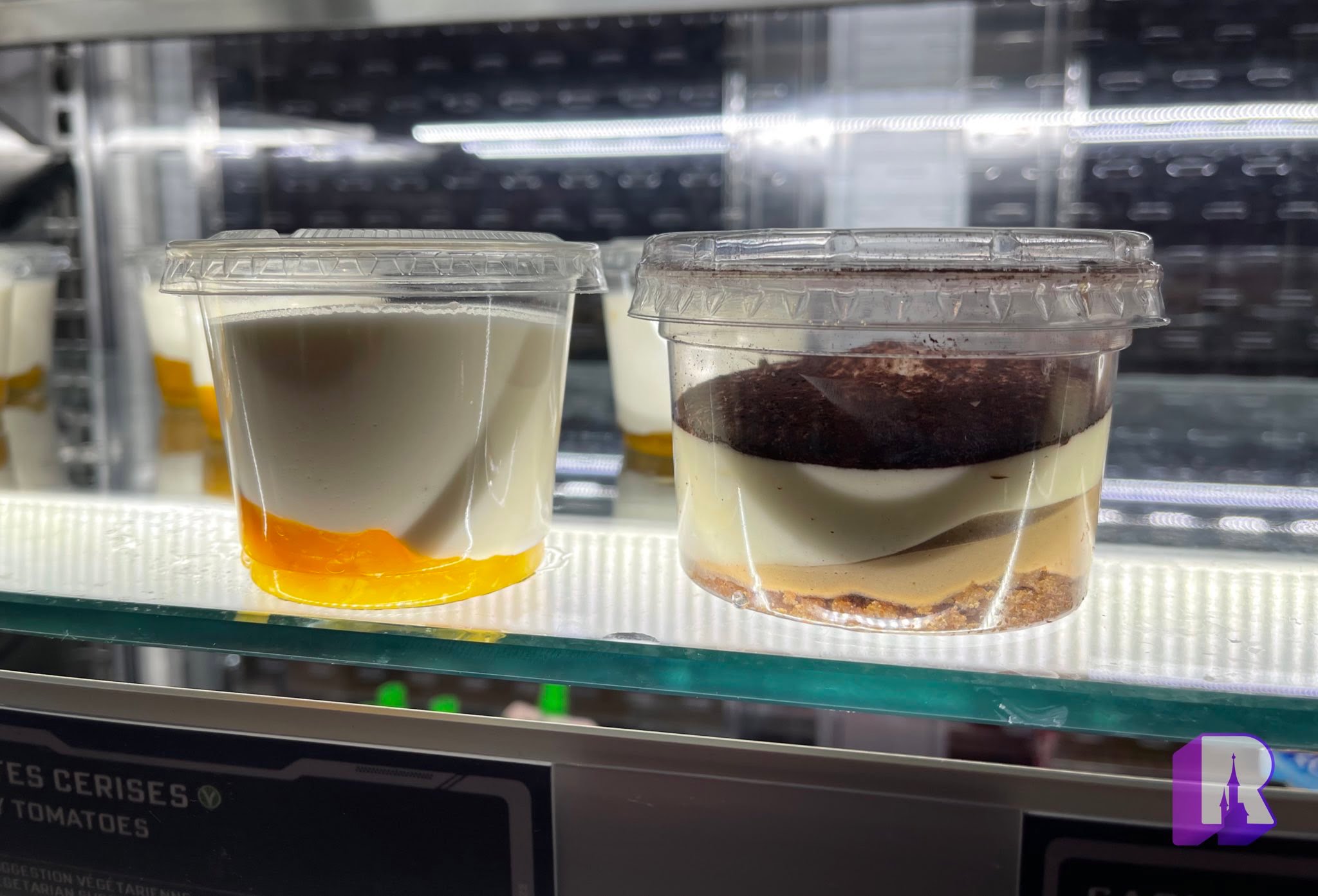 And then Avengers Campus food news: two new desserts have been added at Stark Factory, a Tiramisu and a Panna Cotta. I'm not sure what the link is with Marvel, but those desserts are pretty good even though they are defrosted. It's still kind of sad that the food team seems to have given up creating some thing original for Avengers Campus , and instead decided to import the popular tiramisu from Bella Notte next door.
Disneyland Hotel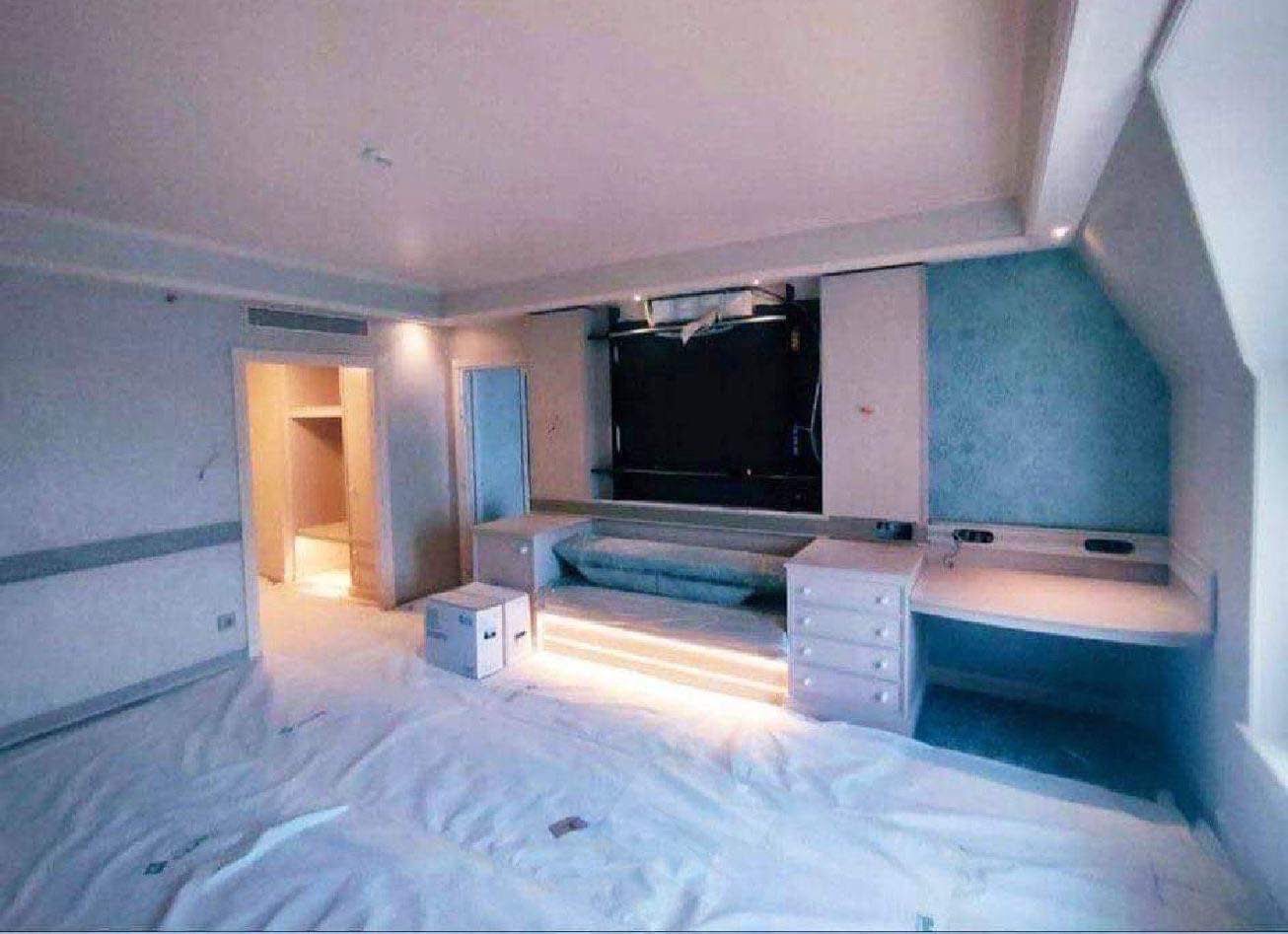 Last week it was brought you the very first pictures of the construction of some of the rooms of the Disneyland Hotel. The property is undergoing a complete re-imagining with a Royal theme, and these rooms seem to show some Frozen inspired colors. The photos were posted by a contractor on the project who is probably in a lot of trouble right now, It is interesting that on every single Disney projects, especially in Paris, this kind of things tend to happen at some point or another – but it's nice for the fans.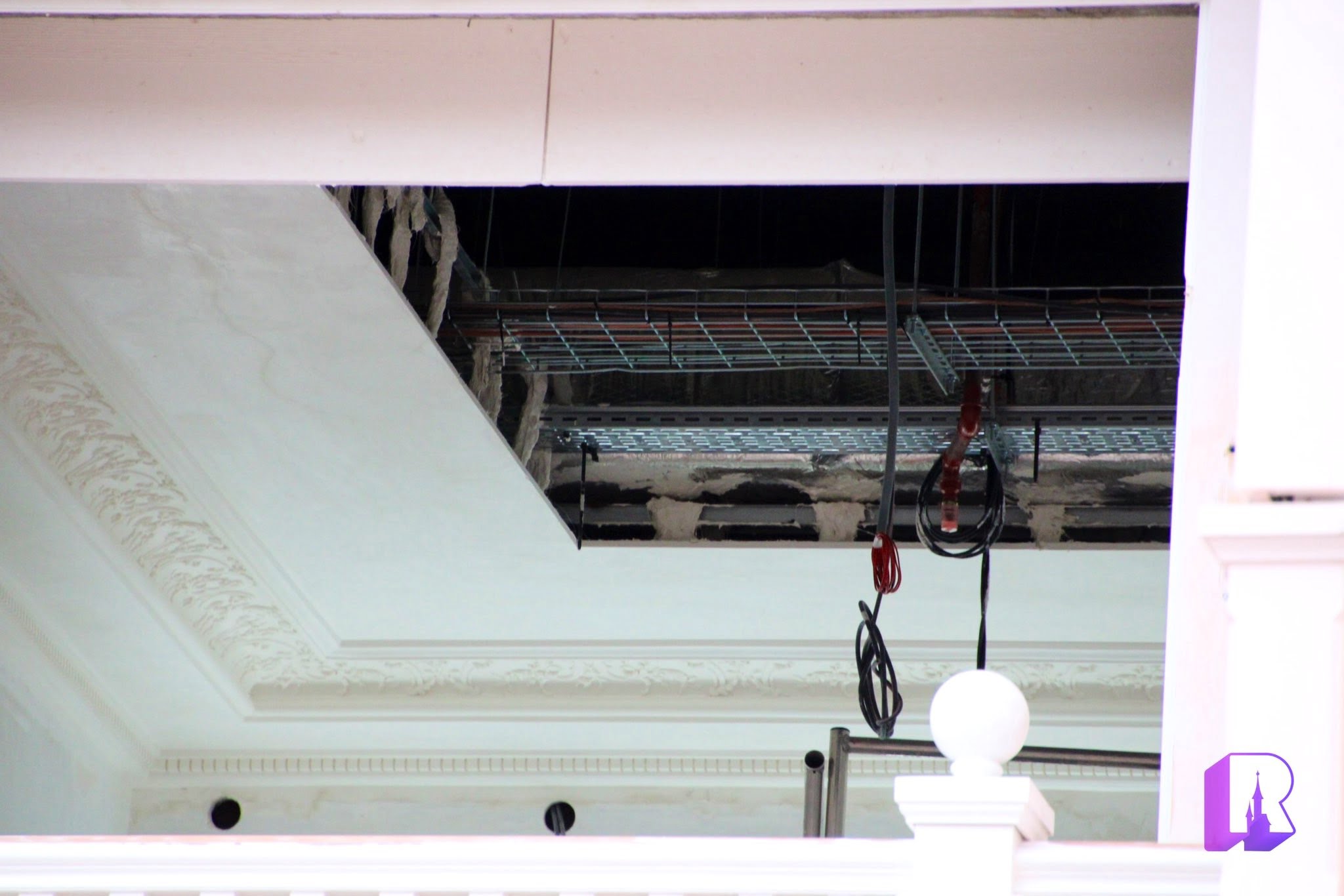 A new mile stone has also been reached in a common areas with the installation of the ceiling. The entire ceiling had been completely removed during the first phases of the renovations as you can see on the second picture. The property is supposed to reopen in 2024 – there is not a clear indication of which point in 2024 it will reopen, but the project is not really ahead of time.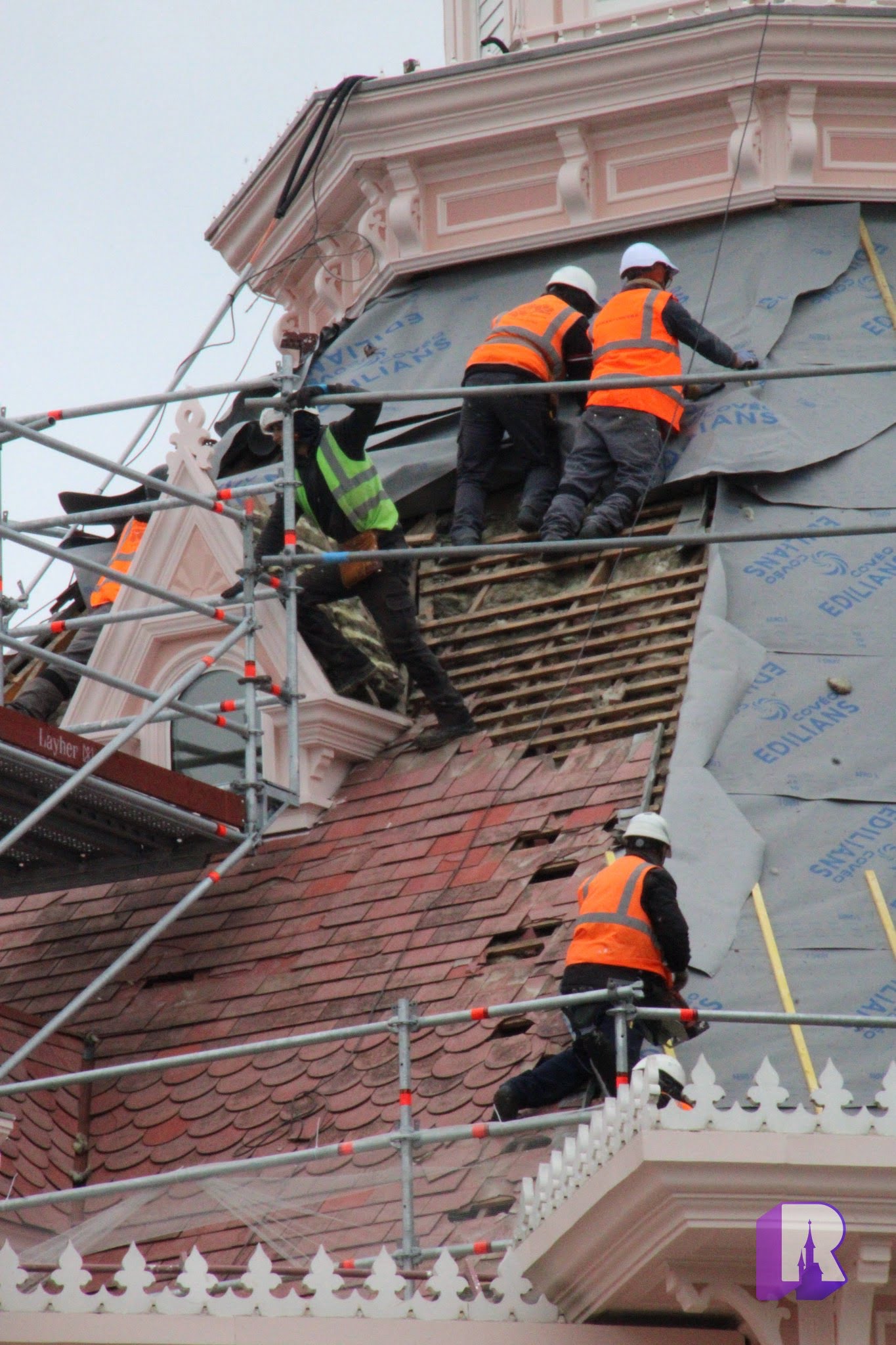 All around the outside of the building, work continues on painstaking removal of all the tiles and replacing of all the roofs as well as repainting the façade, changing the windows, reinstalling the lights .. and more. We also noticed that on the street side entrance, the Porte Cochère has been completely rebuilt. It looks like there will be a new entry sequence for guests arriving from the parking.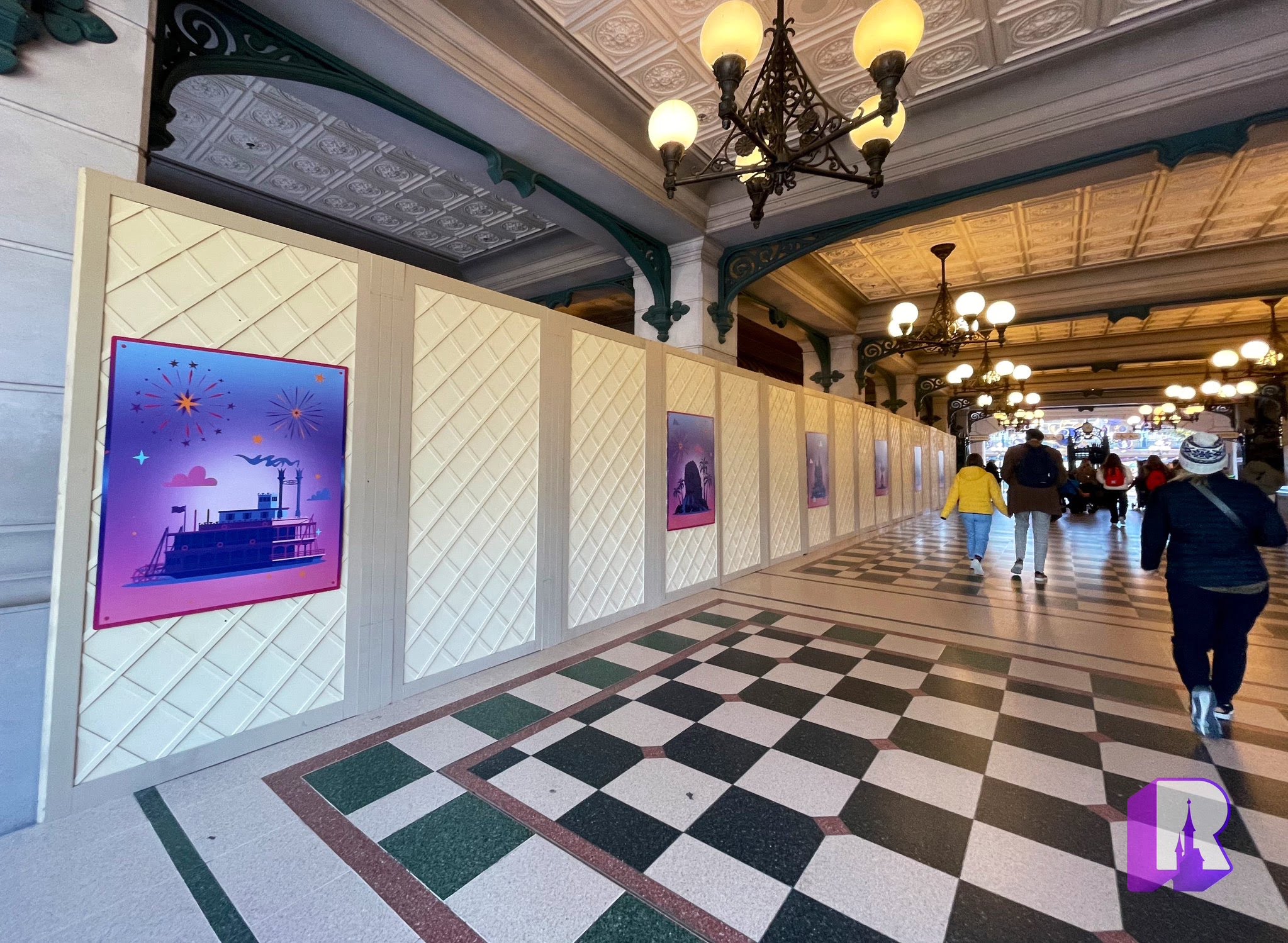 And even under the hotel, it is still the musical chairs of walls with access to the Park changing from week to week to accommodate the construction.
Characters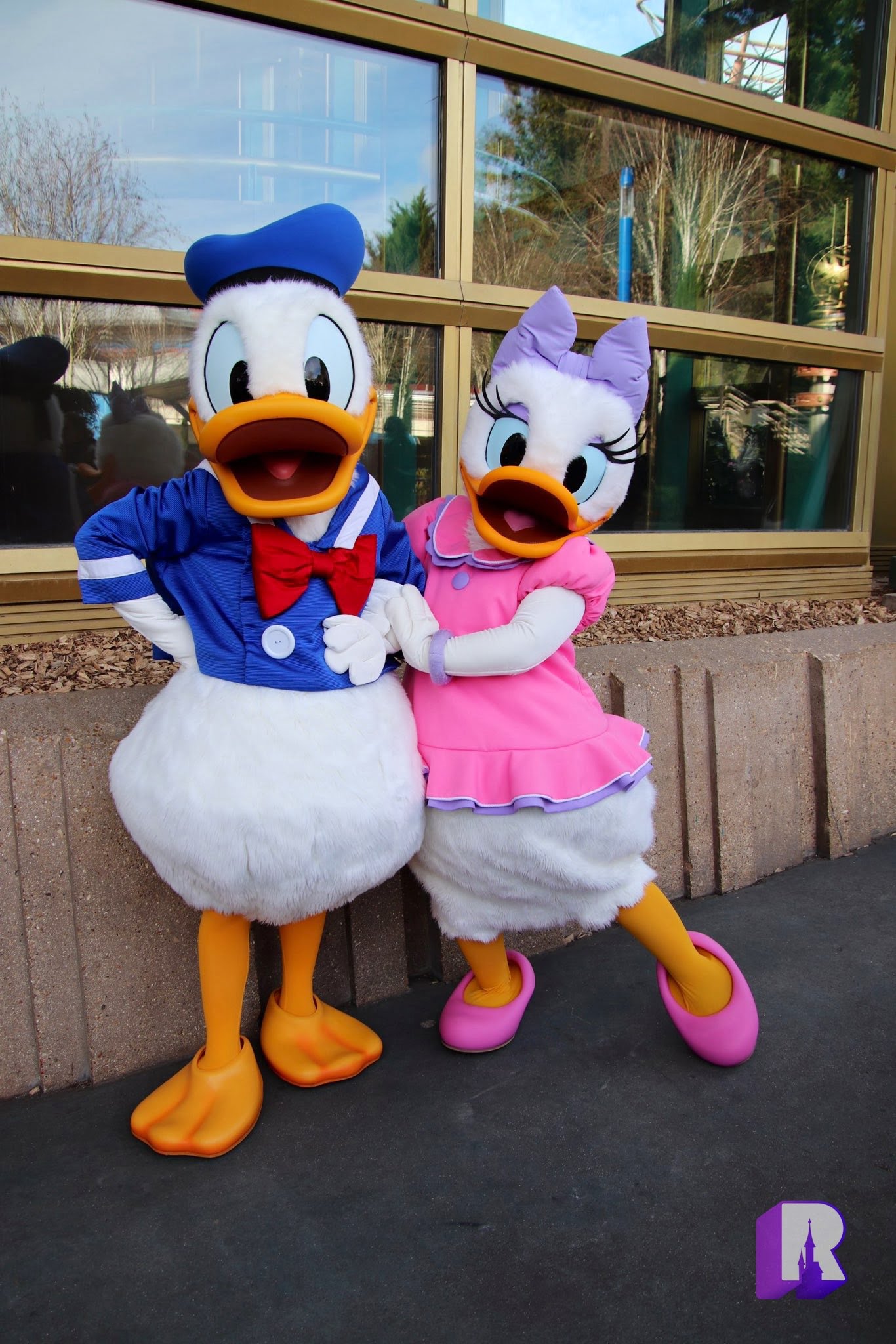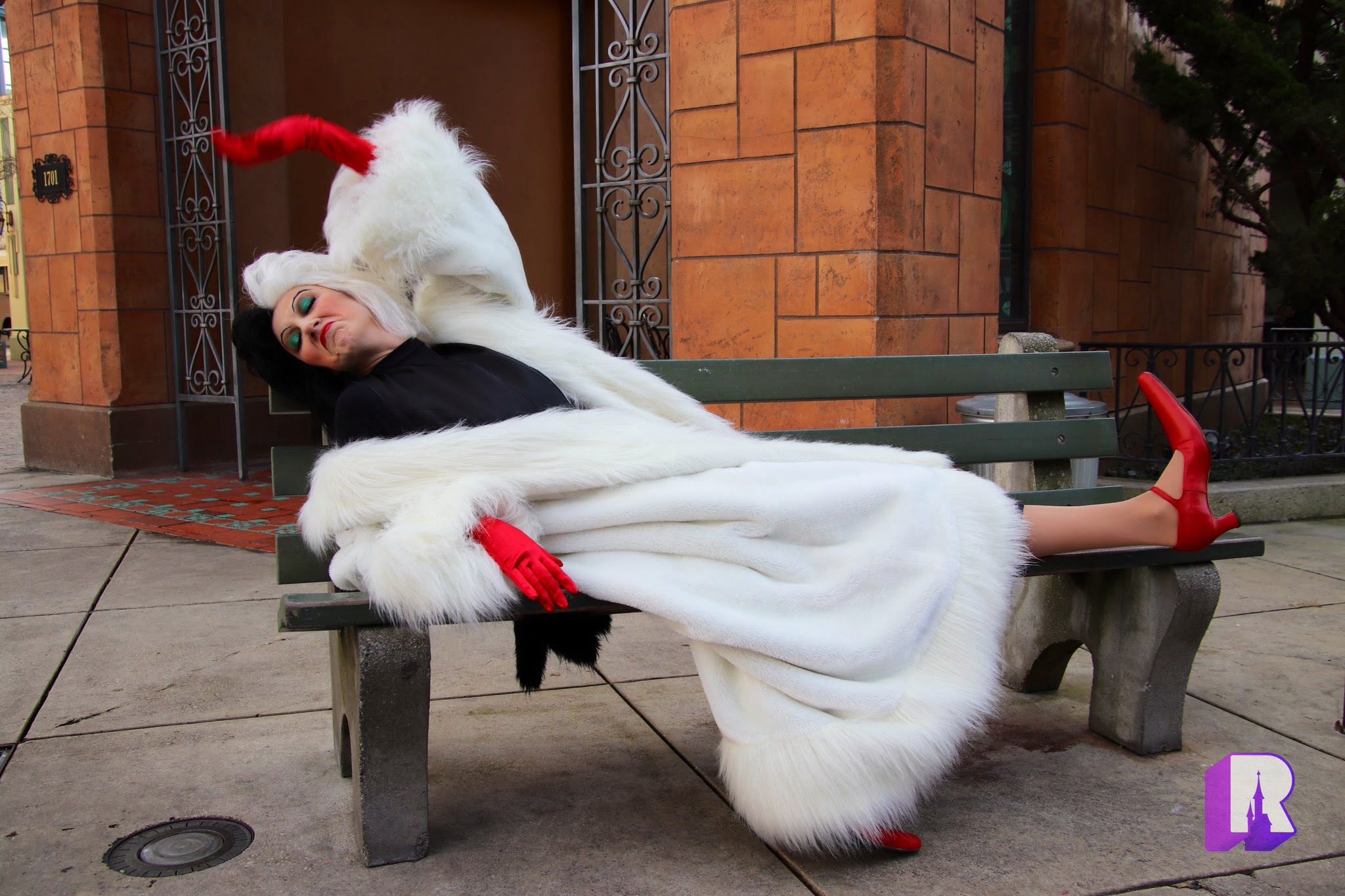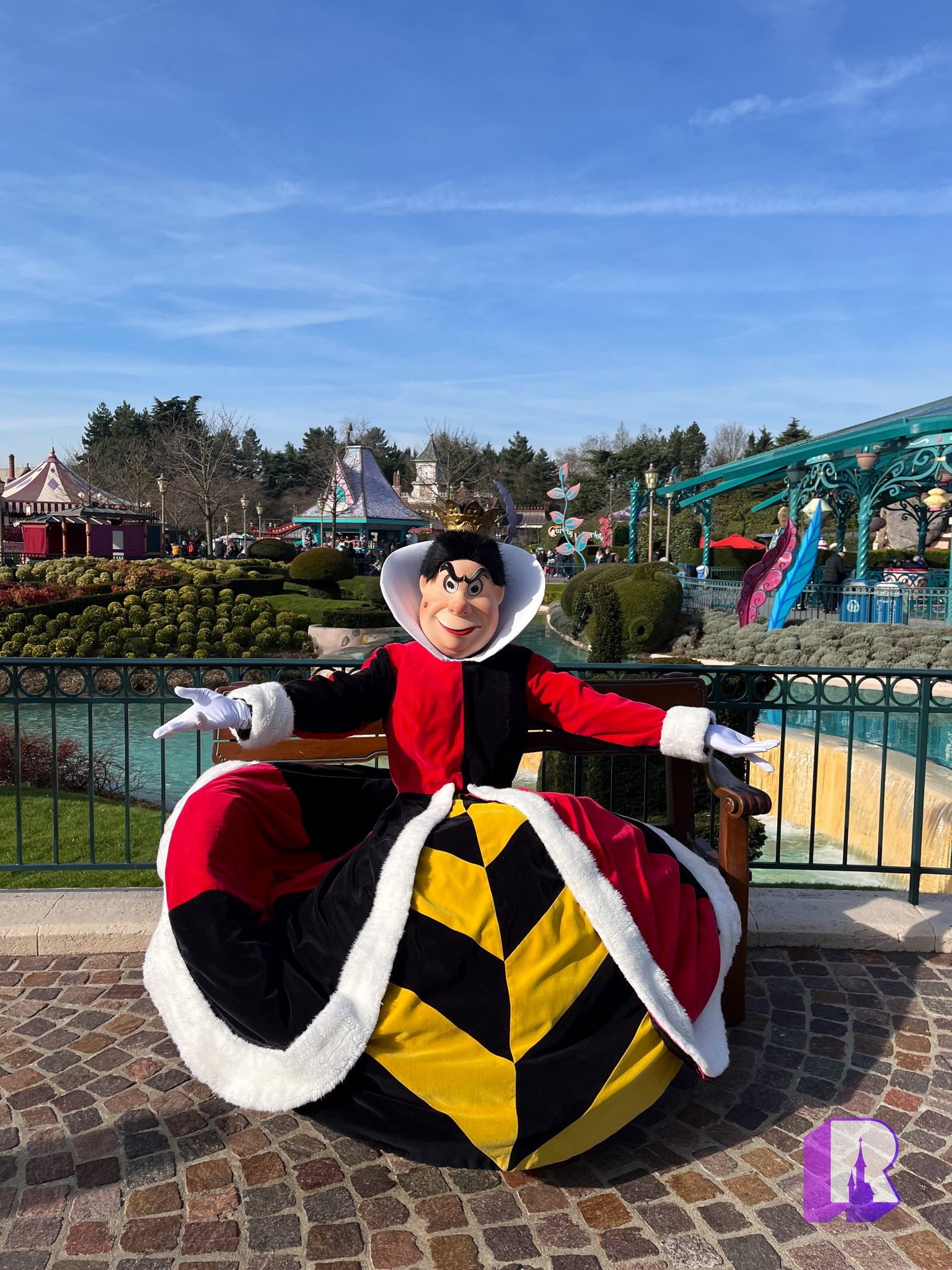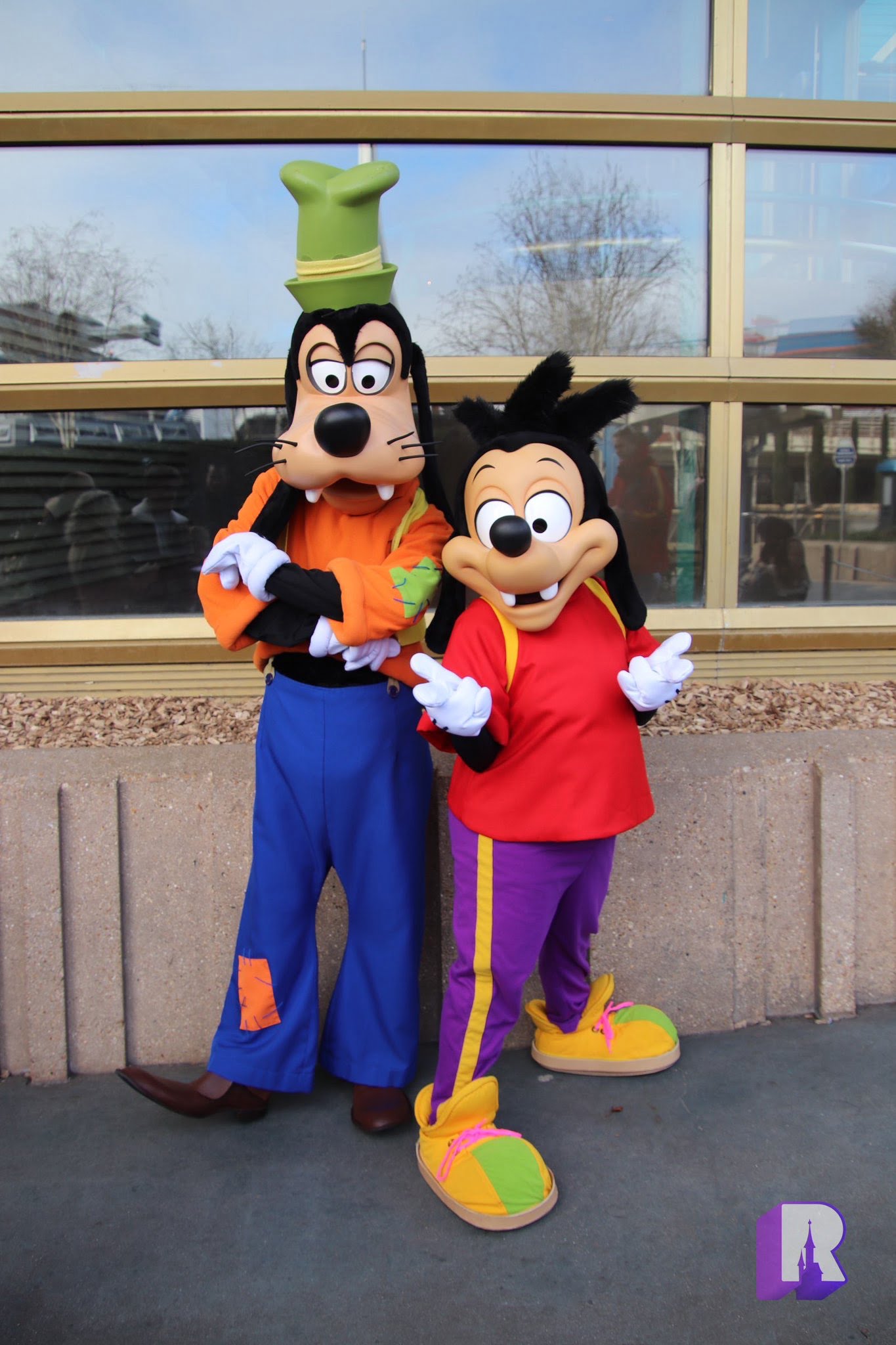 Maybe it's a mix of Low Season where they are less shows typically, or maybe the character department just woke up, but there has been a lot of roaming characters in recent weeks, which I thought was worth mentioning. From the usual Fab 5 to Princesses, and even Villains, they have been popping up all over the place almost every day at Disneyland Park. Nice!
Construction and Refurbishments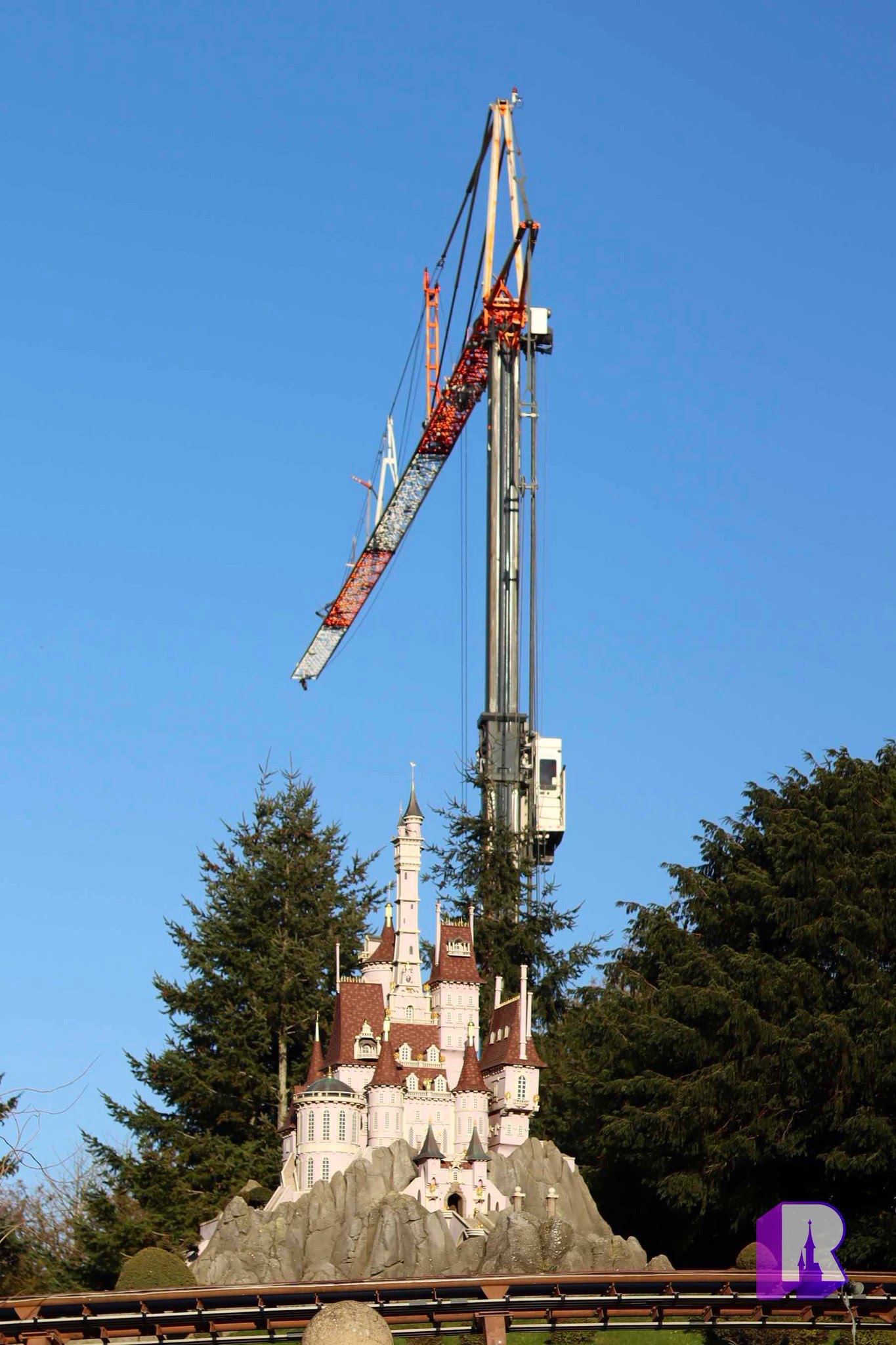 We start at 'it's a small world' where the refurbishment is dragging along. A new temporary crane was added to work on the roof of the building, while at the entrance fountain an entire tent was built in order to work on it. There is still no reopening date for the Attraction. Meanwhile, just across the street work is going along nicely at the new Bella Notte dining room, which should be ready very soon.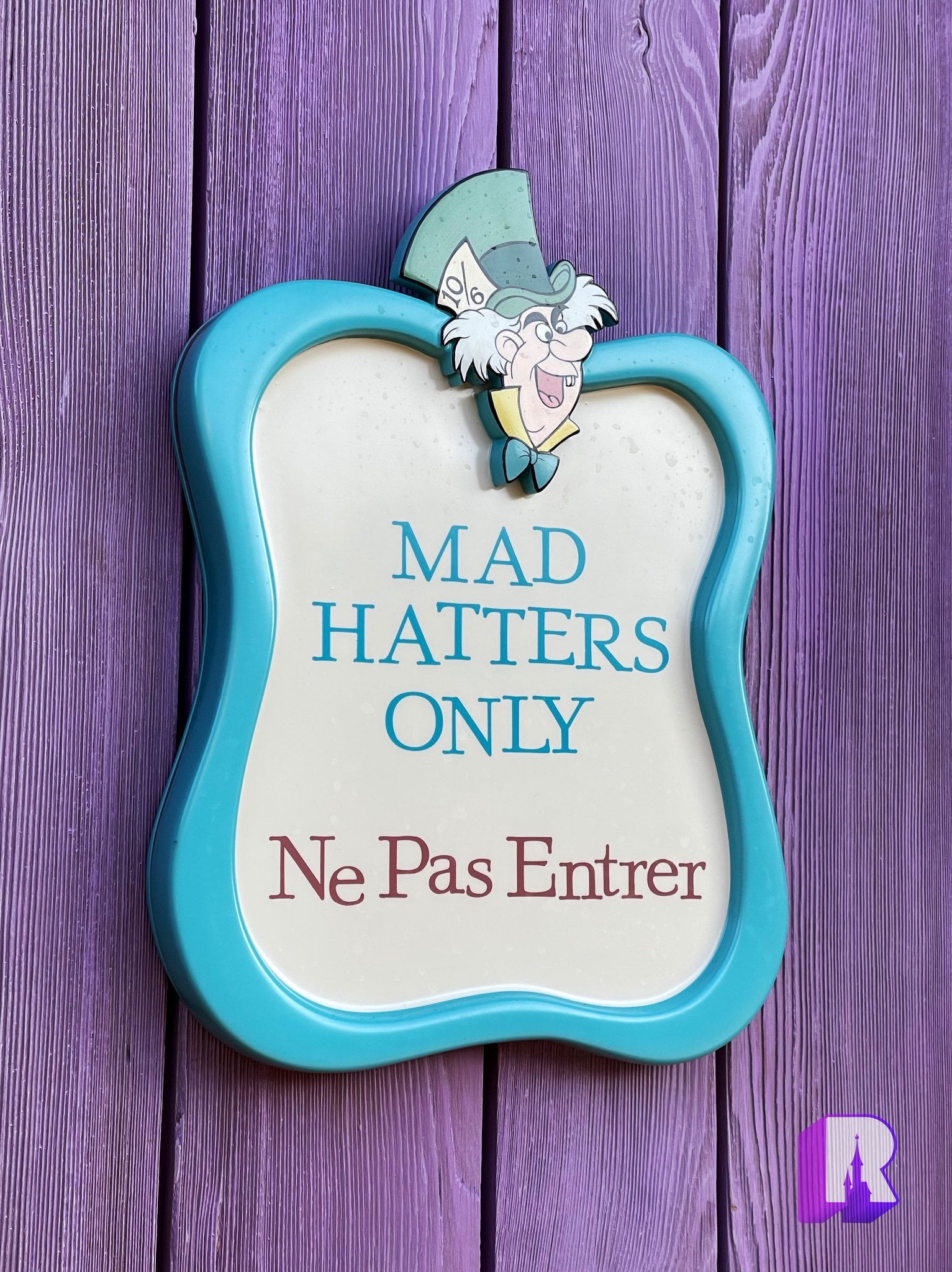 Nearby, a new sign was added at March Hare – it's just a little thing, but it is very cute.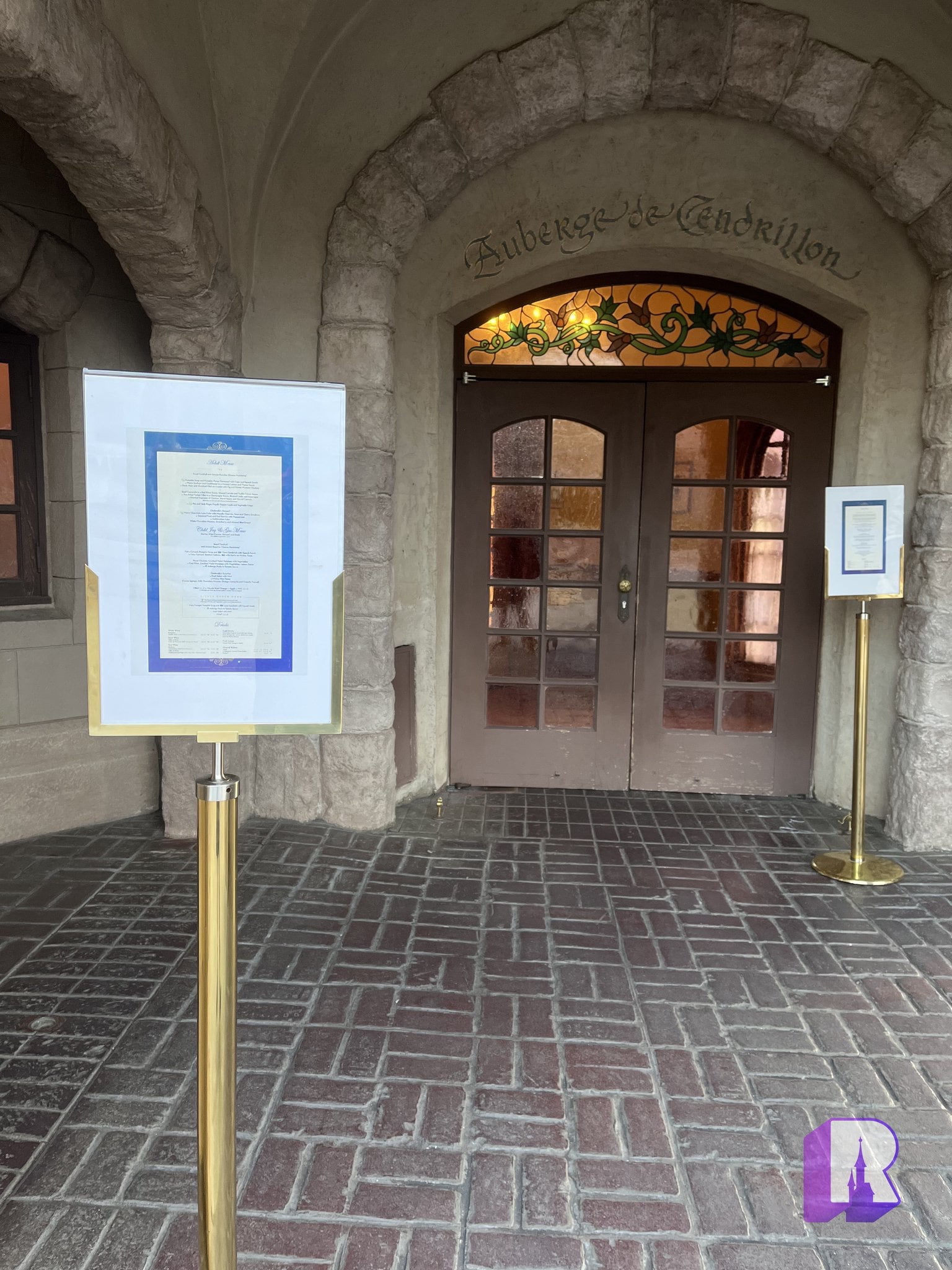 In Castle Courtyard, the menu board for Auberge de Cendrillon has been removed for refurbishment and in the meantime, we get these temporary ones.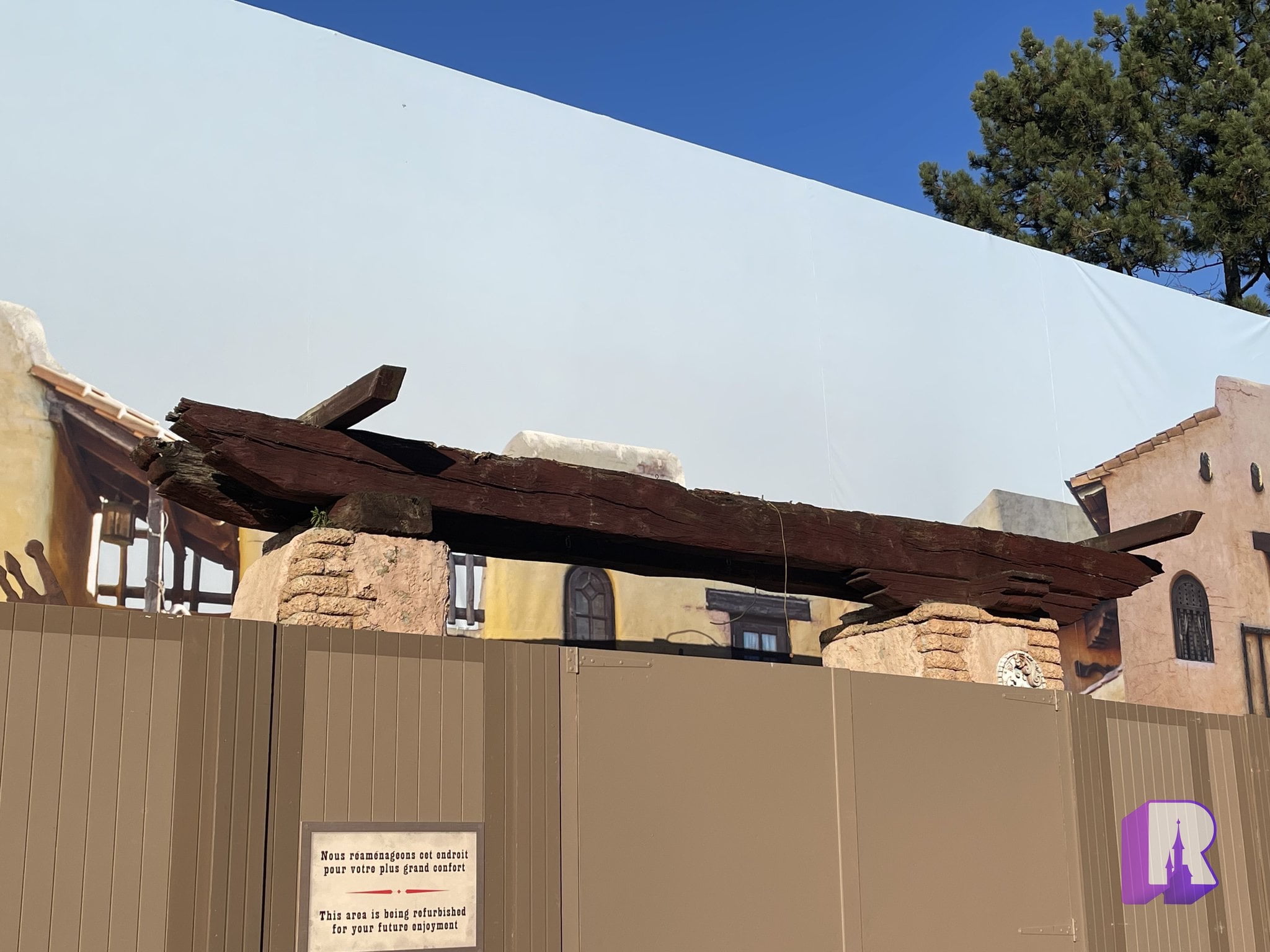 Over in Frontierland, work continues at Fuente Del Oro, which is being reimagined, including amongst other things the covering of the terrace. We can see here that part of the entrance sign been dismantled.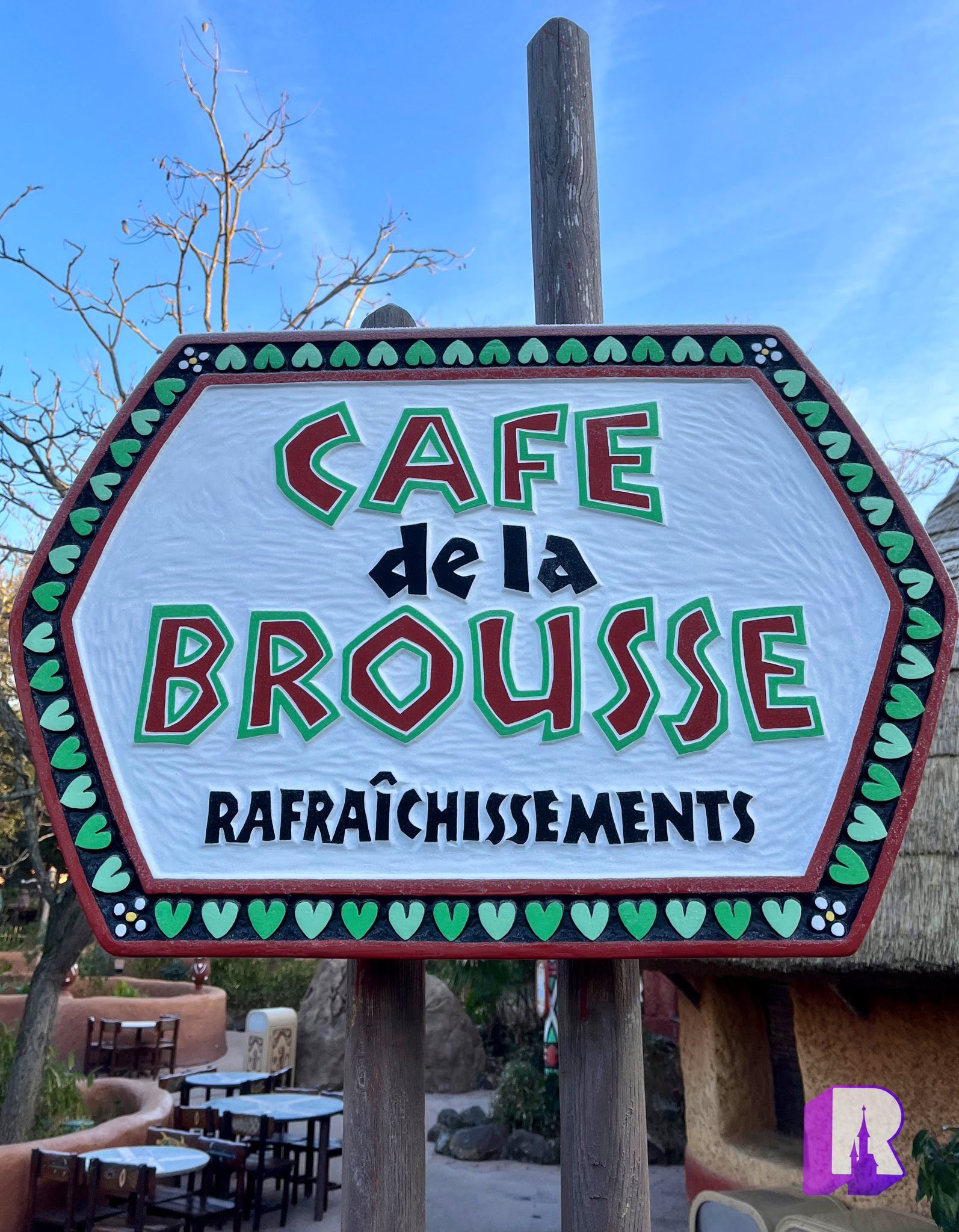 Talking about sign refurbishment, the Cafe de La Brousse sign is back from refurbishment, and it is nice and shiny.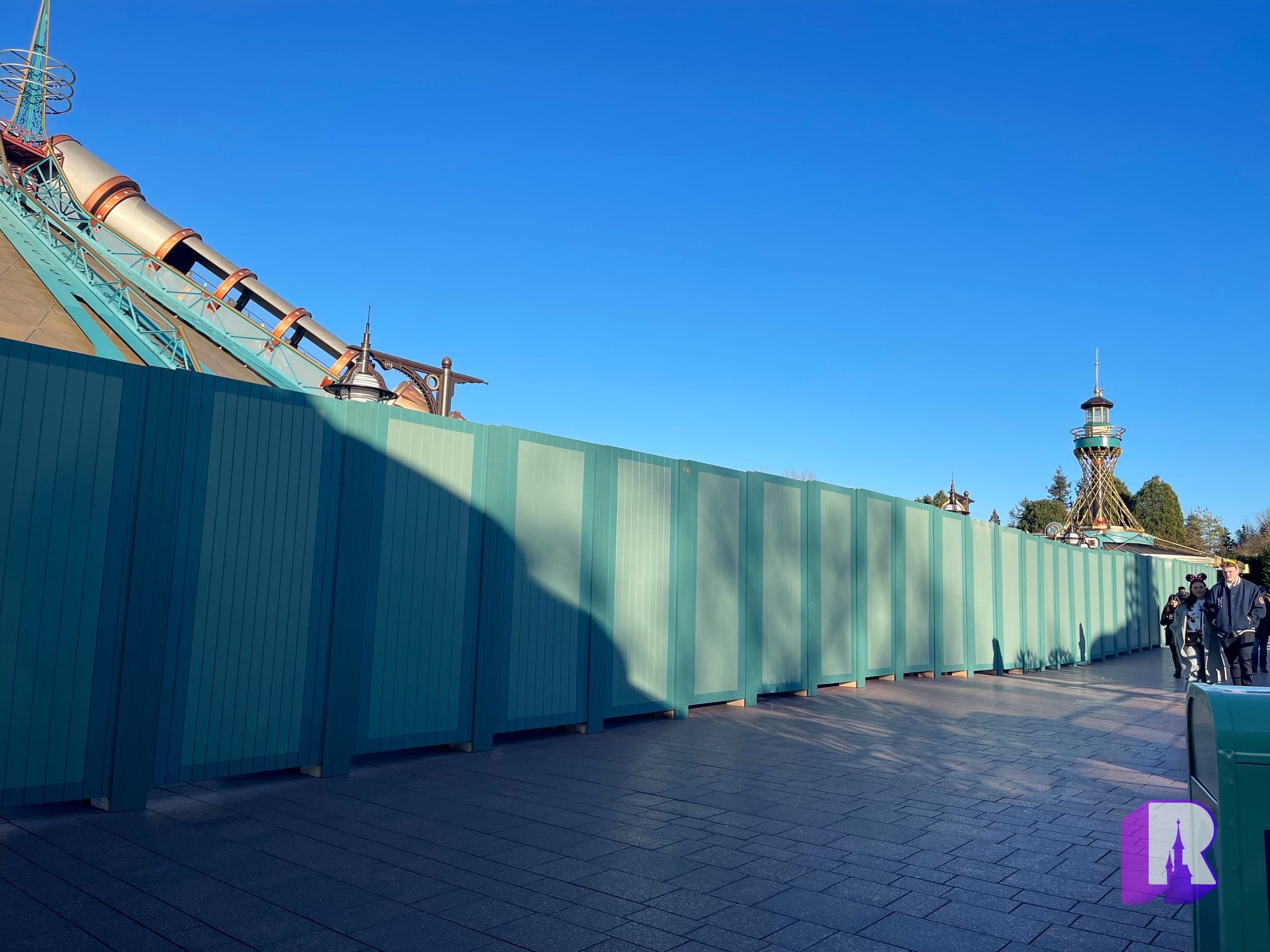 Miles and miles of walls have been installed in Discoveryland, all around the the Nautilus basin. It's not clear what's going on here – if it is just a cleaning or if structural repairs are being done on the basin or Nautilus. There is still no reopening date for the attraction which is currently being upgraded.
PhilhaeMagic has been operating in 2D lately. It is unclear if this is a problem with the supply of glasses, a problem with the projectors, or something else entirely.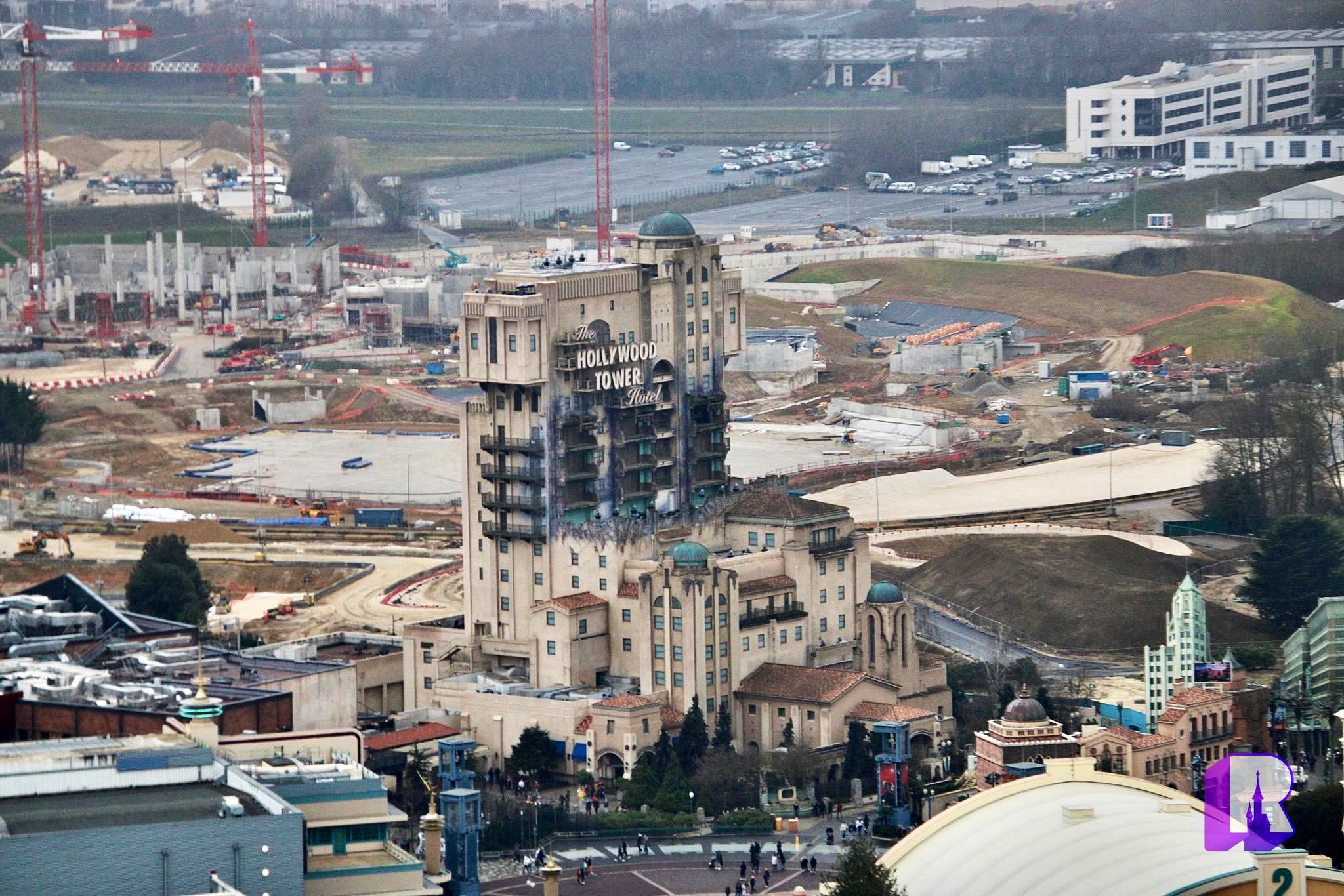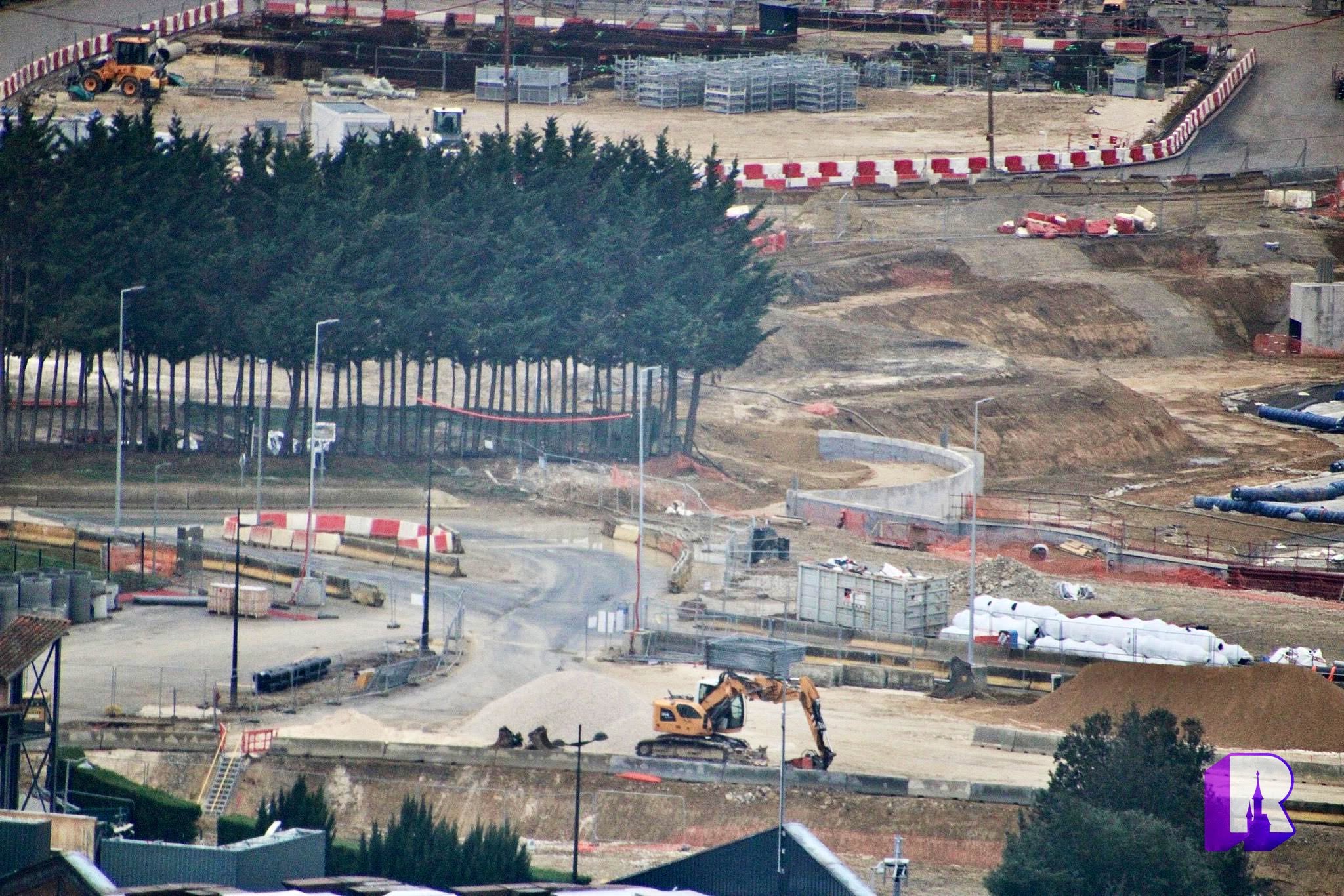 Moving over to the Walt Disney Studios Park expansion, a lot of progress keeps being made on all fronts from World of Frozen to the creation of the lake and shores, the lakeside restaurants, as well as the Avenue leading to the new areas. While this is all very encouraging, we have to remember that the final phases of theming and testing take forever before the resort can open these new areas, and so 2025 is probably the best outlook to keep in mind.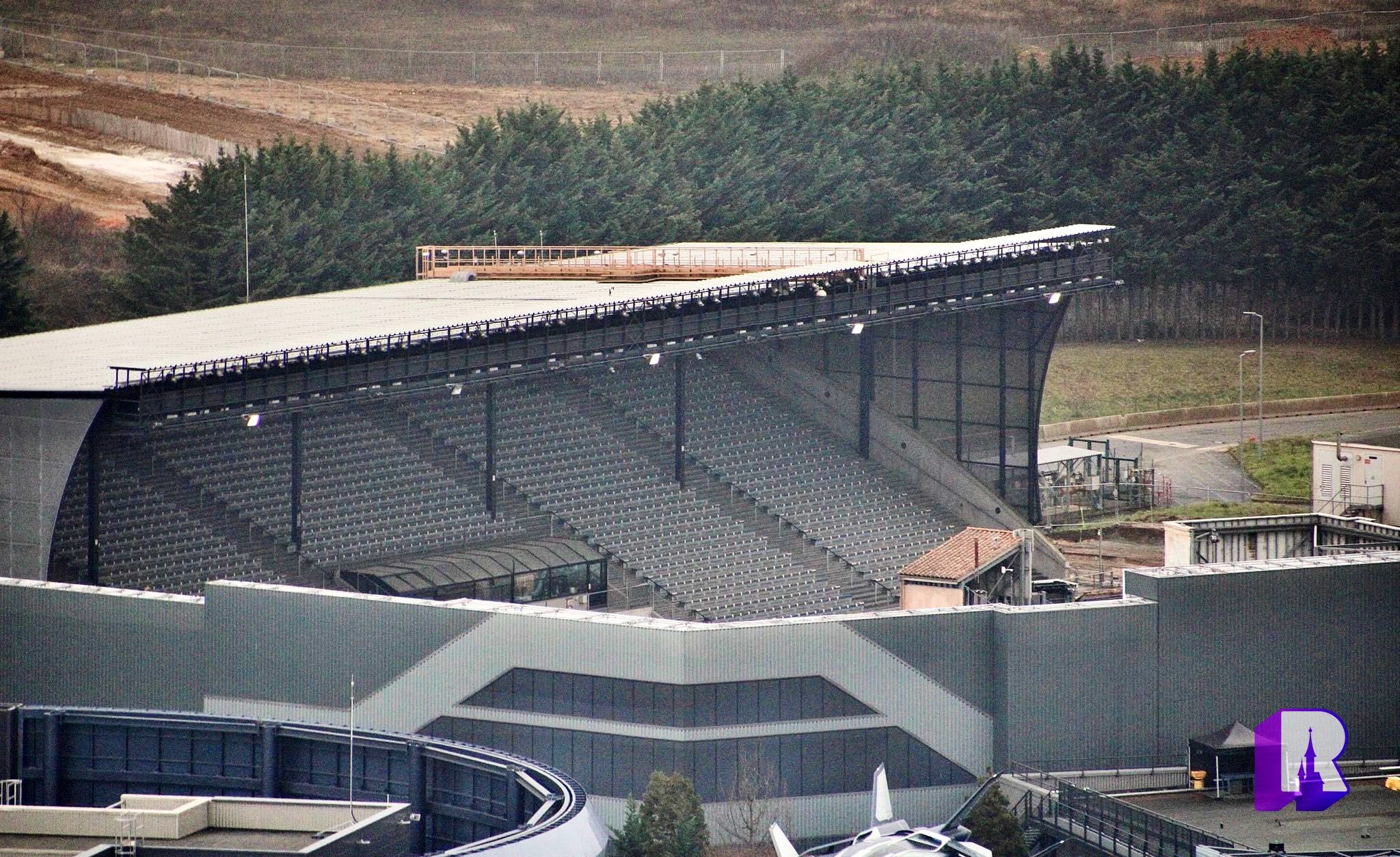 Nearby at the former Moteurs Action arena, we can see some construction on the side, hinting that the arena may be upgraded to the latest safety code in order to be used again in a not so distant future. The arena is a valuable asset and also provides huge capacity for Walt Disney Studios Park so it does make sense that it would not just be abandoned or destroyed.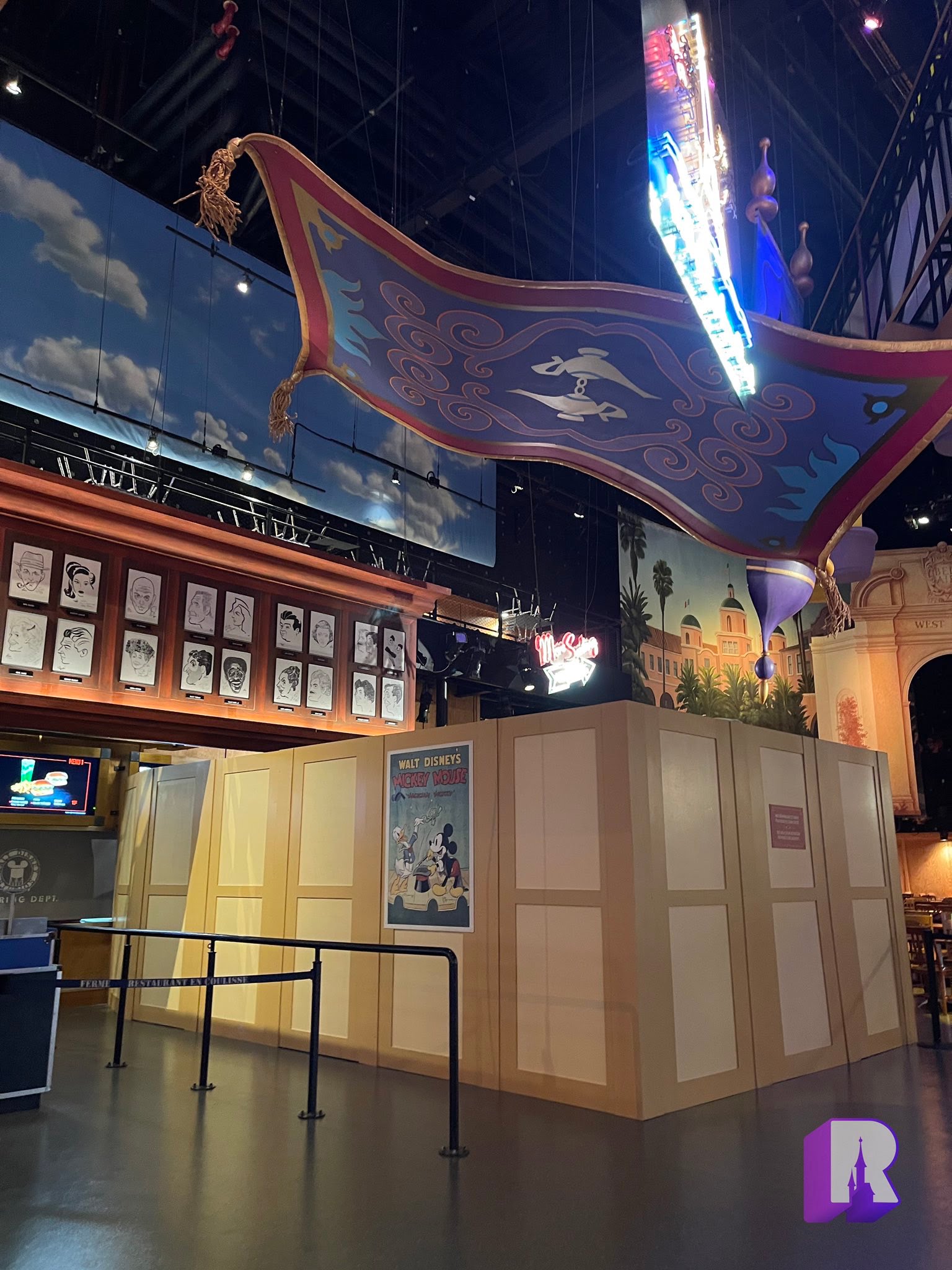 Talking about remodeling, some walls were up in a studio one it's still unclear what is happening here, but let's say Studio 1 is being studied.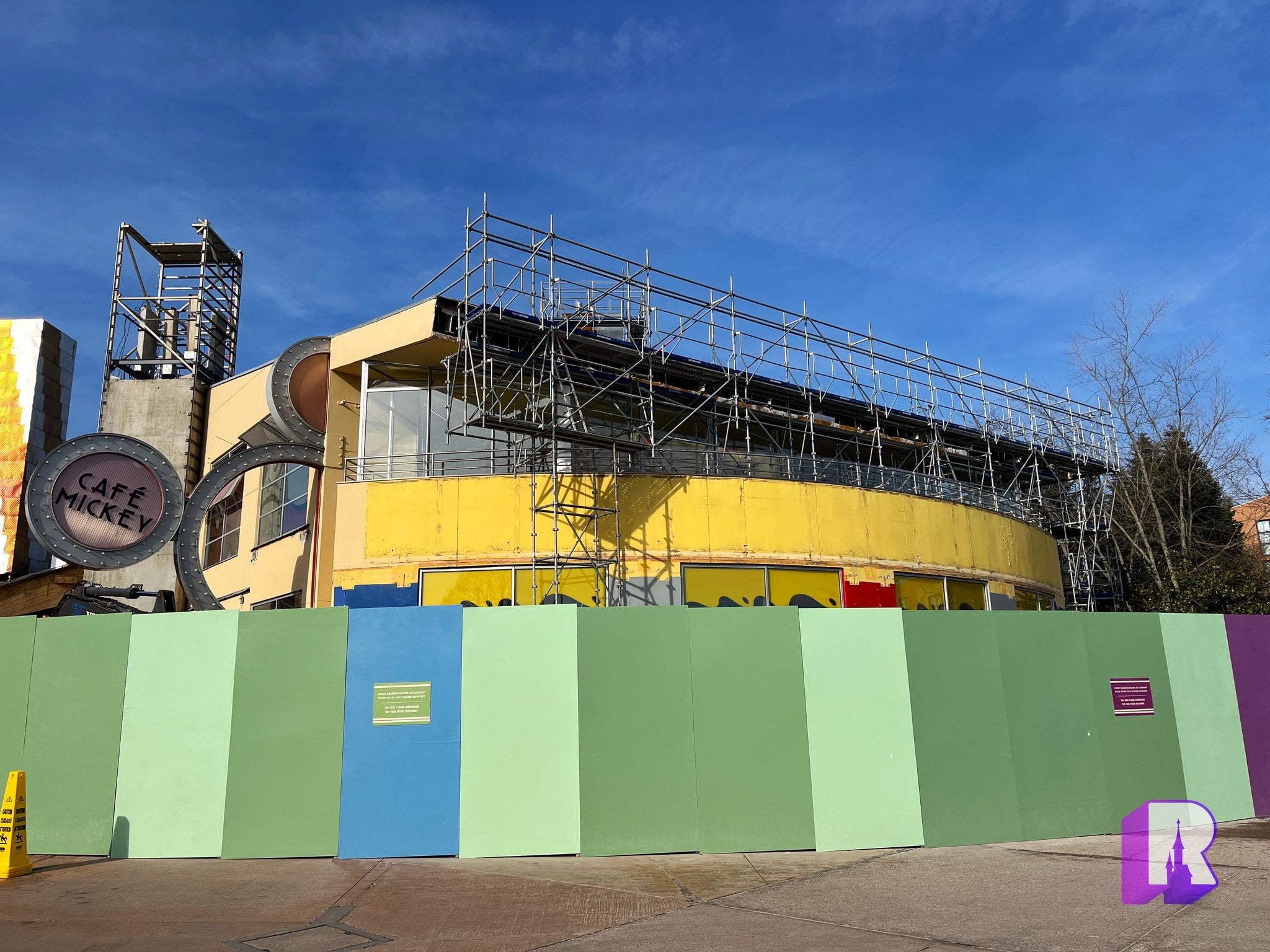 Moving over to Disney Village, which is clearly starting to become a huge construction site, the façade of Café Mickey continues to be stripped while the iconic pylons are slowly being removed. Next door at Disney Fashion, the roof structure is being removed as this will be the first location that receives the new Disney Village "theme".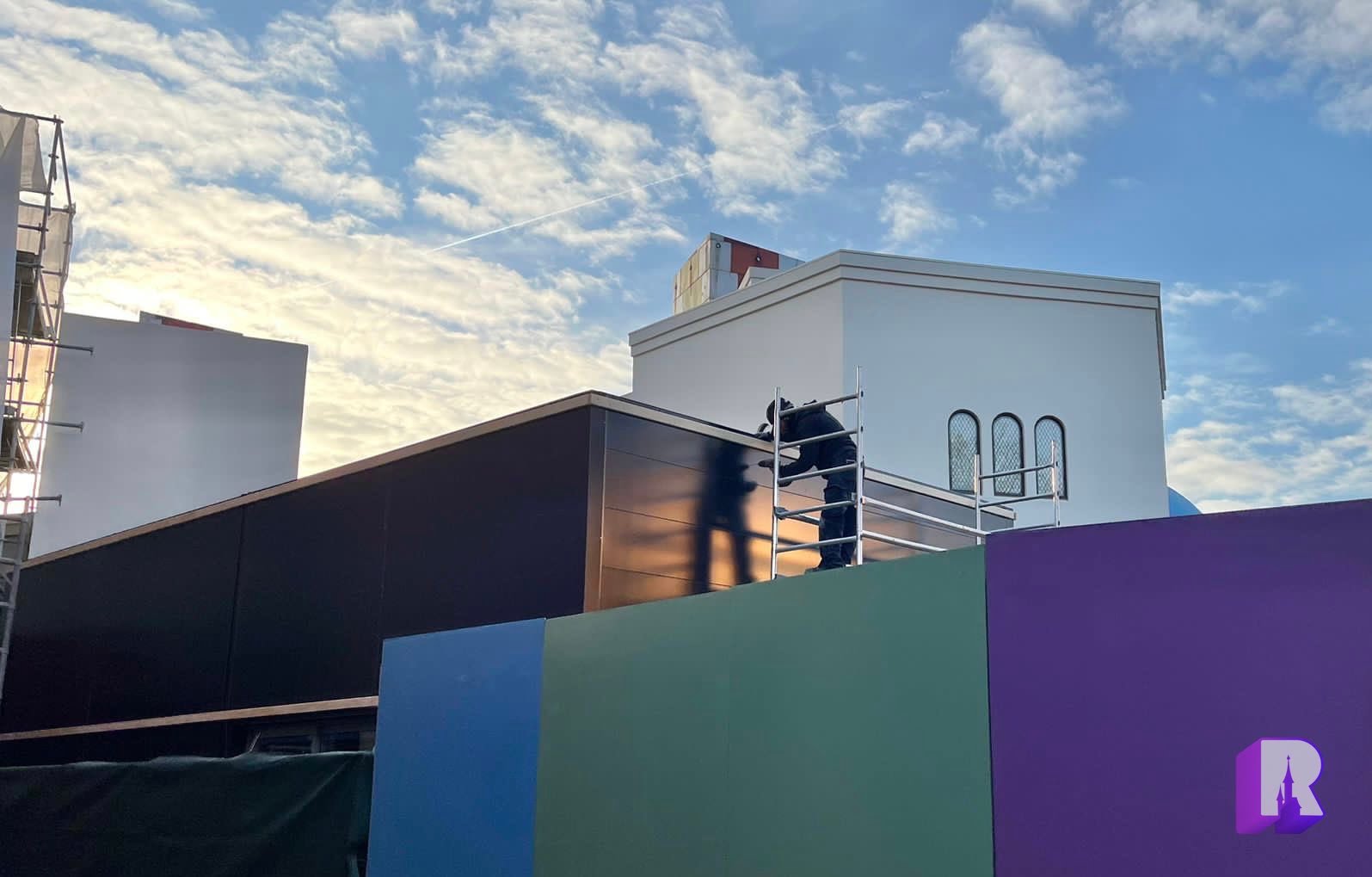 Over at the site of the future royal pub, progress is a lot faster, and that is because the location is supposed to open by the end of this month. We can now see a lot of the new façade and it looks very bland.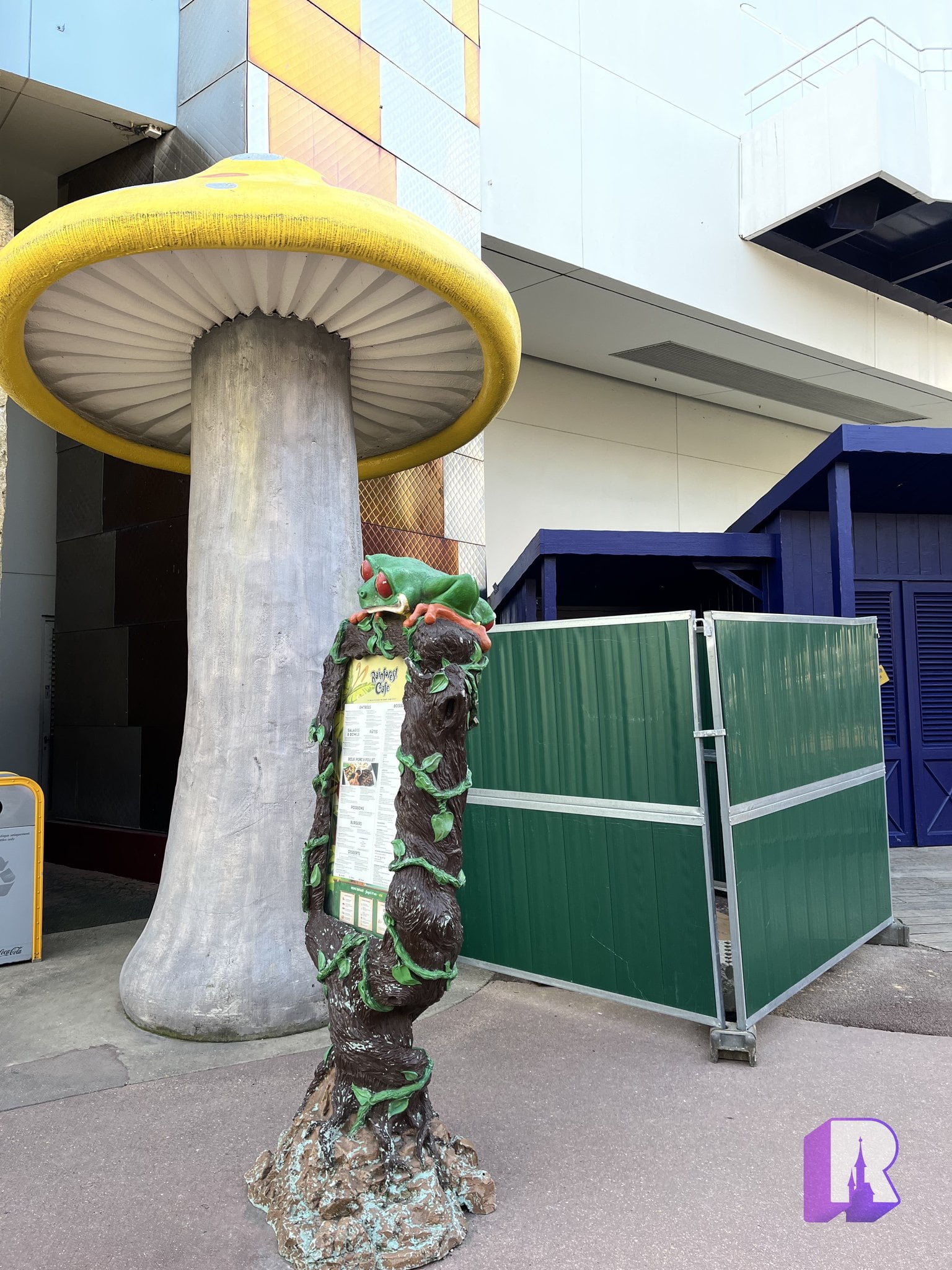 Smaller works are also ongoing near Rainforest Café, but this is believed to be done in order to help guest flow and not a sign that the location may close anytime soon.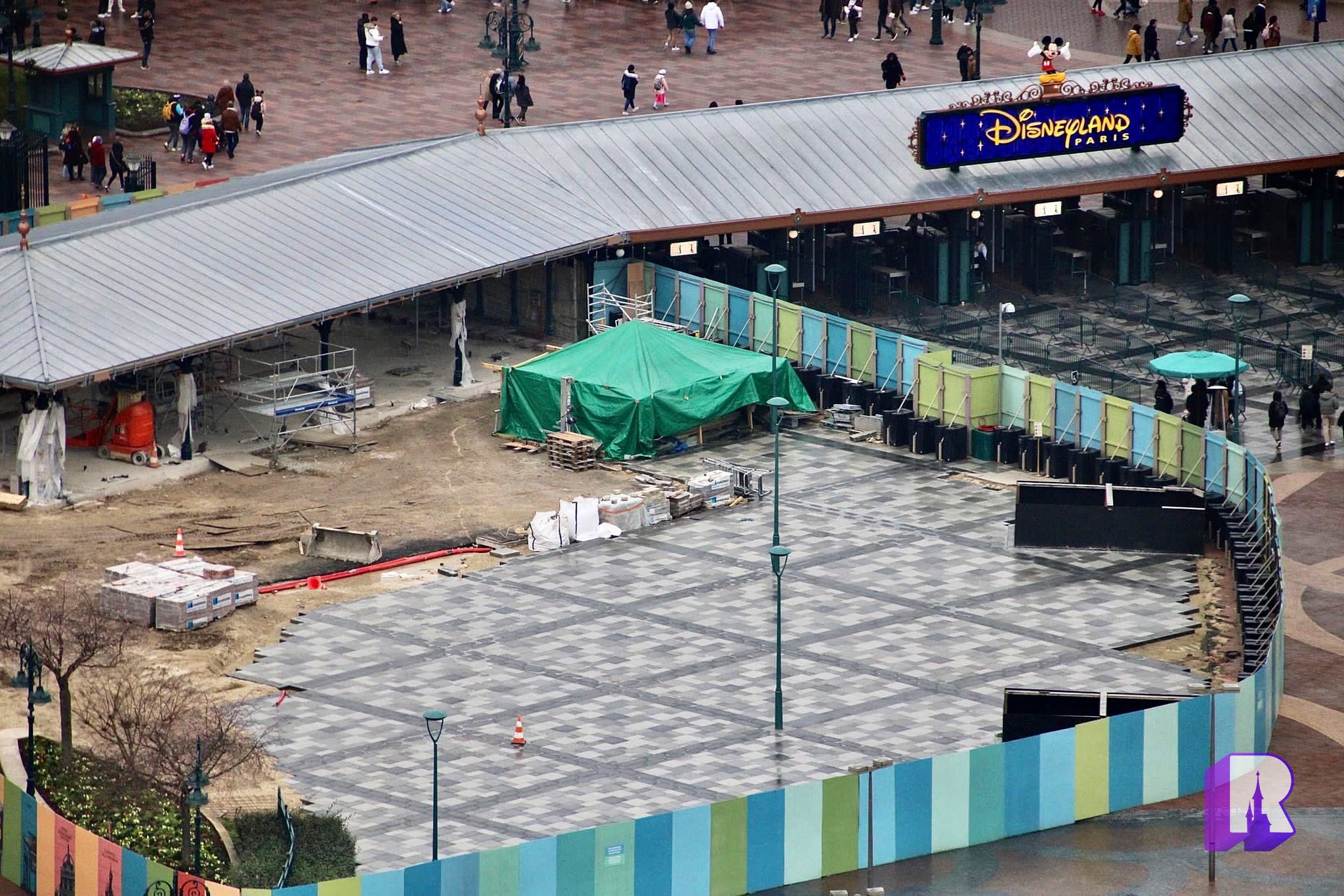 We also checked on progress on the site of the new security gates, which are nearing completion. This project has been ongoing for several years and will continue with the exit side of Disney Village, as well as other areas in the coming months.
This and That..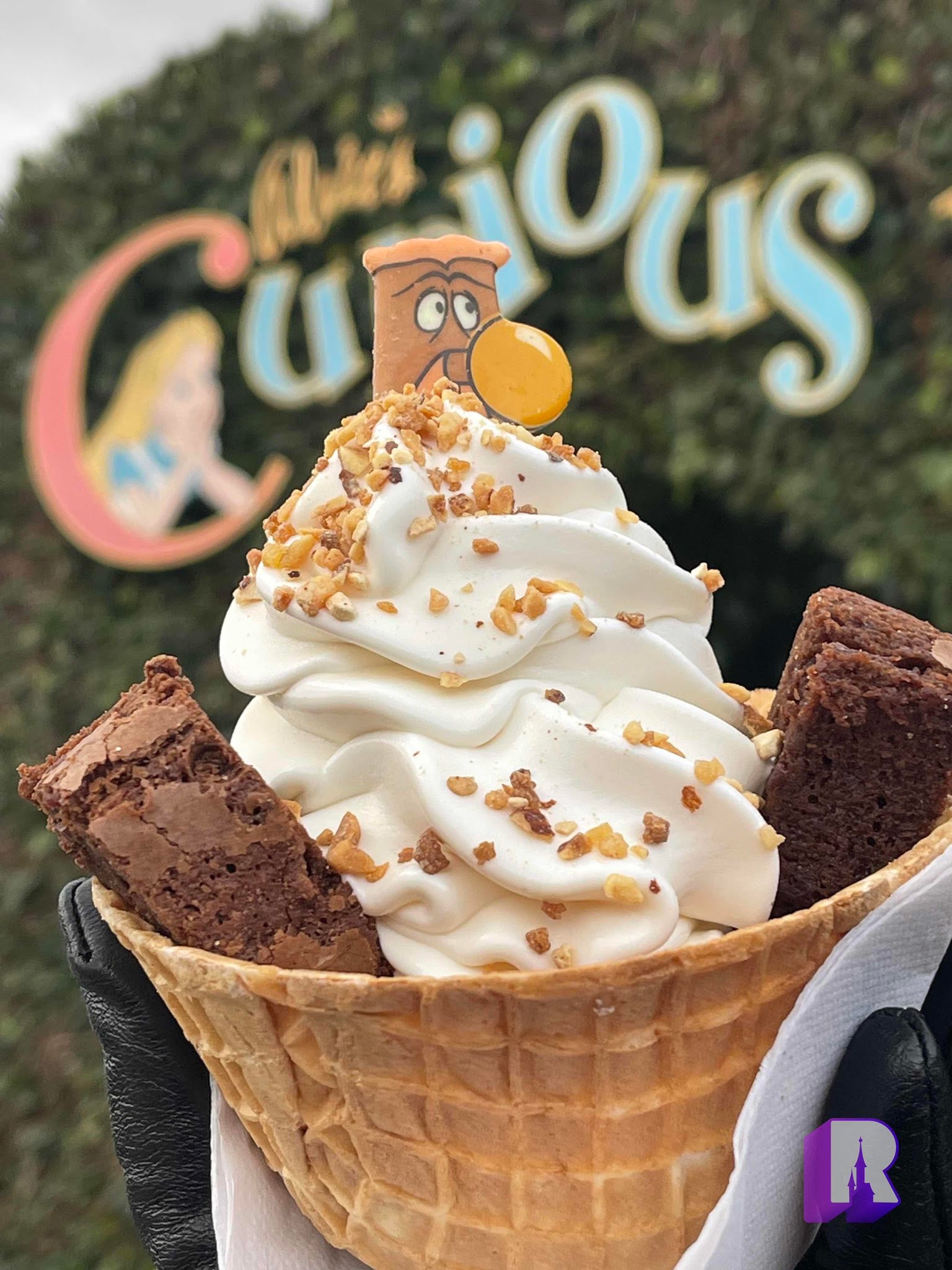 A new ice-cream creation arrived over at March Hare Refreshments in Fantasyland. The "Won' Door' land Ice Cream" is vanilla soft serve with brownies and caramelised hazelnuts. (€5). It's tasty and pretty filling but replaces the iconic Cheshire Cat inspired ice cream sadly.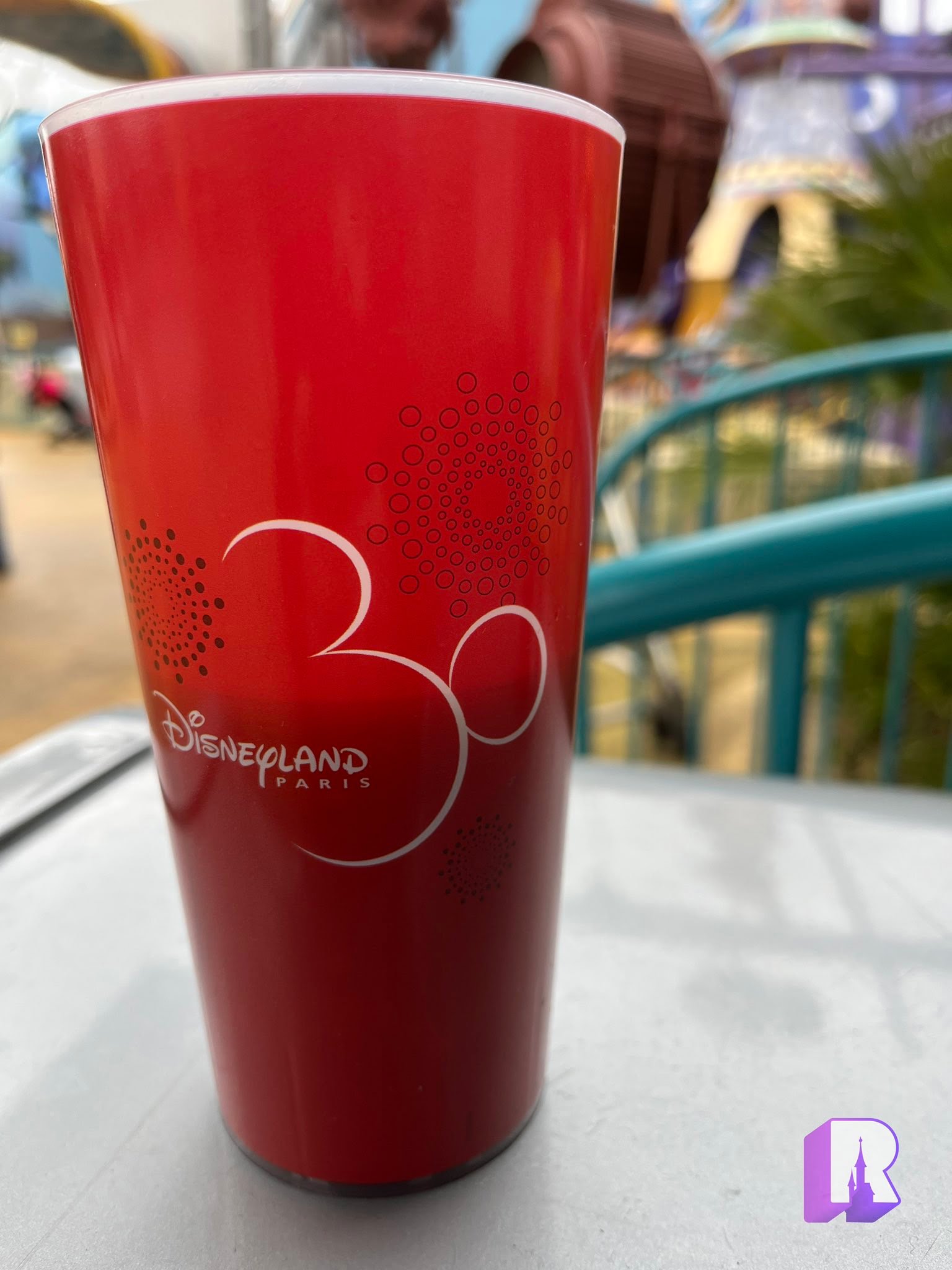 Some new reusable soda cups have appeared at many quick service locations. They are very attractive and it is not really clear if guests will be leaving them on site to be washed ..or taking them home.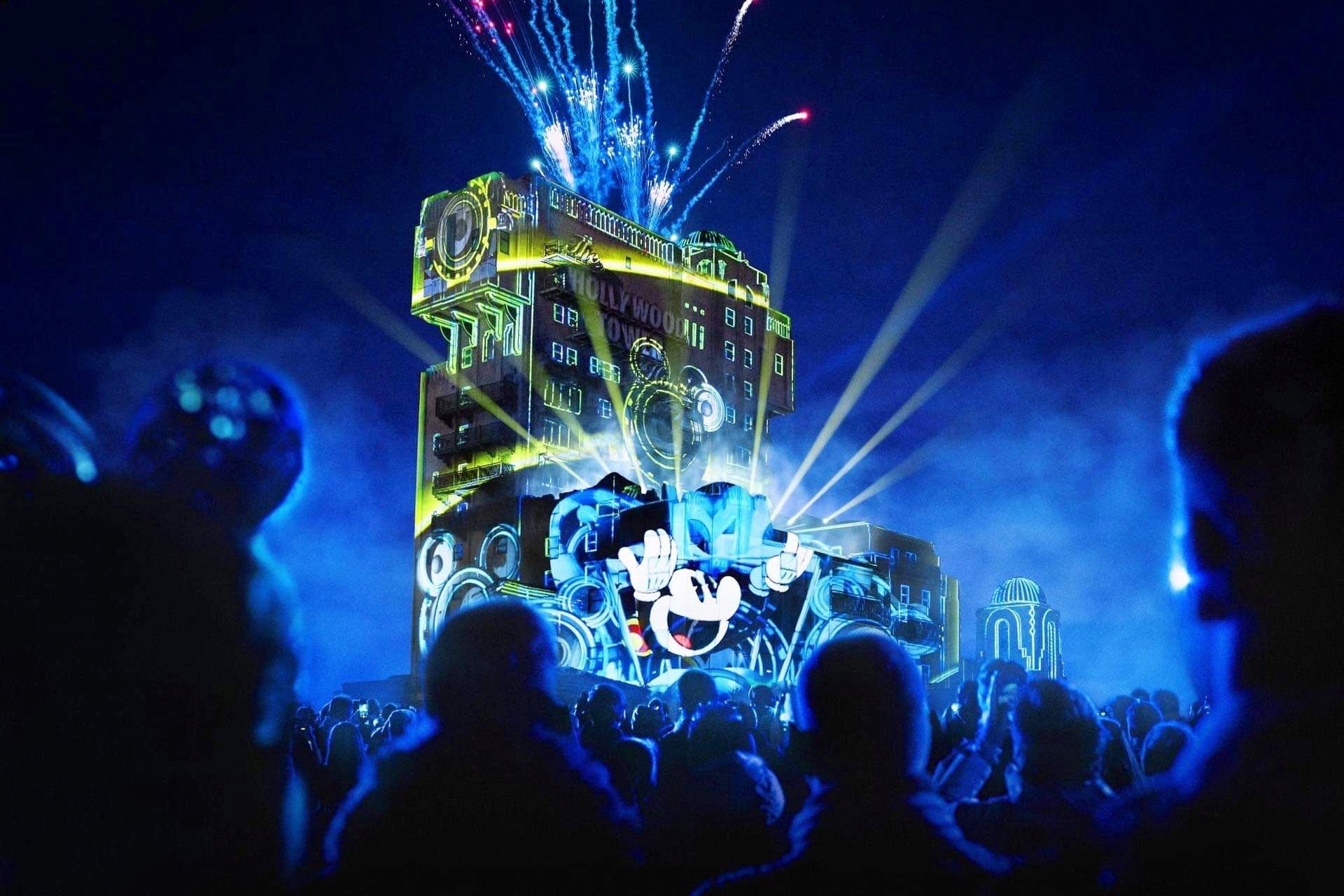 Mark your calendars: limited time nighttime spectacular "Magic Over Disney" will return to Walt Disney Studios Park:
for bonfire nights on Nov 6 & 8, 2023,
for low season promotions on Jan 17, 22 & 24, 2024.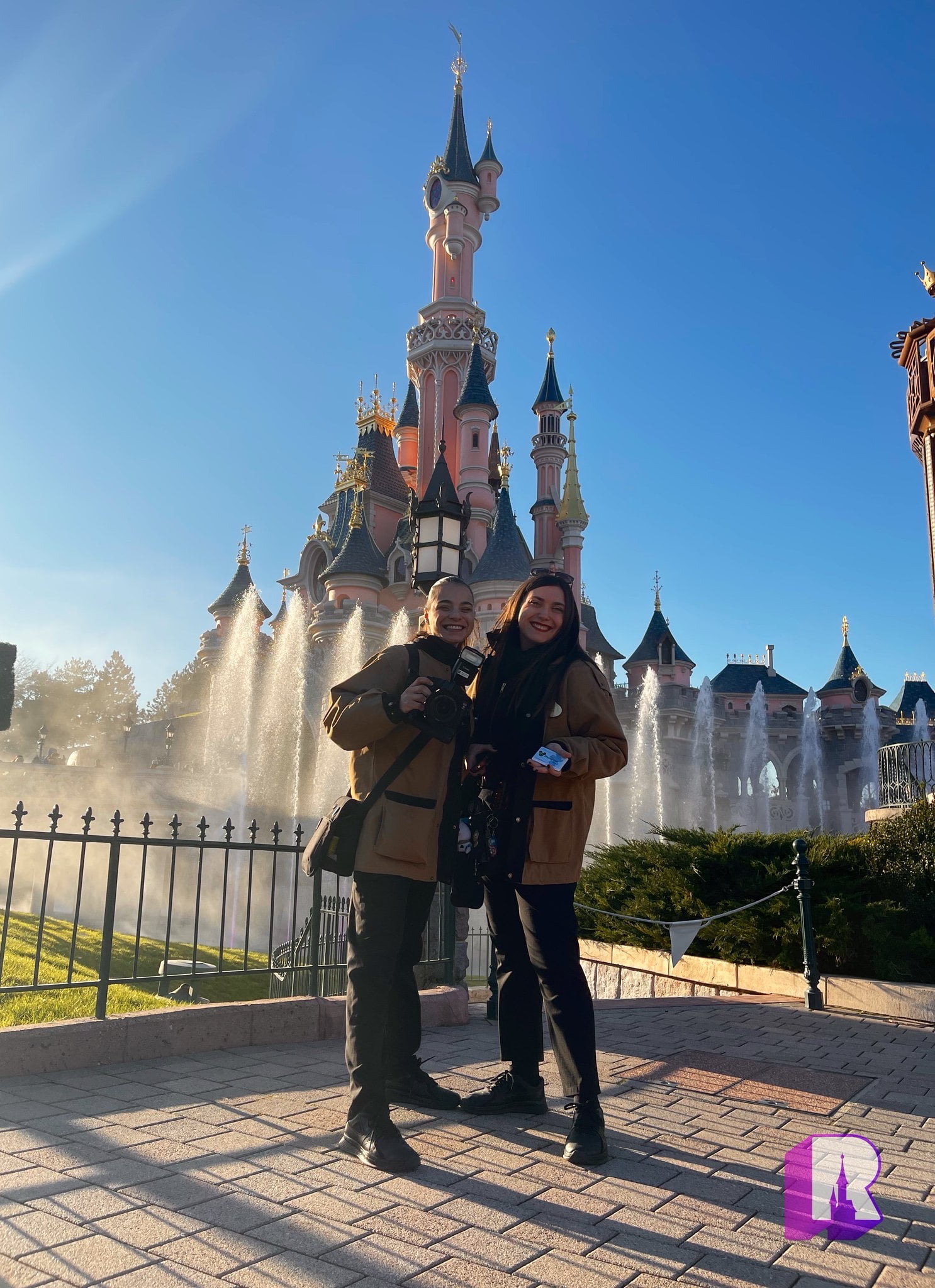 More PhotoPass photographers have been available lately to take photos of Guests in iconic locations at Disneyland Park, and that is great to see!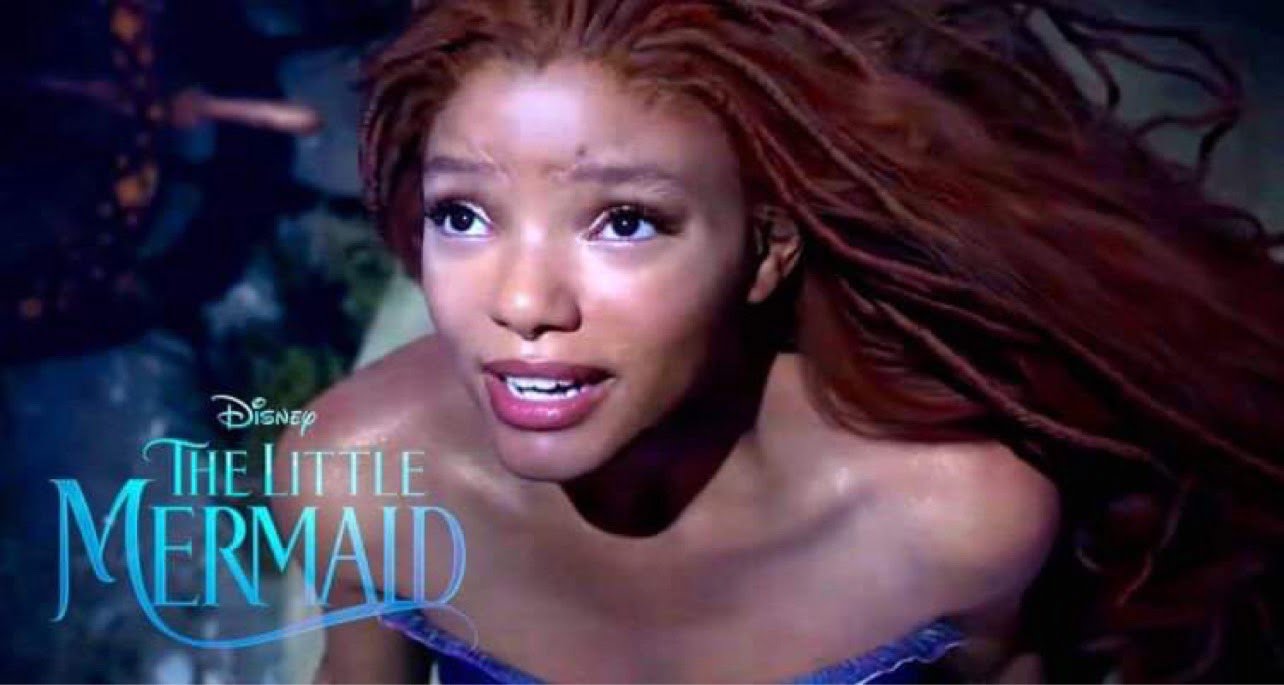 Similarly to Disneyland in Anaheim, Disneyland Paris has opened auditions for the live action representation of Ariel, ahead of the theatrical release on May 24 (France) and May 26 (UK/US). You can see the casting call HERE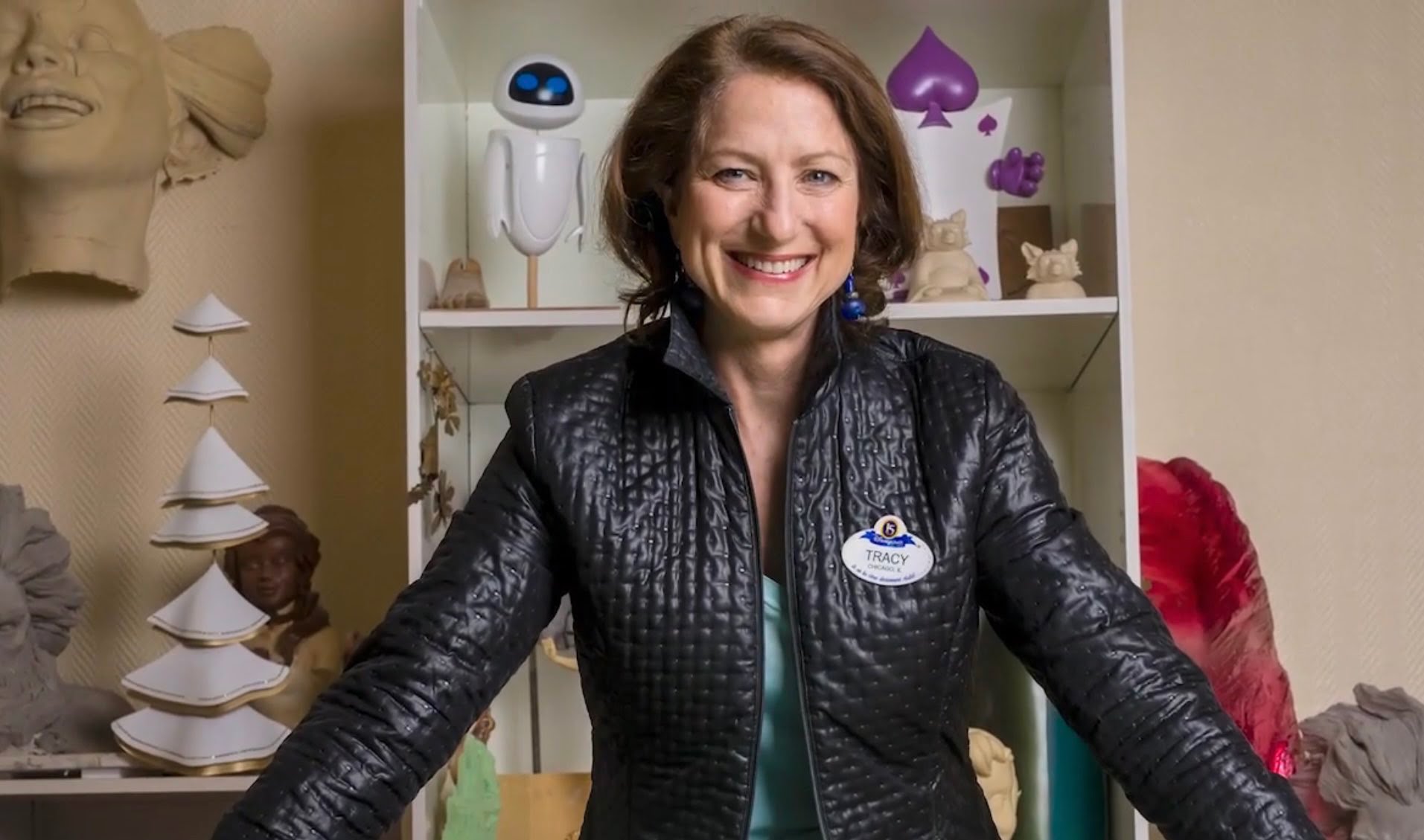 Imagineer Tracy Eck is retiring. Tracy joined the EuroDisney creative teams in 1990 and has been involved in numerous projects, most recently the Sleeping Beauty Castle refurbishment.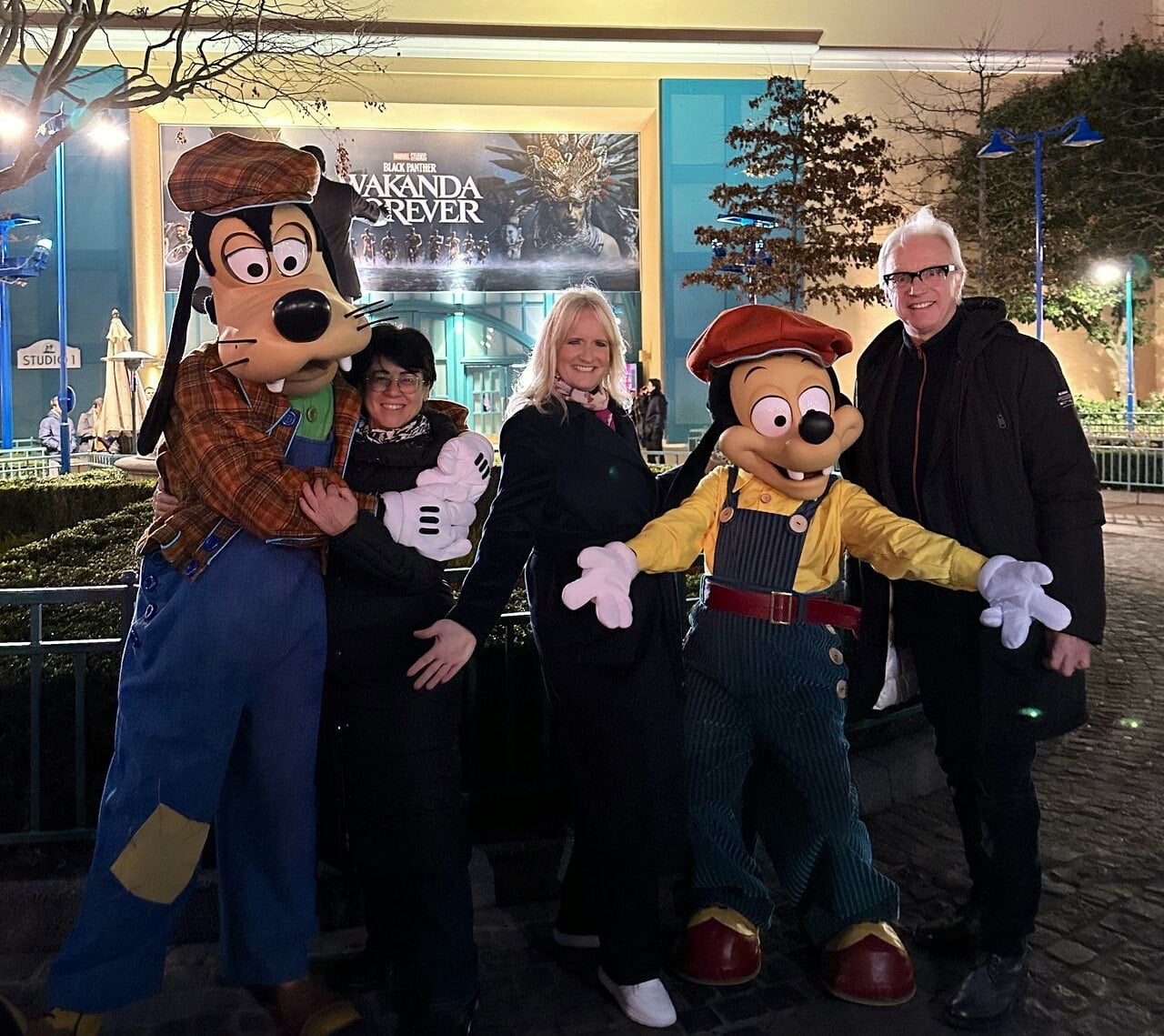 And Francesca Vergara Caffarelli has joined Disneyland Paris as the new Technology and Digital VP. She is in charge of driving efforts to upgrade the technological infrastructure and digitalize the product – areas the Resort has historically struggled in. Welcome, Francesca!
And that's a wrap for this double edition of the report. Thank you so much for reading, and as always if you enjoy this feature, please share. I will see you again next week with all the latest news from Disneyland Paris!