It's been a rainy and quiet week before Christmas with a lot of new merchandise and a few news, plus a check on ongoing projects. Let's take a look!
Merry Christmas!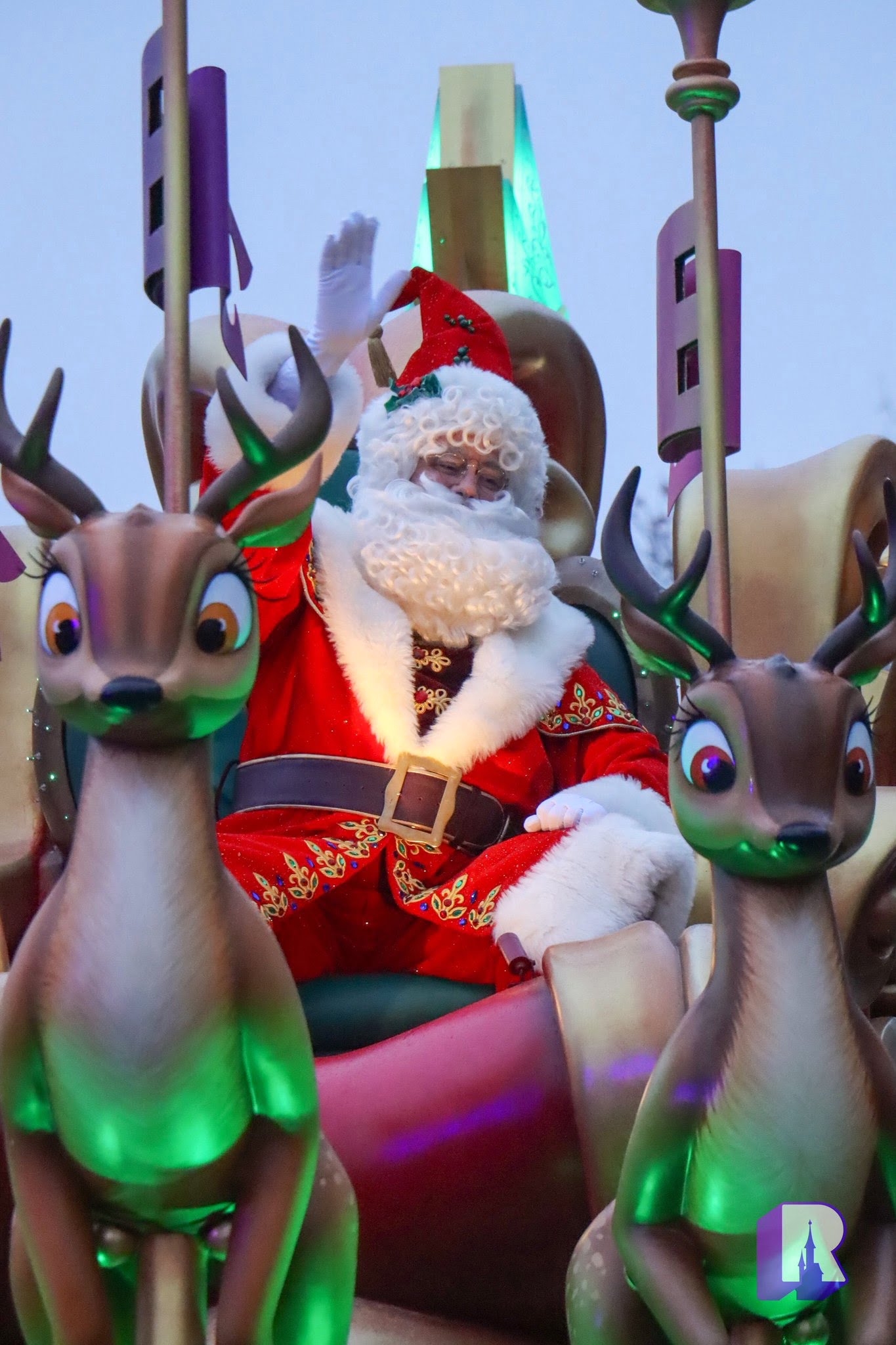 From all of us at DLP Report, we wish you a lovely Christmas Day!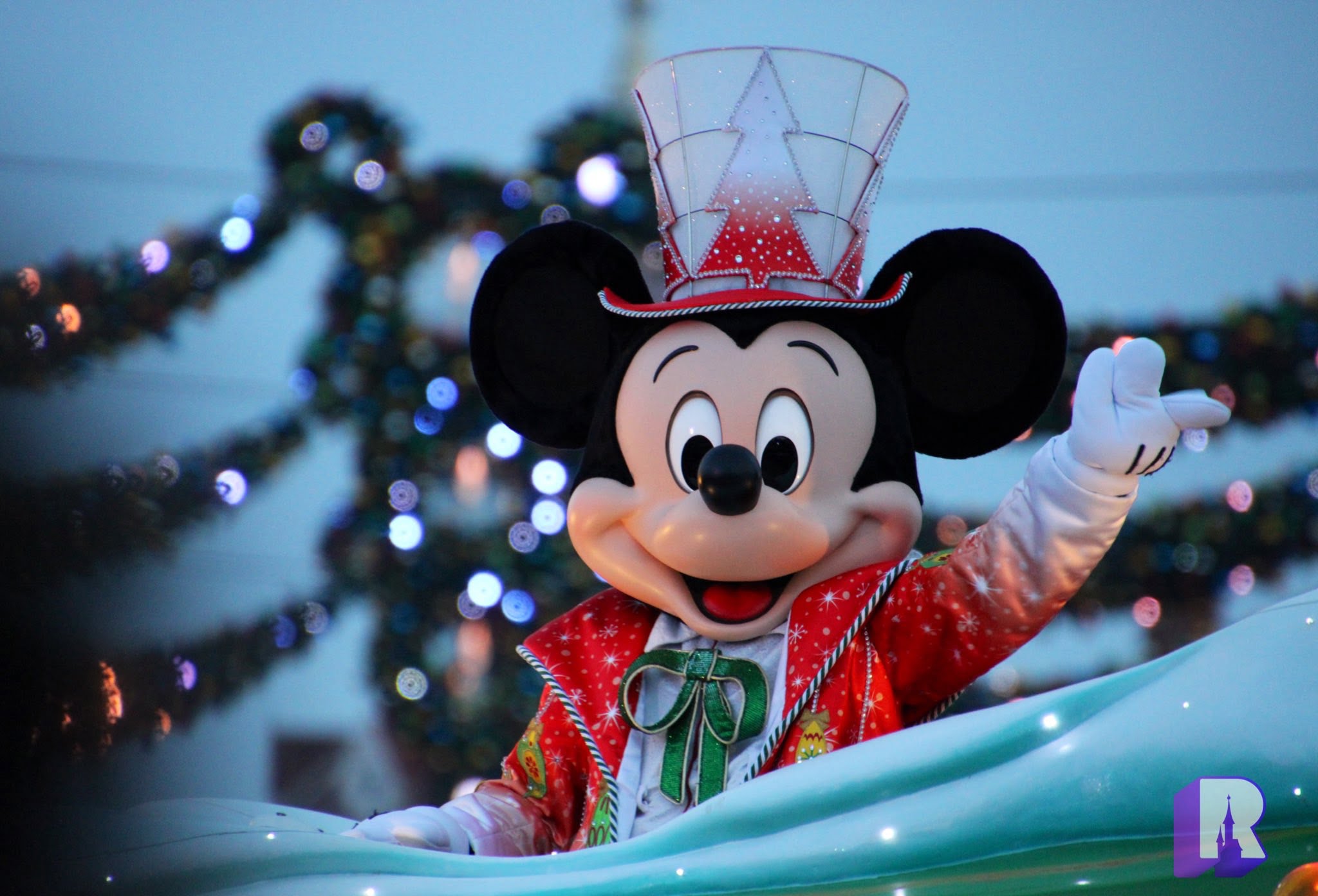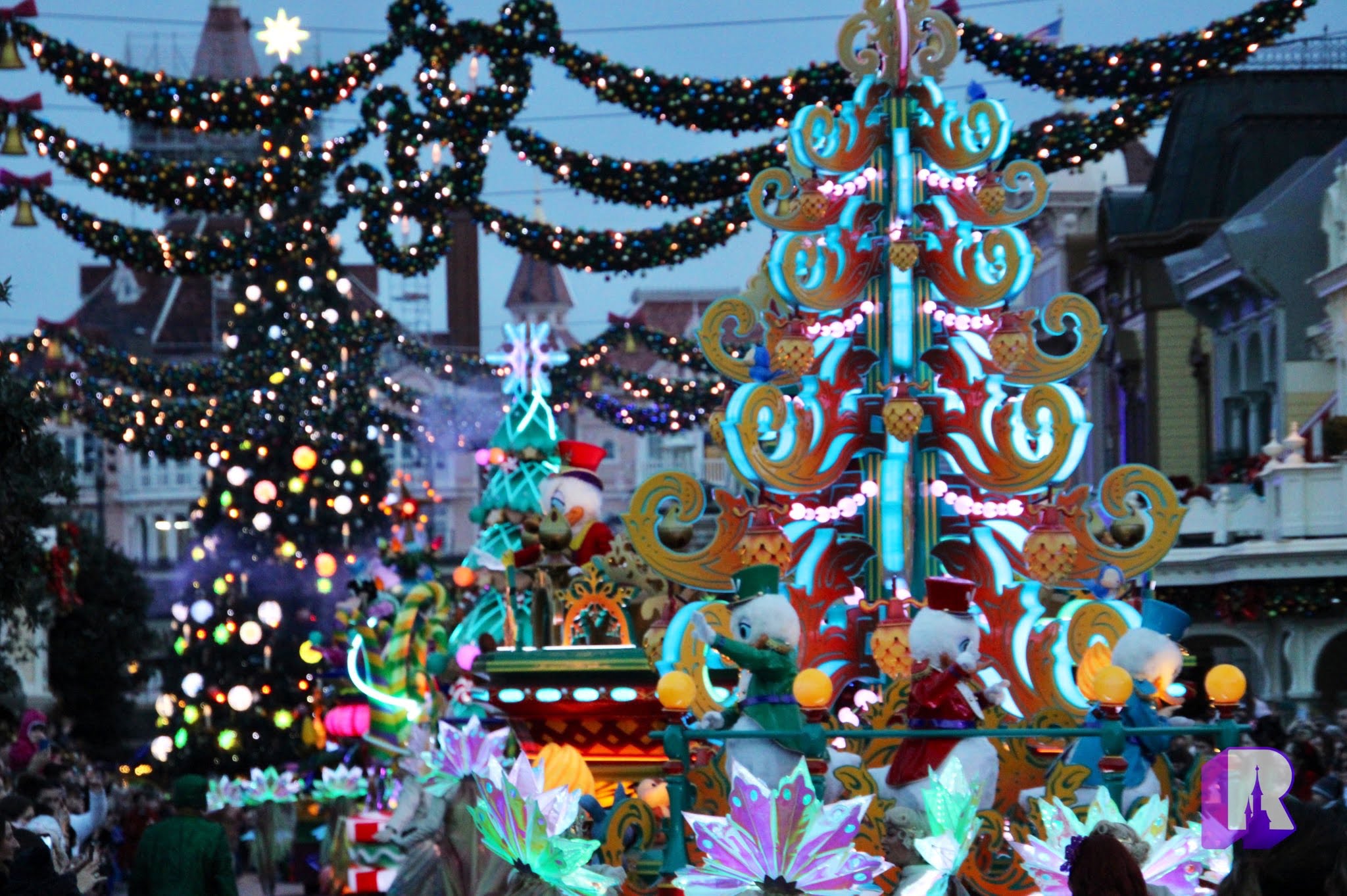 Of course the Magic of Christmas lives each day at Disneyland Paris during Disney Enchanted Christmas. And even after Santa has delivered all his presents, the seasons continues beyond New Years Day, until January 8, 2023.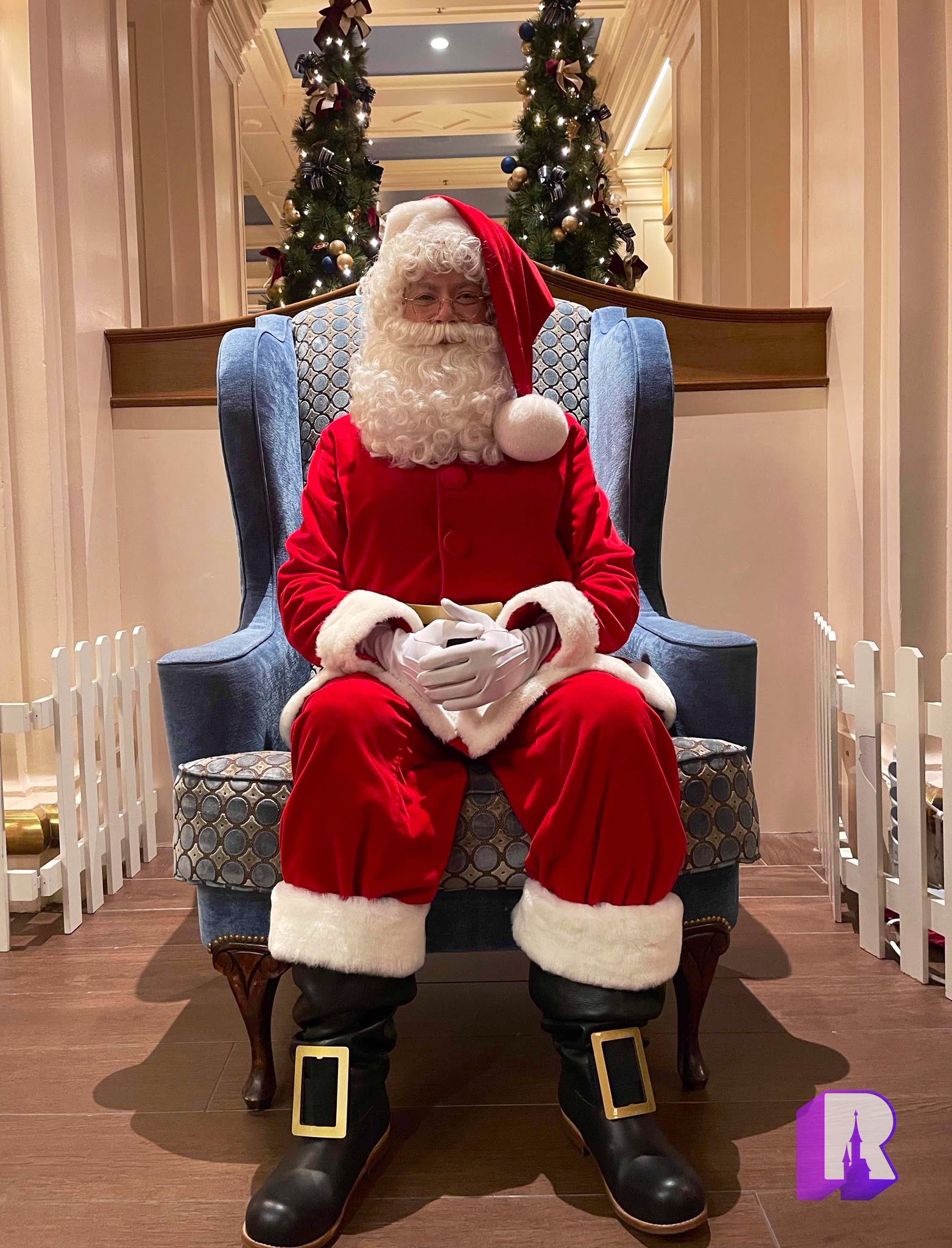 A nice surprise last night and today (Christmas Day) in the Disney Hotels: a special visit from Santa!
DLP30 Grand Finale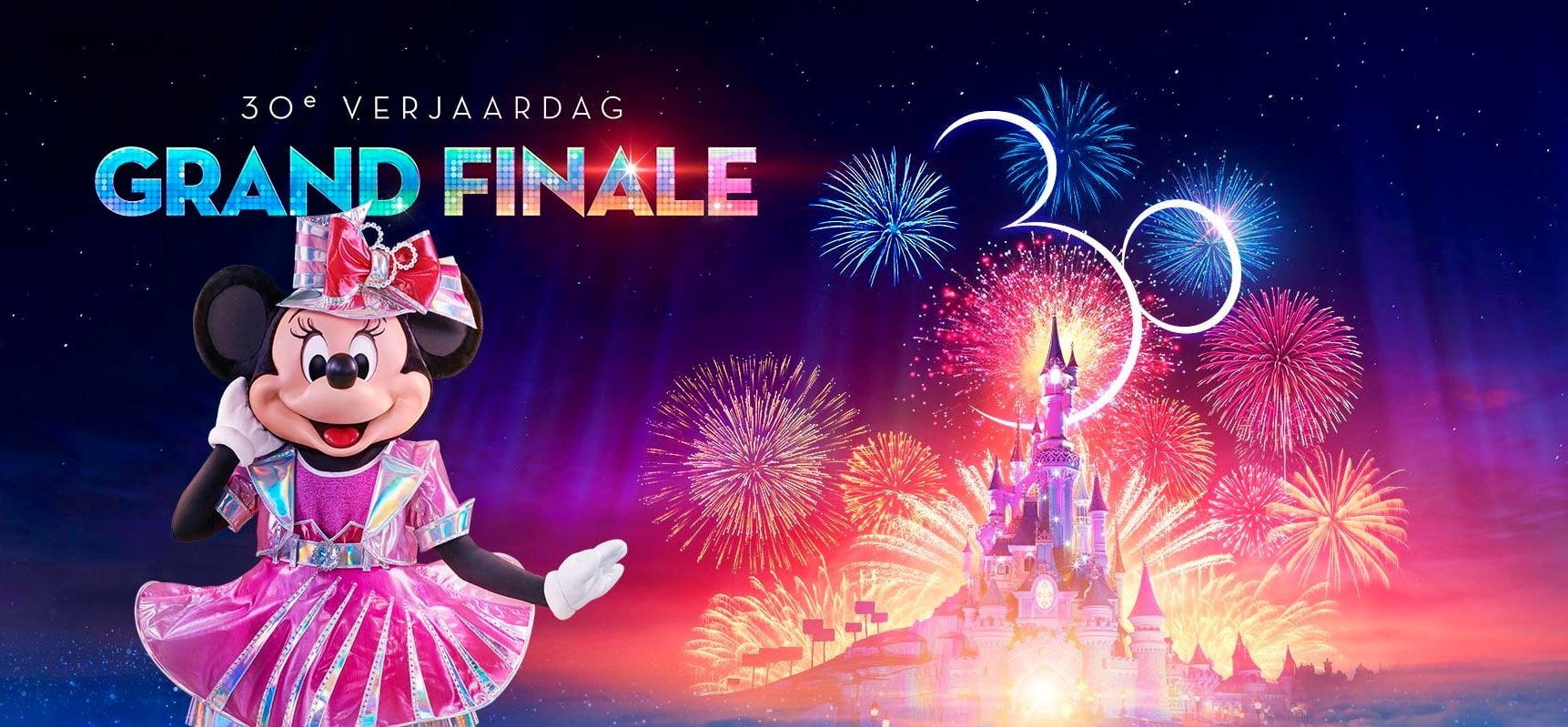 As the holidays, soon come to a close, all eyes are starting to be on what's next: the Disneyland Paris 30 Grand Finale "season" or "period" from January 9 to September 30, 2023. A new visual has already starting popping up with a disco ball design for the letters. The Grand Finale umbrella will be used to encompass a number of offerings, including the return of "Dream… and Shine Brighter", a new Pixar show at Studio Theater and more exciting surprises. One thing is for sure, in pure Disneyland Paris tradition, the Resort's fantastic entertainment teams will be carrying the entire year.
Maintenance and New Arrivals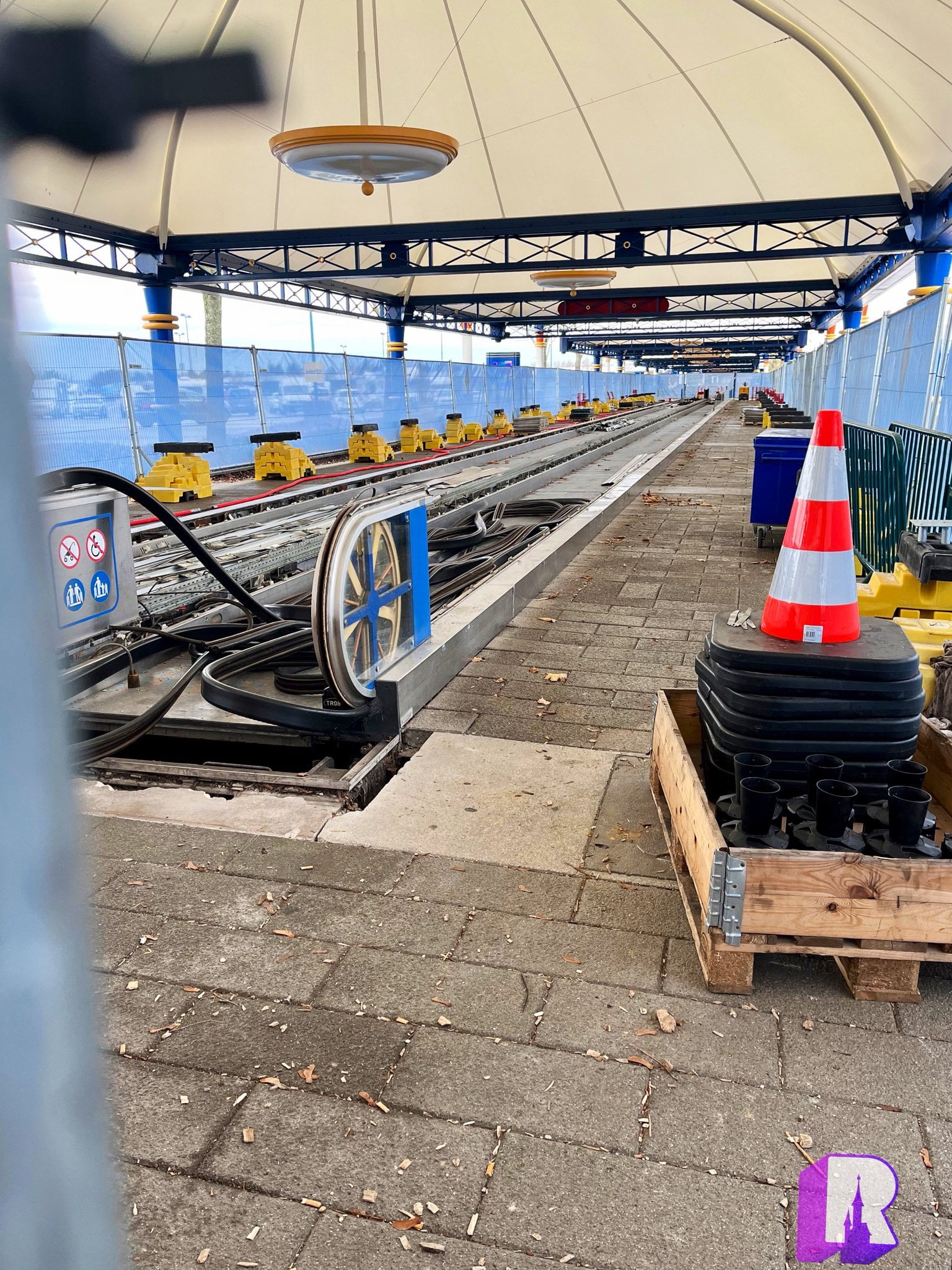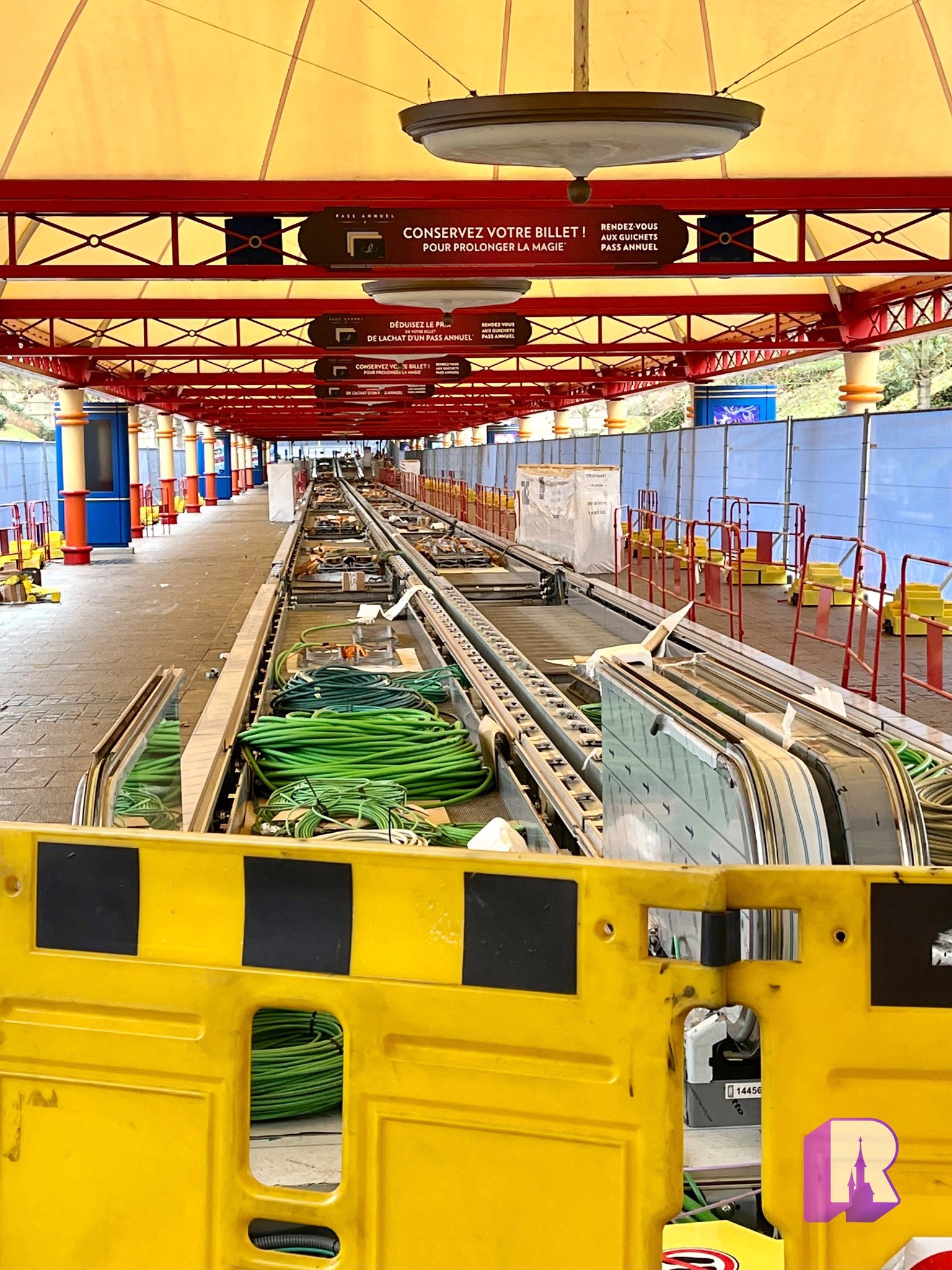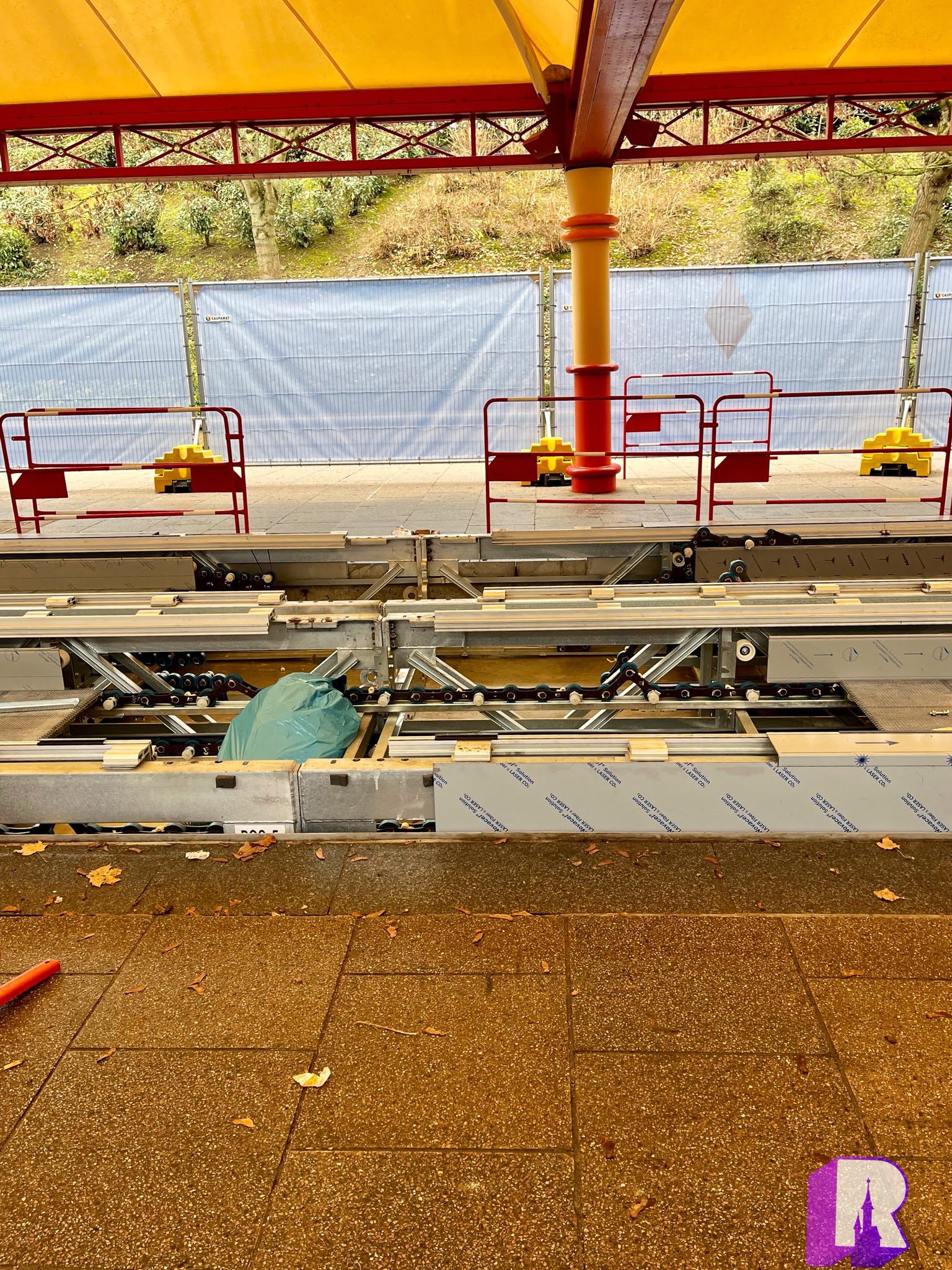 With the holidays, not a lot of new projects are starting. But the current ones, like the Guest Parking moving walkways, are in full swing. The goal is for Guest Parking to be in top shape in 2023 in order to be able to highlight the value of this essential service.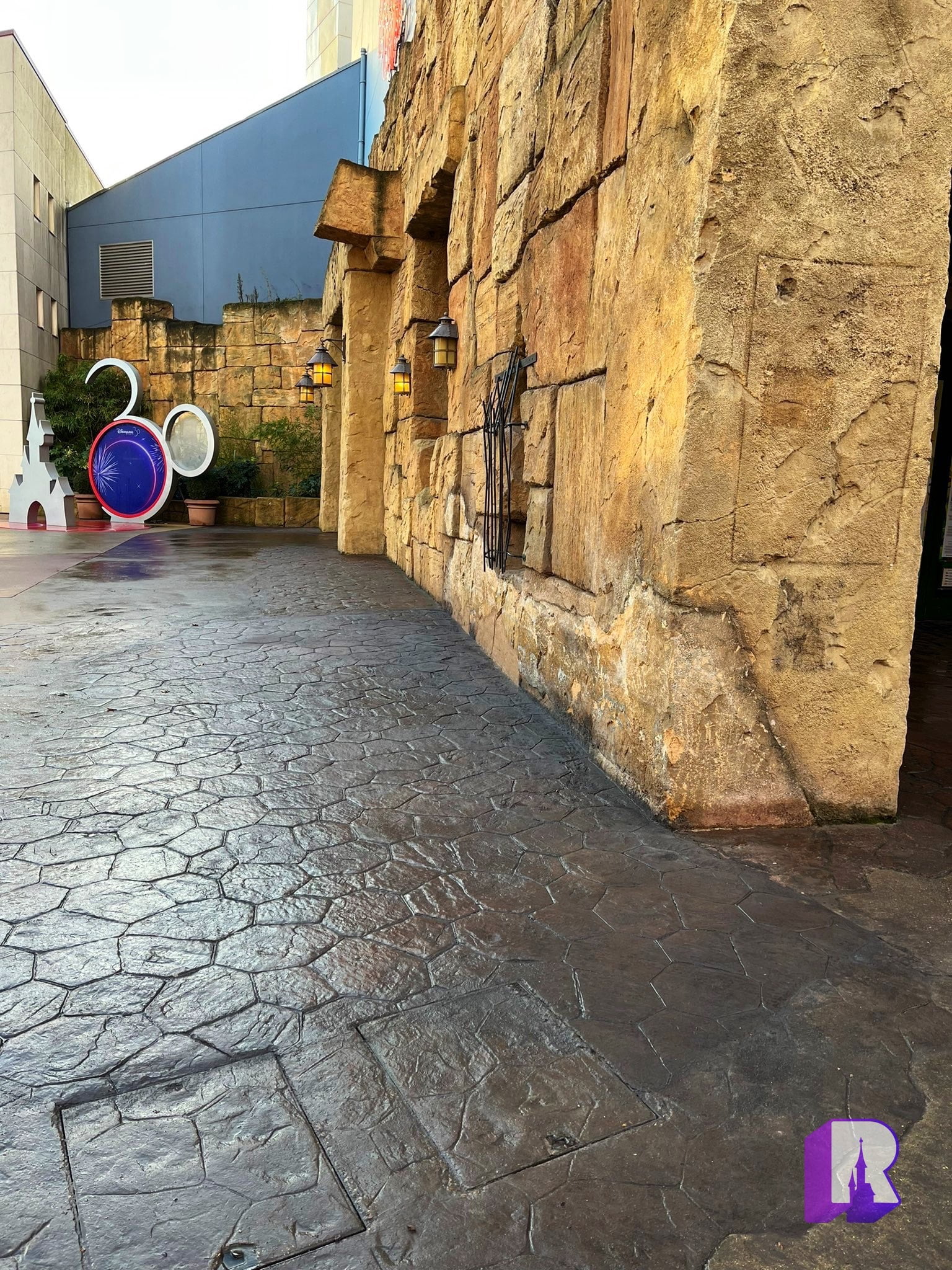 Staying just outside the parks at Disney Village, the area around Rainforest Cafe has been fully repaved. It doesn't really match anything but who cares, it's all being torn out again soon-ish. With the props removed, there's not enough room to install the "Rosalie" construction walls and also create a passageway wide and safe enough for Guests to get to and from the parks.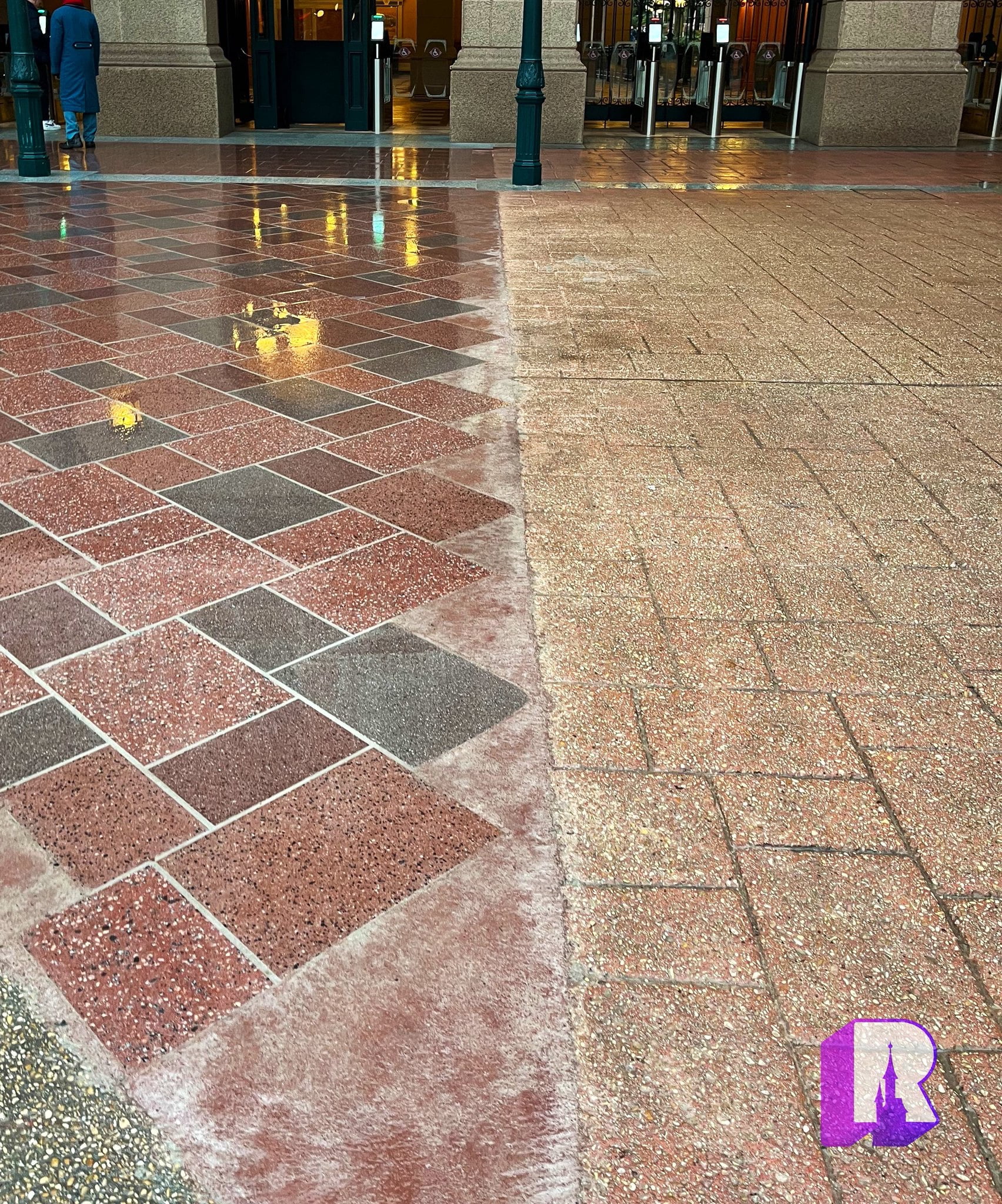 In Station Plaza, resurfacing has paused for now but we can see the striking differences between old and new. The pavers are a special stone mix that may look slippery but surprisingly is not.
Over at Hyperspace Mountain, the railing which we're removed a bit ago are back in a new form and the queue once again extends well into the loading platform.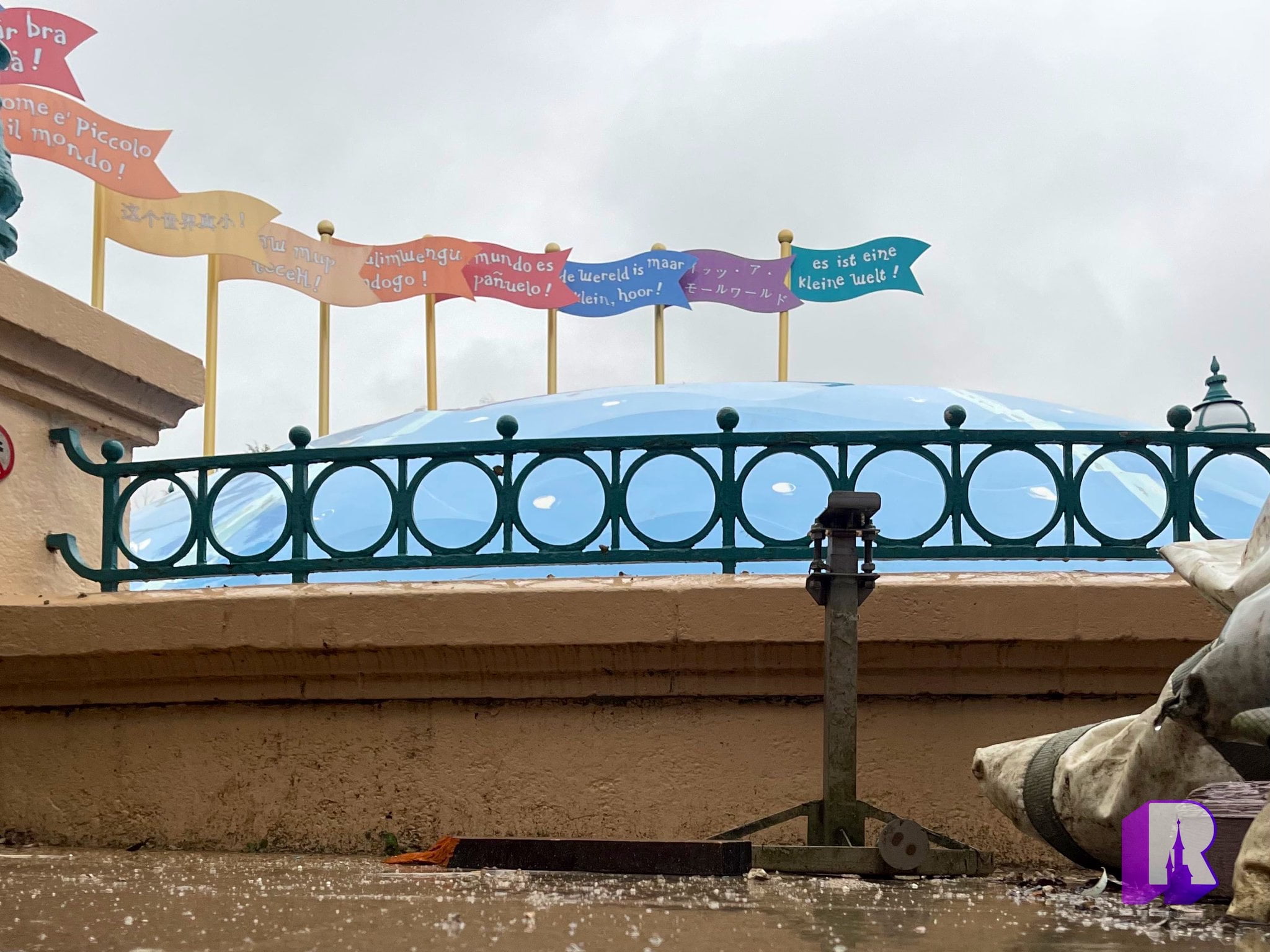 Not a lot of visible progress at 'it's a small world' as the works focus on the inside for the next few months, but the blue dome has been reinstalled inside the fountain. There's my hope we'd get a more creative design.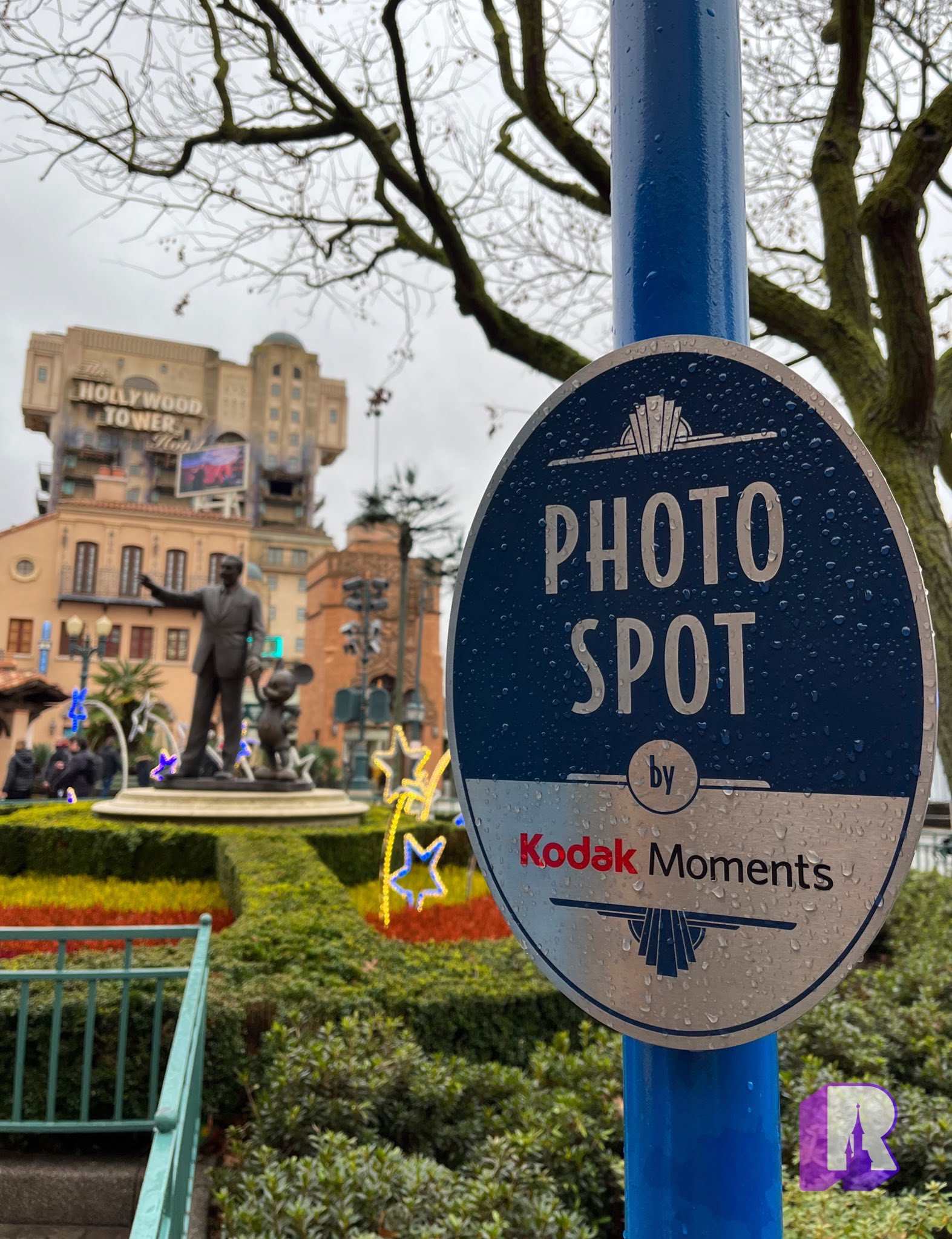 New signs were added at Walt Disney Studios Park to indicate the best "Photo Spots". This is a partnership with Kodak Moments. What we really need is more photographers and a better app or website to retrieve the photos. But sure the signs are cute.
Merchandise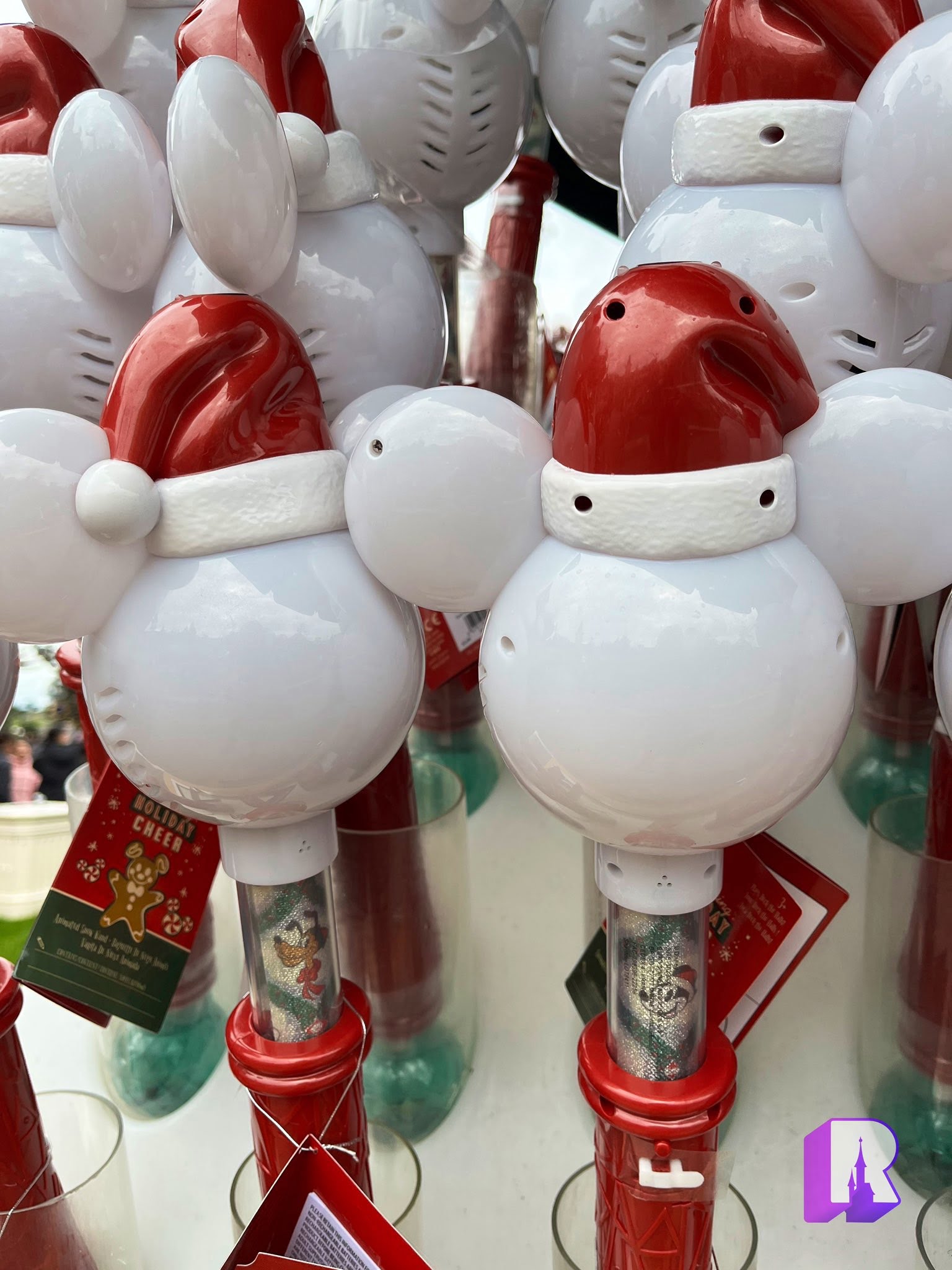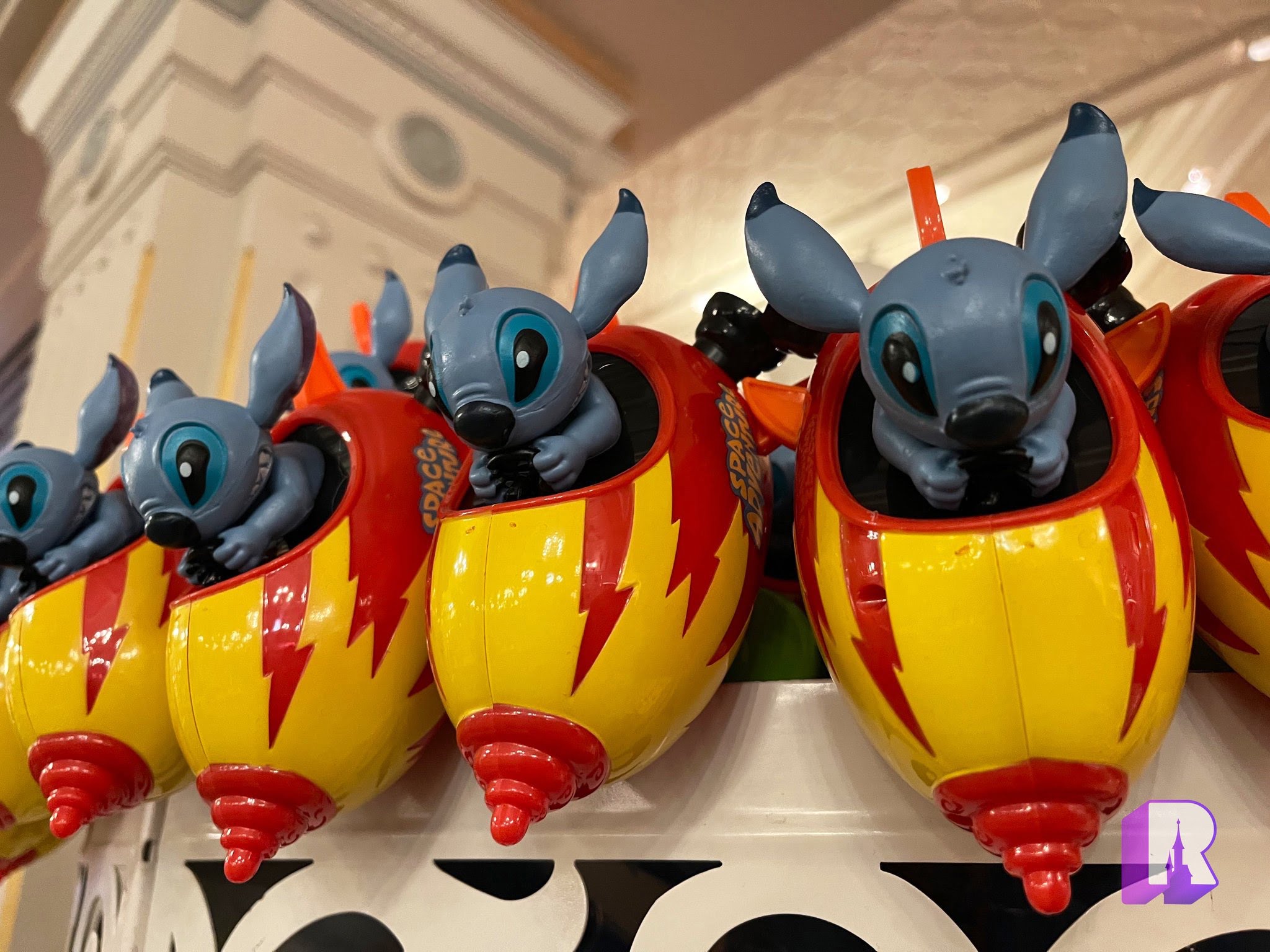 Some new bubble wands – themed to Stitch and Christmas. Bring on the bubble clouds all year long.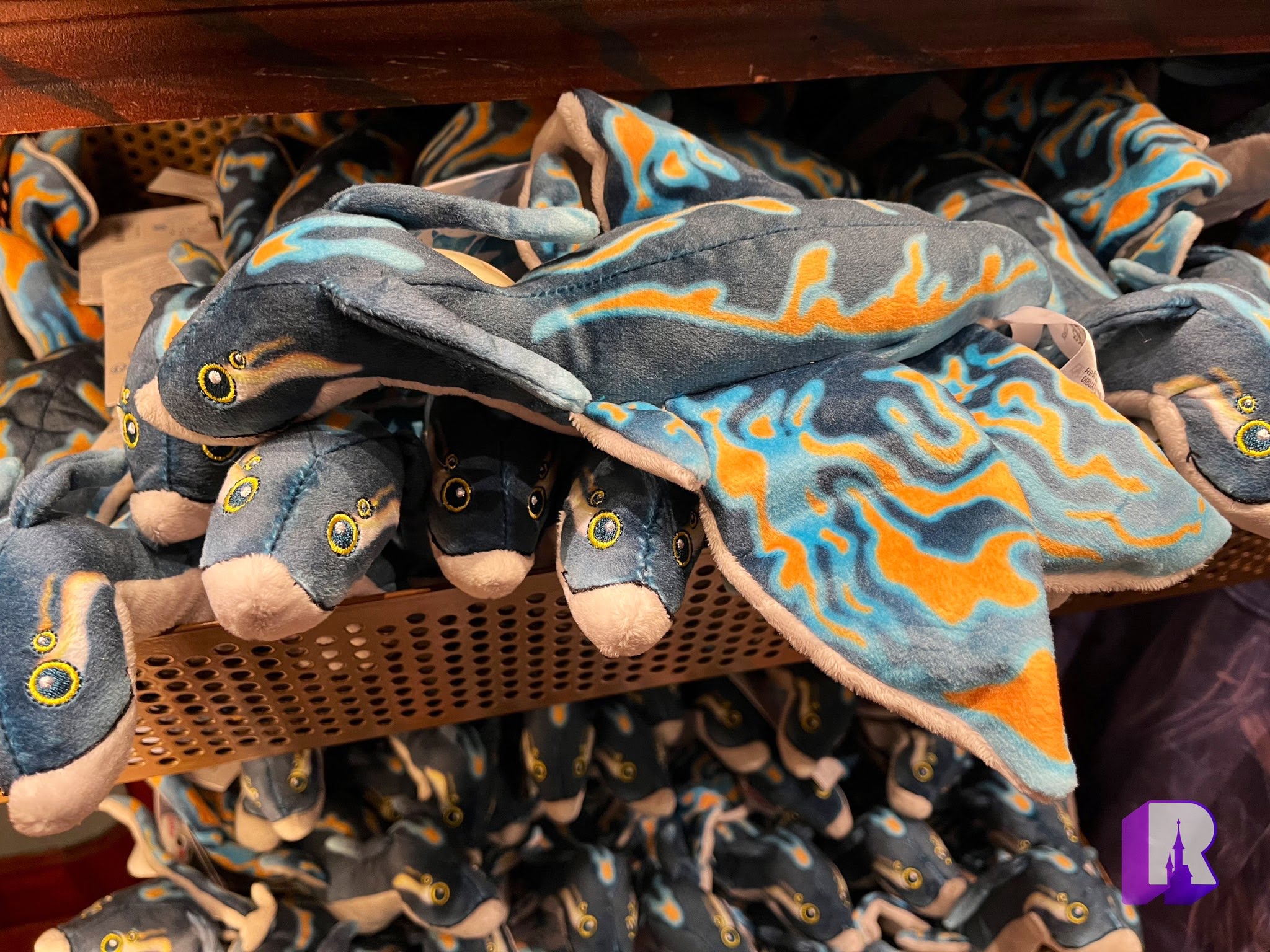 It was a good week for AP Holders at The Storybook Store with first the Avatar – The Way of Water merchandise.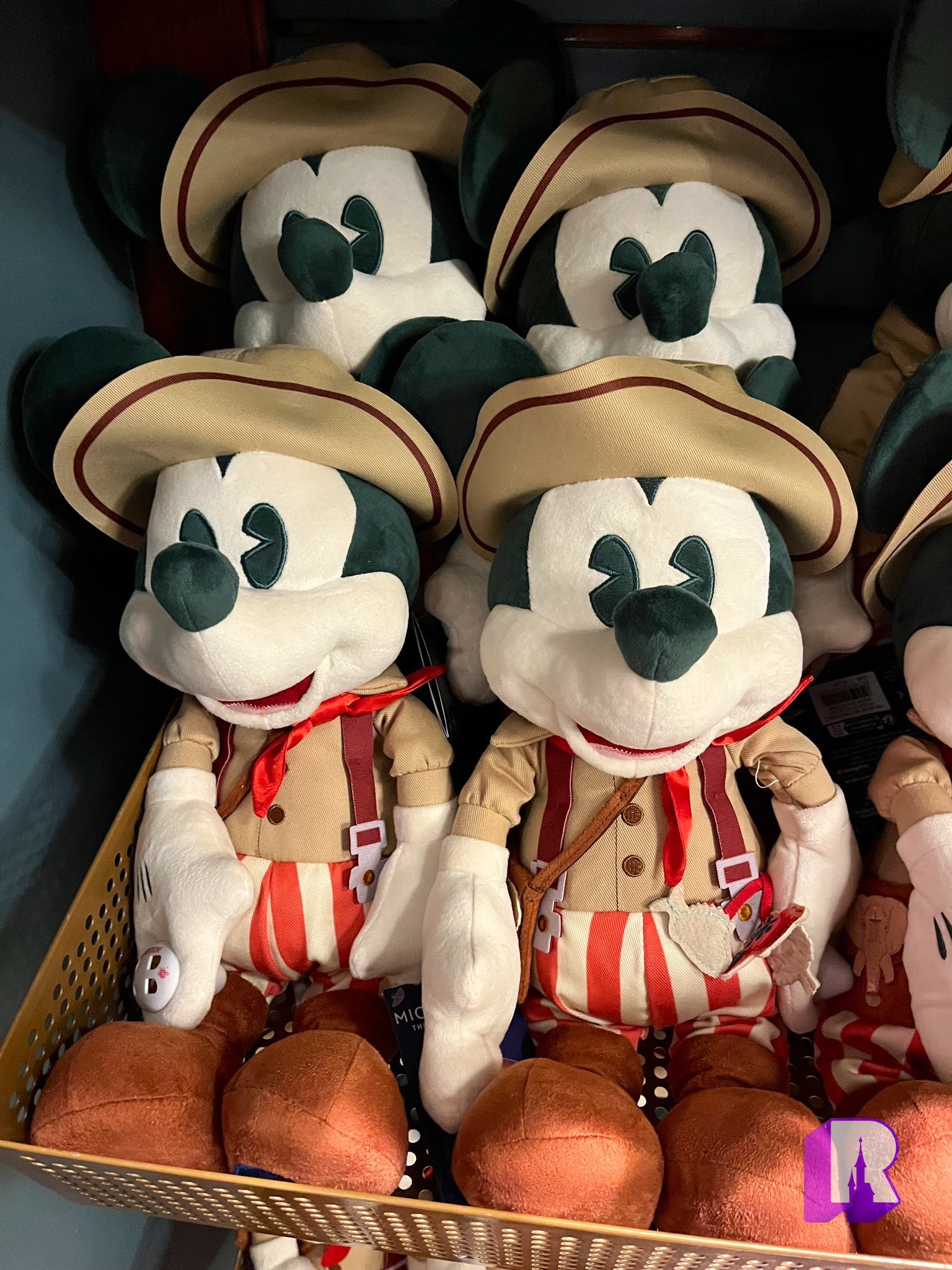 Then the adorable Jungle Cruise "Main Attraction" merchandise.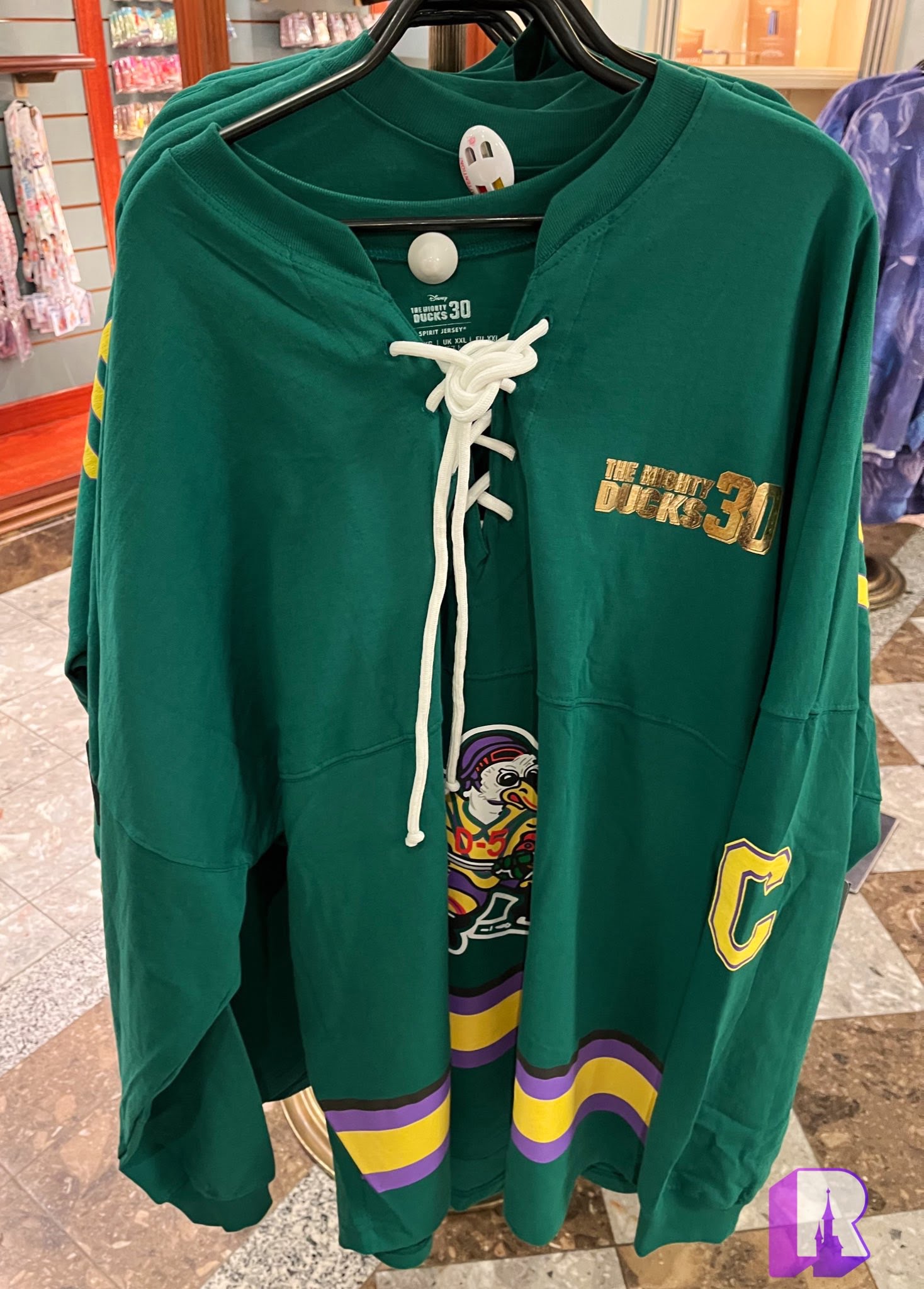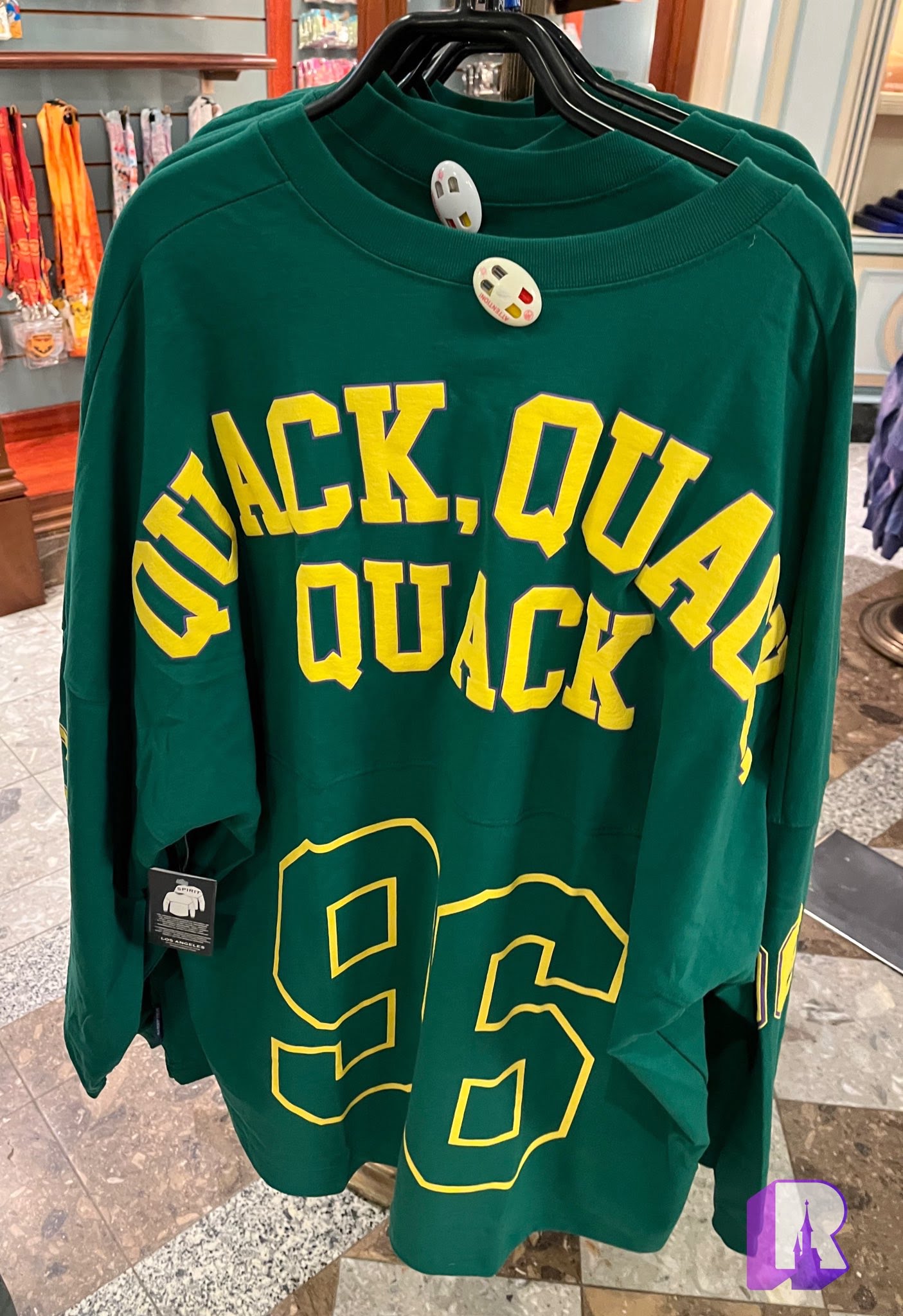 And even a surprise Mighty Ducks Jersey!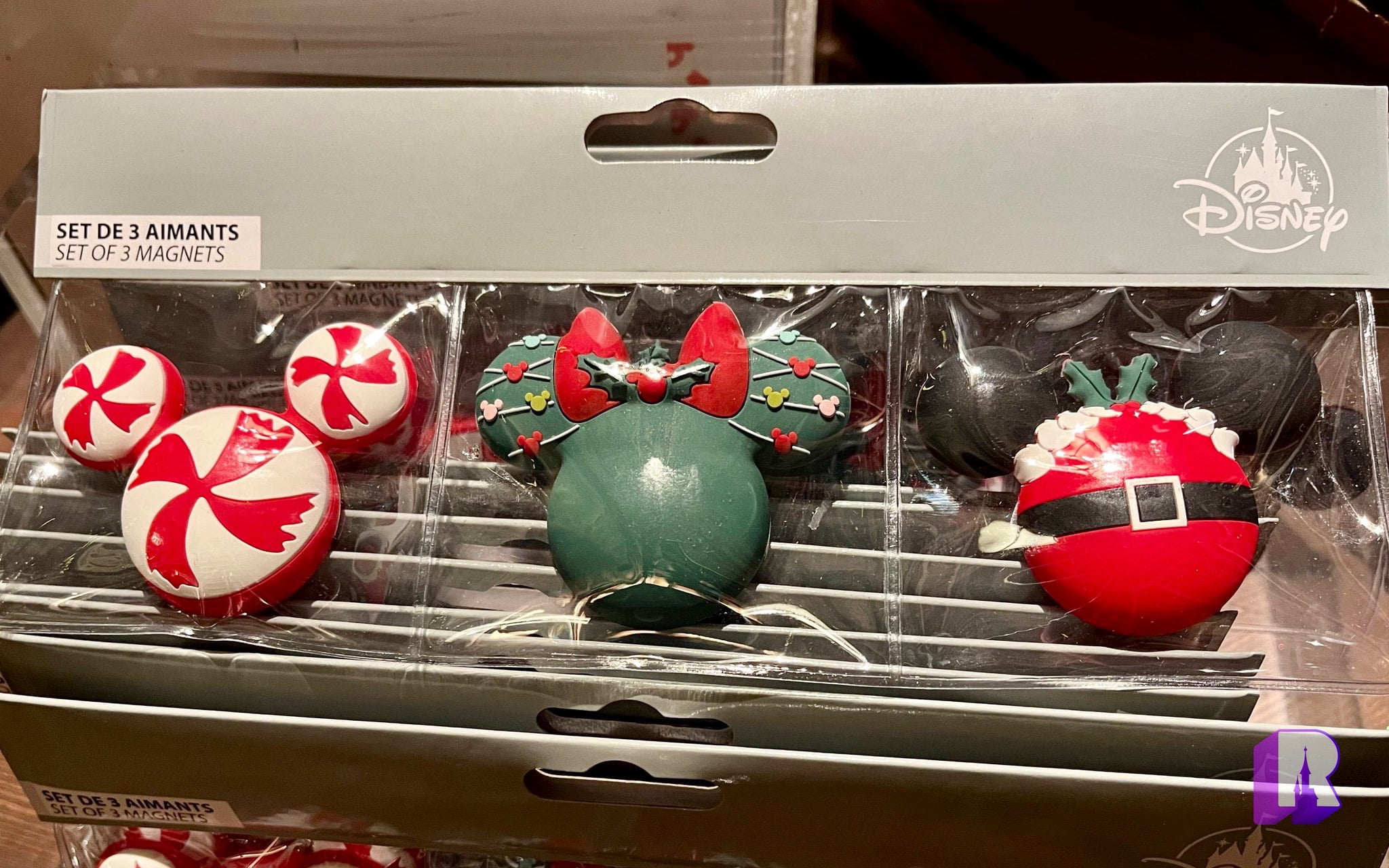 Christmas merchandise arrivals til the last minute with these Christmas magnets.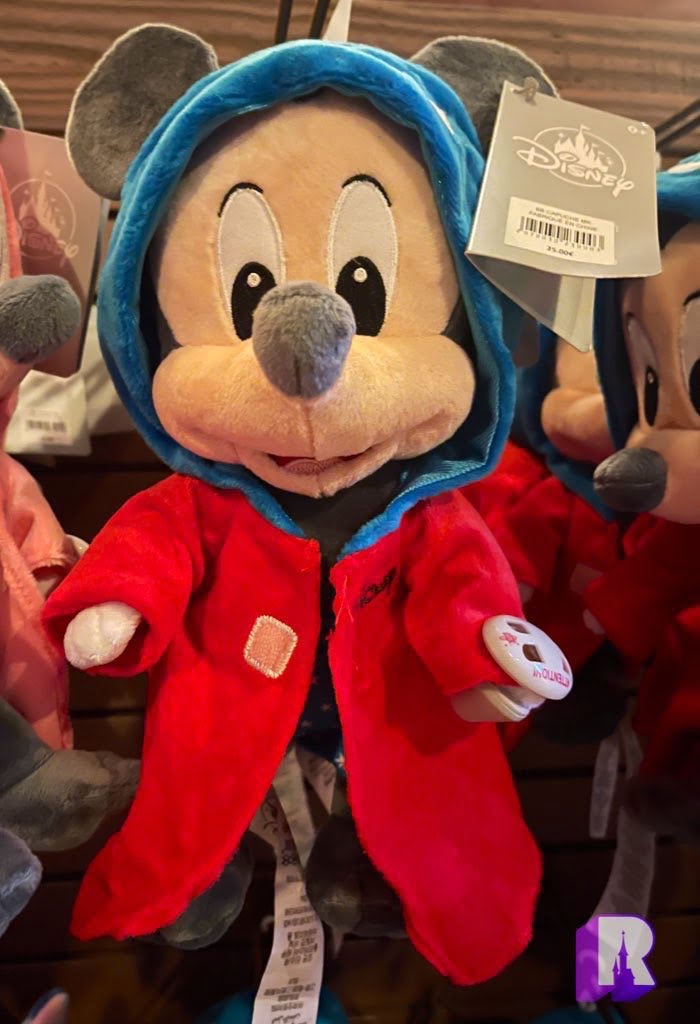 This adorable collection of "baby Disney characters in hoodies" – very specific !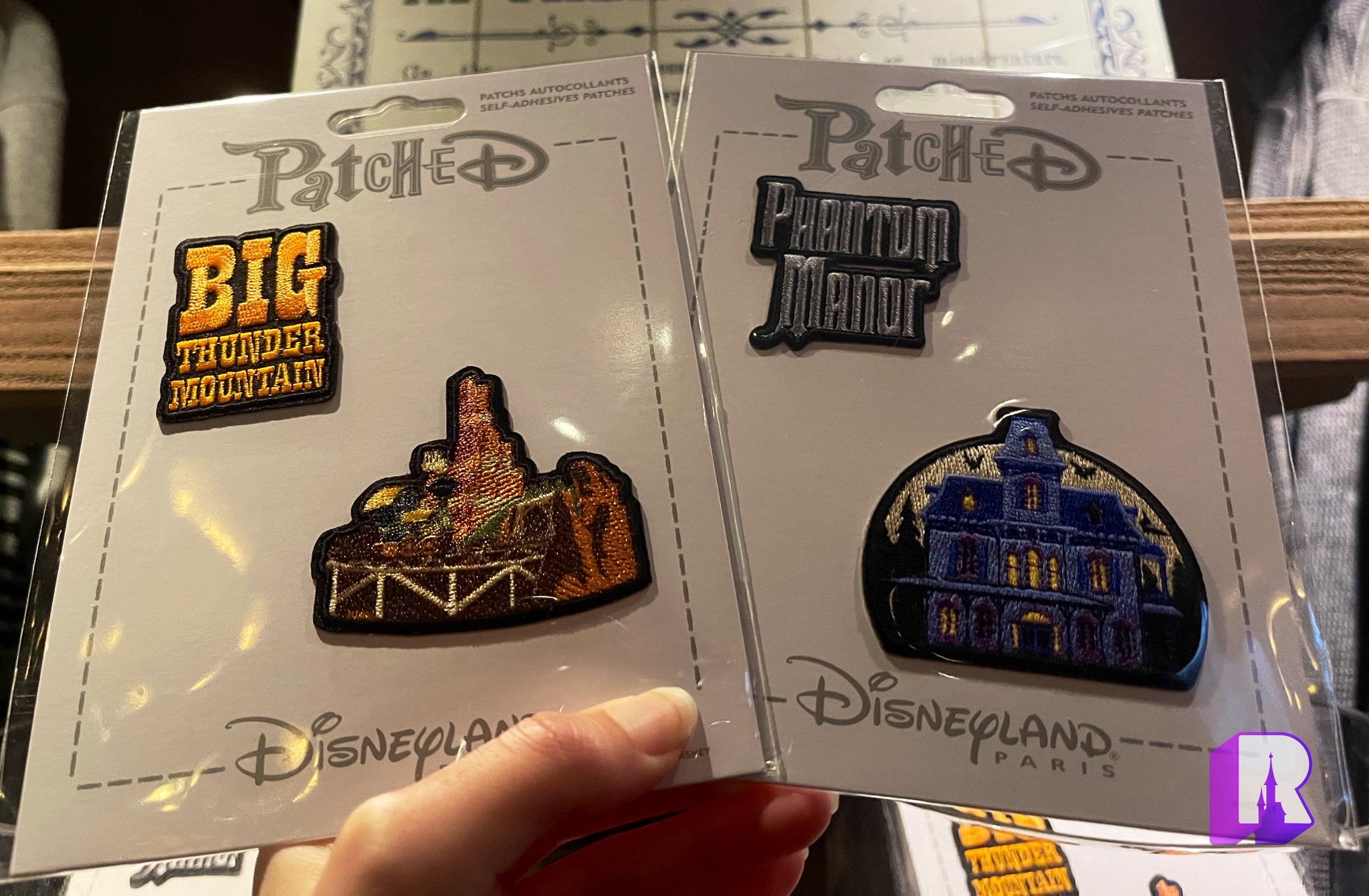 Awesome Big Thunder Mountain and Phantom Manor clothing patch sets.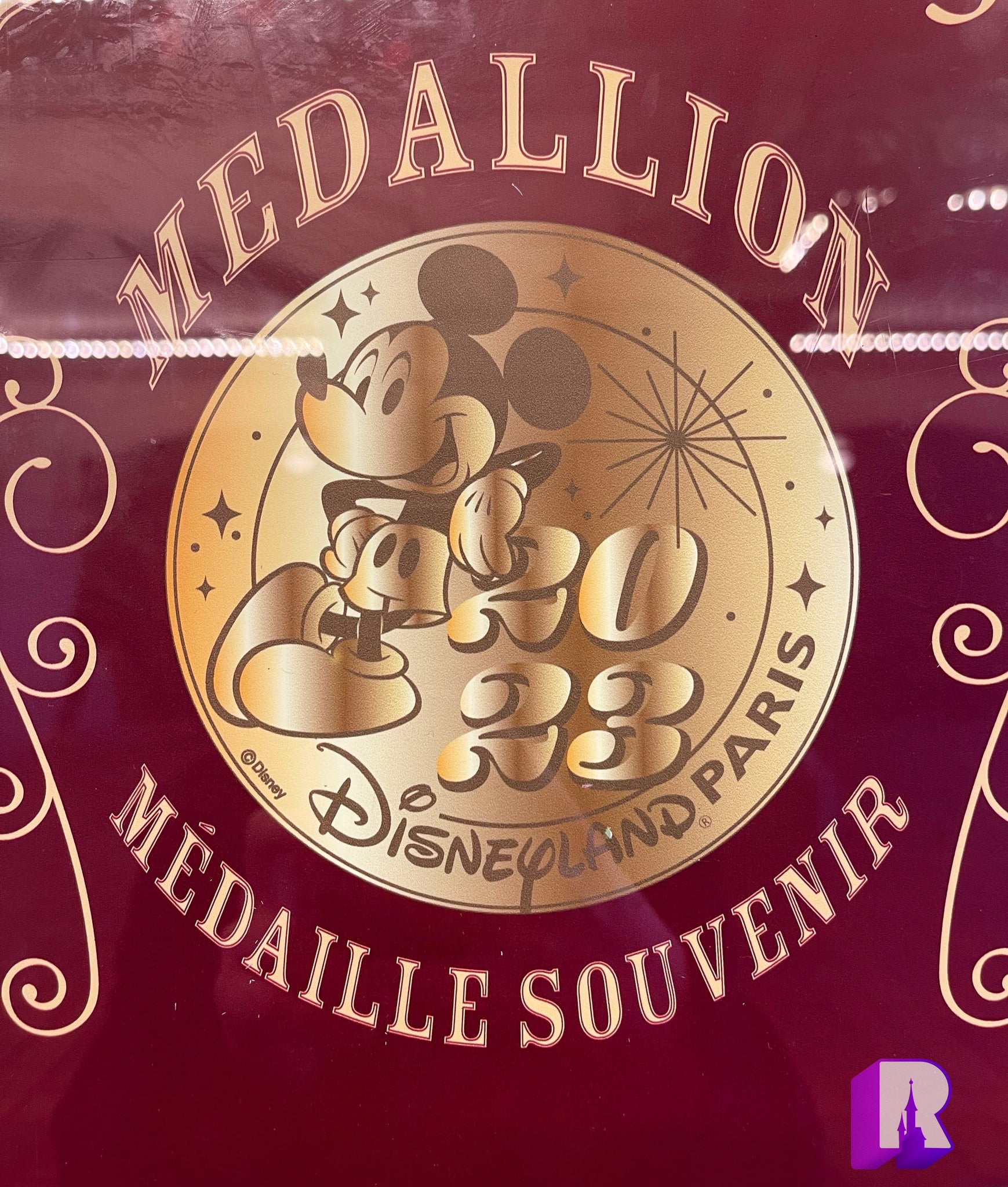 The 2023 collectible coin, available at the coin machines under Main Street Station and also display boxes by some of the tills. There isn't any 2023 clothing / dishware collection this year. Disneyland Paris hasn't done them for a couple years now – guess they don't sell.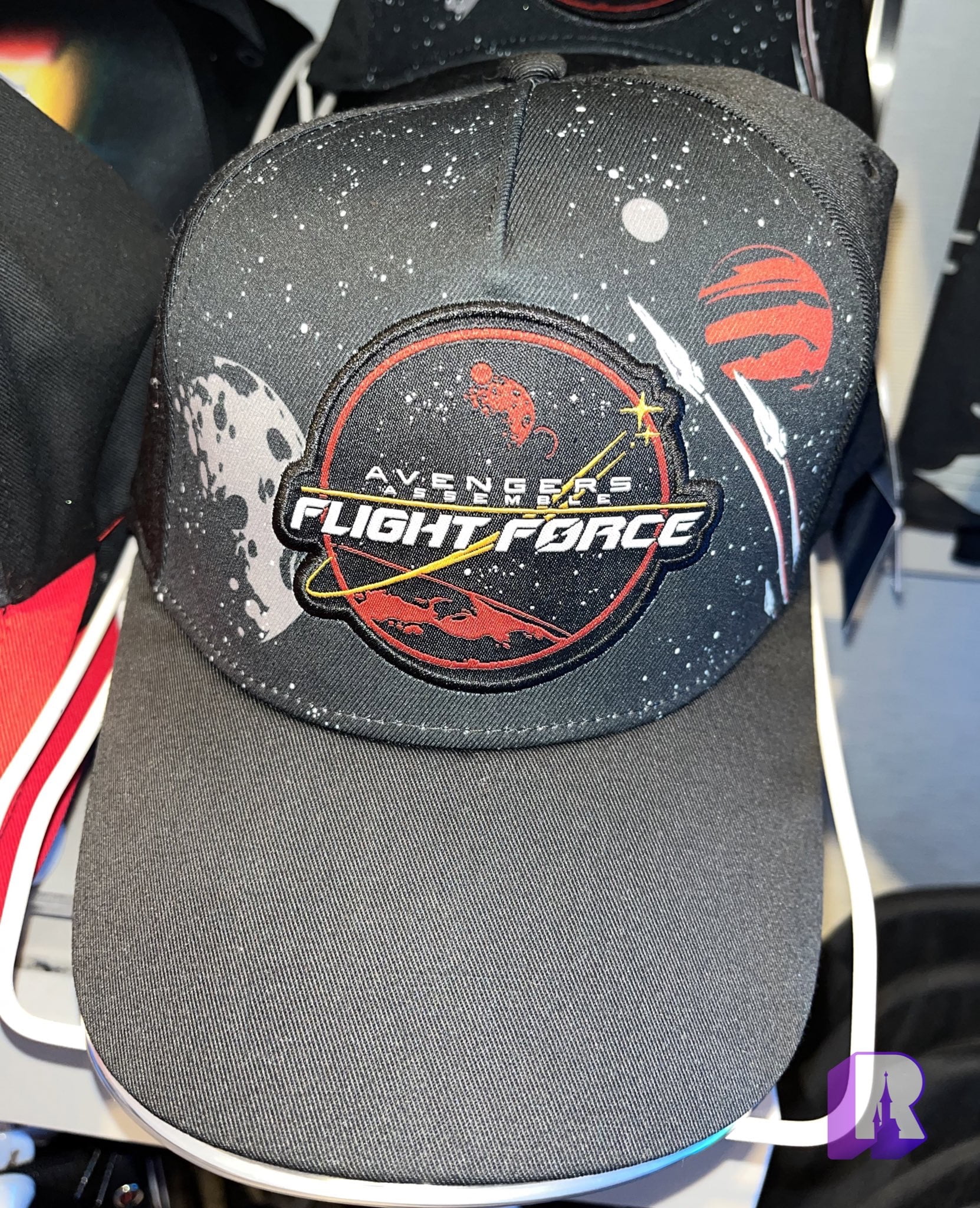 At Avengers Campus there is a new Avengers Assemble: Flight Force cap (Mission Equipment)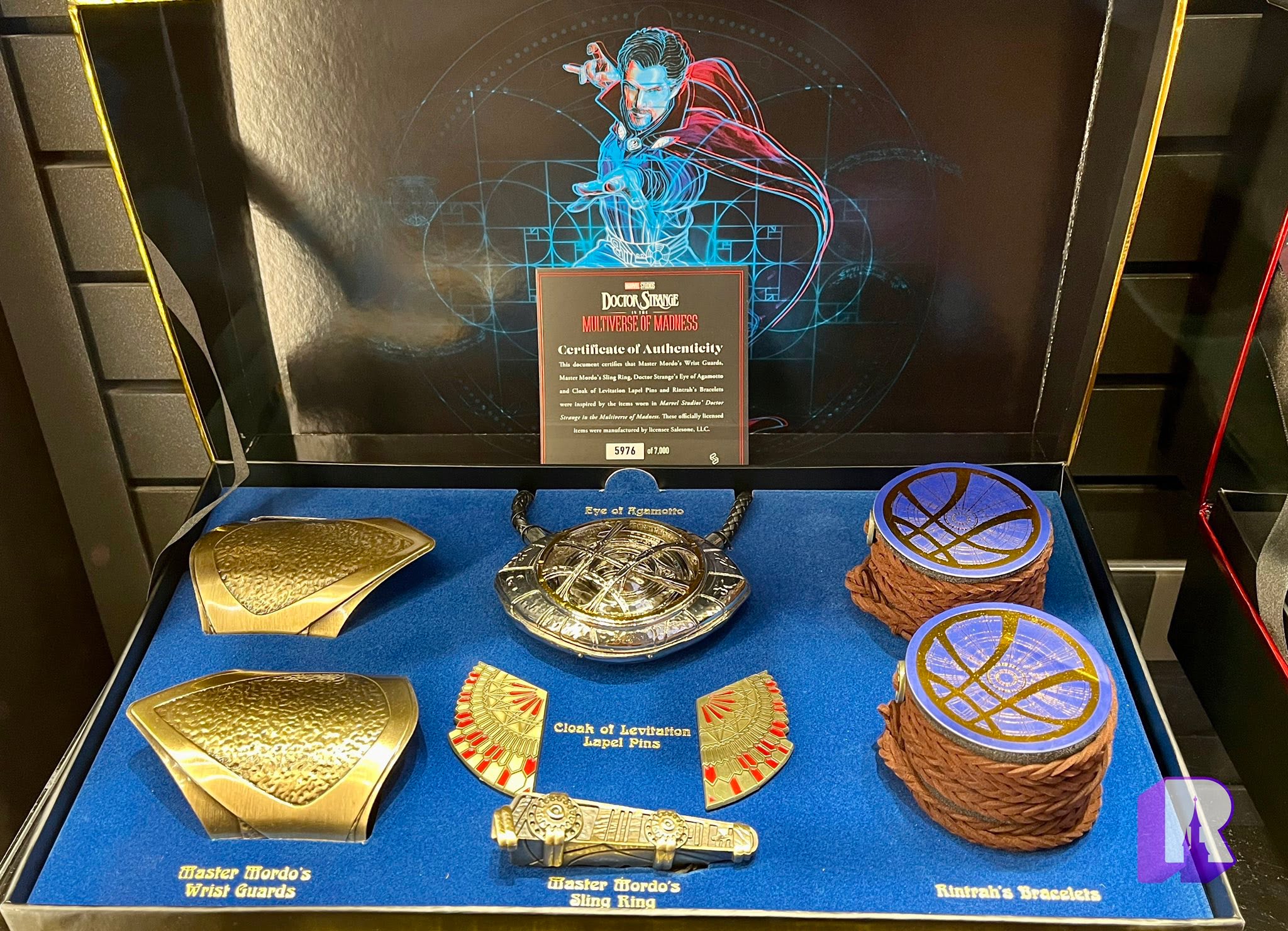 And at Disney Hotel New York – The Art of Marvel, stunning Marvel premium collectible sets: Iron Man, Scarlet Witch and Dr. Strange. They're pricey but – wow.
This and That..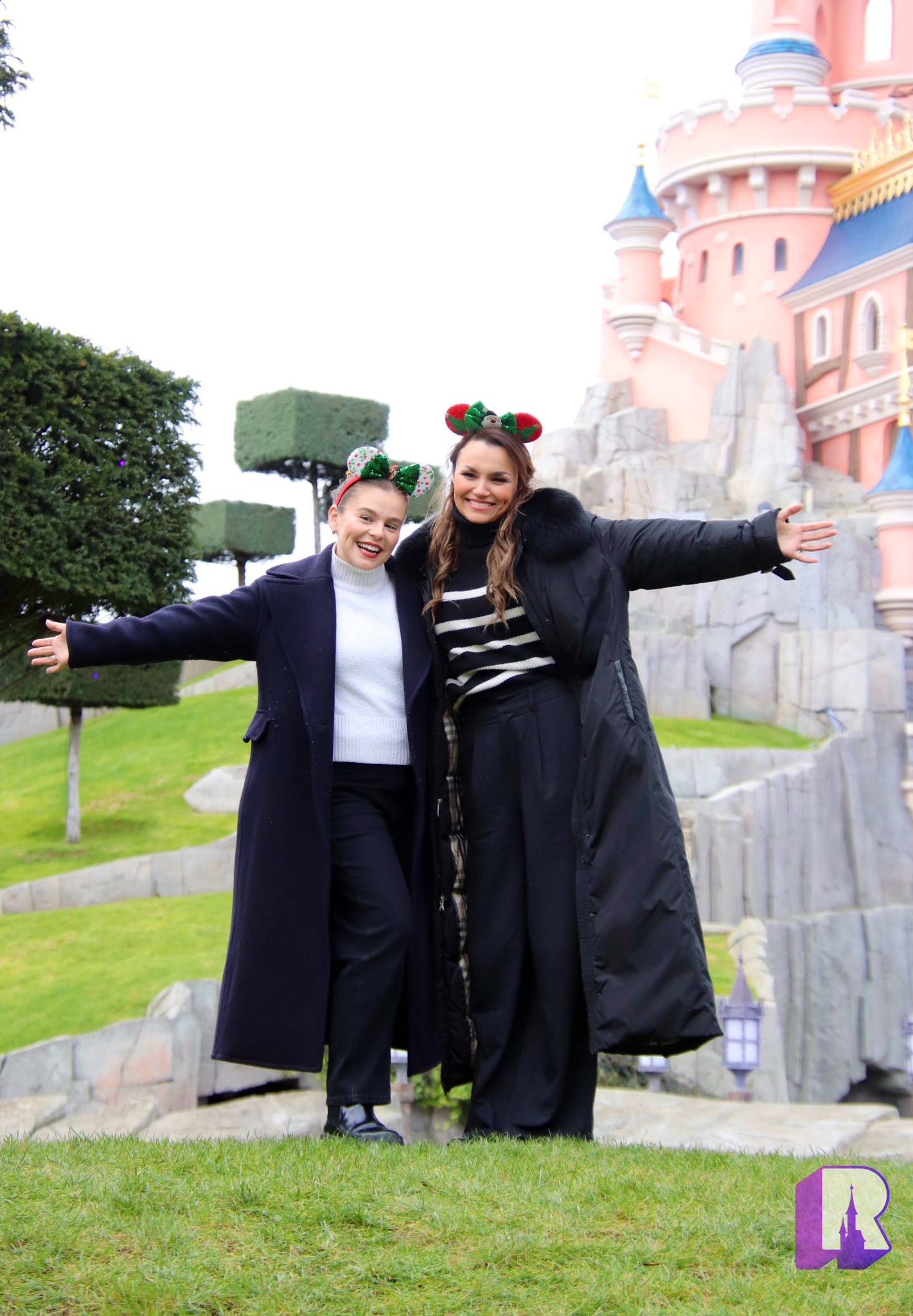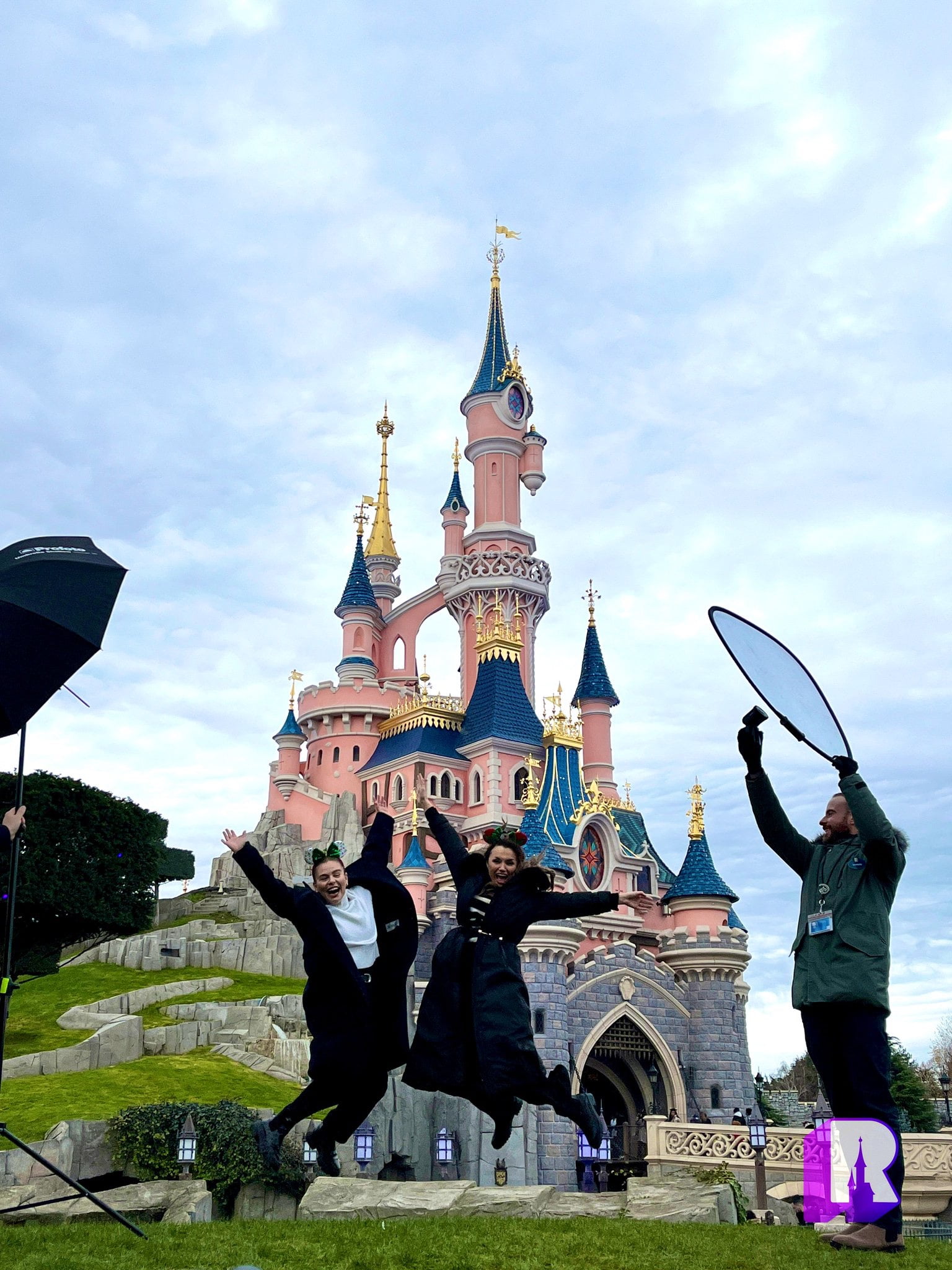 The lovely Samantha Barks (Elsa) and Emily Lane (Anna) from the Cast of "Frozen: The West End Musical" visited Disneyland Paris this week!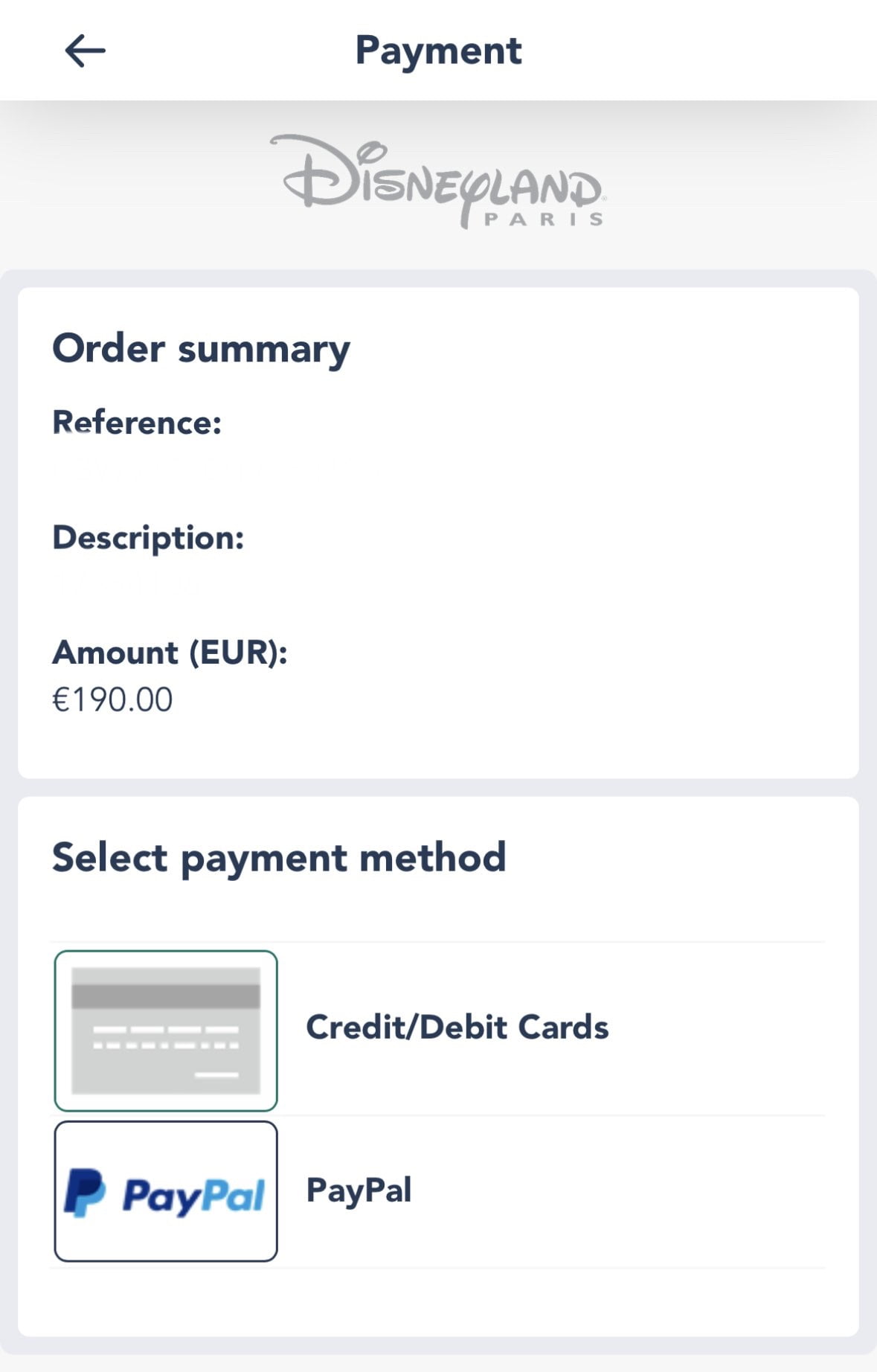 You can now use PayPal in the app to pay for your Premier Access purchases (both individual and ultimate). We're still waiting for Apple / Google Pay, and mostly being able to use it for food orders and more.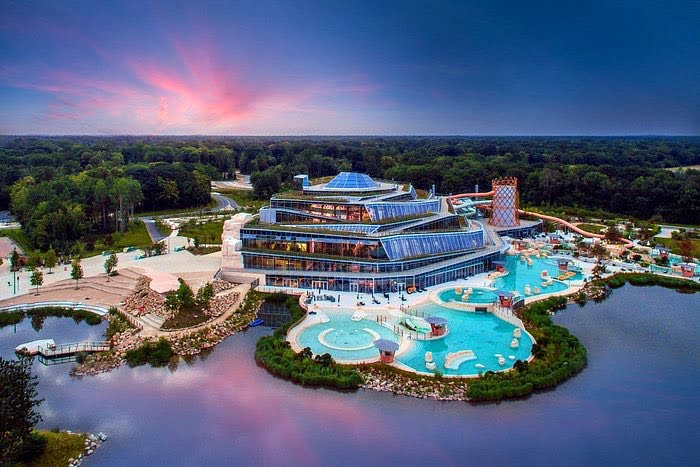 And it's the end of the Disney fairytale for Villages Natures. Started in May, the restructuring of the eco-resort with originally big ambitions is now complete, resulting in full ownership by Pierre & Vacances Center Parcs with Disney fully "out".
Not really Disney, not really Center Parcs, the product was confusing and disjointed. Center Parcs will continue promoting and expanding the property, with 193 new cottages and additional facilities to be built.
And that's our recap of everything happening at Disneyland Paris this Christmas Week. Thank you for reading along all this year, I will see you next week.. in 2023!