When planning for a trip to either Walt Disney World or Disneyland in the States, the one thing I always do without fail is check out the apps before leaving. They're in a special folder on my phone's homepage along with Lineberty and some other useful travel apps. Looking at typical wait times, available FastPasses, and even checking character meets is incredibly useful and helps me have a practical plan. If anything changes I'm able to adapt thanks to the fantastic technology throughout my trip. The Disneyland Paris app, however, could be put into my "Not Used" folder and I probably wouldn't notice for a few months. What's up with the app?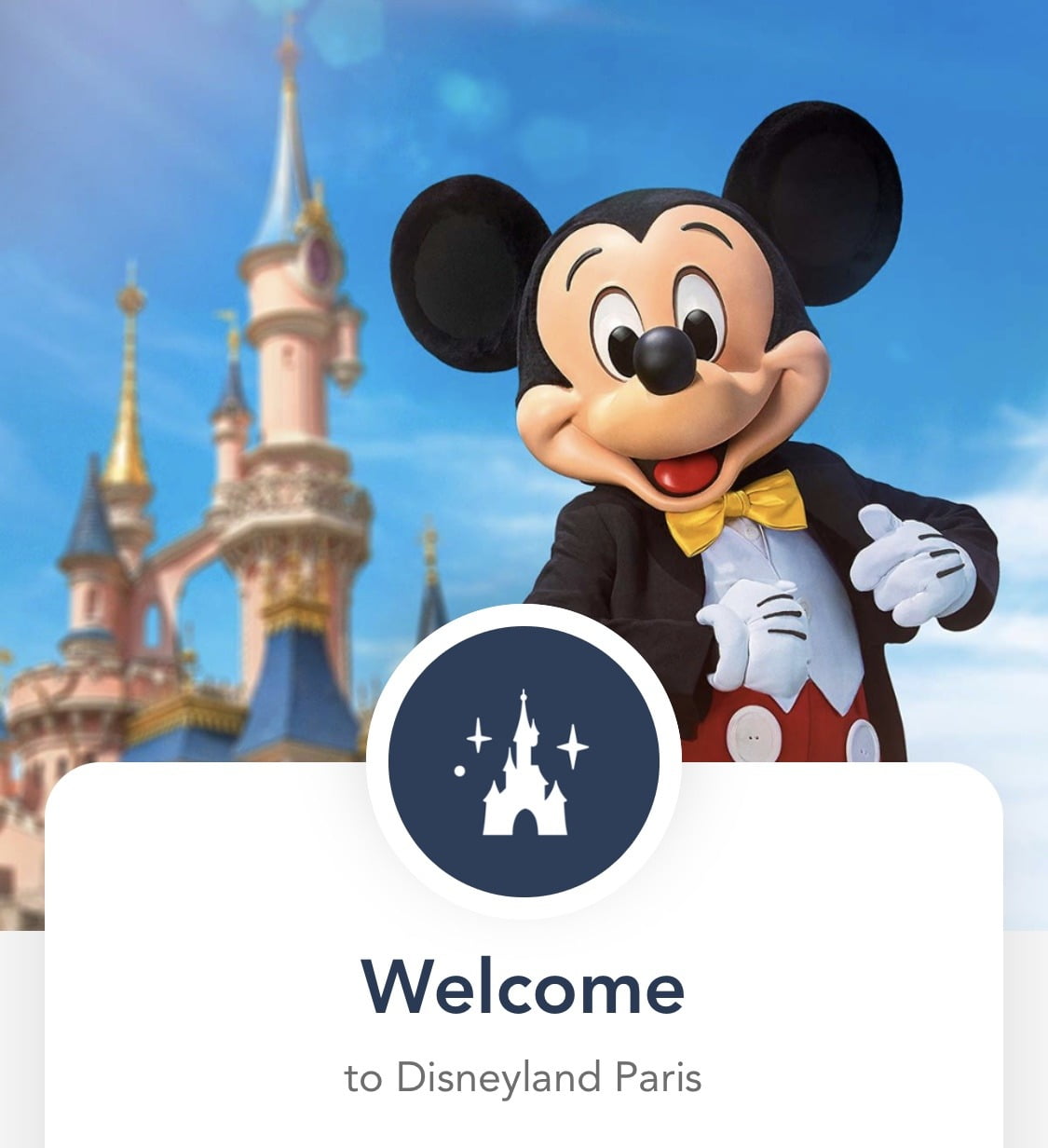 Of course, the Disneyland Paris app isn't completely useless. There are some useful benefits to downloading it before your trip. One of the best aspects is that you're able to have the map and use it readily instead of wasting paper with a physical map. Checking showtimes is also quite useful, especially when you can take quick screenshots and save them for later when you're short on data.
But on the other hand, there are definitely many things that need improving if people are going to be interested in getting the app and using it more frequently. As I'm writing this article I have the app open, and it's been loading for at least five minutes with no sign of ever actually showing me the Calendar that I clicked on. Going through the different options takes quite a bit longer than it should, and many of the links bring you onto the website instead of sending you to the app as one might expect. But what's wrong with the app? Can't Disney just fix it?
Story Time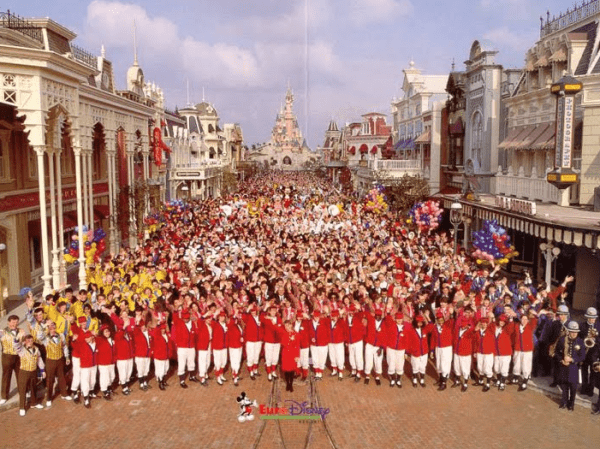 The issues go back – way back. Unfortunately, as many of you already know, Disneyland Paris wasn't exactly the success Disney was hoping for when it opened in 1992. There were quite a few financial struggles and even rumors that the park would close. Now, nearly 30 years later, we are still dealing with the repercussions of the issues. Some of the technology still runs on a Disk Operating System (DOS) with just a black background and white letters. Of course, when facing bankruptcy, having a cutting edge technology system may not have been at the top of the company's "to-do" list. As long as something worked, it was probably good enough.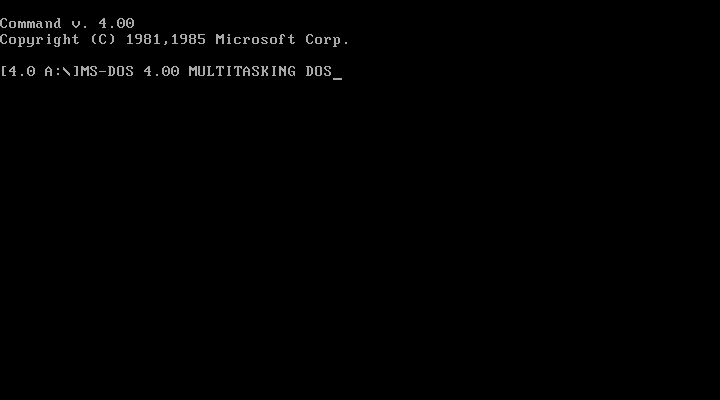 There is not really a uniform IT infrastructure for Disneyland Paris, thus, everything would need to be created from scratch. Technology has changed so much in the past few years that it has become impossible to create an app similar to the ones in the United States with technology from the early 1990s. None of the different systems (hotels, ticketing, dining reservations, etc.) are connected with each other, which poses many of the problems that people tend to complain about.
Now that we've gone over the things we already have, both good and bad, let's go into the things that I think would be a great improvement for the app. These ideas are based on my experiences with not only the Disney apps in the United States but other useful apps I use frequently. As usual, feel free to leave your ideas/thoughts in the comments!
Kat's wishes for the Disneyland Paris App:
General Improvements: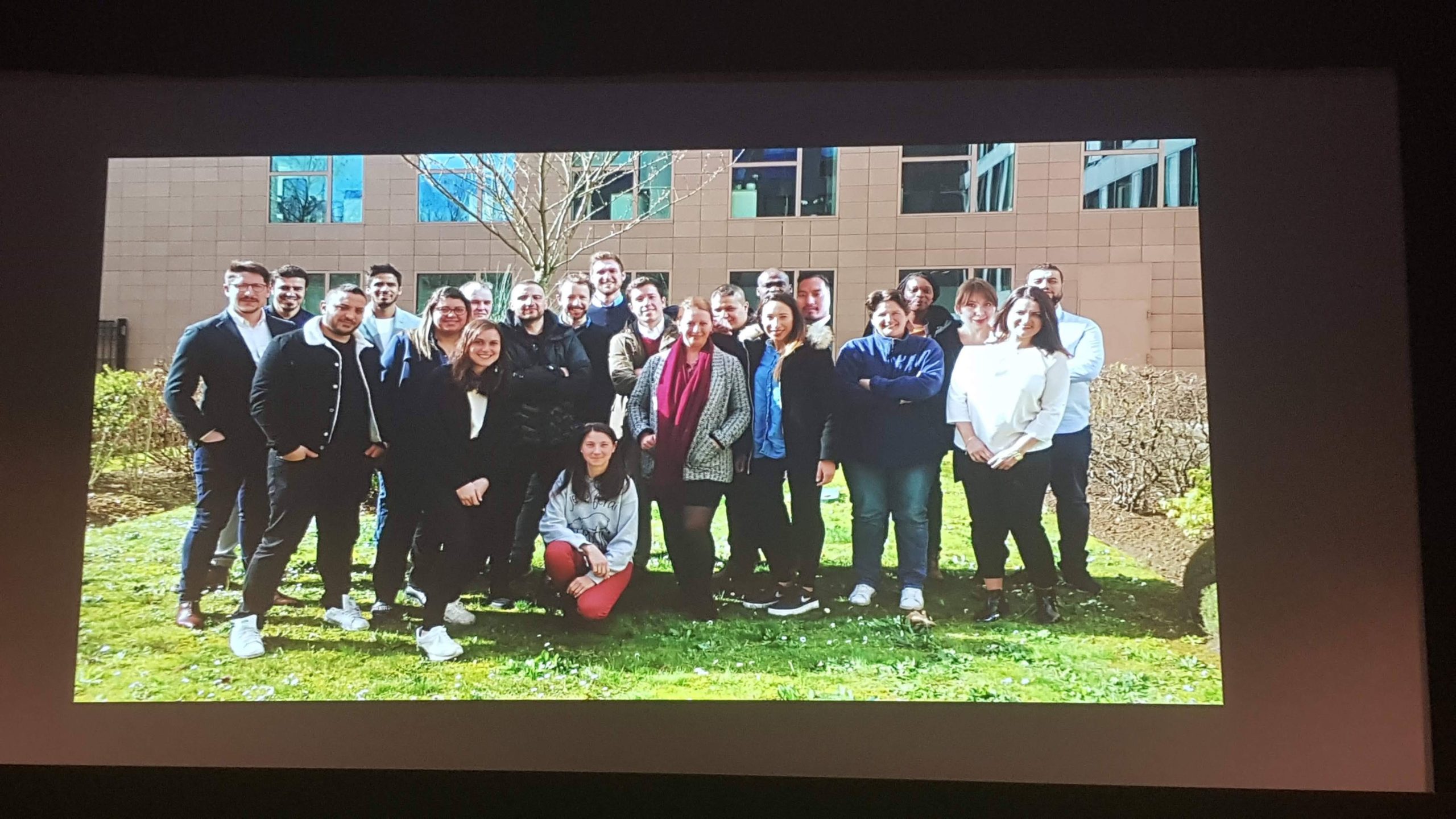 Since last year, a dedicated IT team dedicated has been working to develop something new with a bigger budget than what the original Cast Members working on the app had. This new app could still be more intuitive. Most importantly, frequent updates are crucial to fix issues that have been lingering in the app for month.
Something that Disneyland Paris could do would be having customizable accounts that could be connected with not only Annual Pass information, but also FastPass, PhotoPass, and maybe finally make use of RFID functionalities now so common in our daily lives? This bit is going off on a bit of a tangent but the point remains the same – put everything in one place to make it more accessible. People on vacation like having everything set so they can just enjoy their trip. Why not help them with the app?
Restaurant Booking and Mobile Orders:
Even though I'm not the type of park-goer who frequents the sit-down restaurants of Disneyland Paris, having the opportunity to make reservations on the app would certainly be a plus when planning. Being able to simply book through the app without having to deal with being put on hold for an hour (and then have them tell you that there's no availability) can be quite a pain.
Another difficulty is the fact that you have to pay when calling, as sending emails is pretty much useless when it comes to Disneyland Paris. Sometimes it's gotten so dire that people have reached out to strangers on the Internet in Disney groups to help with bookings. Yes, that's based on a true story of mine (Thanks, Thomas!). Along with booking online, there is also the potential option of adding wait times for the quick-service restaurants, but unless the attraction wait times can be improved (more on that later), I don't want to see it any time soon.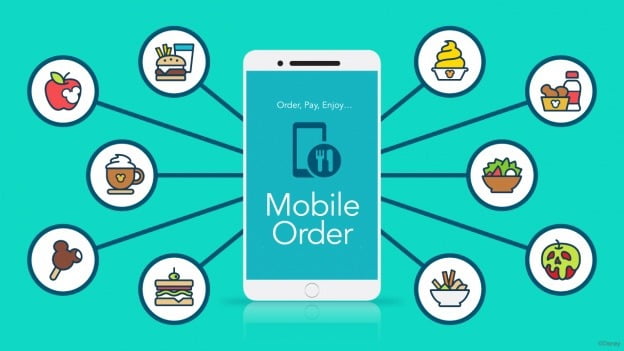 Maybe we could even have mobile orders someday! I love being able to order a Dole Whip from right outside the Tiki Room when I'm just finished hanging with "999 happy haunts" in New Orleans Square. Of course, this is definitely not a priority for Disneyland Paris and restaurants. Like the wait times, there are other things related to dining that need to be changed before we can "evolve" the available options, so I'm not expecting these changes.
FastPass:
I absolutely love the paper FastPass system because it enables me to not have to worry as much about my phone battery when checking availability for rides. Even with the wait times on the current app, they tend to be so unreliable that I just hop in a line and hope for the best. 30-minute wait times have been 5, and 10-minute waits become 70. But while I love it, using the paper FastPasses wastes paper and sometimes cause difficulties that lead to stressed-out guests and Cast Members. More importantly, it would allow for incredible flexibility in booking them, making changes, managing crowds and broken down attractions.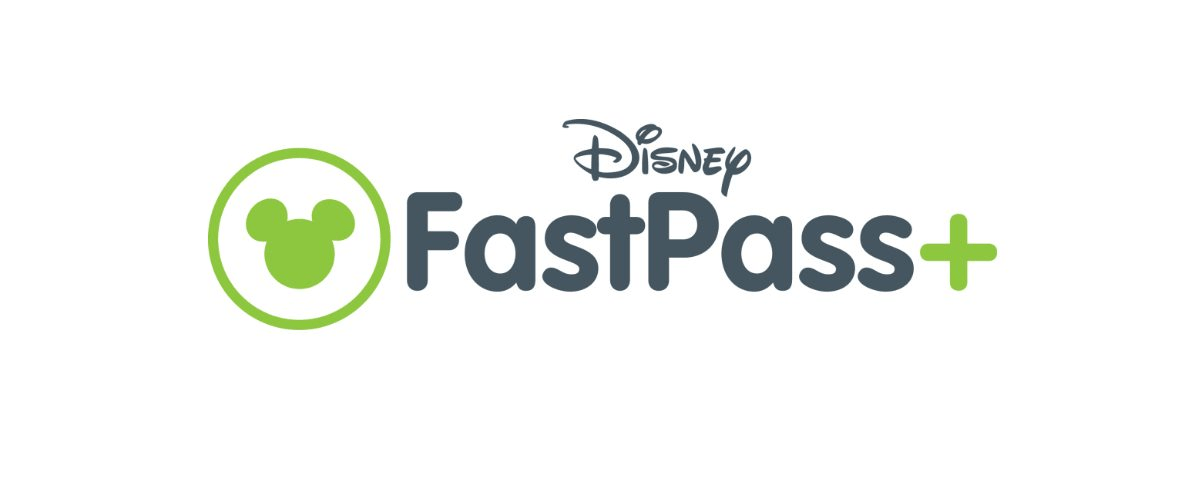 Adjusting to a paperless FastPass system would take time and investments (although a fleet of mobile terminals would be quite easy to implement without construction works), but I believe that it would be useful for guests and Cast Members alike. Instead of having to check and take physical tickets at the entrance, Cast Members could simply be there to help Guests use their app to get into the FastPass line. There would be more room for other things in the park with the FastPass locations gone, maybe even some new meeting locations (my heart is on Melanie and the Phantom finally getting a place of their own if they're not going to get the Manor Gazebo)!
Character Meet Times and Locations:
In one of my past articles, I discussed the culture around characters at Disneyland Paris. One of the problems is the lack of establishing meet times/locations on the app (especially unplanned ones) and making guests depend on the physical signs (which can sometimes be inaccurate) or the paper program, which should be done away with eventually to become more environmentally-friendly. Some of the most popular characters to meet? The Disney Princesses. Having a way of knowing which princesses would be in the Pavilion even a few hours before the park opens would be incredibly useful for people who are only interested in seeing a particular princess. Maybe Disneyland Paris could get rid of Lineberty and create their own "virtual queue" on the app, again making things simpler for guests.
PhotoPass:
A thing Disneyland in California has that I love is the PhotoPass option on the app. You're able to get all of your photos in one place without worrying about losing paper tickets or purchasing one or more physical PhotoPass cards. Of course, the PhotoPass is included in the Max Pass so it is quite a bit different, but the general principle is the same. Have a section of the app where you can put the photo codes in (or have it scanned by the Cast Member photographer) so all of your photos will be in your account by the end of the day.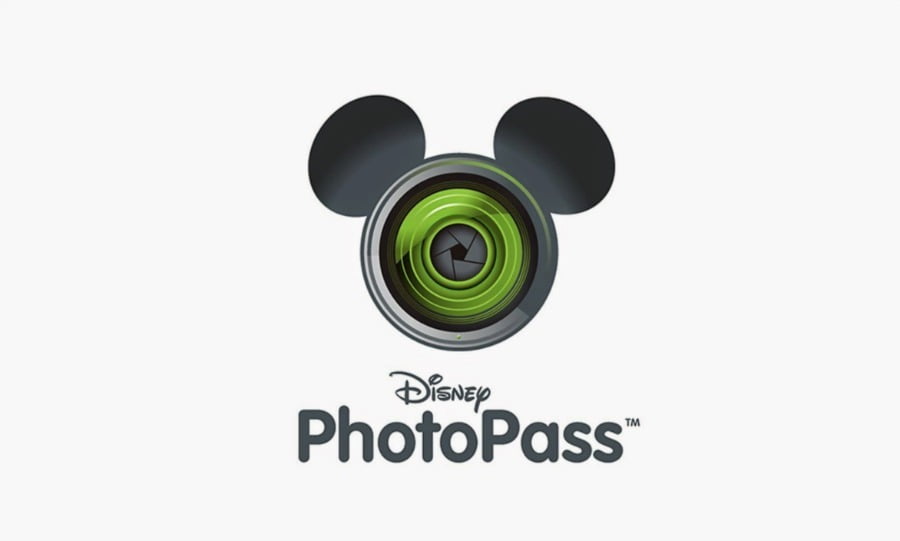 Why would having the PhotoPass on the app instead of a separate clunky app be useful? For non-Annual Pass holders, getting a paperless PhotoPass would be much simpler than having to keep track of all of the small cards you are given each time you meet a character or get your photo taken. Ride photos would also be conveniently put on the app when you type in the code (or scan it). For Annual Pass holders, there can be a separate section entirely, which I'll explain in my next section.
Annual Pass Section:
Now as someone who doesn't have an Infinity Pass, I can't personally speak for the effectiveness of the AP Phoneline and things like that. What I do know is that most people prefer to have everything in one place and aren't a fan of calling DLP, so having a section on the app for AP holders would be incredibly useful. There could be a unique username and password for each person. This could also be where the codes for parking are uploaded. The "AP Space" as I've nicknamed it would be the place for guests to book hotel rooms with the discount, save a spot for the shows, and even put their name on the list for a swimming pool. This featured was teased last summer but has not yet materialized.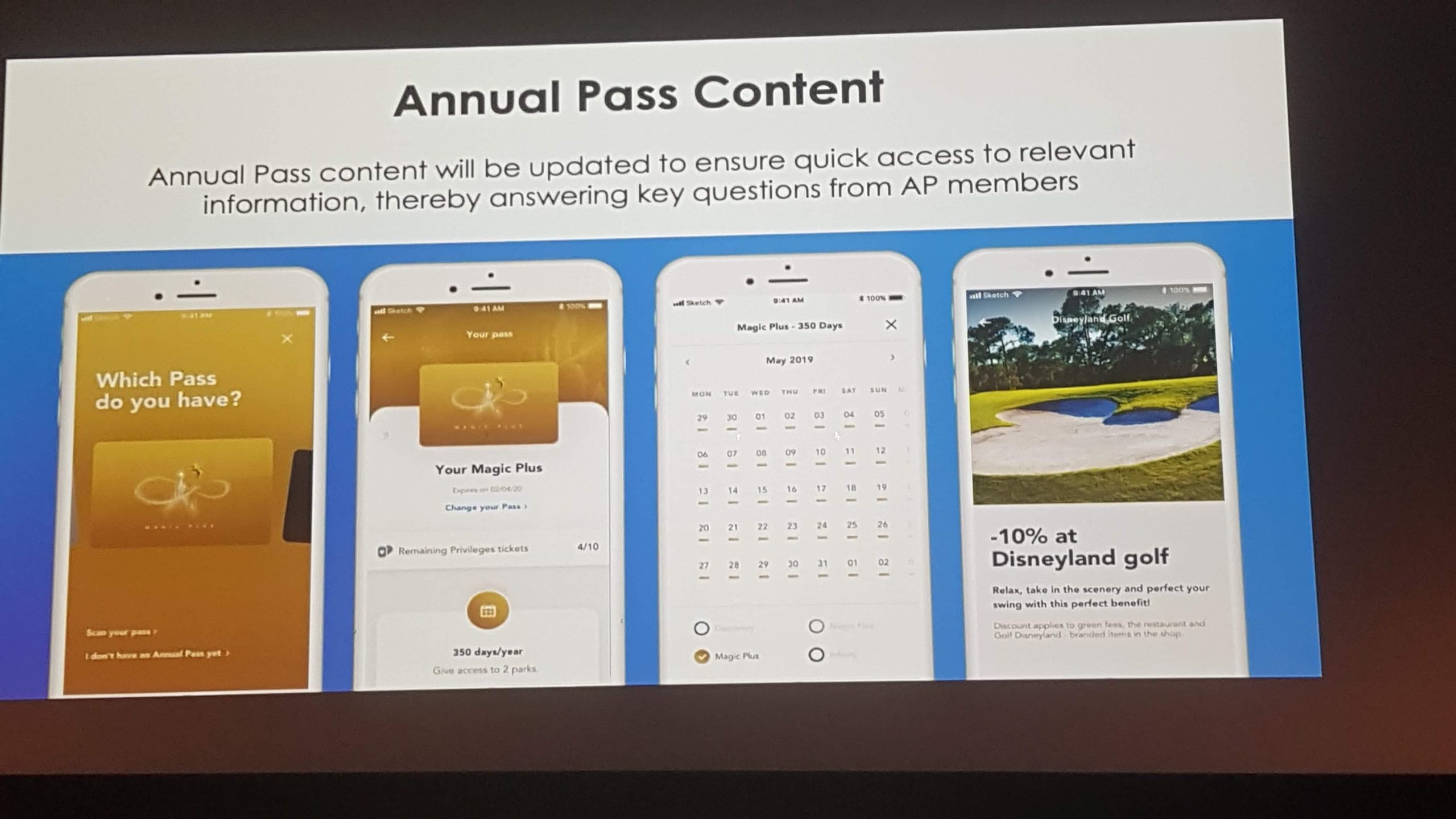 Shopping Online:
I put this one on the bottom of my list because it's probably the least likely to happen, but I'm sure that there are some people who would like to see the idea become a reality. When rushing around Disneyland Paris trying to get everything on your wish list done, grabbing a particular souvenir from a specific shop (i.e. the Phantom Manor Book in Frontierland) can be a waste of time that takes away from other aspects of your trip. What if there was a way to order what you want ahead of time and have it ready to be picked up in a convenient location, like Guest Services? As someone who's not exactly the biggest fan of shopping (you can ask my friends, I'm not the best person to go clothes-shopping with), being able to make a purchase while waiting in line for a ride/character/food/anything would be a great time-saver.
In conclusion, there are many things that Disneyland Paris could do with the app, but they have to pretty much start from scratch in order to give guests what they desire – An effective piece of technology that makes the day at Disney go by a little easier. Unfortunately, we might have to wait a little longer (looking at you, AVENGERS CAMPUS). Fingers crossed that once the expansion starts materializing, we can finally get a great app!
Disclaimer: All of the beliefs stated in this series are my opinions, not the opinions of DLPReport and its associates. I only wish to give my thoughts and do not intend to hurt anyone with my words.