Hello, everyone! My name is Kat and I'm one of the reporters for DLPReport. As one of the internationals on the team, I thought it would be interesting if I wrote about my thoughts on Disneyland Paris from someone who is more used to the parks in America, a person who did not grow up going to Disneyland Park and Walt Disney Studios Park. Even though I've only been going to the parks in Marne-la-Vallée Chessy for a little over a year, Disneyland Paris has become the place which I am proud to call my home park. But while I love it dearly, there are definitely some differences that stand out to me each time I walk down Main Street to begin my day, reminding me of the parks that I left behind in the States.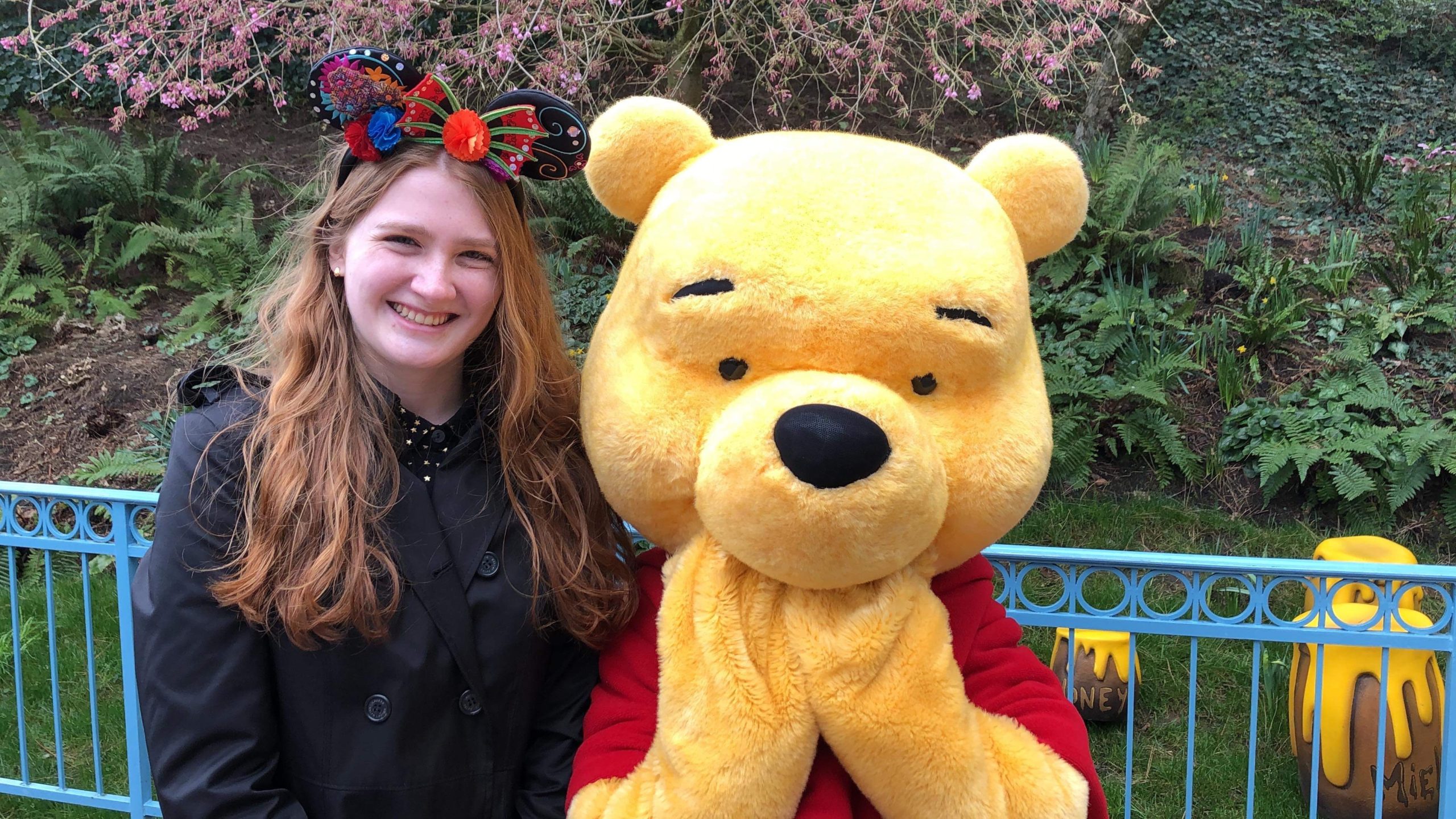 A little bit of background about me: In case you couldn't tell from the title, I'm from the United States, Pennsylvania to be specific (Philadelphia, born and raised). The reason I'm in France is to obtain a bachelor's degree in Political Humanities from SciencesPo University. Ever since I was a baby I've been brought up in the magical world of Disney, whether it was taking a trip to Disney World during winter break, eating pineapples and vanilla ice cream and pretending it was Dole Whip, or just watching The Lion King on repeat and crying at the heartbreaking stampede scene every time. I joined DLPReport in early November when it was starting out after finding a passion for photography at the park and combining it with my love for journalism.
The history nerd in me has always been fascinated by the interesting history of Disneyland Paris, which was formerly known as EuroDisney and was actually a colossal failure when it first opened. Seeing how it has changed throughout the years has been a thrill to watch, especially now that I am able to see the changes with my own eyes. By speaking with Cast Members, devoted fans, casual visitors, and even one or two Imagineers, I have been given the golden opportunity to see multiple viewpoints of the two parks and use them to help form my own opinions. There is so much to learn about Disneyland Paris, because, as Walt Disney once said, "Disneyland will never be completed. It will continue to grow as long as there is imagination left in the world."
So, throughout this series, we will go into the different aspects of Disneyland Paris that make it such a unique park, including the food, attention to detail, characters, Disney Village, and of course, the class French culture. Each article will focus on one of these topics in order to dive into the details. There will be a few dedicated to the differences in some classic rides like Pirates of the Caribbean, Big Thunder Mountain, "Space Mountain", and of course, my favorite, the legendary Phantom Manor (more known to foreigners as the "scarier Haunted Mansion"). Check back with us every week for a new article. Things are definitely going to get a bit opinionated here with your classically outspoken American, so hang onto your hats and glasses, folks, 'cause this here is gonna be the wildest ride in Paris!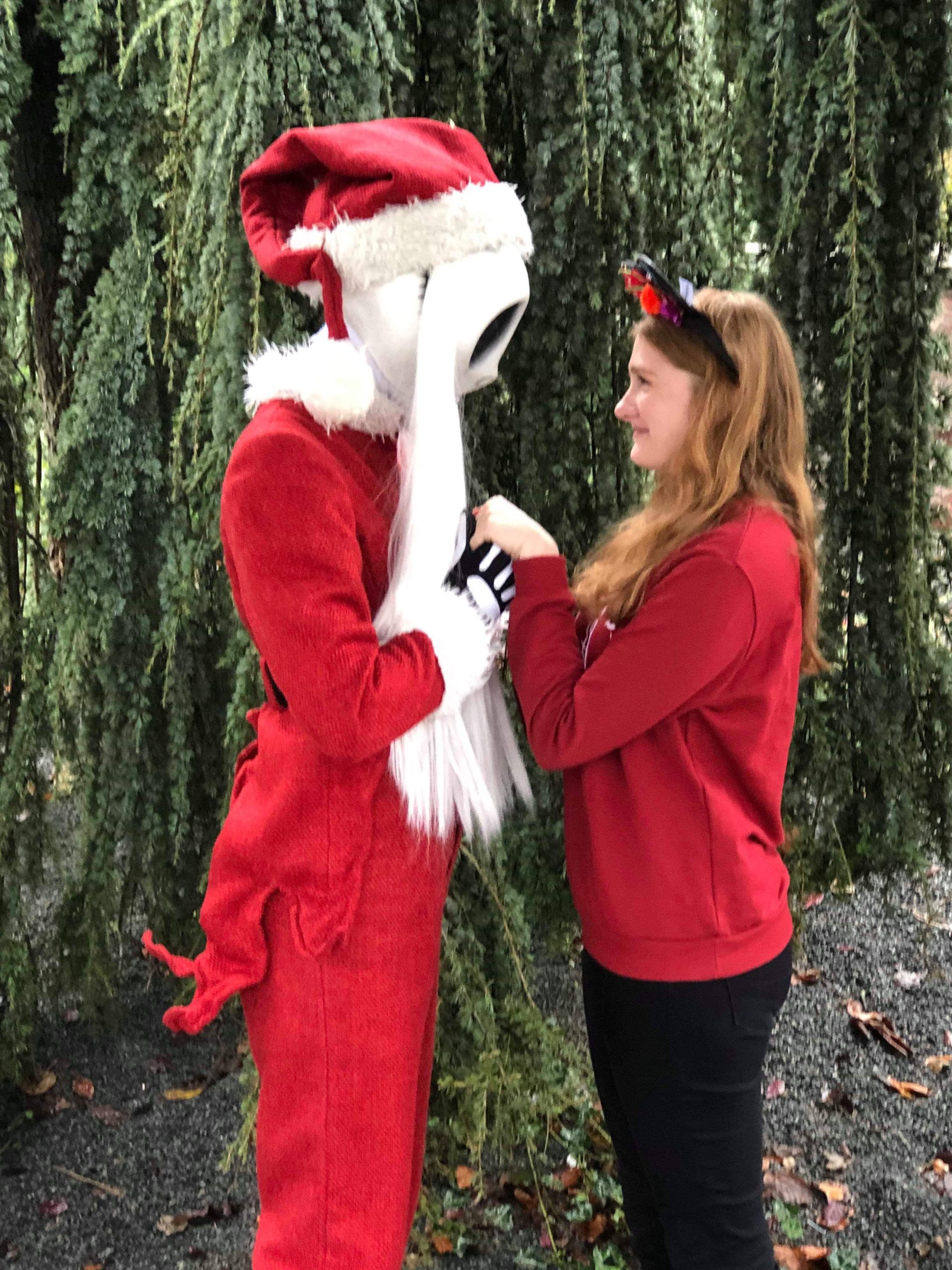 Disclaimer: All of the beliefs stated in this series are my opinions, not the opinions of DLPReport and its associates. I only wish to give my thoughts and do not intend to hurt anyone with my words.