For months and even years, Disneyland Paris AP Holders have been eagerly waiting to hear about a mystical reworked program for frequent visitors. This time has come, and it's called the Disneyland Pass.
1. A Simplified Range

Gone are the existing passes and names, from July 19 the Disneyland Pass will be the only offer available for purchase or renewal. We met with the Disneyland Paris team to preview the new range. The main angle for the new product is to focus on what people really want and use: access to the parks. Some notes before we begin;
– AP Holders who are within their renewal period will be able to purchase as a priority from July 19
– Current AP holders will be able to upgrade to the new range from July 19 in person at the Walt Disney Studios Park ticketing desks. The cost of the remaining days on their pass (prorated) will be deducted from the cost of the new pass.
– New sales for non AP Holders will begin later this summer.
– Discount for disabled guests remained as is, 25% off for the person + 1 carer. Purchase on site only.
– The total number of passes for sales / renewals is limited. It's expected a lot will be available but availability is not guaranteed and your desired pass may not be available when you are ready to buy, upgrade or renew. If it is not, you can still buy an another pass and upgrade later.
Here is the official chart from Disney with prices, monthly prices and some of the benefits: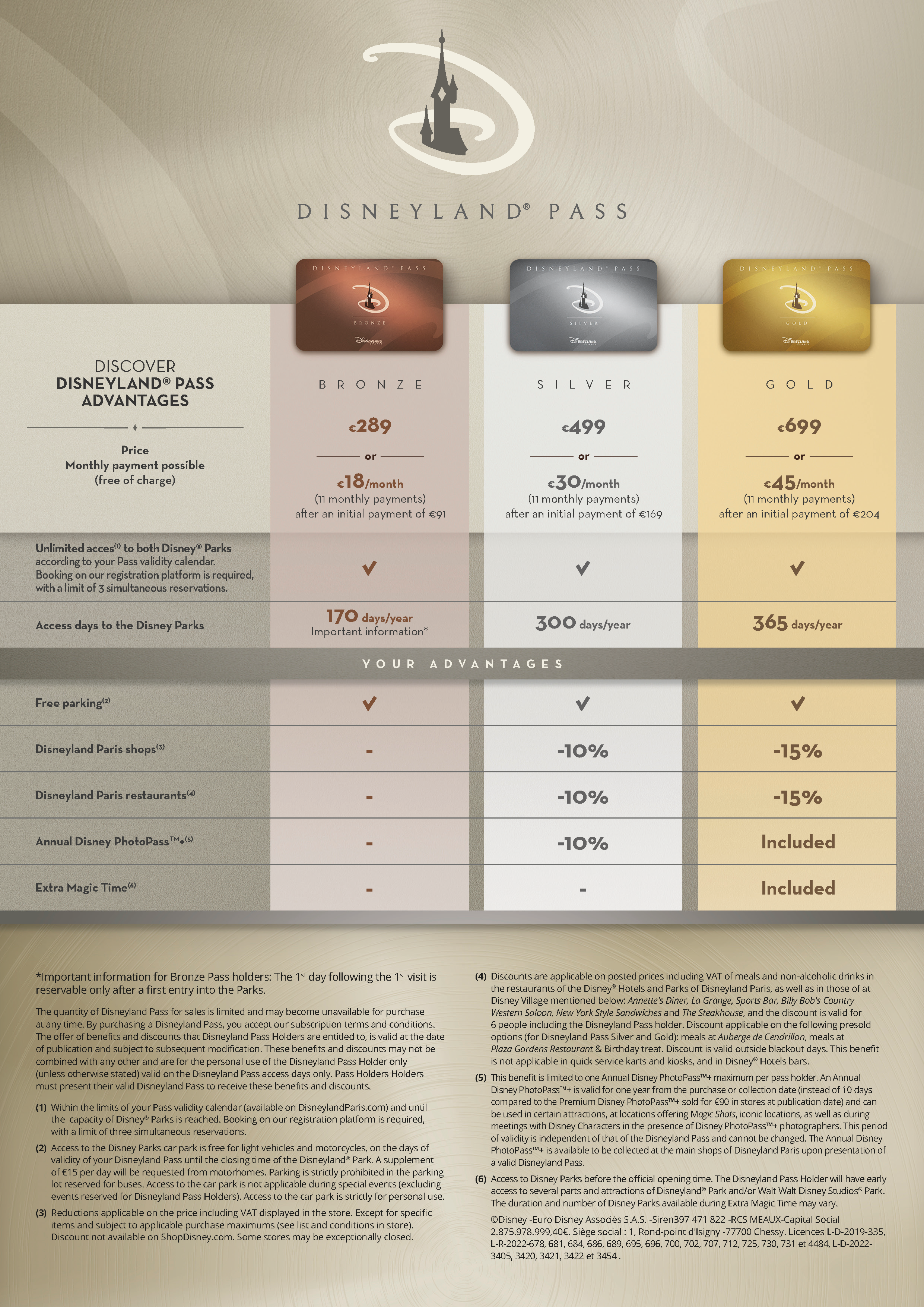 Disneyland Pass Bronze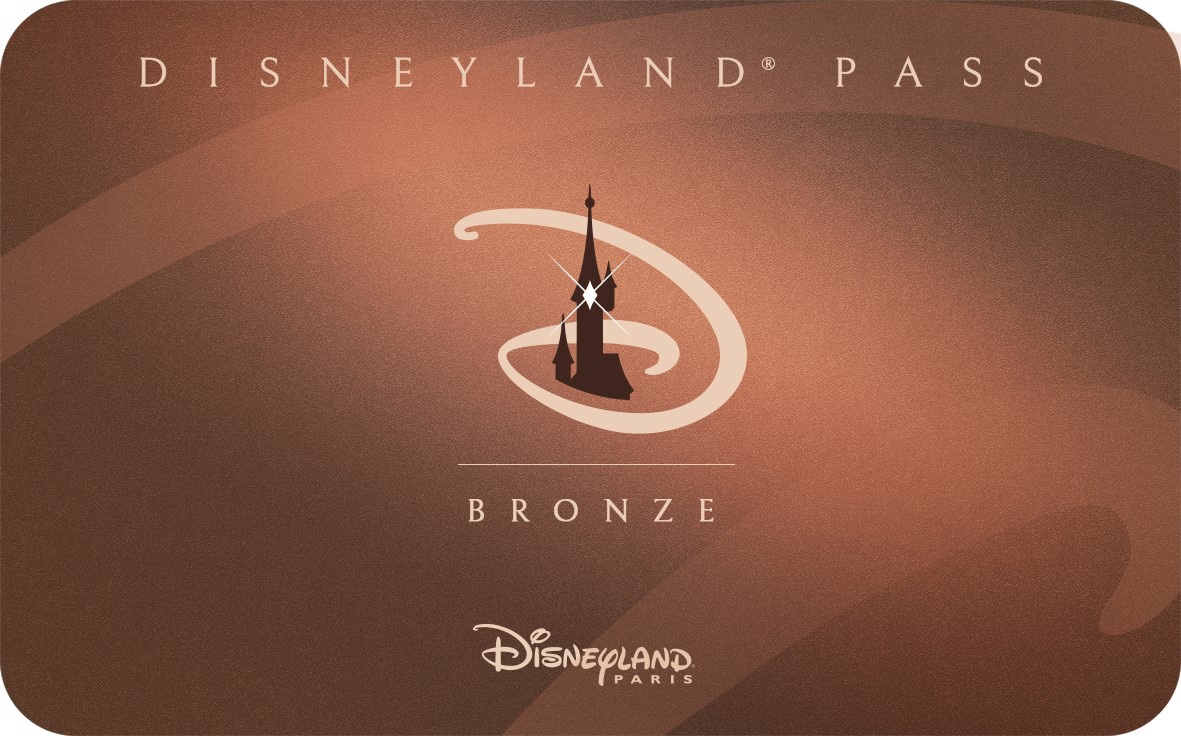 This is the entry to the pass universe. With 170 days per year, and absolutely no benefits it is an option for casual Guests who just want access. Note that the same rule as the former discovery apply meaning you cannot use it immediately. Parking is free with ALL passes. It's €289.
Disneyland Pass Silver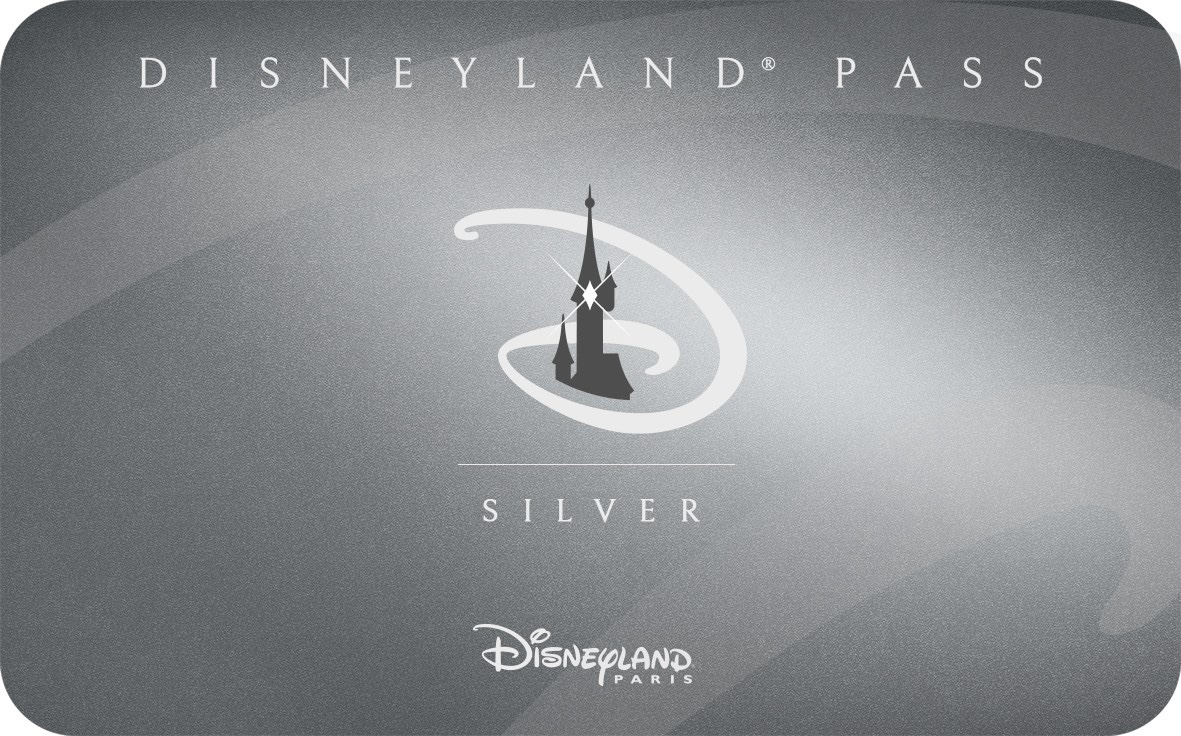 One step up we have Silver which allowed you to enter most days except busy weeks with 300 days total. This pass features a 10% discount on merchandise, food and photo pass, free parking but that is it. It'll cost you €499.
Disneyland Pass Gold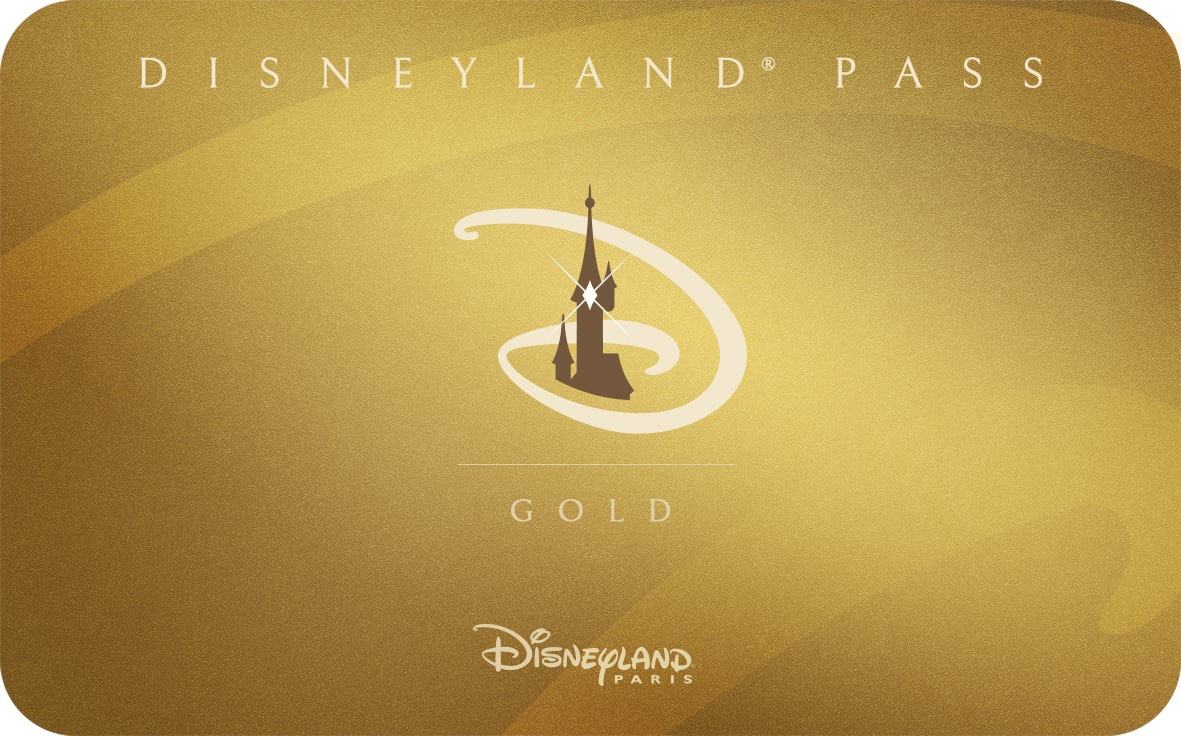 With Gold you get 365 days of access, 15% off food and merchandise (down from 20% with infinity), a free photopass and free parking. This pass is also now the ONLY pass to offer Extra Magic Time access. This is a big change that will reduce the number of guests during EMT. This pass is €699.
2. Reservation System: A Big Shift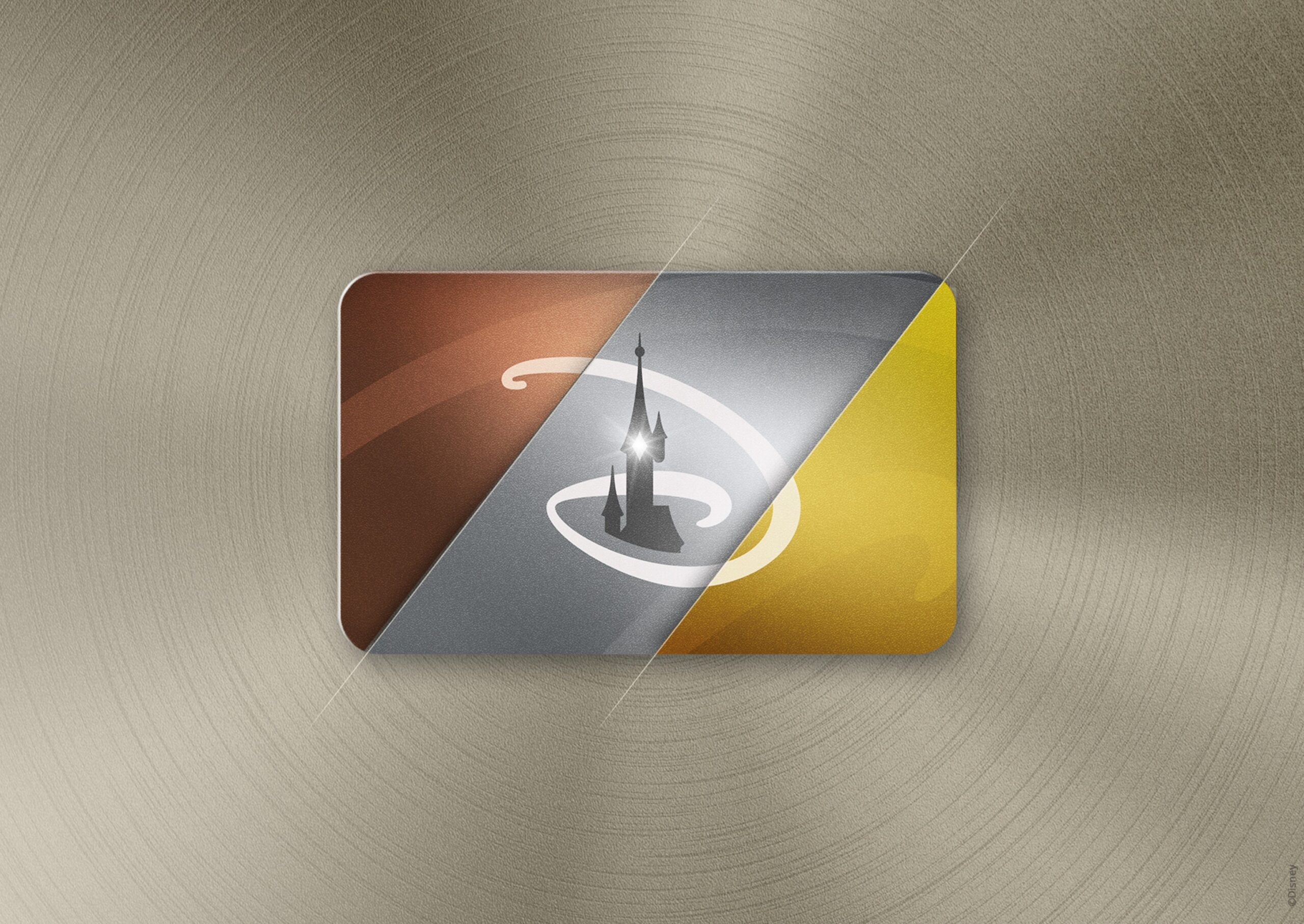 ALL passes will still only get 3 days of reservations to visit the parks. However the availability is being merged with the entire park capacity. This means ALL Disneyland Pass will have access to every single bit of capacity available, there is no longer a distinction between for example day tickets and AP. Realistically we will have to see the effect in practice but Disney expects that as a result, Disneyland Pass holders may only encounter a few days a year where the parks are at actual capacity and even then, holders can book that day way in advance is they think it'll be full. These days are usually during Halloween week, Christmas week, some summer holidays. When the park is at capacity, day tickets will also be unavailable so Disneyland Pass holders are treated like all Park Guests from now on.
Note that if you do not upgrade from the existing line you will still be subject to the current quotas and limits.
3. Removed Benefits
As you can see the list of benefits for Disneyland Pass is much shorter. This means some of the current benefits will end soon while others will last until the expiration date of your current pass.
– Billets Privilège: no longer available on Disneyland Pass. Remaining tickets on existing passes will be honored.
– AP Entrance will disappear for everyone on July 19
– Infinity Parking will disappear for everyone on July 19. It will remain an accessible parking during the current works and then be converted to regular parking.
– Free bag storage will disappear for everyone on July 19.
– Reserved Viewing Areas will disappear for everyone on August 1.
– Free stroller and wheelchair rentals no longer available.
– AP Room Rates no longer available.
– Discounts on day tickets no longer available.
– Extra Magic Time and discounts remain the same for existing passes until expiration. Note that only the Gold Disneyland Pass gets EMT access after that.
– Note that some special offers will be available to Disneyland Pass holders through the year.
4. New and Enhanced Benefits
4 AP Parties Per Year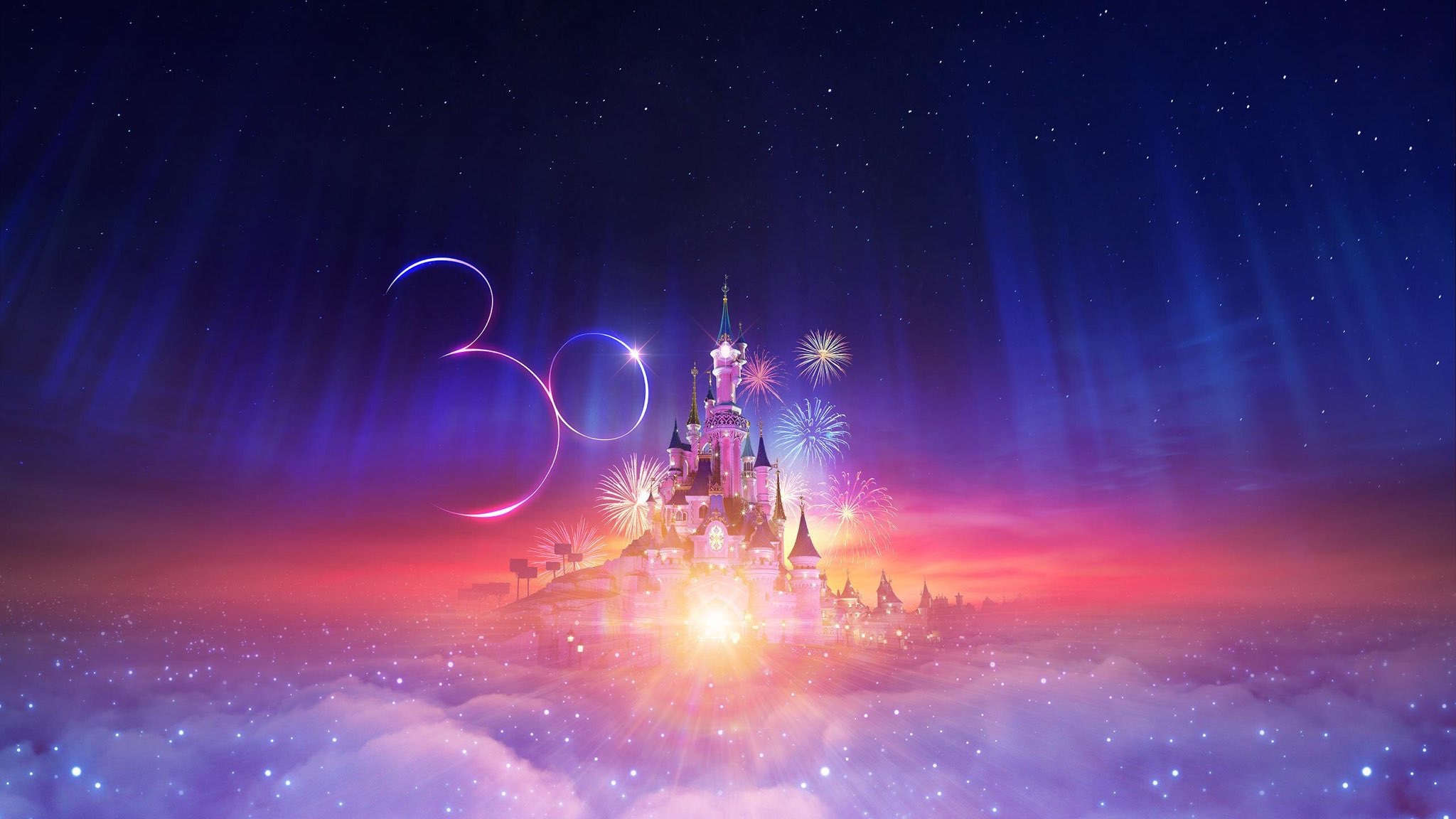 The Disneyland Pass will provide 4 exclusive AP Party per year tailored to various seasons, events or themes. One Guest will be allowed with the holder. The first one will be on September 29 with sales opening end of august with a new reworked queuing system. The parties will be available to legacy pass holders as well.
Exclusive Meet and Greet
A location in Disneyland Park that has been emptied for a long time will be refurbished to hold a special meet and greet with Disney Characters several times a year for 3-4 weeks each. All Disneyland Pass holders will be able to reserve 1 meet for each period. The meet and greet will feature exclusive and beloved characters in a relaxed setting.
AP Pop Up Space
The AP space used for the meet and greets will also be a pop up space for sales and events. This will alleviate the need to use The Storybook Store. Note this is not a lounge.
5. All Digital
A key point of the new range is that it will be all digital, from purchase to renewal and use. The pass will be featured in the Disneyland Paris app (no Apple Wallet for now).
No physical card will be sent for online purchases. However holders who bought online can request 1 free card at the ticketing desks. If you lose that card and want a new one, the renewal fee still applies.
While online is the main and preferred way to buy a Disneyland Pass, they will still be available for sale in person at the ticketing desks, and over the phone.