The last week of January has come and gone with its share of news, special events and some movement on all the low season refurbishment projects – let's take a look!
Themed Walls for days
It seems Disneyland Paris listens to Guest feedback about themed construction walls. As the Resort is once again covered in miles of ply wood, the teams have made an effort in bringing some fun designs and this week we got no less than four new locations!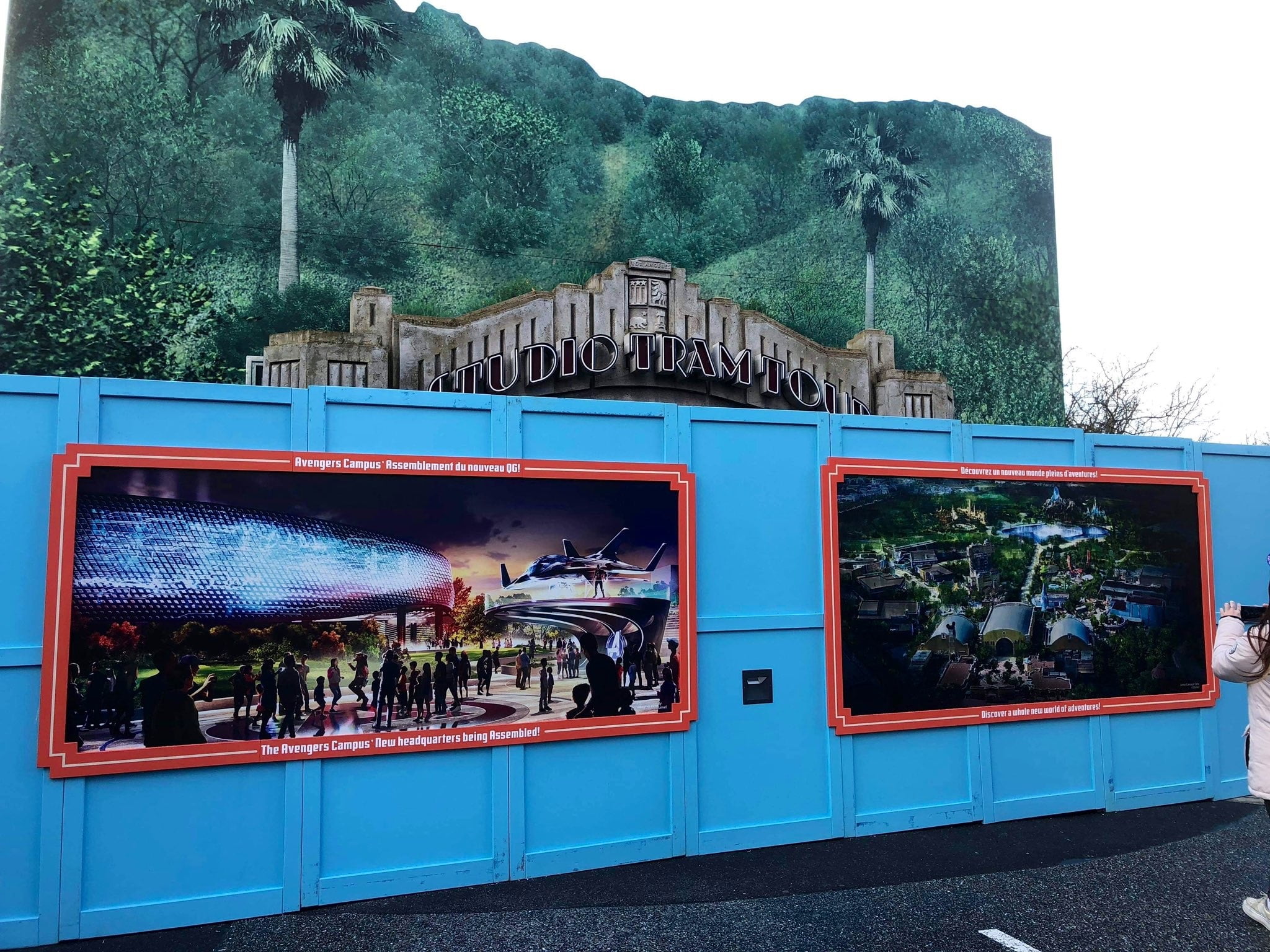 First up at the Tram Tour walls with artwork of the WDS2 Expansion project and directional signs: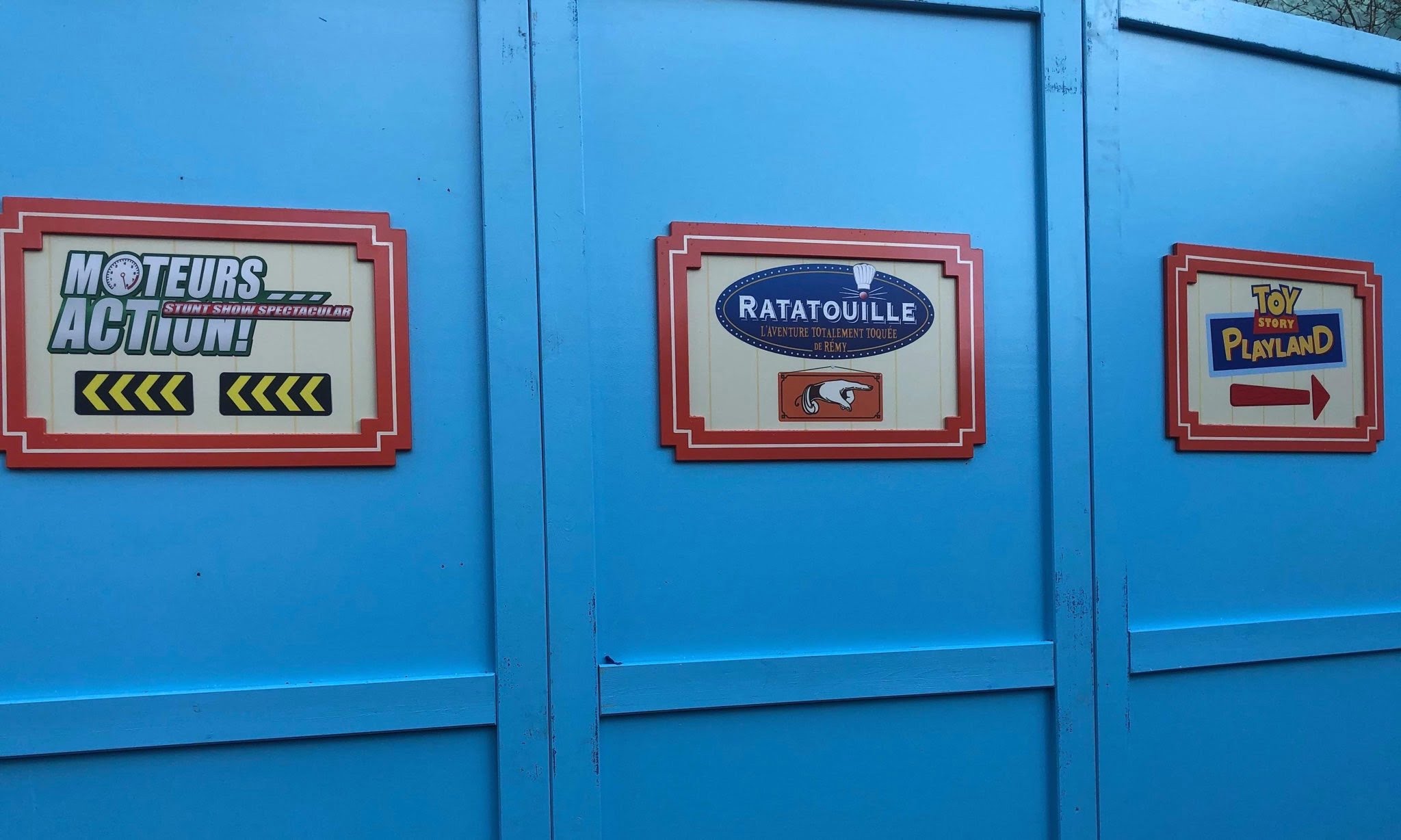 Down the road in Toy Story Playland announcing the puzzling Cars Route 66 Road Trip « attraction » coming up this summer (expected mid-August),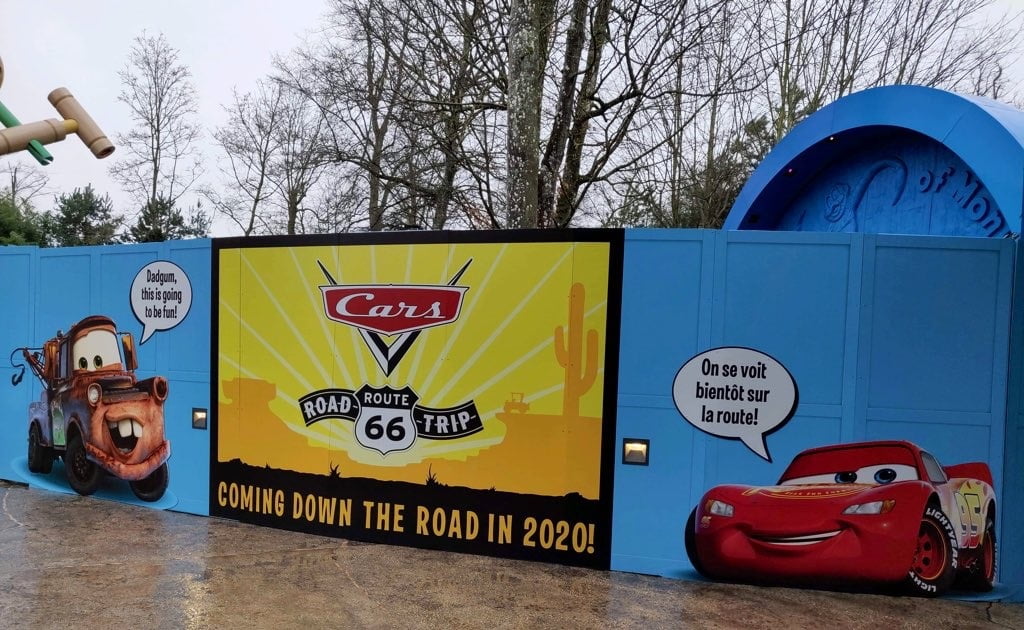 And at Disneyland Park near Cowboy Cookout BBQ: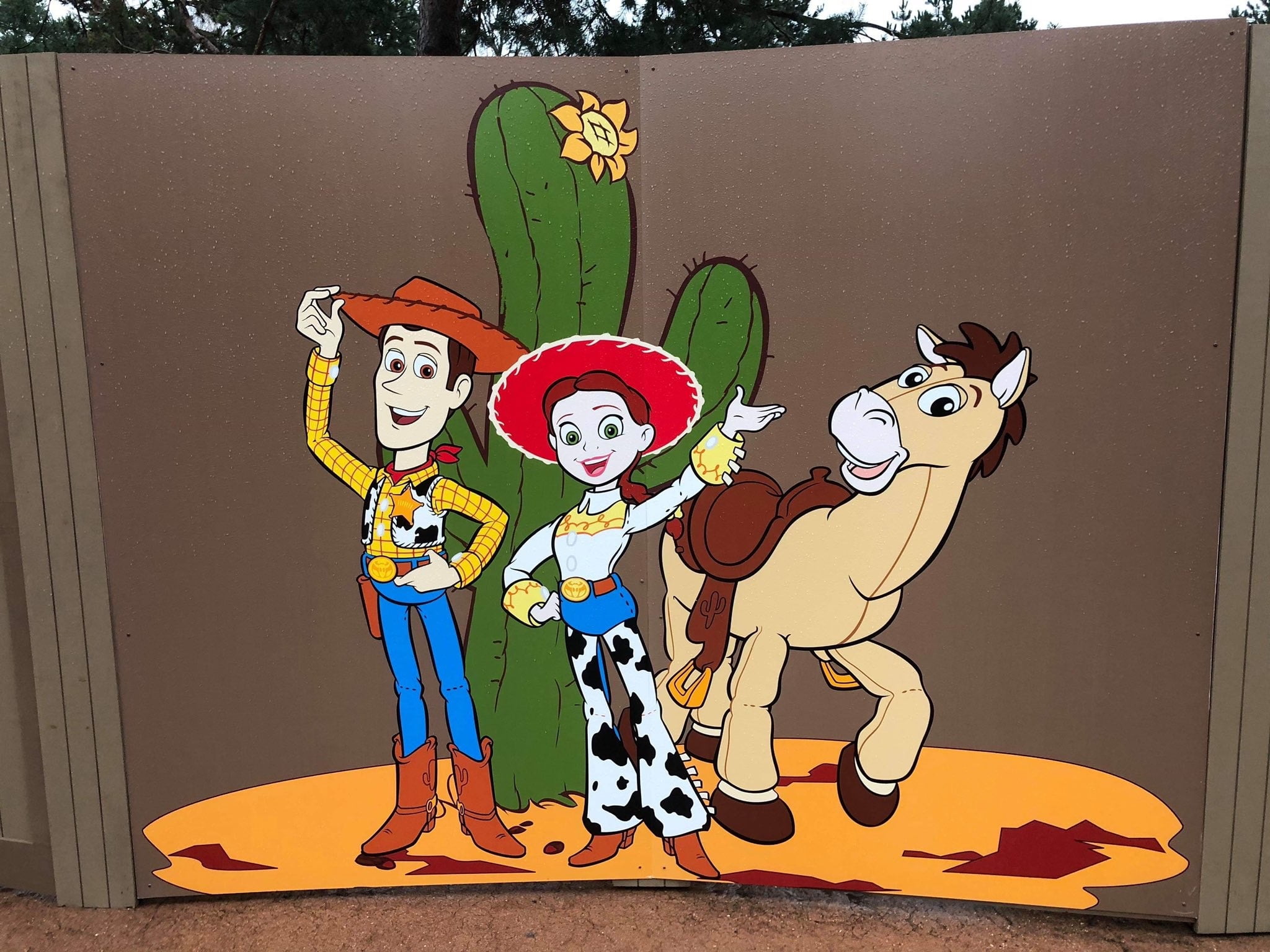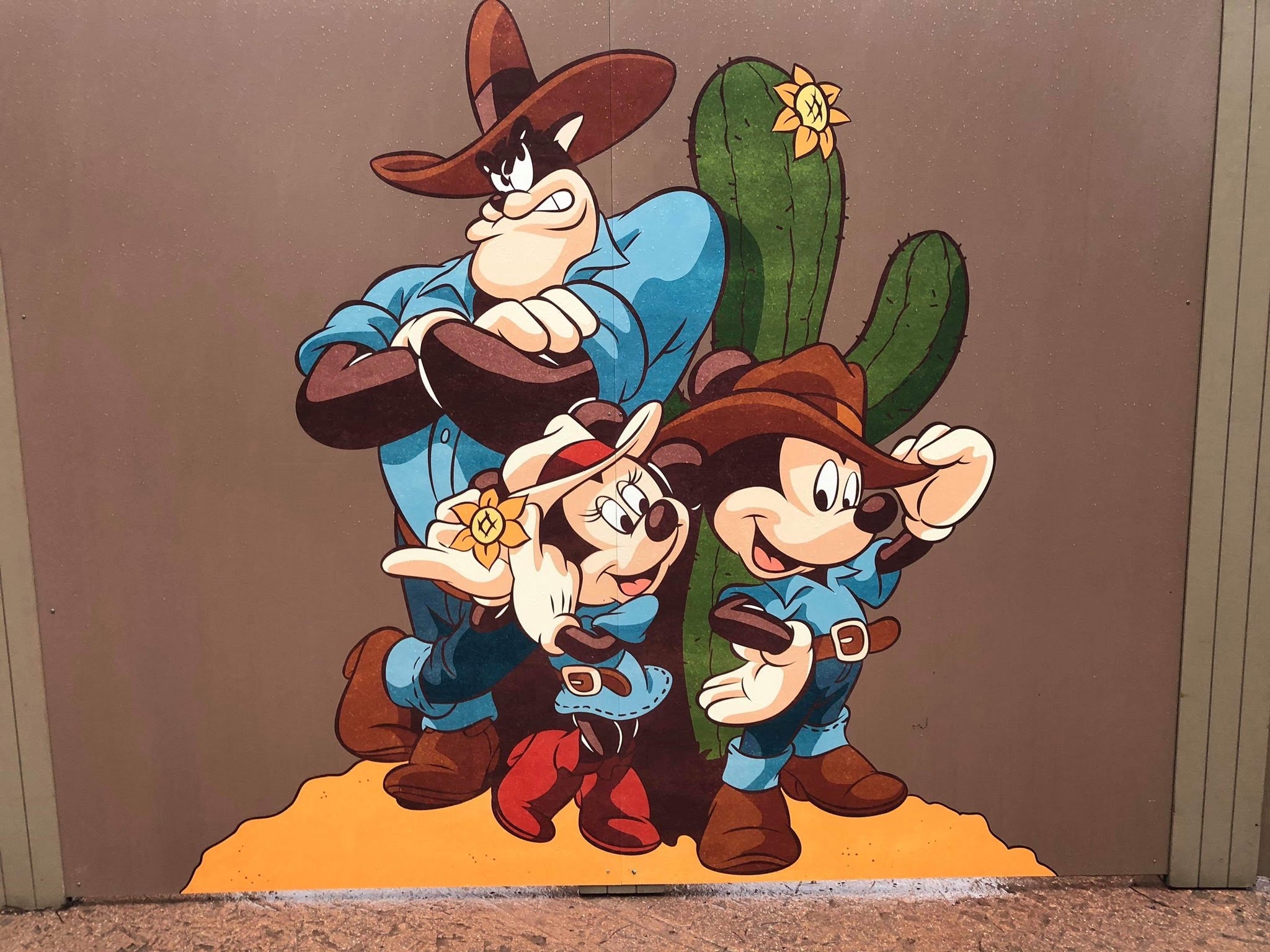 Featuring Disney Friends but also a set of attractions and restaurants posters: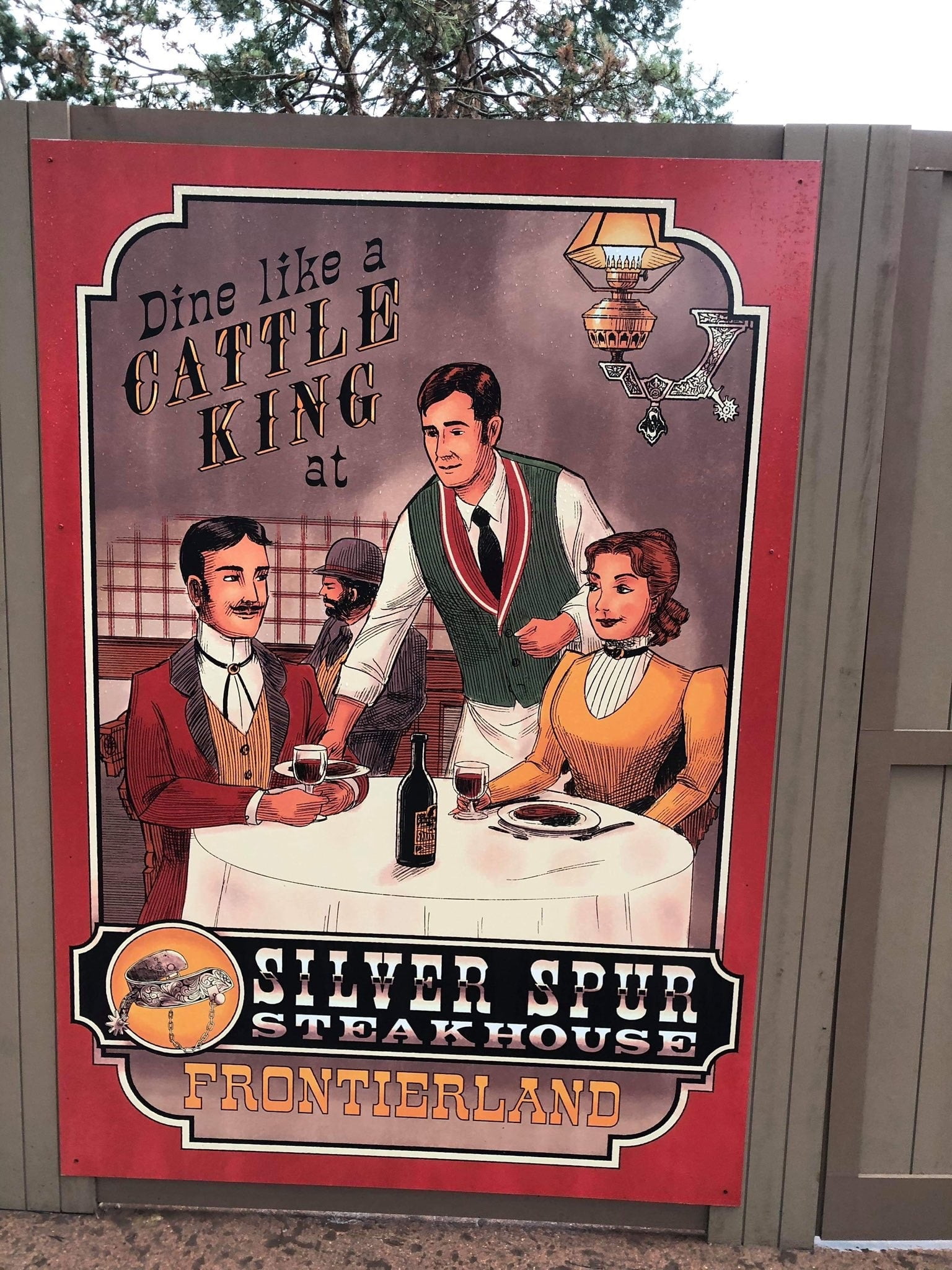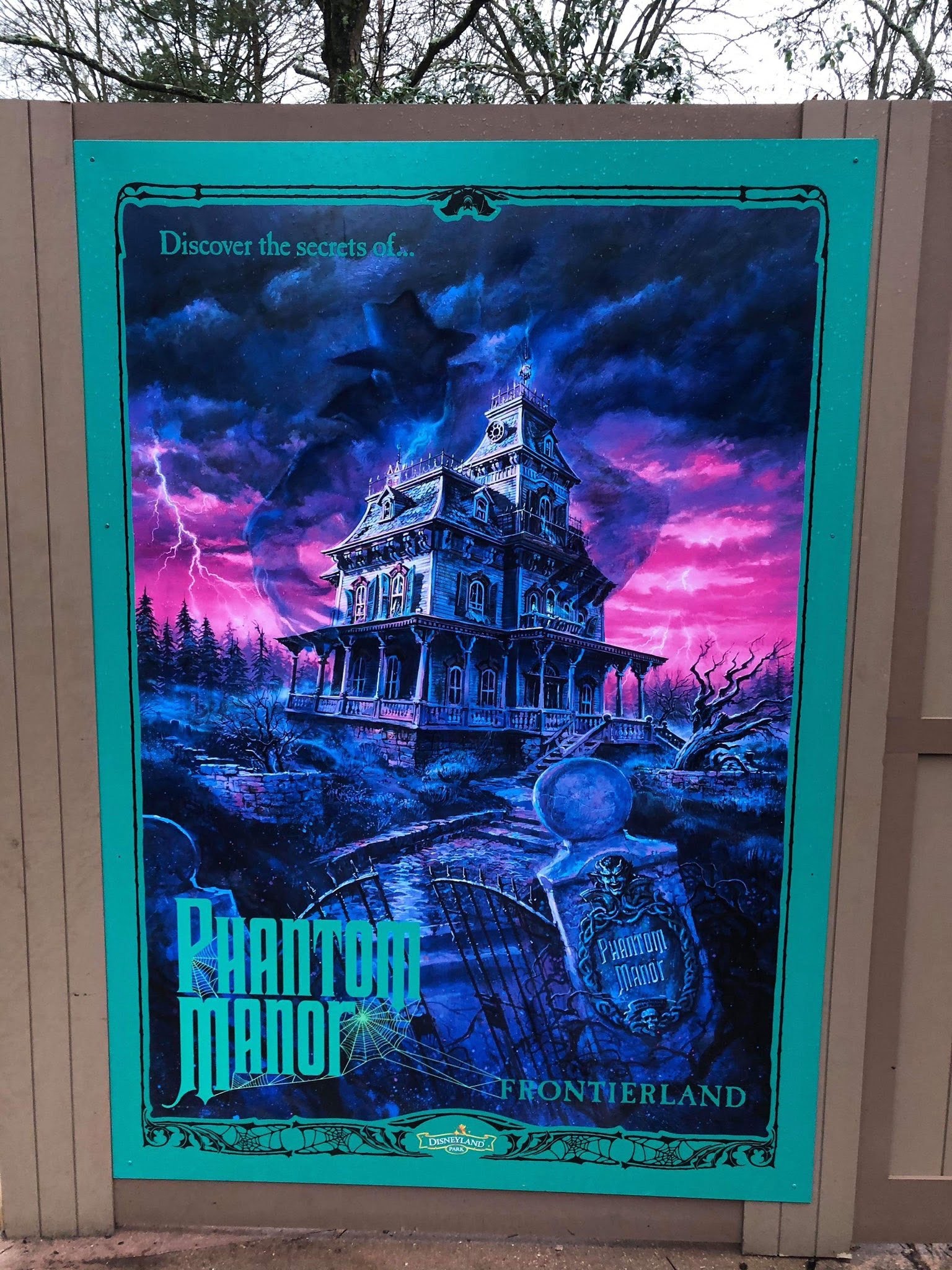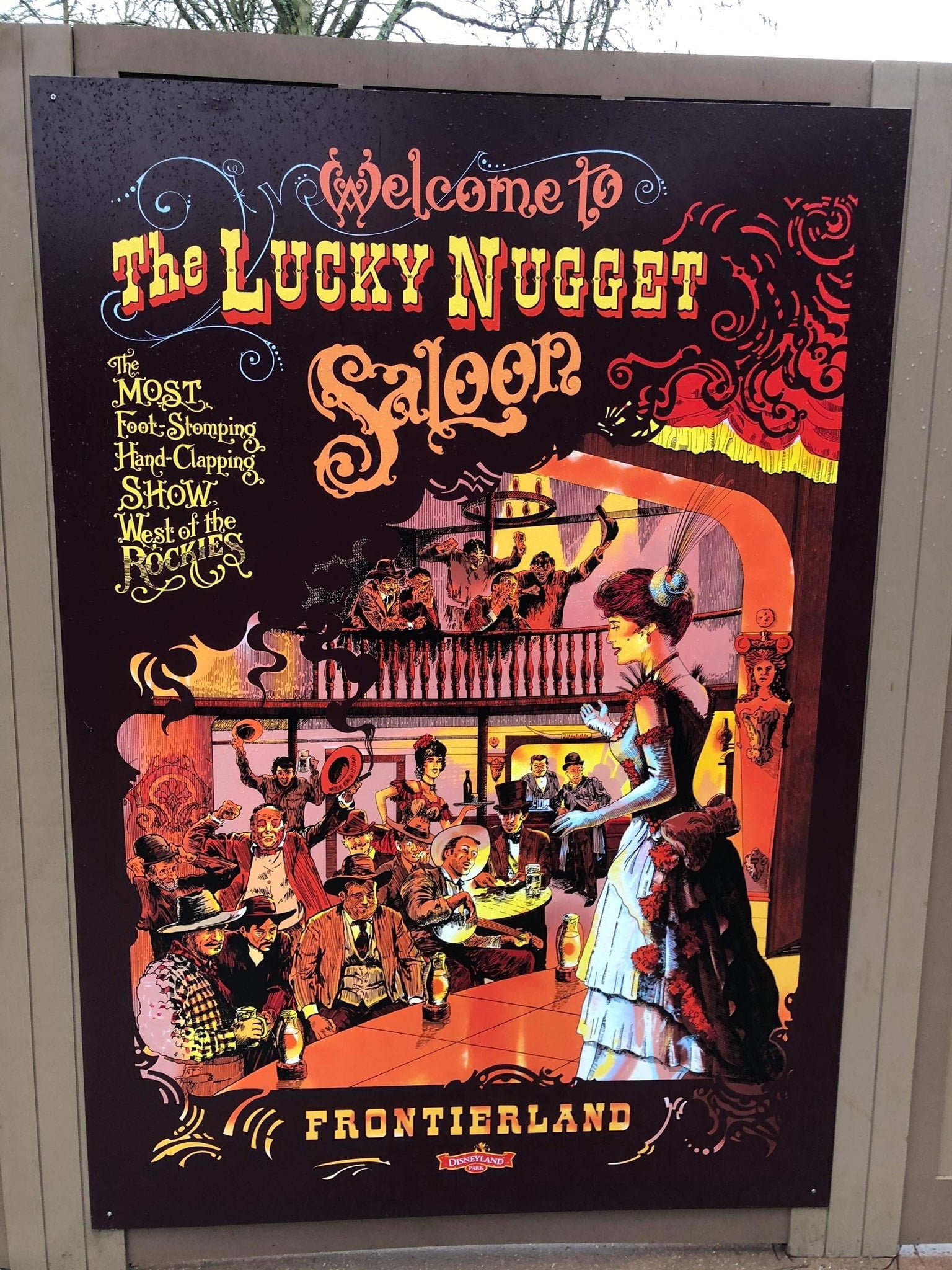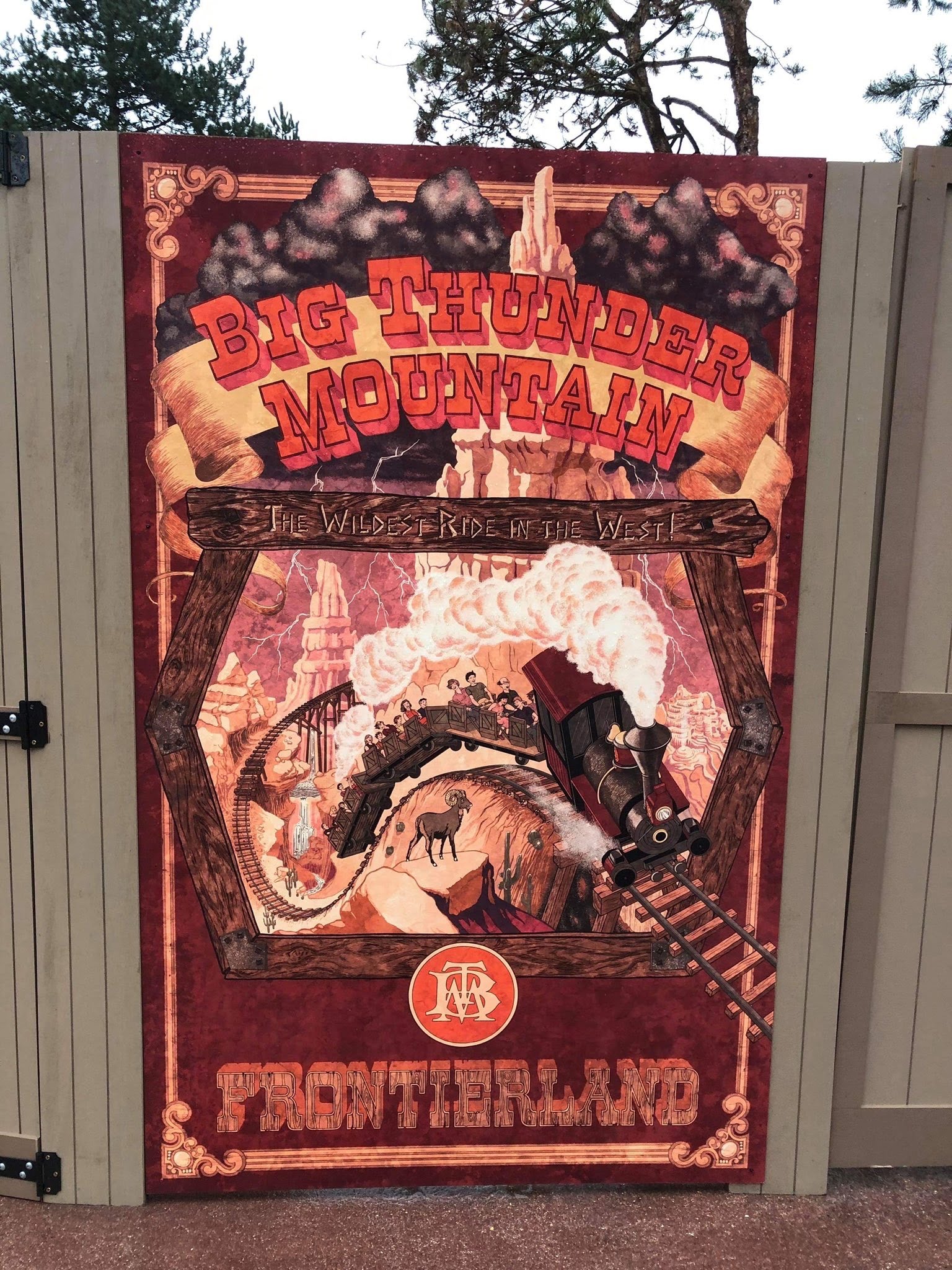 Over at Buzz Lightyear Laser Blast, the Videopolis side of the site received some new designs as well: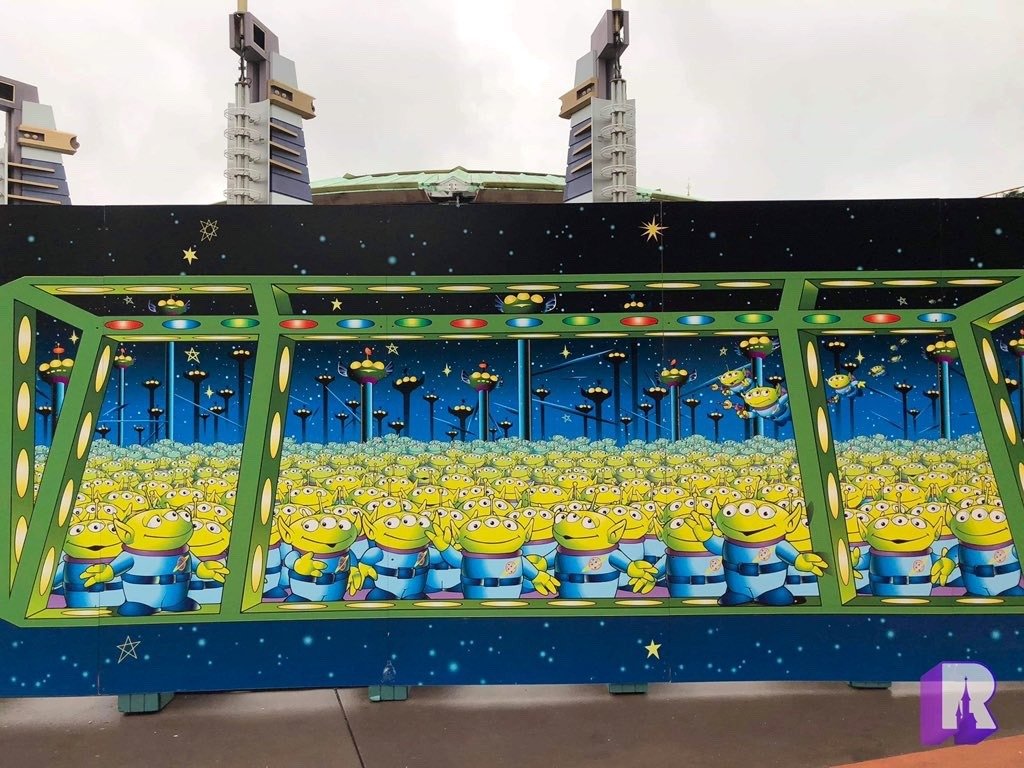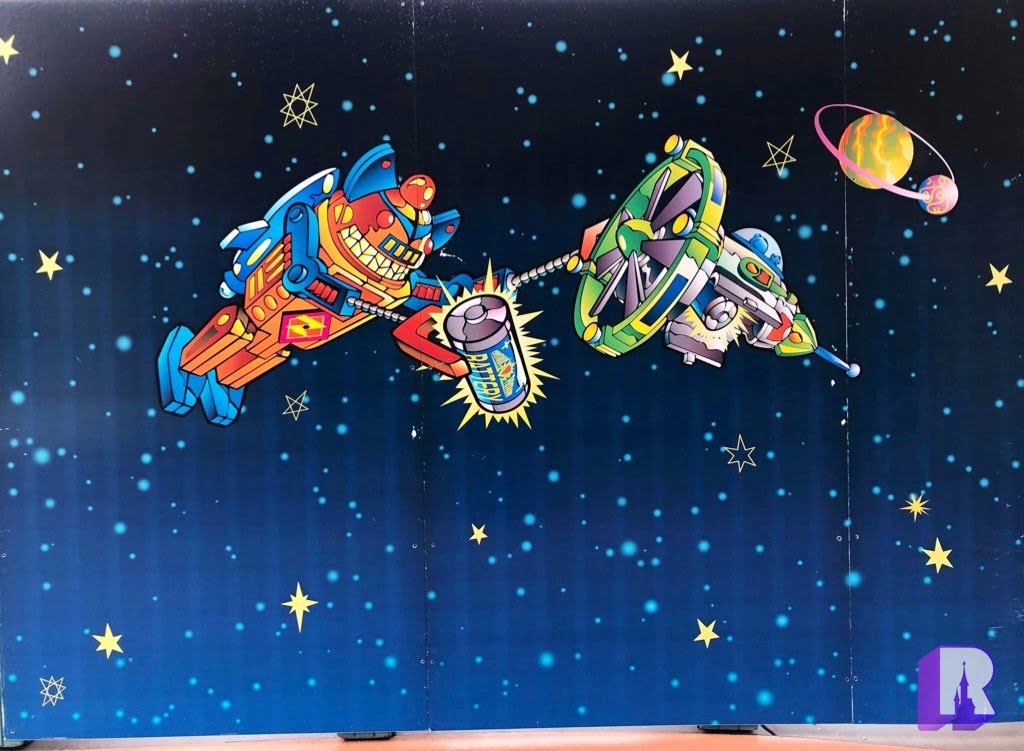 Visible Magic Over Lake Disney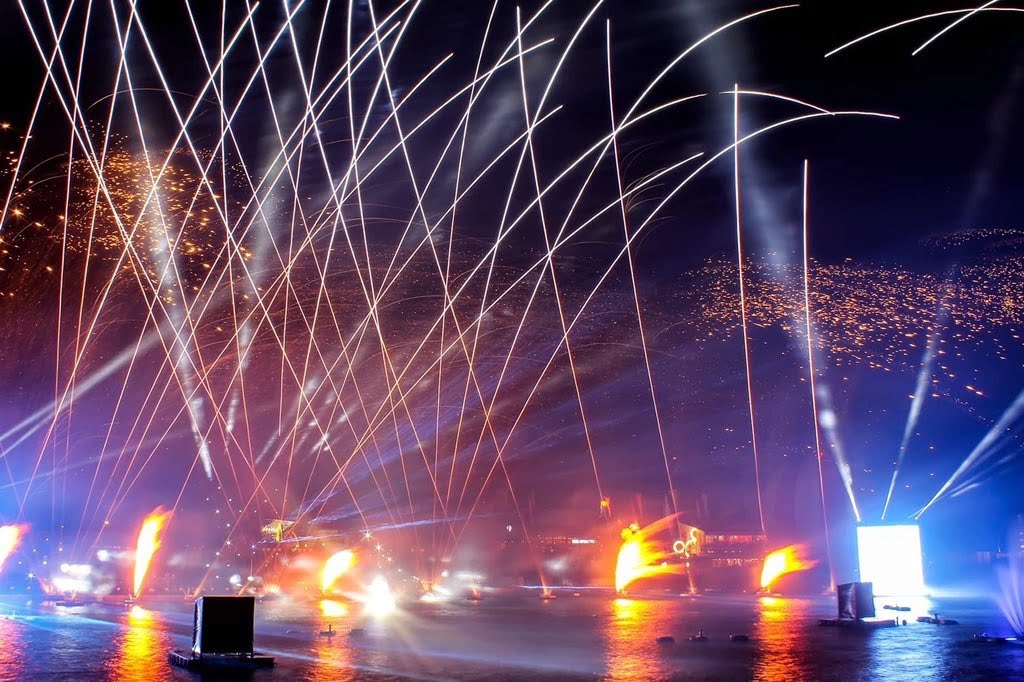 After last week's disastrous fog, Guests were finally able to see the show on Monday and Wednesday. Despite the short length and a few questionable soundtrack choices, the pop-up show is a solid presentation to end a Park day with – given it's free.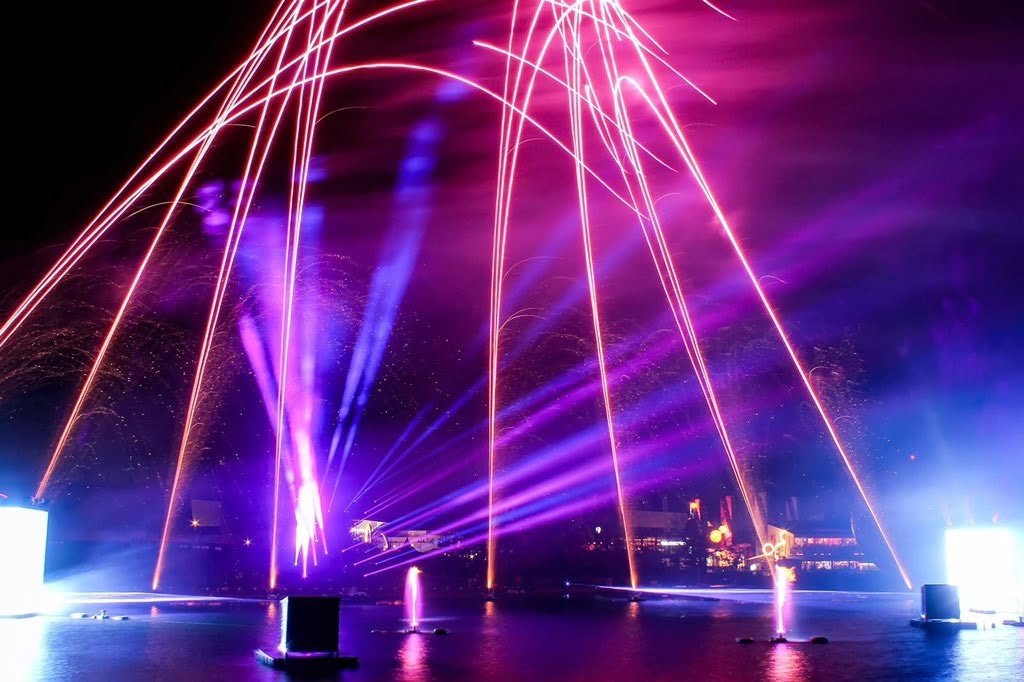 You can watch the entire show in HD right here:
The Magic Shines Again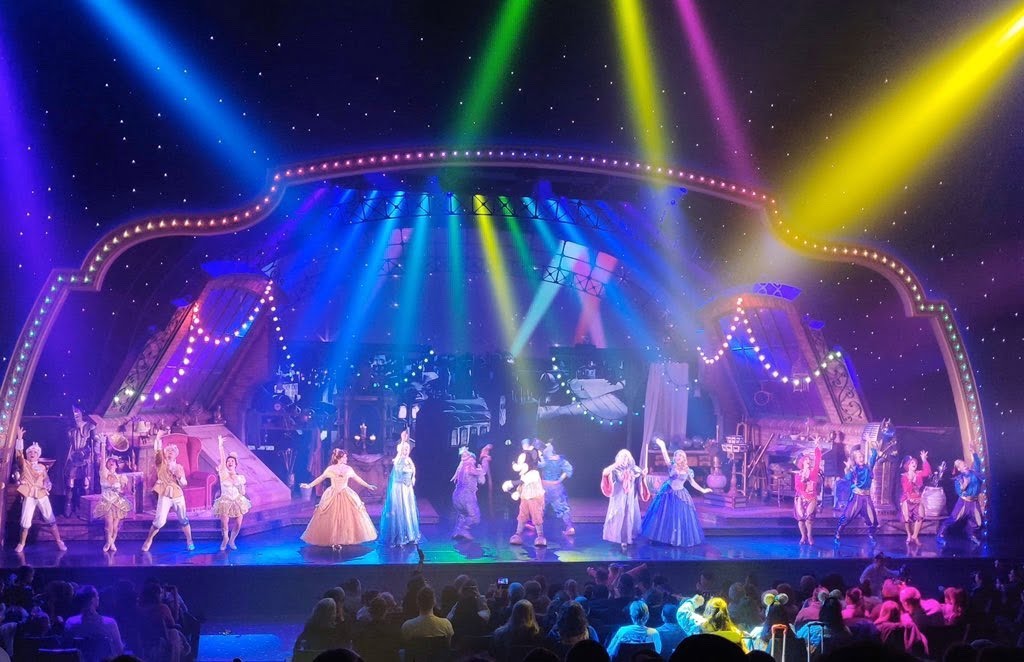 Award Winning show Mickey and the Magician debuted its 2020 season with soft openings on Friday and an official Premiere on Saturday.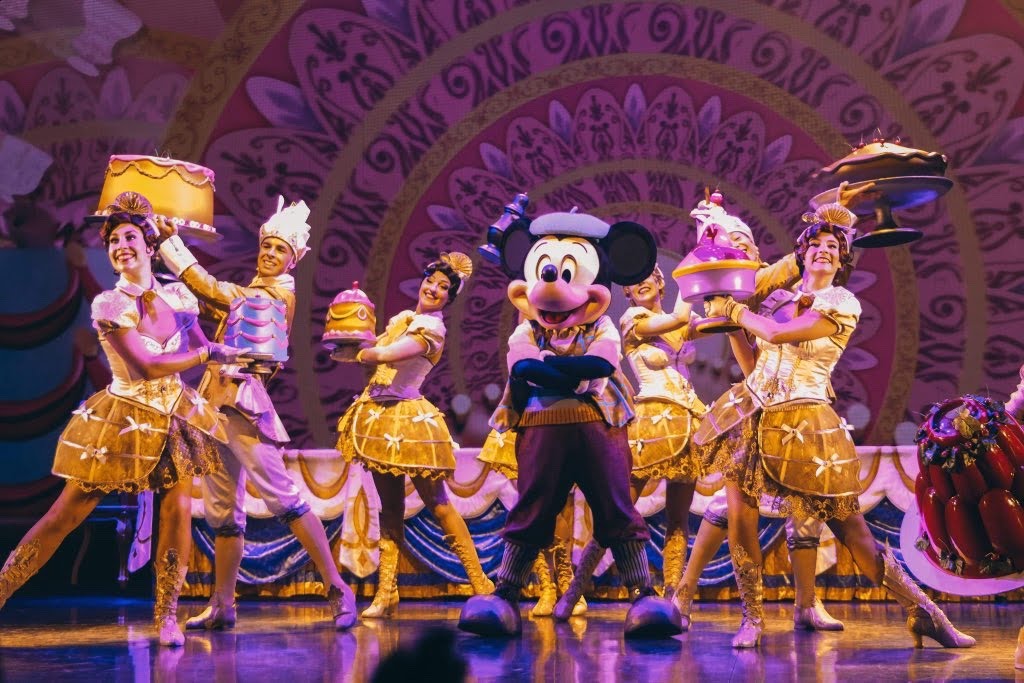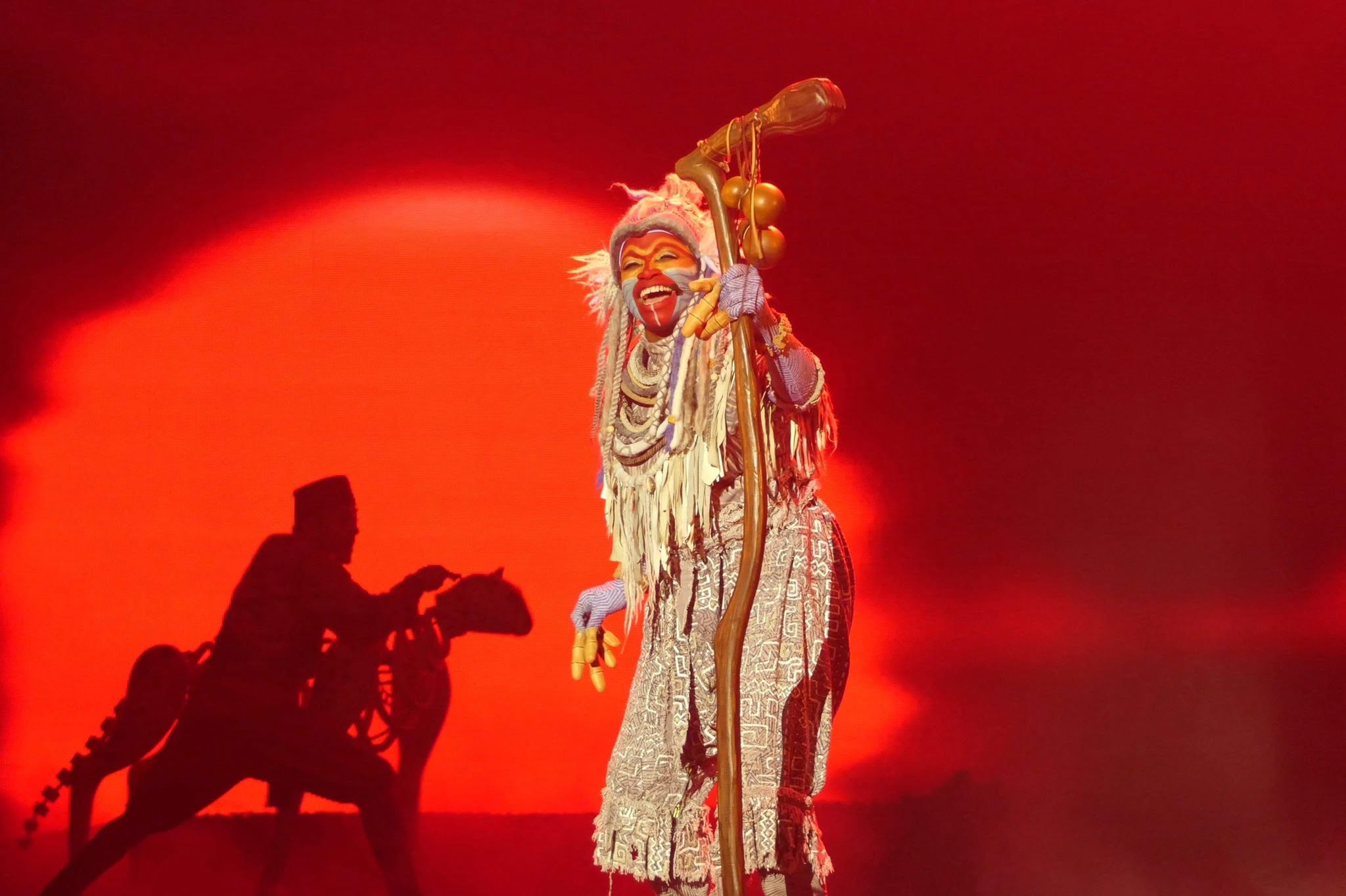 Catch this amazing production until September 6 at Animagique Theater.
Special Events News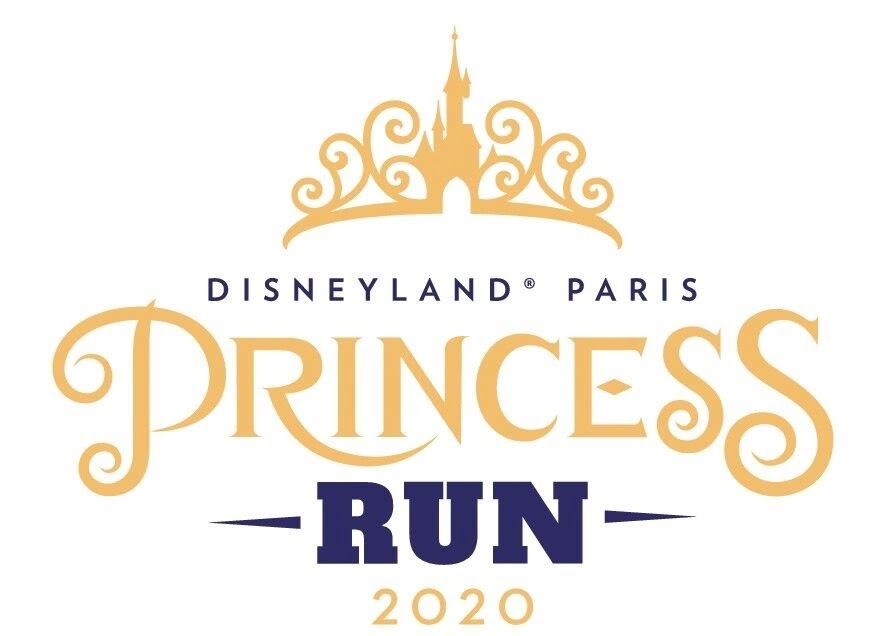 This week we learned the Princess Run bib-only sales will start on Feb 3,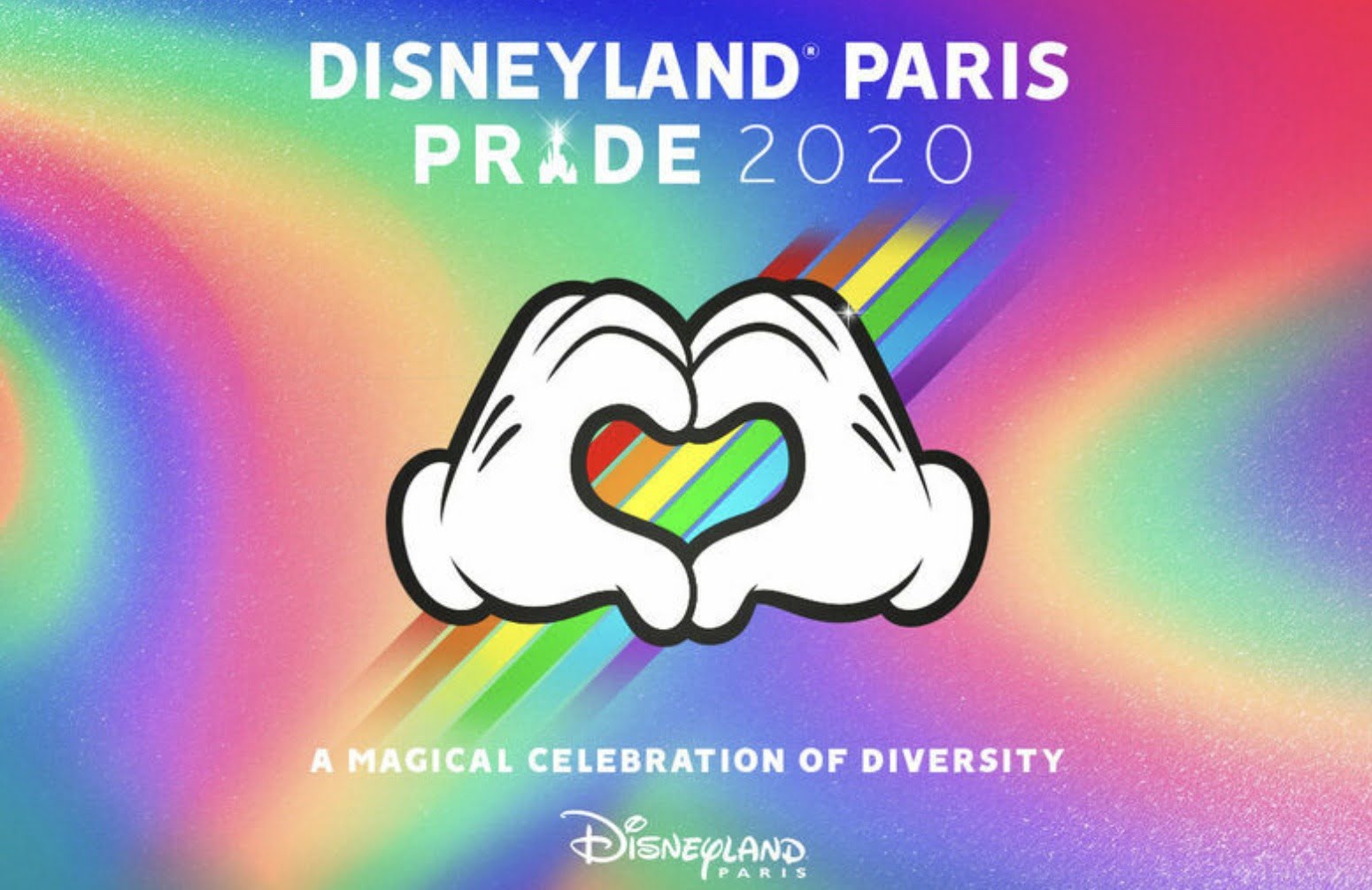 Tickets for the Disneyland Paris Pride event are now on sale on the official website tickets page. The event will take place at Disneyland Park this year and promises to be fantastic, with world class headliners to be announced soon.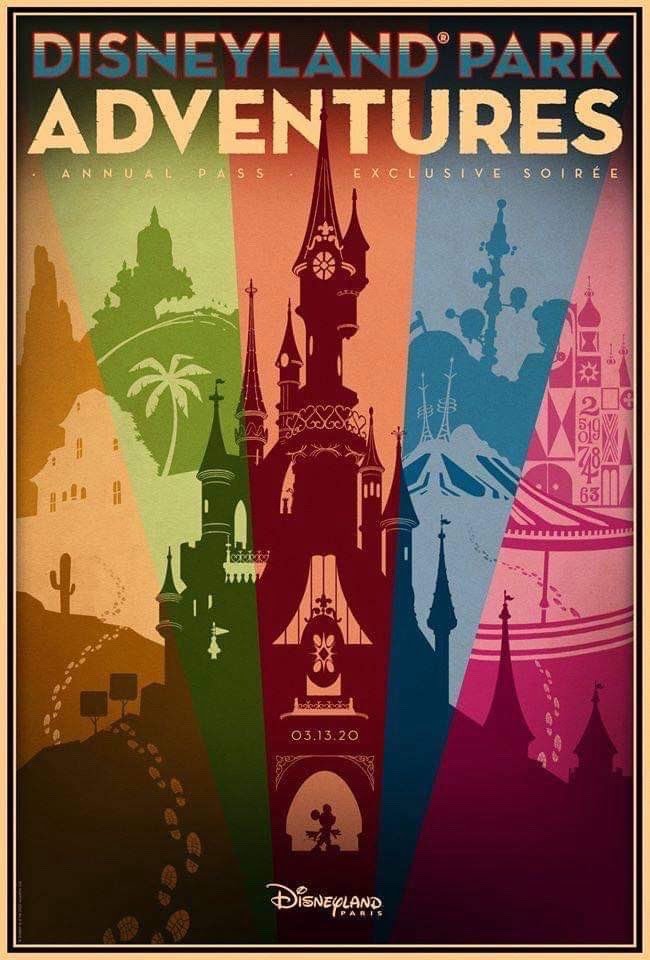 And on the AP Party front we got to glance at this lovely new poster for the the March 13 event. The concept is very different and could be interesting: residents of the Park's lands and attractions will come mingle and perform all night – plus a special projection show. As often with AP Parties it has the potential to be amazing or a disaster so let's see !
Characters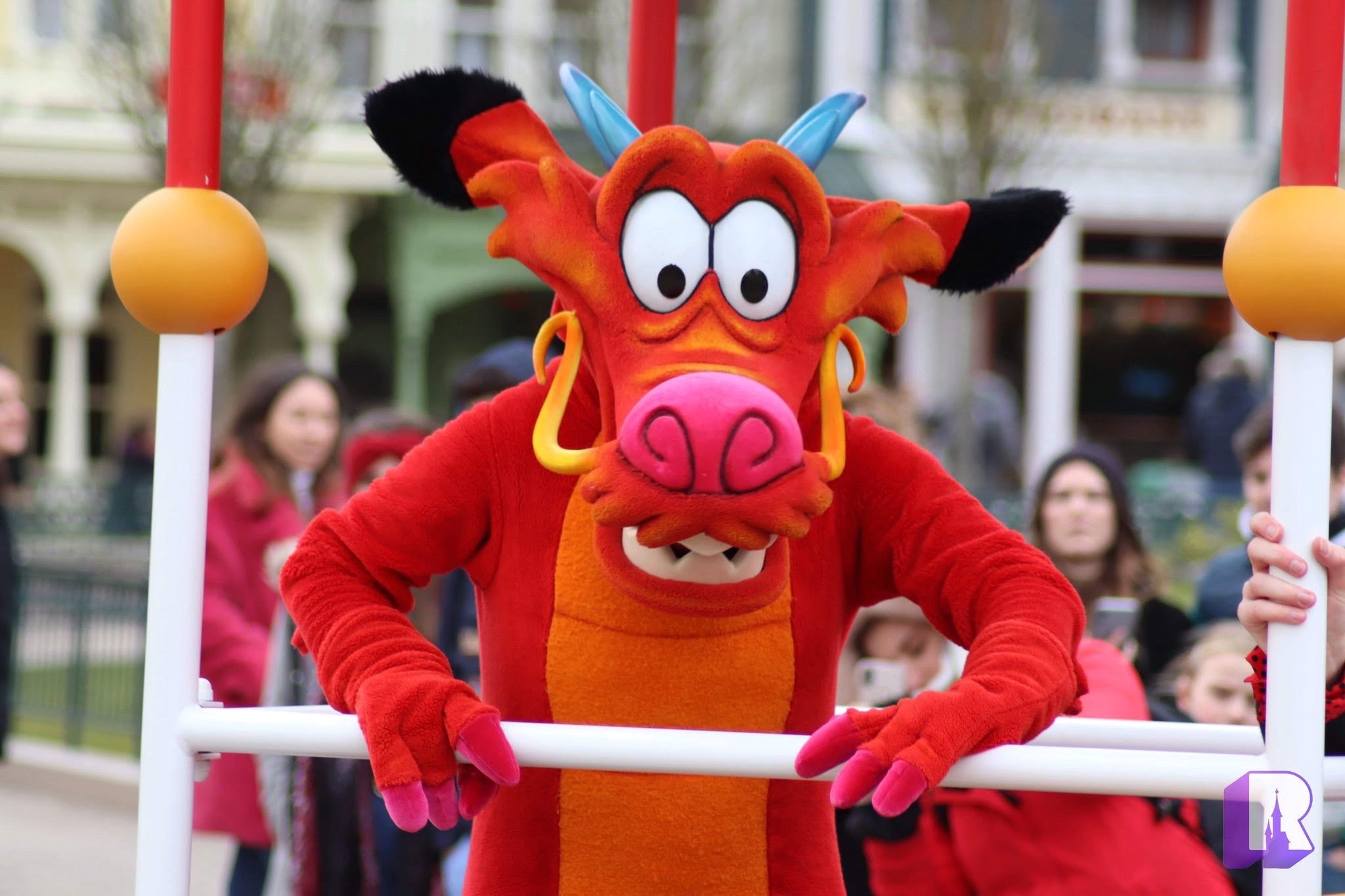 Mushu was Tuesday's Guest Star for the Lunar New Year,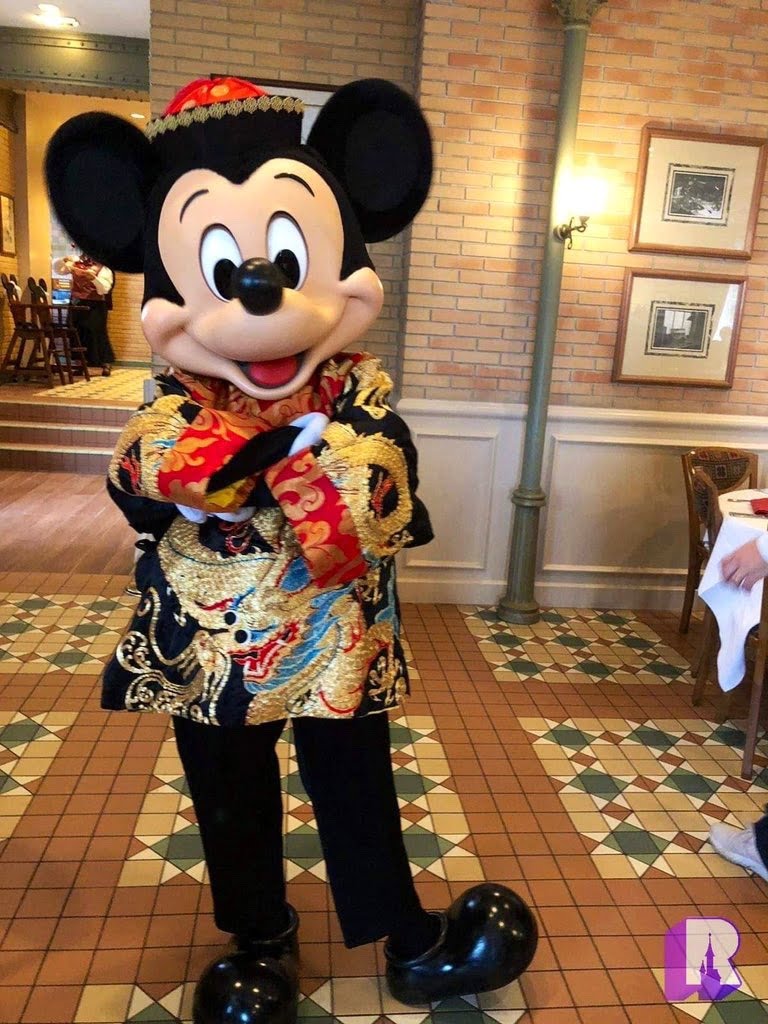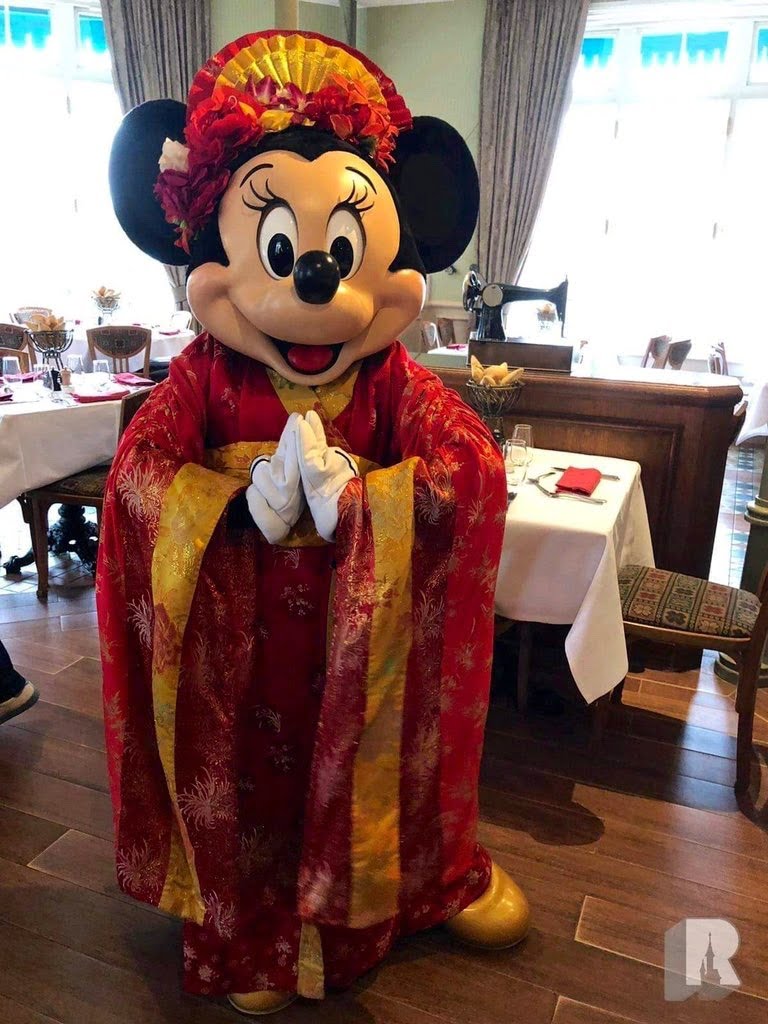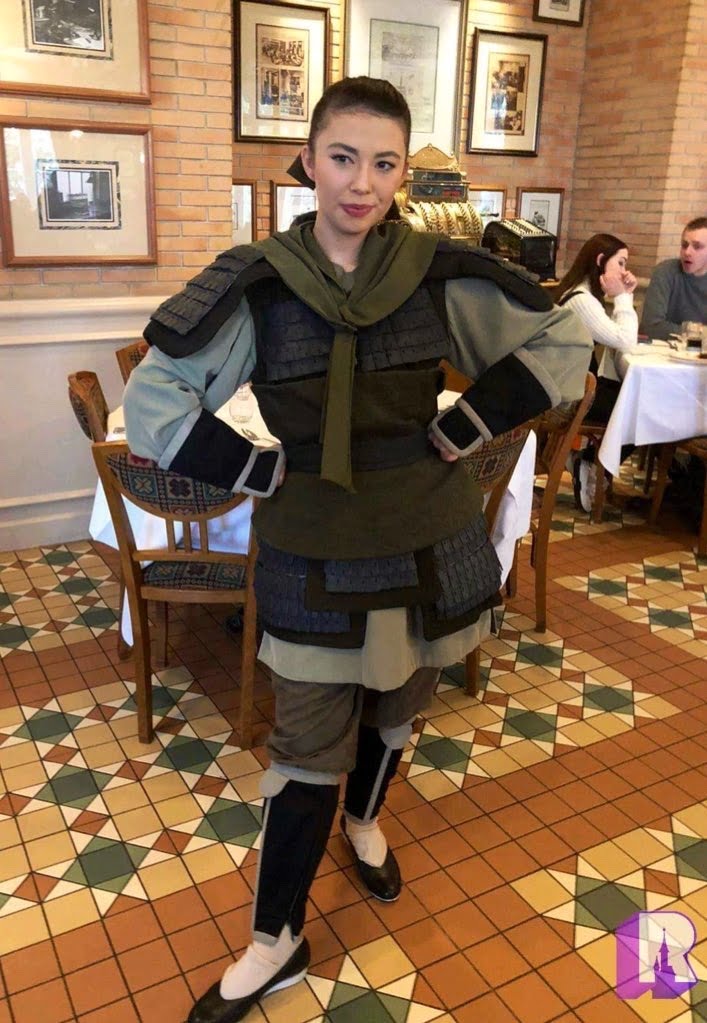 Mickey, Minnie, Mushu and Ping aka Mulan aka Ping hosted the Inventions Brunch, also for Lunar New Year,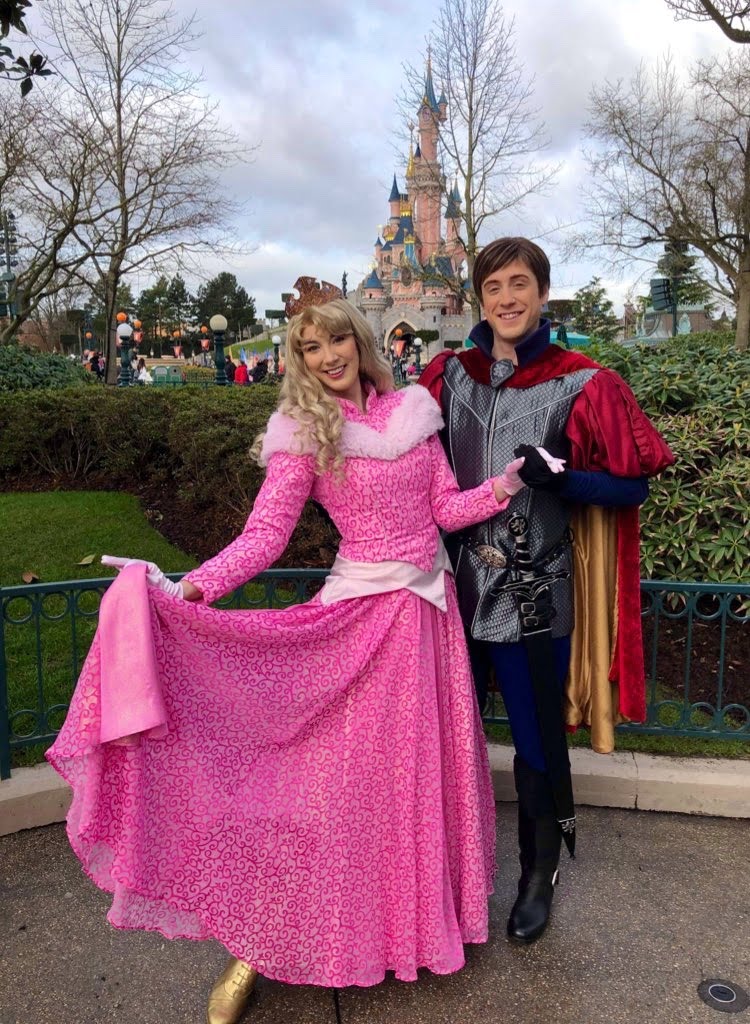 Aurora and Philip came by to celebrate 61 years of Sleeping Beauty on Wednesday (a lovely idea, more of this please!),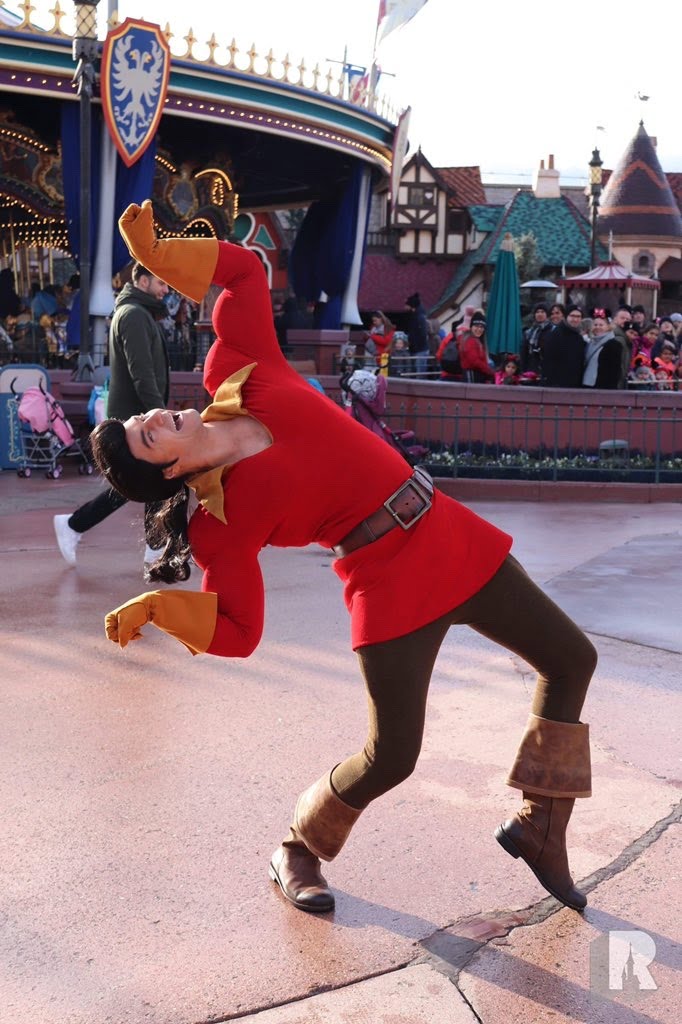 And plenty of fun characters again this week!
Maintenance and Refurbishments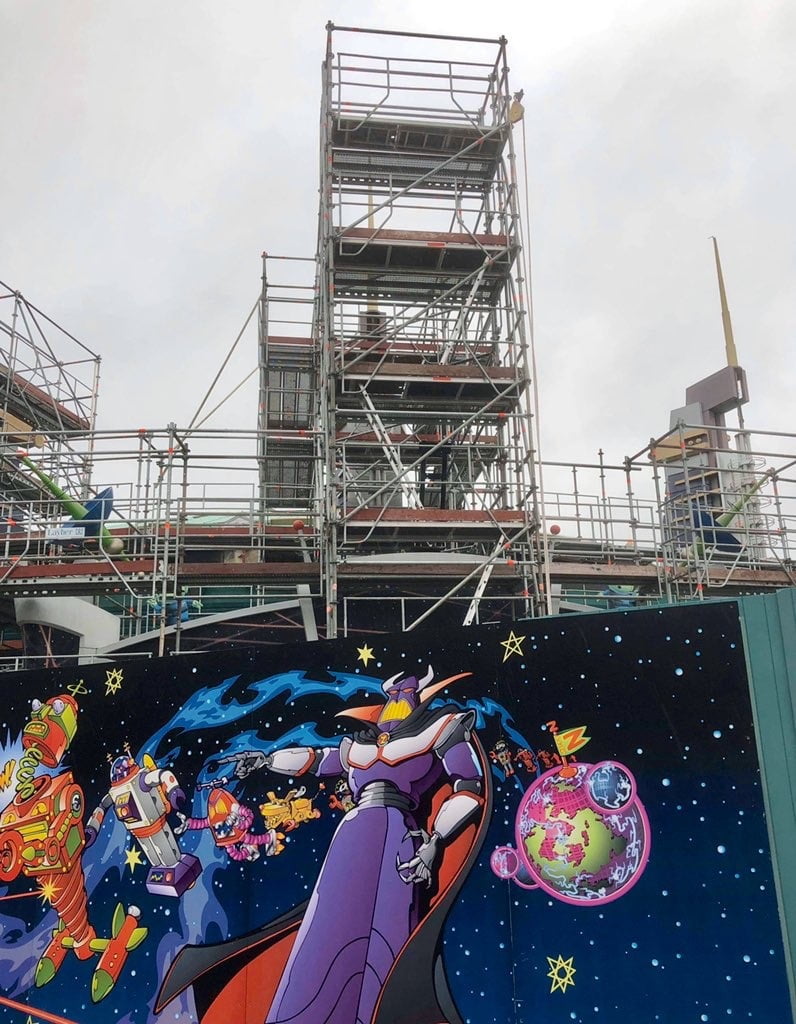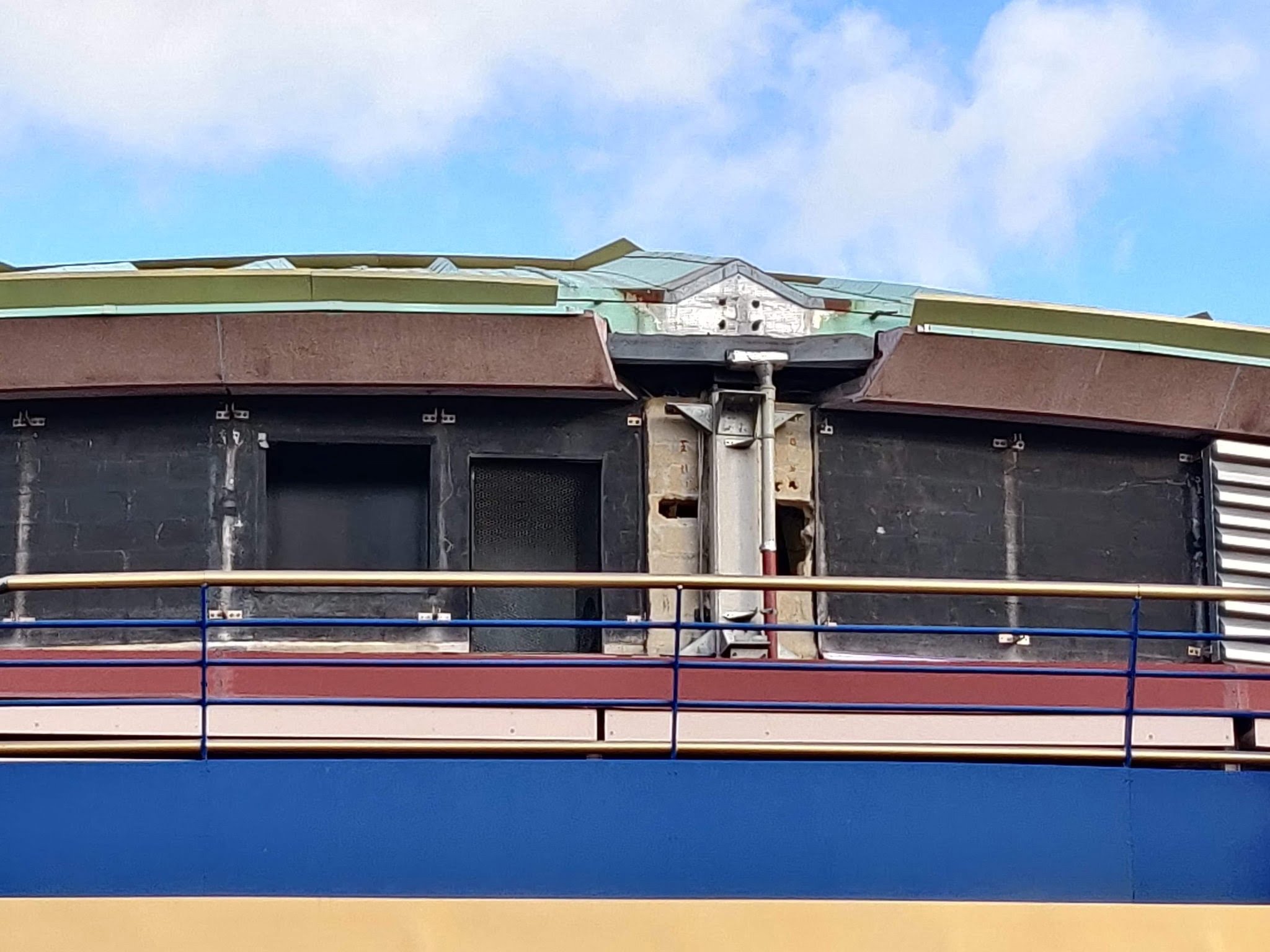 The main attraction sign is now gone at Buzz Lightyear Laser Blast as the building continues to be literally dismantled like The Mandalorian ship in episode 2. The attraction reopens this summer, expected early August.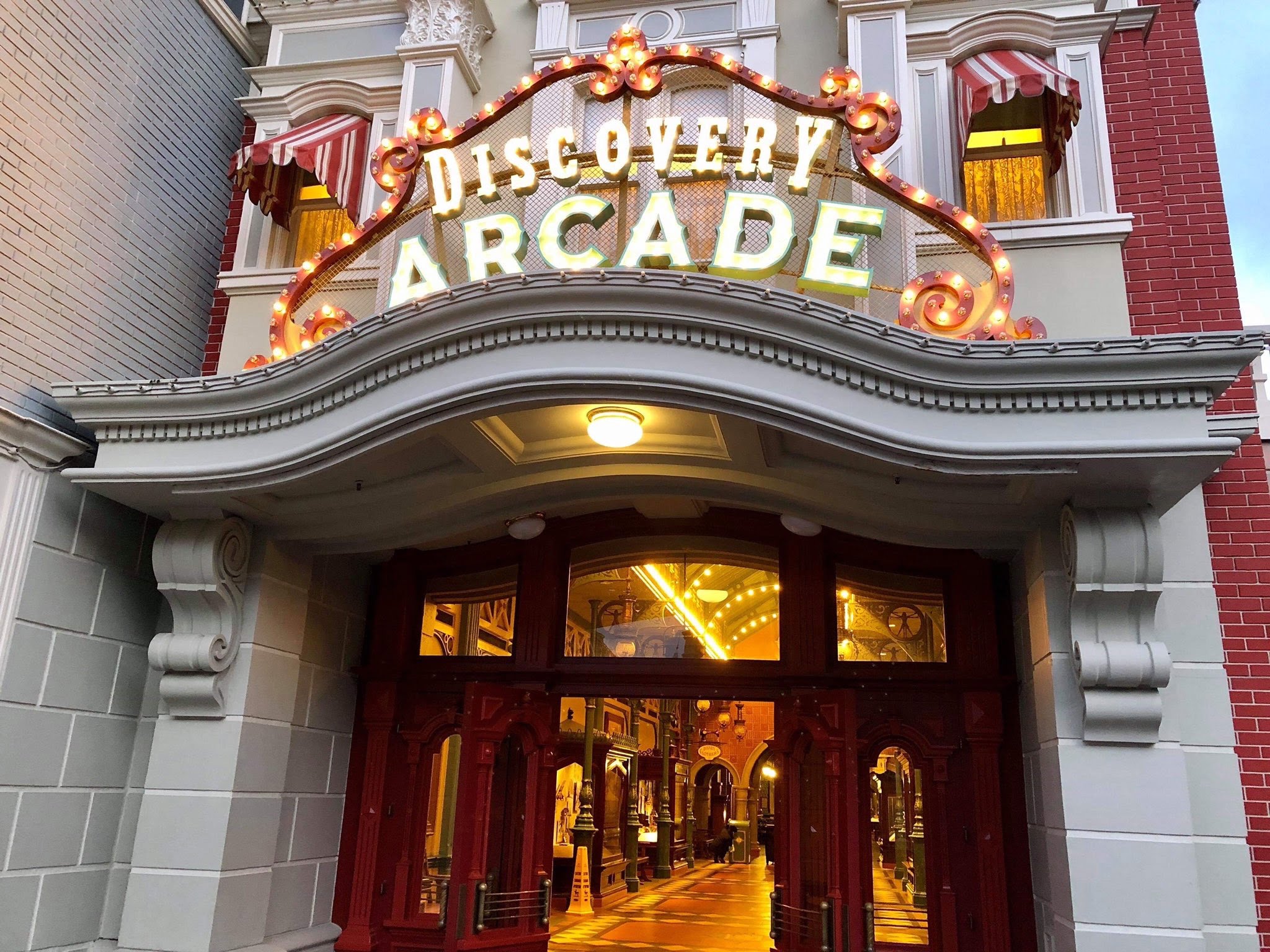 Vertical tiles were removed on the Discovery Arcade Marquee – if you remember we saw crews take photos of them some months ago.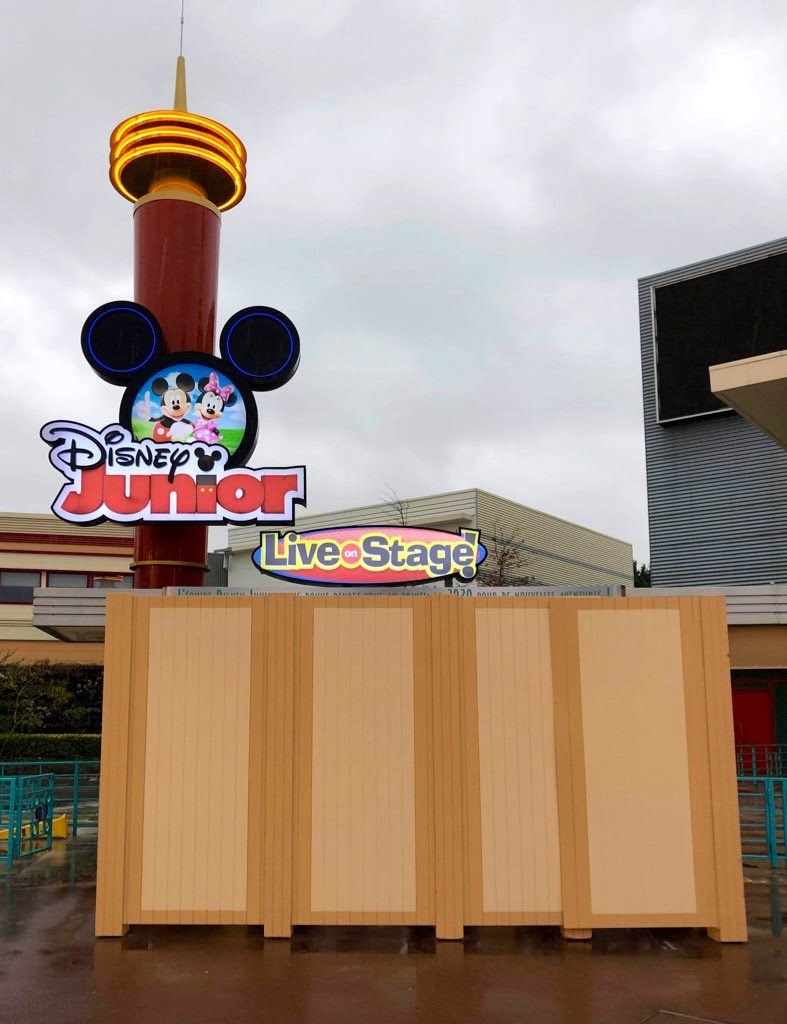 Finally some signs of activity at the Disney Jr. entrance. The attraction will host a brand new show « Dream Factory » starting this Spring (expected Late April)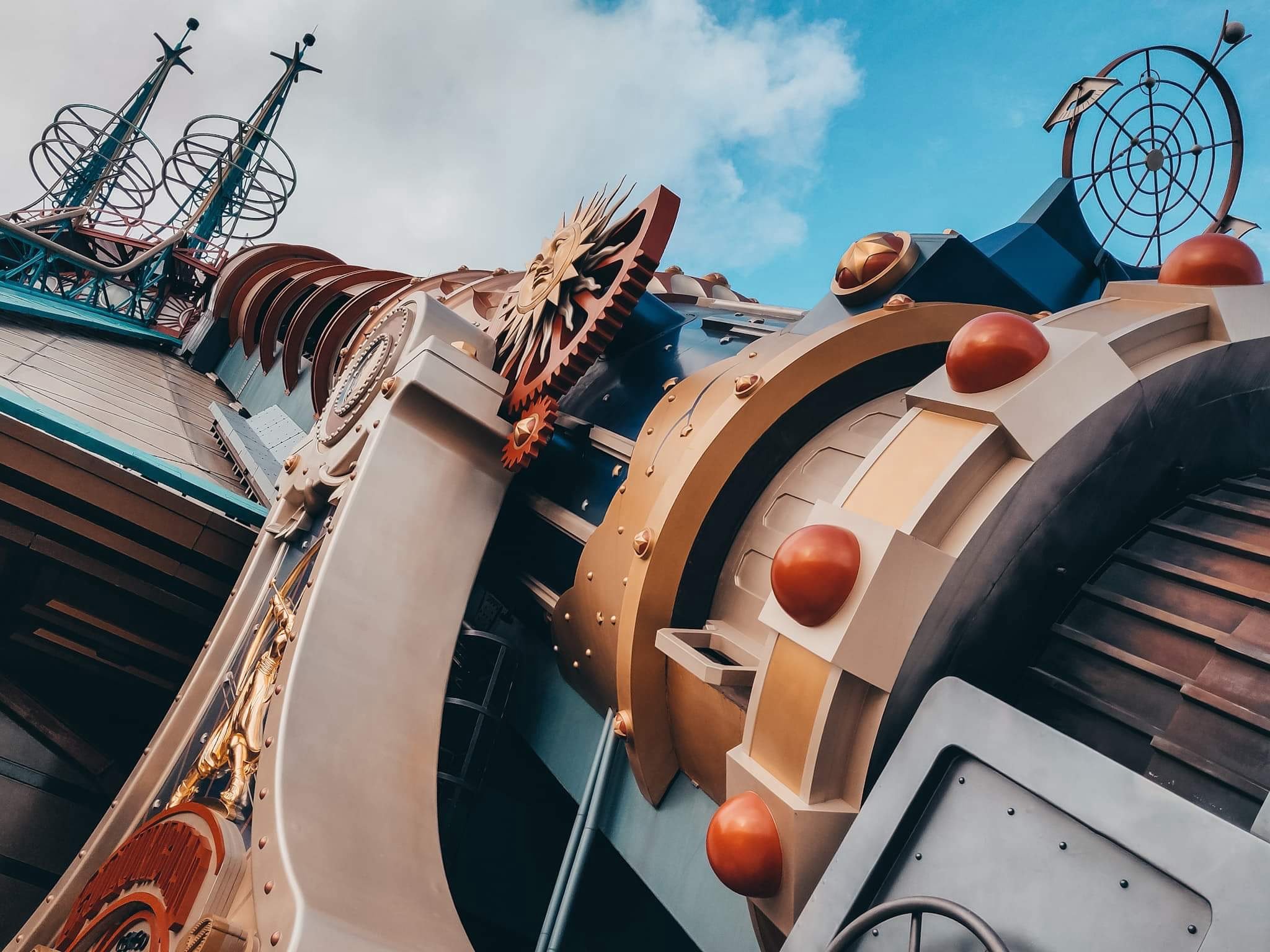 And Hyperspace Mountain will be closed for unexpected works on the catapult on February 3 and 4.
Catherine moves on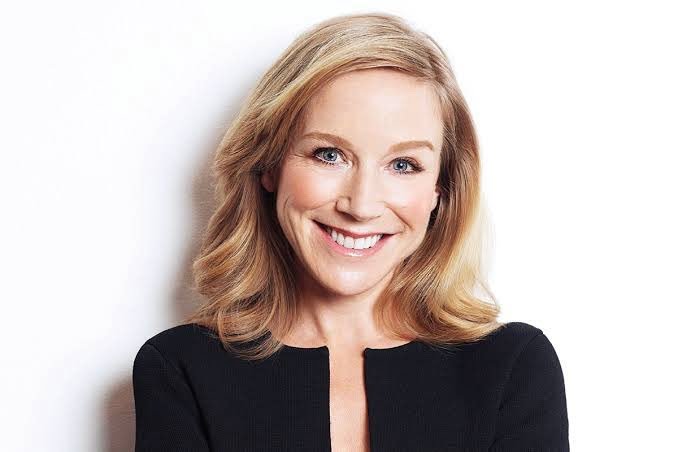 After her ruthless firing from The Walt Disney Company, AirBnB has announced that former Disneyland Paris and Disney Parks Western Region President Catherine Powell will join the company as the head of its « experiences » division. We wish her all the best and well done AirBnB for getting her on board.
And that's our round-up of the week, as usual I will leave you with our favorite recent glamor shots, and see you next time!