Voici le (tant attendu!) récap' de la semaine ! Comme vous l'avez peut-être constaté, nous avons fait une petite pause. Au programme cette semaine : la saison de Noël 2023, « The Marvels », « Magic Over Disney » et les derniers projets en cours.
⭐️ La une des nouveautés cette semaine
Saison de Noël 2023 à Disneyland Paris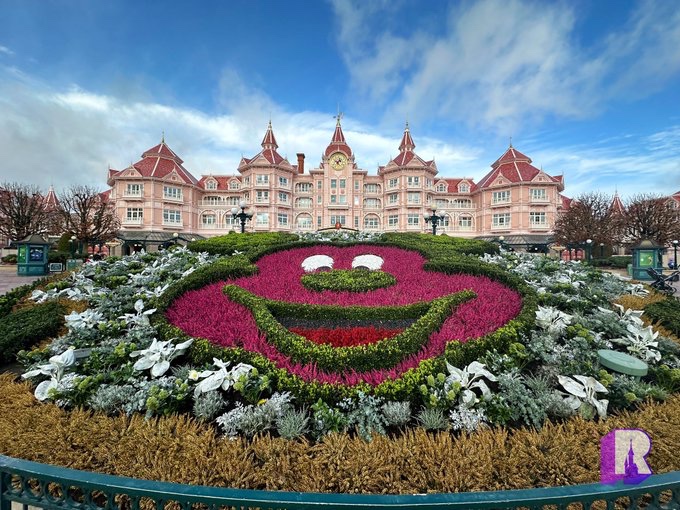 Mi-novembre déjà, et chez Disney, ça rime avec Noël ! Je vous spoil déjà : c'est un copié-collé de 2022… Découvrons cette nouvelle saison en détails!
Décorations dans les parcs et au Disney Village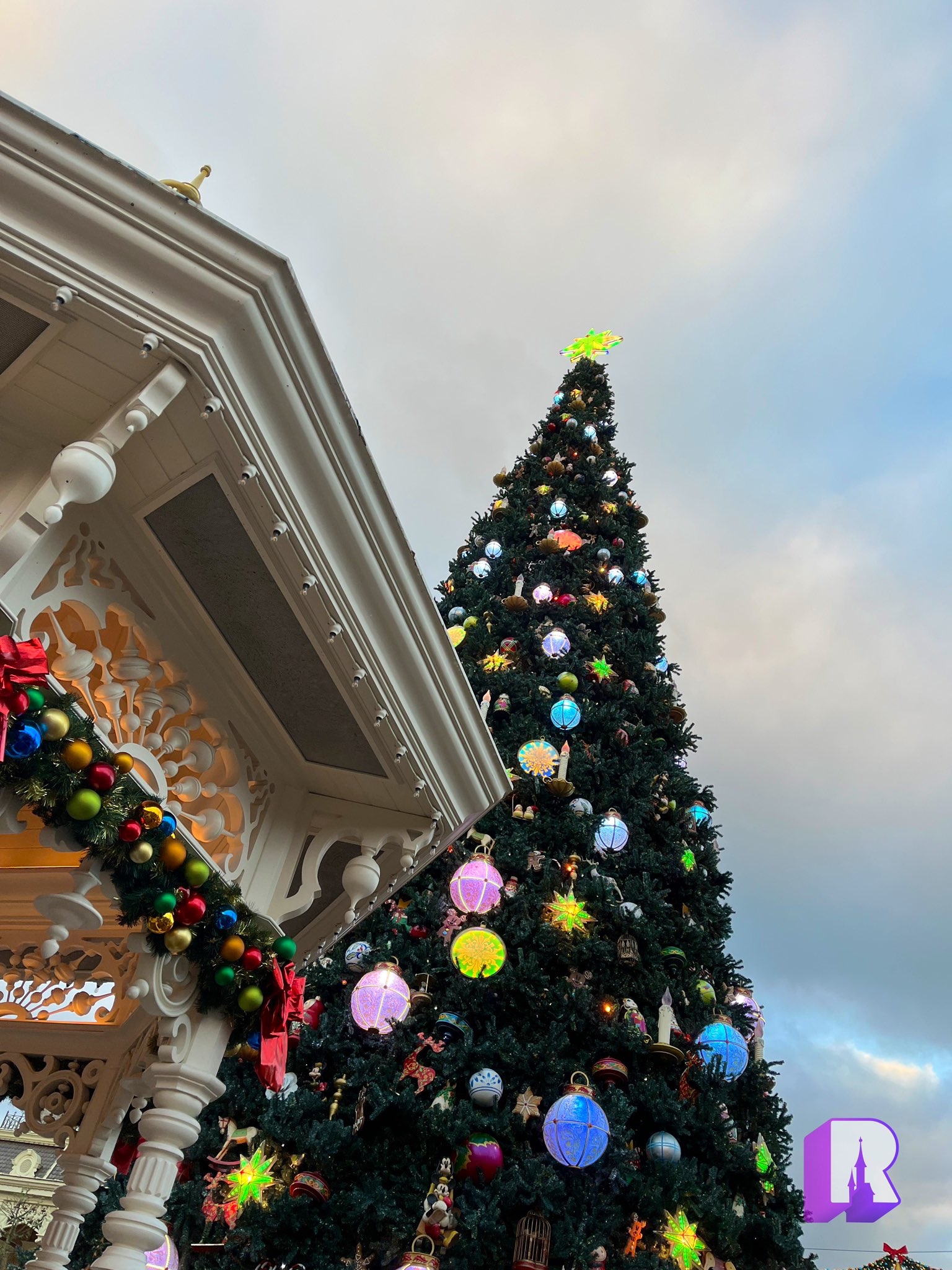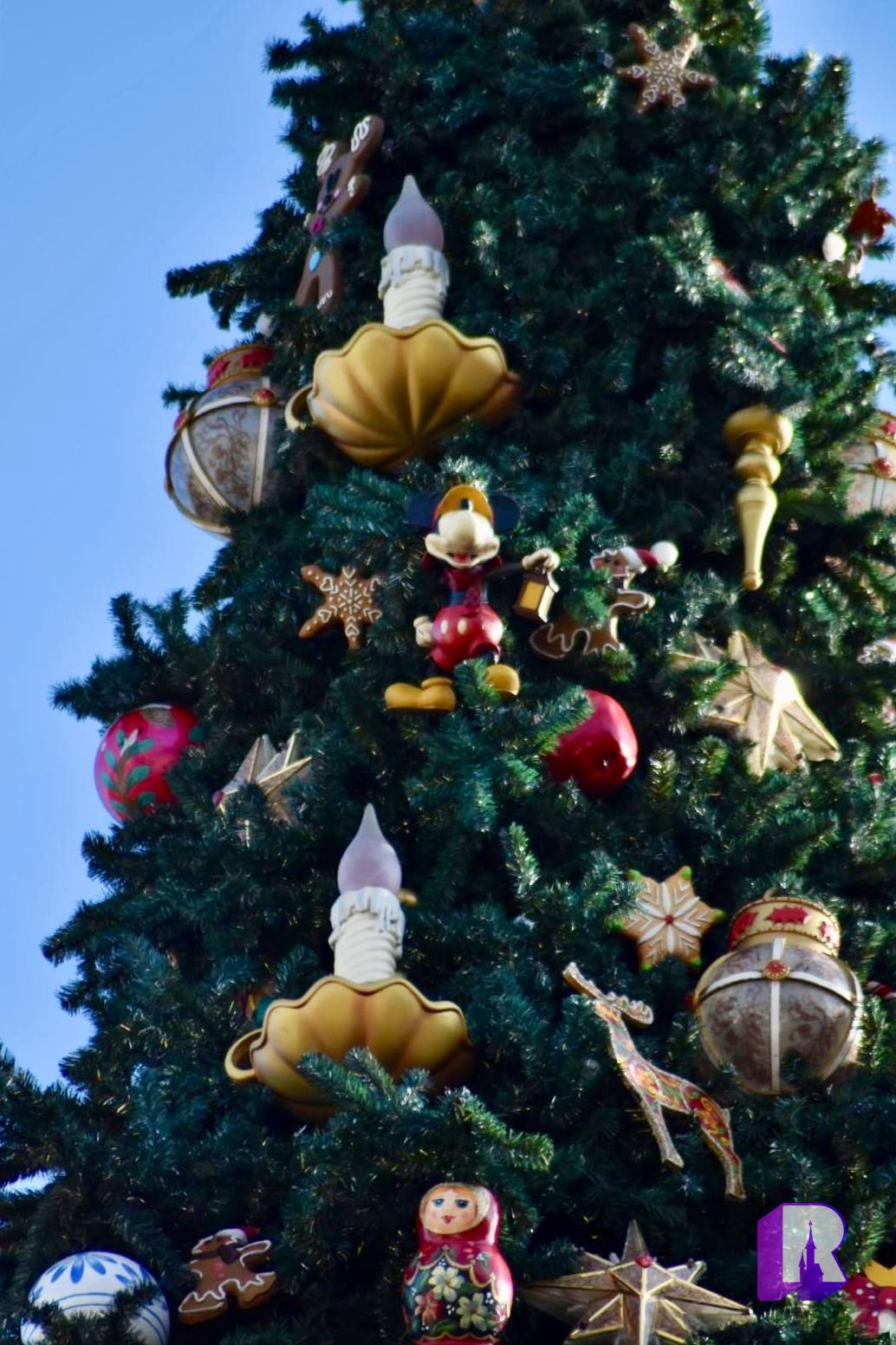 L'élément central reste le majestueux sapin de Noël de Town Square, une vision véritablement féerique.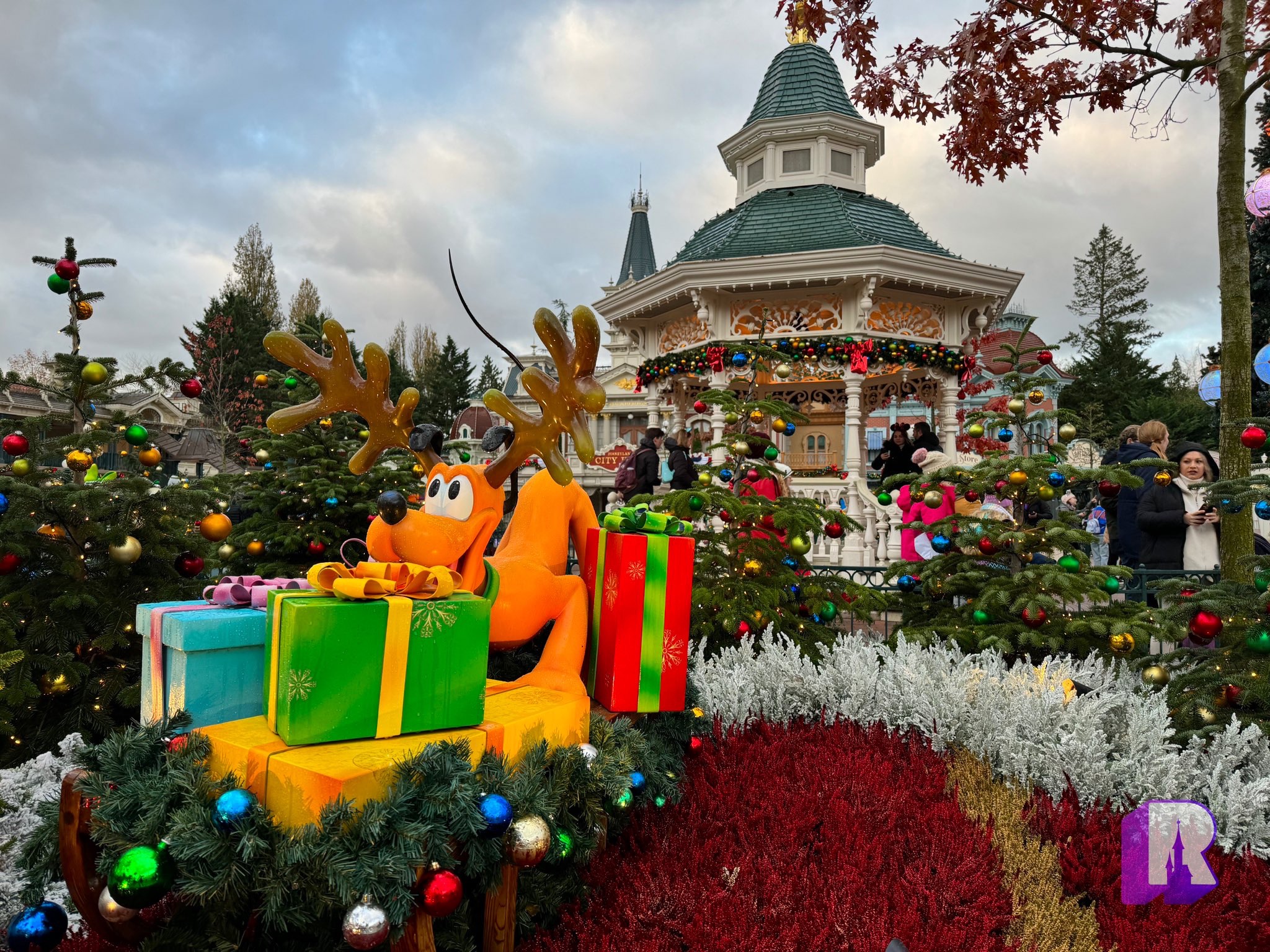 Autour du sapin, le décor habituel, avec des vrais sapins en pot prêts à prolonger leur magie au-delà des fêtes : belle initiative !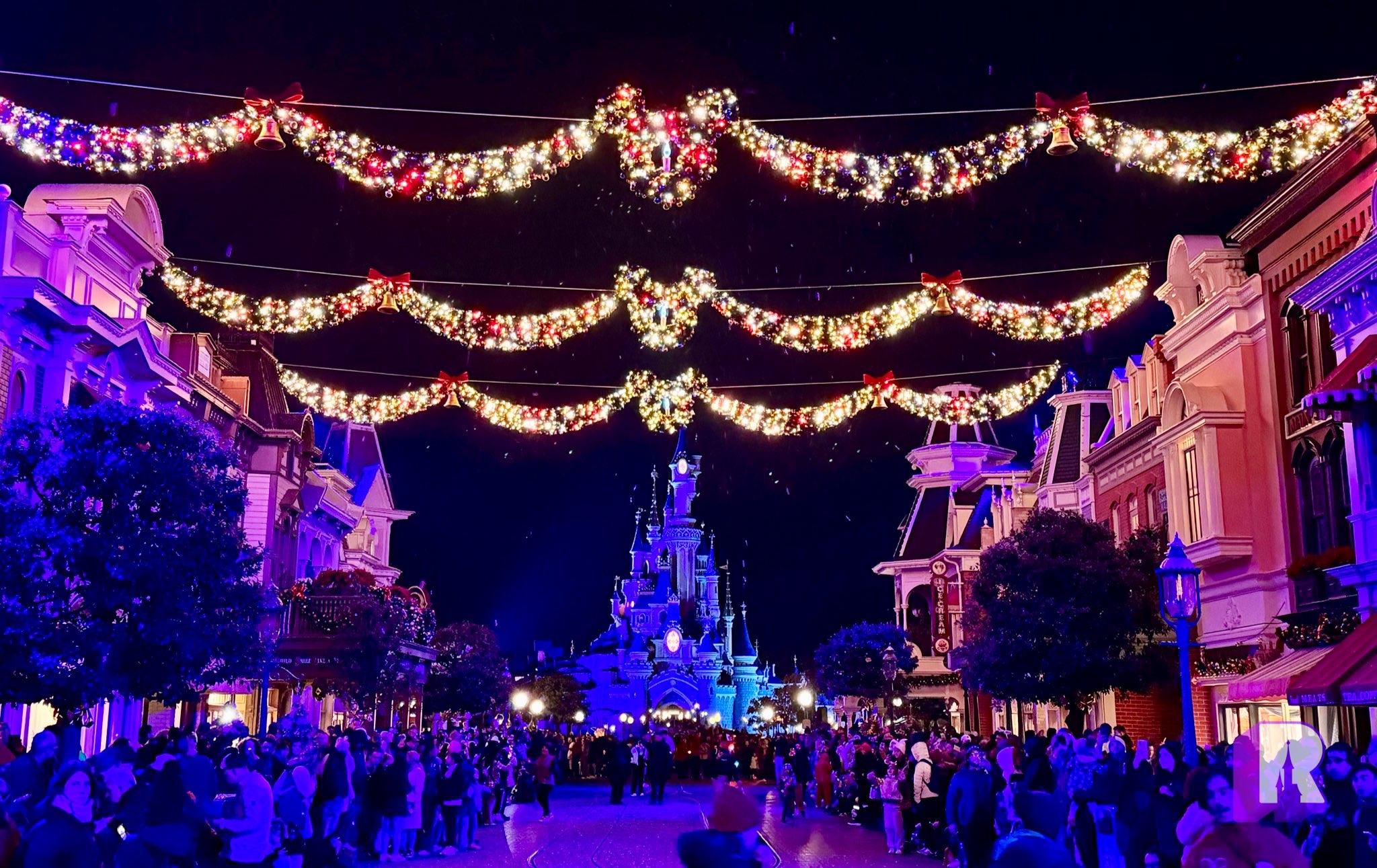 Main Street s'illumine sous l'éclat des guirlandes LED high-tech, une nouveauté apparemment depuis 2018.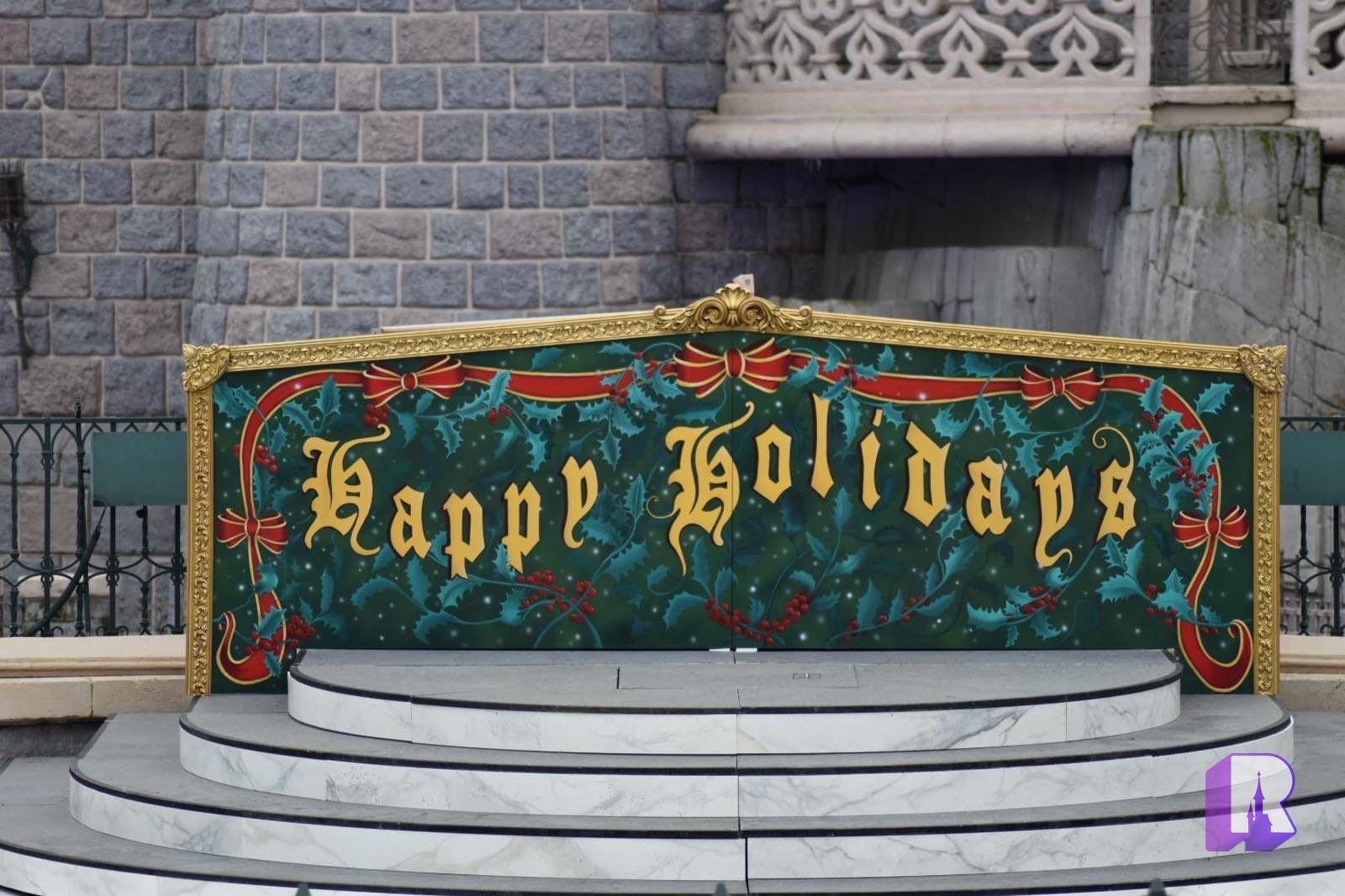 Plus loin, Castle Stage n'est pas en reste et se dote aussi de décorations festives. Il devrait y avoir un happening (qui a un peu de retard pour le moment…)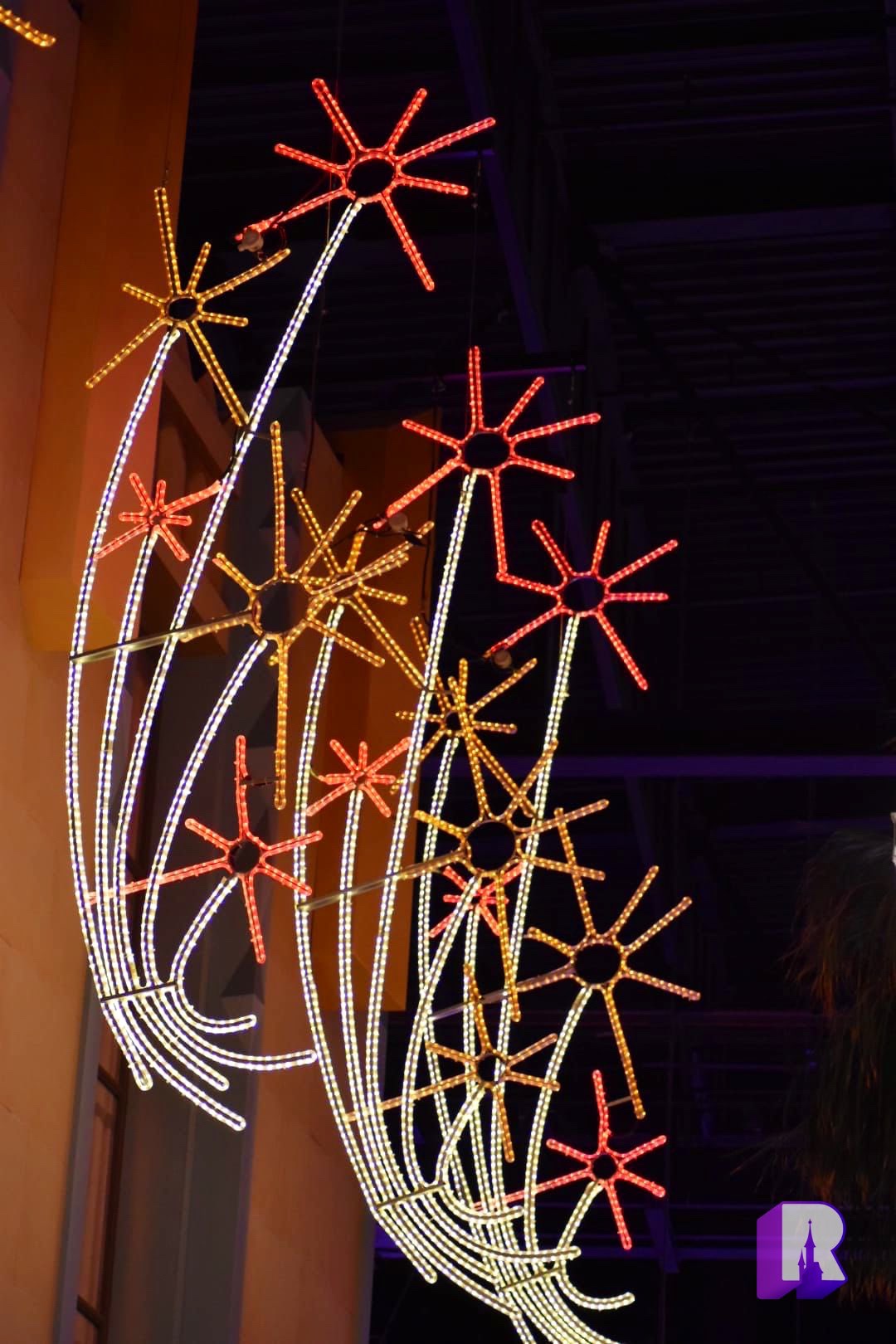 Au Parc Walt Disney Studios, on a les décorations habituelles, qui commencent à faire un peu vieillottes (ou kitsch?). Avec la rénovation majeure de Studio 1 prévue pour l'année prochaine, ces décorations vivent peut-être leurs derniers instants (et heureusement!).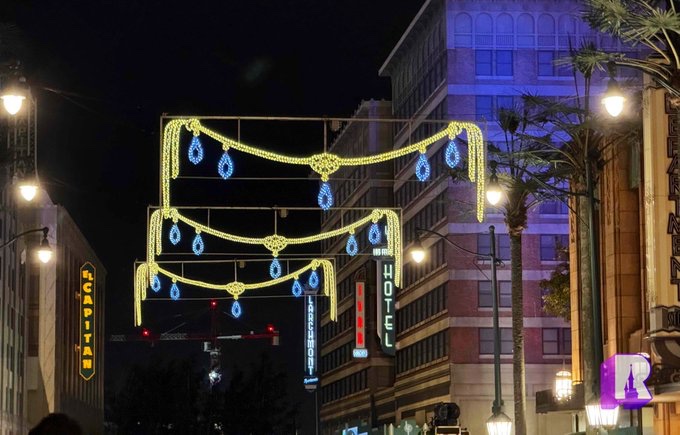 Il en va de même pour les ornements suspendus au-dessus de Hollywood Blvd.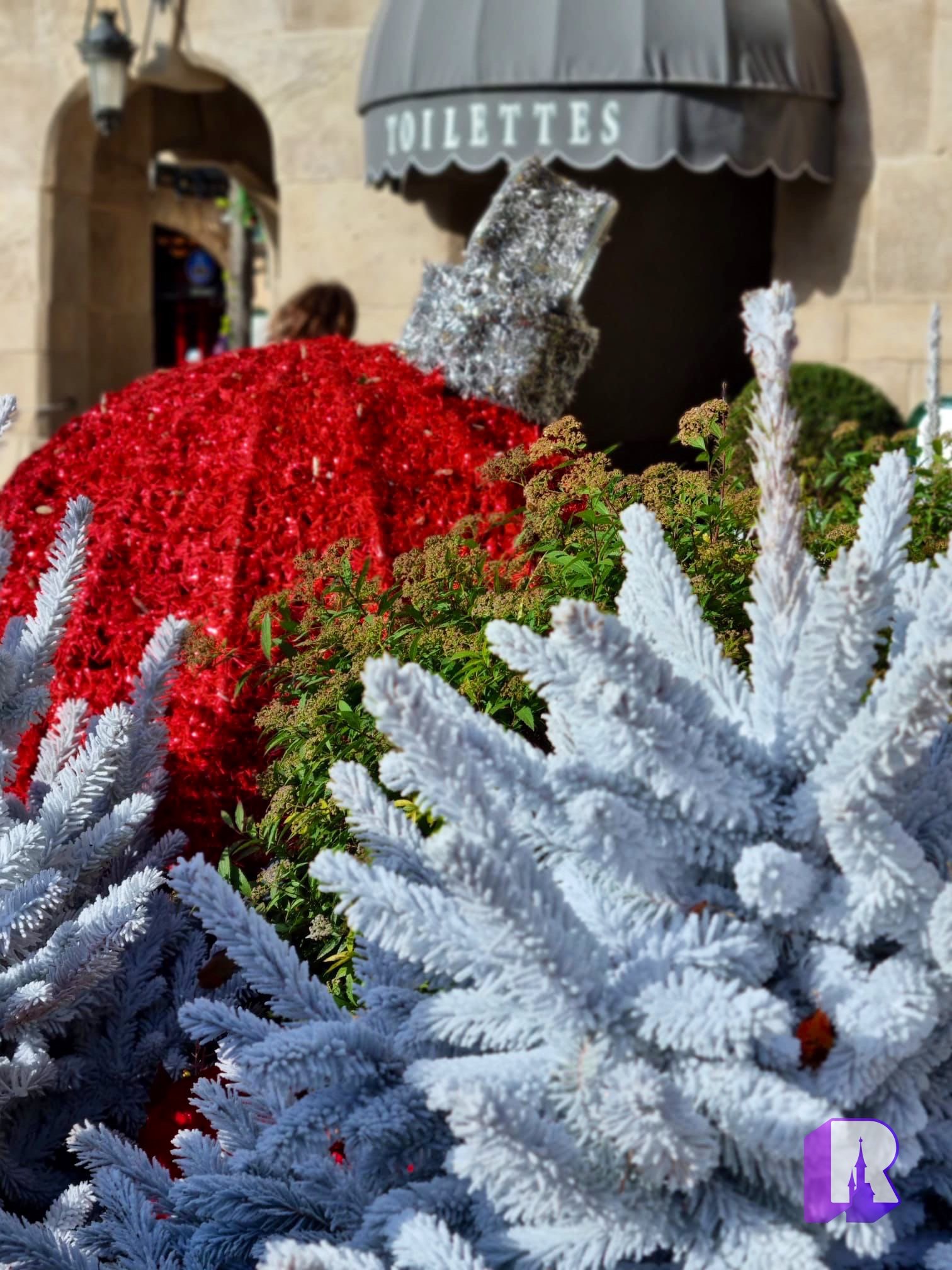 La Place de Remy semble destinée à conserver ses imposantes boules de guirlande.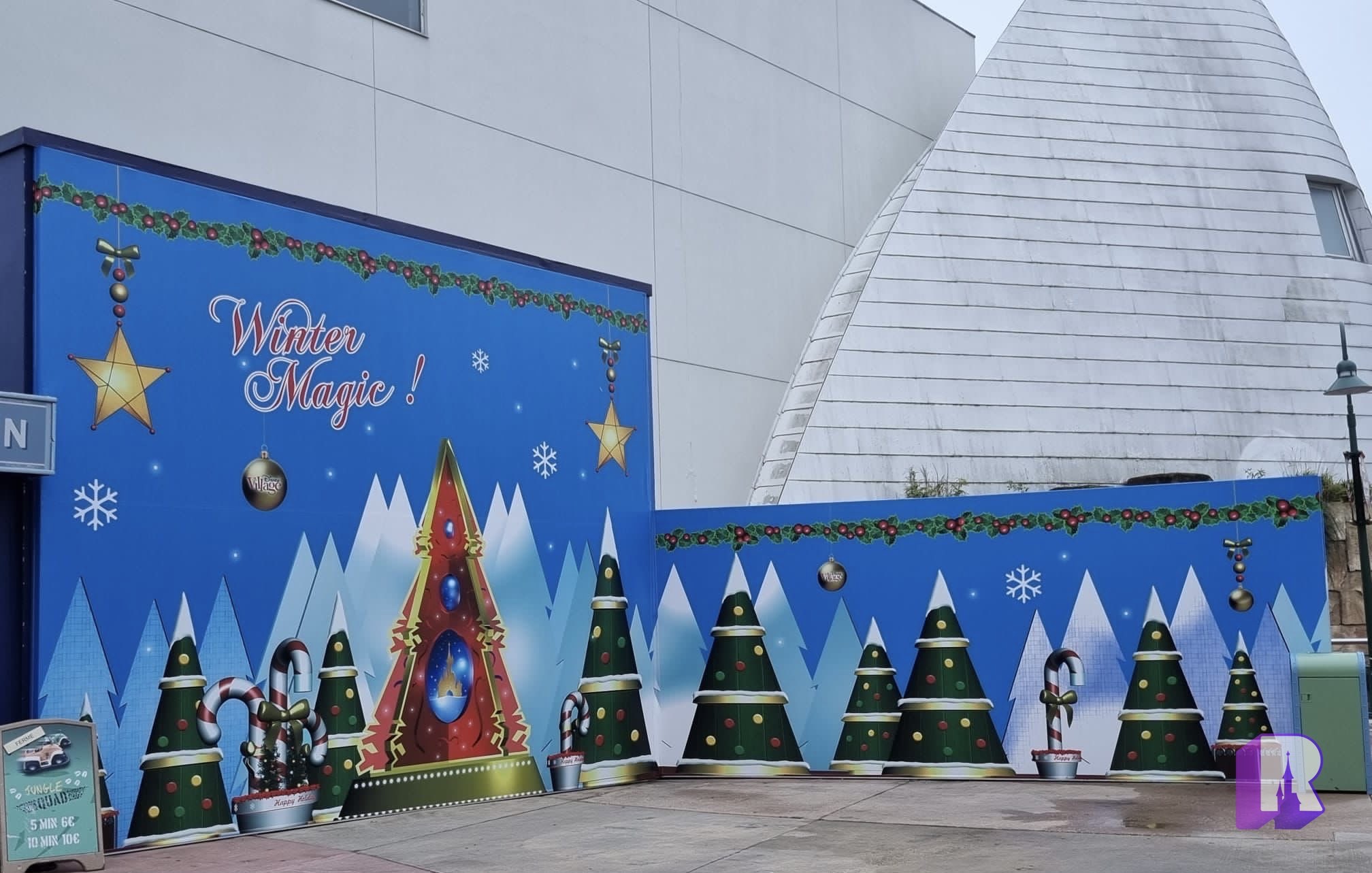 En dehors des parcs, le Disney Village est lui-aussi habillé pour les fêtes…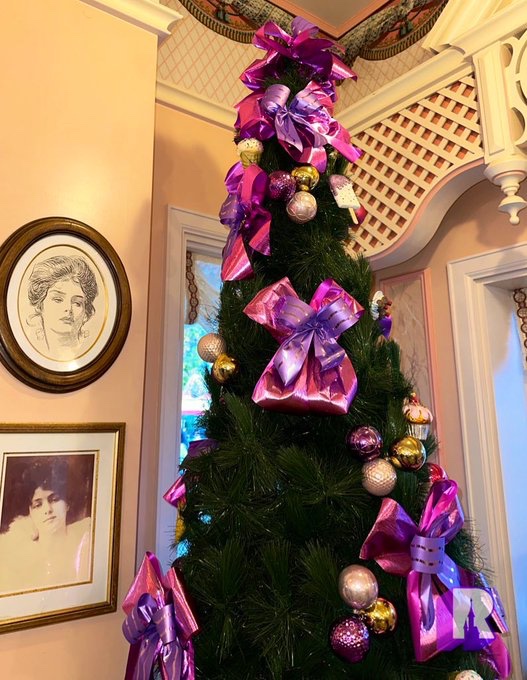 Et bien sûr, les décorations de Noël embellissent de nombreux magasins, hôtels et restaurants, créant un ensemble harmonieux à travers le resort.
Mickey et sa Parade Étincelante de Noël !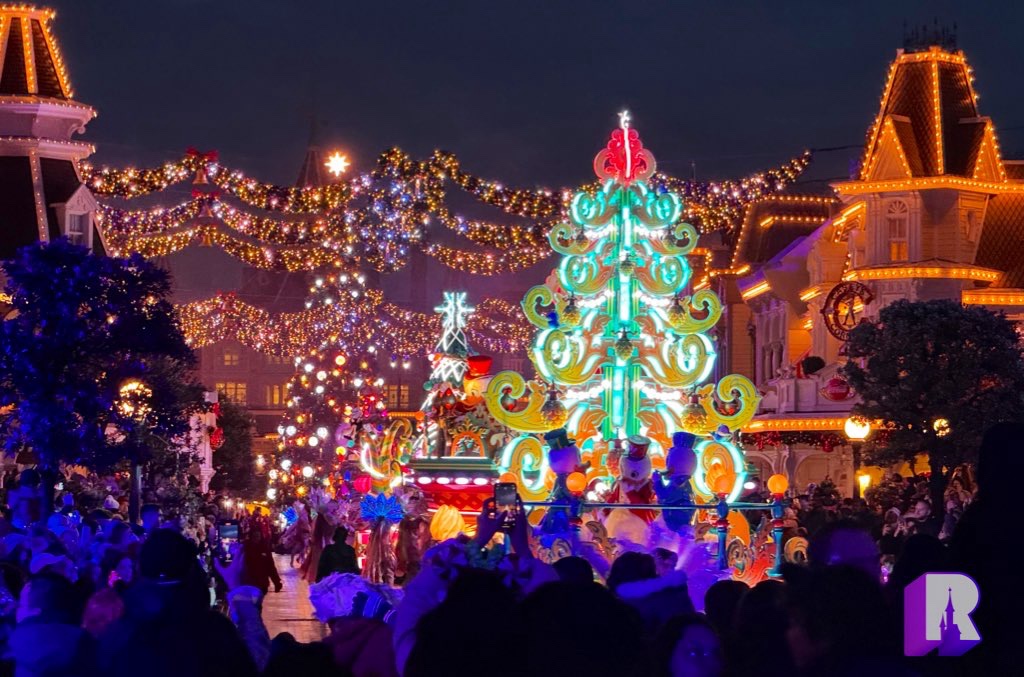 Cette année, la parade est présentée deux fois par jour et, comme on le verra plus bas, c'est la seule en activité puisque la Disney Stars on Parade fait une pause jusqu'en janvier.
Comme les années précédentes, cette merveilleuse parade apporte lumière, joie, et une coordination technique impressionnante entre les chars, les danseurs, les scènes, les guirlandes de Main Street, des éclairages pourpres, et même des projections.
La seconde parade du jour présente une nouveauté : les cérémonies « officielles » d'illumination de l'arbre, à la fois sur Town Square avec le sapin et sur Central Plaza avec le Château de la Belle au Bois Dormant.
Le spectacle musical « Chantons Noël »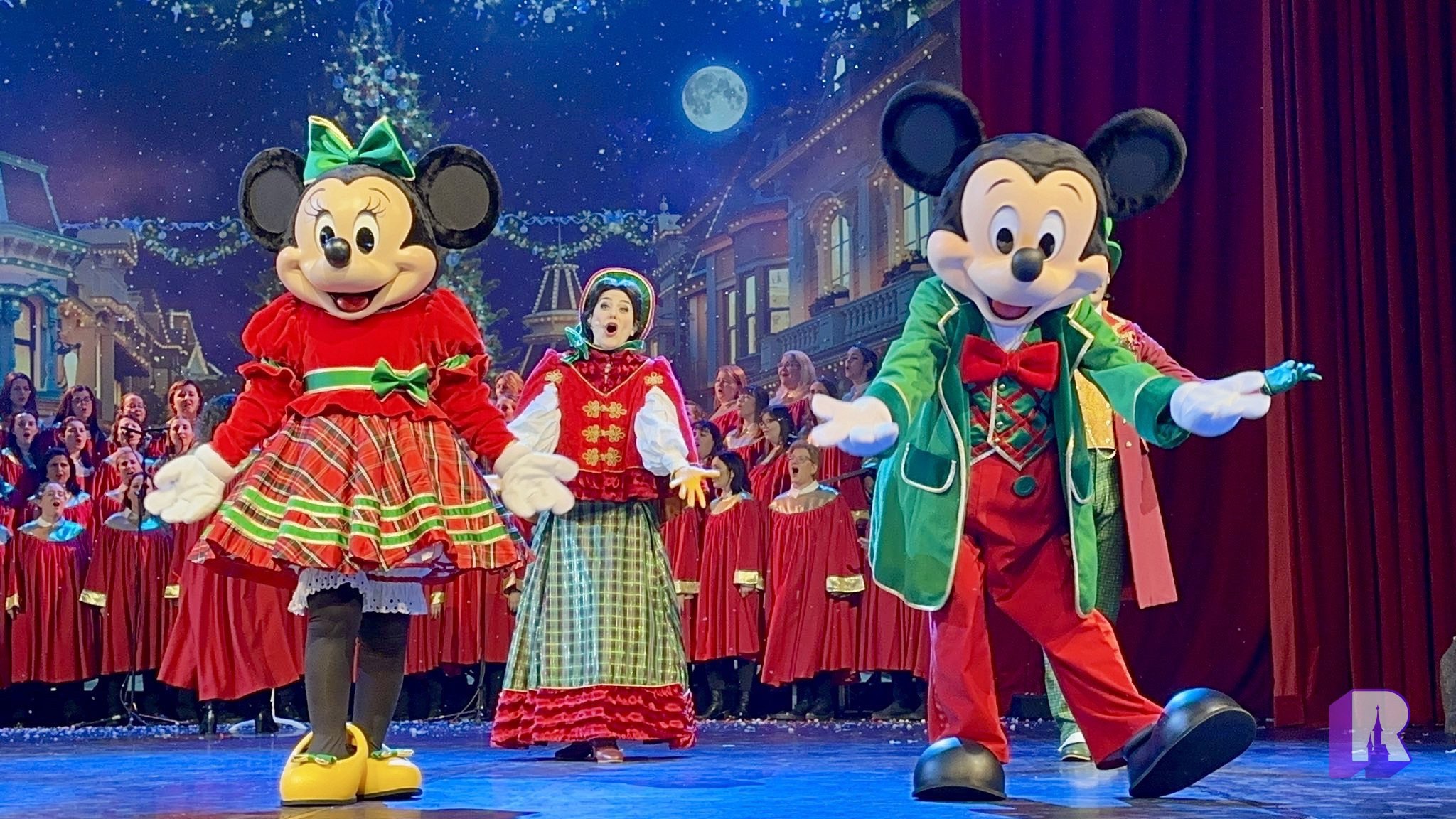 Ce spectacle est joué à nouveau tous les jours à Videopolis (quand on vous disait que c'était un copié-collé…)
Les personnages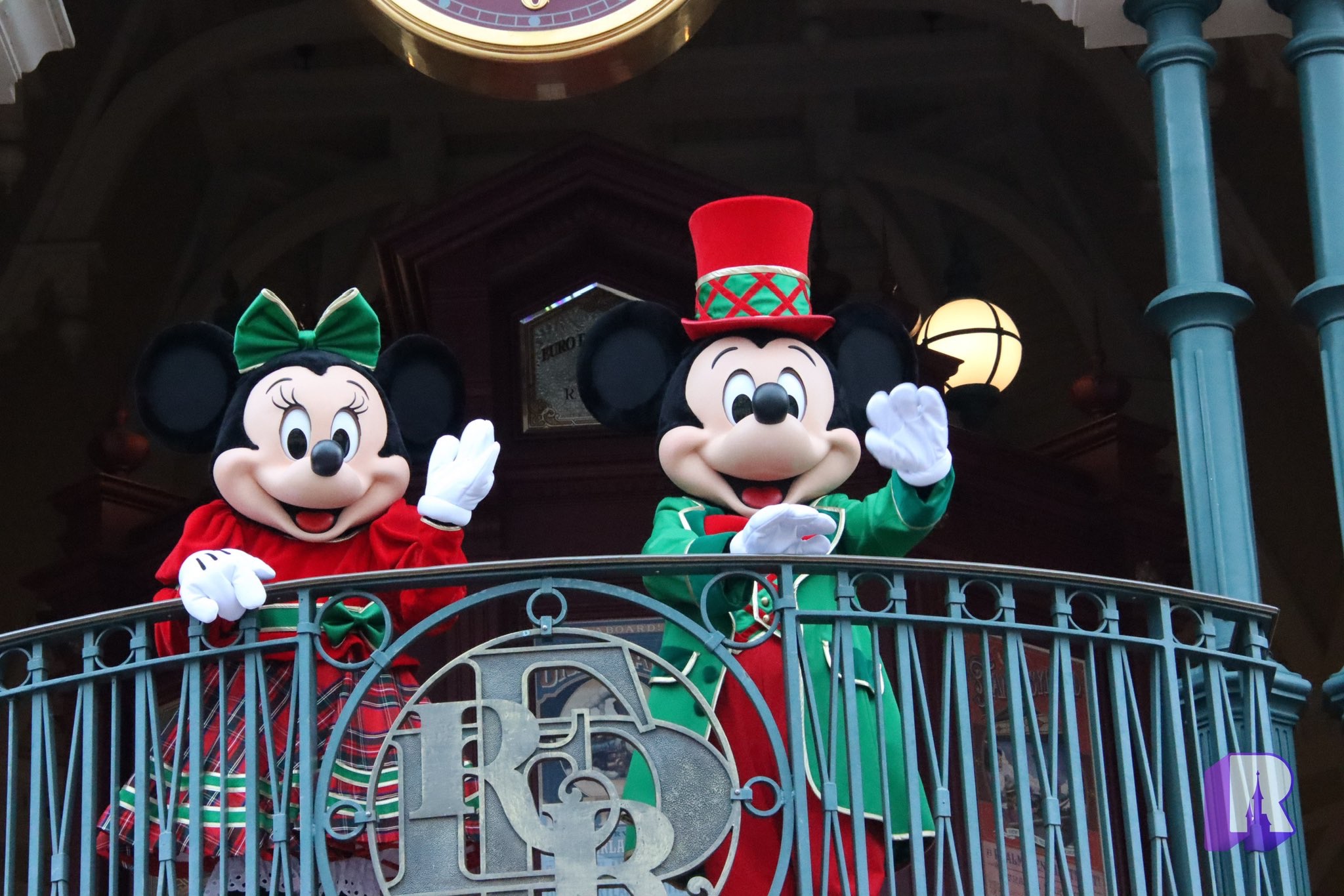 Chaque matin sur Main Street Station, Mickey et Minnie accueillent les visiteurs dans leurs tenues festives.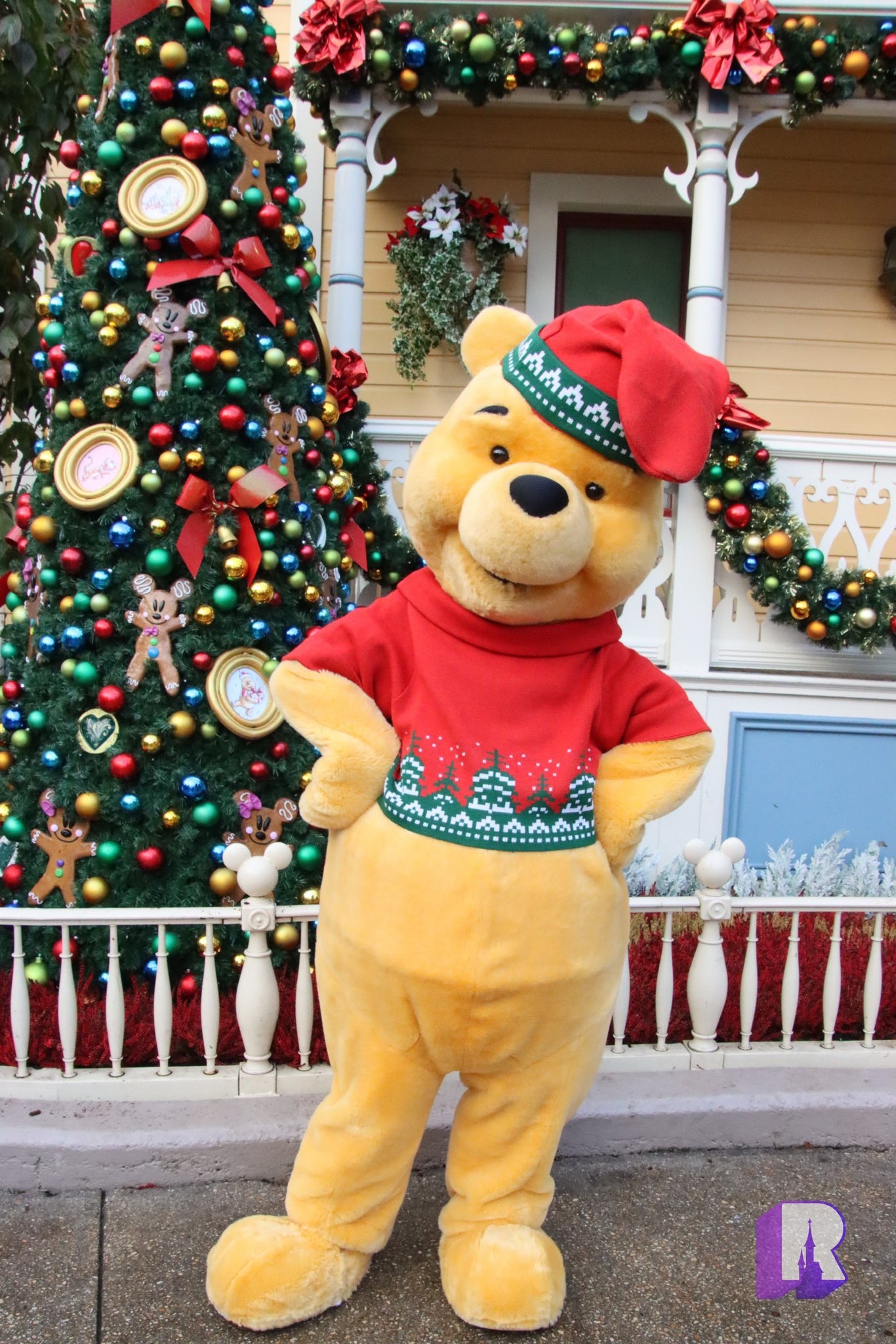 Winnie l'Ourson et Tic et Tac assurent l'animation sur Main Street!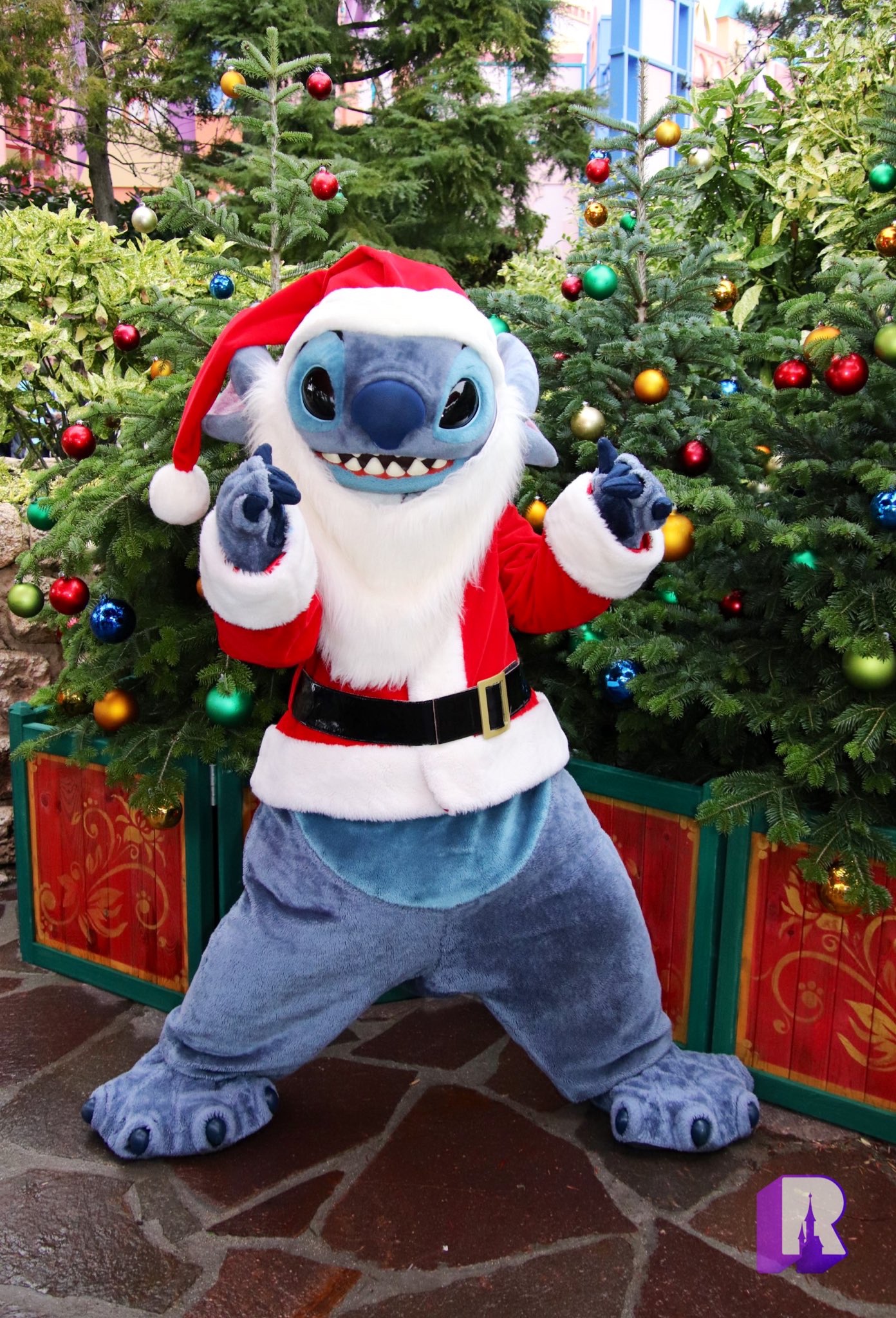 Santa Stitch se trouve près du Vieux Moulin, après le chaos de l'année dernière lorsqu'il était aux Plaza Gardens.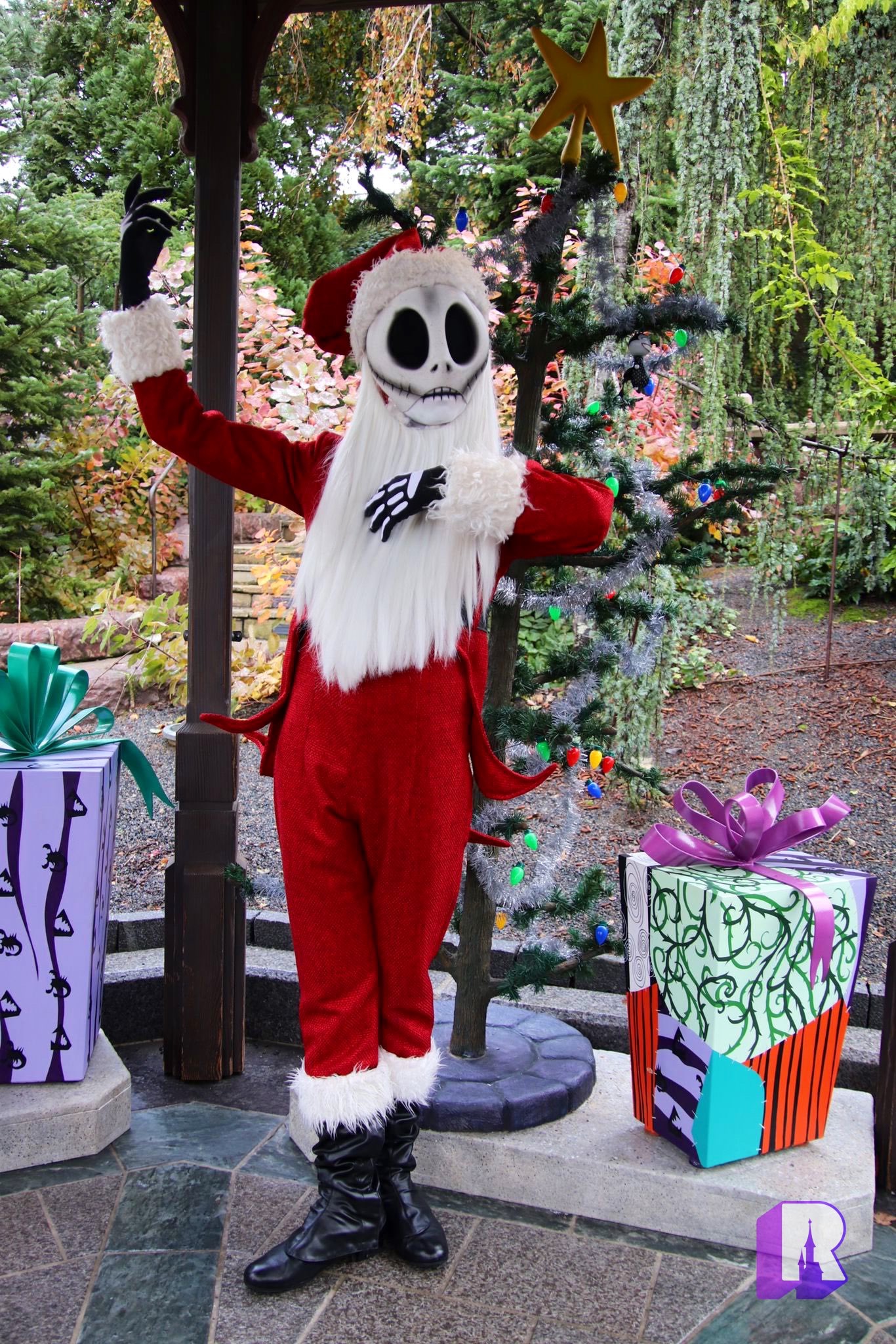 Sandy Claws fait son grand retour à Phantom Manor.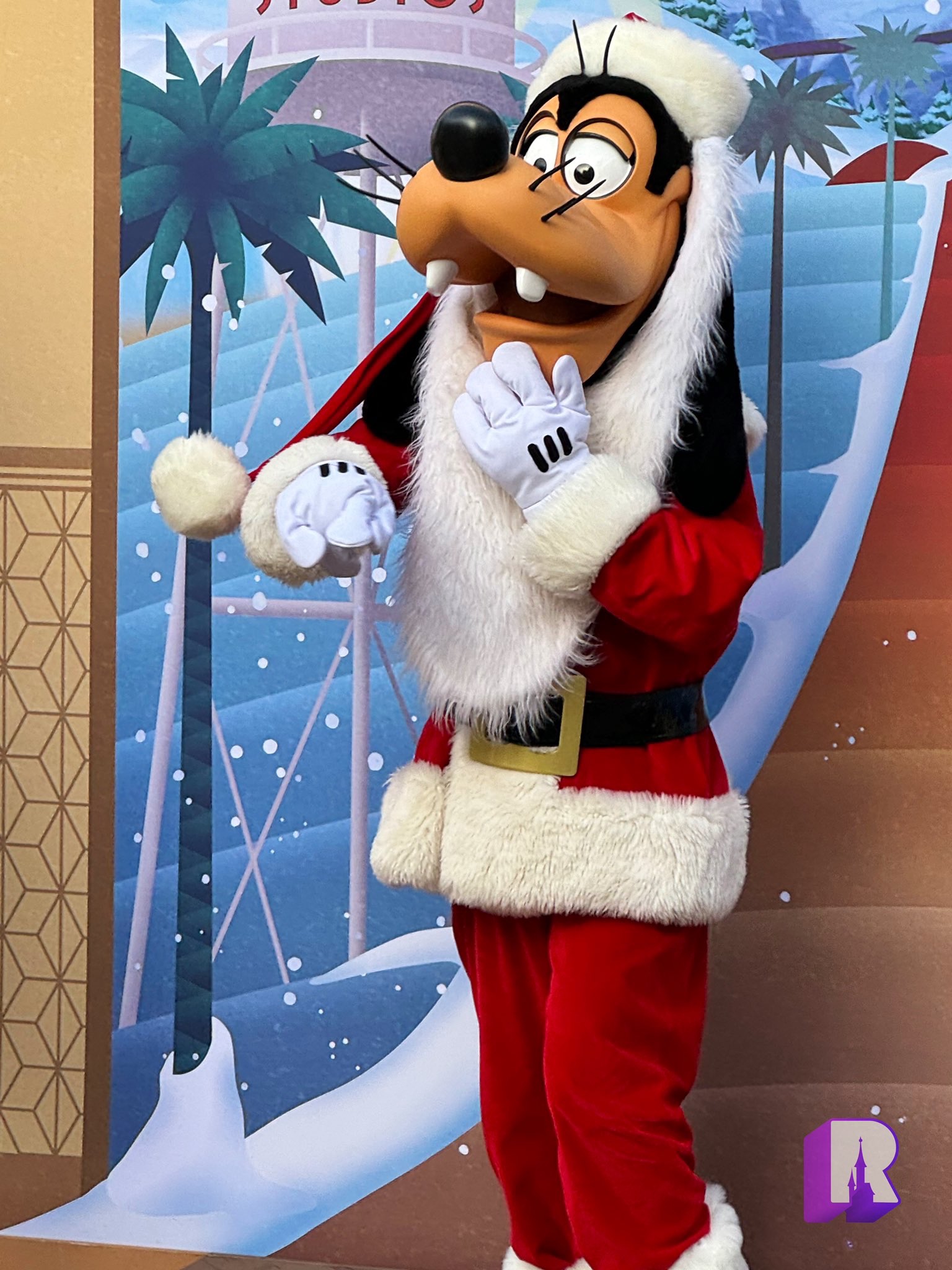 Et à Front Lot, Santa Goofy est également de retour.
La nourriture de la saison de Noël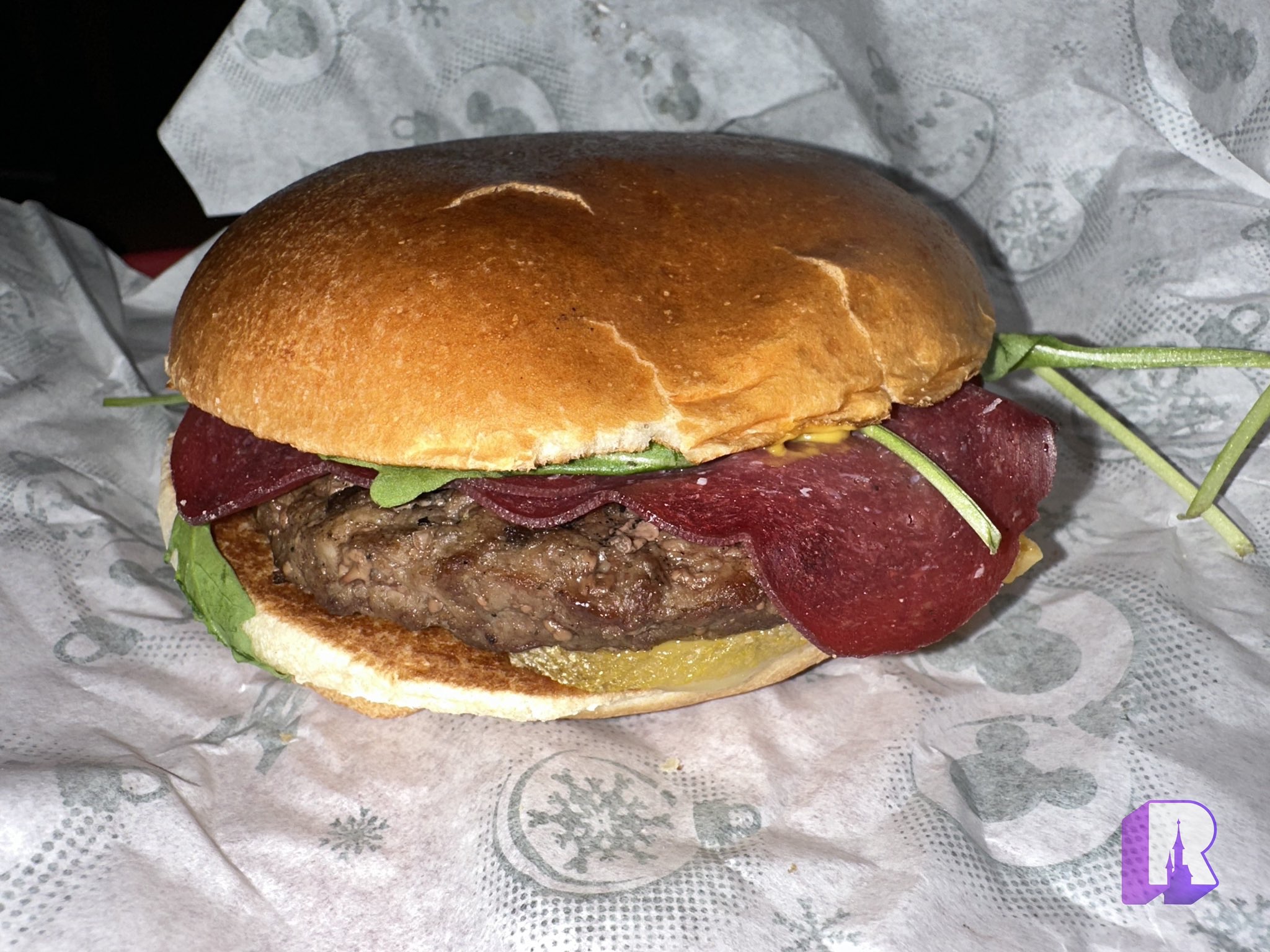 Est-ce que vous avez vraiment besoin d'un commentaire sur ces photos? 🥲 En terme de food, c'est pas fameux cette année. Essayons de se rassurer en se disant qu'on nous a sorti le strict minimum car la saison 2024 est en train d'être complètement revue ? DLP, entends nos prières…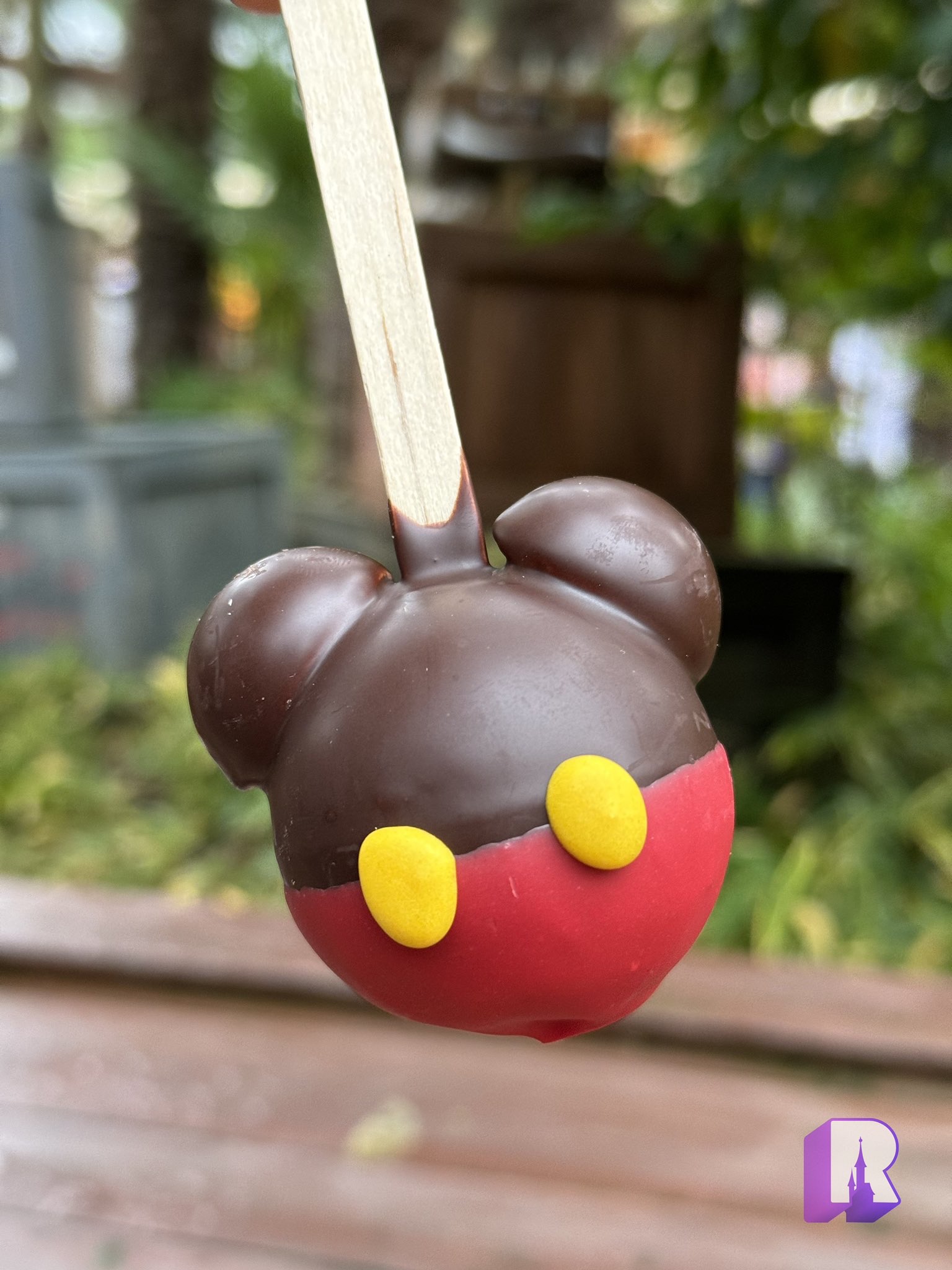 Petite exception pour la sucette en chocolat et guimauve, qui est visuellement sympa et qui a un bon goût!
La nourriture des « partenaires »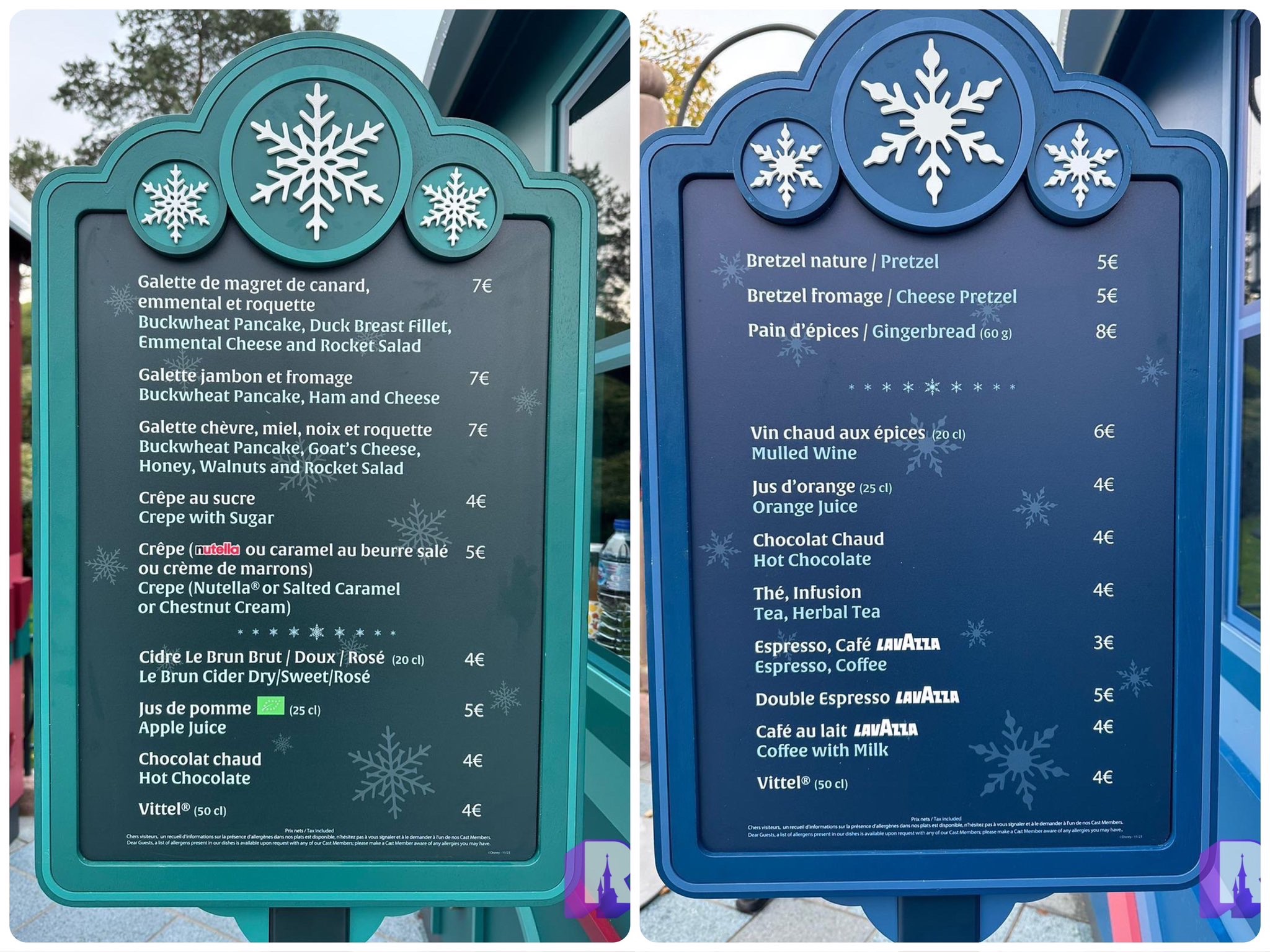 Les chalets de Noël sont de retour cette année, à la fois sur la Place de Rémy et dans Fantasyland, où deux chalets supplémentaires ont été installés. Vous y trouverez le mélange habituel de friandises sucrées et salées ainsi que des boissons de fête.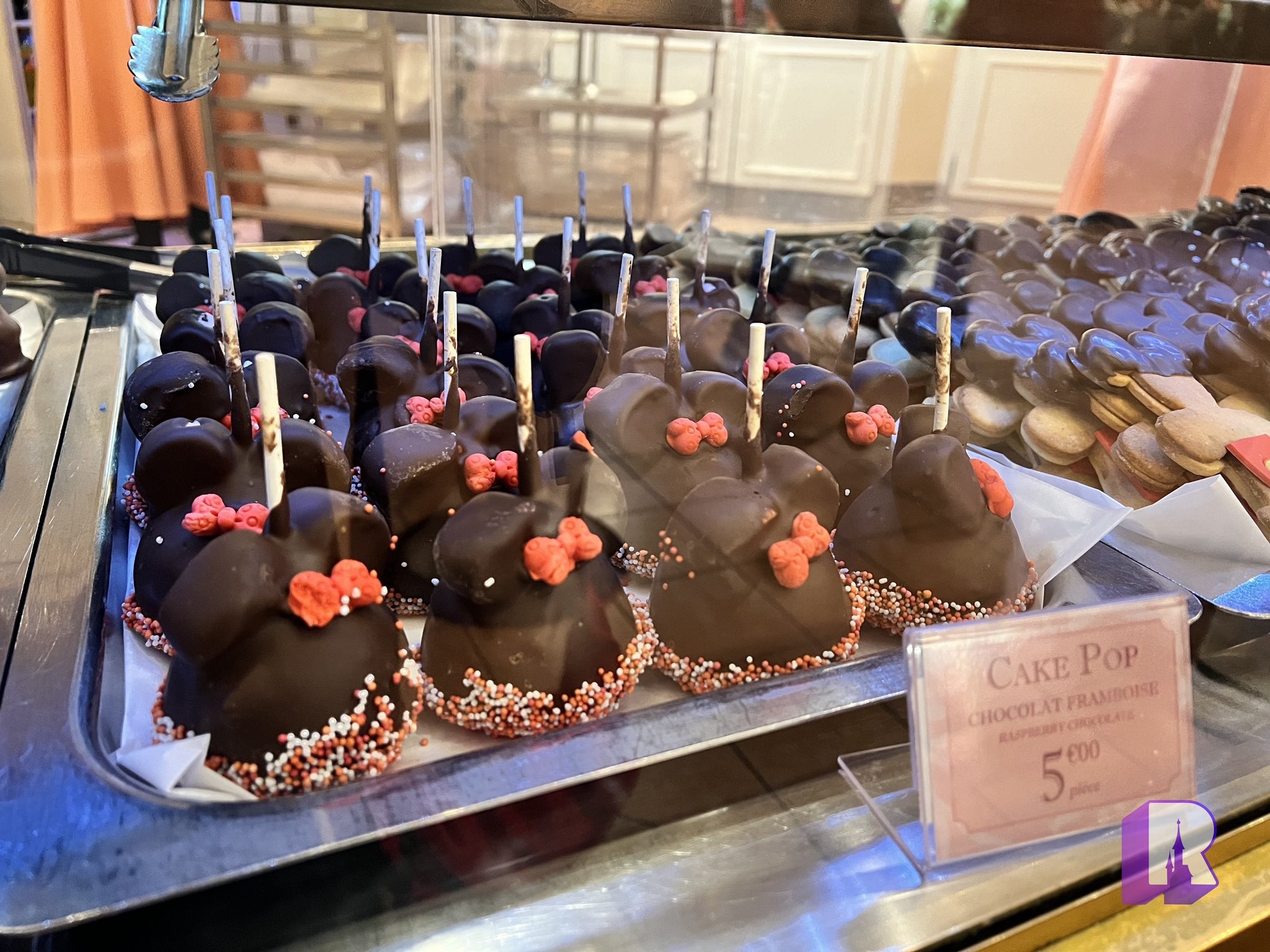 Et à Boardwalk Candy Palace, Atelier des Gâteaux a lancé ses éditions de Noël.
The Marvels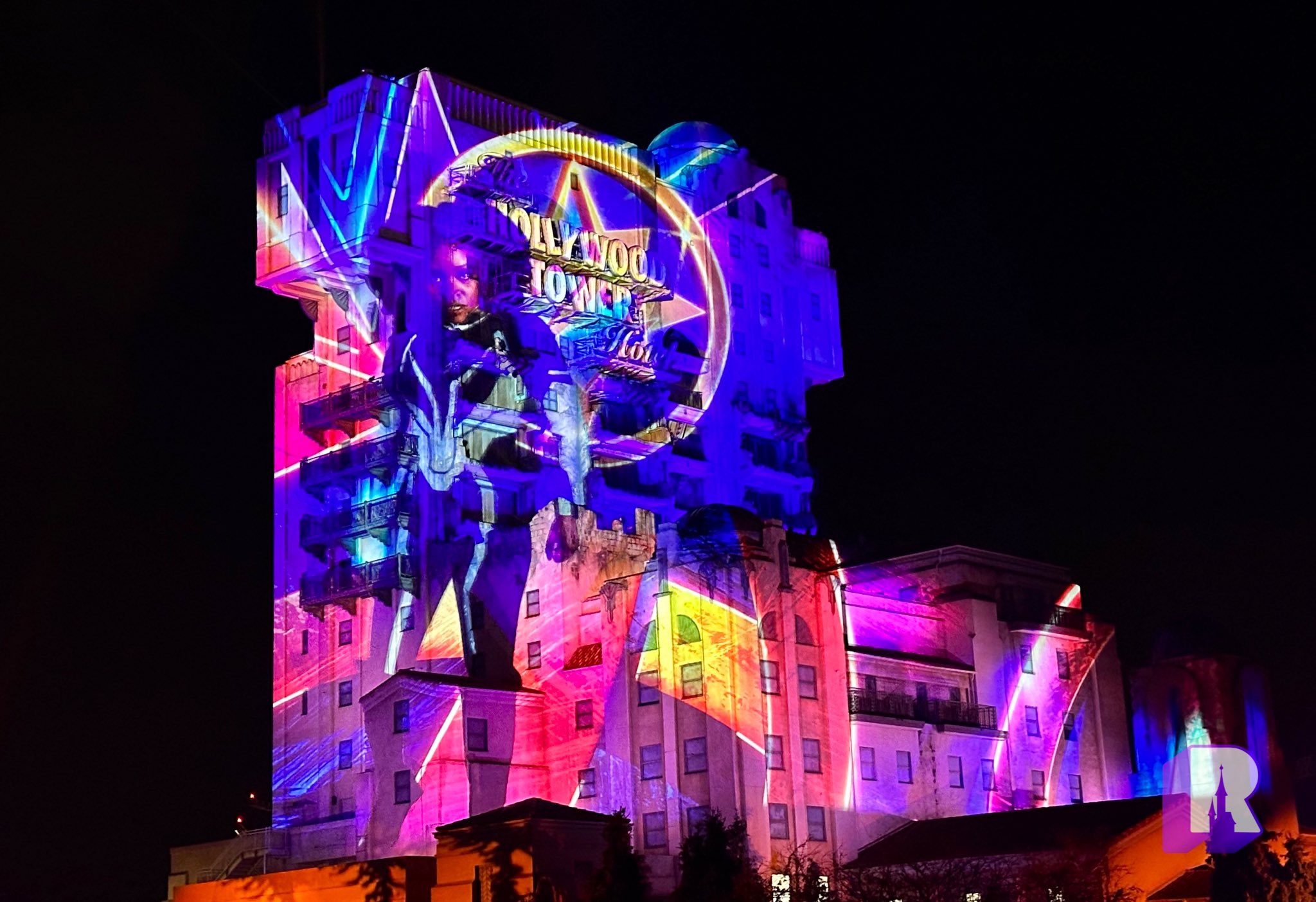 Pour célébrer la sortie de « The Marvels », Disneyland Paris avait prévu un pré-spectacle spécial avec des drones pour « Avengers : Power the Night ». Cependant, en raison de vents forts cette semaine-là, les drones n'ont jamais pu être utilisés.
Disney a publié la vidéo de répétition ci-dessus pour montrer ce qui aurait pu être dans une autre réalité (au final c'est un peu dans le thème, non?)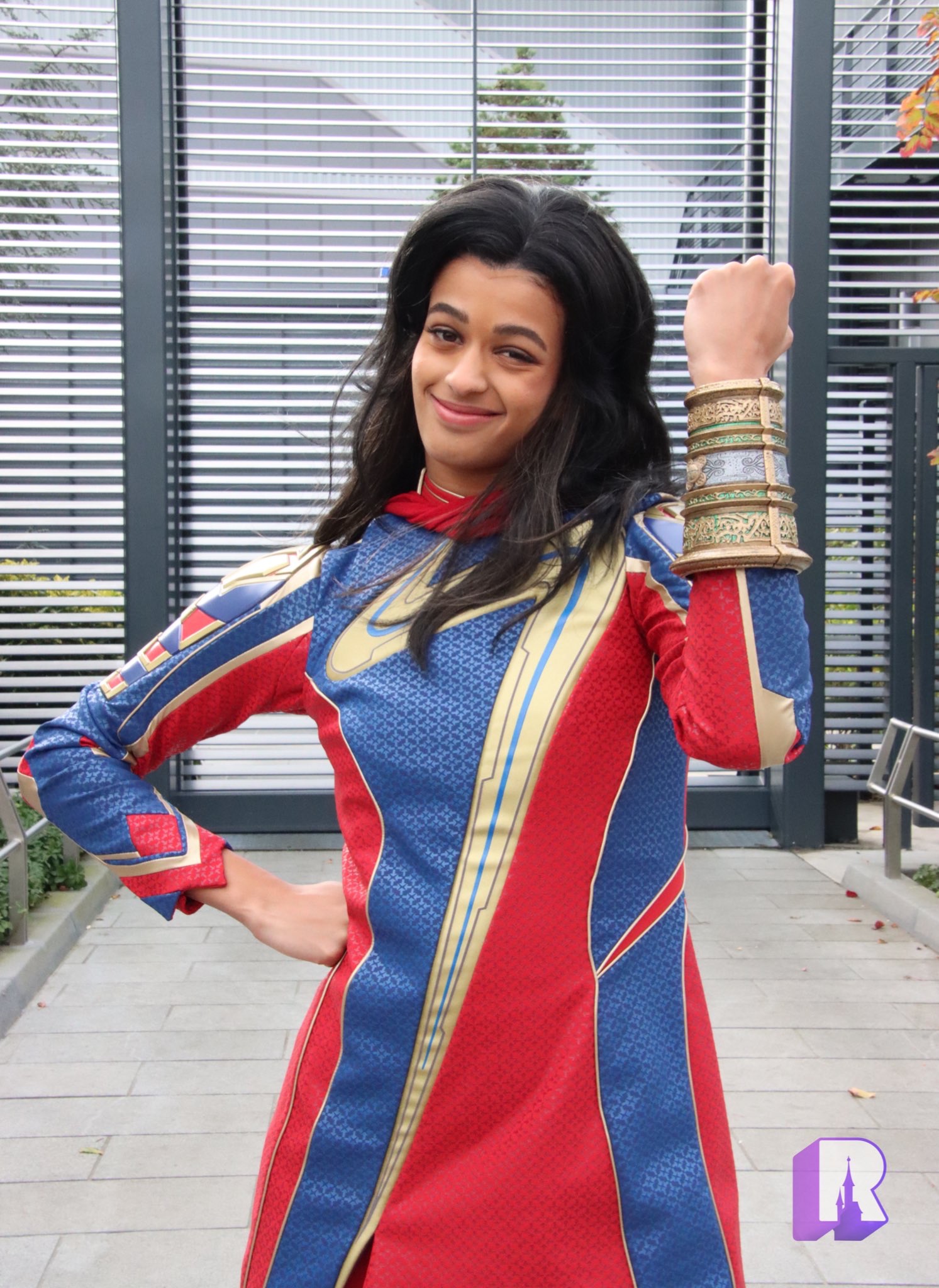 Dans le cadre de cette même célébration, Kamala Khan, alias Miss Marvel, fait des apparitions quotidiennes au Avengers Campus Paris jusqu'au 10 décembre.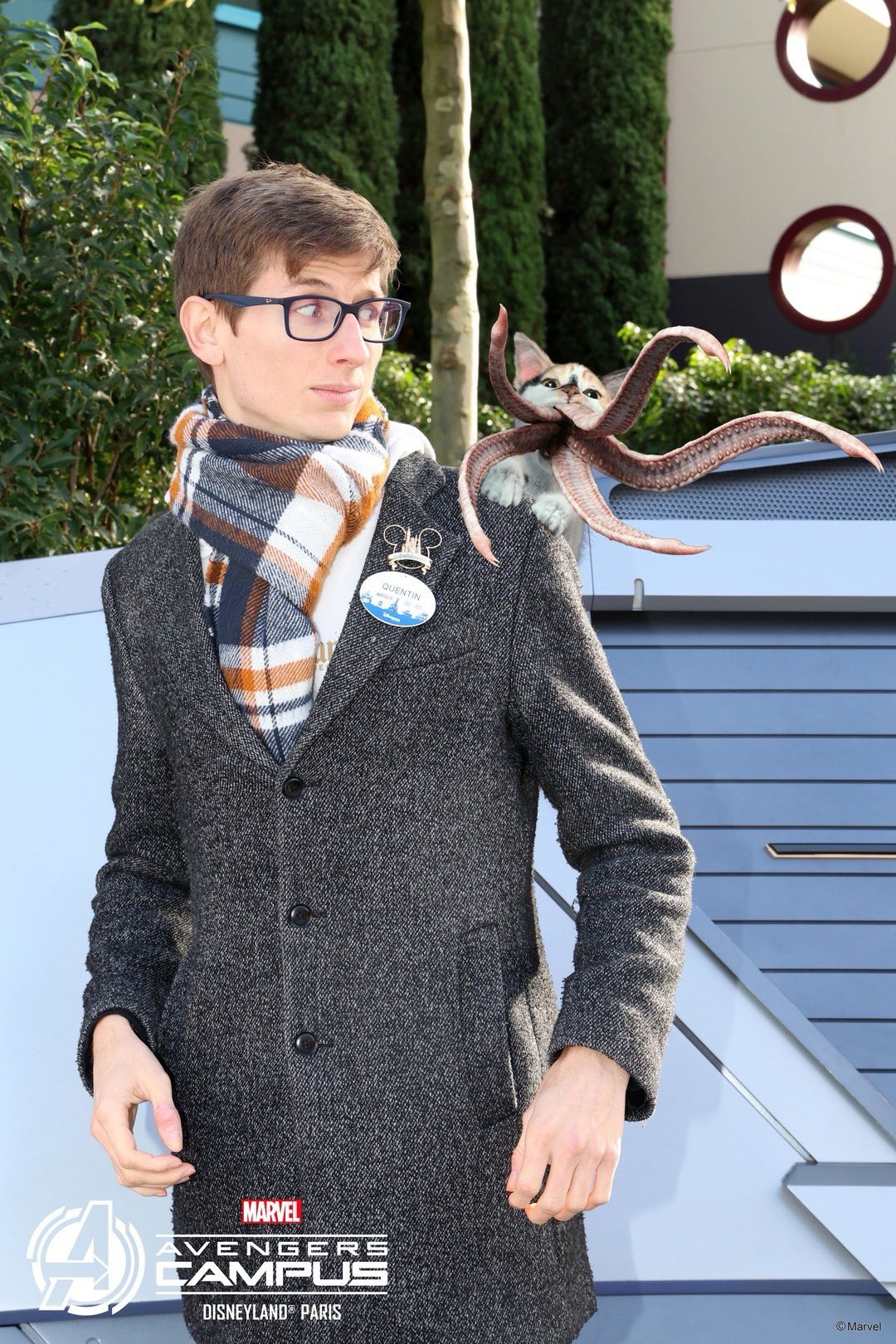 Pour compléter l'expérience, un MagicShot spécial est également disponible au Avengers Campus.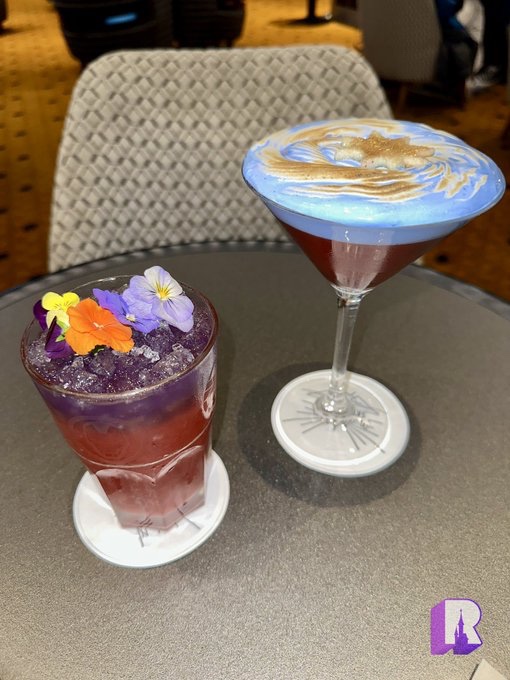 Et pour les amateurs de cocktails, des boissons spéciales sont proposées au Skyline Bar (en attendant que les cocktails de Noël arrivent… ils ont un peu de retard!)
Ça bouge à Starport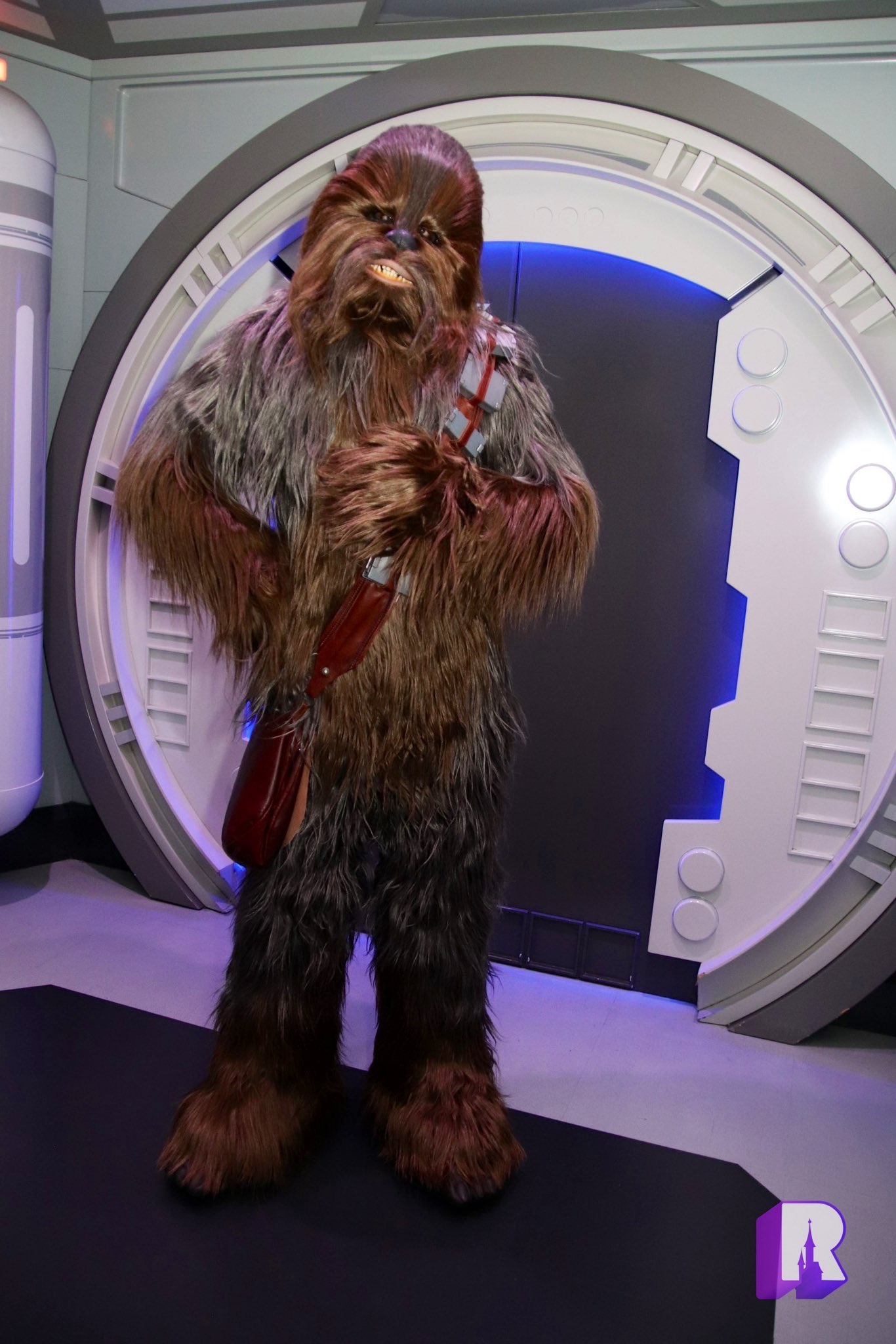 Des nouvelles inattendues du Starport : le lieu accueille désormais une variété de personnages de Star Wars, au lieu de se concentrer exclusivement sur Dark Vador. Les visiteurs peuvent avoir la chance de rencontrer aléatoirement Chewbacca, Boba Fett, Rey, Kylo Ren et Dark Vador. Reste à voir si ce changement est un test ou une modification permanente, mais il est indéniablement bien accueilli !
C'est la fin de « Stars on Parade »…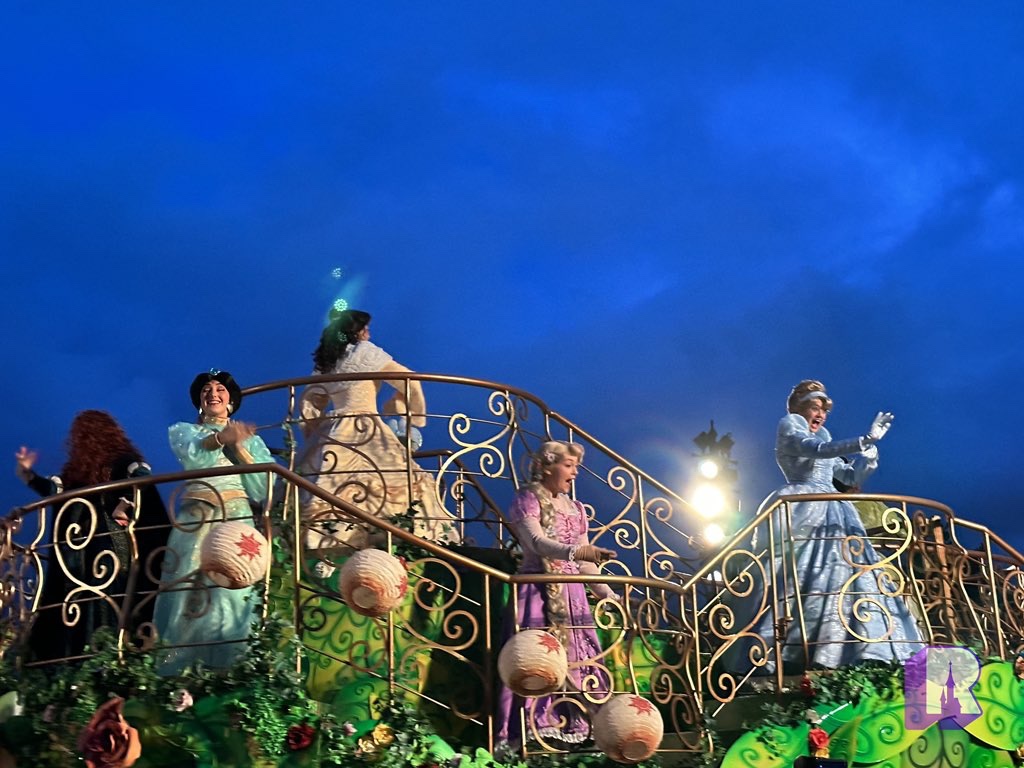 Enfin, pas vraiment ! (Désolé pour le faux espoir…)
Disons plutôt un « à bientôt », puisque la parade quotidienne ne sera pas présentée pendant la saison de Noël. C'est probablement une bonne chose, car cela devrait, espérons-le, permettre aux équipes de travailler sur cette production qui, techniquement, se dégrade lentement mais sûrement.
La soirée de Noël pour les Disneyland Pass & Pass Annuels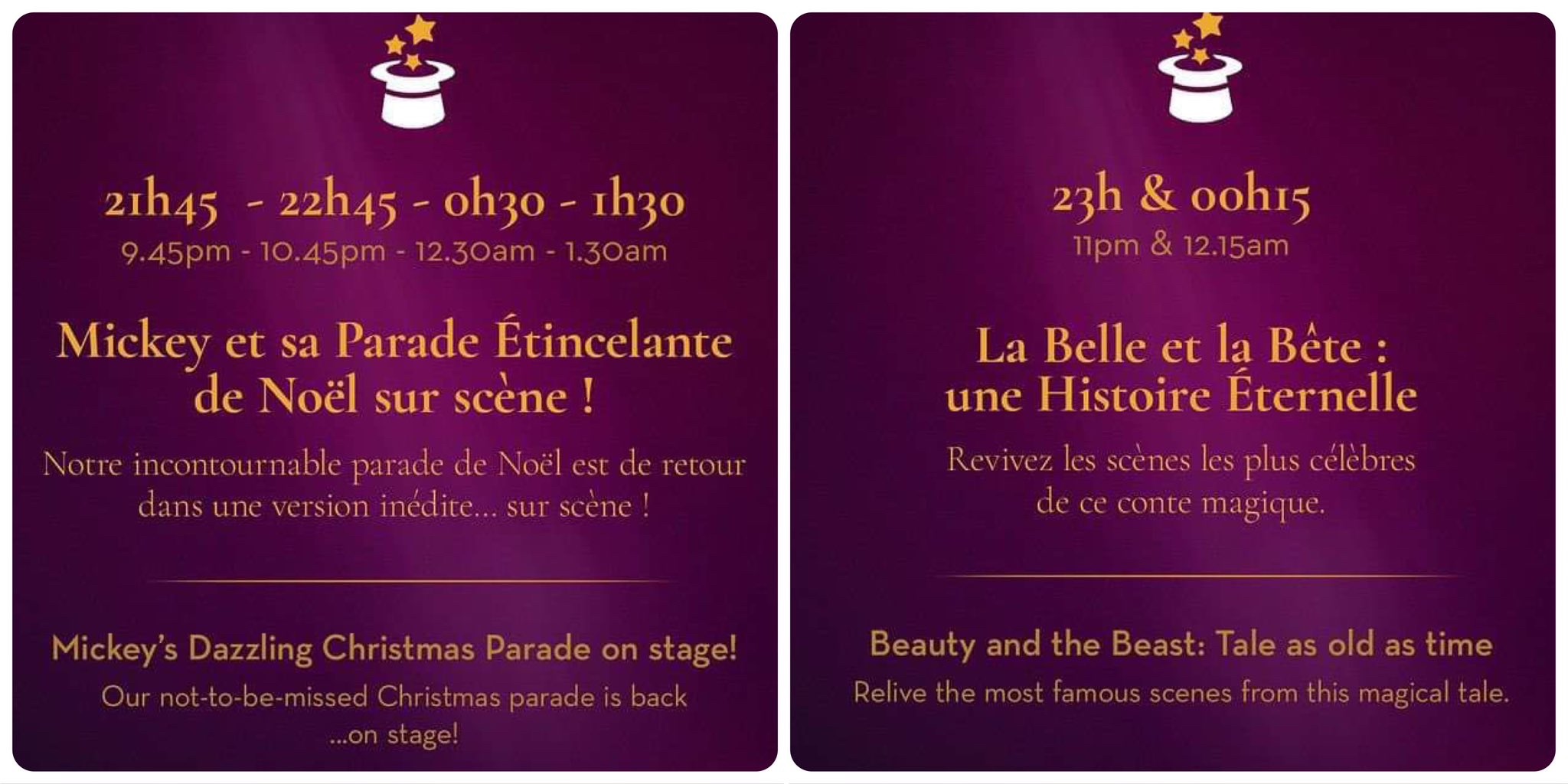 Le programme de la soirée « Christmas Night » du 30 novembre, dédiée aux détenteurs du Pass Annuel / Disneyland Pass, a été dévoilé.
🚧 Quoi de neuf au niveau des fermetures et travaux ?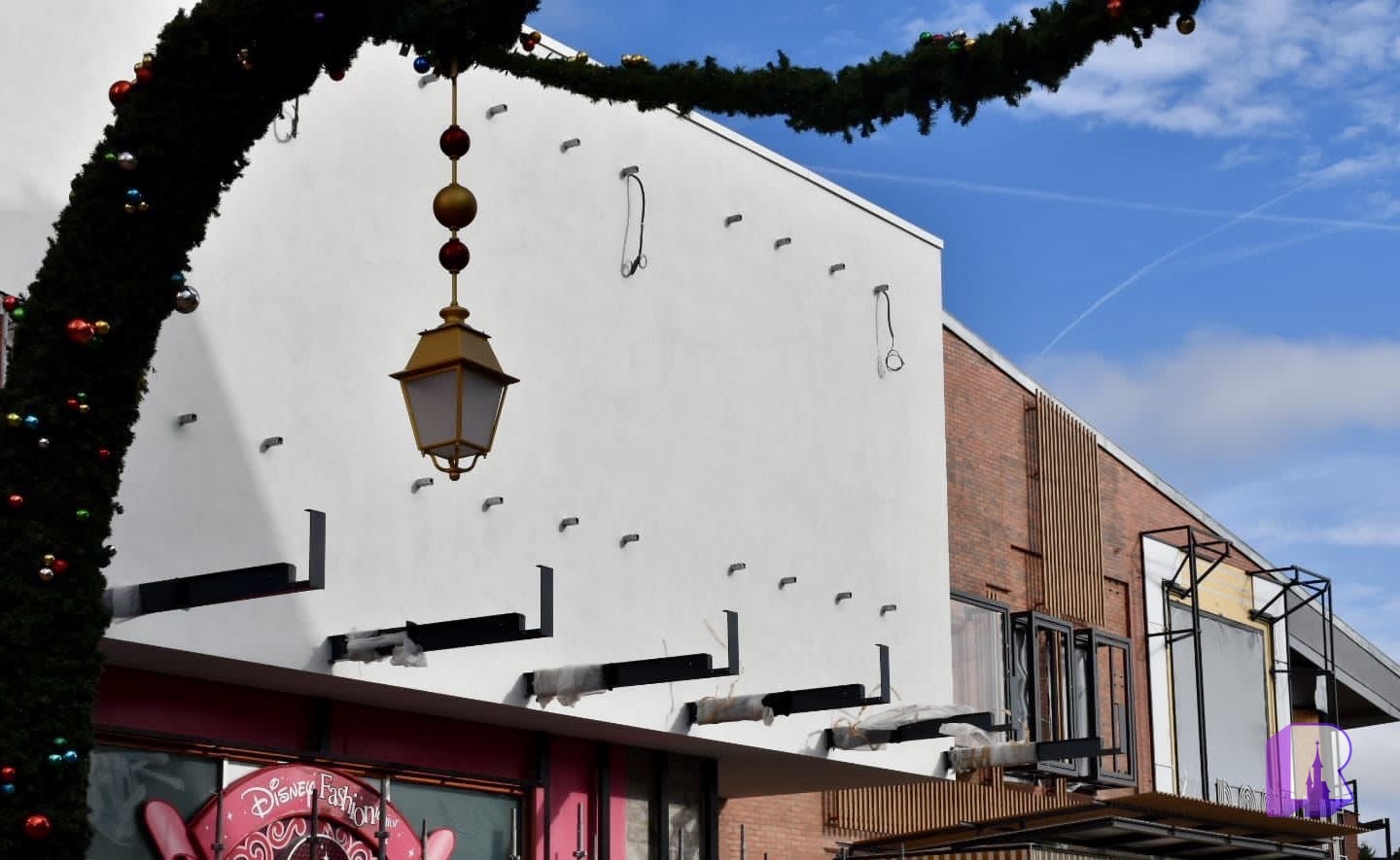 On commence au Disney Village où Rosalie avance à grands pas ! Le restaurant est prévu pour une ouverture en décembre.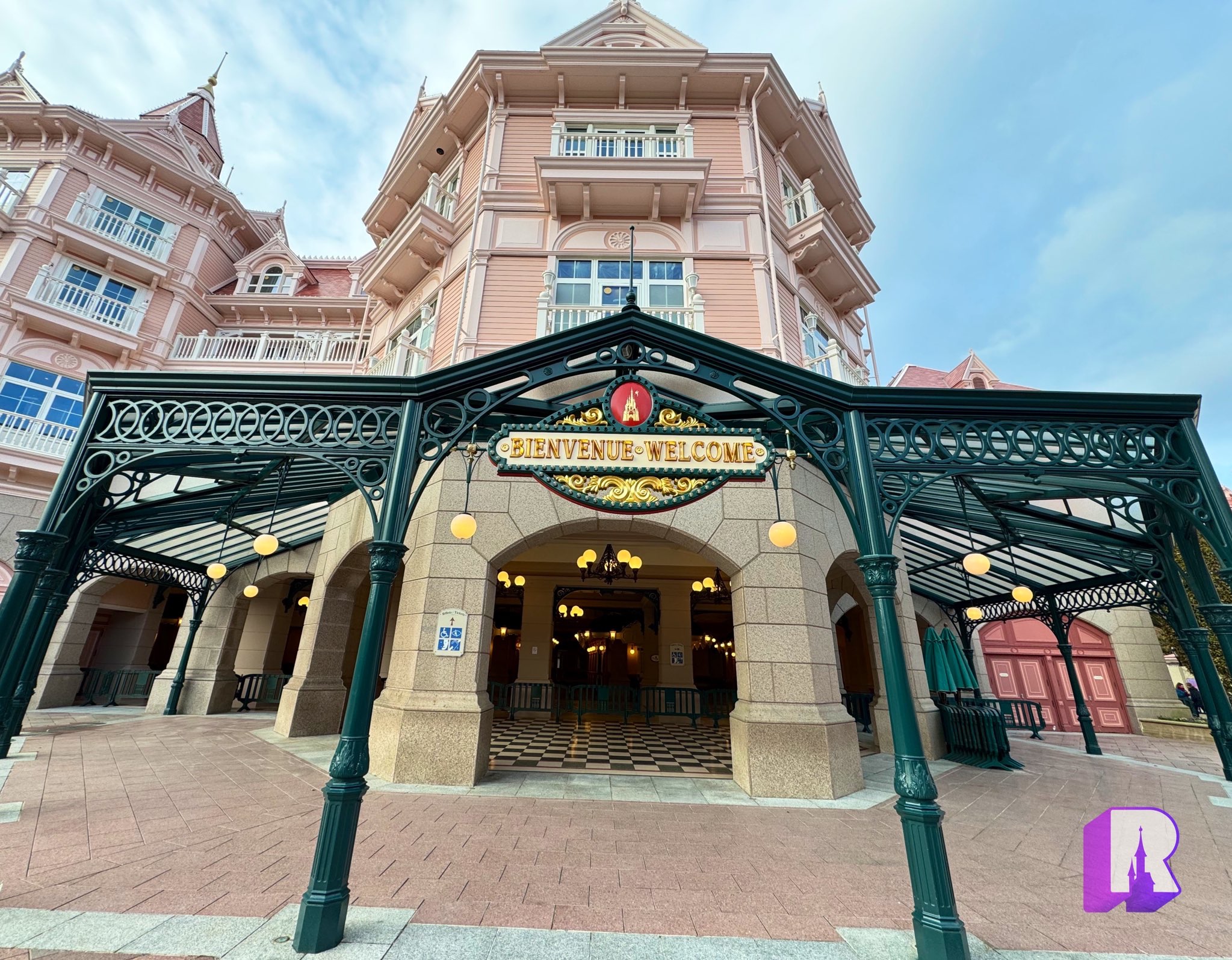 Au Disneyland Hotel, les palissades ont été retirées autour du côté droit de la billetterie, remplaçant le panneau « tickets » par « bienvenue » et enlevant les barrières métalliques.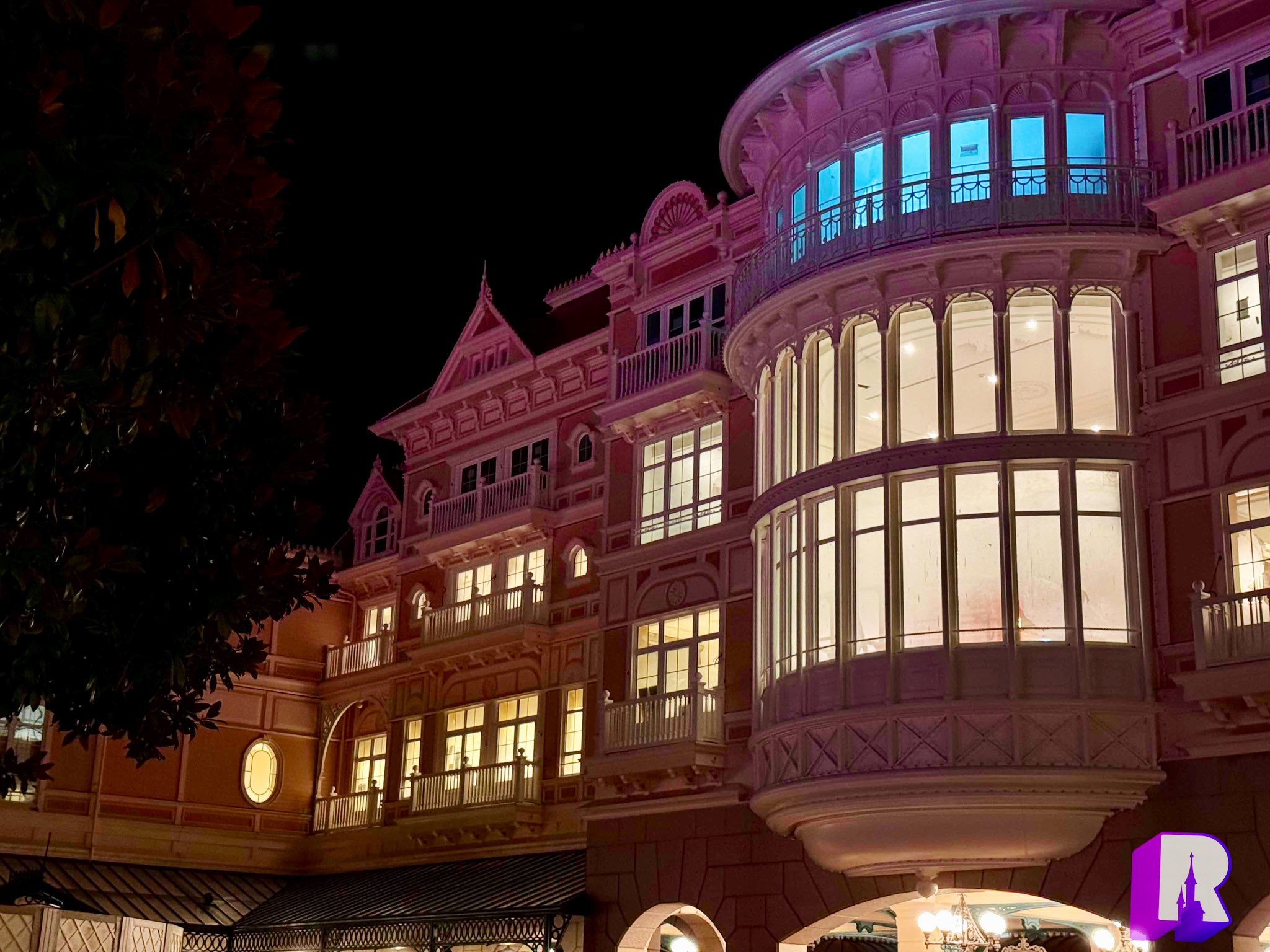 La nuit, il est évident que les équipes se dépêchent pour essayer de finir l'hôtel pour l'ouverture du 25 janvier. Ça va être juste.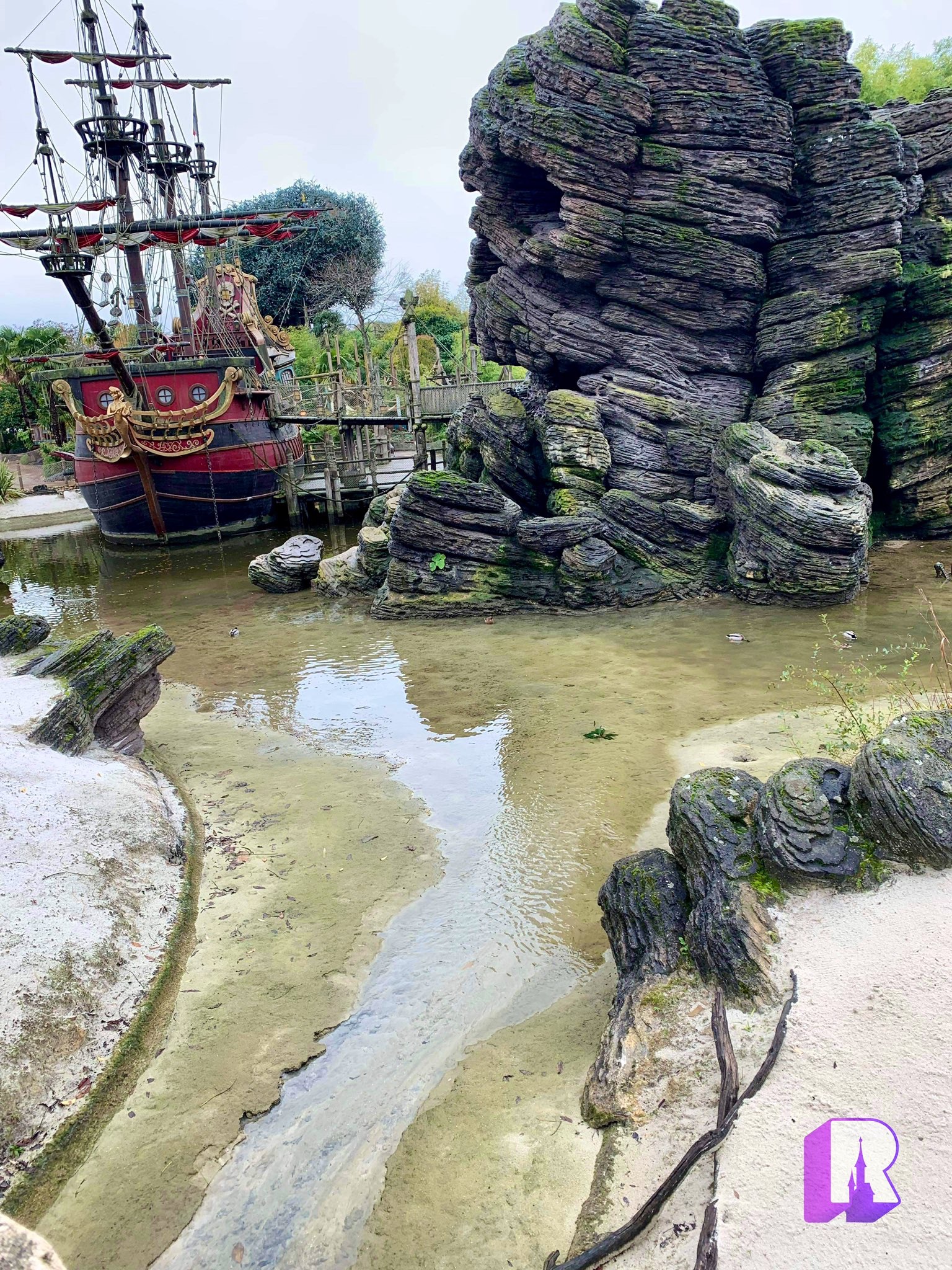 À Adventureland, une partie de l'eau a été drainée autour d'Adventure Isle – espérons que cela annonce une rénovation ou au moins un nettoyage de Skull Rock ou du Galion.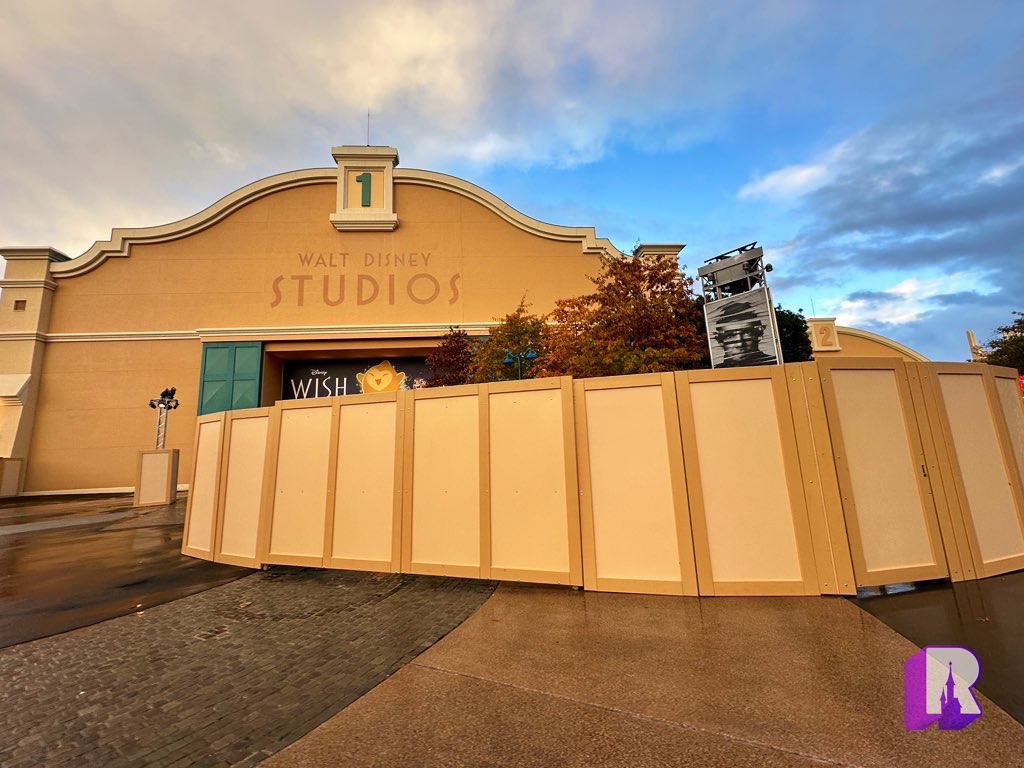 Au Parc Walt Disney Studios, c'est le festival des palissades qui bougent alors que l'avant du parc entame une rénovation d'un an.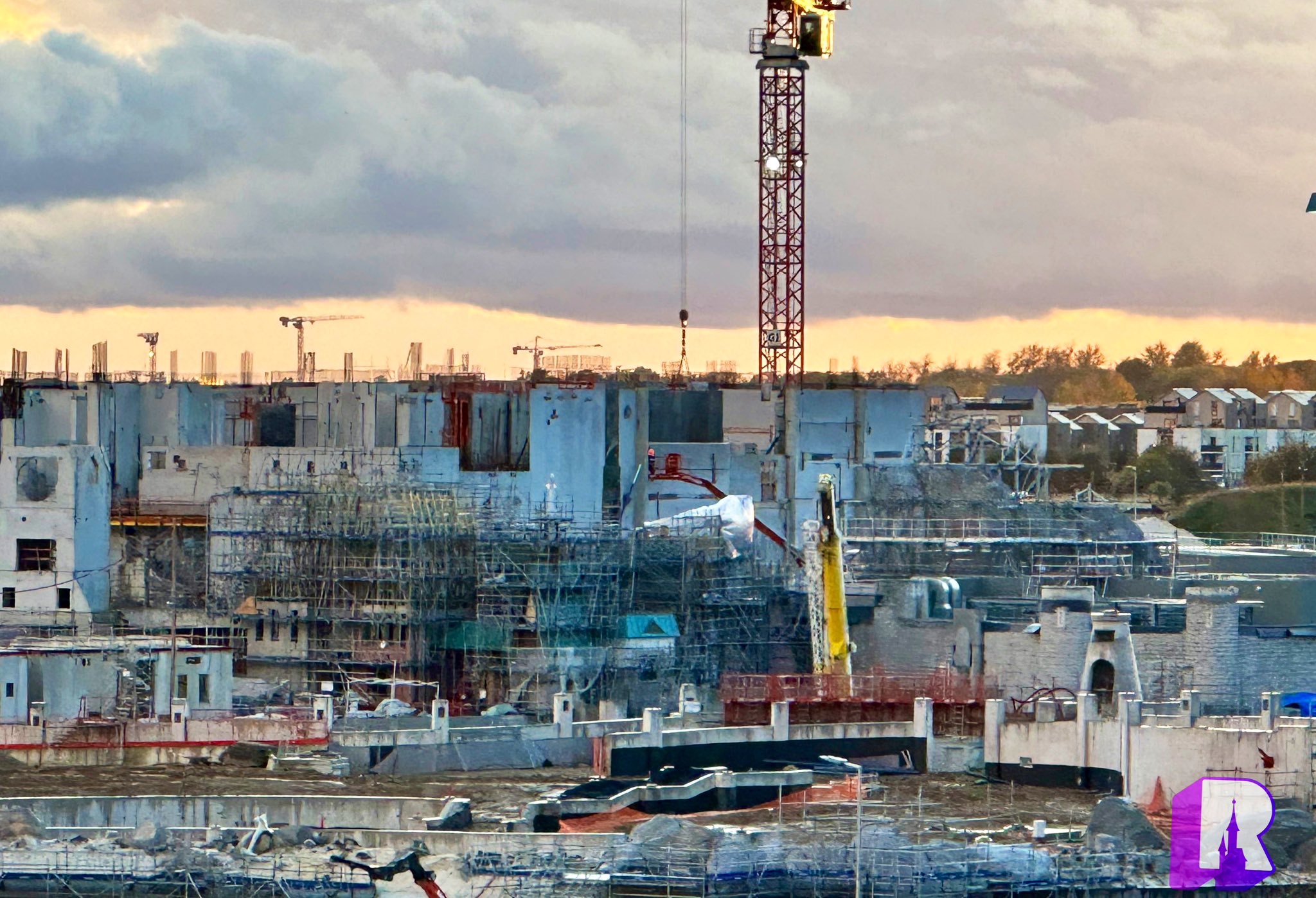 C'est tout pour cette semaine à Disneyland Paris ! Pour suivre les actualités en direct des parcs, vous pouvez nous suivre sur notre page Facebook ou encore notre compte X (en anglais).
On se retrouve la semaine prochaine pour un nouveau récapitulatif sur ce blog!