Anchored by the mesmerizing duo Dwayne Johnson and Emily Blunt, the skipper and the fearless adventurer take us on an Amazonian journey full of surprises… that will enchant the fans!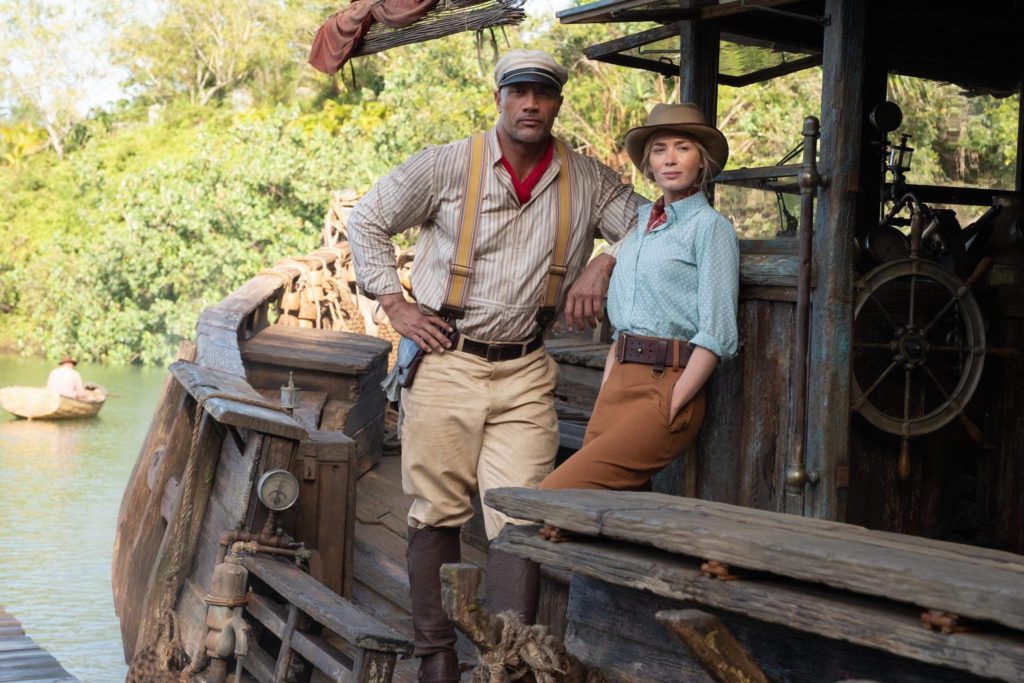 Long and feverishly awaited by the legendary attraction fans, Jungle Cruise finally hits the big screen this Wednesday in France and this Friday on Disney+ and select markets. Just like a crazy graphic designer, the director stretches over 127 minutes the iconic universe of Disney's fan-favourite ride « Jungle Cruise », adding new characters all while twisting time and places. Using the fruitful "POTC" recipe, Walt Disney Pictures wants to convert the imagineering jewel into a power franchise.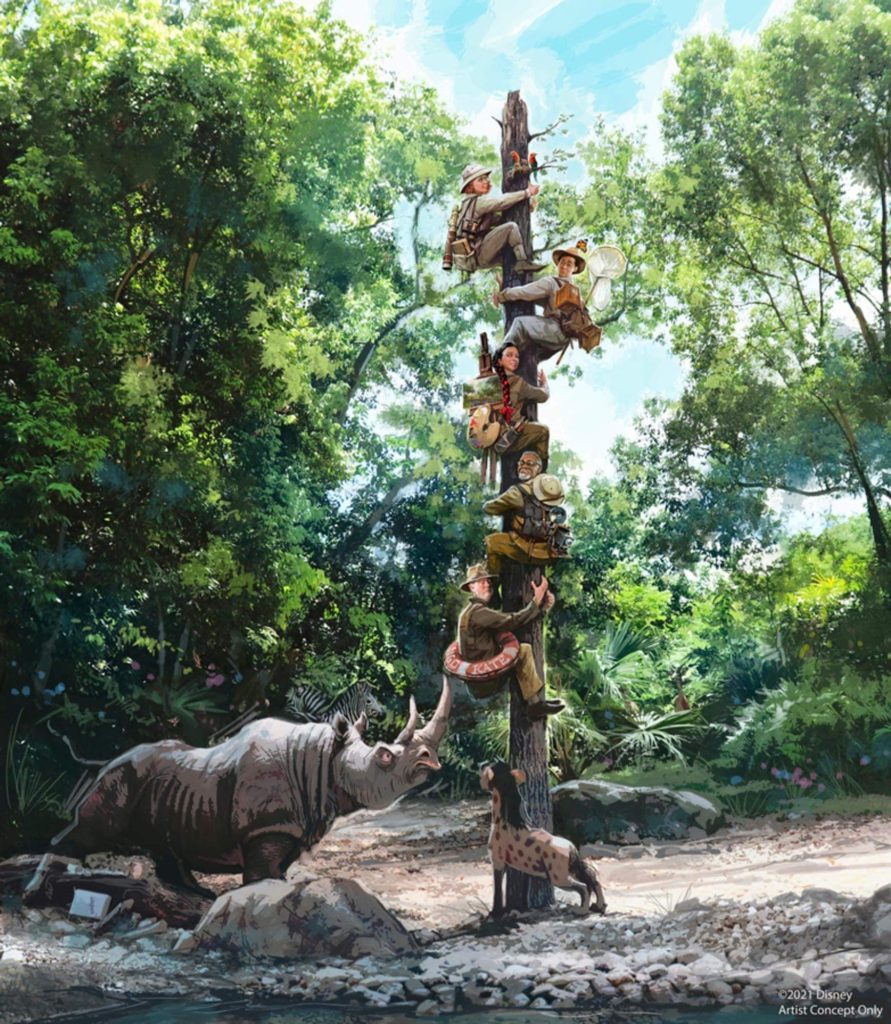 While the well oiled methods and stale tricks could bring a taste of déjà vu, Jungle Cruise does not fall into the trap. The mix of the original material and Walt Disney Studios' top notch storytelling manages to shoot straight, ignoring some inconveniences and orignal scenario let downs. Convincing antagonist Prince Joachim (Jesse Plemons) steals the show and reminds us of the biggest adventure movies like Steven Spielberg's Indiana Jones, creating a nostalgic but refreshing take on the genre, reminiscent of even Jean Paul Belmondo's charming character in L'Homme de Rio.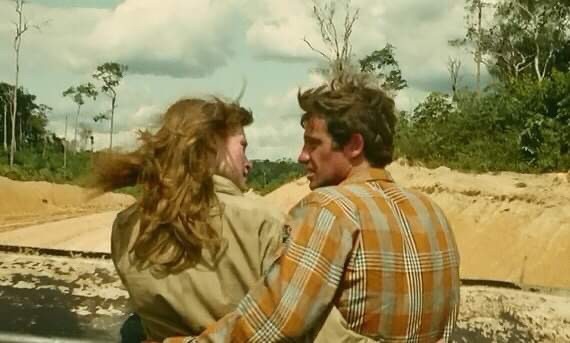 On top of it, the surprise also comes from the truly powerful supporting characters. The stunning Blunt-Johnson duo shines thanks to their anti-adventurer approach and companion Jack Whitehall serves a couple of very satisfying developments all the way down the river.
A subtle homage as well as a new jewel in the Disney universe, Jungle Cruise is a spectacular journey, perfectly calibrated thanks to its very familiar adventure codes under the Amazonian sun… who's wants another ride?