The first week of December has come and gone with its share of news and drama in the Parks, let's dig in!
Counting down to Christmas shopping
The Advent Calendar feature is back this year. The ceremony is largely unchanged as well as the concept: featuring a new Christmas merchandise item every day. The biggest questions we were asked is « is there any special offer on these items » and the answer is no – it literally is just a marketing plug. The ceremony is cute however and it's a nice little happening at Park opening that uses the Main Street Trolley as a prop, a nice bonus!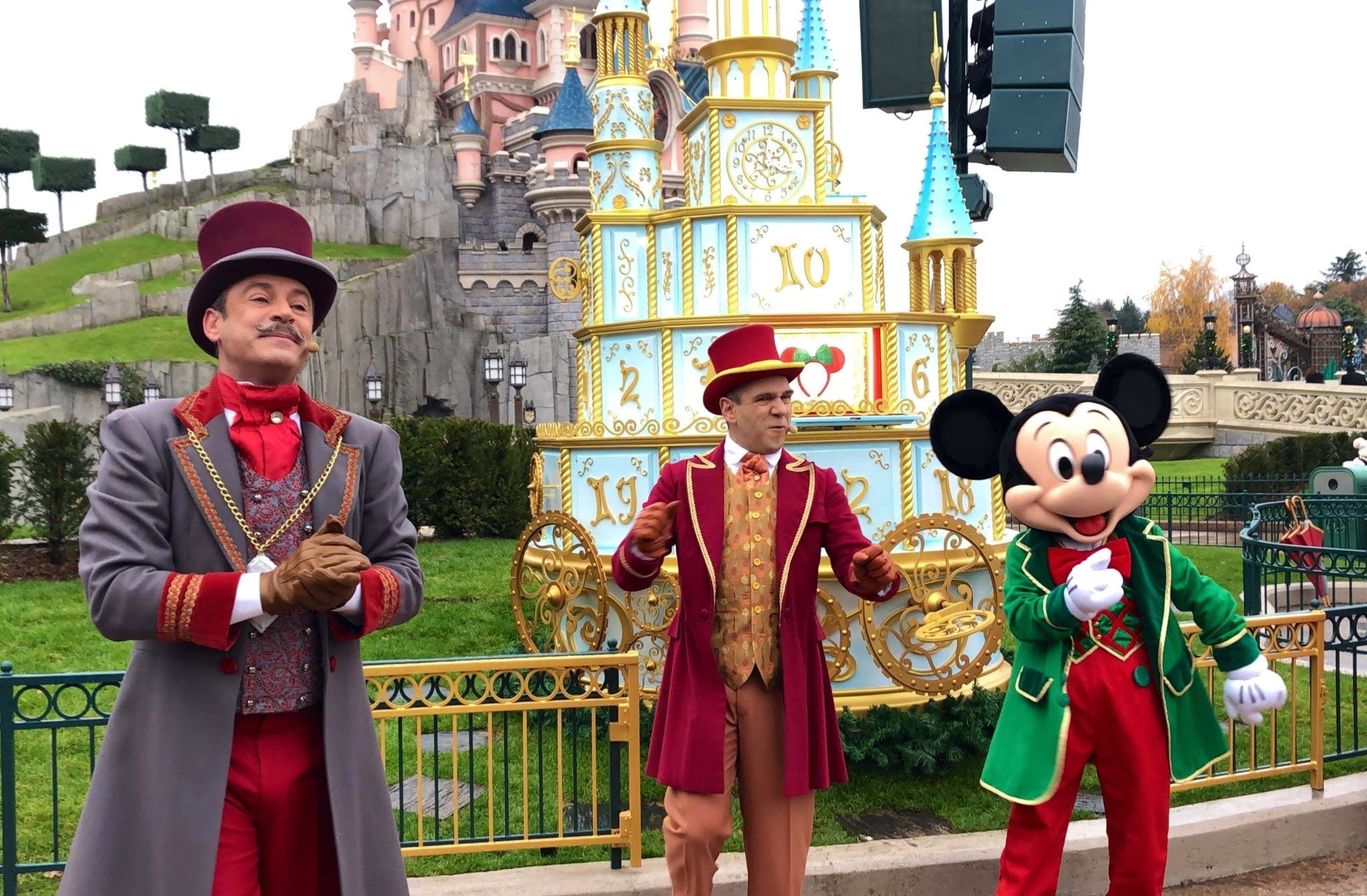 Disneyland Paris Pride moves next door
In a surprising move, the Magical Pride (now called Disneyland Paris Pride) Party will be taking place at Disneyland Park on June 6 2020 from 8pm. Disneyland Park has never closed early for a private party in the middle of summer so it will be interesting to see how day Guests will be notified and react. This move could also open the door to a more flexible set of park hours as a whole, mirroring a practice that is very common at Disneyland and Walt Disney World where Guests have learned to always check park hours for each day of their visit.
We also got to see a new visual for 2020: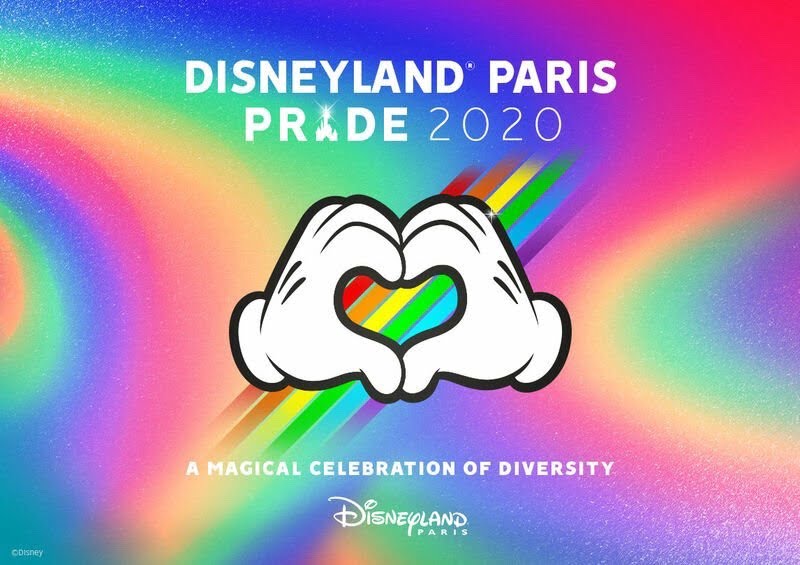 Catherine drops the mic
Former Disneyland Paris and DPEP Western Region President Catherine Powell posted a heartfelt and inspiring message this week on her Linked In page, which also did not hide the fact that she was indeed laid off.
You can read her statement HERE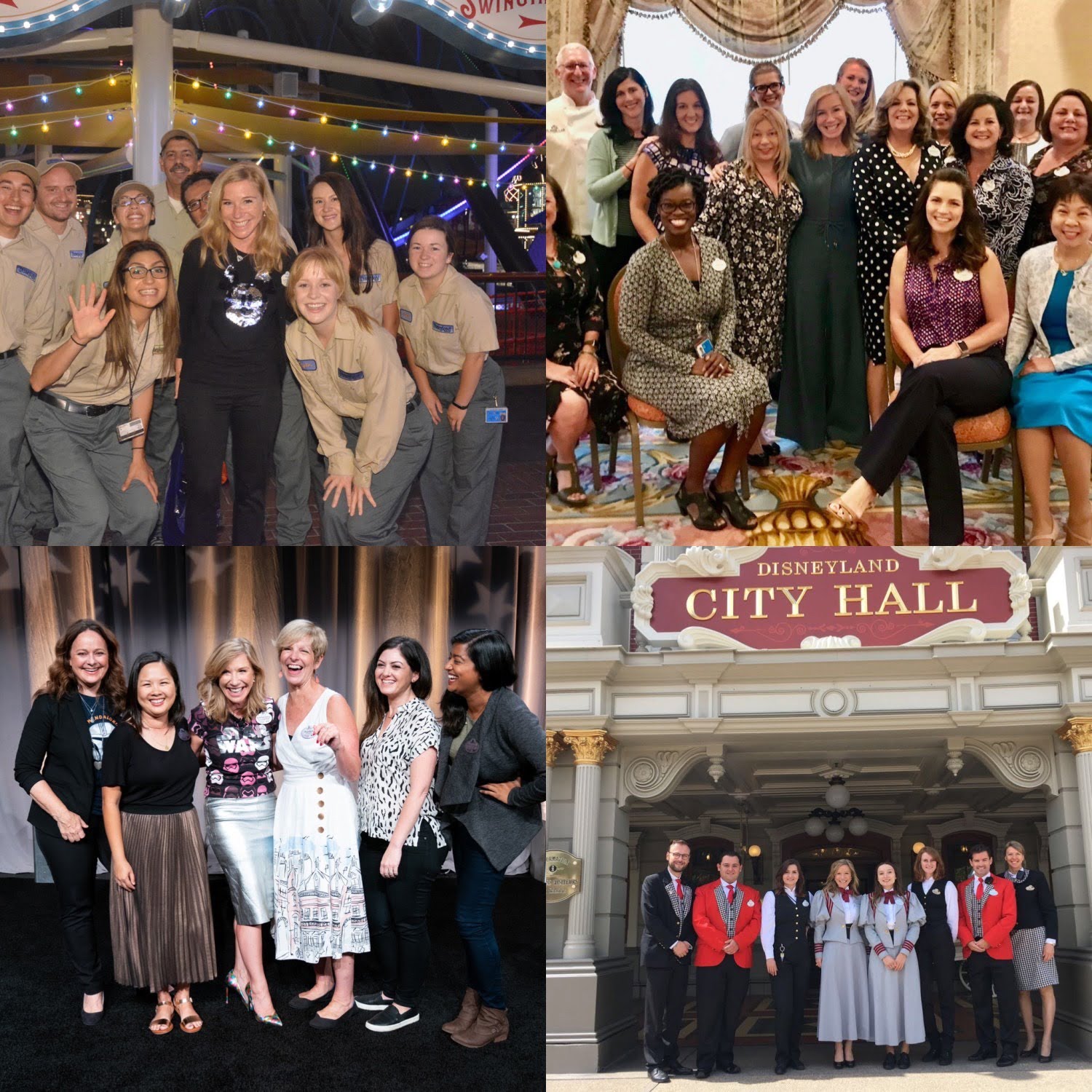 « Live the comic »
A new pop up location has appeared near Rainforest Cafe at Disney Village, promoting classic Disney Comics. Guests can take a photo in the photo booth and maybe win a comic (many people win). This free promotion doesn't sell anything, it's just all for the fun (and promotion) of the books, a great idea to showcase the media to a younger generation. The location will remain until January 4 and opens daily from 4pm: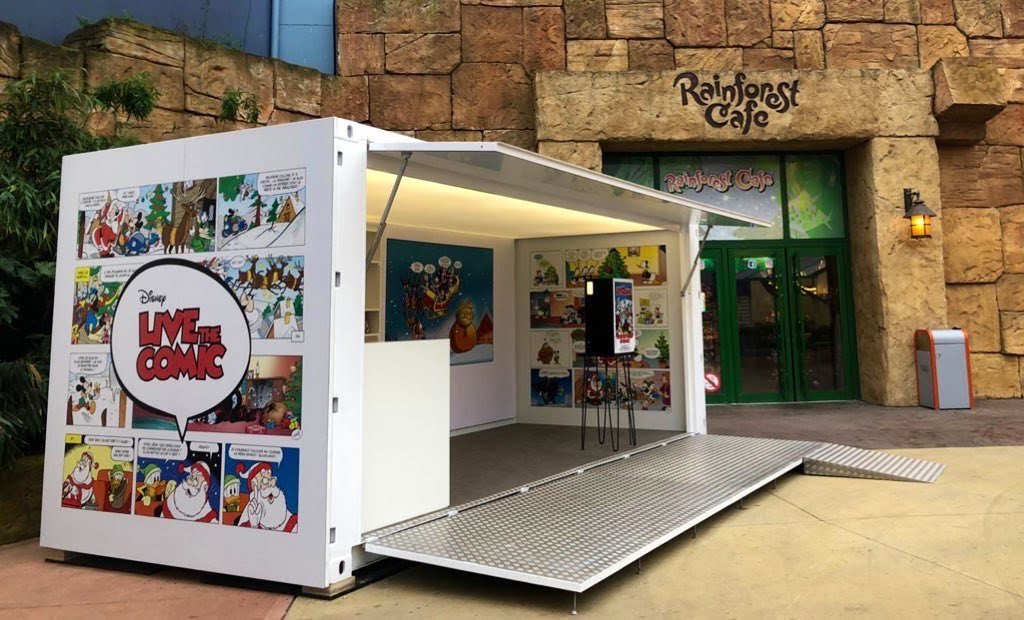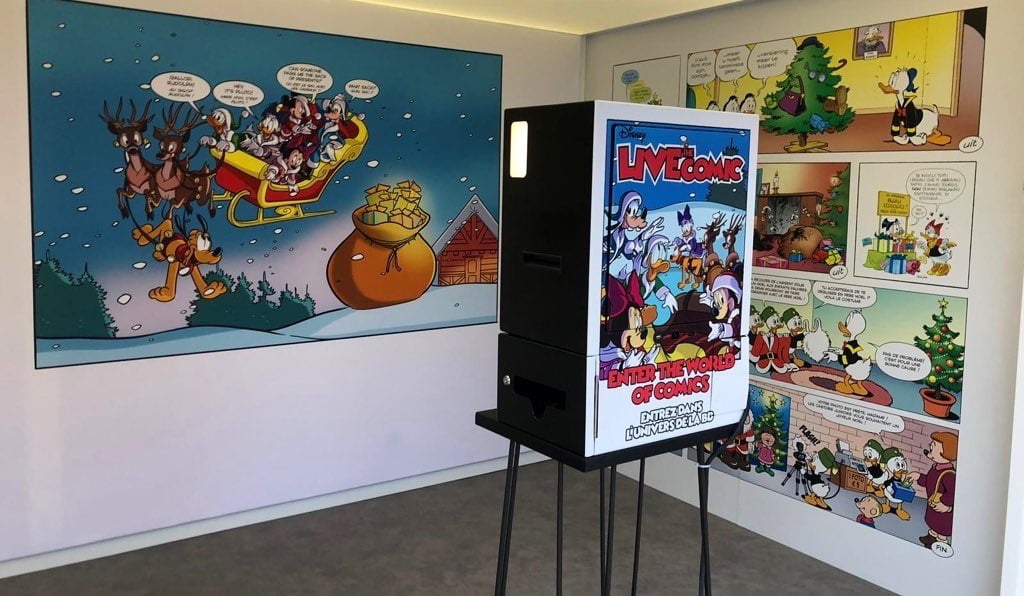 Cowboy Cookout Buffet
This week we learned that Guest favorite Cowboy Cookout BBQ was turning into a buffet, or rather a buffet hybrid: after choosing one of 3 dishes at the counter, diners will her access to an unlimited starters and desserts buffet. Of course the price is much higher than a quick service meal and if this test becomes permanent (which seems to be the goal), it will be a big loss for fans of this outstanding location they were offering a great meal at a decent price. With Restaurant des Stars closing next door, the Resort needed capacity for Guests on meal plans, so here we are: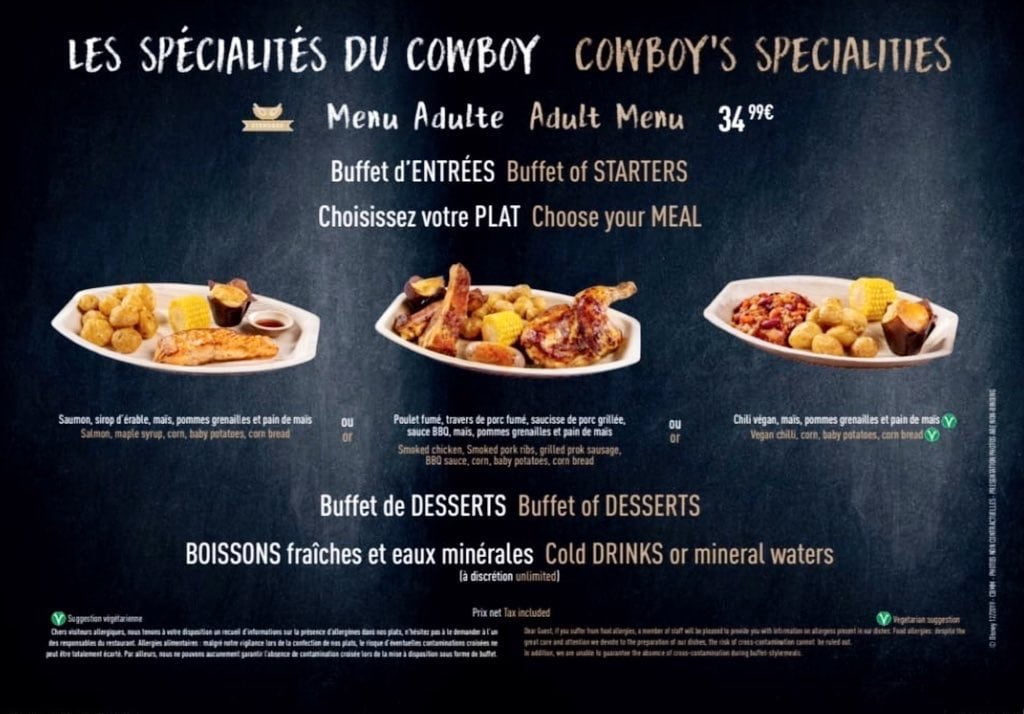 Maintenance and Refurbishments
The info board is crying for help. There are a dozen things wrong with it: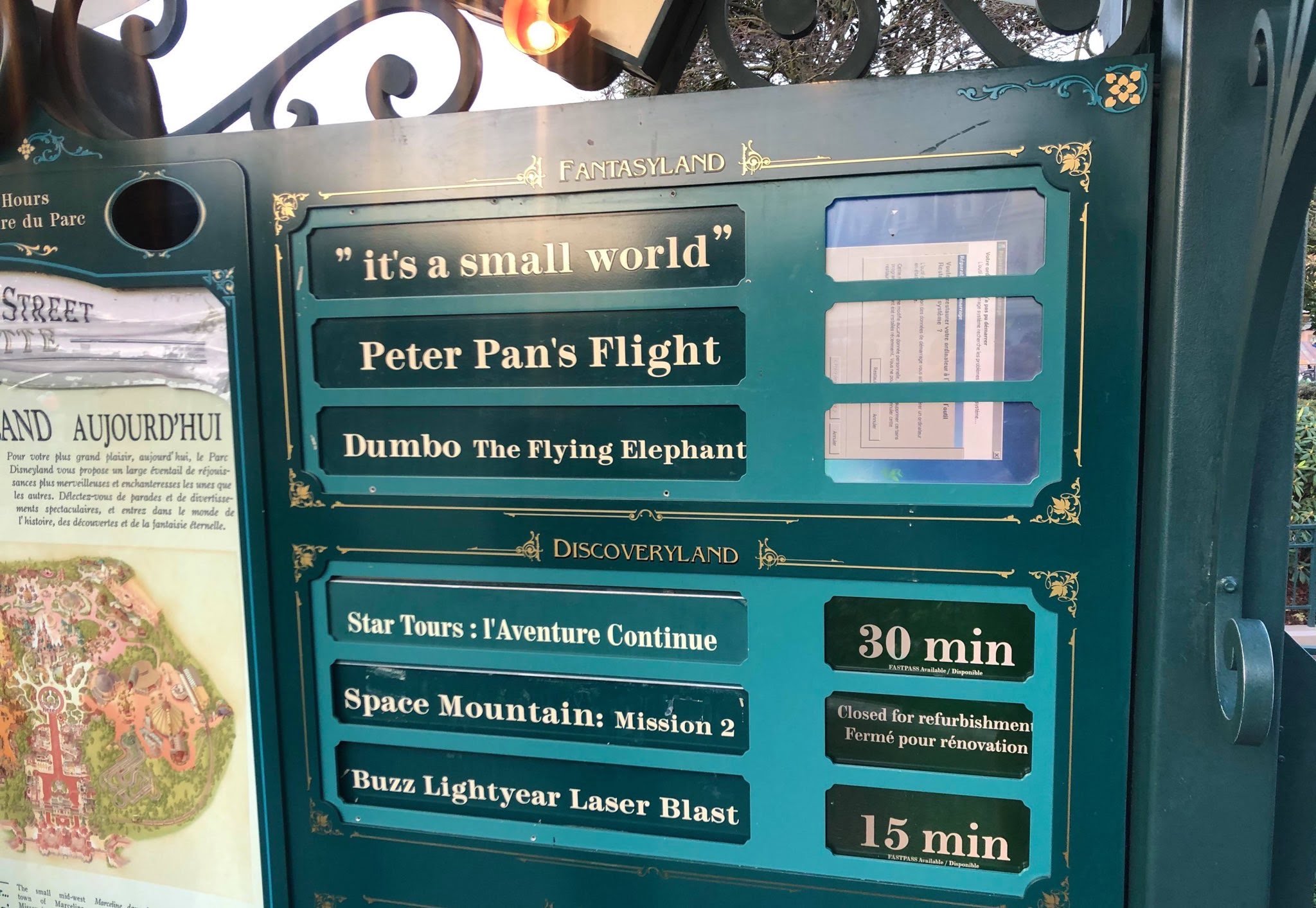 Fire has not returned to Indiana Jones after its refurb. Hopefully that's temporary: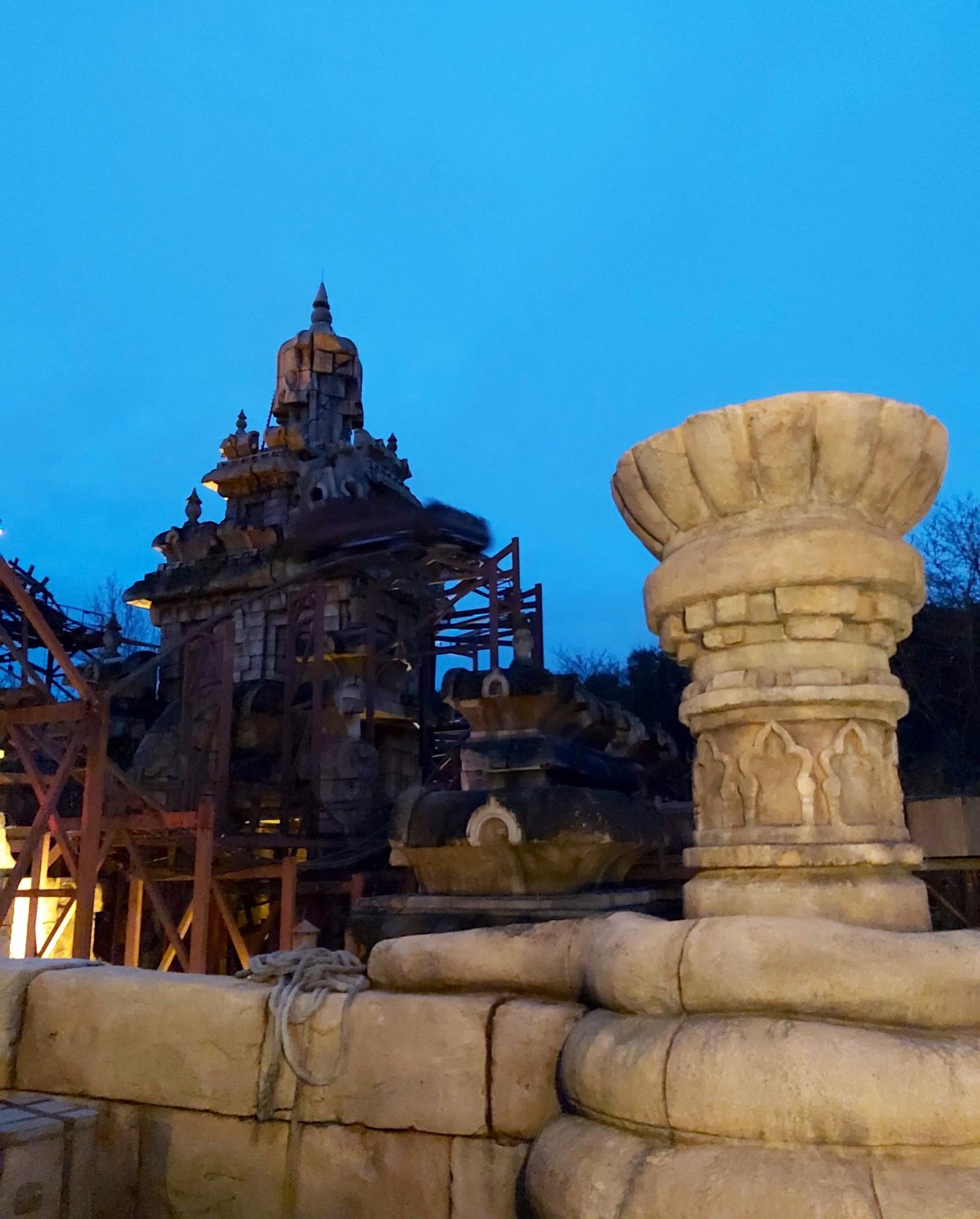 Good progress is still being made on the Spider-Man attraction show building. It will be interesting to see just how close it will come to Tower of Terror (looking at that wall) and what the transition will be: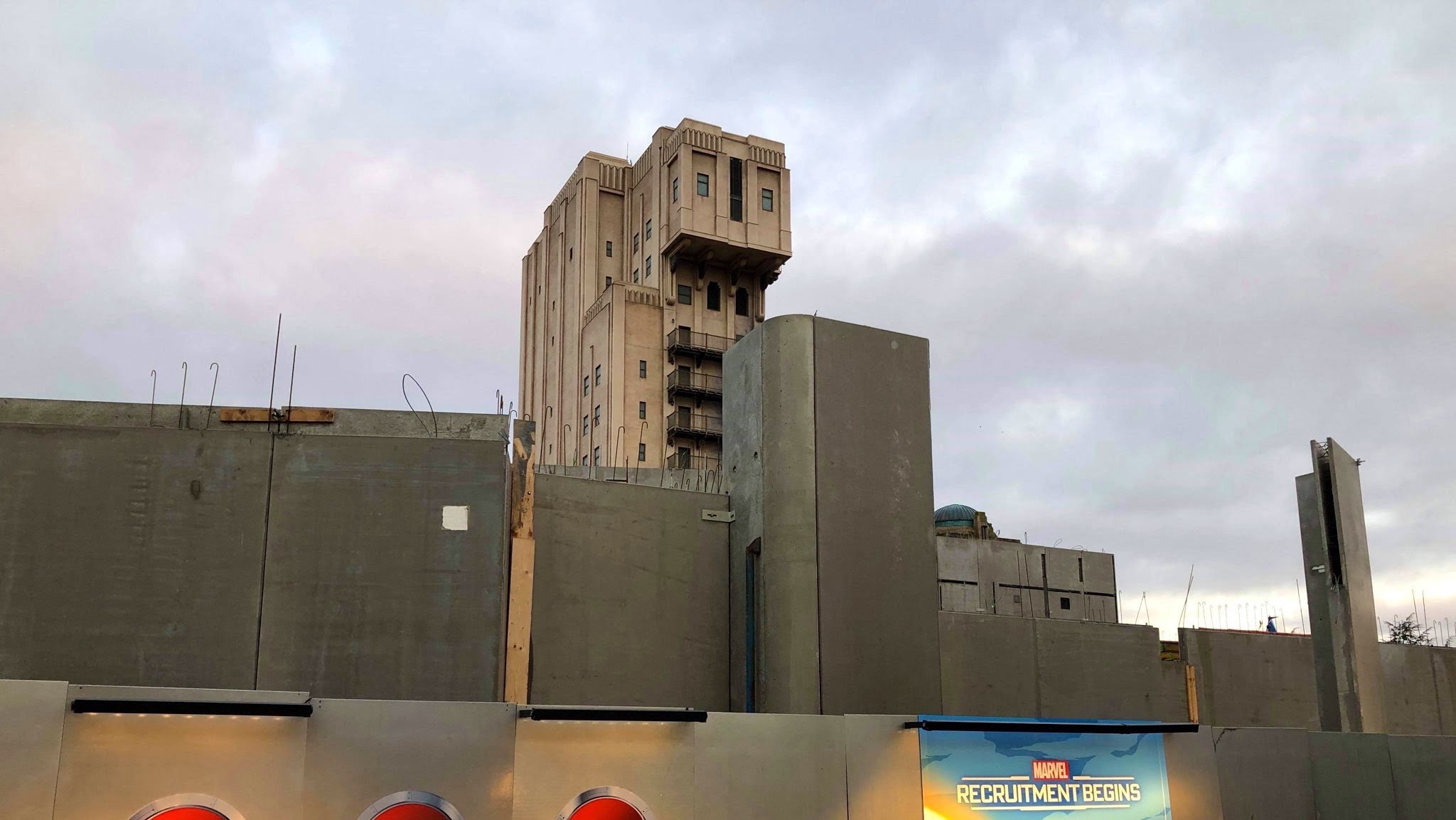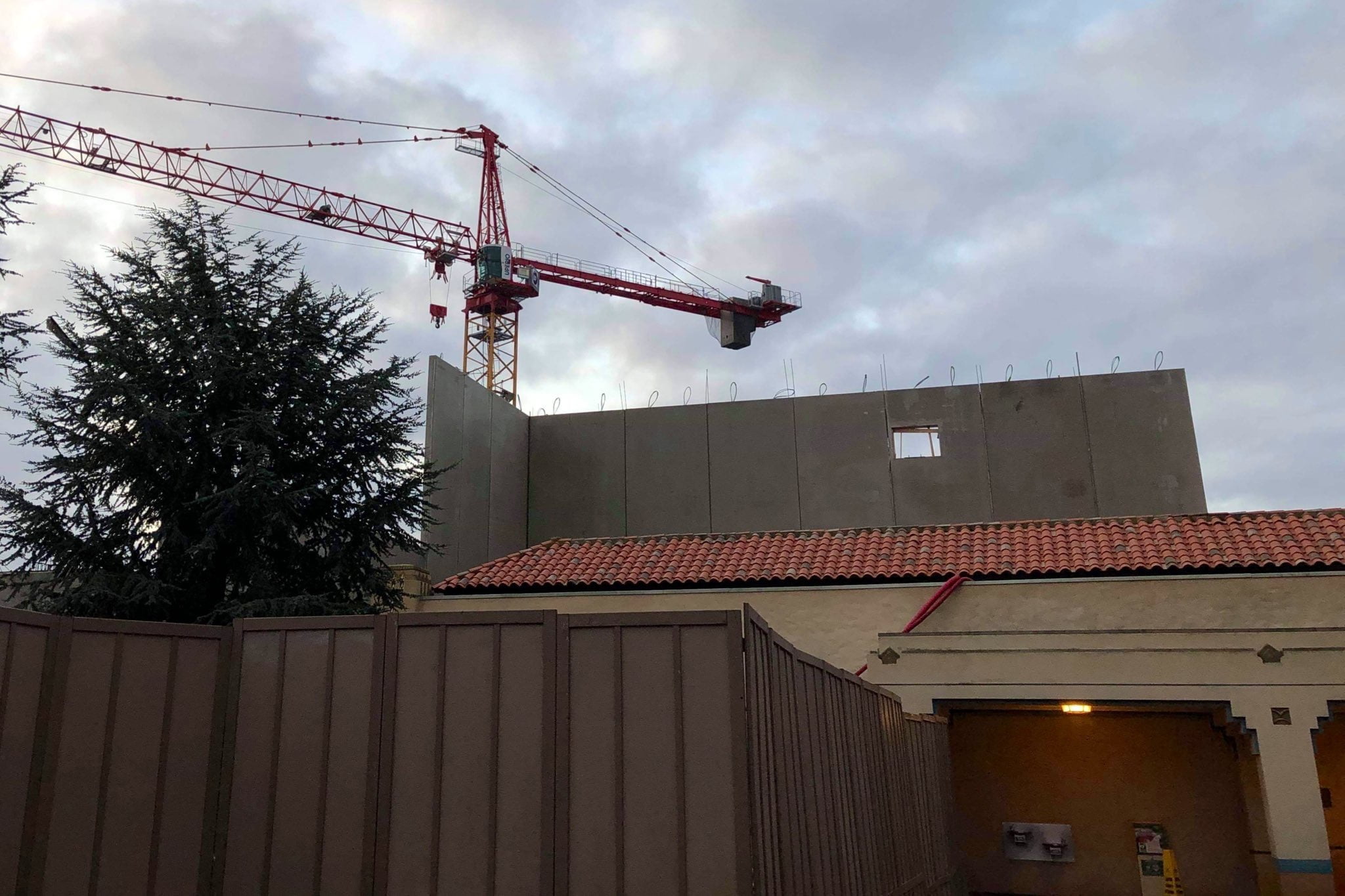 Credit card networks broke down again.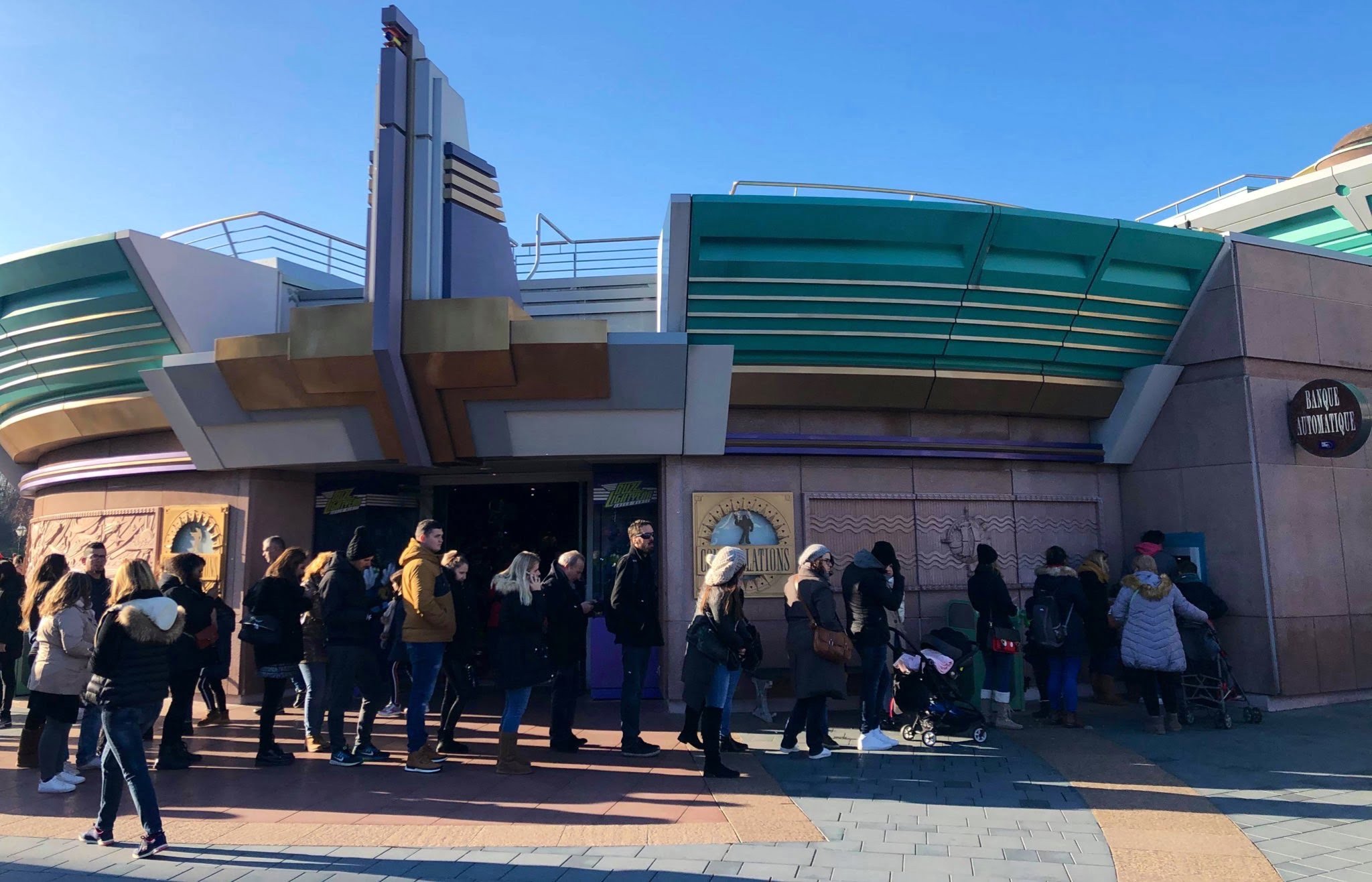 Characters
This week, the Tremaines debuted their new dresses (seen at the US Parks) at Disneyland Paris during Guest Star Tuesday: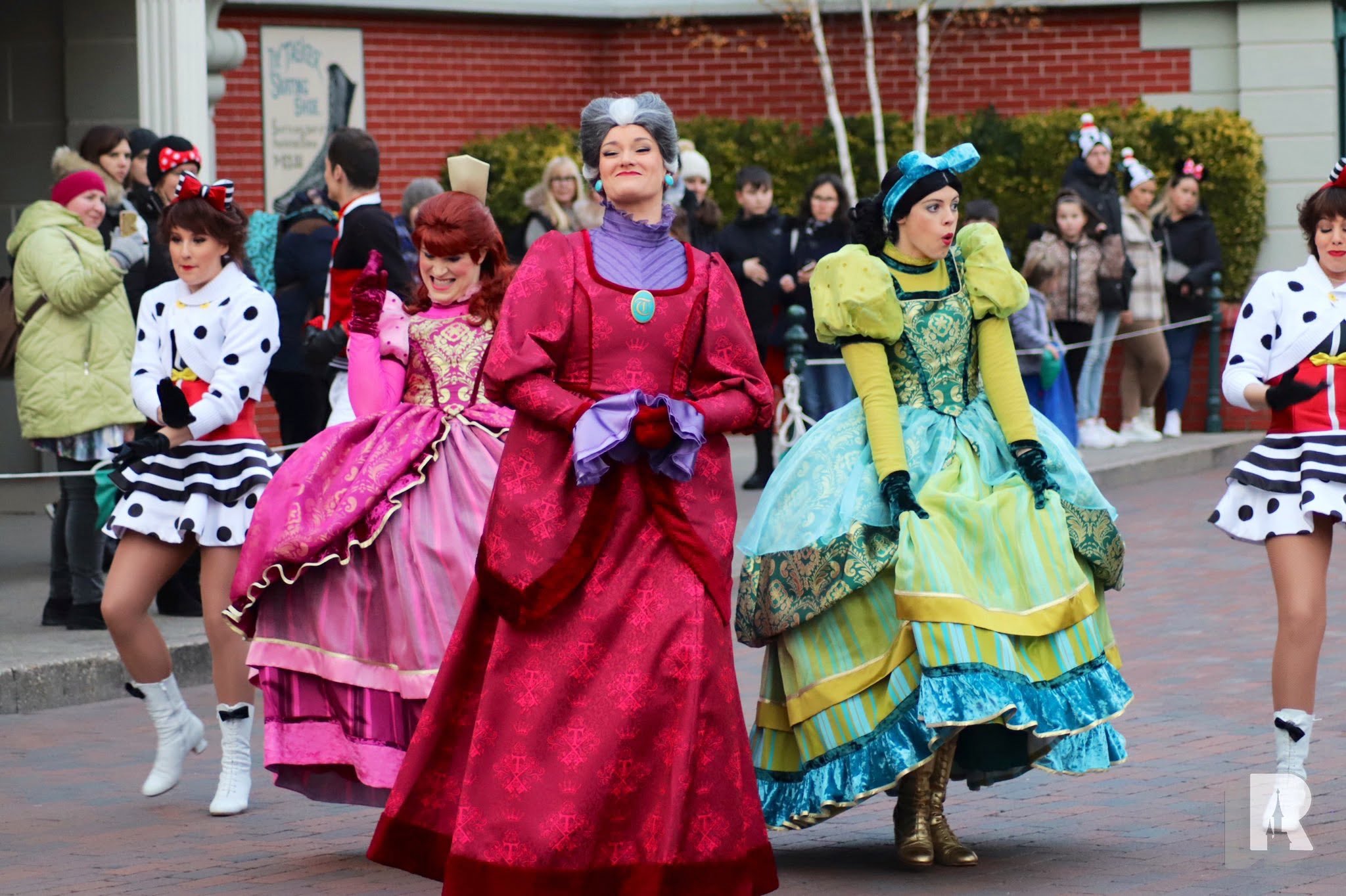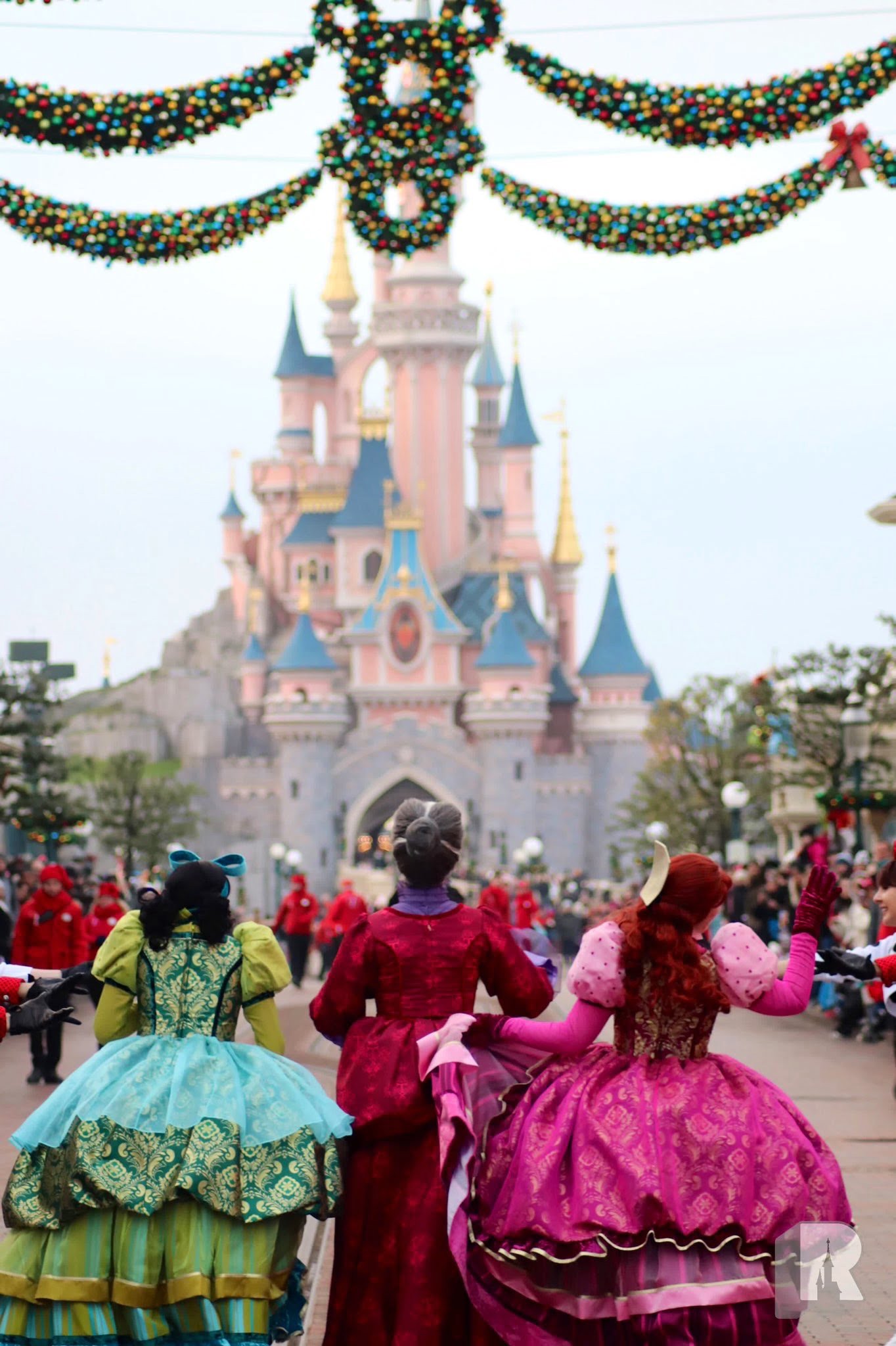 And a few fun interactions: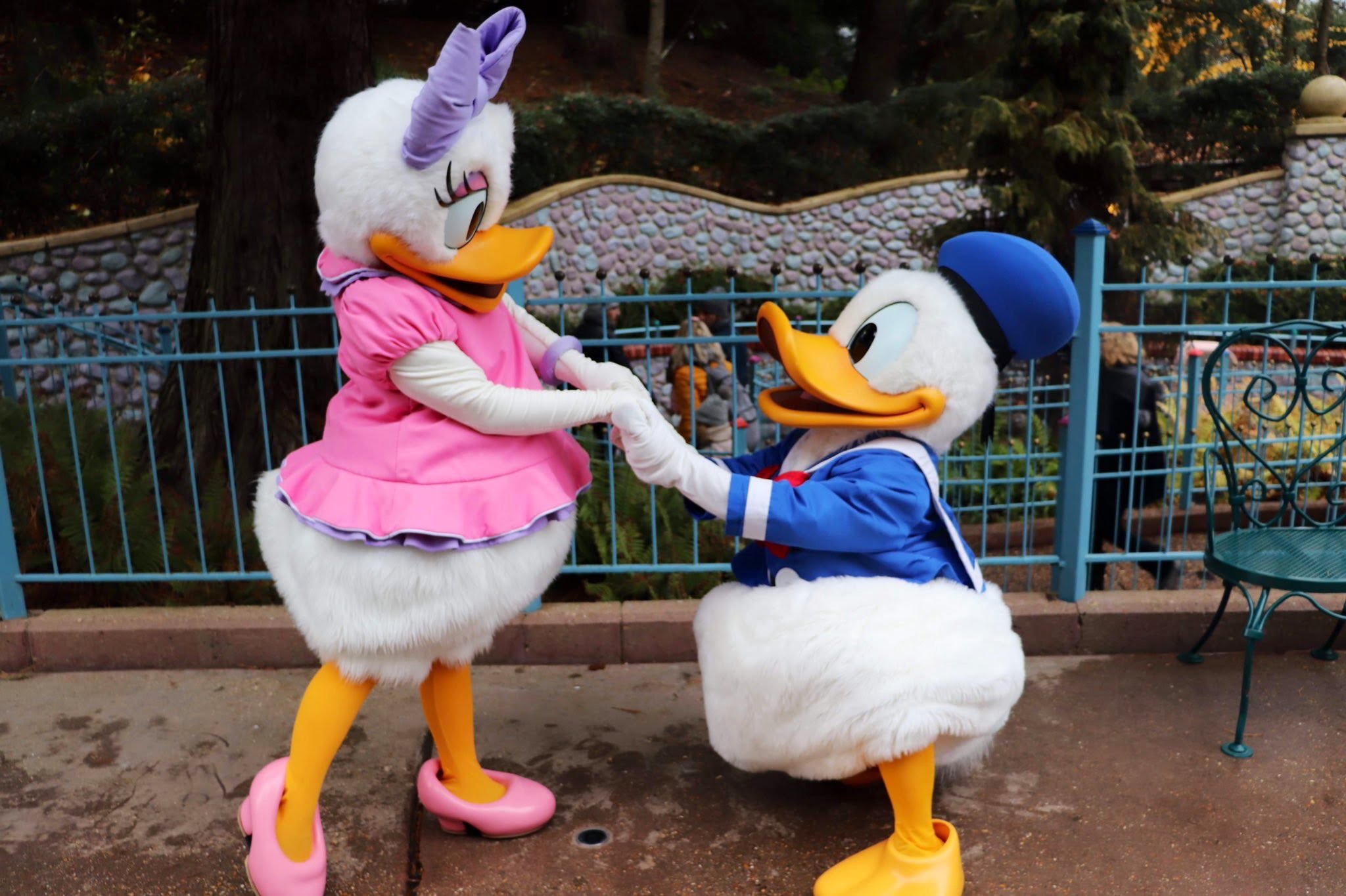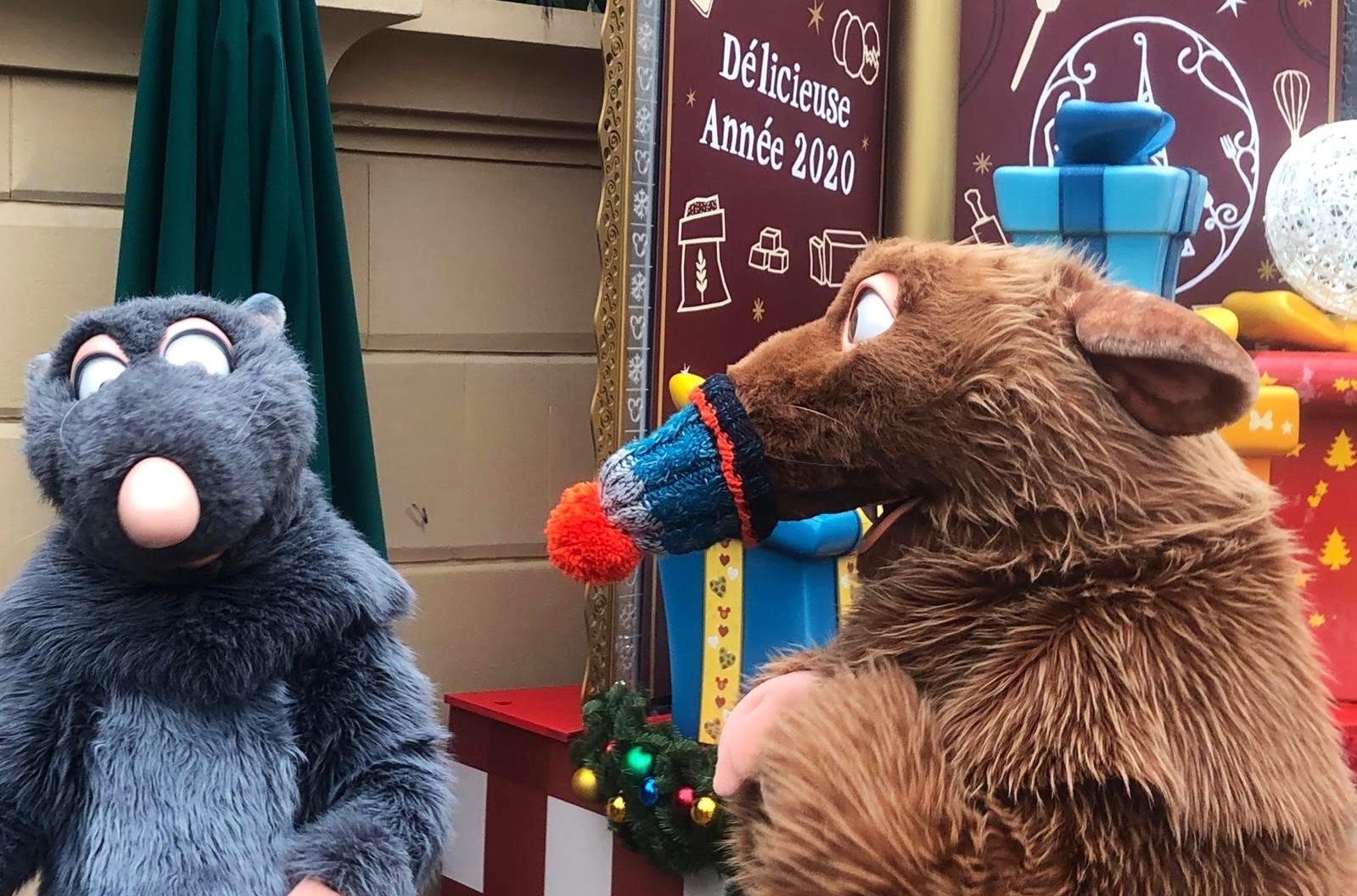 Merchandise
The big news this week was a new « Belle of the Ball Bronze » Spirit Jersey (€59.99), ears (22.99) and Loungefly Bag (€79.99)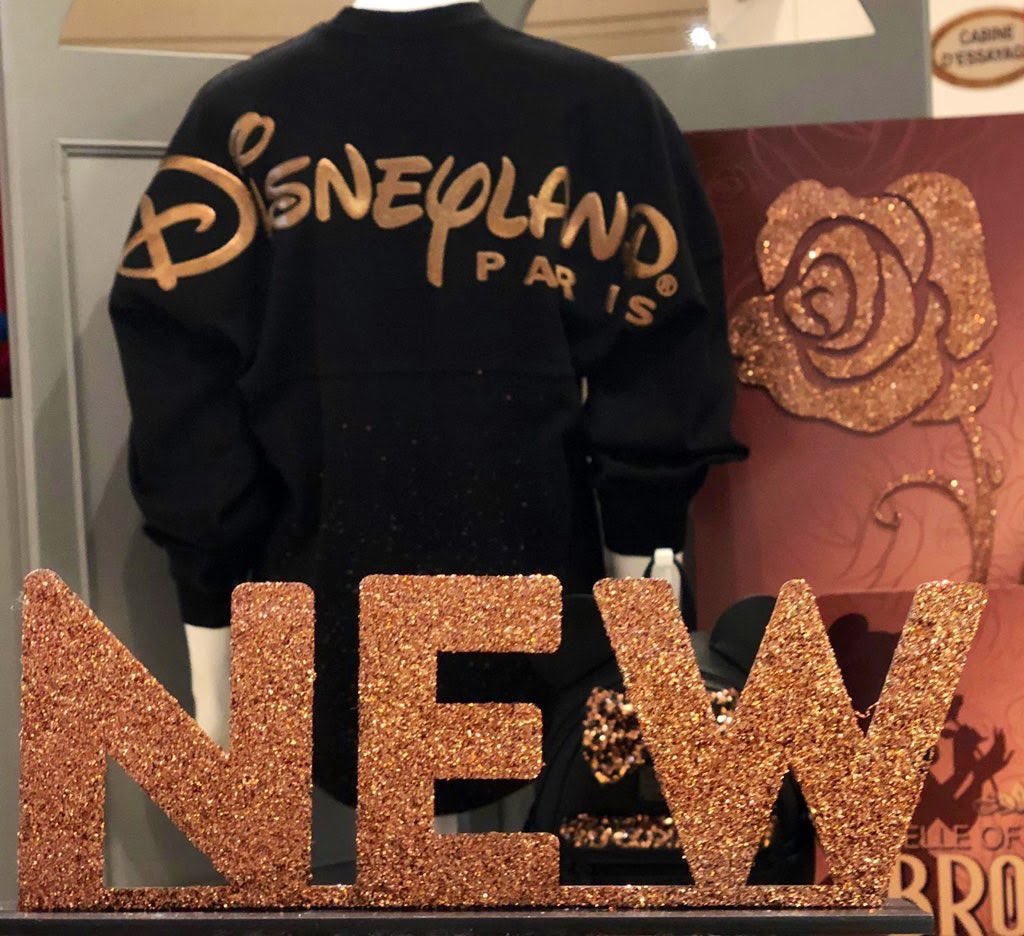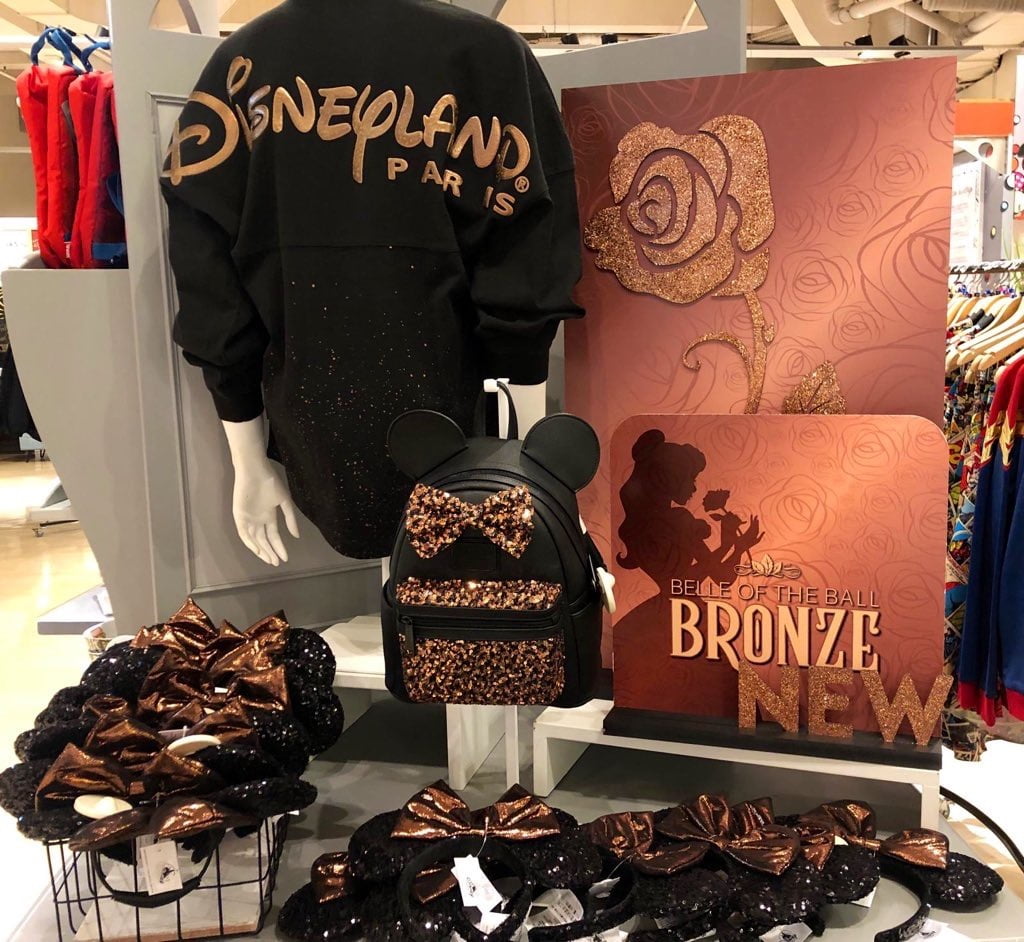 Also loved these new character mugs (€12.99 each)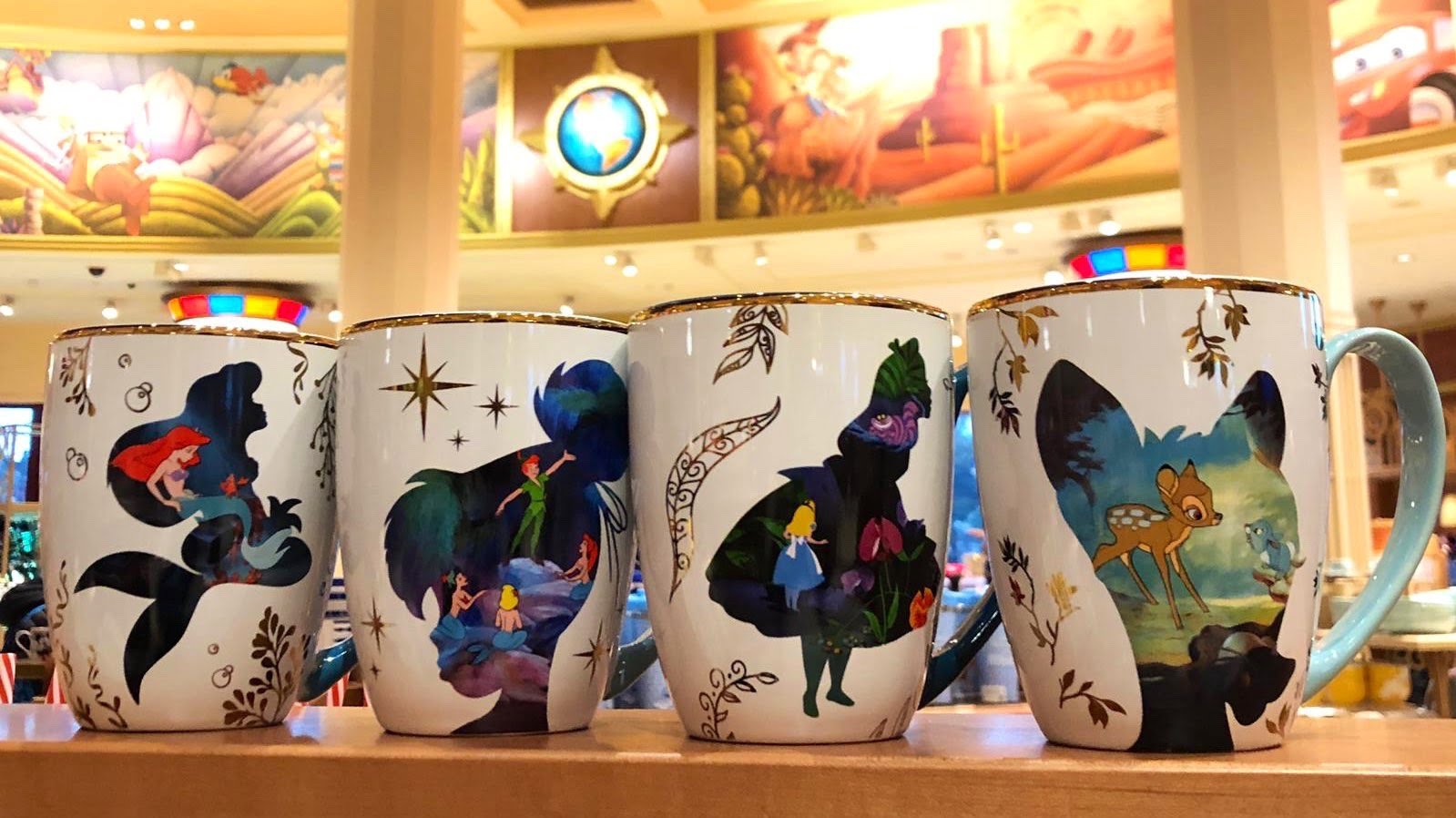 And it's also the return of the AP « Privilege Days » on Dec 13 & 14 for your last minute Christmas Shopping convenience, on any €60 purchase in the Parks:
– Infinity AP: 30% off
– Magic+: 20% off
– Magic Flex: 15% off
These higher discounts replace the usual AP discount.
Fog
I'll leave you with these fun photos of Disney Illuminations in the fog – which has been covering the Resort in many days this week: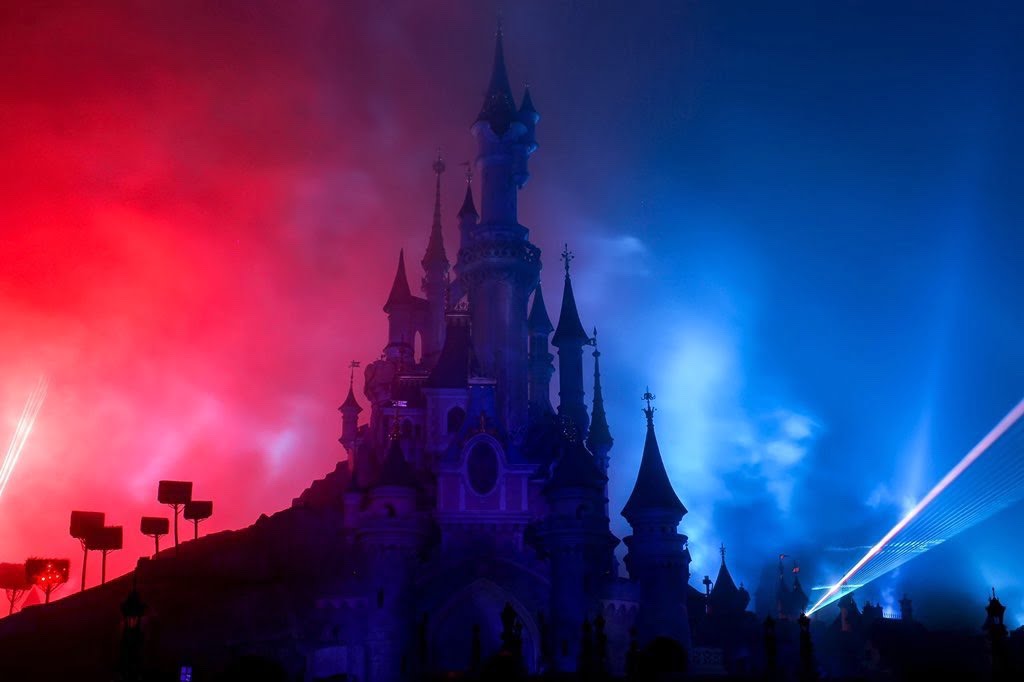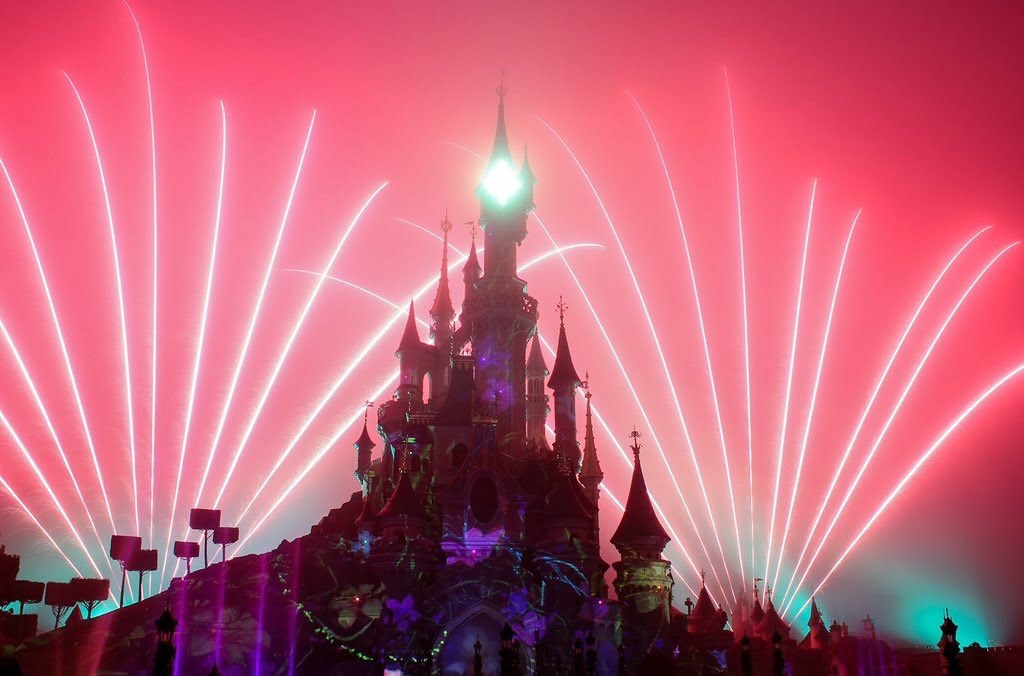 Thank you for reading, please tell us what you think of this weekly feature, and see you next time !